Kate Winslet Biography
Since Titanic and the role of Rose DeWitt Bukater, Kate Winslet is one of the most successful actresses in the world elevated to the world star level. She is the recipient of multiple accolades, such as three British Academy Film Awards prizes, Golden Globe, Grammy, Emmy, Oscar awards, and proud owner of a star in Hollywood`s Walk of Fame. Net worth: $65 million.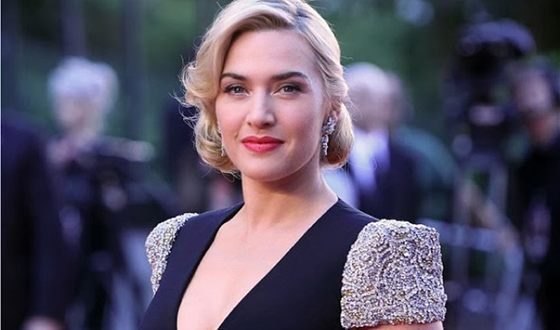 Early life
Kate Elizabeth Winslet was born on October 5, 1975, in ancient Reading, Berkshire, England. Her parents were hereditary actors Sally Anne (nee Bridges) and Roger John Winslet. Young Kate grew up in a big and amicable family along with her sisters Beth and Anne and her brother Joss.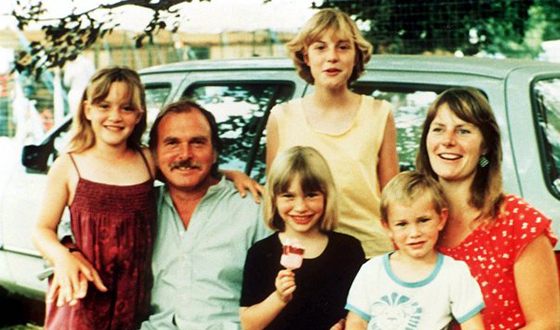 Kate`s parents adhered to hippie philosophy and managed to raise their children in a friendly and trusting atmosphere, treasuring their relationship and family. Despite their financial struggles, they were able to travel all over France, living in tents and attending to every rock, jazz or pop music festival around.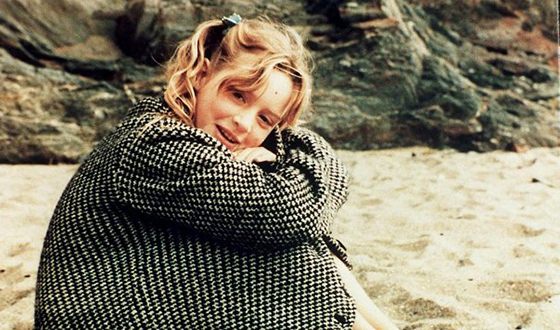 Sally and Roger had dedicated their lives to the theatre and nurtured the same love and interest in their children. Even though they were not able to achieve success themselves, they managed to set their offspring to an artistic path. Parents had no one to leave kids with and had to bring them behind the stage. There Kate was surrounded by the atmosphere of the theatre since the very childhood.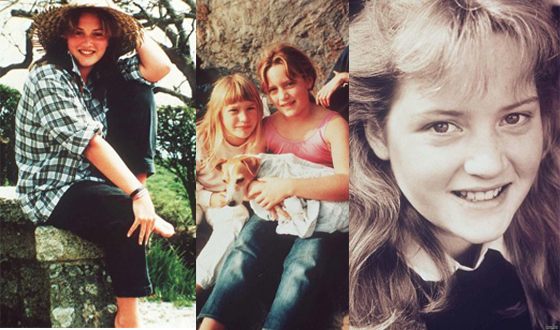 When Kate was barely 5 she played the Virgin Mary in school spectacle and in her 11 she already attended multiple castings and appeared in several TV commercials, while studying in a Redroofs Theatre School. A few years later young actress had already scored a long term deal to perform in multiple episodes in TV series. Despite the fact that these roles were quite insignificant, Kate managed to gain massive experience and boost her self-confidence.
Acting career
«Heavenly Creatures» movie, released in 1994, was a real breakthrough for a young Kate, who struggled to land her first job and attended many castings after graduating from the school.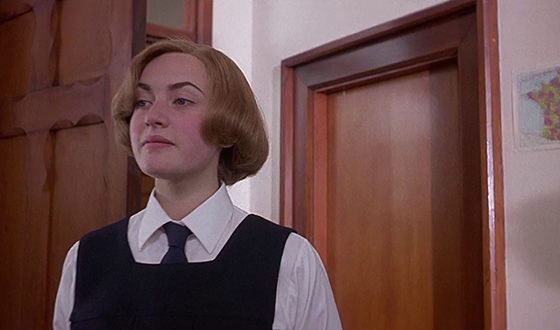 It was a long and exhausting casting. However, Peter Jackson, director of the film, chose Kate over 175 other candidates. He clearly made the right choice, since Kate was able to perfectly translate the experiences of young killer into the big screen.

The movie plot was based on a tragic real-life story that happened in 1952. Young teenage girl Juliet Hulme incited her friend Pauline Parker to kill her mother who banned girls from seeing each other, out of fear that their friendship is, in fact, lesbian relationship.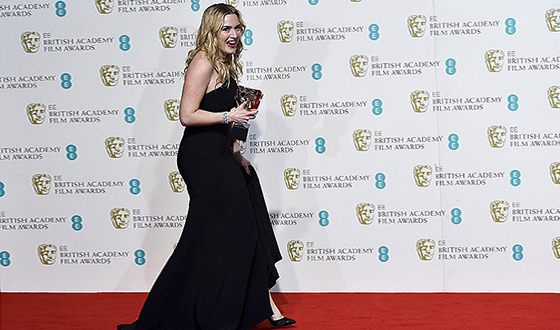 Kate demonstrated outstanding acting abilities. She received London Films Critics Circle award in the «English Actress of the year» nomination for her masterful performance in «Heavenly Creatures»

In 1995 Kate appeared in Ang Lee`s «Sense and Sensibility» movie in the role of Marianne Dashwood, which became one of the most symbolic in her career. For this role, Kate has received multiple awards, of which many of her fellow actors couldn`t even dream about, such as British Academy Film Award prize, Golden Globe, and Academy Awards nomination. It was a well-deserved triumph for a 21-year actress.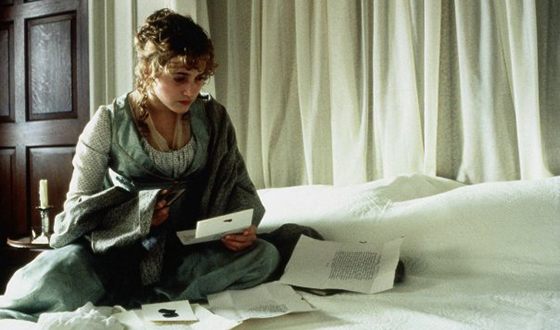 1996 was proven to be equally successful for an up and coming star. Kate joined famous British movie and theatre actor Christopher Eccleston in drama film «Jude» by Michael Winterbottom where she took the role of Sue Bridehead. Her next movie – Kenneth Branagh`s «Hamlet», is which she portrayed Ophelia, was equally successful and popular.

Branagh had directly invited Kate into the movie cast. Two years prior to «Hamlet» actress tried out for another film by this director dubbed «Mary Shelley`s Frankenstein», bud was outpaced by Helena Bonham Carter. However, Winslet managed to make a good impression on a director and he decided to invite Kate for his next project.

An incredible lineup of star actors was one of the most distinctive features of the «Hamlet»: besides Kenneth himself, the movie has featured a plethora of famous actors such as Gérard Depardieu, Julie Christie, John Gielgud, and Robin Williams. Obviously, working with such an accomplished and revered cast was a great honor, acting experience, and source of inspiration for Kate.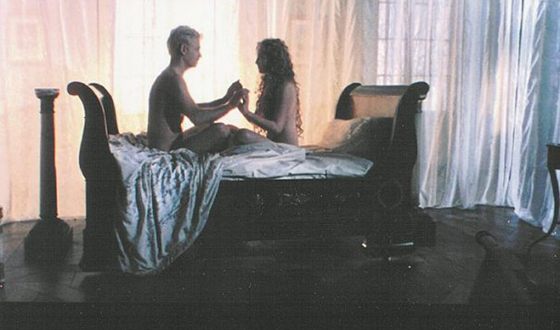 James Cameron`s «Titanic» (1997), that received 11 «Oscar» awards and is considered one of the most popular and influential movies of all time, is an apotheosis in Winslet`s career. The premiere of this movie has brought Kate worldwide popularity. Her incredible portrayal of Rosa DeWitt Bukater, who fell in love with an ordinary orphan Jack (Leonardo DiCaprio), has elevated her career to the very heights of the movie industry. Her newfound superstar status had allowed Kate to pick and choose new roles without even thinking about money. She finally could work on something she considered interesting, important, and inspiring.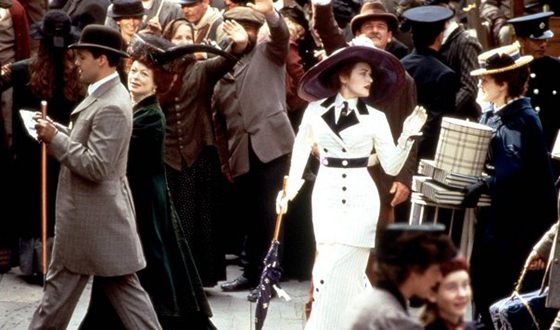 Winslet`s appearance in Philip Kaufman`s historical drama movie «Quills» was met with universal public approval. Movie critics highly praised her performance as «Madeleine» which led to her being nominated for Screen Actors Guild Awards.

Her work on «Listen to the Storyteller» (2000) was equally successful and brought her much deserved Grammy award.

Her portrayal of Clementine in the romantic comedy «Eternal Sunshine of the Spotless Mind» (2004) is considered to be one of the cornerstones in Winslet`s career. Kate considered Clementine to be one of her best and most interesting characters; unsurprisingly such performance had brought another «Oscar» nomination to her list. Critics and the general public alike praised their incredible synergy with her on-screen partner Canadian-American actor Jim Carrey.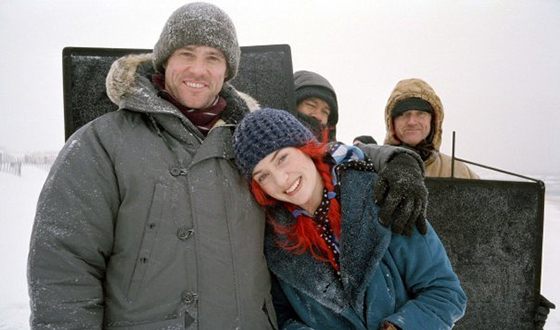 American drama film «Little Children» starring Kate Winslet and Patrick Wilson and directed by Todd Field hit the screen in 2006. The movie was warmly received by the public but unfortunately managed to yield yet another «Oscar» nomination to the actress.

2008 «Revolutionary Road» movie directed by famous Sam Mendes has presented itself as another lucky opportunity to showcase Kate`s acting talents. Viewers across the world were happy to watch Winslet reunite with Leonardo DiCaprio in leading roles.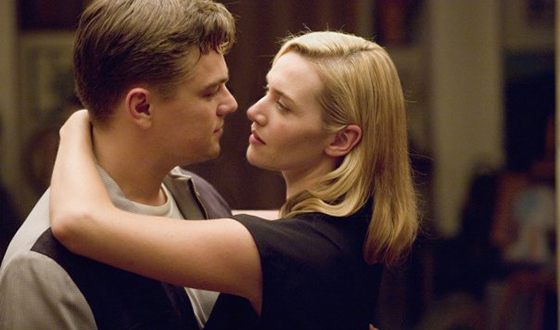 «The Reader», romantic drama film starring Kate Winslet, hit the big screen in the same year. Her emotional and sensual portrayal of Hanna Schmitz has finally established that she is, without any doubt, worthy of «Oscar». After the six nominations, he finally received the award on February 22, 2009.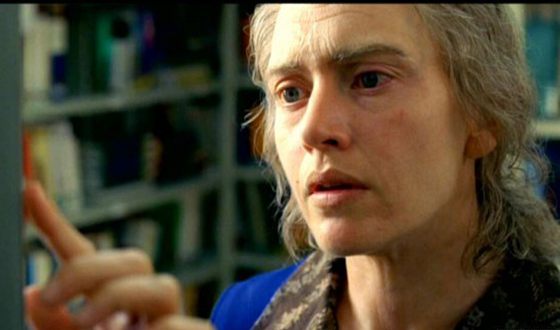 Her consecutive movies continued to bring her awards one after another. For example, her outstanding performance in the 2011 «Mildred Pierce» series scored her both Emmy and Golden Globe awards. Kate`s diverse and multifaceted talent allowed her to appear not only in dramas but in comedies like 2013 «Movie 43» as well. In 2014 Kate Winslet has received her own honorary star on Hollywood Walk of Fame alley. In her thank-speech Kate said: «I feel very honored, 20 years into my own career, to be standing in such a place and being celebrated in such a spectacular fashion".

A year of the filming of «Steve Jobs» (2015) drama film has brought Kate a plethora of awards: she received Gold Globe and British Academy Award prize and was nominated on yet another «Oscar».
Personal life
First love has got Kate at the age of 16, at the very beginning of her acting career. She began a romantic relationship with Stephen Tredre, her fellow actor from the «Dark Season» series.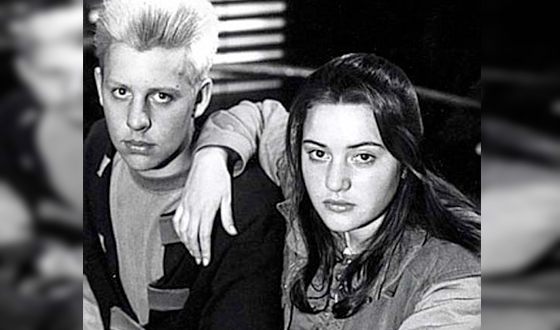 Their relationship lasted for nearly 4 years. After their separation, Kate continued to have a good relationship with Stephen, up until his death from bone cancer, and even missed the premiere of «Titanic» attending his funeral in 1997.

During the filming of «Hamlet», Kate fell to the irresistible charms of Rufus Sewell, who portrayed Fortinbras in the movie. Their passionate relationship ended as quickly as they began.

Jim Threapleton became the first official husband of Kate Winslet in 2000. They met each other in 1997 on a filming set of «Hideous Kinky» movie, in which he worked as assistant director. Together they had a daughter Mia in 2000 but unfortunately divorced just a year later due to «insurmountable differences".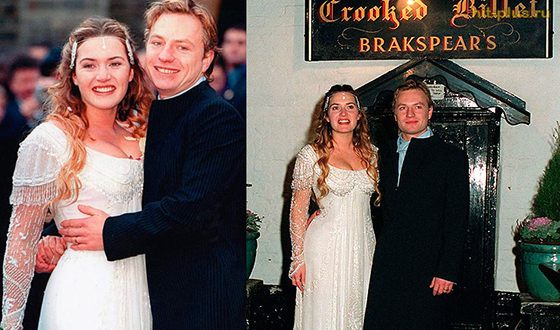 In 2003 Kate married a famous English producer, playwright, and director Sam Mendes and gave birth to her second son Joe the same year. Sam proved himself to be a good father and took care of Mia as if she was his own daughter, but unfortunately, this marriage crumbled in 2011 due to unknown reasons.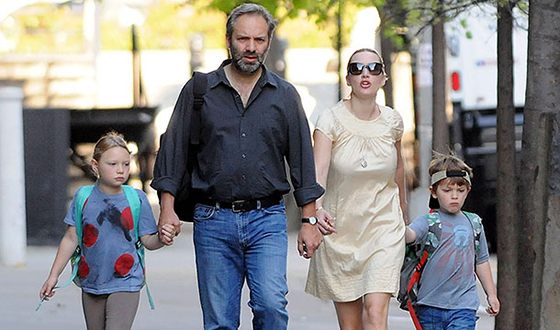 During the divorce process, Kate flew to Necker Island, accompanied by famous model Lois Dowler. There she found her newfound love and a third husband – Ned RocknRoll, the nephew of a British billionaire Richard Branson.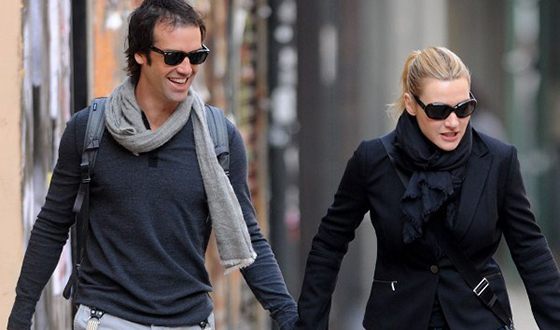 The couple married in 2012 in New York, arranging a grandiose celebration. Their mutual son, Bear Blaze Winslet was born in 2013.
Kate Winslet now
In 2019, with the participation of Kate Winslet, the premiere of the film "The Moomins" took place, in which she played Filifonka. Also in 2021, the long-awaited premiere of the second part of Avatar is to take place, in which Kate Winslet will play the role of Ronal.
Press Ctrl+Enter If you find a mistake