Kevin Spacey biography
Kevin Spacey is an American actor on stage and screen, known for his roles in «American Beauty», «The Usual Suspects» (both brought him the Oscars), «Pay It Forward», «The Life of David Gale», «K-PAX» movies and «House of Cards» TV series. Net worth: $49 million.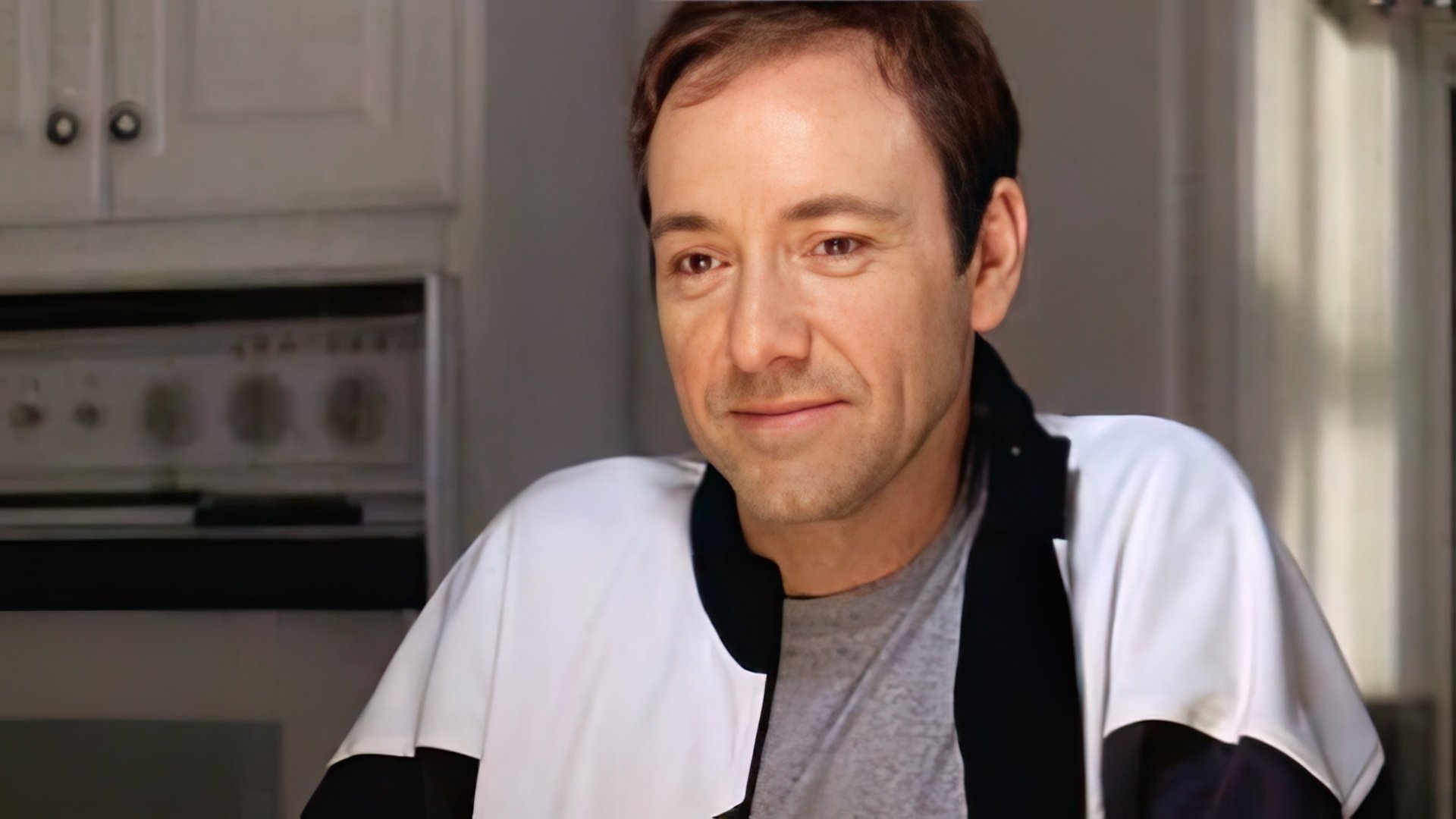 Early years
Kevin Spacey Fowler was born in New Jersey on the 26th of July 1959 in family of Kathleen (a secretary) and Thomas Geoffrey Fowler (a technical writer). There were already two other kids growing up in the family: Randy (he then became a limousine driver and was also working part-time as Rod Stewart impersonator) and Julie. When Kevin turned 4, his family relocated to South California.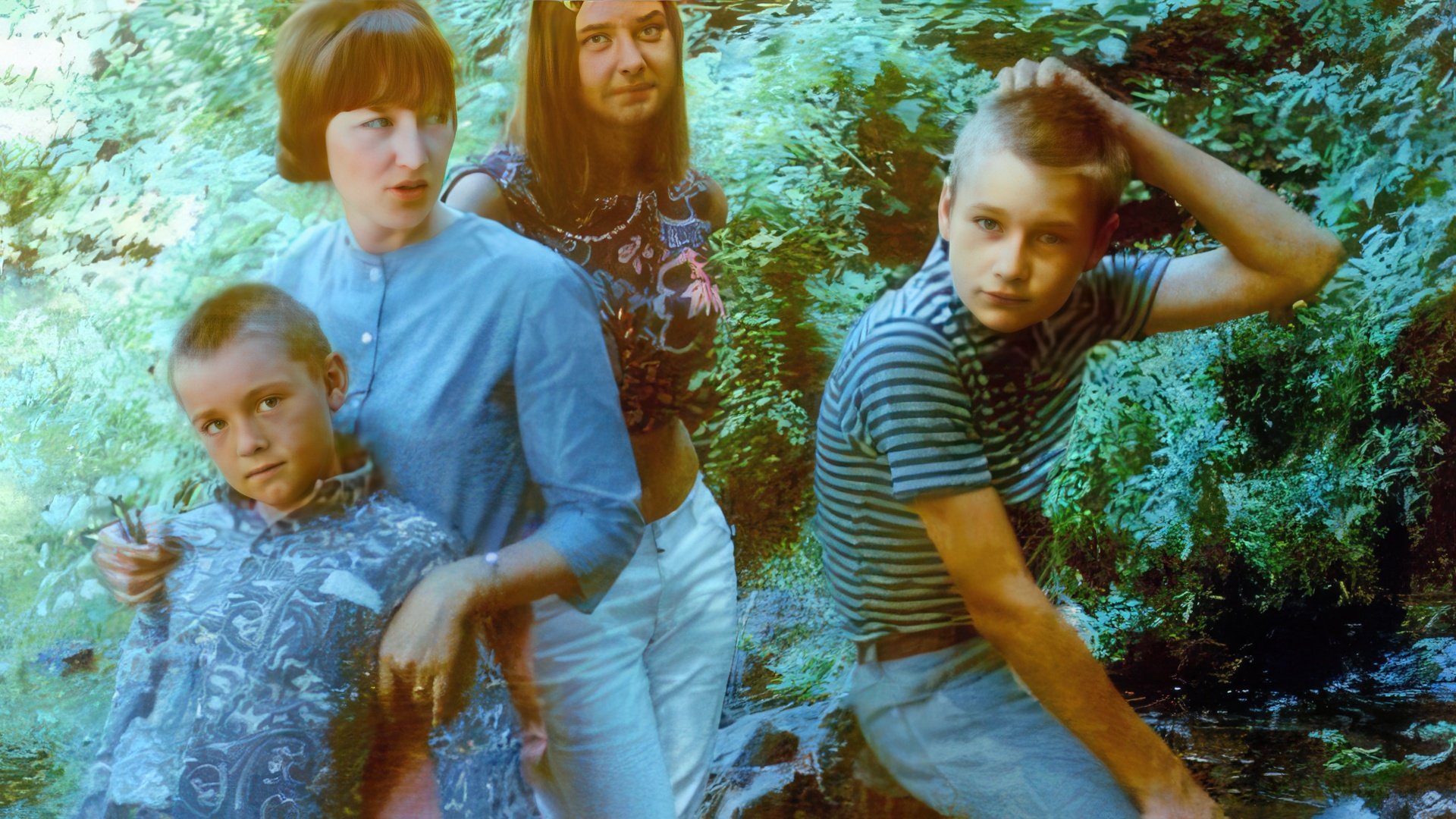 As per Kevin's older brother's words, their childhood was like hell. The head of the family was indulged in Nazi ideology, joined the local American Nazi party and even grew a mustache like Hitler's, to look alike with his idol. He used to beat his children, had repeatedly raped the older son, and all of this with wife's resignation, as she was just scared to say a word. Julie, unable to withstand that life, ran away from home when she barely turned 18.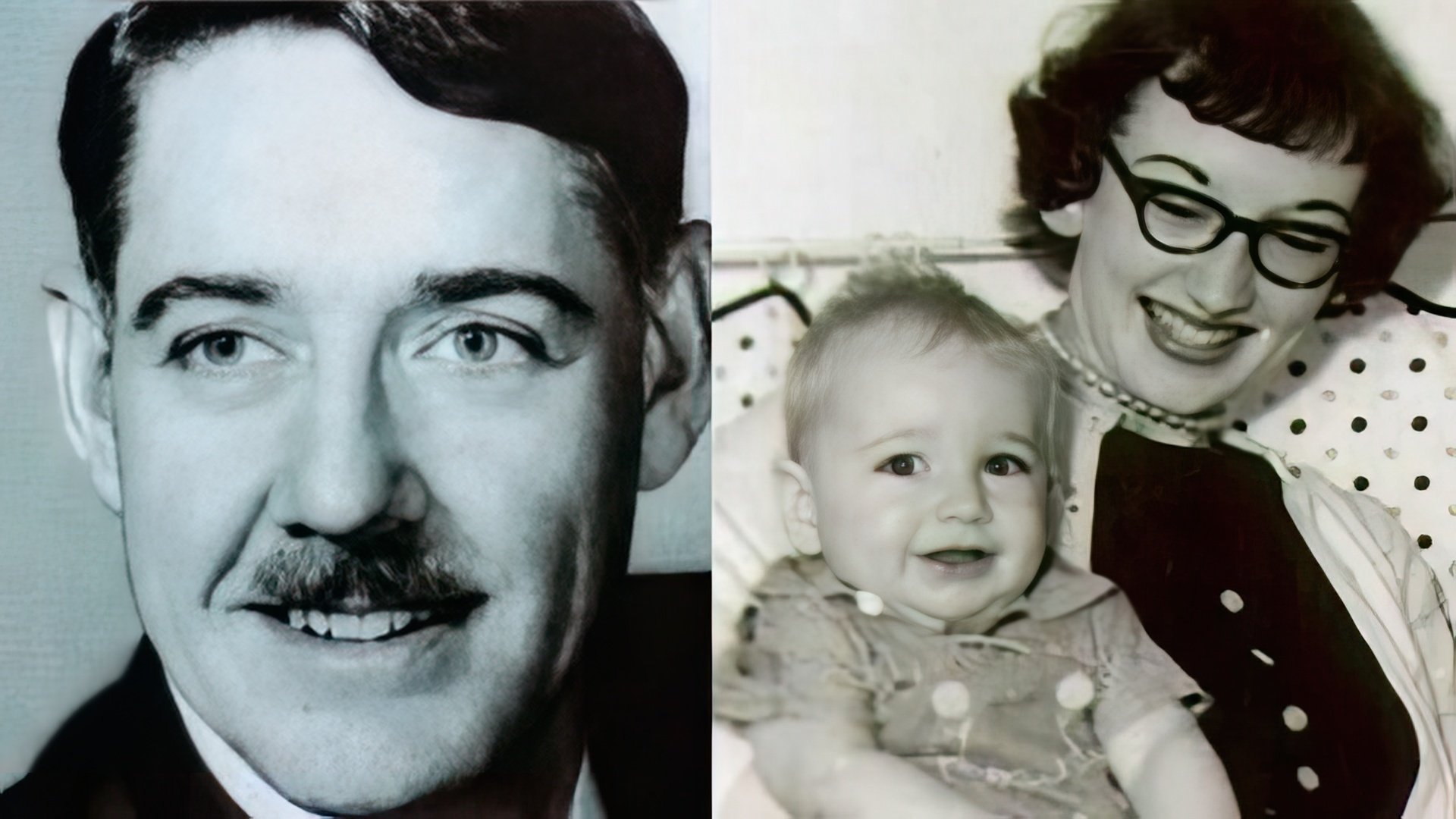 Books became the boy's escape, and thanks to school he was able to get out of his home hell for a while. At the Chatsworth High School (that Kevin graduated in 1977), he was one of two best students.
«You won't believe how gloomy it was in our house. Kevin was trying to avoid what was happening. He shut everyone out and was numbing his», – the actor's older brother remembers
At school Kevin got his interest in acting – he was trusted to play Captain Georg von Trapp in «The Sound of Music» drama play, and he handled that brilliantly. Since those time he also was deeply into Sherlock Holmes books and felt a challenge ever to play the great detective. Having his heart set on becoming an actor, Kevin took his middle name "Spacey," which was given to him as one of his grandmothers' maiden names, as an alias.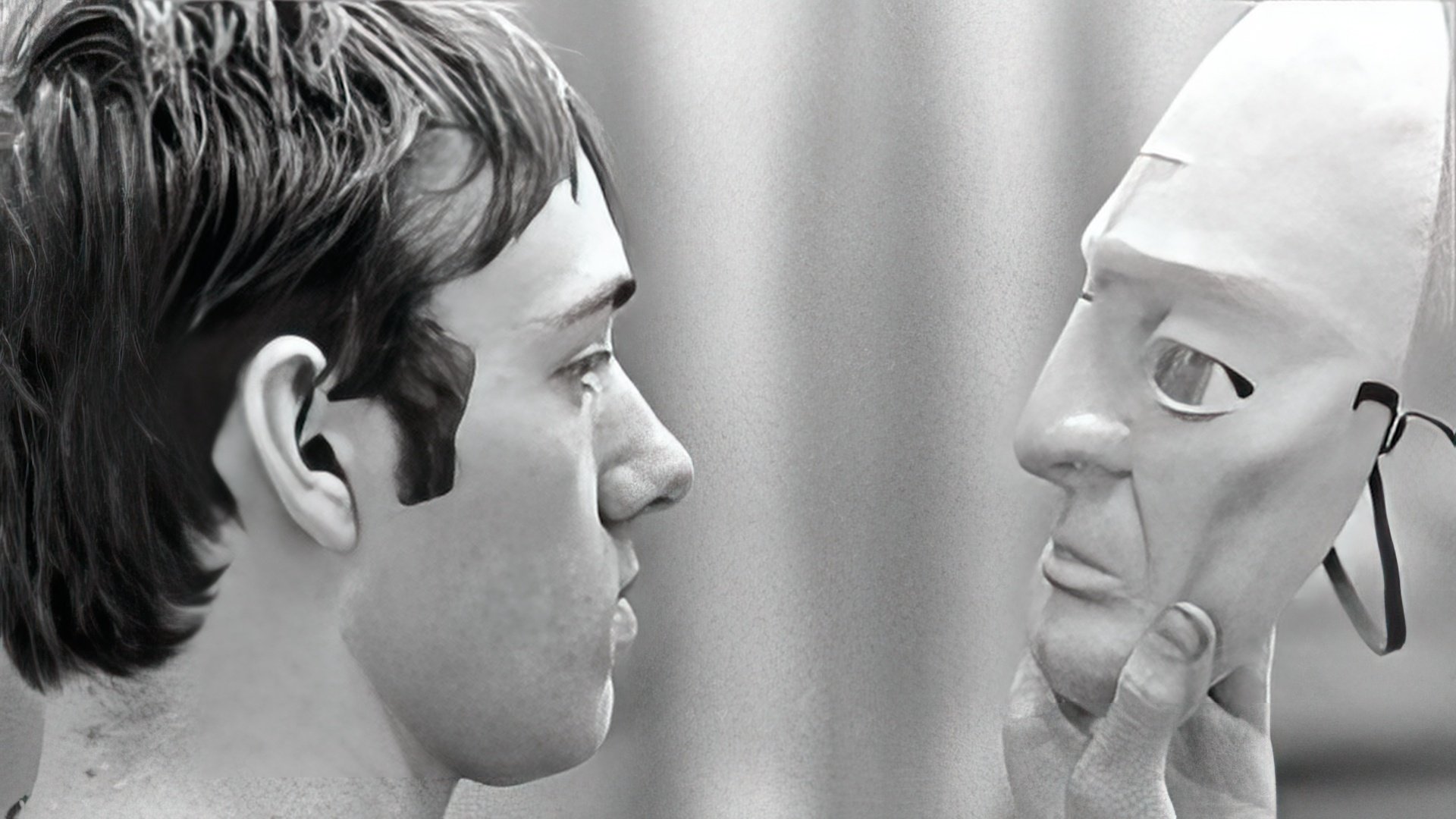 After school graduation, Spacey performed as a comic, in 1979 he enrolled in the Drama faculty of the famous New York Juilliard School, where he was studying till 1981, simultaneously sharping his charisma performing with stand-ups. However, he couldn't get a diploma because of money lack – one semester's fee was a price of a good car. Kevin got a job as a shoe vendor to make ends meet, but after work he was still trying to make it to the big comic stage, haunting studios' thresholds.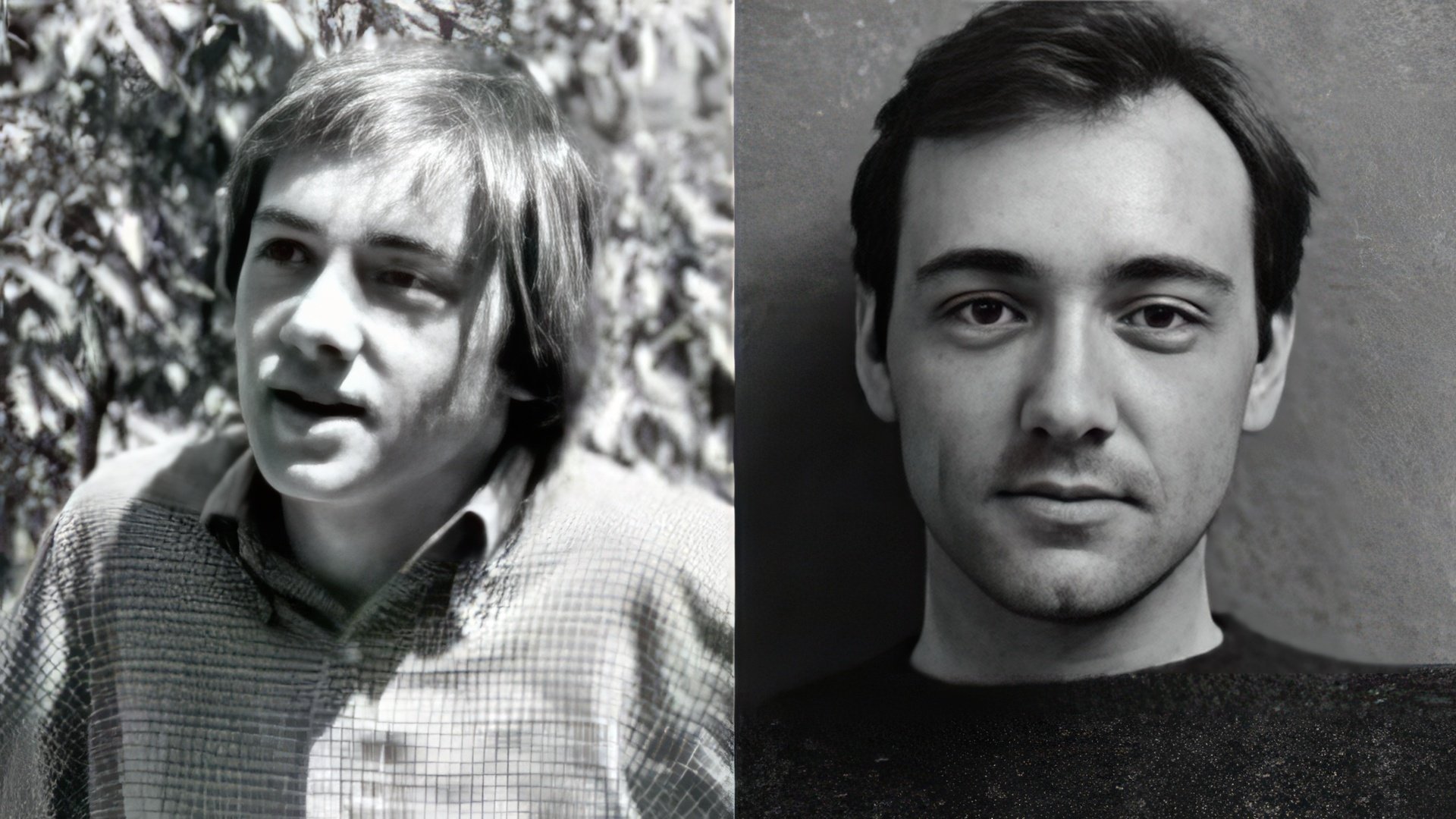 Theater
Kevin had his debut on a big stage in 1981 as a «spear holder» – a tiny role in «Henry VI» play, which was shown as part of the New York Shakespeare Festival.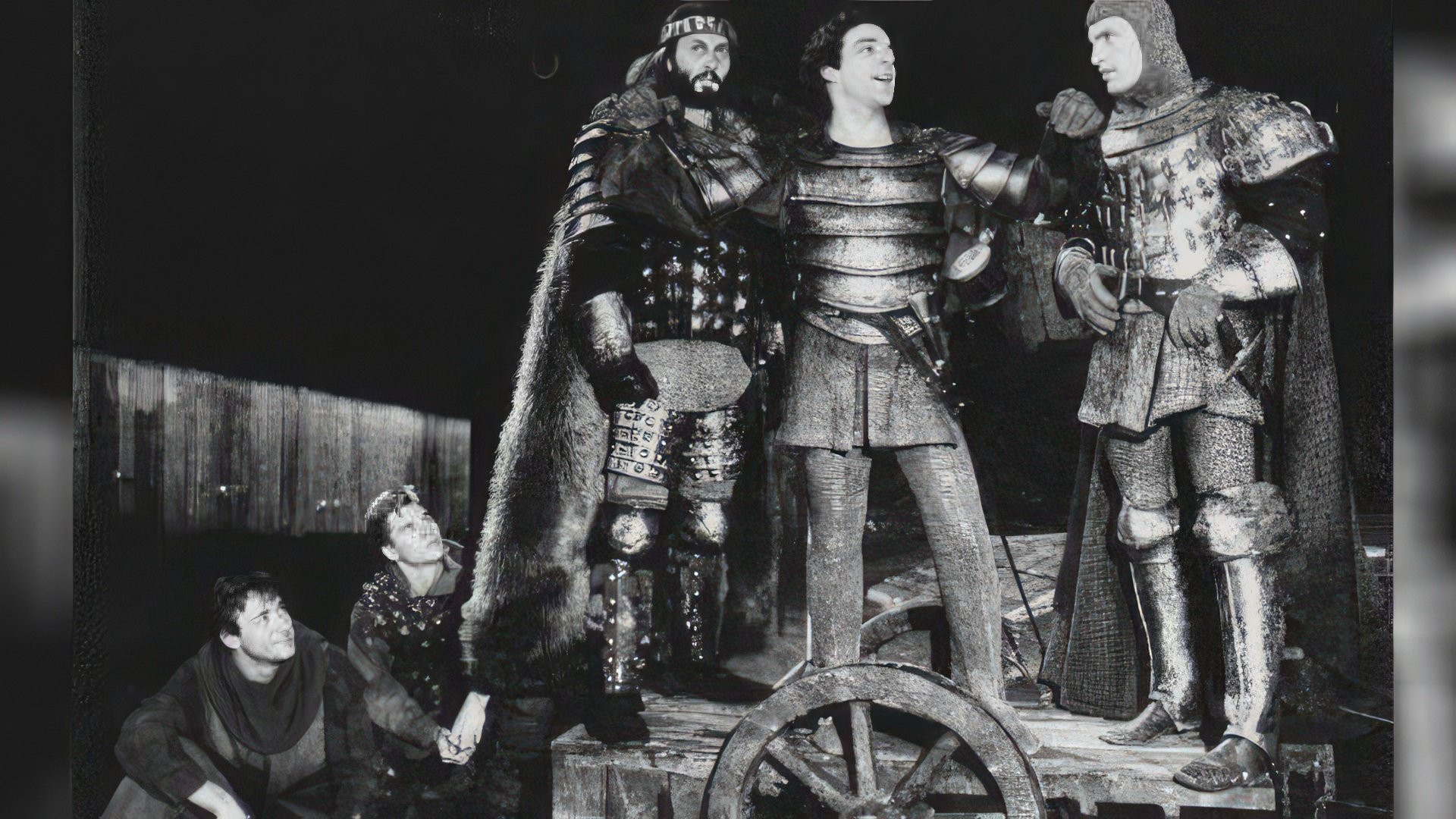 One year later, he came on Broadway stage for the first time, playing Oswald in the «Ghosts» play.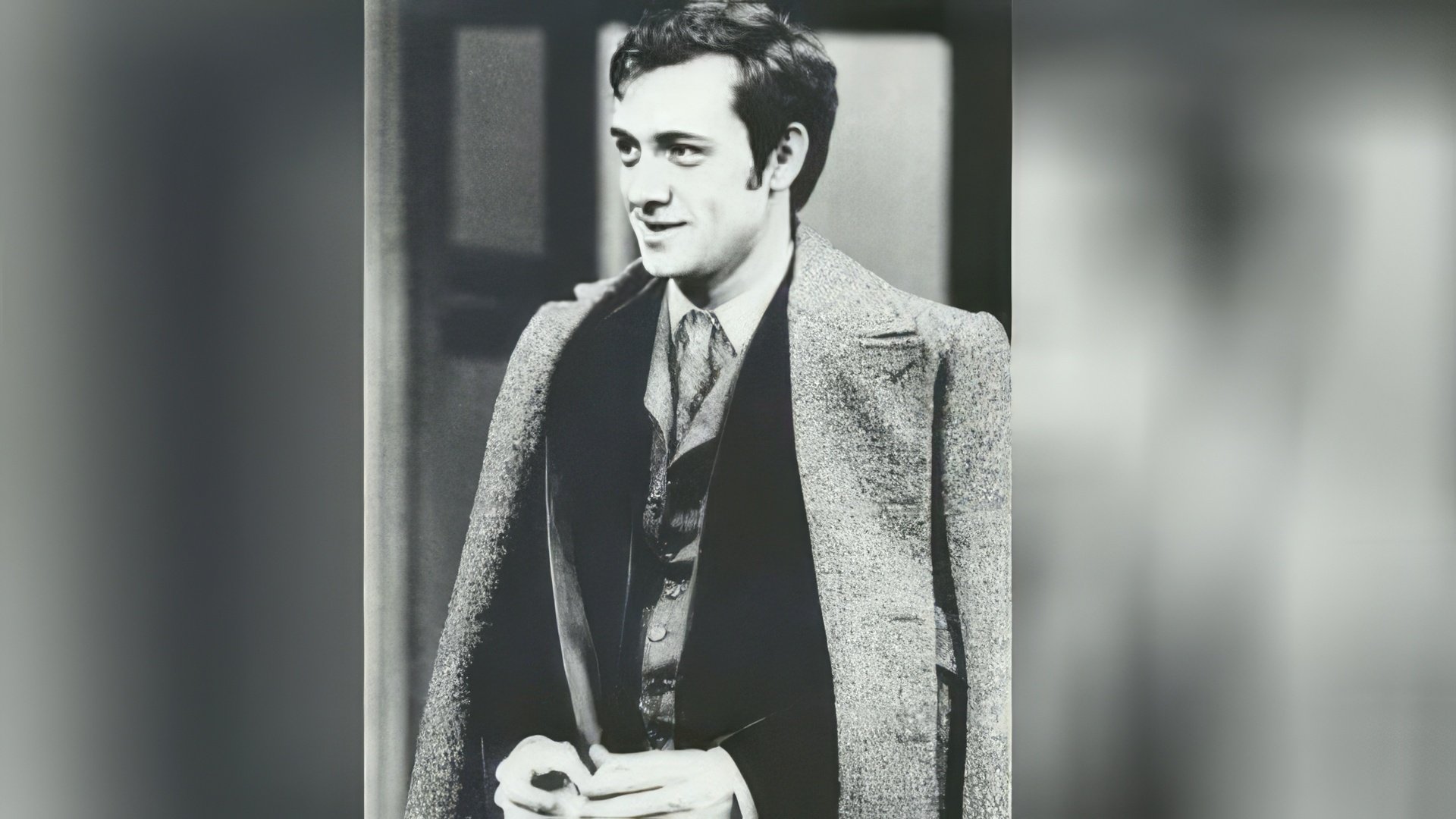 Afterward, Kevin was busy playing in «The Misanthrope» of Moliere (Philinte), «The Seagull» of Chekhov (Treplyov), «Hurlyburly» of David Rabe (Artie). In 1990 Kevin won a «Tony» Award (an Oscar for theatricals) for his acting in the Broadway play «Lost in Yonkers» by Neil Simon. Once became a Hollywood star, Kevin had never forgotten about a stage. Spacey was receiving rave reviews, for example, for his role in «The Iceman Cometh», which he played in London in 1998, then, one year later – on Broadway.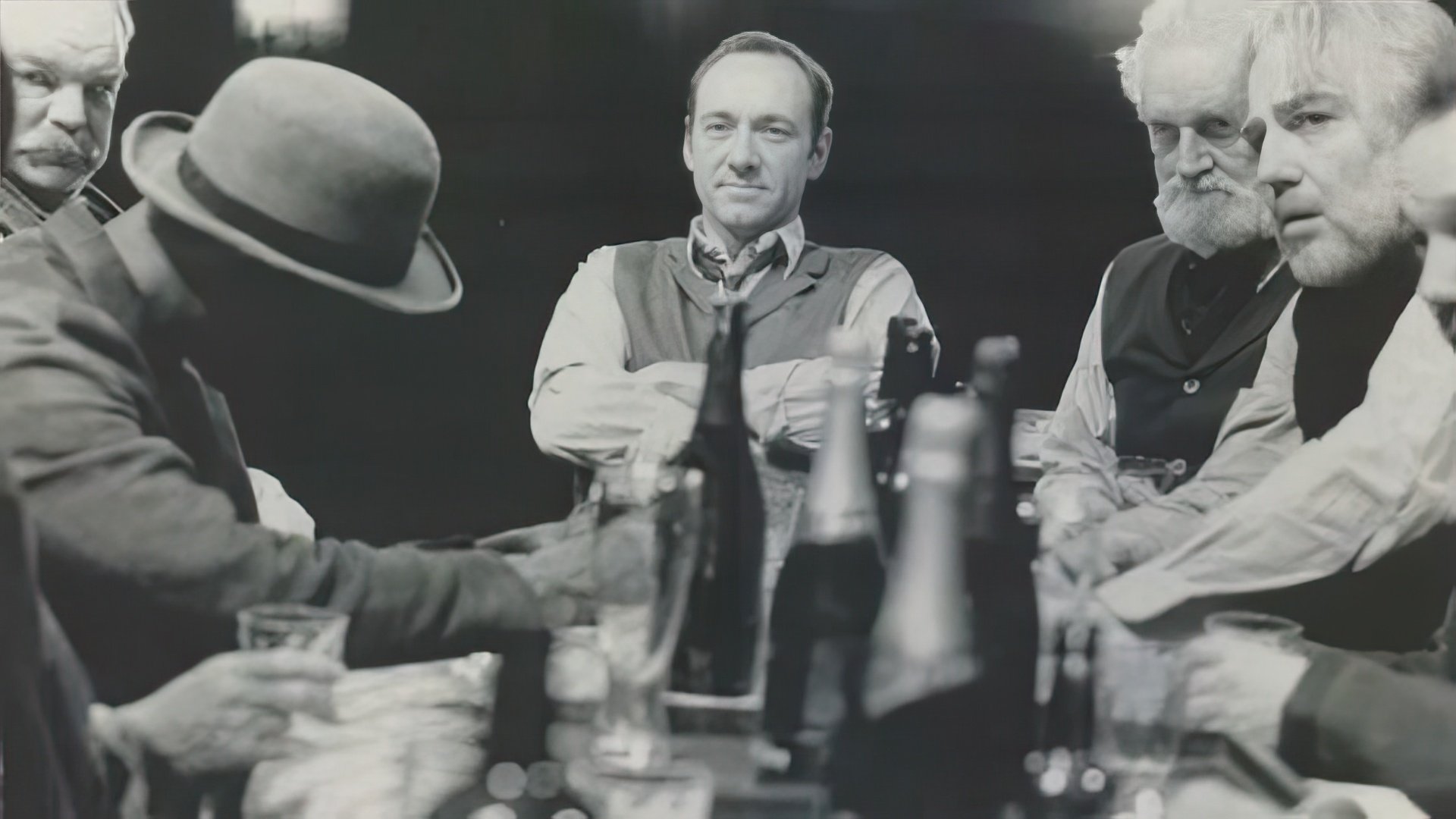 Kevin was assigned to be the London «Old Vic» Theater's Artistic Director in 2004 and held that position till 2015.
Movie career
Before his great jump to popularity, Kevin managed to portray a pickpocket in the famous TV series «The Crime Story», then he had one more «thief» role in the «Heartburn» with Meryl Streep and Jack Nicholson starring. Early in his career, Kevin could be seen in "L.A. Law", "The Equalizer", "Smart Guy", "The Murder of Mary Phagan» TV series.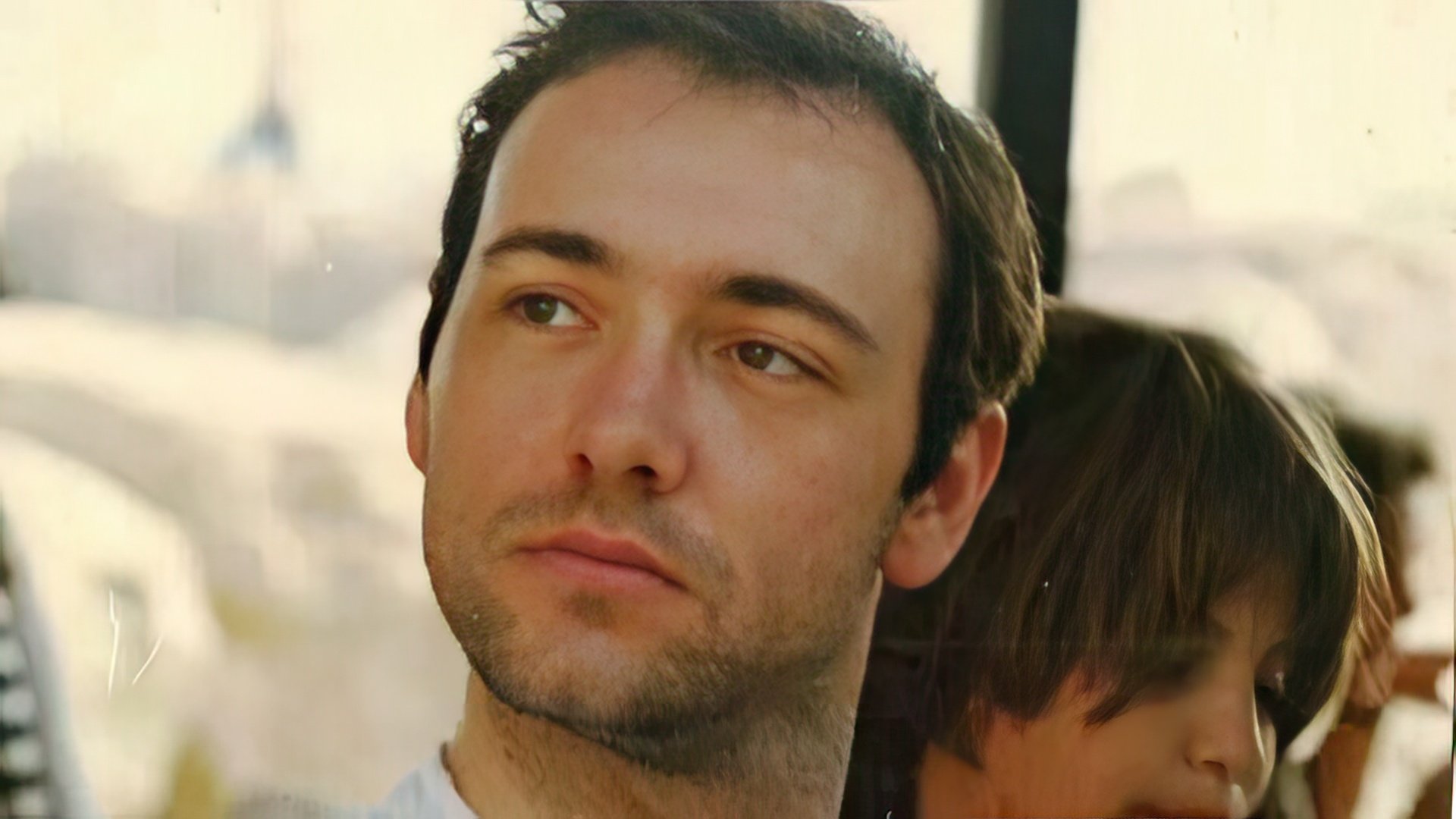 Kevin Spacey also took on the role of a very charismatic antihero, an arms dealer Mel Profitt, in the extremely popular «Wiseguy». Kevin appeared in 9n episodes.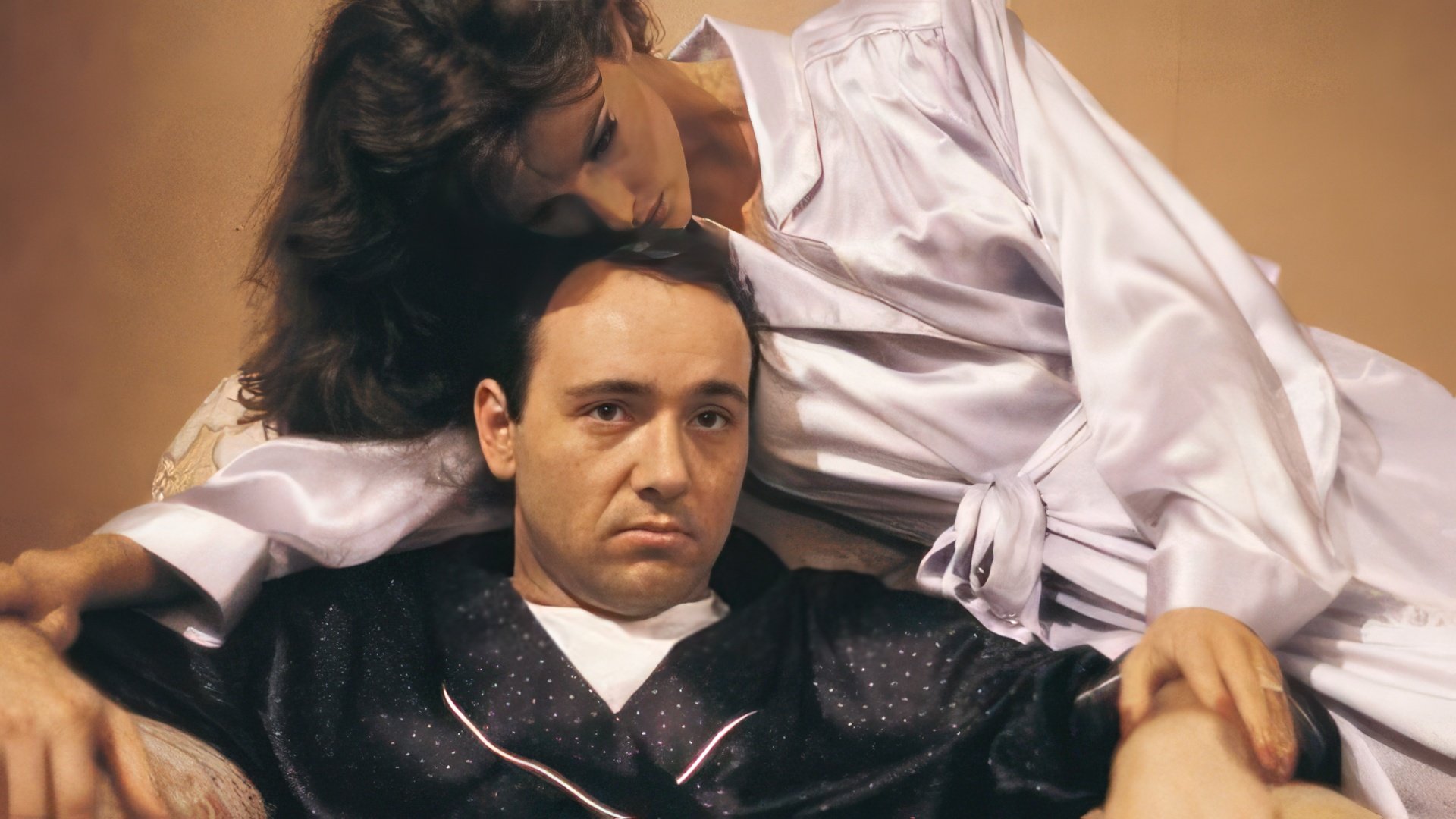 In 1988 the «Working Girl» drama with Melanie Griffith starring, appeared on the big screens. Spacey played an unpleasant salesman Bob Speck – a side character, as well as Joan's Cusack and Alec Baldwin's, although audience remembered him.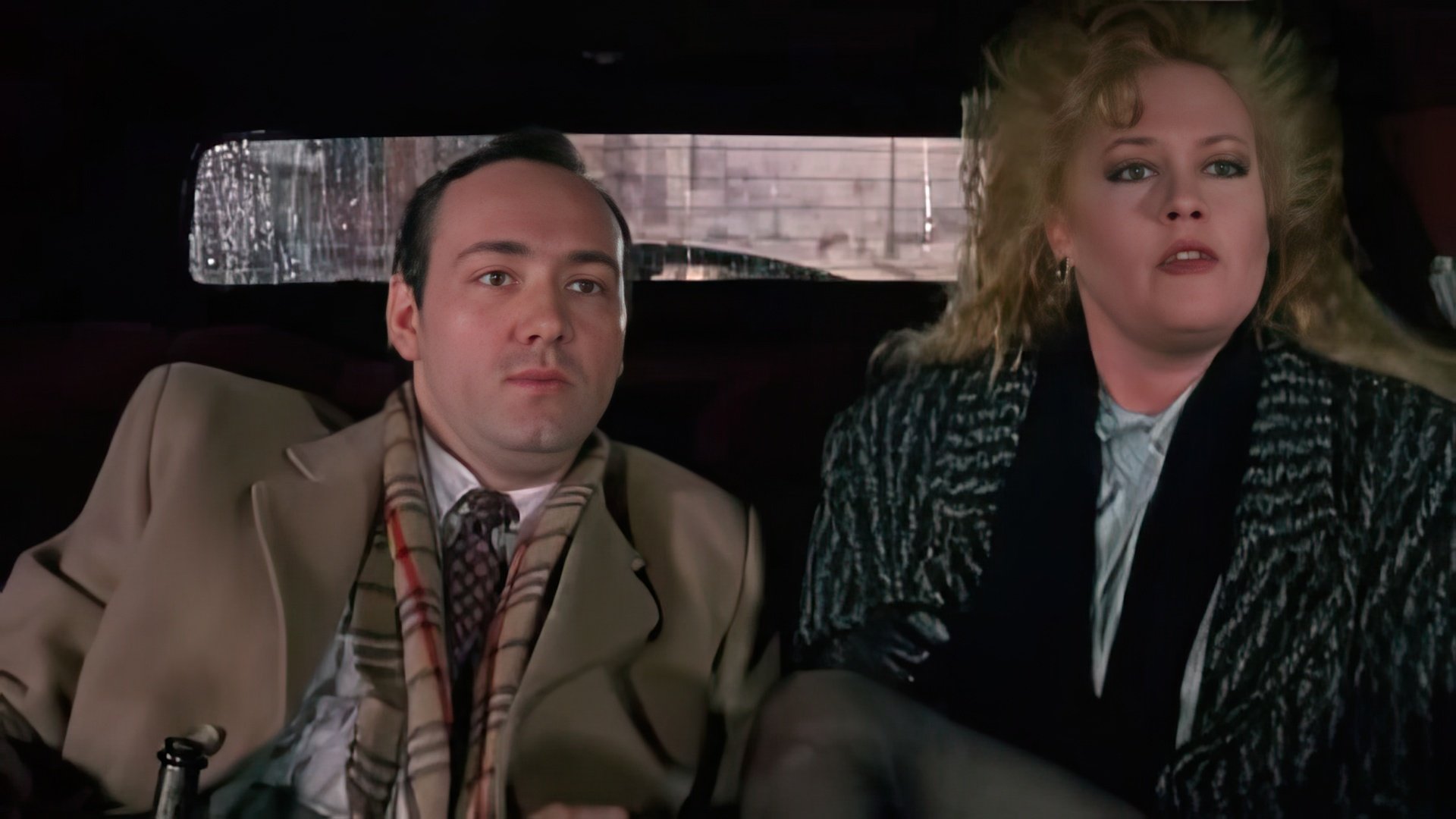 After numerous successful projects («See No Evil, Hear No Evil», «Dad», «Henry & June» with Uma Thurman, «Glengarry Glen Ross» with Al Pachino) Kevin Spacey finally got a role that brought him the first «Oscar». The reward was given for the Bryan Singer's detective «The Usual Suspects» (1995) and his character – "Verbal" – a gimp and a small-time grifter. The plot was twisted so that it was hard to define the main character; however, the audience agreed that Spacey became «glue» for the whole story with an unexpectedly-expected ending. The same year, David Fincher's thriller «Seven» came out, Brad Pitt and Morgan Freeman starring. And again, Spacey appeared as an antihero – a serial murderer John Doe, that thinks himself as a God's scourge. He consistently kills people that are, in his opinion, guilty of one of the seven deadly sins, and each murder is scrupulously planned and committed with sadistic satisfaction.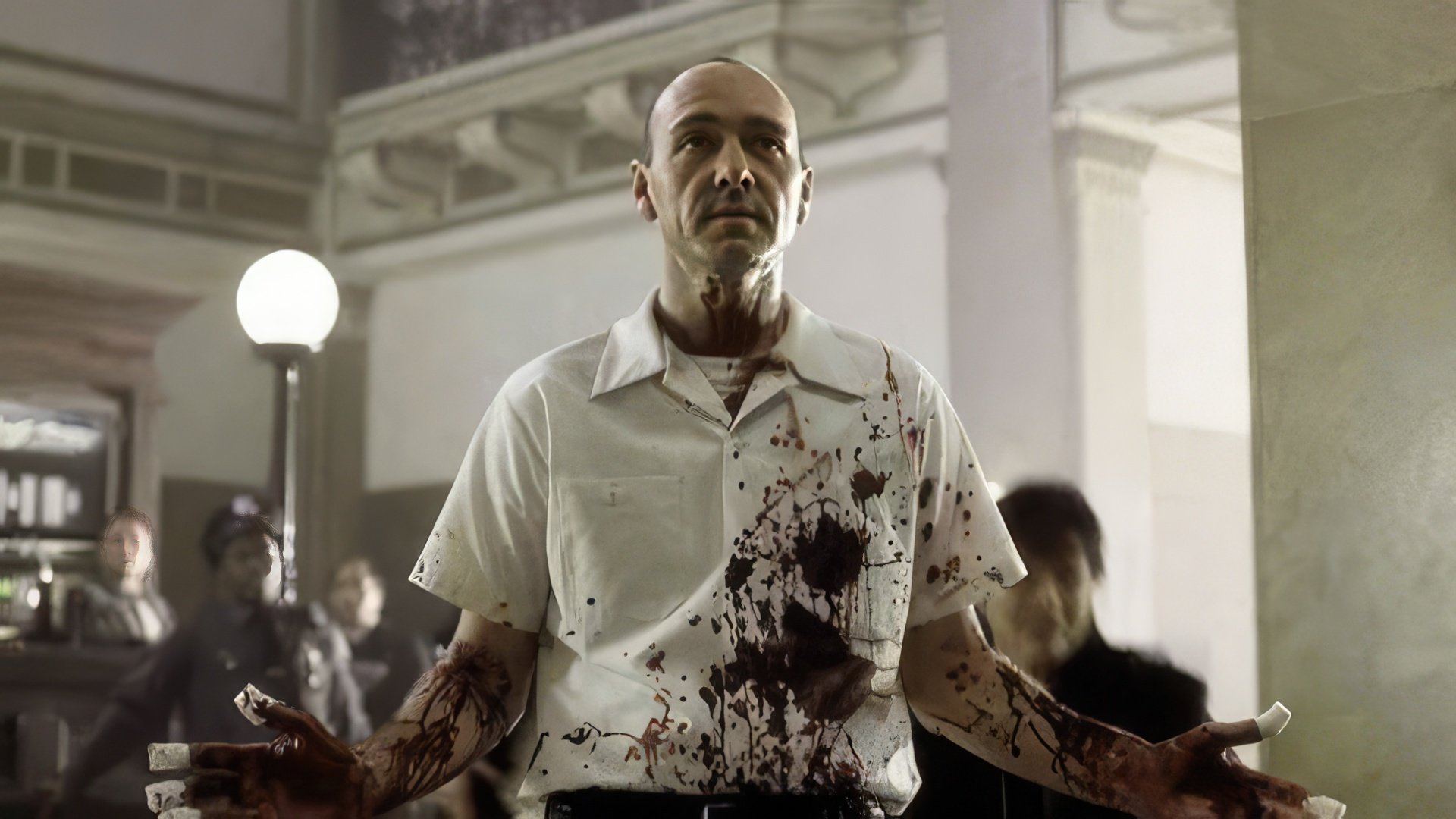 After both solemn (but genius) roles, Kevin acted in «A Time to Kill» (1996) and «L. A. Confidential» (1997). In 1998 Spacey, along with Samuel L. Jackson starred in «The Negotiator» and earned a record retainer of $4,6 million. His character Lieutenant Sabian – a negotiator, is an opponent of the main hero. By that time just a presence of Kevin Spacey was a movie's success warranty and promised good critics' reviews.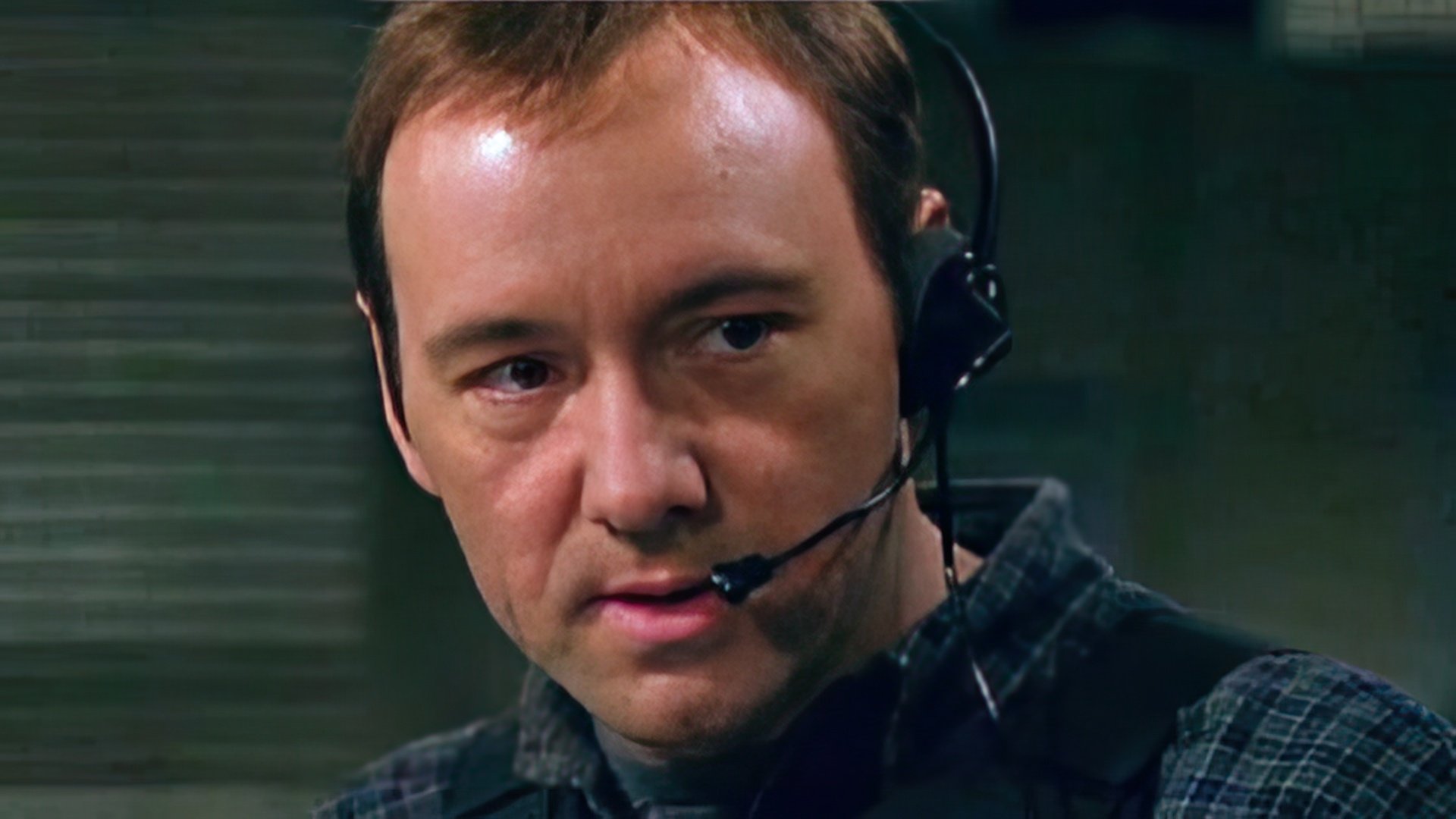 On the Millenium, Spacey, perhaps, performed with his best role that proven him a place in world cinema history. «American Beauty» (1999) by Sam Mendes won 5 «Oscars» out of 8 nominations, including the Best Movie of the year, the Best Director and the Best Actor – Kevin won it for his role of Lester, a 42-year-old advertising executive who has a midlife crisis.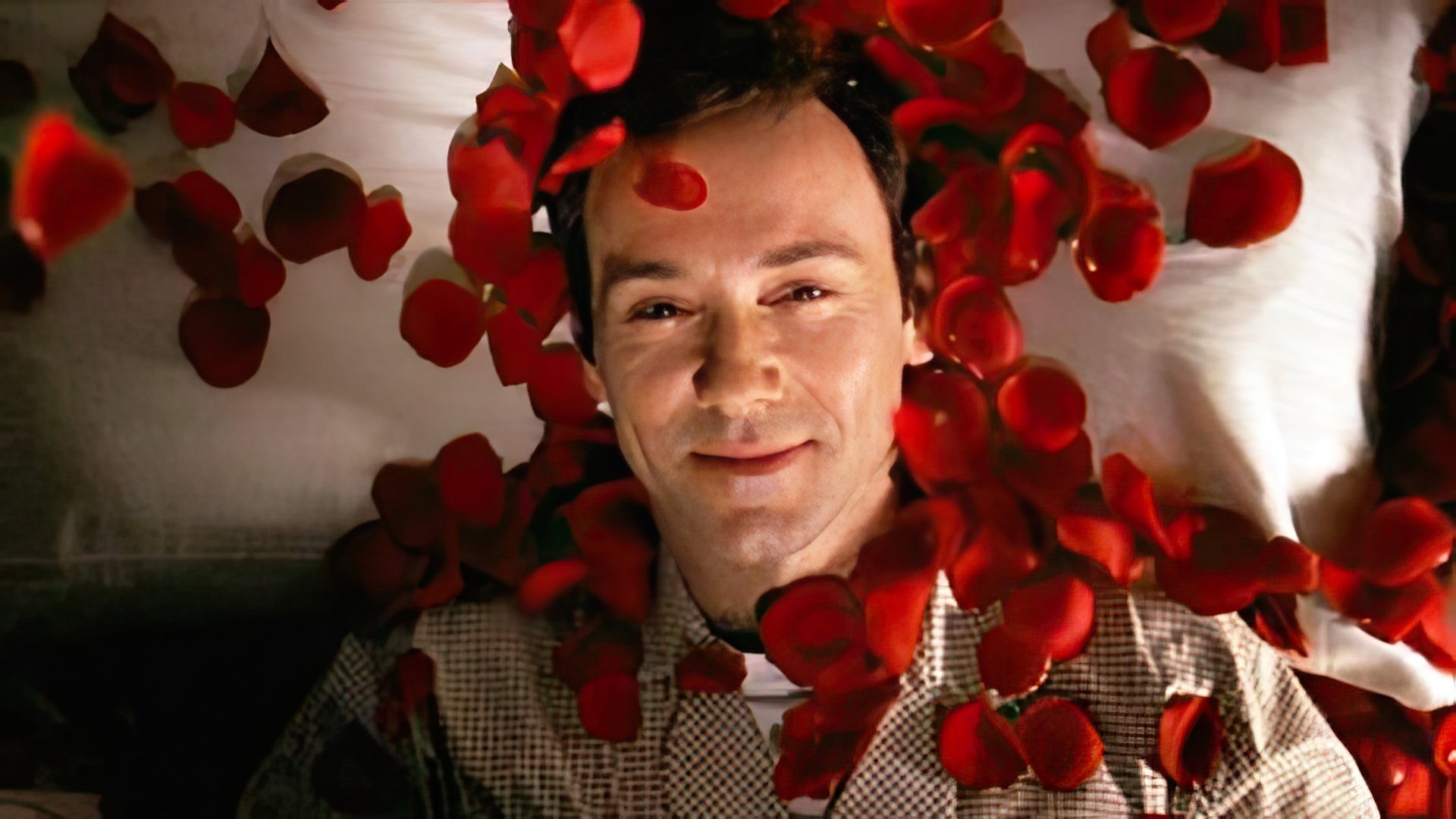 His high-school daughter (Tory Burch) hates him, relationships with his wife (Annette Bening) had exhausted themselves a long time ago, and his new neighbor across the road is a conservative homophobe, peeking in people's windows with a video camera. A basketball game where Lester saw Angela's (his daughter's friend (Mena Suvari)) dance, had become a turning point of his life – Lester becomes infatuated with Angela and starts having sexual fantasies about her. Trying to change his boring life, he finds out many new things about himself. In 2000 the "Pay It Forward" was released – a romantic drama telling about a goodwill movement 'pay it forward', launched by a schoolboy. After the release, Kevin Spacey, who had barely spoken to journalists about his personal life before, had told them that he decided to make this idea a reality. He then started The Kevin Spacey Foundation, which, along with his Trigger Street Productions studio, was looking for young and talented actors and directors, bestowing them with grants to implement their ideas.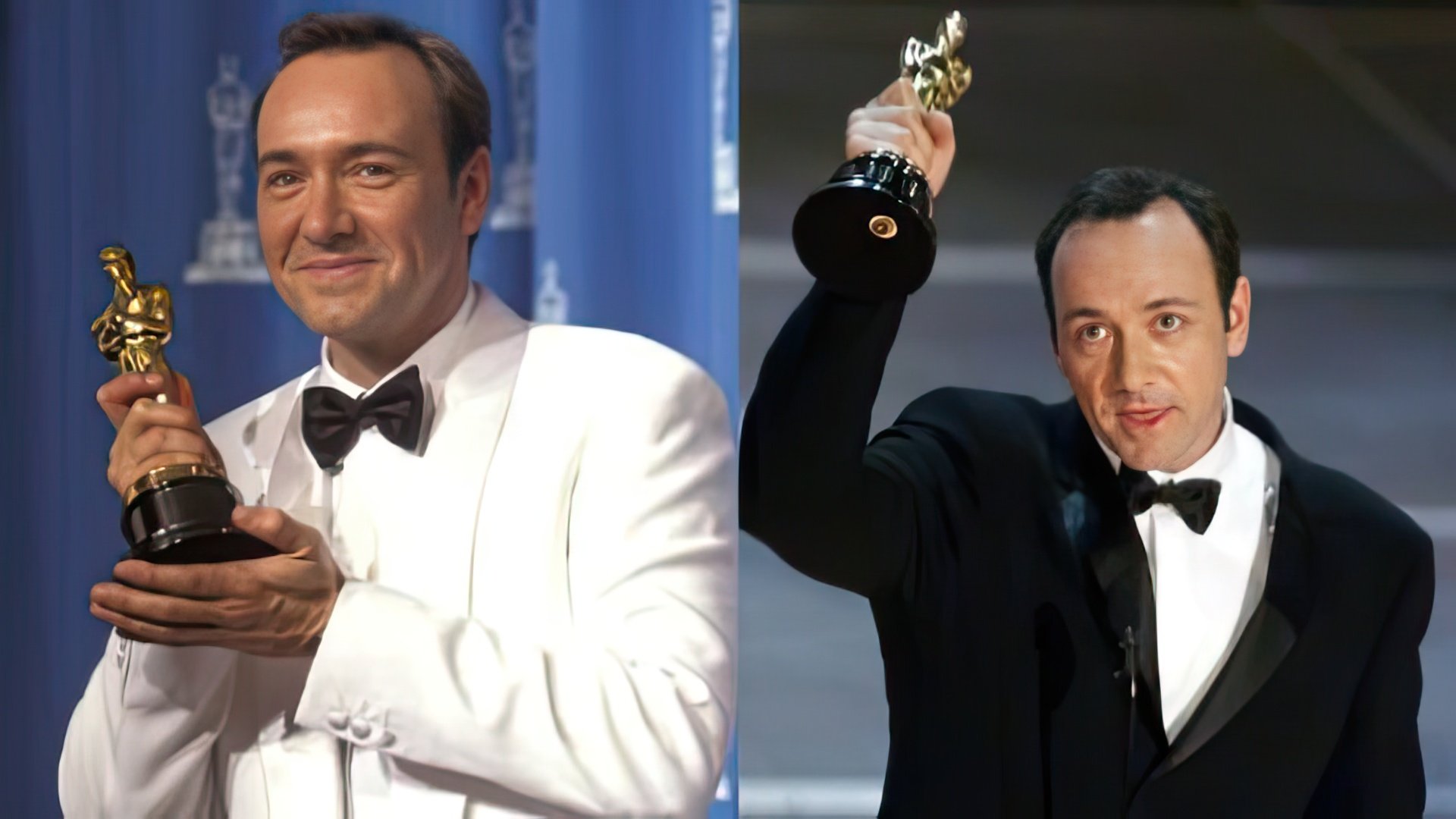 The actor also tried himself in a science-fiction movie «K-PAX», appearing in the role of Prot, a K-PAX planet alien. His passionate story about homemade a psychiatrist Dr. Powell (Jeff Bridges) to question his competence.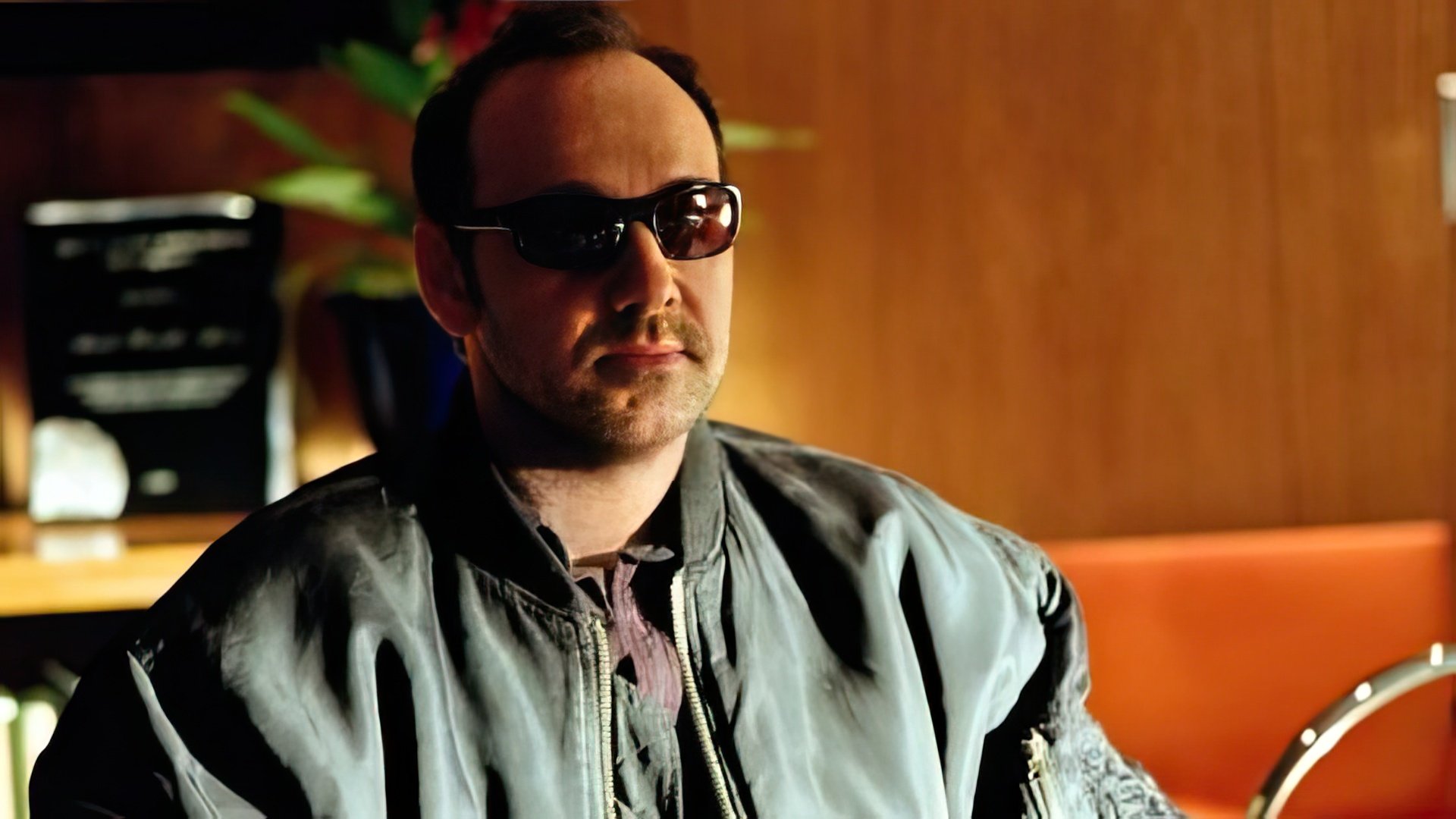 Each of Kevin Spacey's roles is so natural that viewers could even believe his lips trembling or a flutter of his eyelashes. No person who watched «The Life of David Gale» (2003) and didn't believe its main character, a death sentences opponent, who sacrificed the life to defend his own beliefs. One of the last roles Spacey played – in the «Billionaire Boys Club» drama. It was filmed in 2015-2016 when Spacey was still "innocent" in the public eye. Nevertheless, postproduction took a long time, and the movie only came out in August 2018. The creators refused to cut out the scenes with Spacey, and due to the public impact, the film was only shown at eight movie theaters in the USA. On its opening day in America the «Billionaire Boys Club» earned only…$126 with its budget of $15 million.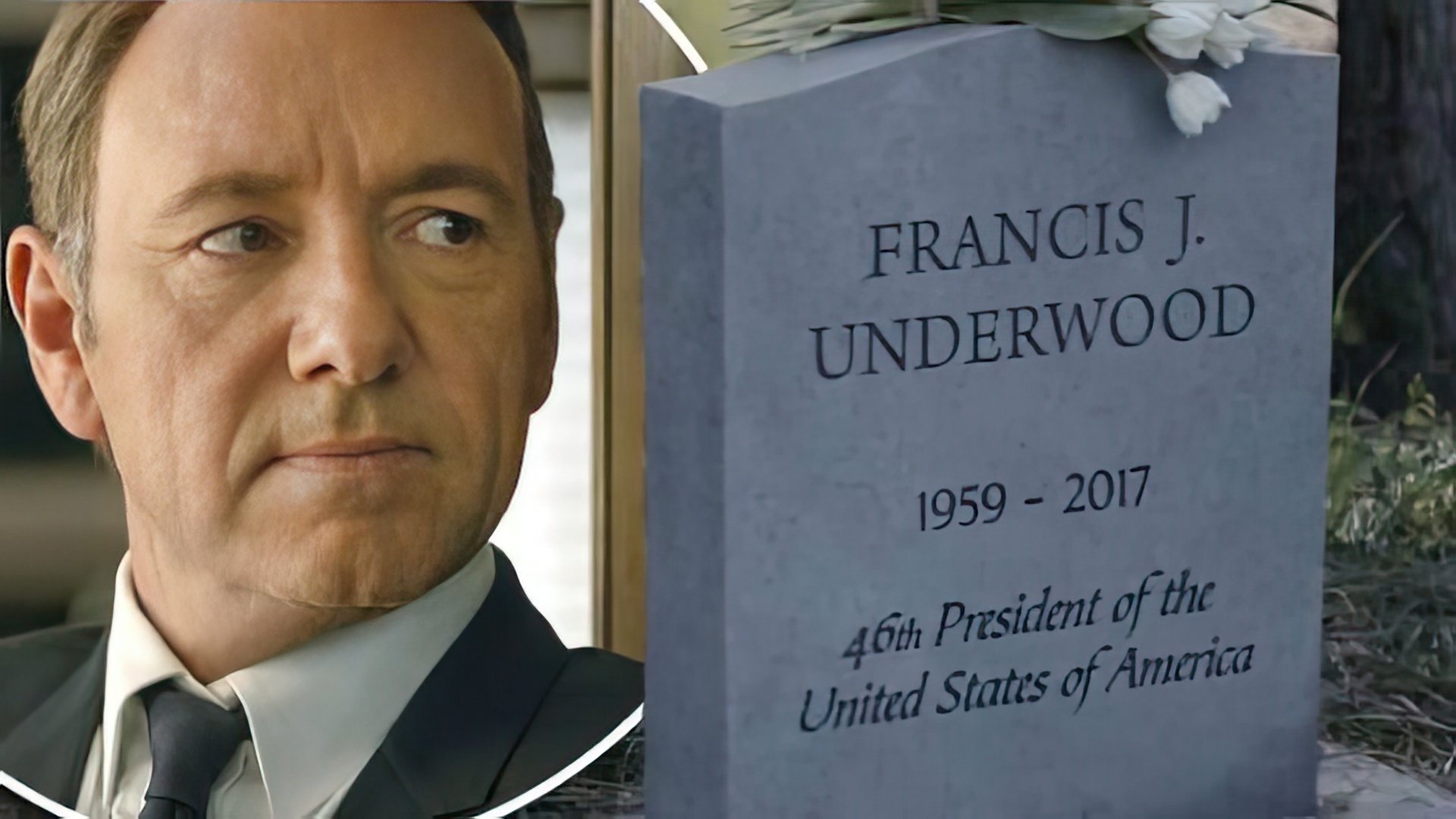 Kevin Spacey and harassment
A 58-years old Kevin Spacey admitted being gay. The coming-out happened with a very unpleasant story on the background: an actor Anthony Rapp claimed that in 1986 he was sexually harassed by drunk Spacey. At that time Rapp was only 14 years old. On his Twitter Kevin acknowledged that he doesn't remember anything about the mentioned 30-years old occasion, however, he feels very embarrassed. «I truly respect Anthony as an actor. My sincere apologies». Afterward, Kevina decided to put an end to rumors about his untraditional orientation. «I've dated both men and women. But now I decided to live being gay».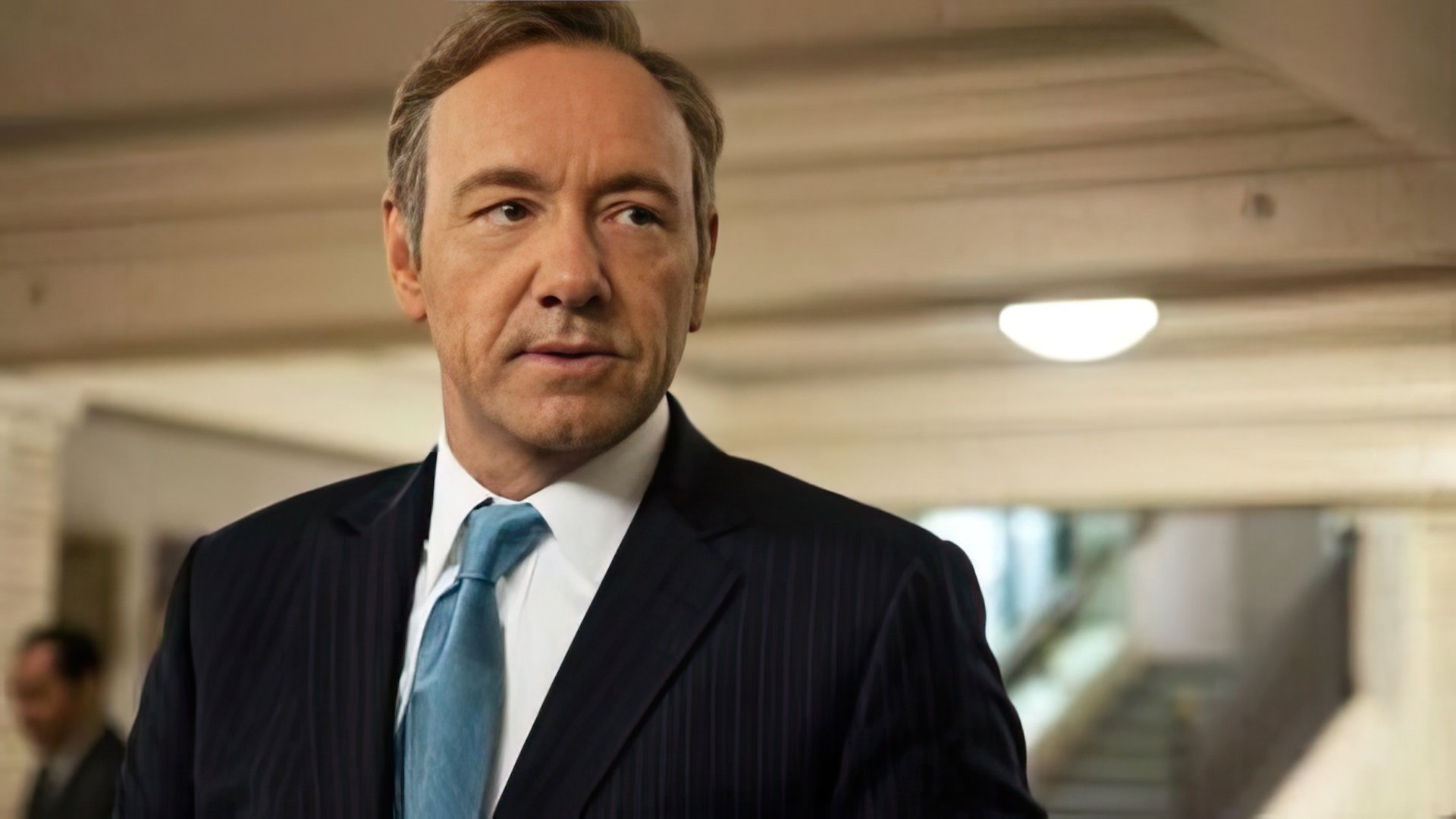 After the Rapp's claim, the «House of Cards» season 6 filming was frozen as its creators declared. Kevin Spacey lost his main role there, then his «Emmy» Award was taken away, and all mentions of Spacey in «This Is Us» series were also cut (one of its characters was happy he got a role in Spacey's movie).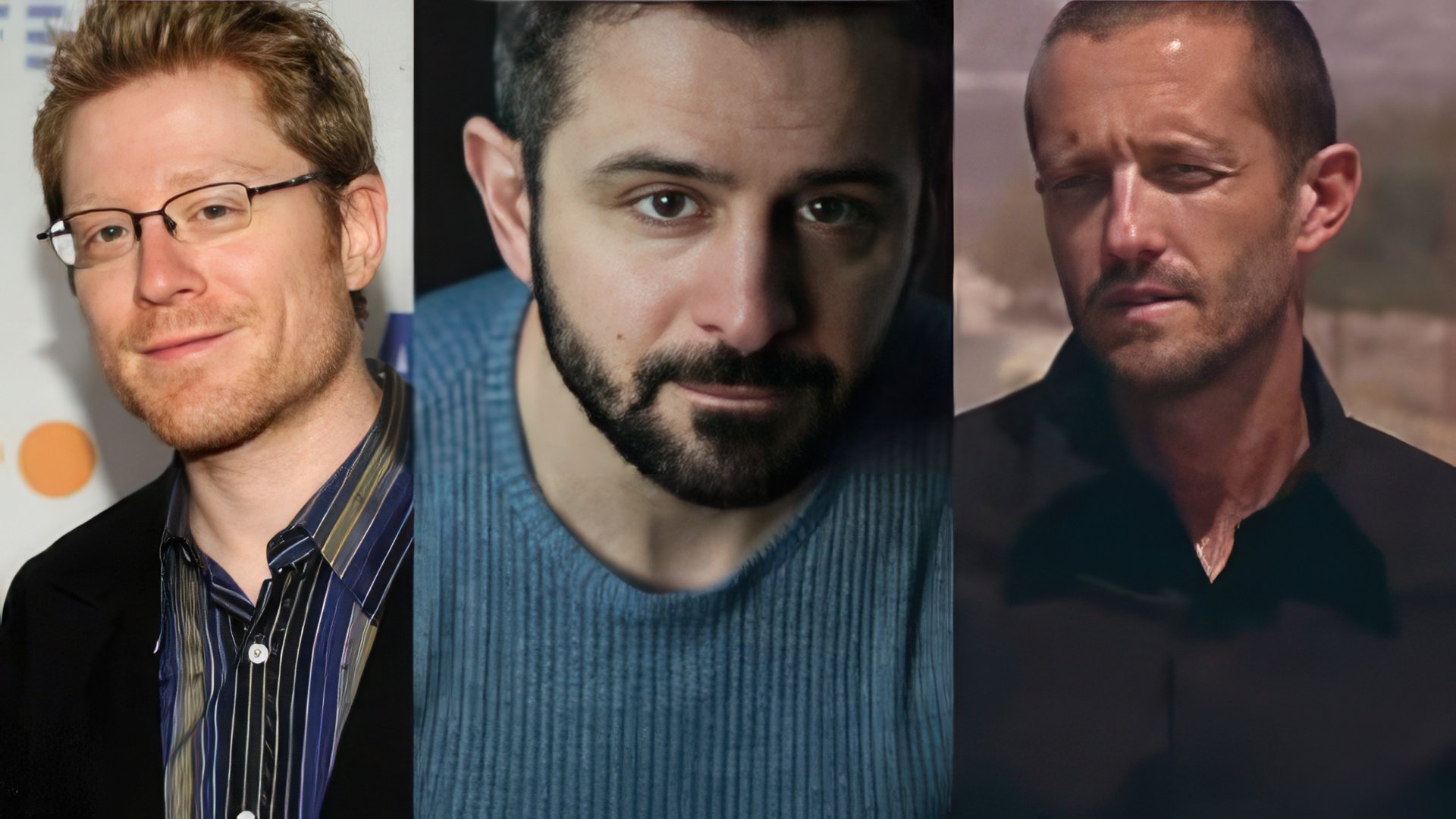 In a few days, two more people spoke about Spacey's harassment. Roberto Cavazos, Spacey's colleague at "Old Vic" theatre, was the first one. On his Facebook page, he described "a couple of disgusting meetings with Spacey", where Kevin was luring Cavazos to go for a "champagne picnic" under the guise of business talk. The second person was Tony Montana, a Hollywood director. He met drunk Spacey in a bar, where Kevin grabbed him for his fly area. As per Tony's words, he had to fight off Spacey's harassments.

According to Zoomboola.com, after the scandal, Kevin disappeared from social media and parties. The Kevin Spacey Foundation had been shut down. The «House of Cards» continued filming, but without him. A few weeks later, the actor went through a 45-days long therapy.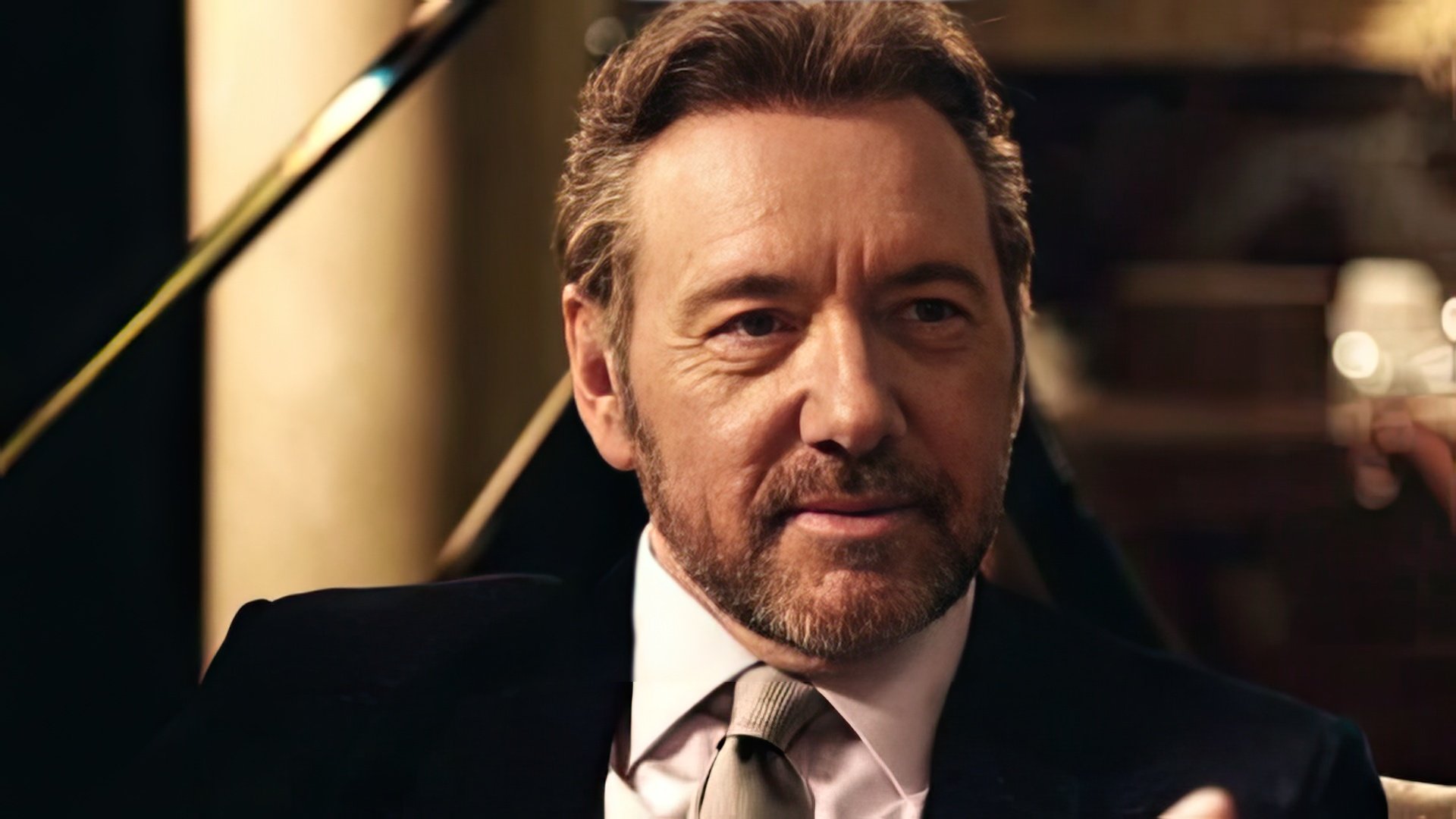 Kevin Spacey now
After the scandal with the harassment that occurred with Kevin Spacey in 2019, his movie career, in fact, ended. The actor is not called for new shootings, lawsuits against him continue and the amount of claims is increasing almost every six months.

Also, before the beginning of 2020, the actor made an annual public congratulation on YouTube. Kevin Spacey in the image of his character Frank Underwood from the series "House of Cards". He wished every resident of America to be kinder.
Press Ctrl+Enter If you find a mistake