Biography of Shannen Doherty
Shannen Doherty is an American actress whose filmography encompasses several dozen entries. Nonetheless, she is most renowned for her role in the cult television series "Charmed", in which she portrayed the witch Prue from 1998 to 2001. In early 2015, she was diagnosed with breast cancer, and since then, she has been relentlessly combating the disease which, in 2023, entered its terminal stage.
Childhood and Adolescent Years
Shannen Maria Doherty was born on April 12, 1971, in Memphis, USA, to a mortgage consultant and a beauty salon owner. The Doherty lineage boasts Scottish, English, and Irish roots, which seemingly influenced the future actress's fiery temperament. In her early childhood, the young girl was noted for her gentle and compliant disposition, indulged in equestrianism, and adored dogs.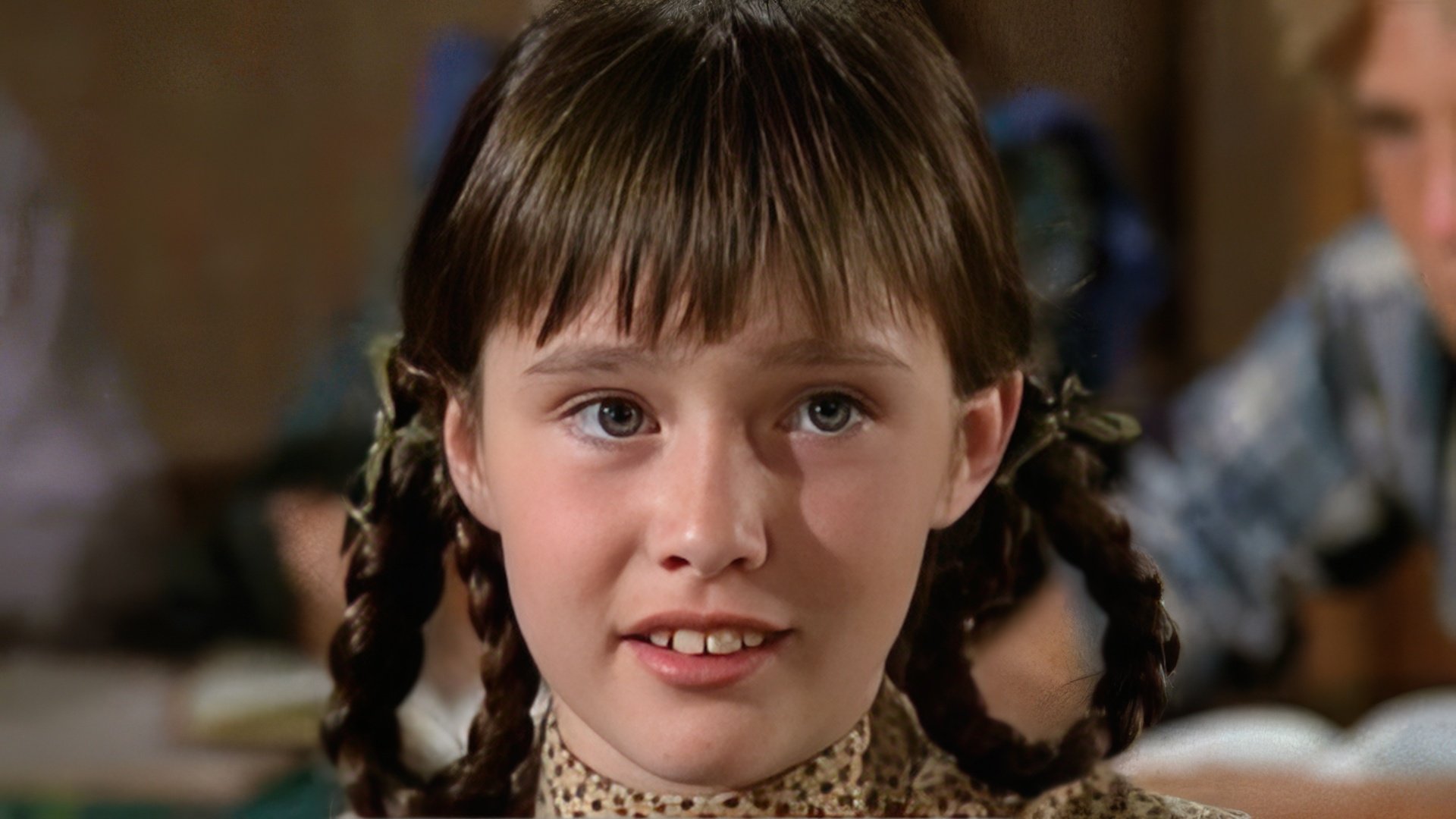 Everything changed when her family (Shannen has an older brother named Sean) moved from the provincial city of Memphis to the posh Los Angeles. She made new friends who encouraged her to enrol in a drama studio. Her parents were sceptical of this idea, but Shannen persisted and wholeheartedly plunged into this new world.

She began performing in amateur plays, swiftly acclimated to the stage, and soon perceived herself as a budding star. At the age of eleven, the fledgeling actress was invited to participate in the television show "Father Murphy". Although she only appeared in two episodes, the newcomer made a lasting impression on creators of teen dramas and soon landed another role in the youth-oriented series "Little House on the Prairie".
Acting Career
By the age of nineteen, Doherty had starred in a dozen television series and considered herself a mature, accomplished artist. Therefore, when director Aaron Spelling proposed her the role of Brenda in the series "Beverly Hills, 90210," she accepted it as due course. At the time, Shannen did not yet comprehend what real popularity entailed and how it would impact her life.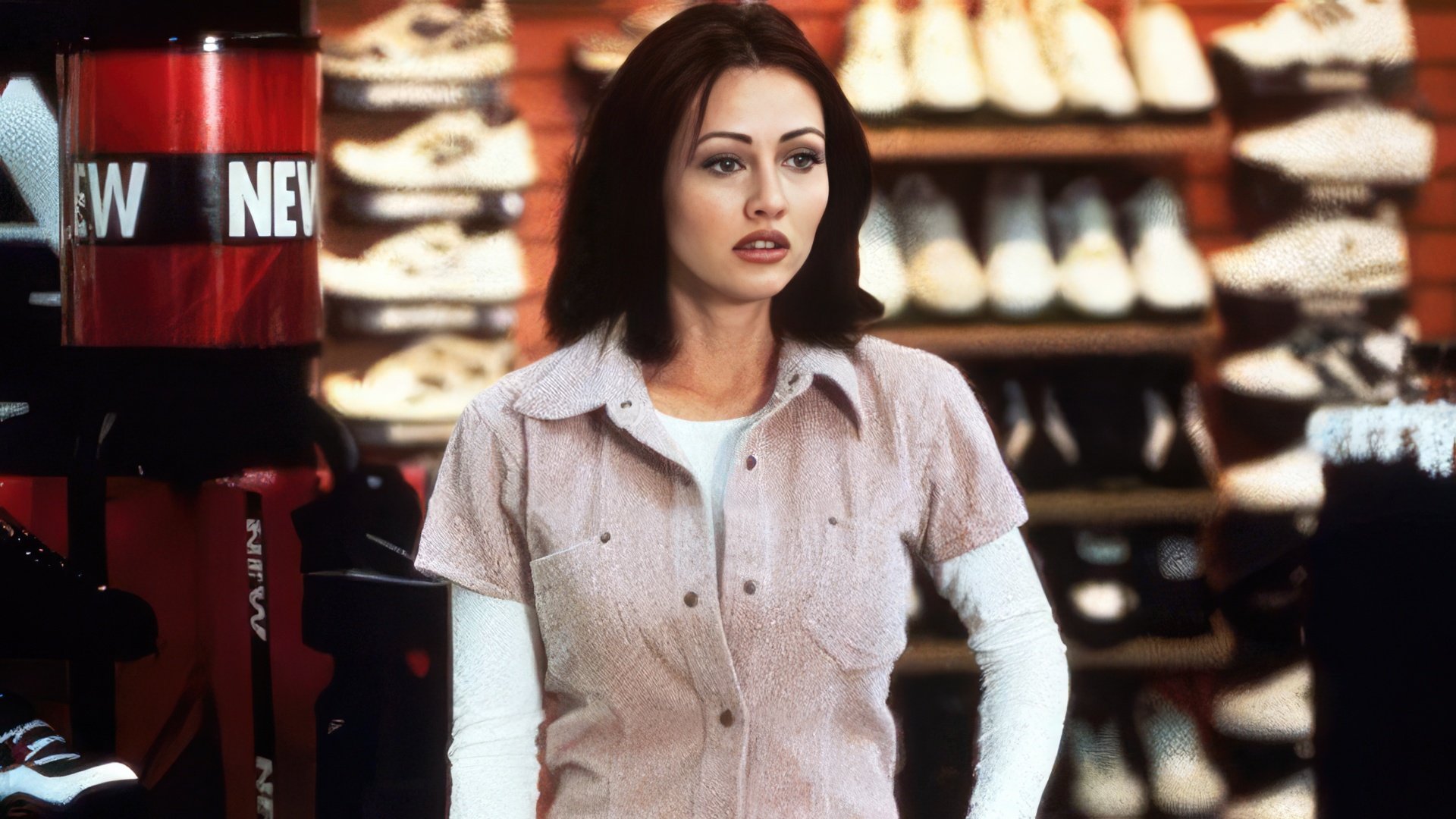 Fans adored her, entirely identifying the actress with her character. This greatly irritated Shannen, who was the complete opposite of the demure Brenda. To prove it once again, Doherty began living on the edge: showing up late for filming, throwing wild parties, and getting behind the wheel while under the influence. She drove the production crew to distraction, provoked scandals, and her name was continually plastered across the tabloids. The final straw was a provocative photoshoot for Playboy magazine, after which Spelling decided to part ways with the uncontrollable actress. Nevertheless, a few years later, he invited Shannen to star in "Charmed," pretending that all misunderstandings between them were in the past. The series was successful, and viewers around the globe tuned in to watch the adventures of three witch sisters Prue (played by Shannen), Phoebe (Alyssa Milano), and Piper (Holly Marie Combs).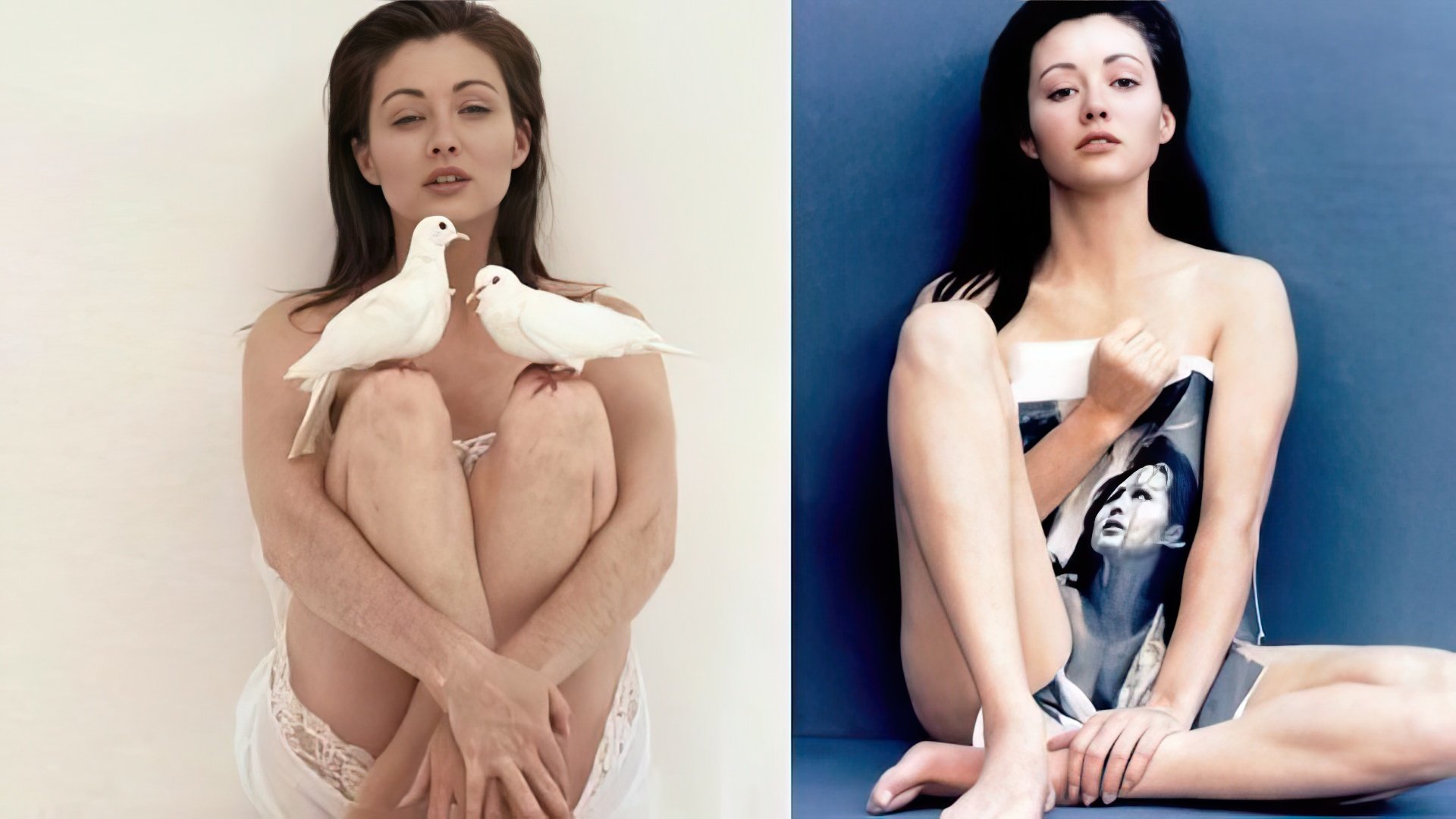 However, Doherty only lasted for three seasons: disputes with co-star Alyssa Milano began, she ran into legal trouble for driving under the influence, and scandalous articles in the tabloids continued. Milano refused to work with the scandalous Doherty. Given the choice between Alyssa and Shannen, the producers sided with the former, and the writers had to write Prue out of "Charmed". According to the plot, the demon Shax kills the witch, and her half-sister Paige (Rose McGowan) takes her place. Doherty tried to make it seem like everything happened at her initiative. "I've done everything I wanted to in this show. Now, after three years of work and 66 episodes played, the producers have kindly allowed me to pursue other projects," she told the press. Later, she claimed that she could no longer bear Milano's constant presence.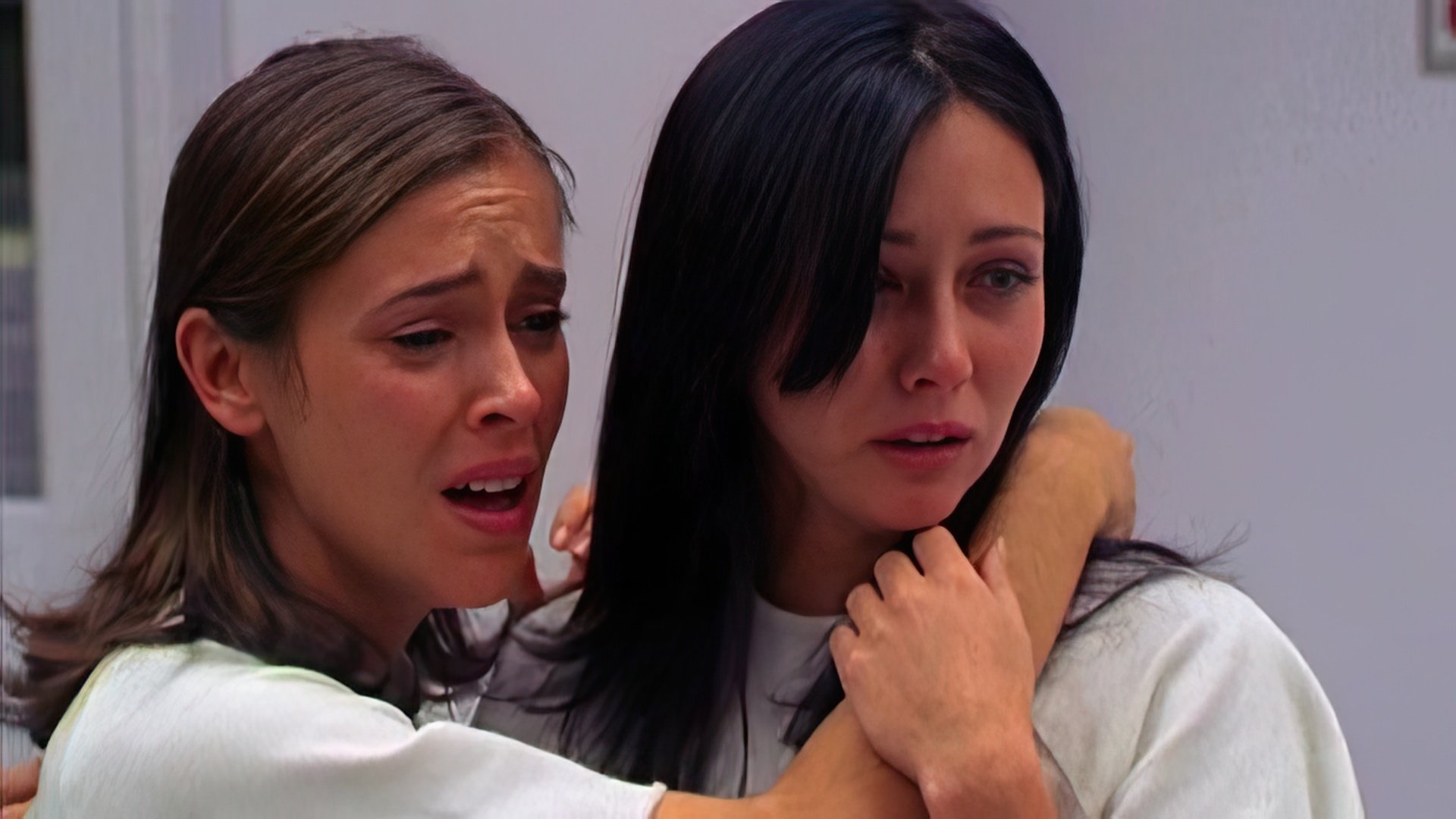 Following that, the actress starred in several other series, which, unfortunately, could not match the popularity of Spelling's soap operas. In 2008, Shannen reappeared in the sequel to "Beverly Hills," featuring in several episodes as a guest star.
Shannen Doherty's Personal Life
The adoration of fans and worldwide fame did not bring Doherty happiness and tranquility in her personal life. She first married at 22 – to musician and aspiring actor Ashley Hamilton. They separated a year later due to constant fights and the husband's jealousy of the actress's furious popularity.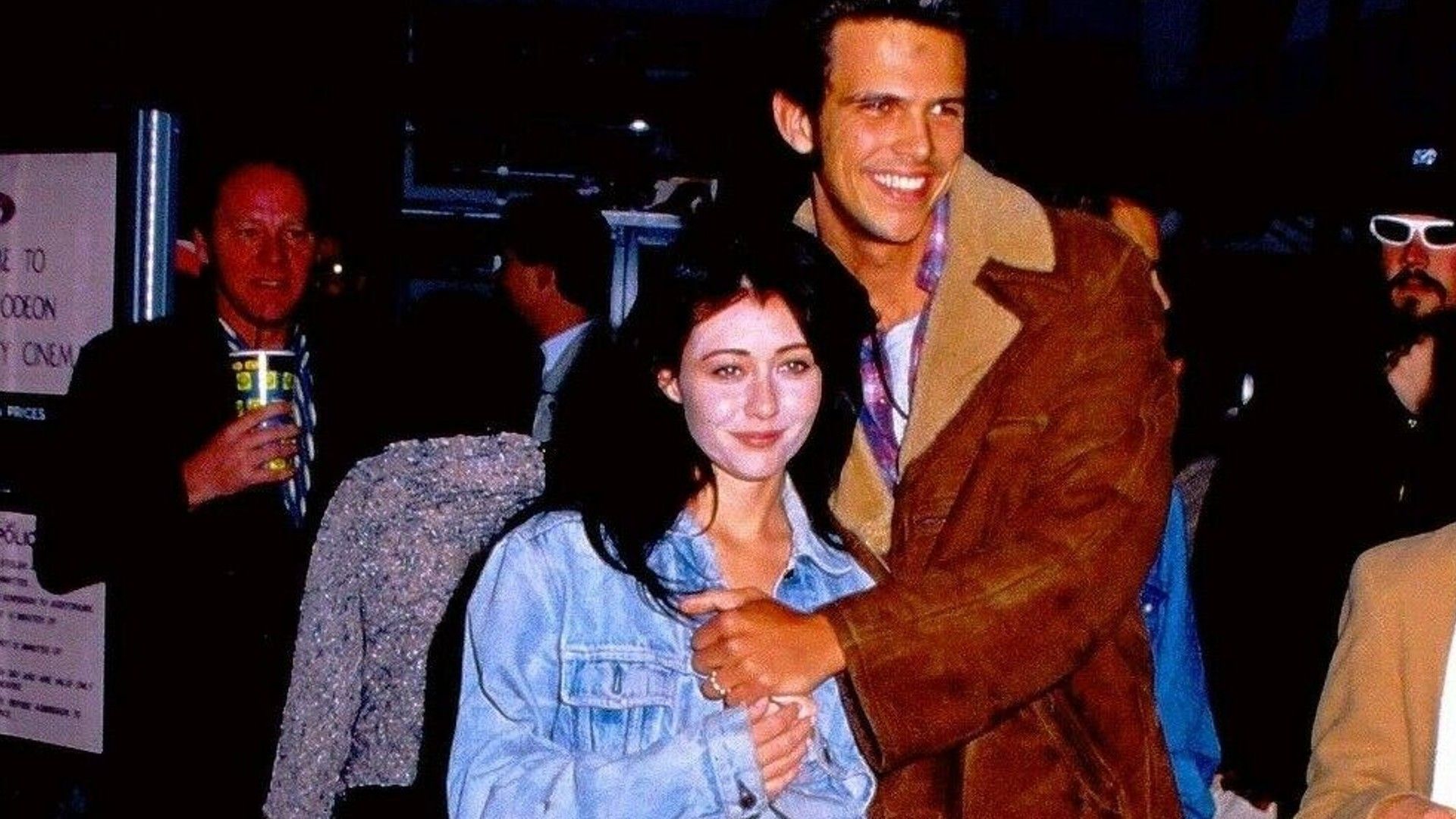 Her second marriage to Rick Salomon lasted even less and was annulled after seven months due to his affair with Paris Hilton.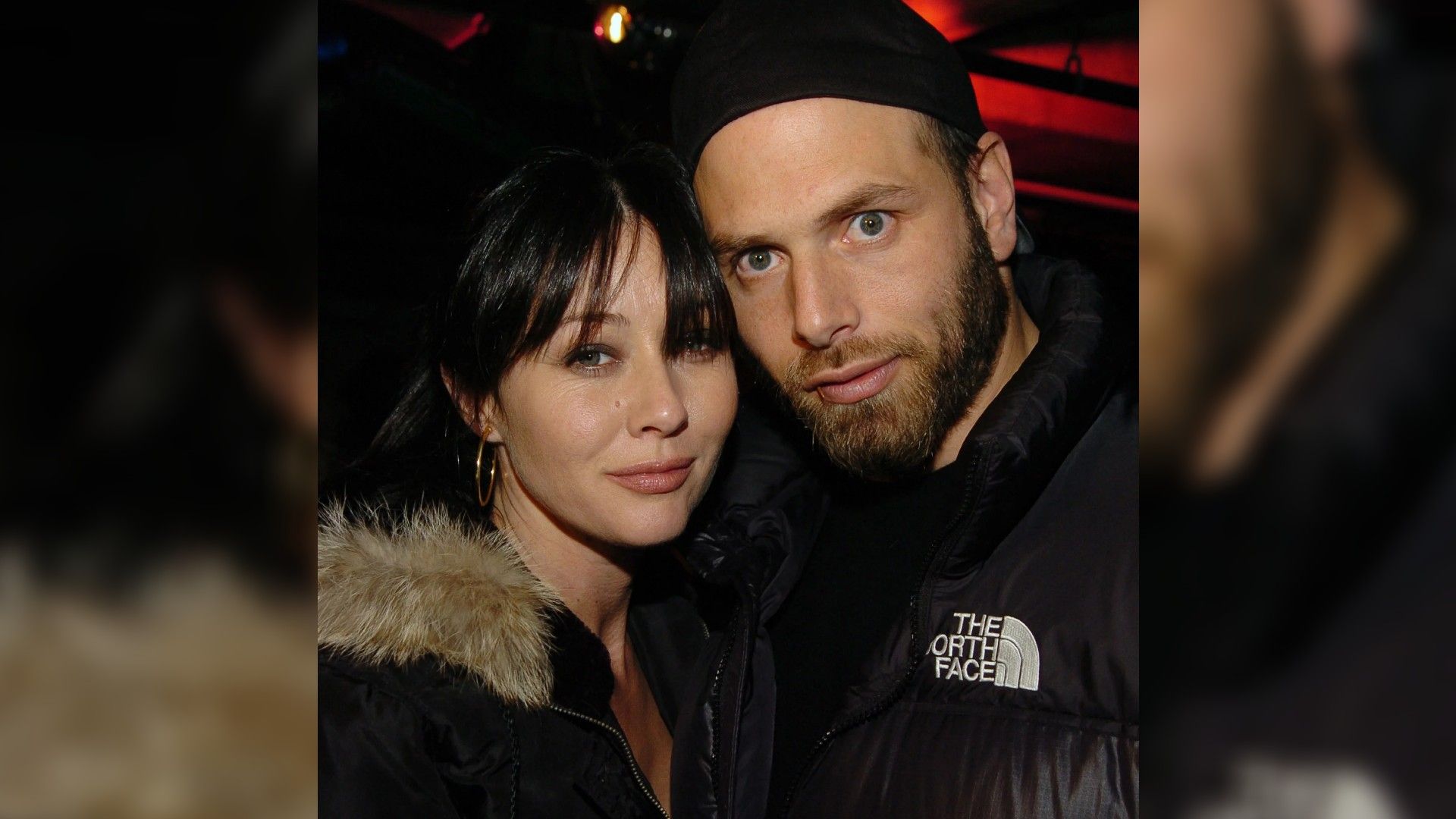 In 2011, Shannen's father passed away. She found consolation in marriage to photographer Kurt Iswarienko. He became a reliable pillar and support for Doherty in all the terrifying trials that fate had prepared for her in the future.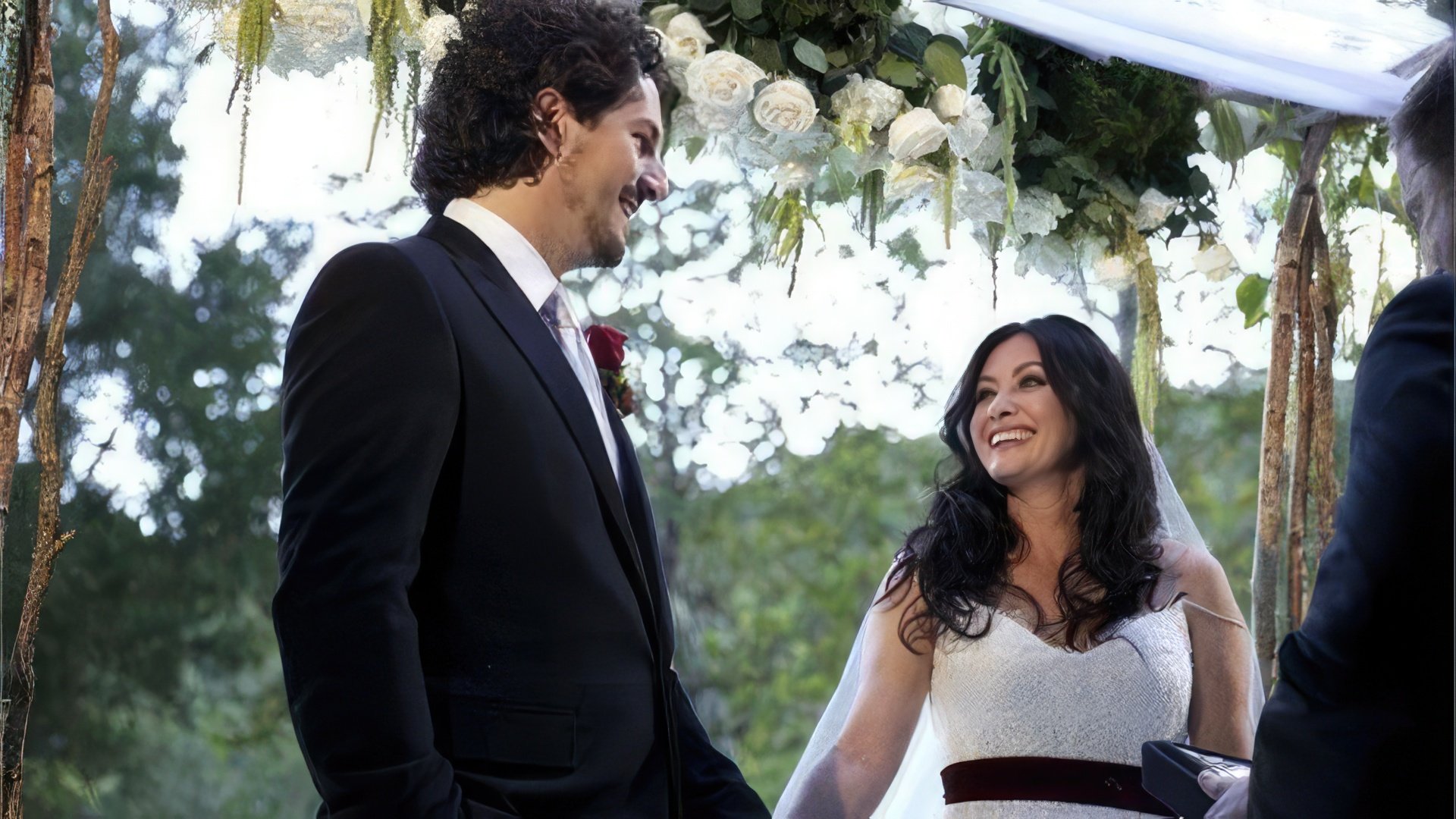 Cancer
In March 2015, the actress was diagnosed with breast cancer. She had to undergo several courses of chemotherapy, but the cancer progressed, and she had to resort to mastectomy.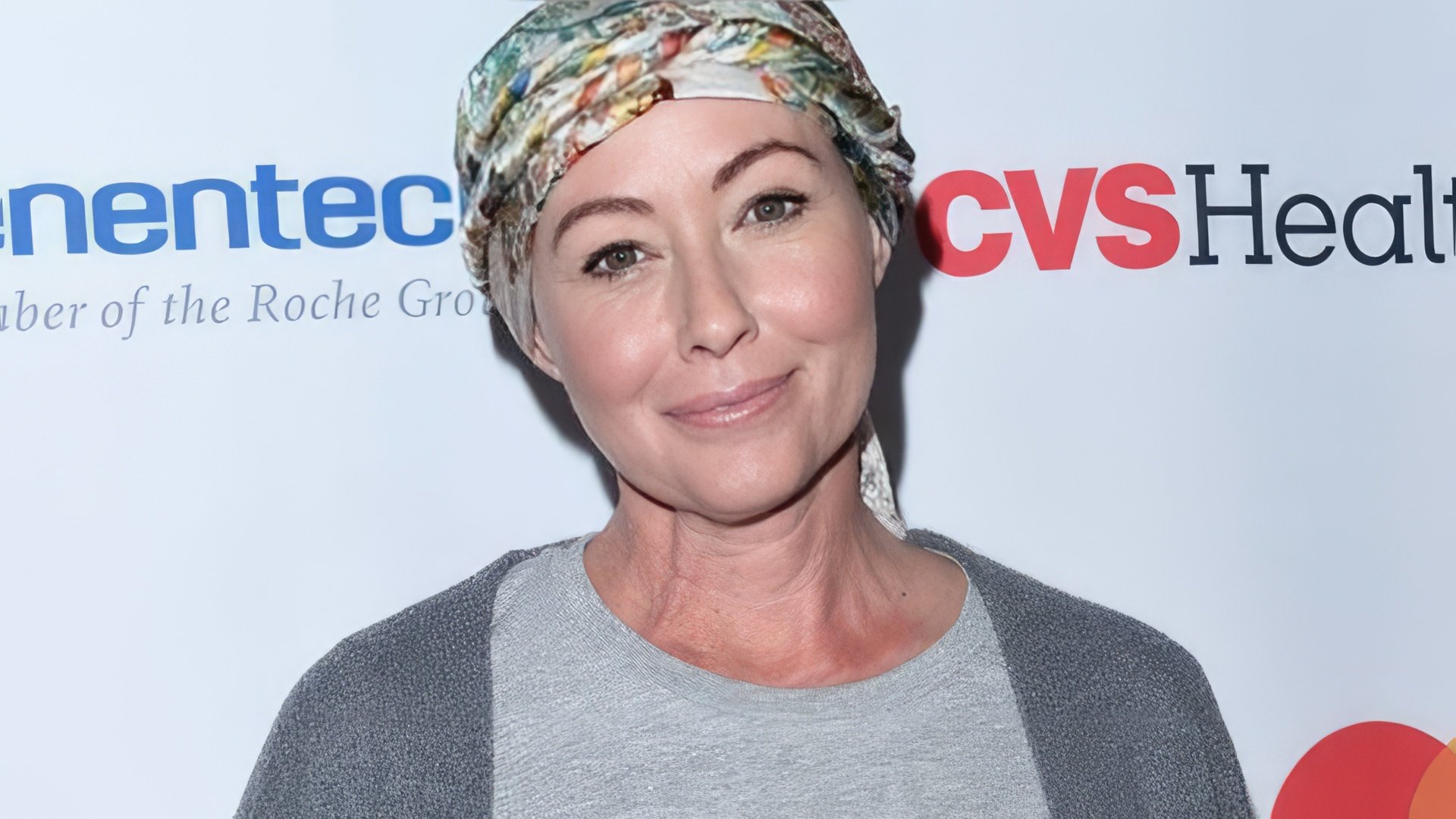 Having lost her breast, the star did not give up and did not let her hands down. Through social media, she tried to support her fellow sufferers and strengthen their spirit on the difficult path to recovery.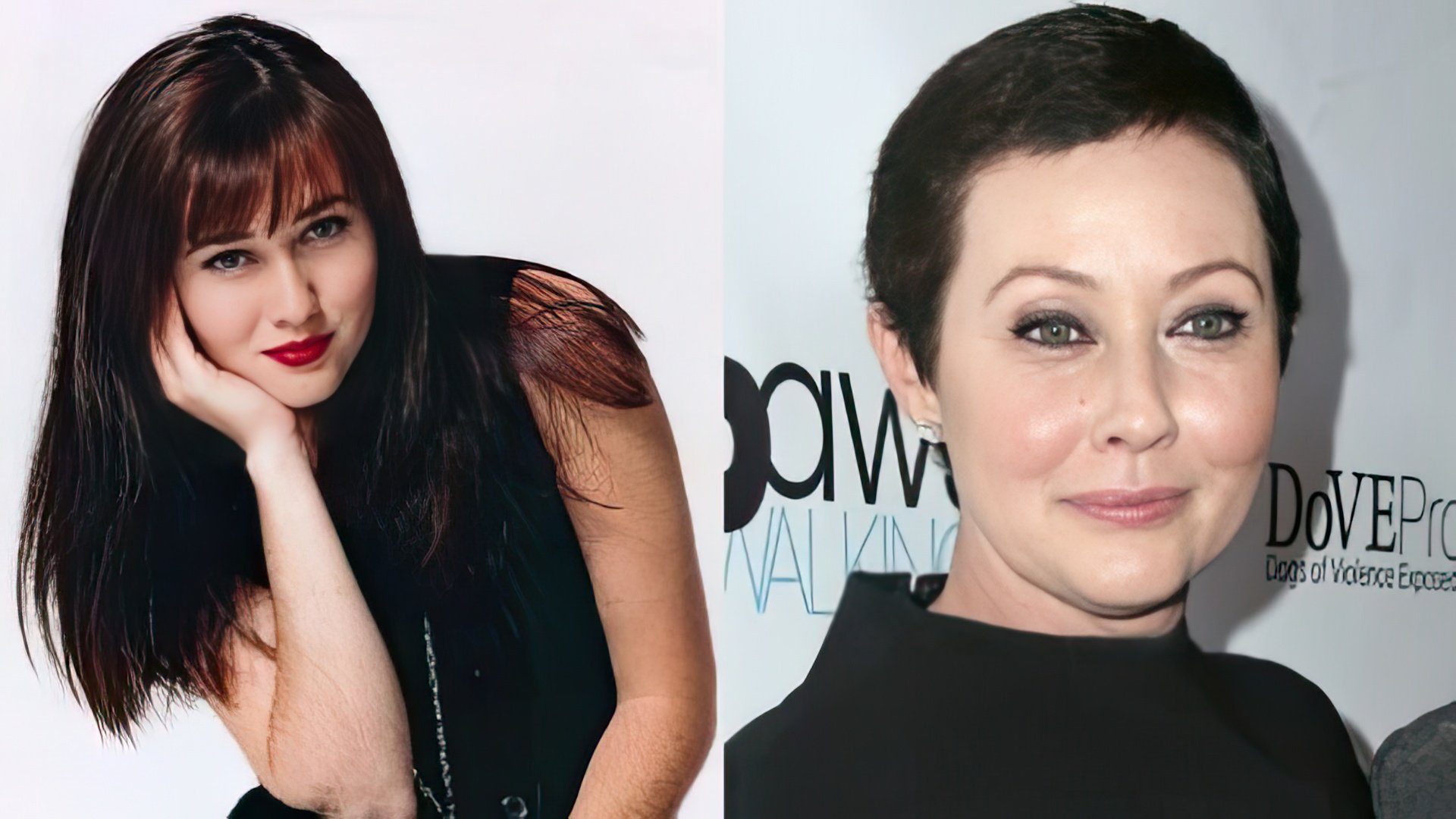 However, the tumor metastasized to the lymphatic system. Shannen went through chemotherapy again, then radiotherapy, going through all the stages of this hell, of which hair loss turned out to be the simplest.

In April 2017, the actress reported a cancer remission. "The next 5 years will be decisive – during this period, the tumor can return".
Shannen Doherty Now
Despite her cancer, the actress continued to act: the horror film "Bethany", "Undateable John", as well as the action movie "Fortress". In February 2020, the actress revealed that she was diagnosed with stage four breast cancer back in 2019. She did not decline participation in the reboot of the series "Beverly Hills, 90210", on the contrary, she decided to return to the role of Brenda at all costs to support viewers with oncological diseases:
I'm going to work 16 hours a day so people can look and say: «If she can work, then other patients with the last stage of cancer can too»
In October 2020, Shannen told reporters that she was preparing for her departure, recording video messages to close ones and friends. Doherty's husband added that despite the grim situation, his wife is full of strength and tries to hold on so as not to upset her relatives.

In January 2023, doctors found metastases in her brain. Around the same time, Shannen decided to divorce Kurt. A source close to the family told TMZ:
Divorce is the last thing Shannen wanted. But unfortunately, she felt there was no other choice left.
Press Ctrl+Enter If you find a mistake