Biography of Megan Fox
Megan Fox is an American actress and model. She is a hot baby doll, selected as a sex icon for numerous times. Megan is best known for starring in such movies as "Transformers" and "Teenage Mutant Ninja Turtles". Net worth: $8 million.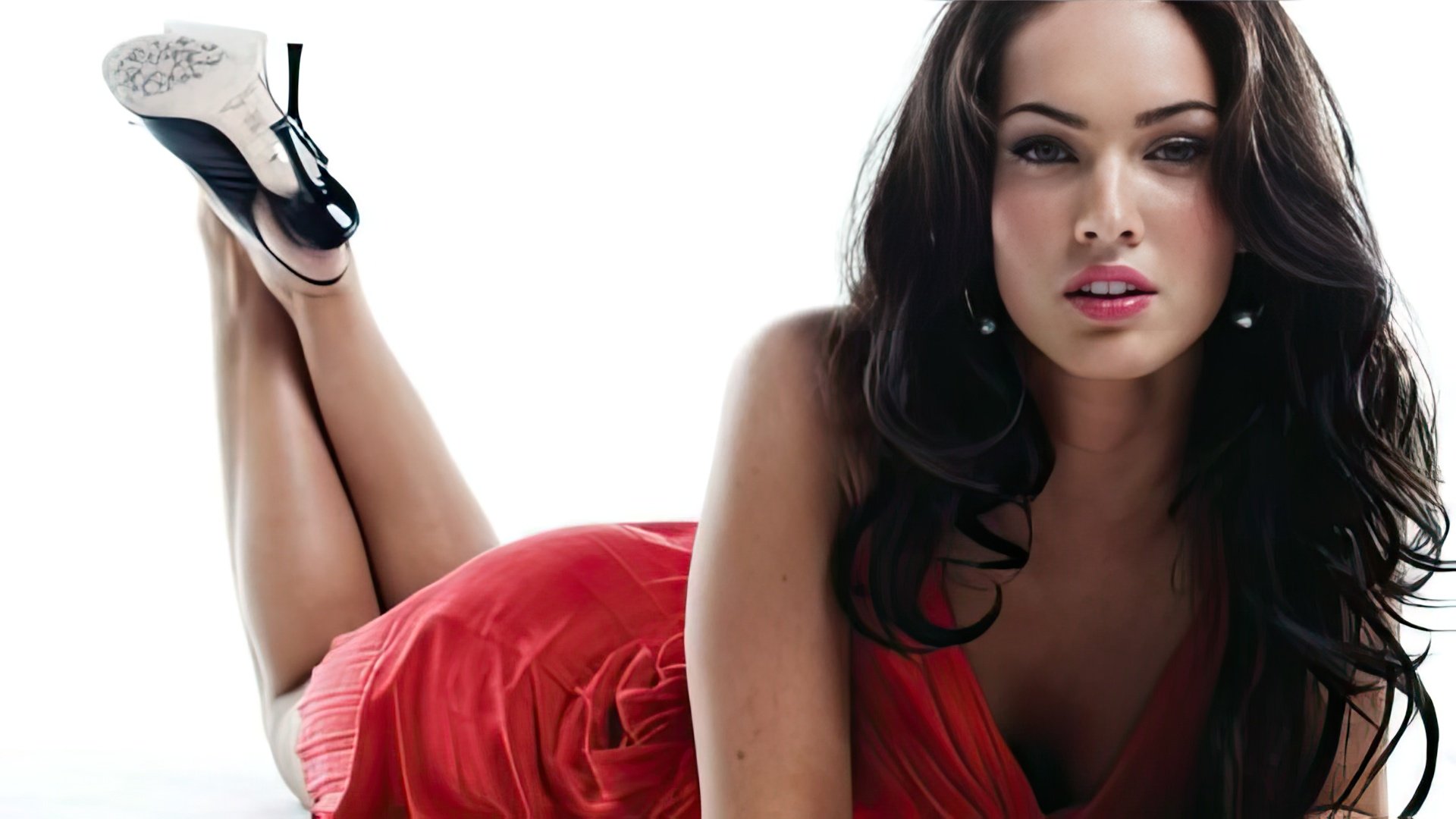 Childhood
Model and actress Megan Denise Fox were born on May 16, 1986, in Oak Ridge, Tennessee, USA. Her maternal relatives came from Ireland and France, besides she has a little Indian blood in her veins. Fox's father Franklin Thomas Fox was a parole officer, while her mother Gloria Darlene was a housekeeper. Moreover, Megan has an elder sister Christie.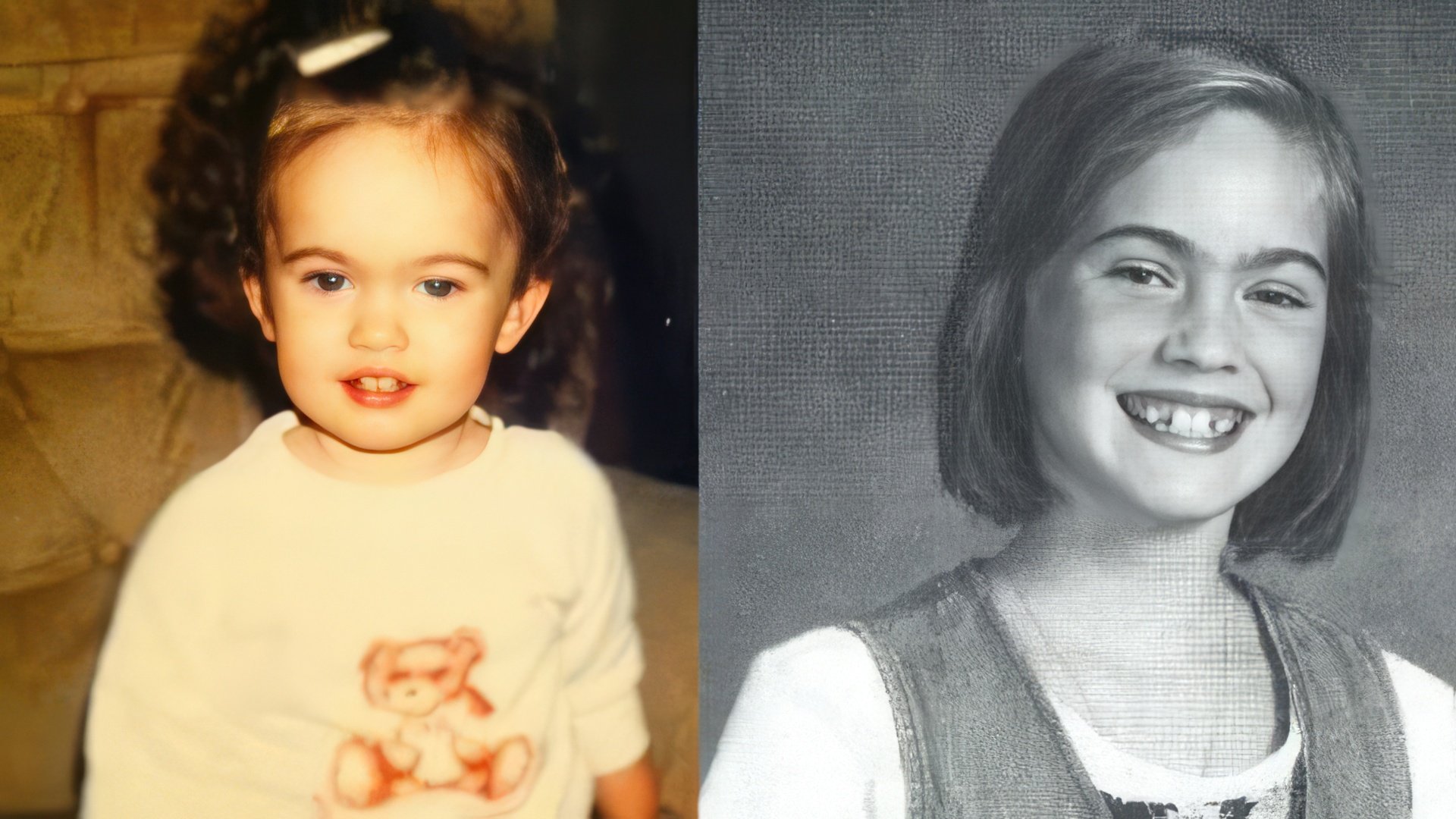 Megan's parents divorced when a girl was just 3 years old. Mom quickly married a man much older than herself. The actress confessed that her new dad Tony Tonachio was a real home tyrant. He forbade the girls to make dates with the guys, even to invite friends. Unsurprisingly, in youth, Megan Fox was a nervous girl and raised her voice to a shout often. At the age of 5, Megan started dancing and applied to a theatrical society, later she joined a school choir and enrolled swimming team. The girl took part in a few city talent contests, even tried herself as a model at the age of 13.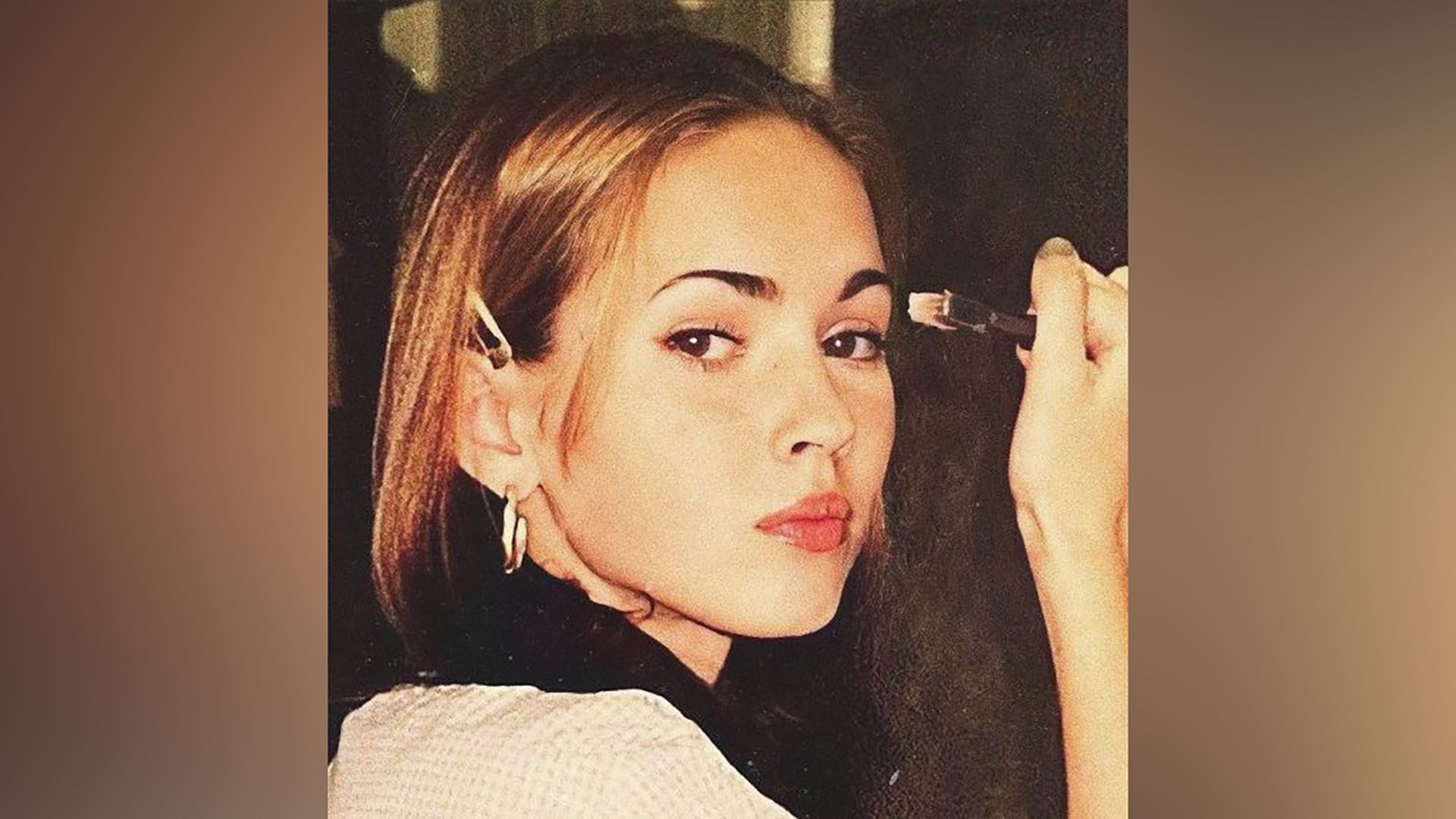 Megan makes no bones about being bullied at school. Sometimes it happened she was found eating in a ladies' room because in canteen children were throwing tomato sauce at her. Actress told that the problem was not in her appearance, but that she had a much better relationship with schoolboys than other girls. So the other schoolgirls were infuriated by this fact. In high school, the relationship was the same. She was hated for not being afraid to defend her own opinion, even in aggressive ways. None of the classmates, except her, could afford themselves to wear a ballet-skirt with military boots, dye their hair in orange and then appear in school wearing such a uniform.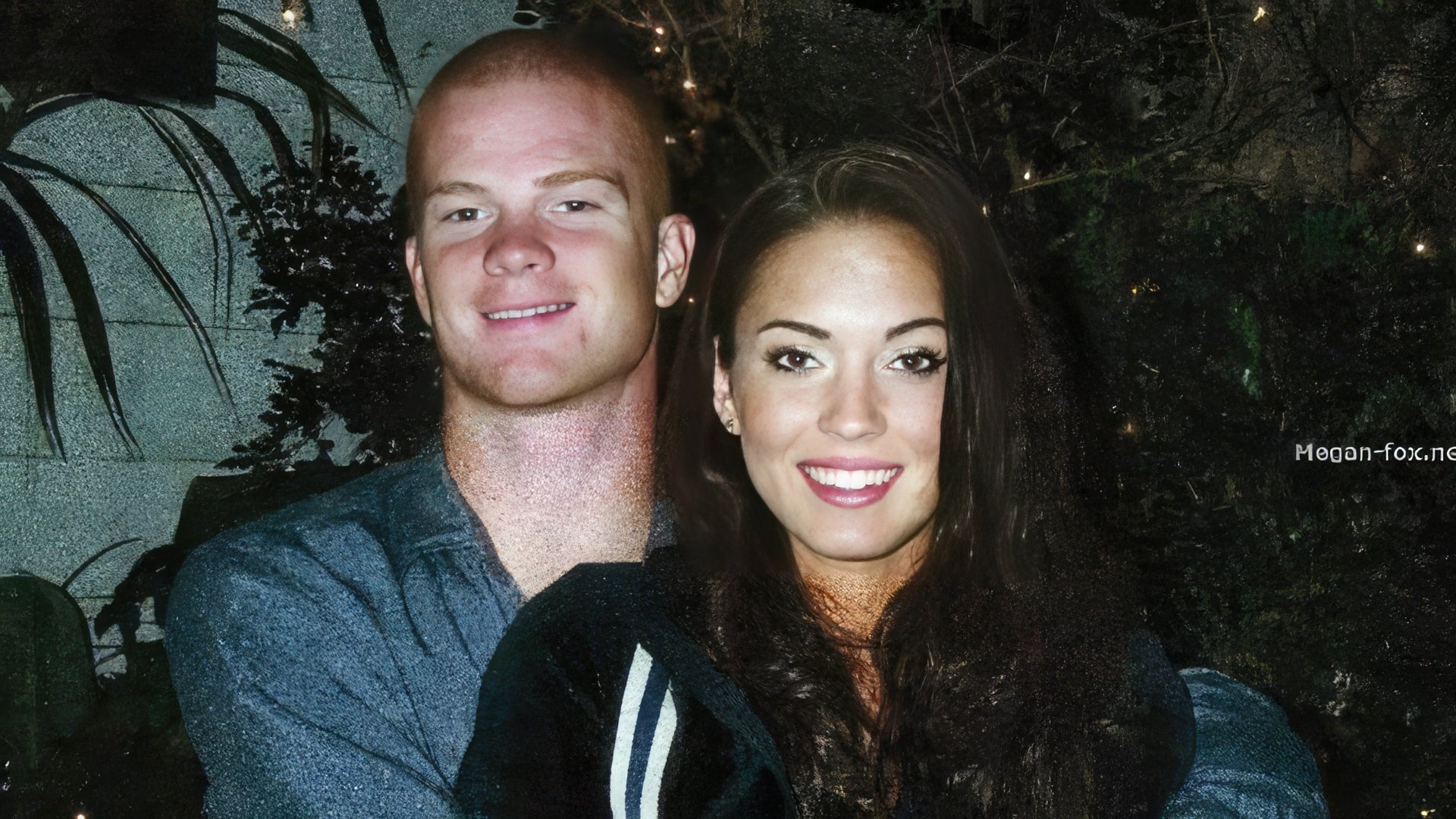 As a result, Megan was disappointed with the school education system. At the age of 17, she graduated from the school as an external student. After that, she escaped from her stepfather's house of strict rules and moved to Los-Angeles.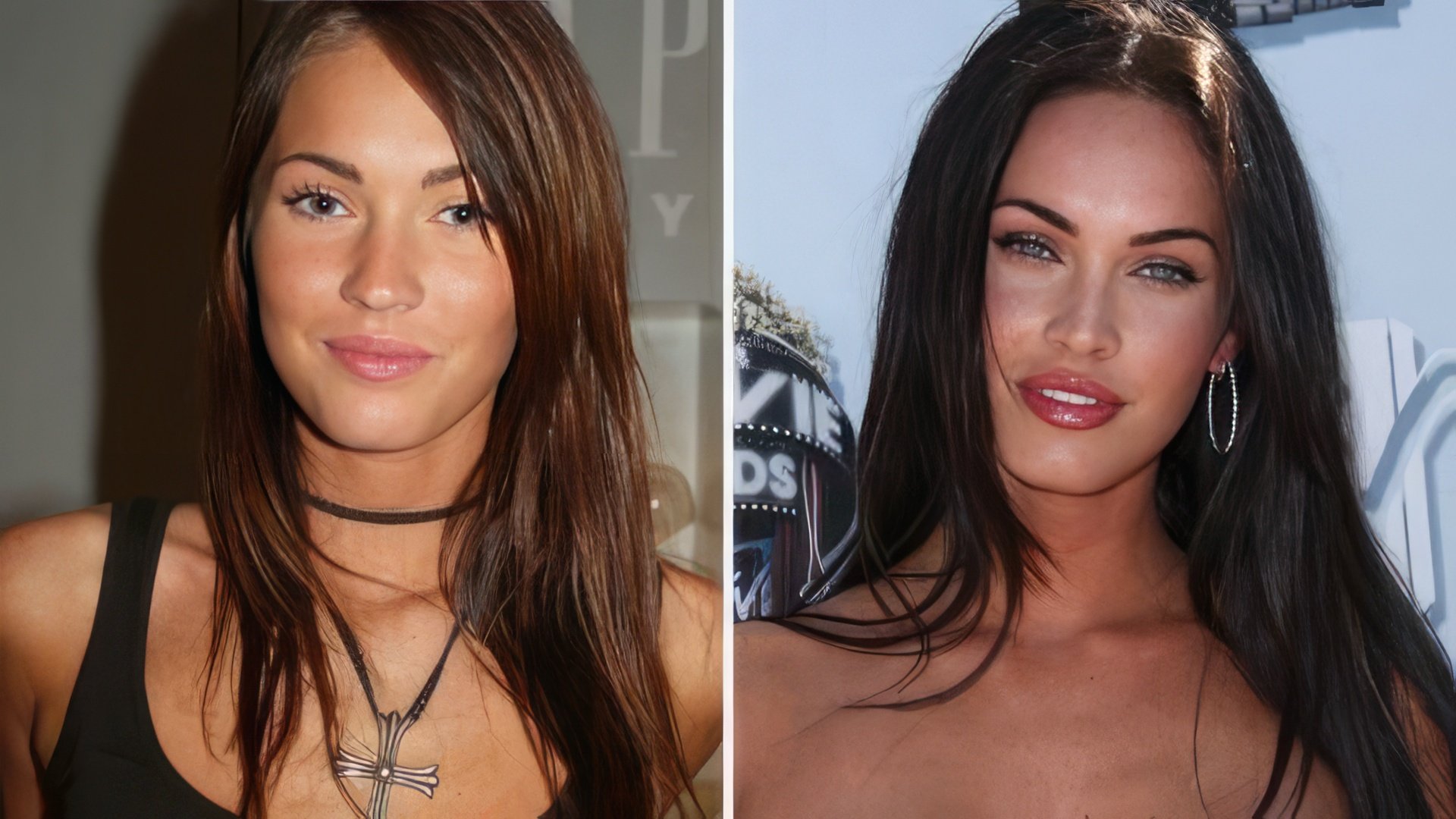 Acting career
According to Zoomboola.com, in 2001, Megan first appeared in cinema being just a schoolgirl. For the very first time, she appeared in "Holiday in the Sun" starring Mary-Kate and Ashley Olsen. Within the next two years, she shot in episodes of few TV series such as "What I Like About You" and "Two and a Half Men". In 2004, two significant events in the young actress's life happened: she received not the main but permanent role in the series "The Queen of the Screen", and also played the rival of Lindsay Lohan's hero in the full-length film "Hope & Faith".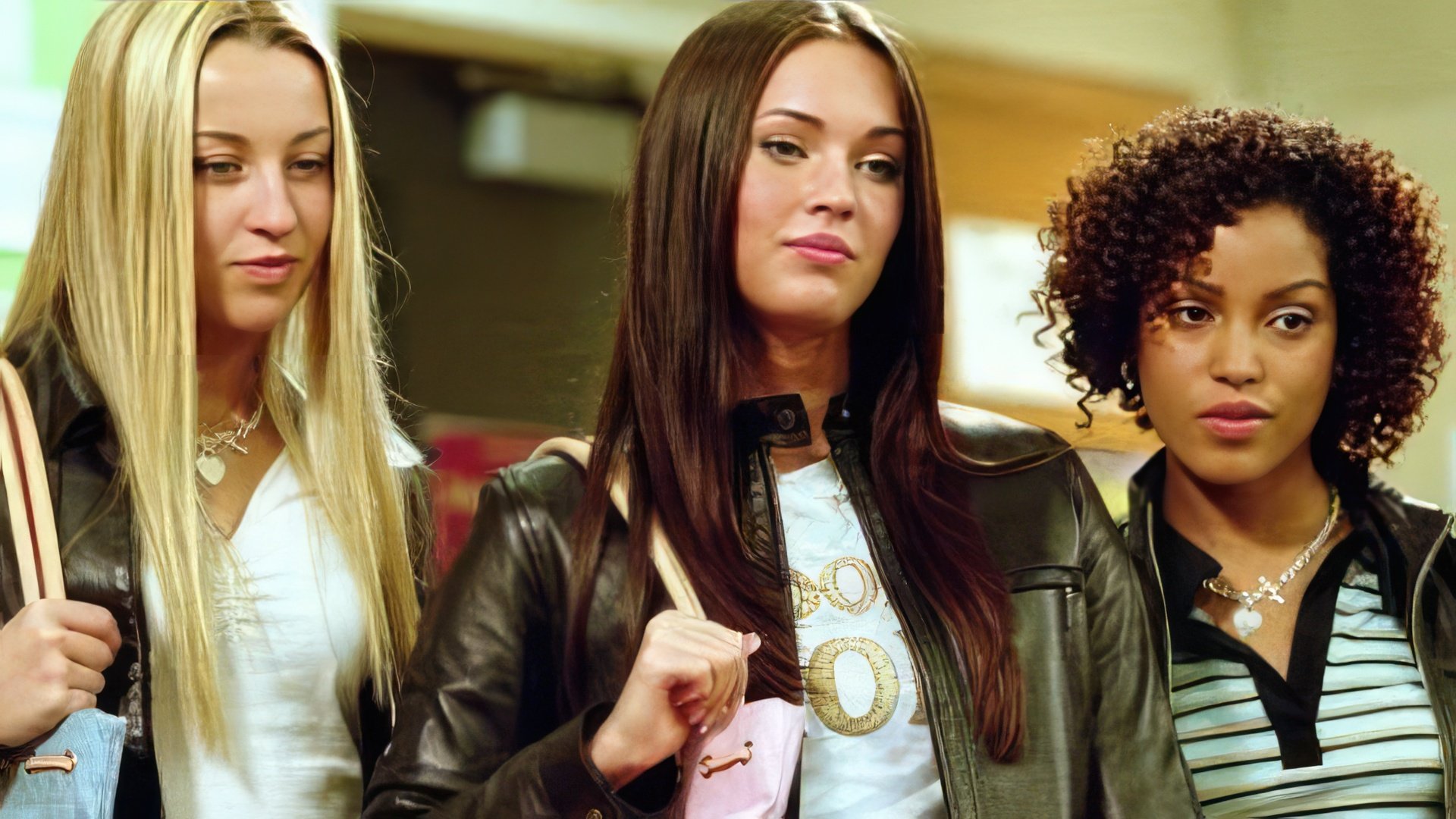 True fame came only in 2007. She got the role of Mikaela Banes in "Transformers" box-office hit starring Shia LaBeouf and directed by Michael Bay. Megan made no secret that she got the role by her natural beauty, beyond that, the best promotion was made by her photos on men's magazines' covers. Just six months later she was selected as the sexiest woman alive by "FHM" magazine after that MTV has chosen Megan as "Breakout Actress".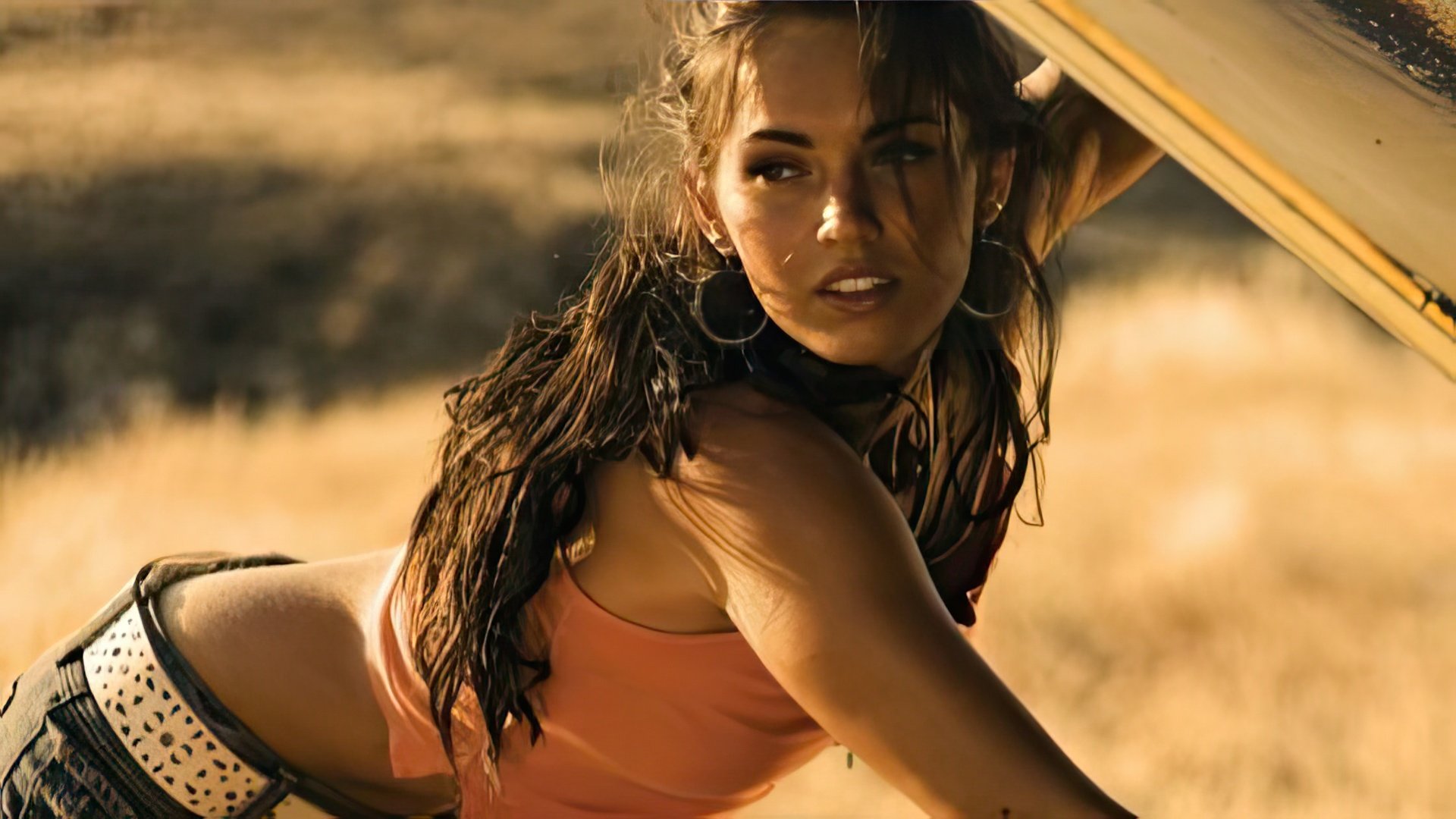 The contract for the next part of the franchise did not take long. Sequel "Transformers 2: Revenge of the Fallen" was released in 2009. Curiously, but Michael Bay ordered the actress to gain 5 kilos of weight. Megan was meant to appear in the third part of "Transformers" (Dark of the Moon, 2011), but a scandal happened. Shortly before the shooting, Megan Fox complained about Michael Bay's strict disposition comparing him with Hitler. The executive producer of the movie Steven Spielberg was outraged and ordered to get rid of the actress. Michael Bay himself did not have any claims against Fox, but the other cast criticized Fox quite violently: "While filming the second part of the movie Megan was unable to prove herself as a professional. It felt like we are watching the second Angelina Jolie, but we were wrong. Zero talent. And the Marilyn Monroe face tattoo… Oh, I could barely stand it". Megan's place was quickly taken by Rosie Huntington-Whiteley, Jason Statham's latest affair.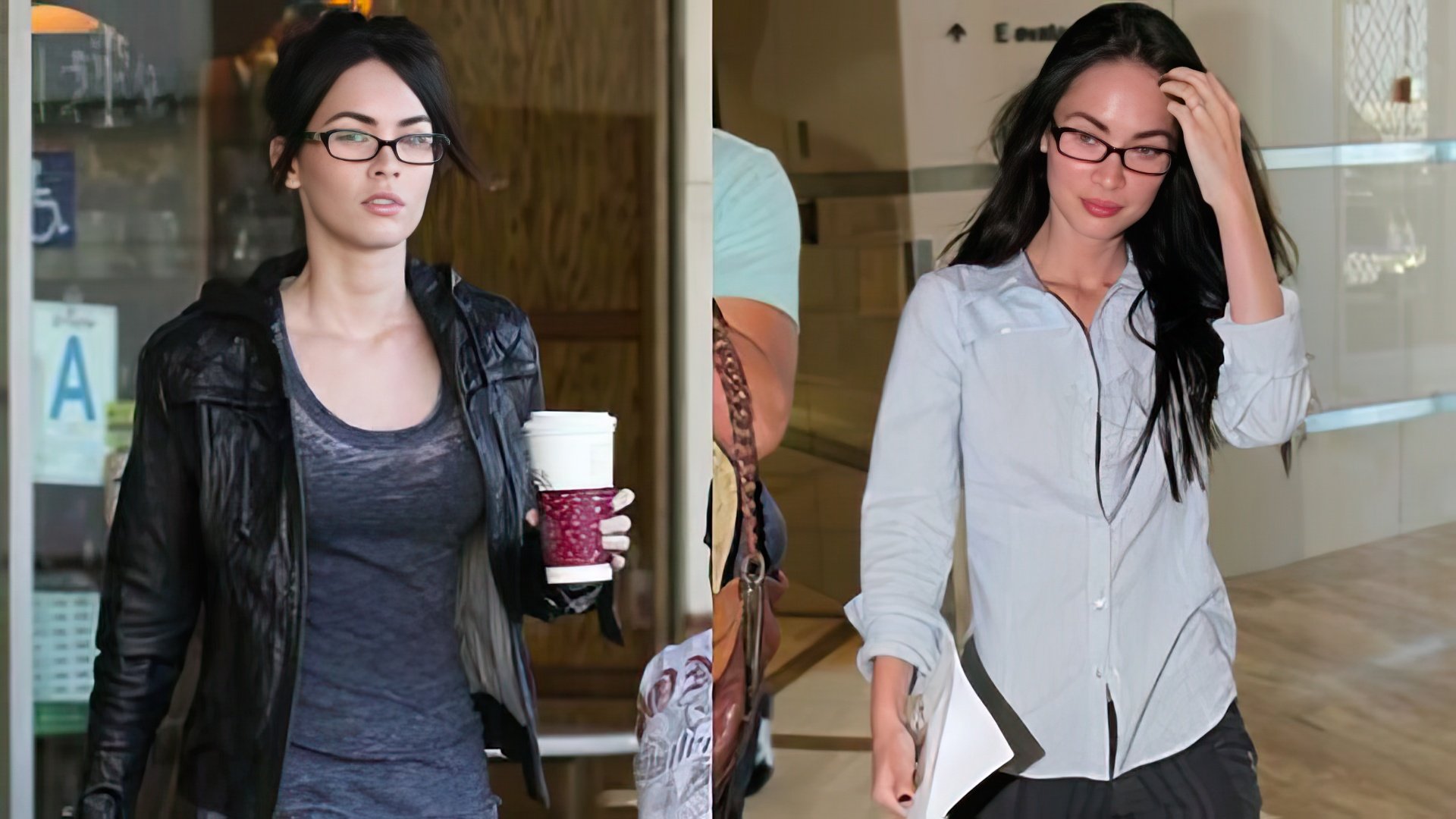 Soon after the "Transformers" sequel, Megan Fox starred in "Jennifer's Body" as a school beauty star slightly turning into a bloodthirsty zombie. Her partner on the set became Amanda Seyfried. For this role, Megan was noticed by "Teen Choice Awards" having received "Best Actress in horror/thriller" and "Choice Hottie: Female" nominations. Surprisingly, Houston Film Critics Society selected this movie as the "Worst Film" of the year. Also during this period, the actress could be seen in the comedy "How to Lose Friends & Alienate People" starring Simon Pegg and Kirsten Dunst.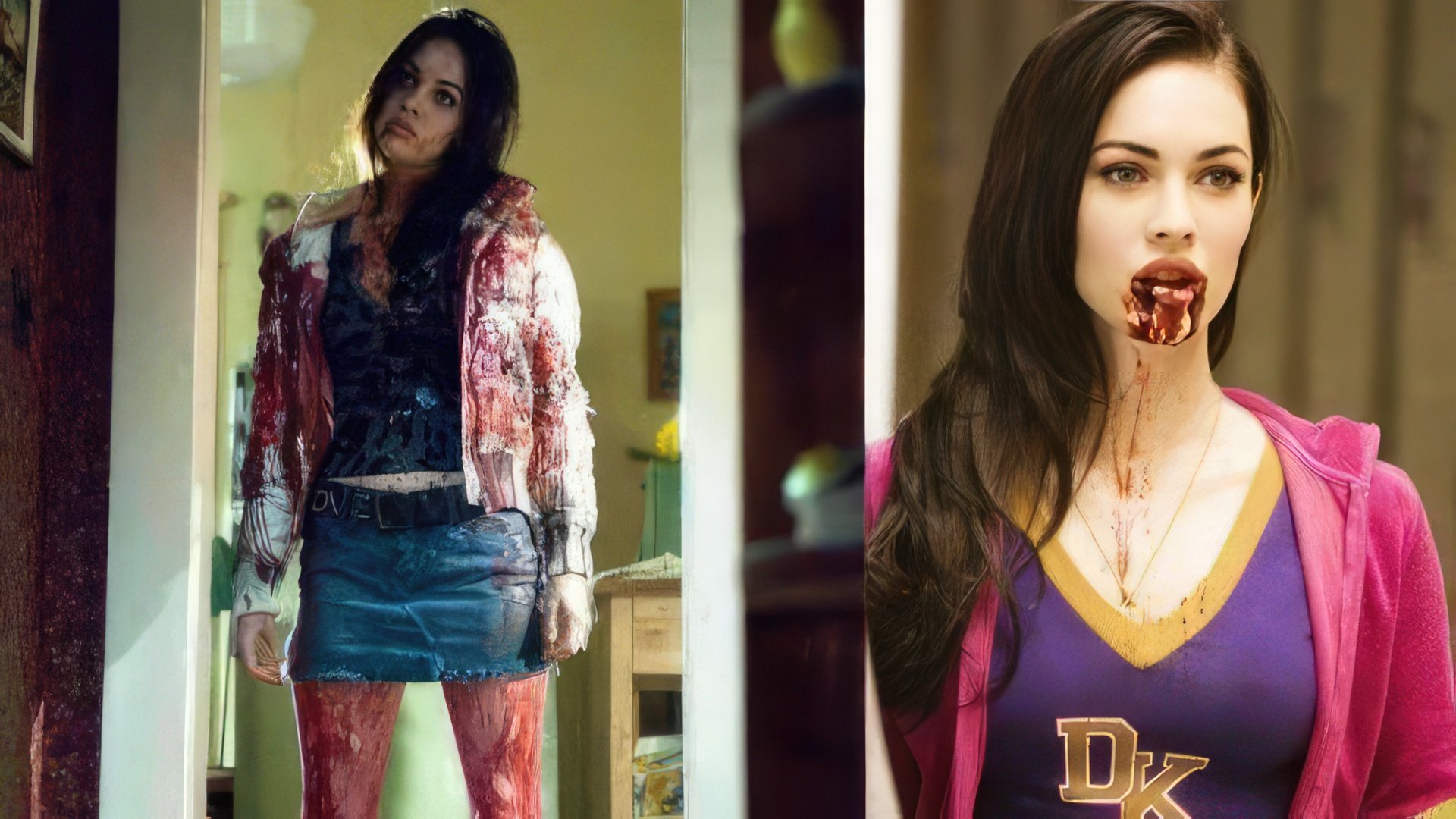 In 2010, she was invited to star in a music video by Eminem and Rihanna – "Love the Way You Lie". At the same time she became the face of the Italian brand Emporio Armani (Spring/Summer 2010 collection). Before this, the brand was advertised by Beyonce. In 2011, Megan played in the movie "Friends with Kids", a year later she voiced Louis Lane character in the popular cartoon "Robot chicken".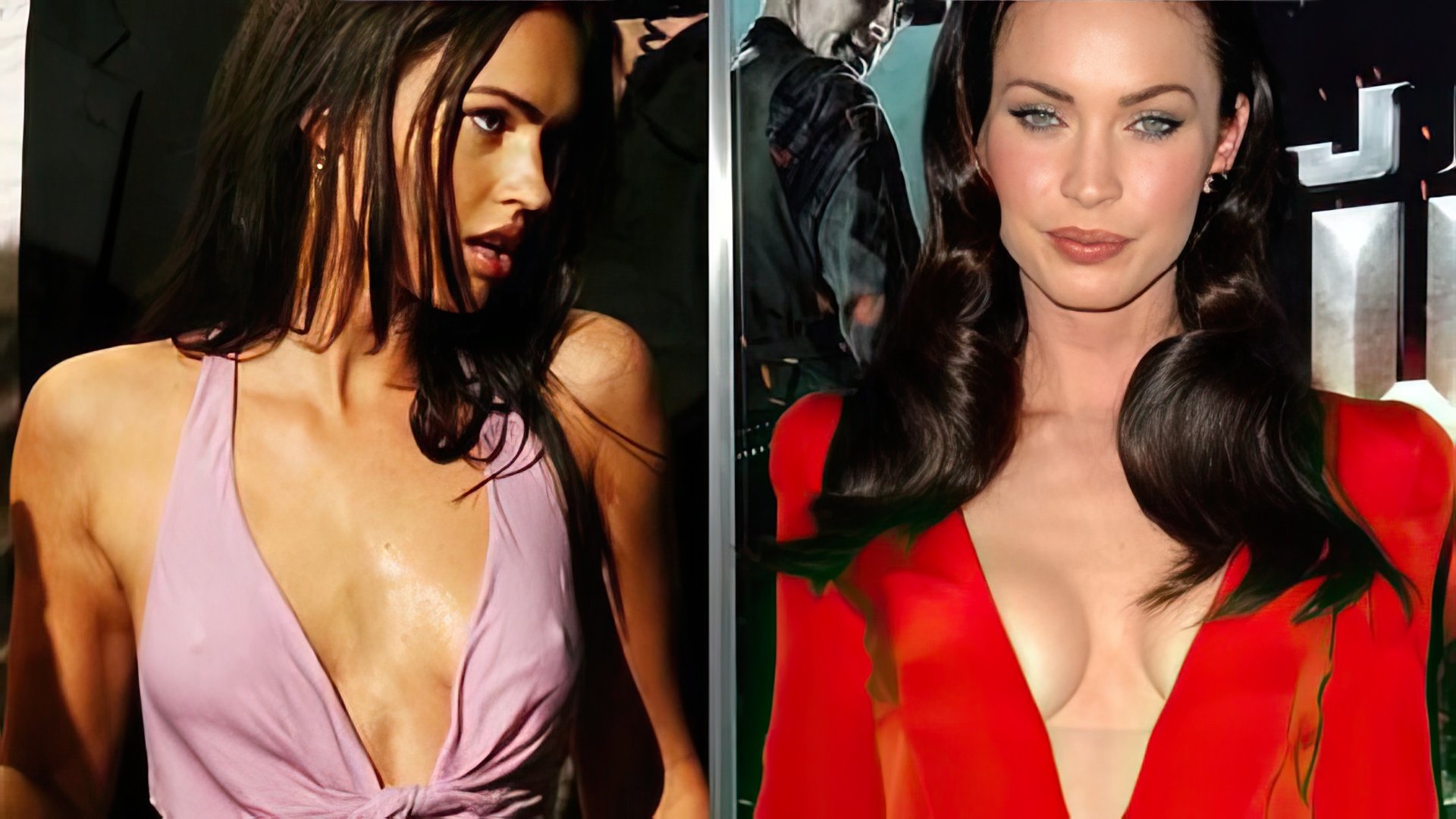 In 2014, "Teenage Mutant Ninja Turtles" was released, Megan played the role of April O'Neil. The movie was crushed by critics, but collected high box-office revenue, due to this fact the sequel was announced. The second part was released in the middle of 2016.
Private life of Megan Fox
The young actress started her sex life at the age of 15, from that times not only men visited her bed. We do not undertake all the sexual partners of the hottie, we represent only the most famous.

In 2004, the young actress started dating Brian Austin Green, the star of the TV-series "Beverly Hills 90210". They met each other on the set of the movie "Hope & Faith". Soon the celebrities announced their engagement, but in 2009 they suddenly quarreled and broke off relations.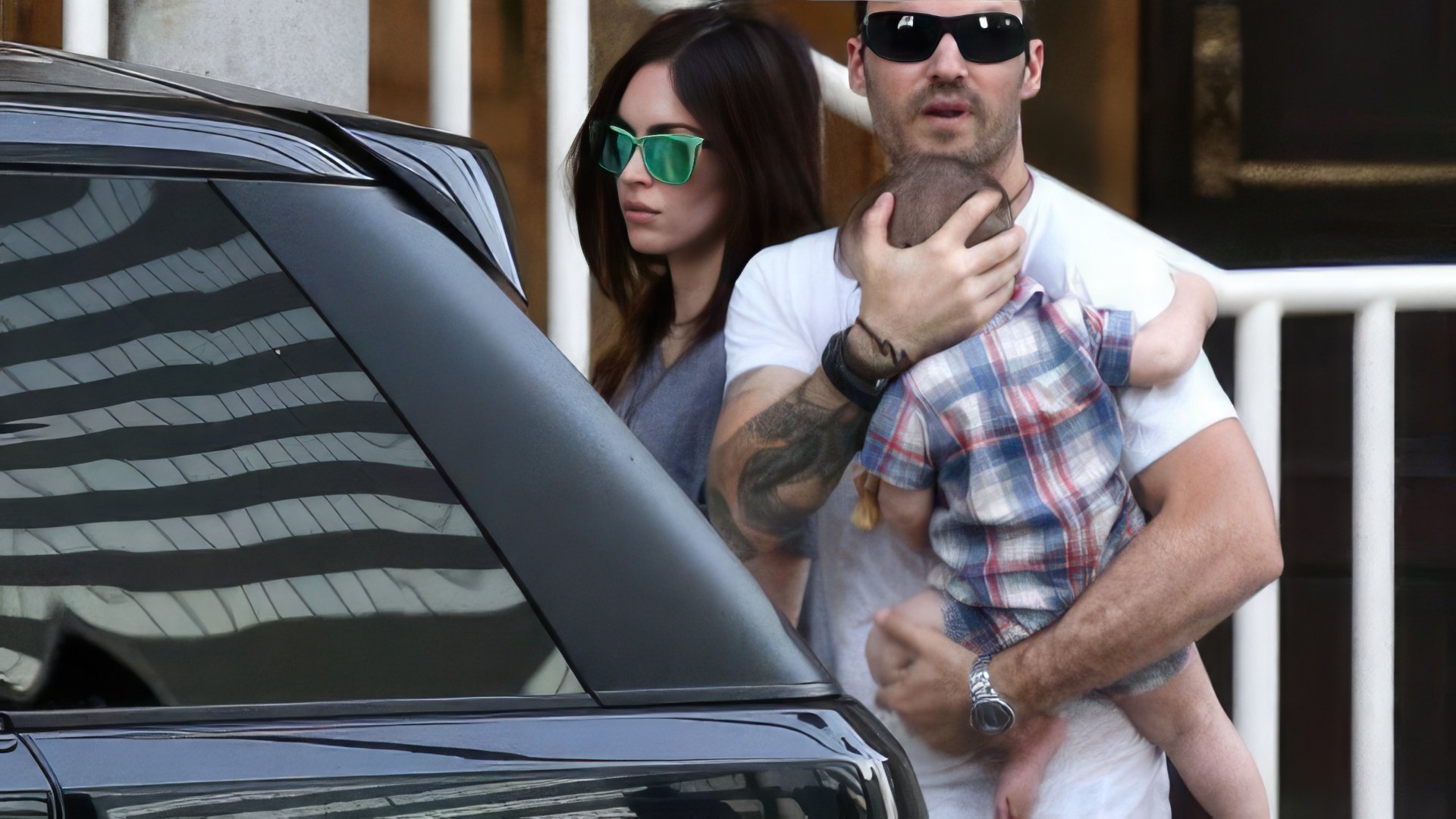 There were rumors that the quarrel was because of Megan's affair with Shia LaBeouf – the actors were alleged to fall to the "chemistry" between their characters in "Transformers".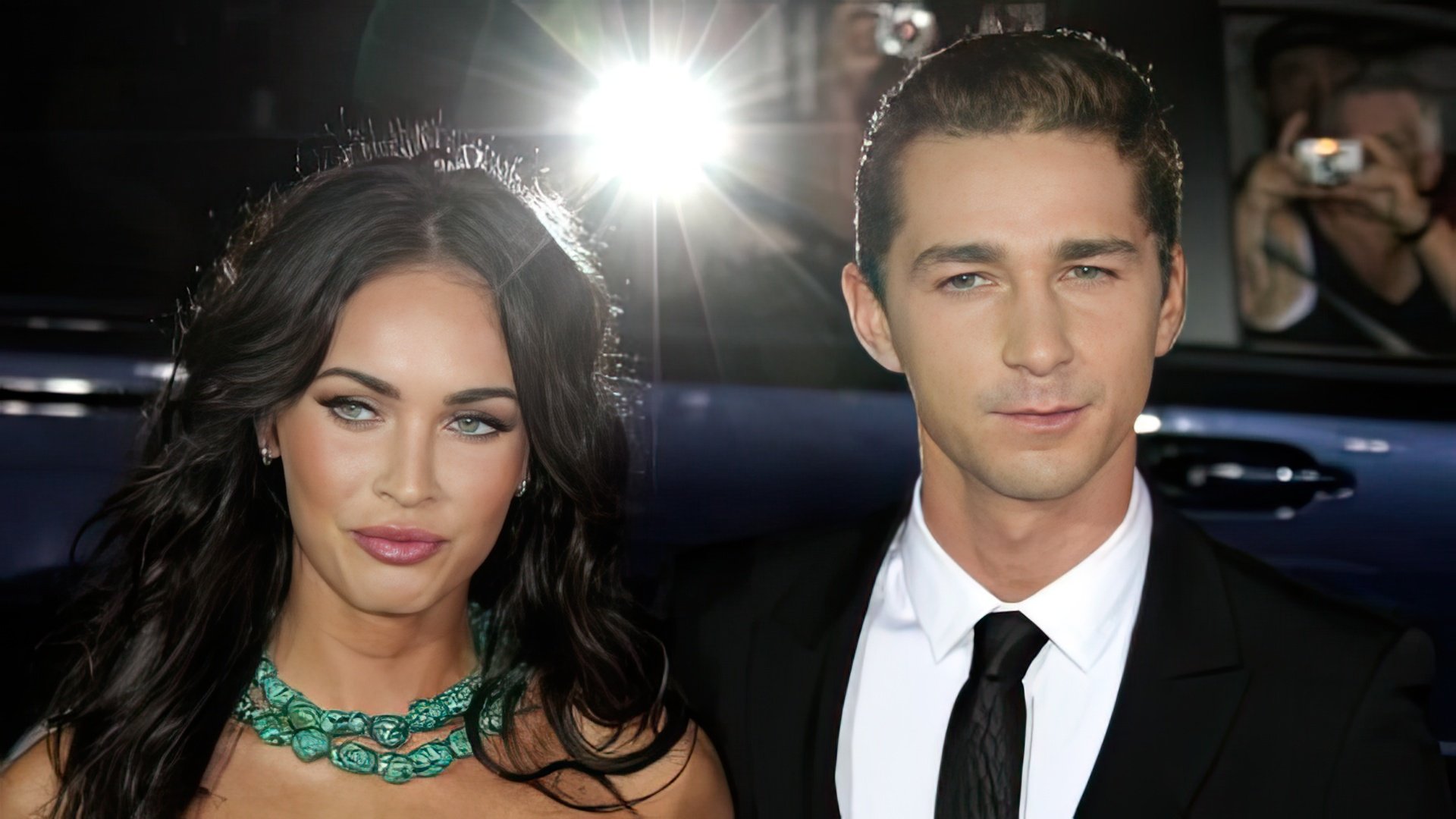 However, a year later, Megan Fox and Brian Green reconciled, and on June 24, 2010, they secretly married in Hawaii. Two years later, in their happy family, a child was born. It was a boy Noah Shannon, and a year and a half later – the second son, Bodhi Ransom.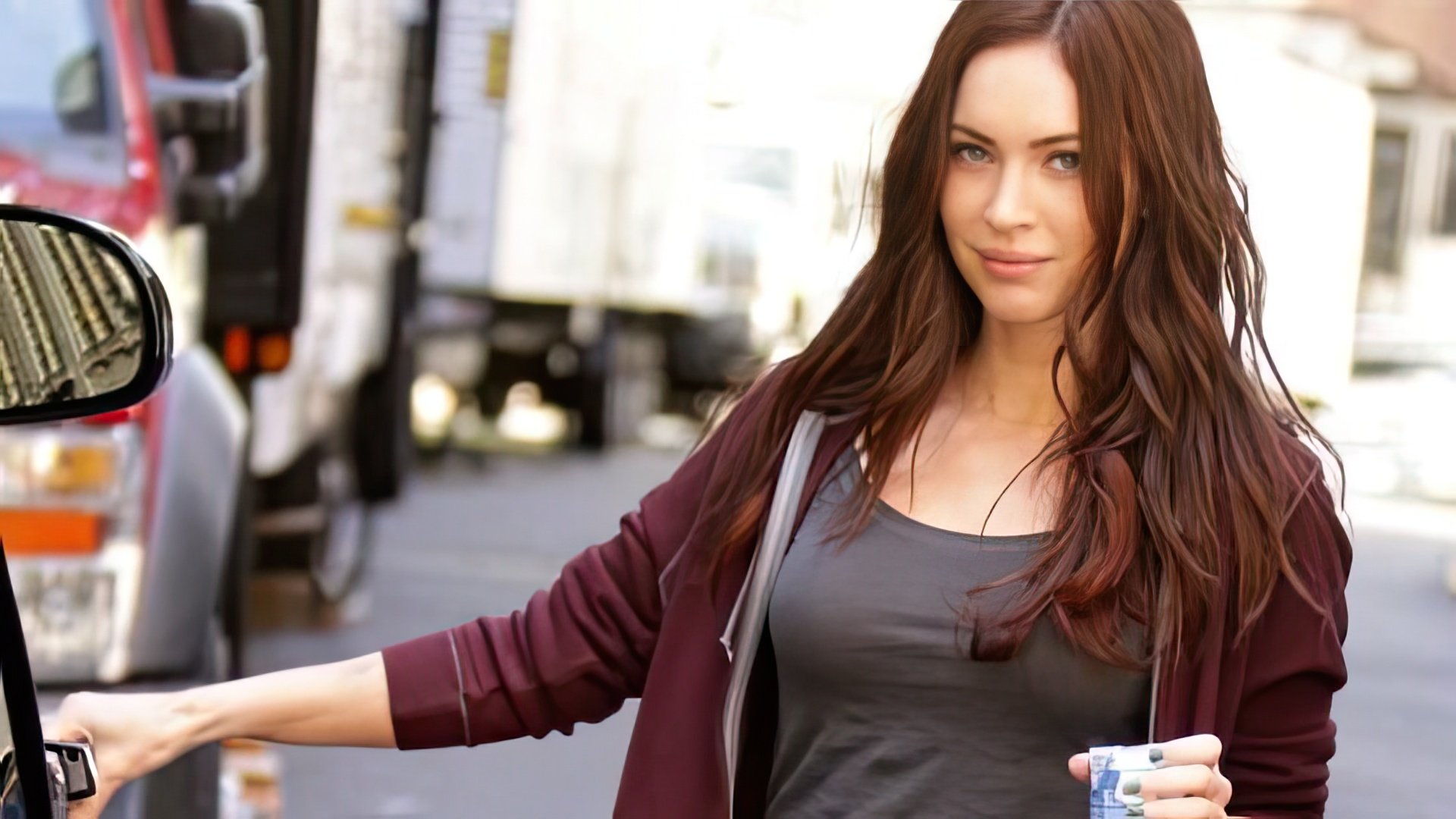 In 2015, it revealed that after 11 years of relationships the star couple split up again. Fox confessed that they were living separately for the last few months and practically did not communicate with each other. The official reason for the discord in the family of the former spouses was hidden by themselves. But it was rumored that Brian was jealous of his wife's growing popularity, while he almost stopped flashing on the screens because of trauma (in 2014, a drunk driver crashed into their car).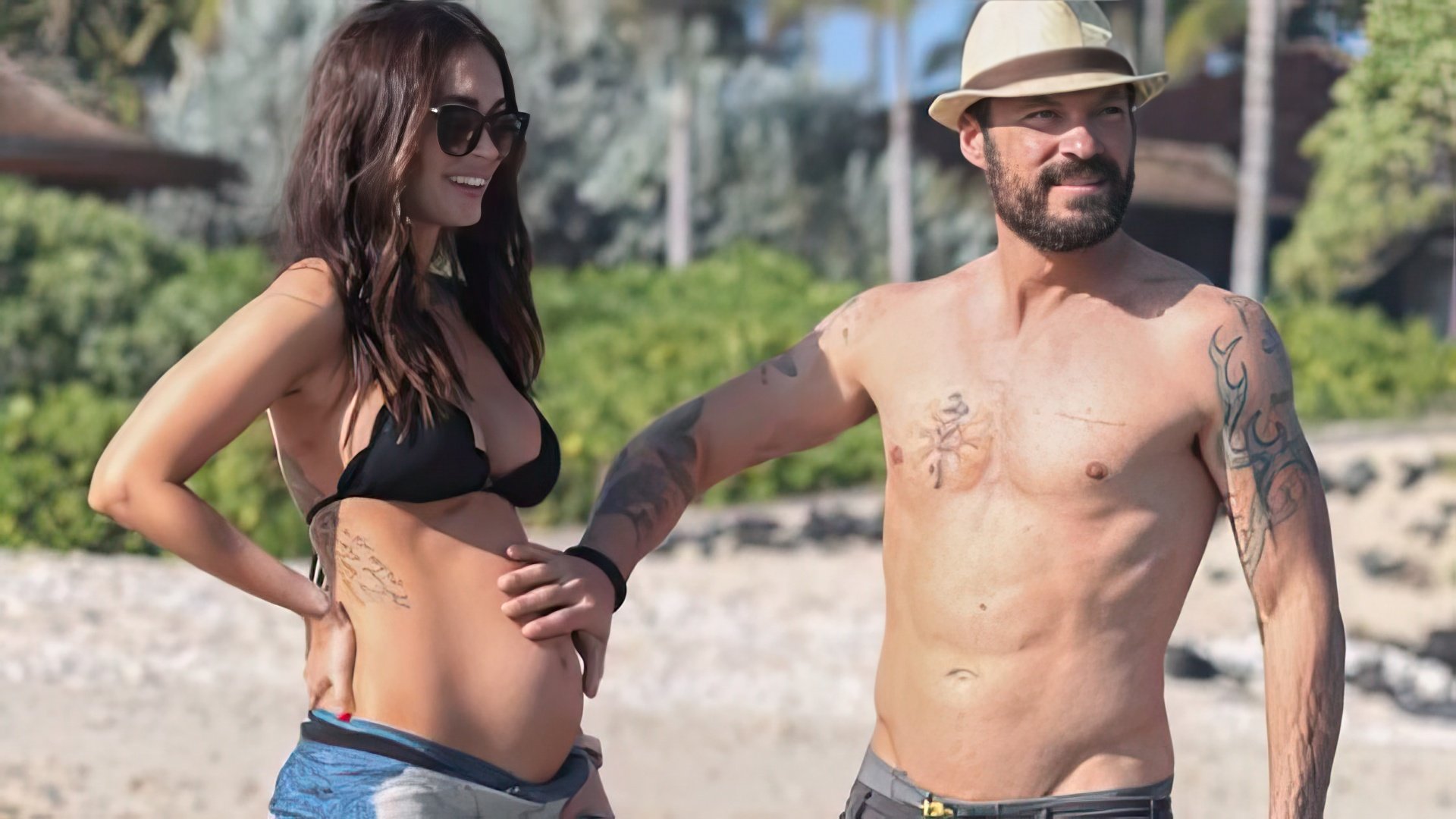 This time the break up also didn't last long. A few months later, Fox withdrew the statement and delighted the fans with the news of being pregnant for the third time. In August 2016, the Green-Fox family extended for one more person. The couple had a son again – Journey River.

In the spring of 2020, it became known that Megan was still divorcing Brian Austin. In addition, at the same time, she was spotted in the car rapper Machine Gun Kelly. Later, she said, the marriage with Brian had become a "self-imposed prison" for her.
I had this incredible breakthrough, and I realized that I had been living in a self-imposed prison for so long because I let other people tell me who I was or what I wasn't.
In June 2020, Machine Gun Kelly (his real name is Colson Baker) confirmed the rumors about him and Megan Fox. In January 2020, the rapper proposed to her.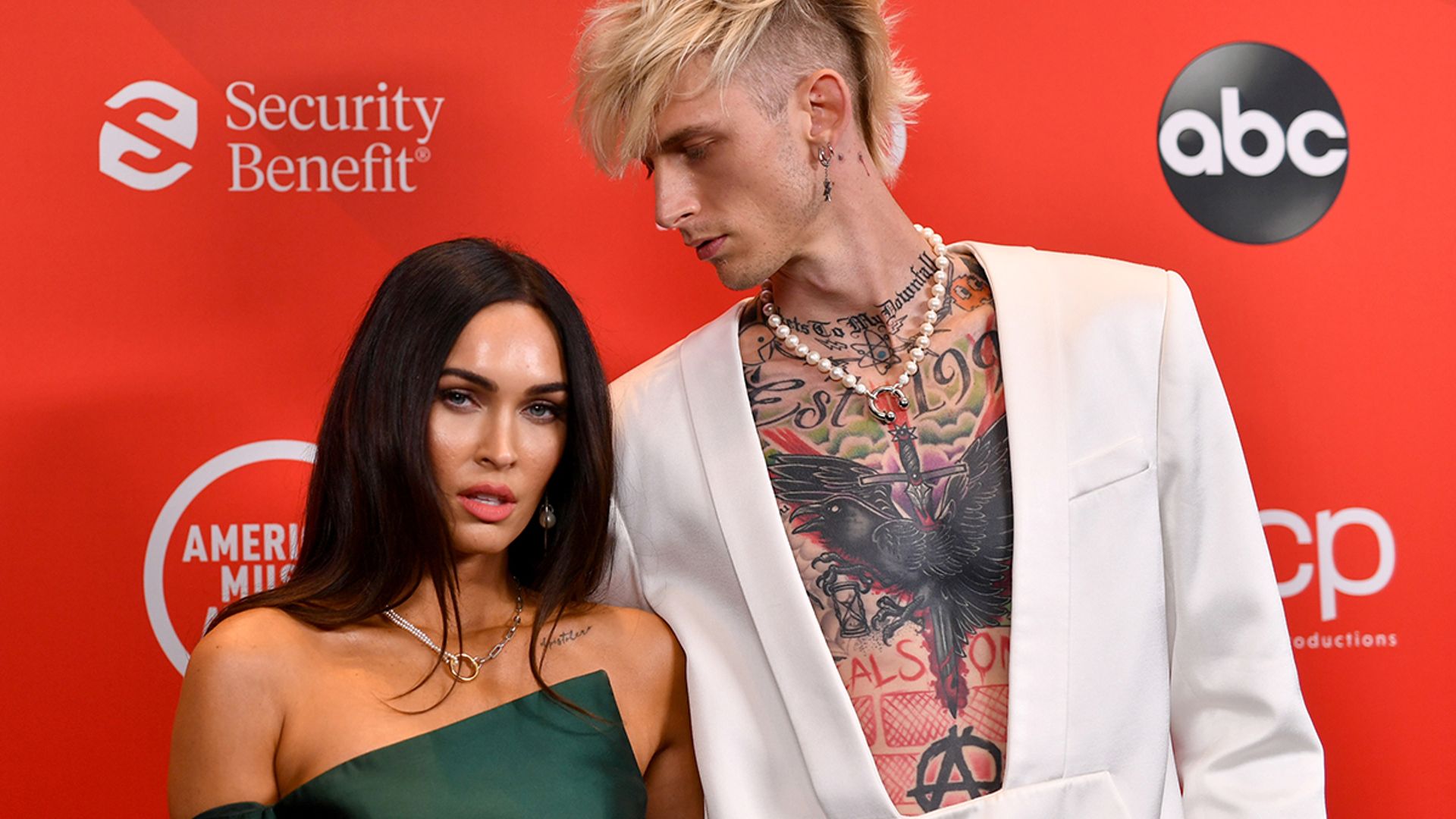 Interesting facts
The actress admitted that she has tried all kinds of drugs, but she liked only cannabis. Even now she uses it sometimes.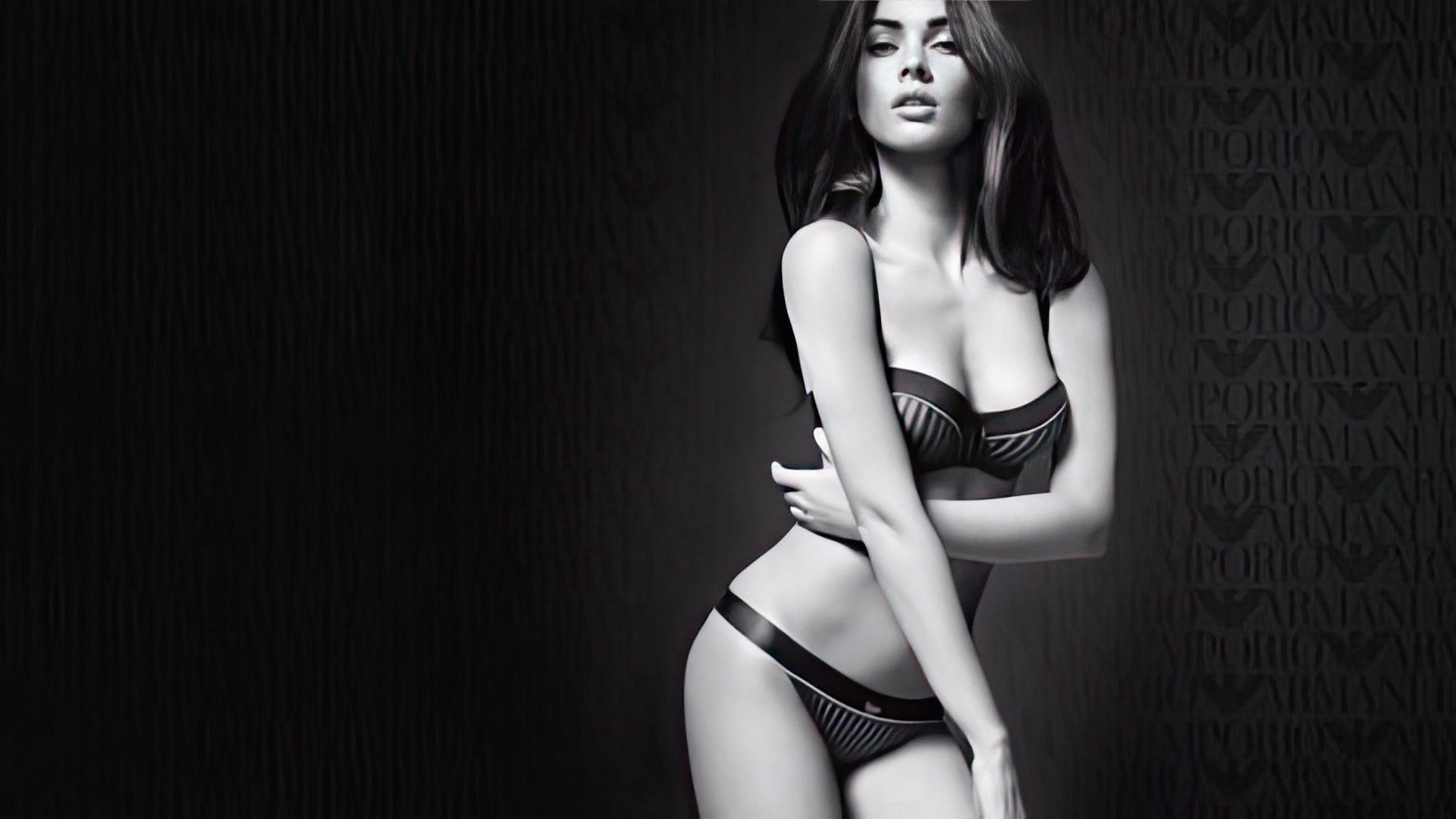 Megan Fox has 8 tattoos on her body, including Marilyn Monroe's portrait on her forearm. The notice "Brian" on her stomach, the inscription "Once upon a time there was a little girl who knew nothing about love until one boy broke her heart" on the ribs, a quote from Shakespeare on the shoulder "We will all laugh at the gilded butterflies".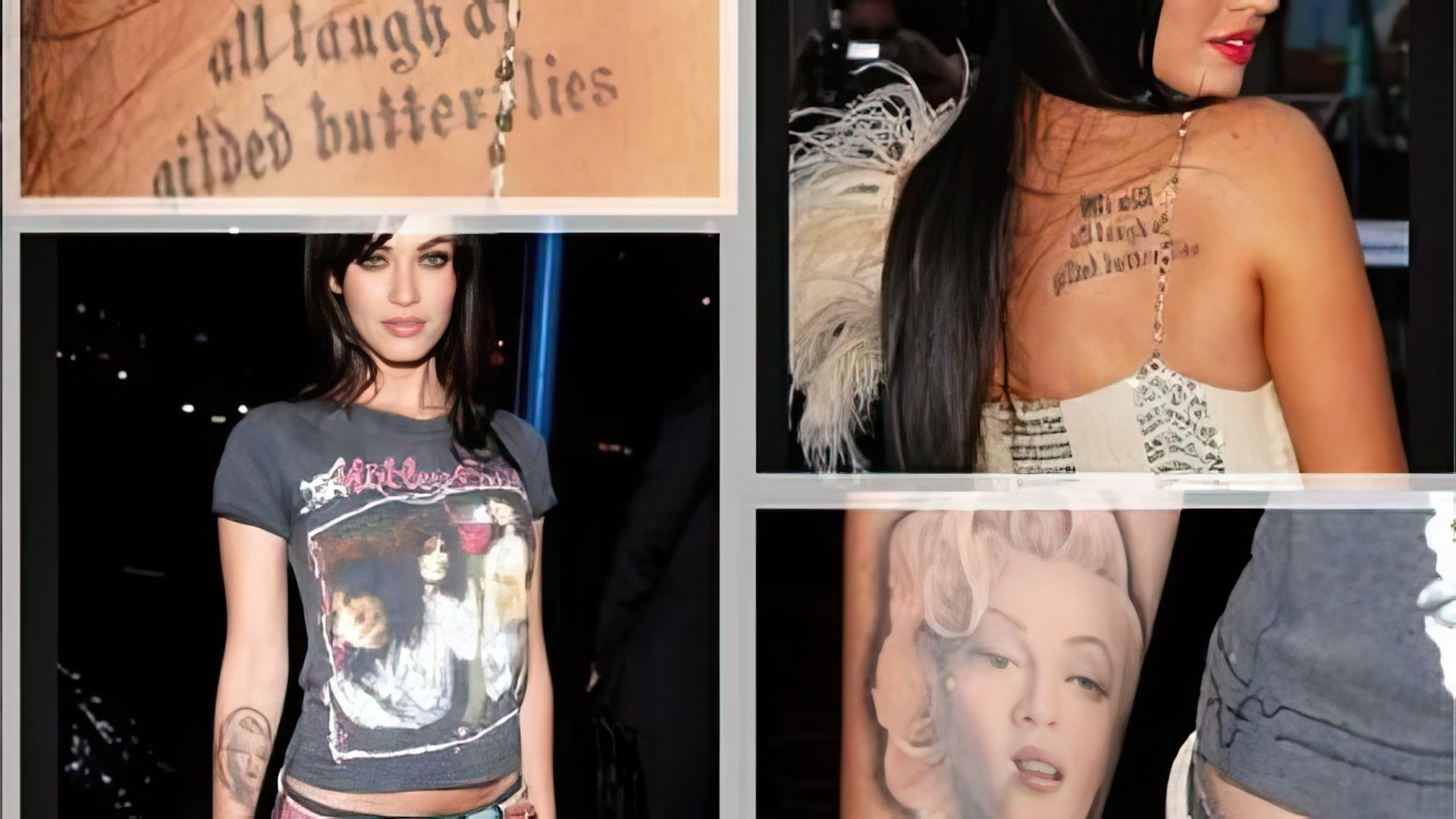 She remains a co-owner of the American lingerie brand Frederick's of Hollywood, regularly participating in promotional shootings.
Megan Fox now
In 2019, Megan Fox starred in the South Korean war drama "Jangsari: Ithyeojin Yeongungdeul". She had a procession of not very good films, such as Zeroville, Think Like a Dog, Rogue, Midnight in the Switchgrass, Night Teeth and a few others. Also, she will appear in the 4th part of "Expendables".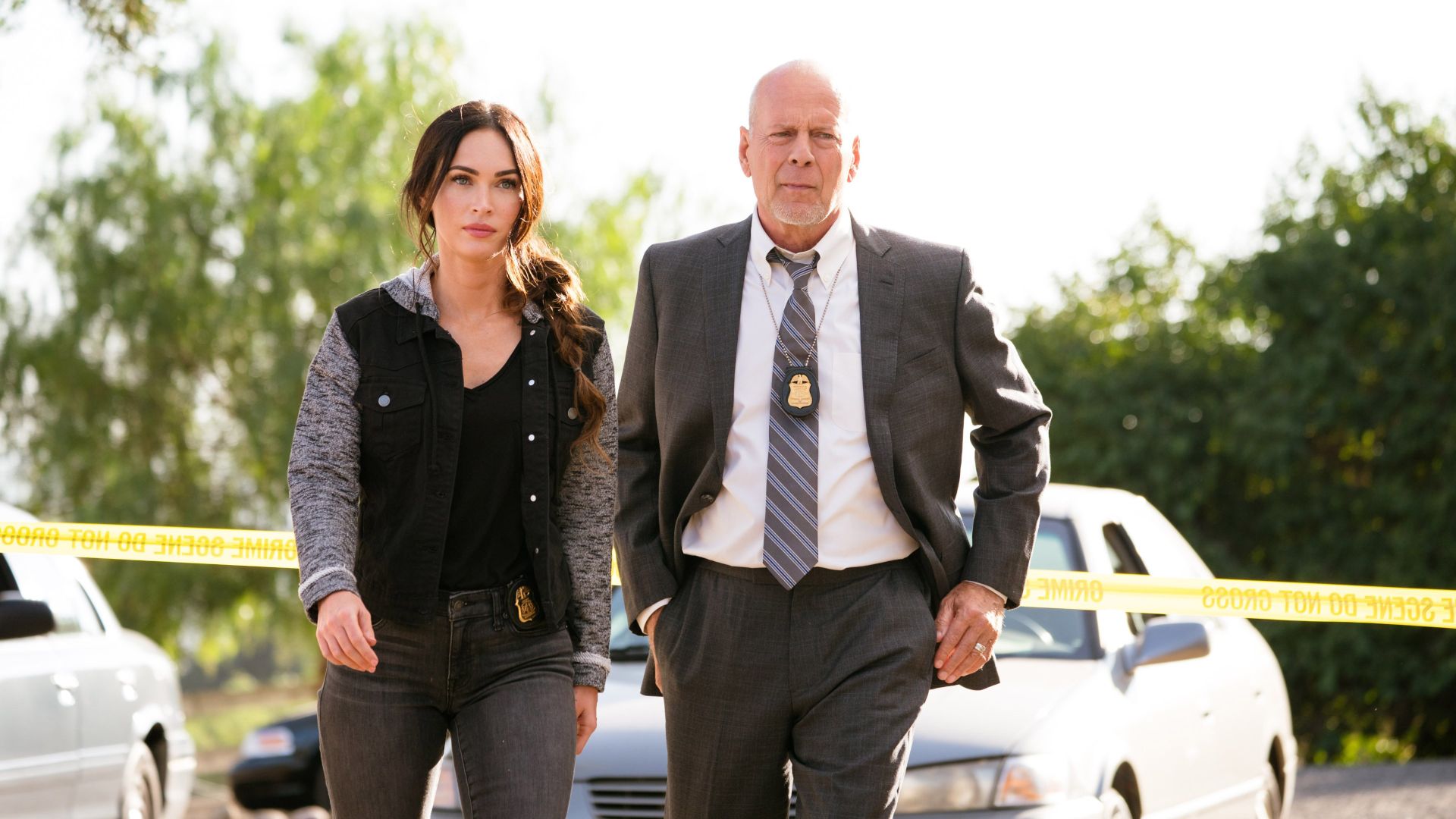 She prepares for the upcoming wedding and spends a lot of time with her children.
Press Ctrl+Enter If you find a mistake