Rihanna's Biography
Exciting and exotic Rihanna's story began in the Caribbean. Nowadays anyone can unmistakably recognize her unique voice and style, which is a harmonious blend of R'n'B, pop, and reggae. The total number of her number-one singles in America's official charts has even outrun the Pop Diva Madonna. Today Rihanna is not only a famous singer but an actress and a designer. She is the wealthest female singer in the world. Her net worth is around $1.7 billion.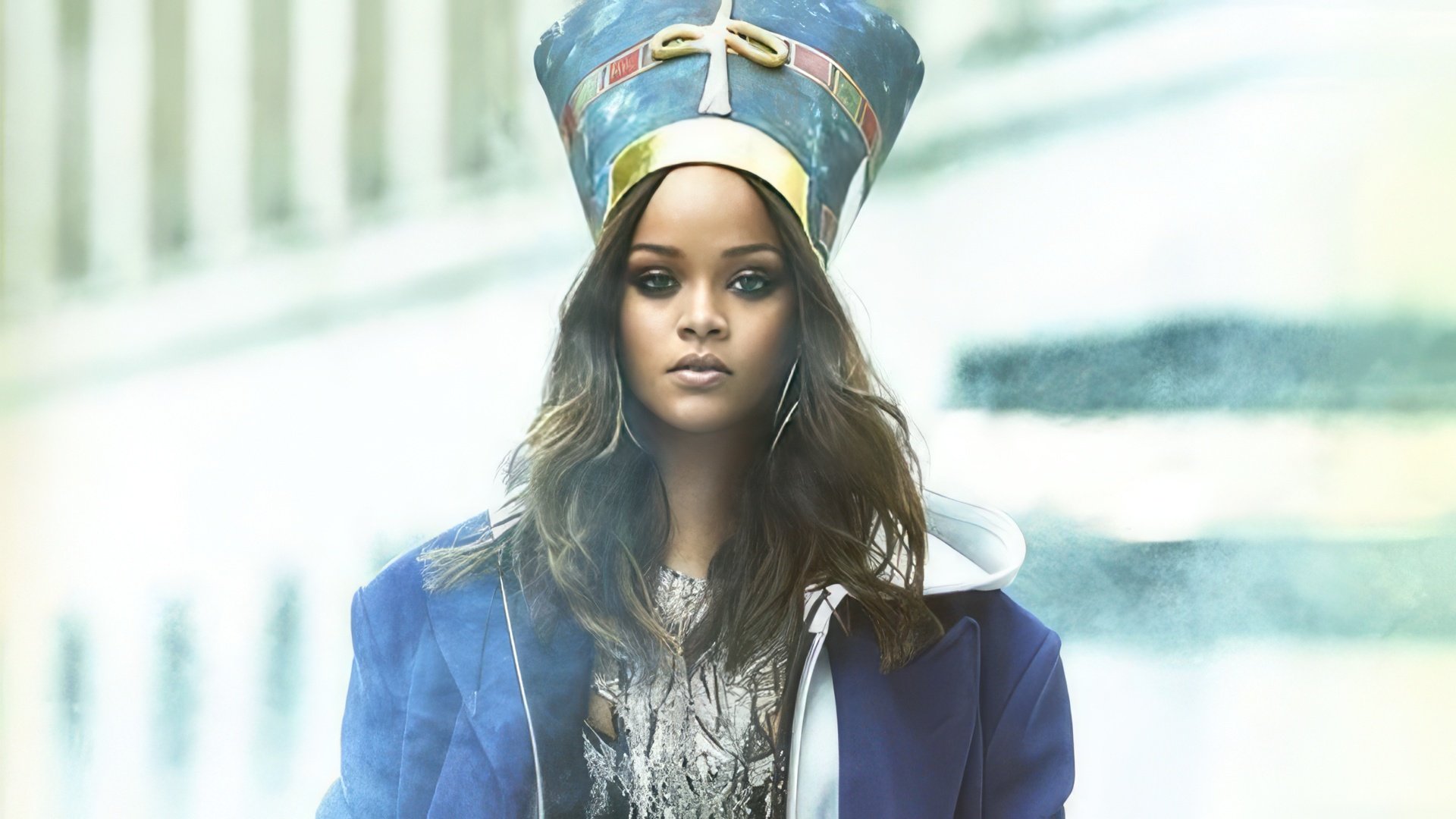 Childhood
Rihanna (Robyn Rihanna Fenty), who was more widely known as Robyn in her early years, was born in a dream place - hot Barbados, with its beautiful beaches and measured reggae rhythms. She started showing passion for creativity and stage performance at a young age, taking part in stage productions, beauty competitions, and concerts. As a teenager, inspired by music, she started her own band and invited two of her friends - who shared her passion - to join her. Her first success came in the form of the first prize in a song competition where she sang Mariah Carey's «Hero».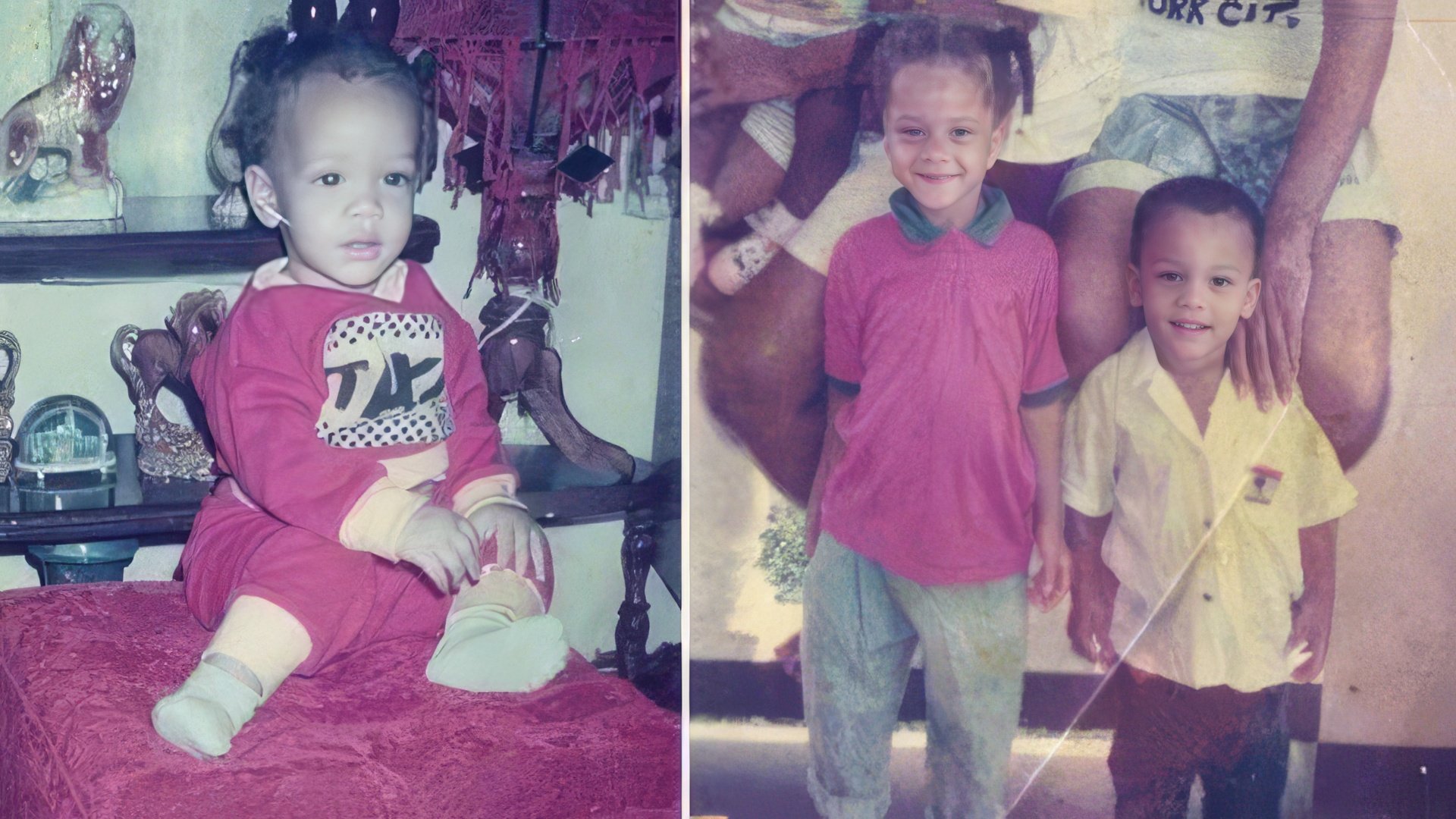 At the age of 16, Rihanna caught a break. Mutual acquaintances organized an audition for her with producer Evan Rogers, who was on a vacation in Barbados at the time. Evan was already quite a successful producer, as he worked with pop-stars like Christina Aguilera.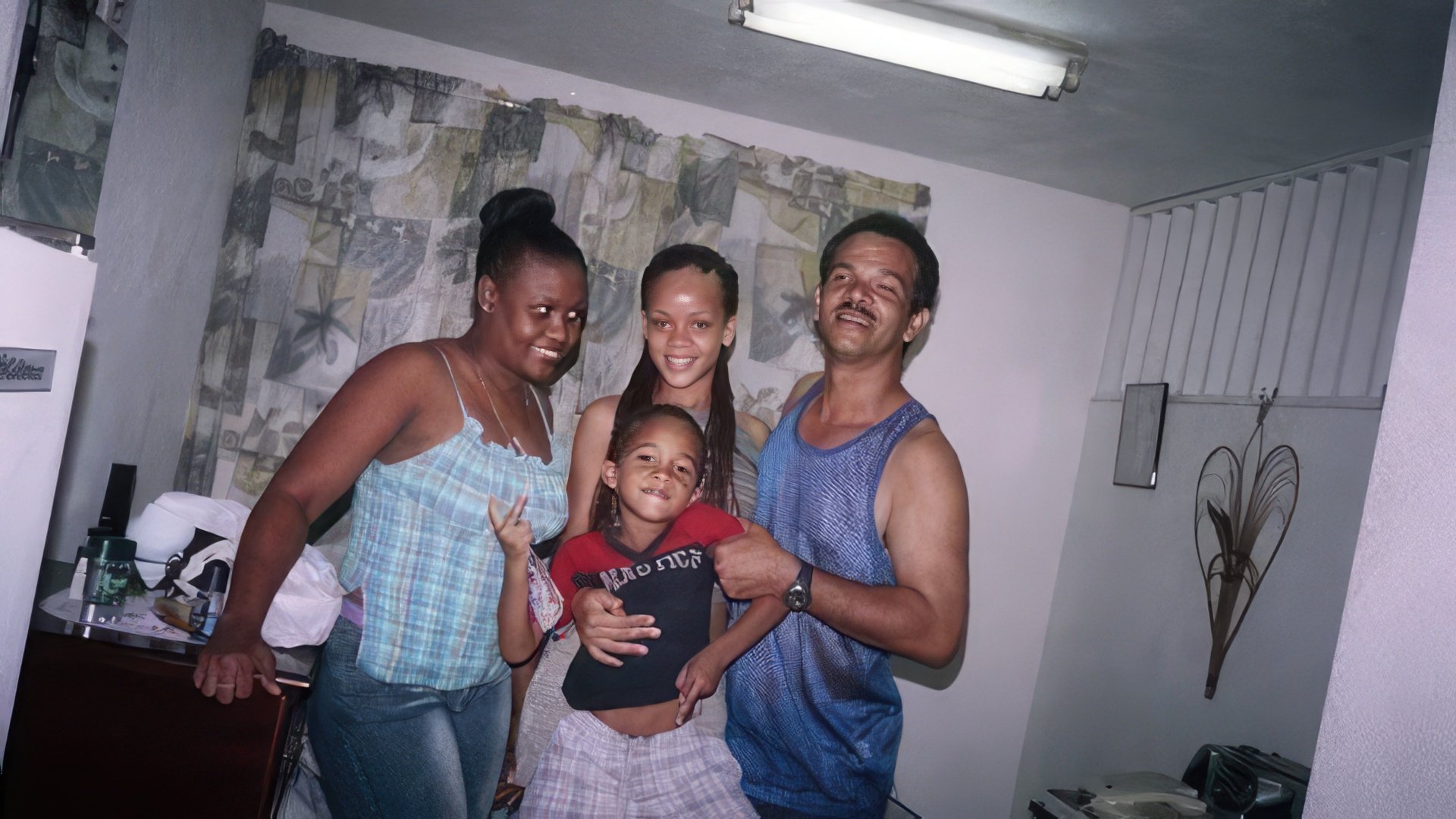 Robyn's talent and voice made such an impression on the producer, that without a second thought he offered her to try her luck in the USA. The future singer's parents, who lived separately at the time, did not intervene with her ambitions, so Robyn left Barbados without finishing school.
The Beginning of Music Career
Rihanna herself would later say that her ambitions went overboard at that time. With Evan's help, Rihanna's demo tapes were sent to different record companies, one of which belonged to the famous promising rapper Jay Z. He saw powerful potential in her the day they met and he was not mistaken. Rihanna started working under Jay-Z's supervision and remained in his ward for many years.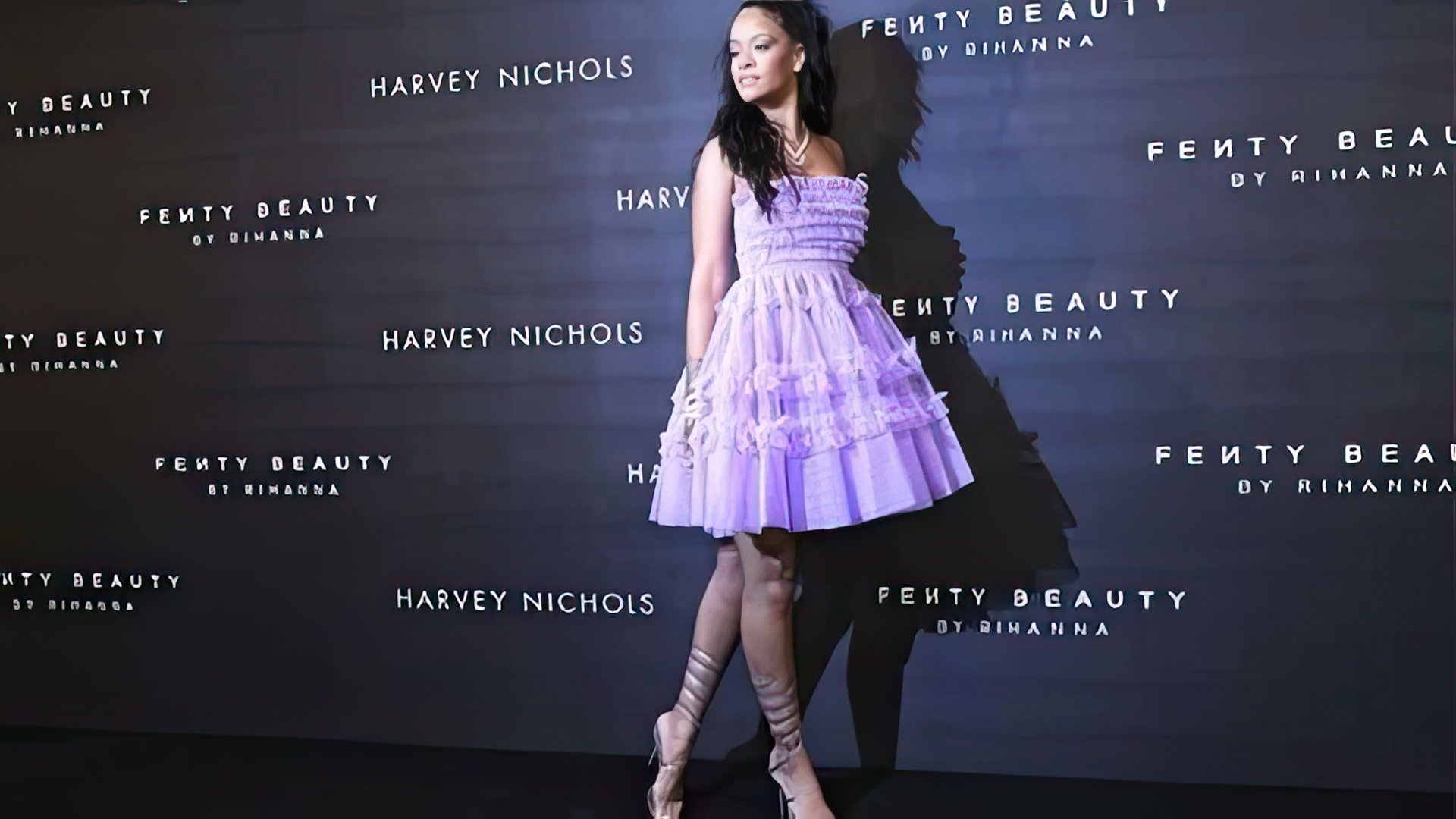 Robyn's career started the same year (2005) with the song «Pon de Replay» which introduced the yet unknown Afro-Hawaiian singer, full of purely Caribbean charm, to the world. The fiery single landed leading positions in charts, including the main «Billboard Hot 100» chart. Rihanna's first album «Music of the Sun» was recorded the same year and half a million copies were sold out. Rihanna wasn't in a hurry to start her own concerts but often opened concerts for other stars to promote herself. Meanwhile, she composed music for her future hits. It wasn't long before her next album came out. «A Girl Like Me» (2016) charted in the top-5 best-selling albums in the USA and Great Britain. One of its songs, «SOS», was played by all radio stations and got top positions as the song most frequently played on the air. The song was later used in one of Nike's sports attire adverts.
Career Pinnacle
Along with music, the singer started taking up movie roles in 2006. «Bring It On: All or Nothing», where Rihanna appeared in a cameo role, became her debut movie. Designer Manolo Blahnik has made public comments on Rihanna's artistic talents, which, in his words, only a true star could obtain.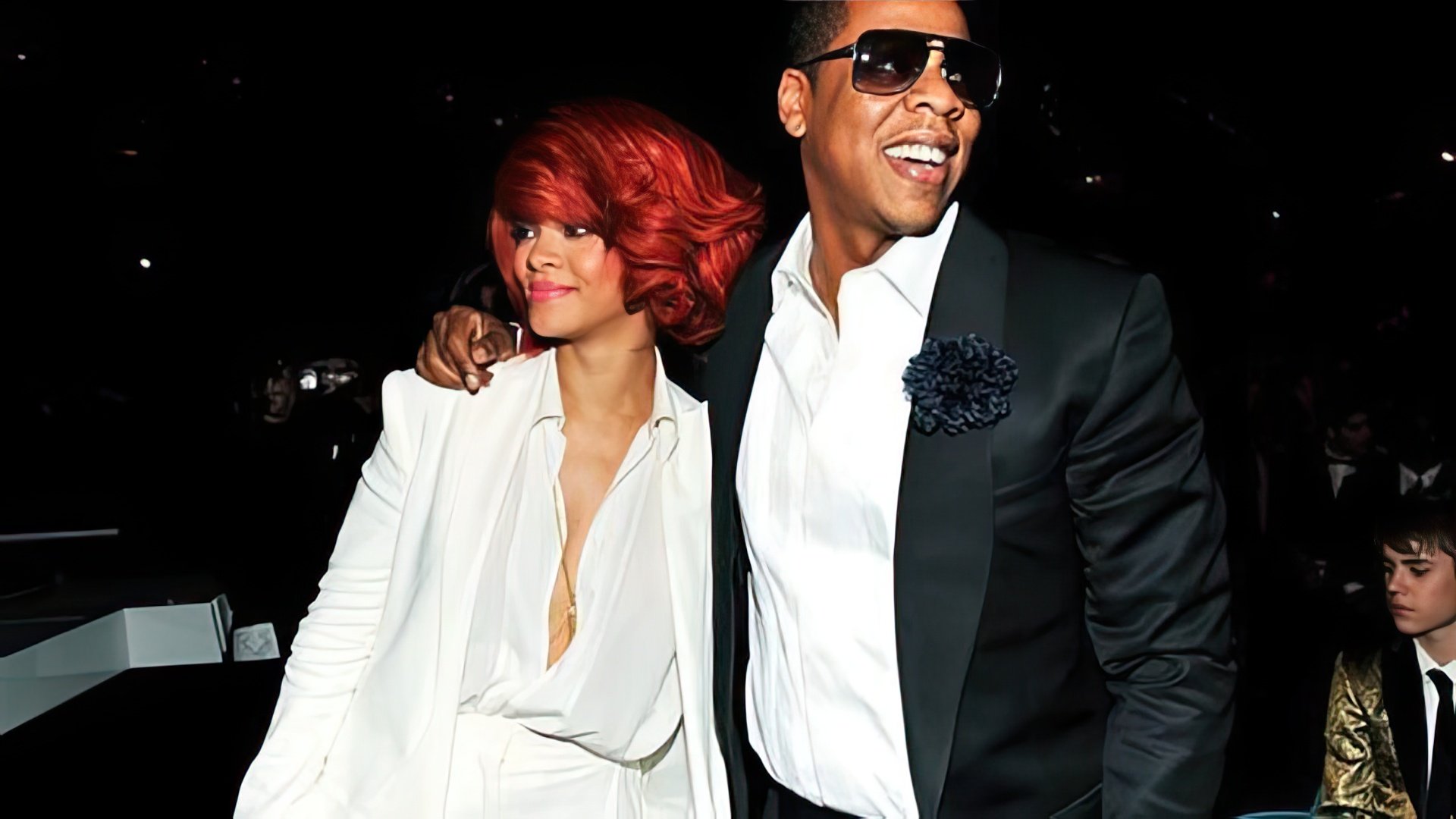 According to Zoomboola.com, in 2007 the singer's crucial album «Good Girl Gone Bad» was presented to the public. The album was popular far beyond the USA - in CIS countries, Japan and Brazil. The album's main song «Umbrella» was on the lips of the whole world, and brought Rihanna a well-deserved Grammy and the «Breakthrough of the Year» title. This was the first composition revealing Rihanna's full vocal potential. She sang this hit of the year together with Jay-Z. It was composed by Rihanna and Justin Timberlake, who later became a backup singer in the song «Rehab». The explosive album brought a change to Rihanna's image: it became shameless and brutal, as the album title suggests. Rihanna also boldly played around with short haircuts and provocative stage outfits. After a really bad breakup with Chris Brown in 2009, Rihanna released the album «Rated R», which included top-of-the-charts «Russian Roulette». Her fans immediately noticed the dark and aggressive tone of the songs influenced by the star's heartache. A year later the fiery dance album «Loud» was released, with its lead single «Only Girl». Then the world came to know a brand-new Ri: genuine, self-sufficient, daring, wearing no masks.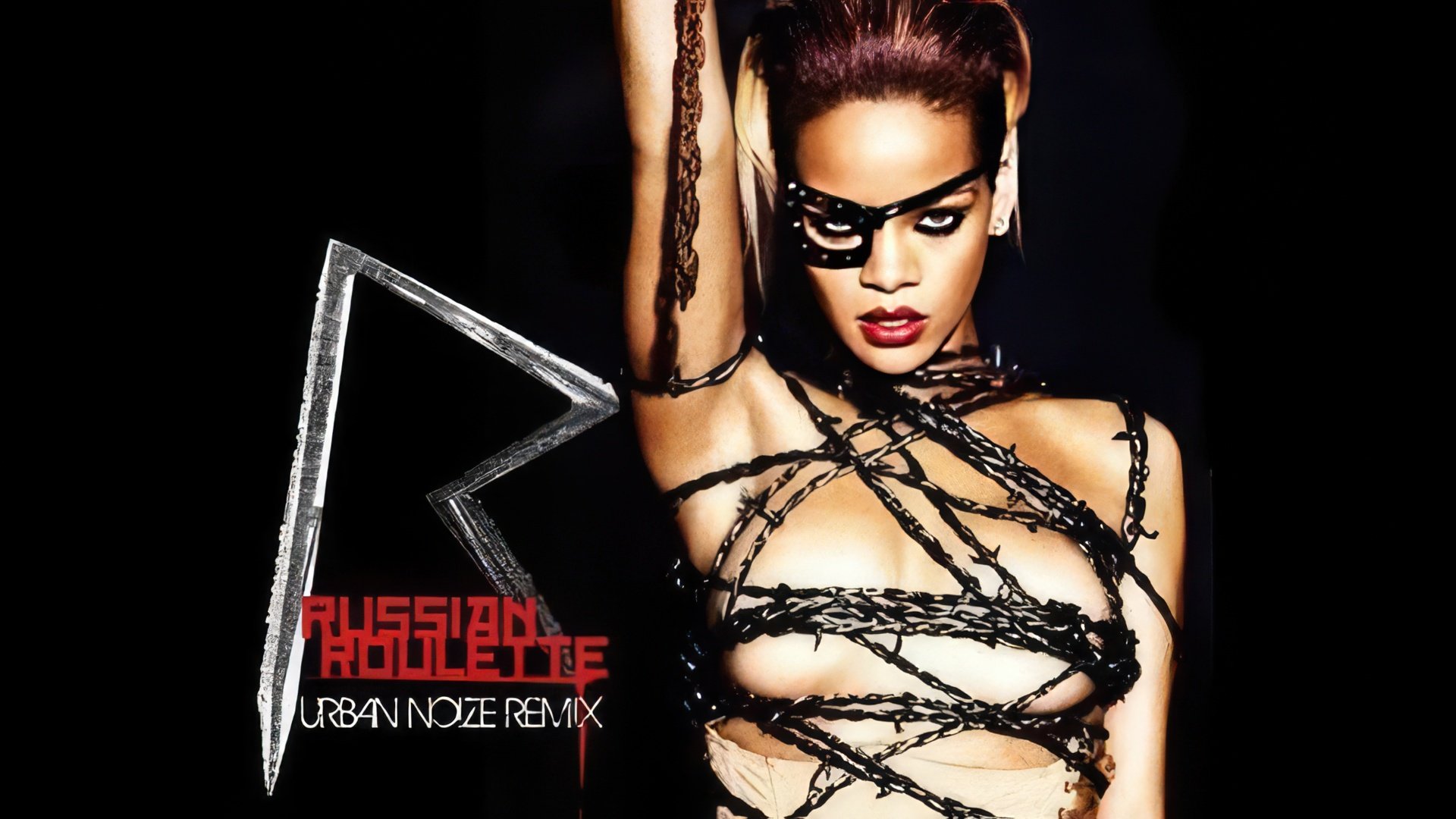 In 2010 the singer won another Grammy Award. A year later, after her sixth album «Talk That Talk», she got the title of the best-selling singer in Great Britain.

In 2012 the «Diamonds» single from her new album «Unapologetic» was broadcast on the radio. It reached number one on the charts all around the world. A year later, the same title went to «The Monster», sung in a duo with Eminem. The same year she tried her artistic skills in the science fiction movie «Battleship», starring Liam Neeson. Rihanna didn't rush her eighth album, so it was only presented to the public in 2016, entitled «Anti». There were mixed views on the album: some recognized the quality of the vocal and music sound; others found it absolutely tasteless. However, the fact that the album was free of charge was appreciated by millions of listeners.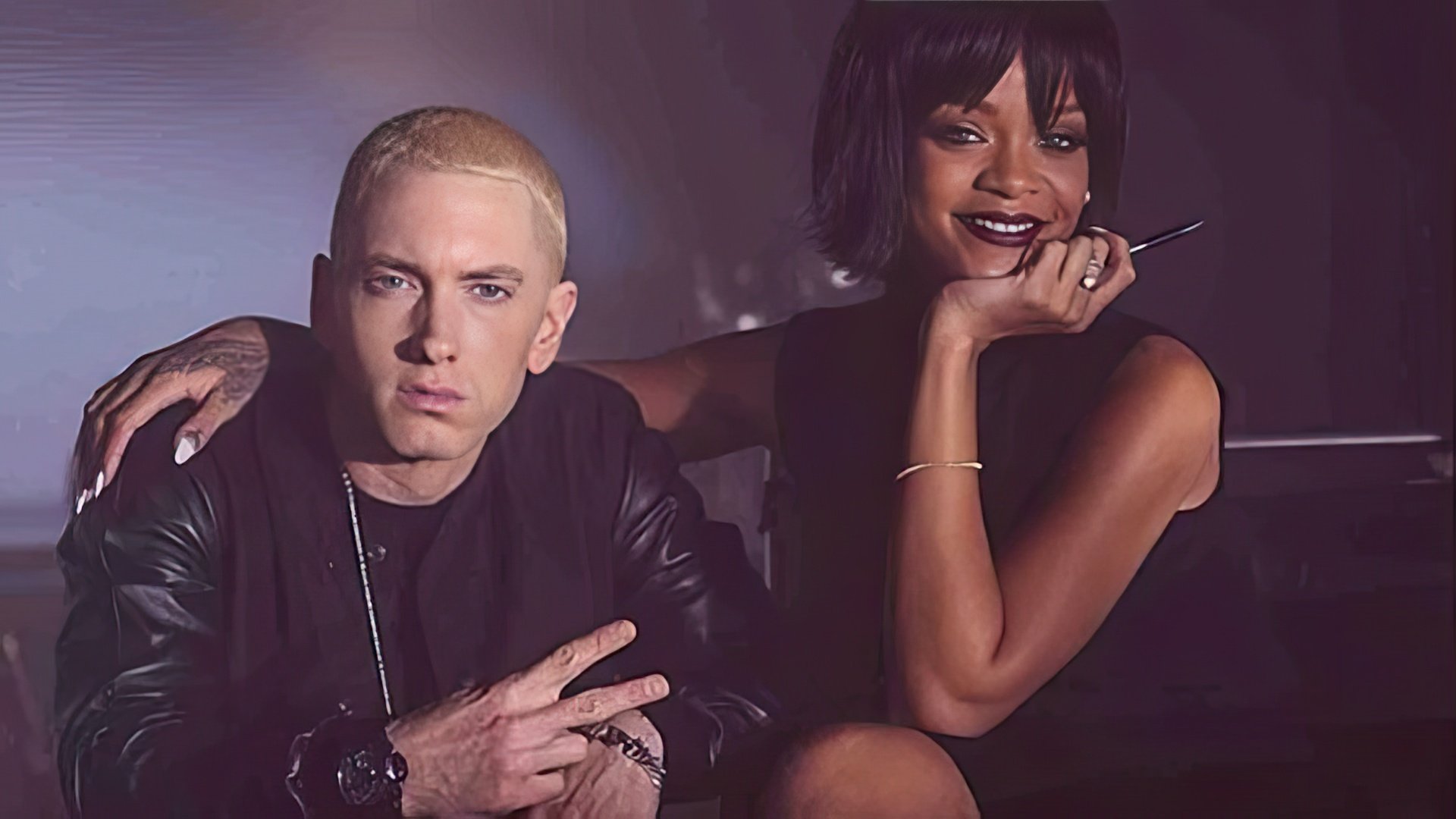 Over the years, Rihanna's music career had several successful duos: not only with Eminem but also with Shakira, Kanye West, and Paul McCartney. The amount of prestigious awards received by the singer in the music field is quite impressive. Rihanna has beaten Madonna in the number of top songs on America's «Hot 100» charts. Only Michael Jackson had similar achievements.

After Rihanna's eighth album - «Anti» - her music career slowed down. In subsequent years she has appeared on screen more often, both in episodic and leading roles: season 5 of «Bates Motel» (2017); the criminal comedy «Ocean's 8» (2018), where she played one of the leading roles; and the fantasy movie «Valerian and the City of a Thousand Planets» (2017).

At the same time, Rihanna worked as a designer, and presented her own lingerie collection: «Savage x Fenty». The girl often participates in photo sessions of brand's underwear.
Rihanna's Personal Life
Rihanna tried to keep her personal relationships from the media, but it was difficult to avoid paparazzi. She has often been suspected of having romantic relationships with celebrities, especially Afro-American rappers: Puff Daddy, Usher, and Drake. Once she was suspected of being intimate with Leonardo DiCaprio, but the rumors turned out to be false.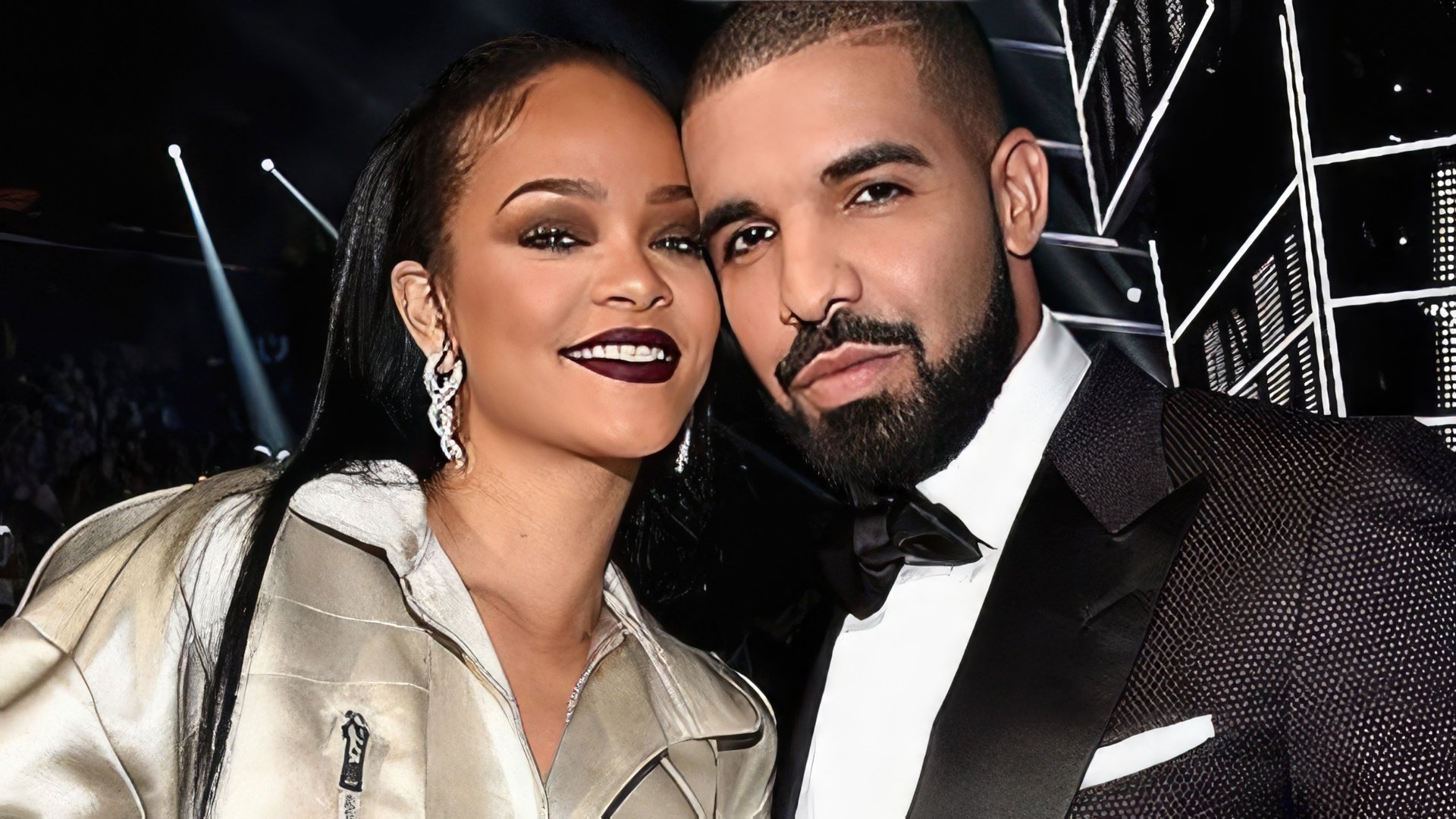 Her relationship with the black R'n'B singer Chris Brown was much talked about in 2008, but it ended rather tragically. The day before the Annual Grammy Awards, the couple had a fight, and Rihanna was badly assaulted. Chris Brown was sentenced to 5 years probation and 6 months of community service. He attempted to restore the relationship a few years later, to no avail.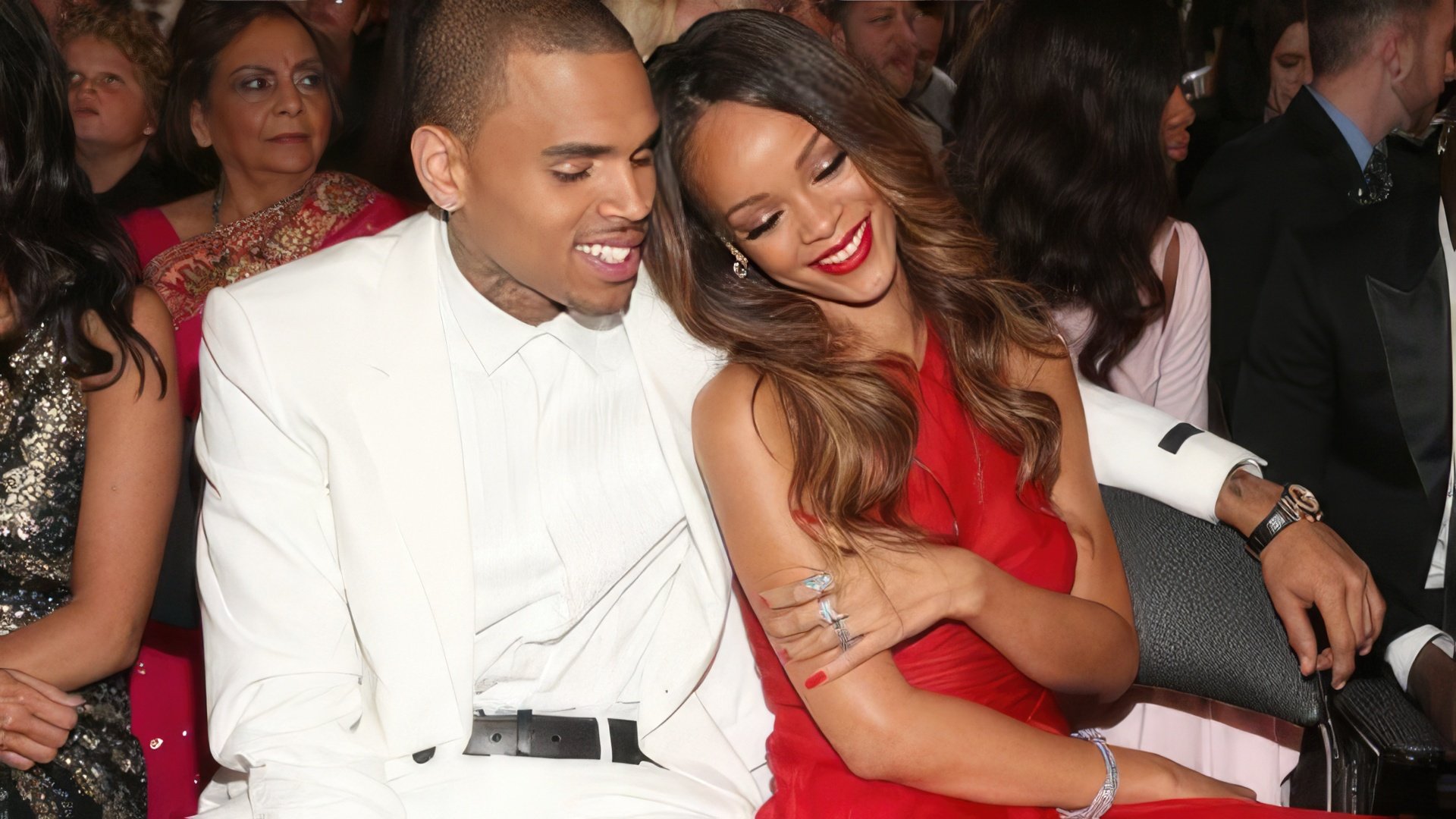 Years later, in 2017, journalists found out about the singer's relationship with the Saudi Arabian billionaire Hassan Jameel, (who had previously had a relationship with Naomi Campbell); however, the couple broke up in 2020.

In the same year, news appeared in the media that Rihanna was dating rapper A$AP Rocky. Lovers are often seen together. The singer herself does not confirm these rumors, but she does not refute either.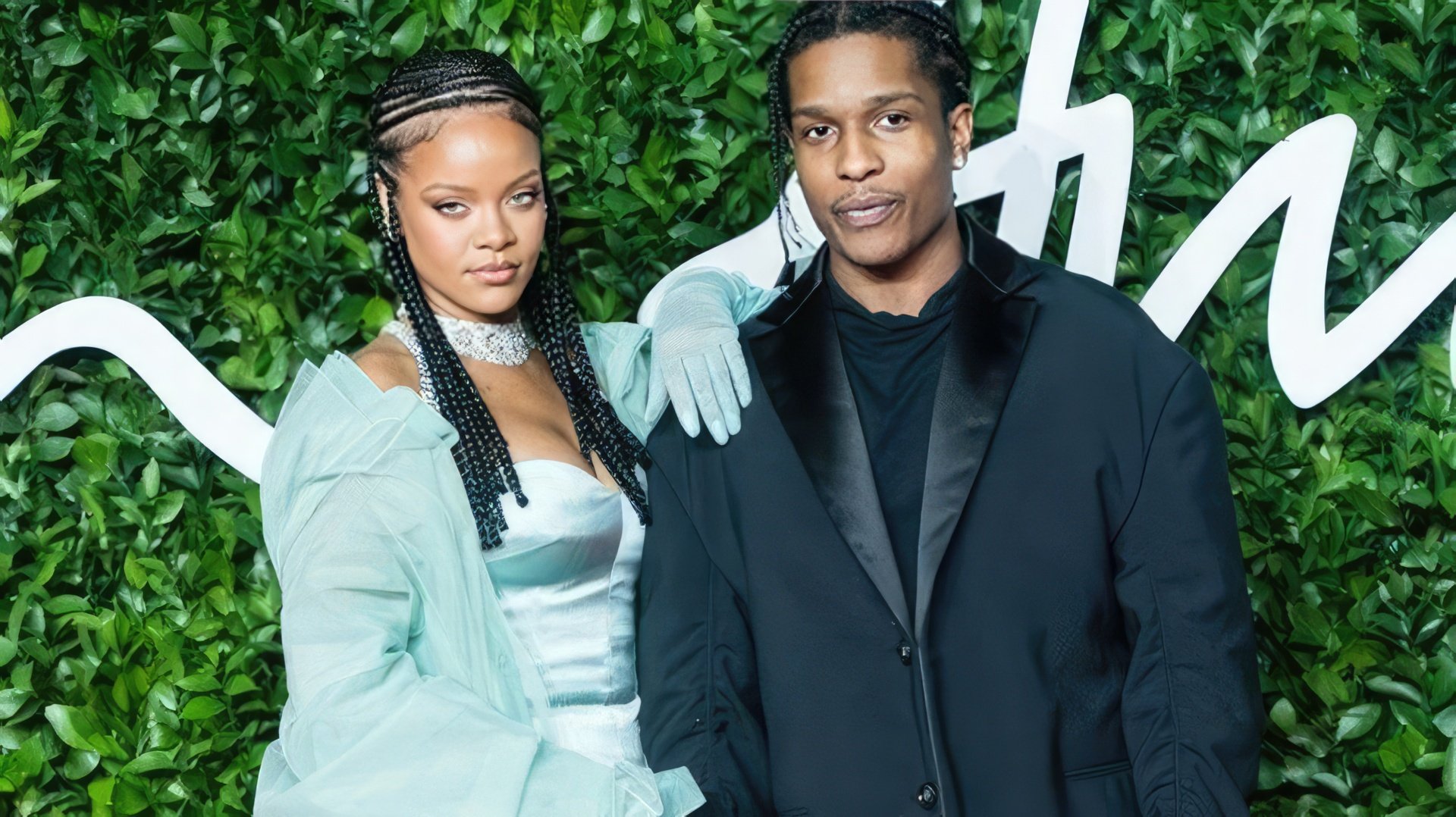 In January 2022, Rihanna and A$AP Rocky were captured together and Rihanna was obviously pregnant.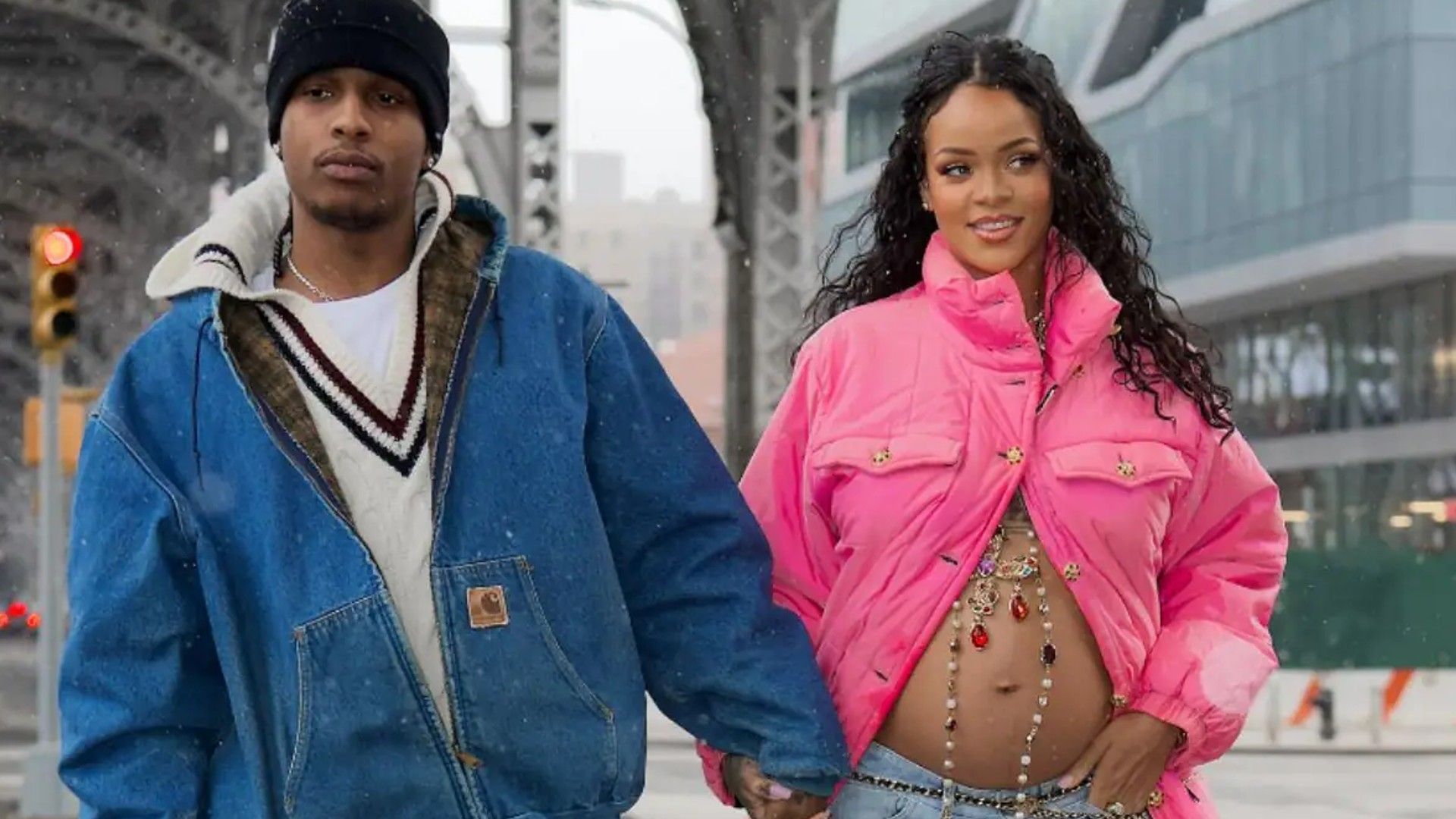 May, 13, Rihanna gave birth to a baby boy.
Rihanna now
2021 in Rihanna's life began with a lawsuit with her own father. She accused him in parasitism on her brand. Previously, Ronald ha found the star agency Fenty Entertainment and tried to sign her for 15 overseas concerts, and use the Fenty trademark in hotel ads without Rihanna's permission. Since 2019 the singer has been working on the new album. She had rented the whole island where was no one except Ri and her crew to record music in privacy. One day of the renting cost her $25 thousand, but it was no problem for the singer whom net worth was estimated at $600 million (according to Forbes in 2019).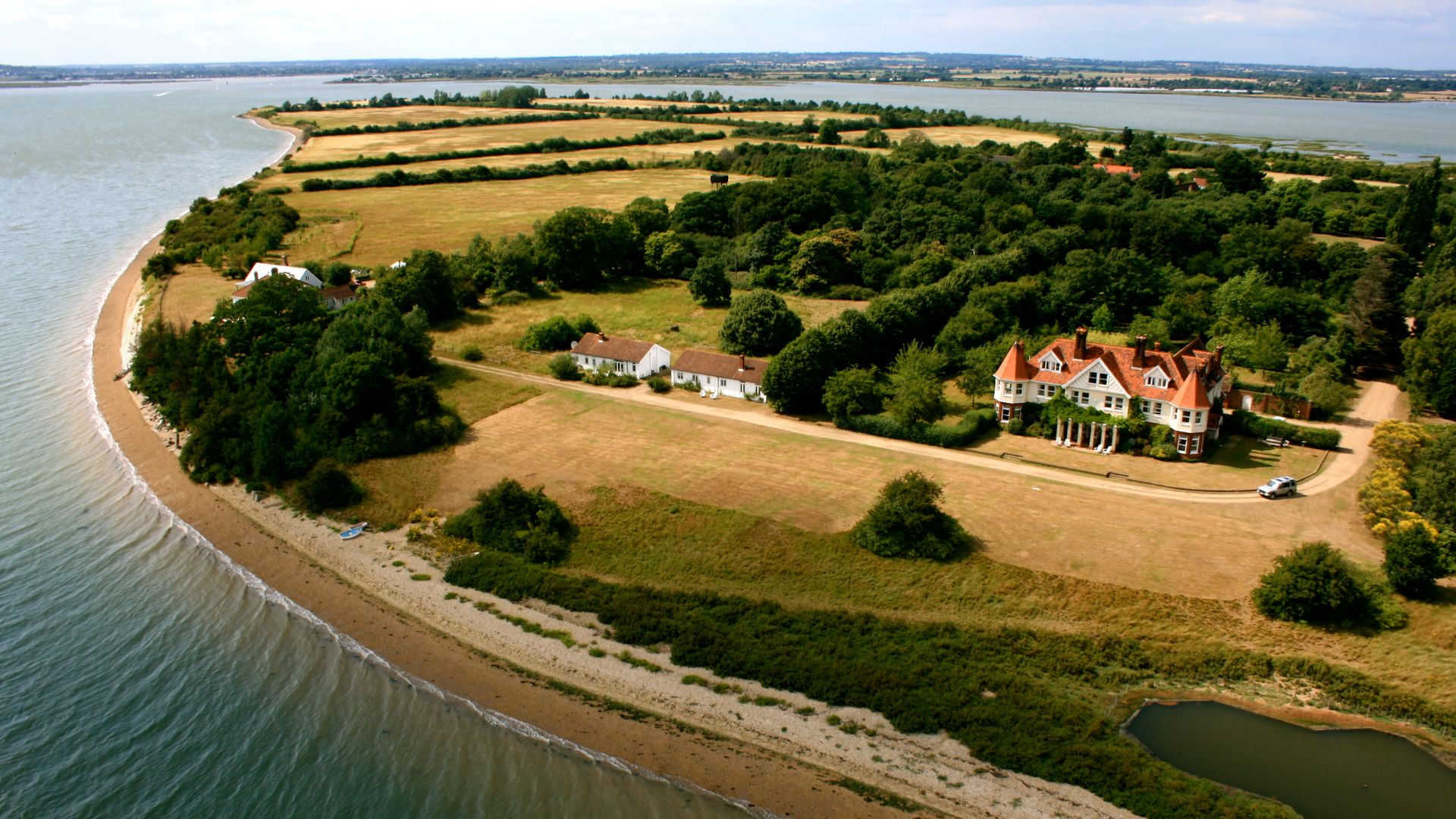 In 2020 Rihanna continued her work and revealed the upcoming album's name – R9. During the interview for Vogue, Rihanna said, she wouldn't hurry with the release because she wants to make something special and really good.
Press Ctrl+Enter If you find a mistake