Love Amid Plague
Their romance blossomed in 2020 amidst the height of the pandemic. Prior to this, Rihanna and
A$AP Rocky
, born Rakim Mayers, 'simply befriended each other,' sporadically appearing in each other's music videos and gracing fashion events together.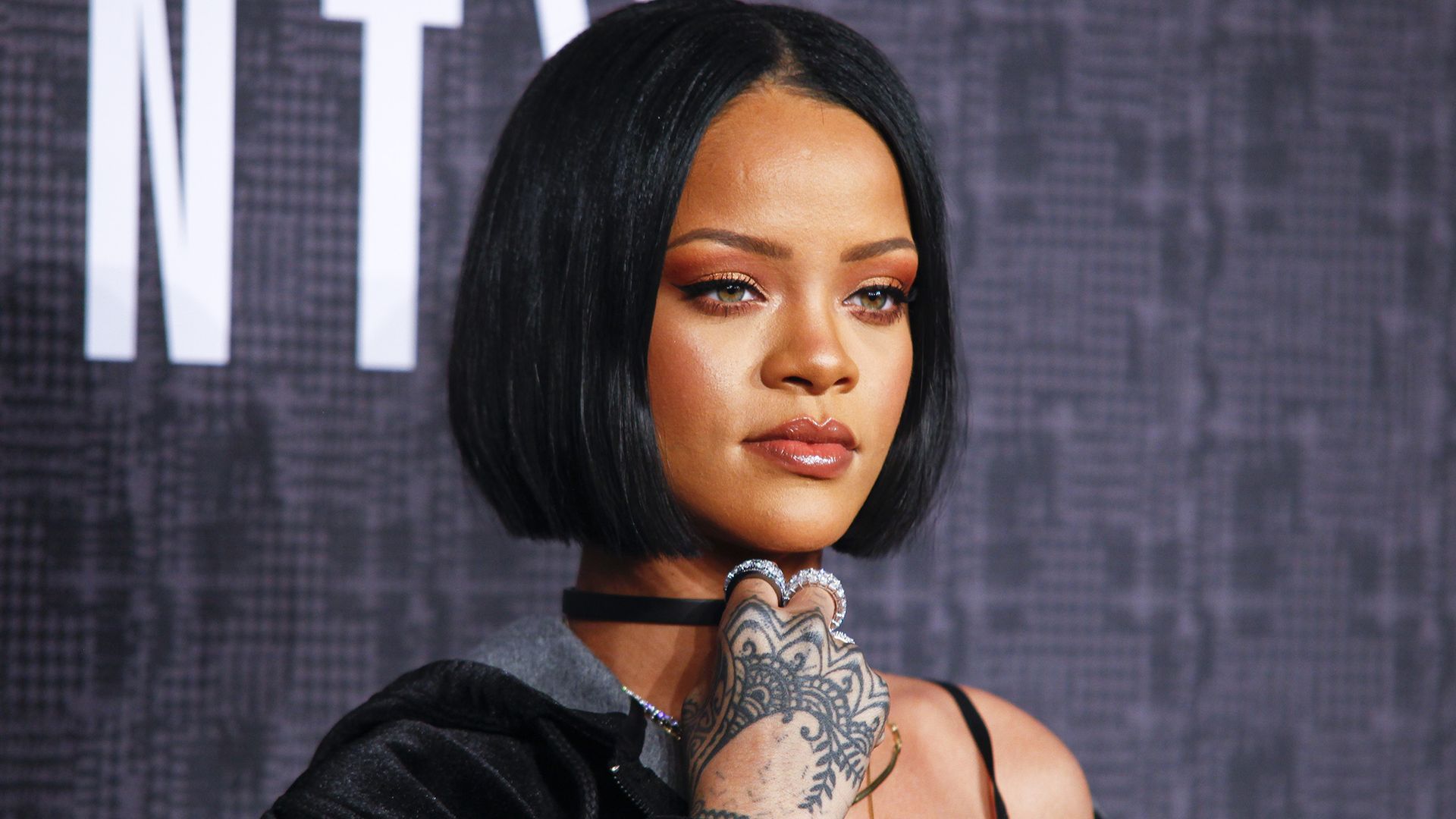 Their debut duet manifested on the VMA stage in 2012, culminating in an unexpected finale: the rapper impulsively grabbed the singer at her derrière and planted a kiss. Later, Rihanna conceded that they hadn't rehearsed this moment. Her team assumed a scandal would erupt post-performance, but...nothing ensued. 'God, she seems to like this guy! She doesn't allow anyone to do that,' Rihanna's manager marveled.
Nevertheless, despite the circulating rumors and conjectures, the couple vehemently denied any intimate involvement for the subsequent six years, speaking of other partners instead. As recent as 2019, the rapper self-identified as a 'sex addict,' having participated in his first orgy at 13 and continuing to indulge in such entertainments. Only two years later, he admitted to being smitten.
Yet, their relationship is conventionally considered to have originated in 2020. Rocky only declared Rihanna as his significant other in 2021. The singer herself underscores the ample time they required to familiarize themselves with one another, acknowledging 'the amount of trouble they could bring each other.' However, according to Rihanna, Rakim has 'become her family.'"
An Unexpected Addition on the Brink of Separation
When it was revealed that the performer of the hit 'Diamonds' and A$AP Rocky were expecting their first child, fans went berserk not only with joy but admiration too, as Rihanna instantaneously conveyed that she would shatter all stereotypes about the style and appearance of 'pregnant women.'
The singer, renowned for her impeccable taste, eschewed swaddling in cozy, oversized dresses even during pregnancy, transforming each public appearance into a vibrant spectacle.
Adhering to the principle of 'honesty is the best policy,' Rihanna confessed to journalists:
I don't know when I ovulate or any of that type of s---. We just had fun. And then it was just there on the test. I didn't waste any time. I called him inside and showed him. Then I was in the doctor's office the next morning and our journey began.
However, murmurs began to circulate backstage at some point, hinting that Rihanna risked becoming a single mother. While the press was rife with rumors of the stars' imminent nuptials in the spring of 2022, Louis Pisano, a notorious fashion insider, divulged that A$AP Rocky had betrayed his lover with her close friend, designer Amina Muaddi, leading them to the precipice of a split.
There were also rumors of a fling with singer Megan Thee Stallion. If one recalls the rapper's numerous tales of his promiscuous liaisons, some considered these suppositions strikingly plausible. The star-studded couple refrained from commenting on this matter.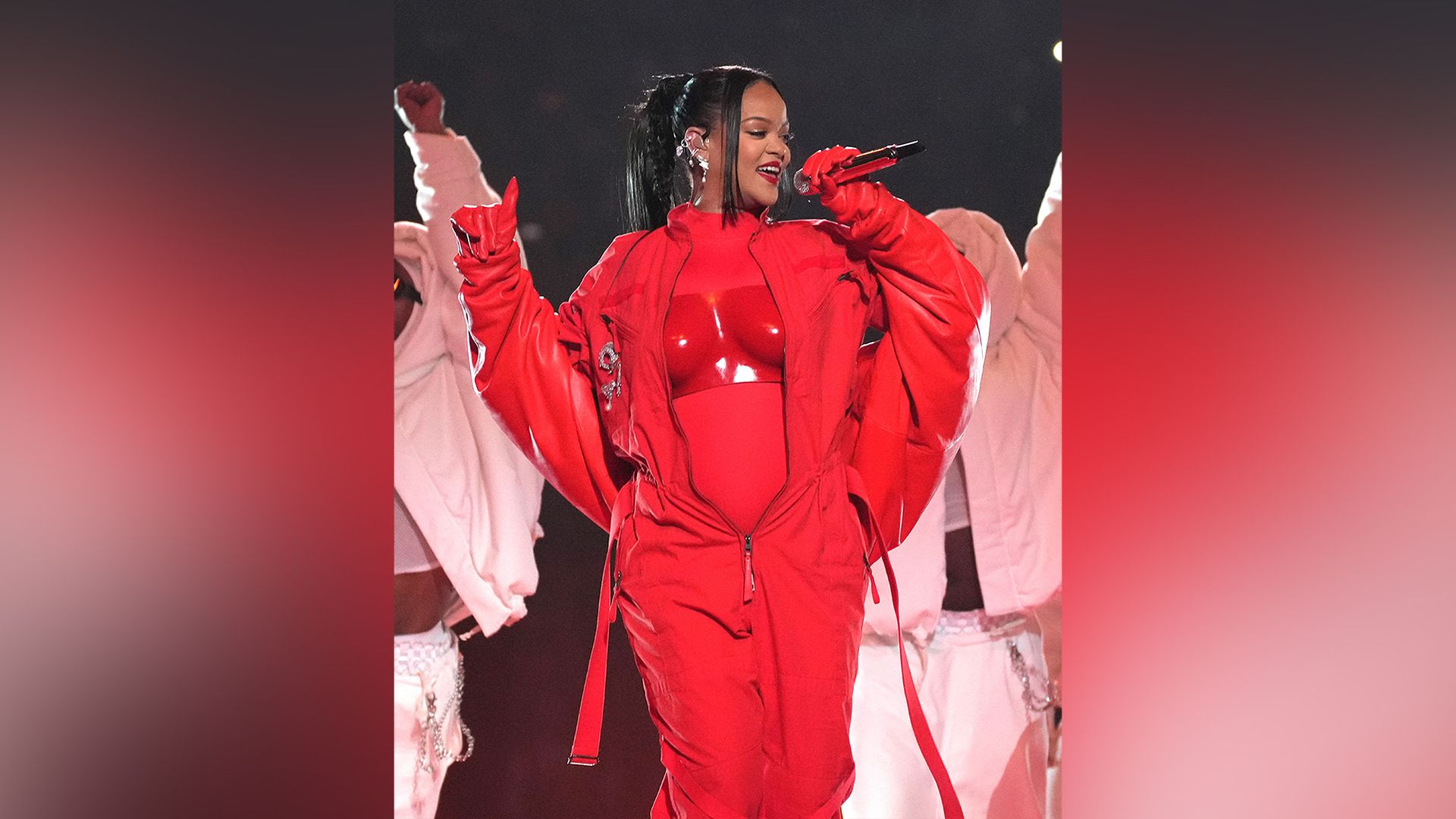 In early 2023, during the Super Bowl finale, Rihanna, who had taken a five-year creative hiatus, graced the stage with a noticeably rounder belly – merely nine months since her first birth. Isn't this the most compelling proof that all is well between the pair?

More details about Rihanna's life journey can be discovered in

her biography

on zoomboola.com."

A$AP Rocky, the illustrious rapper, conceded Rihanna as the 'love of his life' only in May 2021, although their relationship began to weave its pattern in 2012. Initially, as is often the case, the bond sprouted from mere companionship. Whether the two stars have exchanged marital vows remains an enigma, as does the reality behind the apparent perfection of their relationship, as touted by the tabloids.