"Hybrid Heritage"
Momoa's assignment to the role of Aquaman could be described as fortuitous. At one of the numerous auditions, where Momoa was contending for the part of 'either Batman, Superman, or Wonder Woman', he caught the eye of Zack Snyder - the producer of the future cinematic masterpiece.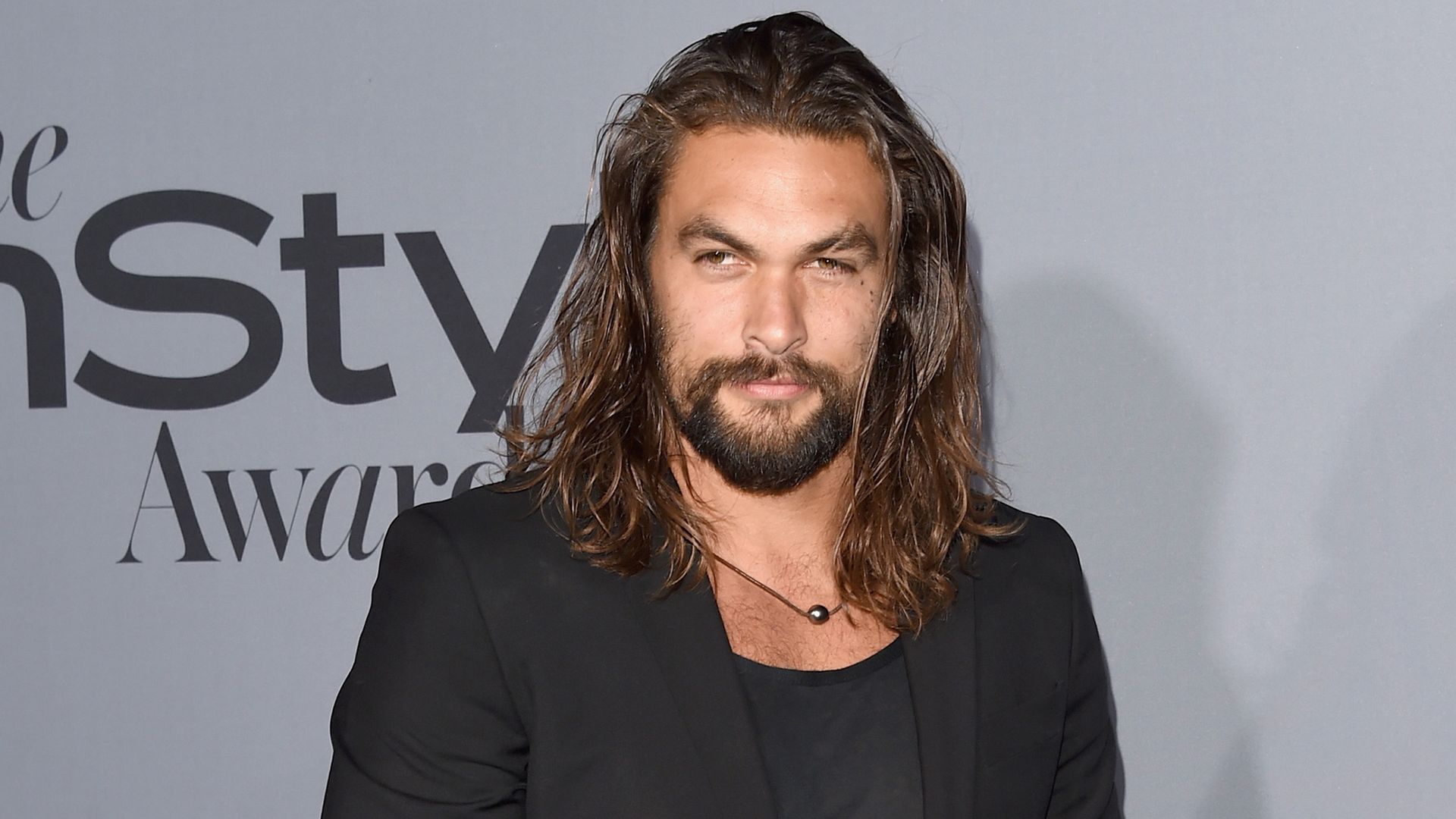 Immersing himself in the role of the 'half-human, half-Atlantean', Momoa drew upon his childhood memories. The actor spent his formative years in Iowa, where more than 90% of the population is Caucasian. As the son of a native Hawaiian and a white American woman, Momoa distinctly stood out among his peers - both physically and in terms of his interests. He engaged in rock climbing, skateboarding, and was markedly taller than everyone else.
"I have an affection for Iowa, but I simply did not fit in there. If you're a Hawaiian kid in Iowa, you feel like a fish out of water," the man reflects on his experiences. However, when Momoa relocated to Hawaii, he found himself an outcast there as well. "That's why it was easy for me to understand Arthur Curry - he is not accepted here or there," Jason shared.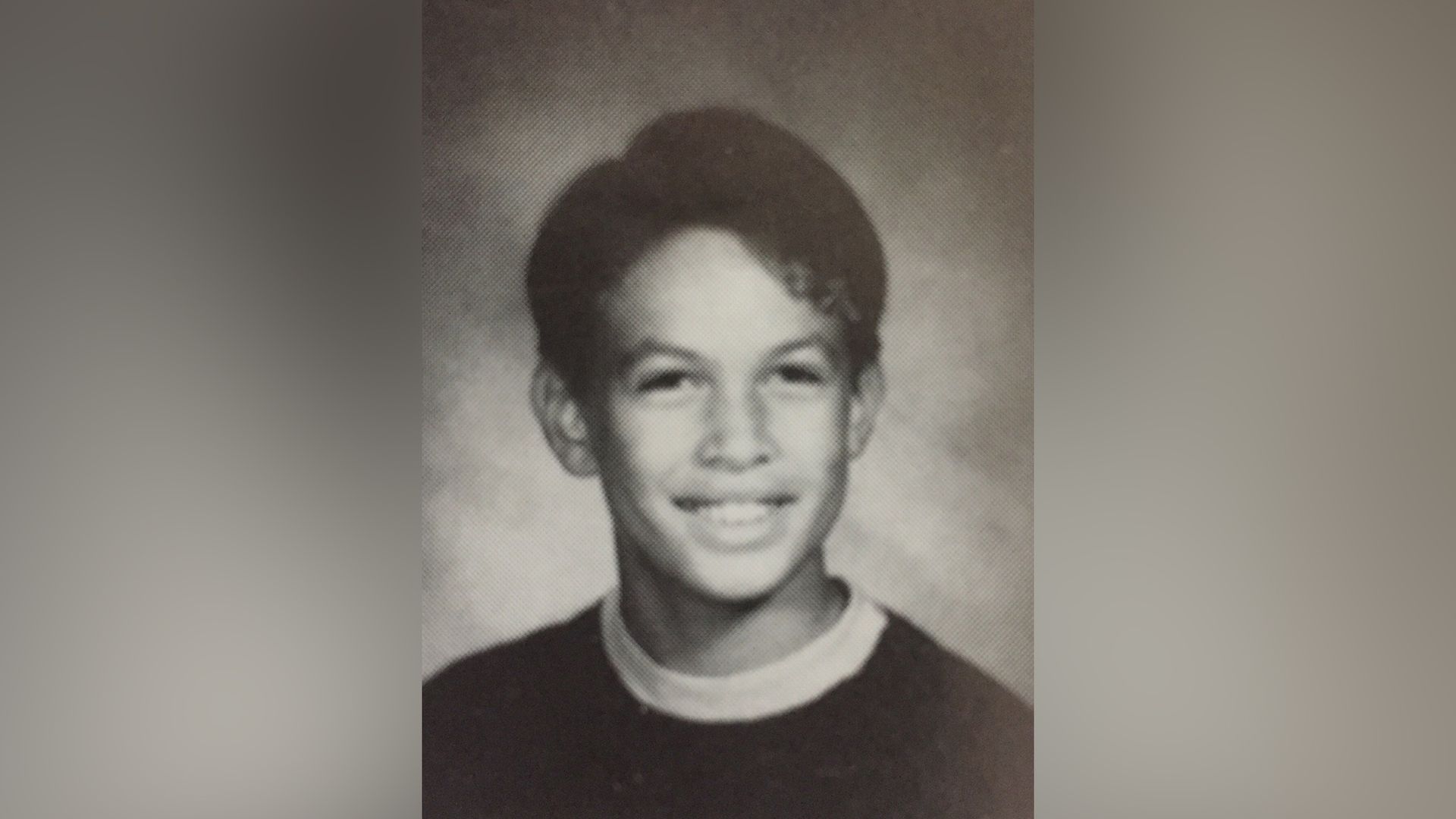 A Tough Challenge
According to Momoa, the director permitted him a certain degree of folly, and several of his impromptu performances even found their way into the final cut of the film. "I watched the movie during post-production and thought, 'Damn, he kept that in!'" the actor fondly recalls.
Two-thirds of the film's action unfolds beneath the ocean surface, yet the actual amount of water on set was surprisingly minimal. Chroma key technology (green screen) was employed, with actors suspended on specialized wires and 'forks' to simulate movement through the water's depths. This proved to be an exceedingly challenging ordeal - especially for a man weighing nearly 100 kilograms. Momoa once quipped that the rigid fastenings around his waist might render him 'unlikely to have any more children'.
The filming of underwater combat scenes was equally strenuous. Despite 4.5 months of rigorous training, the actors could not evade injuries. Stunt doubles frequently stepped in, yet they too faced immense difficulties.
I've never participated in scenes like these, on wires. You're forcing your body into unfamiliar maneuvers. This is the first film where I felt out of my element. I executed all the stunts in «Justice League» myself, but «Aquaman» had an abundance of them. The stunts proved more difficult, perhaps because I've aged a bit.
Fortunately, in the forthcoming 'Aquaman and the Lost Kingdom' (scheduled to premiere in December 2023), the director utilized a new 'underwater' filming technology, which significantly alleviated the actor's toils. For further insight into Momoa's notable roles and personal life, delve into

his biography

on zoomboola.com.

James Wan's 'Aquaman' (2018) remains the highest-grossing film in the DC Universe to date. The film's success is readily discernible: magnificent underwater vistas, grandiose battles, a phenomenal ensemble cast featuring Amber Heard, Nicole Kidman, Willem Dafoe, and naturally, the splendid Jason Momoa. This article sheds light on the filming process and the hardships the actor confronted.