The Biography of Nicole Wallace
The fair-haired Spaniard, Nicole Wallace, swiftly ascended to the status of a youth icon within mere years of starting her career. Young female viewers aspired to emulate her portrayal of Nora Grey in the series "Skam. Spain," which aired from 2018 to 2020 – a charming yet assertive character, and a witty feminist. Her filmography was quickly augmented with several leading roles, including her part in the rather candid youth melodrama "Culpa mía."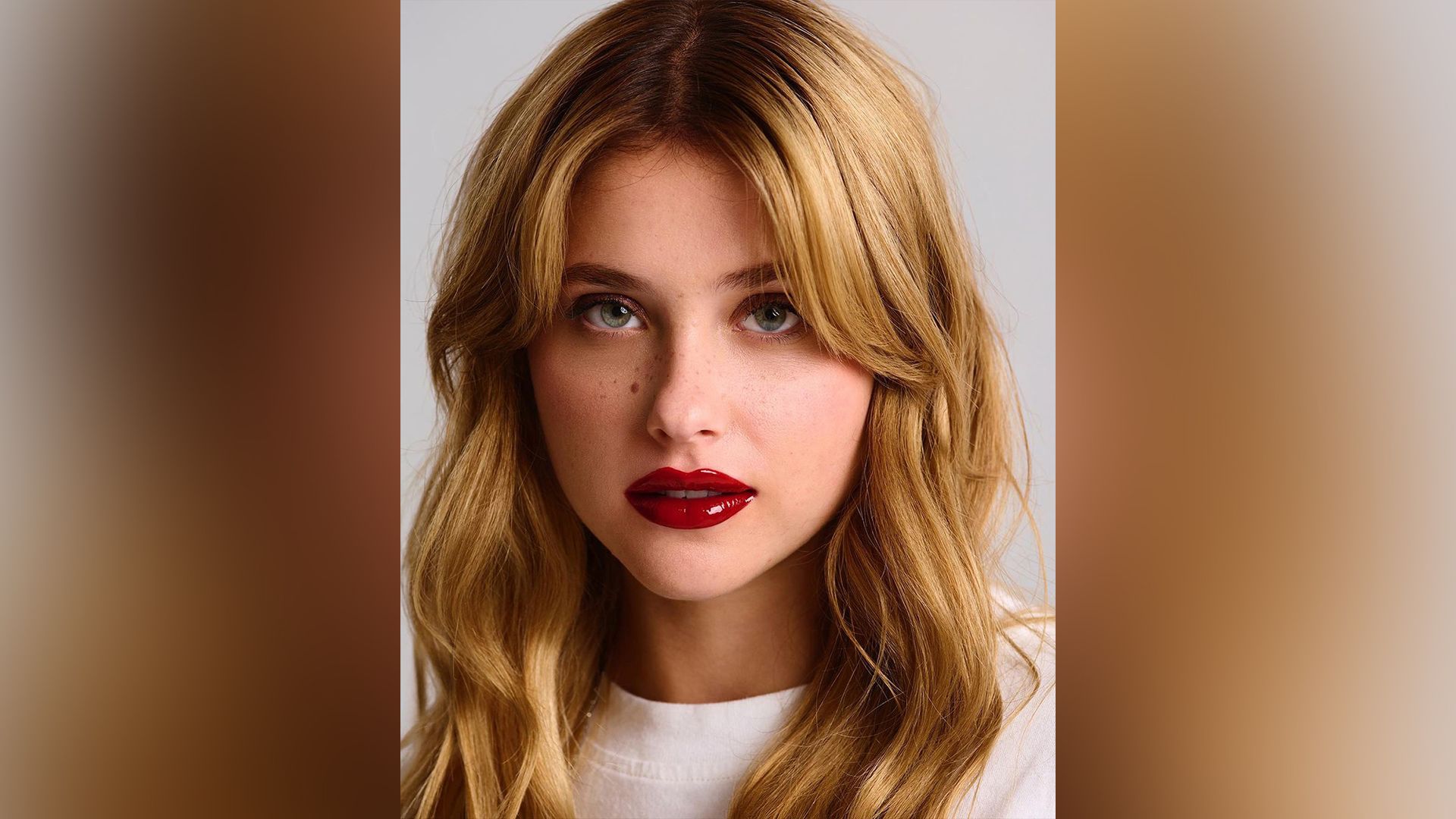 Childhood
Nicole Wallace was born in Madrid, the capital of Spain, on March 22, 2002. Her mother was a native Spaniard, while her father was American, allowing her to become bilingual from a young age.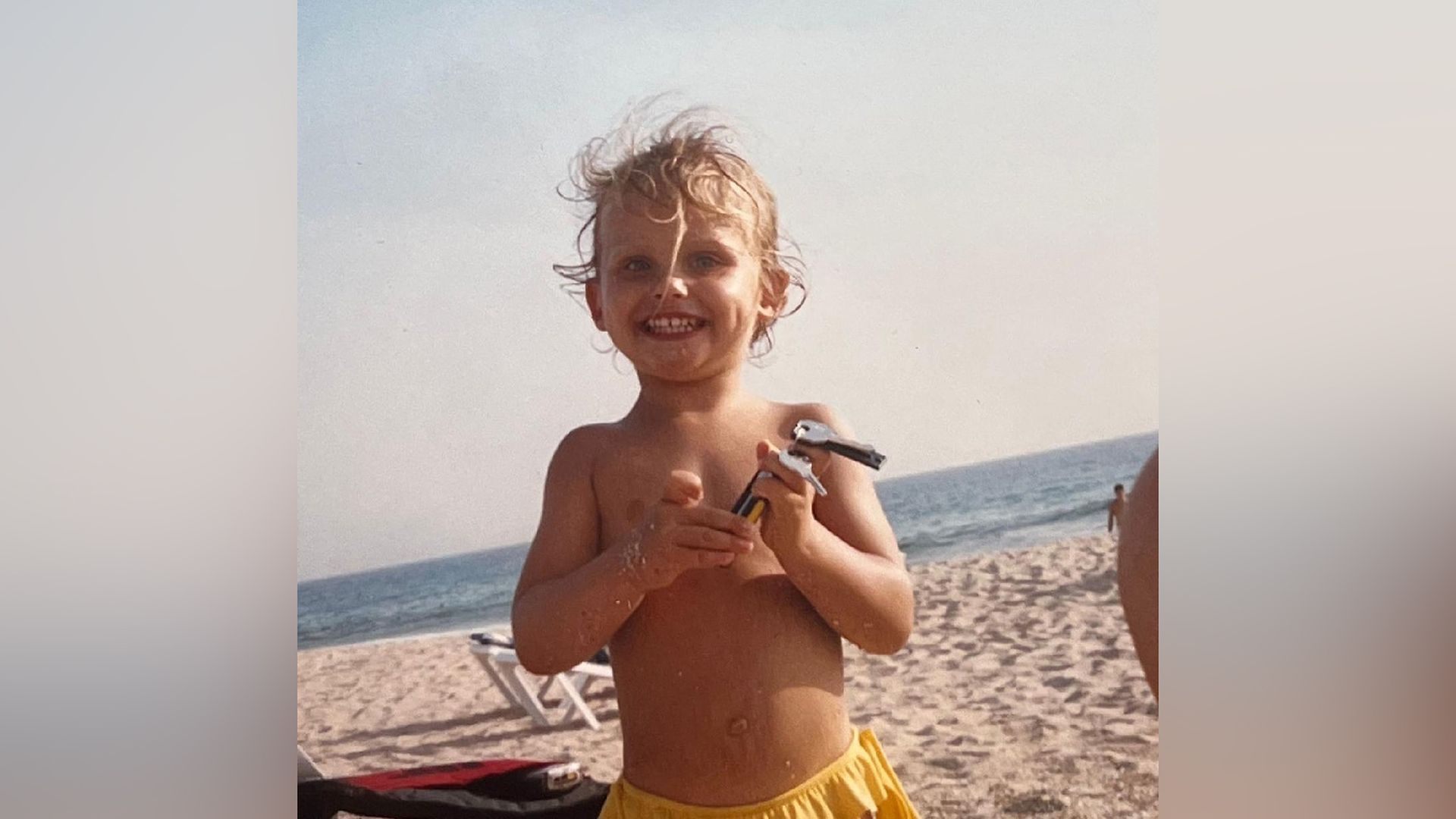 Her parents promptly recognized her artistic inclination and encouraged Nicole's pursuits in singing, playing the piano and viola. Additionally, she was trained in hip-hop and funk dance styles. Her close relationship with her older sister Chloe, who later became a director and screenwriter, also significantly influenced her personal development.
Acting Career
From childhood, Nicole actively attended film auditions. She made her screen debut at the age of 6 in the short film "Excision." However, she had to wait nearly 10 years for her next opportunity – in 2017 Nicole appeared in the short film "Post millennial."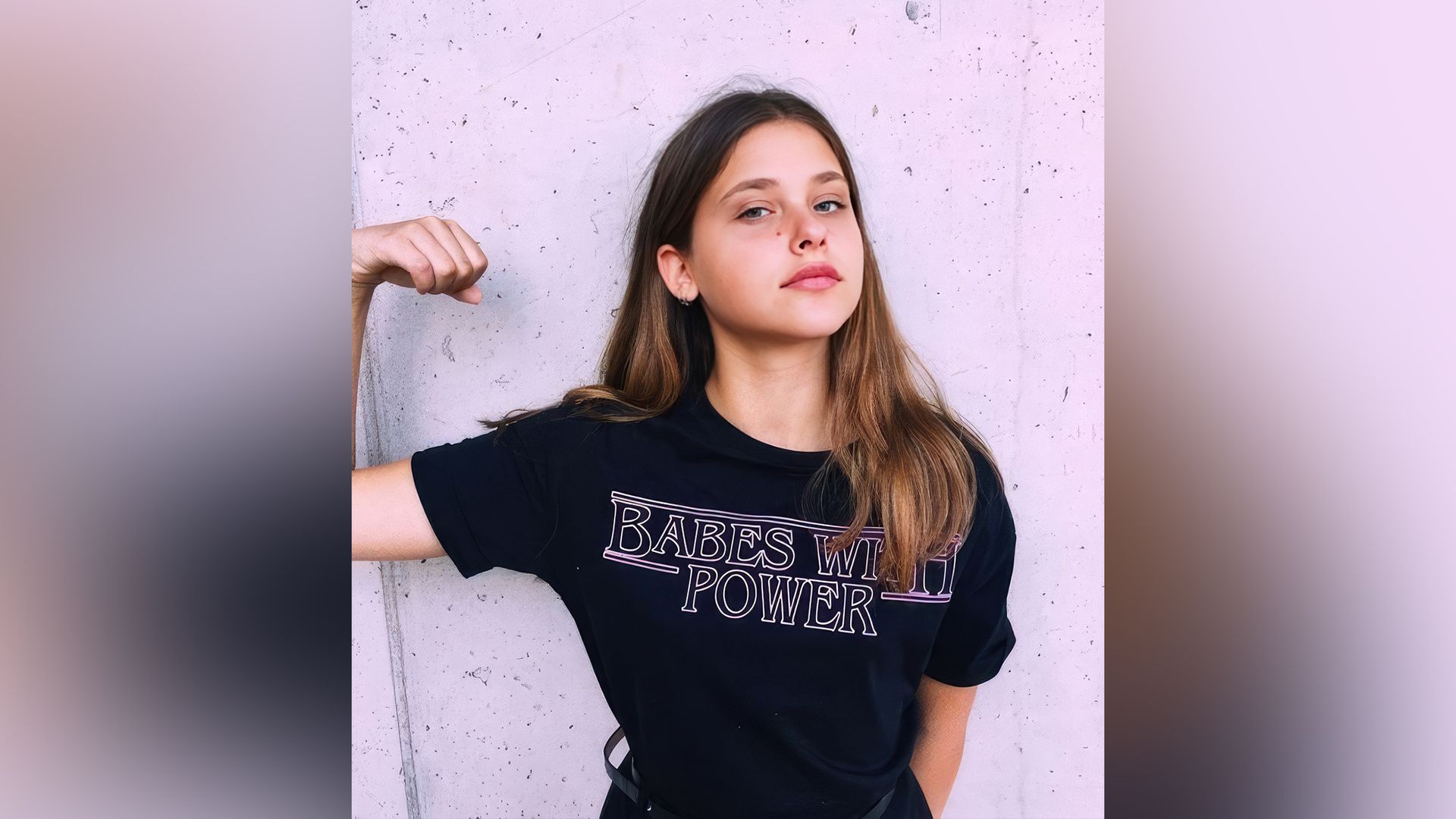 A significant breakthrough for the burgeoning actress was landing the role of Nora in the youth series "Skam. Spain". Wallace's character became part of a complex love triangle that captivated fans throughout the first season. "For 'Skam,' they were looking for actors who resembled their characters. Authenticity was key, and we grew along with the character," Nicole recounted about her experience.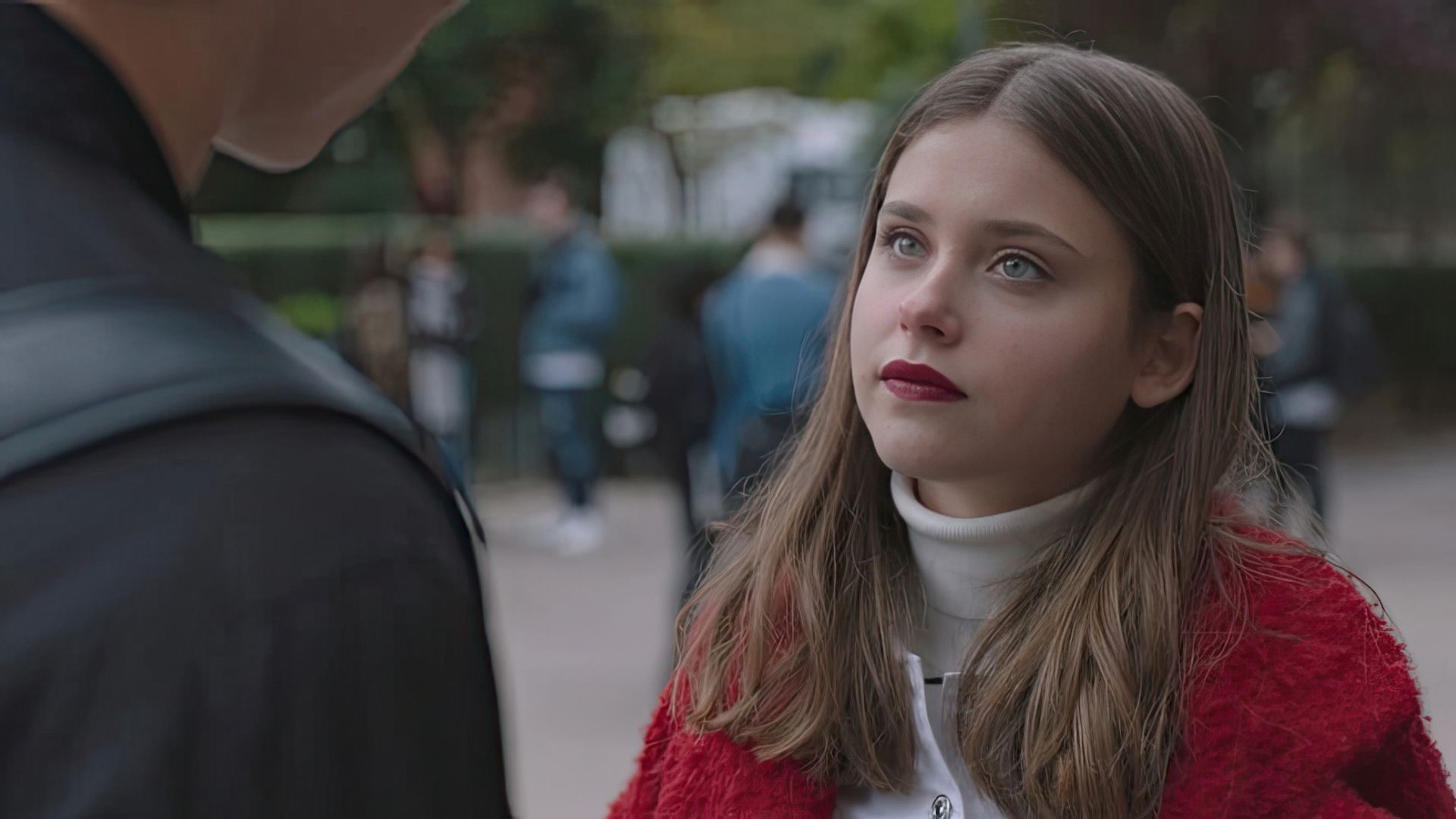 As the series progressed, the characters matured, and their relationships evolved. Each season highlighted one of the characters, and in the third season, the central characters were Nicole's Nora and Viri, played by Celia Monedero. The season was honored with several awards at festivals, including "Cima TV."

Nicole reprised her role as Nora in the fourth season of the series, which premiered at the end of 2020. After that, she was firmly established as a Generation Z icon. In 2021, Wallace starred in the short film "La fuerza del destino" and landed a role in "Parot," a thrilling Spanish police thriller, whose streaming rights were acquired by Amazon Prime Video. The plot centered around crimes committed by ex-convicts, with Nicole having a guest role.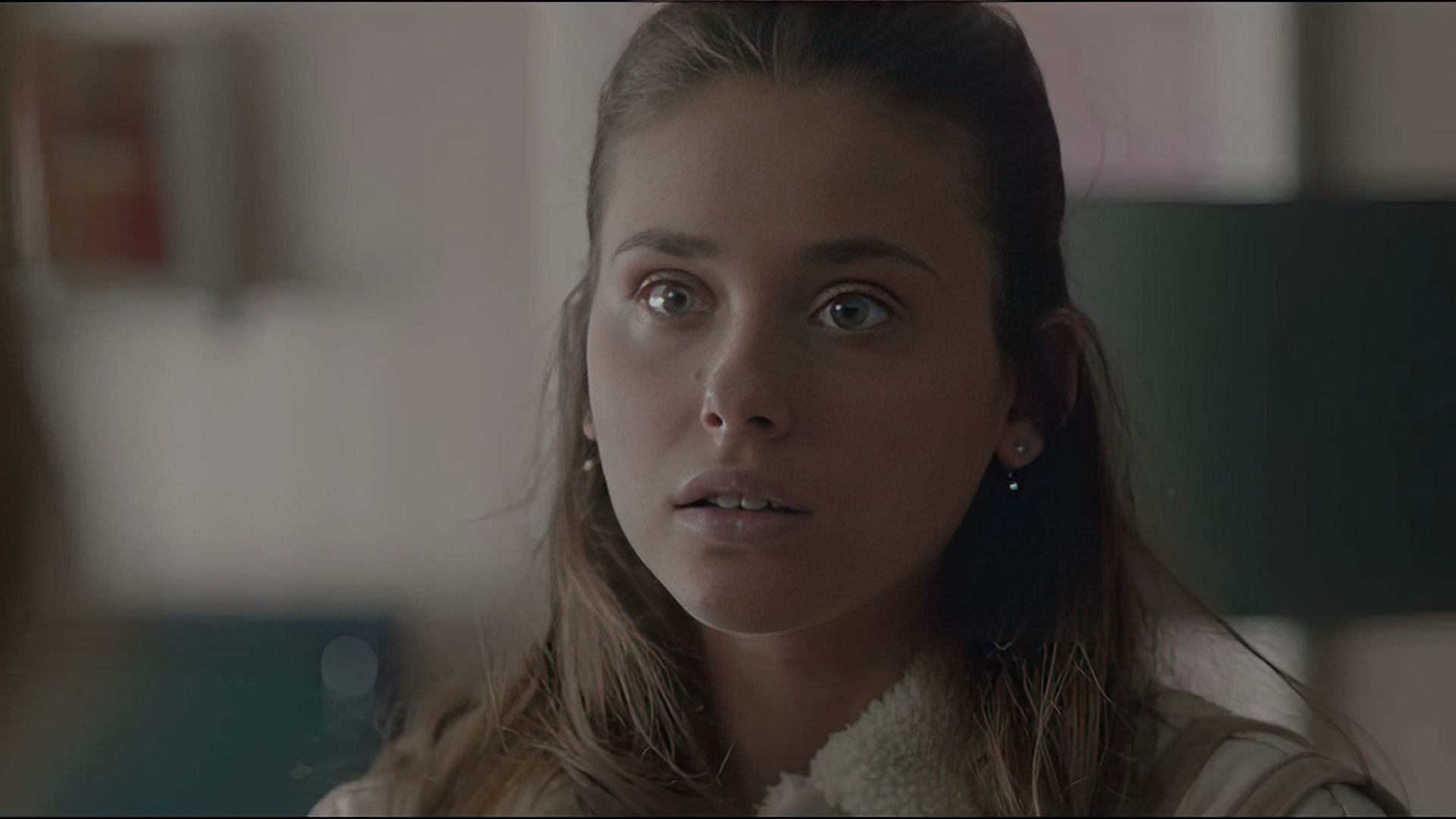 In June 2023, the melodrama "Culpa mía" ("My Fault") premiered on Amazon Prime Video, where Nicole played the lead female role. This marked her debut in a full-length feature. Her character, Noa, falls in love with her stepbrother, a street racer, played by her former "Skam" co-star Gabriel Guevara.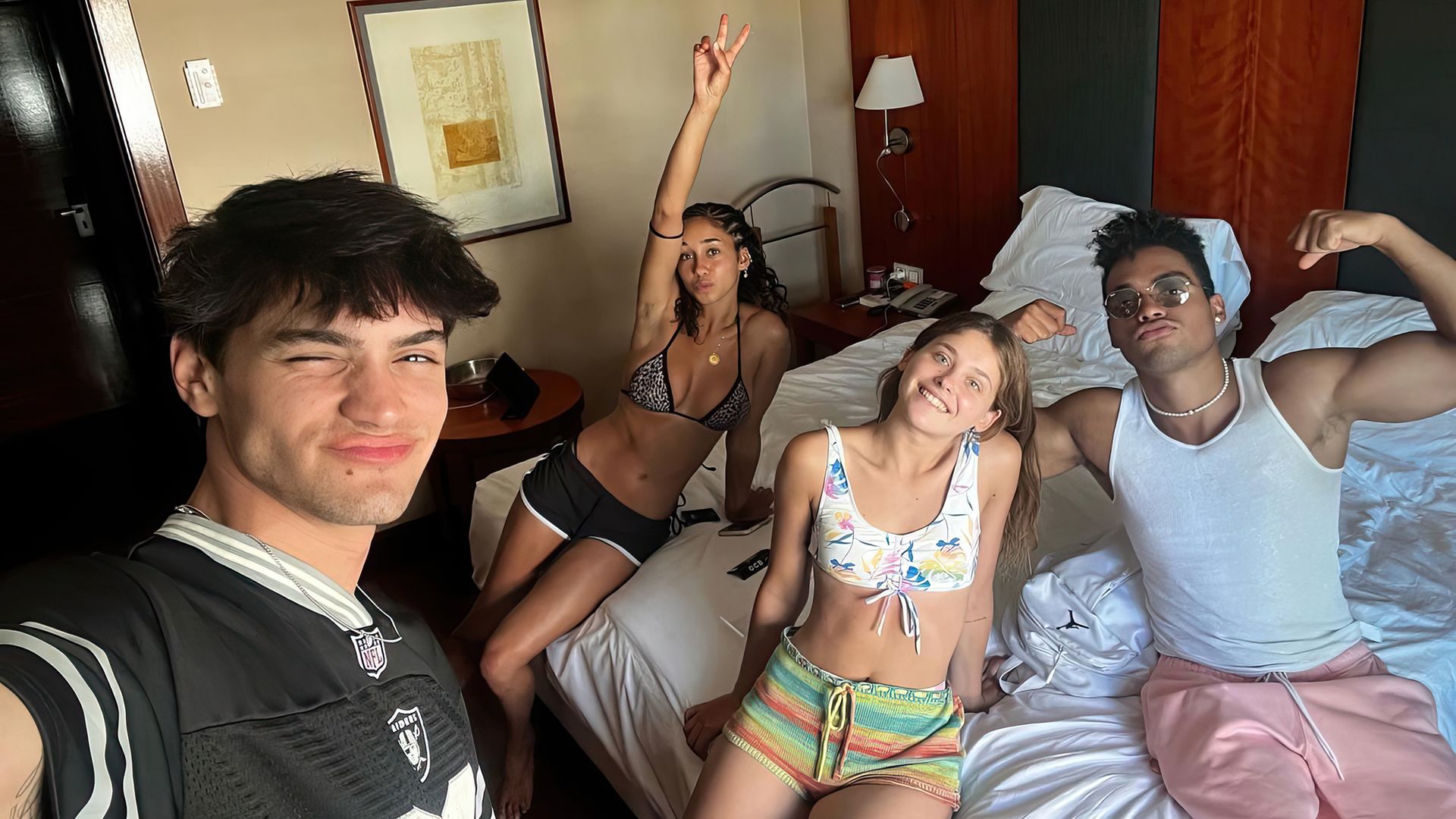 The film is based on the first book in the "Culpa mía" series by writer Mercedes Ron and is abundant with fairly explicit scenes. Nicole takes such filming in stride, stating, "I thought it would be something that would concern me more, but with an intimacy coordinator, everything turned out much better." Additionally, she expressed her fortune in having Guevara, with whom she was already familiar, by her side.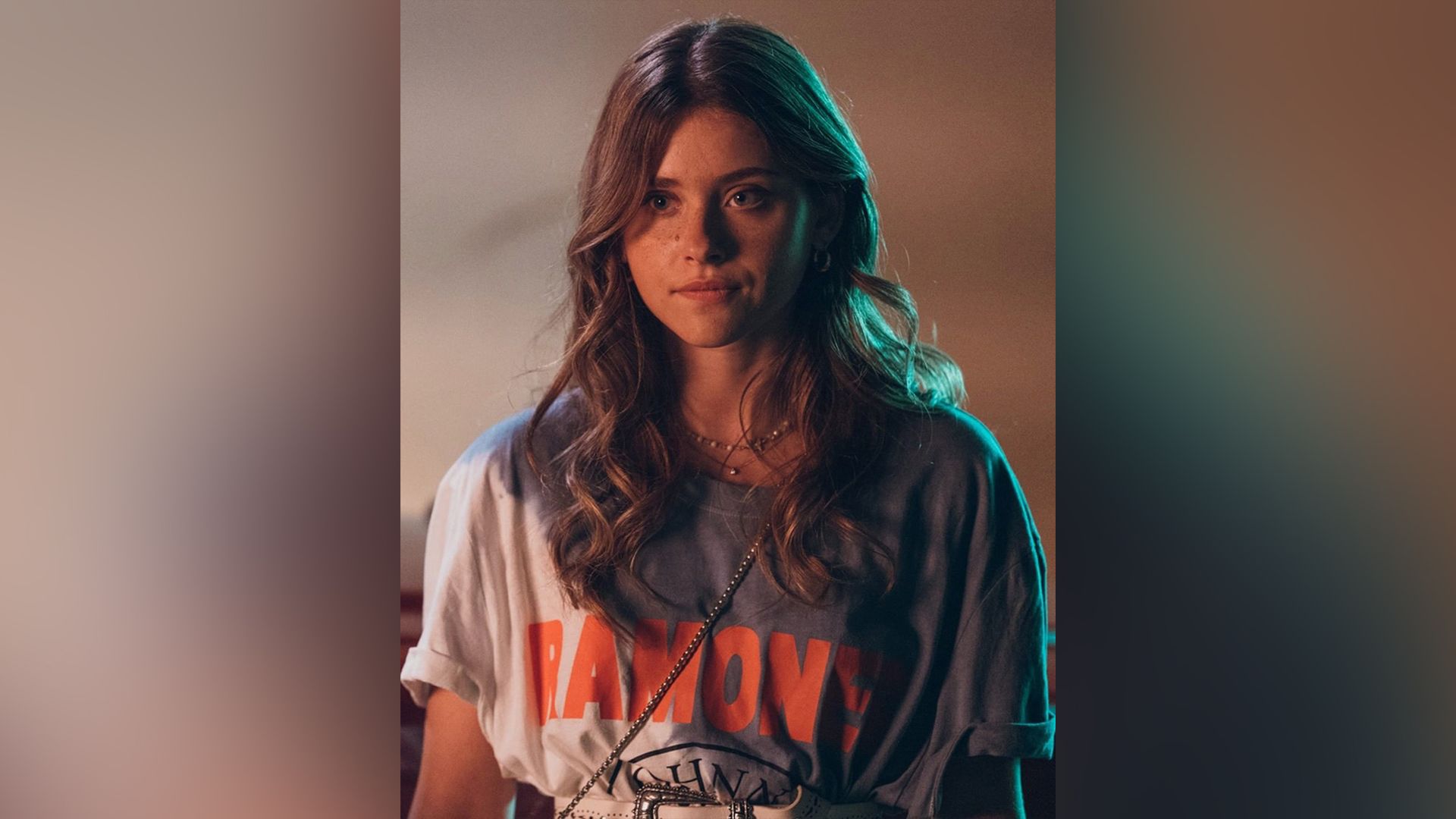 The film's premiere was a tremendous success: according to Amazon Prime Video, "Culpa mía" became the most-watched non-English language project in the platform's history within its first three days. Shortly afterward, it was announced that Nicole would reprise her role as Noa in the upcoming sequels, "Your Fault" and "Our Fault."
Music
In 2021, Wallace released three pop singles: "Bella," "Devuélveme," and "Impatient Eyes." Along with the fourth track, "Cuídate," which emerged the following year, these compositions formed a mini-album. Wallace harbors a steadfast intention to record a full-fledged studio album. Among her role models, she particularly emphasizes Taylor Swift.
The Personal Life of Nicole Wallace
In every interview, Nicole tactfully avoids the subject of her private life. After co-starring with actor Gabriel Guevara in the series "Skam" and later in the melodrama "My Fault," rumors began to circulate about a romance between the colleagues. It's hardly surprising, given the palpable chemistry between the young actors on screen, a connection they skillfully fueled by posing together in photographs. Yet neither Nicole nor Gabriel ever confirmed the romance, acknowledging only a close friendship.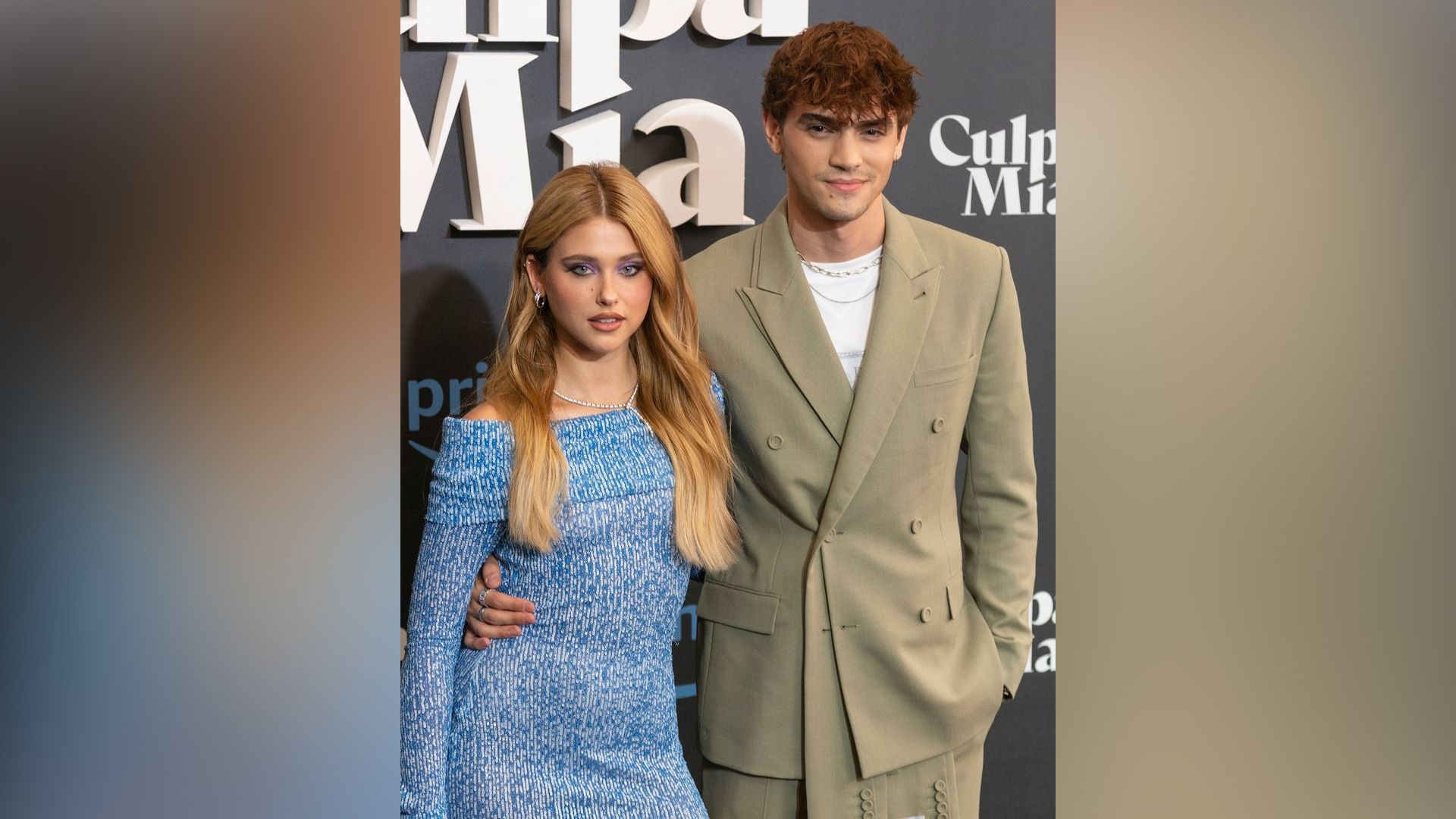 In her leisure time, Nicole reads extensively, with a particular interest in psychology, philosophy, and poetry.
Nicole Wallace Now
For 2023, the release of the Netflix series "Ni una más" was planned, in which Nicole and Gabriel were again paired together. The story touched on critical issues of harassment and the #MeToo movement.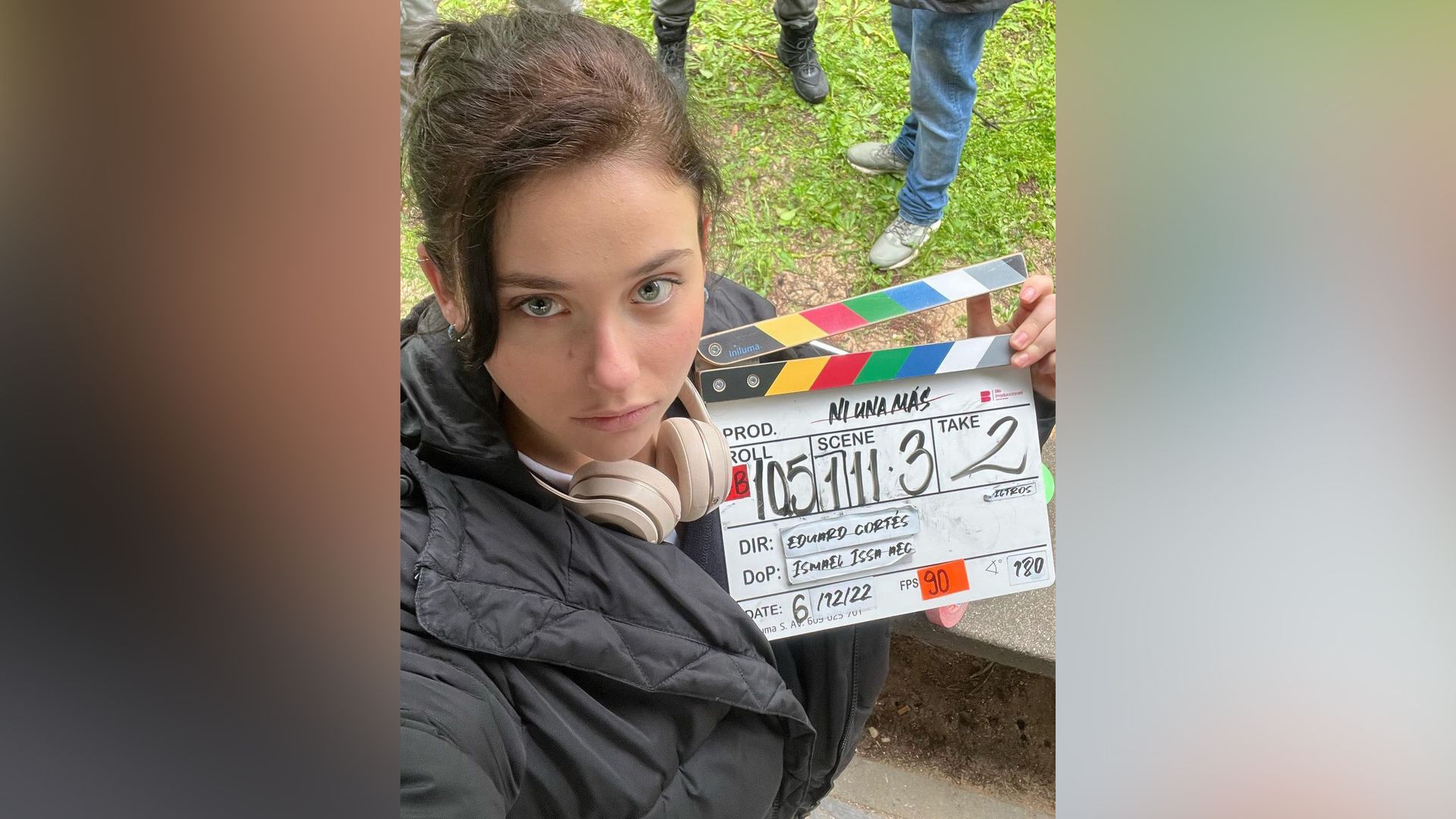 For me, this project is my child, as I was allowed to be deeply involved in the entire process, creatively, in scripting, and even musically in post-production," Wallace confessed. In addition, the actress worked on a feature film titled "Vera" – concerning a dangerous love affair between a young lawyer and a teenager. In the film, she played the lead role, with Alejandro Castro Arias as her co-star.

Wallace also participated in the filming of the movie "366. La promesa." She portrayed a young woman who gives piano lessons to her neighbor to help him win back his beloved. Alongside Nicole, Luis Fernandes and Nadia de Santiago were featured in the film. The premiere was scheduled for 2024.
Press Ctrl+Enter If you find a mistake