Jeff Bezos's biography
Jeff Bezos is the world's wealthiest person and the founder of the world's largest e-commerce marketplace, Amazon.com, Inc. The entrepreneur has his own aerospace manufacturer and sub-orbital spaceflight services company and hopes to pave the way for space tourism in the foreseeable future. In 2022, Bezos's net worth was estimated at an unprecedented $179 billion, and even his public divorce couldn't do much damage to his outrageous fortune.
Childhood and adolescence
Jeff was born in Albuquerque, New Mexico, to a 17-years-old Jacklyn Gise and a 19-years-old Ted Jorgensen. Jeff's father owned a bike shop and moonlighted as a circus performer, doing tricks on his bike. He was a rather frivolous and childish person, who preferred to have a good time with his friends and abuse alcohol instead of staying home with his wife and a newborn.

When Jeff was around a year and a half, Jacklyn's patience finally snapped, she moved back to her family home and decided to leave her husband. Soon after she met a Cuban immigrant, Miguel Bezos, and they got married. Miguel adopted Jeff and took in the boy like his own. Soon the family had two more kids, Christina and Mark.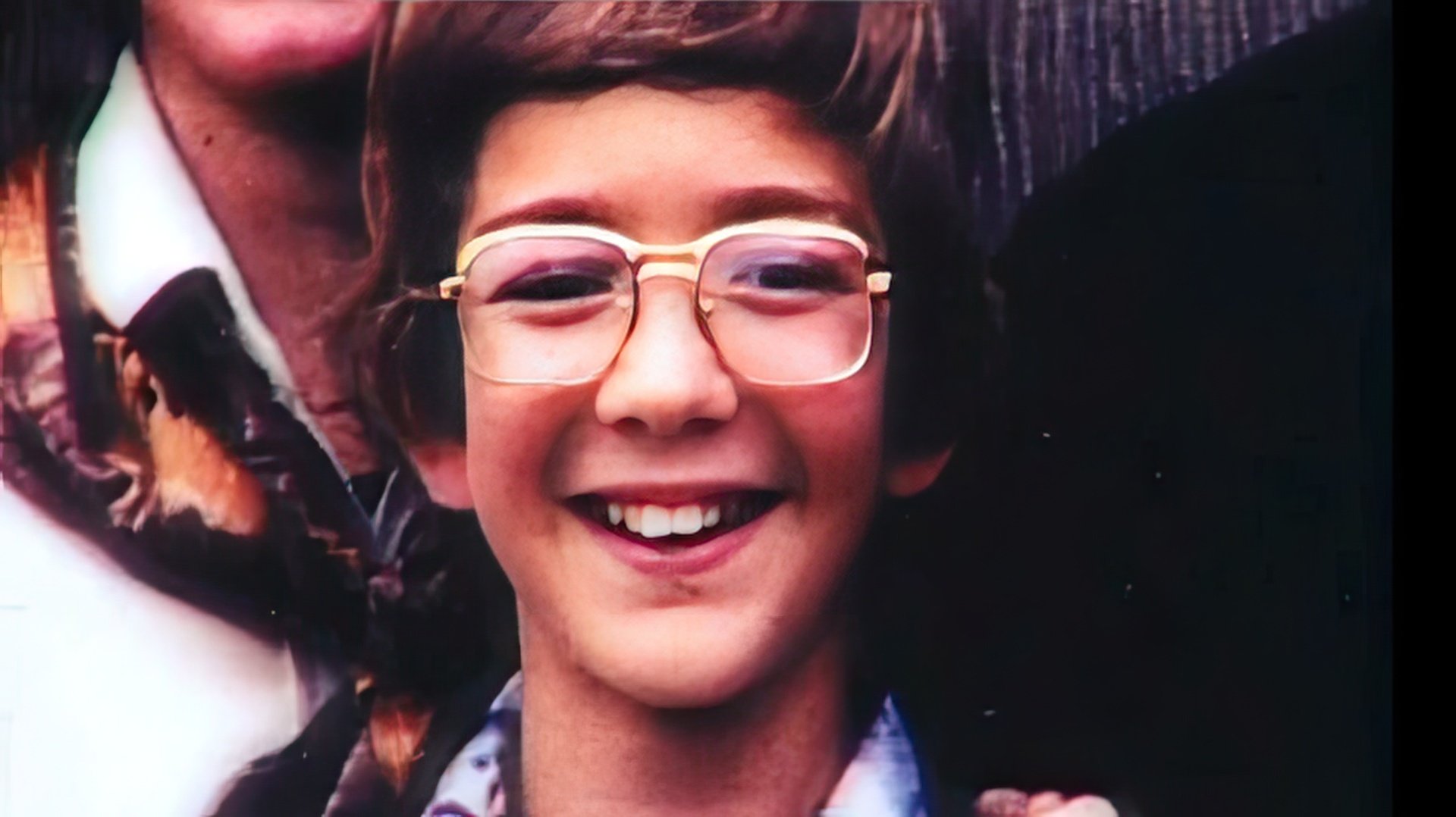 Jeff's maternal grandparents played a huge role in the future businessman's upbringing. Up until he was 16, Jeff spent every summer at their ranch helping his grandfather with the housework and building various gimmicky devices in the garage. When he had free time, he loved playing checkers and reading science fiction.

From an early age, Jeff stood out from his peers due to his outside-the-box thinking and outstanding analytical abilities. The boy was one of the best students in his class in elementary school. He spent insane hours in front of his computer with his main passion being a virtual game Star Trek which started his obsession with space.

His granddad has been a great influence when it came to Jeff's future fascination with space as well. He previously worked at the U.S. Atomic Energy Commission and told his grandson a lot about different rockets, missiles, and missions to space orbit. When Jeff turned 13, his family moved to Pensacola, Florida. Jacklyn immediately made sure that her oldest son got a chance to have a special curriculum for gifted children, although according to the rules this was possible only after a year of studying at the school. She understood very well that Jeff possessed extraordinary abilities and skills for his age, so she spared no time or money on his education and hobbies.

Two years later the family moved again – to Miami, where Miguel was offered a prestigious and high-paying job. To save up some pocket money, Jeff began working at McDonald's part-time. In high school, he together with his first serious girlfriend Ursula, decided to run a summer education camp for gifted children, named the DREAM Institute.
Career
Bezos graduated from Miami Palmetto High School as a valedictorian and enrolled at Princeton University where he studied electrical engineering and computer science. In 1986, he began working at a telecommunications start-up as the head of development and director of customer service. Soon after, he transitioned to the banking industry and briefly worked at Bankers Trust before becoming senior vice-president at the hedge fund D. E. Shaw & Co.

By that time Jeff Bezos began seriously contemplating starting his own business project which would provide an opportunity to realize his ambitious plans. Seeing the rapid development of the Internet, he knew that soon enough, the major part of sales would be carried out through the World Wide Web. After analyzing the products that were most in demand, Jeff opted for books and it paid off.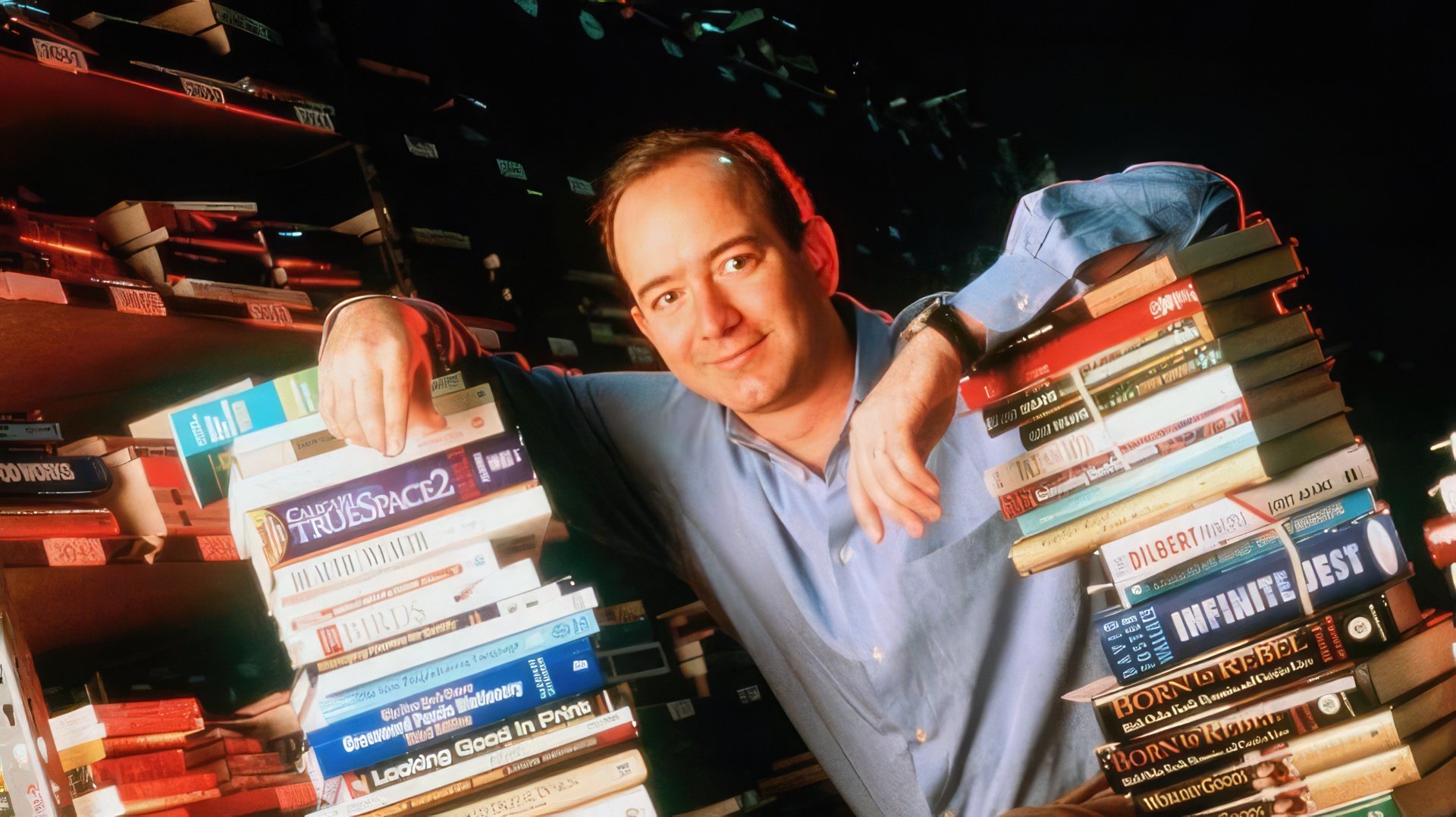 In late 1993, Jeff founded Amazon, which at first operated straight from his garage. The future billionaire singlehandedly made tables from old wooden doors bought all the necessary equipment and hired a small staff, all for saved-up $10 thousand. He used his parents' old car to personally deliver orders to the first customers. Who would have thought that only five years later, the company's net worth would be evaluated at $6 billion!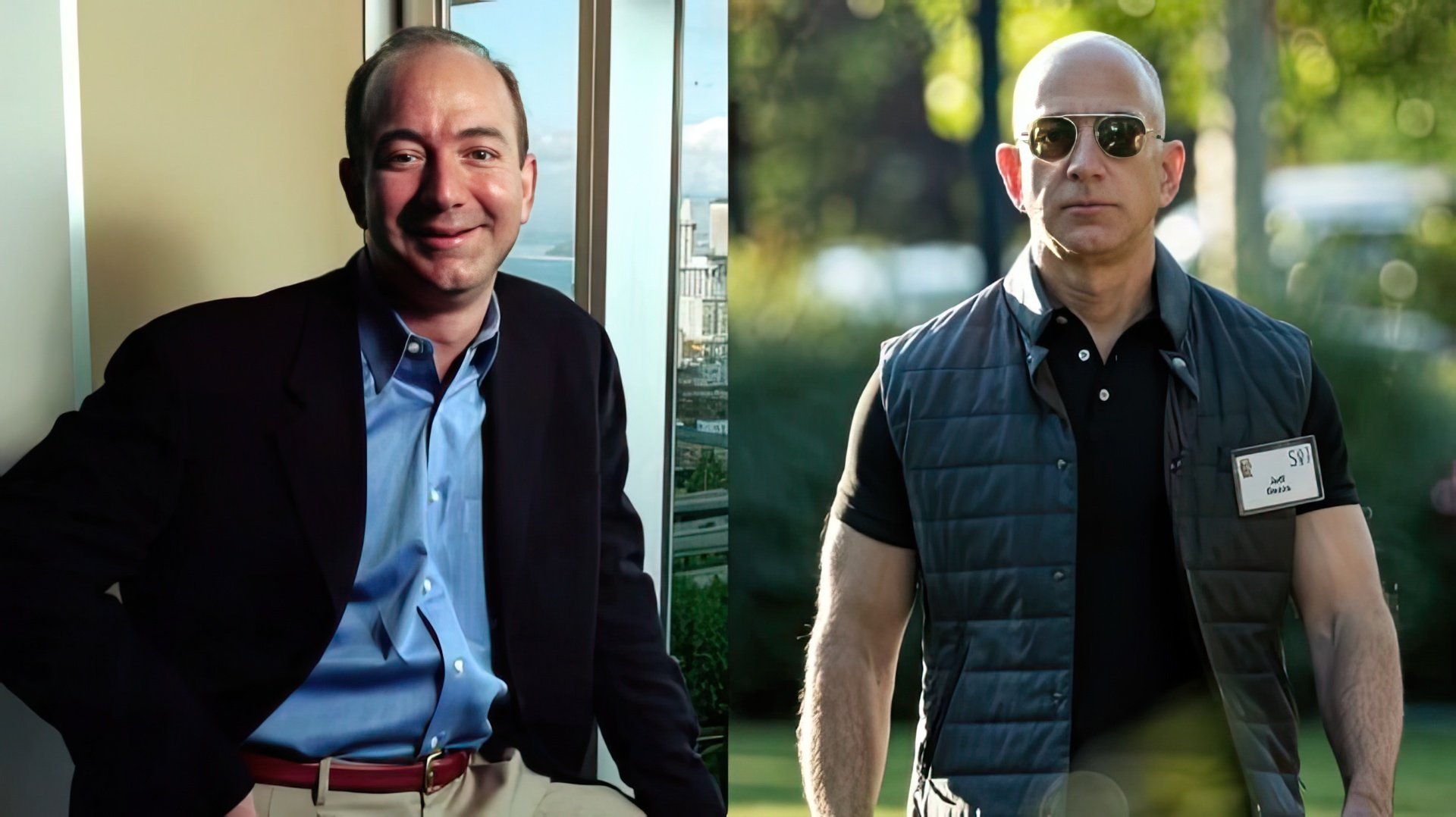 It all became possible because Jeff decided to expand the range of products offered significantly – Amazon began selling consumer goods, including CDs, kitchen items, clothes, toys, and a wide variety of electronic devices. He also managed to attract very influential and wealthy investors. Today Amazon is the world's largest e-commerce marketplace, leading cloud computing platform, and AI assistant provider. Bezos is the mastermind behind Amazon Kindle and Drone Air delivery. The company's warehouses are fully automated, which significantly speeds up the process of delivery.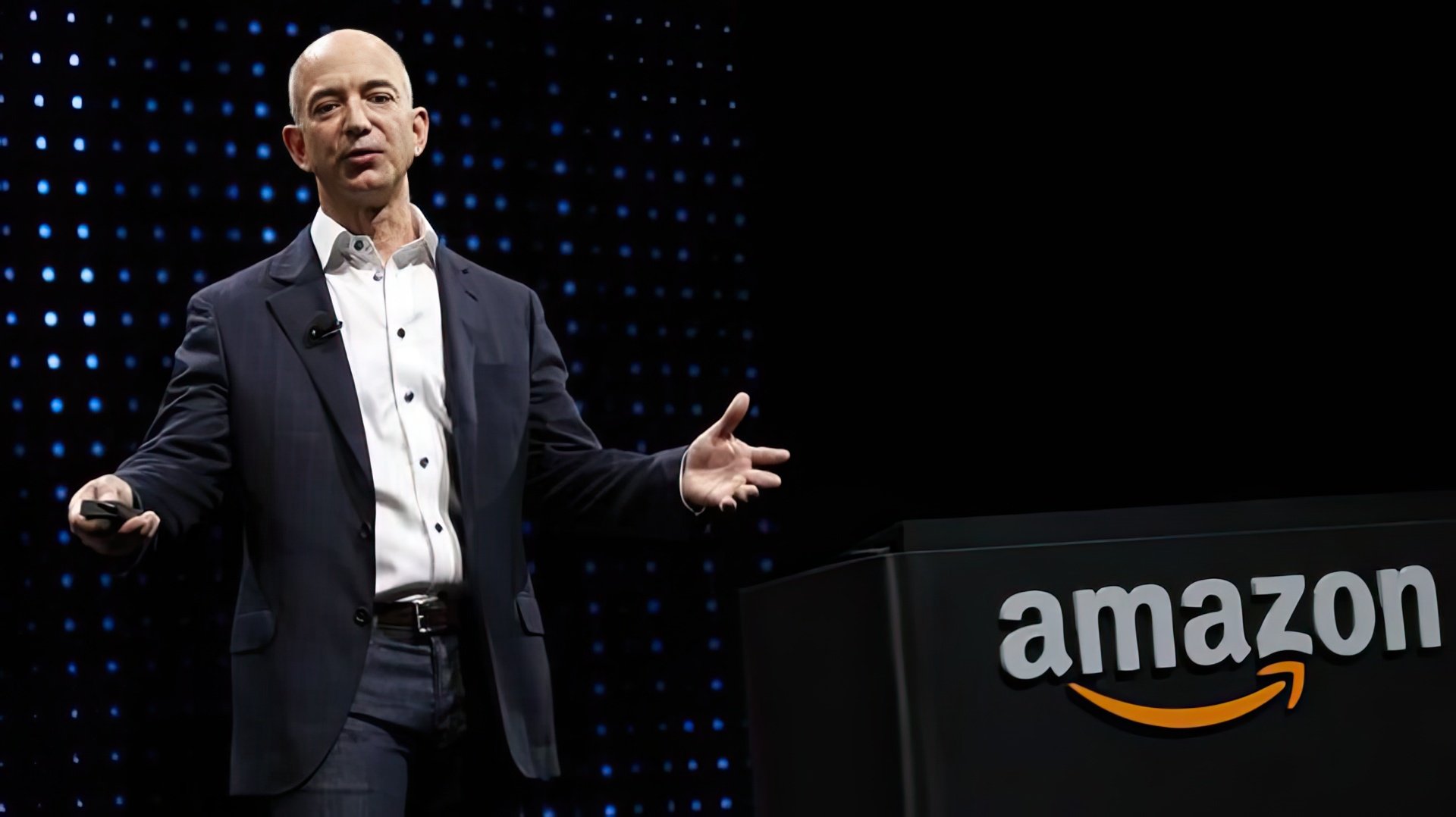 In 2000, the businessman finally realized his childhood dream and founded a human spaceflight startup company, Blue Origin. The company's main goal is to make space tourism possible and widely available. The first test flights took place in 2015. Bezos has purchased a large tract of land in West Texas for a launch and test facility and invests $1 billion a year to develop his project.

In 2013, Jeff purchased a major American daily newspaper publisher, The Washington Post, and created a production company, focusing on television series and feature films. He always loved movies about space and aliens and in 2016 even had a cameo role in a science fiction film Star Trek Beyond, where he portrayed an alien.
Jeff Bezos's personal life
Jeff met his future wife, MacKenzie Tuttle when working for D.E. Shaw. The 24-years-old MacKenzie was a research associate at the firm while Jeff was her immediate supervisor. According to the billionaire, he was immediately charmed by MacKenzie's intelligence and efficiency, and she loved his infectious laughter. The girl made the first move, they became engaged only three months later and half a year after that the couple had their wedding.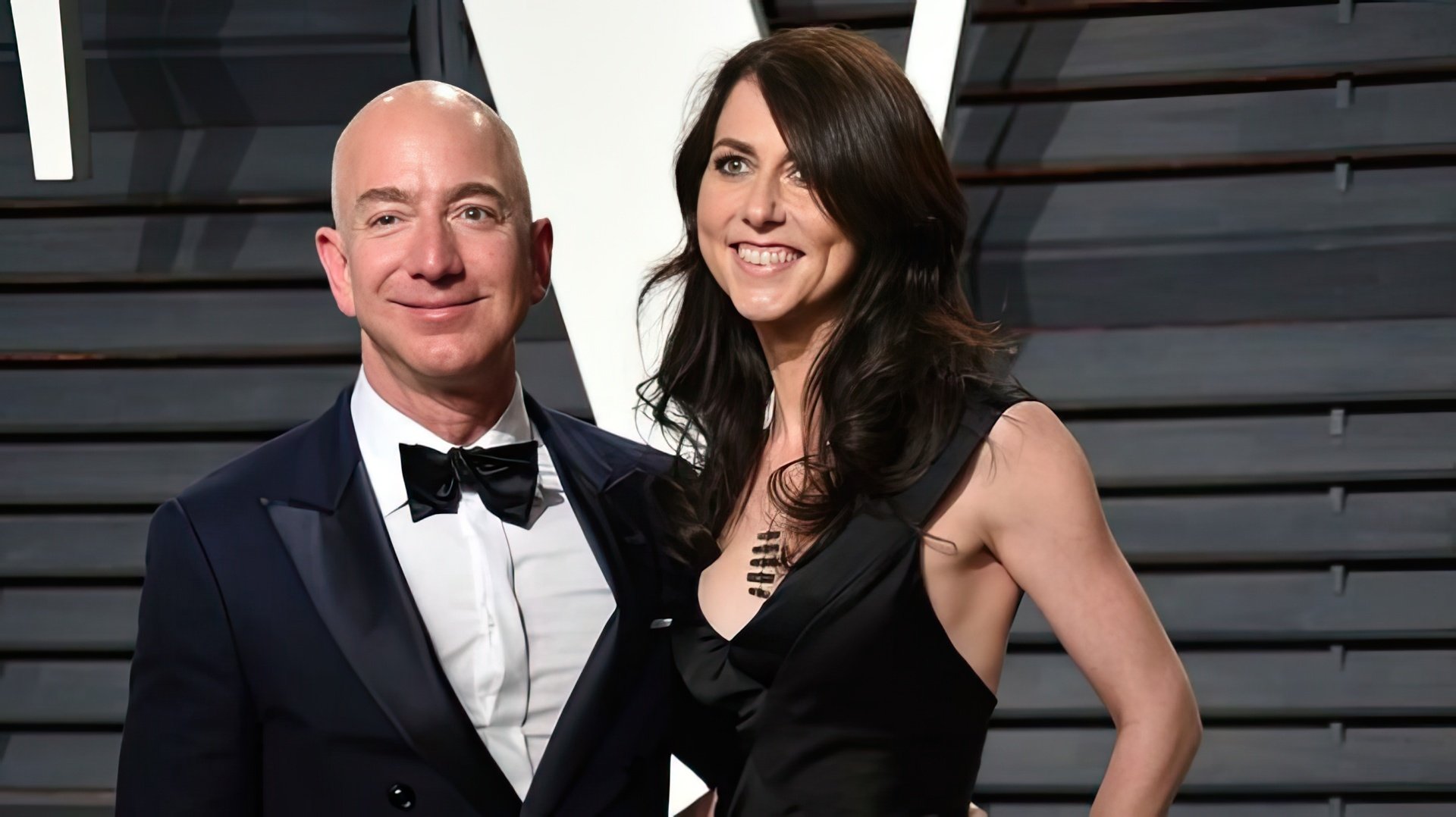 MacKenzie was not only Jeff's beloved wife and the mother of his children (the couple has three sons and an adopted daughter together) but also a source of inspiration, best friend, and companion. The woman was an aspiring writer, and this fact greatly influenced his decision to sell books. She was also always supportive of his seemingly outlandish dreams about space when even Jeff's parents considered them pure madness.

By June 2018, another $50 billion was added to Bezos's assets, which only further secured his position among the wealthiest and most influential people in the world. However, he managed to lose a substantial chunk of his money in 2019 due to a very public divorce with MacKenzie. The couple was happily married for 25 years.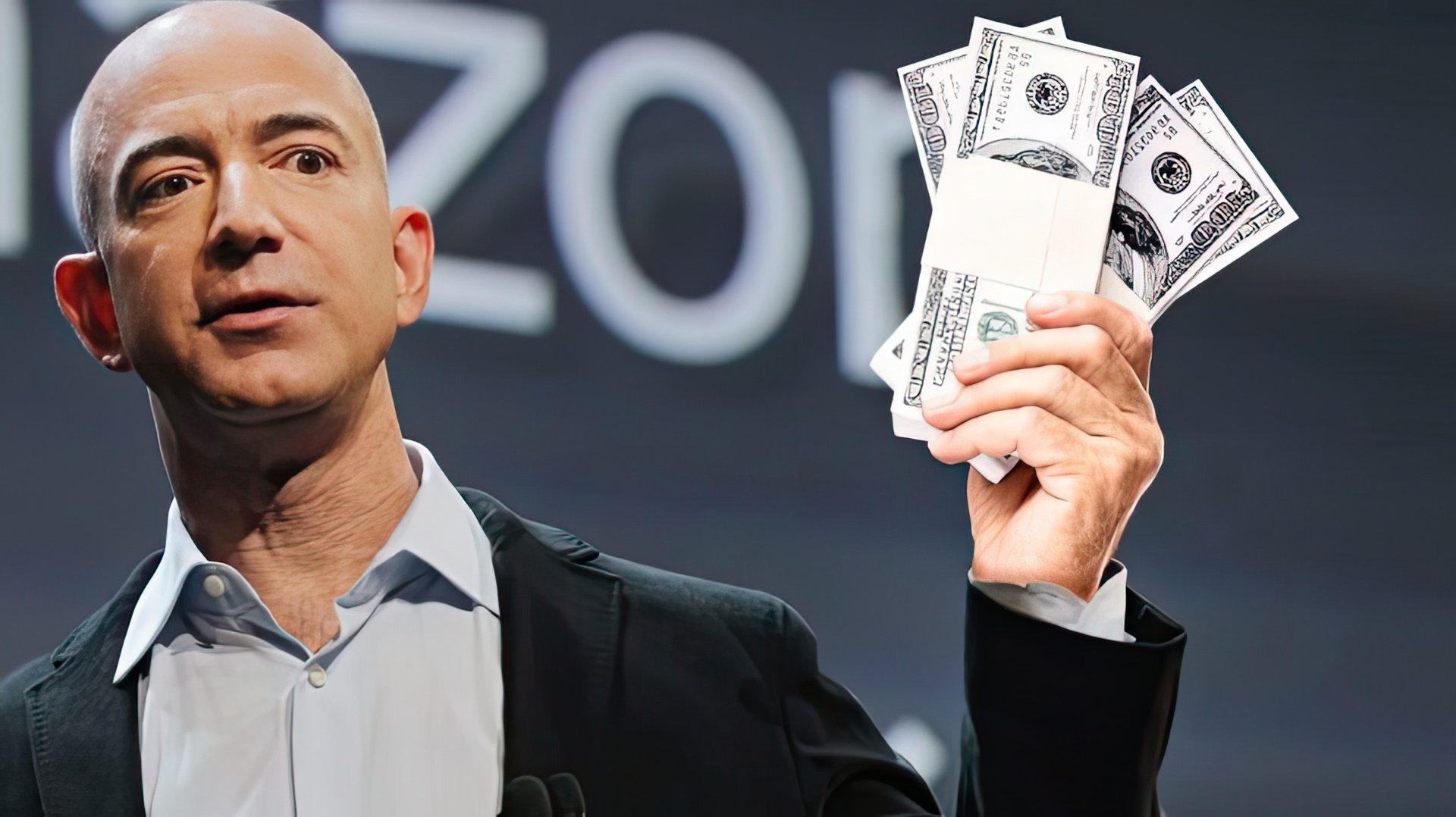 As it often happens, Bezos's affair with a 49-years-old news anchor Lauren Sánchez was the reason for the divorce. The rumors about their romantic relationship began floating around in 2018, and at the beginning of 2019, Jeff and MacKenzie finalized their divorce. The editors of Zoomboola.com would like to add that MacKenzie got $35 billion after the divorce and became the world's, fourth-richest woman.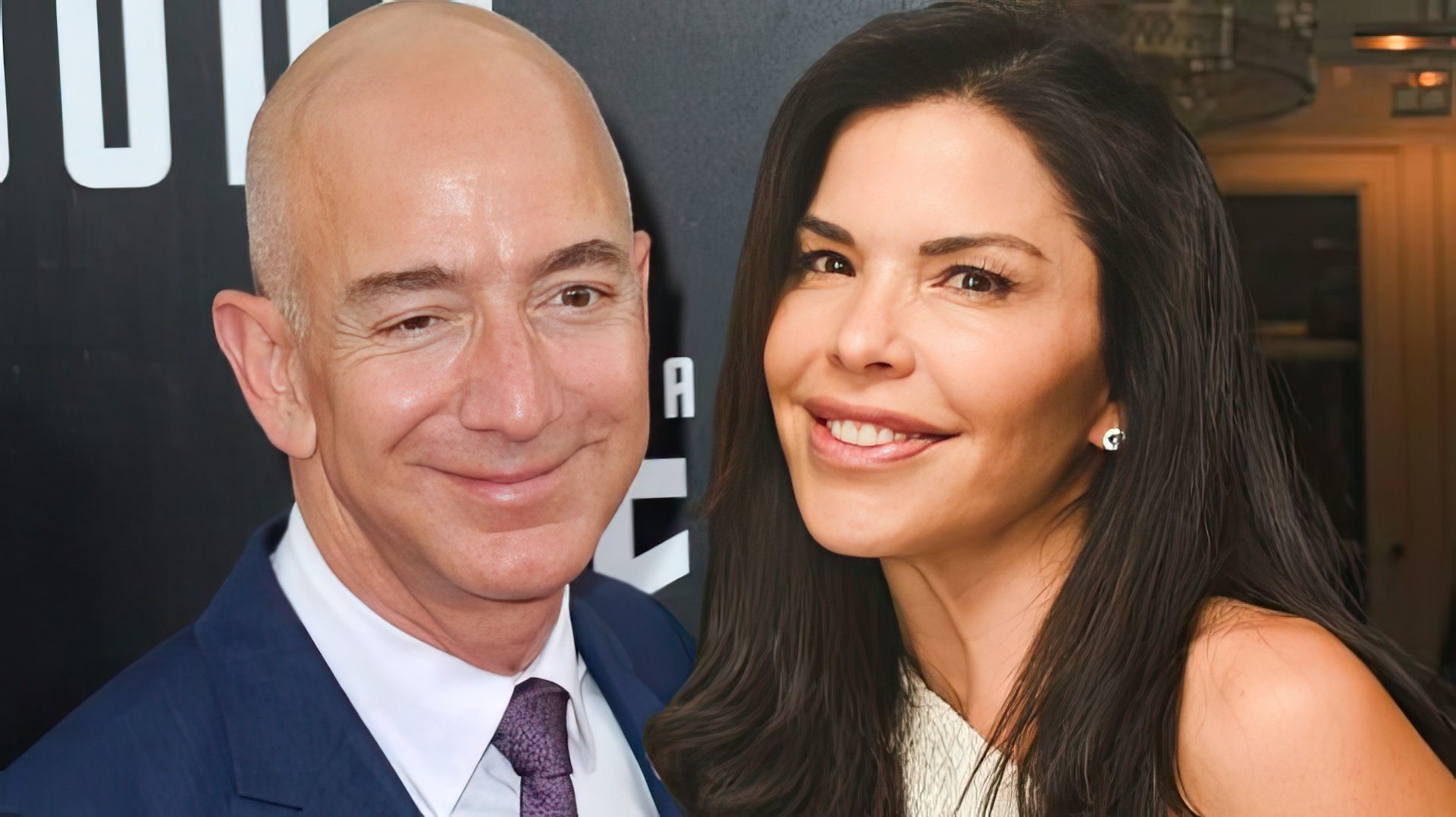 Jeff Bezos today
Already having the status of the richest person in the world, in August 2020, Bezos also became the first in the world to have a money fortune of $ 200 billion. According to forbes.com, since the beginning of the year, the value of Amazon has grown by almost 90%, and Bezos owns 11% in it - this growth had a positive effect on his financial well-being. It is also known that following the publication of the company's quarterly earnings report, Jeff sold several million of its shares worth $ 3.1 billion.

In the fall of 2020, Bezos donated $ 791 million of his fortune to protect the environment - he gave money to 16 natural organizations that will redirect money to WWF and other foundations.
Press Ctrl+Enter If you find a mistake