Patricia Arquette's biography
Patricia Arquette is a renowned actress and a philanthropist, well recognized and highly regarded in the cinema industry. Throughout her career, she was nominated and has won numerous prestigious awards including the Primetime Emmy Award, the Golden Globe Award, the BAFTA Film Award, and others. Net worth: $24 million.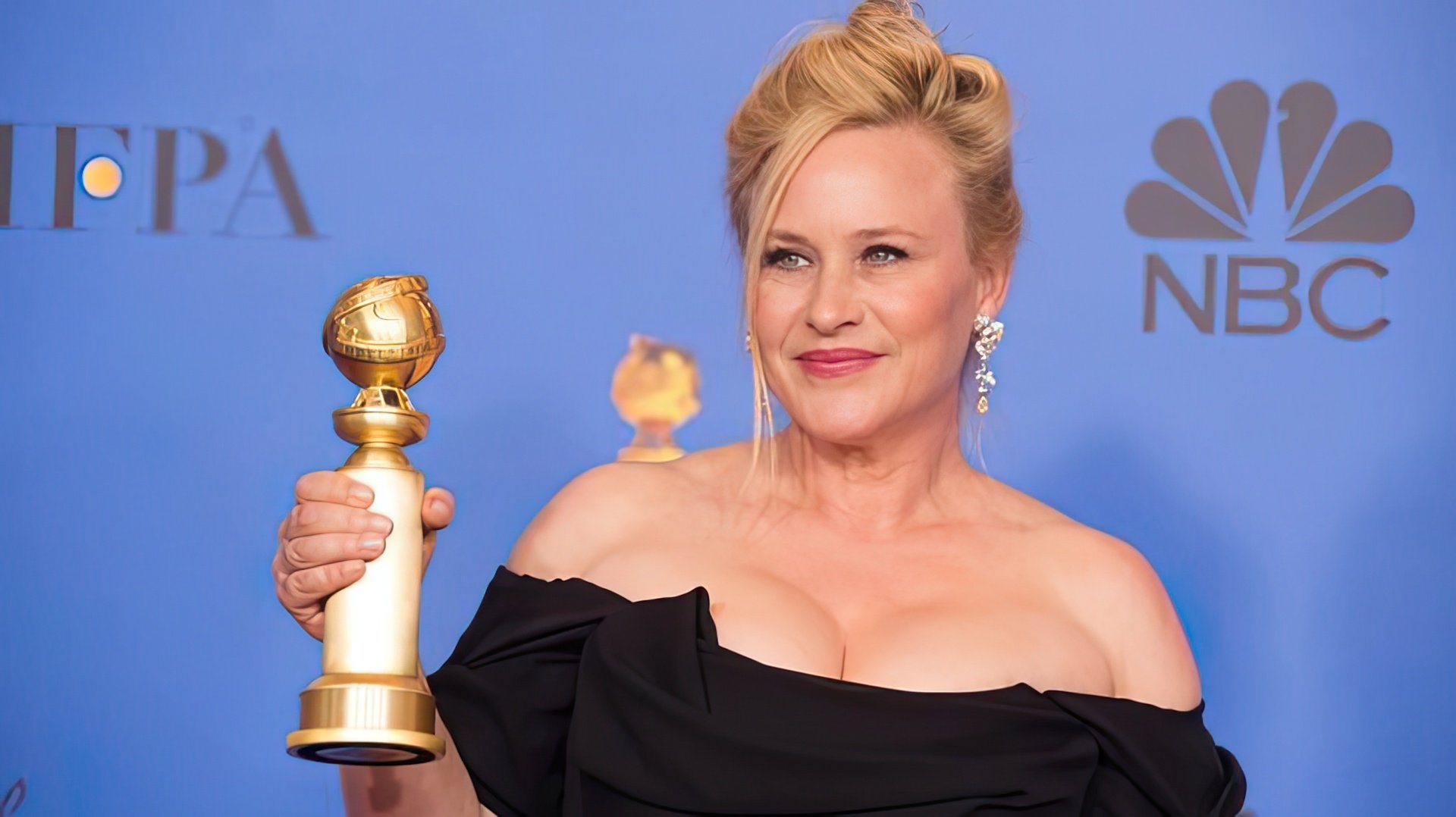 Childhood and family
Patricia Arquette was born on April 8, 1968, in Chicago. Her father, Lewis Arquette was an actor, writer and producer, and manager of an improvisational comedy theater troupe The Second City, based in Chicago. In the late '60s, Lewis grew tired of the industrial city's hustle and bustle and relocated to a rural Subud commune and converted to Islam.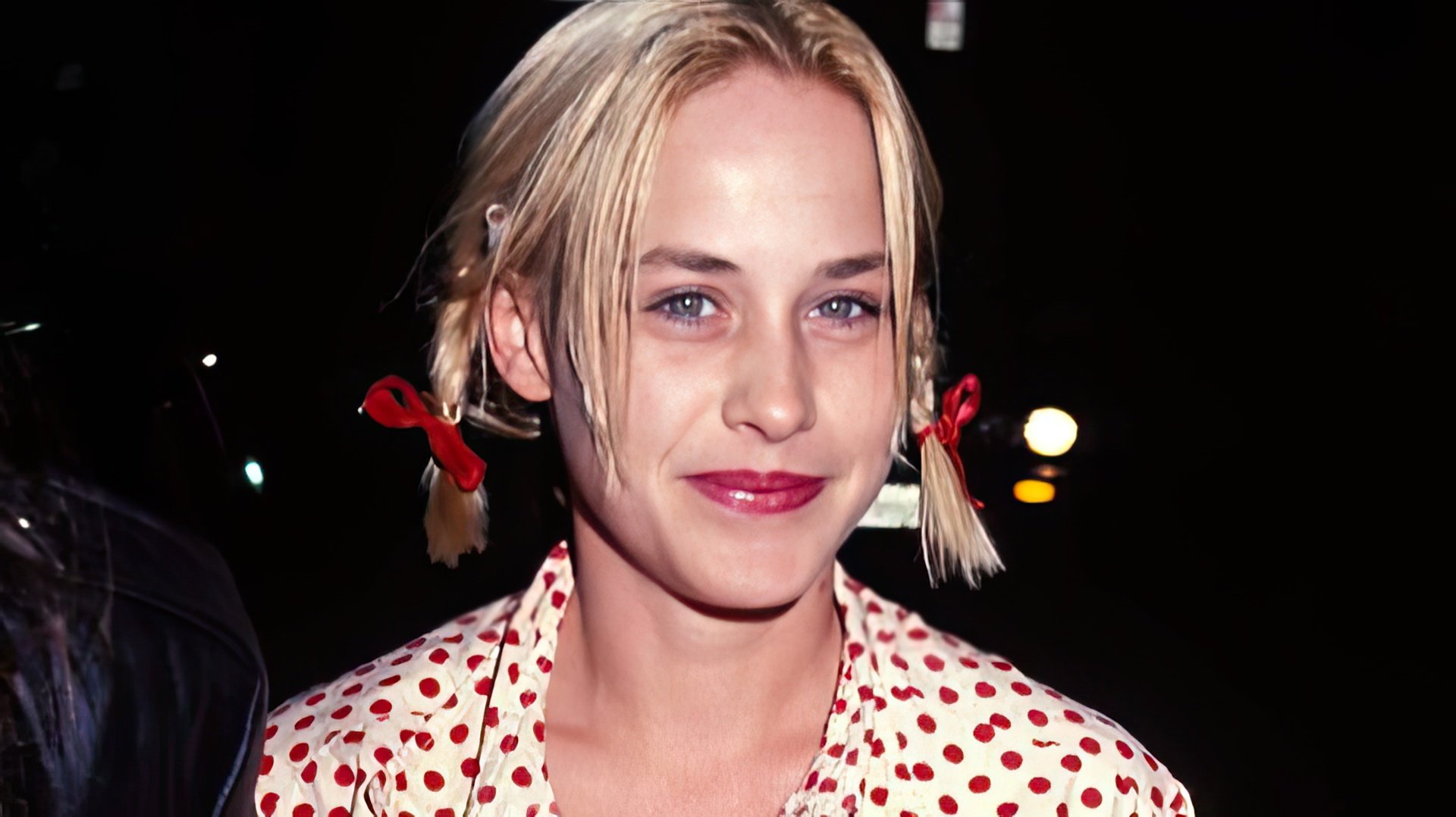 Patricia's mother, Brenda Arquette, was a therapist. Being a loyal and loving wife, she took Patricia and three sons and moved to Bentonville, where the commune was situated. That's where the Arquette kids spent the majority of their childhood. Brenda's oldest daughter, Rosanna, was trying to make a name for herself in Hollywood and lived separately at the time.

Patricia's grandfather was a well-known and loved comedian and an actor, and it was no surprise that all the Arquette children decided to follow in his footsteps and connect their lives with the cinema industry in one way or another.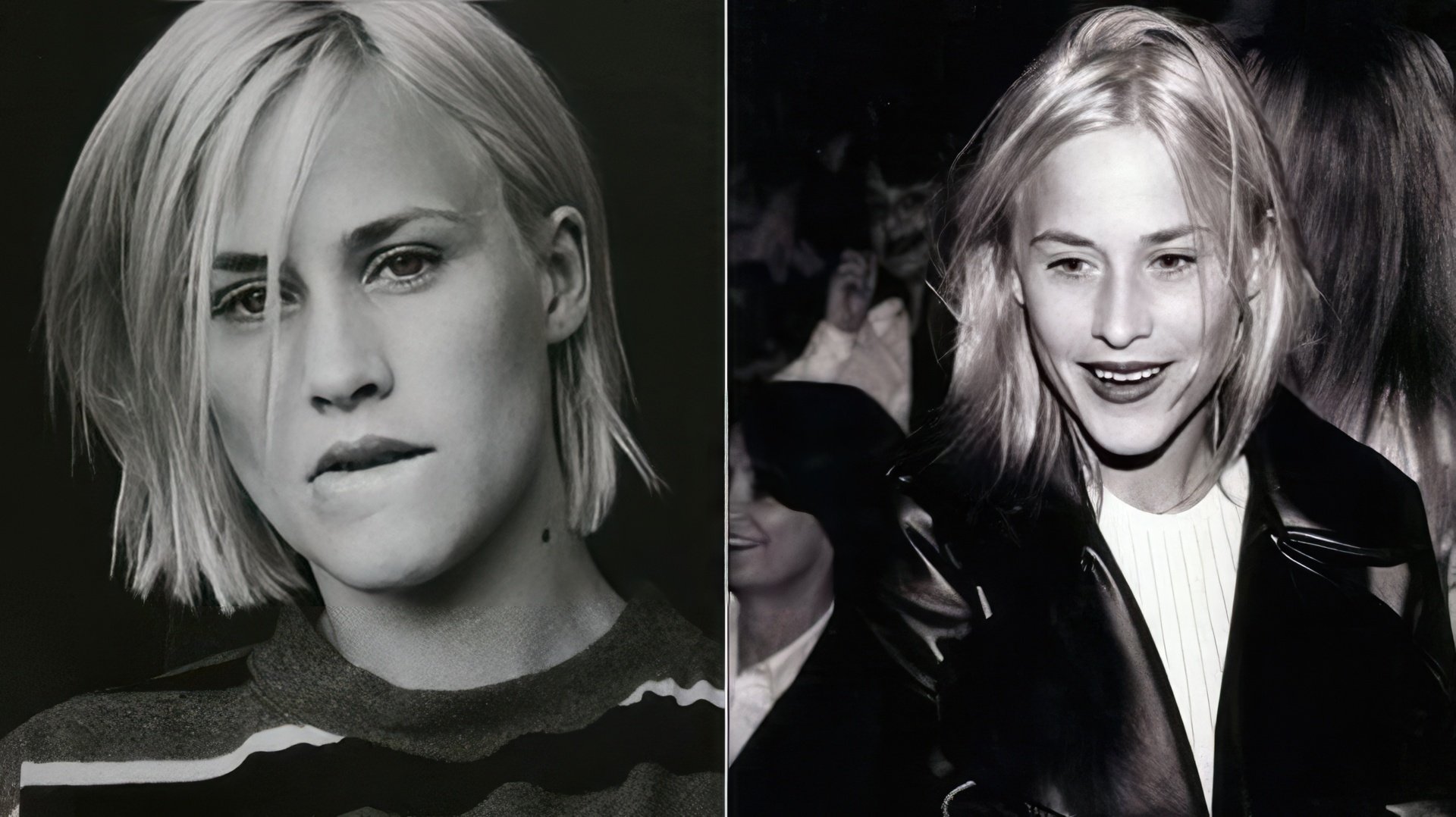 According to Patricia, her father was an alcoholic and a drug-addict, and her mom was overbearing, even authoritarian at times. The girl hated the home environment and ran away to Los Angeles to be with Rosanna when she was only 13.
The beginning of acting career
Soon after graduating from high school, Patricia landed her first role in a comedy-drama Pretty Smart (1986) where she portrayed Tricia Leigh Fisher's character best friend. A year later, Arquette was cast as Kristen in the third film of a legendary fantasy slasher franchise Nightmare on Elm Street.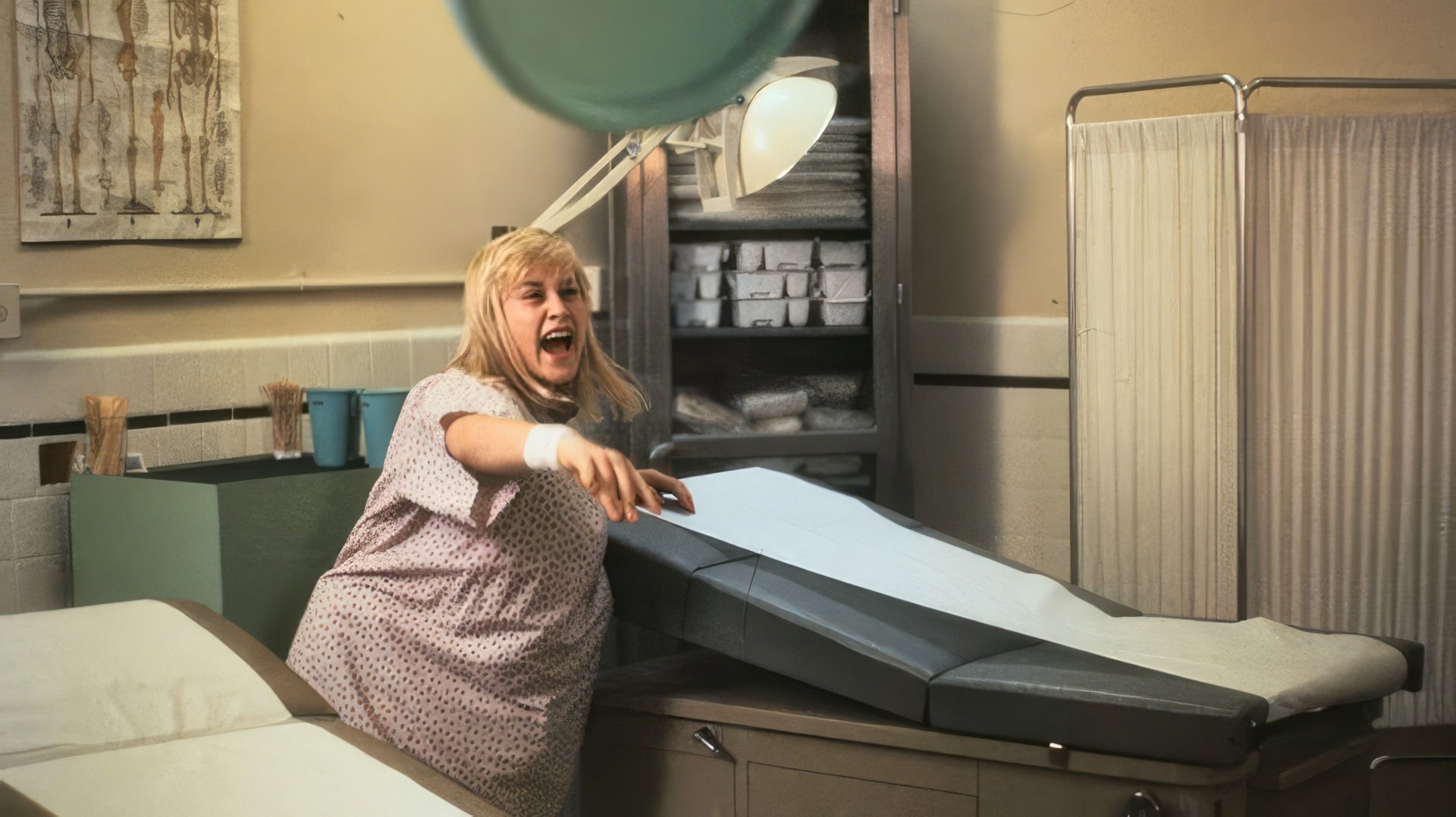 A soft petite blue-eyed blonde possessed a peculiar, a bit neurotic, and highly expressive style of acting, which intrigued the film's producers right off the bat. She was also very independent and willful in her decision not to change anything about her appearance – up to this day she refuses to straighten her crooked teeth. Patricia was even once told that if she fixed her teeth she'd get a Playboy photoshoot to which she replied: "And why would I want that?".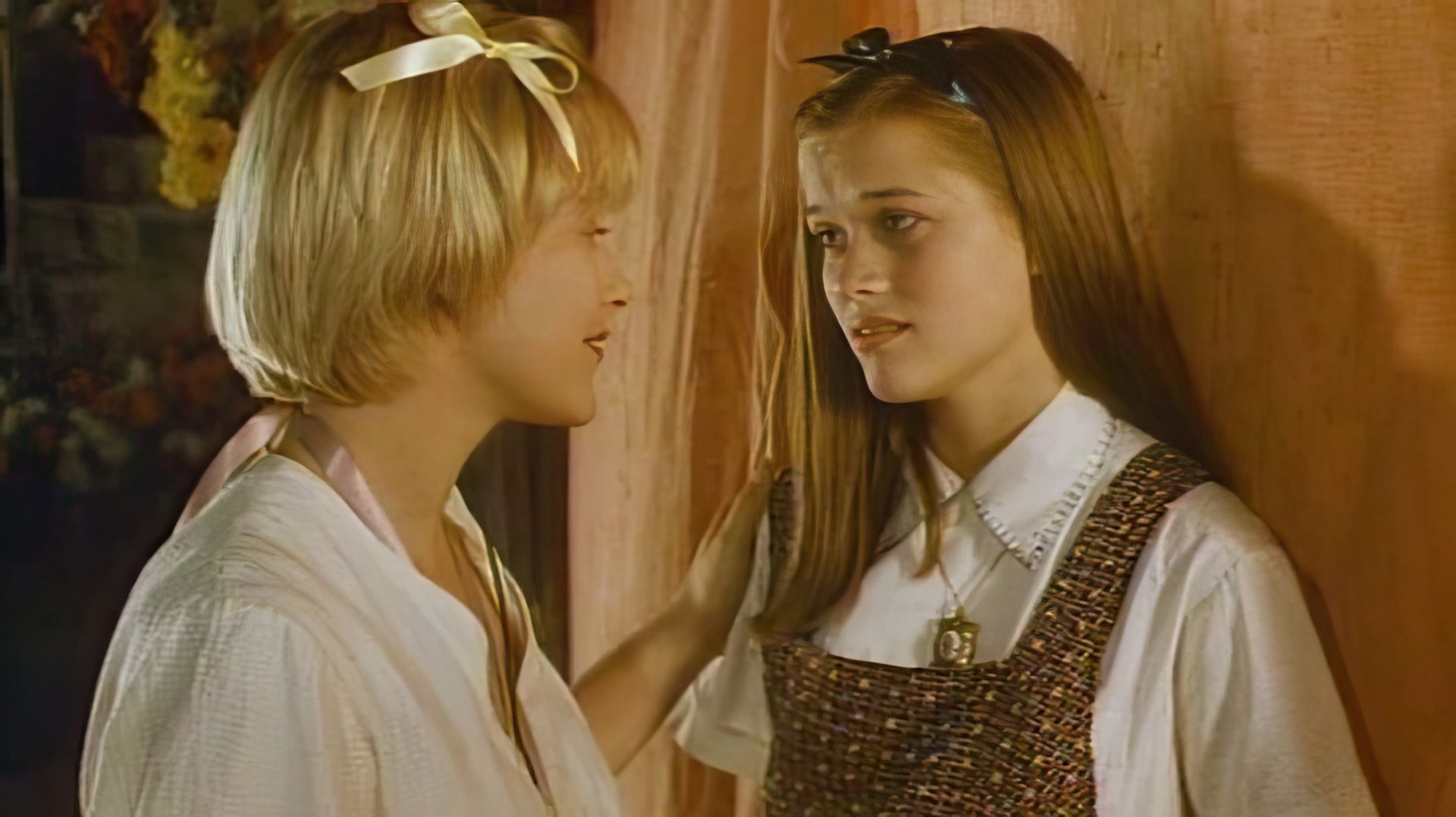 Among her, very first films are the drama Wildflower alongside Reese Witherspoon where she portrayed a young deaf girl living a very sheltered life and an independent film Inside Monkey Zetterland where she got a chance to work with Steve Antin, Rupert Everett, and Sofia Coppola.

Patricia went on to star in a 1993 neo-noir crime film Trouble Bound where she portrayed an unhinged daughter of a mob member falling in love with an ex-convicted player Michael Madsen.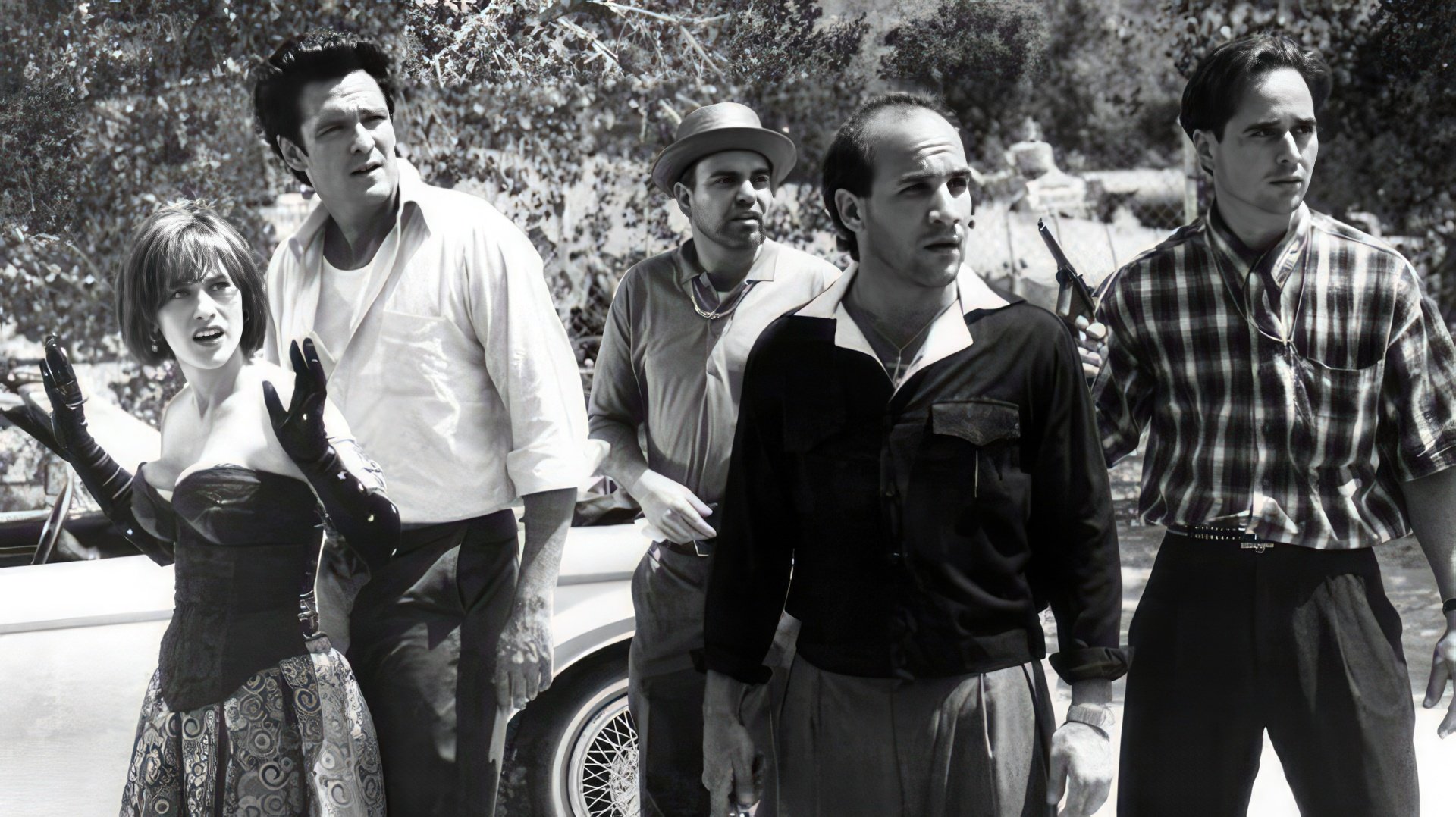 However, it was the role of a gorgeous call girl Alabama in a neo-noir romantic crime film True Romance that brought Patricia the most recognition in the '90s. She partnered up with Christian Slater to portray a newly-married couple with a suitcase of cocaine on the run from Gary Oldman and Samuel L. Jackson's characters.
Arquette's best works
According to Zoomboola.com, in 1996, Arquette appeared in a black comedy film Flirting with Disaster alongside Josh Brolin and Ben Stiller, and a year later worked with Ewan McGregor and Nick Nolte on the set of a horror-thriller Nightwatch.
She then got a leading role in both a neo-noir drama Lost Highway and a neo-noir comedy Goodbye Lover, where she performed with Bill Pullman and Dermot Mulroney respectively. Both films further proved Arquette's enormous acting talent and secured her position in Hollywood.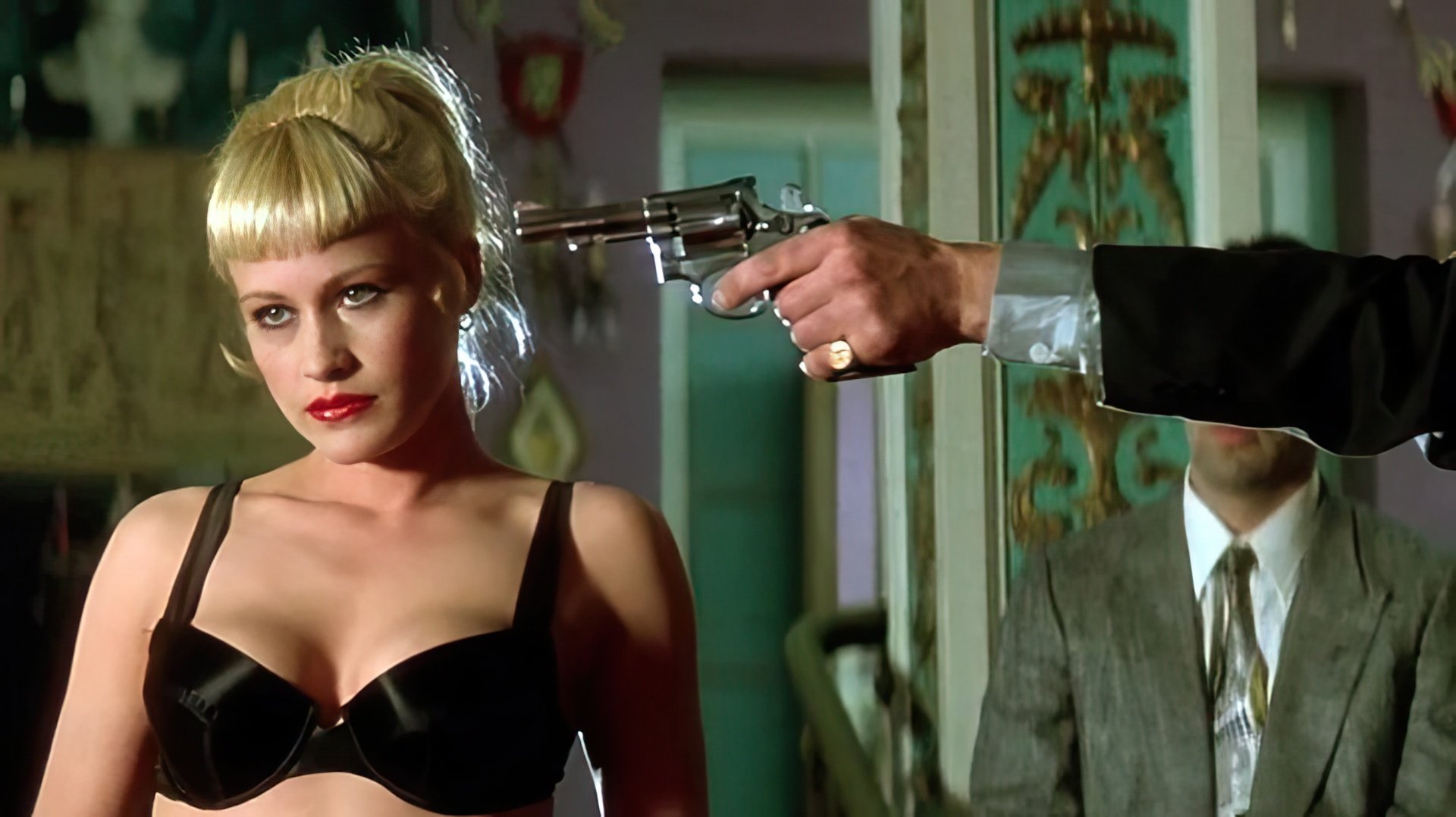 In 1999 the actress portrayed a frivolous and flirtatious Frankie alongside Gabriel Byrne in a supernatural horror Stigmata. The plot of the film focuses on Frankie who is suddenly afflicted with the stigmata. That same year Patricia starred in a drama Bringing Out the Dead which received great reviews from the audience and was highly praised by the critics. She met Nicolas Cage on the set of the film.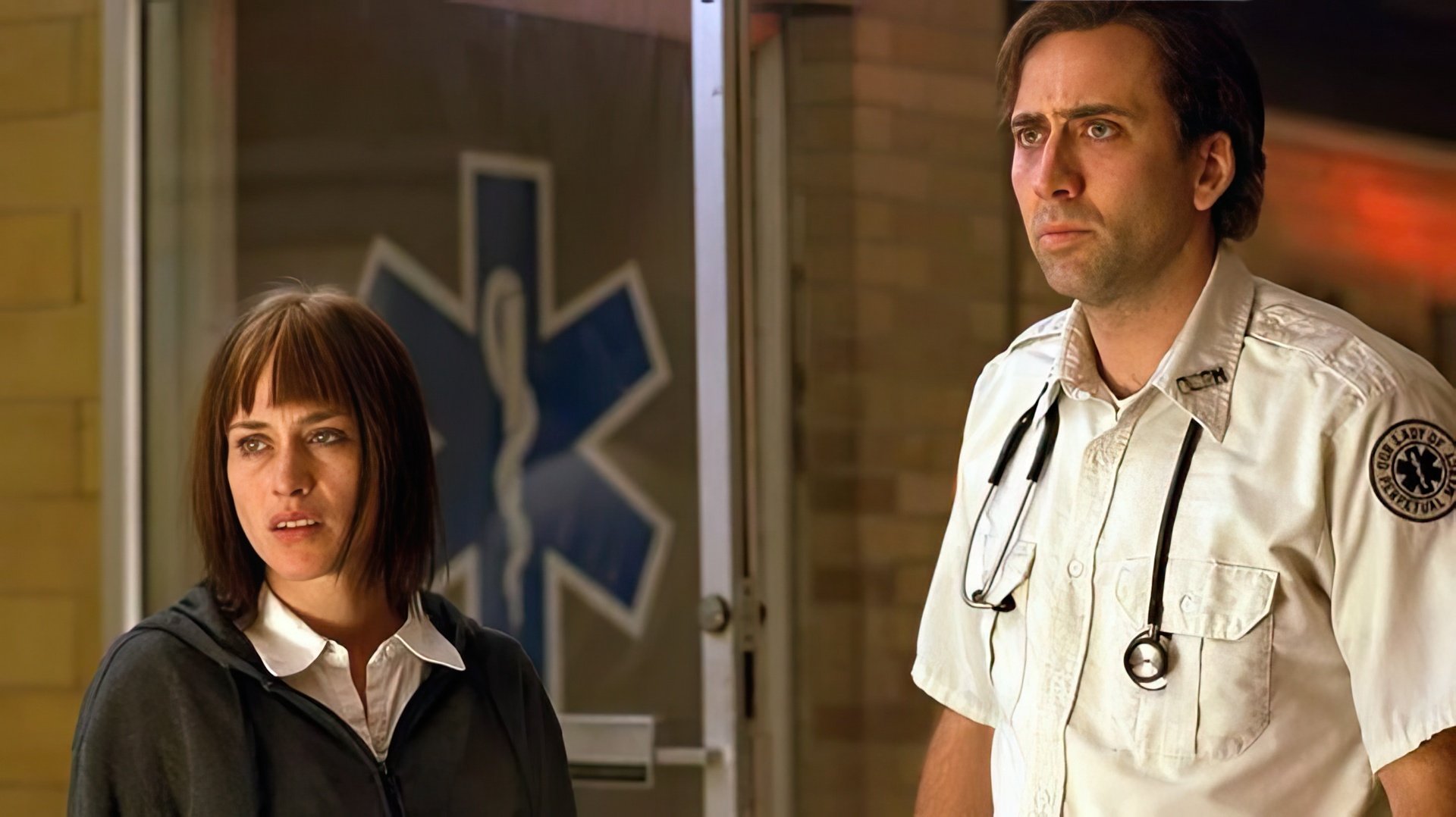 From 2000 till 2010, Patricia appeared in various films including Little Nicky where she worked with Adam Sandler, Reese Witherspoon and Harvey Keitel, adventure comedy-drama Holes where she starred alongside Sigourney Weaver, and A Single Woman where she appeared as a narrator. In 2005, Patricia Arquette received a leading role in a television supernatural drama series Medium. The actress portrayed Allison, a medium who helps police to solve the hardest cases thanks to her amazing gift. Jake Weber, David Cubitt, Ryan Hurst, and Kathy Baker also starred in Medium. The show aired up until 2011, was received well by the critics and the audience alike, and brought Arquette her first Emmy award for Outstanding Lead Actress in a Drama Series, as well as countless nominations for other prestigious awards.
Oscar for Boyhood
In 2013, Patricia appeared in a period crime drama television series Boardwalk Empire where she worked alongside Steve Buscemi, Kelly Macdonald, and Stephen Graham.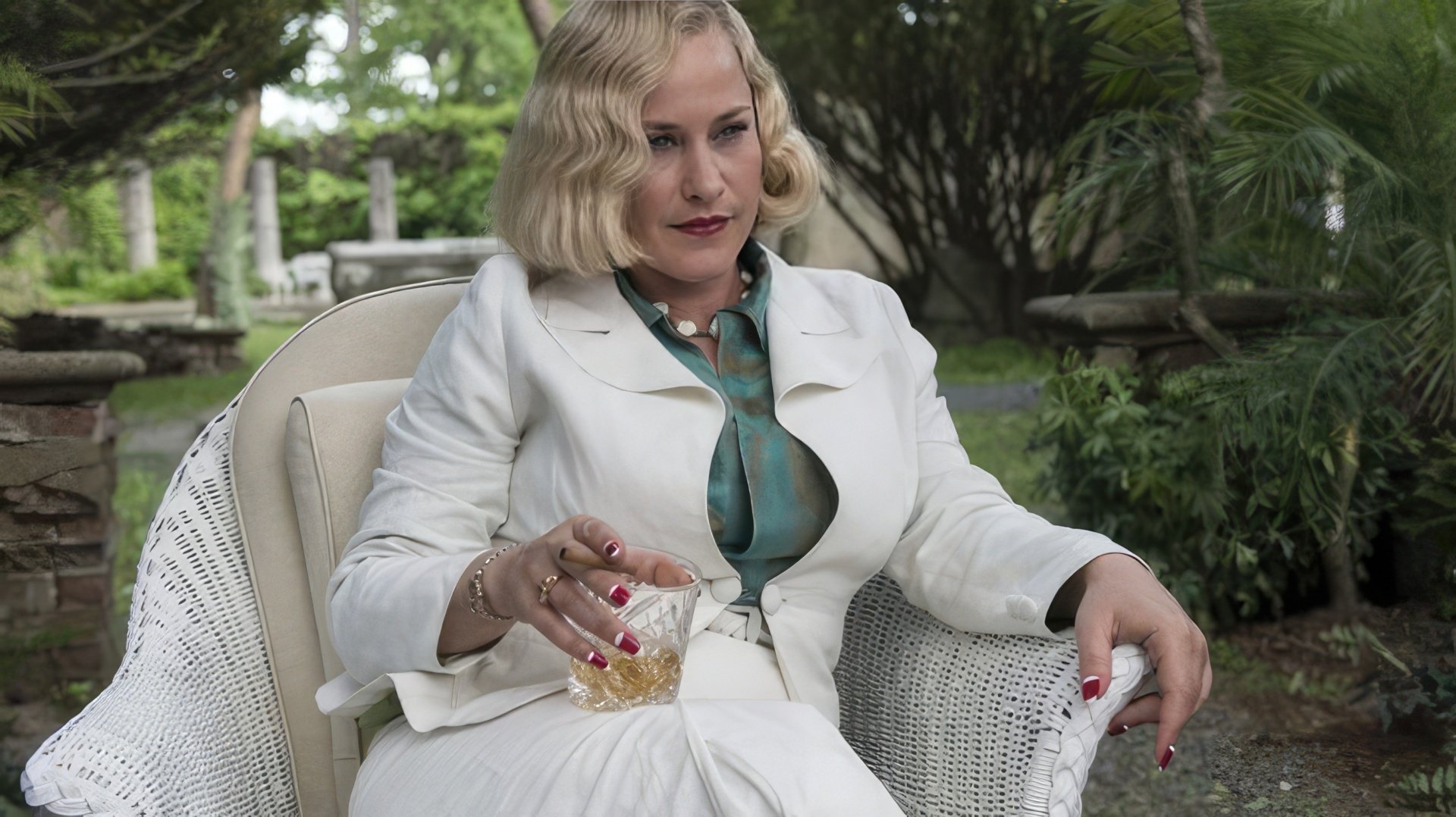 The following year became a breakthrough in Arquette's career as she received quite a collection of awards, including a Golden Globe Award and a BAFTA, for her role in an epic coming-of-age drama Boyhood where she portrayed a single mother. The cast also included Ethan Hawke, Ellar Coltrane, and Libby Villari.

The production of Boyhood lasted for 12 years as the director wanted to show the process of growing up of the main character and the members of his family in real life, so to say. Patricia received an Academy Award for Best Supporting Actress.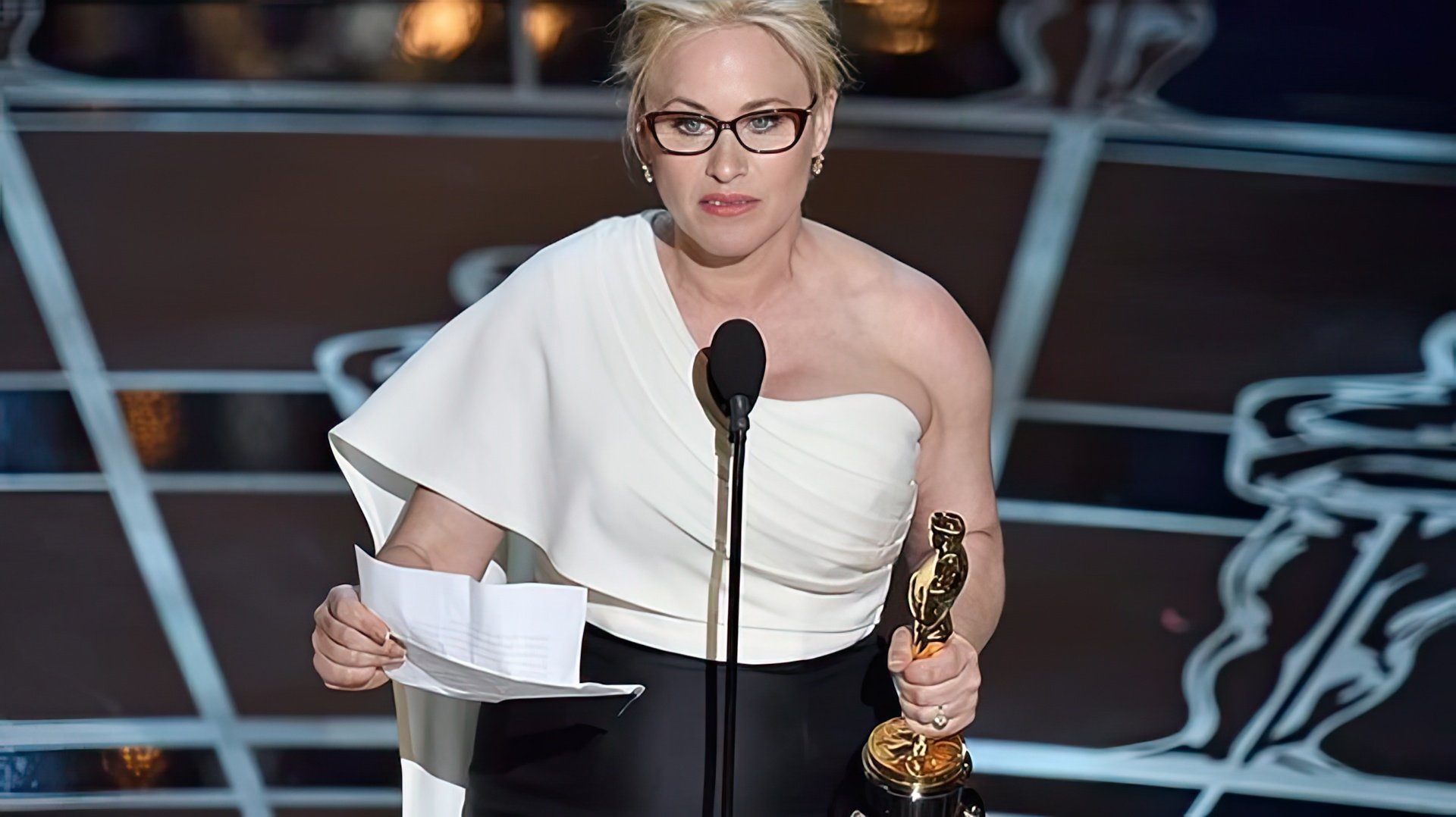 While giving her acceptance speech at the Academy Awards ceremony, Patricia touched upon representation and equality in Hollywood. "To every woman who gave birth to every taxpayer and citizen of this nation, we have fought for everybody else's equal rights. It's our time to have wage equality once and for all and equal rights for women in the United States of America" – stated the actress. The audience supported Patricia with a round of applause while Meryl Streep didn't hold back and cheered loudly.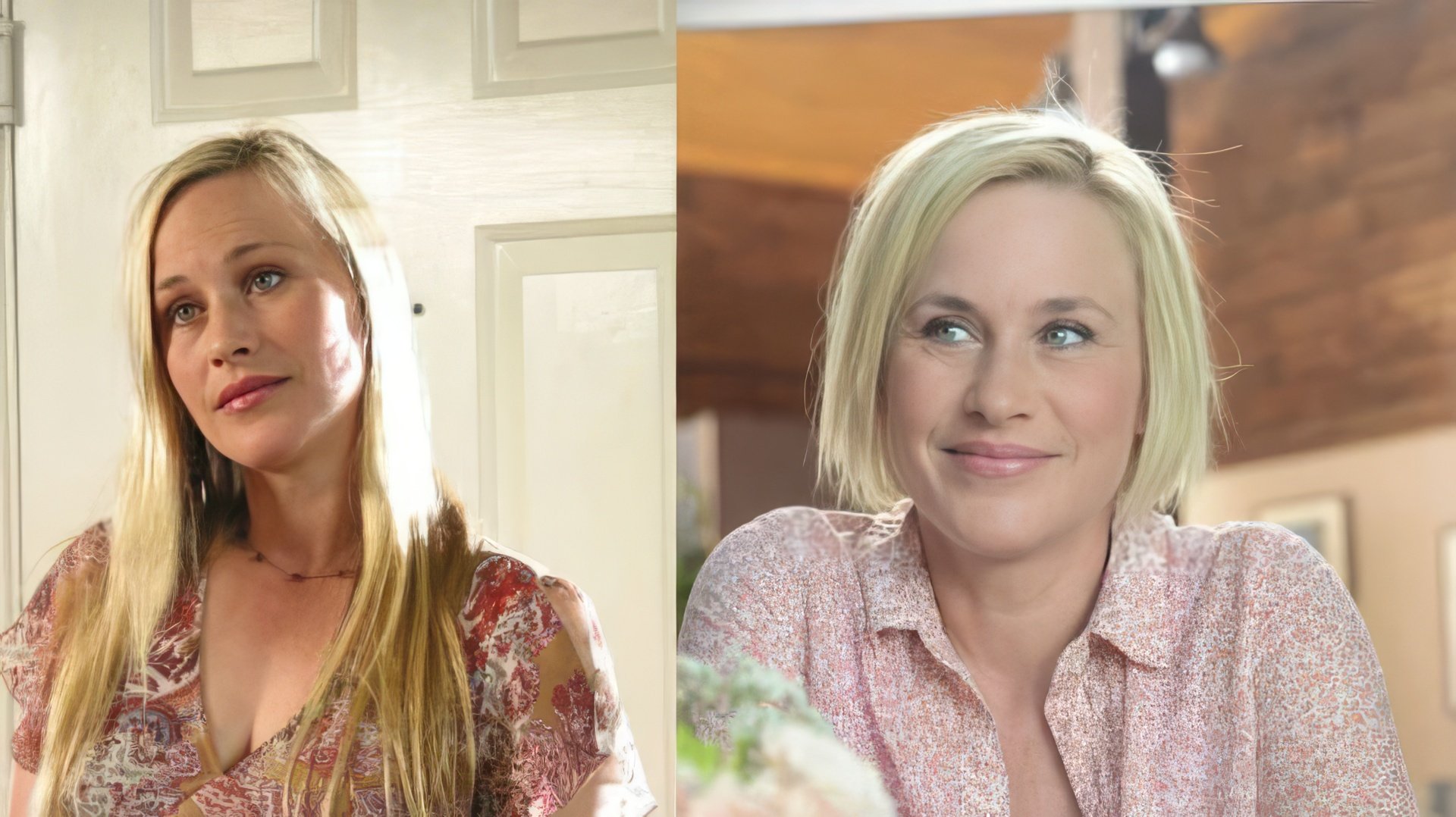 The next day Patricia was quoted in all the biggest magazines and newspapers, however, most of the issues preferred to skip the talk about women's rights and focused the attention on how Arquette's ego was hurt after having to see herself age onscreen.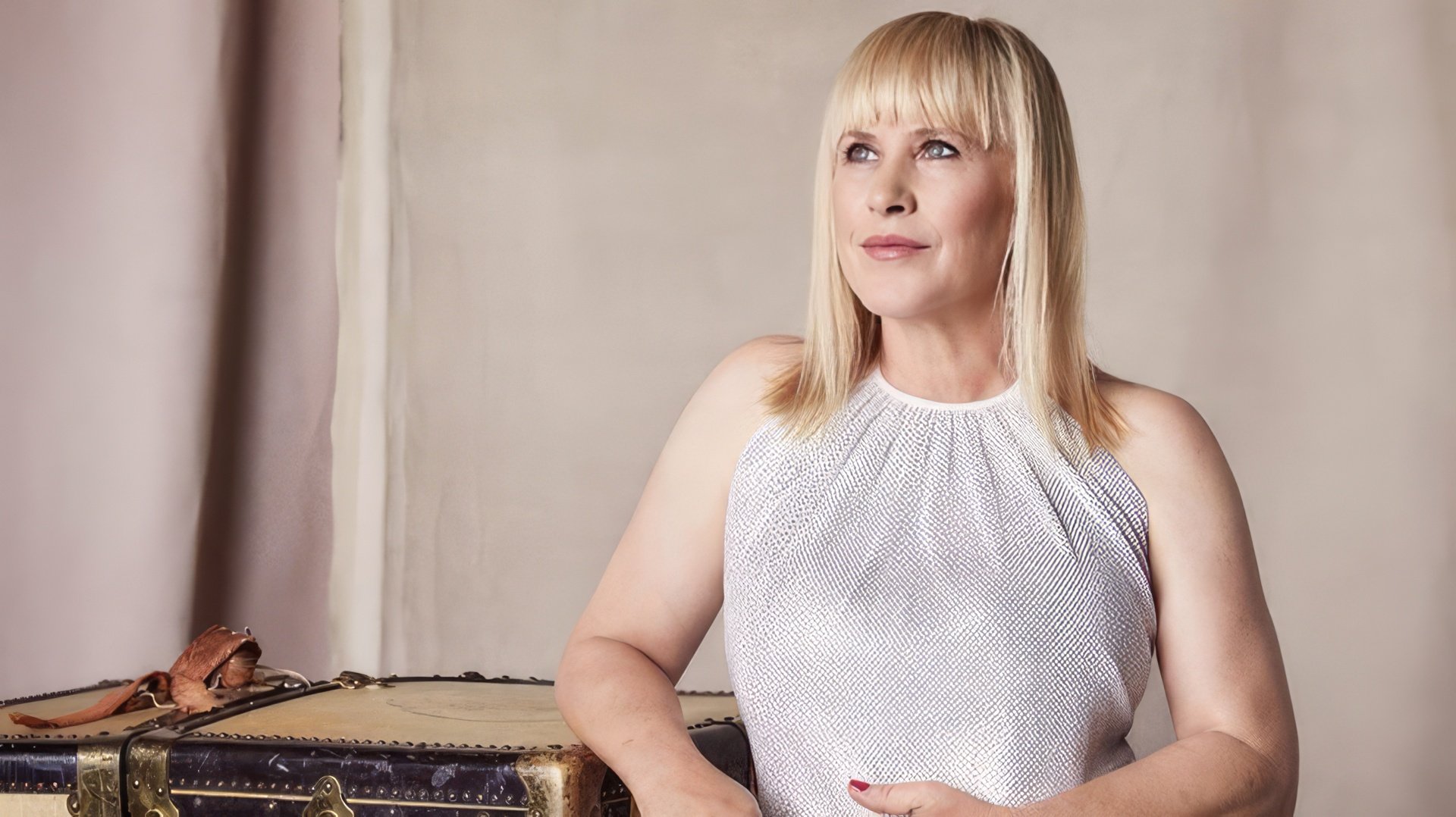 Moreover, it is no secret that Patricia Arquette categorically denounces ageism in Hollywood: "Aging is just normal. It's pathetic, and it looks pathetic when I hear some 55-year-old actor won't play opposite a 42-year-old woman because she is too old for him. People aren't buying this anymore.". The actress is reportedly against plastic surgery.
Patricia Arquette's personal life
Patricia Arquette married Nicolas Cage in 1995. He's been trying to woo Patricia since the late '80s for eight years but she's been ignoring his advances and even gave birth to a son from another man.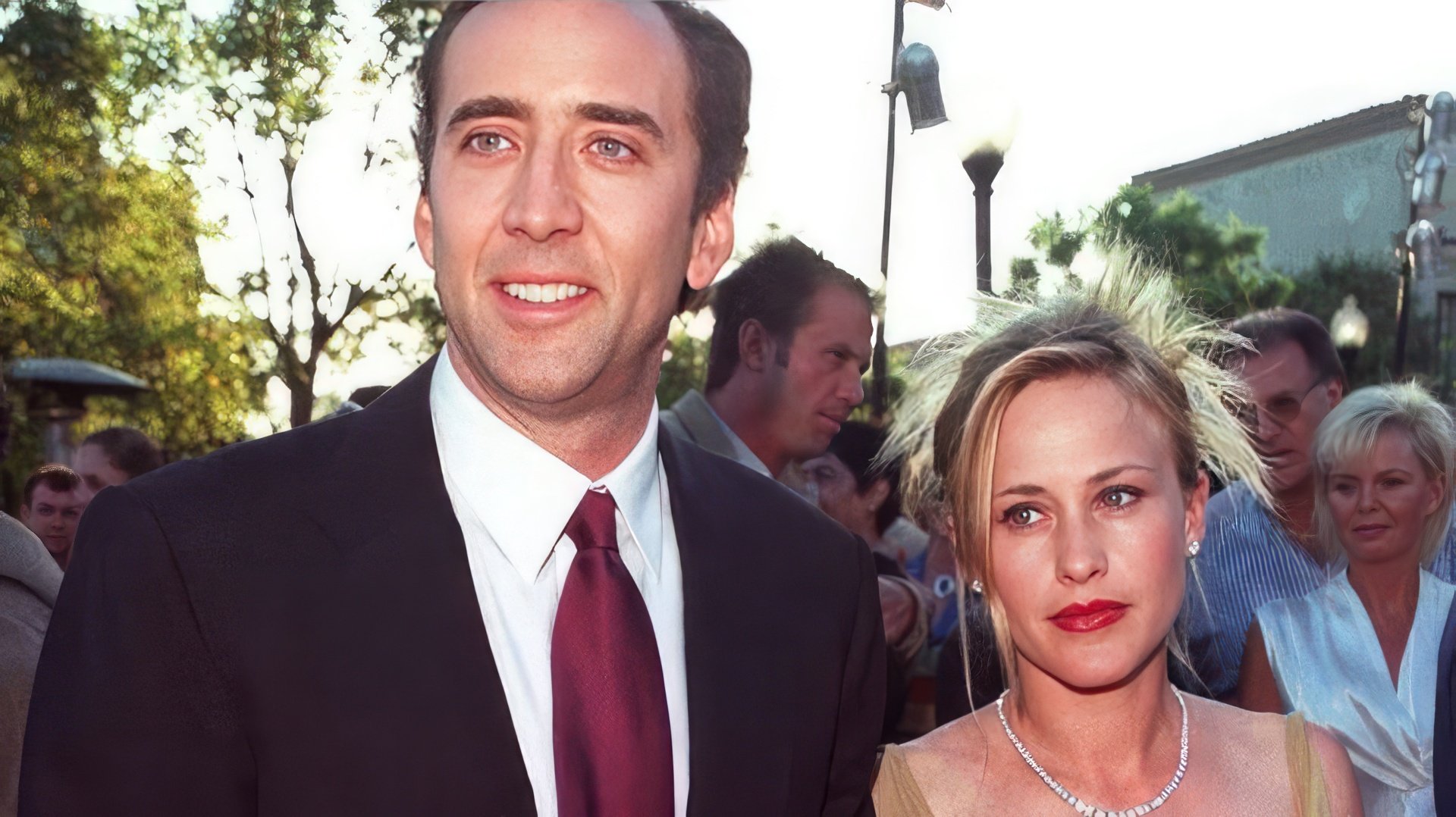 The union of two extraordinary and unique actors only lasted for six years. In 2001, right after the release of Bringing Out the Dead, the movie they both starred in, the couple filed for divorce.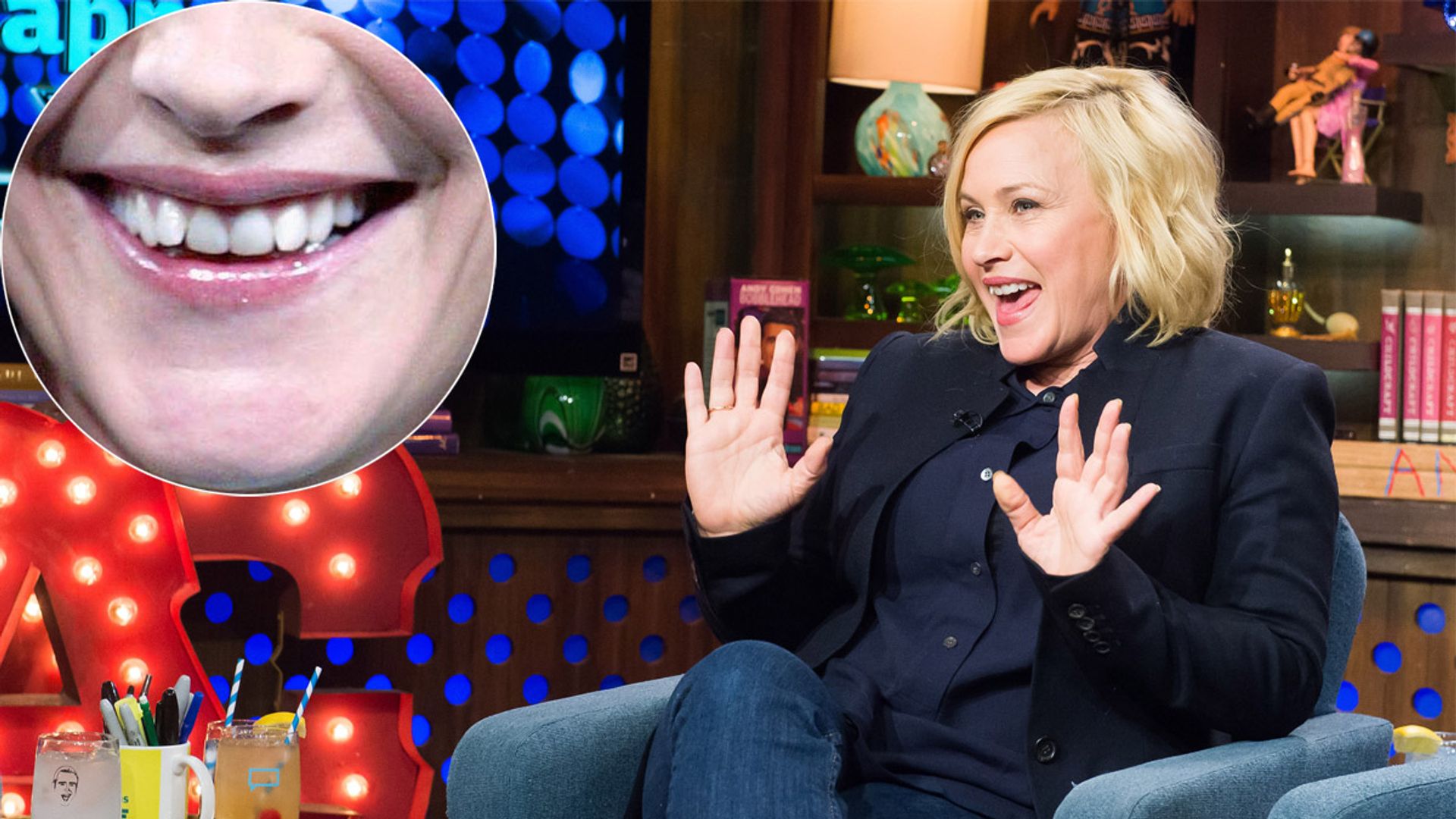 Just two years later, Patricia had a daughter with another actor Thomas Jane, who she consequently married in 2006.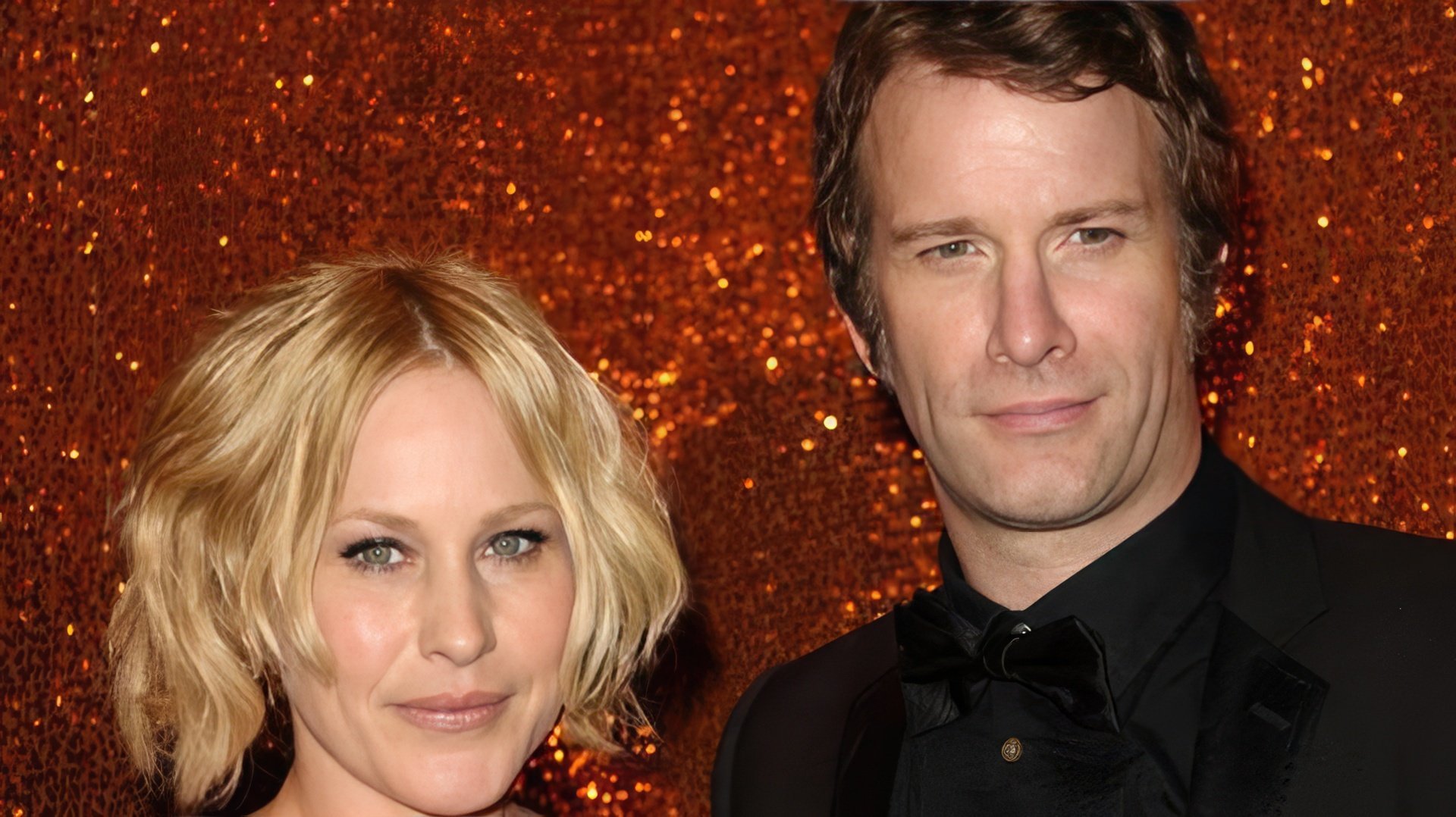 Arquette's second marriage didn't hold up either – the actress filed for divorce in 2011 after an on-again-off-again relationship accompanied by never-ending public scandals and fights.
Patricia is actively involved in charity work and projects focusing on raising awareness about homelessness, ecological issues, animal cruelty, and various others.

Her older sister Rosanna, as well as her three brothers, is connected to the film industry.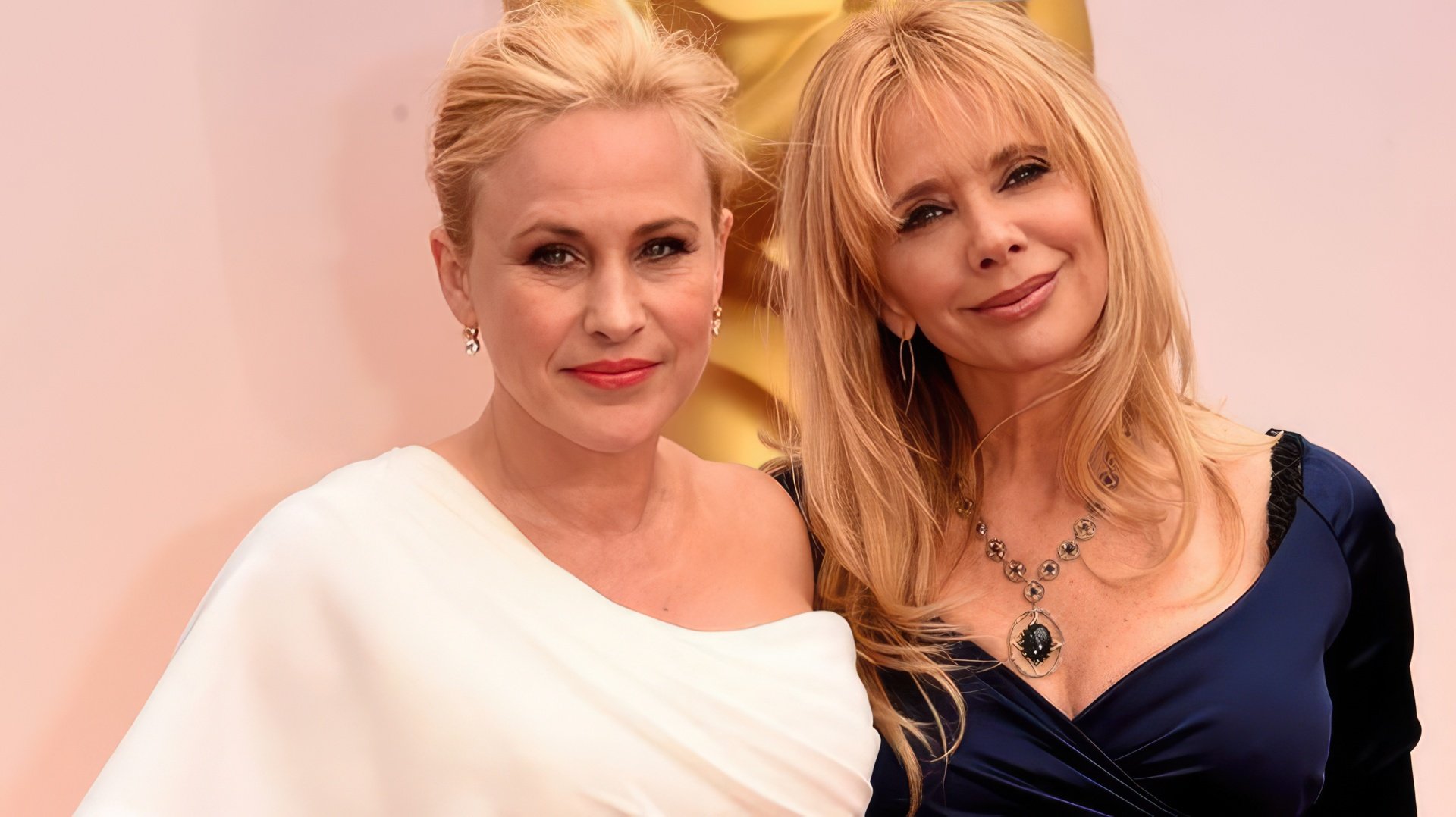 In 2016, she lost her brother Alexis, who underwent a sex reassignment surgery a decade earlier, due to a cardiac arrest caused by HIV complications.
Patricia Arquette today
According to Patricia, she takes on roles only if she feels they are relatable to the audience and will speak to them on some level, leaving a great impact.
There really is a lot of pressure on actresses to look a strange and unrealistic way. You might be 50 but you need to talk 35. Nonsense.
In 2018, Arquette was cast in a television limited drama series Escape at Dannemora alongside Benicio del Toro, David Morse, Paul Dano, and Michael Imperioli. She portrayed a prison worker who becomes romantically involved with two convicts and helps them escape. The actress was praised by the critics and her marvelous performance yielded another Golden Globe Award.

By the end of 2018, Patricia finished working on a true-crime drama television series The Act. The series is based on true events and tells the story of a young girl named Gypsy Rose Blanchard who killed her own mother Dee Dee in 2015. Patricia portrayed Dee Dee, a controlling woman with Munchausen syndrome by proxy, who deceived her own daughter and everyone else around her for years. The cast of The Act included Joey King, Steve Coulter, Chloë Sevigny and AnnaSophia Robb. The premiere took place in 2019. Also in 2019, the premiere of the film "Otherhood" and the cartoon "Toy Story 4" took place, on which Patricia also worked. The series "Severance", where the actress will play the main role, and "Everybody Here Wants You" with Gemma Arterton are scheduled for 2021.
Press Ctrl+Enter If you find a mistake