Joey King's Biography
Joey King is an American actress, singer, and model, who began her career at a really young age. She became famous after appearing in a family comedy film "Ramona and Beezus", where she portrayed one of the main characters, baby Ramona Quimby. Net worth: $3 million.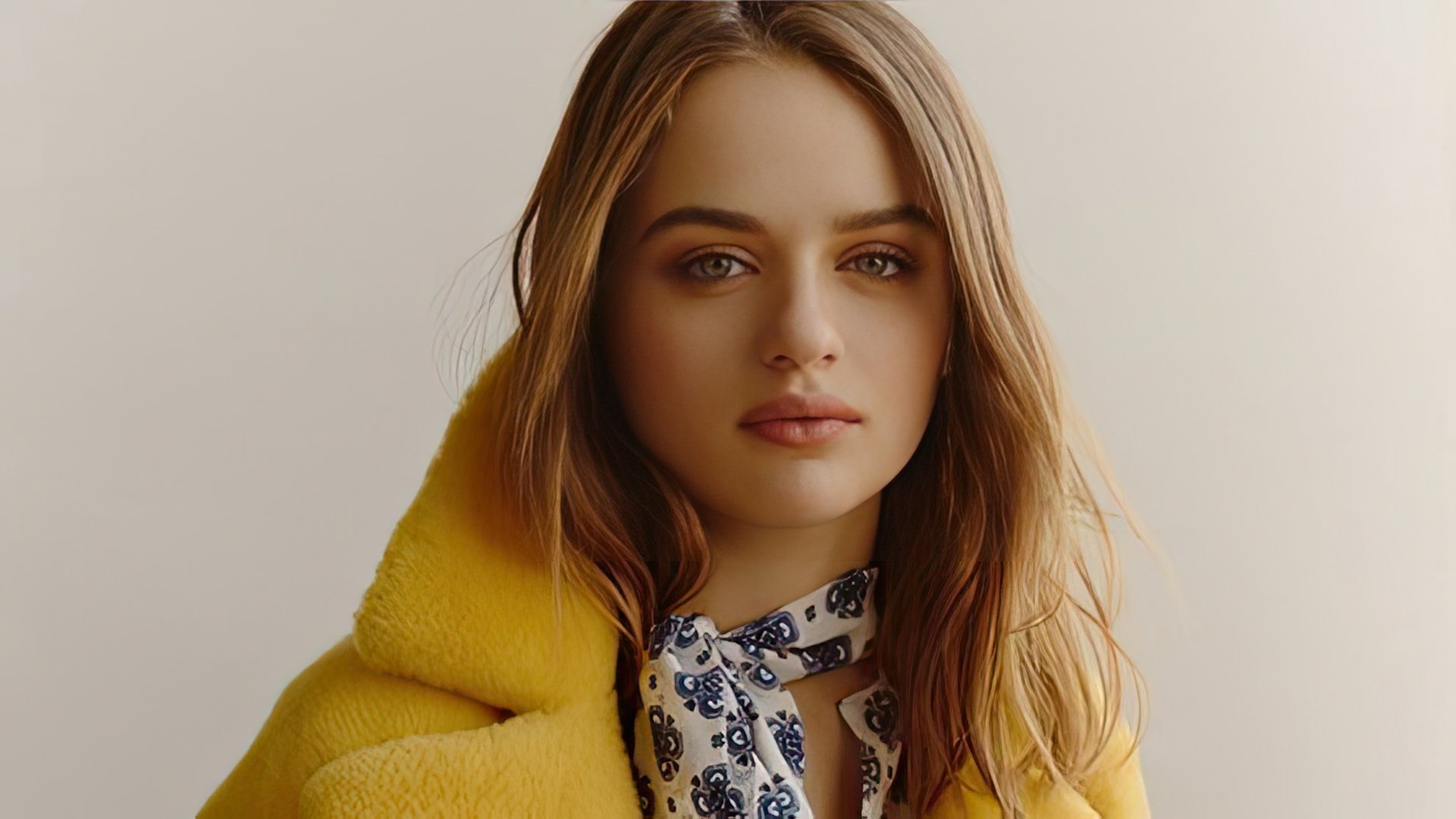 Childhood and family
Joey Lynn King was born on 30 July 1999 in Los Angeles, California. Her parents, Terry and Jamie, already had two daughters, but they never followed any particular religious regulations or rules when raising their children as they practiced both Christianity and Judaism.

Joey's father has been an arm-wrestling champion when he was younger and even consulted a famous Hollywood hunk Sylvester Stallone in this capacity.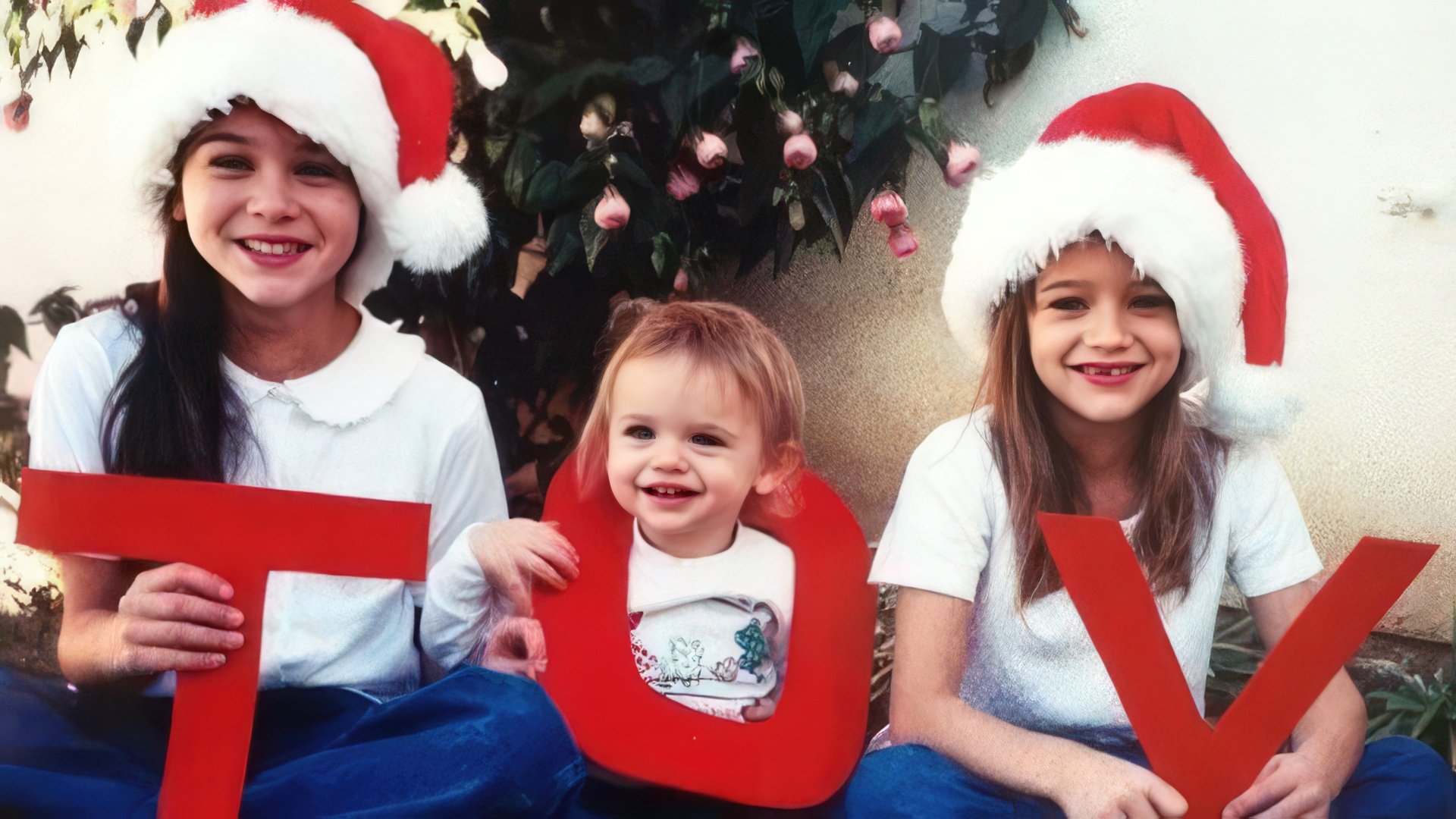 Joey has two older sisters – Kelli (born in 1992) and Hunter (born in 1993), both are aspiring actresses. Joey believes that they all inherited their acting talent from their grandmother – theater actress Elaine Farrar. By the way, Joey was named after her grandfather – Joseph.
Cinema and television
King began her acting career when she was still a baby, even though neither of her parents believed in her future in the film industry. At the age of 4, she appeared in a cereal advertisement and since then, in the course of two years, she has completed over a hundred commercials.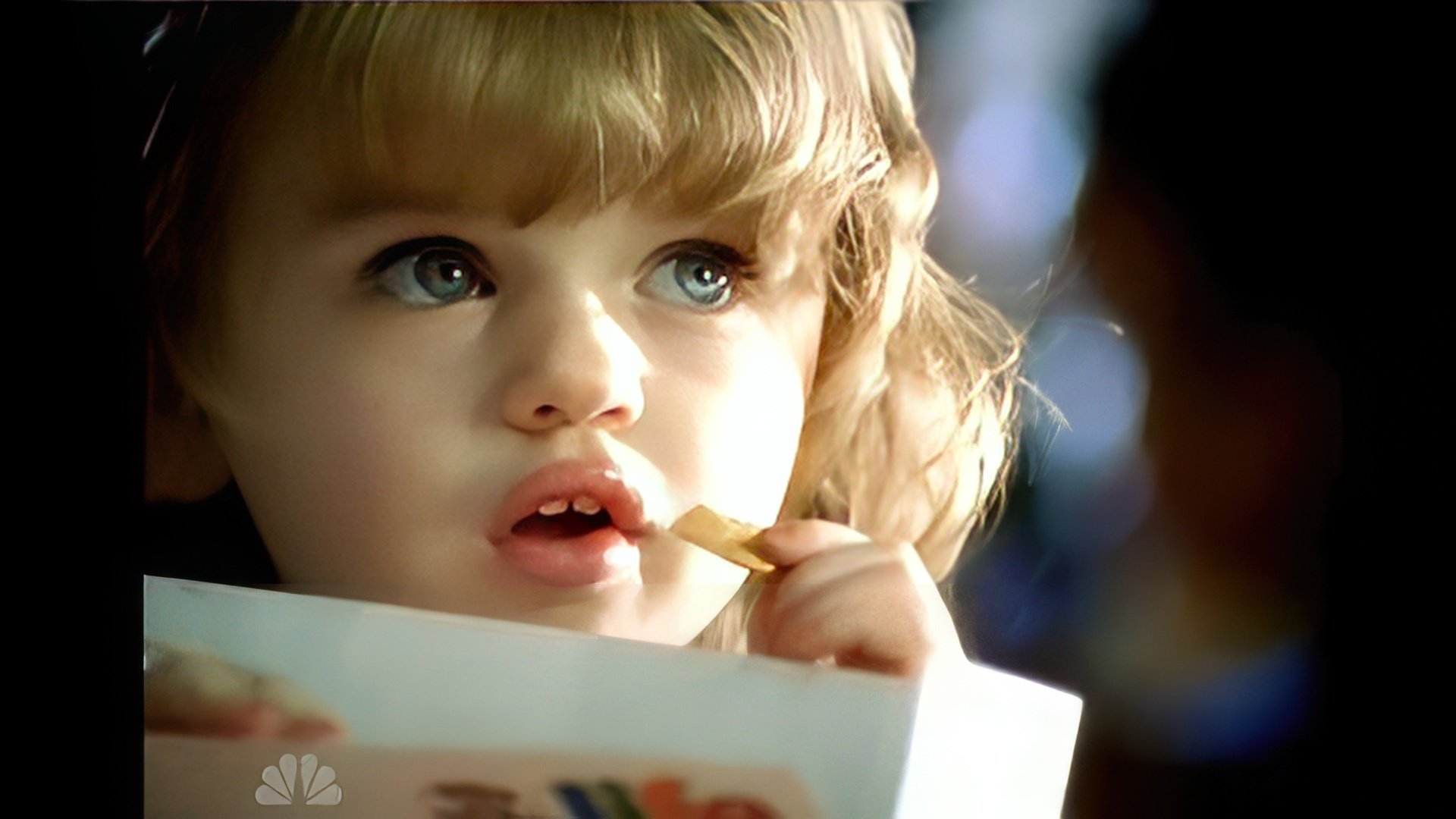 Joey King made her movie debut in 2006: a short film "Grace" came out and around that same time, she featured in a couple of episodes of a sitcom "The Suite Life of Zack & Cody", where she got to meet teen idols – Dylan and Cole Sprouse and it was a kind of divine revelation for her.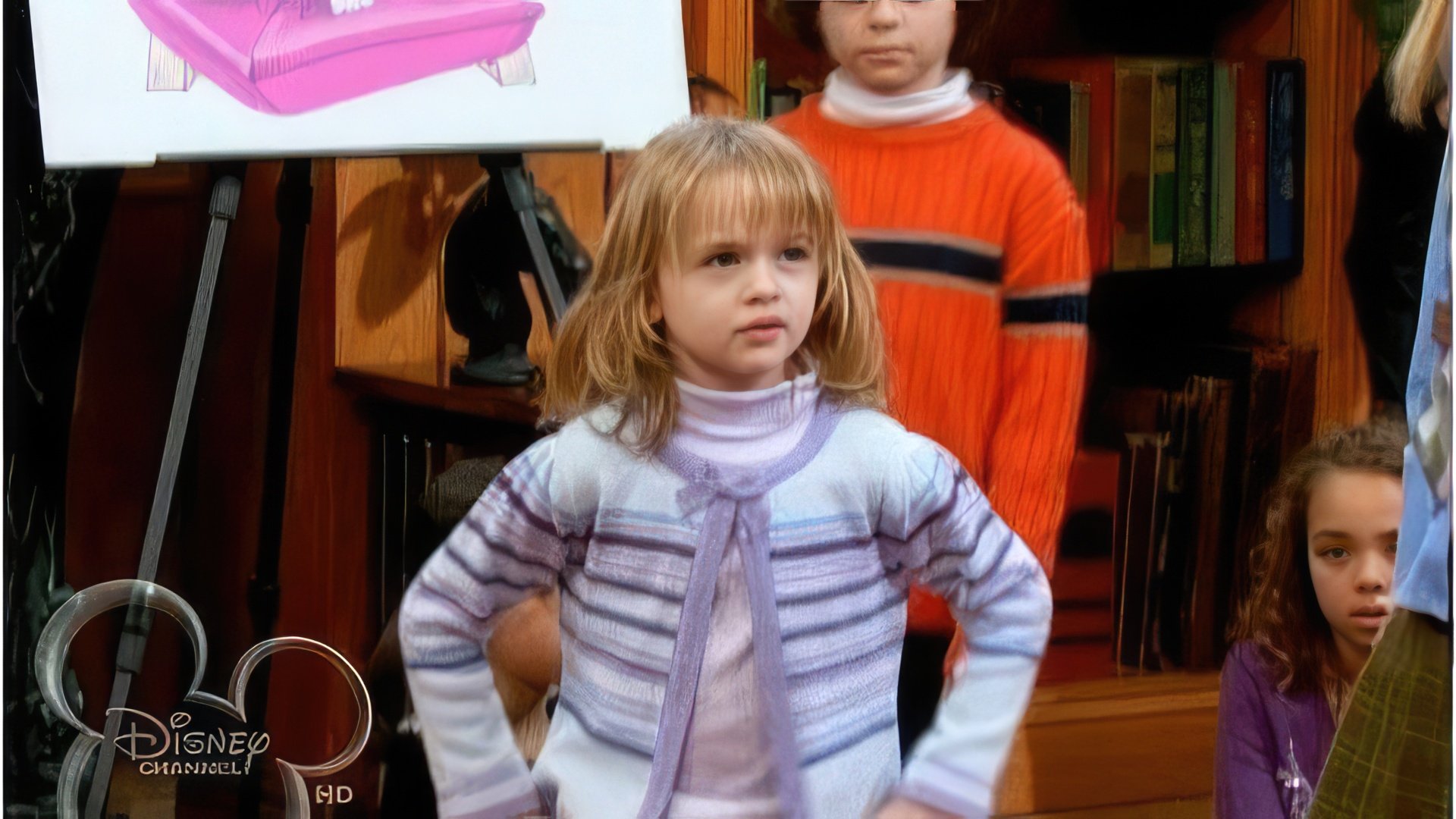 While shooting a short film "Grace", King had almost drowned in ice-cold water. Despite the dramatic character of the situation, it was a turning point for Joey and it was after this accident that she fell in love with the movie industry and decided to become an actress.

Her first screen appearances were small and insignificant, but Joey got a chance to work with acknowledged actors and to stick into the audience's memory. For example, she had worked with Jennifer Love Hewitt on the set of a supernatural drama series "Ghost Whisperer" and with Patricia Arquette in "Medium". Her first feature film appearance was in "Reign Over Me" alongside Adam Sandler, but unfortunately, all her scenes were cut post-production.

Recognition and success came after the premiere of a family adventure comedy film "Ramona and Beezus", where young Joey starred alongside Selena Gomez. They portrayed sisters with very different personalities – older Beezus (played by Selena Gomez) is caught up in her first adult emotions, while the younger one, Ramona, due to her vivid imagination and high energy levels just cannot sit still. Joey King even received a Young Artist Award for this role.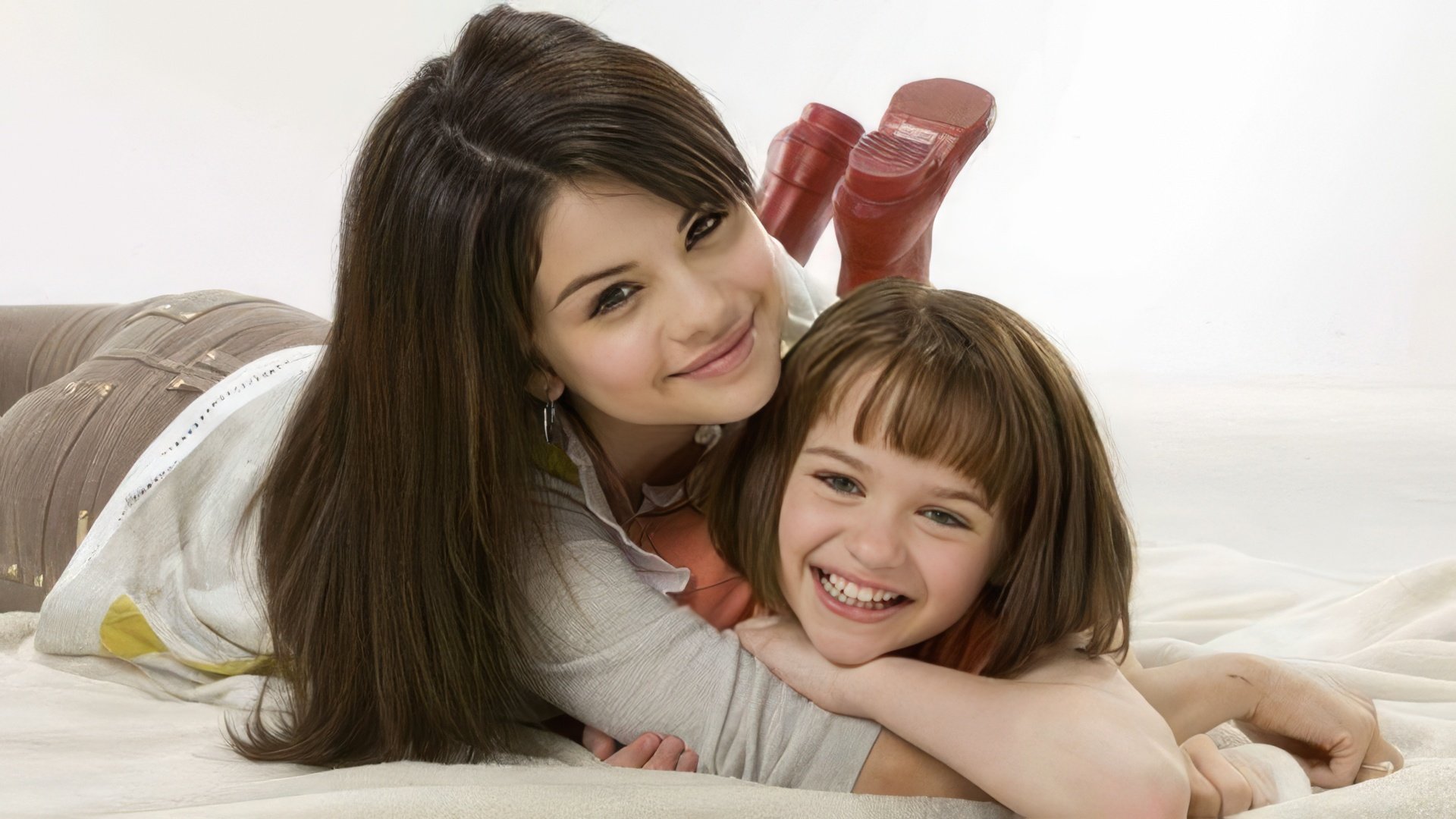 A year later, young Joey was cast in a romantic comedy TV series "Bent", where she portrayed an 8-year-old Charlie, the daughter of a recently divorced driven single-mother Alex (Amanda Peet), whose ex-husband was sent to jail.

Within a short period of time, Joey managed to work with a few renowned directors. For instance, Christopher Nolan, whom Joey described to be "incredibly attentive to details" after he made the young actress shave her head completely for the role in "The Dark Knight Rises". She worked with Sam Raimi, who had to be extremely considerate with the young actress, while filming "Oz the Great and Powerful" and with Roland Emmerich, the director of a political action thriller "White House Down", where King portrayed Channing Tatum's daughter.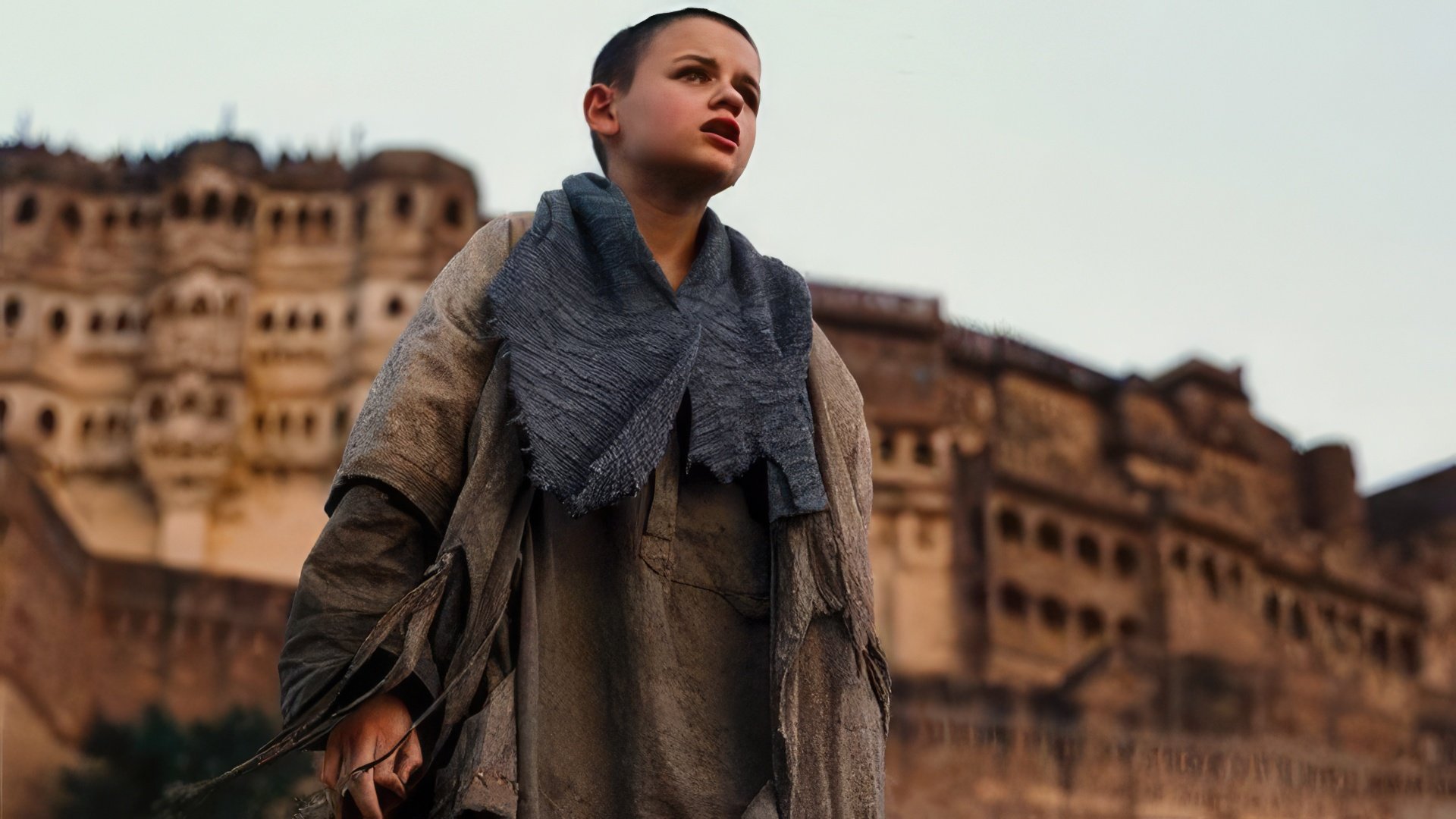 Joey King has even had a chance to do a couple of voice-overs: she gave her voice to characters in computer-animated films "Horton Hears a Who!" (2008) and "Ice Age: Dawn of the Dinosaurs" (2009).

According to Zoomboola.com, in 2014 a young girl appeared in a TV series "Fargo". She was cast as Greta Grimly, a daughter of Officer Gus Grimly, investigating a string of odd events happening in a small town of Fargo. That same year she was able to work with two actors-turned-directors – Zach Braff and James Franco. Joey portrayed Zach Braff's character's daughter in a comedy-drama film "Wish I Was Here", which was written and directed by the actor. And in Franco's film "The Sound and the Fury", which was the adaptation of the famous novel of the same name by William Faulkner, she had the role of a young wife of one of the Compson brothers.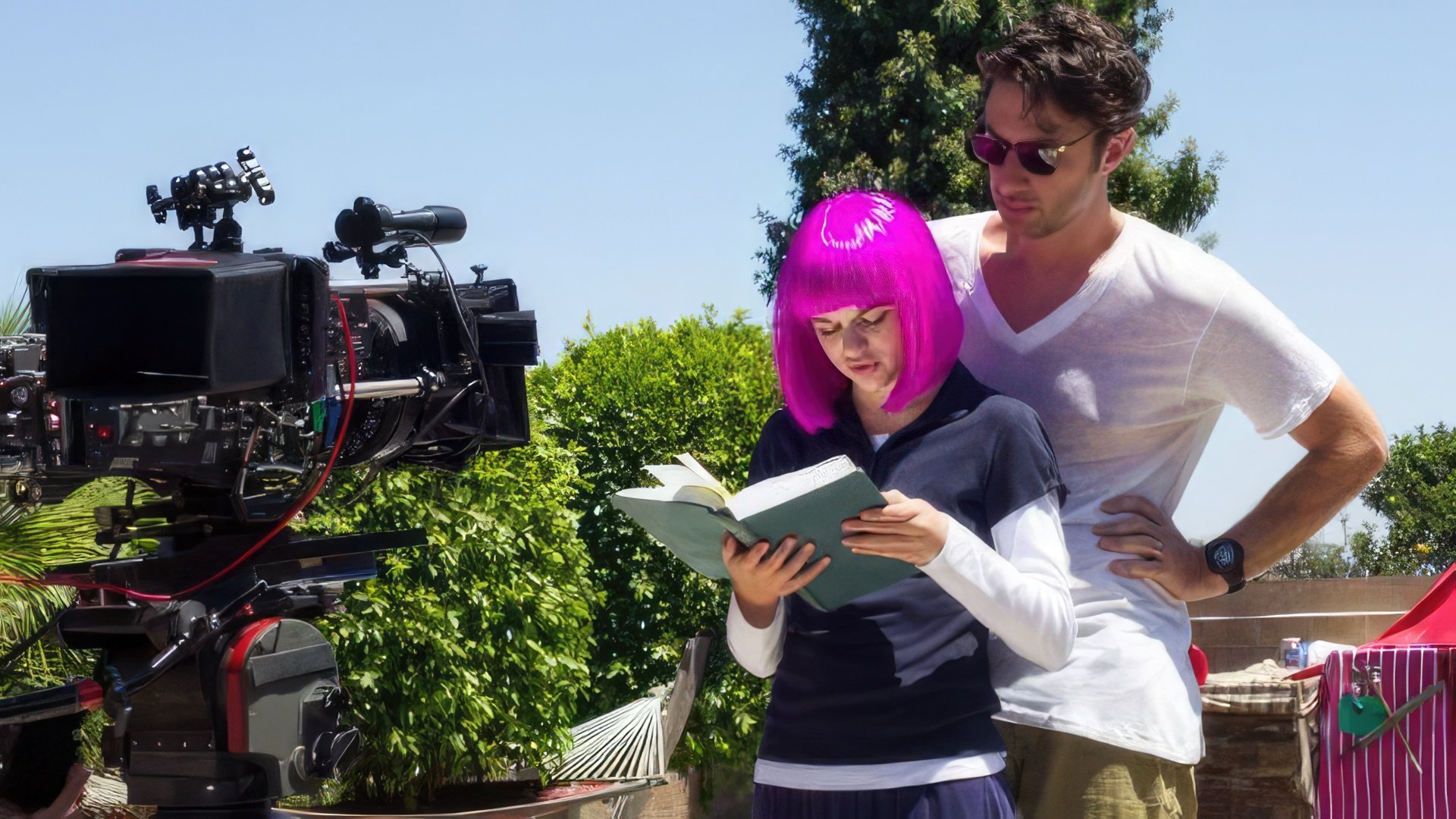 In 2016 Joey King worked with Braff again, this time on the set of a heist comedy film "Going in Style", starring Michael Caine and Alan Arkin.

At the beginning of 2018 Joey King promoted her Netflix flick "The Kissing Booth" via various talk shows and press-conferences. As of late Joey's name was mentioned in six projects, all at various stages of production. There is a number of independent films, as well as big-budget ones such as "Zeroville", directed by James Franco and starring Megan Fox, and an upcoming supernatural horror film, where Joey was cast in a leading role, – "Slenderman".
Other projects
King's career is not limited exclusively to acting. Joey first tried her hand at singing in 2010, when she wrote and recorded her first song "Ramona Blue" together with her sister. A year later Joey's single "Anything at All" came out and a bit later she appeared in Taylor Swift's music video "Mean". Joey understands the importance of publicity for the success of her acting career, therefore she's registered on all the social media platforms. The actress tried to promote her vlogging YouTube channel, but dropped it quite fast, although she's very active on Instagram – she has more than 3 million followers.

Following her grandmother's lead, the young actress began doing charity work from an early age. She sometimes delivers groceries to senior citizens' homes, who are unable to leave their houses for health reasons.
Joey King's Personal Life
In 2017 Joey began dating a young Australian actor, Jacob Elordi, who'd been her co-star in a romantic comedy film "The Kissing Booth". The actress stated that working together on set with her boyfriend was an unforgettable experience.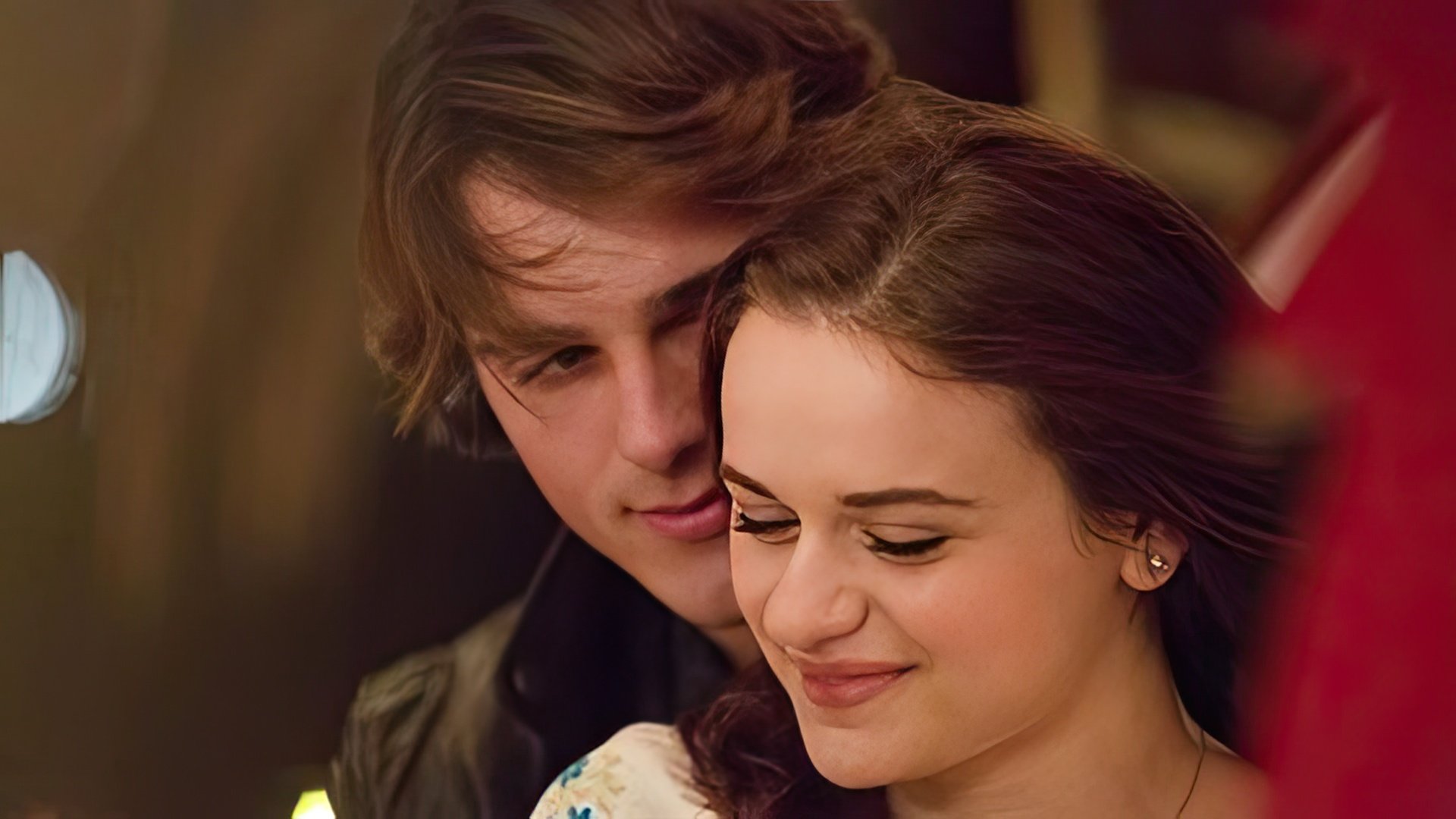 After 2 years, it became known that the lovers broke up, and Jacob had already managed to start an affair with Zendaya.

Since 2019 Joey has been in relationship with Steven Piet. In March 2022 they announced the engagement.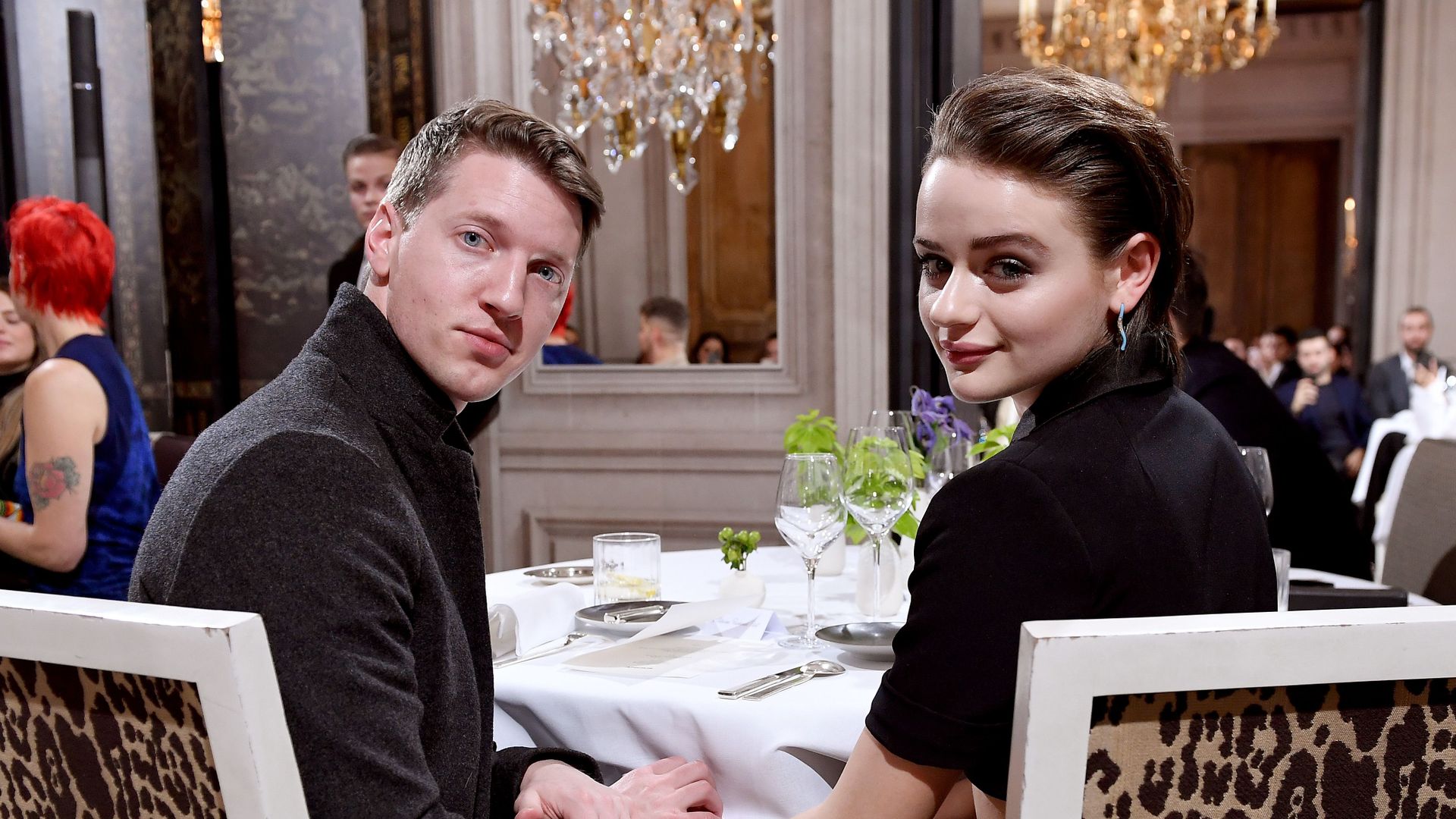 Joey King Now
In 2019, the girl starred in the series "The Act", which caused heated discussions both among viewers and experts. The plot of the series touched on the topic of the delegated "Munchausen syndrome" and the life of his victim. Joey King successfully played in it the main role of a girl who, because of her mother, was convinced of her own incurable disease.

In the winter of 2020, Joey King appeared on the red carpet of the Golden Globe Award, impressing fans with her outfit. Also in the spring of 2020, the series Radium Girls is preparing for release, in which Joey played one of the main characters.
Press Ctrl+Enter If you find a mistake