Selena Gomez Biography
Selena Marie Gomez is an American actress who became popular after the role in the teenagers sitcom «Wizards of Waverly Place» on Disney Channel. Subsequently, the girl built a successful career as a model, designer, singer, composer, and songwriter. Also, Selena has been a UNICEF Goodwill Ambassador from the age seventeen.
Childhood. Way to Success
Selena Gomez owes her stunning beauty to her heredity. She "got" that splendid curly hair and sensual full lips from her Latino father, Ricardo Gomez. Her Anglo-Italian mother, Mandy Kornett, contributed with her snow-white teeth, wide smile, and deep brown eyes. As for the rare name, Selena was named after the popular singer of the early nineties.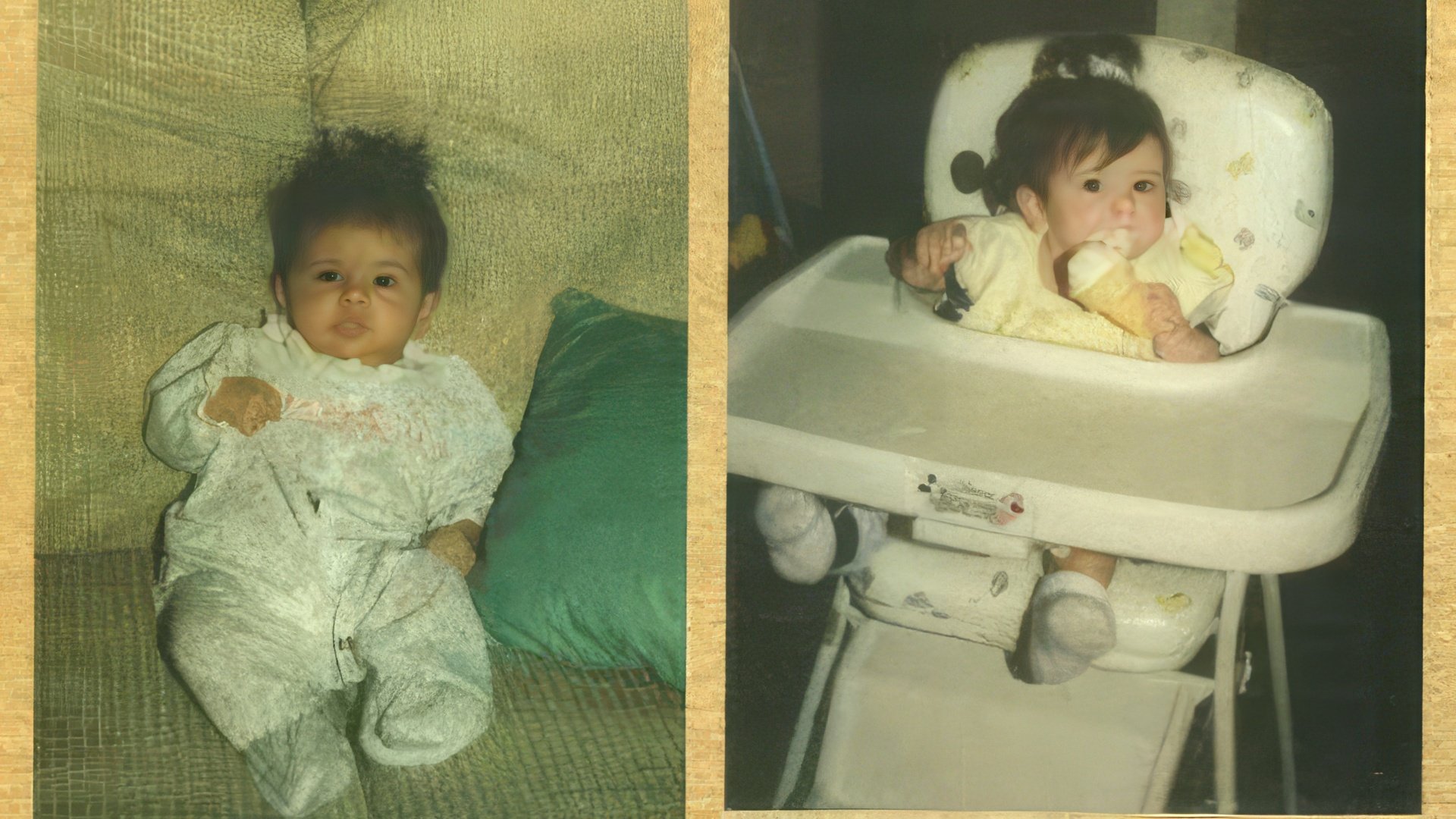 When Selena Gomez was five years old, her parents got divorced. This was a real tragedy for the girl. She had to say goodbye to her hometown Grand Prairie, Texas, and to her friends and moved to noisy and overcrowded Los Angeles with her mother.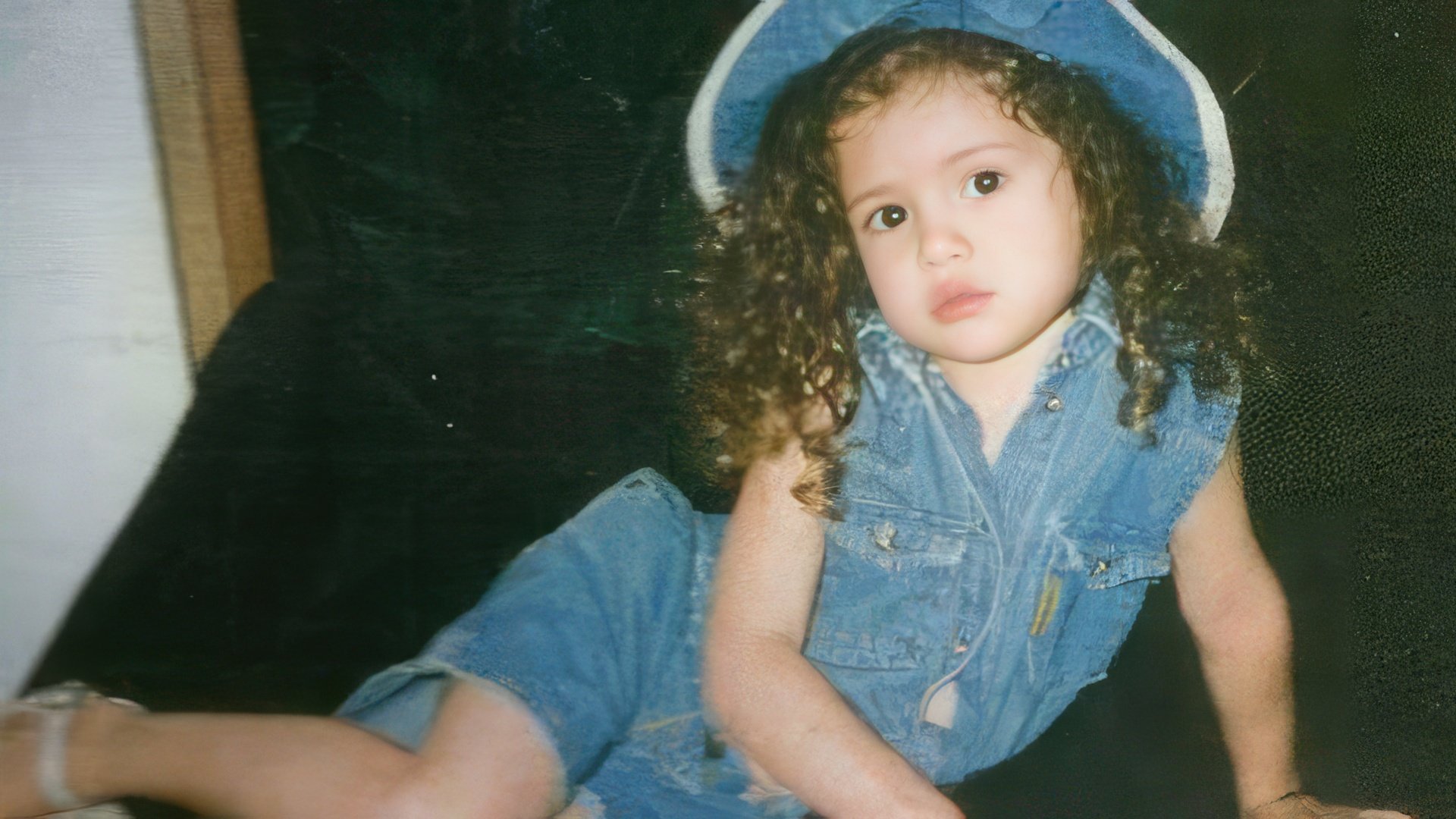 Mandy made her living by working as an actress. The job took all her time so Selena always accompanied her mother to shooting scenes. Mandy's colleagues and shooting stuff were touched by the way Selena copied actors. Eventually, the six-year-old Selena told her mother that she dreamed of becoming an actress, too.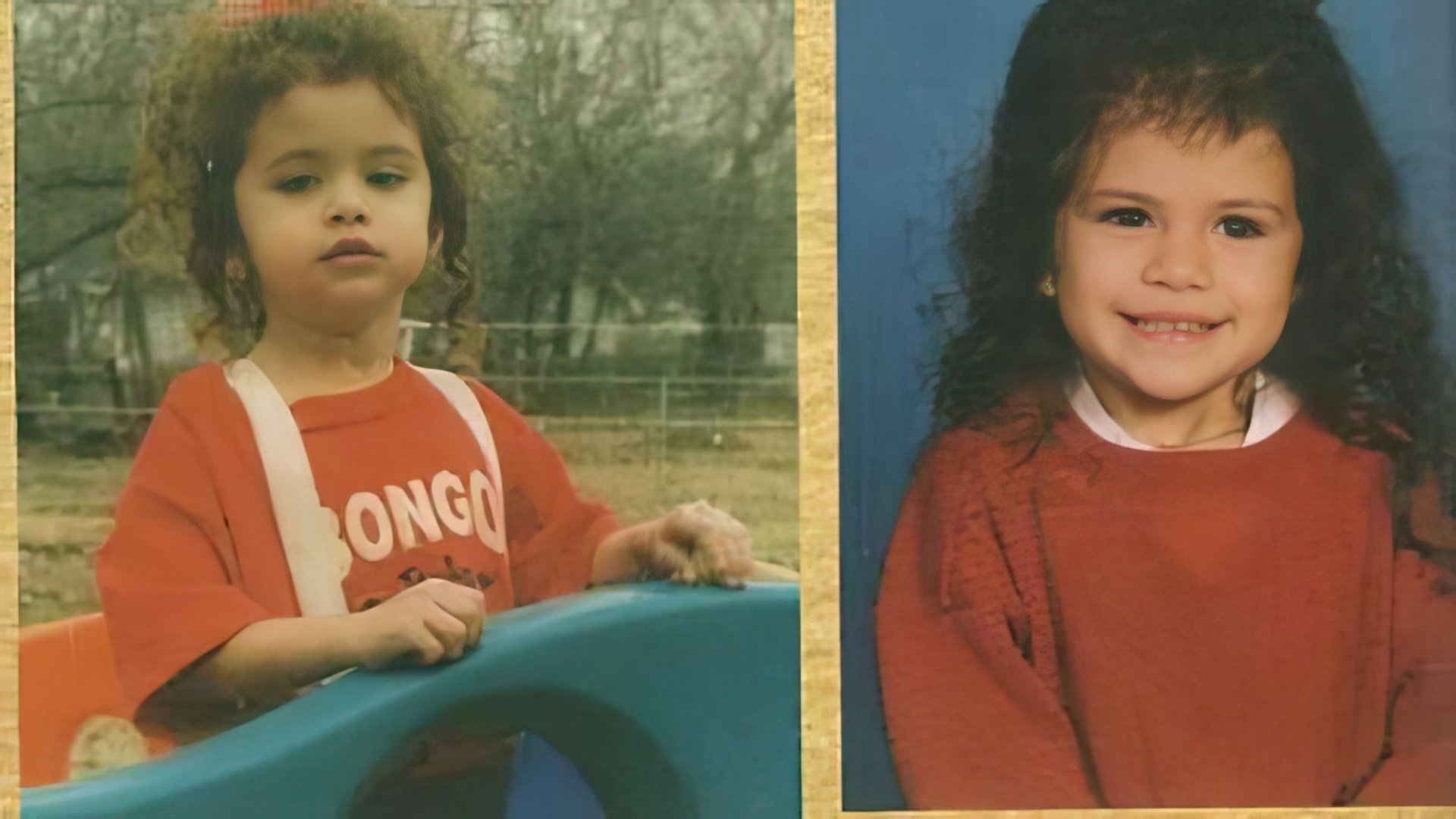 After that, Mandy started to take her daughter to various castings. Selena's 9th birthday was celebrated with a fabulous event that defined her whole life – she got a role in children's television series "Barney and Friends." This way, the role of Gianna has become a springboard for Selena 's Hollywood career and her fascinating adventures in the world of show business. Also, «Barney and Friends" gave Sienna her best friend, another young celebrity Demi Lovato.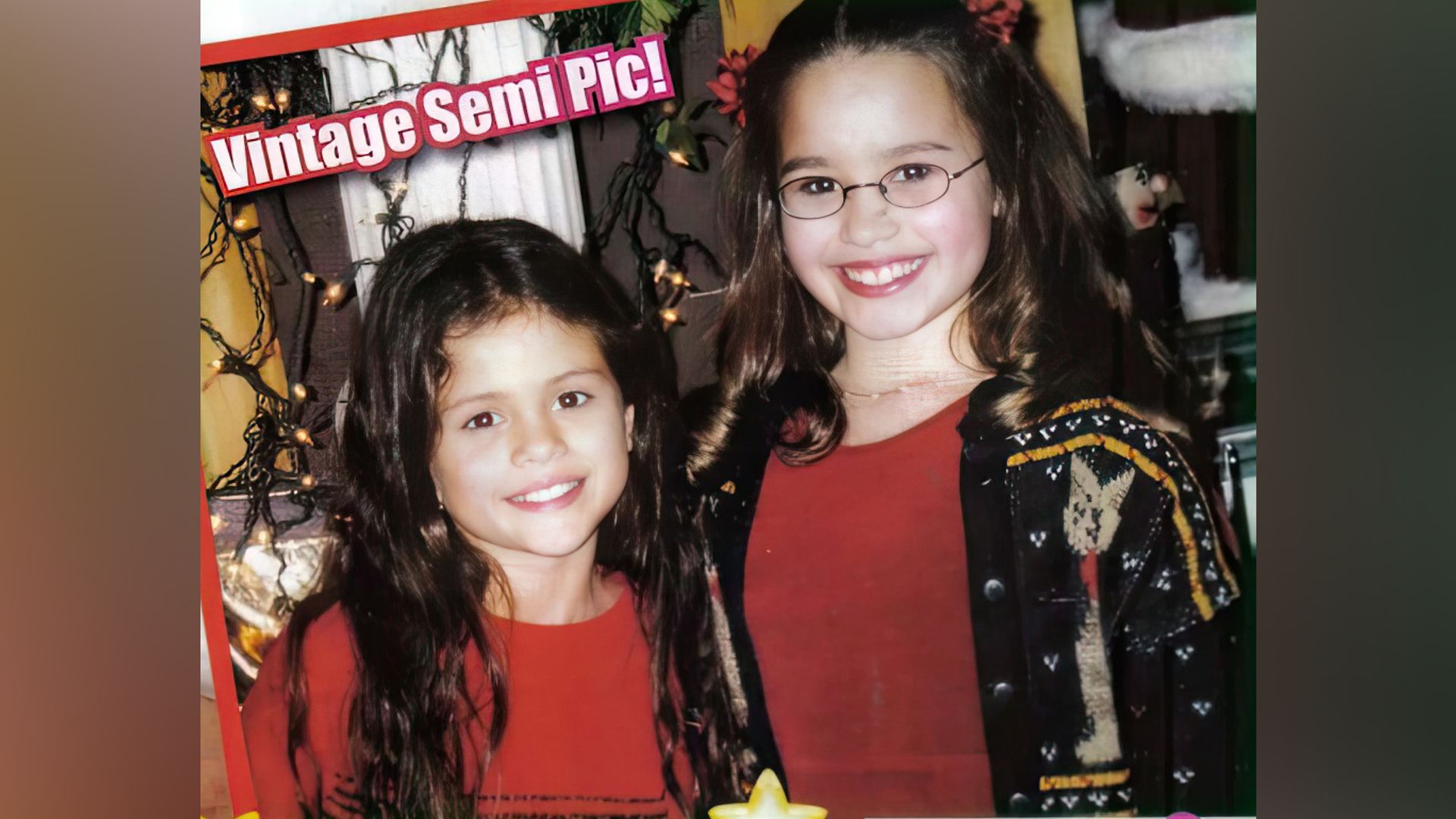 Mandy and Selena were not rich though. Selena recalls that sometimes they didn't even have money for gas. Mandy spent everything she had on her daughter's needs taking her to museums, oceanariums, and concerts. And the woman succeeded in bringing up her only daughter and in setting a good example for her. Later on, when Selena Gomez achieved her first success and became famous, Mandy married Bryan Teeffee. And so Selena got a double last name, Teefee-Gomez. In 2013, Selena's half-sister Gracie Elliot was born.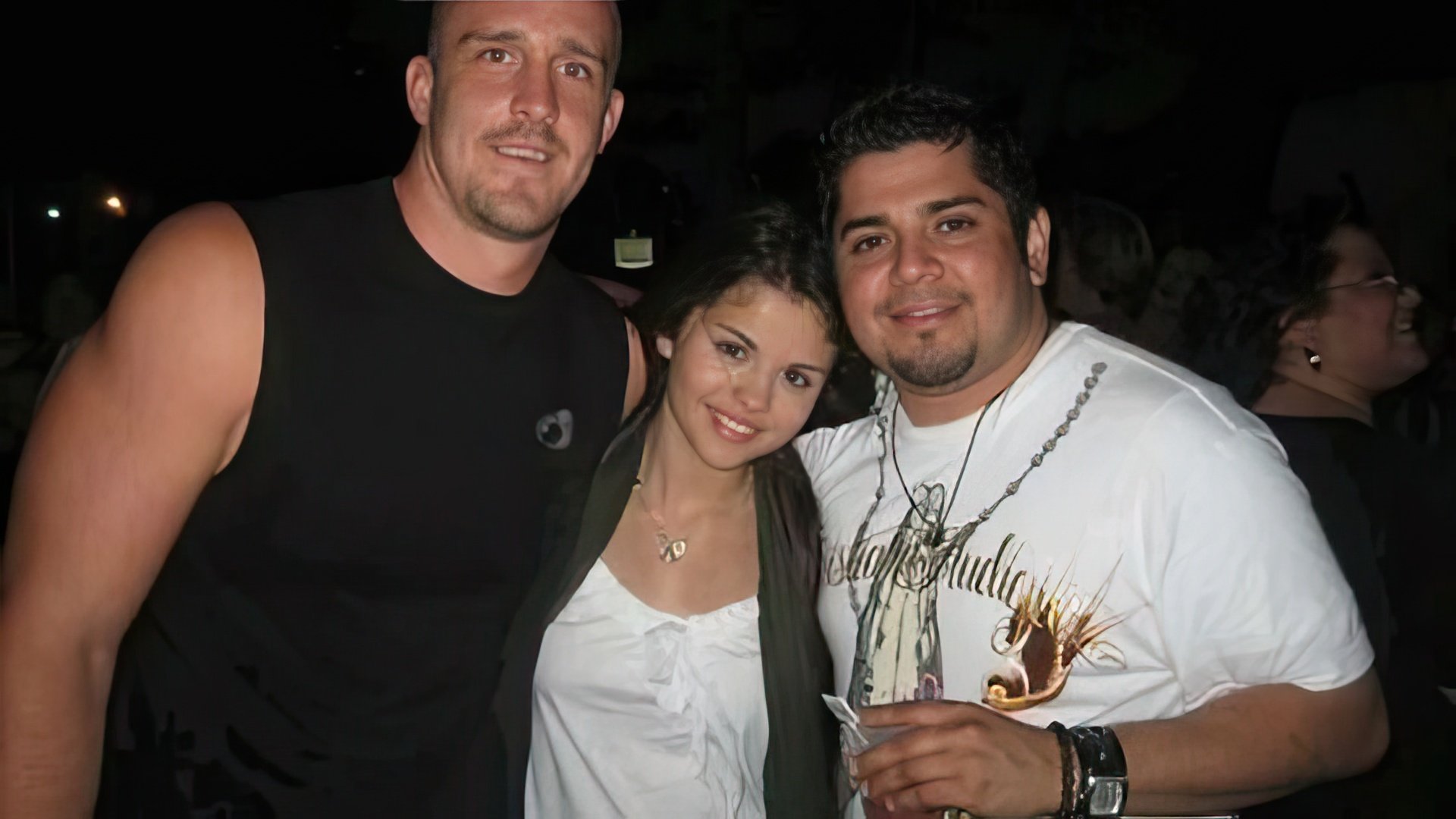 Selena Gomez Career
In 2003, the young actress got a small role of Waterpark girl in the 3rd episode of the «Spy Kids». In 2005, she was offered another small role in the TV series «Walker, Texas Ranger: Trial by Fire».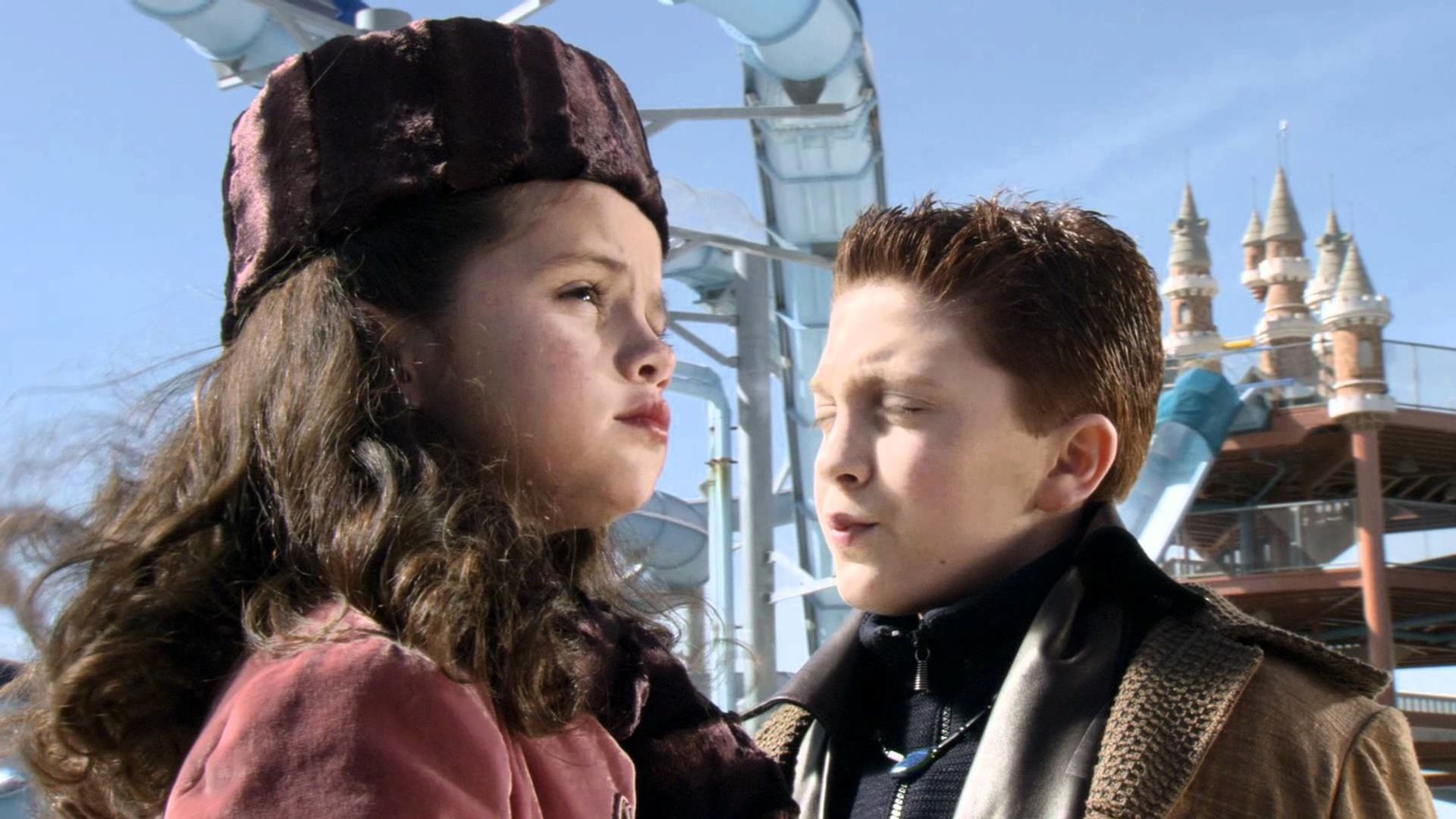 Later she took part in a popular teenager sitcom «The Suite Life of Zack & Cody». Her character's name was Gwen. Also, the young girl recorded one of the soundtrack songs for the show. In 2006, Selena was approved for the role in «Hannah Montana». Although in the story she was the protagonist's main enemy, Selena became a close friend of an actress in life. The actress was Miley Cyrus.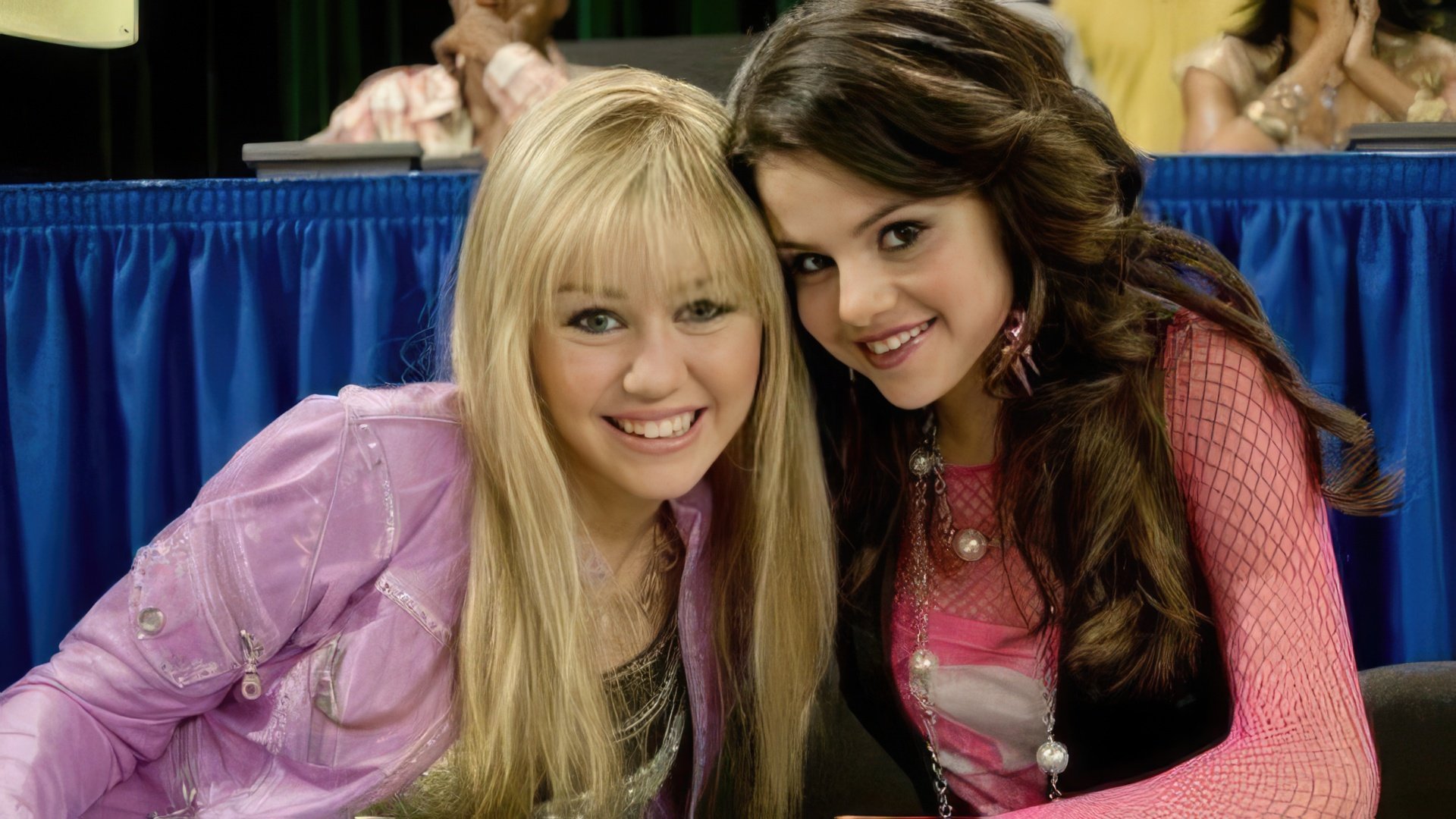 But the real breakthrough for Selena was her leading role in the TV-series «Wizards of Waverly Place». In this project, Selena and some other aspiring actors and actresses such as Jennifer Stone, David Henrie, Jake T. Austin, played children of hereditary magicians. The TV-series was shown on the Disney channel during six years. Over that time, Selena bloomed into a charming young lady. The viewers of the series liked the adventures of the wizards with Selena starring so much that the actress became the permanent participant of Disney projects.

Selena's popularity grew not only due to her acting talent but also due to her nice voice. In 2008, she took part in recording Jonas Brothers boys band's video clip («Burnin' Up»). Since then, she was often invited to record sound for the cartoons. Many characters of the popular animated films such as Princess Selenia (Arthur and the Revenge of Maltazard», «Arthur 3: The War of the Two Worlds») or Mavis («Hotel Transylvania», «Hotel Transylvania 2») spoke in her voice. In the fall of 2009, a debut album named «Kiss & Tell» by Selena Gomez & the Scene was released. This album surprised the audience by its genre variety. In the same 2009, Selena has become a UNICEF Goodwill Ambassador, the youngest one in the history of the organization.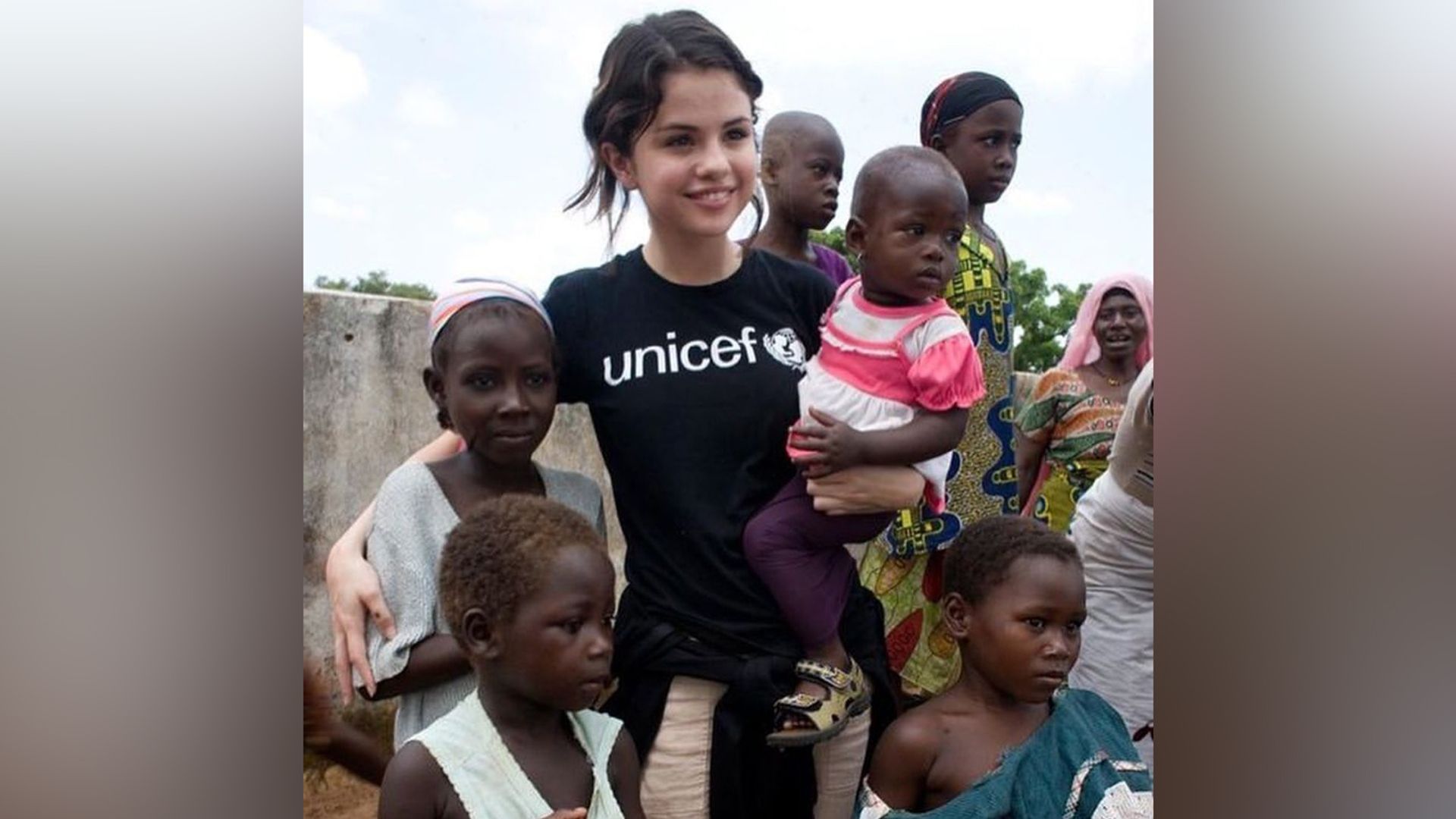 In 2010, Gomez got the leading roles in such movies as «Monte Carlo» and «Ramona and Beezus». In the former, she played a poor girl who was mistaken for an heir of a big fortune. In another film, she played a sister of a restless little girl Ramona Quimby. That year the actress also graduated from the school which she had to finish as an external student because of her busy schedule of filming and touring.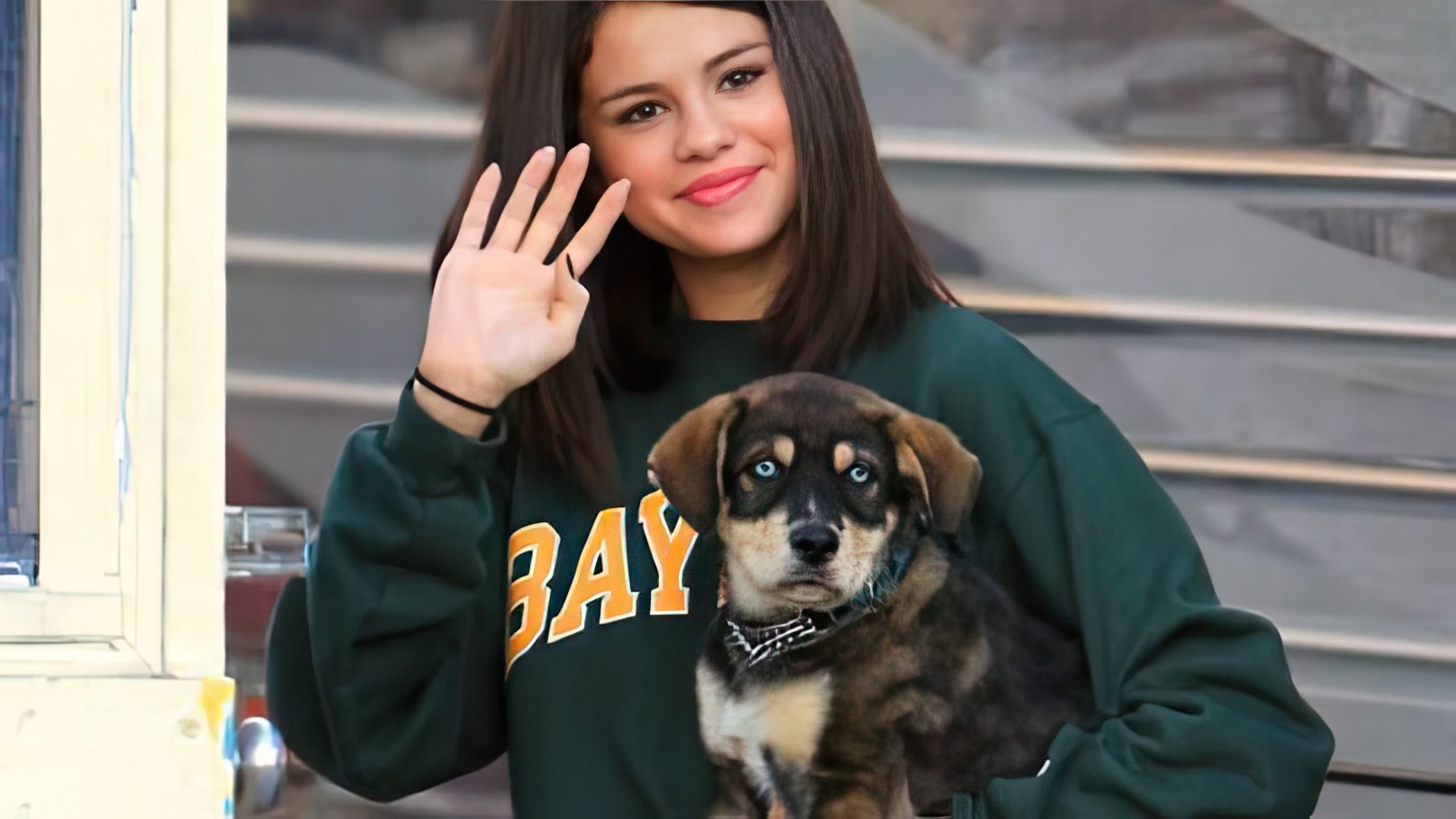 As Selena's popularity grew, she became attractive for the model business. Big brands such as Louis Vuitton, Adidas, Pantene, and Coca-cola offered her to become the face of their advertising campaigns. For instance, this Instagram picture where Selena drinks soda has got the record number of likes. «It's so cool when your lyrics are on the bottle !» – Selena wrote under the picture.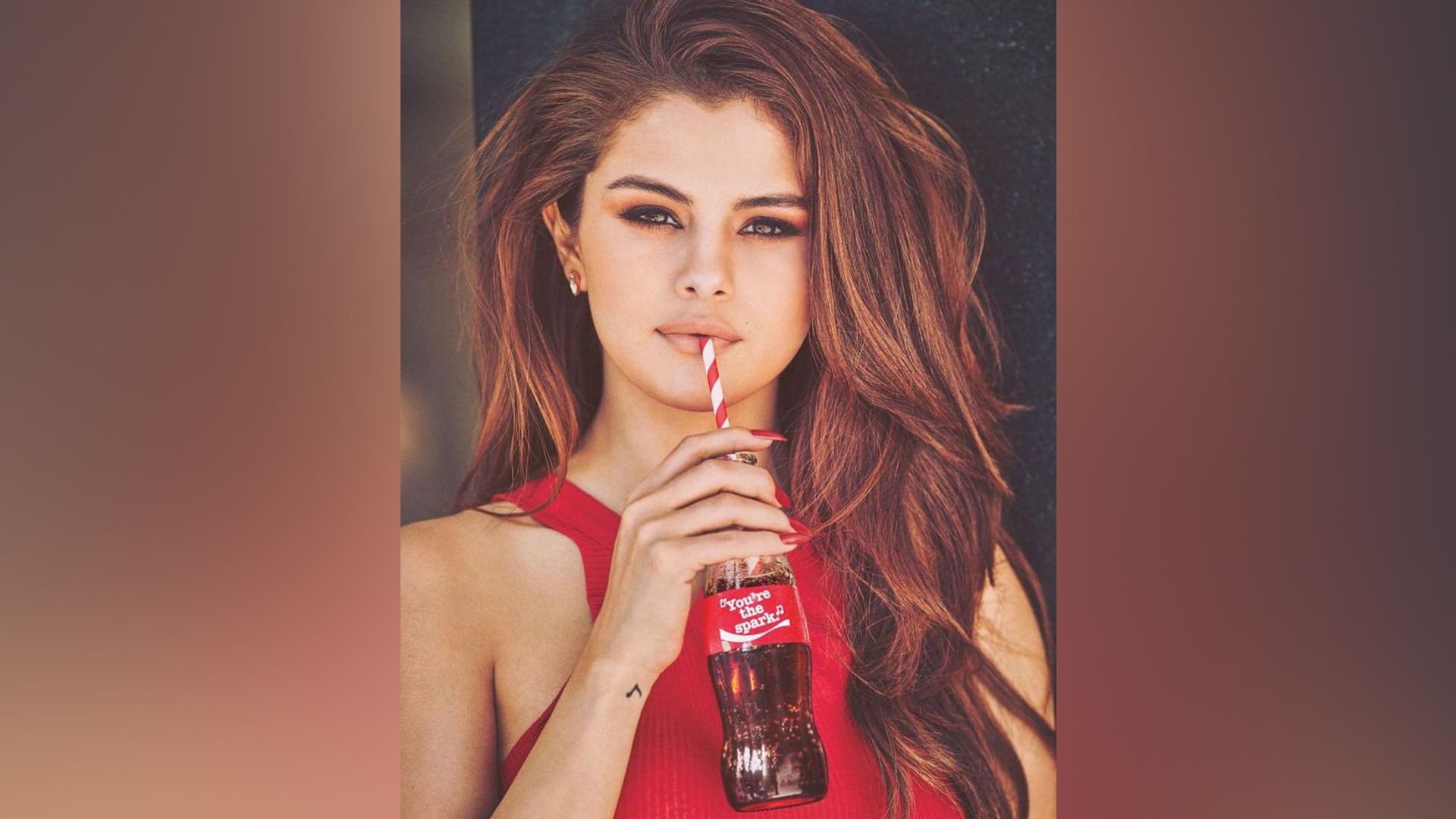 In 2016, Selena Gomez starred in a family drama «The Fundamentals of Caring» and in a comedy «Neighbors 2: Sorority Rising» with Seth Rogen and Zac Efron. Now she is very popular. So is her Instagram account: she gets about $500,000 for each advertising post.
Selena Gomez – Personal Life
At the age of 12, Selena Gomez put a «purity ring» on her finger. This is a well-known American tradition, which obliges a girl wearing a ring to practice abstinence until marriage. However, Selena's silver ring engraved with the words: «True Love Waits» did not prevent her from breaking her vow.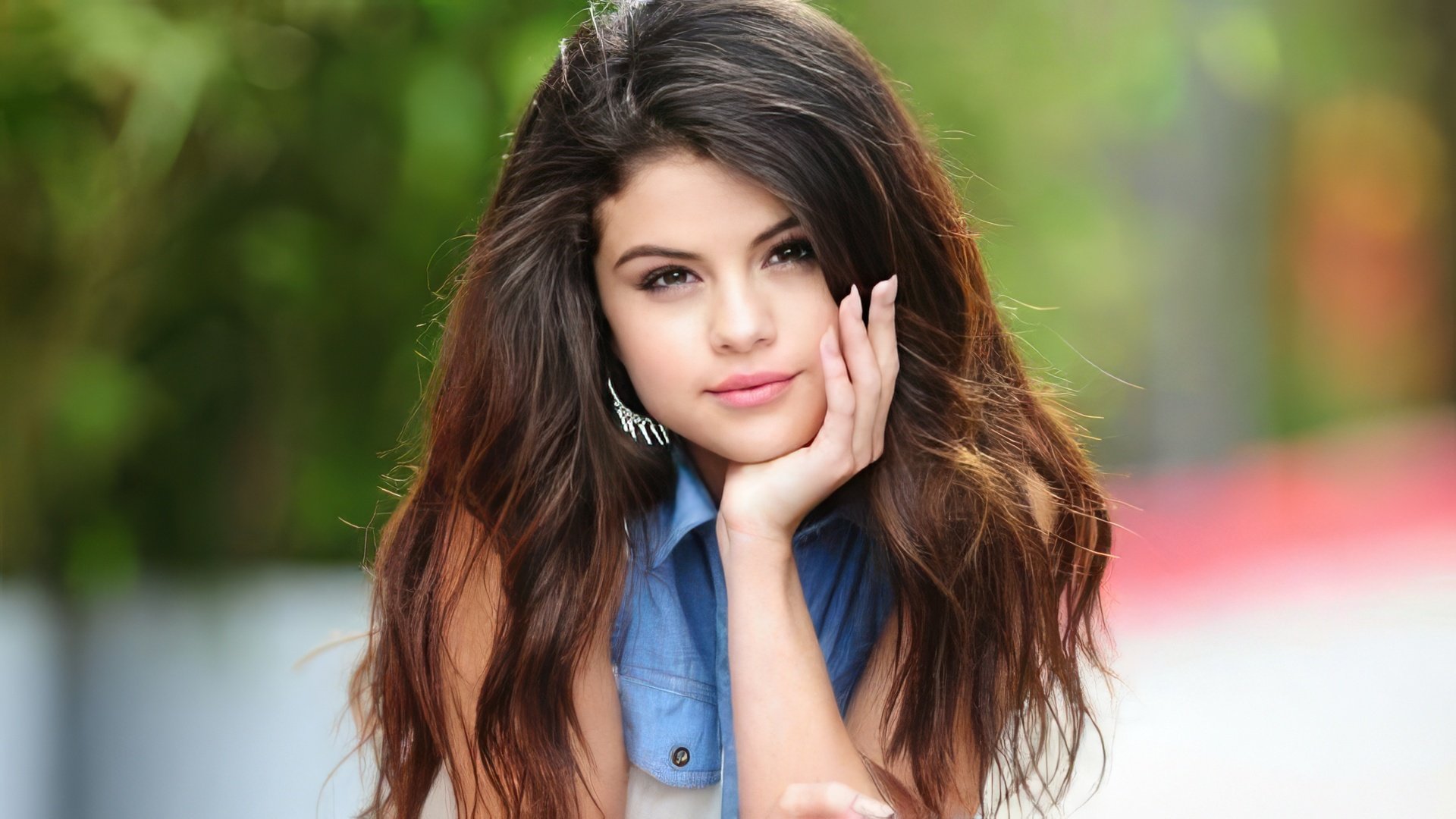 That is the fault of Justin Bieber, a pop singer and an icon for a million teenagers all over the globe. He noticed the Latin American beauty with a baby face in 2010. Or maybe it was the other way round, and it was Selena who, being two years older than Justin and knew show business better, was tempted to protect this bewildered young man. Anyway, their attraction was mutual.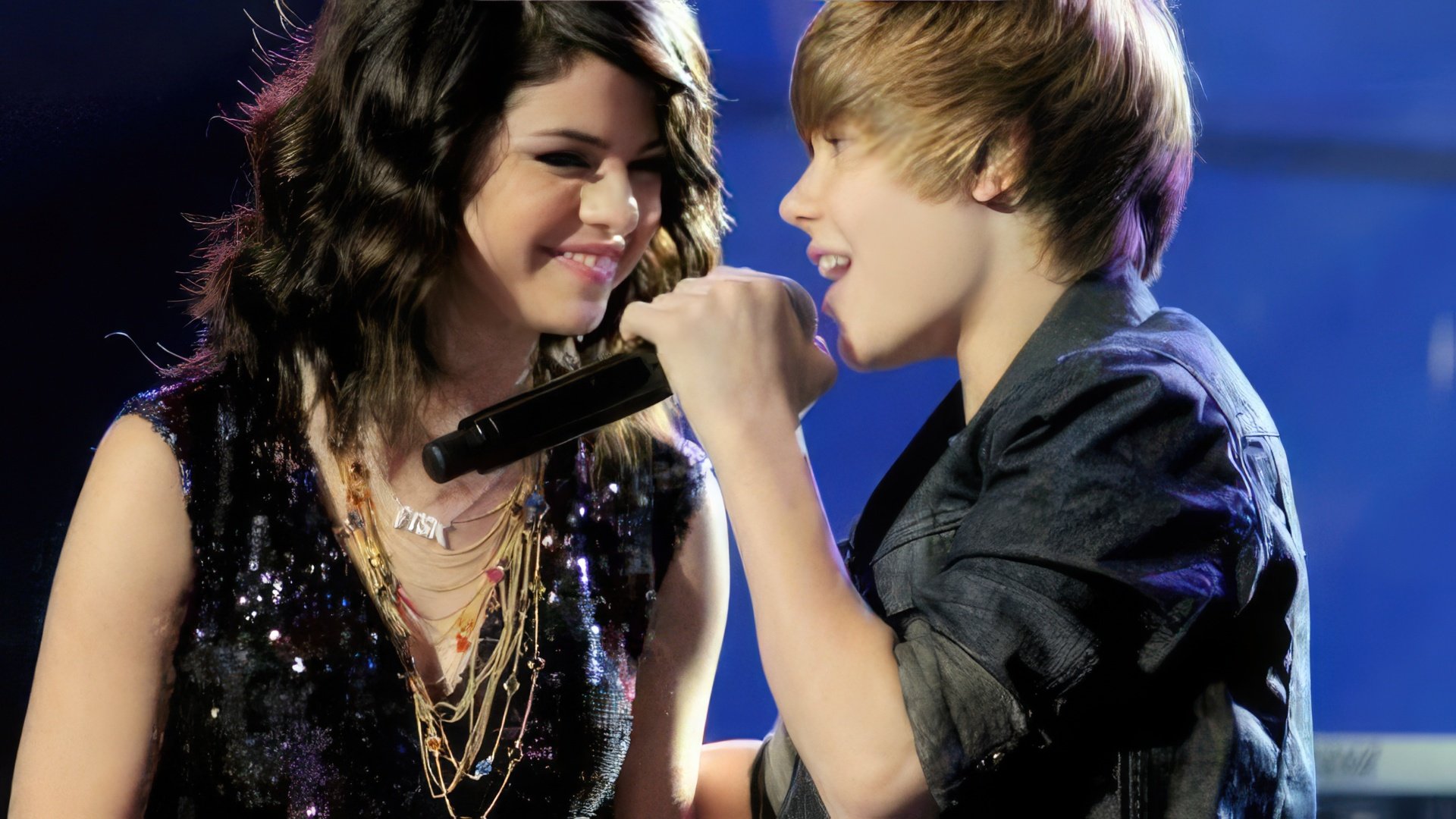 The romance caused rage on the part of Justin's female fans. During the first months of their relationship, Selena's Twitter account was exploding with the threats of girls. Nevertheless, Selena and Justin's love story developed so rapidly that her purity ring was put off pretty soon, in January 2011. The media posted the shots of the lovers kissing passionately on the beach.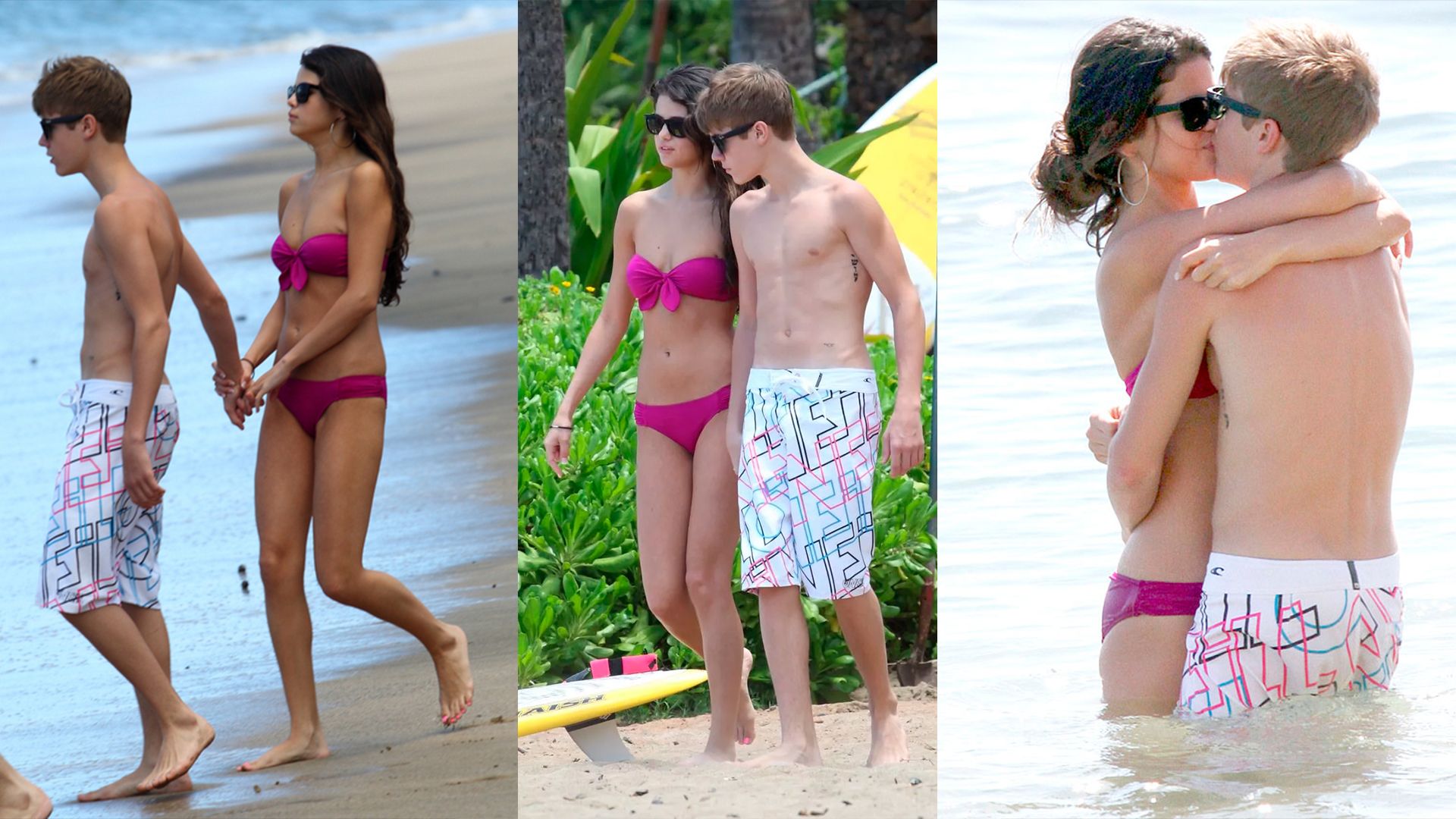 It seems as though the lessons Selena taught him on show business benefited Justin a lot. His popularity reached the peak, and soon the pleasures of his superstar status eclipsed Selena's beauties for him. He never rejected attention of his female fans, and at least once he was spotted flirting with a Victoria's Secret model Barbara Palvin in public. Selena's told that it was precisely Justin's flirt with other women that caused their break up.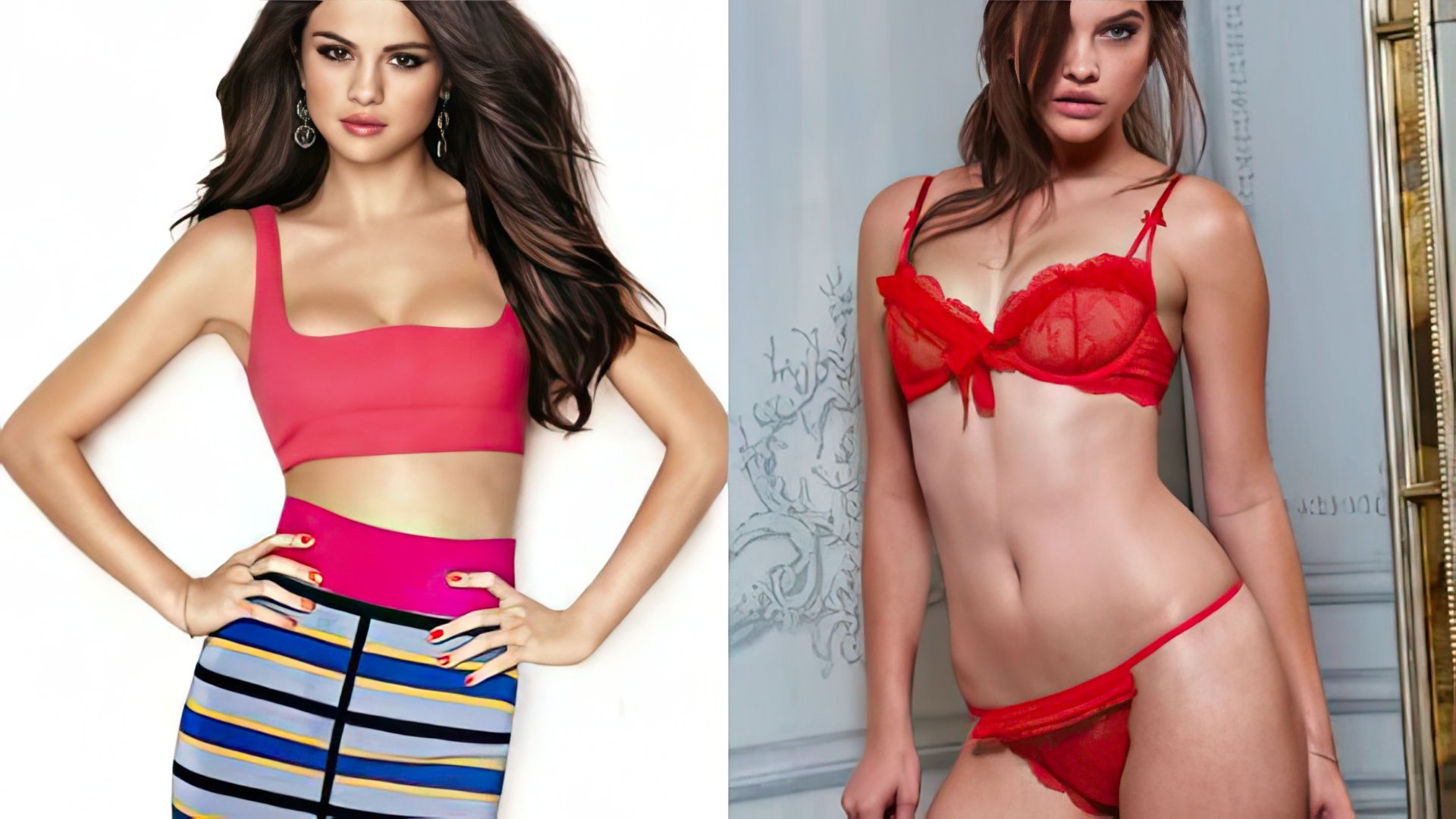 However, it seems as though Selena had not got over Justin. In 2014 and 2015, the paparazzi spotted them together again, and once Selena was noticed in Justin's clothes, which was taken as the sign of their reunion.



The rumors stopped though when Selena went out in public with an unknown young man in January 2016. That was Samuel Kost, a male model of Onia brand. They were holding hands and chatting sweetly on their way to one of the fashionable restaurants in Beverly Hills. But their relationships didn't last long.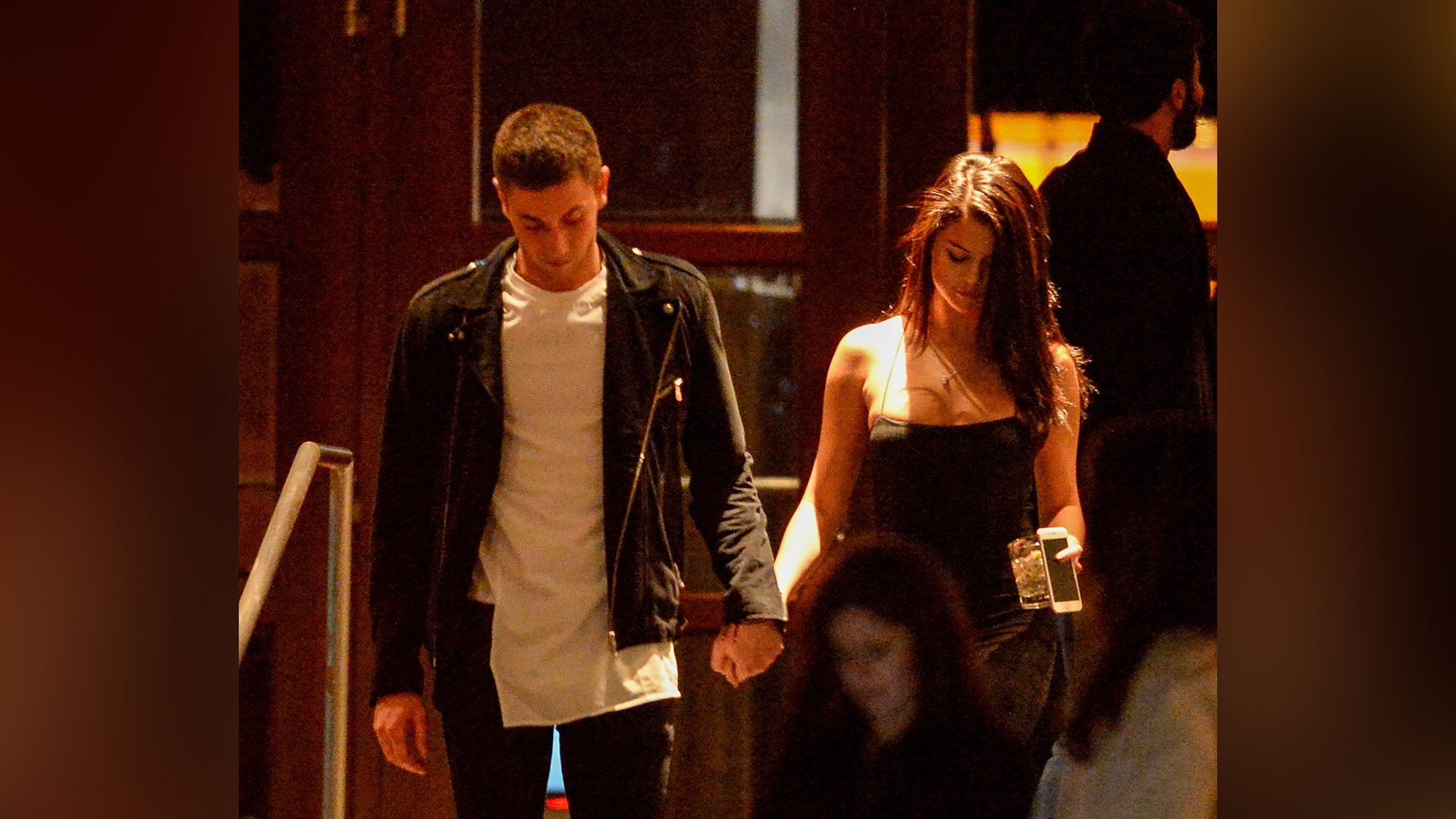 In summer 2016, Beiber started dating young Sofia Richie. Selena and Justin had a huge word battle in Instagram. After that, Bieber deleted his account.
Selena Gomez Now
In fall 2016, Selena Gomez claimed that she was taking a break. Alas, the girl has a serious problem with her health. The lupus aggravation caused depression and panic attacks. The girl asked her fans to excuse her explaining that health was the most important thing. In summer 2017 she presented her new music video named «Fetish». The lupus "gifted" her with serious problems with physical and mental health with an "emtional breakdown".

In January 2020 she told the truth about her feelings about the disorder. She still have hard days when she can't get out of bed or faces with anxiety attacks. But she still fighting and even released the 3rd studio album "Rare". According to the singer, the album is a kind of her private diary for the last years. "Lose You to Love Me" and "Look at Her Now" music videos was appreciated by fans.
Press Ctrl+Enter If you find a mistake