Biography of Zac Efron
Zackary David Alexander Zac Efron (Zac Efron) is a Hollywood actor who became famous playing a leading role in Disney's High School Musical franchise. His filmography lists roles mostly in a comedy genre («17 Again», «Dirty Grandpa»), however, he is quite successful in the melodrama too («The Lucky One», «We Are Your Friends»). Besides, Zac Efron is gifted as a singer – some songs for the movies featuring the actor were recorded by him. Net worth: $25 million.
Family and childhood. The first roles
Zac's parents, David Efron and Starla Baskett are the Jews by origin. His father worked as an engineer at a power station and mom was a secretary there. Childhood of Zac Efron and his younger brother Dylan were spent in a small Californian town Arroyo Grande which is located nearby Hollywood. Despite such neighbourship with the center of the world movie industry, the lifestyle of the Efron's was ordinary. But lively boy was trying to break the routine and to add more bright colors to their life: he was singing the songs non-stop that often annoyed his parents.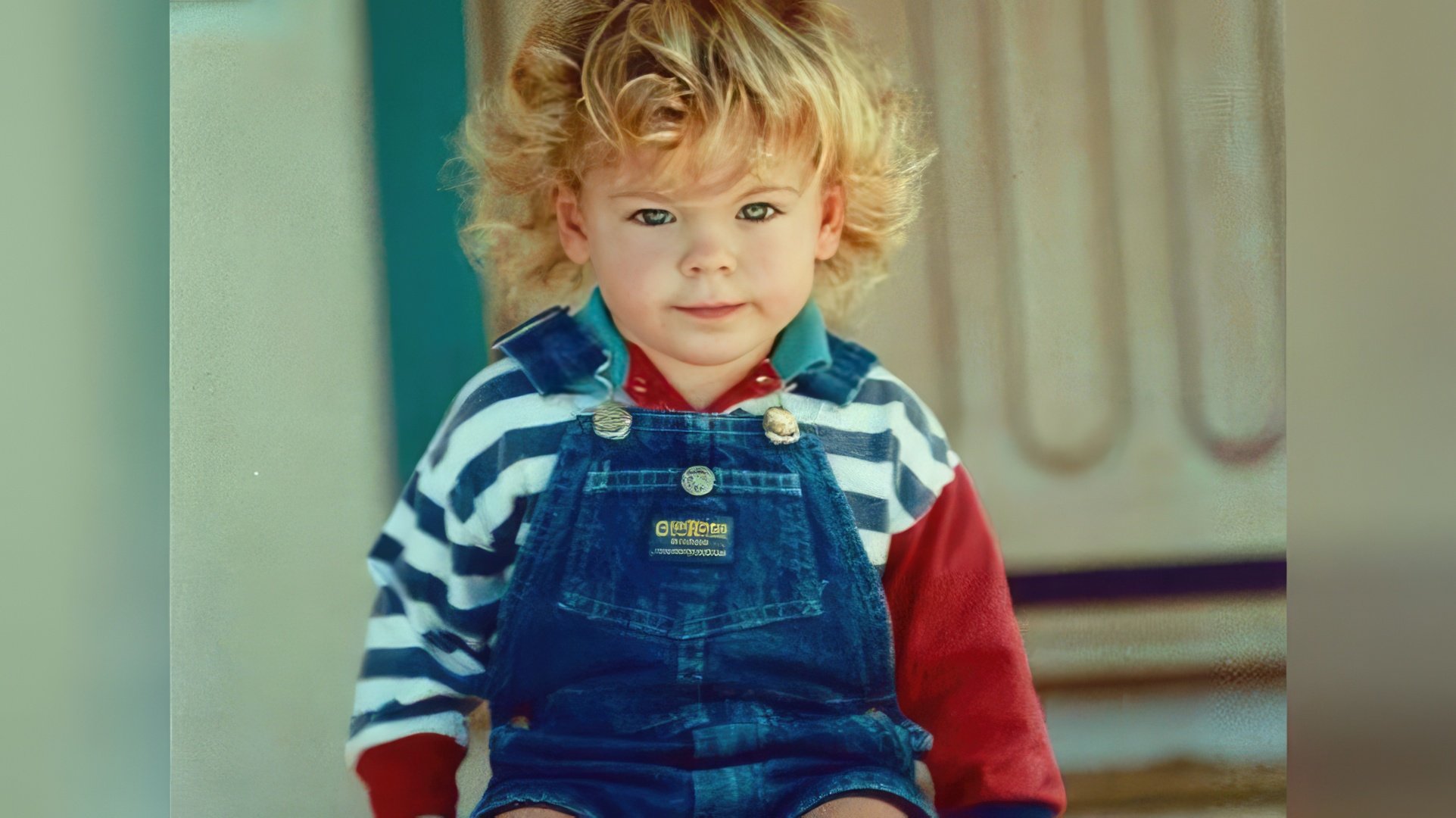 Nevertheless, David and Starla noticed the singing talent of their boy, and decided to direct it in the right way – they encouraged Zac's interest to the auditions and competitions. Aged 11, the boy was enrolled in the Alan Hancock College, where he immediately entered the cast of the play «Gypsy», which was staged in the city theatre. The performance was a success; therefore Zac appeared on the stage in gypsy costumes about 90 times! So that's how the acting career of Zac Efron had started. «From the very first day of being on stage, I became a true fan of it. First of all because of the audience's laughs and applauses, of course», – Zac confessed to the reporters in 2006.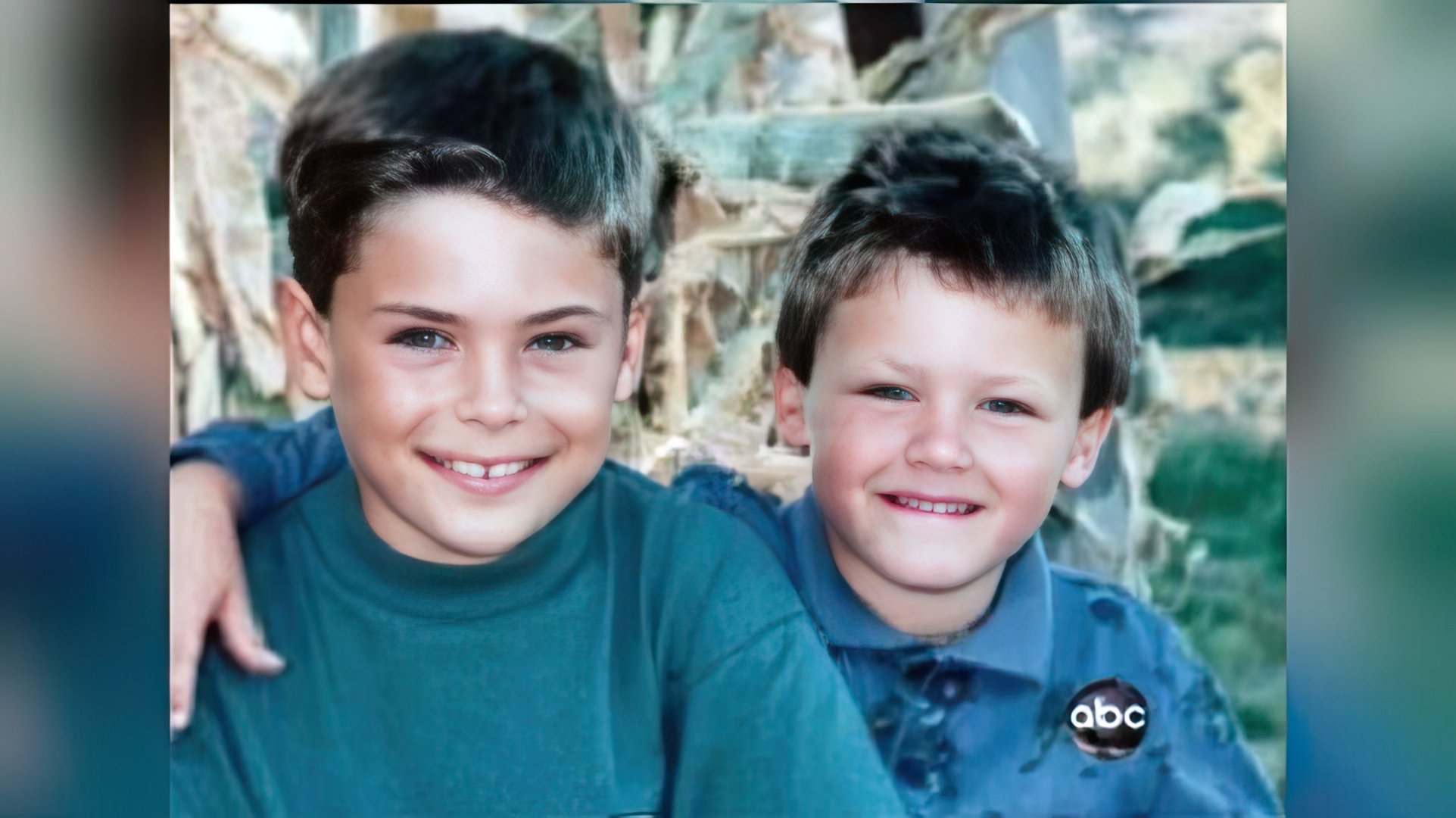 Subsequently, Zac became an indispensable young artist in the theatre school. He was approved for more and more sophisticated and responsible roles and he always lived up expectations of the troupe. Especially Zac loved to participate in «Peter Pan» play, where he turned into a boy from Neverland who wants to never grow up. A bit later actor claimed that he is eager to portray Peter Pan not only on stage but on the screens as well.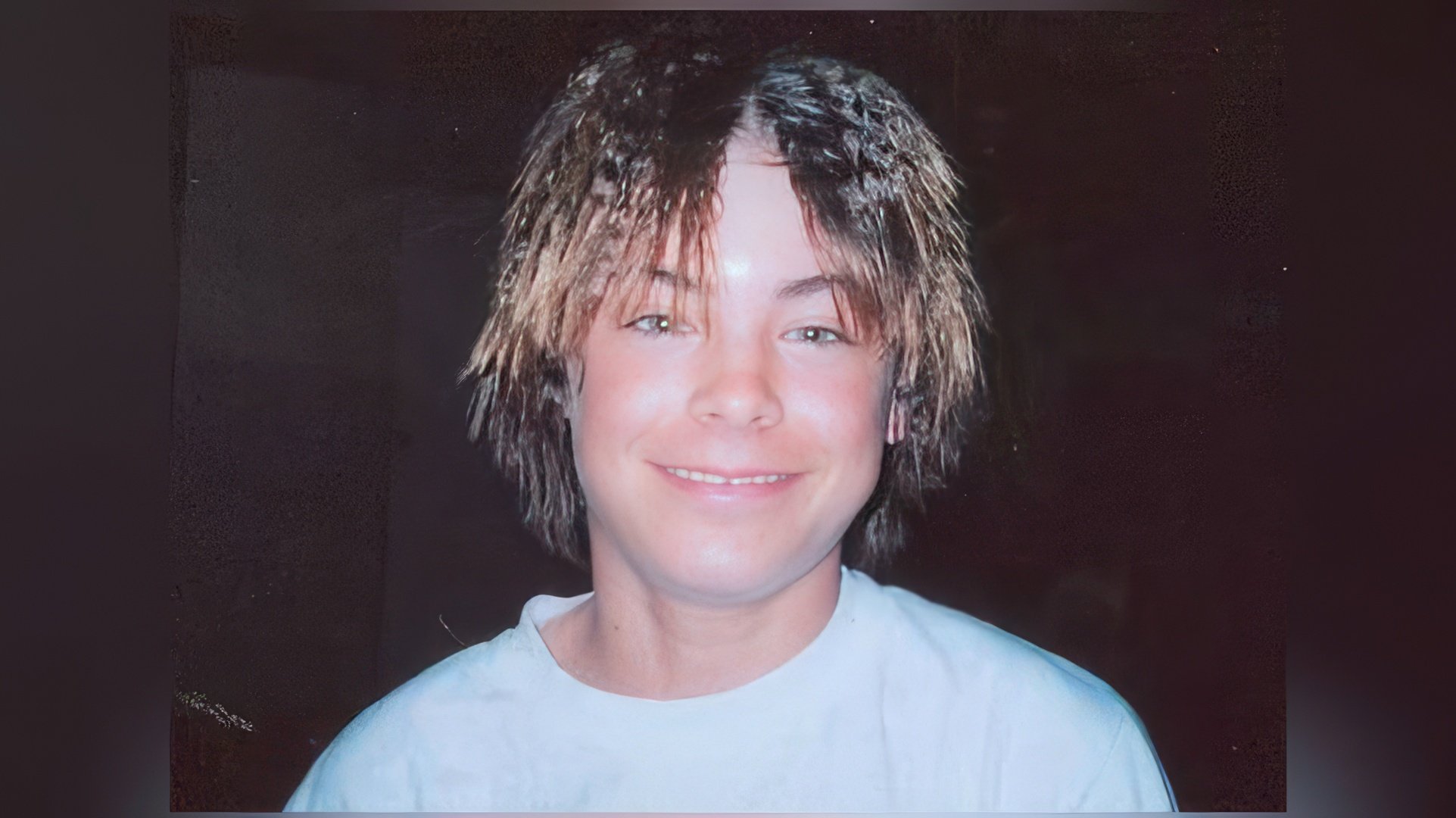 His teachers and classmates convinced Zac that he should try his hand at TV. To realize that ambition he and his mother started attending auditions in LA three times a week. And soon thereafter Zac's persistence was rewarded – he was cast for a few small roles in the popular series as «C.S.I.: Miami», «Firefly», «ER» (he appeared in episode 204 as Bobby Neville). In 2004 TV-producer Harry Winer had noticed the aspiring and promising young actor and invited Zac to join the cast of his family series «Summerland». Zac's character in the first season was more supporting than leading, but already in the second season, he was lucky to learn rather more script lines for the following filming. It was a truly sensational success for the up-and-coming actor. The set was placed on the beach, so soon Zac became fond of surfing just unexpectedly to himself.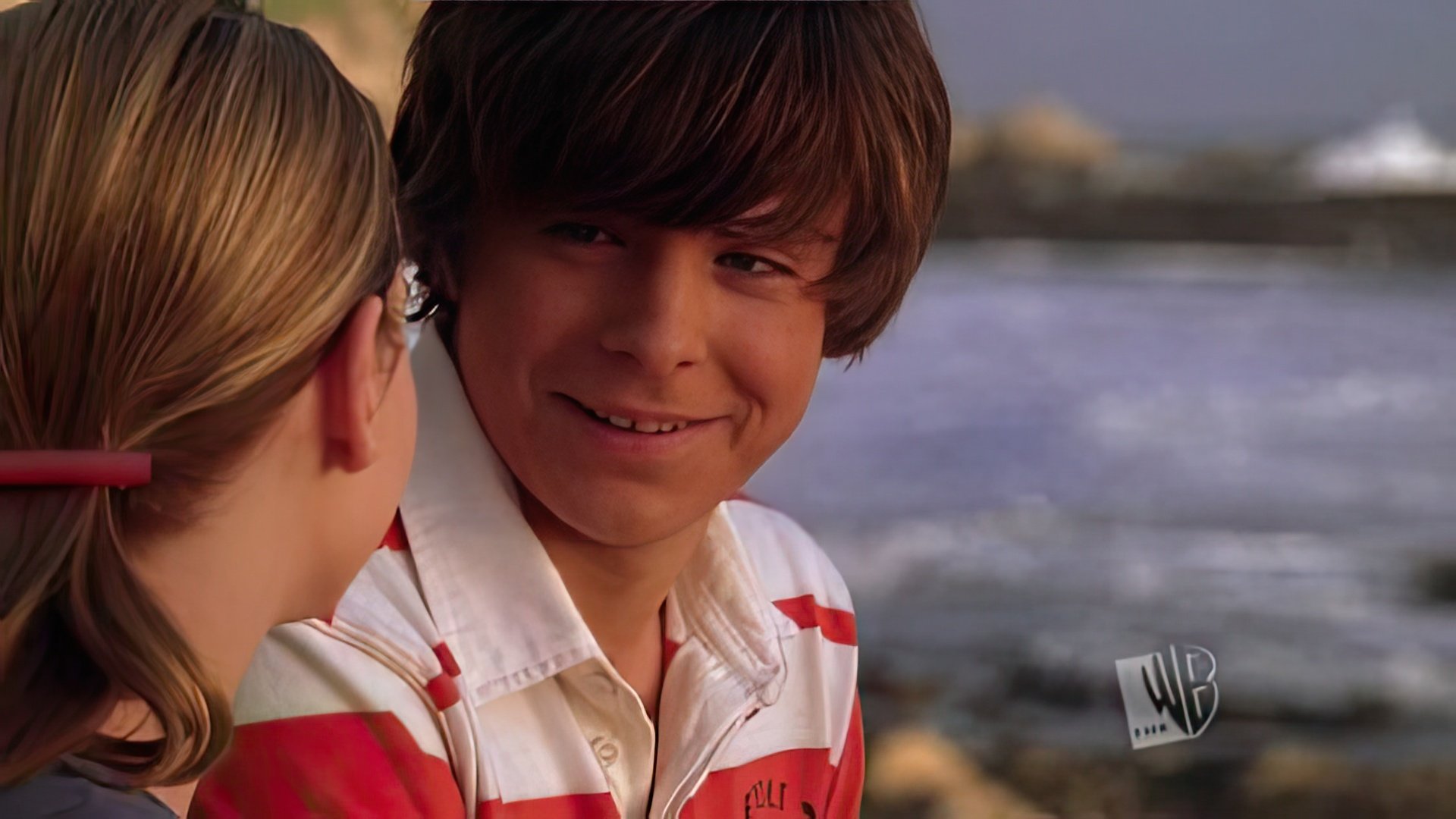 Zac Efron – a star of «High School Musical»
After the first lucky strike, the next and the biggest breakthrough had followed. In 2006, Efron was cast to a leading role to «High School Musical», where his partner on the set became charming Vanessa Hudgens. Three youngsters, whose lives were just turned around after the casting to the school musical, became favorites of so many young spectators, so the sequels of their story didn't make them wait for a long. Two parts of it, «High Musical 2» and «High Musical: Senior Year» – were released very soon. It's noteworthy, that in the first part of the film Zac didn't sing by himself but for the second and the third parts he had already recorded 8 and 10 songs respectively.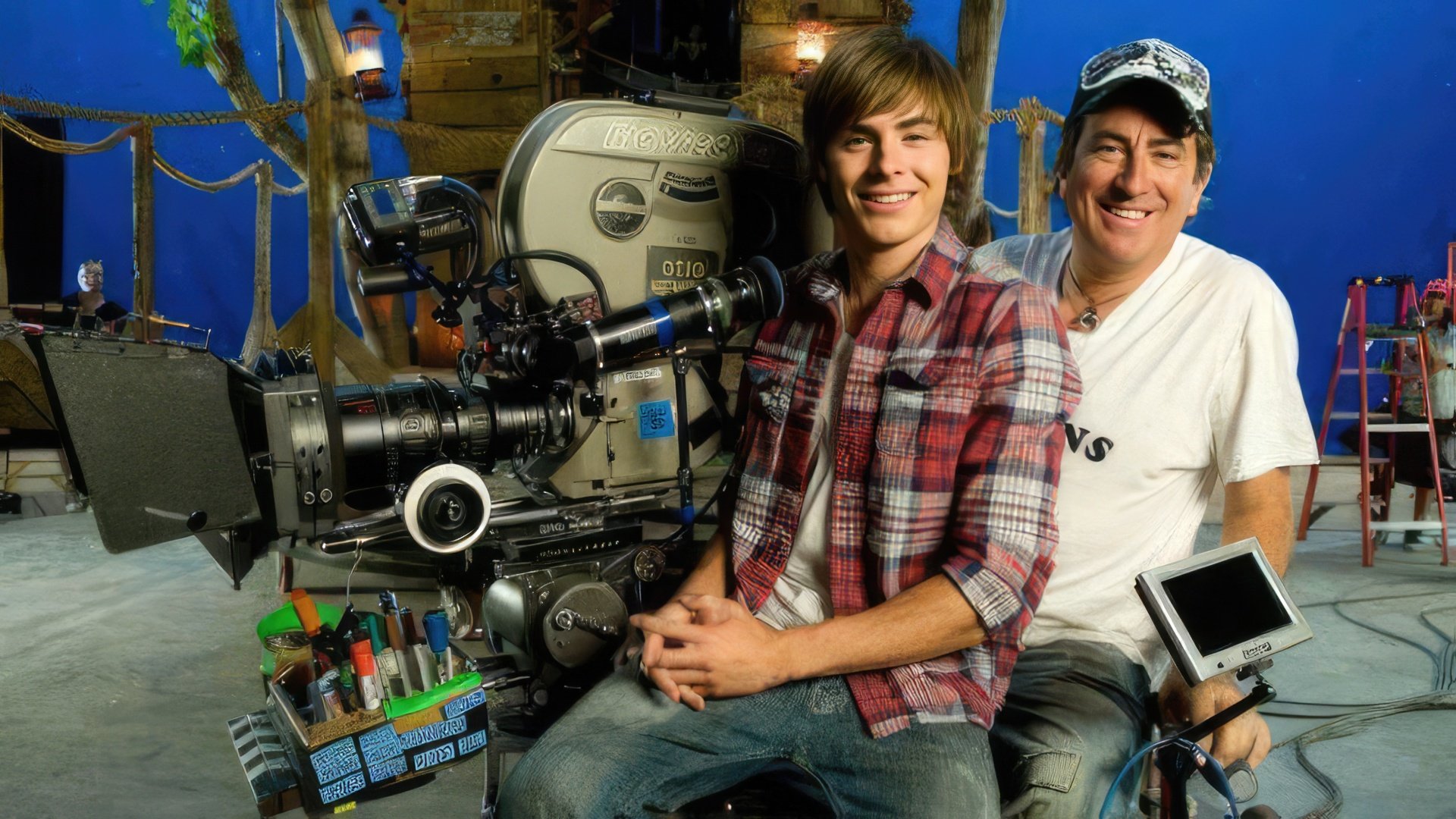 In 2006, after the premiere of the musical, Zac Efron's name jumped up to the first line of Google popular search queries, having beaten even super popular American Idol. The same year the aspiring actor received an honorable award as «Breakout Actor» from Teen Choice Awards, surpassing other already top-ranked actors as Hillary Duff, Miley Cyrus and even his partner from the set, Vanessa Hudgens. When the filming was finally over, Zac entered the University of Southern California, but soon he was forced to delay the graduation due to a great number of offers that have been fallen on him those days. «Initially I was not even going to be a professional actor. I just loved acting and wanted to earn money for college this way! But my plans were not supposed to be realized» – Zac claimed with a smile.

Finally, Zac had chosen musical «Hairspray» among the abundance of different offers. The director Adam Shankman offered Zac a role of Link Larkin after auditioning more than 200 young actors in that position. Although the movie about well-fed Nicki Blonski's efforts in dancing was not popular among the audience, Zac Efron for a long time has remembered his experience of co-working on set with such acknowledged masters of acting like John Travolta and Michelle Pfeiffer. After the filming Efron seriously got involved in music and started learning to play piano and guitar.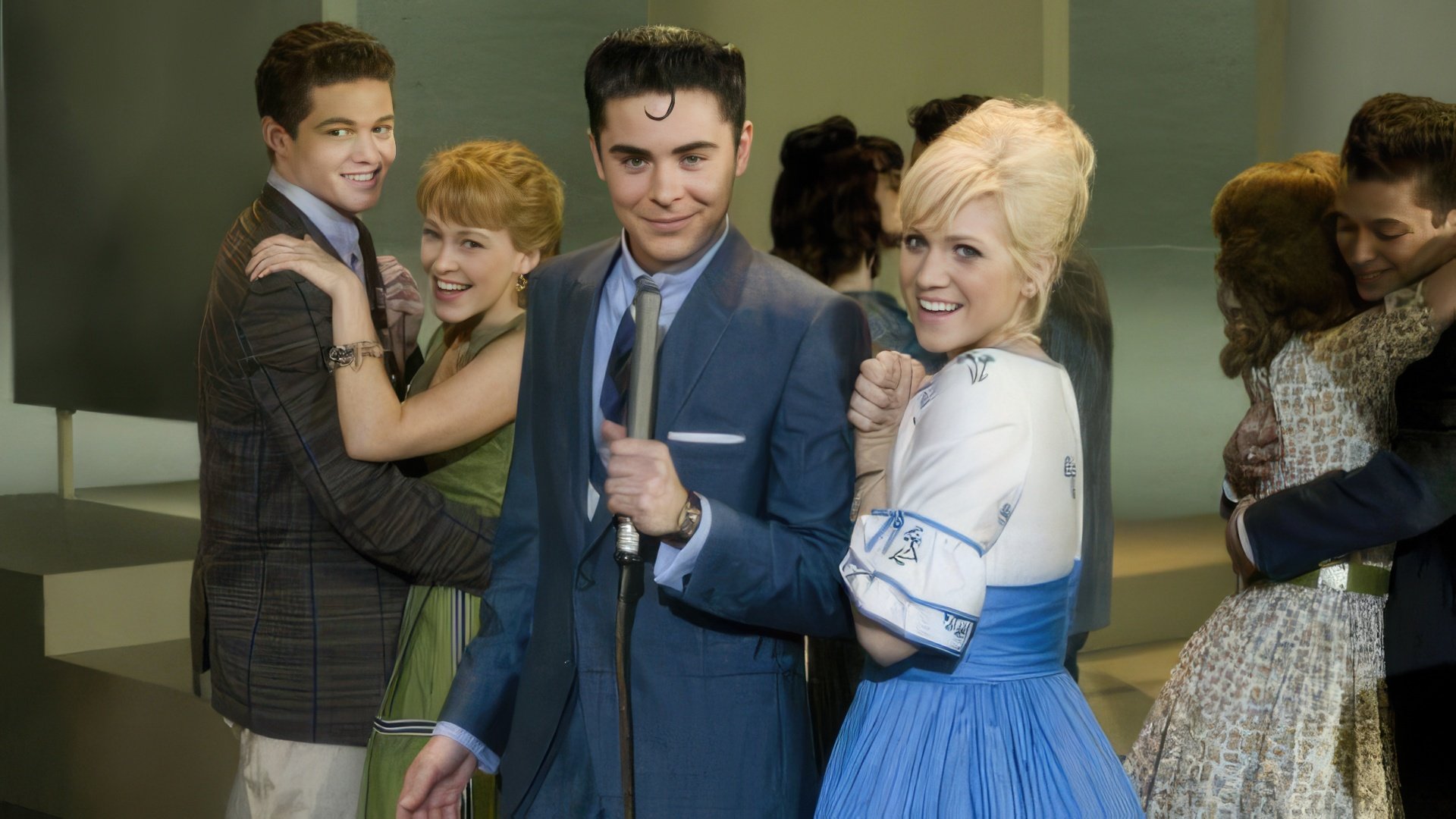 In 2009, the actor took part in the filming of a comedy «17 Again». By the plot, the character of Matthew Perry mysteriously became younger and started attending school with his children. Despite the very trivial storyline like body swap, this kind of family film was warmly met by the audience and gave the brand new start to the career of Zac Efron. By the way, the actor could demonstrate himself as an excellent basketball-player in this movie. There is not surprising, because Zac committed himself to sports a long time ago, in particular, he is good at skiing, snowboarding, and playing golf.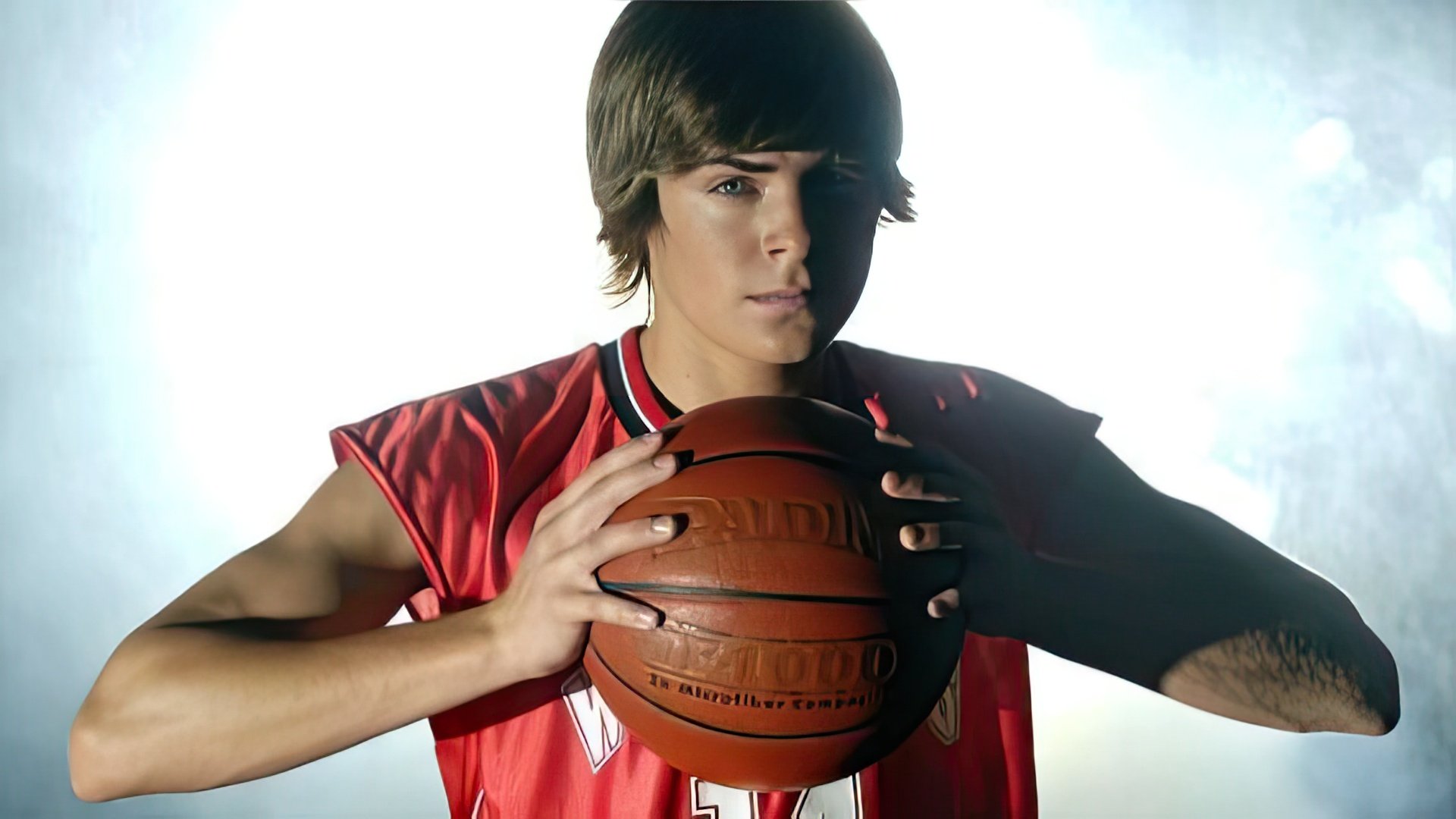 After the premiere of «17 Again», Zac's future as an actor seemed to be cloudless except one fact: now the paparazzi were following him everywhere to get the exclusive photos. It went so far that once poor Zac had to hide from them in a trash can.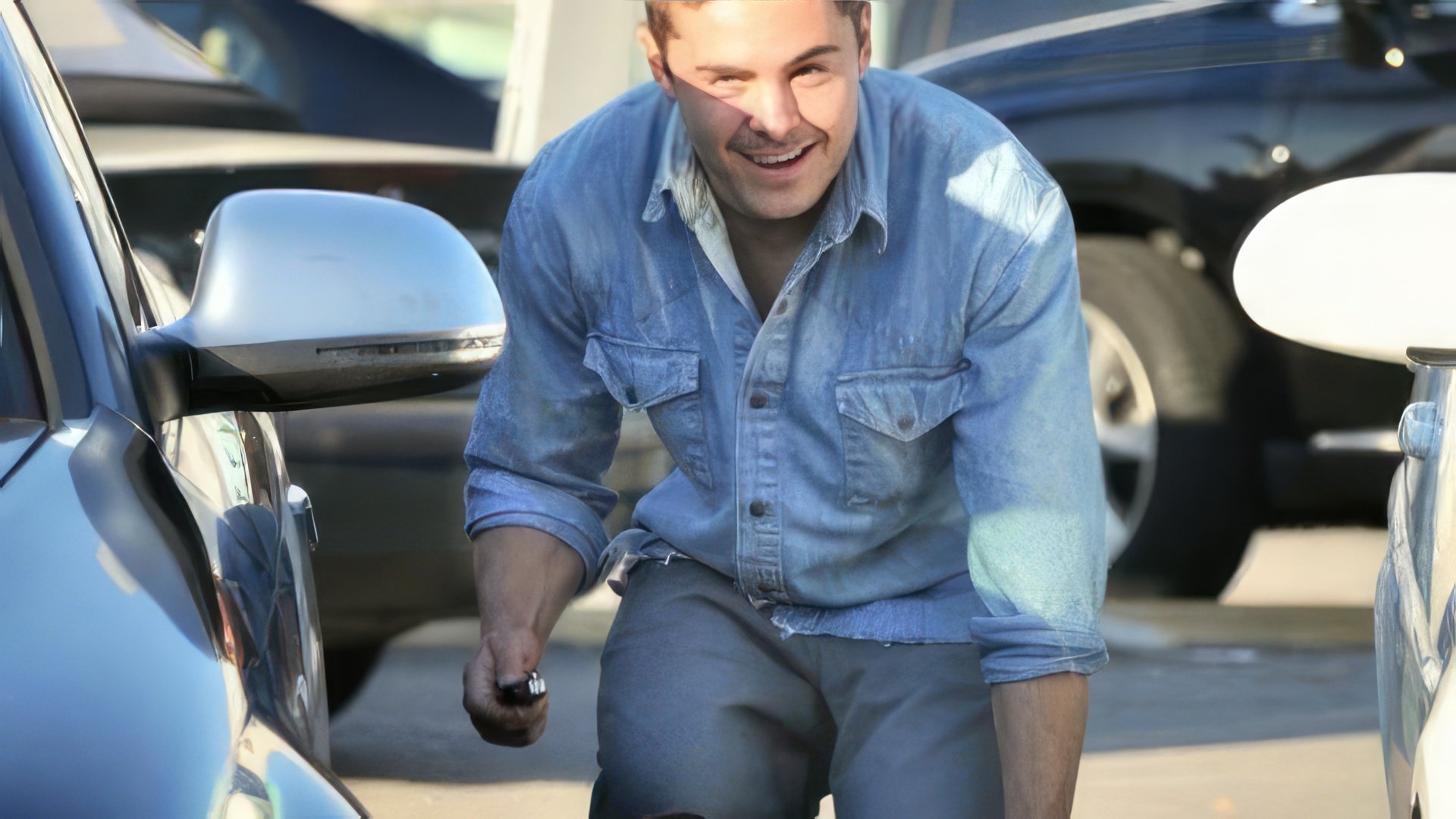 In 2010 he made his debut as a romantic hero in the melodrama «Charlie St. Cloud», and played in the drama «Liberal Arts» alongside Josh Radnor and Elizabeth Olsen in 2011, having portrayed a drunkard student Nat. Both movies were met by viewers and critics with enthusiasm, and even the most skeptical ones couldn't deny the fact that Zac Efron has great potential for acting.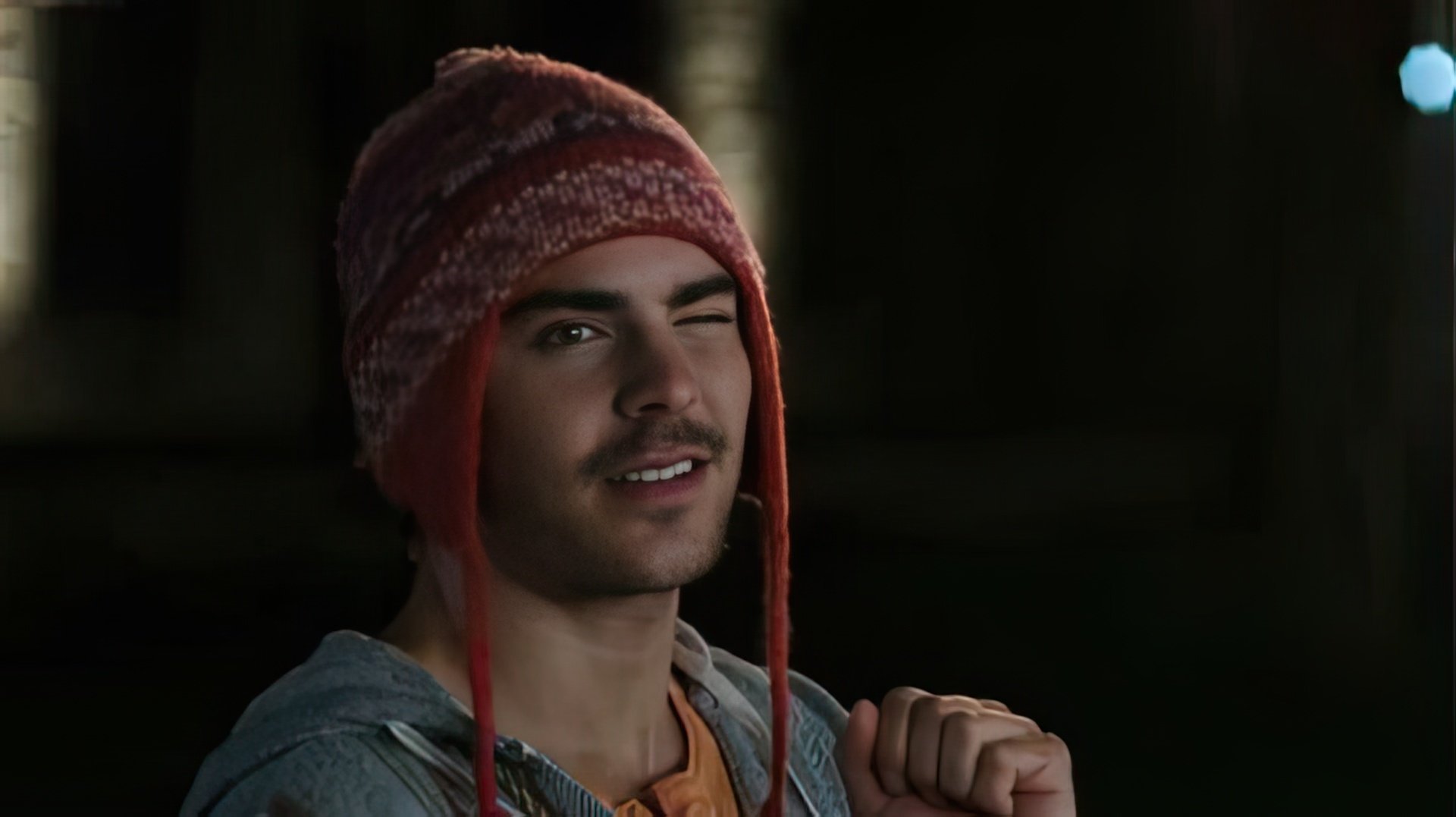 The series of wins was continued with the drama «The Lucky One», where Efron portrayed a courageous marine Logan Tibo. The actor was proud of this role, especially by the fact that it was originally made for Ryan Gosling, but casting directors found Zac more sensual and romantic.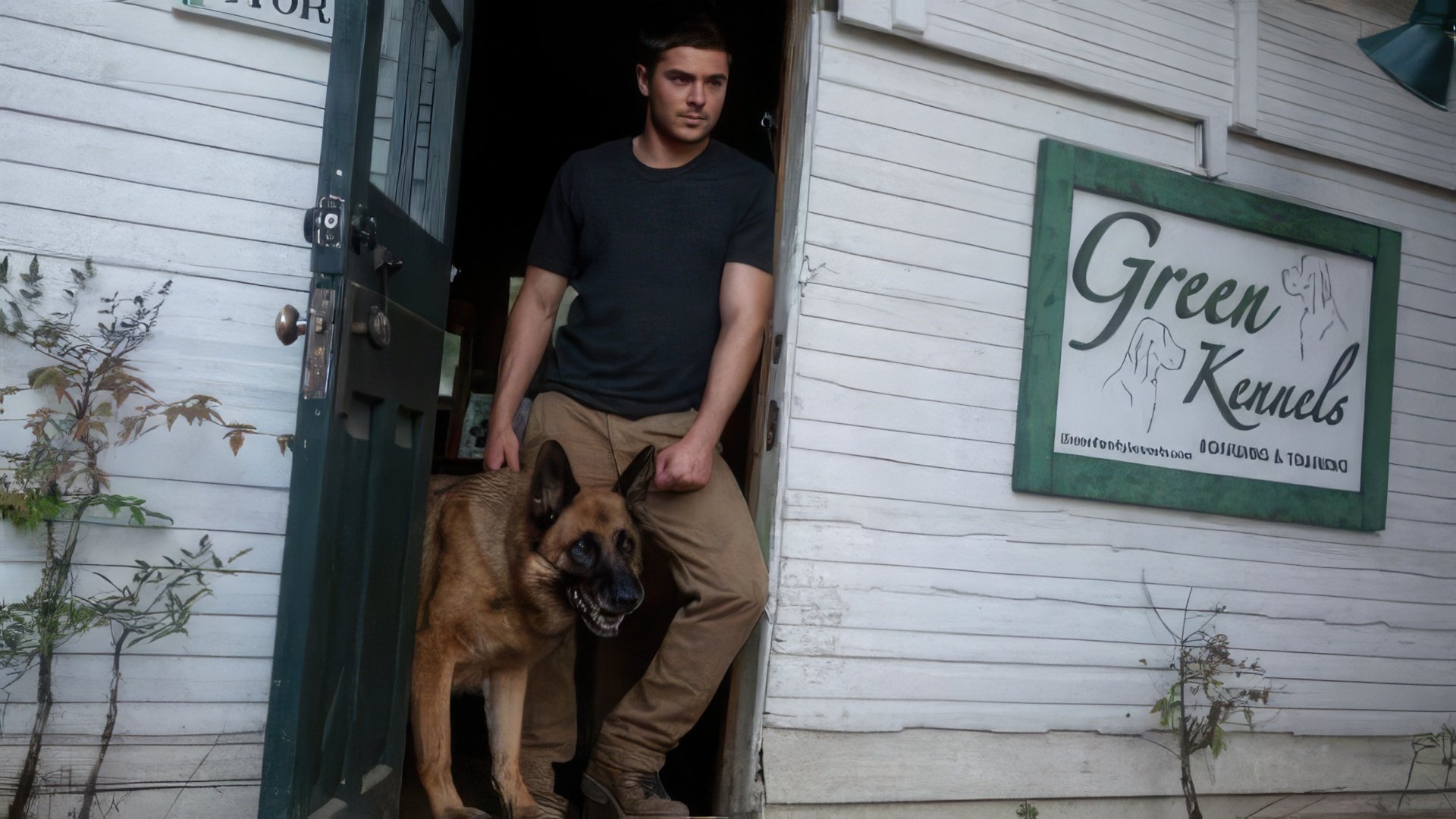 However, Zac shouldn't be considered only as a comedian or a melodramatic actor. He also succeeded in the psychological thriller «The Paperboy», not fading at the background of such bright stars as Nicole Kidman and Matthew McConaughey. Released soon thereafter drama «At Any Price», dedicated to complicated relationships between father and son, proved that it wasn't just a happy coincidence. This movie won the highest award of the 69th Venice Film Festival – The Golden Lion.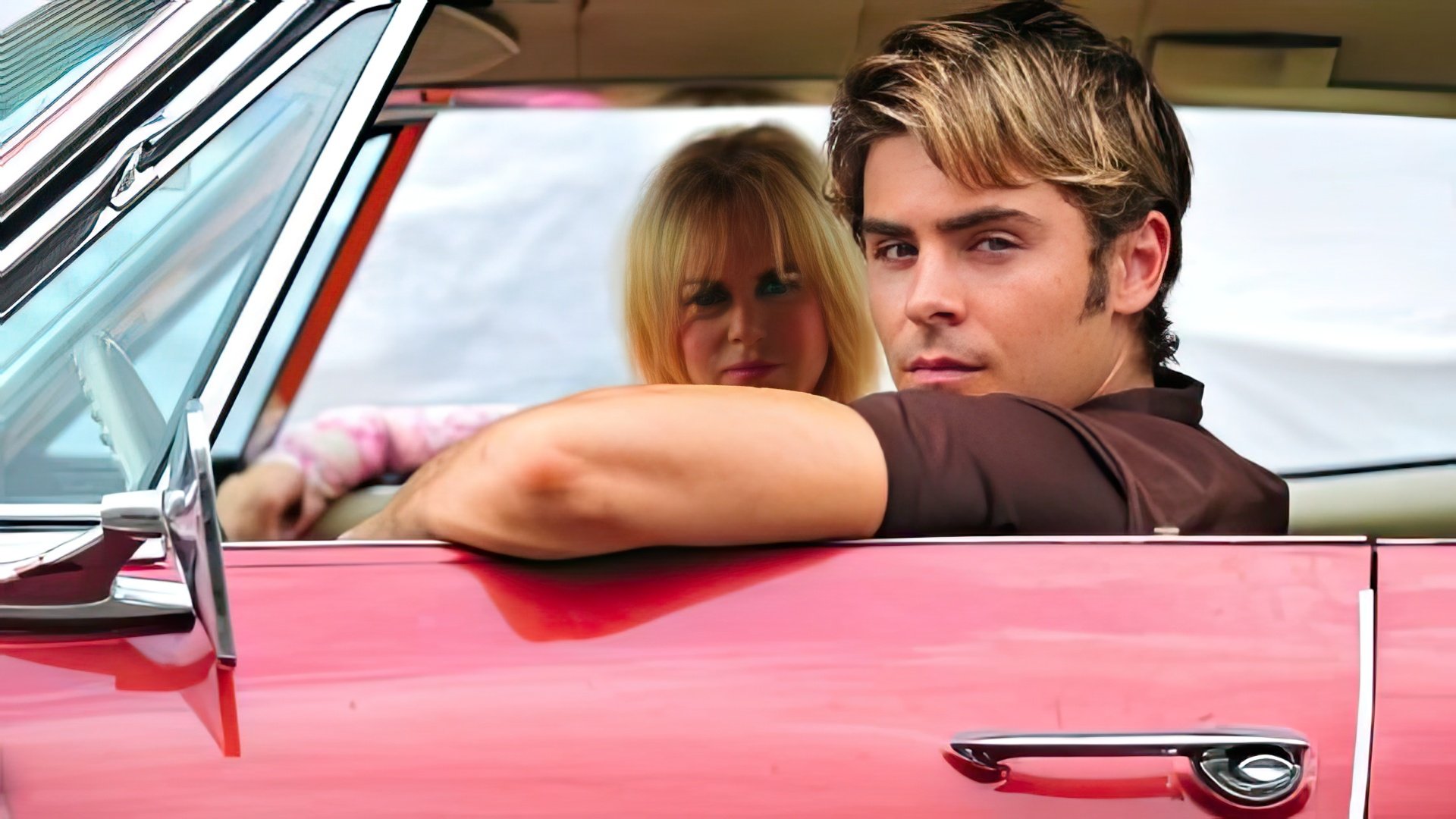 The teen drama «We Are Your Friends» which told a story about love and friendship, betrayal, and devotion, was released in 2015. Zac performed as DJ Cole there, a young guy whose soul and conscious are torn apart by the dilemma of whether to prefer true man friendship or to win the heart of a beautiful girl.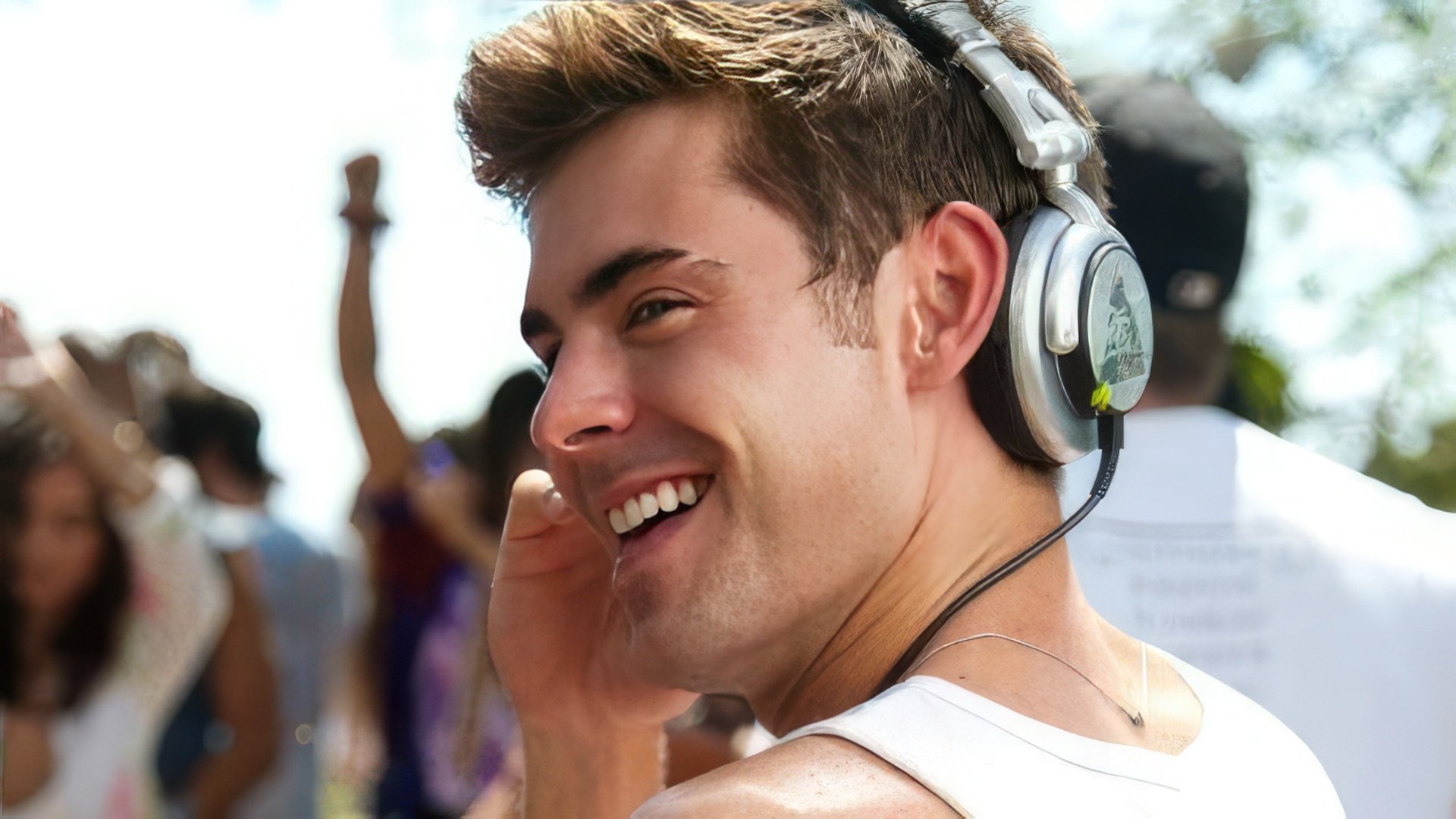 In the year 2016 spectators could have seen their idol in his typical comedian genre. In January the premiere of «Dirty Grandpa» took place, where Zac played a grandson of the main character (Robert De Niro). In summer the funniest comedy «Mike and Dave Need Wedding Dates» about the adventures of two-party men was premiered.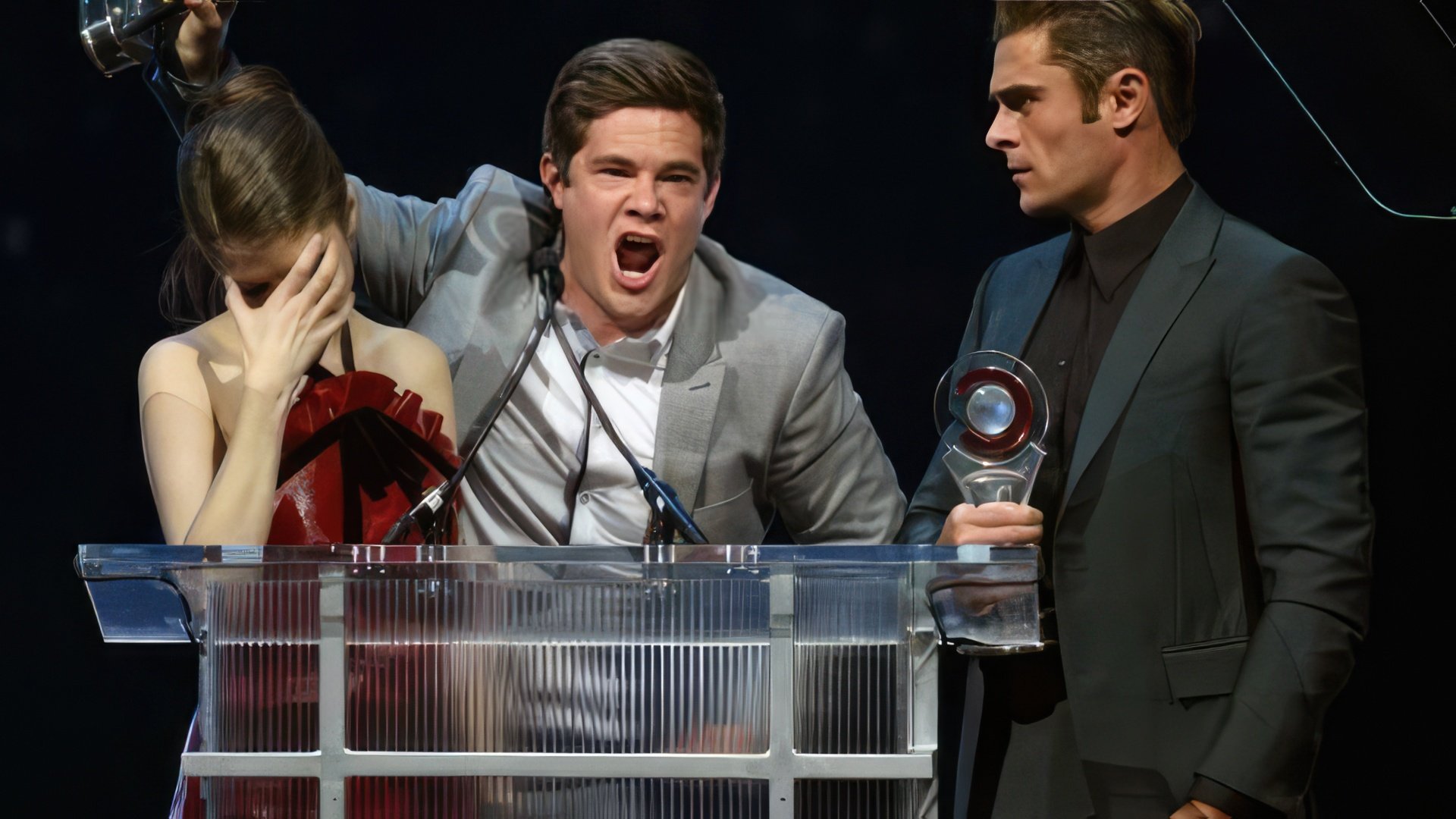 The year 2017 brought to the actor participation in a remake of popular series of the 90s, «Baywatch», where he starred alongside Alessandra Daddario and Dwayne Johnson, and in the musical featuring Hugh Jackman, «The Greatest Showman», which was nominated on Golden Globe as Best Comedy or a Musical of the year.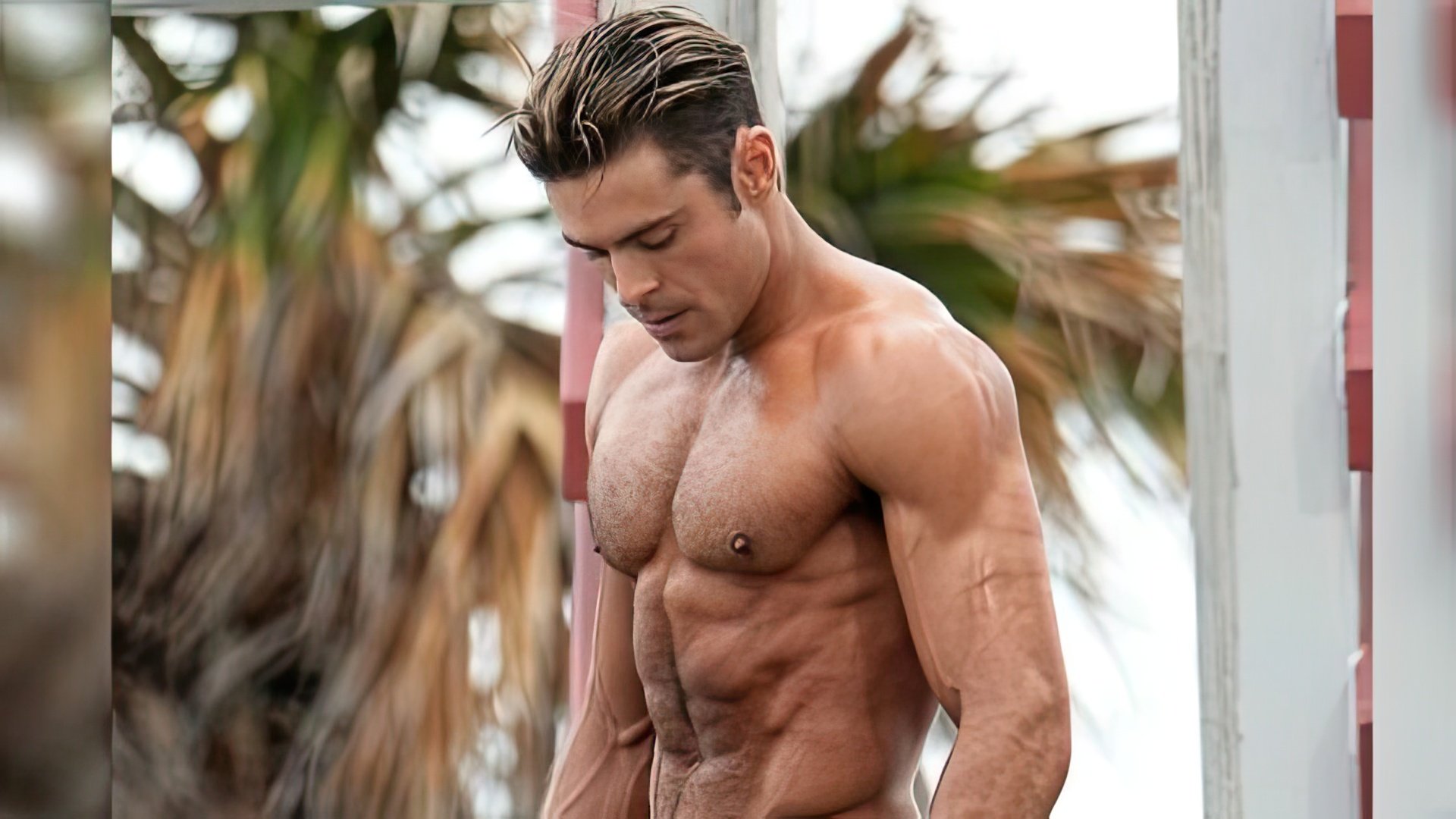 That same period Zac Efron was cast for the role of Ted Bundy – a notorious serial killer who took the lives of numerous women in the 70s. Kaya Scodelario and Lily Collins are also involved in the production of this motion picture, which got the title «Extremely Wicked, Shockingly Evil and Vile».

In 2020, there were reports that Zac Efron became ill, having contracted a deadly virus on the set of a new project in Papua New Guinea. Killing Zac Efron's survival reality show is akin to The Last Hero, where Zack, part-time producer and author of the idea, was supposed to be in the jungle for three weeks only with a guide and crew.

After returning home from filming, Zac said that his health was in order: he was preparing for new achievements in life and cinema. According to some unconfirmed reports, this achievement should be the role of Jack Sparrow in the epic "Pirates of the Caribbean", which Johnny Depp had previously invariably performed. The fact of negotiations was recorded, among other sources, also by Inside The Magic and IMDb resources.
Personal Life of Zac Efron
Zac might hardly be called a womanizer, but in fact, the list of his love affairs is quite considerable.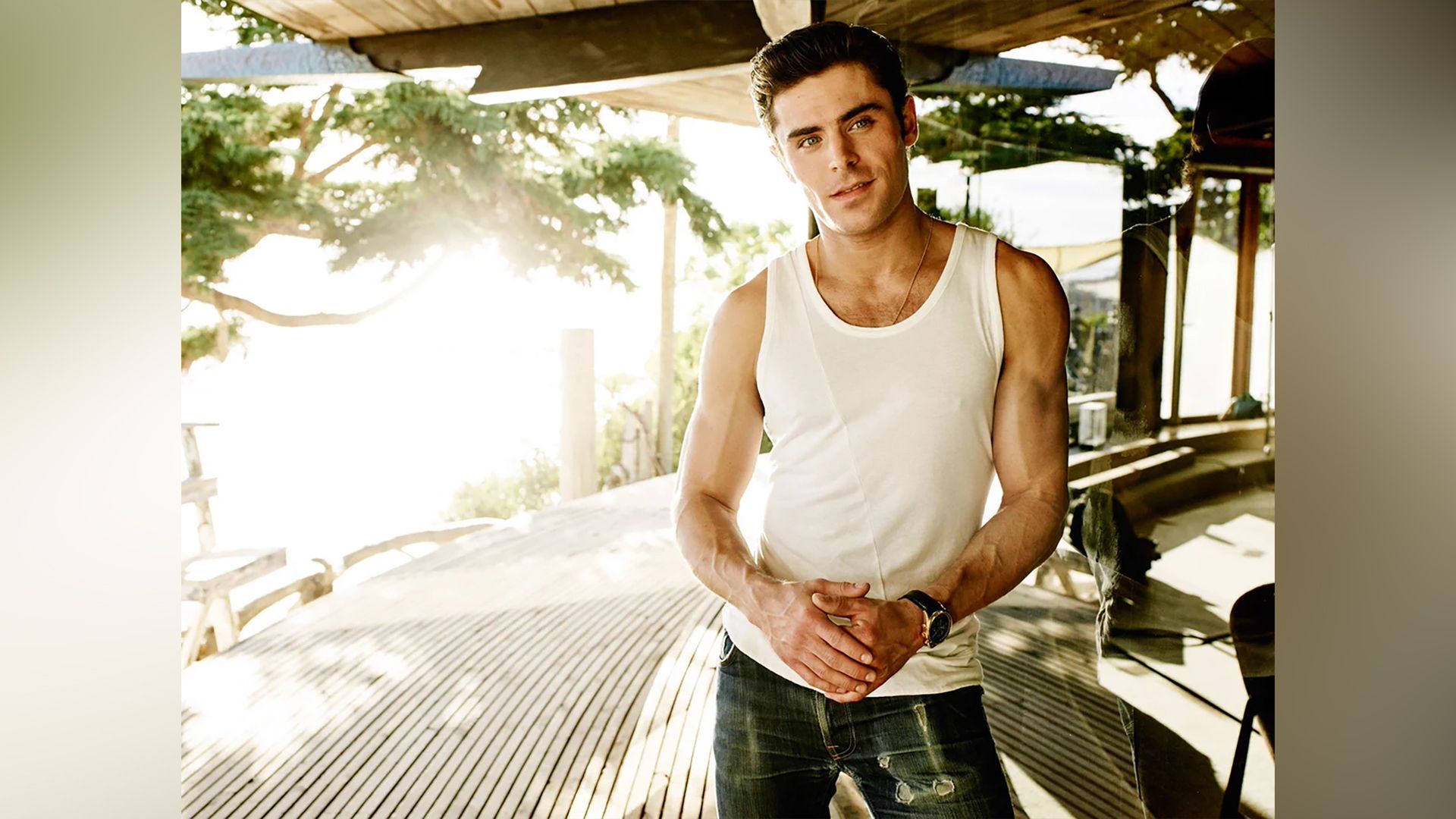 During the filming of the first part of the High School Musical, his heart was already given to a partner, Vanessa Hudgens, who became his girlfriend for the next 5 years. At the end of 2010, the couple announced their breakup. There were no accusations of infidelity, scandals, or other attributes that so popular among stars, – Zac and Vanessa just got tired of each other.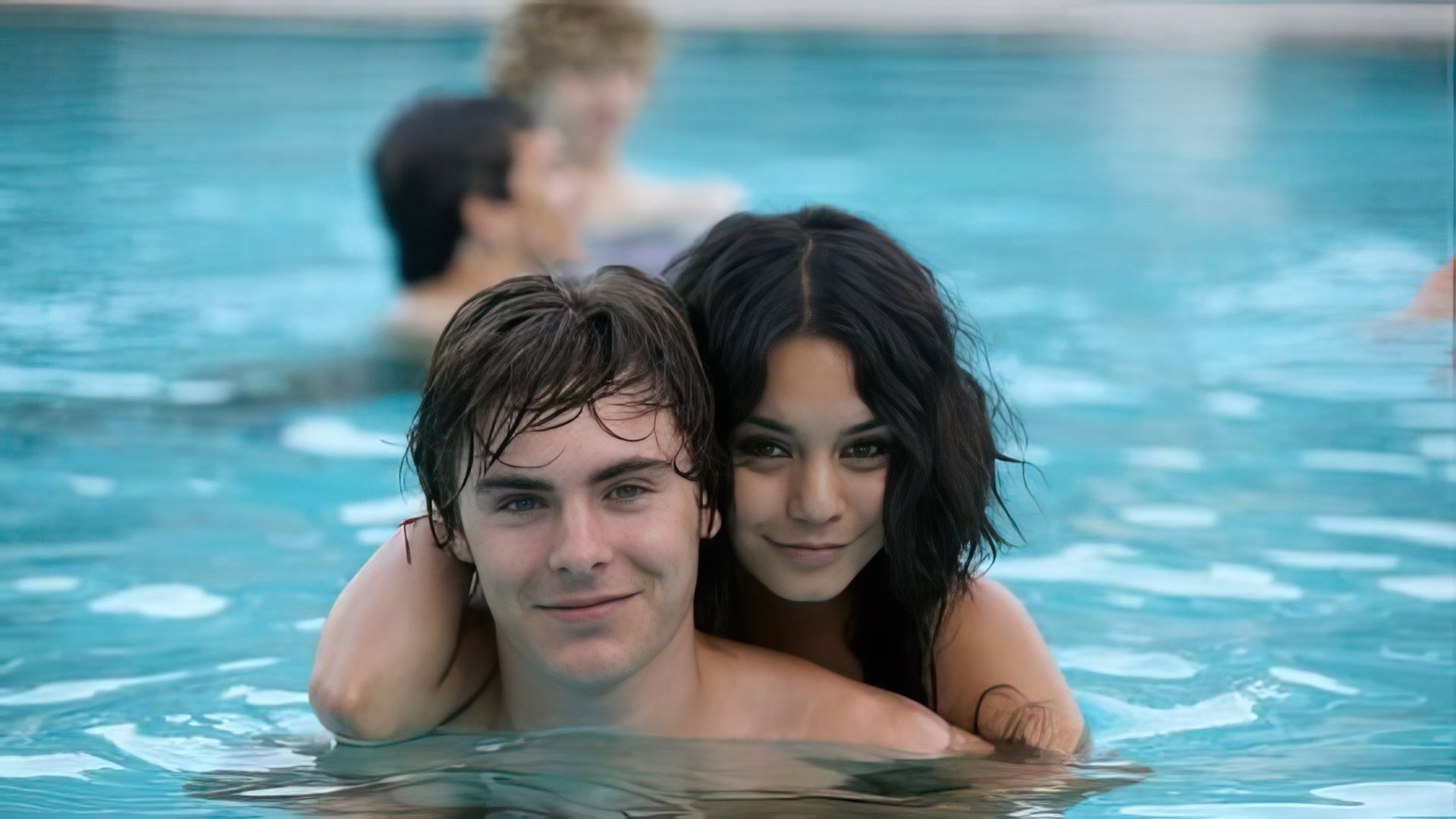 Shortly thereafter Zac was noticed with charming Teresa Palmer in the one Hollywood night club. They ordered tequila at first, and then Zac allowed himself to do some unequivocal motions towards Teresa on the dance floor. But it occurred to be just a frivolous affair.
In the year 2012, Zac had tried to build up relationships with Lily Collins but he gave in already after 3 months of it.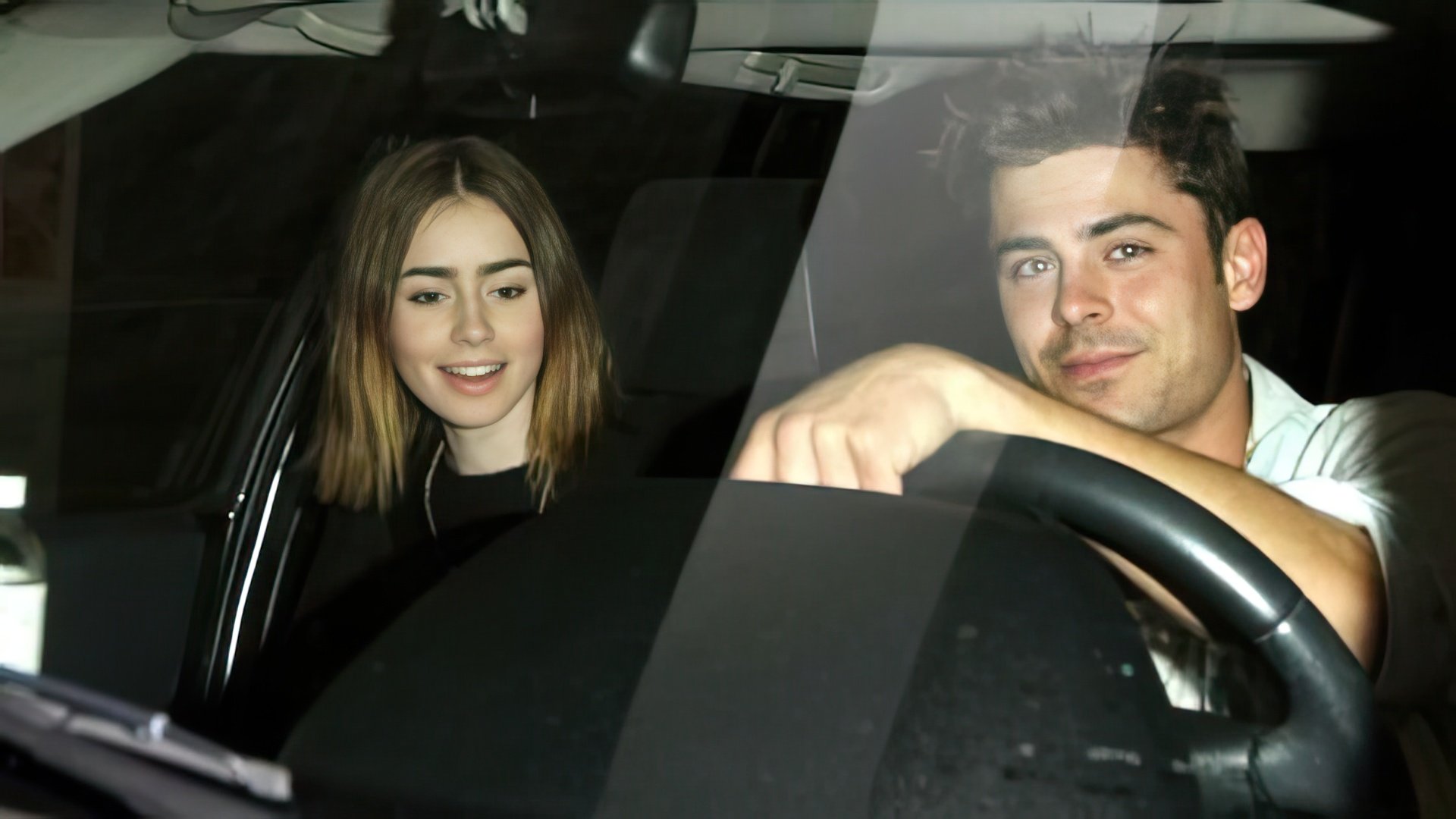 Later, just being tired of all of those affairs with capricious actresses, he has drawn his attention to an ordinary girl Sami Miro who was too far from the movie industry. They started dating in 2014 veiling their romance for a long time from the public eye, and just at the end of 2015 the couple was seen together.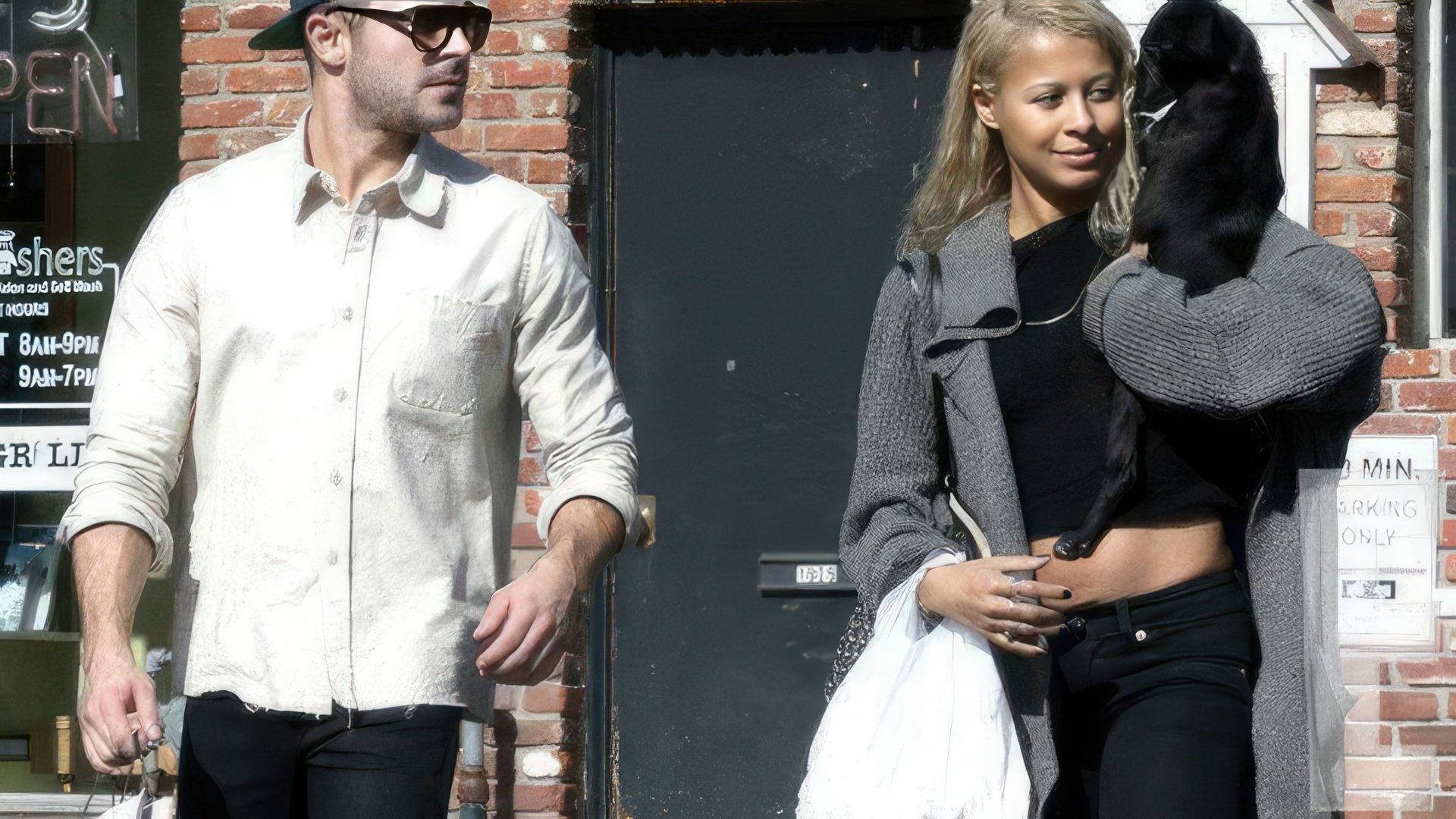 Tabloids were just full of sweet joint photos of Zac and Sami – how they are walking in the park holding their hands, how they are kissing… The actor was not confused with a status of a simpleton that media labeled his girlfriend, besides, Sami could be proud of her slim figure and wide range of interests: she loved doing yoga, making organic food, and was fond of haute couture. But unfortunately, in April of 2016, their fairytale was over: Zac announced that his heart is free again but didn't mention the reason for the breakup.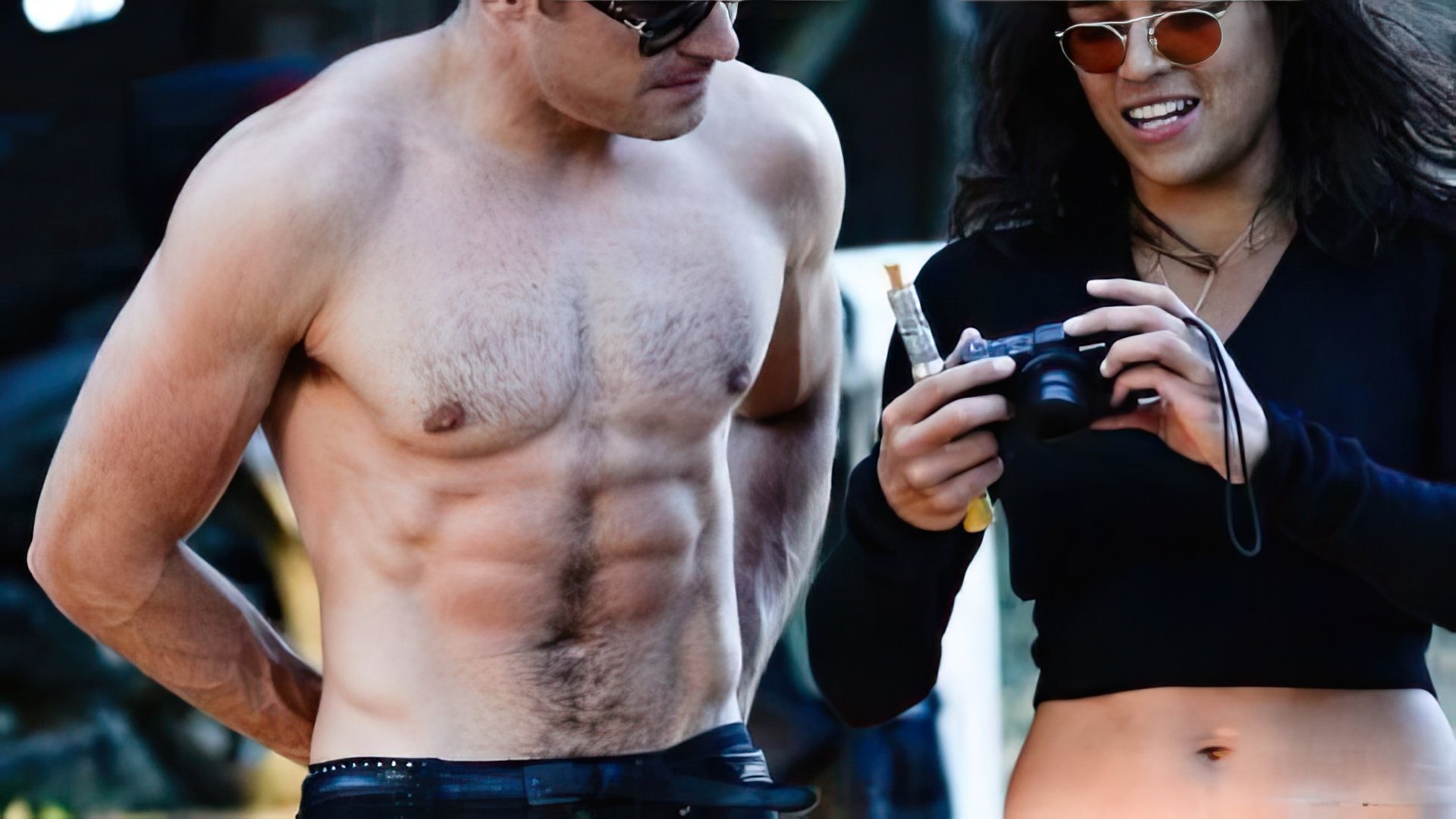 A lot of tabloids stated that the actor came back to Vanessa but Zac didn't confirm these rumors and was just enjoying the status of the main Hollywood bachelor.

There were also gossips about his love affair with his partner from «Baywatch», Alessandra Daddario. But later Alessandra commented on this, saying that they are just really good friends and nothing more.

According to Zoomboola.com, in 2020, there were reports that Efron had a new darling, a relationship with whom he carefully hides. Presumably, this is a colleague of the actor, Helston Sage, whom he met on the set of the comedy "Neighbors". The lovers themselves do not comment on these rumors, although they spent the Christmas holidays together in Santa Barbara. But soon, they told about breaking up.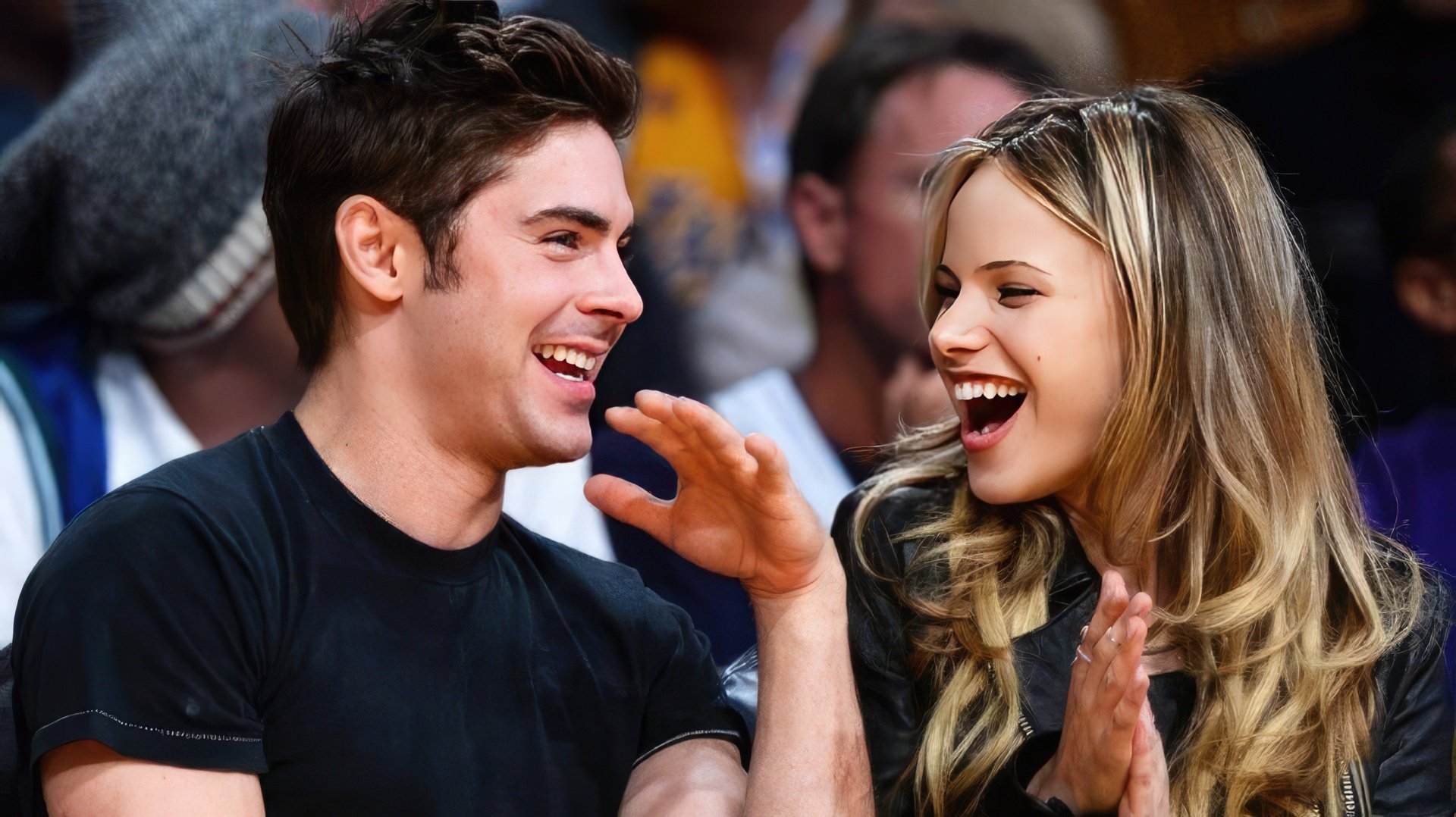 Soon, Zac plunged into a relationship with Vanessa Valadares. Their love story reminded of the Cinderella fairy-tale. The actor rented a house on the coast of Australia, and Vanessa worked as a waitress in a restaurant nearby. Perhaps the namesake of Vanessa Hudgens reminded Zac of Vanessa Hudgens, his first love, especially since the girl looks like her.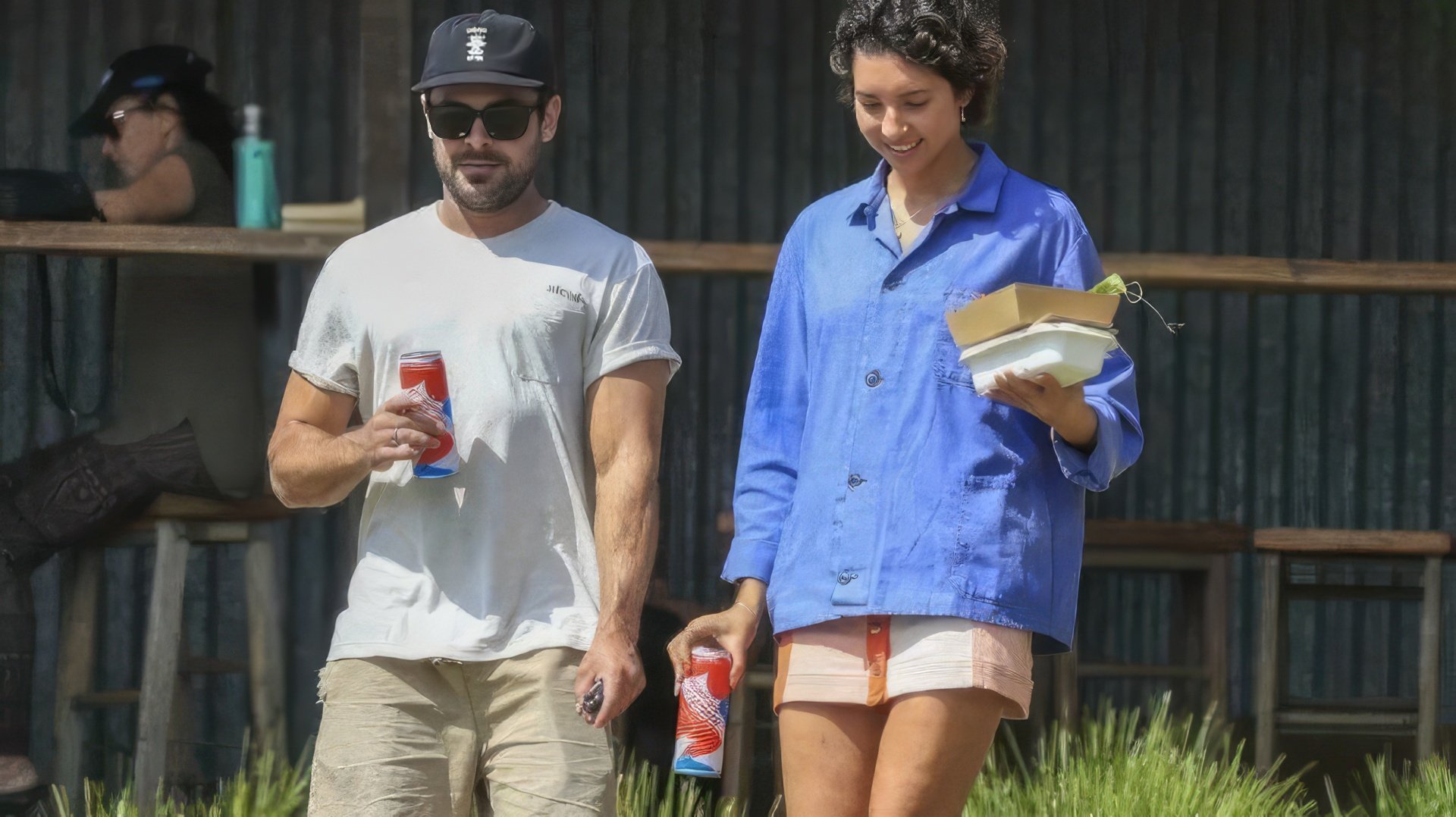 Zac intended to buy a house in Australia to be closer to his beloved, and on his 33rd birthday he gave Valadares an engagement ring. But after a few months, the engagement was broken off. Long-distance relationships turned out to be too difficult a test.
Zac Efron Now
In 2021, Zac was approved in the cast of the "Firestarter" horror, the adaptation of Stephen King's novel. Also, he played a major role in the "Gold" thriller. As Zac told, the filming was one of the toughest in his career. His character survives in the desert, so the actor had to work under the scorching sun and face sandstorms.
Press Ctrl+Enter If you find a mistake