Cardi B's biography
Cardi B (real name Belcalis Marlenis Almánzar) is a popular rapper, songwriter and Internet celebrity, winner of a multitude of music awards (including 9 BET Hip Hop Awards and 3 MTV Video Music Awards as of the beginning of 2019). The rapper also holds two Guinness World Records: Most simultaneous Billboard US Hot 100 entries by a female and Most simultaneous Billboard US Hot R&B/Hip-Hop Top 10 entries by a female.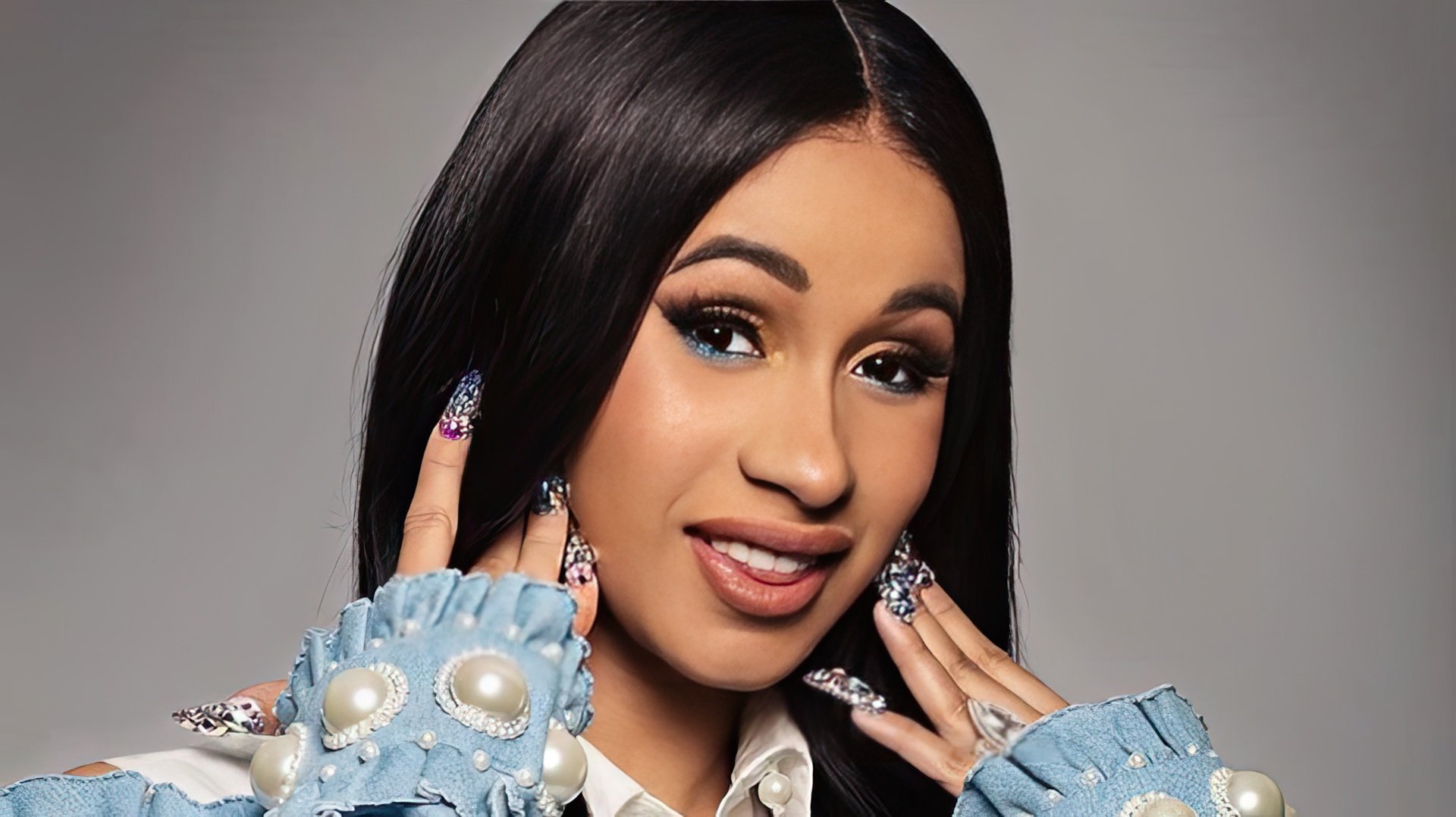 Cardi became the first female rapper with two number-one singles (Bodak Yellow and I Like It) on the Billboard Hot 100, and the only woman to win a Grammy Award for Best Rap Album (for her debut studio album Invasion of Privacy), as a solo artist. Net worth: $40 million.
Childhood and adolescence
The future queen of rap was born on October 11, 1992, in The Bronx, one of the five boroughs of New York City, to a Dominican father and Trinidadian/Spaniard mother. Cardi spent much of her childhood years at her paternal grandmother's home in Manhattan. According to the artist, this really contributed to her developing a thick accent she speaks with today.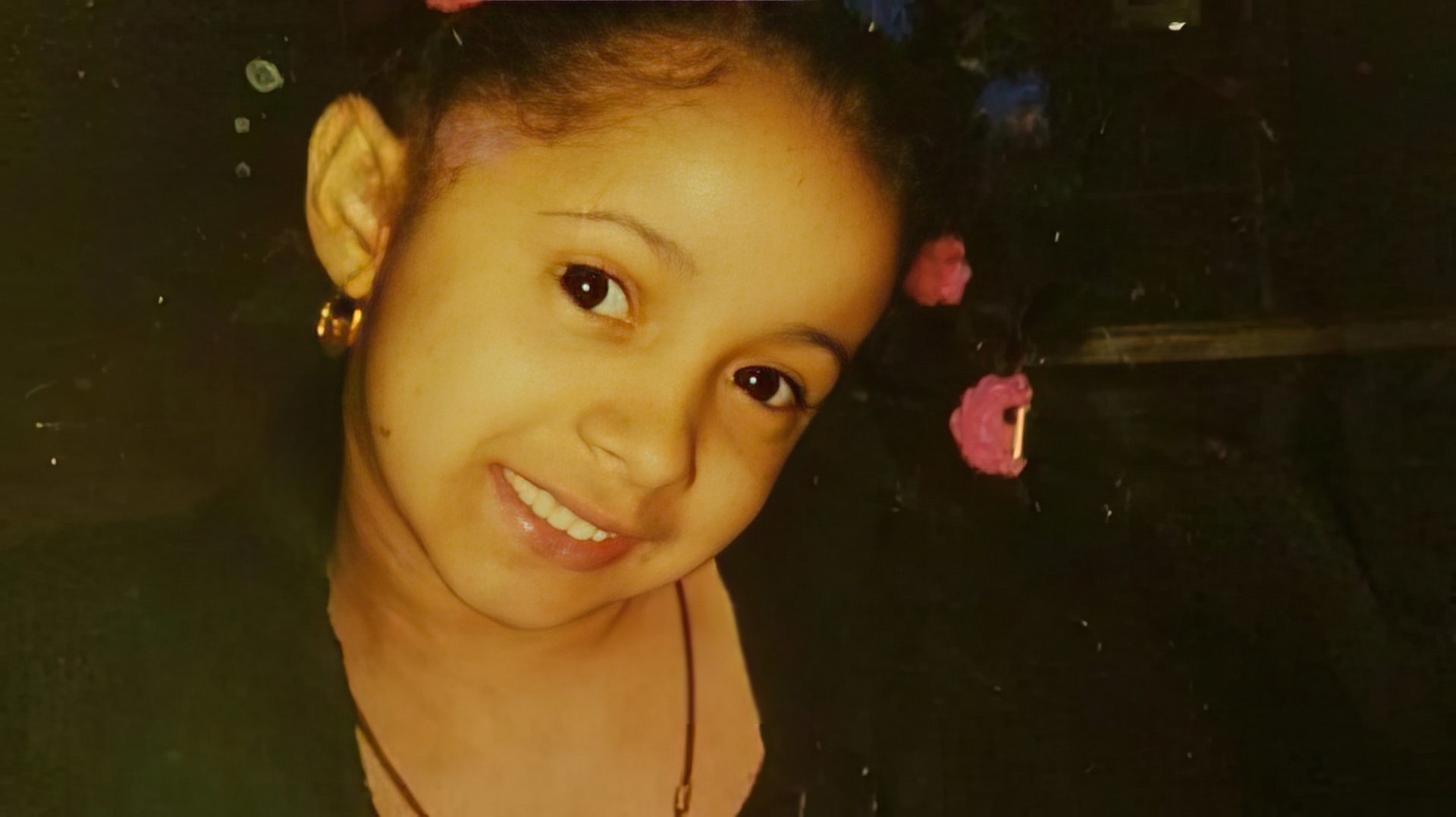 Living in one of the roughest parts of the city, Cardi became a gang member (the Bloods) at the age of 16 and was involved in robbery and resale (selling the loot). She went on to work at a local grocery store and after being fired, began stripping. The artist later stated that stripping was the job that helped her save up some money for her future and get an education at a community college.

According to Zoomboola.com, in 2013, Belcalis unexpectedly gained a lot of publicity due to some of her videos, mostly her rapping, going viral on Vine and her official Instagram page.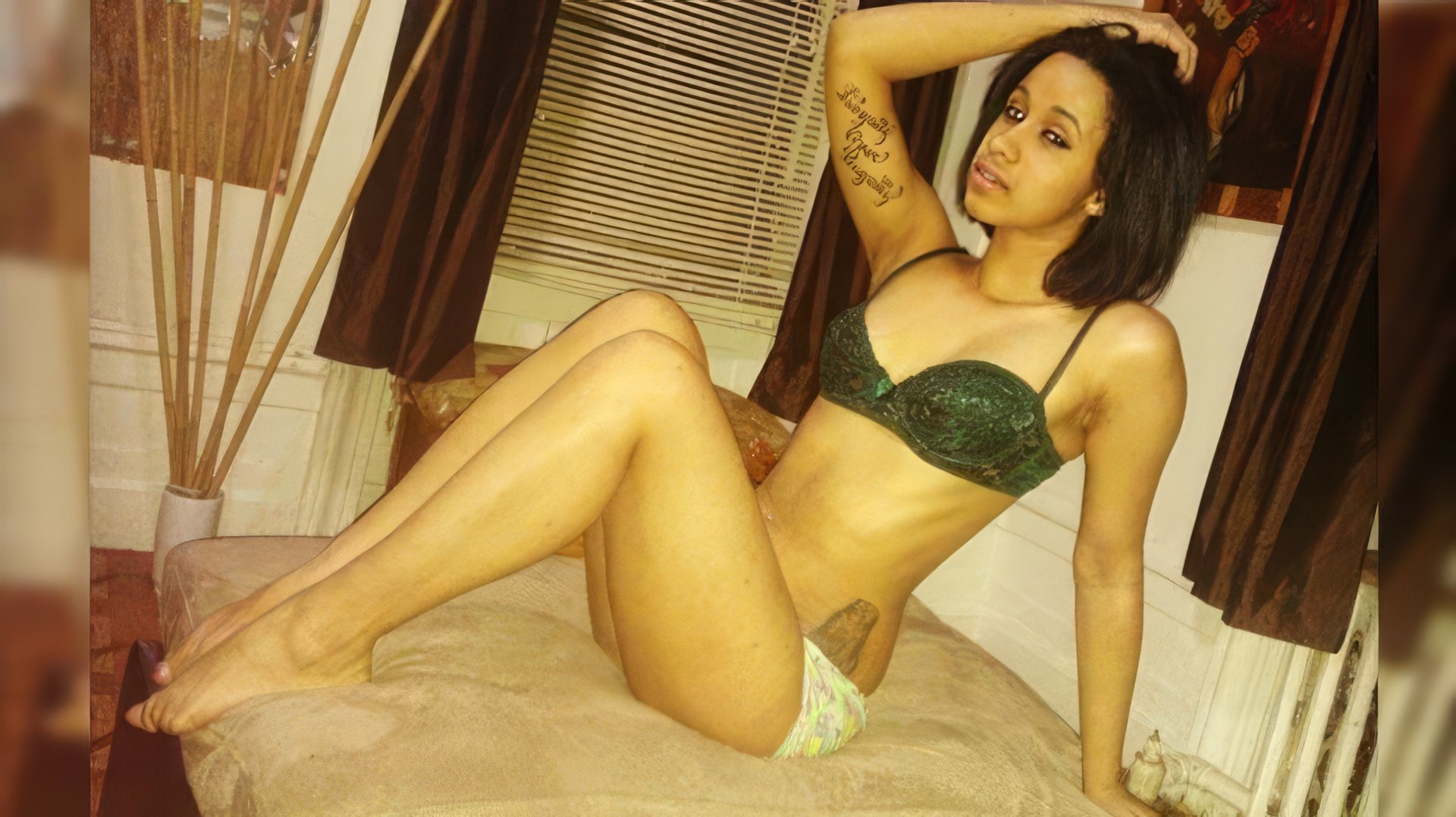 By the way, the stage name Cardi B is a derivation of Bacardi, a rum brand. That's the name her friends and family used to call her teasingly when she was young, hinting at her Caribbean roots, and also because her sister's name is Hennessy, just like the name of the world-known French cognac brand.
The road to fame
In 2015, Cardi joined the cast of a reality television series Love & Hip Hop: New York, which chronicles the lives of people involved with hip hop music. That's when her Instagram followers count began growing dramatically. Around that same time, she released her debut music video Cheap A** Weave. Later the aspiring rapper announced that she would be leaving the show after just two seasons (6th and 7th), stating that she'd rather further pursue her career in music. The artist released her debut 13-track mixtape Gangsta Bitch Music, Vol. 1 in March of 2016. The mixtape's cover artwork, which shows a man with a tattooed back in a compromising pose between Cardi's legs, led to a lawsuit against Cardi. A male model, Kevin Brophy, who had allegedly recognized himself in that pic due to his identical tattoos, was outraged that the photo was used without his knowledge or consent. He sued Cardi B for $5 million as compensation for the non-pecuniary damage.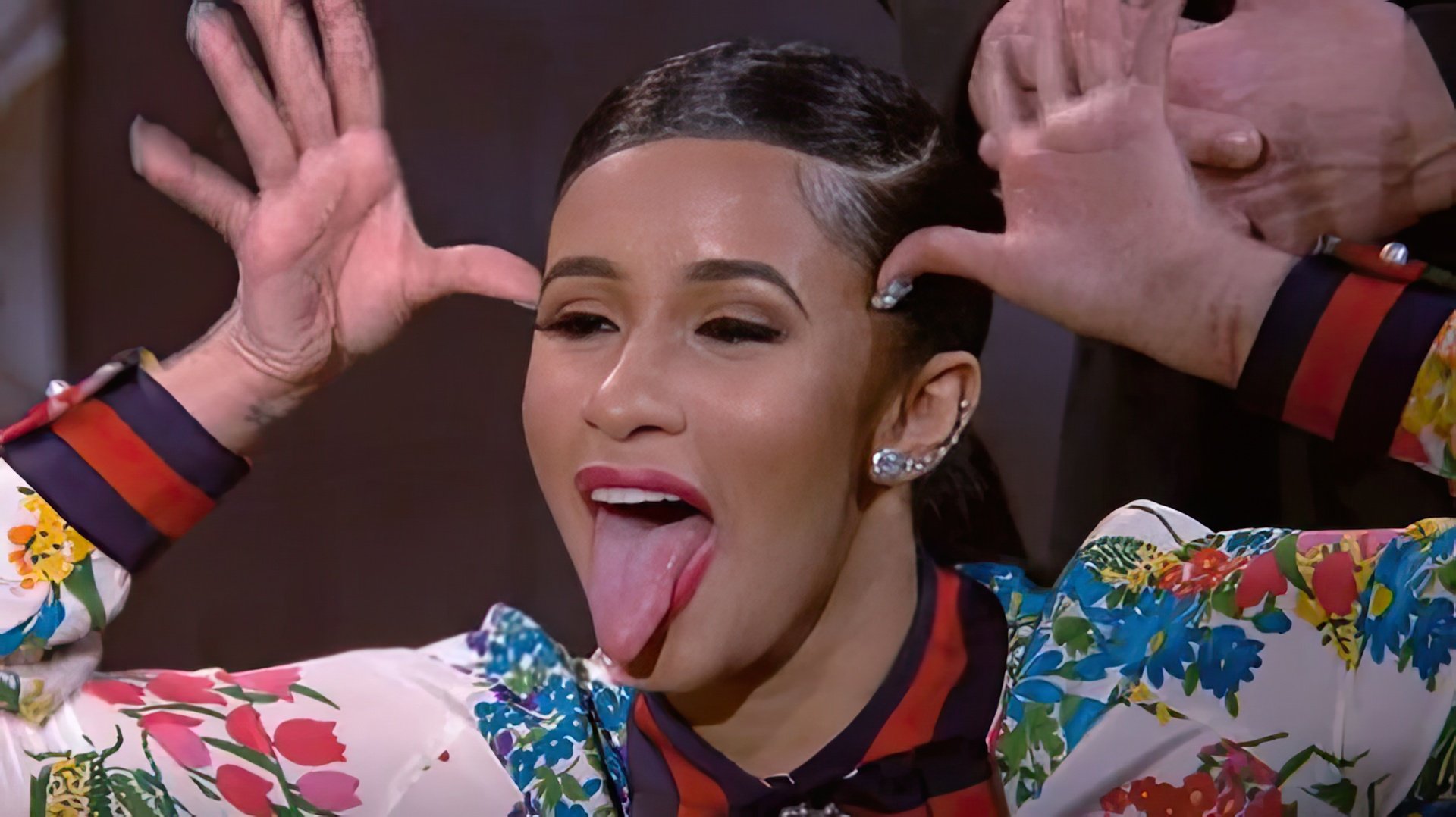 A month later, in April the rapper appeared on Khloé Kardashian's talk show Kocktails with Khloé, where she revealed to the audience a story of telling her mother that she worked as a stripper.

She dropped her second mixtape, Gangsta Bitch Music, Vol. 2, consisting of 10 tracks, and a single Bronx Season in January 2017. Furthermore, Cardi went on a tour organized by her music label KSR Group with Jamaican singer HoodCelebrityy, Haitian-American singer Josh X and other fellow musicians.

Cardi B was also featured on the remix of D.R.A.M.'s hit Cute, collaborated with A$AP Rocky on No Limit for G-Eazy's album The Beautiful & Damned, and partnered up with PHresher for Right Now.

However, the rap diva gained true worldwide recognition only after releasing her commercial debut single, Bodak Yellow in the middle of 2017, which eventually reached the number one spot on Billboard Hot 100. Cardi B became the first female rapper in 19 years to do so with a solo single since Lauryn Hill's song Doo Wop (That Thing) dropped in 1998. Much to the critics' surprise, the majority of whom believed her unprecedented success to be a simple one-time stroke of luck, half a year later, Cardi B's new single I Like It topped the charts. J Balvin and Bad Bunny joined the rapper on the track. By that time, 5 million people subscribed to her YouTube channel.

That same year Cardi B has joined the cast of drama television series, Being Mary Jane, starring Gabrielle Union. Cardi also guest-starred on the celebrity panel show Hip Hop Squares.

By 2018, the glamorous rap icon had amassed an impressive followers count of 25 million people on her personal Instagram account. Her debut studio album Invasion of Privacy debuted at number one on the US Billboard 200.
Invasion of Privacy went on to be certified double Platinum in the US (selling more than a million copies), was called one of the most powerful debuts of this millennium, and eventually won Best Rap Album at the 61st Annual Grammy Awards.
Cardi B managed to stay in top-10 Billboard Hot 100 list with three hit songs (Bodak Yellow, I Like It, and Girls Like You in collaboration with Maroon 5) among her other record-breaking achievements. This has been done only by The Beatles and Ashanti before. One of the greatest modern female rappers was invited as a musical guest on a legendary late-night live television variety show Saturday Night Live, where after much media speculation, she officially announced her pregnancy during a performance. She also co-hosted an episode of The Tonight Show Starring Jimmy Fallon. That same year, an American weekly news magazine Time has included Cardi in its annual 100 Most Influential People in the world list.

In September of that same year, a French musician and producer DJ Snake released a single in collaboration with Cardi B, Selena Gomez and a Puerto Rican reggaeton singer Ozuna. Taki Taki reached 100 million views on YouTube in record time.

However, the singer's, known for her fiery temper, fast rise to fame did not happen without any scandals or controversies. In 2018, at the Harper's Bazaar after-party during New York Fashion Week, Cardi B got in a verbal fight with fellow rapper Nicki Minaj, accusing her of spreading rumors about Cardi's achievements. Cardi is also known to be publically feuding with another rapper, Azealia Banks, who went beyond harsh exchanges on social media and called Cardi an 'illiterate, untalented rat during a live radio interview.

The rap royalty, who finally got the worldwide recognition she deserves, continues to improve her skills and creates extraordinary music. She dropped a new single Please Me featuring Bruno Mars in February 2019, which topped the US iTunes on the day of its release. Cardi set an attendance record at the Houston Livestock Show and Rodeo (HLSR) with more than 75,500 fans in the audience.
Cardi B's personal life
The rap diva married a fellow American rapper Offset in September 2017. The couple had their first baby together, a girl they named Kulture, in July of the following year. The proud father even got his daughter's name tattooed on his face. Kulture is Offset's fourth child – he's got a daughter Kalea and two sons, Jordan and Kody, from his previous relationships. In December 2018, Cardi announced that she and Offset were no longer together, however, they reconciled in February of the following year.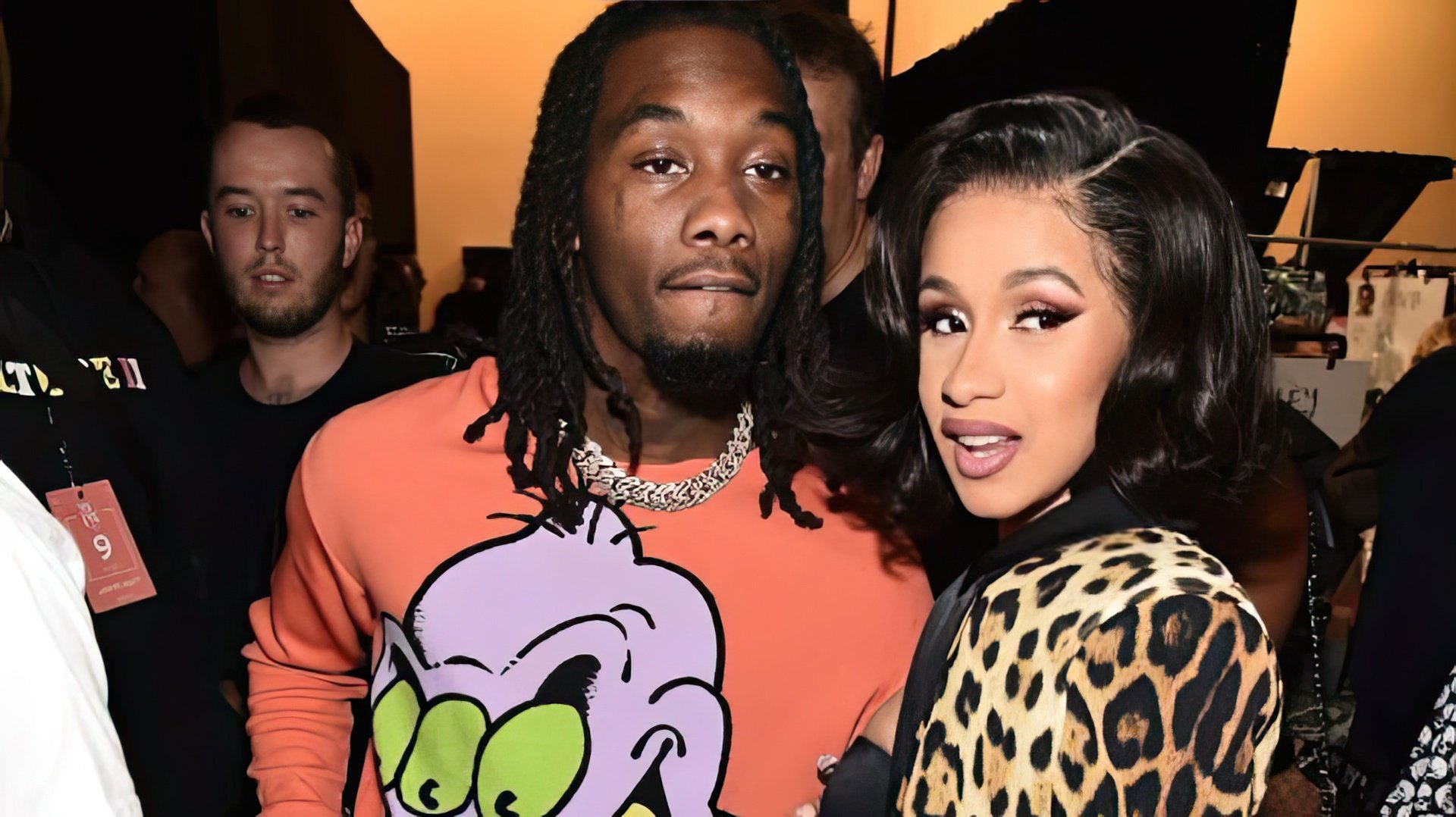 Cardi is Catholic; she often states in her interviews that she directly communicates with God. She considers herself a feminist and says that only other women inspire her to do her best in business. Lady Gaga and Madonna are among her favorite musicians, while she looks up to Kaya and Trina.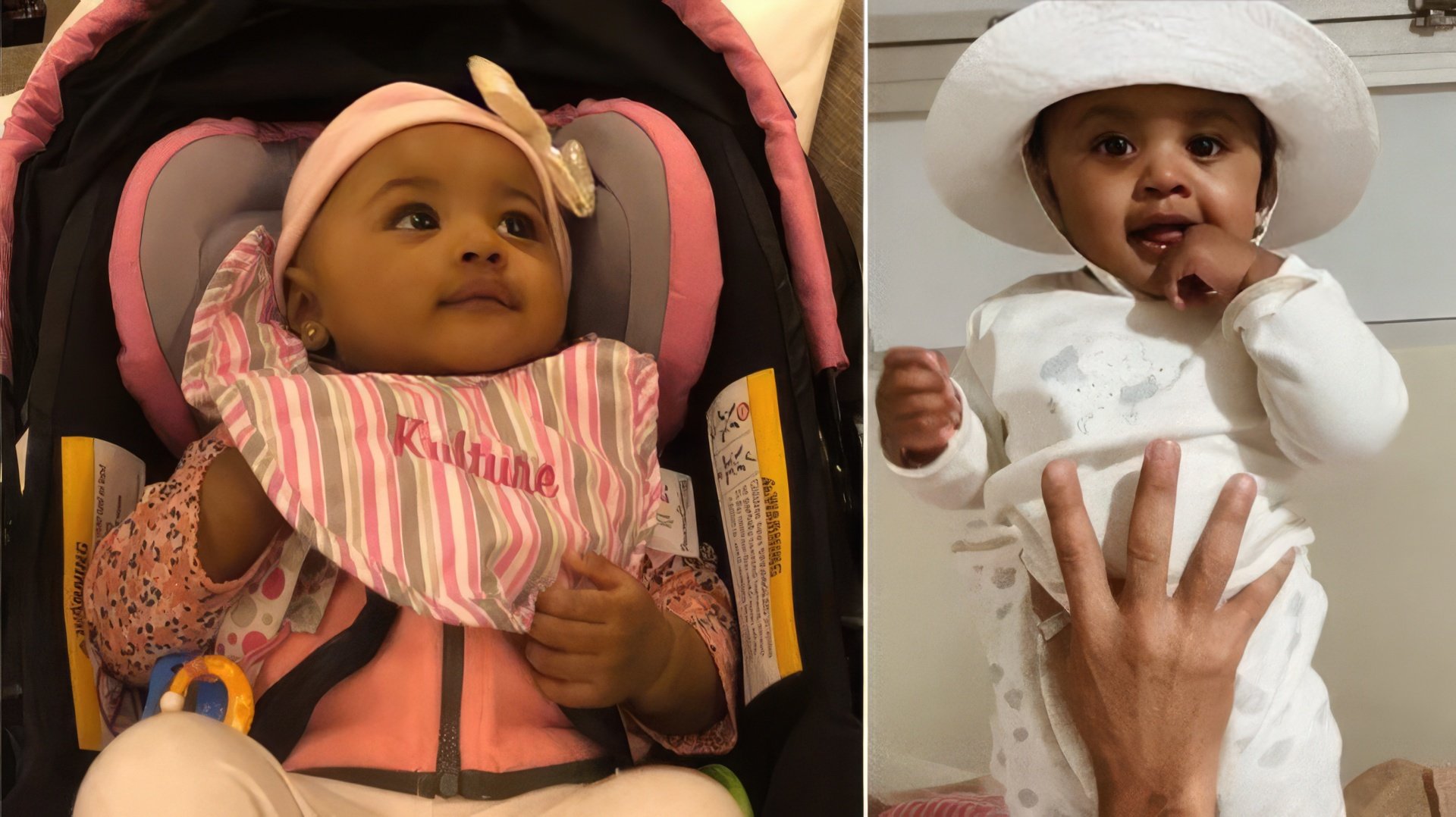 Cardi B today
In 2019 Cardi B released 3 singles: "Please Me" with Bruno Mars, "Press" and "Yes". The same year, she and her husband performed "Press" at BEt Awards. you In March, 2020 she criticized people who don't be serious about coronavirus.
Press Ctrl+Enter If you find a mistake