Nicki Minaj Biography
Nicki Minaj who is well known for her curves, crazy outfits, and bright images is currently the richest female rapper in the history of the genre (in 2018, her fortune was estimated at $70 million) and she's also a star of social networks. Born in Trinidad and Tobago, she made it to the top of the music industry in the USA and she's been there for several years in a row now. It would be difficult to find a rapper fan who has never heard Nicki Minaj's "Super Bass", "Starships", "Anaconda" or "Chun-Li". Her net worth is estimated from $85 million to $100 million.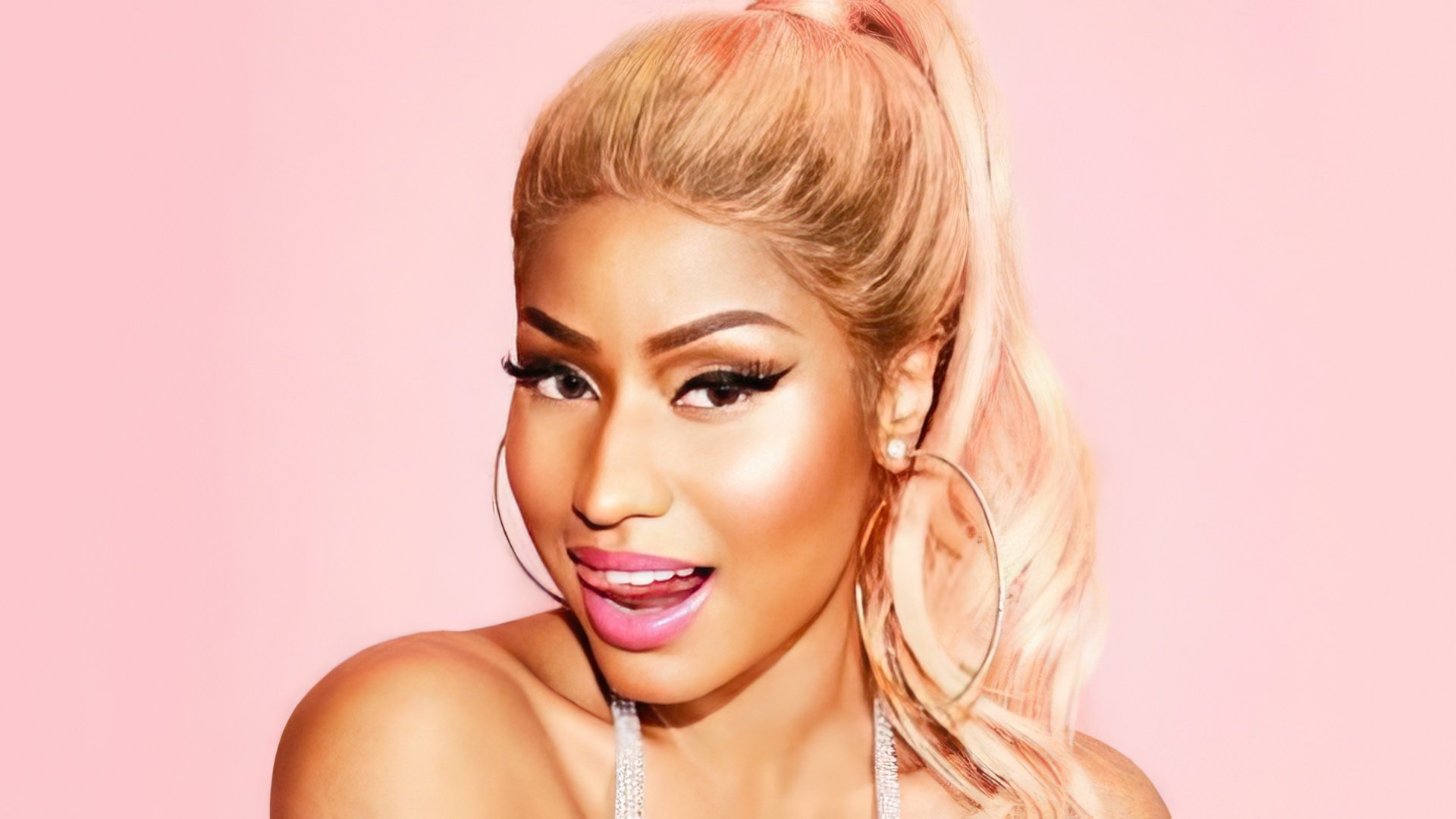 Childhood
Onika Tanya Maraj (it's a Nicki Minaj's real name) was born on December 8, 1982, in the capital of Trinidad and Tobago in the Caribbean. Her parents, Robert and Carol Maraj have African and Indian ancestry.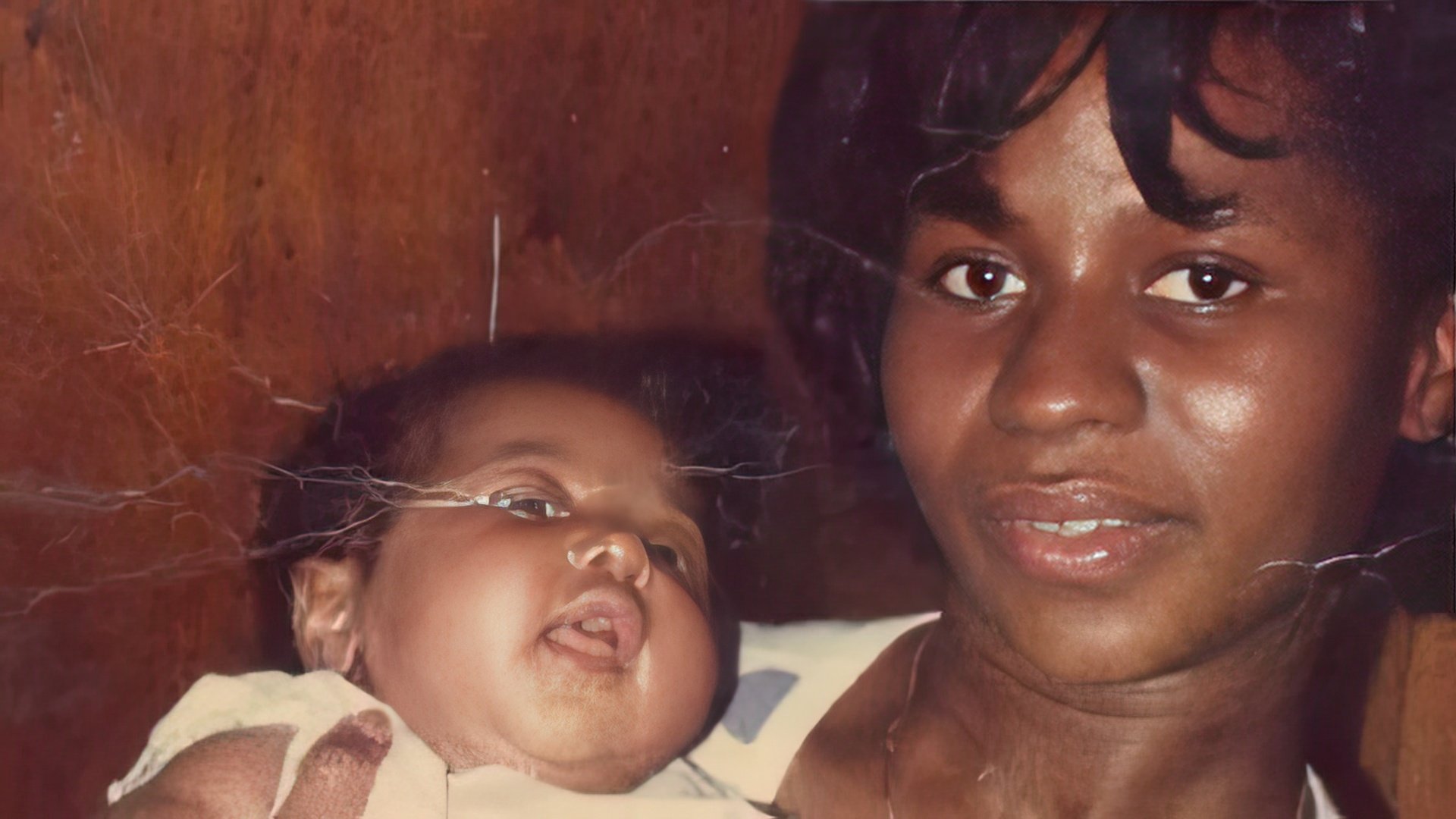 As young children, Onika and her brother Jelani, who is three years older than her, were brought up by their grandma while their parents tried to settle down in Queens, an immigrant neighborhood in New York. Robert worked in the American Express courier service while Carol was getting her higher education.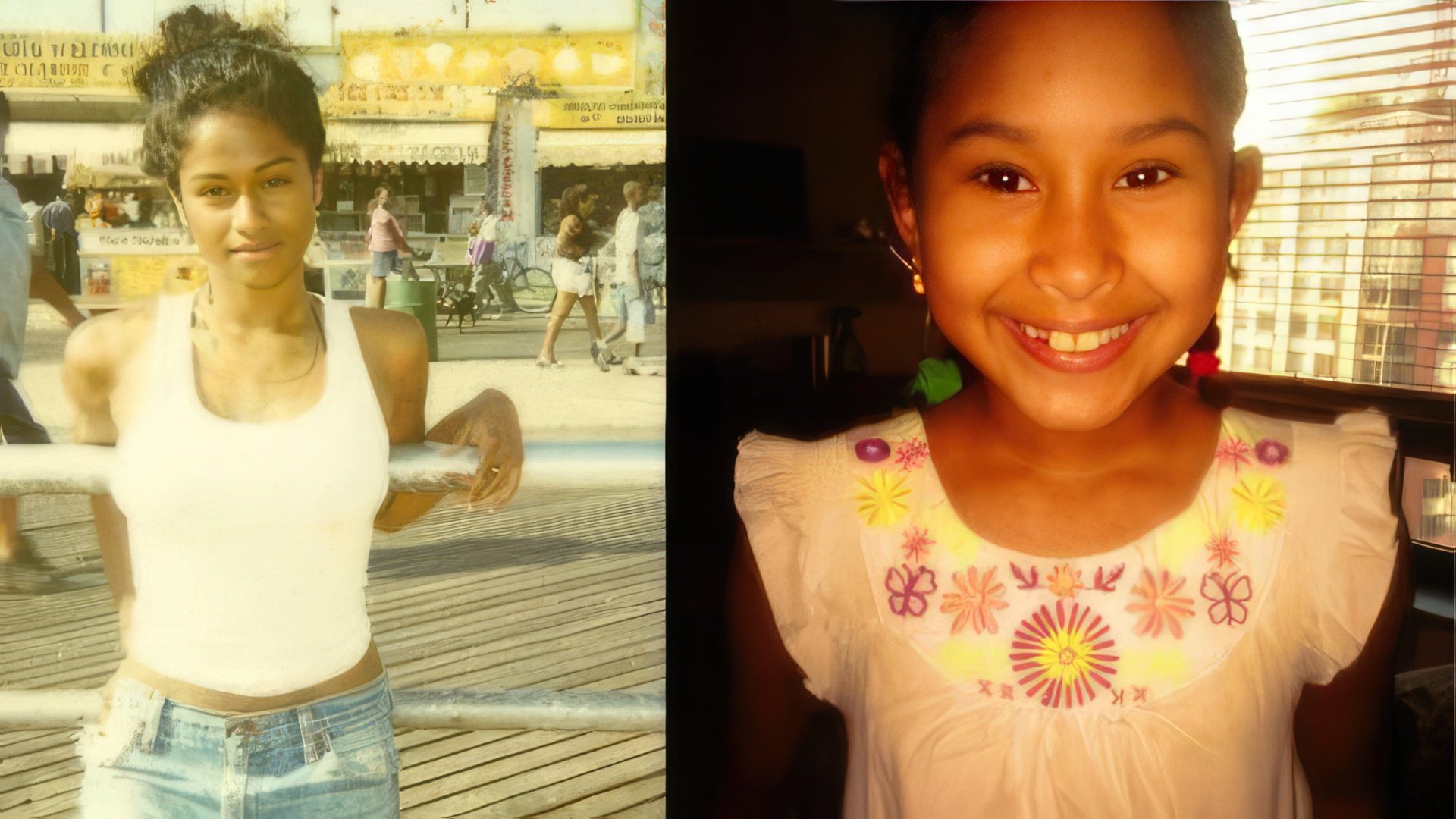 When she turned 5, Nicki moved in with her parents but her life was not a happy one. Shortly afterward, her dad started using drugs and got addicted to crack. He repeatedly battered his wife and kids, pawned their home furniture, and once, in December 1987, he even attempted to burn down their house while Carol was inside. Luckily, she managed to get out unscathed.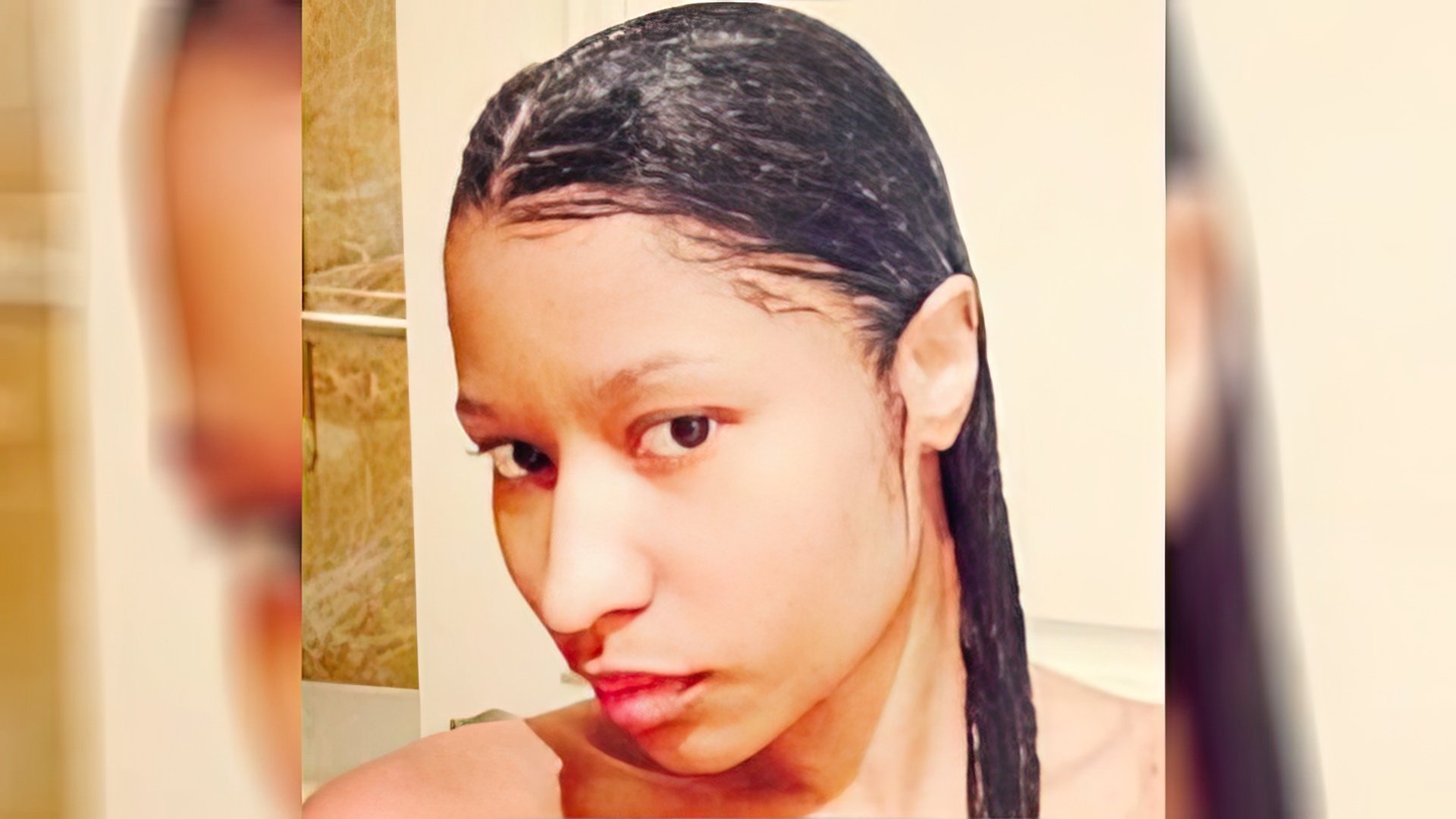 Later on, Robert overcame his addiction and became an exemplary family man. However, until then living with him already seemed to be a nightmare. Nicki used to comfort herself with a thought that she would grow up, succeed, and would be able to change everything.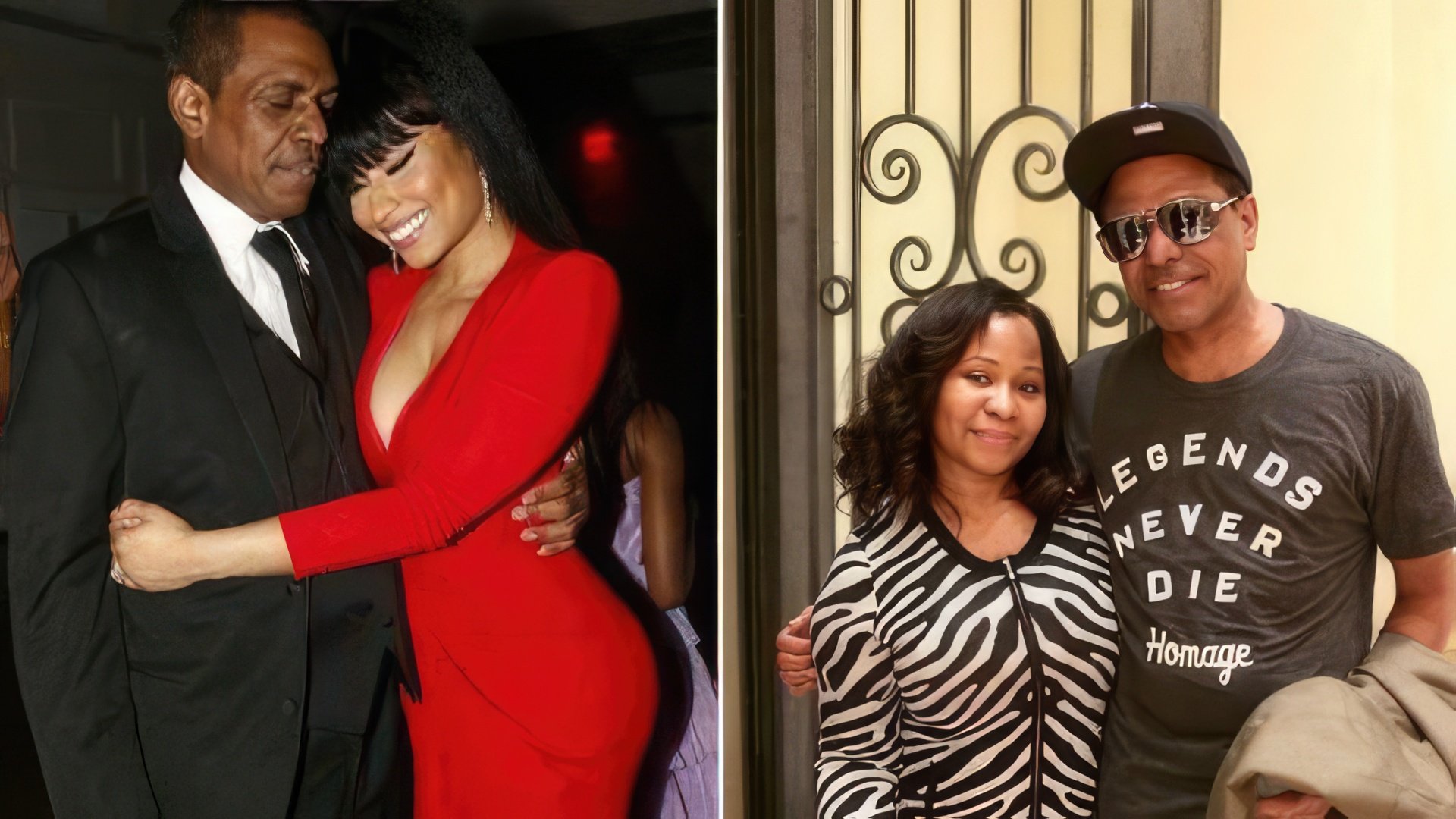 Minaj revealed her musical talent quite early. She took a music course at the Elizabeth Blackwell Middle School and she also studied in Fiorello H. LaGuardia, which focuses on visual and performing arts. She played the clarinet in the school band and participated in drama plays. However, Minaj has always dreamed of singing. She started rapping when she was twelve.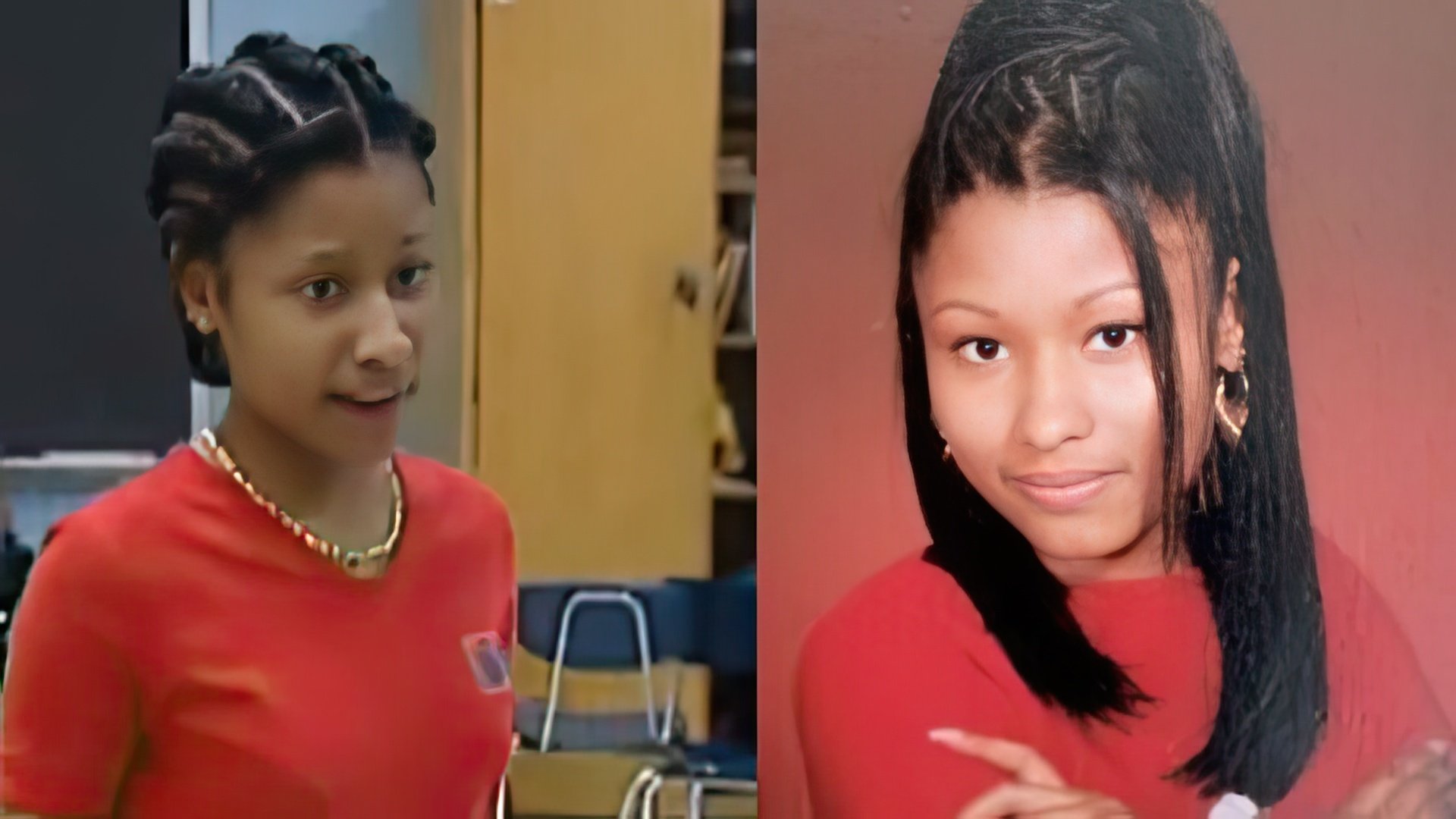 After school, Minaj made some attempts to become an actress but her acting career didn't take off. Therefore, when she was 19, she became a waitress at Red Lobster but she got fired shortly for being rude to customers. For that same reason, she was fired from about 15 other different places of work.
Beginning of the career
In 2004, Nicki Minaj joined the rap group "The Hoodstars" that is now remembered for their song for WWE wrestlers. However, the long-awaited glory never came, so Minaj soon left the group and decided to become a solo artist. She uploaded several demos on MySpace and sent them out to some influential people in the music industry. Representatives of the Dirty Money Entertainment label responded to her message and offered cooperation. That's when the stage name Nicki Minaj was adopted. In 2007, Minaj released her first mixtape Playtime is Over that was followed by the Sucka Free mixtape. In 2008, she was named Female Artist of the Year at the Underground Music Awards. In 2009, rapper Lil Wayne heard Minaj's songs and offered her a contract with his Young Money label. Nicki became the first female artist in the history of the label. She made her debut with a solo verse in the "BedRock" single, which became a commercial success and stayed at the top of music charts for quite a while. Later on, Mariah Carey invited the young artist to record a joint single "Up Out My Face", and they also released the music video.
Career Success
In November 2010, Minaj released her first studio album Pink Friday. The album became a tremendous success, and Minaj became the first female artist to have 7 songs on the Billboard Hot 100 simultaneously. Besides, 2 singles, "Your Love" and "Super Bass", peaked on many music charts in the USA. At the same time, Nicki Minaj made her first small promotional tour around big US cities, and, as a personal initiative, she visited her home town, Saint James, with a concert.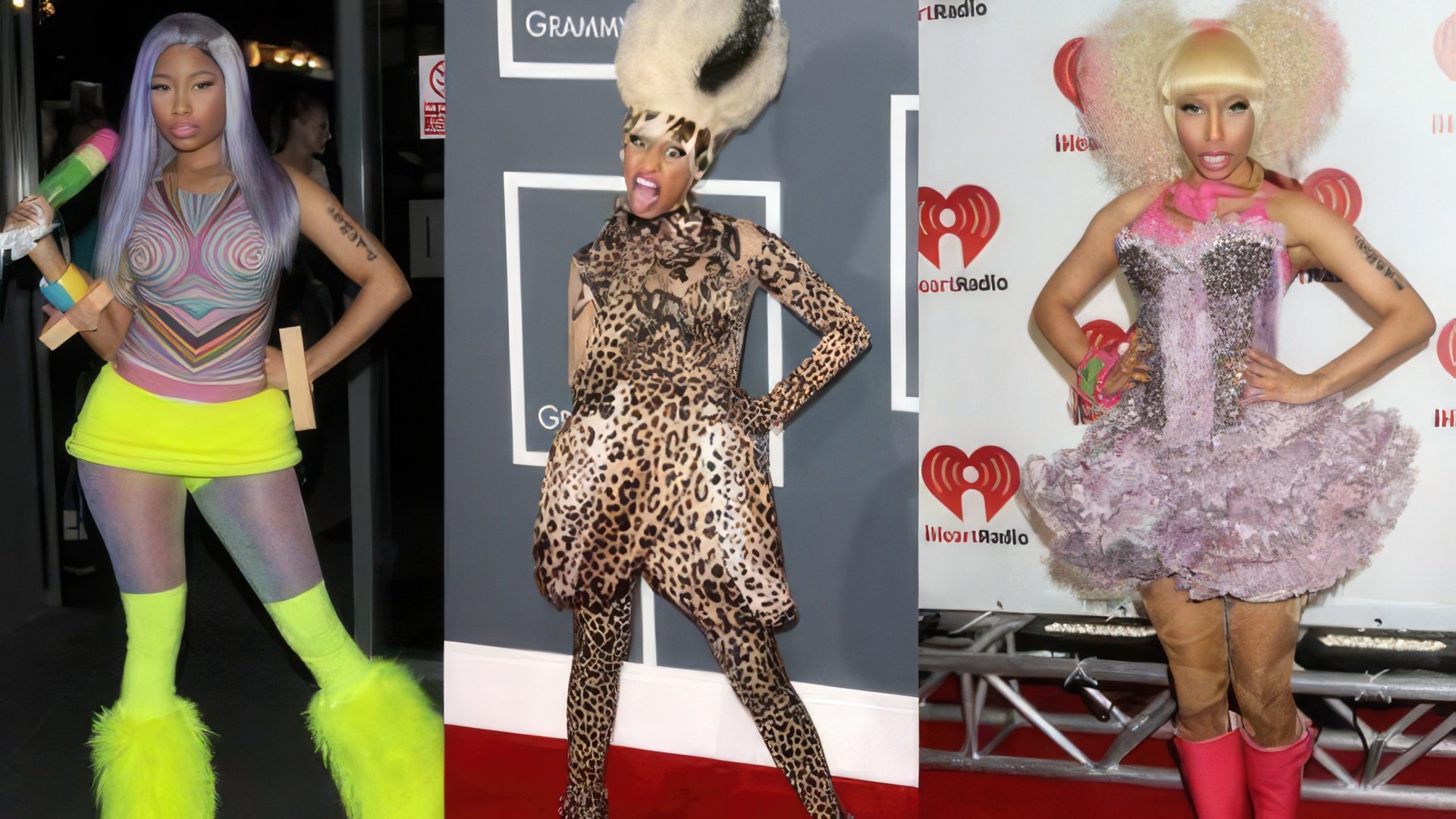 The debut album elevated Nicki Minaj to the level of top world stars. At that time, she started working with the world-famous artists, namely David Guetta, Will.I.Am, Kesha Sebert, M.I.A., Madonna, and Alicia Keys. Minaj became a regular guest at various shows and her lush curves were the talk of the town in the musical beau monde. The artist knew how to shock the public with her curves, outfits, and doll-like hair color. Minaj always had a strong negative reaction to any comparison with Lady Gaga, though. Minaj claims that her sexy and provocative image is merely a bright shell that covers something significant. Also, at that period of her career, she assumes imaginary male alter ego, red-headed Roman Zolanski who is gay. And even though she 'got rid of' Roman in 2014, she never denied his possible revival.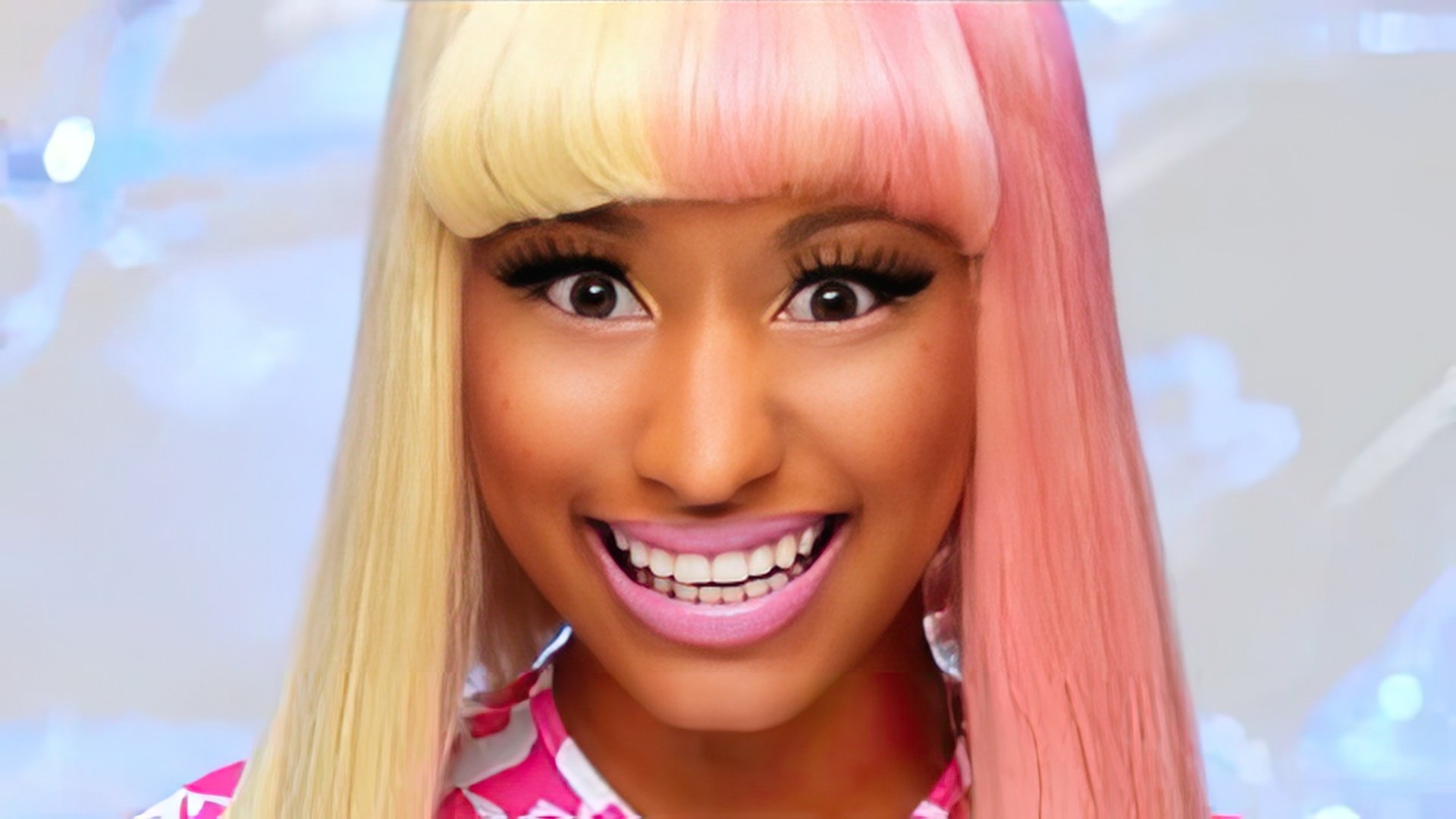 According to Zoomboola.com, in 2012, Minaj voiced Steffie, arrogant teenage mammoth, in the animated film Ice Age: Continental Drift, and started recording her second album «Pink Friday: Roman Reloaded».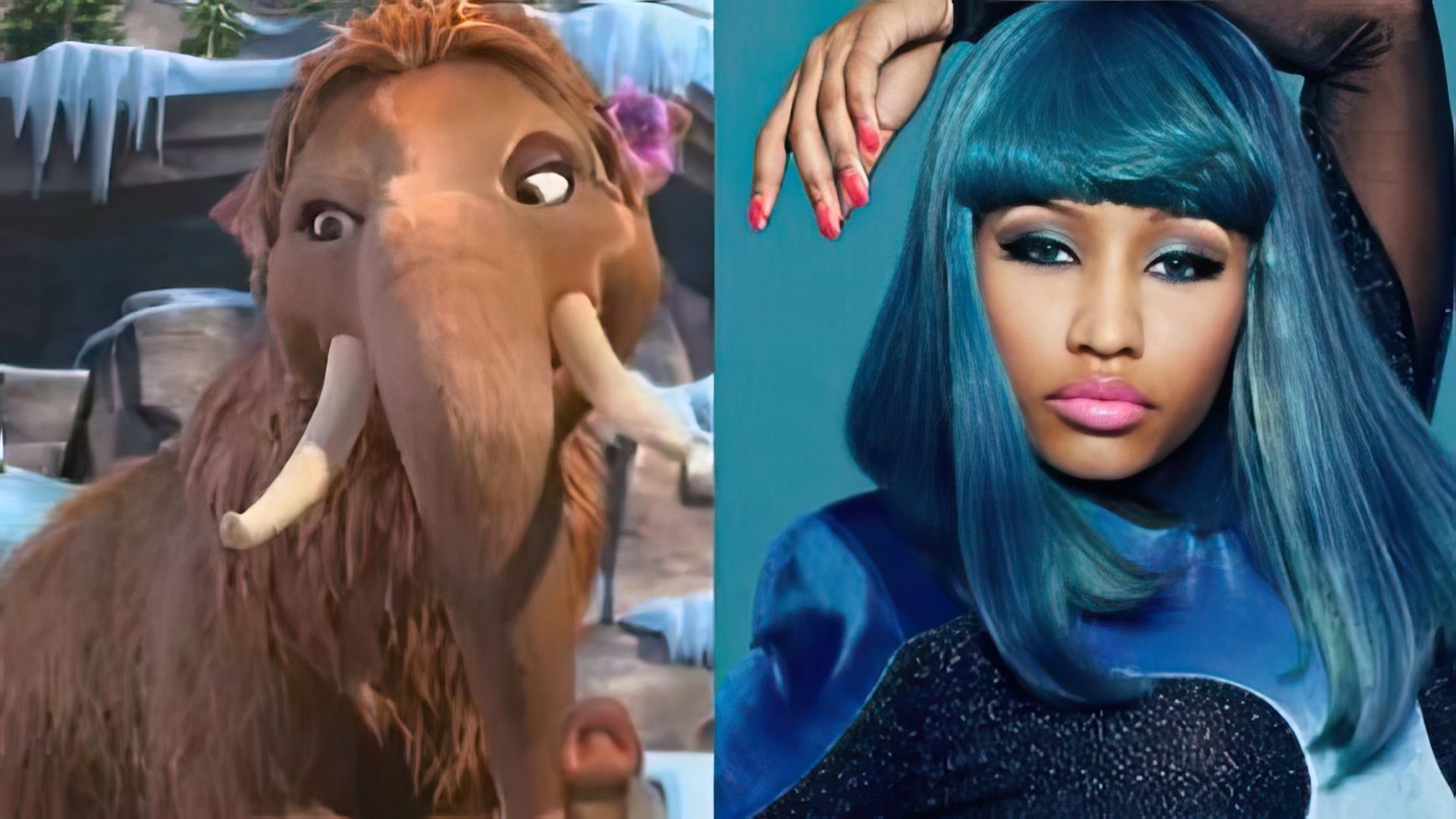 Her third studio album in the 'pink series', The Pinkprint, was released in December 2014. The rapper also pays tribute to pink in her images, and we can always find this color in her look in one way or another. Minaj even repainted her Lamborghini Aventador pink. In April 2018, Nicki Minaj released two new singles: "Chun-Li" and "Barbie Tingz", and after 2 months she also released her new album Queen, which she had been preparing for four years to release. In the same year, the singer released joint singles "Rich Sex" and "FeFe" with Lil Wayne and Tekashi69, respectively.
Nicki Minaj's Personal Life
The rapper tries to keep her personal life private. For a long time, there have been rumors of her bisexuality. And now we know that she had an abortion when she was 16, as she tells about it in her songs "Autobiography" and "All Things Go".

Nicki Minaj has dated Safaree Samuels from 2008 to 2014. We can learn quite a lot about their relationship from many of the songs in The Pinkprint; "Bed of Lies" is one of those songs. Safaree Samuels himself said the following: "I packed up my stuff and I left. I just got to the point that the respect wasn't there."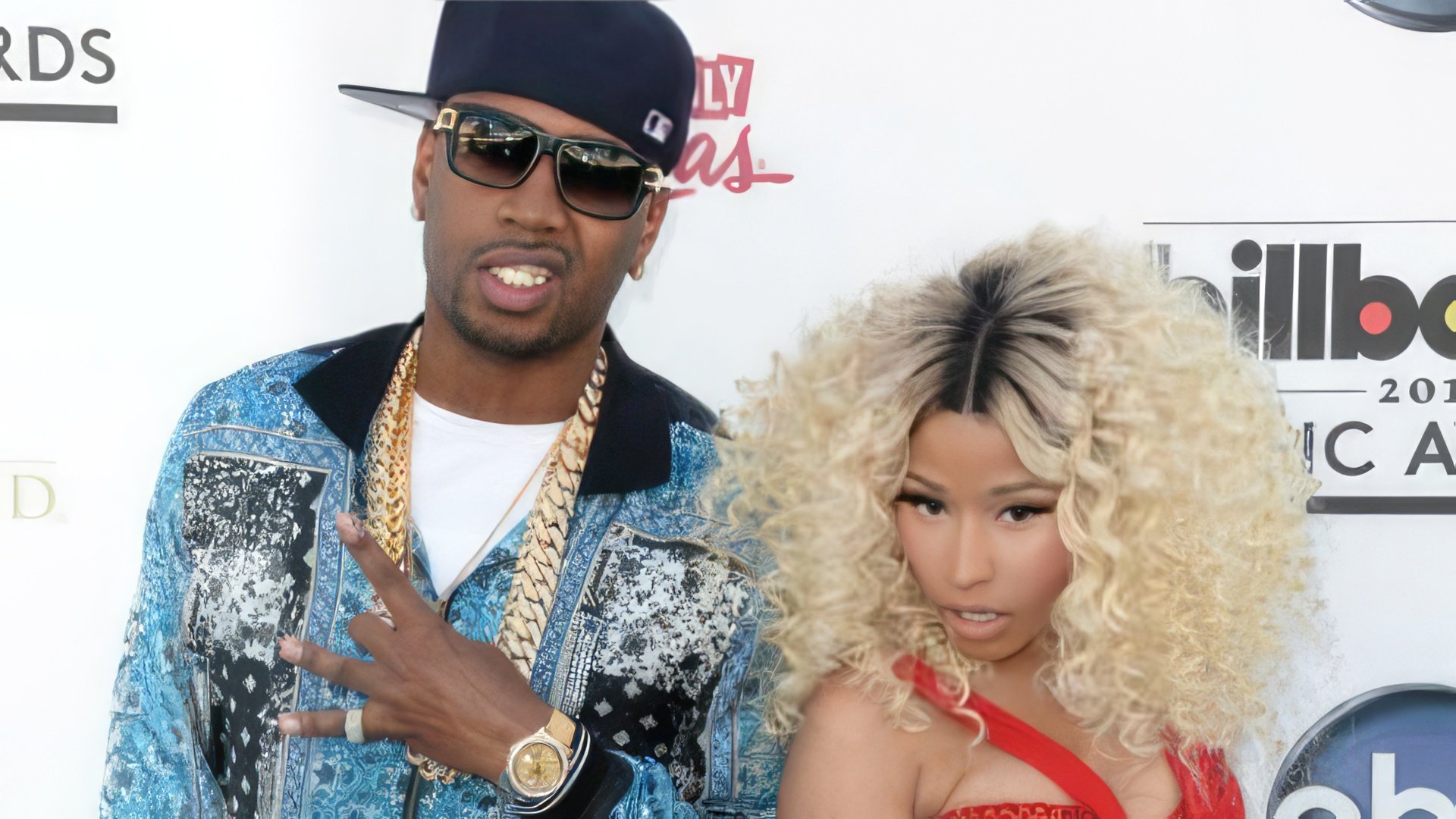 Then Nicki Minaj was also credited with an affair with rapper Drake but it looks like they are just good friends.

From 2015 to 2017 Minaj dated rapper Meek Mill, who is 5 years younger than her. Shortly after they started dating, he proposed to her but later they broke up. According to the media, the guy was not ready for the family life; moreover, he had serious issues with the law.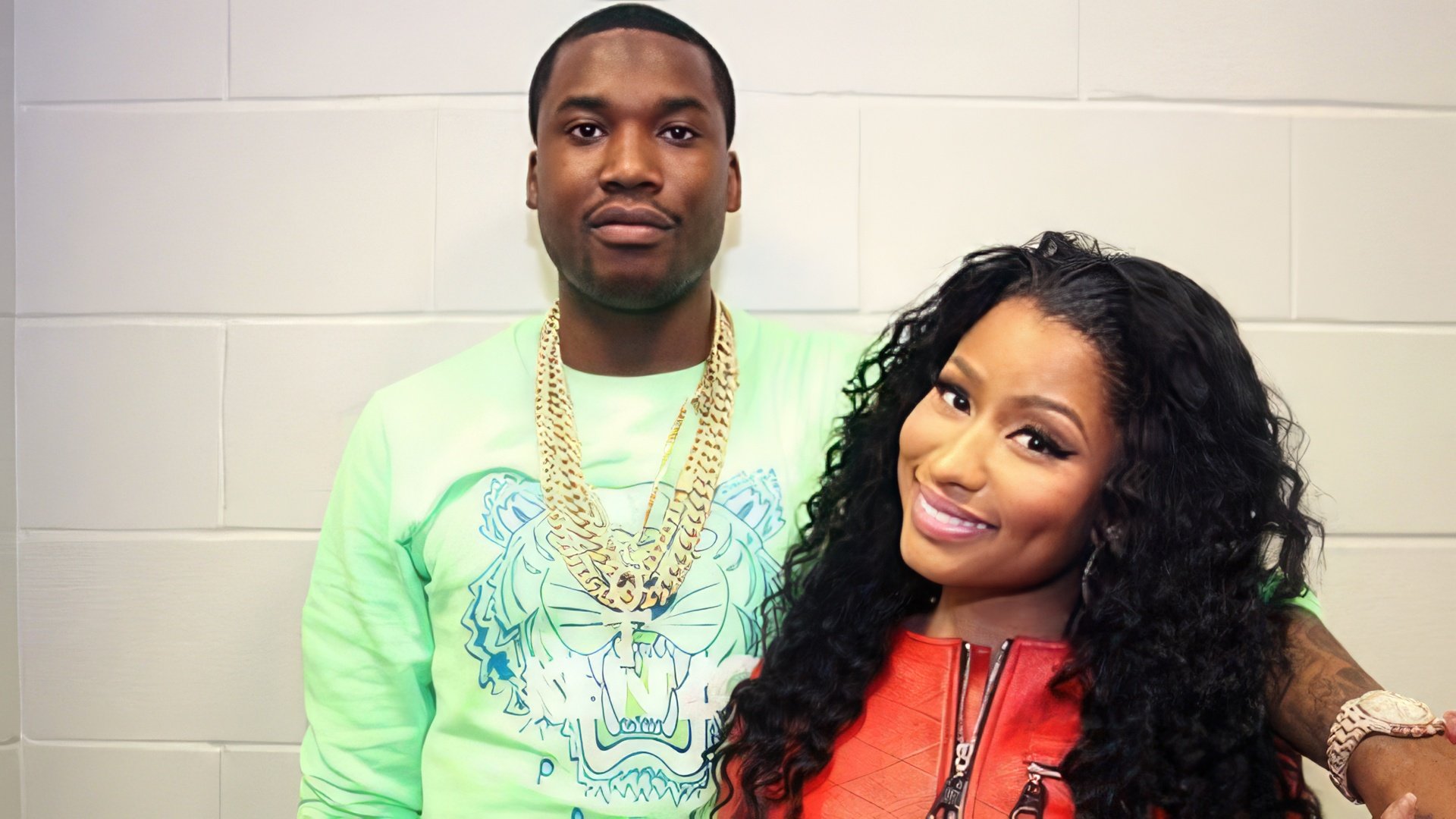 Afterward, Minaj dated rapper is known by his stage name Nas for several months. They had known each other for a long time and even kissed when shooting the video for Minaj's song "Right By My Side".

In 2018, Nicki Minaj began dating a friend of her childhood, 41-year-old Kenneth Petty. After a year of romance, the lovers got married.
Nicki Minaj Nowadays
The singer herself continues to engage in creativity. Nicki Minaj regularly announces the release of new singles and communicates with subscribers on Instagram.

In the spring of 2020, the public became aware of a criminal investigation against Nicki Minaj's husband, Kenneth Petty. It turned out that he has a criminal record for attempted rape, which the California authorities did not warn about before moving to the state. For this misconduct, he could face up to 10 years in prison.
Press Ctrl+Enter If you find a mistake