Biography of Taylor Schilling
Taylor Schilling is an American actress best known for her role as Piper Chapman in the Netflix dramedy series "Orange Is the New Black" (from 2013 to 2019). She also starred in the horror film "The Prodigy" (2019) and drama "Dear Edward" (2023).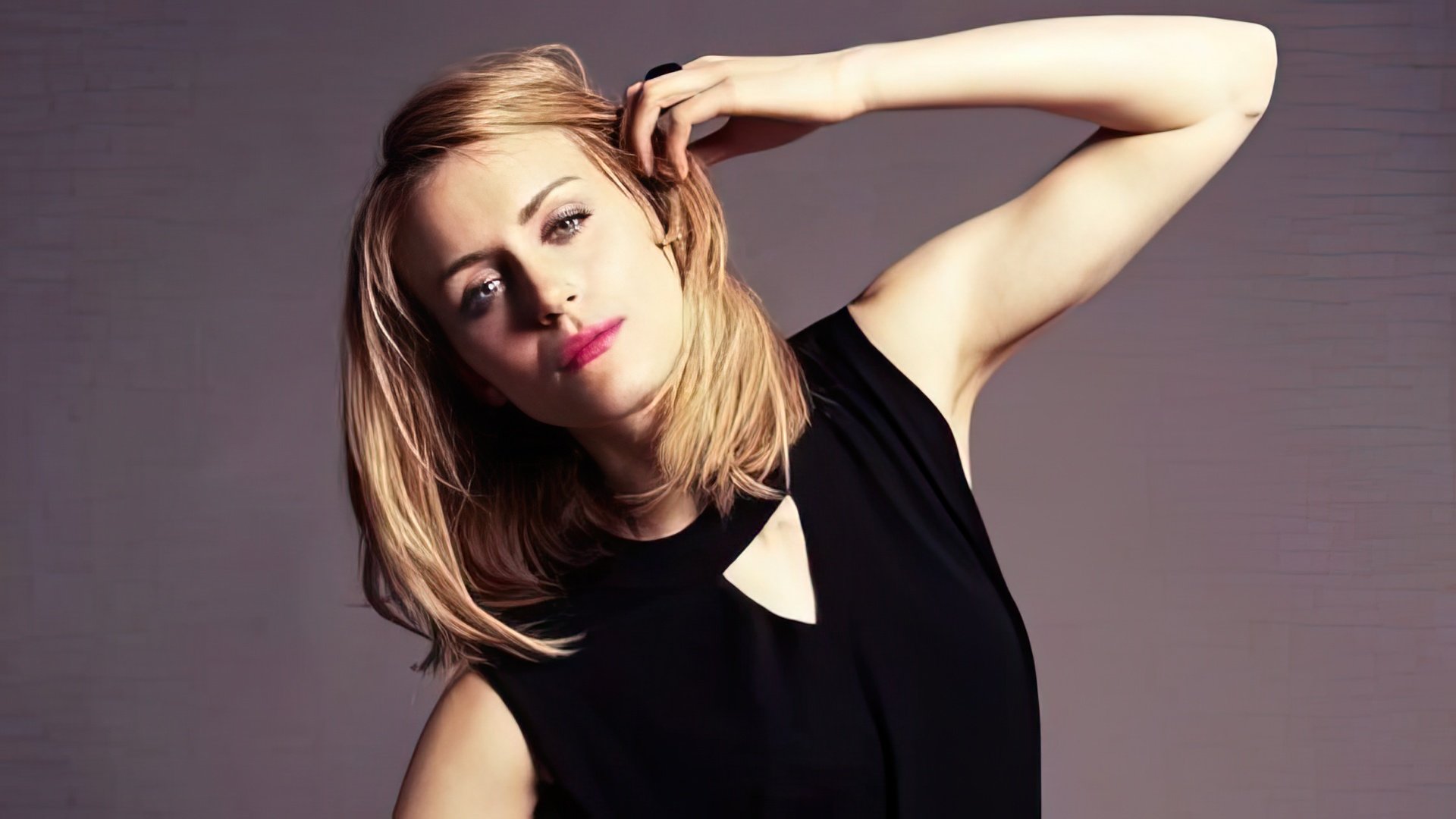 Early Life
Taylor Schilling was born on July 27, 1984, in Boston, the capital of Massachusetts, USA. Her mother, Patricia Miller, works at the Massachusetts Institute of Technology, and her father, Robert J. Schilling, is a former prosecutor. Her parents divorced when she was a child, but she remained close to both.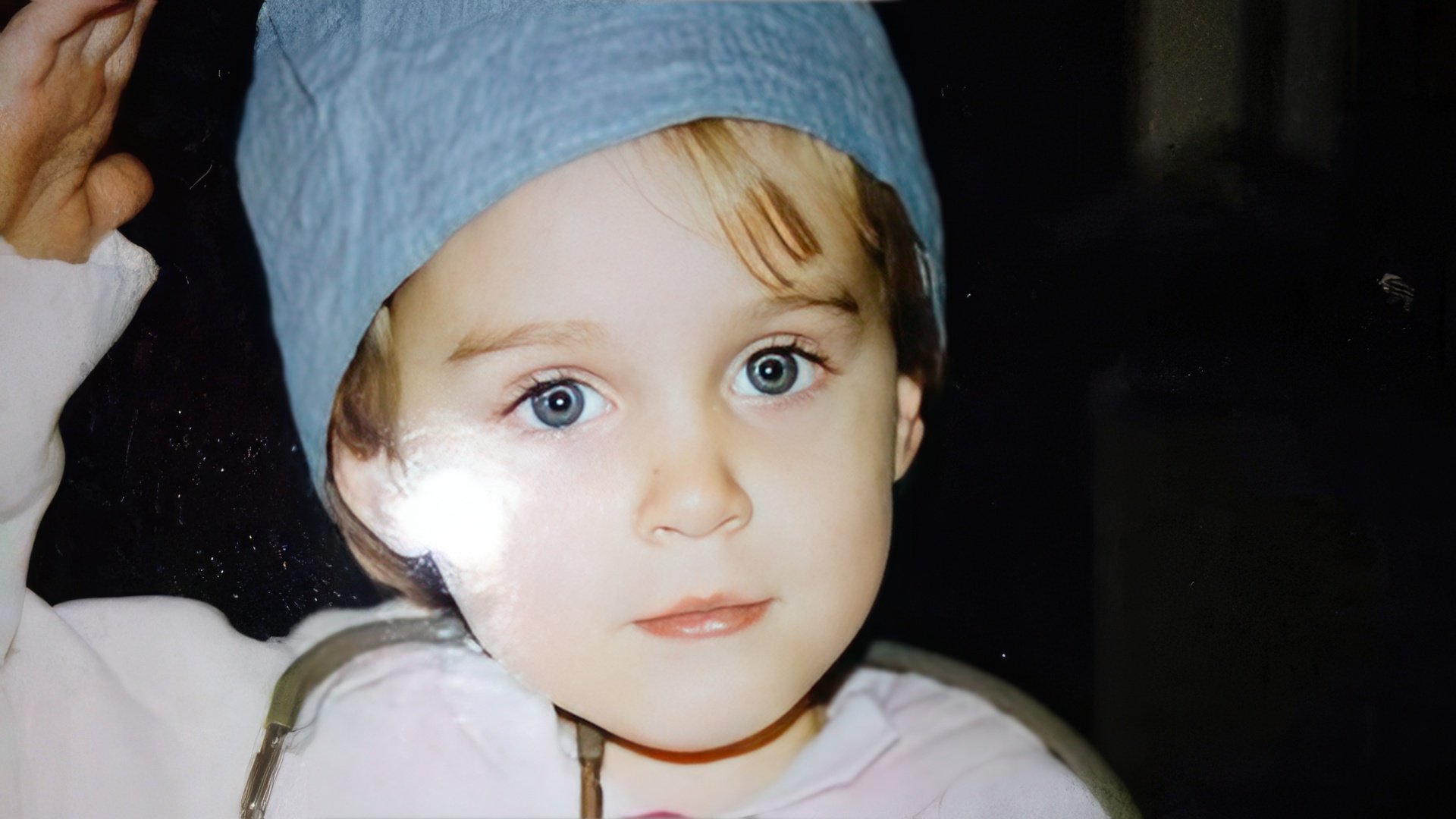 Taylor admits she was a shy child with few friends. "I felt utterly unattractive. I was mocked for my height. Being 5,02" tall at 12 was quite something," Schilling shares. In middle school, Taylor Schilling joined a drama club. One of her first roles on stage was in the musical "Fiddler on the Roof." A significant milestone was her award for outstanding achievements at the Emerson College drama festival. These events encouraged the reserved Taylor to pursue acting as a profession. After school, she enrolled at Fordham University, where she continued to participate in theater productions.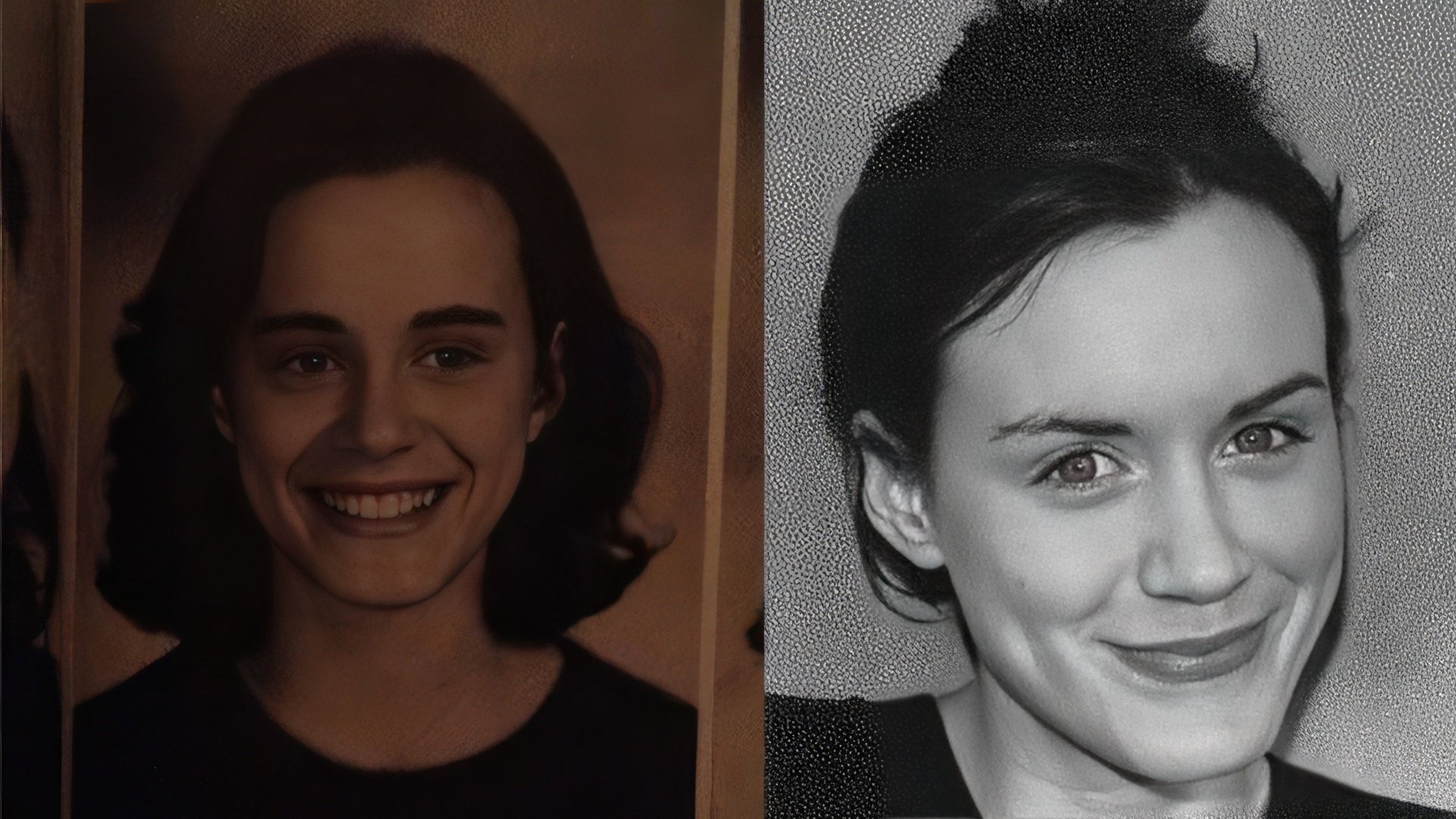 In 2006, having earned her bachelor's degree in arts, she joined the Tisch School of the Arts at New York University for postgraduate studies. However, she left after her second year due to endless auditions taking up her time. To make ends meet in the big city, Taylor worked as a nanny for a wealthy family in Manhattan.
Acting Career
Taylor Schilling's acting debut was in 2007, landing a supporting role in the indie film "Dark Matter," directed by Shi-Zheng Chen, and co-starring Meryl Streep.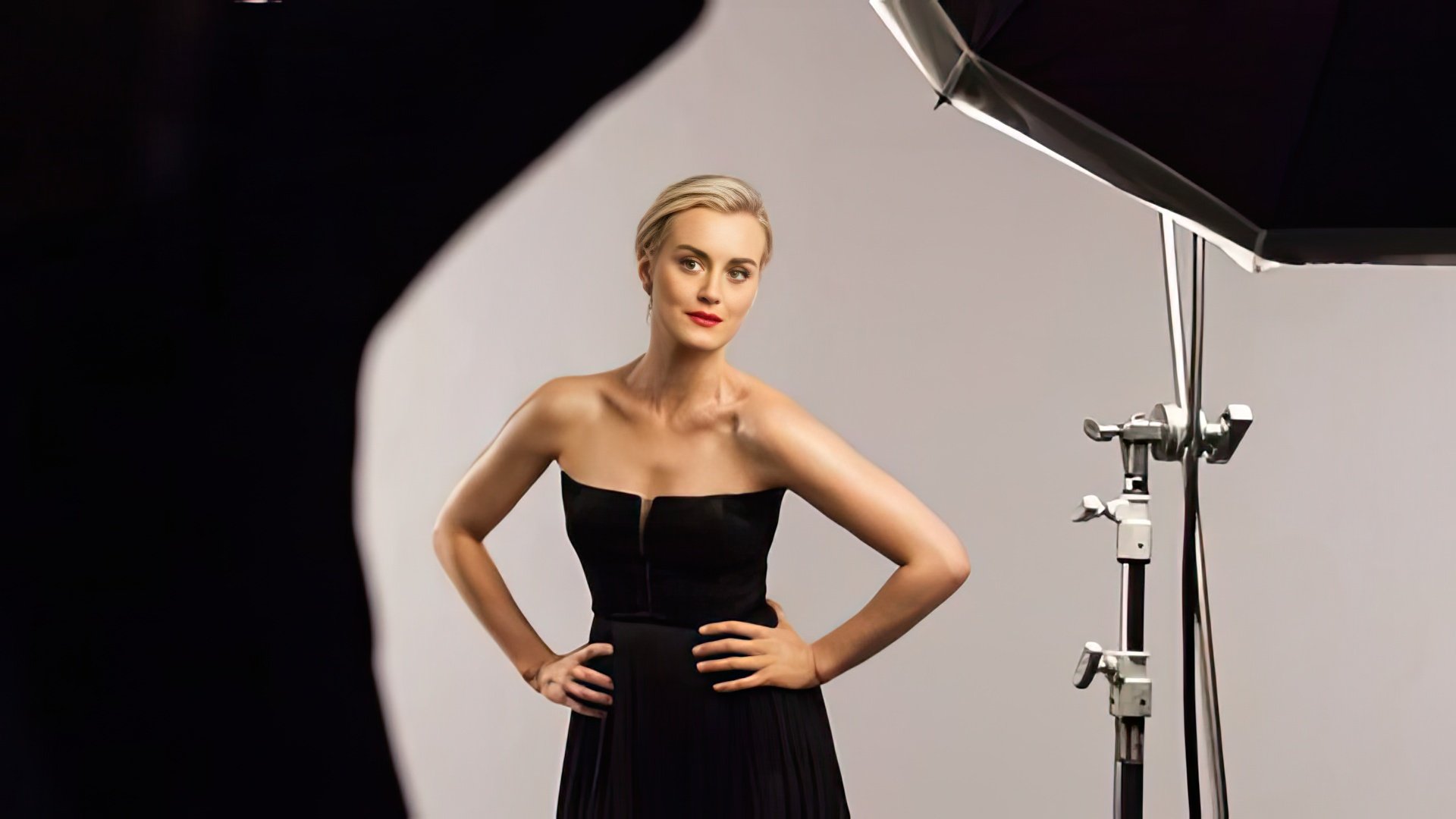 After a two-year hiatus, Taylor secured her second role, this time a lead. She began starring in NBC's medical drama "Mercy" as a doctor and war veteran who used to be a military nurse. Despite receiving positive reviews, the series was canceled after just one season.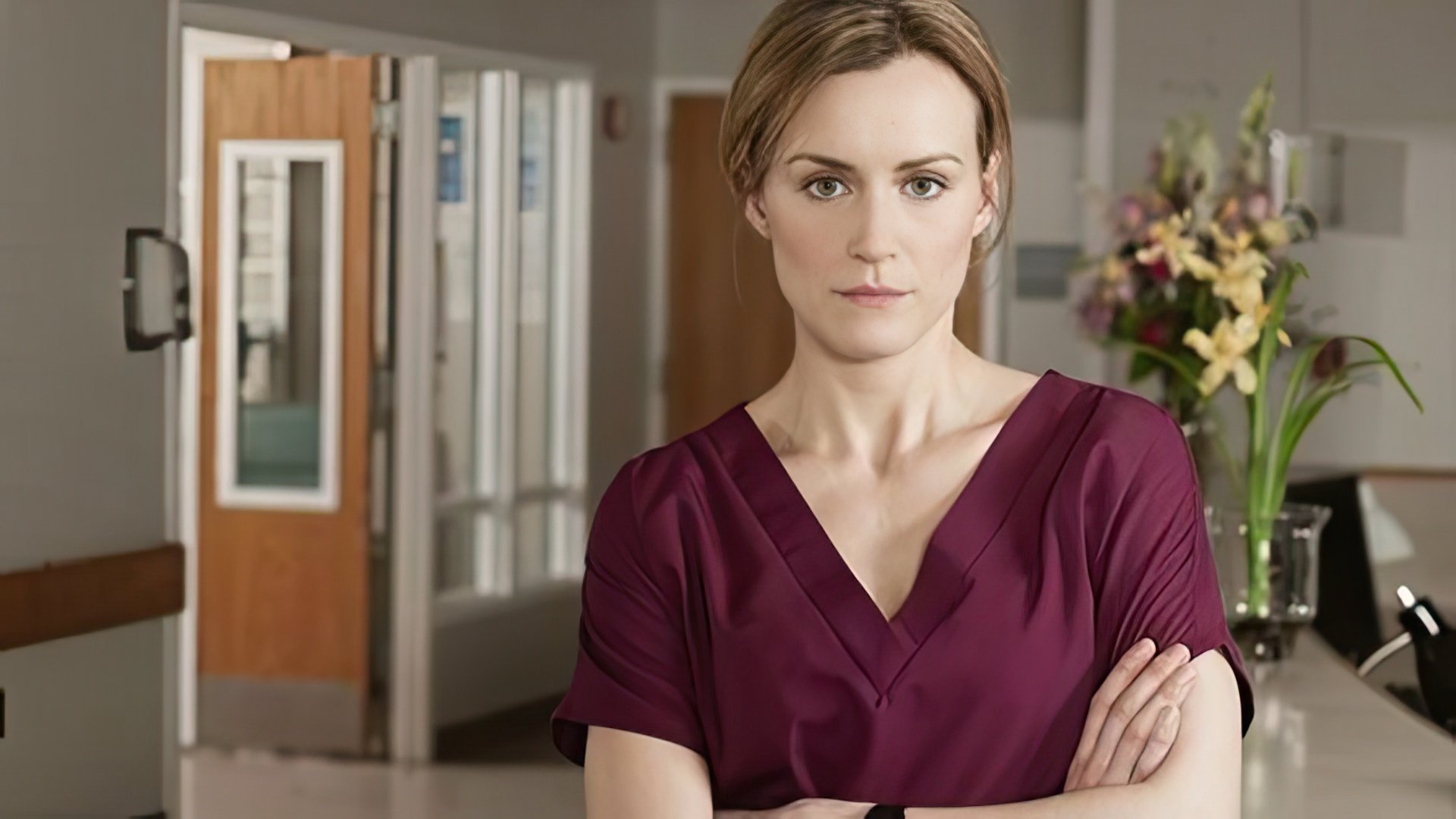 Following the series, Taylor's career trajectory improved. In 2011, she appeared in the film "Atlas Shrugged" and soon starred alongside Zac Efron in the romantic movie "The Lucky One" (2012). In the political thriller "Argo" (2012), she portrayed the wife of the main character played by Ben Affleck. She also took on the lead role in the Canadian-Irish drama "Stay," playing a student who falls in love with her professor (Aidan Quinn).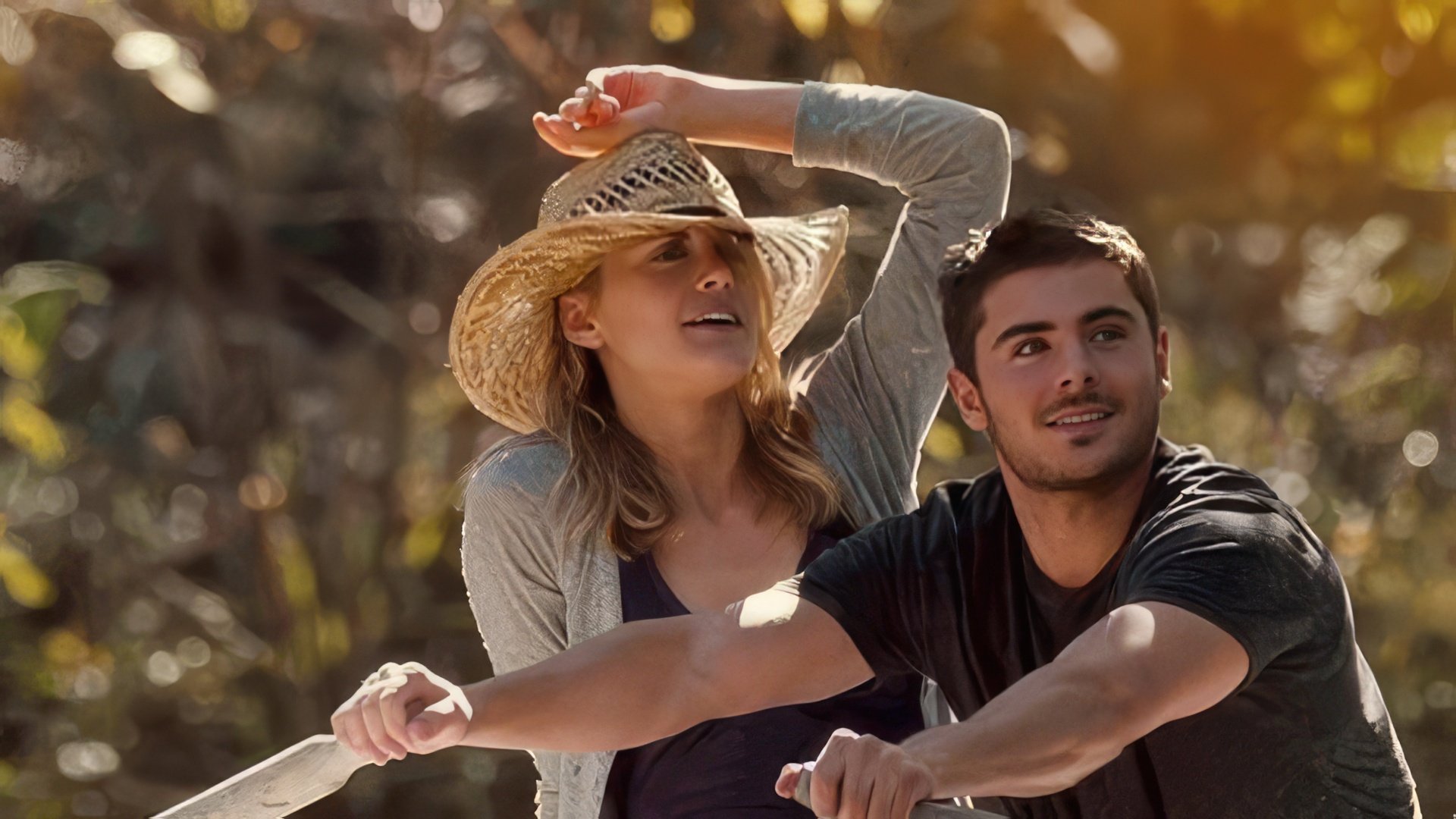 In 2012, Schilling landed a role that would forever change her life. She was cast as the lead in the Netflix dramedy series "Orange Is the New Black," from the creator of "Mad About You" and "Sex and the City." The series revolves around Piper Chapman (Taylor Schilling), a young woman from an affluent New York family, who ends up in prison due to her involvement with her ex-lover, Alex (Laura Prepon). This serious charge disrupts Piper's life and her relationship with her fiancé (Jason Biggs).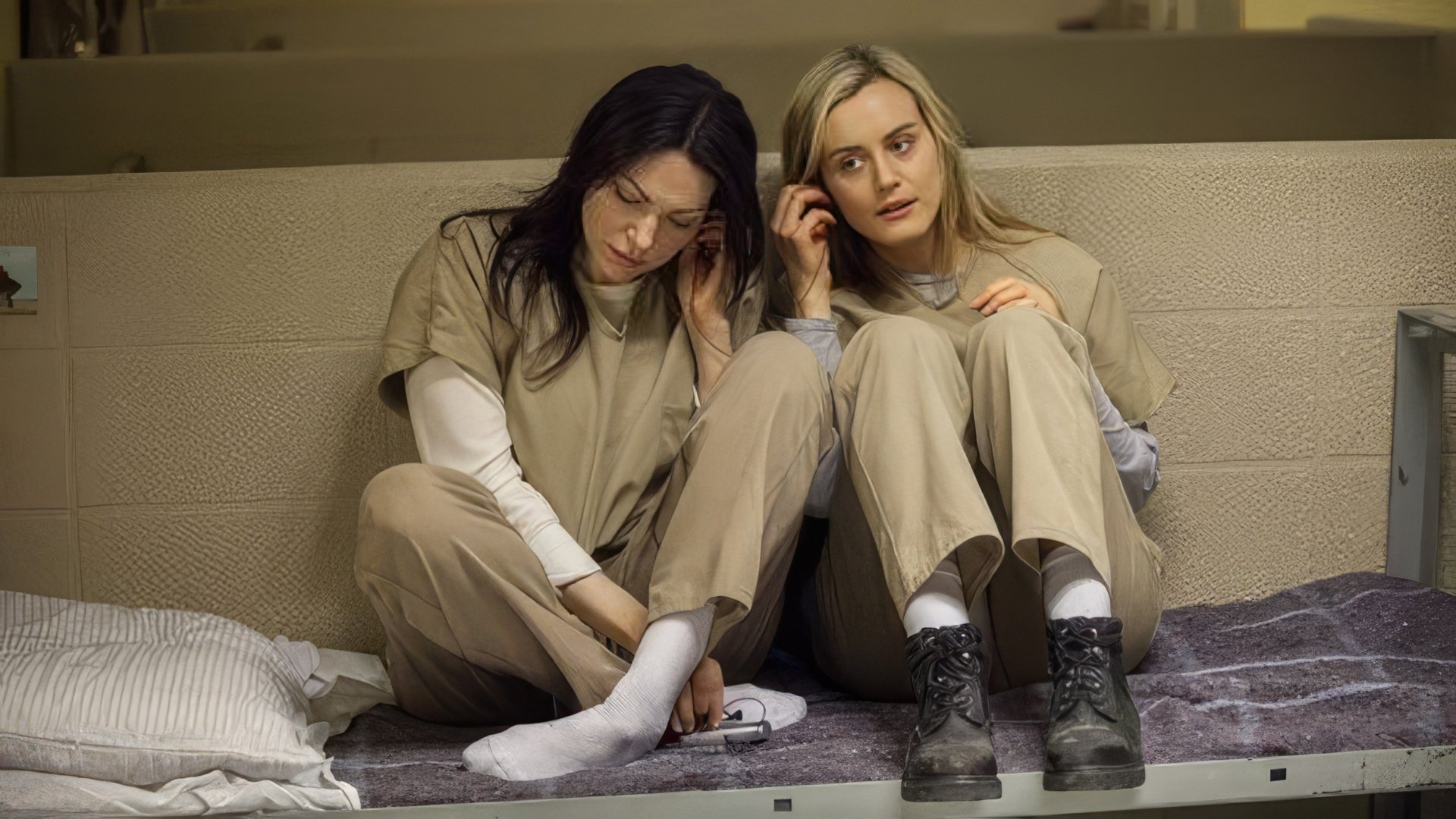 The show skyrocketed in popularity, becoming one of the most-watched projects in recent years. For her role, Taylor received an Emmy nomination, though the award went to Julia Louis-Dreyfus for "Veep." She also garnered two Golden Globe nominations. In 2015, Taylor starred in the comedy "The Overnight" alongside Adam Scott, Jason Schwartzman, and Judith Godrèche. Critics noted that the movie was "witty and unpredictable" and praised the impeccable direction by Patrick Brice and the compelling performances of the talented cast.

In 2017, she took the lead in the crime comedy "Take Me," directed by and also starring Pat Healy. The following year, she secured three main roles: in the drama "The Public," directed by the same person behind "The Path" (2010), in the sci-fi thriller "Titan" about superhumans, and in the comedy "Family" with Kate McKinnon.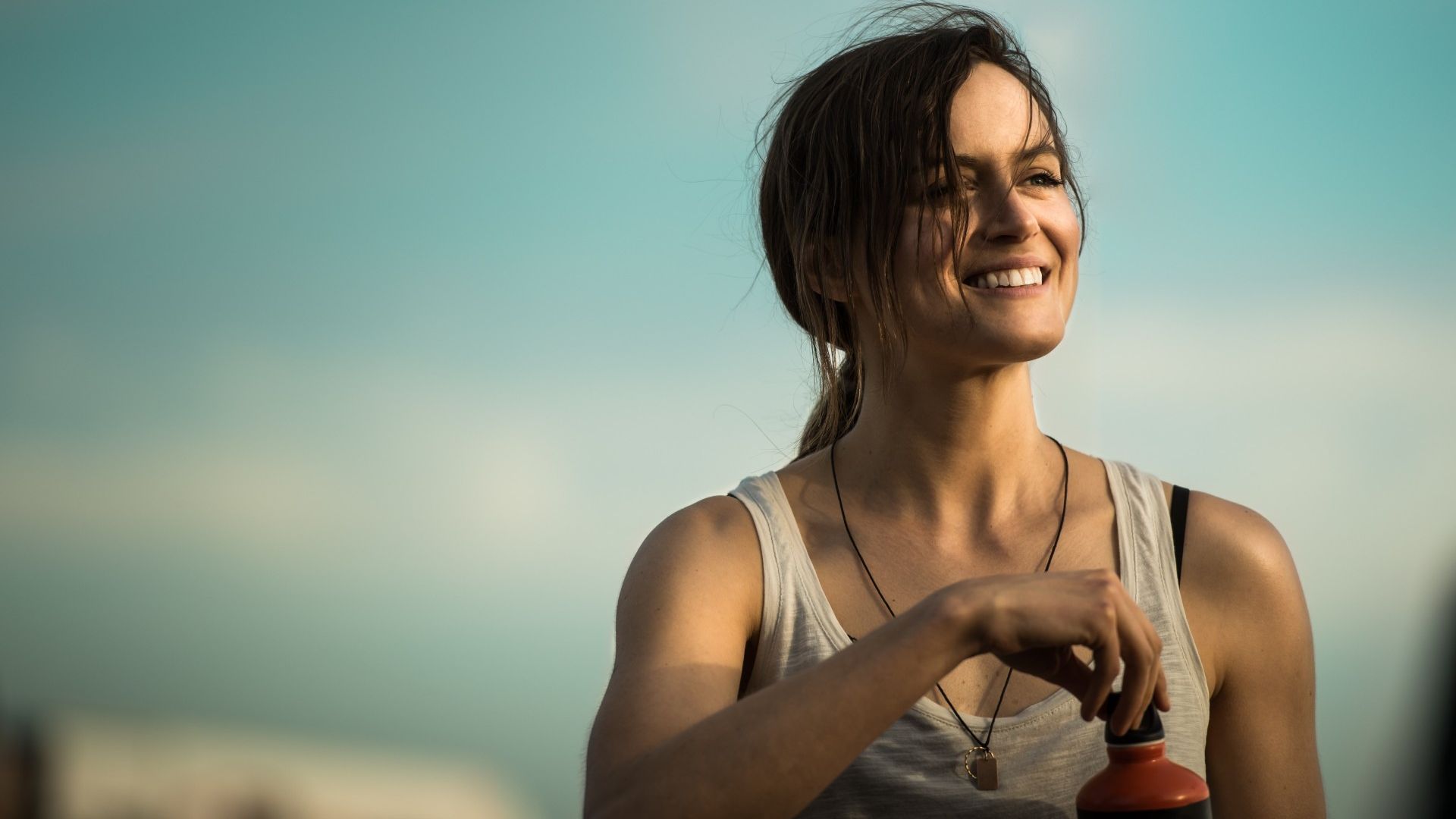 On February 21, 2019, the horror film "The Prodigy" hit theaters. It tells the story of a woman named Sarah (played by Taylor Schilling), whose son is influenced by evil forces. In late July 2019, the seventh season of "Orange Is the New Black" was released. At the end of the sixth season, Taylor's character, Piper, received early release. However, she returned in the new season, as did Laura Prepon, playing Piper's new wife, Chapman. The series introduced new characters, portrayed by Amanda Fuller and Vicci Martinez. In an interview, Schilling mentioned her intention to say goodbye to Piper and suggested that the seventh season might be her last, even if the show continued. Yet, the seventh season turned out to be the final one.

After "Orange Is the New Black" ended, Taylor appeared in an episode of the horror anthology "Monsterland," the satirical drama about the coronavirus "The Bite," and in the biographical series about the love story of Pamela Anderson and Tommy Lee, "Pam & Tommy," where she portrayed a sex worker named Erika.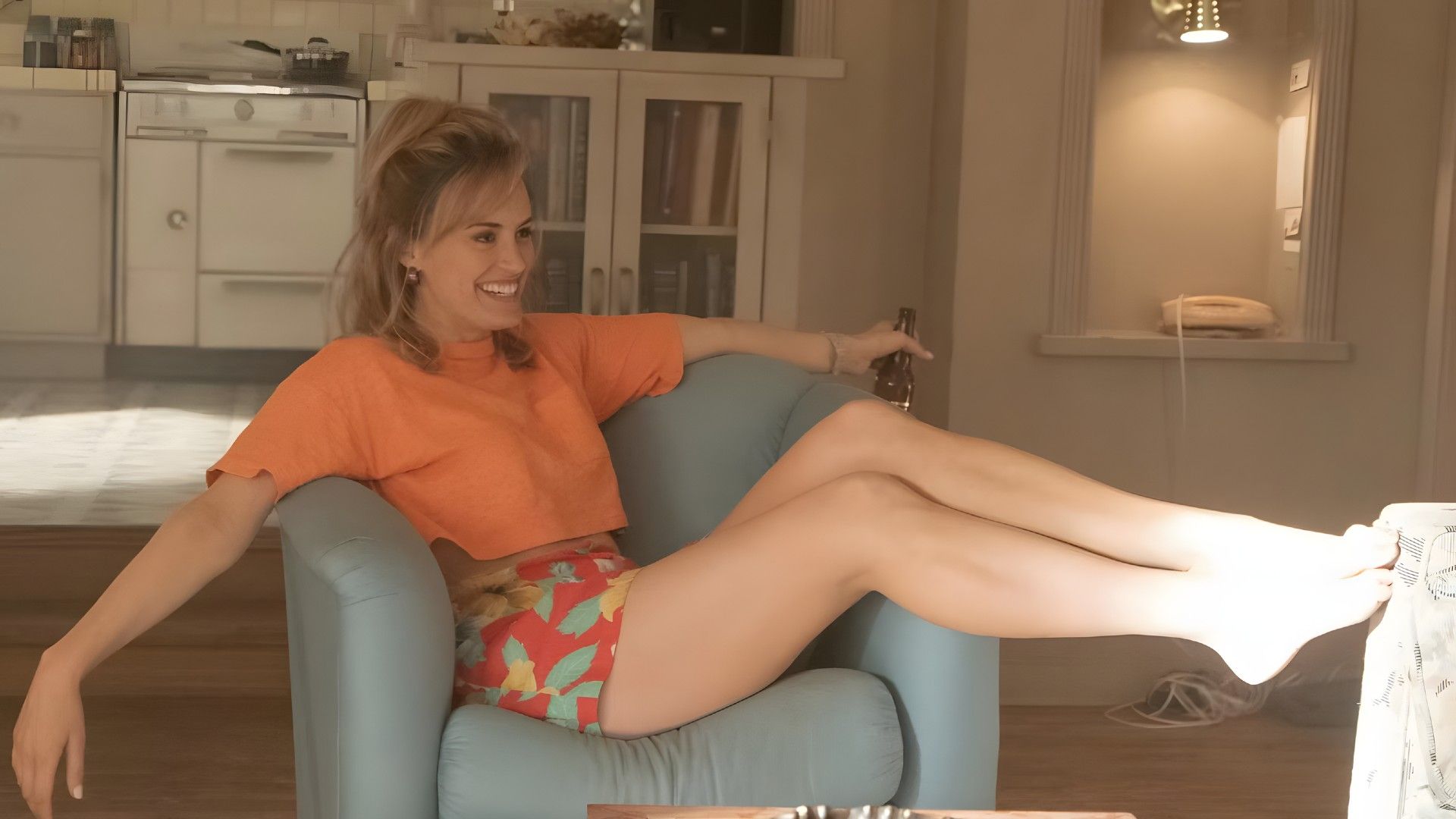 Taylor Schilling's Personal Life
"I've had serious relationships with many people; I'm a very expansive person. Labels don't apply to me, and I've never felt a lack of love," shared Taylor Schilling. Little is known about her romances. In 2015, she dated actress and singer Carrie Brownstein, but both preferred not to comment on their relationship.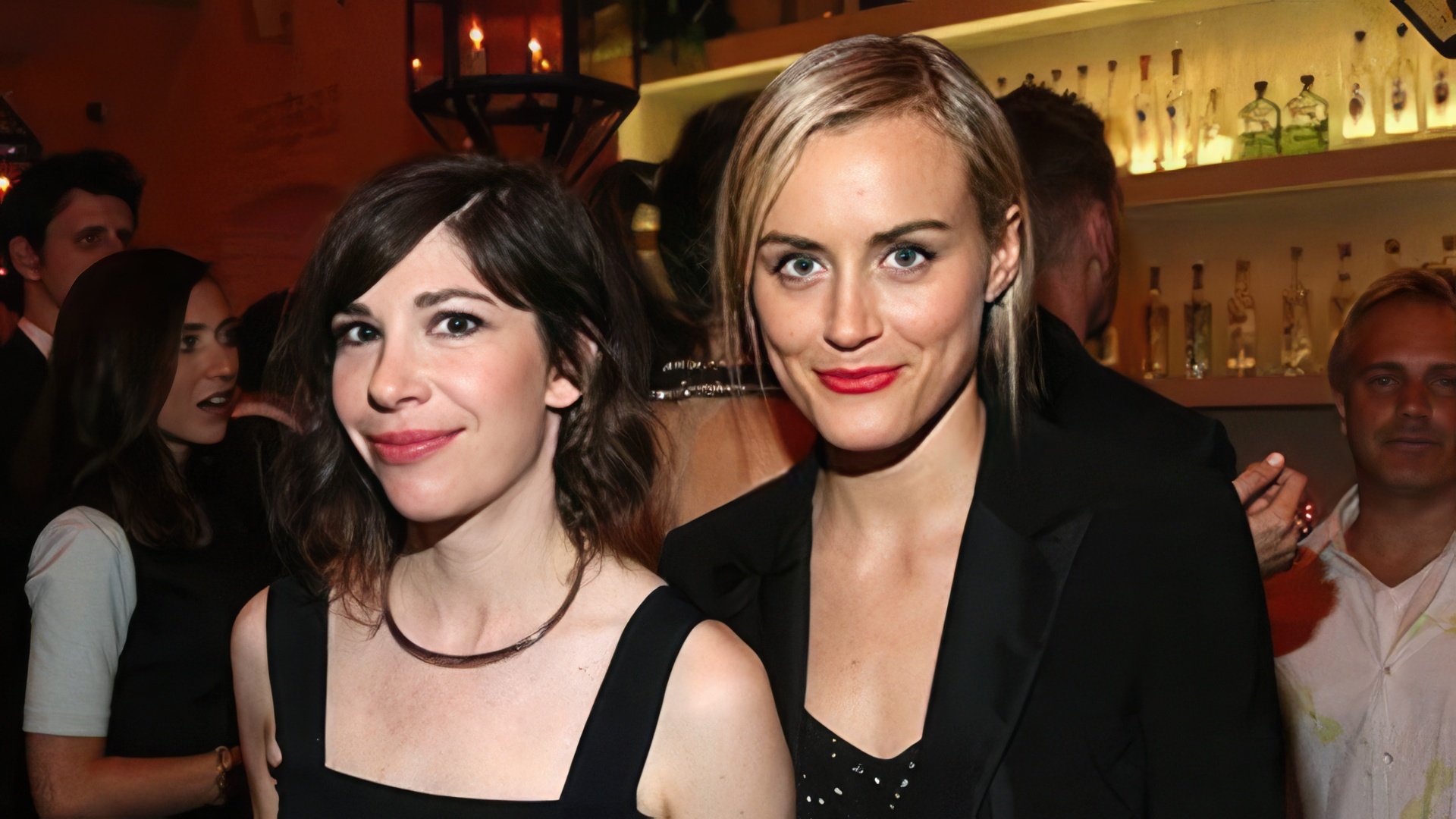 In February 2018, during an interview with Gotham Magazine, Schilling was asked about a mysterious artist from Brooklyn she was spotted with. "I won't talk about that... but there is indeed someone special there. There are a lot of special people there. It's a special place," the actress responded.

In 2019, Taylor's relationship with artist Emily Ritz became public.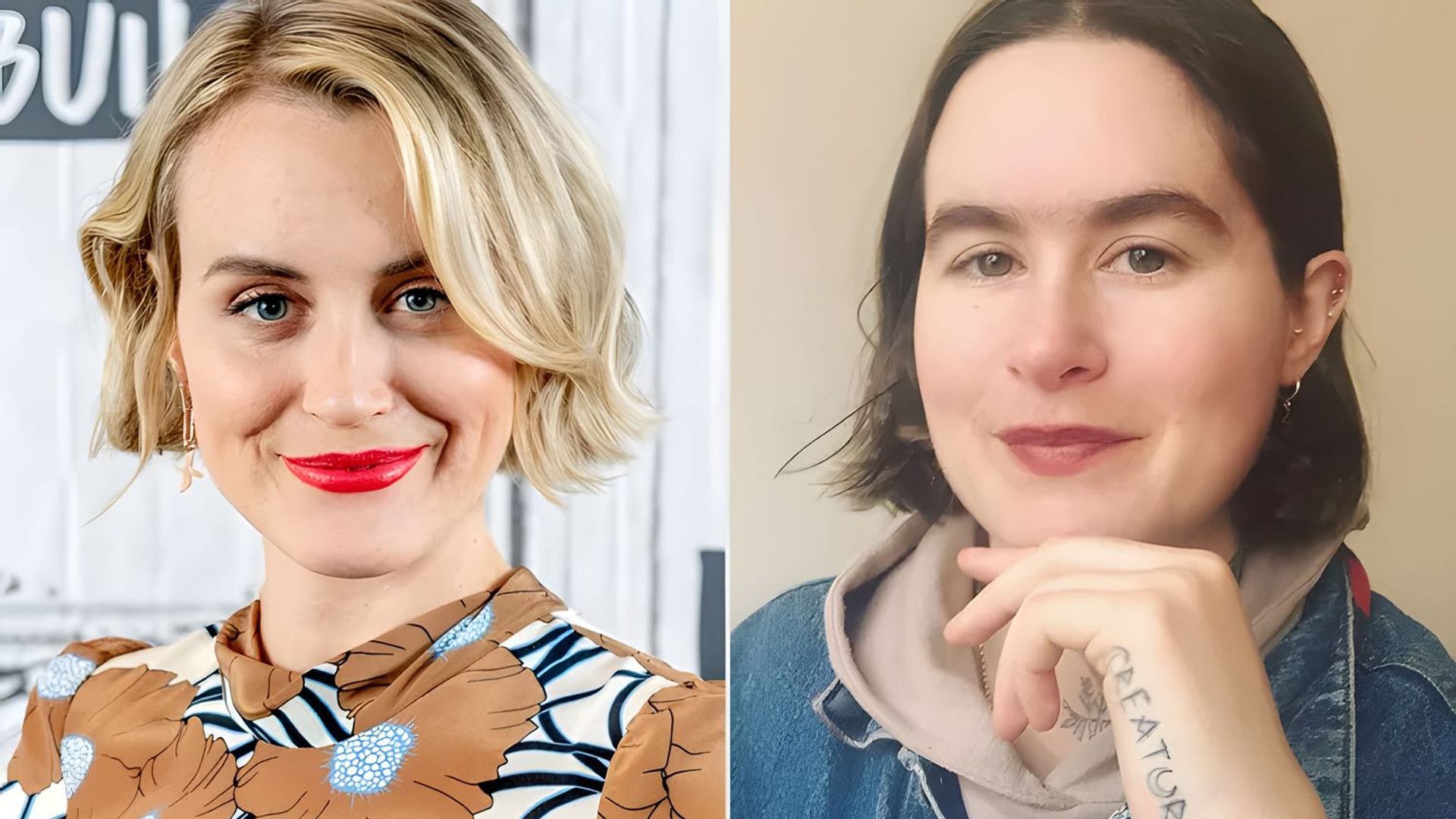 Schilling practices transcendental meditation and Vipassana, which help her manage stress and overcome self-doubt.
Taylor Schilling Now
In February 2023, the series "Dear Edward" was released on Apple TV+ with Taylor Schilling in the lead role. She portrays Lacy Curtis, the aunt of young Edward, who loses his entire family in a car crash. Lacy desperately tries to conceive but faces miscarriages repeatedly and is unprepared to care for the troubled boy. The show received mixed reviews and was canceled after its first season.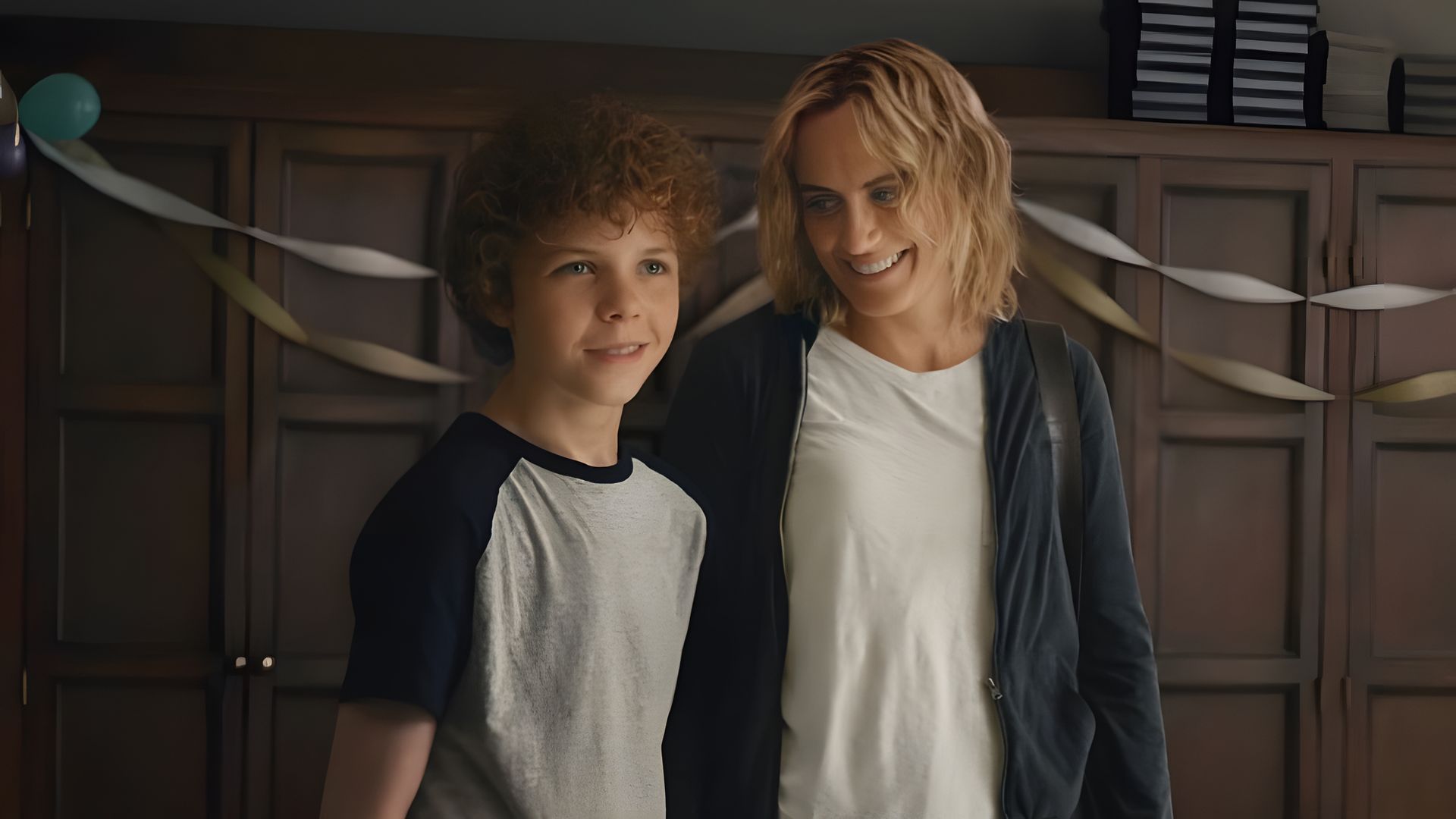 Press Ctrl+Enter If you find a mistake