Biography of Joey Batey
Joey Batey is a British actor, known for his role as Jaskier in the Netflix series "The Witcher". He is also a musician and composer, singing in the band The Amazing Devil.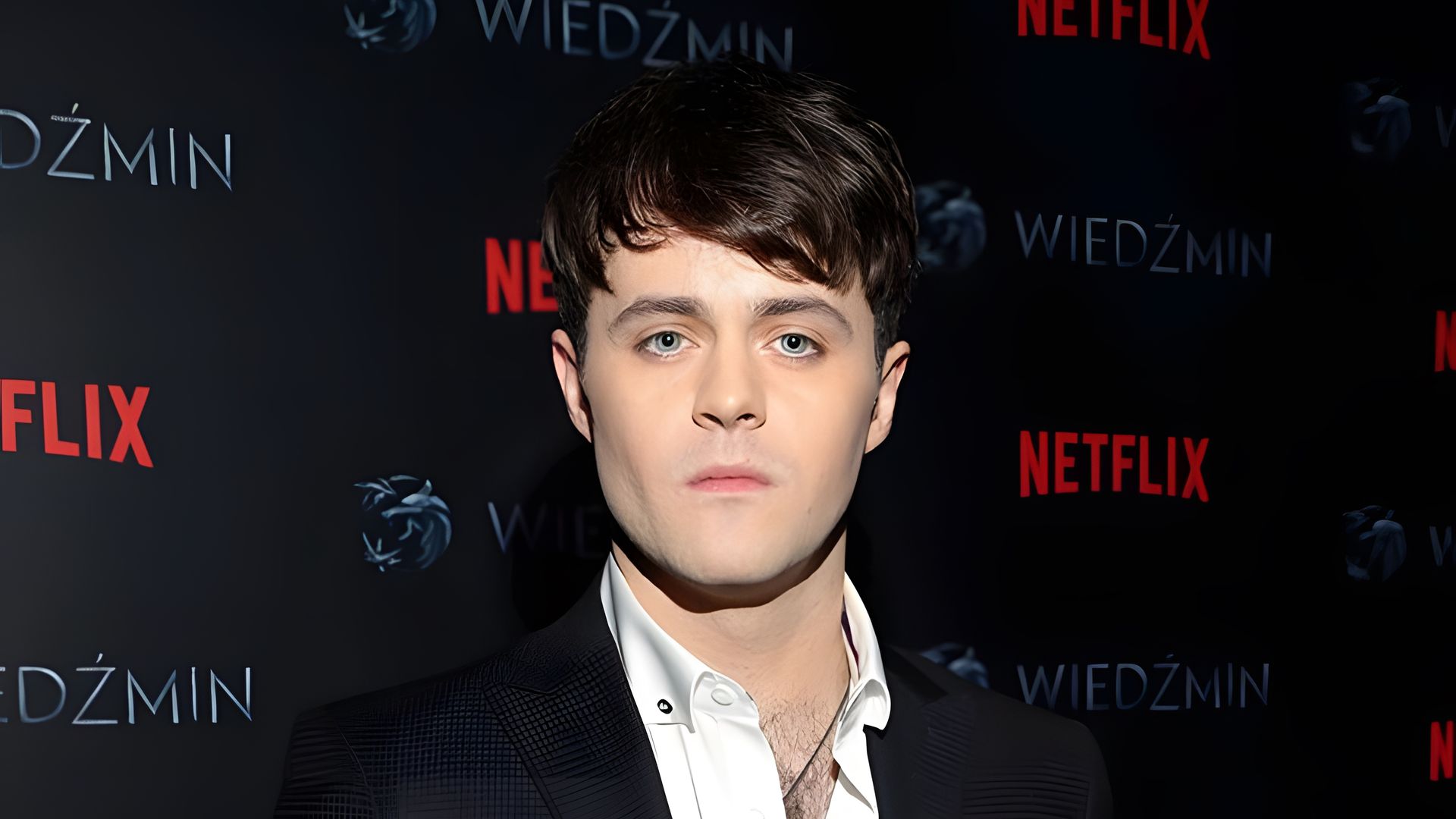 Childhood and Youth
Joey Batey was born on January 1, 1989 in Newcastle, an industrial city in the northeast of England. There is little information available about his family, but it is known that he is an only child and his parents, who are themselves very creative people, instilled a love of music in him.
In my family, it was like this: if you didn't rehearse, you didn't get dinner. I know how to play a lot of instruments. However, very badly.
As a boy, Joey Batey attended St. Albert's Catholic School, and then went on to one of the world's most prestigious universities, Cambridge, where he studied linguistics and graduated with a degree in medieval and modern languages.

During his studies, Joey became interested in theater. He wrote scripts for the sketch show "Good Clean Man," in which other university students such as Beg Ashenden and Alex Owen acted, and occasionally performed himself.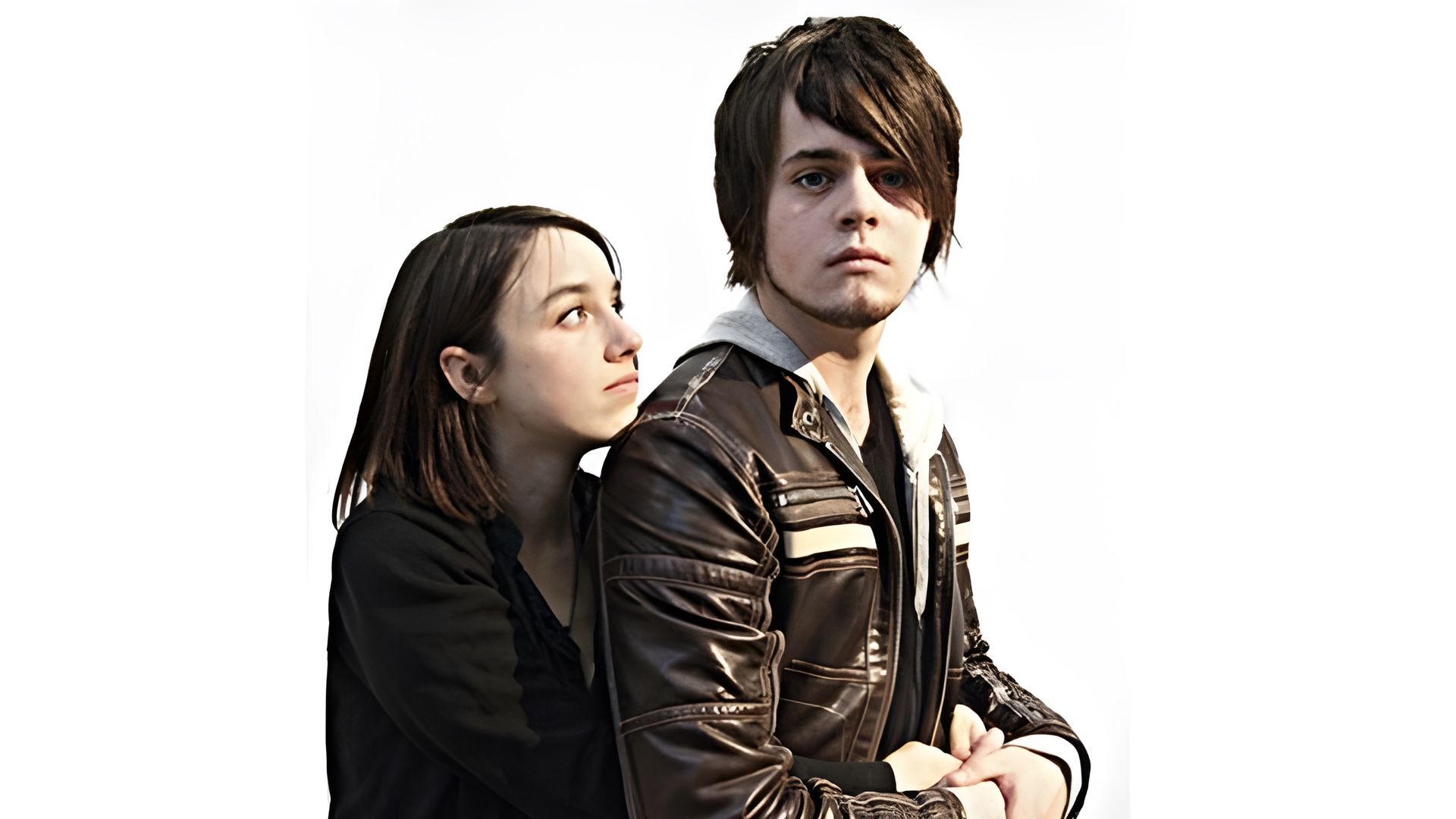 During his university years, Joey also studied acting for some time in Paris, at the Jacques Lecoq International Theatre School, although he did not complete it.
Acting career
After graduating from Cambridge, Joey began working with the Royal Shakespeare Company - a theater company. The young man played roles in productions of "Bring Up the Bodies" and "Wolf Hall". He performed on this stage until 2015.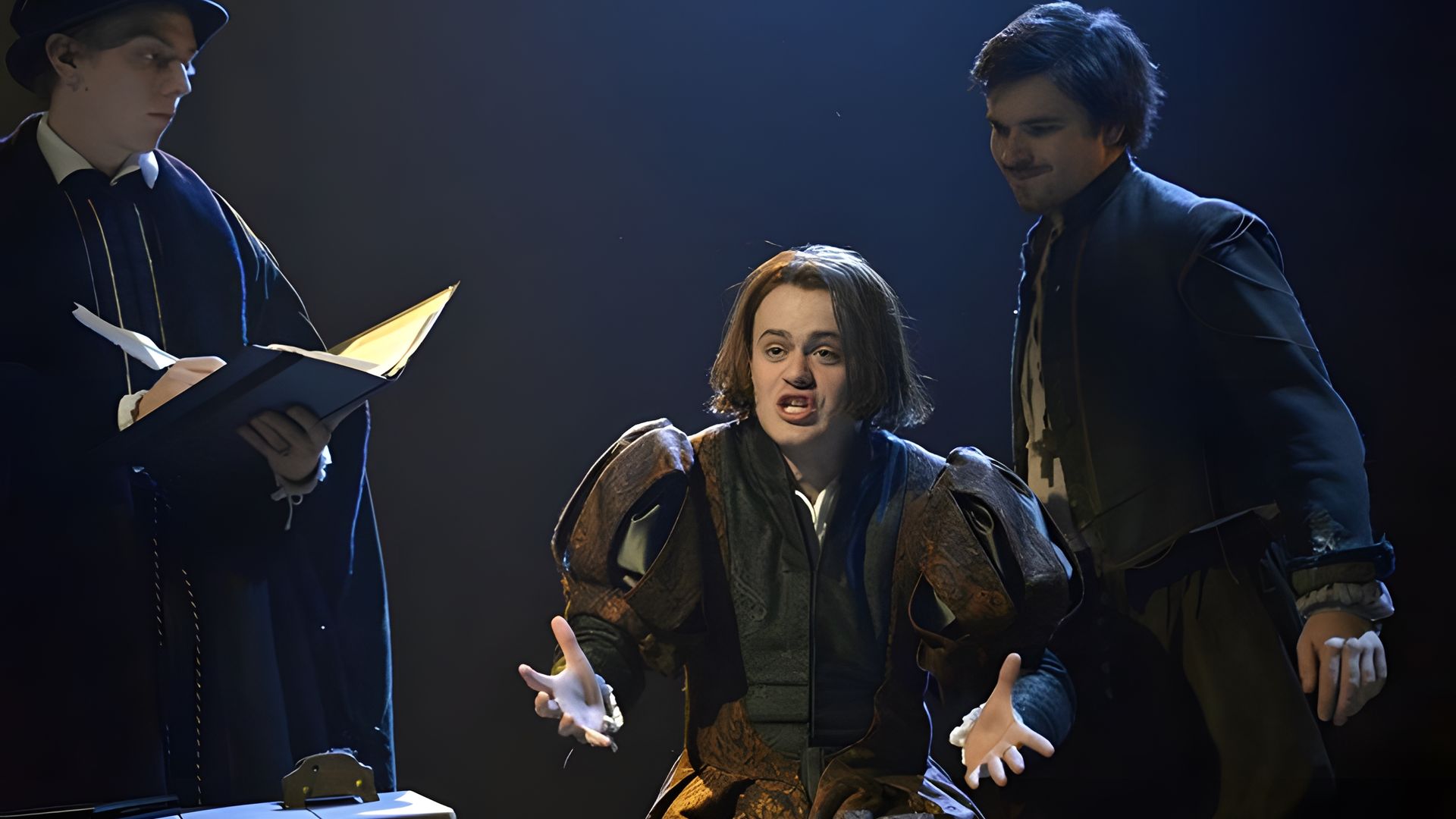 Joey Batey made his film debut in 2013, playing a small role in the thriller "Murder on the Home Front".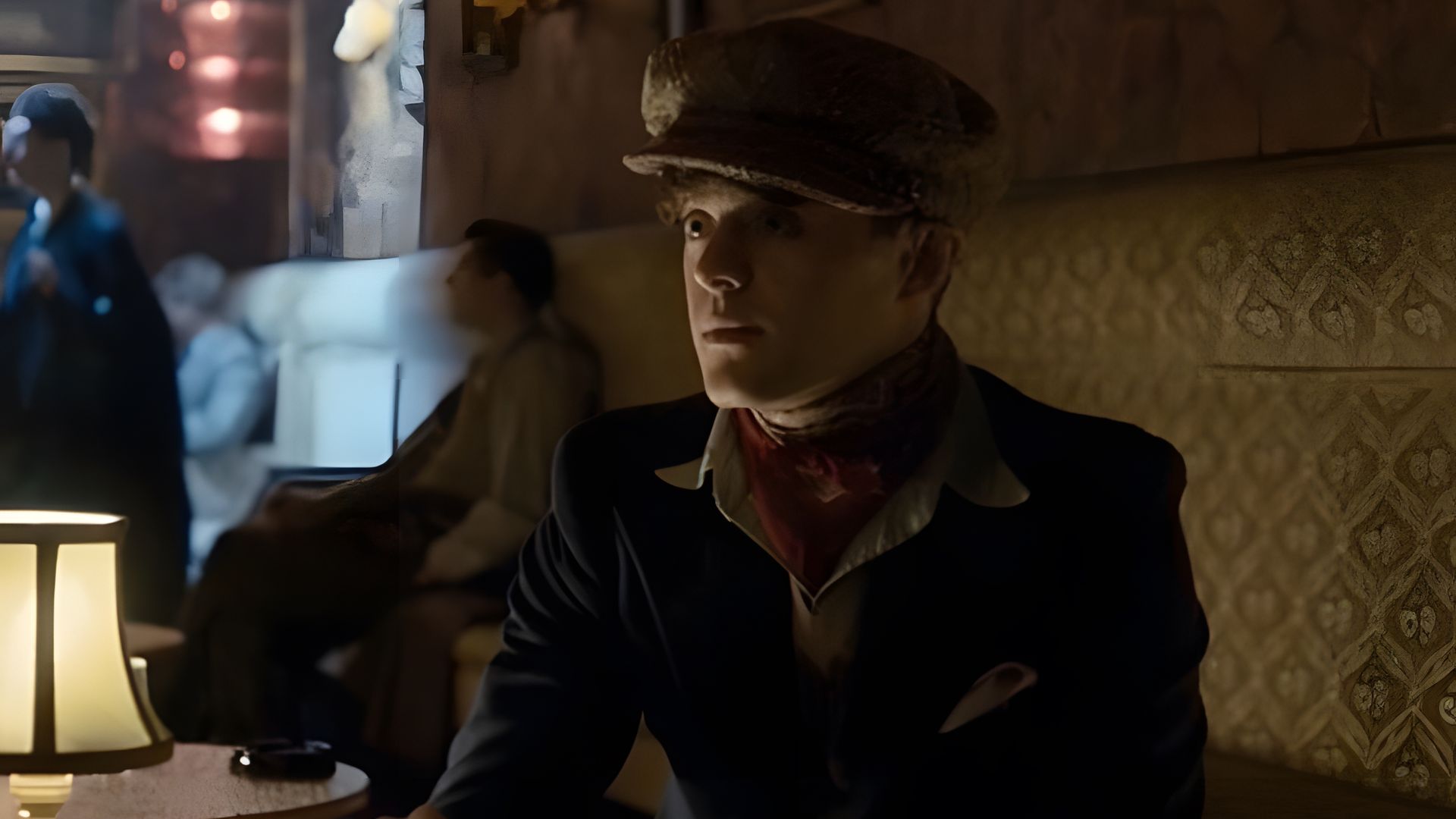 In the same year, the historical series "The White Queen", based on the novel by Philippa Gregory, was released, where Joey played the role of Edward of Westminster, the son of King Henry VI and Margaret of Anjou.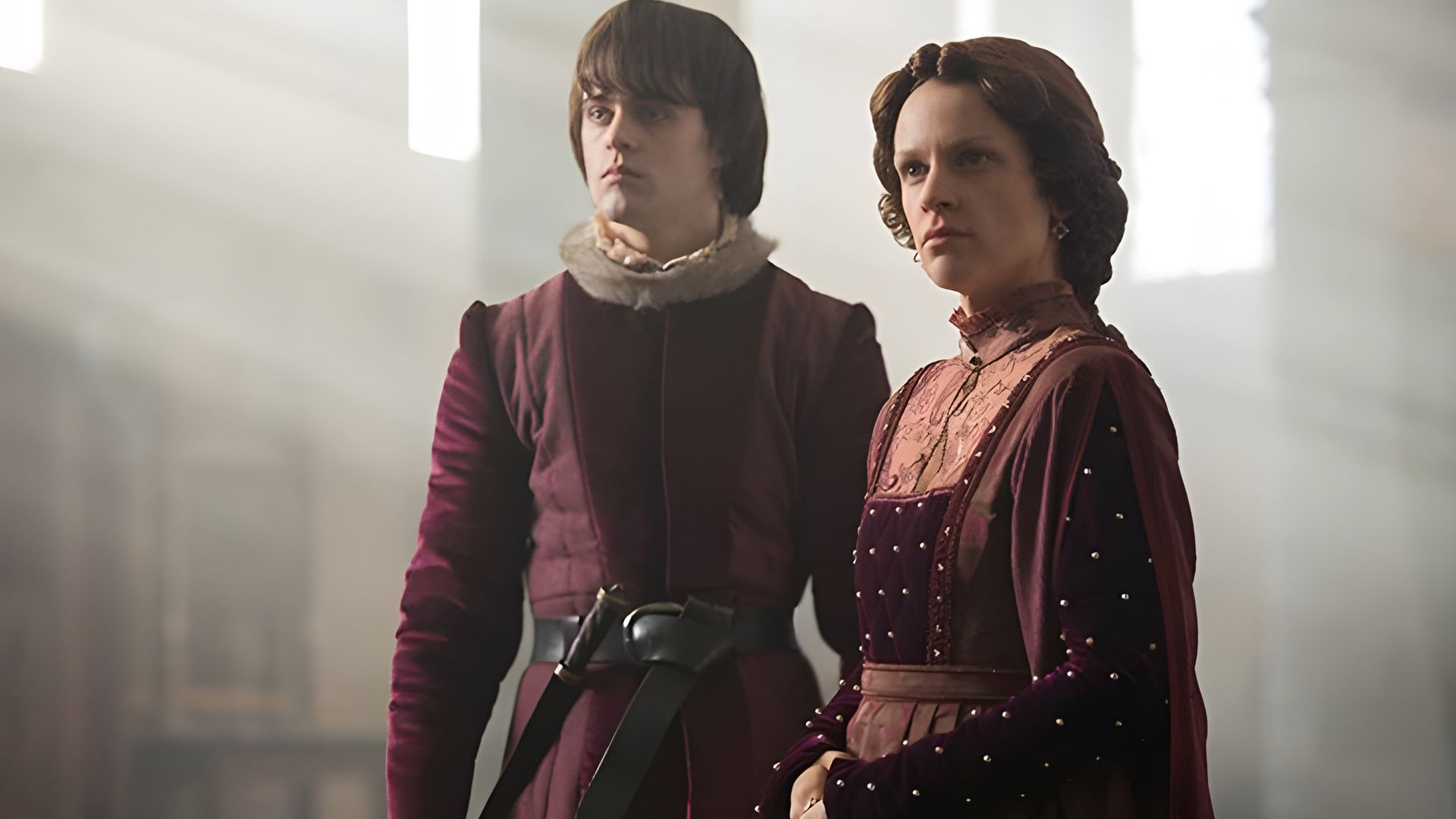 After that, he continued to actively appear in TV series, including "Whitechapel", "Mount Pleasant", "Lucky Man", "Strike" and some others. In 2014, Joey starred in the film "The Riot Club", which tells the story of an elite male club at Oxford.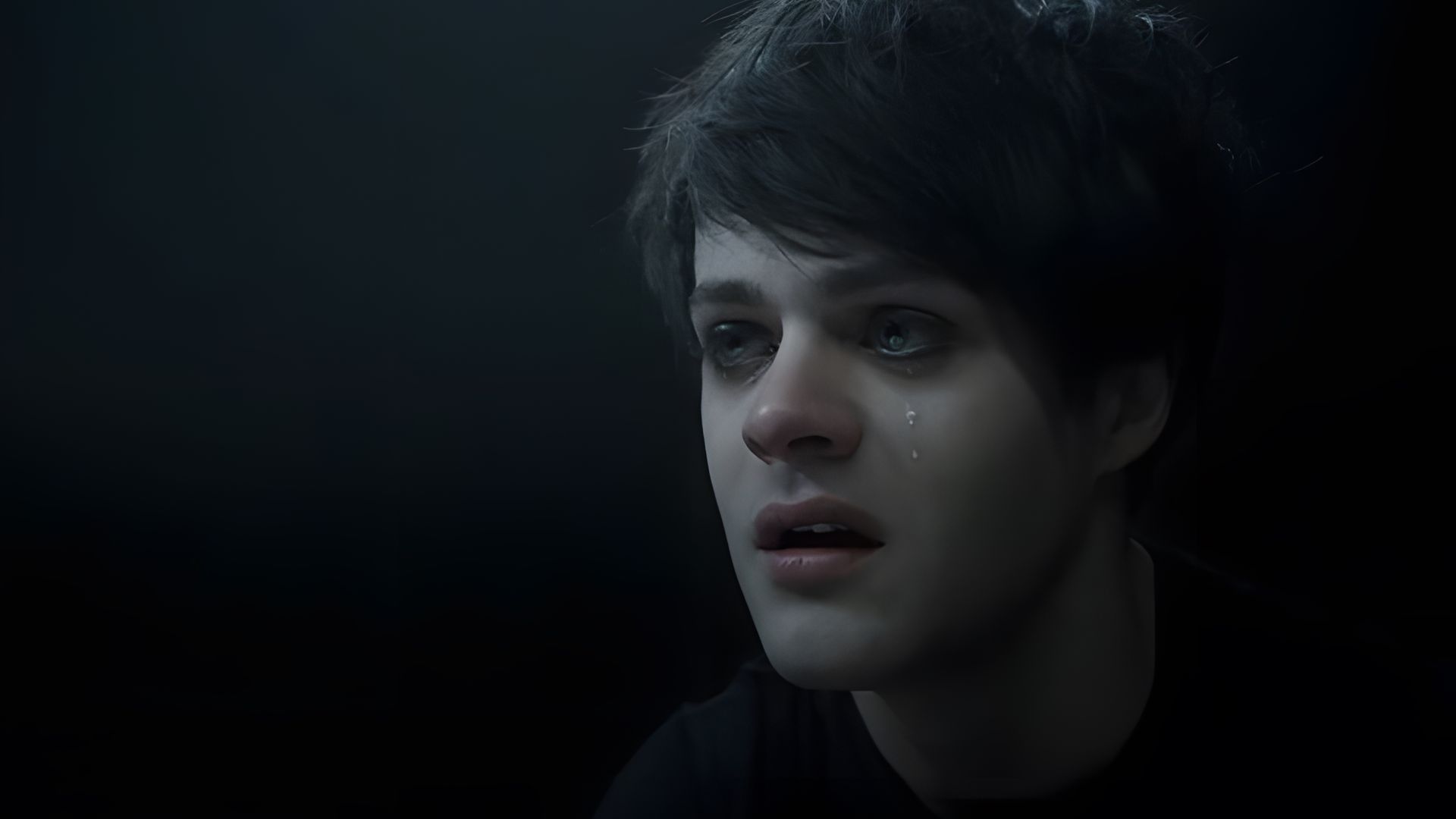 Joey's real fame came when he was chosen to play the bard Jaskier in the series "The Witcher". He was joined on the set by Henry Cavill, Freya Allan, and Anya Chalotra.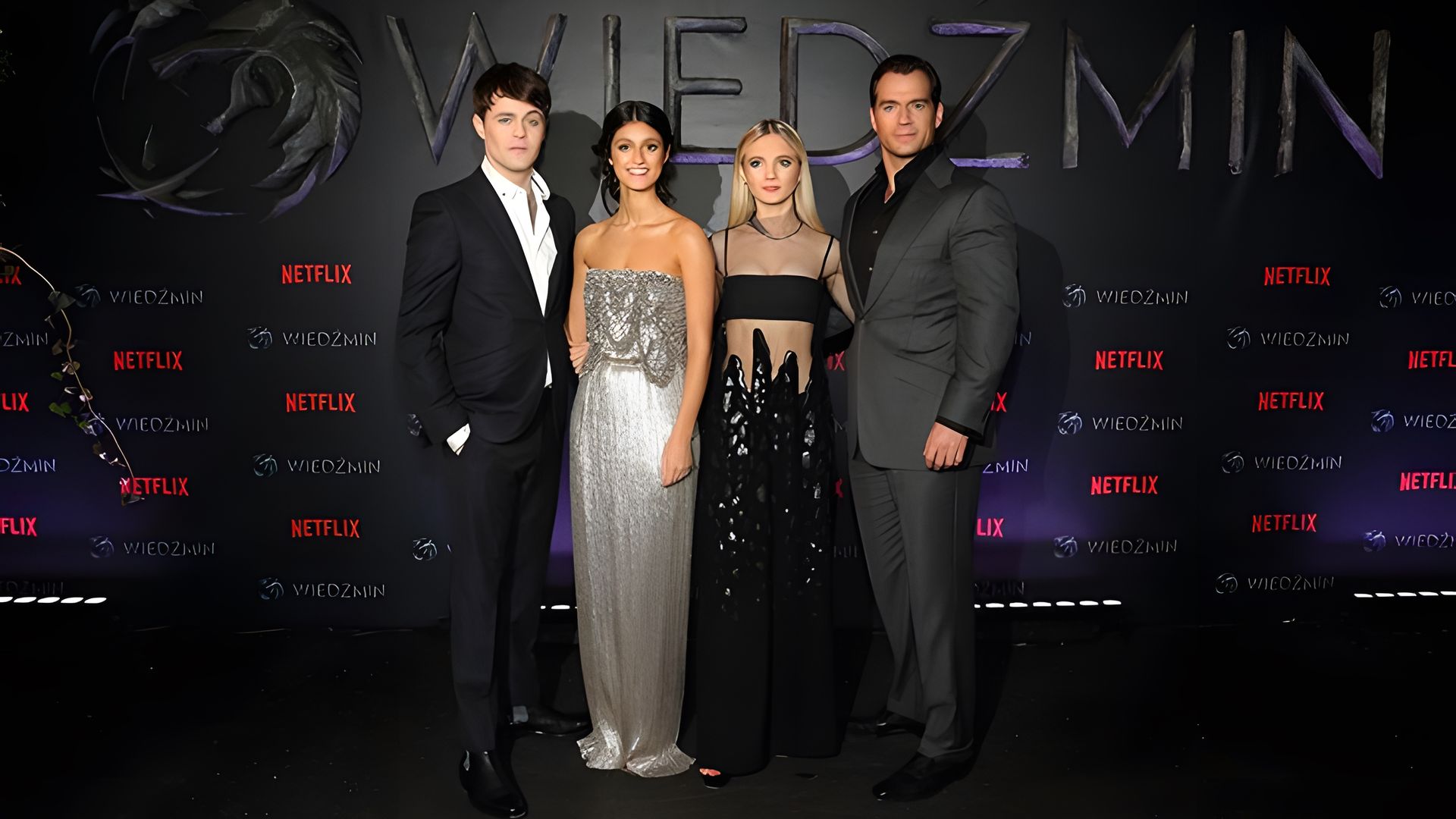 His character is a damn annoying musician and troublemaker who clings to the main character, the Witcher Geralt. But after many adventures, they became best friends.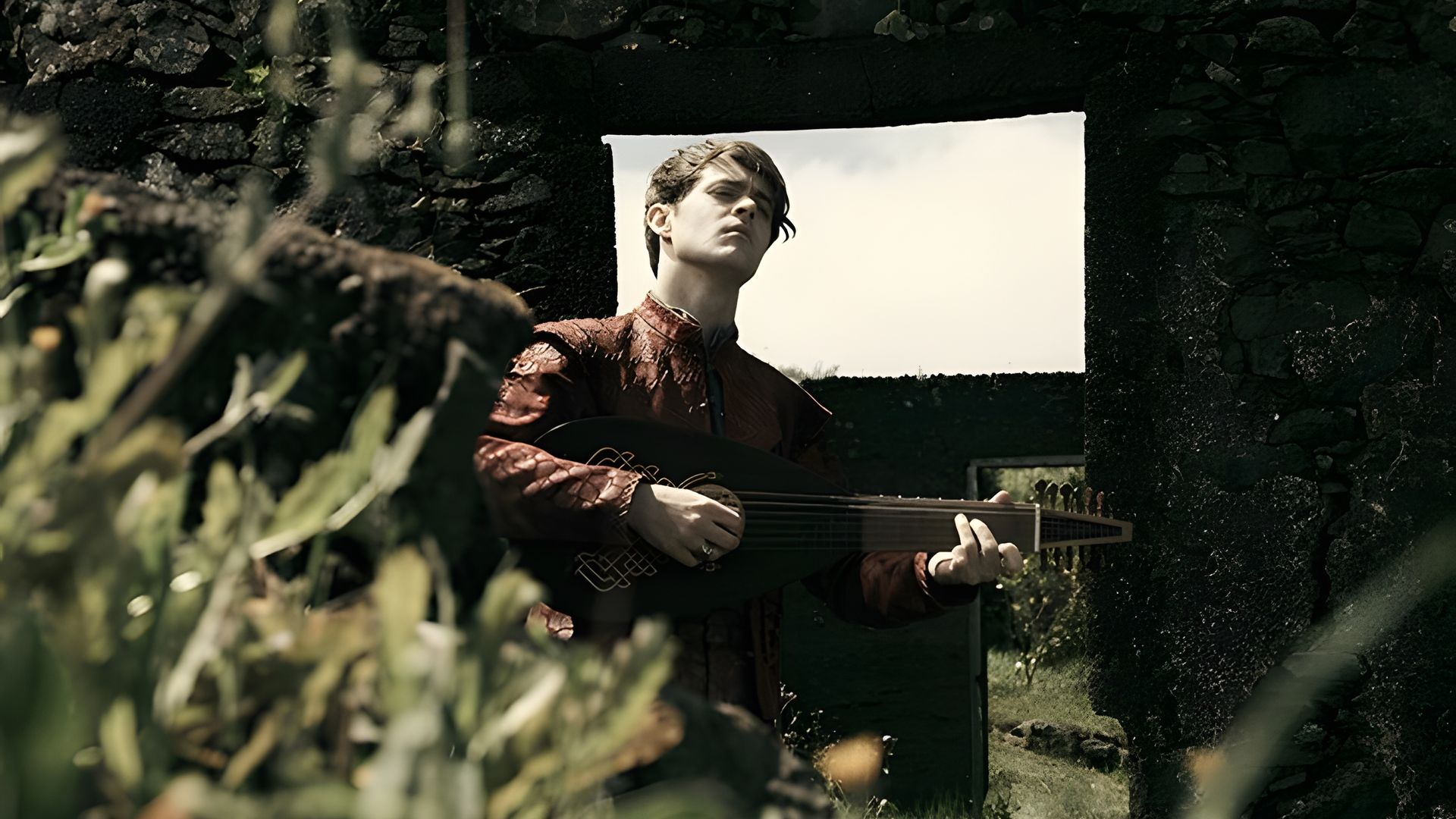 In one of his interviews, Joey admitted that while preparing for the role of Jaskier, he watched famous American sitcoms to learn how to joke and improvise. He wanted to bring something similar to his character.

Additionally, he was chosen for the role partly because of his ability to play the lute, an ancient stringed instrument. As the actor admitted, it only seems easy to play it - it is an extremely stubborn instrument that requires special techniques. Joey mastered it during his time in the Royal Shakespeare Company. The first season of the series was released at the end of 2019, and Joey appeared in 4 out of 8 episodes. He performed two songs in the series on his own: "Her Sweet Kiss" and "Toss A Coin To Your Witcher." The latter immediately resonated with viewers and even became a meme.

Even before the release of the first season, Netflix announced a second season, the filming of which had to be postponed due to the COVID-19 pandemic. In 2021, filming for the second season of "The Witcher" ended, and it premiered on December 17, 2021. Joey returned to his role as Jaskier. Additionally, in September 2021, it was announced that the series had been renewed for a third season.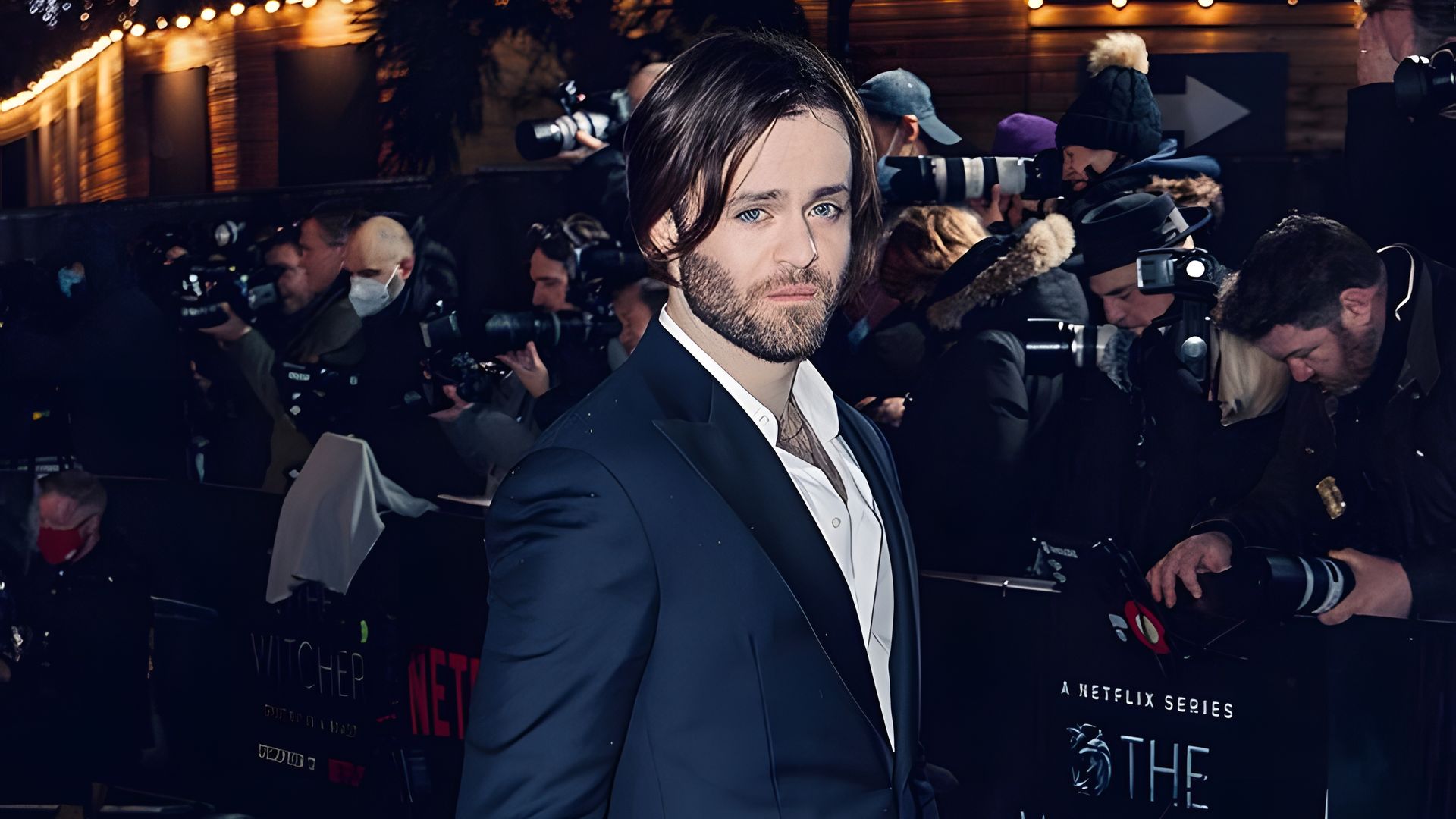 Music
Joey has been passionate about music since childhood and is a member of the indie-folk band "The Amazing Devil". It would be more accurate to call the group a duo, as it consists of Joey and actress Madeline Hyland.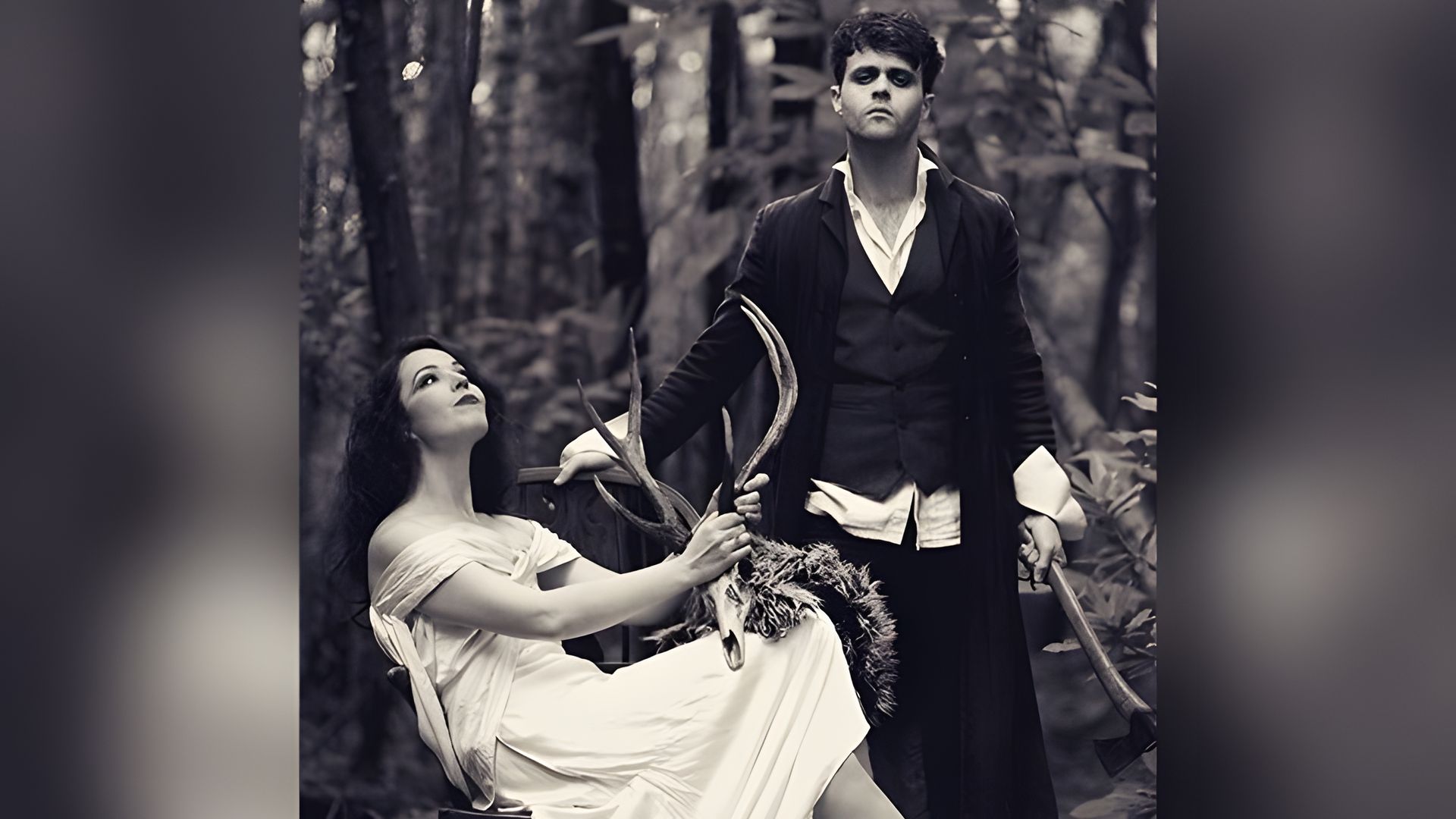 The duo released their first album, "Love Run," in 2016. The songs on it were recorded in various styles such as baroque, pop, progressive folk, and experimental. In February 2020, they released their second album, "The Horror and the Wild." In 2021, it was a productive year for Joey in terms of music. His band, The Amazing Devil, released their third album "Ruin" in October 2021.
Joey Batey's Personal Life
Joey seems to lead a fairly private life and does not share information about his romantic interests. It can be assumed that he is currently focused on his career and not in a relationship. There were rumors of a romance with Freya Allan or with his bandmate, Madeline Hyland, but they remained unconfirmed.
Joey Batey Now
Joey Batey can be seen in 2022 in the spin-off of "The Witcher" called "The Witcher: Blood Origin", as well as in the TV series "Billy the Kid", where he played Patrick McCarthy, the father of the main character who emigrated to New England in search of a better life.
Press Ctrl+Enter If you find a mistake