Freya Allan is an English actress; she portrayed Ciri in an upcoming TV series The Witcher by the American company Netflix.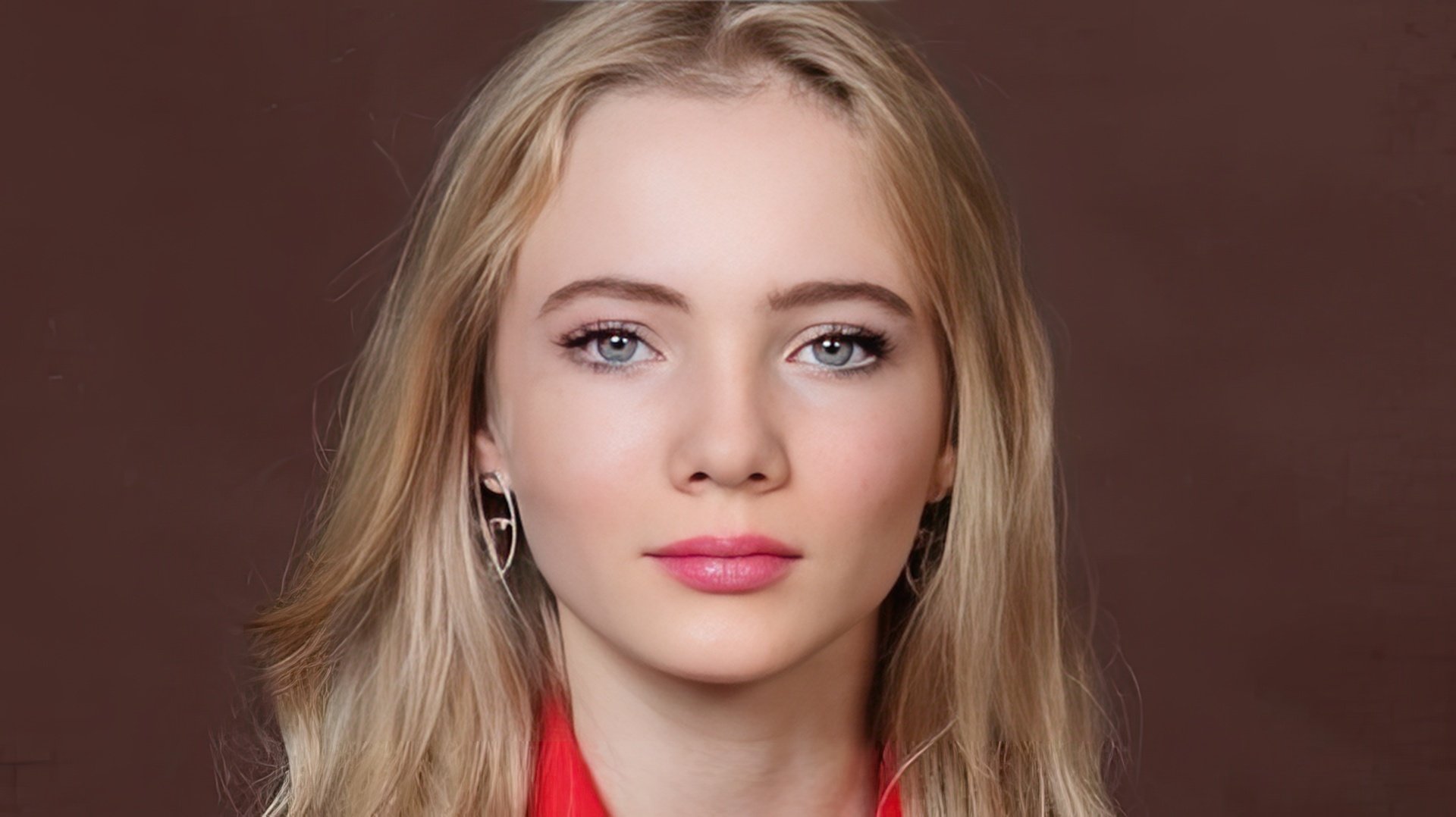 Childhood and Early Life
Freya Allan was born on September 6th of the year 2001 in Oxfordshire, Southern England. A school was easy for her. She had excellent grades. Her certificate of secondary education is full of high grades. But there was one thing that always attracted Freya more than maths and physics.

The girl was very artistic. She demonstrated amazing results at Starcast Performing Arts School, enjoyed singing and dancing. She was a star in school plays.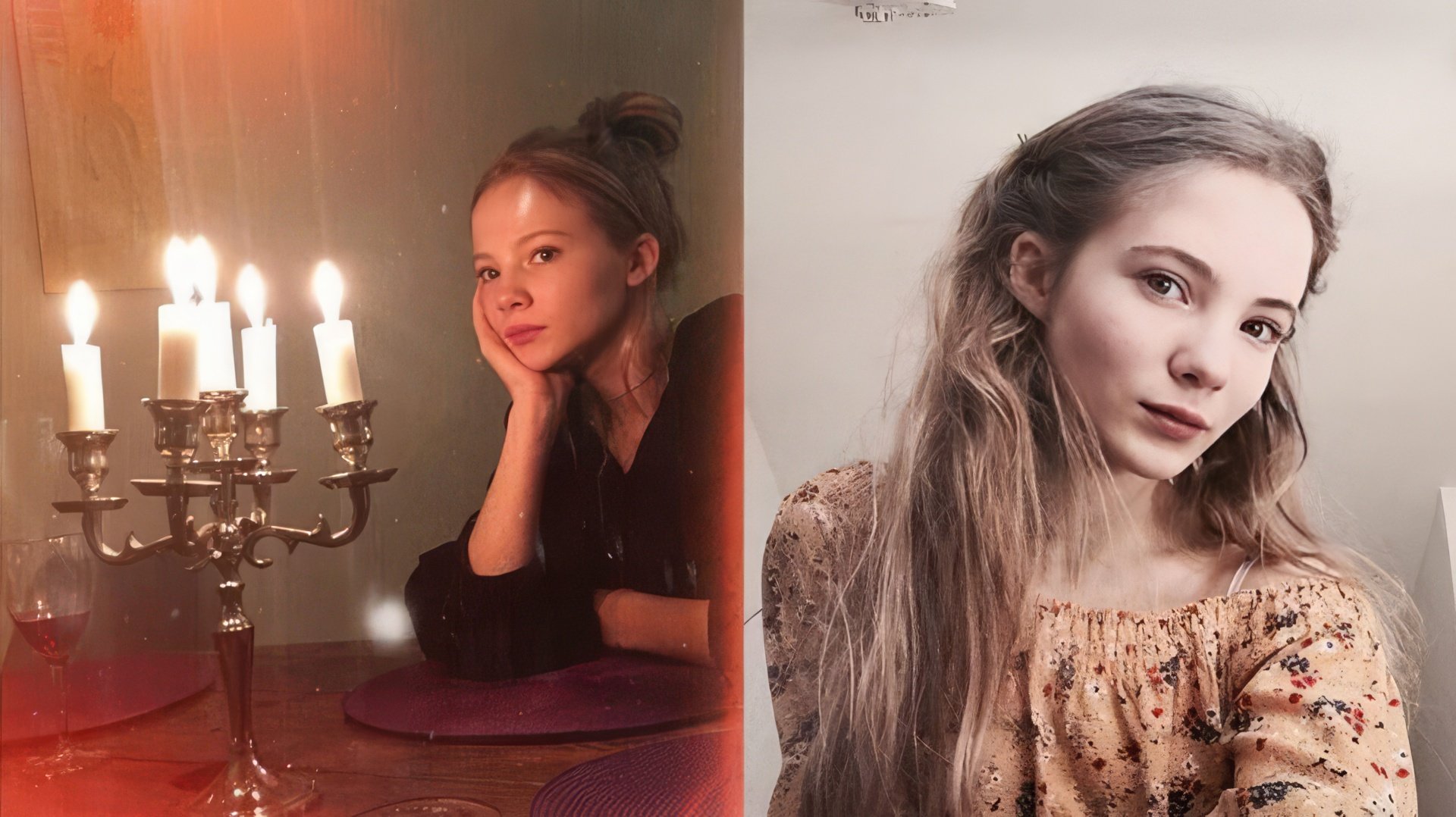 When she was twelve, she joined a Tangled Ballet Team. The Ballet Team had success in an Oxford Theatre. Freya loved cinematography and theater and had a dream to become a pride of school like a star of Harry Potter, Emma Watson, who also attended this school. All her dreams have come true.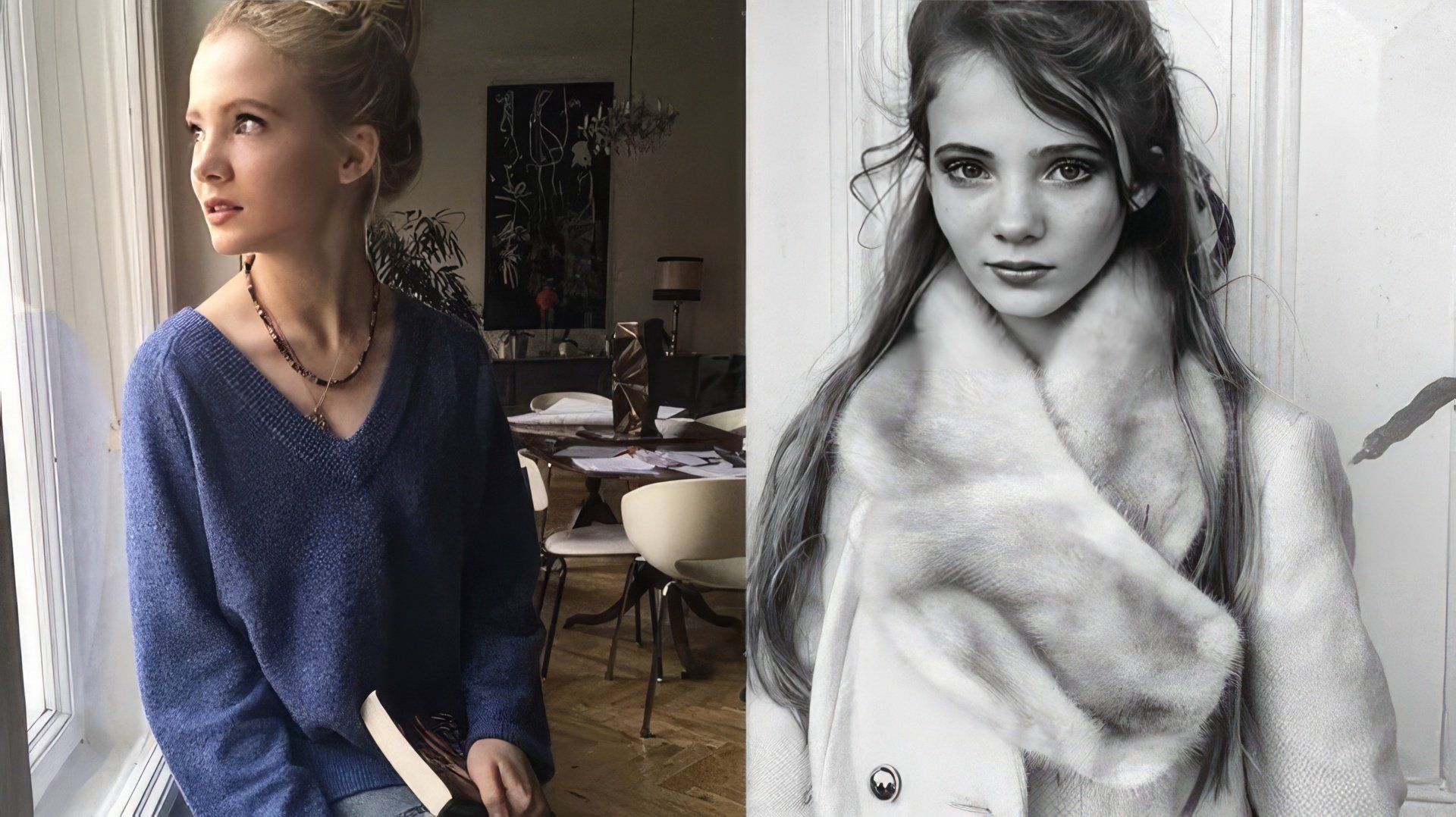 Acting Career
In 2017, Freya Allen got her first roles in films. That year, she appeared in three short films by British film directors. The most delightful was a 14-minute film Captain Fierce which gave the world a brilliant duo of Freya Allen and a young British actor, Jack Whettingsteel.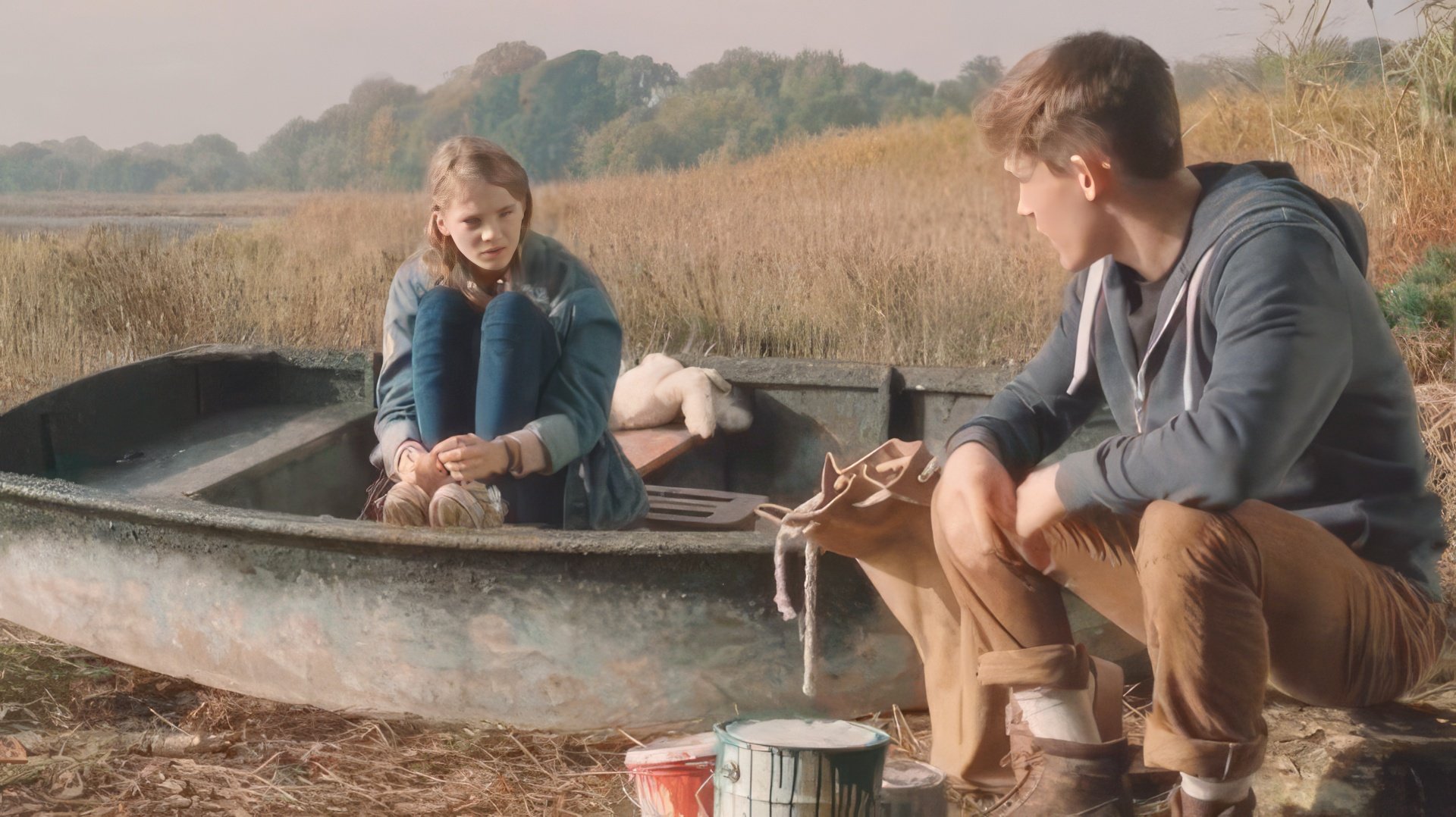 According to the plot of the short film, Danny and Linda meet only once a year when the girl's family comes to a town to a fair. The students find an old sailing ship and decide to repair it to go sailing.

In 2018, the young actress tried herself in a bigger project. She had a small role in an American TV series Into the Badlands. The TV show is a story of a warrior and a boy, traveling around the world to seek enlightenment. The TV show is full of impressive scenes of martial arts performed by an American Chinese actor, Daniel Wu, and other actors. The theme song belongs to Mike Shinoda from the famous rock band, Linkin Park. In one of the episodes, Freya portrayed a Young Minerva named The Widow. Emily Beecham portrayed the Adult Minerva.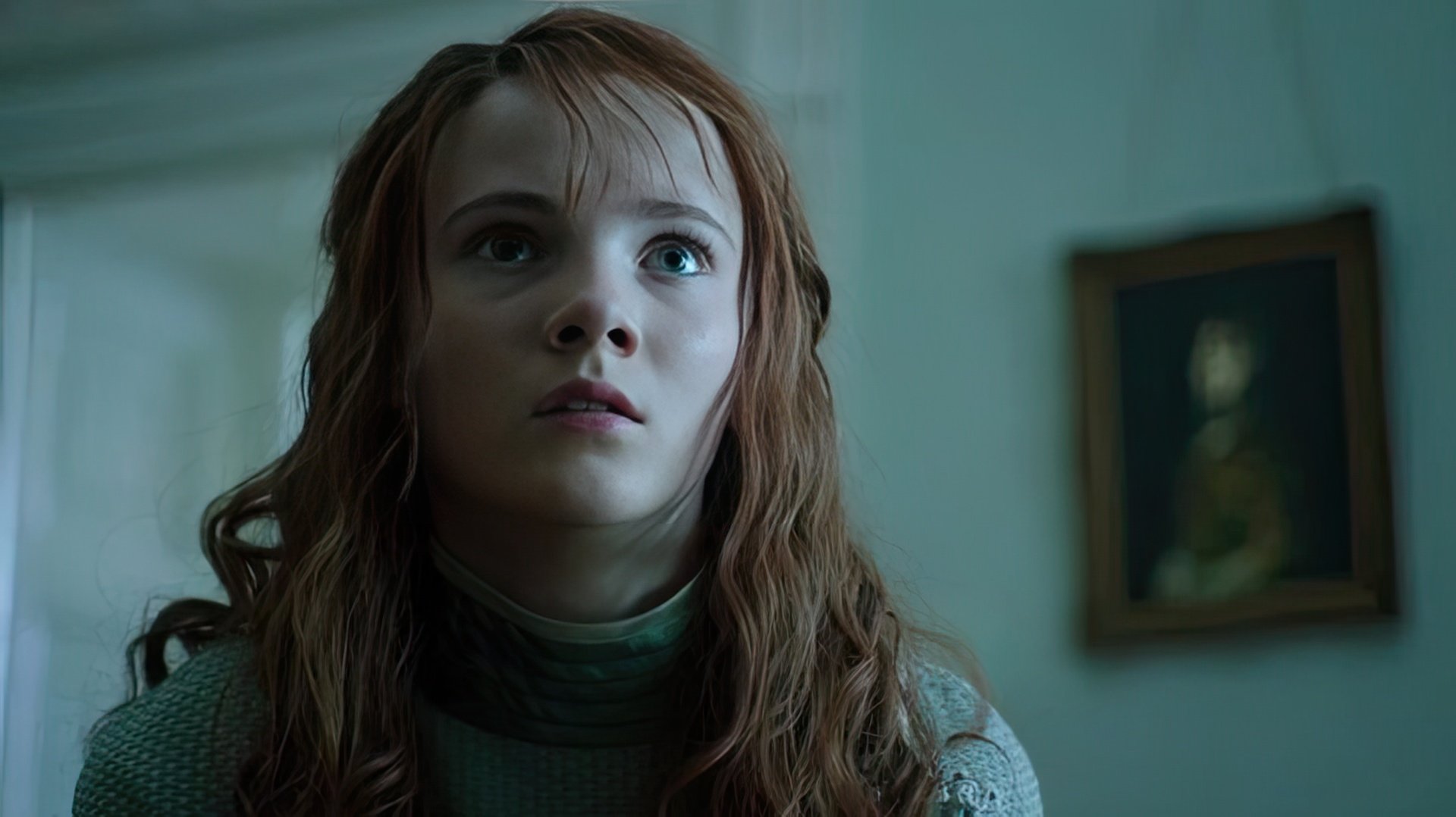 The Witcher
In late 2017, Freya Allan got a role in an upcoming American Polish Netflix TV series The Witcher. The TV series, which is based on the book series by a Polish writer, Andrzej Sapkowski, takes place in a fantasy world, reminding Eastern Europe of the late Middle Ages. The TV series will have many new names. Freya Allan (Ciri) and Anya Chalotra (Yennefer) will play two female leads. Young actresses will join Henry Cavill, who will portray Geralt, a witcher and a nomad beast hunter.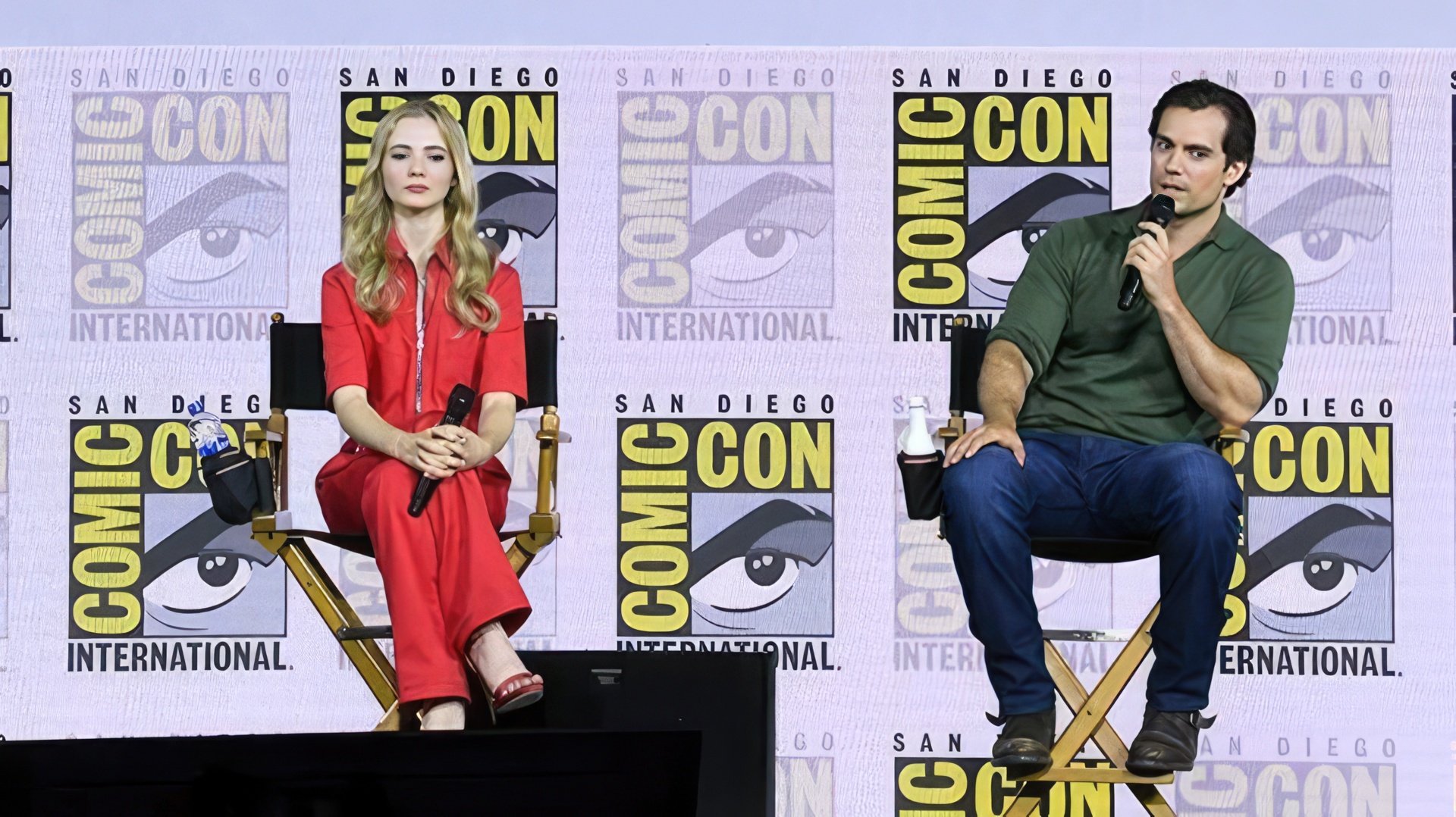 Allan's character, Cirilla (Ciri for short), is a Princess of Cintra and an award of Geralt. She has amazing powers. A producer, Lauren Schmidt, said they had over 200 young women from all corners of Europe and saw many talented actresses, but then they saw Freya, who auditioned for another role. Later, Schmidt went to London to personally meet Allan and make sure that she was the one they wanted to see as Ciri.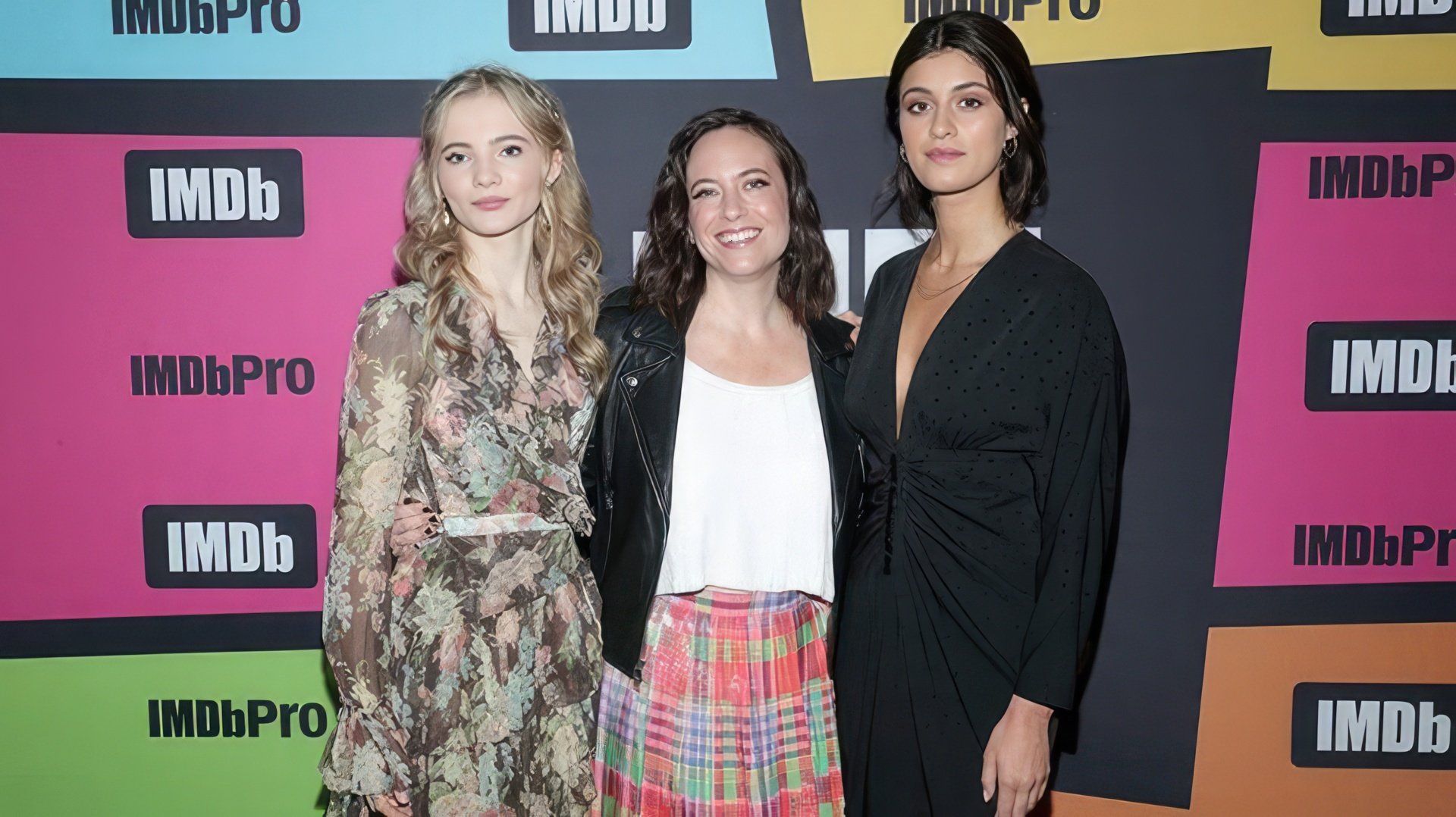 Fans, especially those from Poland, were grateful to producers that they had chosen a white girl to portray Ciri. For not long before that, there had been some information in the media that producers wanted to invite a girl with dark skin to portray Princess Ciri.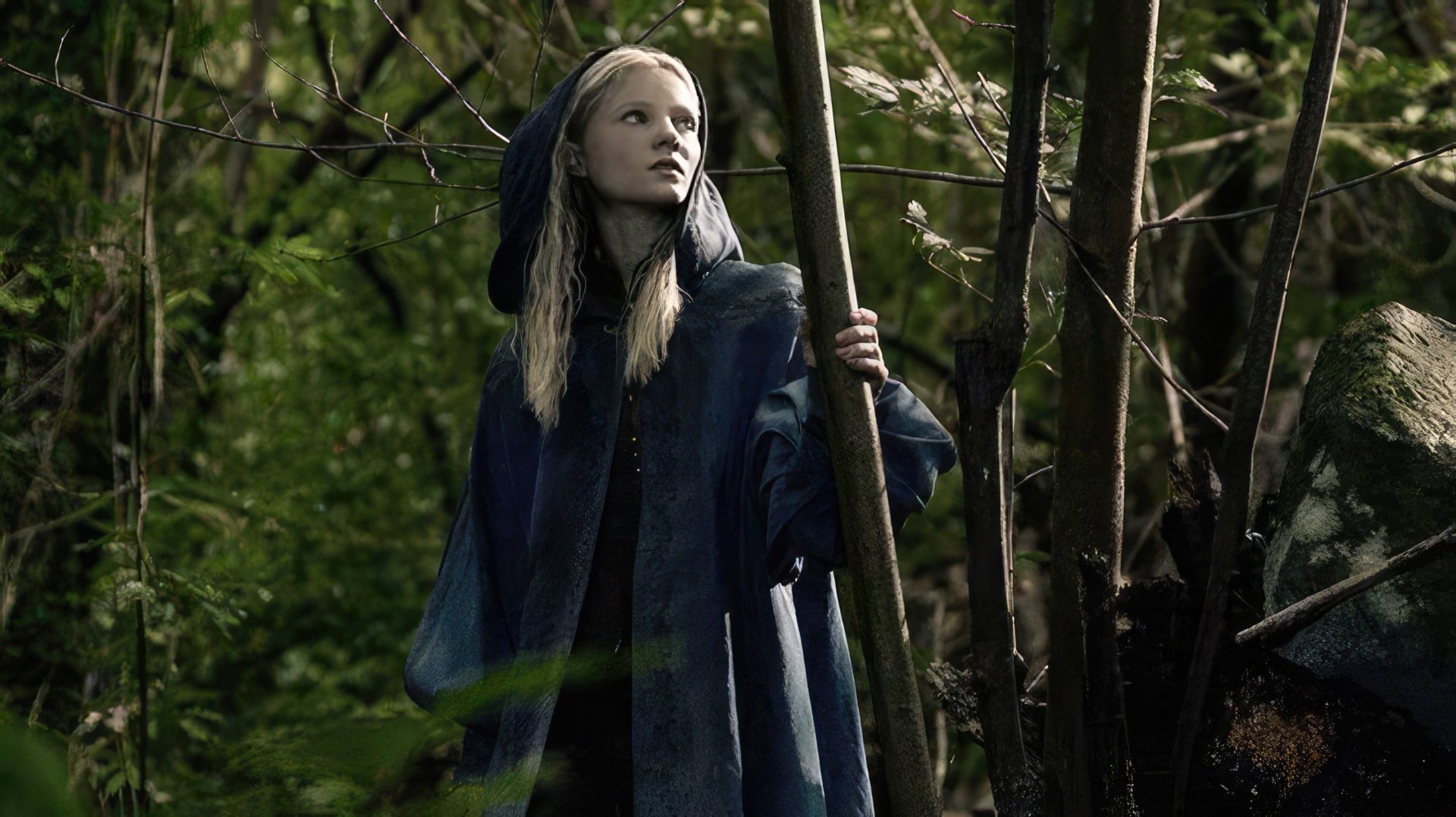 Fans of fantasy saga were dissatisfied with a Hollywood liberal program by accusing it of a mockery of their culture.
First, they [the Western media] will take your culture disrespectfully, and then they will call you a racist if you refuse to support them, angry Twitter users wrote.
A good thing is that producers decided not to remove the Slavic roots of The Witcher and show Slavic stories to the global audience in their entirety. Jodhi May (Game of Thrones and Genius), an Icelandic actor Björn Hlynur Haraldsson (Fortitude), Adam Levy (Knightfall and Snatch), MyAnna Buring (Descent and The Twilight Saga: Breaking Dawn — Part 1), Lars Mikkelsen (an older sibling of a Danish actor Mads Mikkelsen) and some other actors will star in the TV series. The release of the TV series is set for late 2019.
Private Life of Freya Allan
Currently, Freya Allan is focused on her career. Fans believe that the heart of the young actress is still free, but even if not, she prefers to say nothing about it.

As a teenage actress, Allan makes pretty good money. Despite the unavailability of information about her fees, the most curious ones calculated that all Freya's projects had to earn her around 500 thousand dollars by the end of The Witcher.
Freya Allan Now
While the whole world was waiting for The Witcher, Freya didn't want to be satisfied with what had already been achieved.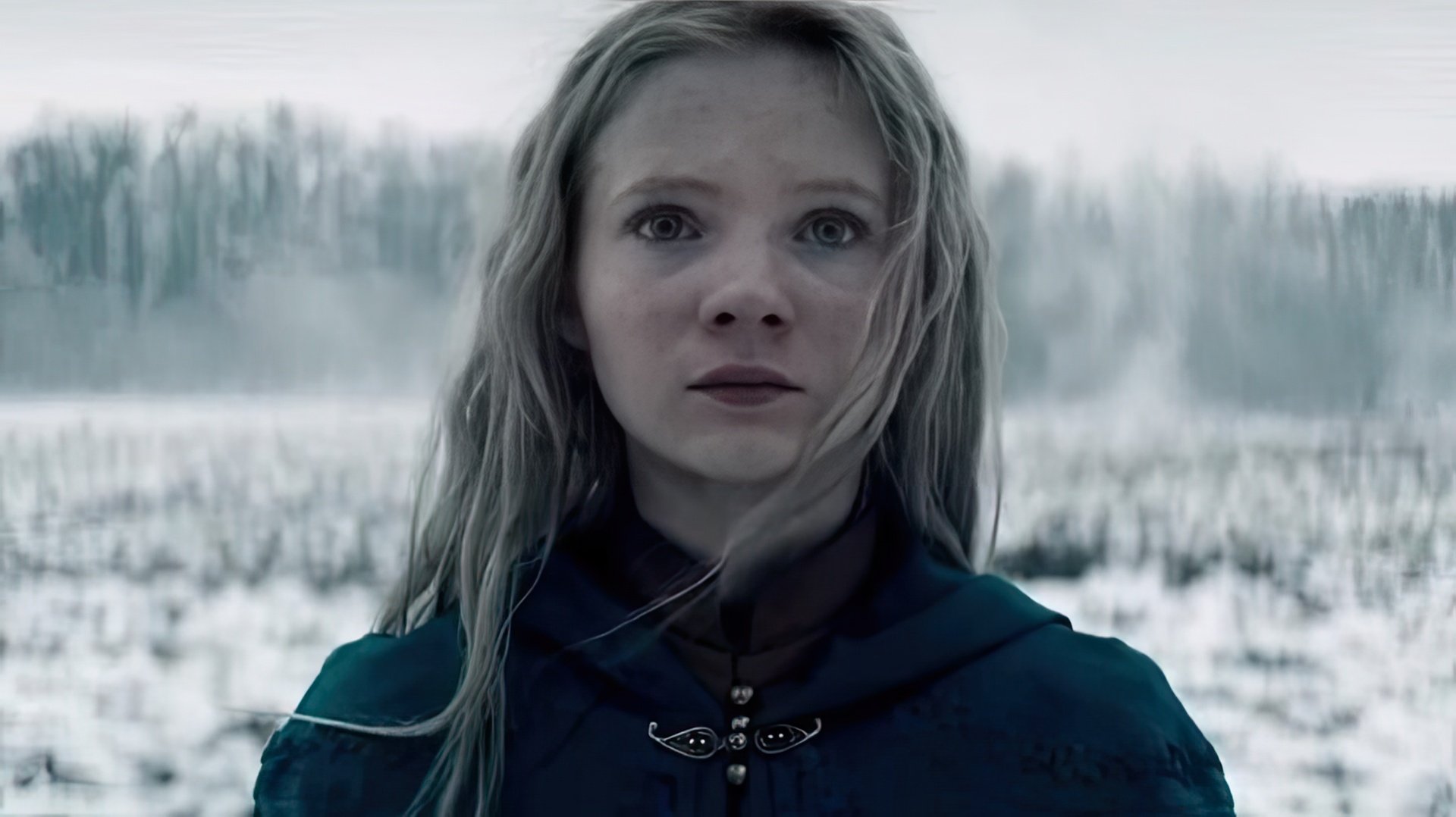 It is known that the young actress will appear in one of the episodes of an upcoming TV series The War of the Worlds, which will be the first British screen version of Herbert George Wells' novel of the same title. Rafe Spall (Shaun of the Dead, Black Mirror, and Hot Fuzz) and Eleanor Tomlinson (Jack the Giant Slayer and Poldark) will play the leads.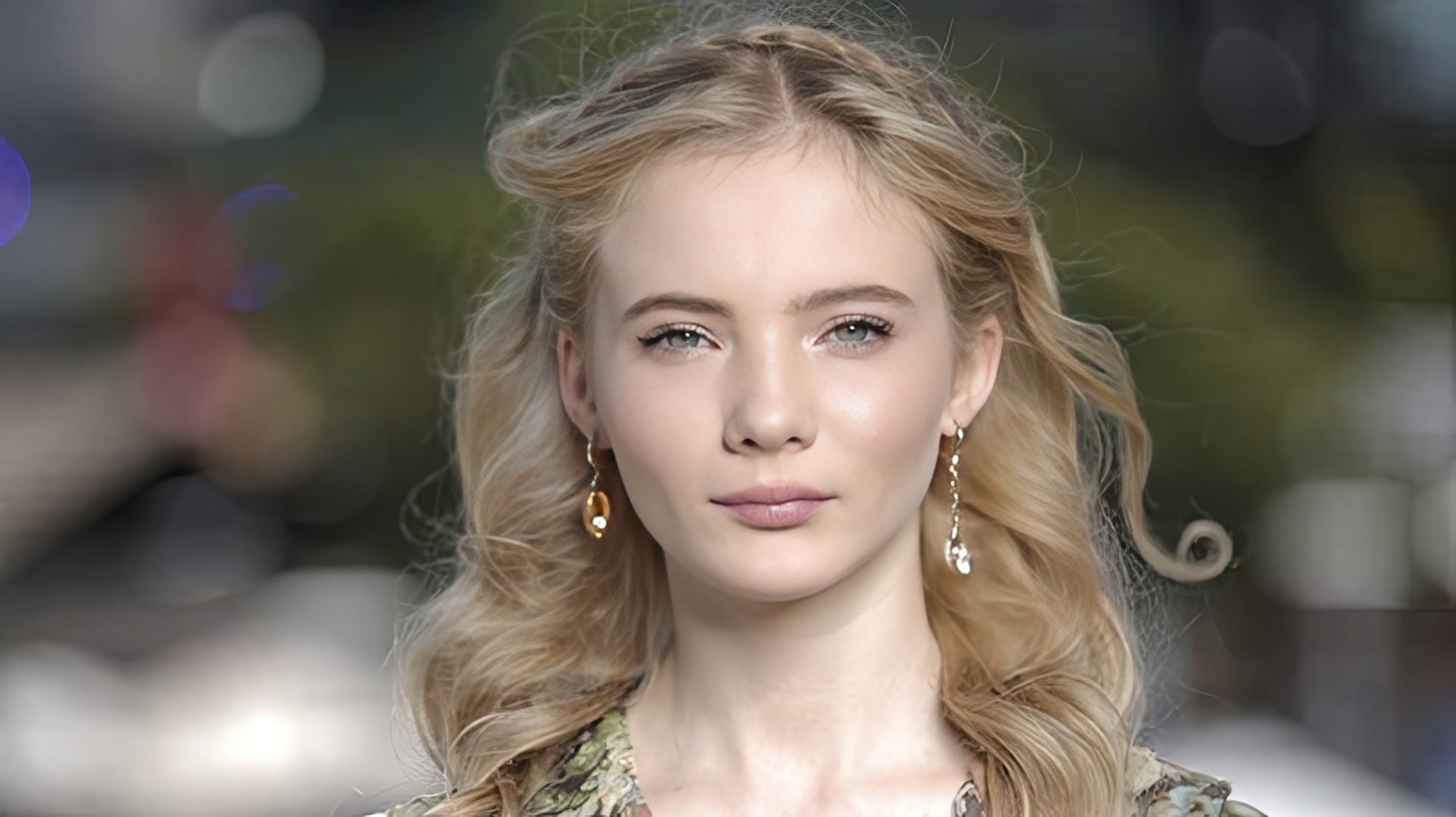 Allan will also appear in a new action film by Navot Papushado, Gunpowder Milkshake. It will be a story of two killers: a young woman (Karen Gillan) and her mother (Lena Headey) who want to destroy a crime syndicate they used to work for. Carla Gugino, Michelle Yeoh, Paul Giamatti, and some other actors will also appear in the film. The premiere is expected in 2021.


Press Ctrl+Enter If you find a mistake