Chris Pine's Biography
Chris Pine (Christopher Whitelaw Pine) is an American actor, most known for his portrayal of young James T. Kirk in the Star Trek reboot film series. Net worth: $30 million.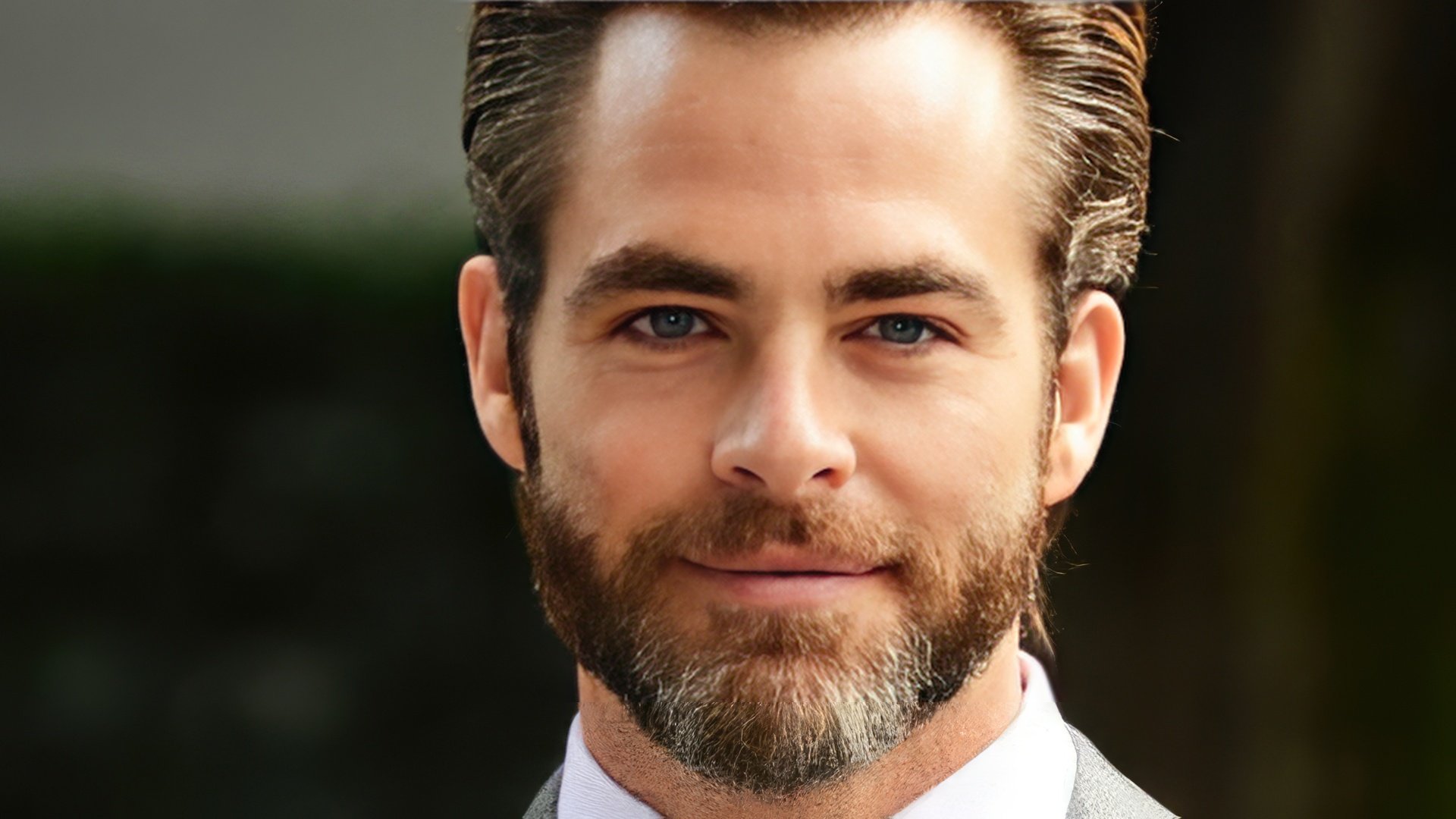 Family and childhood
Chris was born into a family of actors – Robert Pine and Gwynne Gilford. Robert Pine starred in a once-famous crime drama television series CHiPs and Gwynne retired from acting in the mid-'80s and became a practicing psychotherapist. Chris has an older sister, Katie.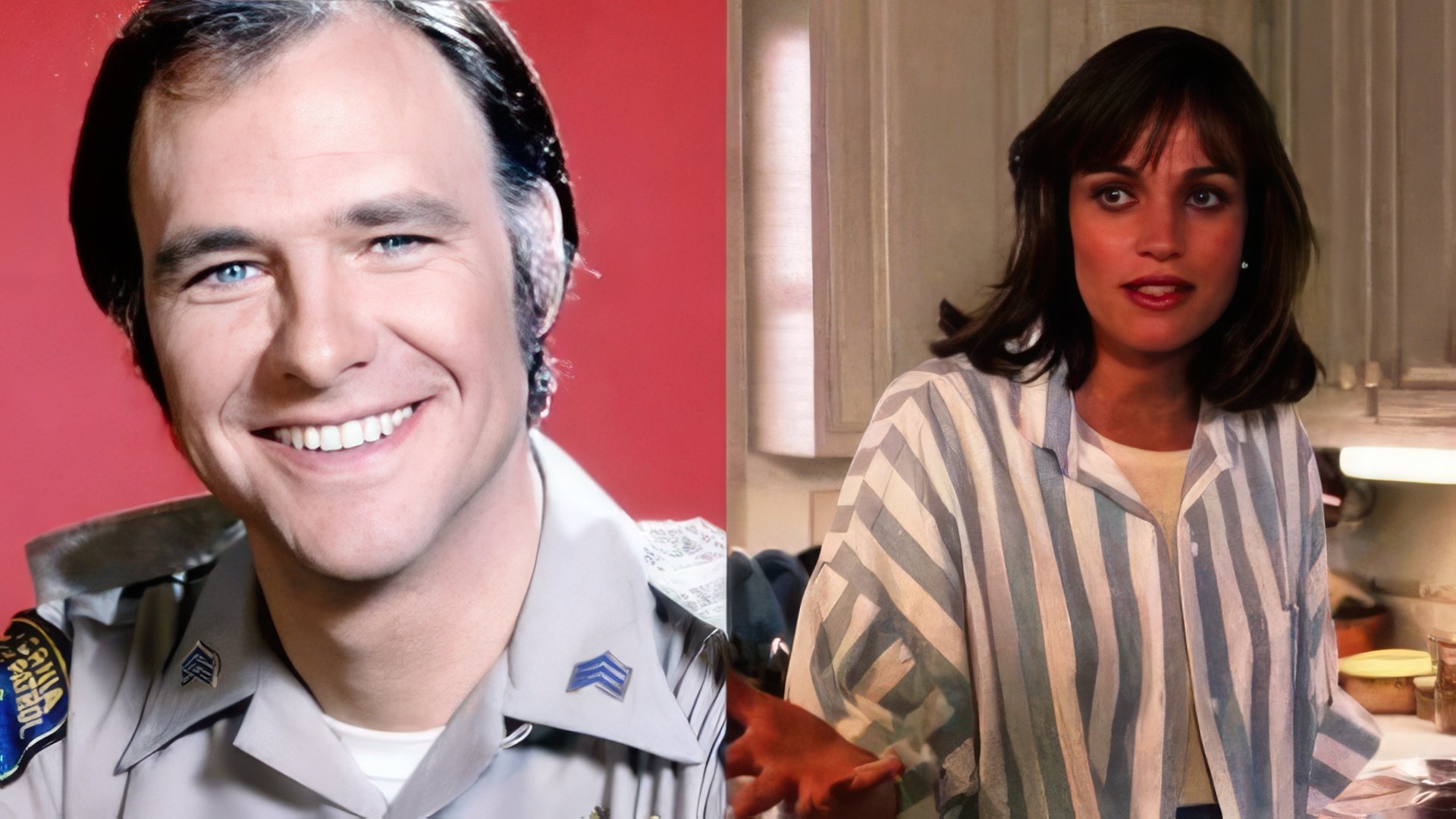 It is worth mentioning that Chris's maternal grandmother, Anne Gwynne, was also a prominent Hollywood actress, and her husband, Max Gilford, was an attorney who was elected president of the Hollywood Bar Association.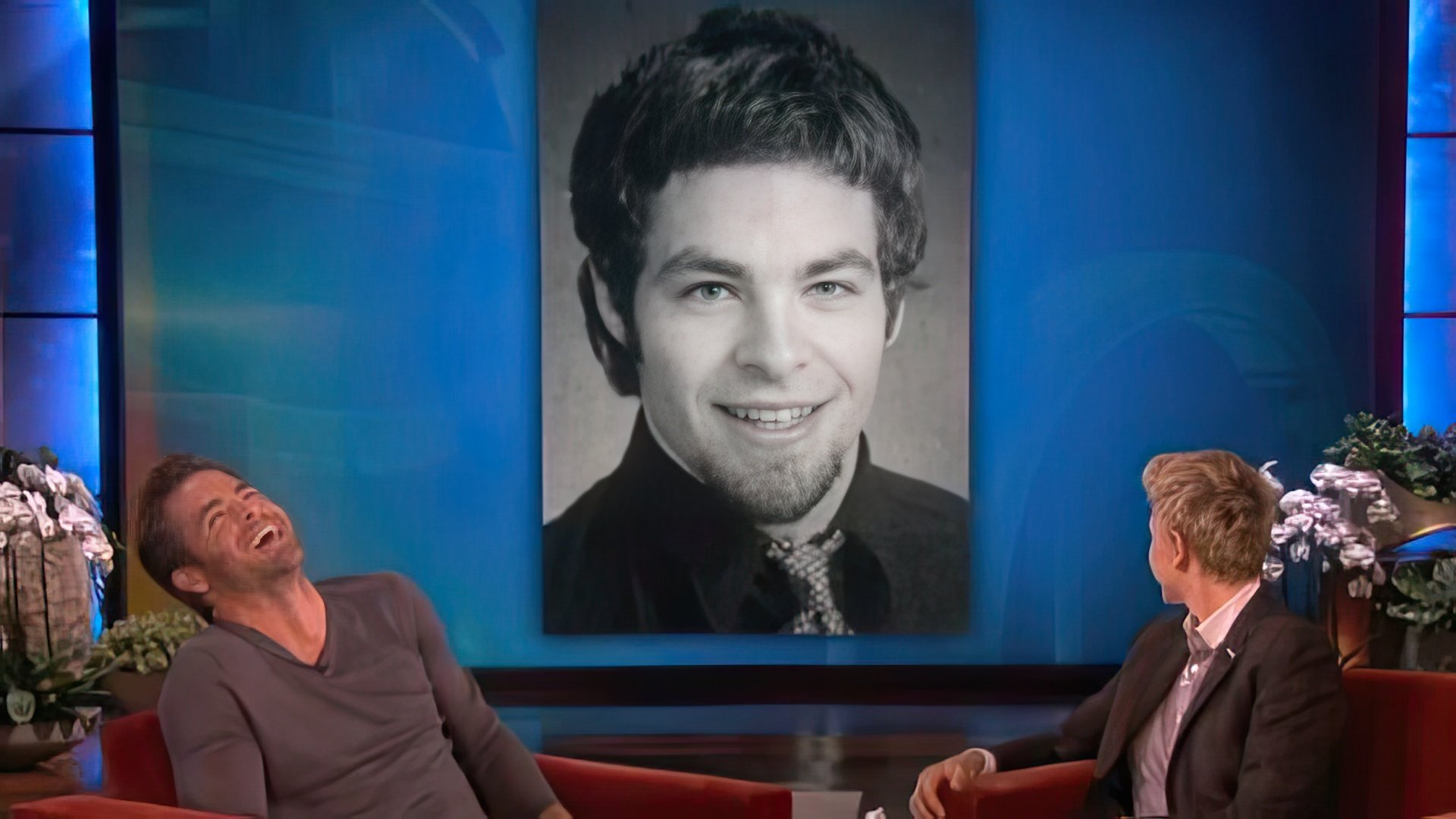 After finishing high school, Chris Pine enrolled at the University of California, Berkeley and four years later, in 2002, he graduated with a B.A. in English. The future actor was an exchange student at the University of Leeds in England for one year.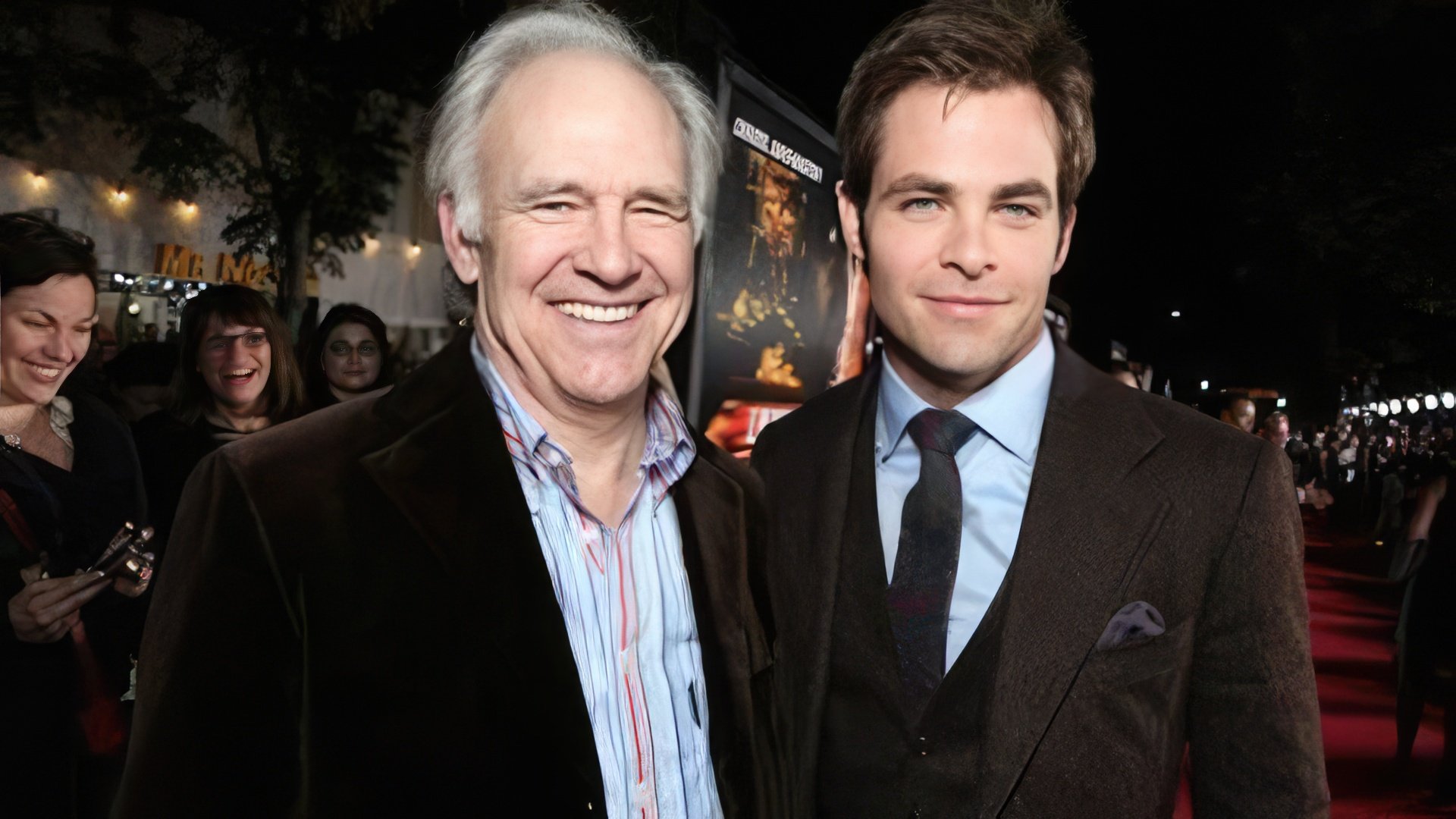 Chris dreamt of becoming an actor from a very early age, but he actually started his career at the theater. A charismatic and talented young man regularly attended the Williamstown Theatre Festival, which took place every summer in Williamstown, Massachusetts.
The beginning of acting career
Chris Pine made his first television appearance in a second to last season of medical drama television series ER (1994-2009), where he got an episodic role. He went on to make cameos in The Guardian, Six Feet Under and CSI: Miami. In 2004, Chris was cast as Lord Nicholas Devereaux, the love interest of Anne Hathaway's leading character in a romantic comedy The Princess Diaries 2: Royal Engagement. This is considered to be a breakthrough in the young actor's career.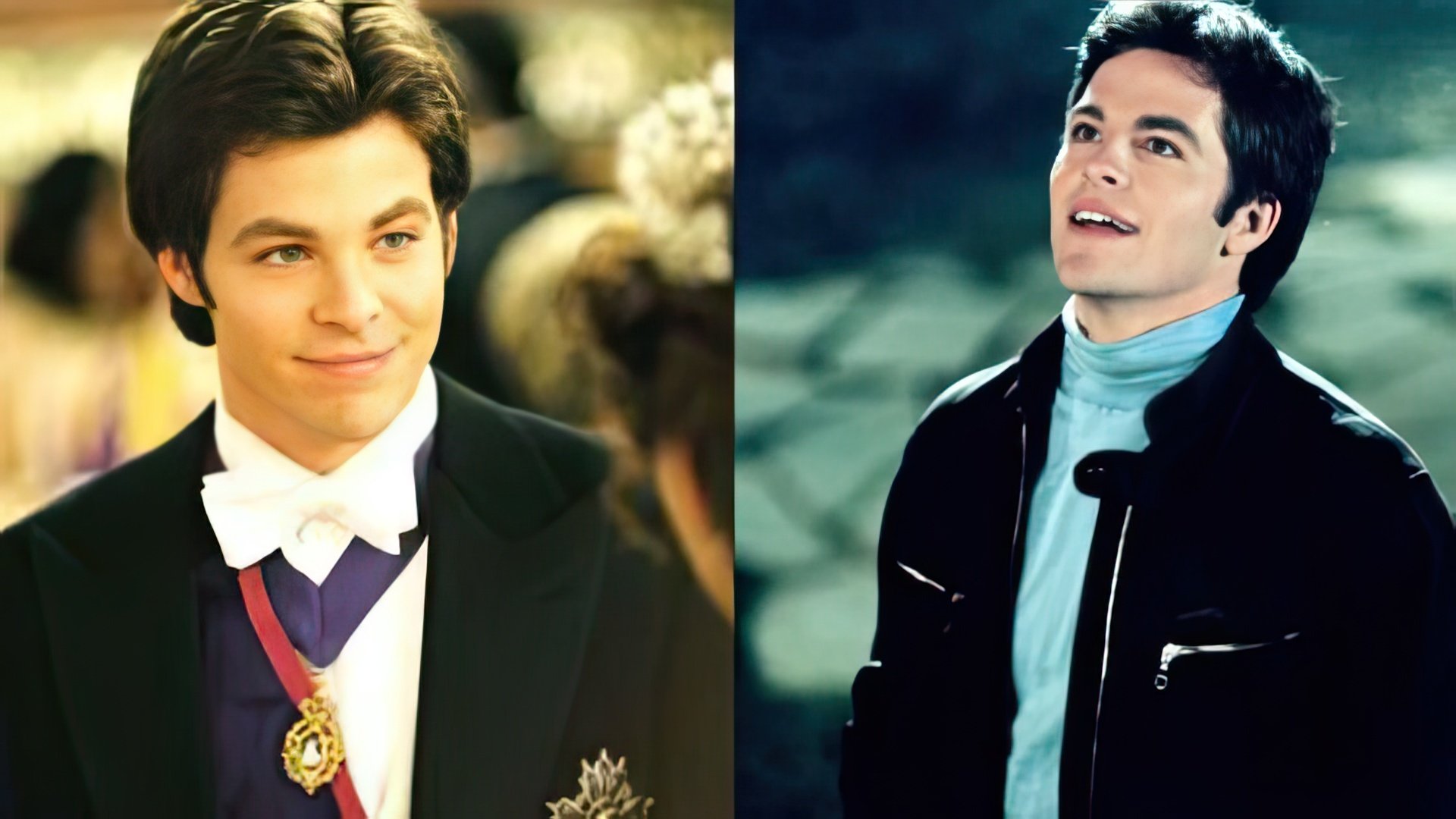 Another notable movie, Chris Pine was cast in, is Joe Carnahan's action thriller Smokin' Aces, which came out in 2006. The actor had a chance to work with Jeremy Piven, Ray Liotta, and Ryan Reynolds. Simultaneously with Smokin' Aces, Chris had to work on the made-for-television film Surrender, Dorothy, and a romantic comedy Just My Luck, where he got a co-starring role, opposite Lindsay Lohan. That same year, a romantic comedy Blind Dating was released. The plot centered around Pine's character, blind from birth, struggling to find his better half.

Chris Pine has always been incredibly lucky to work with acknowledged and universally loved directors and actors. The tendency continued as Pine was cast in a comedy-drama film Bottle Shock, based on a true story, where he partnered up with Alan Rickman. The film tells a story of wine competition, where yet-unknown California wine defeated French wine in a blind taste test. Chris Pine had to grow his hair out specifically for that role.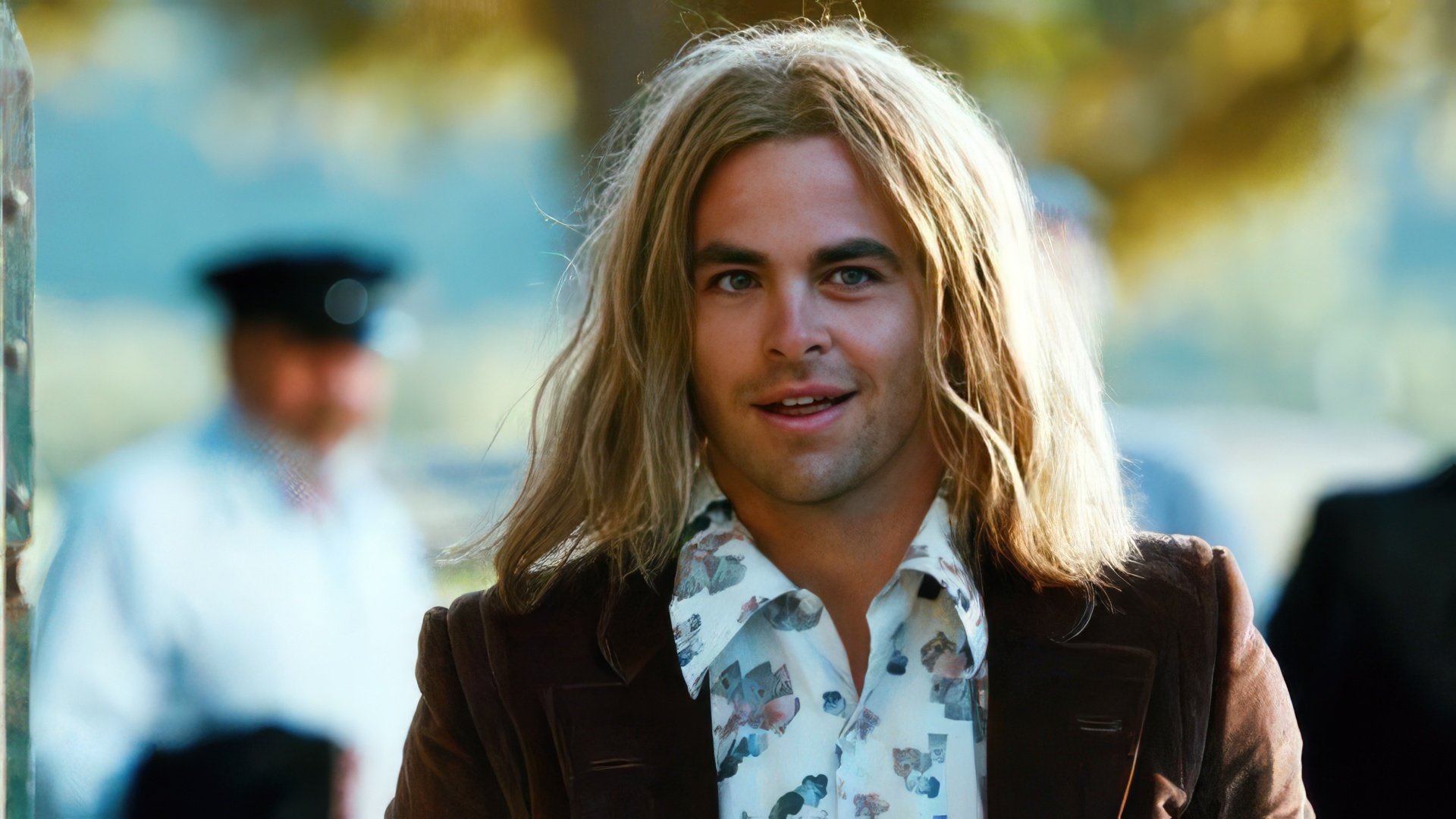 In 2007 Chris turned down a role in a film adaptation of James Ellroy's crime fiction novel White Jazz to portray James Tiberius Kirk, the captain of the starship USS Enterprise, in space opera Star Trek. Chris's character lost his father just a couple of minutes after being born and later went on to become a talented rebel and the best student at Starfleet Academy. The cast of this epic film includes Zachary Quinto, Zoe Saldana, Karl Urban, Eric Bana, and Simon Pegg.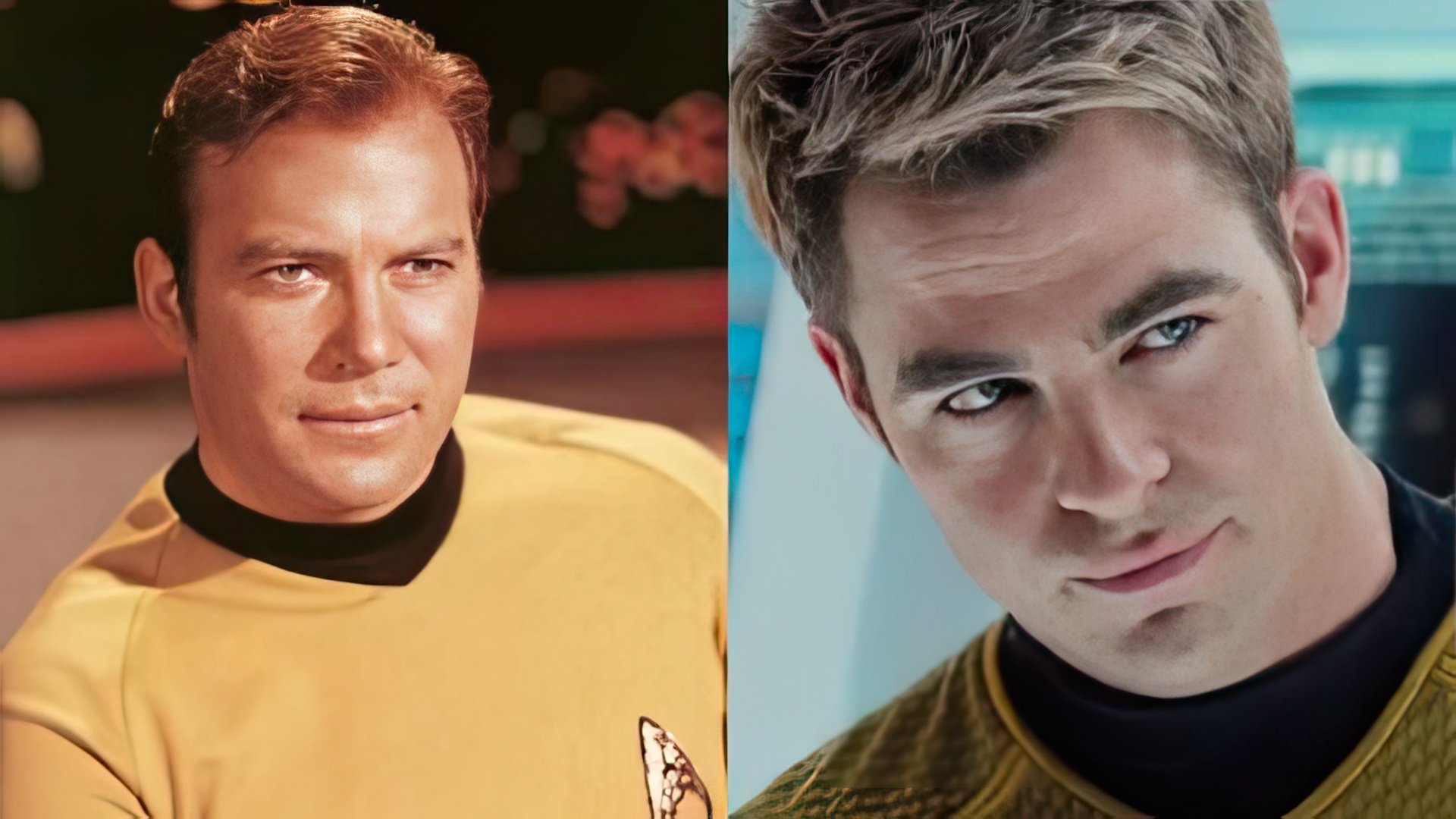 Although the comparison of the reboot with the original Star Trek was inevitable, Chris Pine's performance, as well as that of the rest of the cast was highly appraised by the audience and critics alike. In 2010, Chris Pine got a leading role in a disaster thriller film Unstoppable, loosely based on a true story, alongside Denzel Washington. Chris portrayed a young train conductor on a mission to save the world from the environmental disaster.

A year later, Pine was cast in a romantic comedy spy film This Means War, opposite Tom Hardy and Reese Witherspoon. Moreover, he's got another leading role under his belt – in a drama People Like Us, where he appeared alongside Elizabeth Banks. He was also considered for the role of a protagonist in a superhero film Green Lantern, but the part eventually went to Ryan Reynolds.

Chris Pine became a part of the DC Universe after joining the cast of a superhero blockbuster Wonder Woman alongside gorgeous Gal Gadot. In 2017 he portrayed the love interest of Gal's character, who in turn played the protagonist – an Amazonian woman warrior.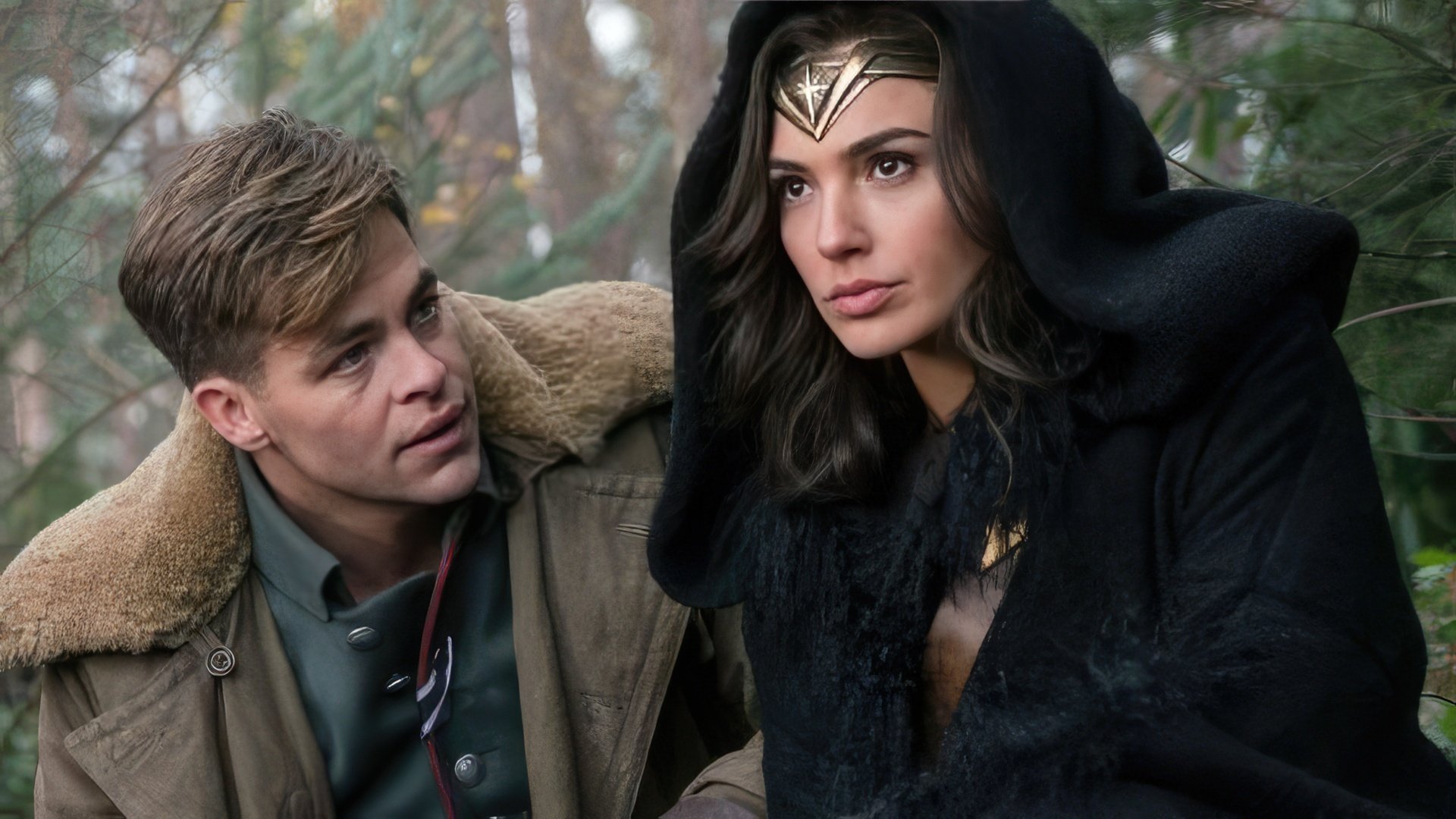 In 2018, Chris Pine appeared in a science fantasy adventure film A Wrinkle in Time. The ensemble cast included Oprah Winfrey, Reese Witherspoon, and an aspiring young actress Storm Reid, however, the film was a box office bomb and lost Disney almost $100 million.

According to Zoomboola.com, in 2019, the premiere of the American drama television series "I Am the Night", in which Chris Pine played one of the main roles - Jay Singletary, took place. In 2020, the ninth DC Expanded Universe film "Wonder Woman 1984" is preparing for the premiere. In it, Chris will play the usual role of Steve Trevor. Also, the actor must take part in the remake of the film "Saint" based on the stories of Leslie Charteris. Filming is due to begin in autumn 2020.
Chris Pine's personal life
After tremendous Star Trek success, Chris and his personal life have predictably become the center of attention of various tabloids. In 2009, Pine's relationship with Olivia Munn, a fellow actress, became public. However, the couple broke up just two months later and it is hard to tell whether it had anything to do with their relationship being exposed.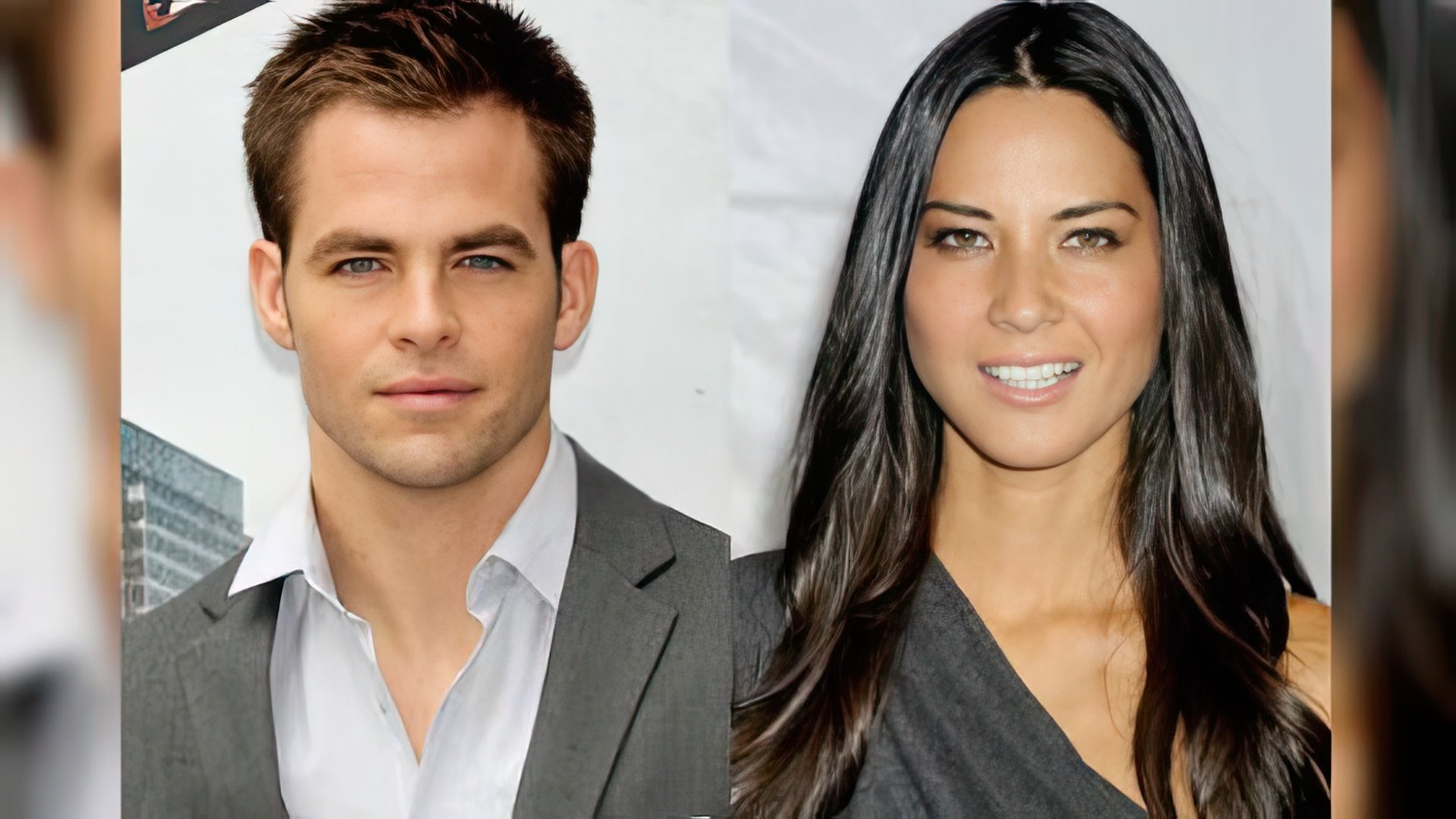 Soon, the Hollywood eye-candy was walking on the wild side – he could often be seen together with his Star Trek co-star Zoe Saldana, Lenny Kravitz's daughter Zoe, an actress Vail Bloom, model Audrina Patridge, and a former Miss Reykjavík, Iris Björk Jóhannesdóttir.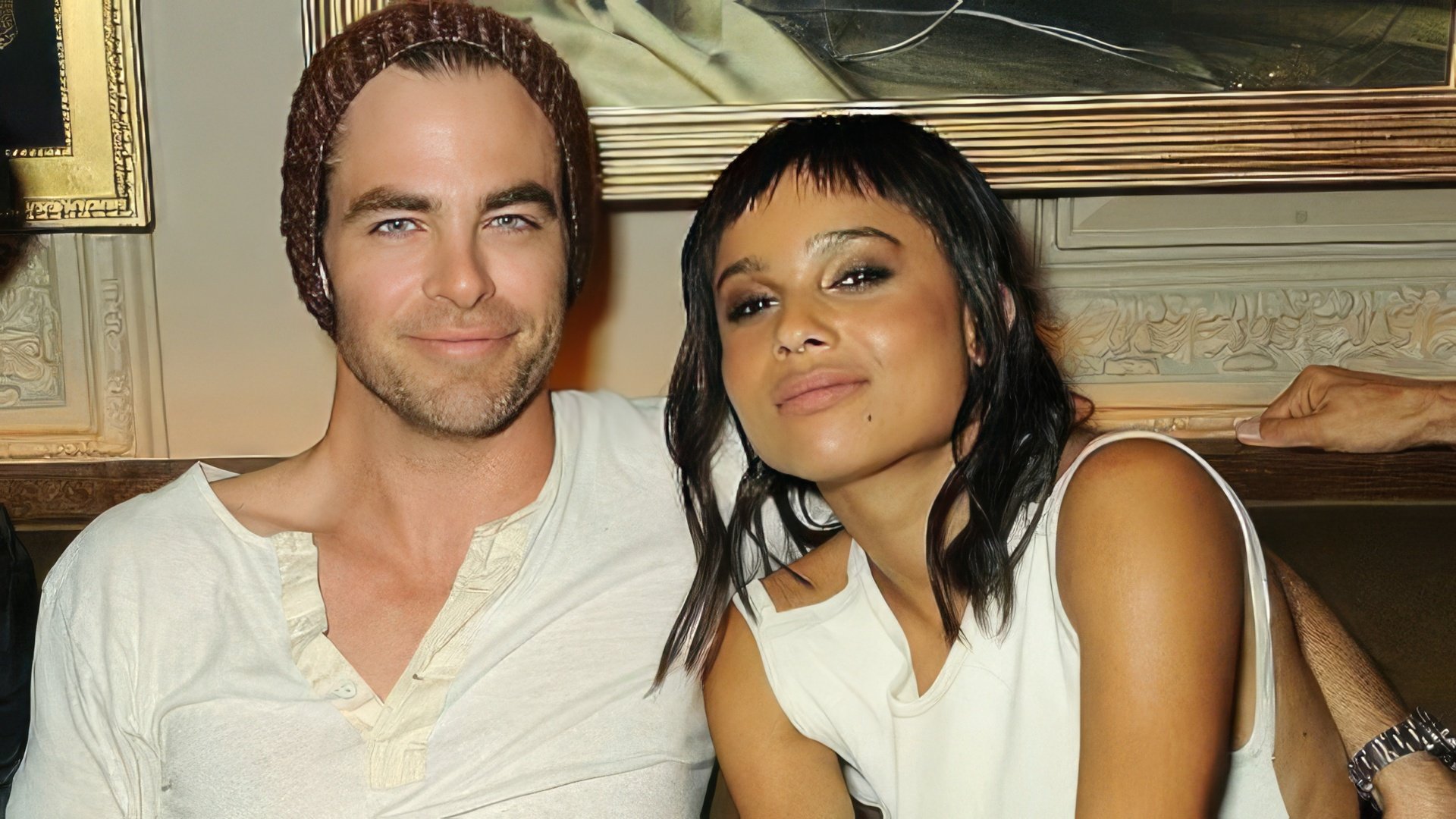 In 2017 he often went out with the actress Sofia Boutella, his colleague on " Star Track" set. In 2018 Chris start to date the actress Annabell Wallis.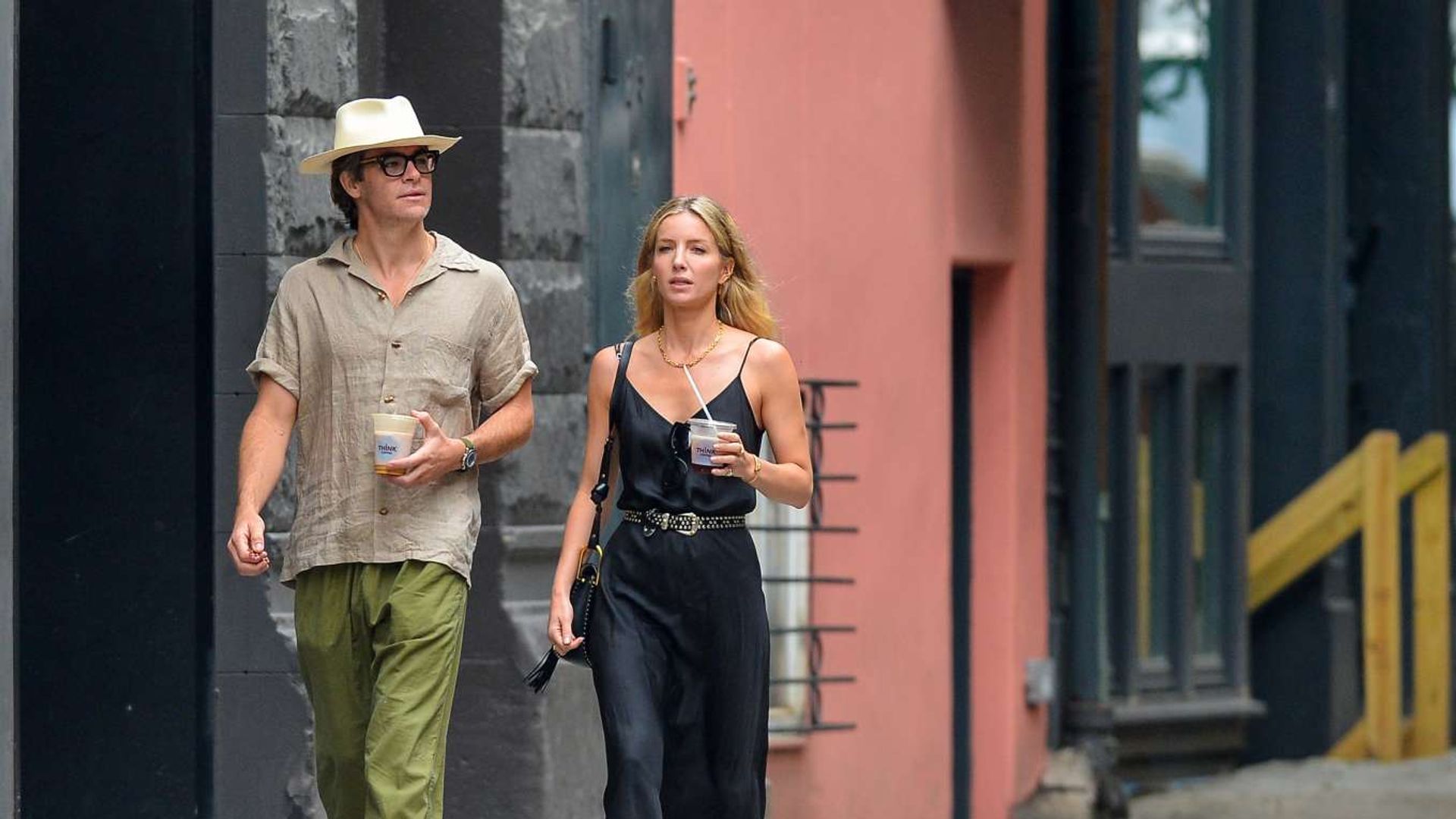 Although Chris went through women like they were toys, he was often accused of being gay. However, the actor denies these allegations, claiming that he dreams of a big happy family, he just hasn't found the one yet.
Chris Pine Now
In 2022 Chris appeared in two movies: "The Contractor" and "The Old Knives". In both he played the main characters. His character in "The Contractor" is the ex-soldier betrayed by the government, but still being the true patriot. In "The Old Knives" he played the killer, who has got a new order to his ex-colleague.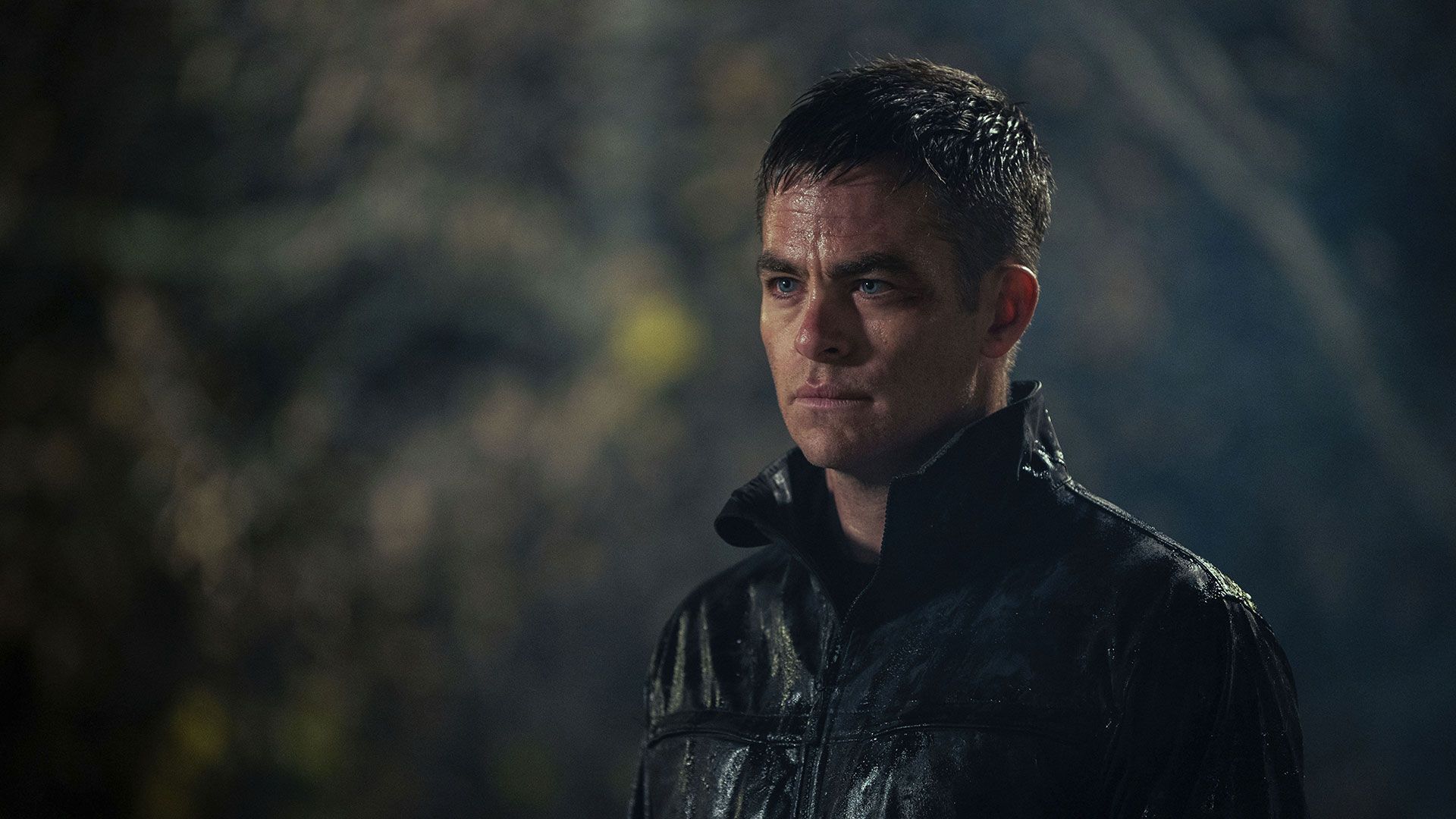 Also, Chris Pine will return to the role of captain Kirk in the 4th part of "Star Track".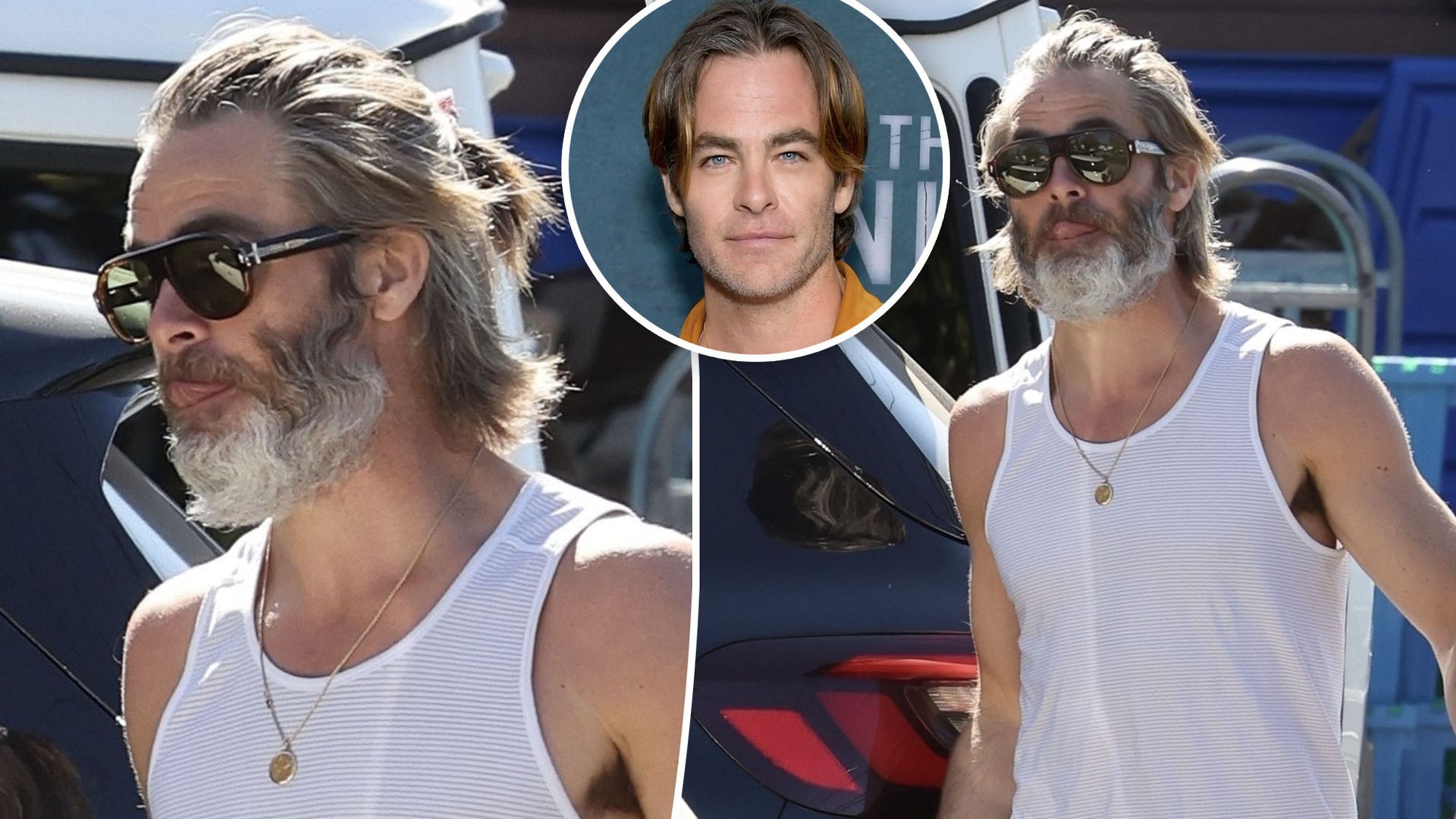 Press Ctrl+Enter If you find a mistake