Ezra Miller biography
American up and coming movie star Ezra Miller became widely known for his roles in «We Need to Talk About Kevin», «The Perks of Being a Wallflower» and «Madame Bovary». He played Credence Barebone in the Harry Potter spin-off film «Fantastic Beasts and Where to Find Them». Ezra also appears as superhero The Flash in the DC Extended Universe («Justice League», «Flash», etc).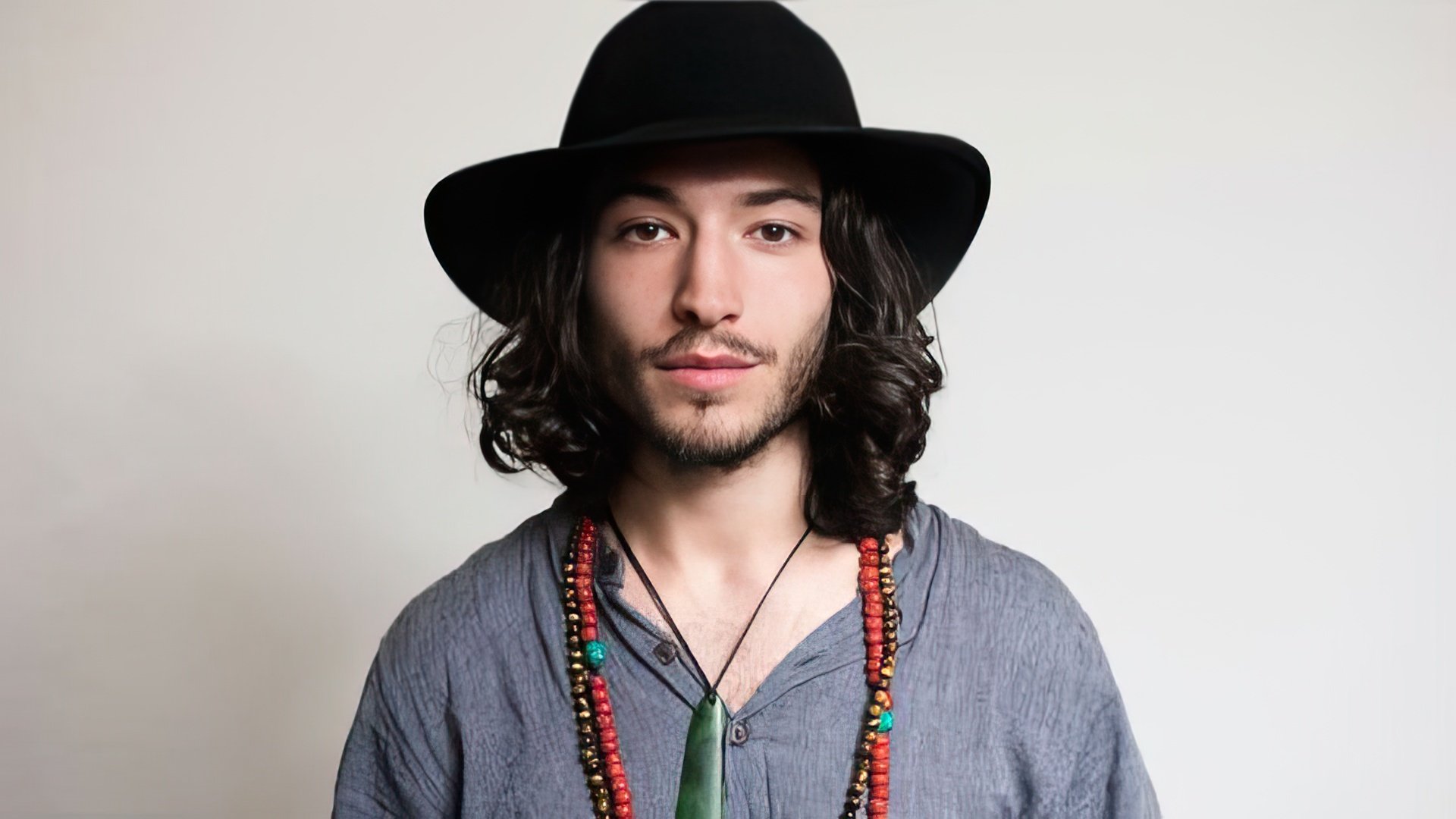 Ezra Miller's childhood
Ezra Matthew was the third child of Robert Miller, a senior vice president of the publishing house and a modern dancer Marta Koch. His father spent most of his time at work, and Marta entirely devoted herself to raising her children. Ezra with his mother and two elder sisters Saiya and Caitlin often took long walks where Marta taught her children to peculiarities of the surrounding world and how to exercise the imagination.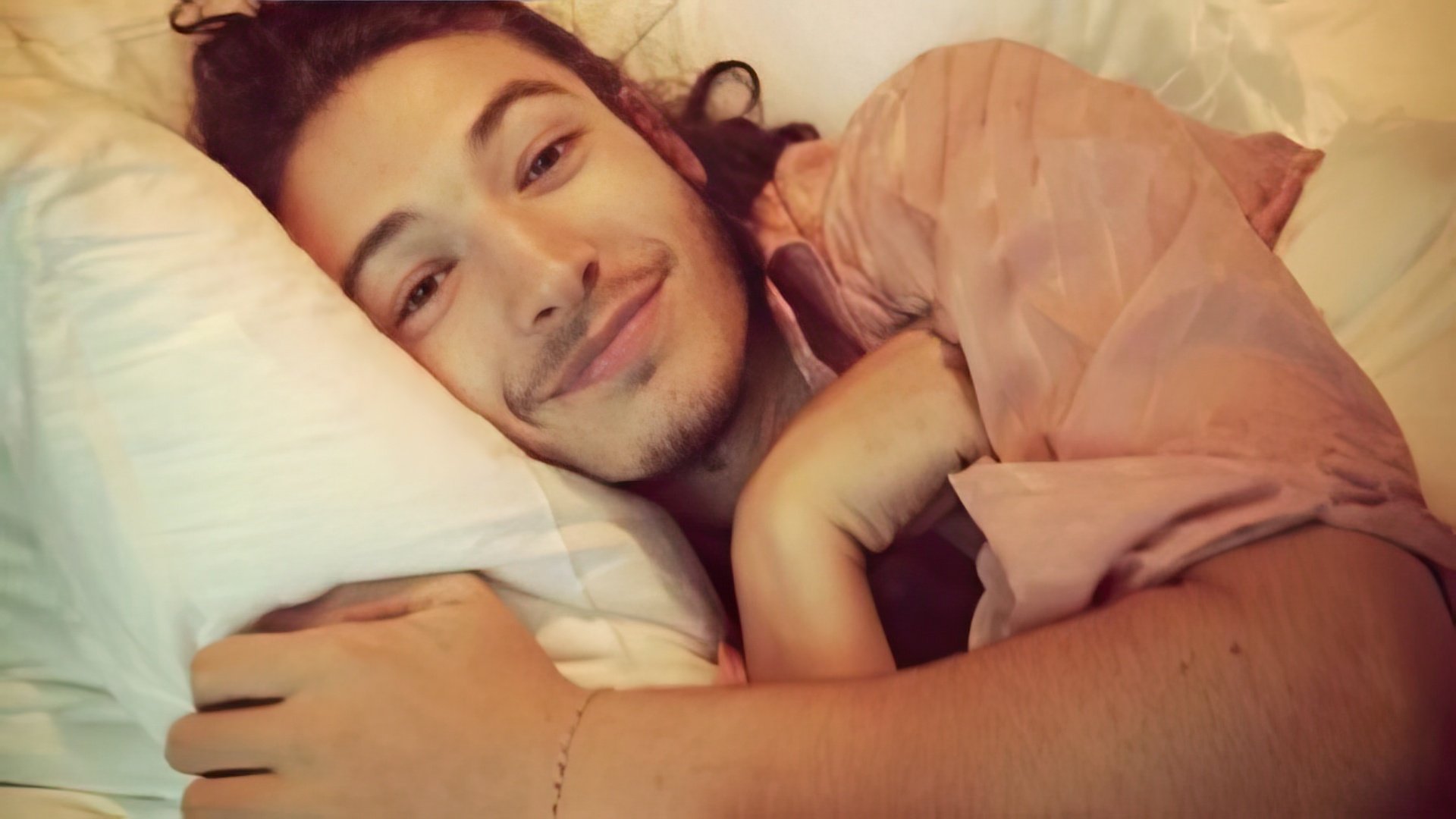 Marta was also in charge of children's schooling. They attended privileged private school, and Ezra additionally took singing lessons to overcome a speech impediment. These lessons helped the boy to reveal his artistic potential, and Marta signed him up for the acting classes.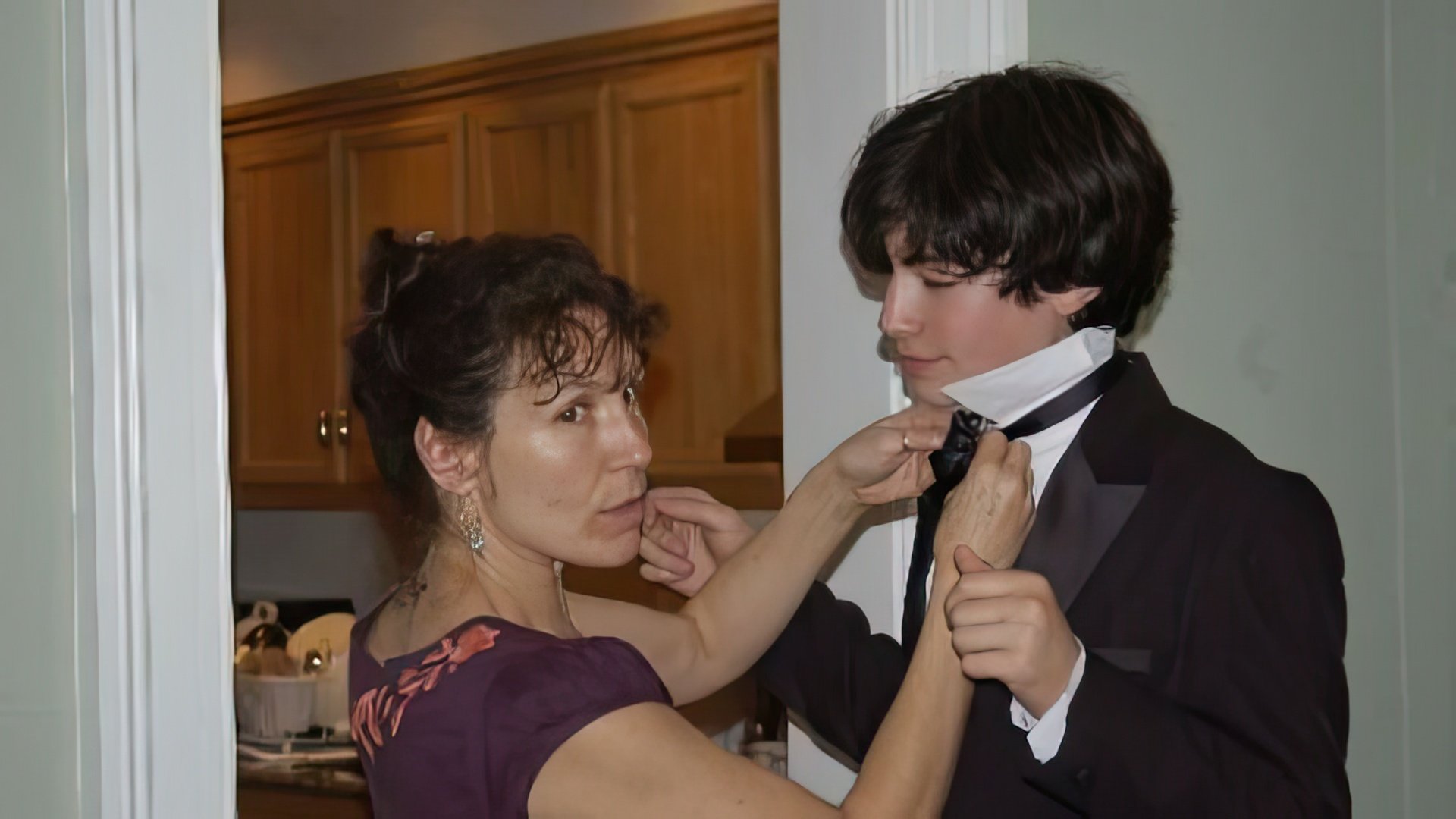 Suchwise at the age of six Ezra began his music and actor career. He performed in the Metropolitan Opera plays and took part in the premiere performance of Philip Glass's opera «White Raven».
Acting career
Ezra Miller made his screen debut when he was 14. In 2008 he's got his first prominent role in «Afterschool» movie, in which he played a prep-school student who becomes an involuntary witness of his two classmates dying. He captures this accident on video and decides to use it as a compromising evidence against the college system.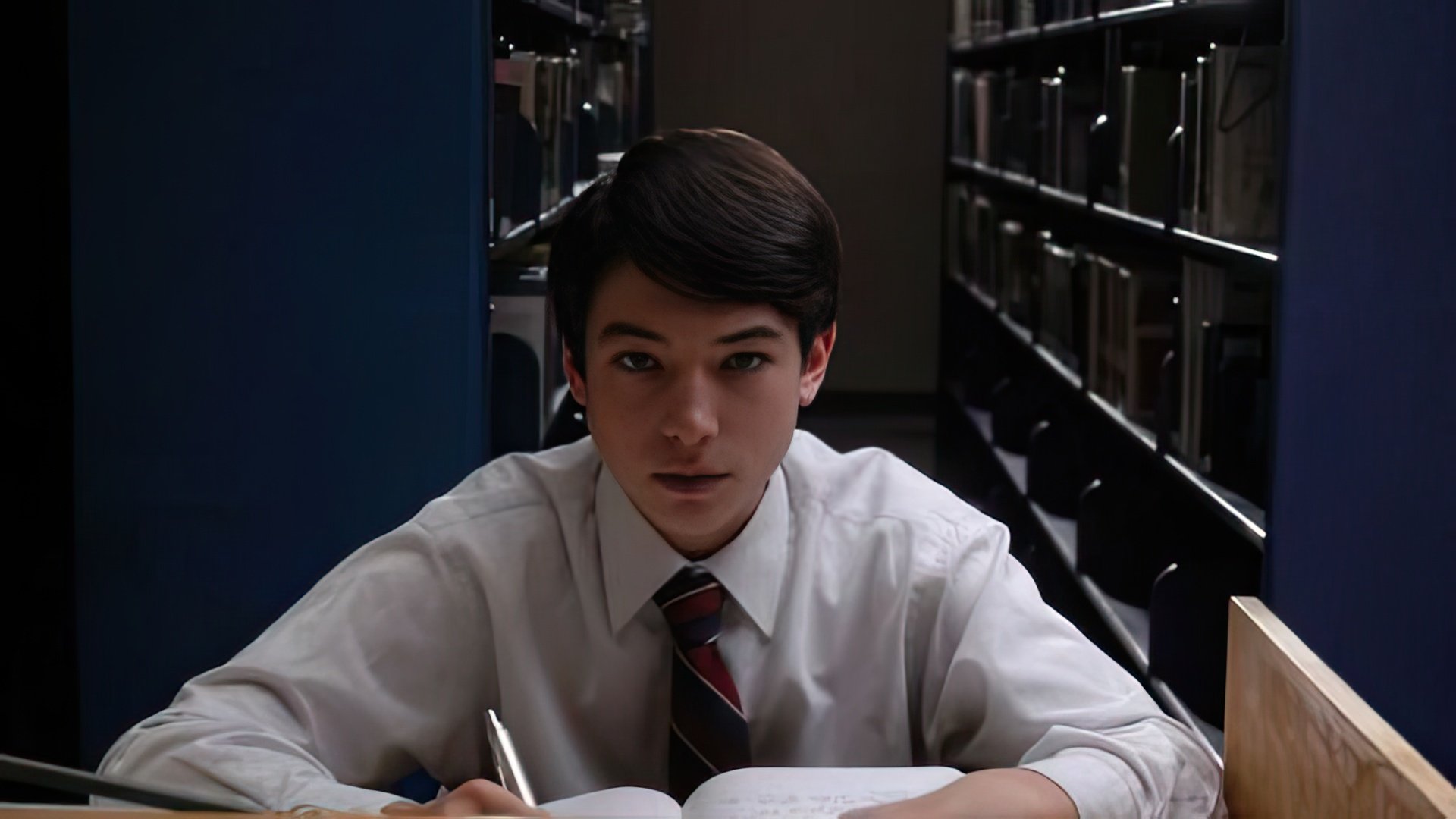 The opposite to as it usually happens, after that young man appeared in small parts on the television series «Californication» (2008), «Law & Order: Special Victims Unit» (2009) and «Royal Pains» (2009). From sullen nerds to desperate ruffians, all his characters share a common trait such as a willful nature. Participating in popular TV shows was a great opportunity for a beginning actor since he worked on the set in collaboration with David Duchovny, Natascha McElhone, Daniel Pino and Christopher Meloni.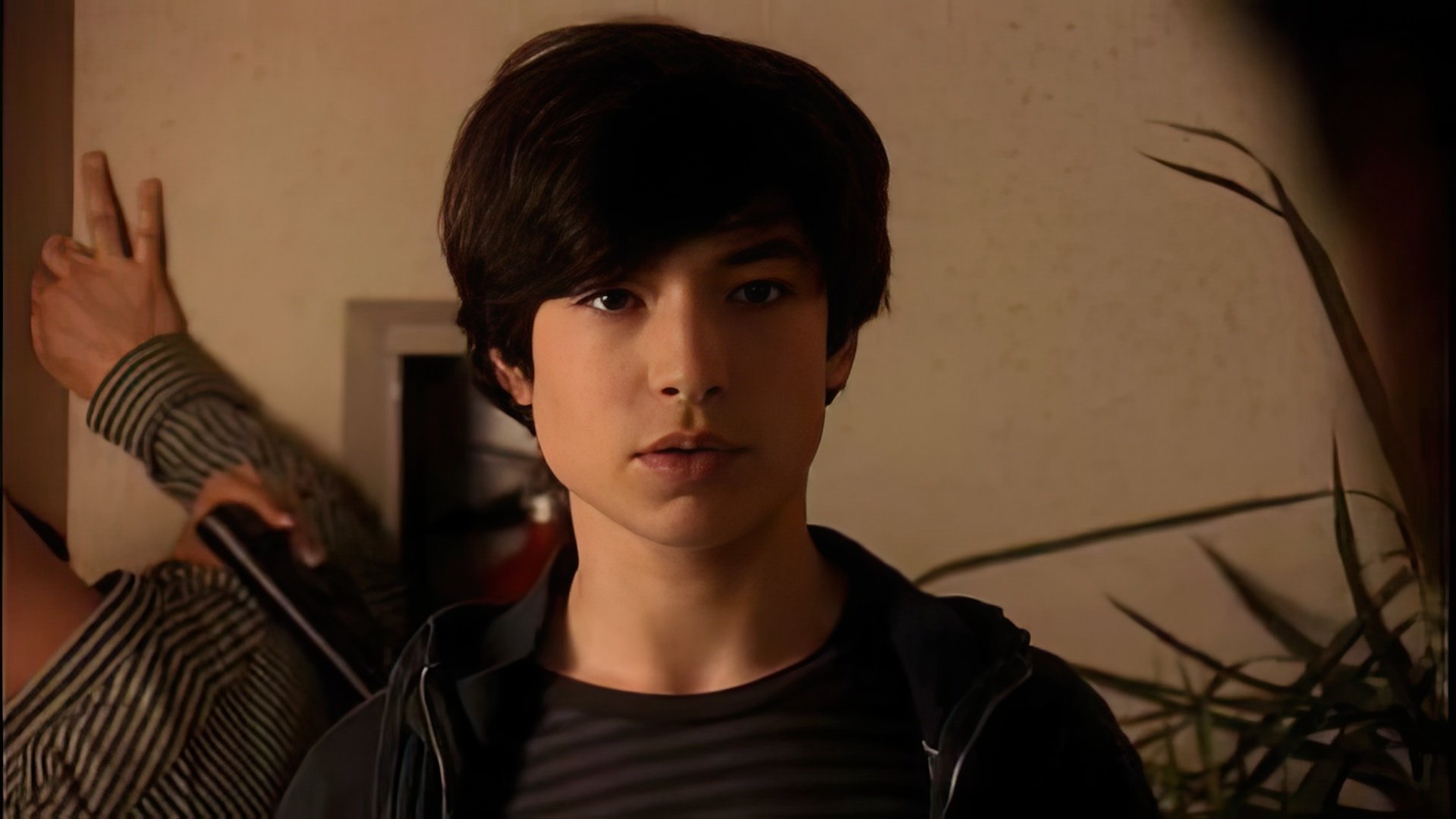 In 2010 young actor played the leading role in «Beware the Gonzo» comedy film, also starring the daughter of musician Lenny Kravitz, Zoe Kravitz. During the film shooting young people have had a connection between them which led to a short-time romantic relationship. As concerning to Ezra's character, he acted as an ambitious editor of the school paper who secretly believes himself as a confrontational gonzo-journalist Hunter S.Thompson successor.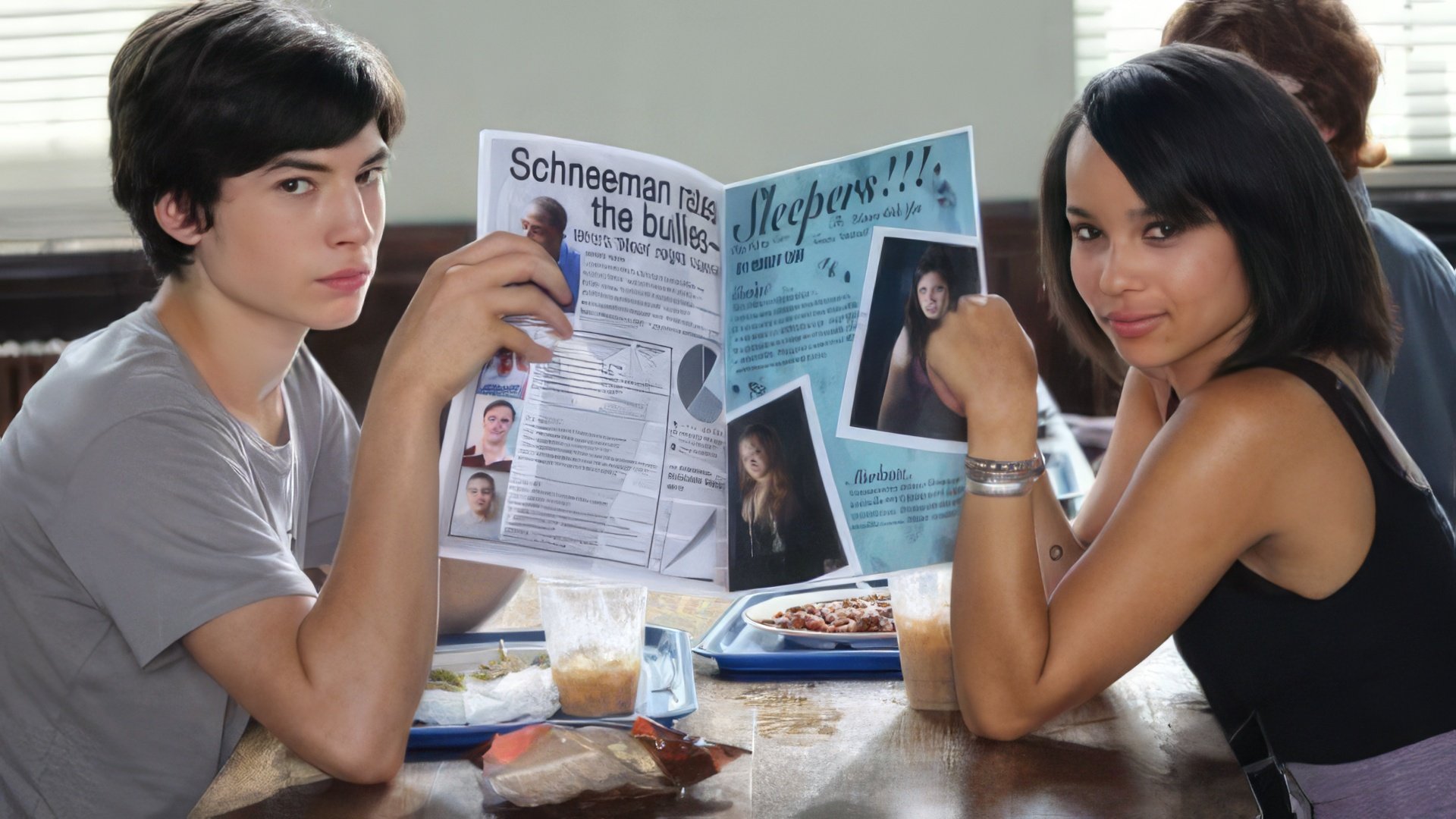 After that Ezra Miller appeared in «Every Day» comedy-drama film, where the he played a son of LievSchreiber's character. Next year in «Another Happy Day» drama Ezra worked with Ellen Barkin and Demi Moore. This time Miller transformed into a careless guy who seems to be an amusement seeker only.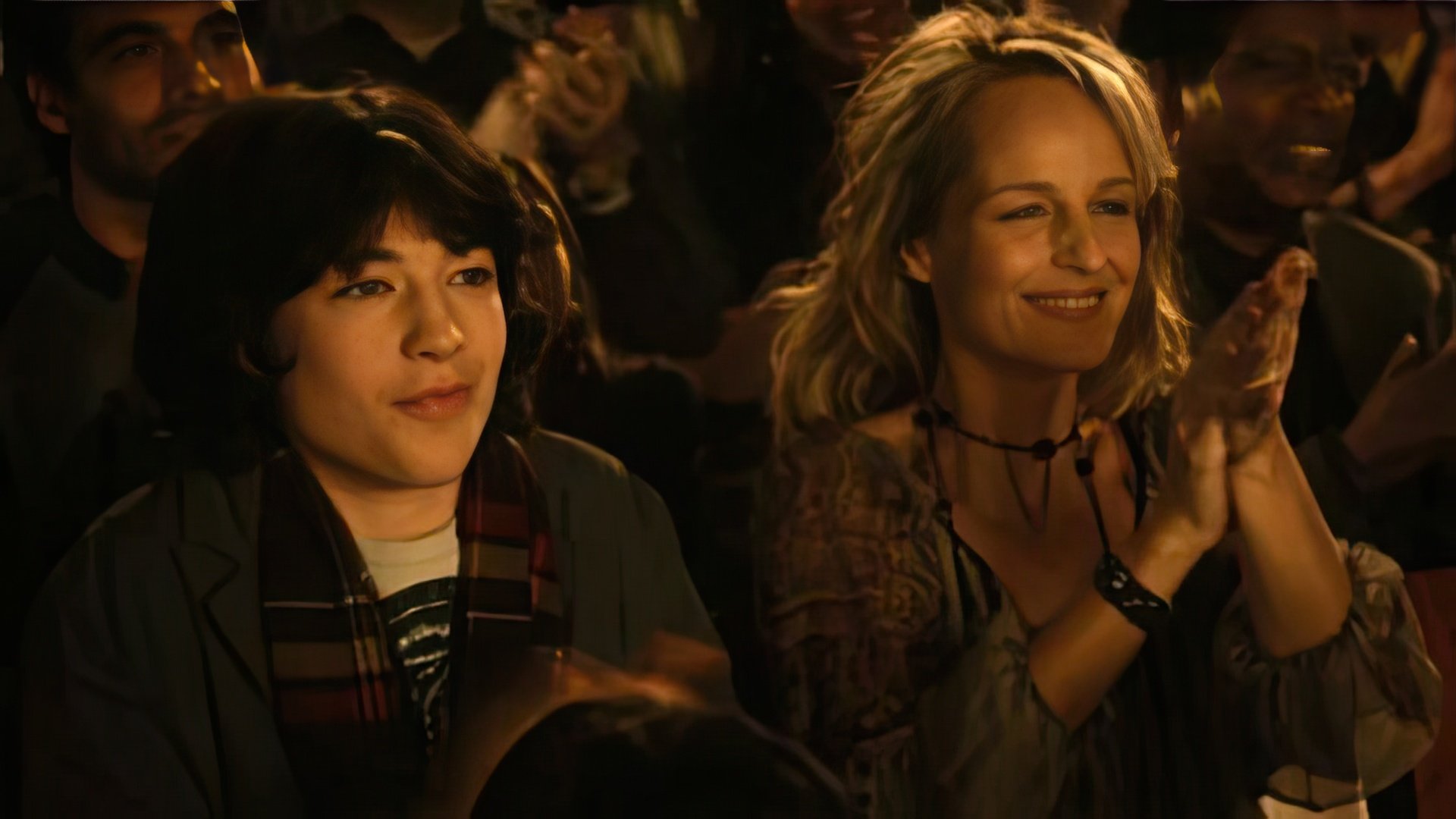 In 2011 Ezra was cast for the part in the psychological thriller drama film «We Need to Talk About Kevin», and that was a real breakthrough for his acting career. When Miller read the script for the first time he decided to do whatever it takes to get the role of a teenager Kevin who committed an irreparable and inevitable massacre. However, the plot's main issue did not come from Kevin's problems, but his relationships with his mother, a role performed by incomparable Tilda Swinton. Ezra persuasively delivers the wrath and anger of his character. And although it was Tilda who won the audience and critical acclaim, Ezra has made a significant contribution in the fact that the movie was nominated for the Palme d'Or of the Cannes Film Festival.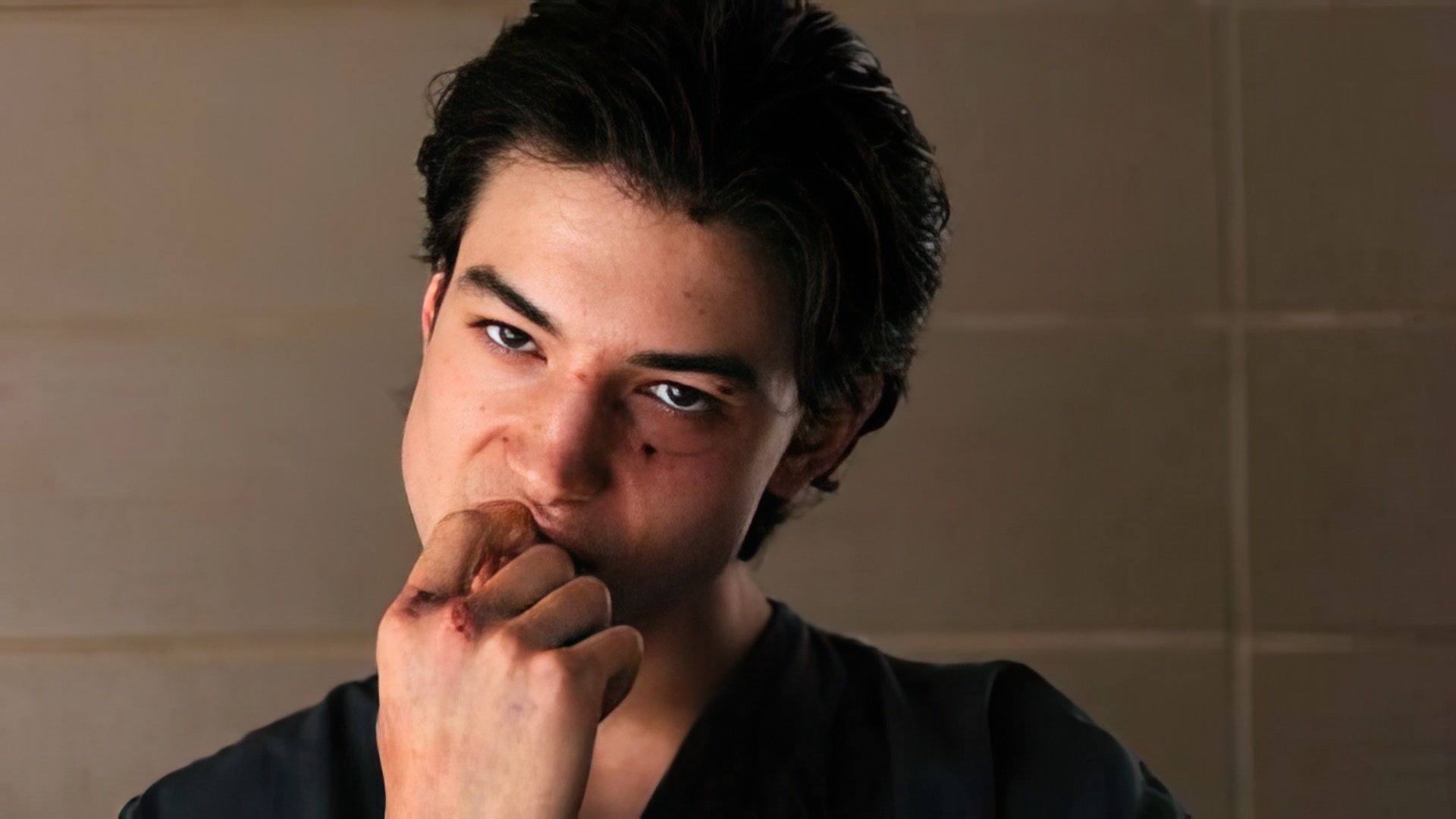 Miller's next notable role was Patrick, a homosexual teenager in «The Perks of Being a Wallflower» drama film (2012). Co-starring with Emma Watson and Logan Lerman, Miller is asking viewers impertinent questions about violence, drugs, suicide and cruelty among teenagers.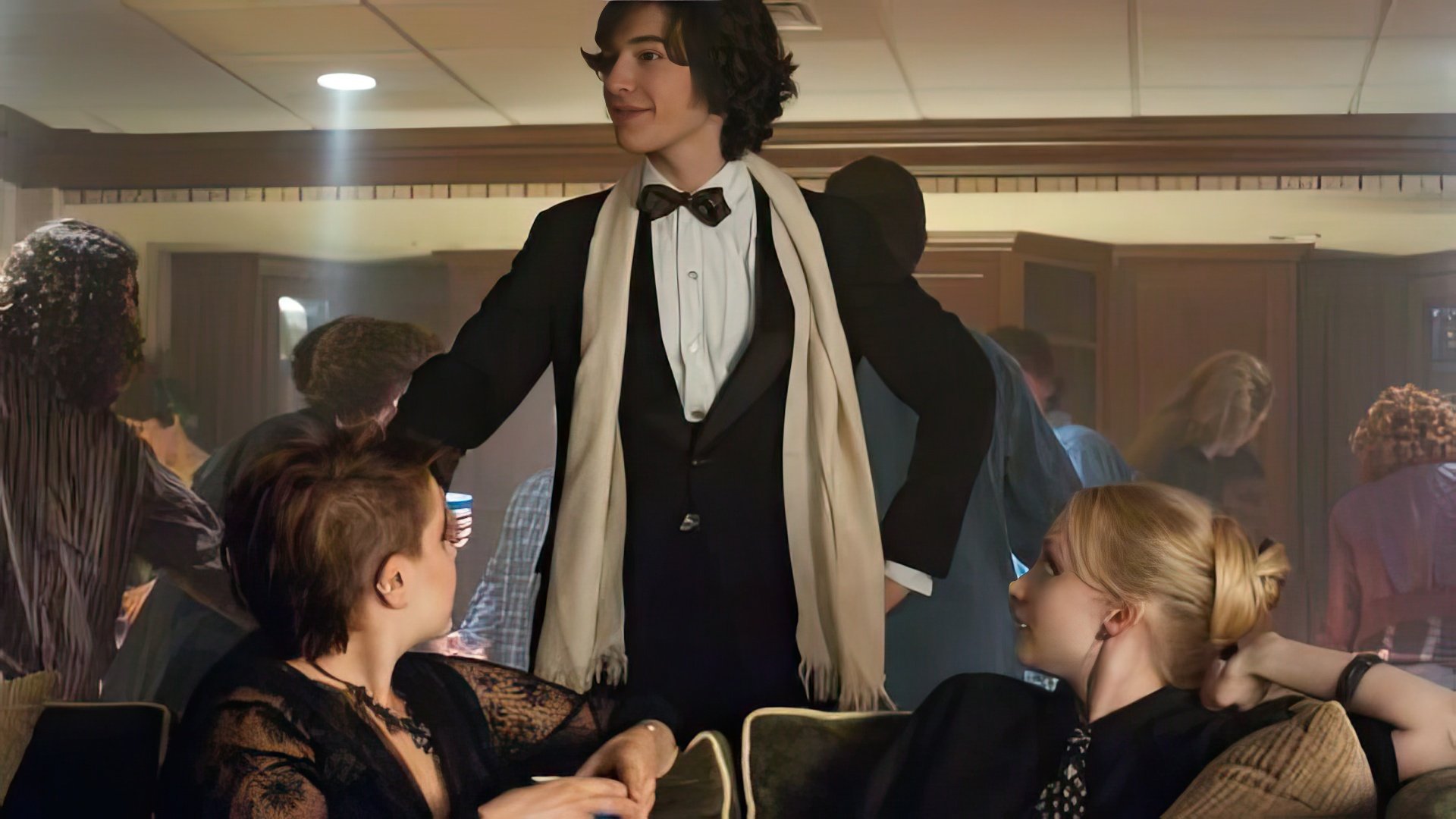 Ezra was twice nominated for his part in «The Perks of Being a Wallflower» for the MTV Movie Awards in Best Breakthrough Performance and Best Musical Moment, although both categories were won by Rebel Wilson from «Pitch Perfect».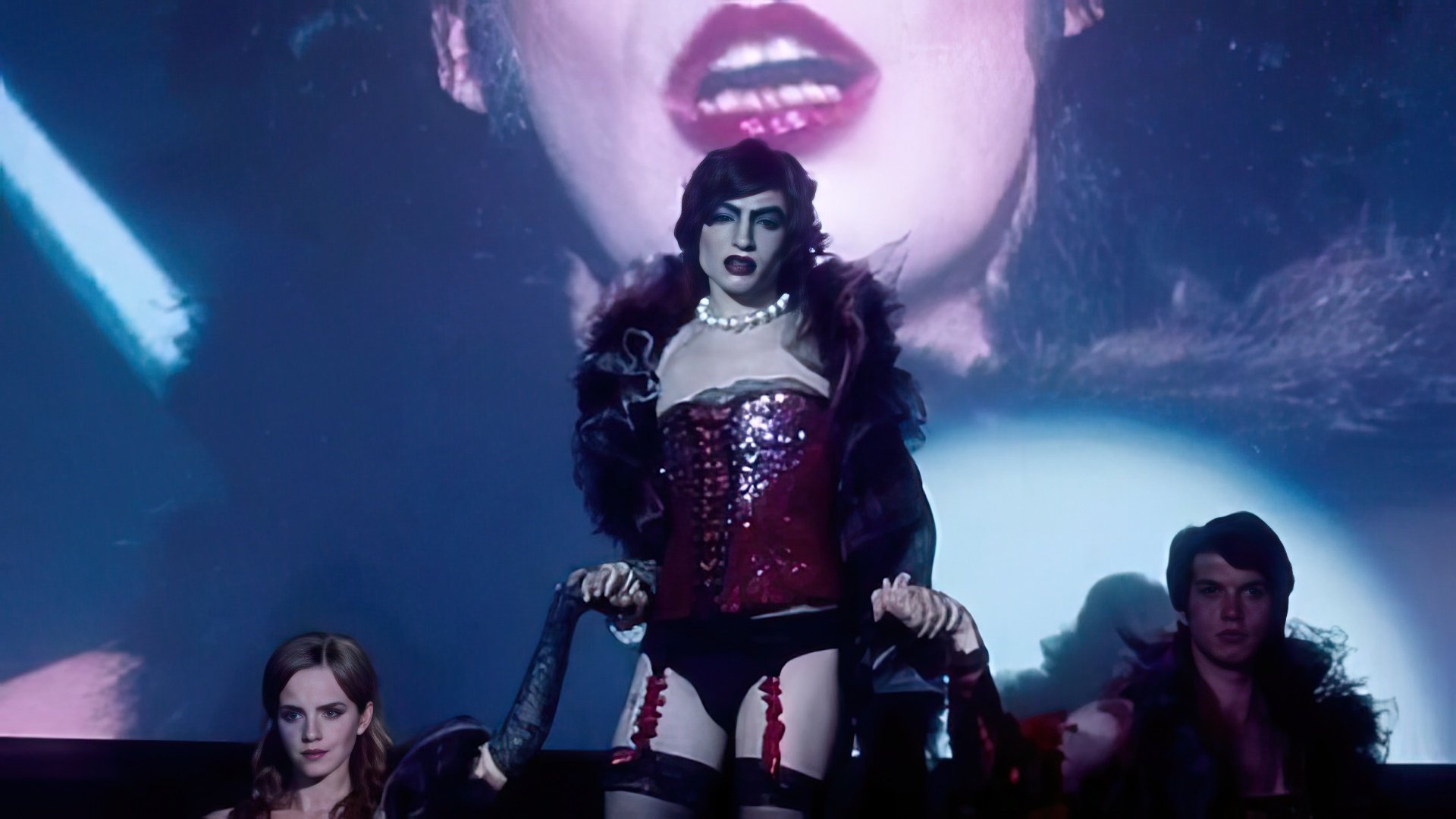 In a short time the actor overgrew the role of rebellious teenagers. In Ezra's acting career no less significant is the role of Leon, a law clerk in «Madame Bovary» (2014), which is a movie adaptation of the novel by Gustave Flauber. In «Madame Bovary» Ezra co-starred with Mia Wasikowska. Next year Miller played in a romantic comedy film «Trainwreck», along with the stand-up comedian Amy Schumer and «The Stanford Prison Experiment» thriller.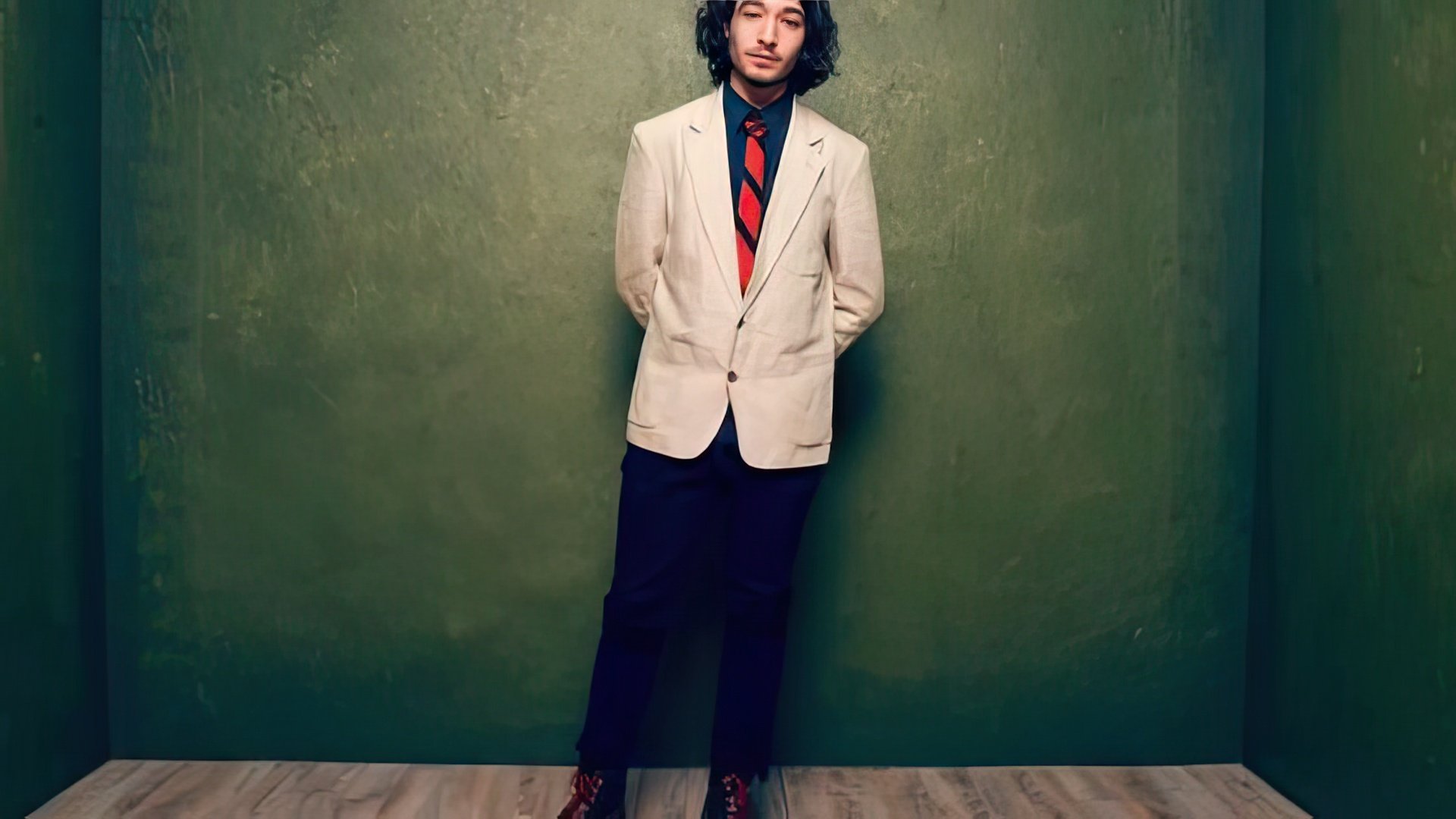 In 2016 «Fantastic Beasts and Where to Find Them» premiered as the first part of the «Fantastic Beasts» series, introducing the wizard and "magizoologist" Newt Scamander of the wizarding world from the Harry Potter universe. The story takes place about a hundred years before the events described in the film series. Ezra played a young man named Credence Barebone, whose mother appears as a founder of the New Salem Philanthropic Society, a group whose goals include exposing and killing all wizards and witches. The film also stars Eddie Redmayne, Ron Perlman, Colin Farrell and Zoe Kravitz.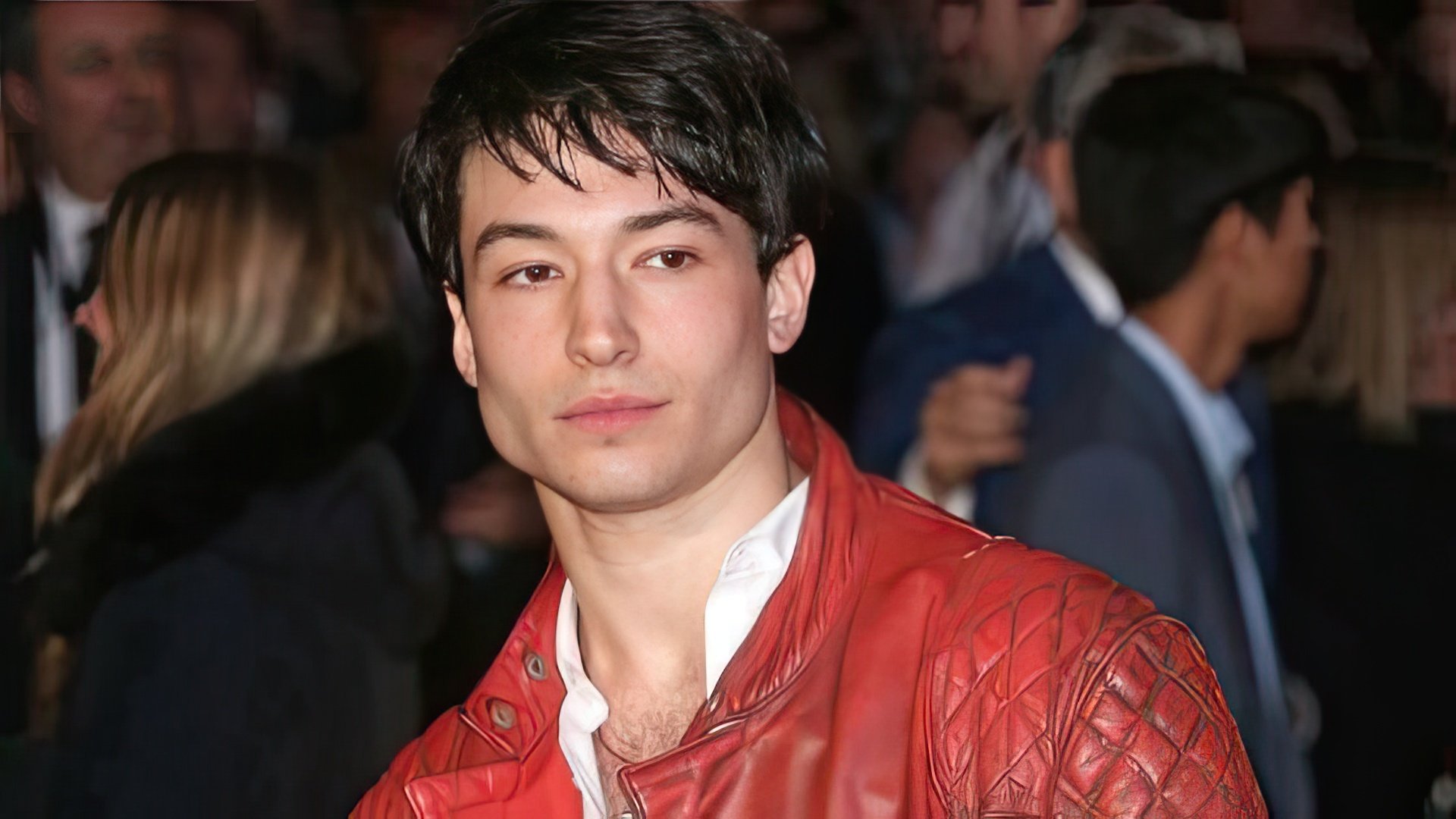 Even more significant for Ezra was an approval to star as Flash, a superhero whose power consists of superhuman speed. He already has appeared in a raucous «Suicide Squad» (2016), and his name appears in credit titles of «Justice League» (2017). His solo film «Flashpoint» is scheduled to be released in 2020. It is beyond doubt that starring as Flash will succeed Ezra in achieving worldwide fame and love of millions of comic book fans.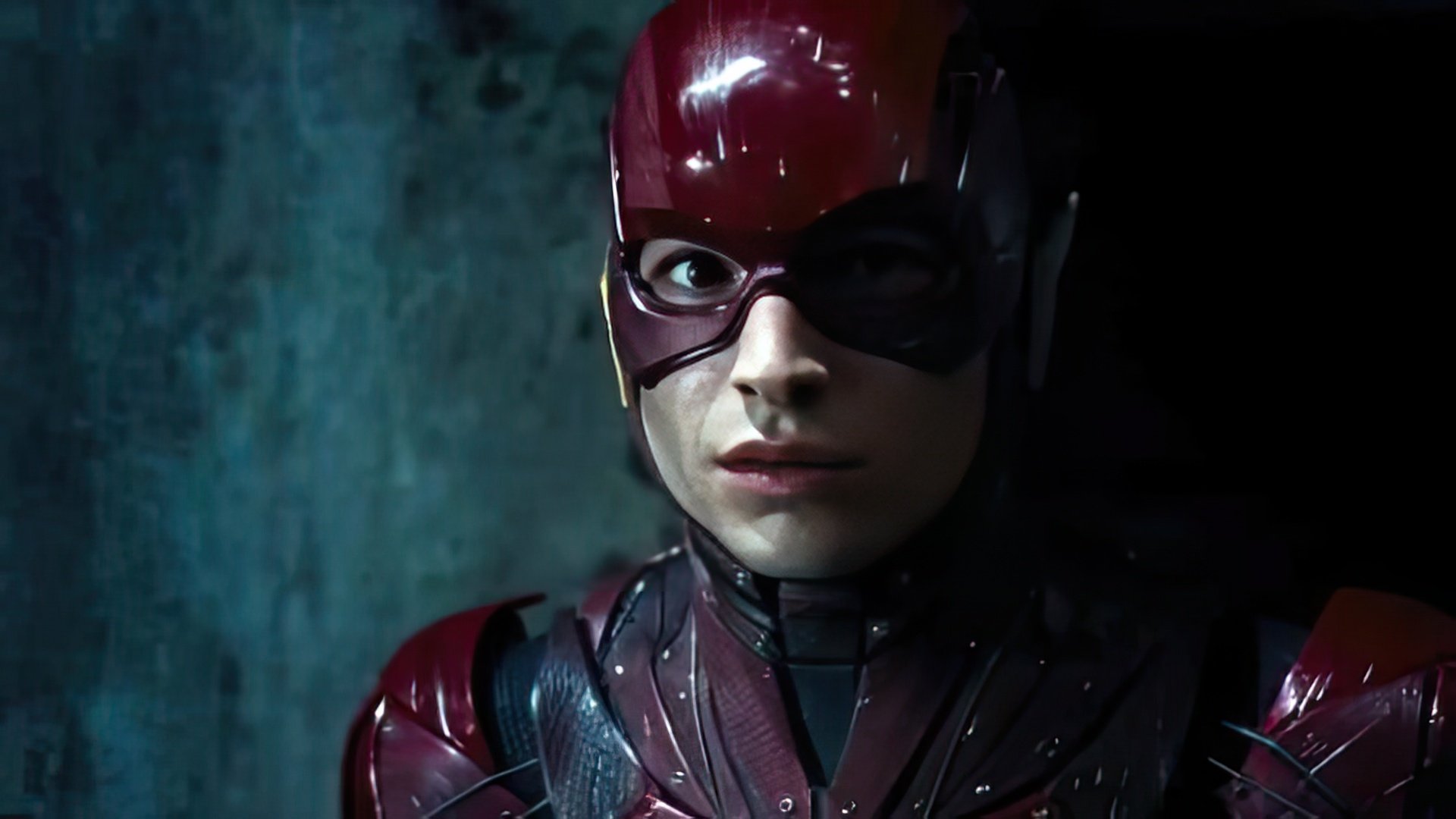 Personal life of Ezra Miller
There are a lot of rumors about the personal life of Ezra Miller. Which of them is true, and which ones are just gossip, even though Ezra himself encourages it?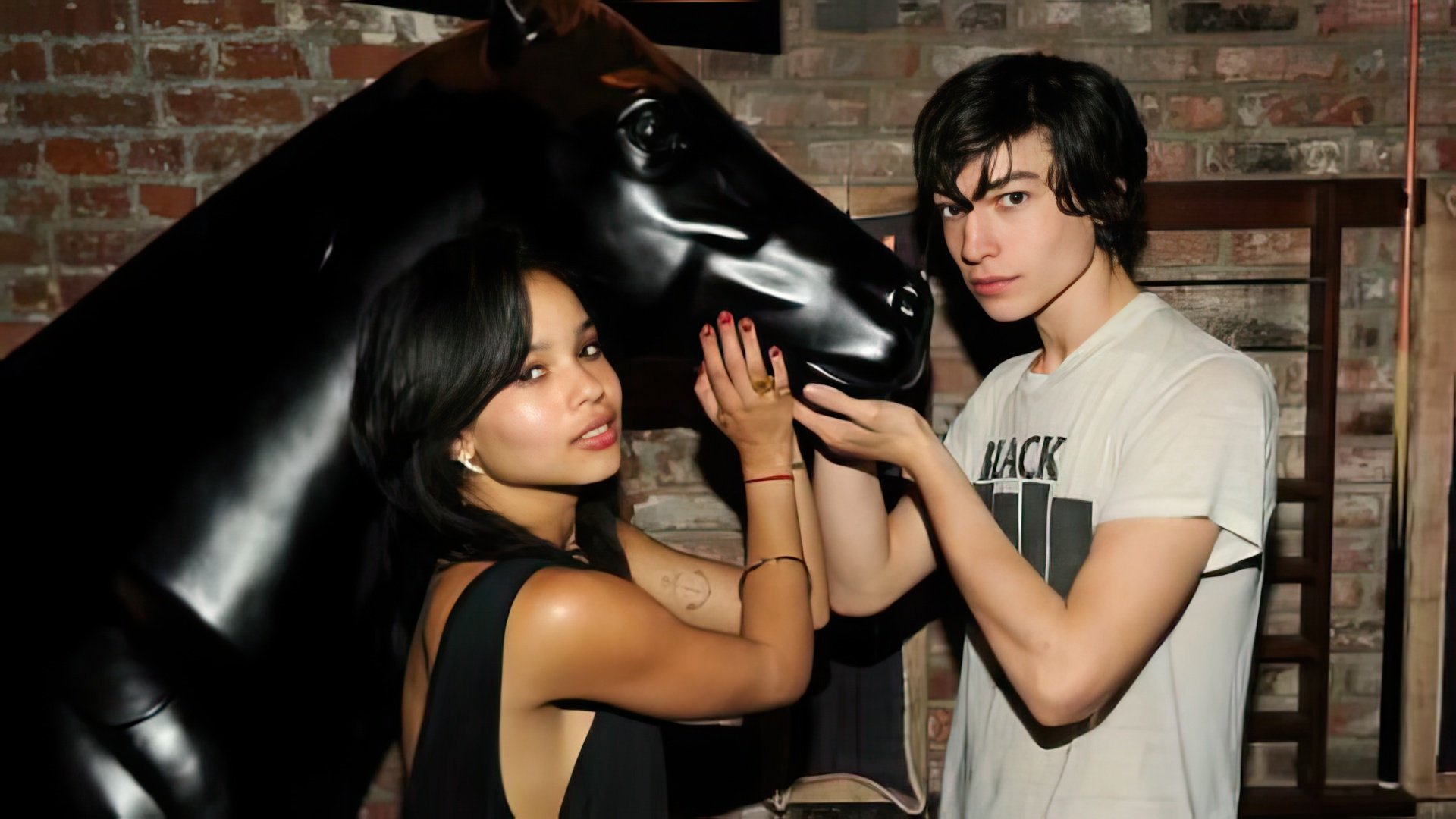 Despite his relationships with Zoe Kravitz, photographer Lauren Nolting and model Erin Axtell, in 2012 Ezra pronounced himself as queer, specifying that he does not incline to segregate people by their gender or sexual preferences. This position was blamed by many fans for being just a tribute to homosexuality trend, but Ezra claims that back in school he tried to have relationships with boys and suffered from humiliations caused by his different sexual orientation.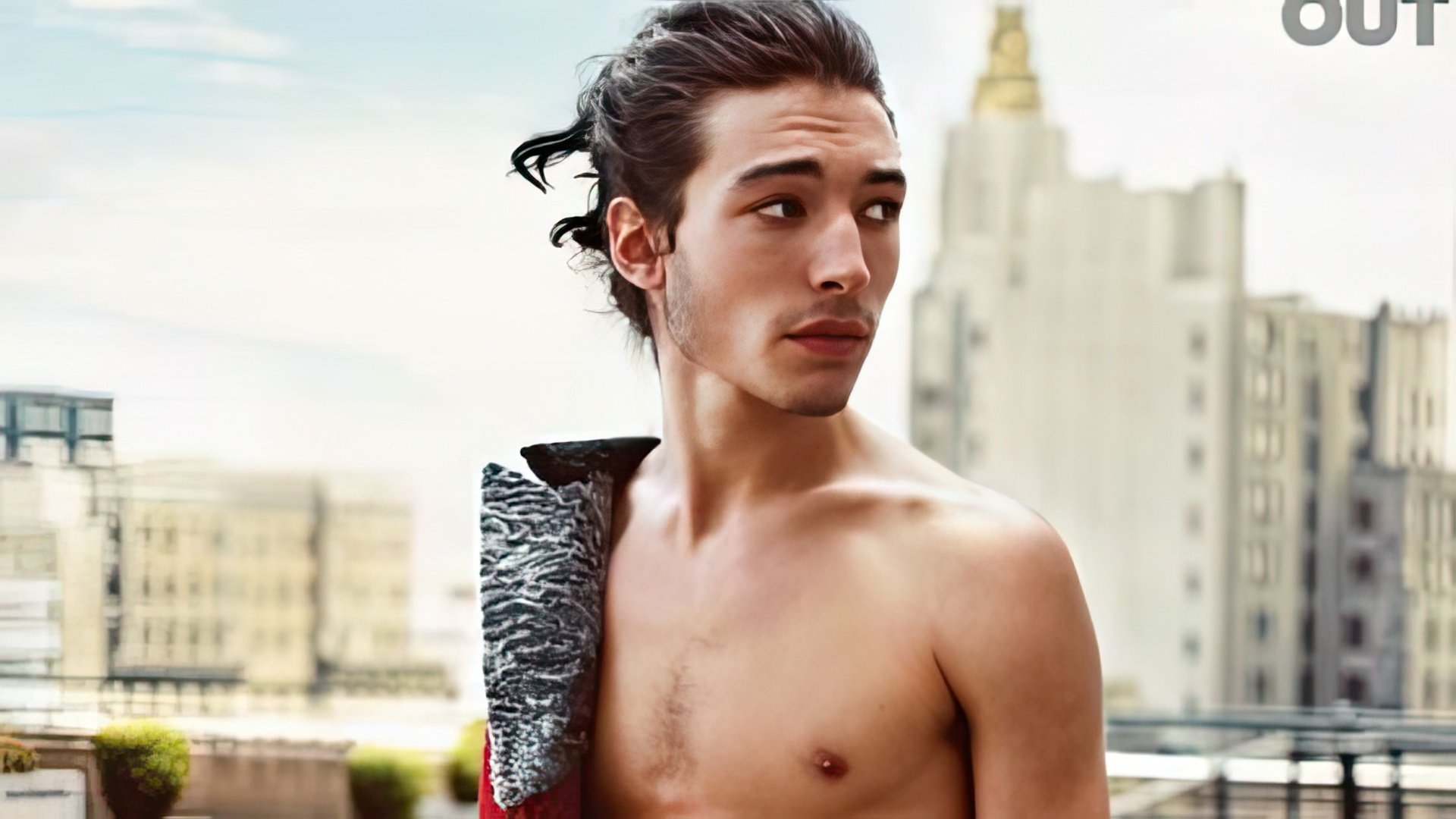 Ezra also has revealed that he is OK with marijuana usage. In 2011 he was detained by police and charged for possession of 20 grams of marijuana. The actor paid the fine, and yet he does not consider himself a law-defying person. He regards marijuana as a harmless herbal substance that increases sensory appreciation.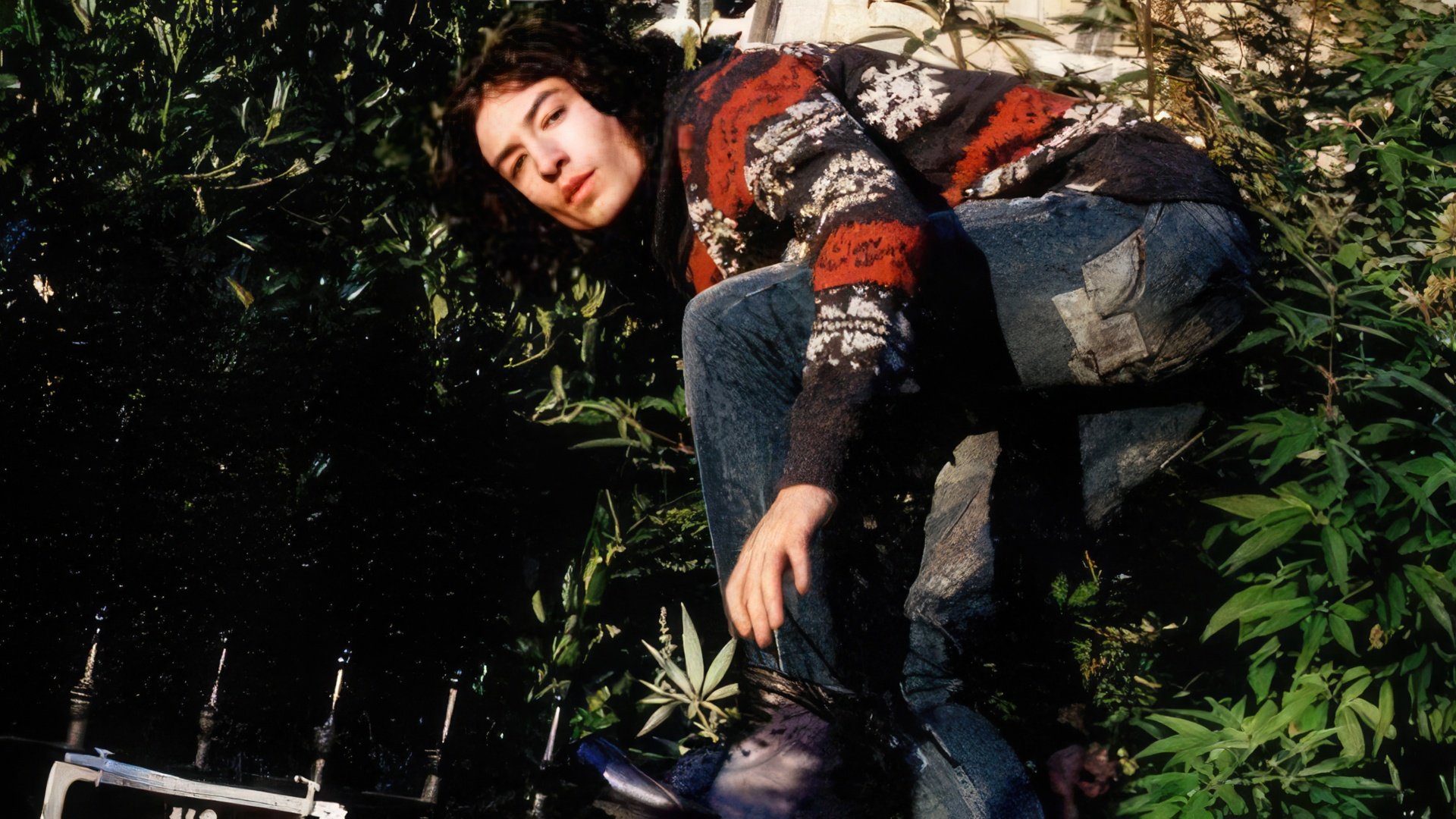 Ezra Miller is known not only for his roles, but also for a musical career. He performed as a singer and drummer in the band Sons of an Illustrious Father influenced by the music of Nirvana, Red Hot Chili Peppers, The Beatles and The Rolling Stones.
Ezra Miller Now
In 2021 the third pard of "Fantastic Beasts" with Ezra's participant should come on a screen.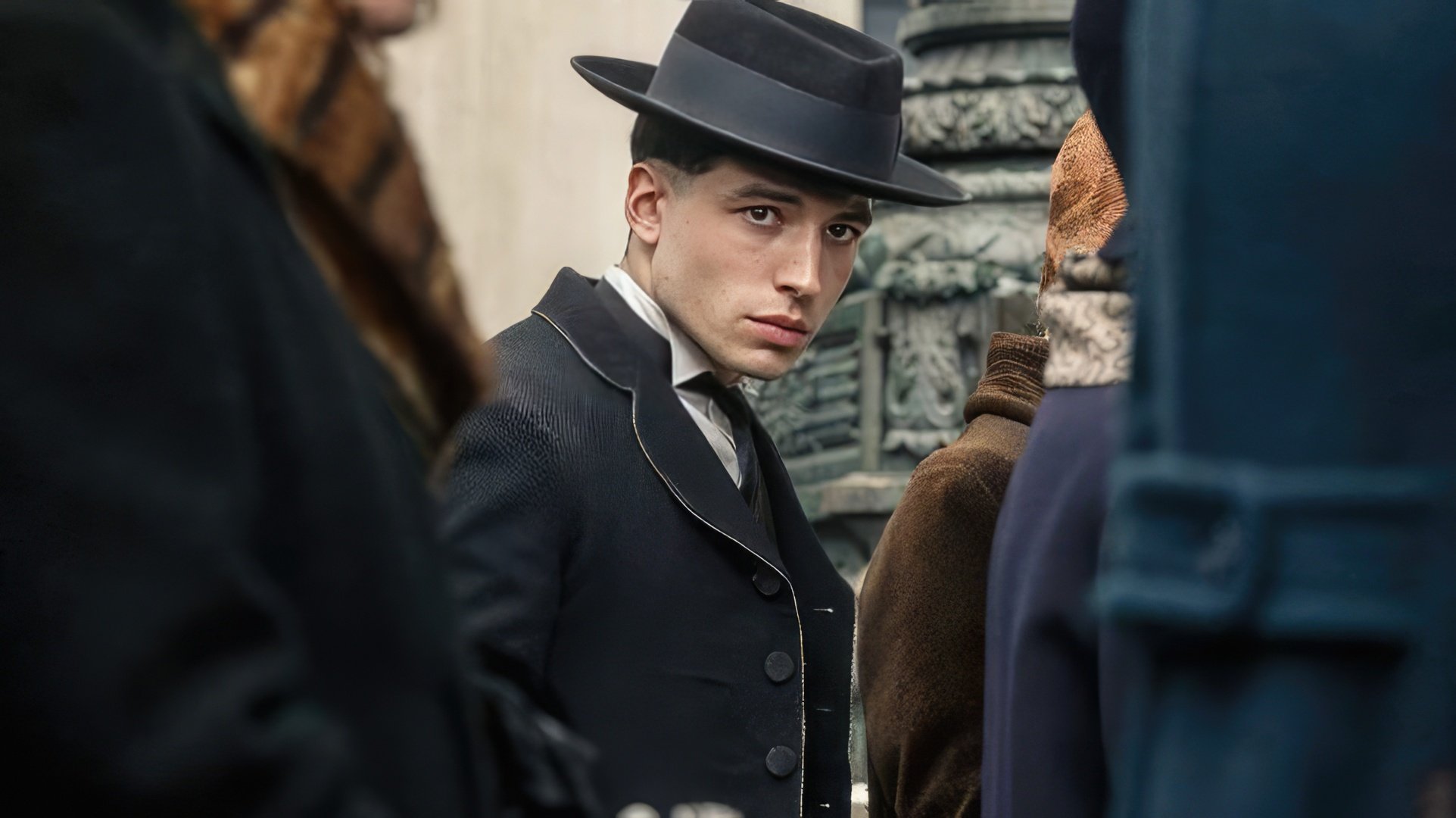 In 2022 DC Cinema Universe will release a solo film about Flash. It will tell us a pre-story of physicist Barry Allen. According to film director, the movie will release July 1.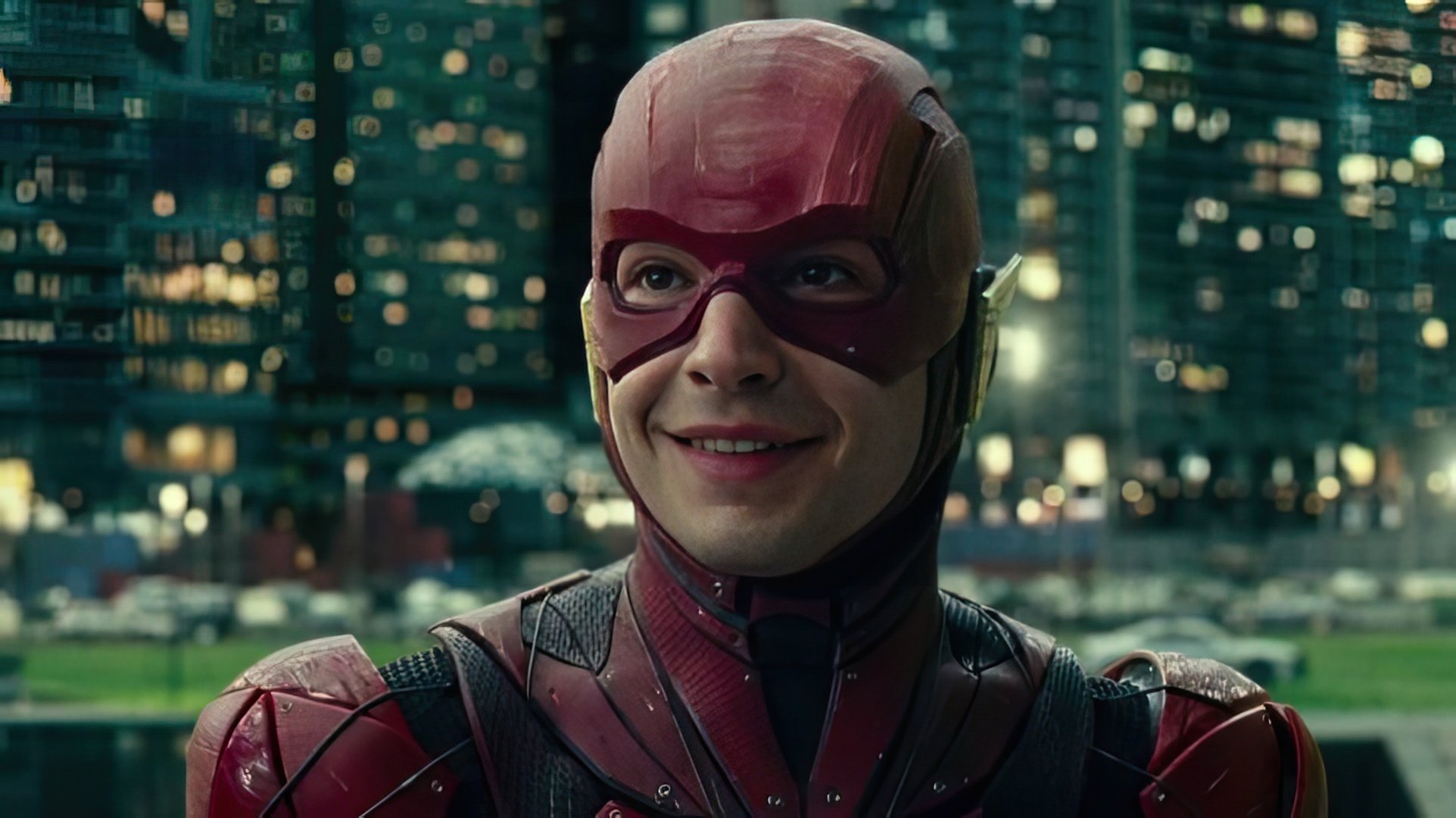 At the beginning of 2022, Ezra Miller became the central figure of the scandal that jeopardized the actor's career, which was developing vigorously. On March 27, Ezra went to relax in a bar in Hawaii. But, apparently, he got too carried away with drinking and began to interfere with other visitors. According to the law enforcement agencies that detained the actor, he shouted obscenities, insulted people, interfered with singing karaoke, attacked a man playing darts. He was arrested and charged with hooliganism. Miller was released on $500 bail.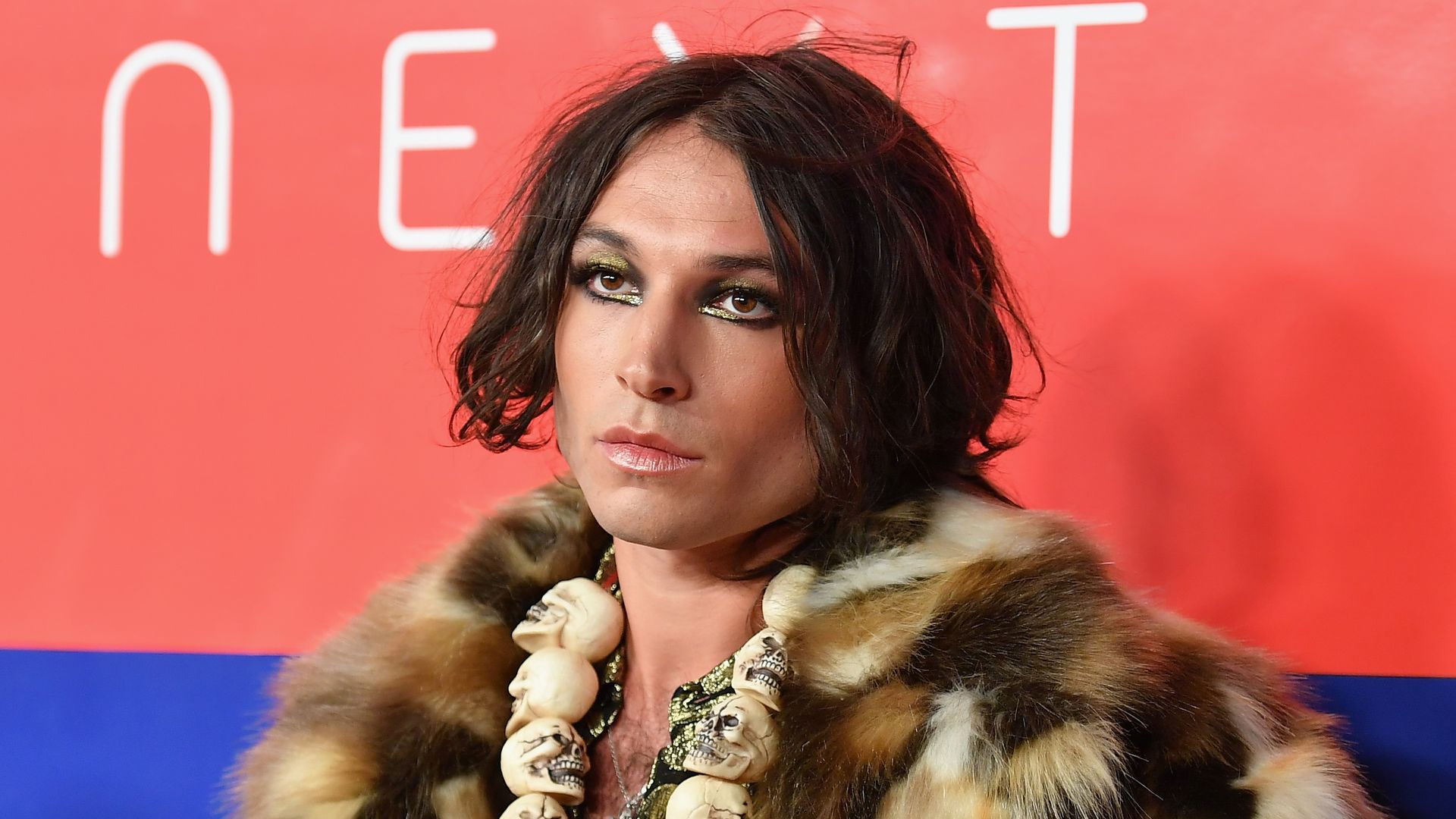 After that, Warner Bros suspended the filming of films with Ezra. The management was seriously considering a replacement for another actor. "Rolling Stone" interviewed several people familiar with Miller, and they said that Ezra has been in a strange state for a long time and "looks lost." In this regard, they remembered the story that happened in 2020: then a video appeared on the network in which a man similar to Ezra strangles a woman. But then the majority, mindful of Ezra's pro-feminist position, doubted that he was in the frame.
Press Ctrl+Enter If you find a mistake