Biography of Sadie Sink
Sadie Sink became popular at the very beginning of her creative career. The young red-haired actress appeared as a new student, Maxine, in the second season of the mystical TV series Stranger Things and became one of the brightest characters of the Netflix project.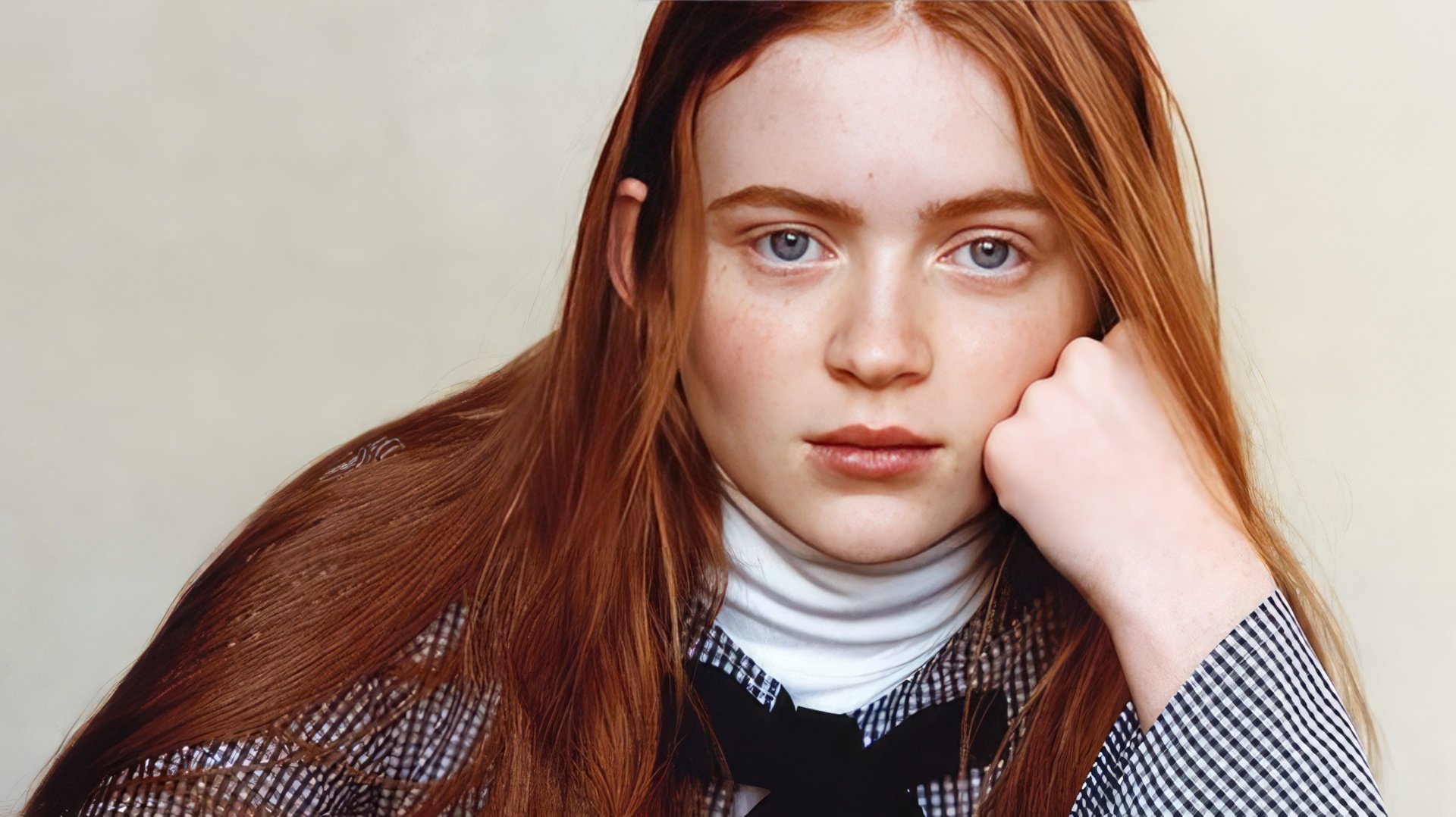 Childhood. The Beginning of Creative Career
The actress was born on April 16, 2002. Sadie Sink is originally from Brenham, Texas. There she grew up with her younger sister and three older brothers. The father of the young actress was a coach of a local baseball junior team, so all his children played sports since they were little. However, Sadie says that she didn't like sport games as much as her brothers did.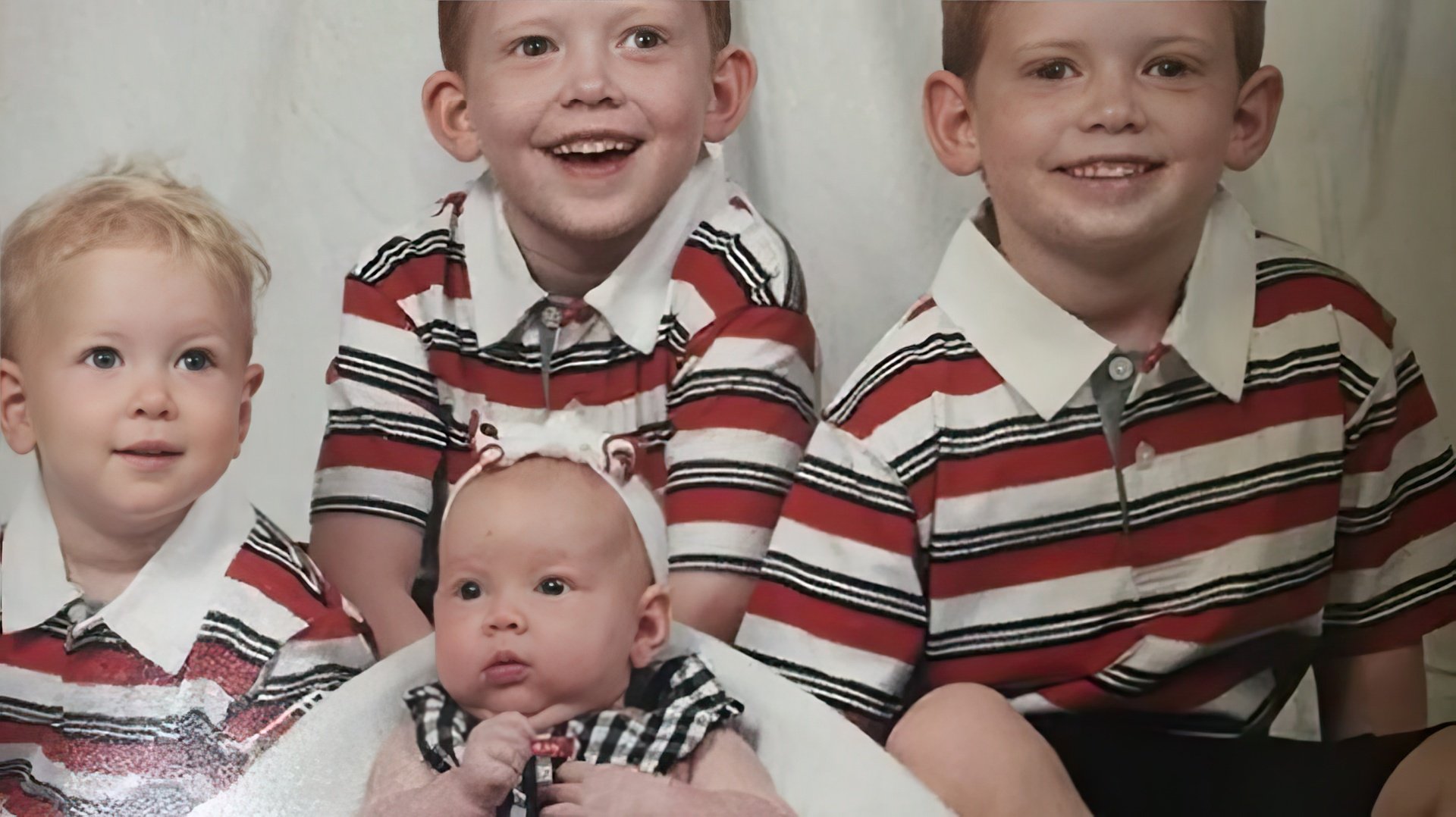 Sadie began to demonstrate her acting ability at a very young age. When she barely turned seven, she participated in an amateur play High School Musical in which her brother, Mitchell, participated as well. When parents saw their daughter on stage, they decided to enter her in an acting school for children and teenagers.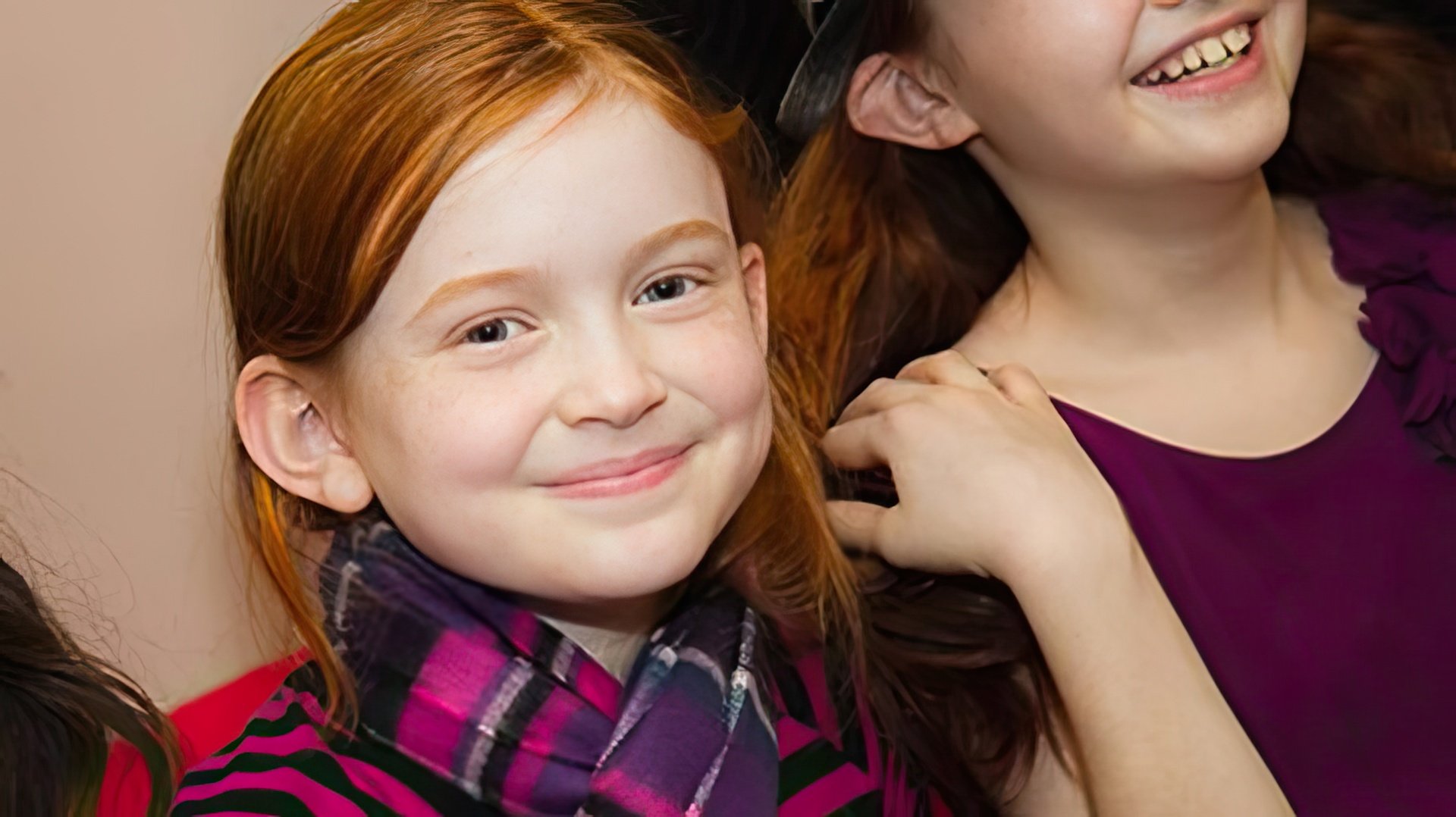 The school was in Houston, so it took a lot of time to get there, but about two years later, Sadie got a chance to play in one of Broadway theaters in a musical based upon Harold Gray's draw stories Little Orphan Annie.
First Roles
According to Zoomboola.com, in 2013, the little red-haired actress appeared on TV-screens for the first time. She played in an episode of the spy TV series The Americans with such leading actors as Keri Russell, Noah Emmerich, and Matthew Rhys.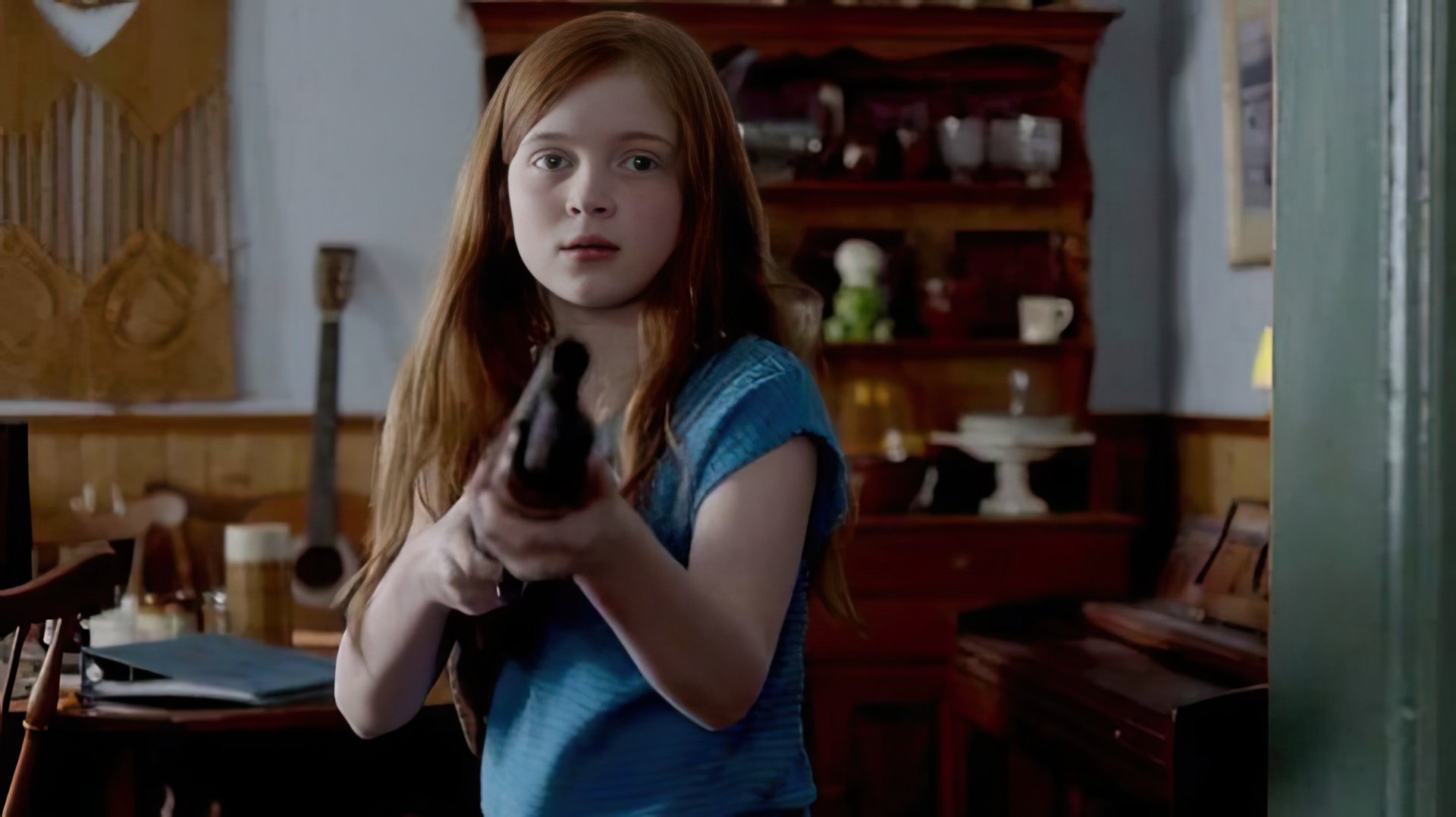 By continuing to play in Broadway musicals, Sadie appeared in an episode of the police TV series Blue Bloods in 2014. In 2015, she portrayed one of the lead characters, a daughter of Anna Friel's character, in the TV series American Odyssey.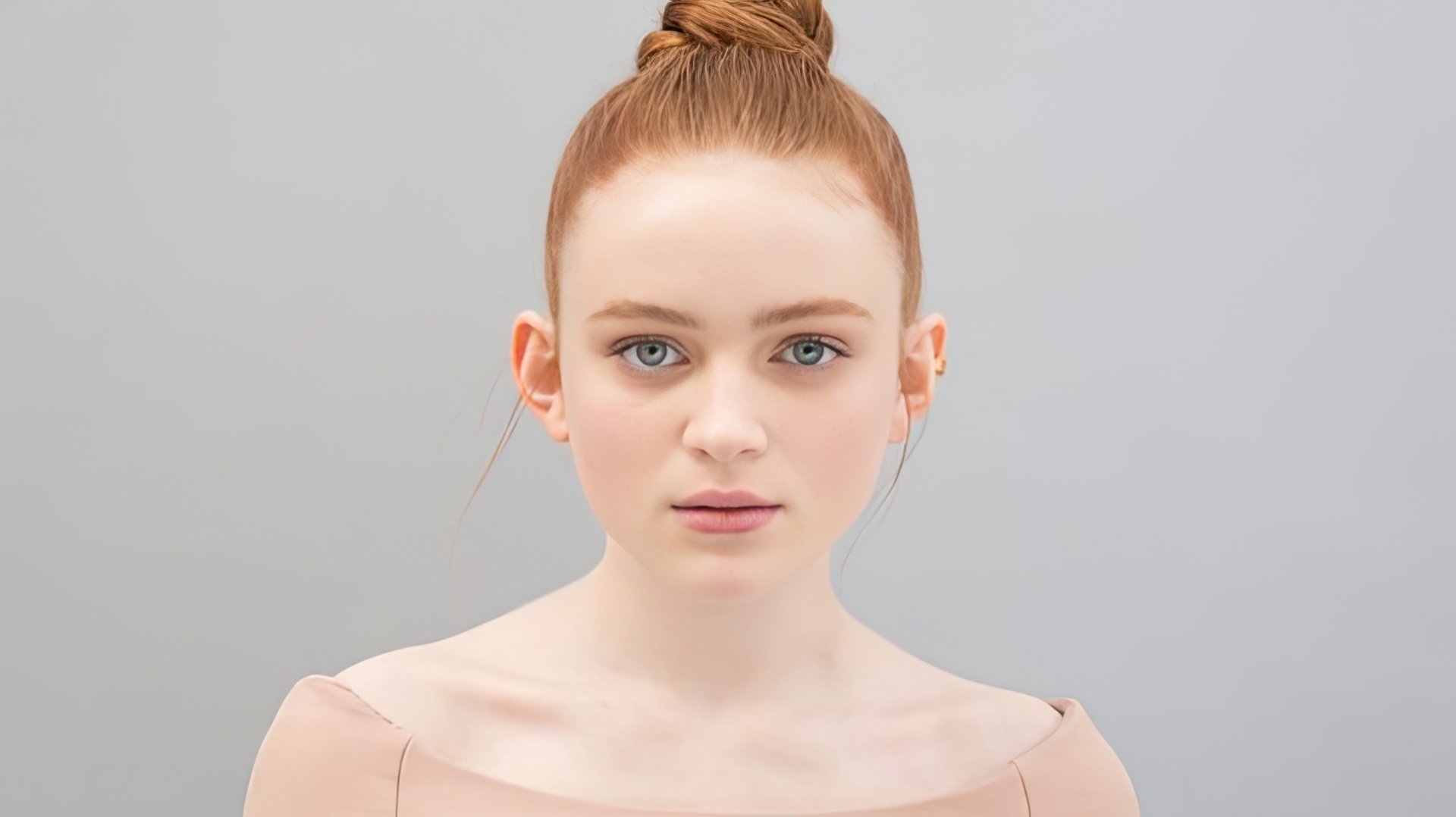 In the Broadway musical of 2015 The Audience, Sadie got a chance to meet Helen Mirren herself. The girl portrayed Queen Elizabeth at a young age, and the British actress portrayed the noble person at a mature age.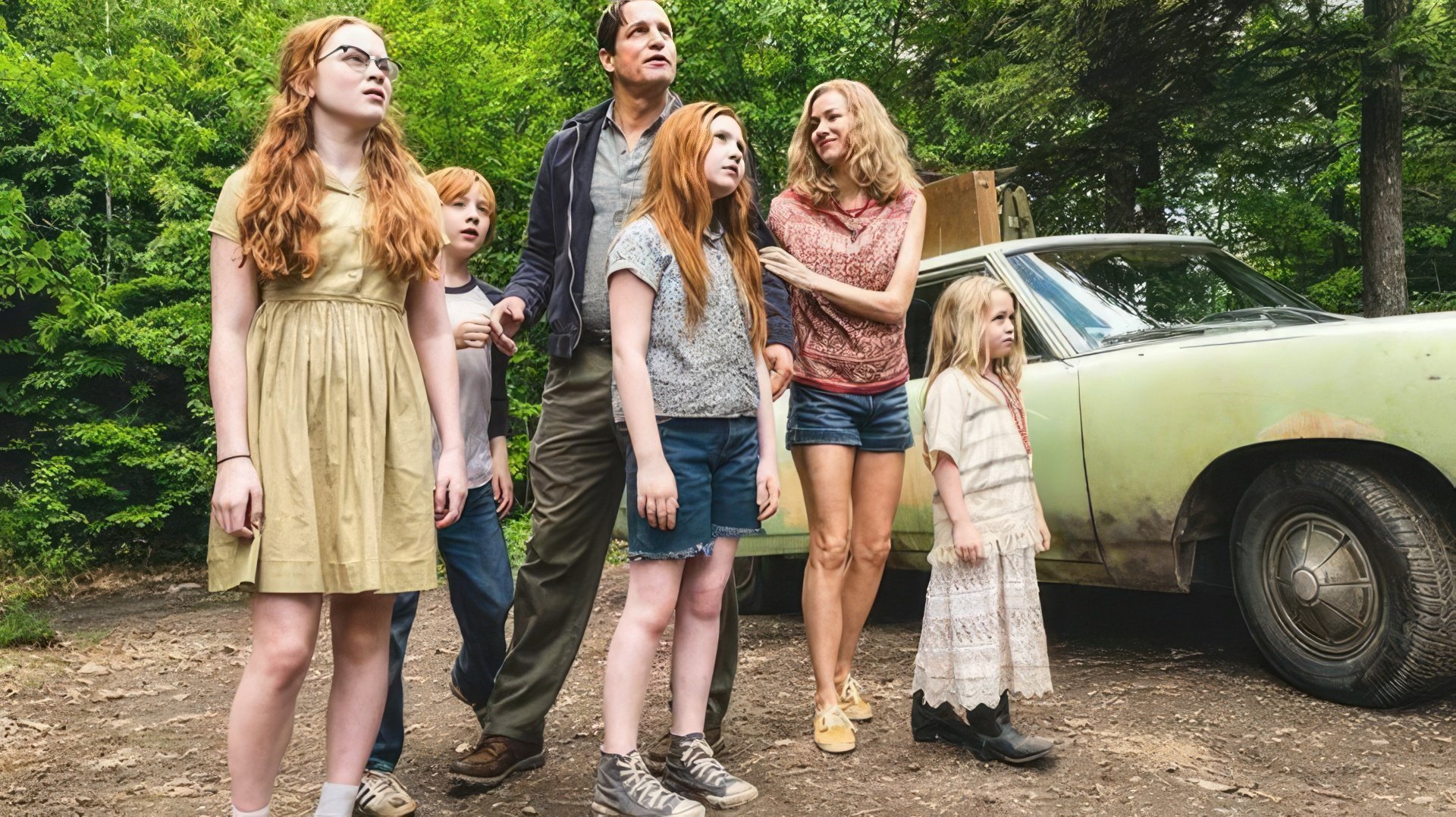 In 2017, Sadie got her first independent role on the big screen - the girl was part of the cast of the biographical psychodrama The Glass Castle. Its scenario was based on Jeannette Walls' memoirs; Naomi Watts and Woody Harrelson were its leading actors.
Stranger Things
According to the actress, she wasn't very nervous when she auditioned for the second season of the much-talked-of Stranger Things, she rather was excited. Sadie found out that she had got a role at a technique of speech lesson in the acting school.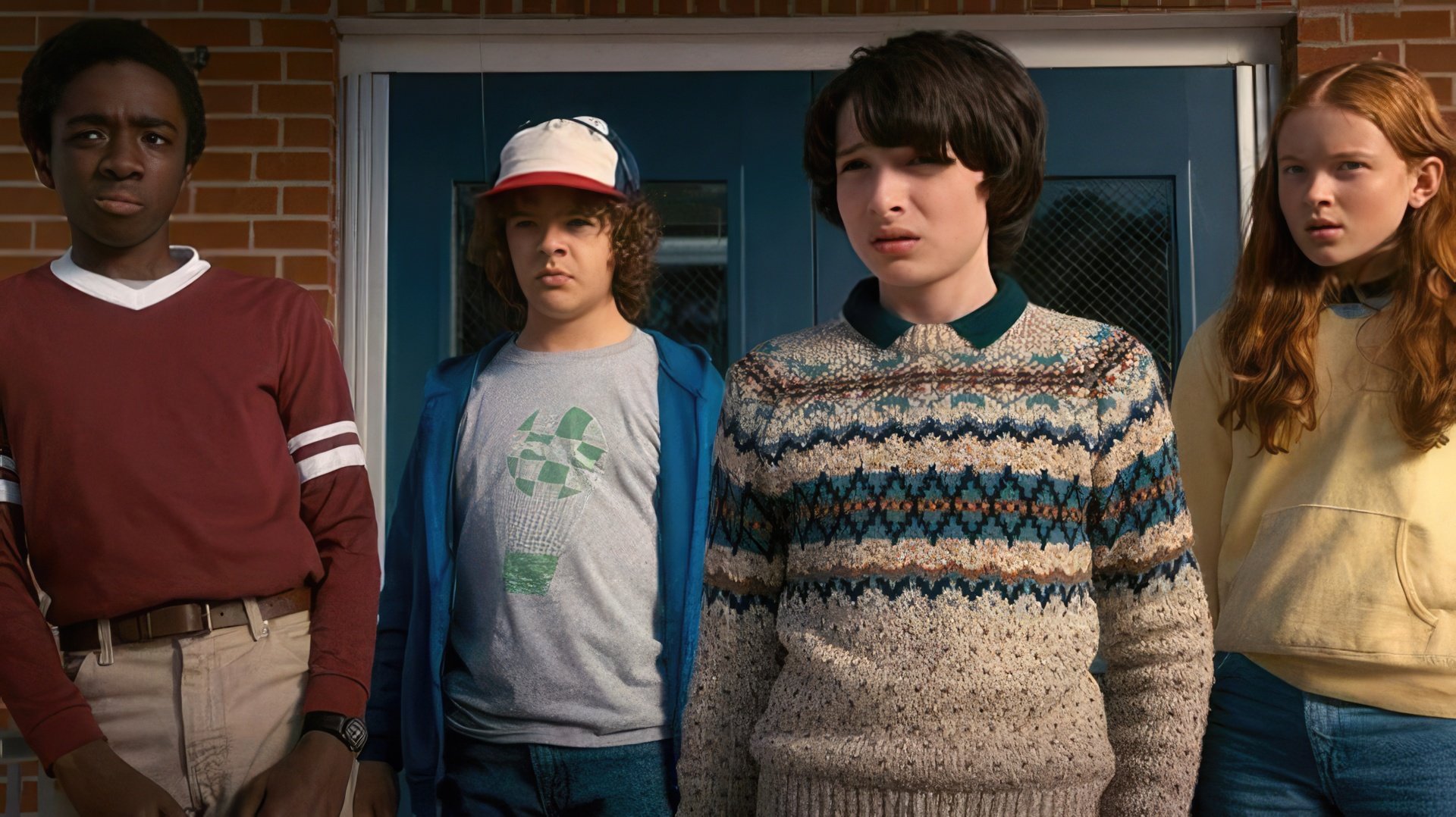 The role of Maxine Mayfield, a half-sister of an unpredictable and brutal Dacre Montgomery's character, who originally showed her discontent over moving to Hawkins in every way but fit in with local teenagers and even became their leader later, looked as it was written for Sadie.

It is interesting to note that Sadie had met Gaten Matarazzo (Dustin) and Caleb McLaughlin (Lucas) before - they had seen each other behind the stage of Broadway musicals and not even known they would work together in the future. But she met Millie Bobby Brown on the set. The actresses quickly became friends, even though their characters didn't get along in the TV series.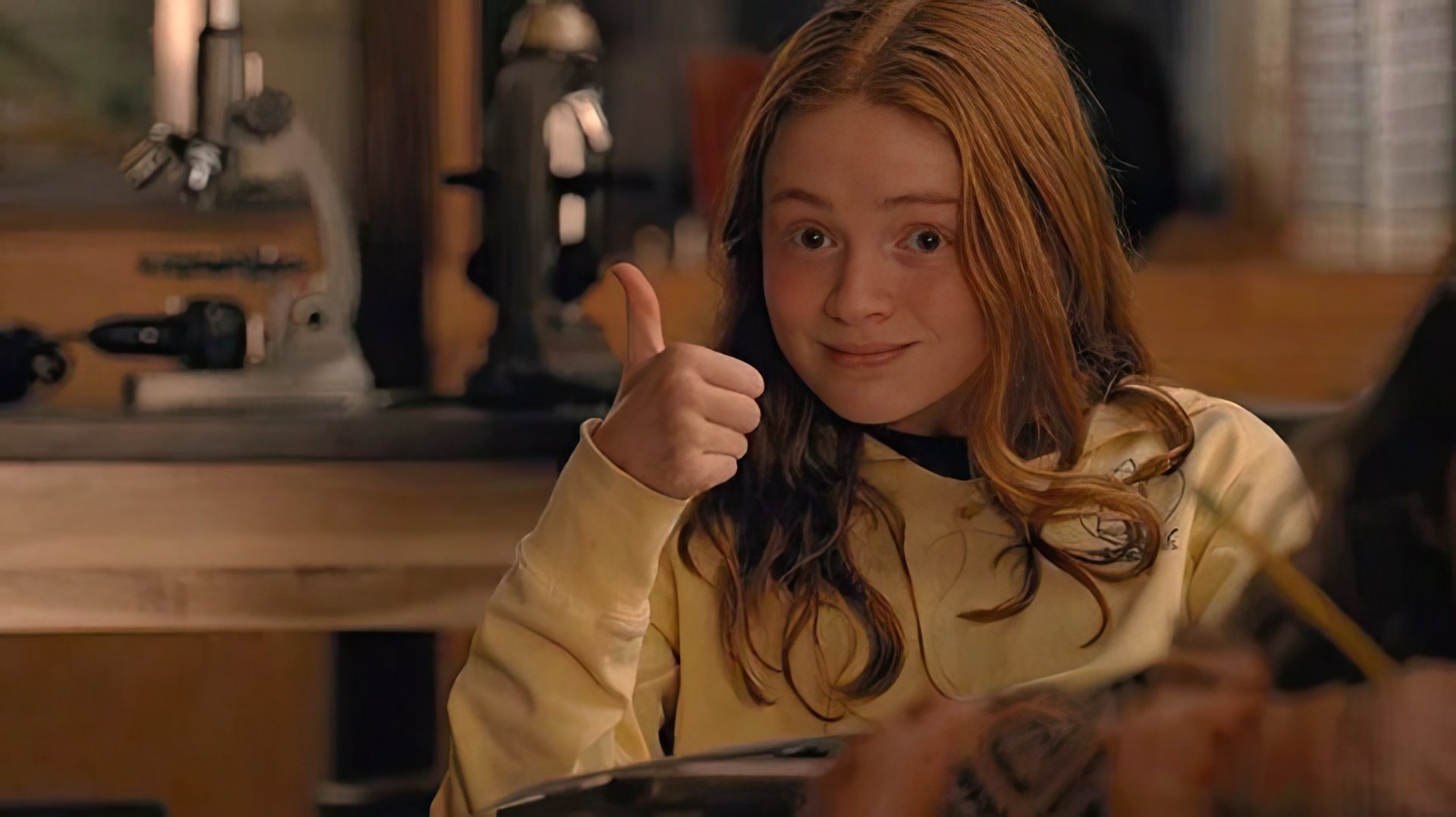 Spectators were so excited to watch where the story was going, and the new character made the TV series even brighter, which was the young actress's credit. In 2018, along with Gaten Matarazzo, Caleb McLaughlin, and Noah Schnapp, Sadie was nominated for MTV Awards.

Shortly after the premiere of the second season, Sadie signed a contract with Miu Miu clothing brand and became its ambassador with Chloë Sevigny, the Fanning sisters, and Julia Garner.
Private Life of Sadie Sink
Sadie spent her childhood in Texas where, according to her, life revolves around barbecues. One day, when she already played in Broadway musicals, the young actress and her parents were invited to a restaurant where they were served a grilled piglet with vegetables. She said that she was shocked when she saw the course, for she had never realized that the bacon she had eaten for breakfast was an alive creature.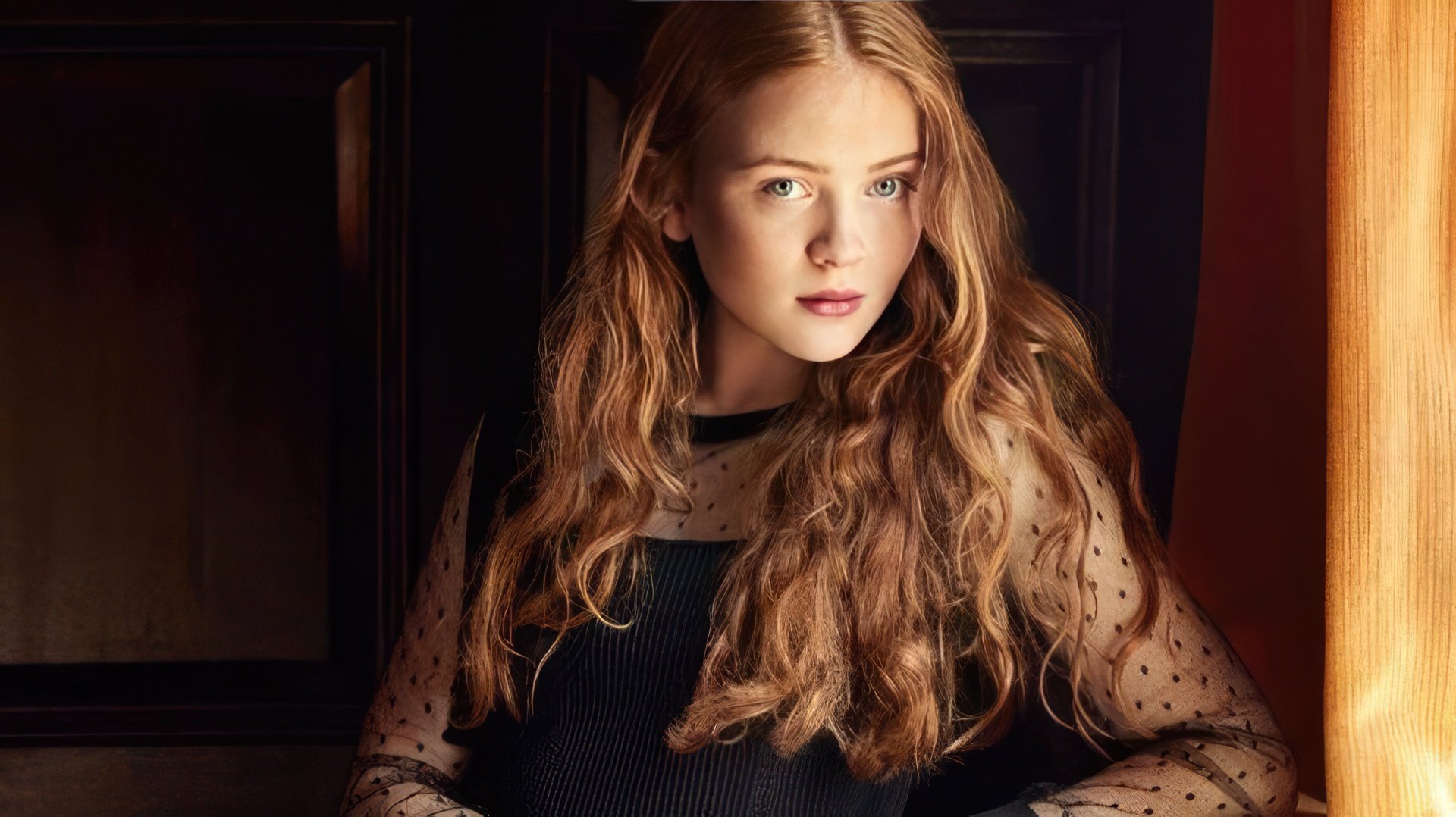 That evening turned her mindset upside down, so she abandoned eating meat. And when Sadie met Woody Harrelson on the set of the picture The Glass Castle, she became a vegan - she completely abandoned ingredients of animal origin, including milk and eggs.

When Sadie was asked, What is happiness? she answered, It's doing what you love the most.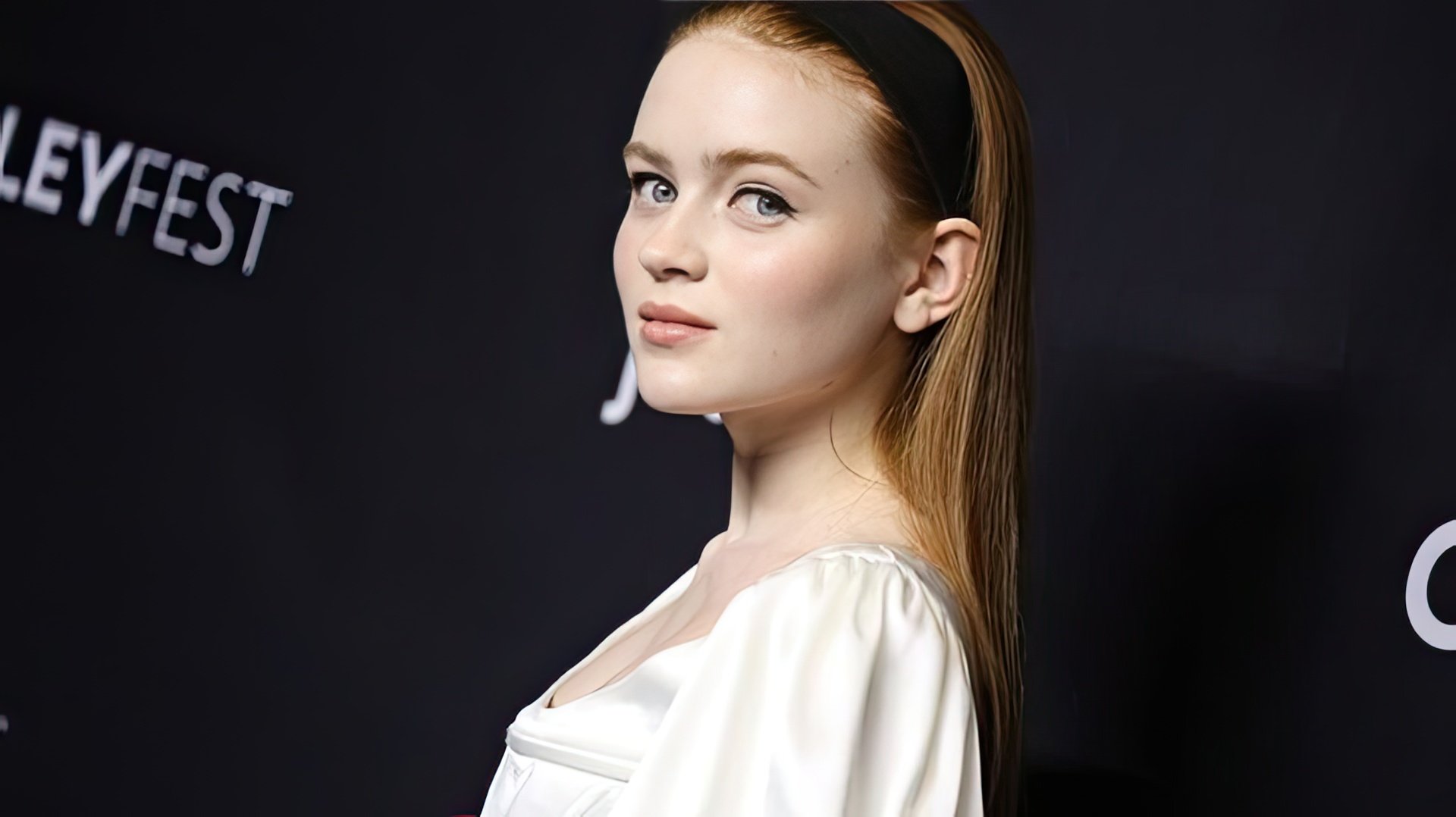 The actress loves reading; her favorite book is The Great Gatsby.
Sadie Sink Now
In the summer of 2019, a new season of Stranger Things, in which Sadie continues to portray Maxine, began. The actress reveals the spectator's new sides of the personality of her mature character who got much more screen time in this film. In the same year, Sadie joined Millie Bobby Brown and a young model, Kaia Gerber, and became one of three fashion influencers and participated in a new shooting for Miu Miu.

The actress also finished working on the mystical horror Eli in which she played with Kelly Reilly from the thriller Eden Lake and Lili Taylor. The premiere took place in 2019. At the same time, Sadie was working on other projects. Among them are the film Dear Zoe (2021), two parts of Fear Street (2021-2022), as well as one of the new films by Darren Aranofsky, the title of which has not yet been disclosed.
Press Ctrl+Enter If you find a mistake