Chloë Sevigny's biography
One of the most unusual and outrageous actresses of modern cinema, an icon of style, a talented designer, and just a cool girl who is not afraid to stand out from the crowd and never changes her life principles in favor of public opinion. Net worth: $10 million.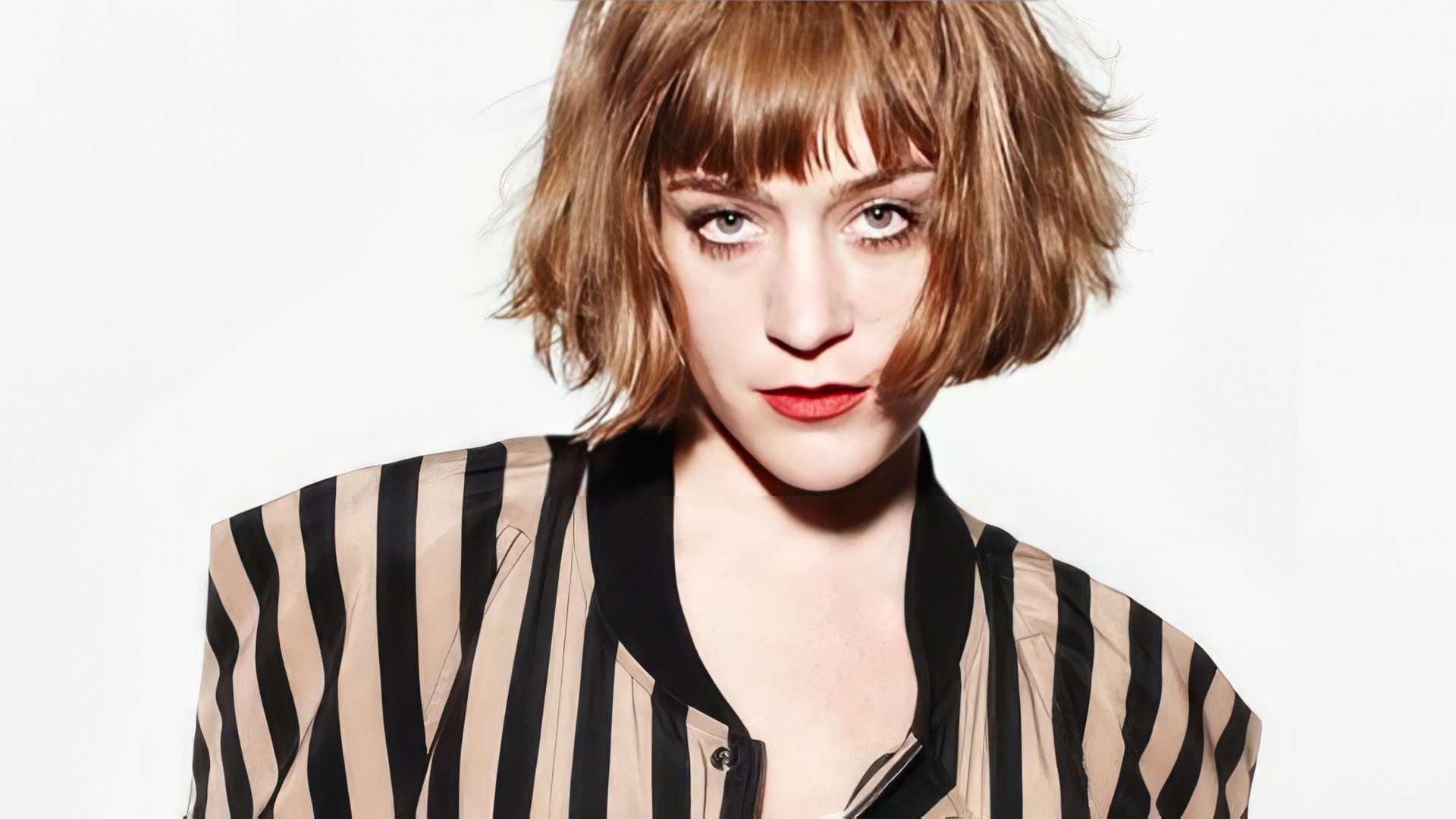 Childhood and youth
Chloë Stevens Sevigny was born in Springfield, Massachusetts, in the family of Canadian French David Sevigny and American of Polish origin Janine Malinowski. Chloë has an older brother Paul, who became a famous DJ in New York.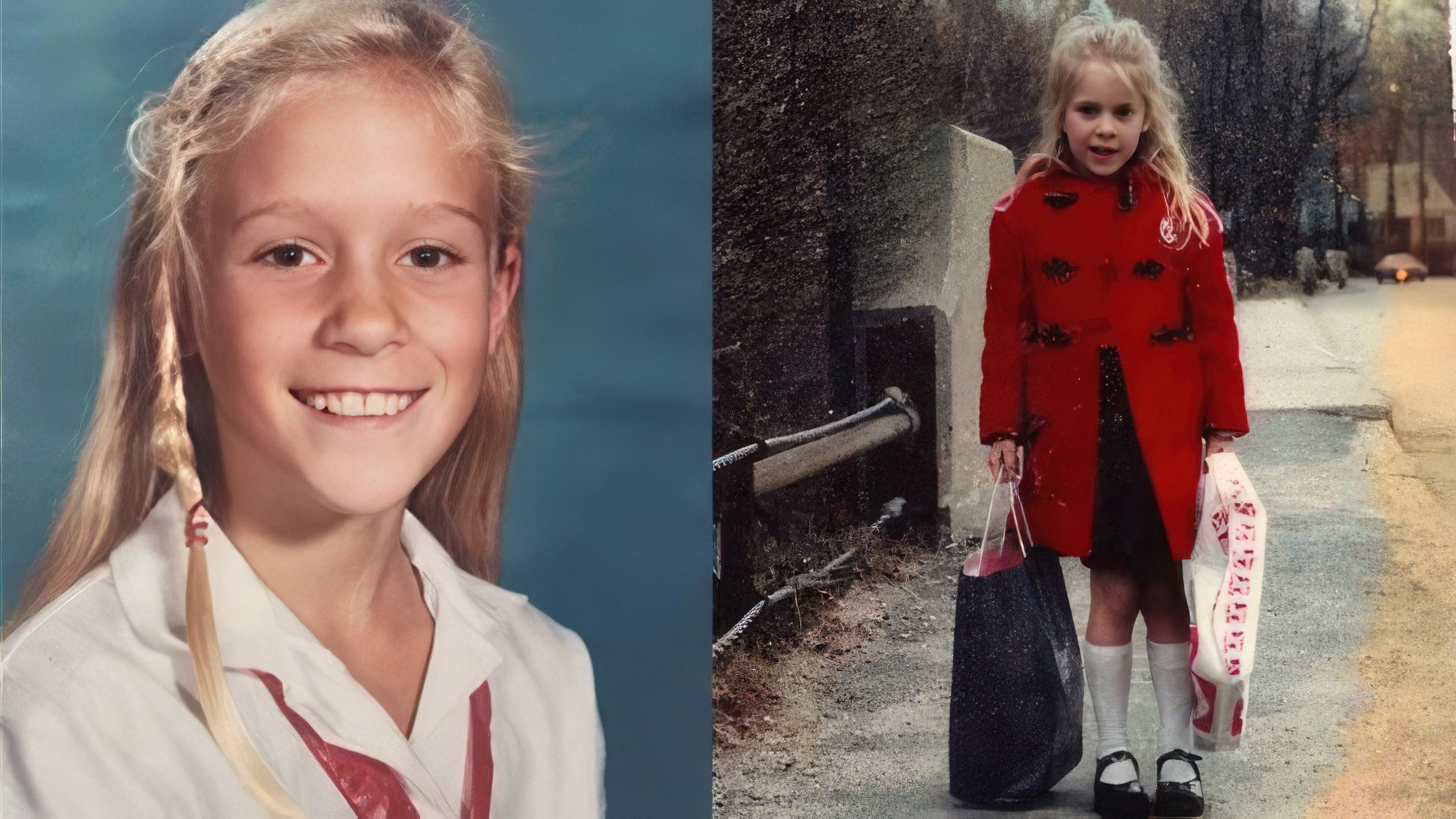 Chloë's childhood and youth passed in the seaside city of Darien, Connecticut, where her father got a job as a sailor on a merchant ship. The family lived quite modestly, so the children were forced to earn their own pocket money.

Chloë was an independent girl since early years and as a teenager, she turned into an outlaw. Her style of clothing purchased second-hand and at flea markets, confused others, and her independent and sometimes provoking behavior caused negative and deprecation.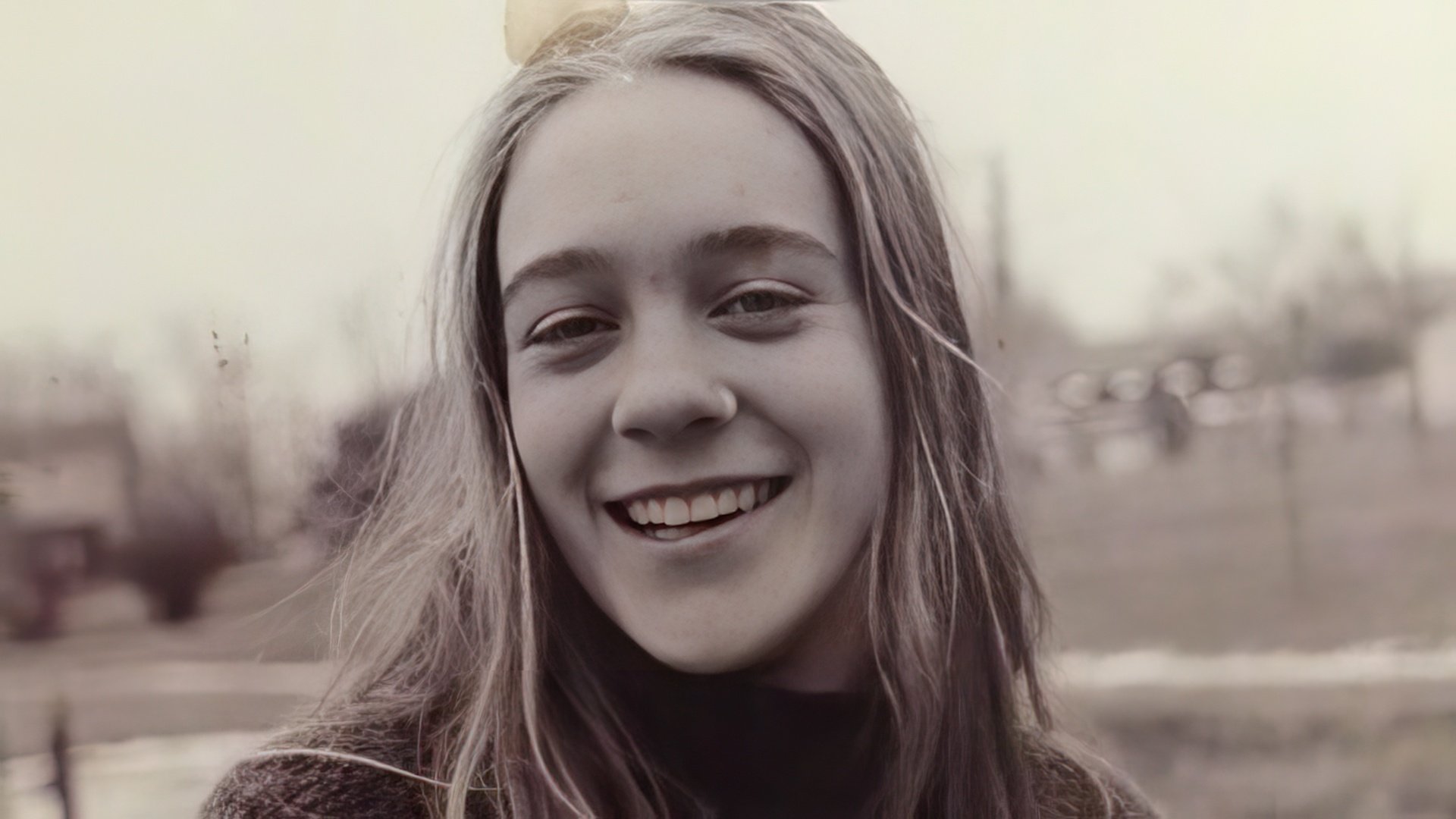 The girl hung out with skaters, ravers, hippies, smoked marijuana, indulged in acid, and other prohibited drugs. Upon learning of this, her parents took urgent action and insisted their daughter to immediately begin attending meetings of anonymous drug addicts. The early intervention brought positive results and Chloë permanently got rid of the dangerous addiction.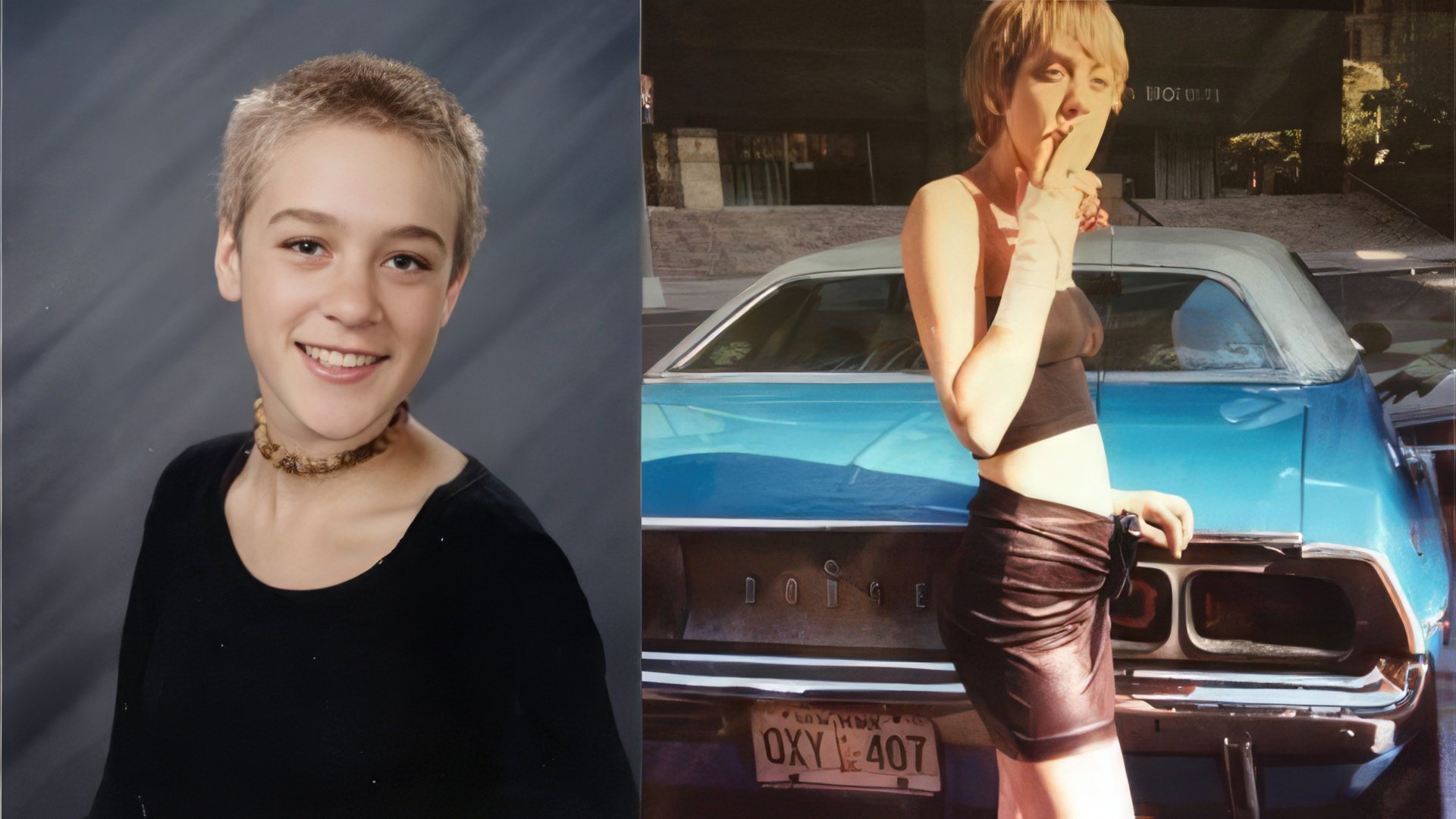 In high school, the girl made her mind and began thinking about future plans. Chloë was attracted by the world of fashion and cinema and she could not decide which to choose. Sevigny spent every summer in the theater camp, where she studied the subtleties of acting and participated in youth performances. At the same time, she couldn't coolly pass by vintage clothes and more than anyone she was able to combine absolutely incompatible things at first glance.
Career in the fashion industry
Undecided, the girl chose to rely on fate and after school, she moved to New York. Soon after arrival Chloë right on the street met the editor of the Sassy fashion magazine, whose attention was attracted by her creative appearance. Sevigny was offered to star in a commercial photo shoot, the result of which exceeded all the expectations. It turned out that Chloë very much loves the camera and despite her rude facial features, the photos turned out to be amazing. The girl immediately received an offer of long-term cooperation and began to actively appear in commercials and video clips.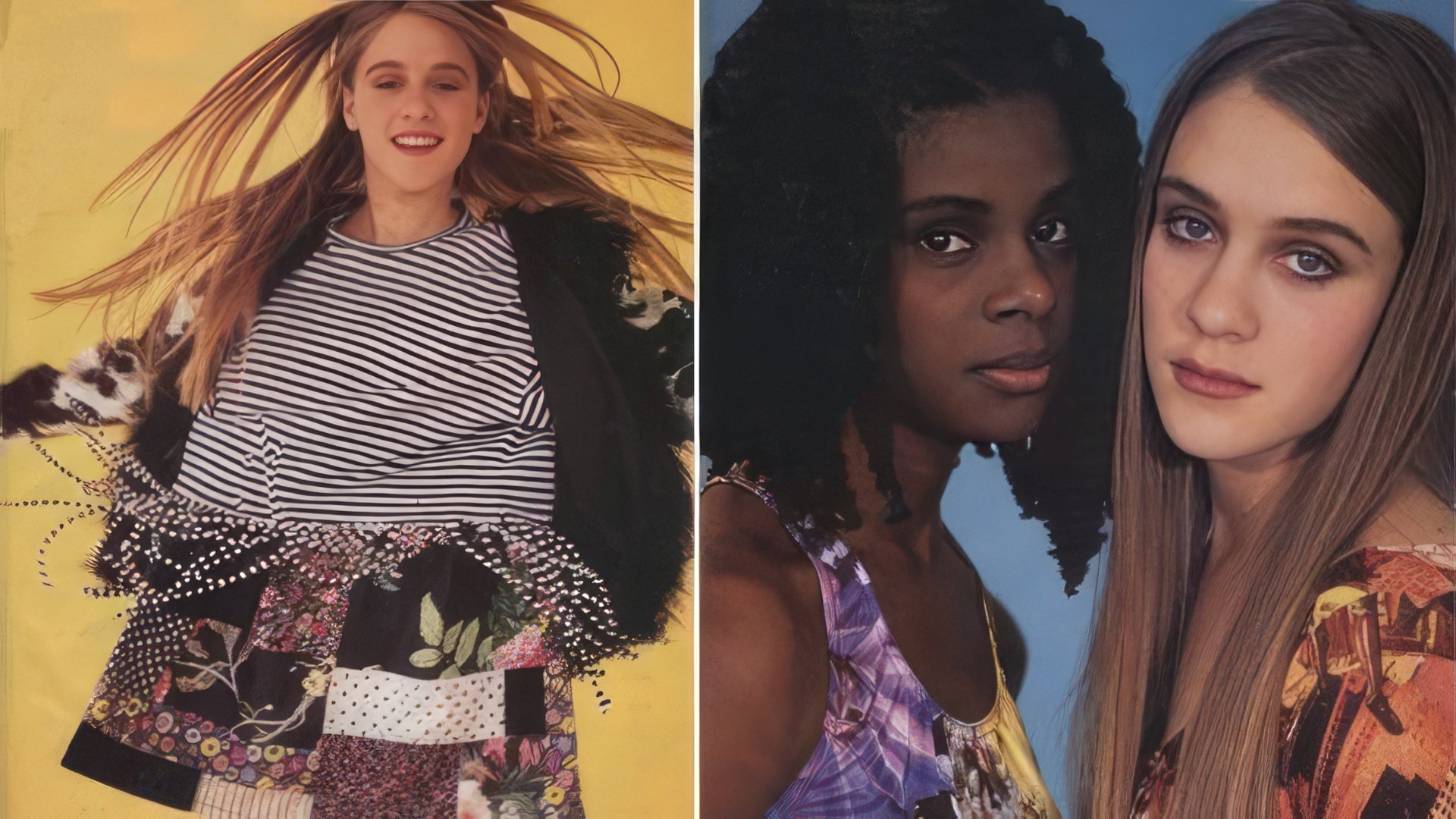 In 1995 she became the brand face of the X-girl, in 2001 she organized a fashion show of the pilot collection of the Imitation of Christ brand created by her friend Tara Subkoff and in 2006 she launched her own line of apparel. At the same time, Sevigny continues to work closely with the world-famous Jimmy Choo, Chloe, H&M fashion houses, maintains her own column in the US Elle, and regularly shocks the high society, appearing on the red carpet in extraordinary images.
Film Career
It would be strange if such an outstanding creative person didn't attract filmmakers, many of whom were among her friends. In 1994 Chloë's buddy, starting screenwriter and director Harmony Korine invited her to the Kids picture. Sevigny was given the role of a teenage girl, infected with AIDS after her first sexual contact. Chloë brilliantly coped with the task and made a vivid impression on film critics. The film was shown at the Cannes Film Festival and became a successful beginning for the starting actress's cinema career.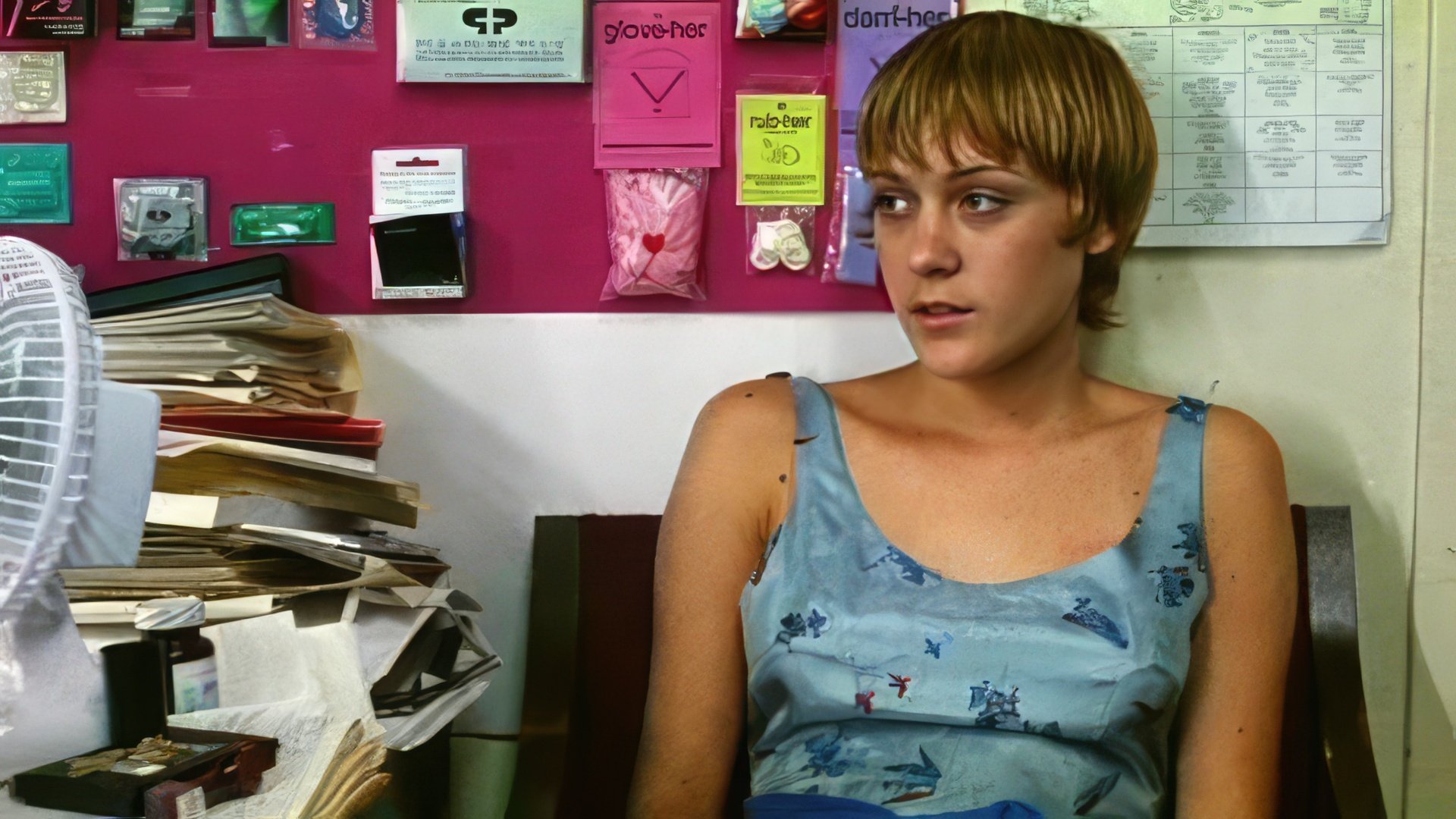 This work was followed by a role in actor Steve Buscemi's directorial debut, the Trees Lounge (1996), and a year later Sevigny appeared in a new project by Harmony Korine, the Gummo surrealistic drama, where she also performed as a costume designer.

But real recognition came to Chloë after the release of the Boys Don't Cry (1999) drama, where she played the beloved of a transsexual guy. This tough, tragic story based on real events, didn't leave the viewers or critics indifferent. The actress was nominated for an Oscar and a Golden Globe.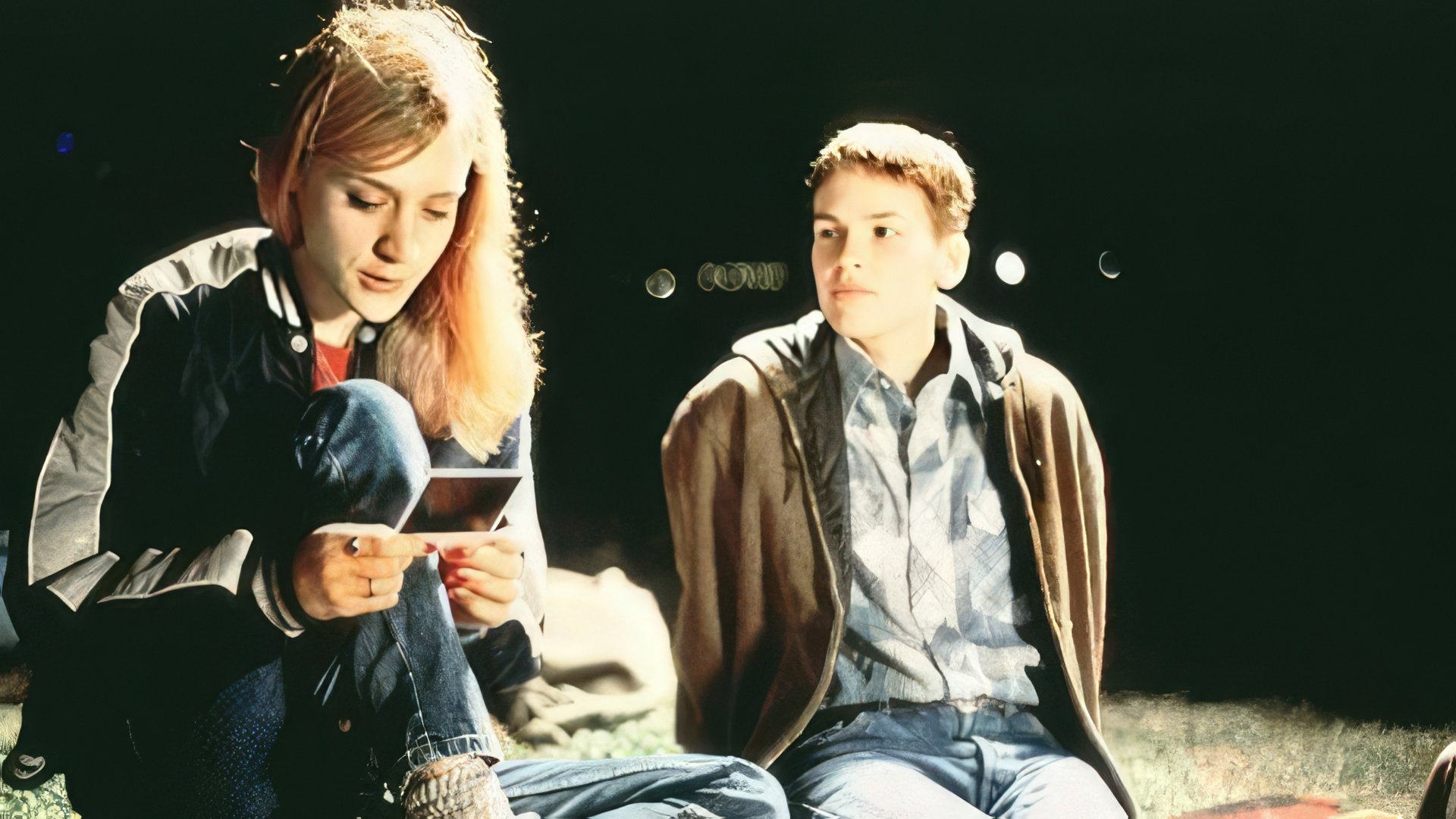 By the beginning of the 2000s, it became clear that a new star of the arthouse cinema has risen on the cinematic horizon, who is ready for the most daring creative experiments. This is clearly demonstrated by the actress's following works – the American Psycho (2000), the Dogville (2003), and the Party Monster (2003).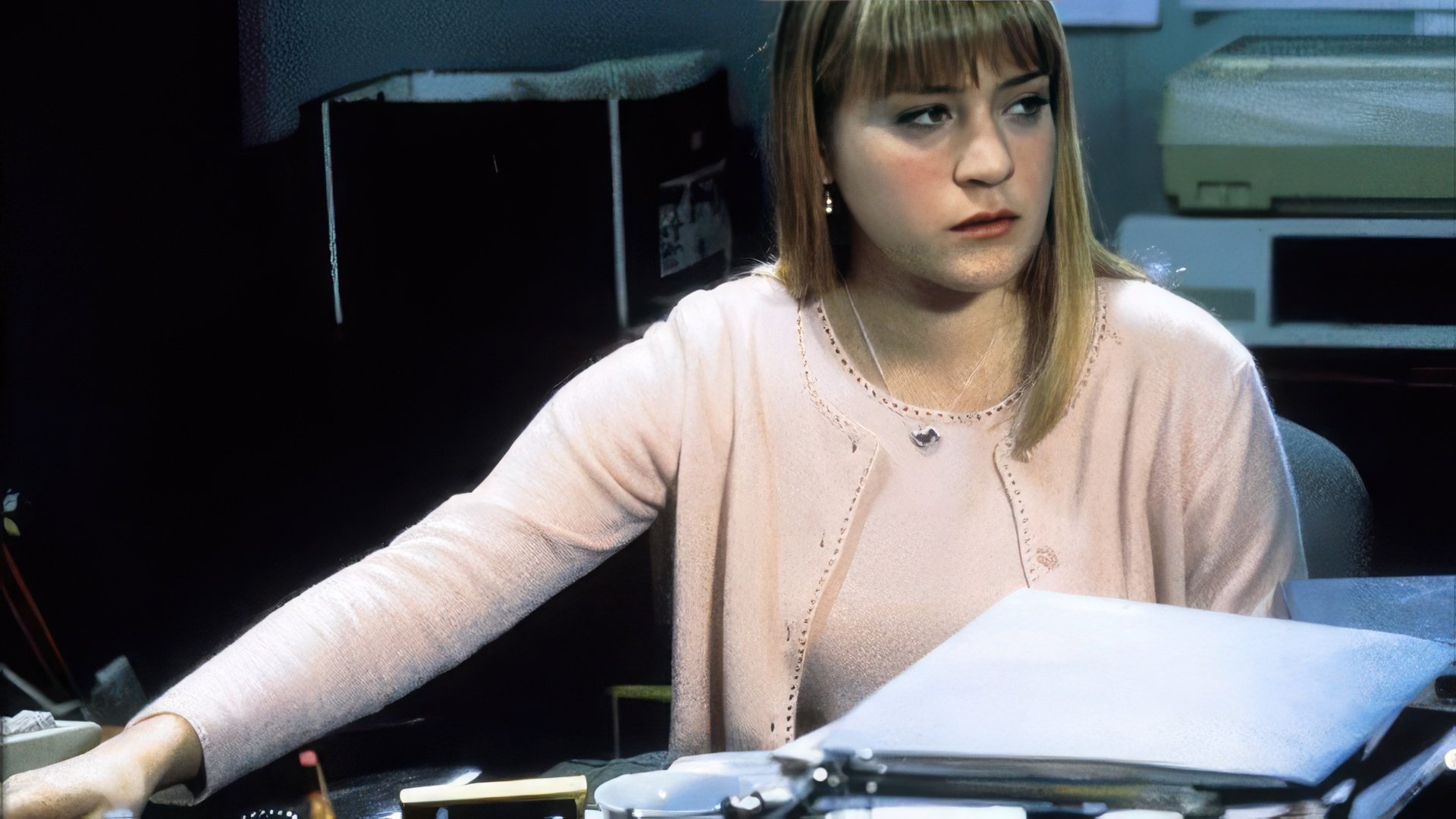 And after an extremely explicit, almost pornographic scene in The Brown Bunny (2003), the film critics foreshadowed the actress a boycott of directors and speedy oblivion. But contrary to those grim projections Chloë was invited to projects by Woody Allen and Lars von Trier, what finally secured her status as a first-tier Hollywood star.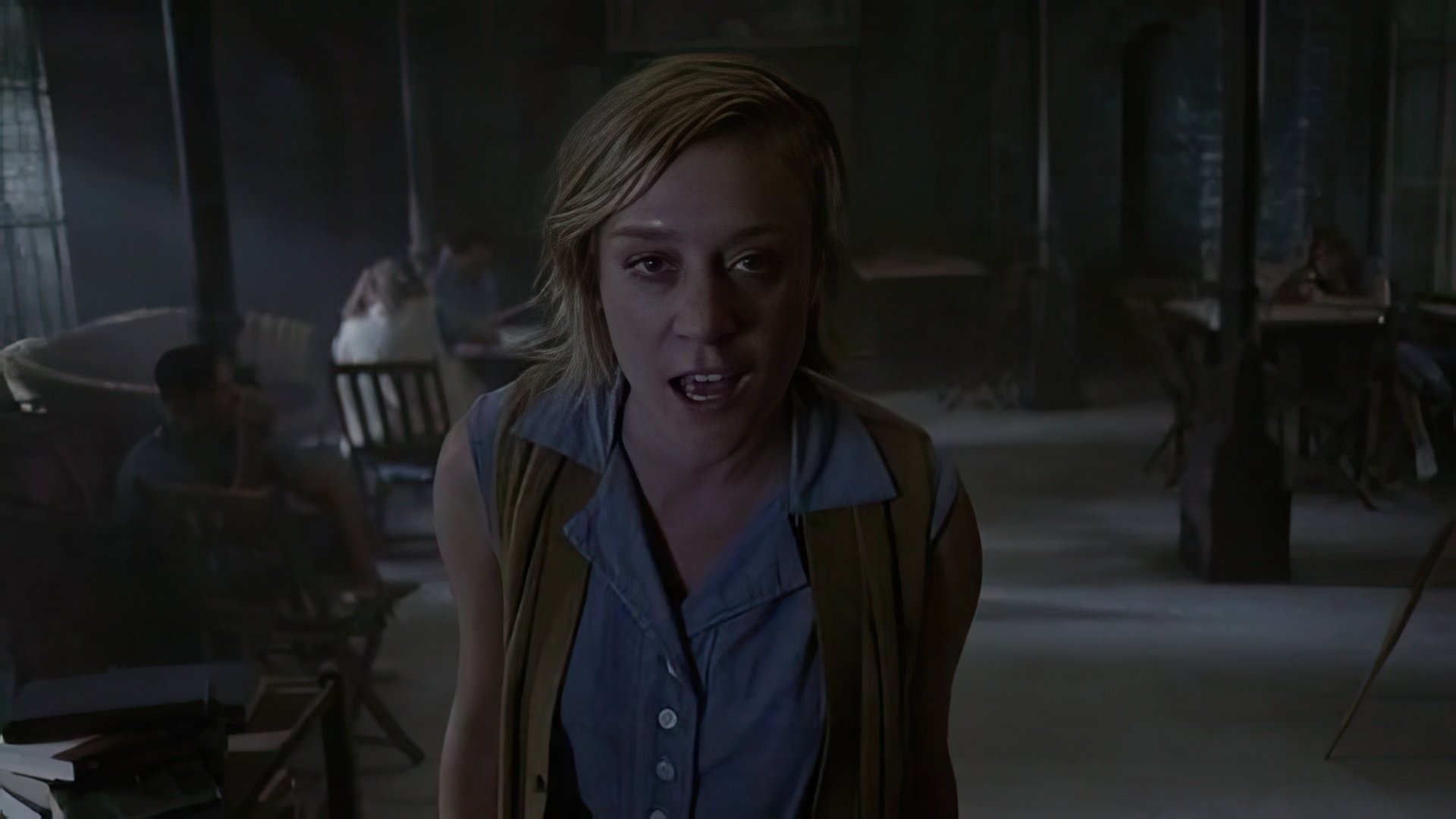 The actress's record includes bright works in television series', the most famous of which are the American Horror Story and the Big love. For her role in the latter Sevigny was nominated for a Golden Globe.
Chloë Sevigny's personal life
Chloë leads a rather closed lifestyle and prefers not to advertise her personal life. The actress is not married, has no children, and has never voiced her desire to create a strong classical family. On the contrary, in one of her interviews she stated that remaining childless, she hopes to preserve her youth and attractiveness for a long time.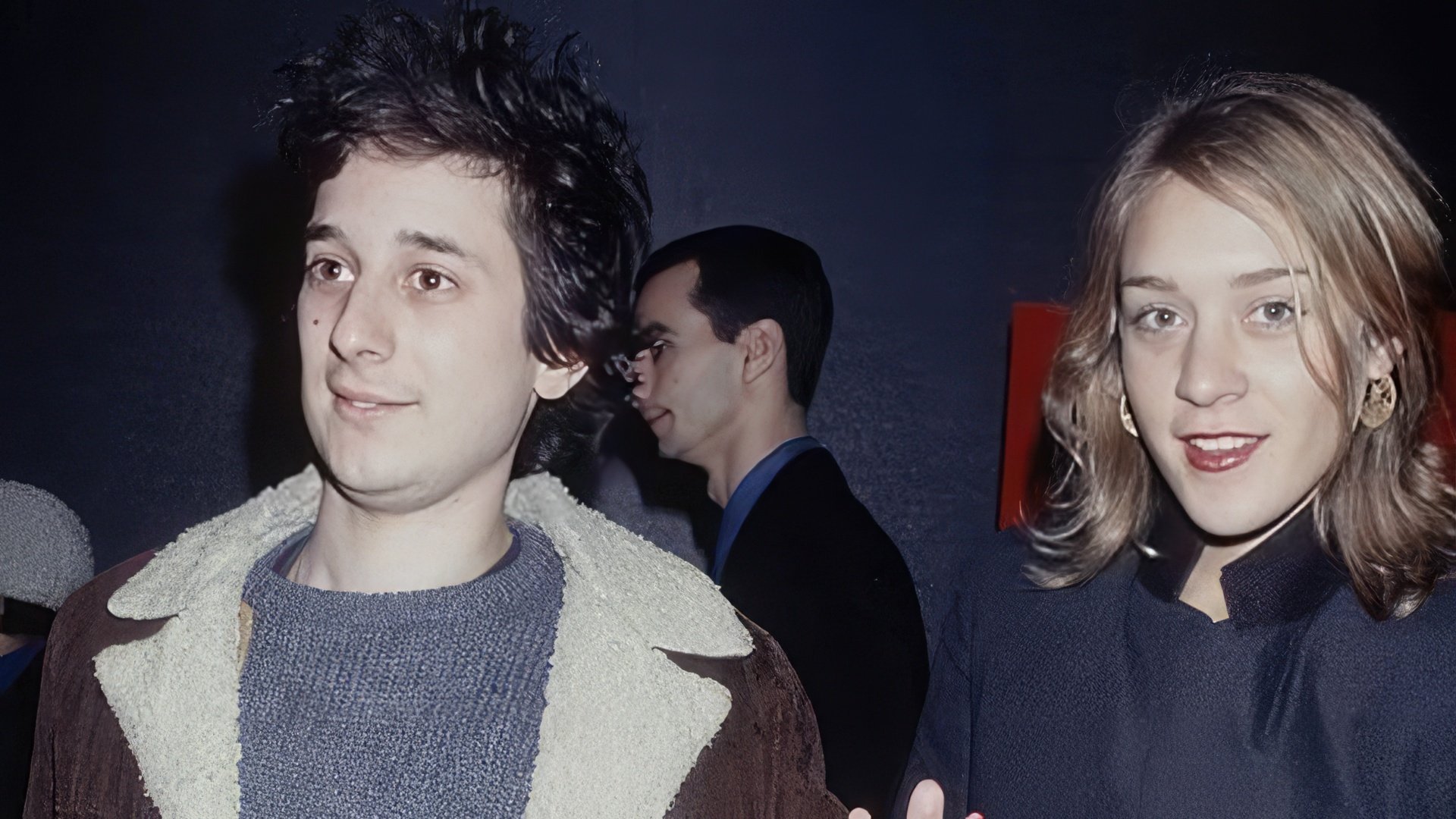 One of Sevigny's most famous partners is director Harmony Korine, whom Chloë dated yet since her distant youth. He became Chloë's guide to the world of cinema and a good friend in life but never managed to truly win her heart.

According to Zoomboola.com, in the spring of 2020, it became known that Chloe was pregnant by her boyfriend Sinish Makovich. At that time, the actress was 45 years old. Despite the pregnancy, she continued to participate in photoshoots and act in films. On May 2, the couple had a son, Vanya Sevigny Makovich.
Chloë Sevigny nowadays
In early 2019 the Lizzie was released, promising to become a high-profile event in the world of cinema. The film is based on real events and Chloë was given the role of one of the Borden sisters, accused of the brutal murder of their own parents. The picture is full of sex scenes and violence and has been banned for hire in some countries. However, Sevigny is incredibly proud of her participation in the project and admits that she has long dreamed of playing such a role. Also in 2019, the premiere of The Act took place, in which Chloe played the episodic role of a neighbor of the main characters - a mother and daughter with delegated Munchausen syndrome. Joey King also took part in the series.
Press Ctrl+Enter If you find a mistake