Biography of Scott Eastwood
Scott Eastwood is an American actor, who has become famous for his roles in the movies The Longest Ride, Suicide Squad, The Fate of the Furious, Overdrive. Net worth: $12 million.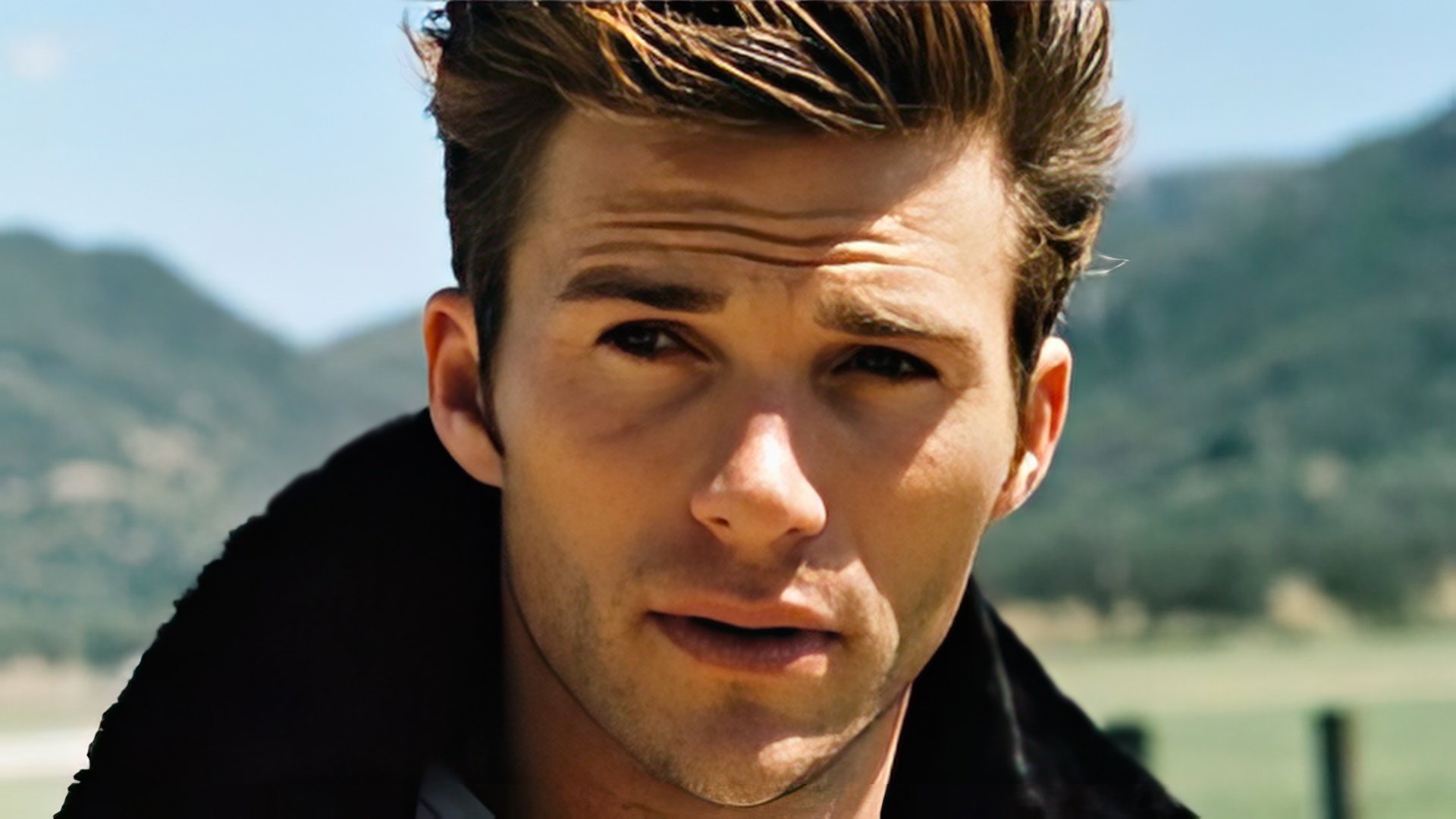 His Childhood and Youth
Scott Eastwood was born on March 21, 1986, in Monterey County, California, and raised in Hawaii. Scott is the son of the famous American actor and director Clint Eastwood and flight attendant Jacelyn Reeves. Scott has English, German, Irish, Scottish and Dutch blood in his veins. He is the fourth of Eastwood's seven children.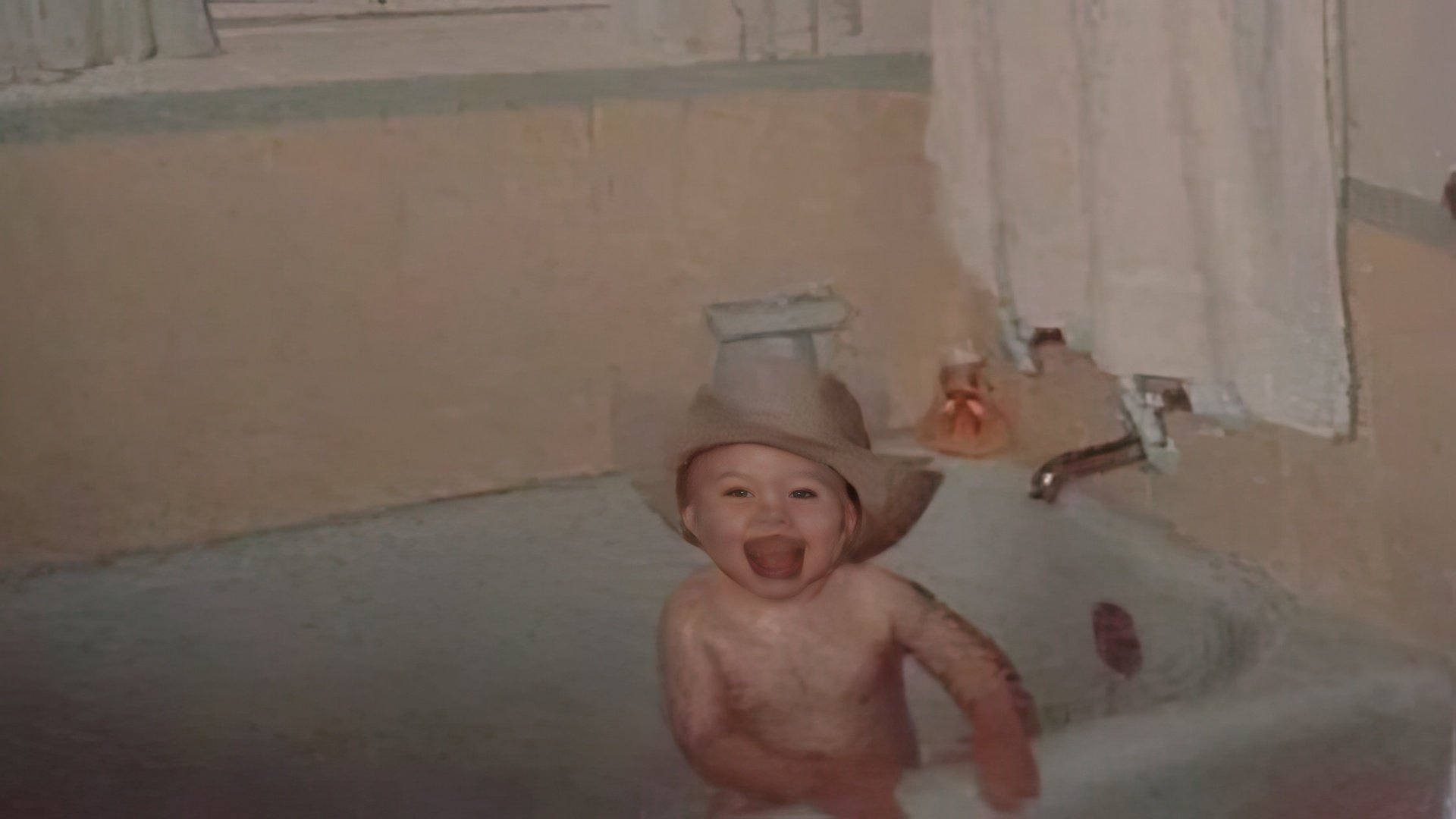 Scott has sister Kathryn (now an actress and screenwriter), who is two years younger than him, and five half-siblings, including jazz musician Kyle Eastwood, actress and designer Alison Eastwood, and socialite Francesca Eastwood.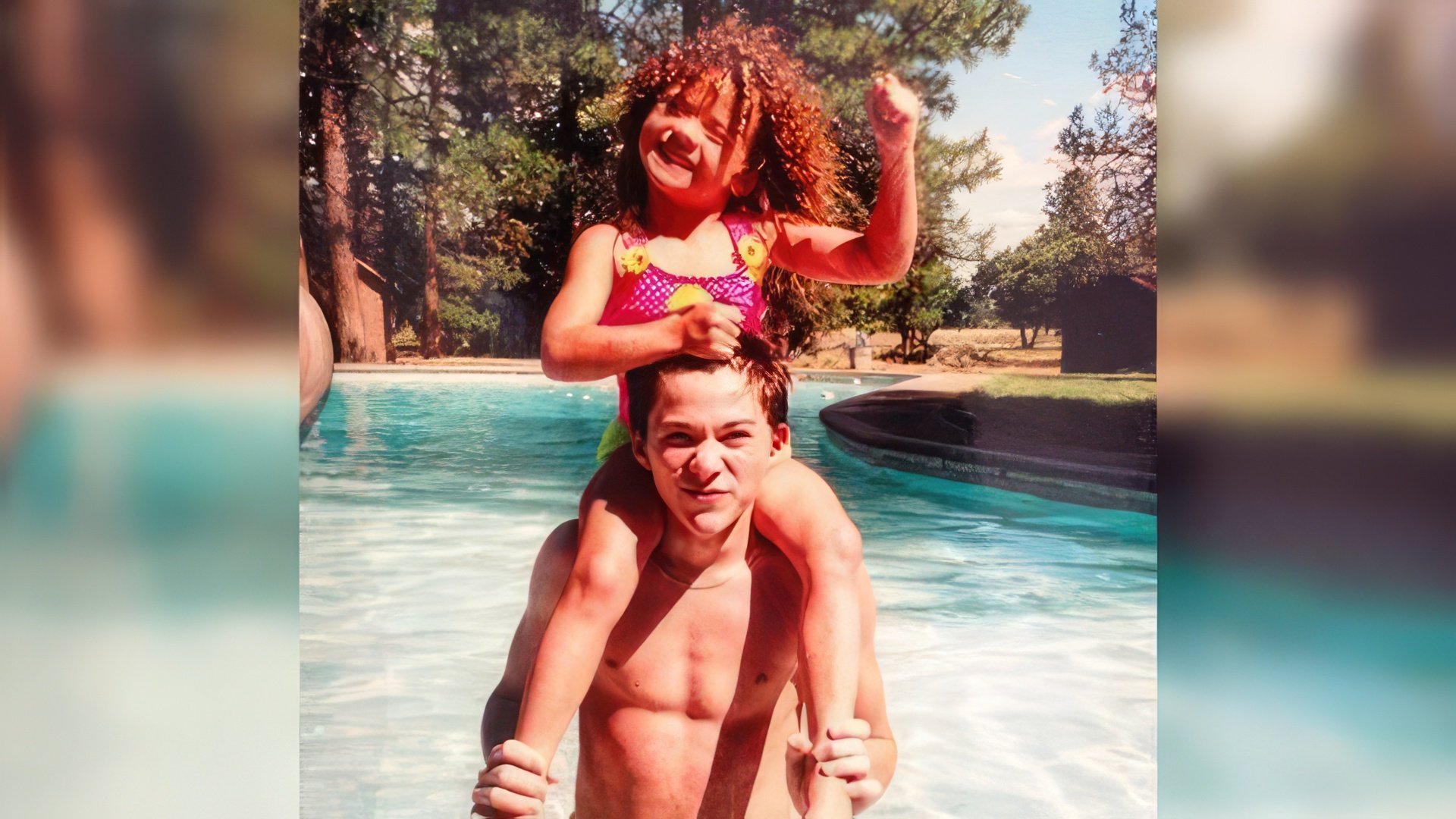 Clint Eastwood's romance with a flight attendant became public only in 1990. In a subsequent interview, Scott's mother said she did not want to sue an actor to recognize his paternity and alimony. The brother and sister had lived under the name of Reeves for a long time, and there was the word refused in the column father in their birth certificates. However, Scott always communicated with his famous father.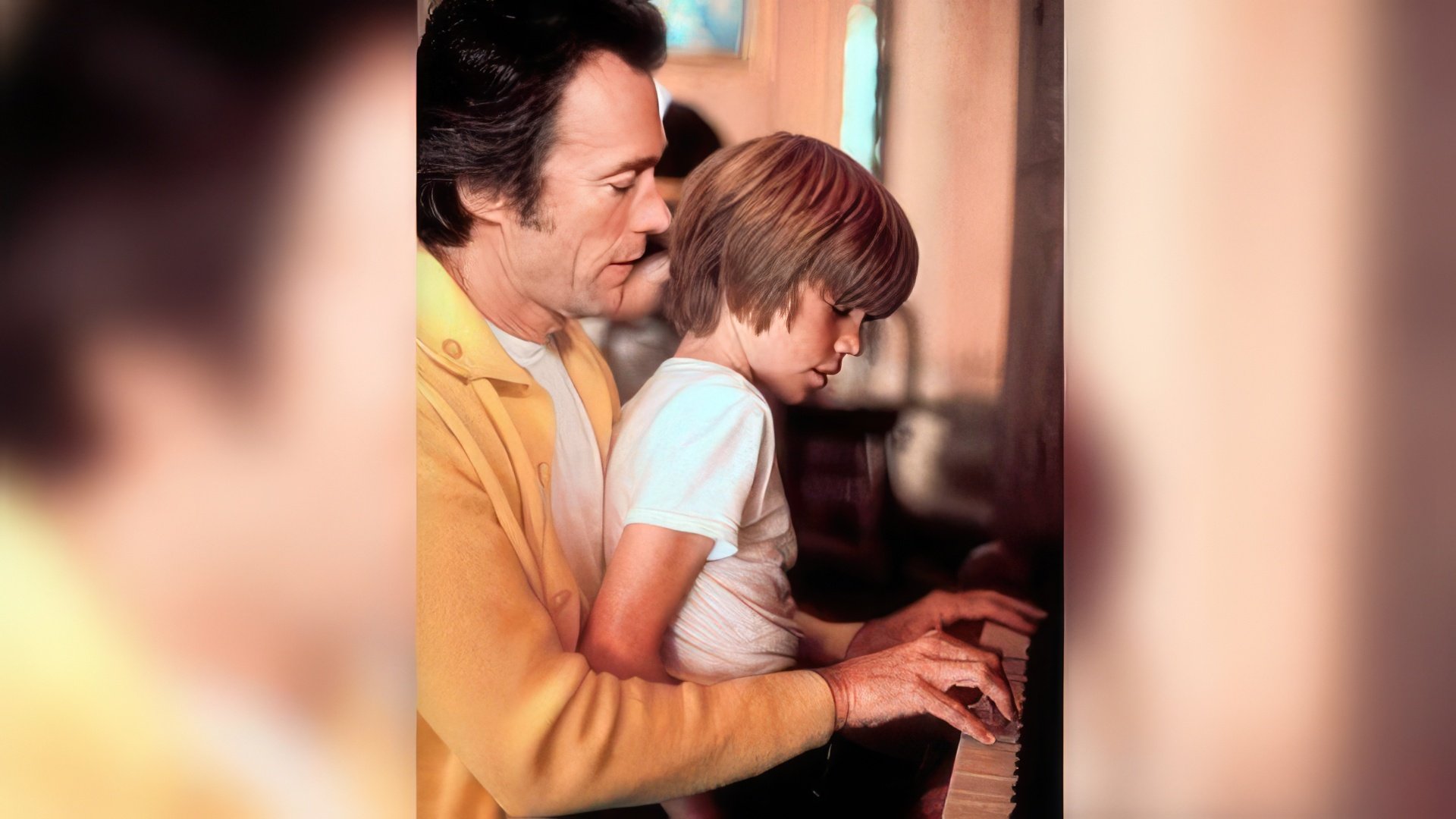 After high school, Scott attended Loyola Marymount University in Los Angeles, from which he graduated with a degree in communications. Studying at the university and for some time after his graduation, Eastwood worked as a bartender, builder, and valet. The guy even thought about becoming a firefighter, but it was a fallback - he always wanted to be an actor like his father.
Clint gave him such advice: I do not care who you are, an actor or a plumber, most importantly, do your job honestly and be a real man.
His Acting Career
Scott began his acting career under his mother's surname, although one Scott Reeves had already worked in Hollywood. He did not want to be seen as another son of a well-known dad, who became famous for only the big name. I have auditioned for pretty much every one of my father's movies, - Eastwood said in an interview, noting that he was never given favors, and he was auditioned on a general basis.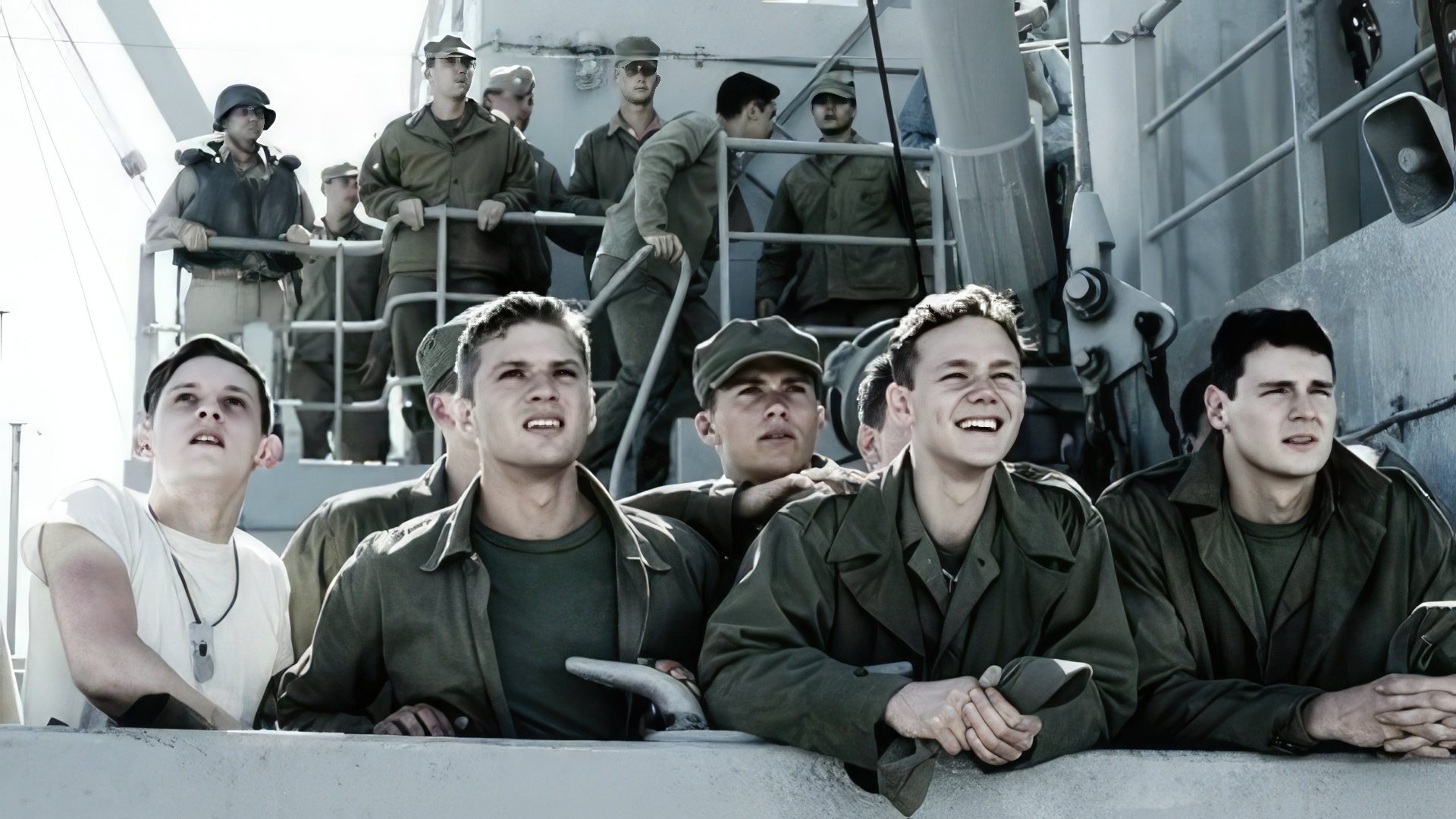 In 2006, Scott finally approved for a supporting role in Clint Eastwood's Flags of Our Fathers, a movie about the American Marines, who raised the flag on Mount Suribachi during the battle on Iwo Jima. Ryan Phillippe, Jesse Bradford, Jamie Bell, Paul Walker starred with the young actor in this movie.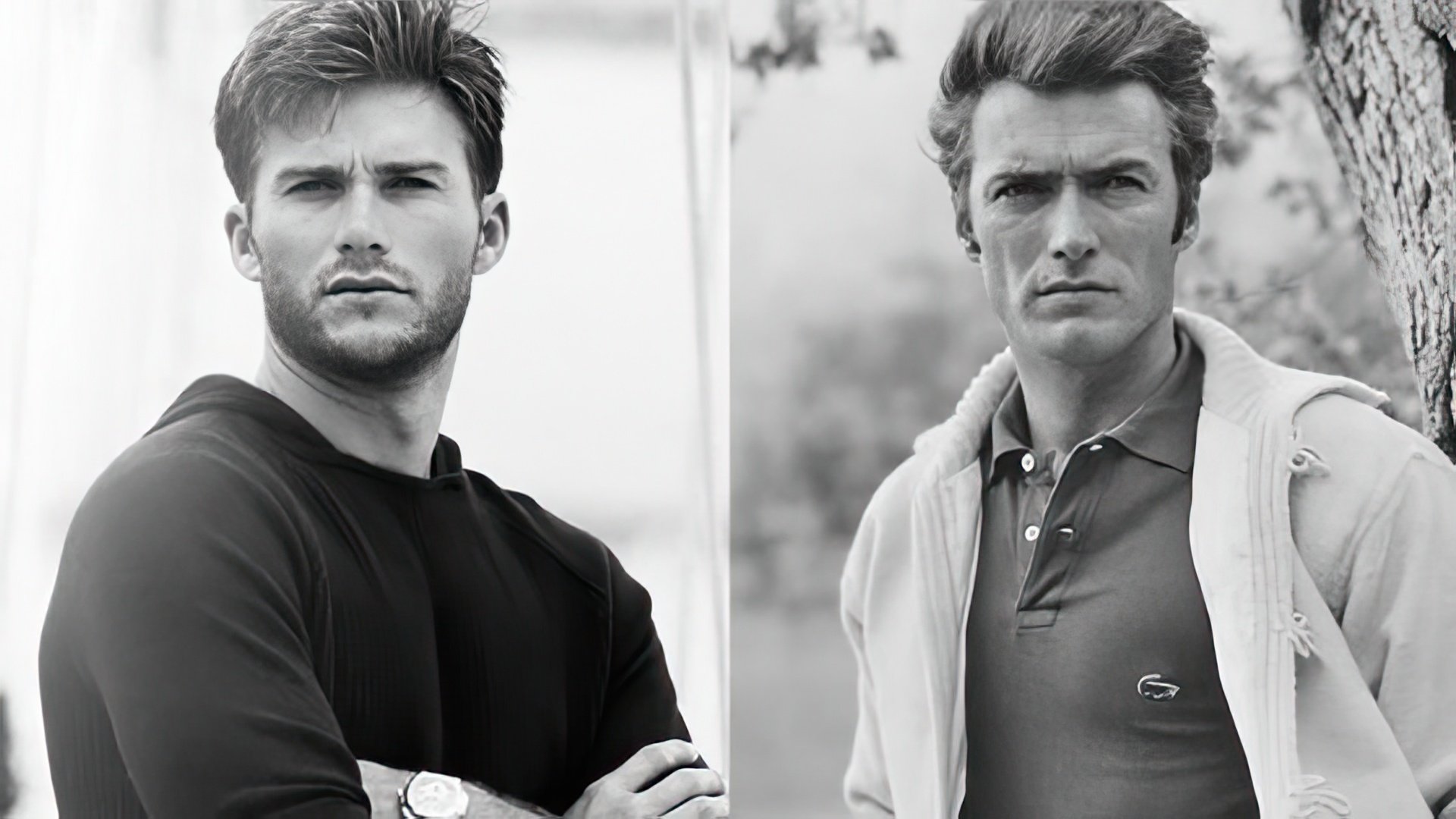 In 2007, Scott played small roles in Tommy O'Haver's crime drama An American Crime and Sunu Gonera's Pride about black athletes in the 1970s.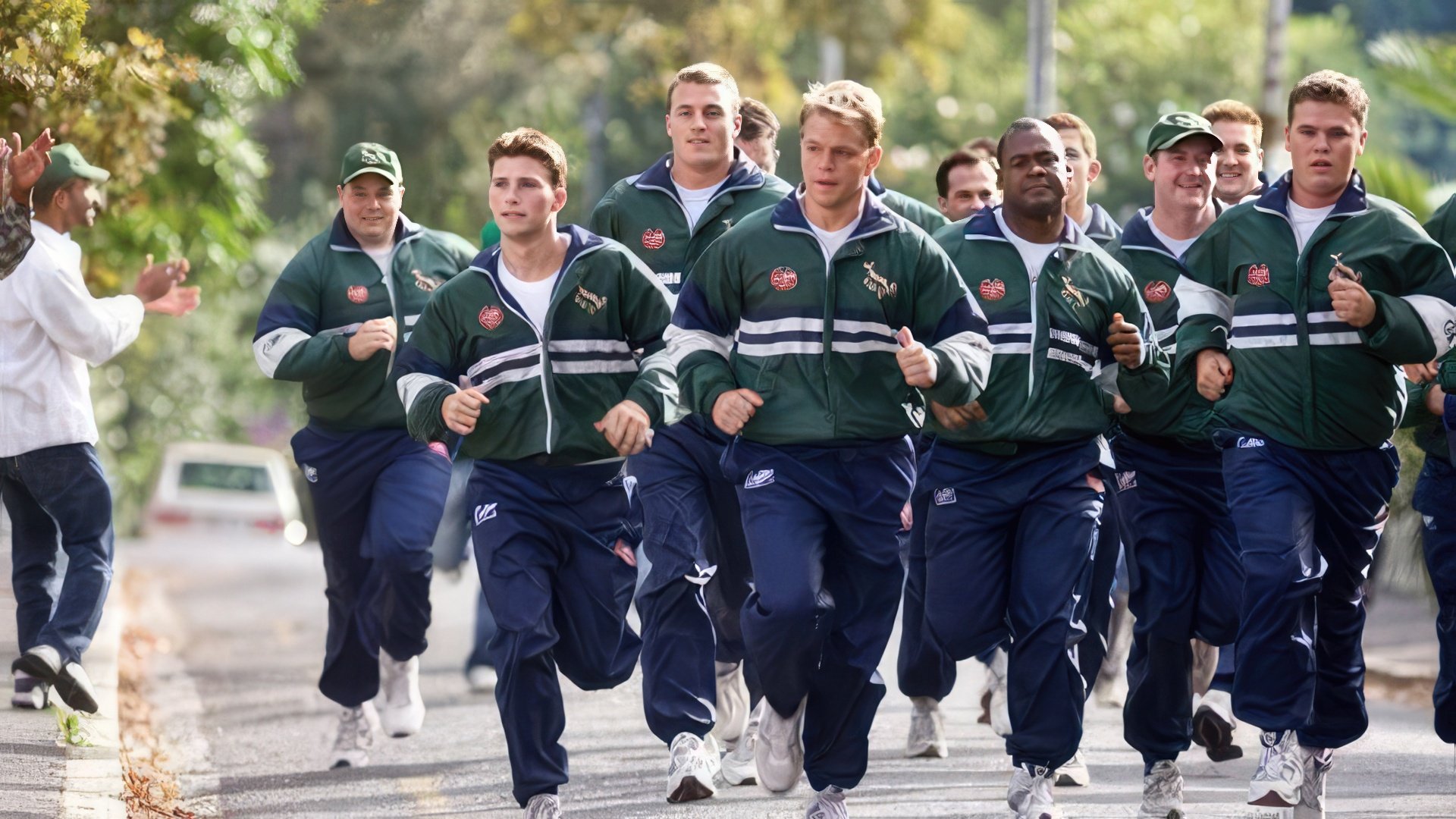 In 2008, Eastwood played a small role in his father's movie Gran Torino and also starred as the rugby player Joel Stransky in the biographical drama Invictus, directed by Clint Eastwood.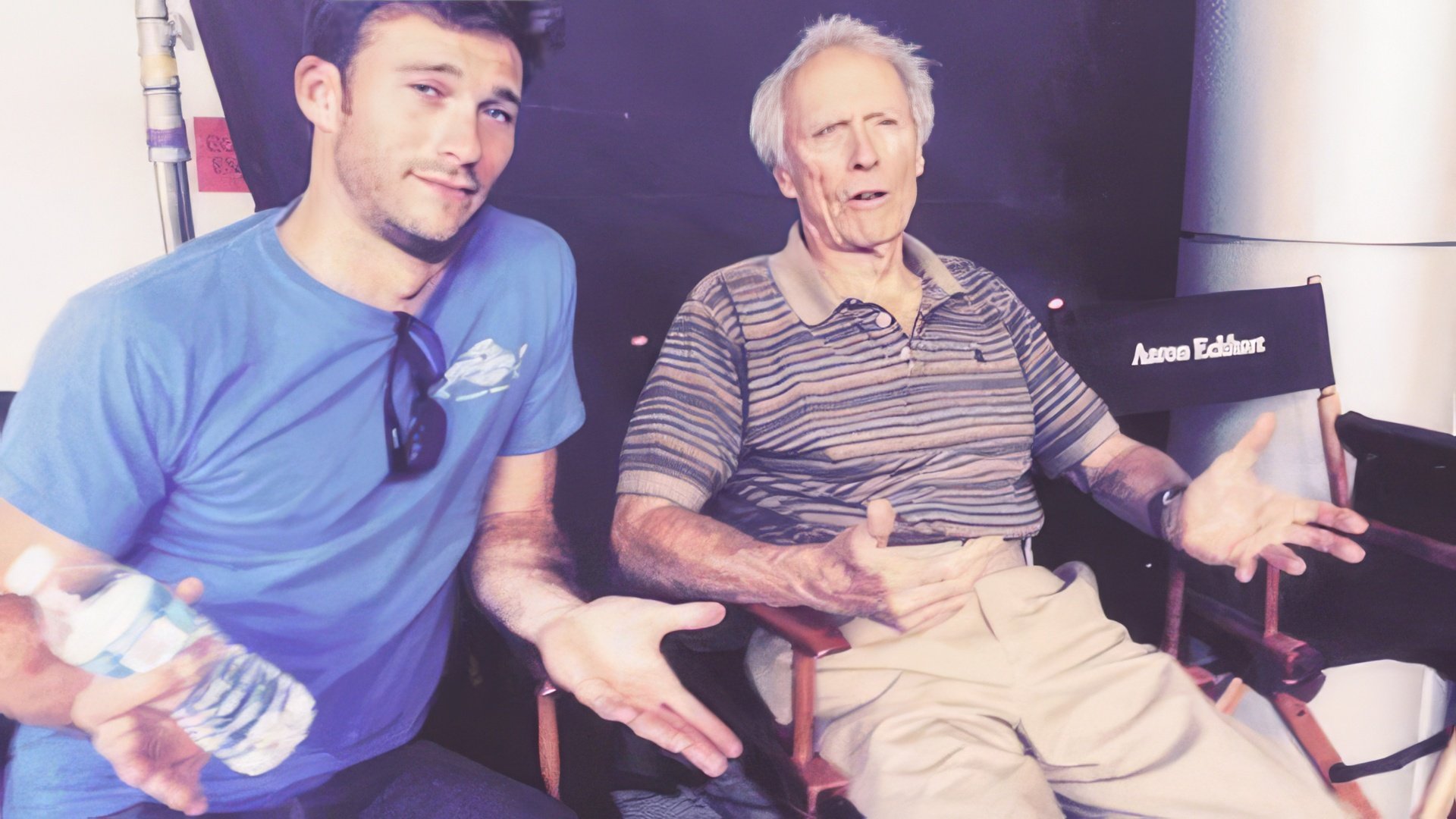 In April 2010, Scott starred with Katherine Waterston and Sara Paxton in the thriller Enter Nowhere (directed by Jack Heller). In the next four years, Scott starred in Trouble with the Curve (Clint Eastwood, Amy Adams and Justin Timberlake played the lead roles), Chasing Mavericks (a biographical drama with Gerard Butler), Texas Chainsaw 3D (John Luessenhop's slasher) and David Ayer's war drama Fury with Brad Pitt, Logan Lerman and Shia LaBeouf. According to Zoomboola.com, in 2015, Eastwood starred in the music video Wildest Dreams of American singer Taylor Swift and adaptation of Nicholas Sparks' novel The Longest Ride. This role, which brought Scott recognition of the public and critics, Eastwood could not play, if he was approved for acting in his father's movie American Sniper. However, after the auditions of Eastwood Sr., Scott did not even receive a letter of refusal. You just do not call back. It's nothing personal, - the actor recalled. In 2016, Eastwood starred as Lieutenant GQ Edwards, the leader of a group of villains, in Suicide Squad based on the DC Comics. Margot Robbie, Will Smith, Joel Kinnaman, Cara Delevingne and Jared Leto played the lead roles in David Ayer's action movie.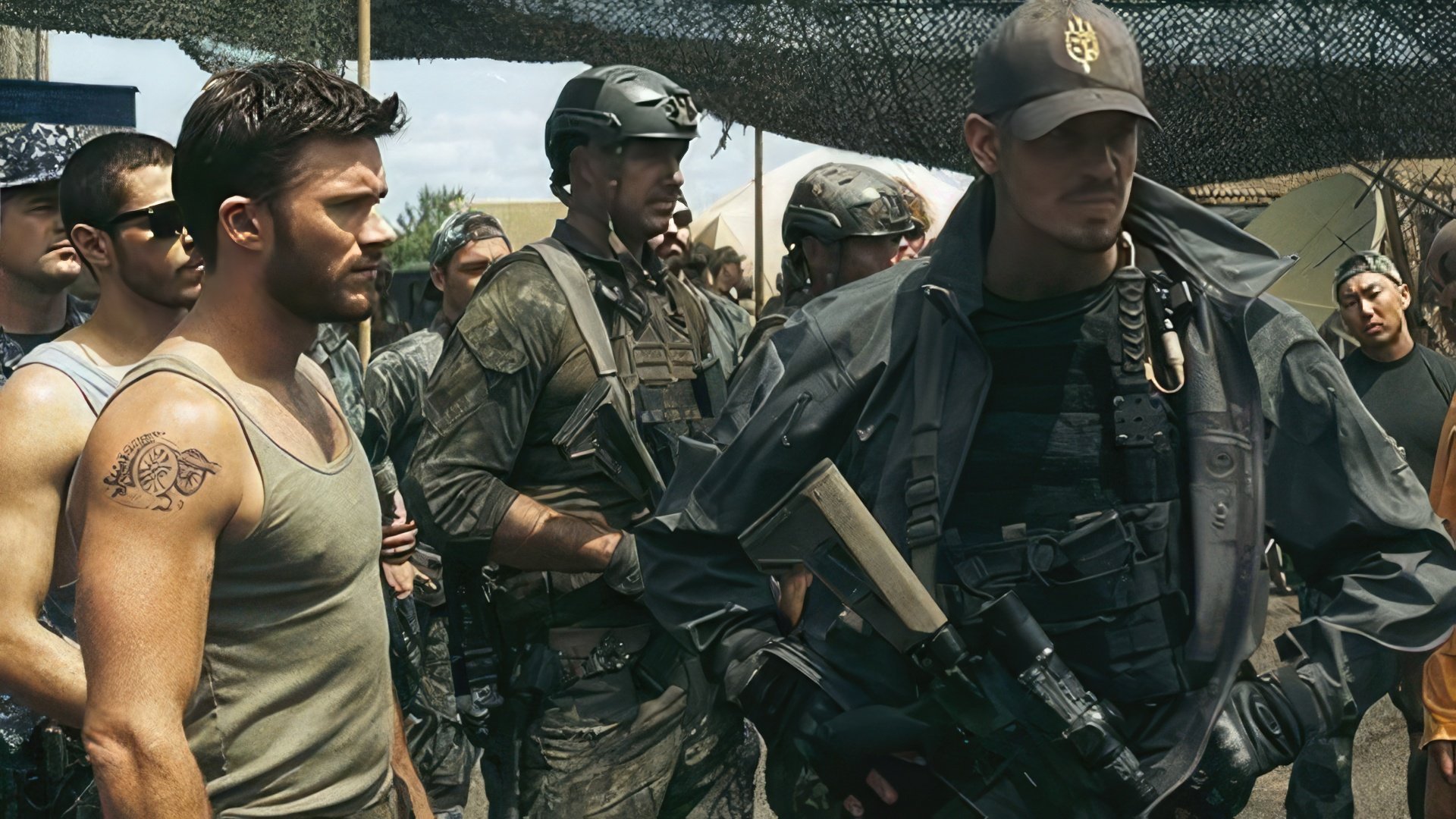 The same year, the actor starred with Joseph Gordon-Levitt and Shailene Woodley in the biographical thriller Snowden, directed by Oliver Stone.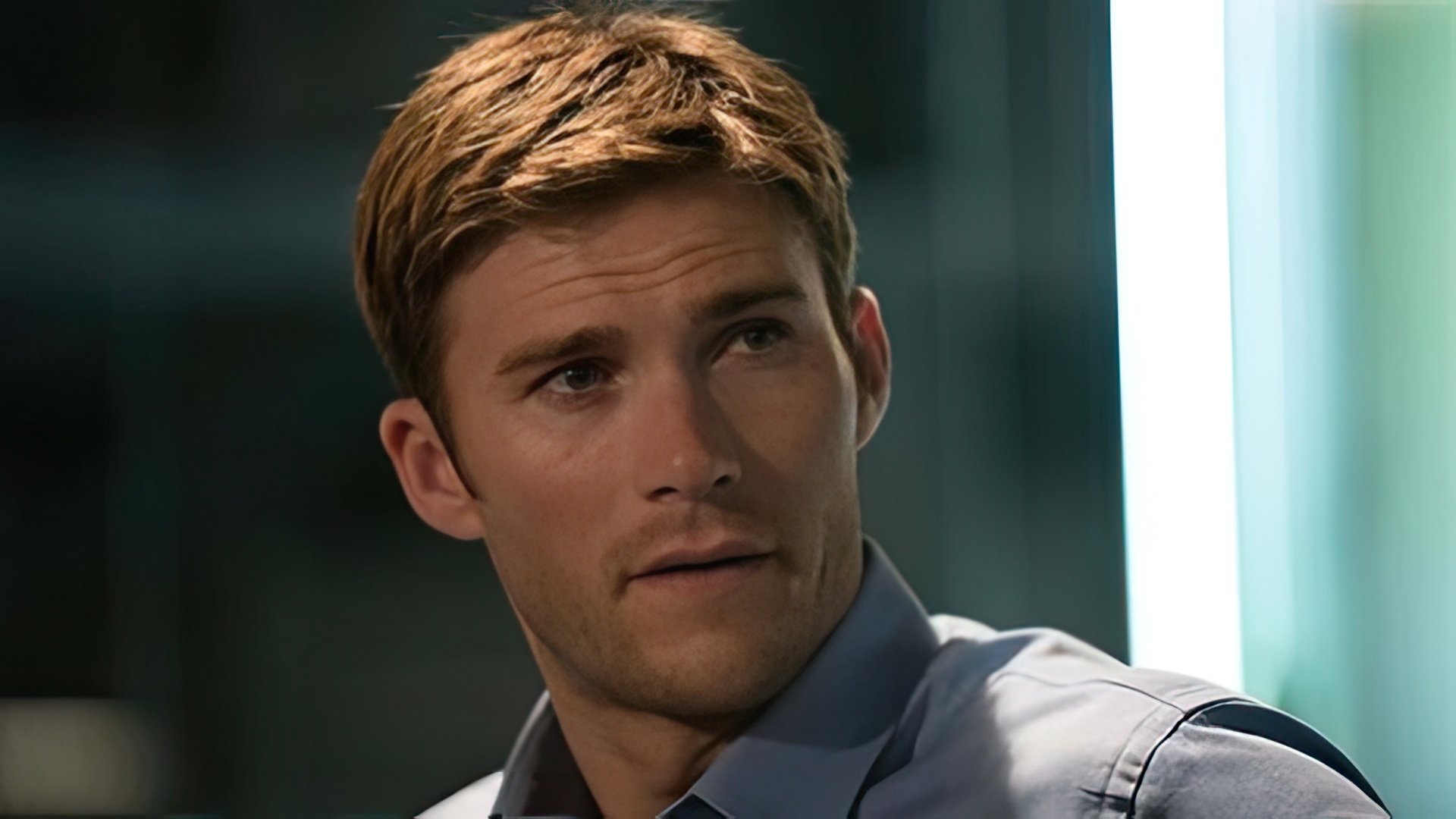 Everybody noticed the similarity between Scott Eastwood and his father, but when he appeared at a charity dinner in honor of Halloween 2016, dressed in a suit of Blondie from the movie The Good, the Bad and the Ugly, the audience just gasped - he was like Clint in his youth.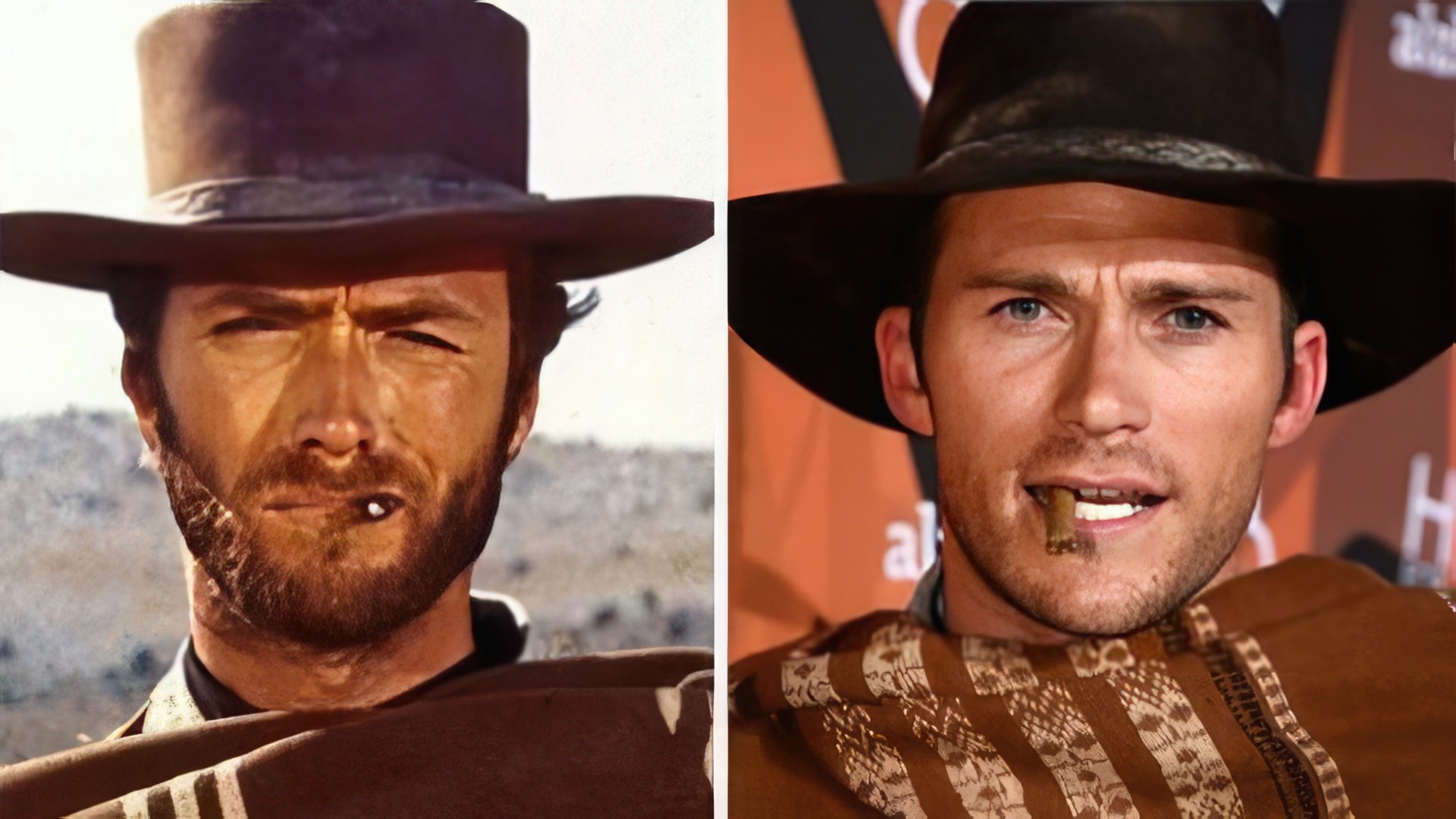 In 2017, Scott played a special agent in the action movie The Fate of the Furious (directed by F. Gary Gray) and starred with Freddie Thorp and Ana de Armas in the French thriller Overdrive (directed by Antonio Negret).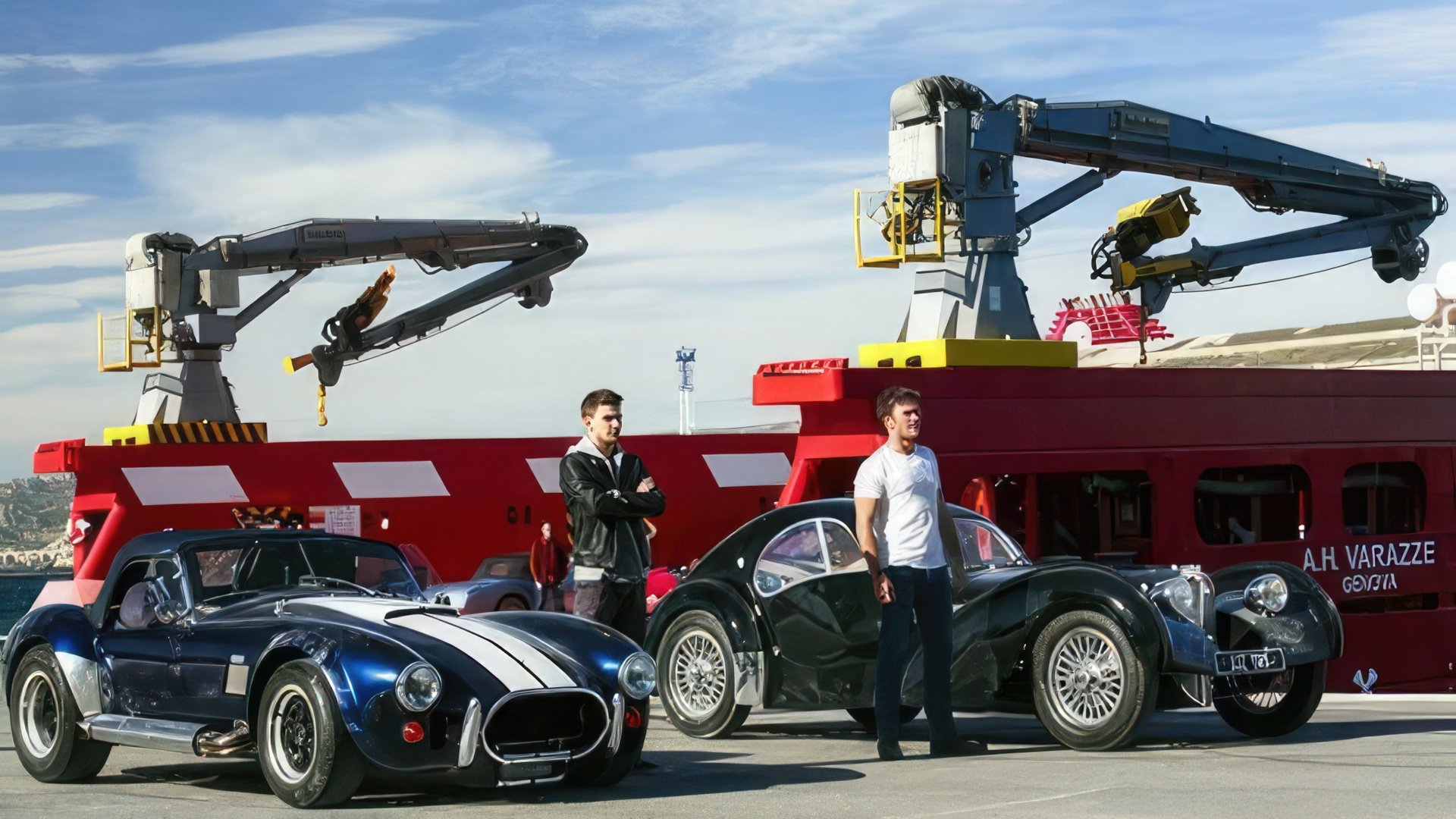 At the end of March 2018, it was released the science fiction movie Pacific Rim Uprising (directed by Steven S. DeKnight), a sequel to the movie about the invasion of the colossal sea monsters, Kaiju.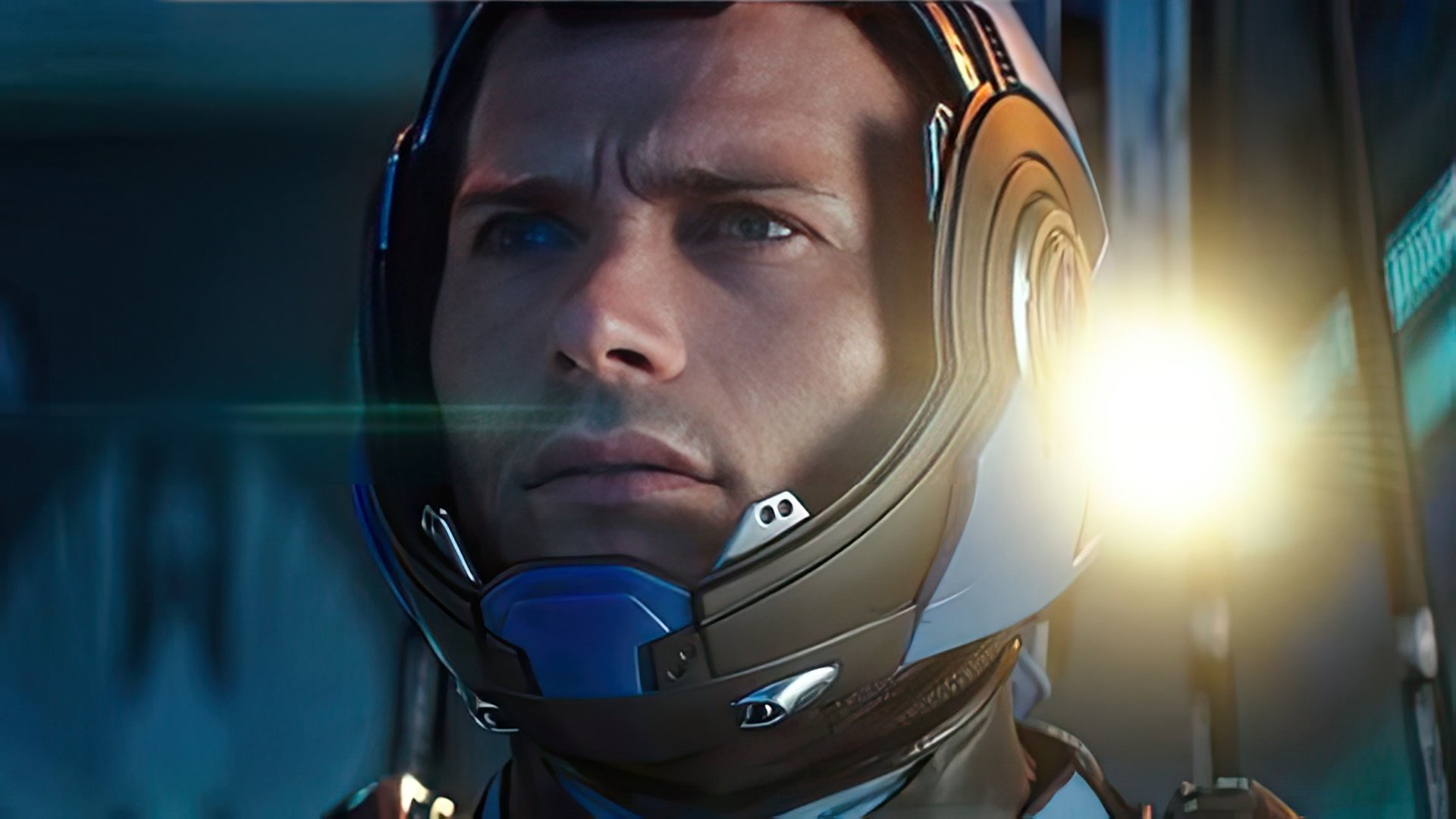 Also Scott and Morgan Freeman has worked on the thriller The Manuscript by Nick Cassavetes, the director of The Notebook, The Other Woman, and My Sister's Keeper.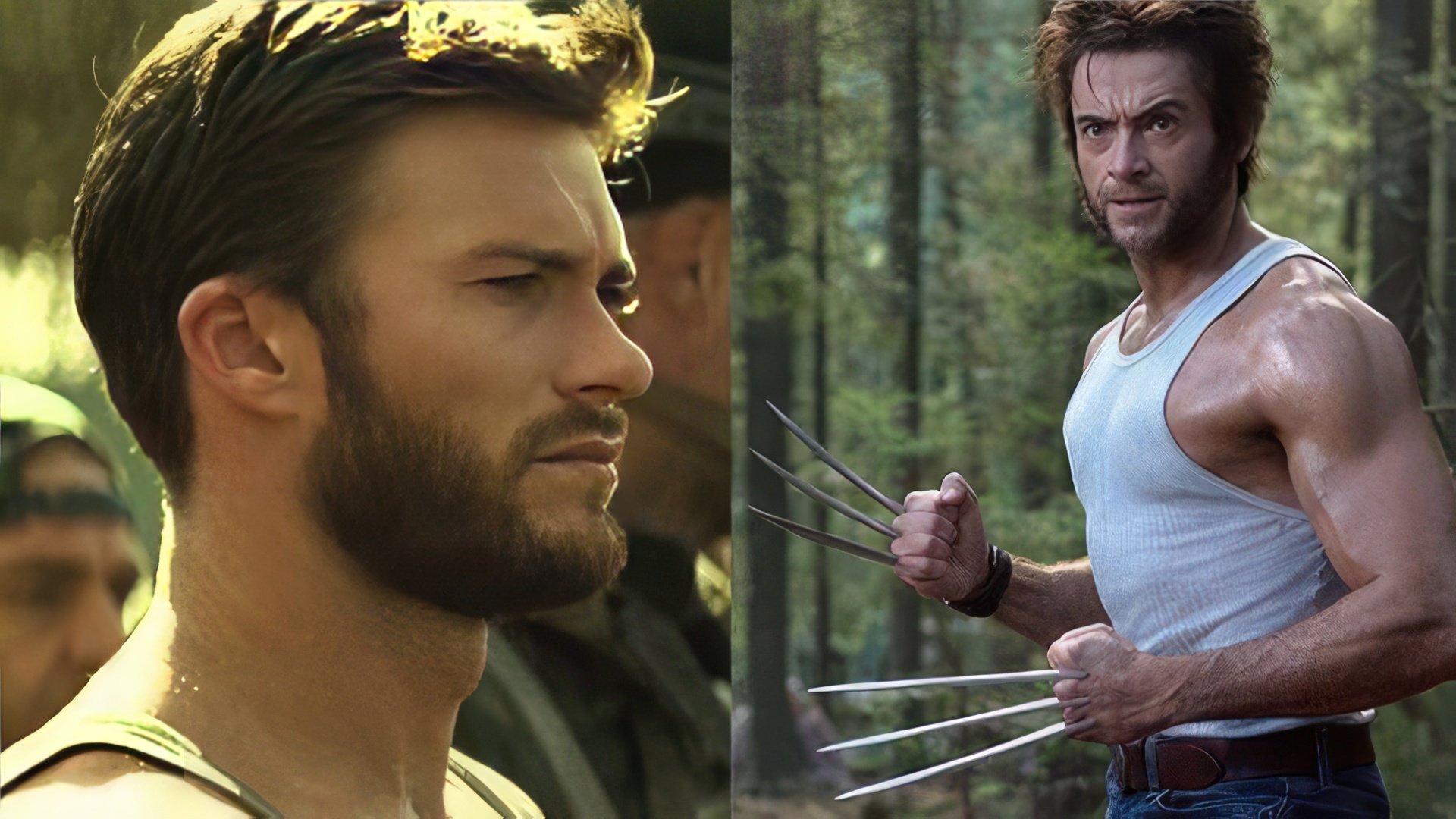 In March 2018, the network has informed that Scott Eastwood wants to audition for the role of Wolverine in X-Men (the previous Wolverine, Hugh Jackman, refused the role after the movie Logan).
Personal Life of Scott Eastwood
In 2011, the actor dated Sara Leal, an executive secretary in San Diego, who cheated on him with the actor Ashton Kutcher (who was married to actress Demi Moore at the time). After that, the couple broke up.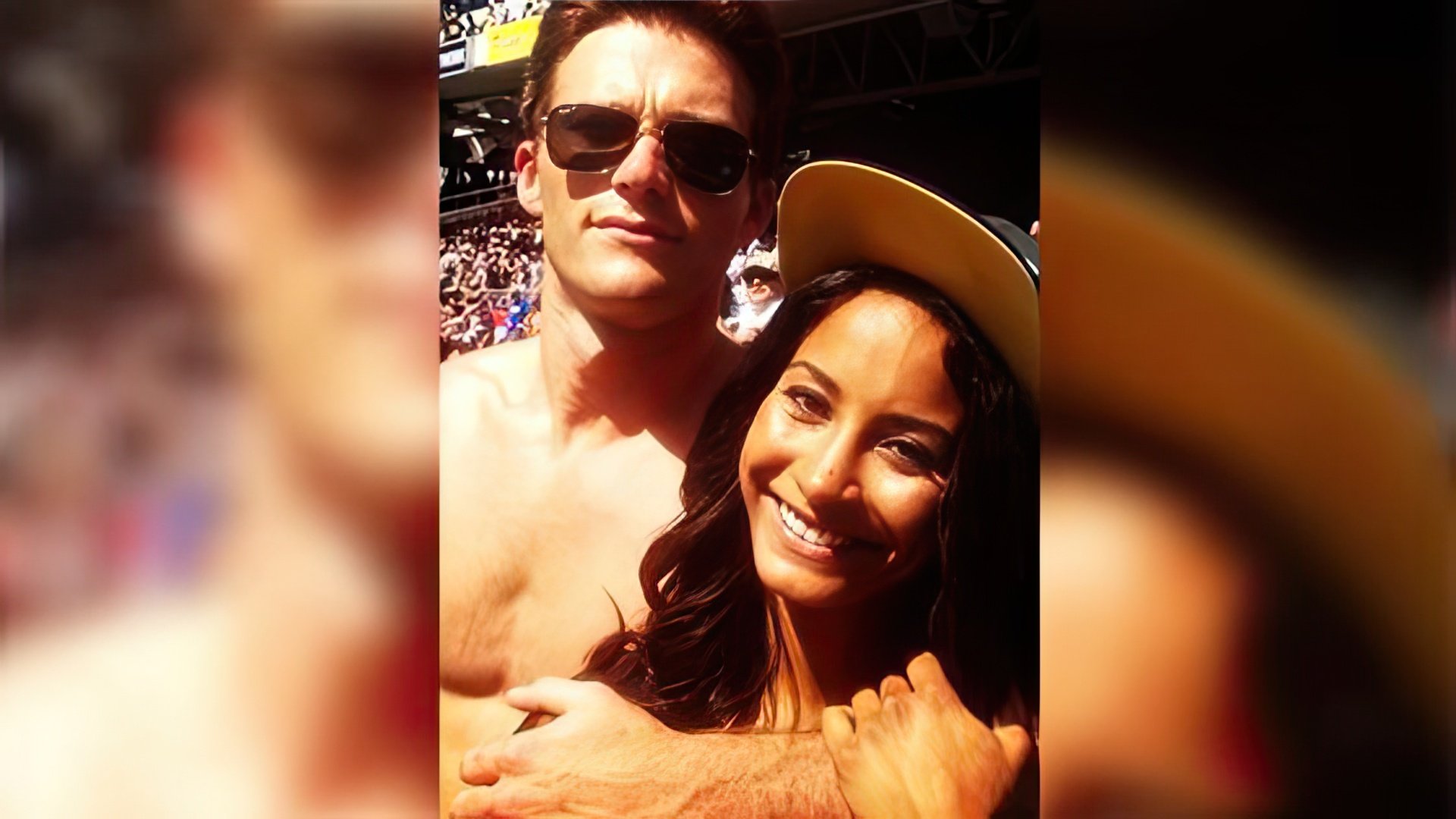 In 2012, Scott began dating model Jewel Brangman. In 2014, she was killed in a car accident that had happened on the San Diego - Los Angeles highway. During a collision with another car, the airbags in Brangman's car worked, but they caused her death. Jewell received shrapnel wounds as a result of the explosion of an airbag and the release of metal parts that split her spine.

For some time, the actor also was in a relationship with American country music singer Jana Kramer, model Brittany Brousseau and HR-manager Maddy Serviente.
Scott Eastwood Now
In 2018, Scott began acting in a long-term project - the fantasy series Outpost. Shooting in the series Eastwood is engaged in 2020. Jessica Green and Robin Malcolm became his colleagues on the set.
Press Ctrl+Enter If you find a mistake