Joel Kinnaman's Biography
Joel Kinnaman is a Swedish actor who gained popularity in Hollywood for his roles in hit series like "House of Cards" and "Altered Carbon," as well as movies like "RoboCop" (2014) and "Suicide Squad" (2016).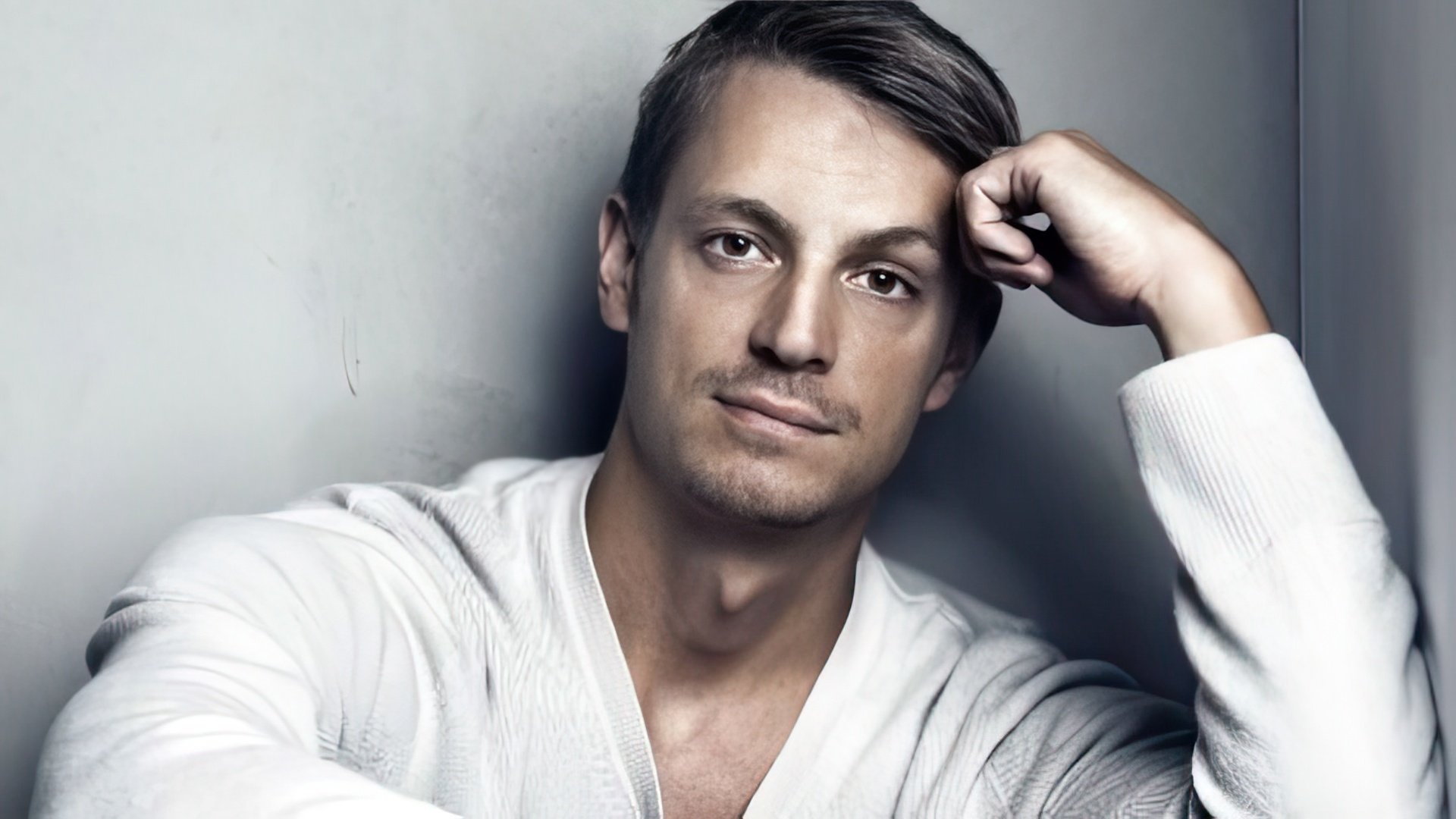 Childhood and Family
Born Karl Nordström Joel Kinnaman on November 25, 1979, in Stockholm, his mother Bitte is a Swedish therapist, and his father Steve Kinnaman, originally named David, was drafted for the Vietnam War but deserted in Bangkok.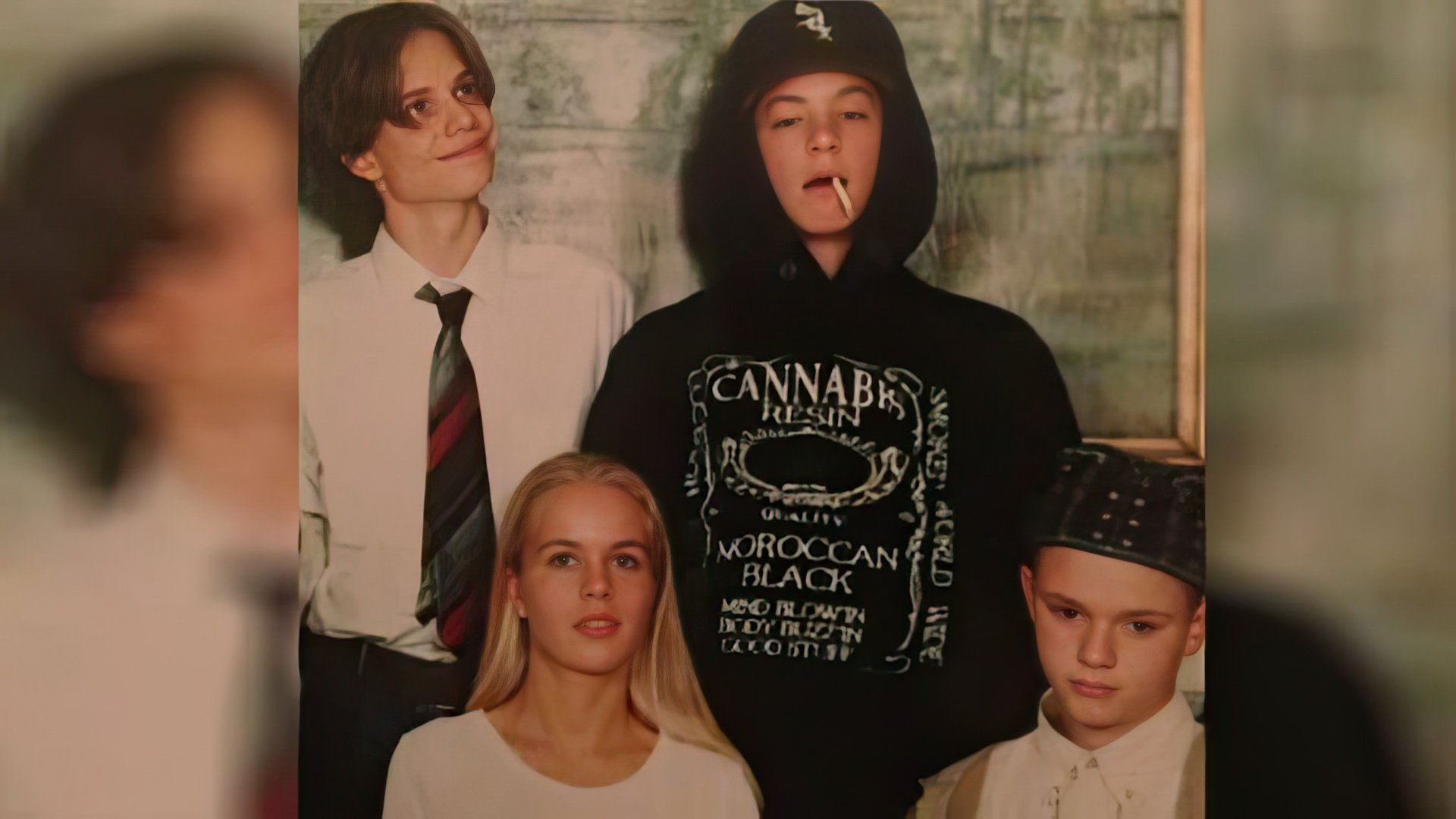 Kinnaman holds both Swedish and American citizenship. On his father's side, he has English, German, Irish, and Scottish roots, while his mother is Jewish, her ansectors having emigrated to Sweden from Ukraine.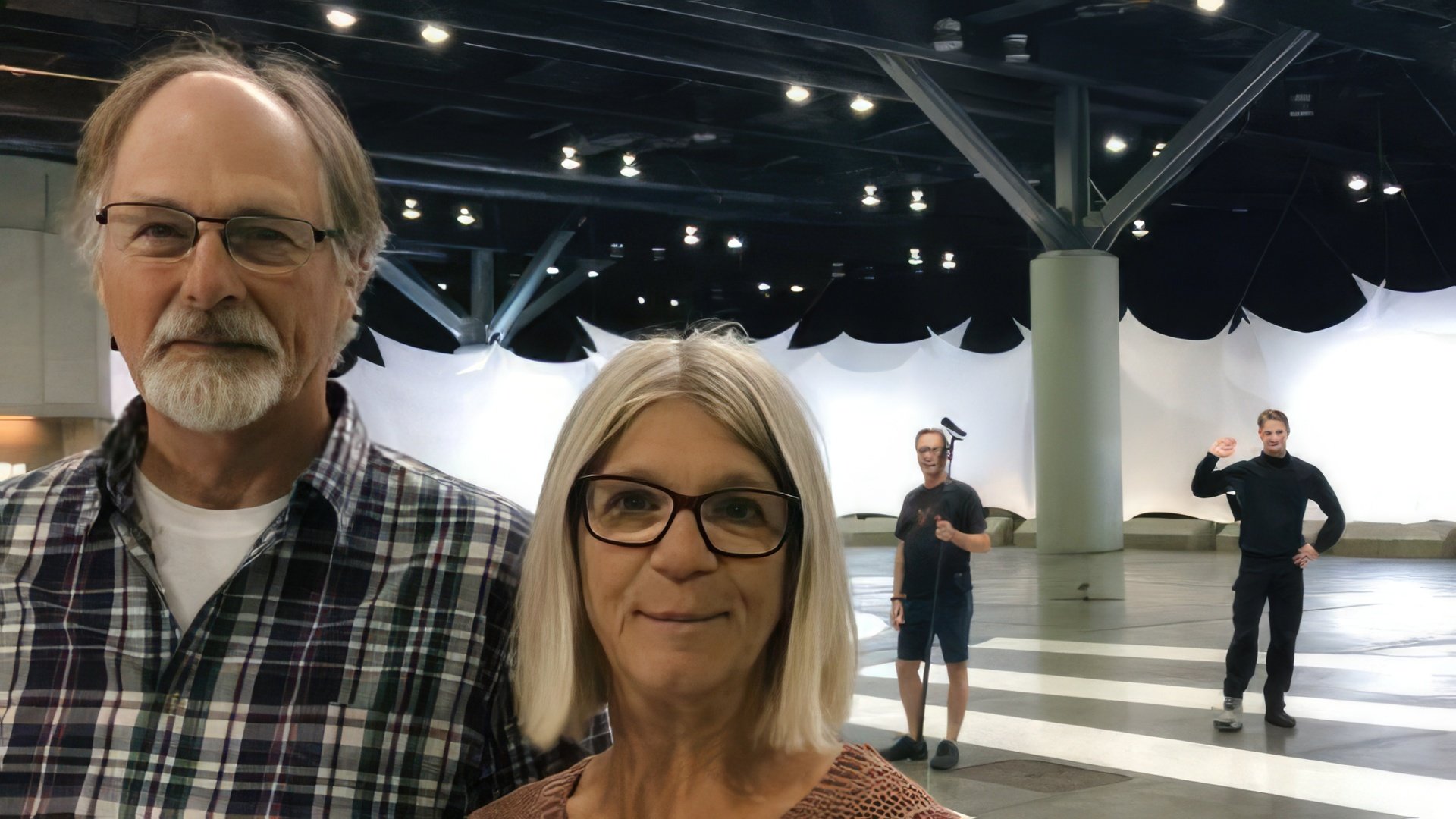 Joel has five half-sisters, one of whom, Melinda, is also an actress. All the sisters have different mothers but maintain a good relationship with Joel's mom and often visit their home. According to Joel, his extended family, including his father's ex-wives and their relatives, numbers 25 people.

As a child, Kinnaman was bilingual, speaking English with his father and Swedish with his mother. He went to school with Alexander Skarsgård and Noomi Rapace, who are now international stars. Joel began his acting career in 1990 with a role in the Swedish soap opera "Big City" (Storstad.) His older sister, who was dating one of the show's directors, helped him get the part. After appearing in 22 episodes, he took an 11-year break from acting.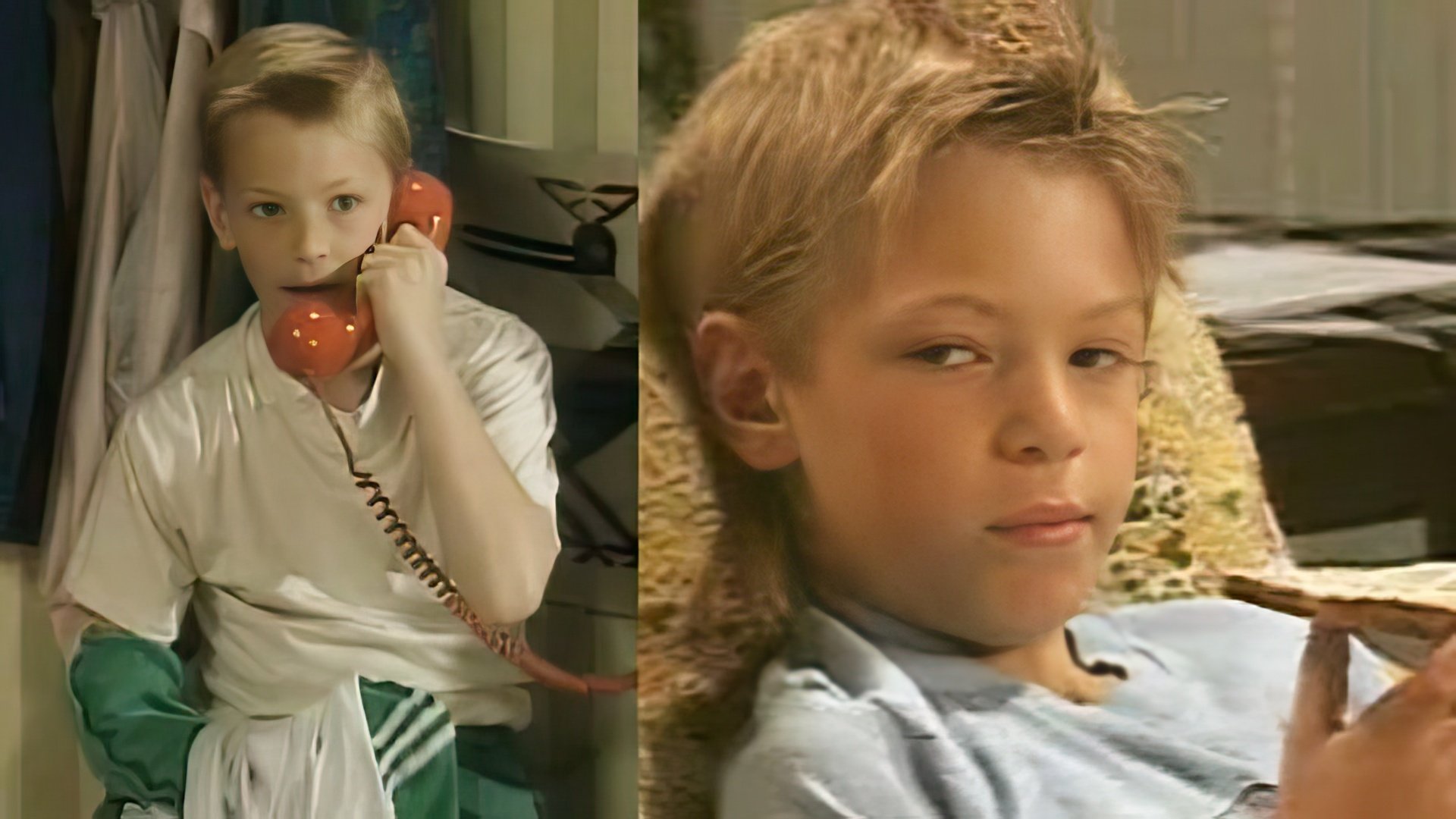 Joel's childhood was challenging. According to him, his father was often physically abusive, and he faced bullying at school. He also bullied other kids and later got involved with a gang of petty criminals. In high school, he spent a year in Texas as an exchange student but faced difficulties there as well. However, he doesn't hold a grudge against his father, acknowledging that his dad was also abused as a child, calling it a "cycle of generations."
During teenage years, I crossed all boundaries. I hung out with thugs, smoked weed. Inside me raged anger, yet I was very insecure. I was skinny, so I was constantly picked on, but I also often bullied other kids. It gave me strength.
At 16, he dropped out of school and worked at a factory in Norway to save money for "seven years of traveling the world, and then decide what to do in life." For two and a half years, Joel followed this plan, enjoying his time on beaches in Southeast Asia and indulging in light drugs. When the money ran out, he returned home, already knowing what he wanted for his future — to be an actor.
Acting Career
In 2002, after returning from an extended vacation, Joel starred in the Swedish thriller "The Invisible," alongside his future best friend Gustaf Skarsgård, son of renowned Swedish actor Stellan Skarsgård and brother to Alexander and Bill Skarsgård. Inspired by the success, Joel decided to enroll in the Swedish Academic School of Drama in Malmö.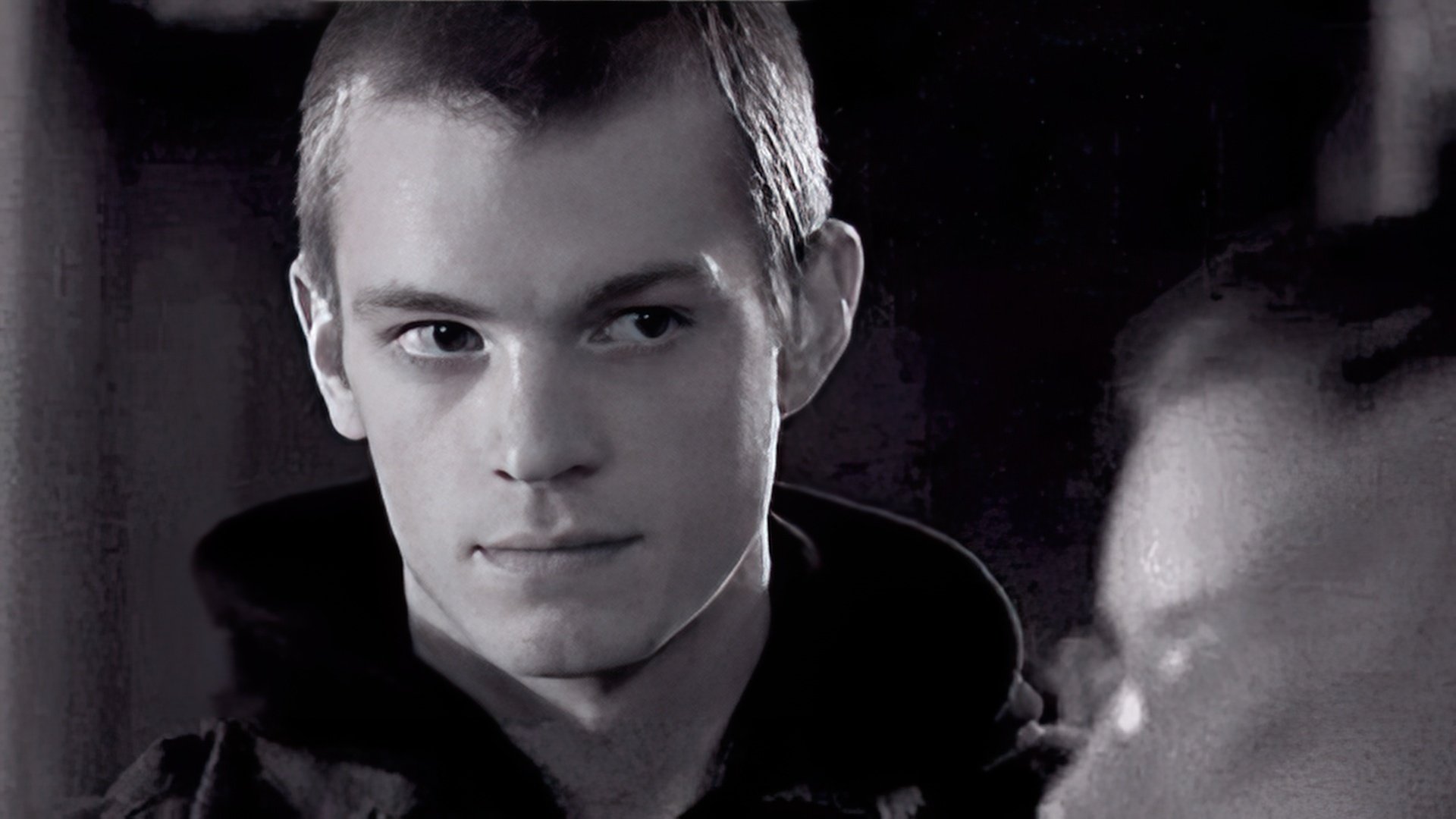 After graduating in 2007, Joel caught the attention of Swedish media with his performance in a play based on Fyodor Dostoevsky's "Crime and Punishment." Over the next 14 months, he was cast in nine Swedish films. However, his real breakthrough came in 2009 with the release of the Swedish-Norwegian drama "In Your Veins" (directed by Beata Gårdeler) and six films about a cop named Johan Falk (actor Jakob Eklund).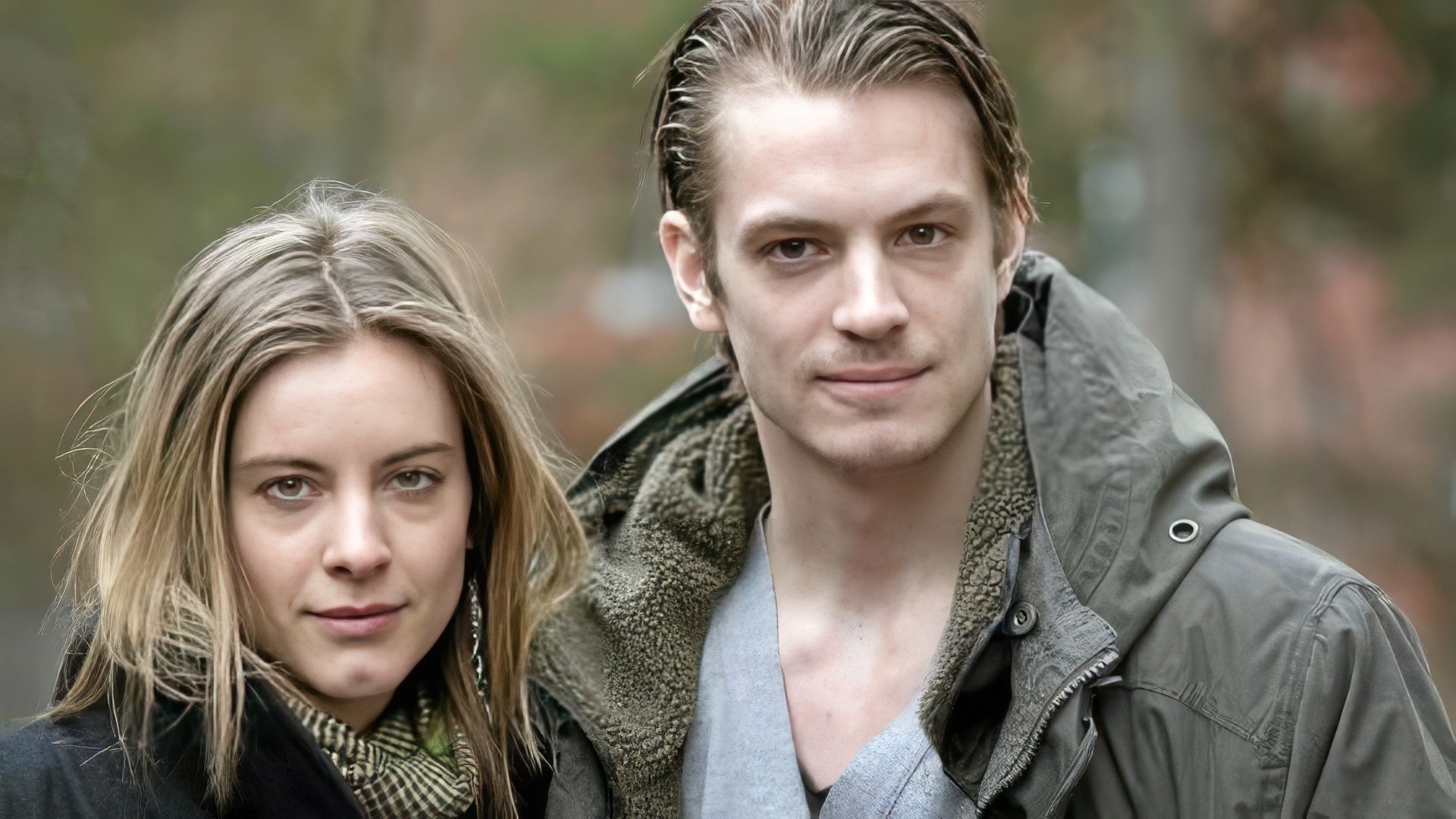 In early 2010, the Swedish film "Easy Money" (directed by Daniel Espinosa) was released, drawing global attention to Joel. After the film, he hired an American agent and soon began filming the sci-fi action movie "The Darkest Hour," directed by Chris Gorak and Timur Bekmambetov.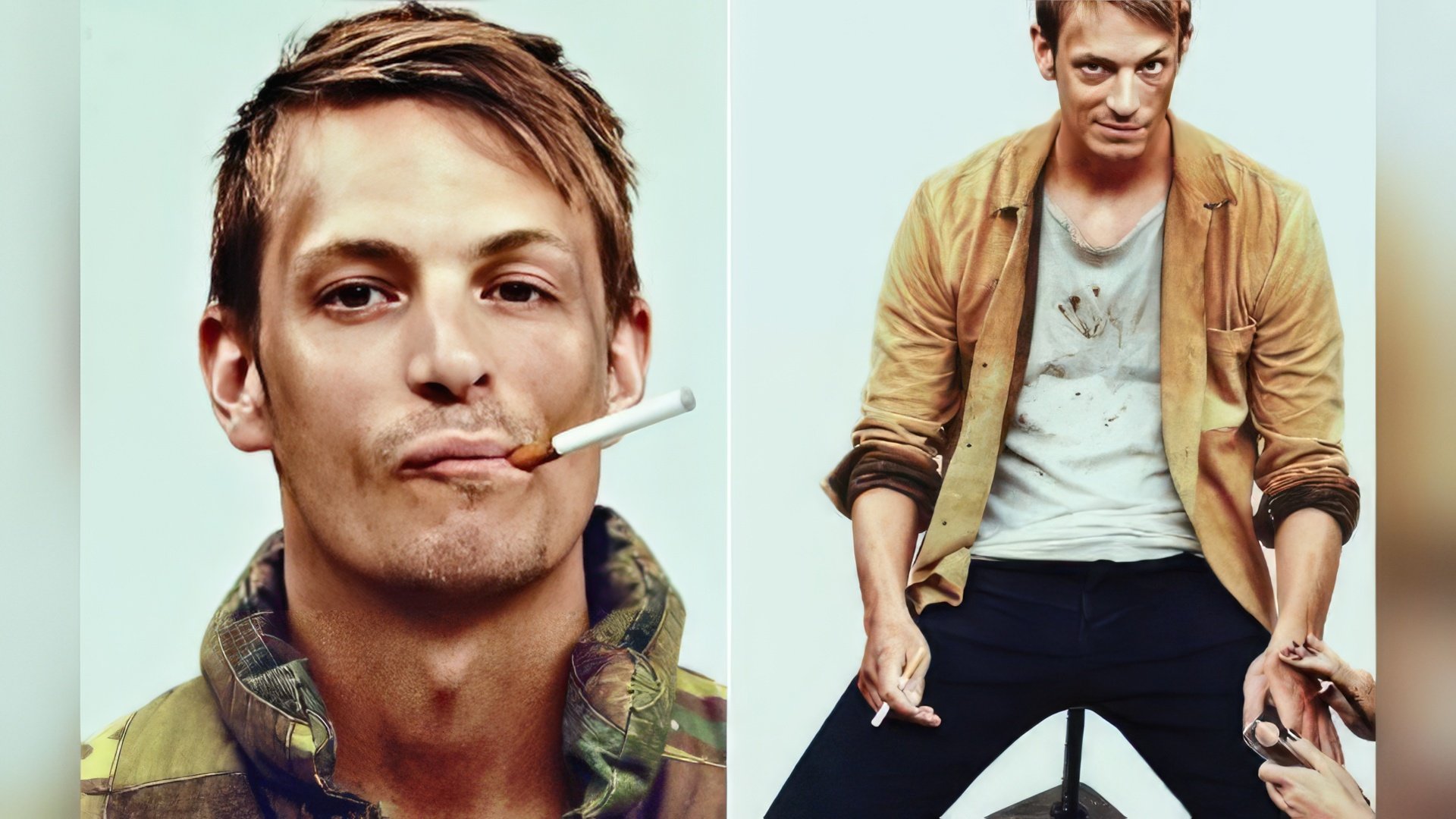 In 2011, Joel landed the lead role of Detective Stephen Holder in the AMC series "The Killing," and soon after, he appeared in a supporting role in David Fincher's acclaimed thriller "The Girl with the Dragon Tattoo."

It's known that Joel was one of the contenders for the lead role in the superhero blockbuster "Thor" (2011). However, due to his busy schedule, the role of the Scandinavian god went to Chris Hemsworth.
They needed someone with a Scandinavian accent. In the end, there were five candidates, but unfortunately, I couldn't fly to the U.S. to read lines with Natalie Portman, as it would have interfered with the filming of «Easy Money.»
In 2012, Joel collaborated again with Daniel Espinosa in his Hollywood debut, the action thriller "Safe House," starring Denzel Washington and Ryan Reynolds. Two years later, Joel was cast as Alex Murphy/RoboCop in the 2014 remake of "RoboCop," directed by Paul Verhoeven. The film received mixed reviews from critics and had an average rating. In 2015, the Swedish actor appeared in Terrence Malick's fantasy melodrama "Knight of Cups" and Jaume Collet-Serra's action film "Run All Night," starring Liam Neeson and rapper Common.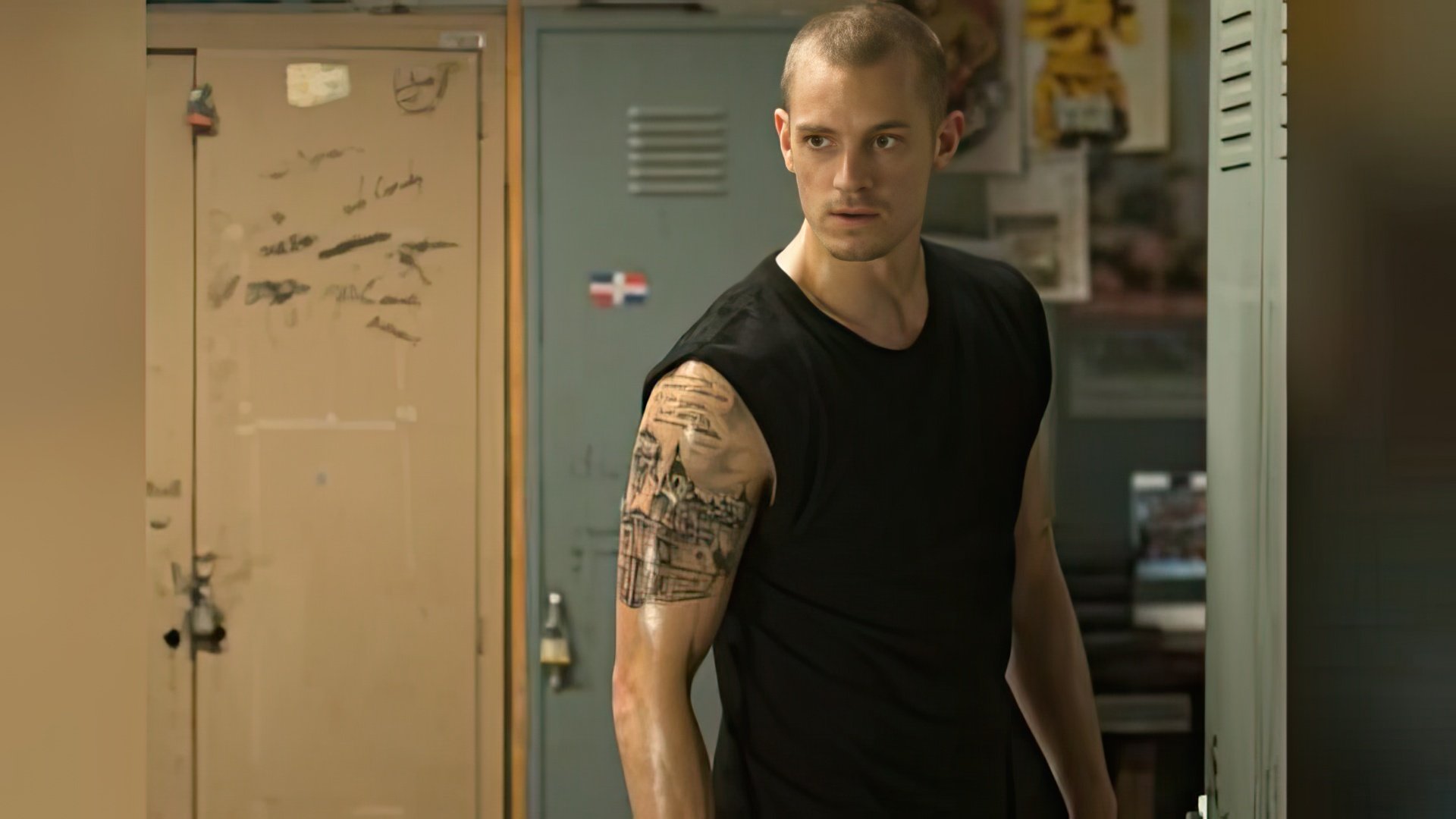 Around the same time, Joel was close to landing the lead role in "Mad Max: Fury Road," with the choice being between him and Tom Hardy. "The director was very pleased with my auditions, but they needed someone who looked a bit older," Joel said. Of course, Tom Hardy was excellent in "Fury Road," but who knows — perhaps the film would have been even better had director George Miller chosen Kinnaman?

In 2016, Joel was seen in the American superhero action-comedy "Suicide Squad," portraying Squad Commander Rick Flag, who has a soft spot for the character Enchantress, played by Cara Delevingne. On set, Joel had the chance to meet renowned Hollywood actors like Margot Robbie, Will Smith, and Jared Leto.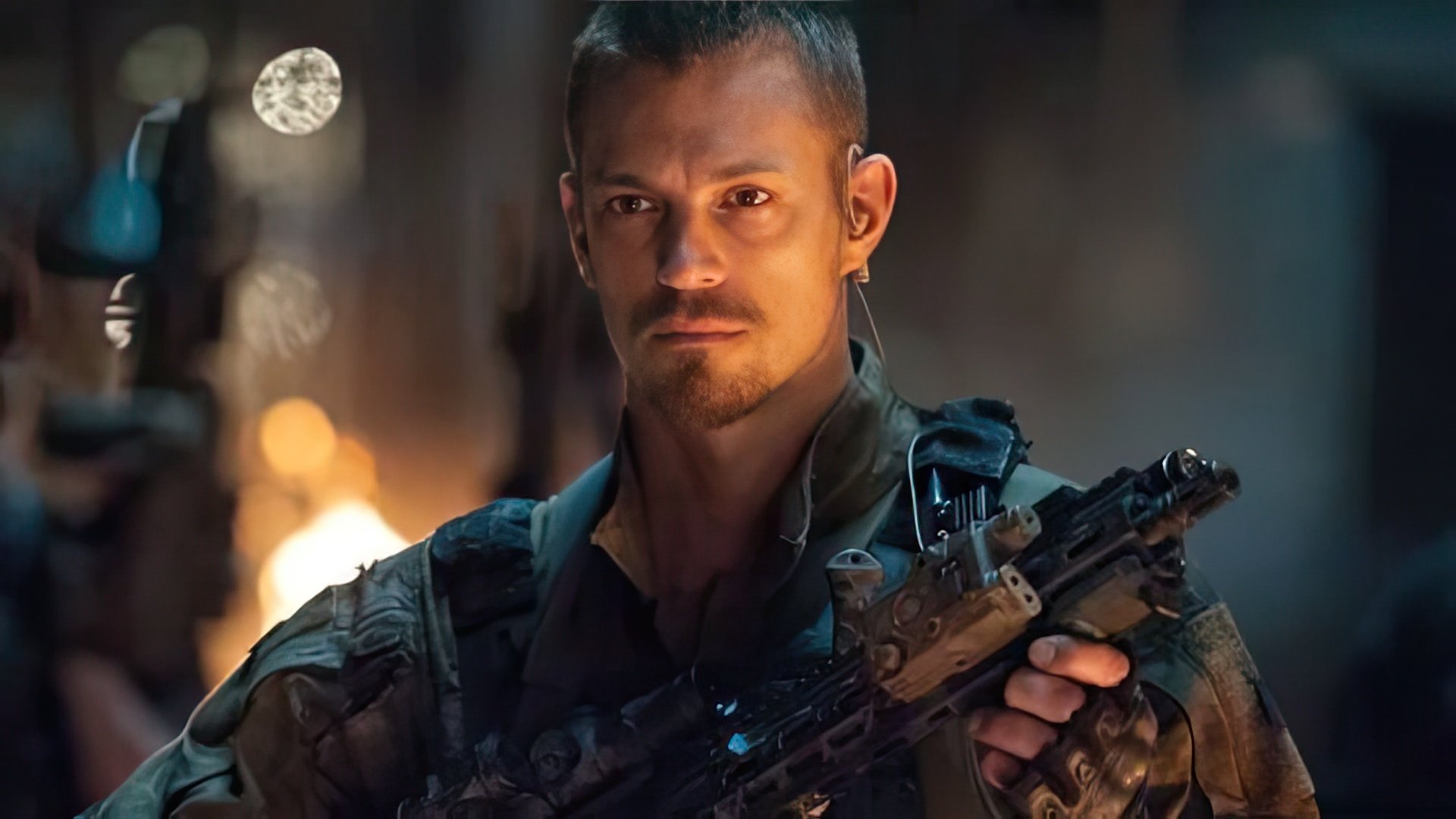 That same year, Joel was cast as Will Conway, the young Governor of New York, in the series "House of Cards" —an American political thriller featuring Kevin Spacey (before his removal from the series due to allegations) and Robin Wright in the lead roles. Joel's character appears in seasons 4 and 5.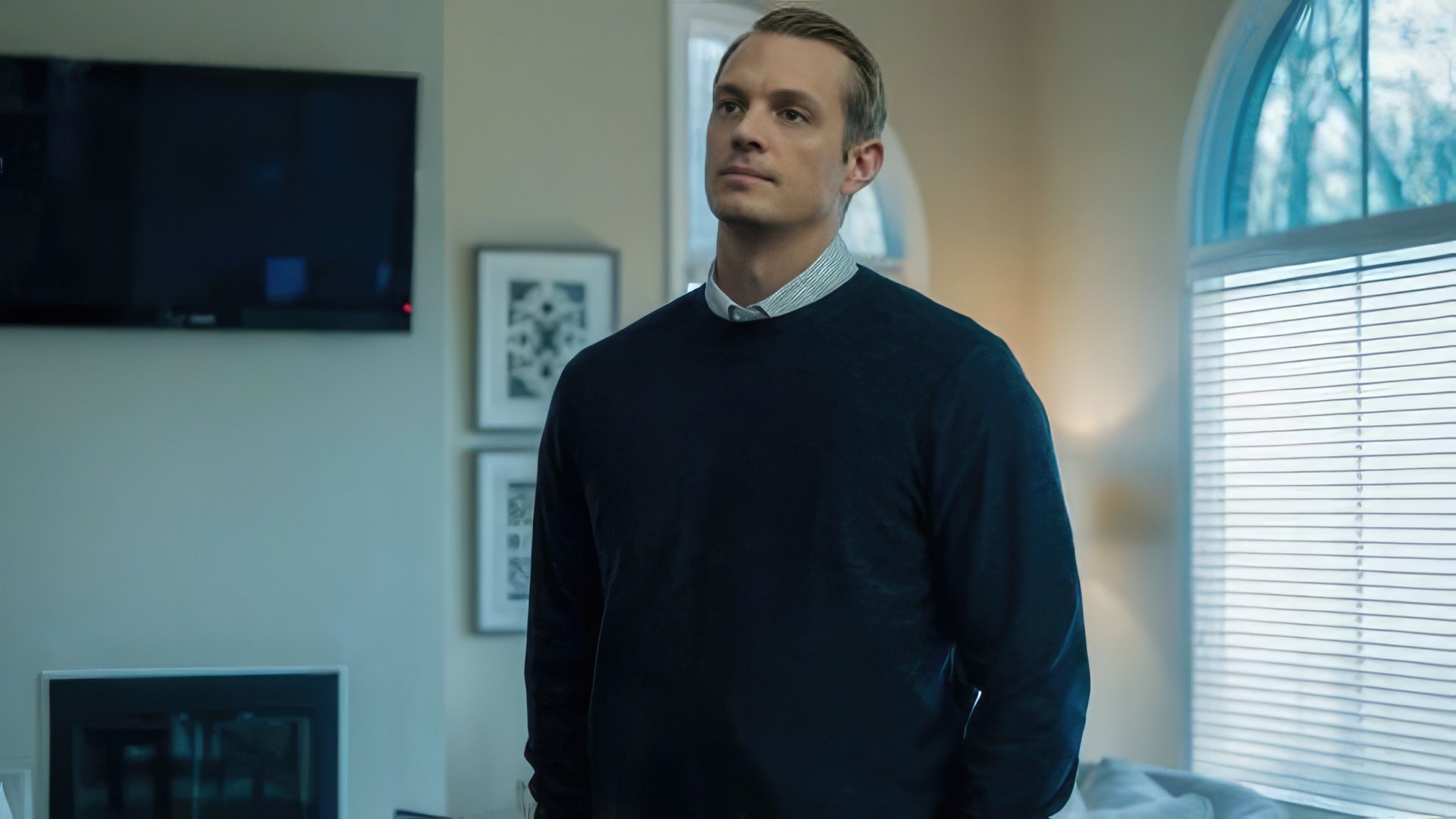 In early February 2018, the sci-fi series "Altered Carbon" premiered on Netflix. Set in 2384, the show explores a world where immortality is accessible to everyone. Joel's character is Takeshi Kovacs, a terrorist killed 250 years ago. His mind was uploaded into a computer and he was in cyber-sleep until a mysterious billionaire bought him out. The billionaire offers Takeshi freedom and a hefty sum to find his murderer. Besides Kinnaman, key roles in the series were played by Martha Higareda and James Purefoy.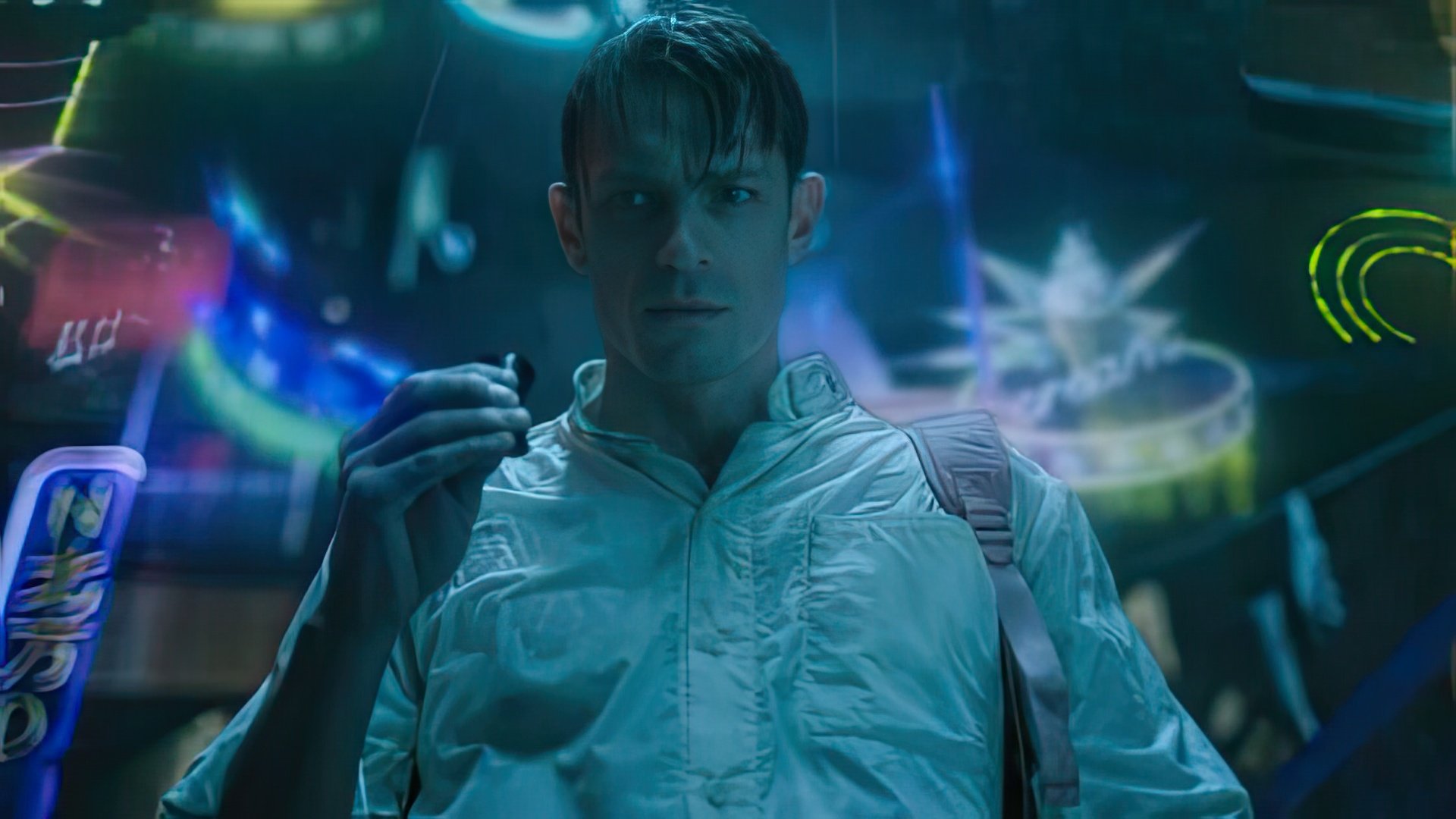 Joel was also cast in the series "Hanna," a TV adaptation of Joe Wright's 2011 action film "Hanna." Additionally, Kinnaman appeared in Andrea Di Stefano's crime drama "The Informer," co-starring Ana de Armas and Rosamund Pike, as well as in the sequel to "Suicide Squad," directed by James Gunn.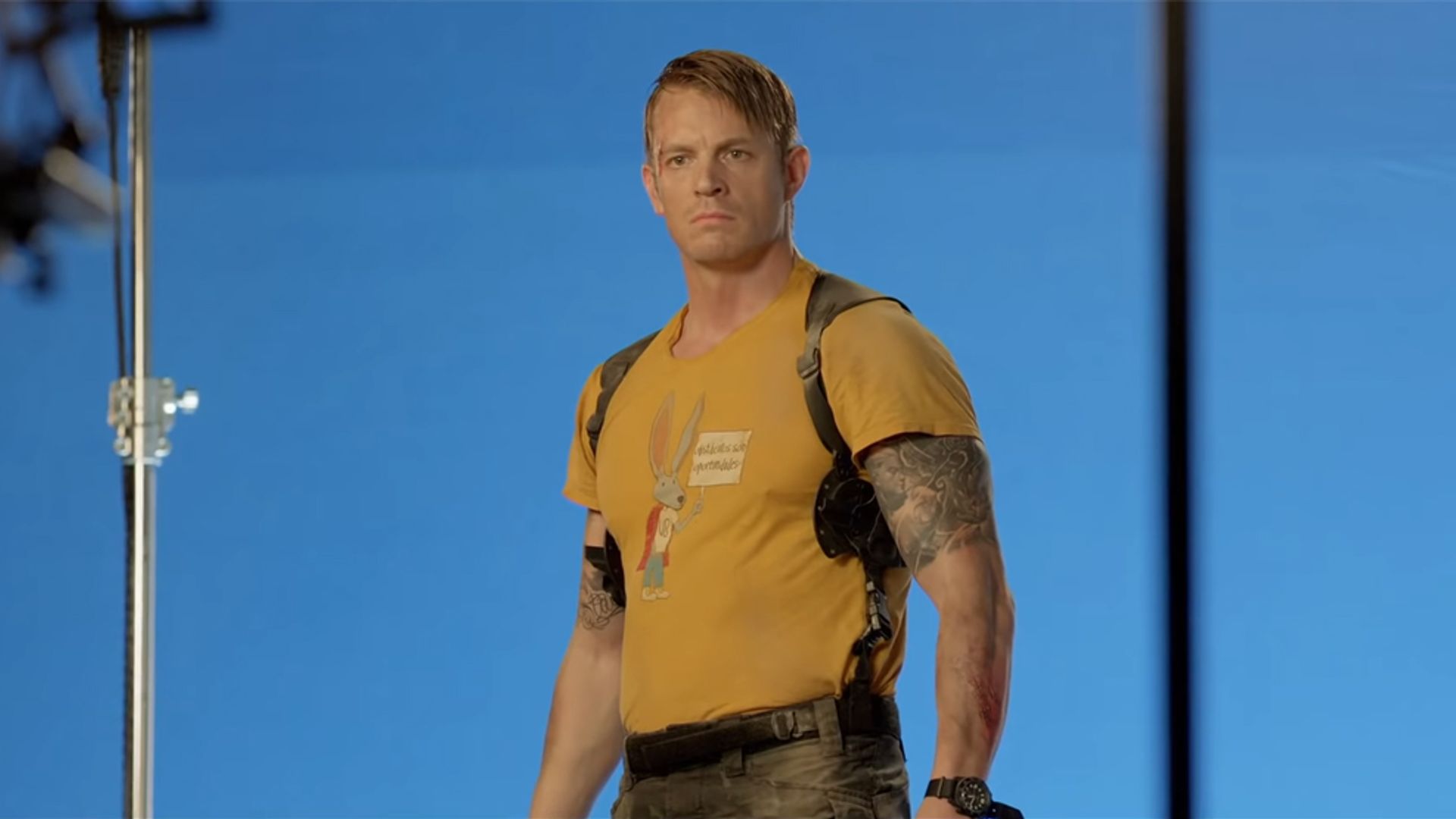 Personal Life of Joel Kinnaman
Joel had short-term relationships with Swedish actress Jane Timglas and dated American actress Olivia Munn from 2012 until March 2014.

In mid-2014, Kinnaman began dating Swedish model and tattoo artist Cleo Wattenström. The couple got engaged in the spring of 2016 but filed for divorce in 2018.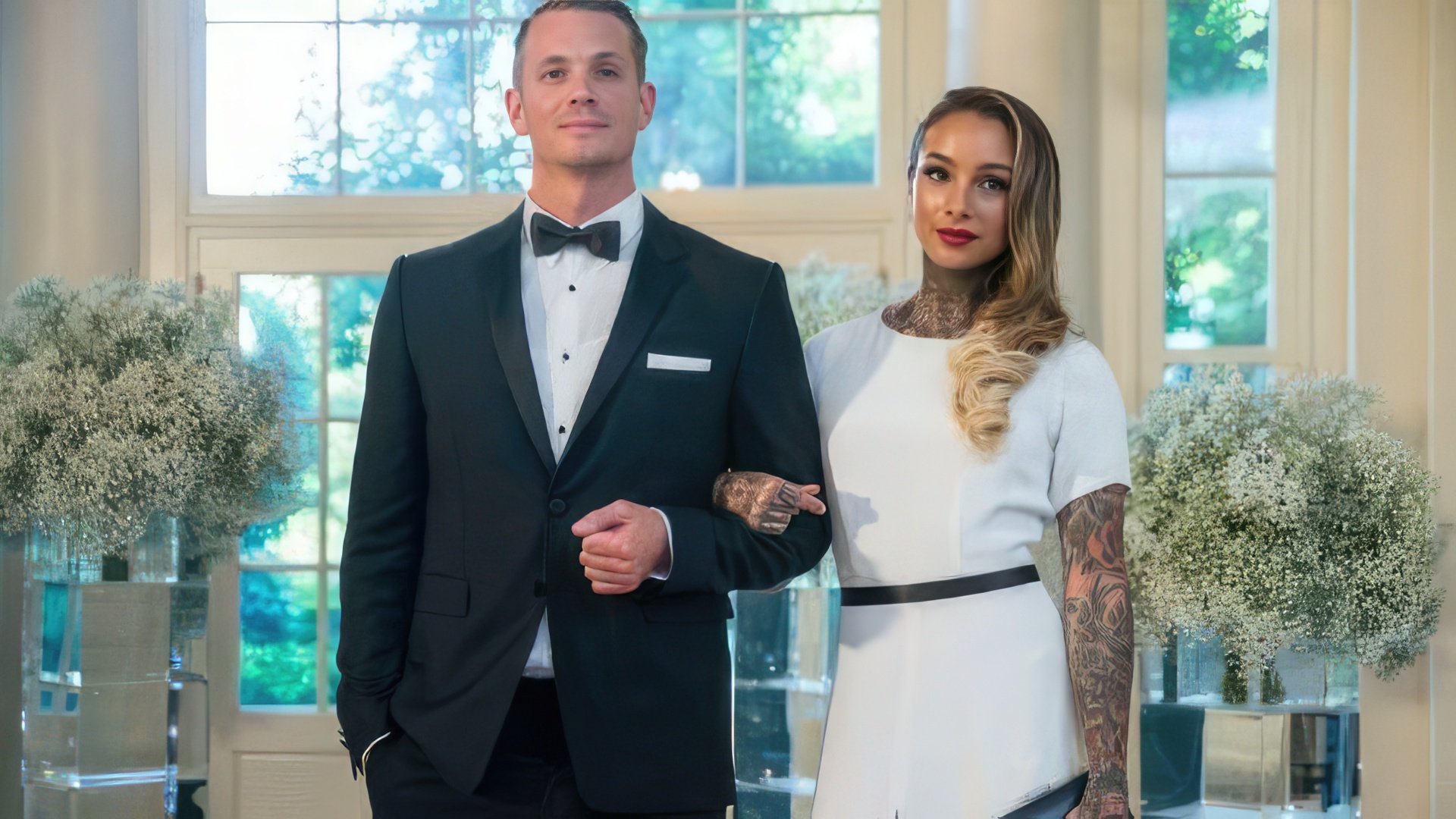 While still married, the actor had a brief affair with model Bella Davis, which ended in scandal. After their breakup, Bella sent him explicit photos hinting at rekindling their relationship. When Joel ignored her messages, she went to the police and accused him of rape. Joel insisted that their sexual encounters were consensual and that Bella was merely trying to blackmail him.
Although it's humiliating and scary to talk about, it's even worse to endure daily escalating threats of physical harm to me and my loved ones. There are also threats to go to the press with fabricated, disgusting rumors if I don't agree to a list of demands. These demands include money, Hollywood connections, help in getting a work visa, Instagram verification, a Wikipedia article, a photoshoot in Sports Illustrated, and $400,000 for an apartment, among other things.
In 2019, Kinnaman began dating Swedish model Kelly Gale and finally found happiness. He proposed to her in 2021, and she accepted.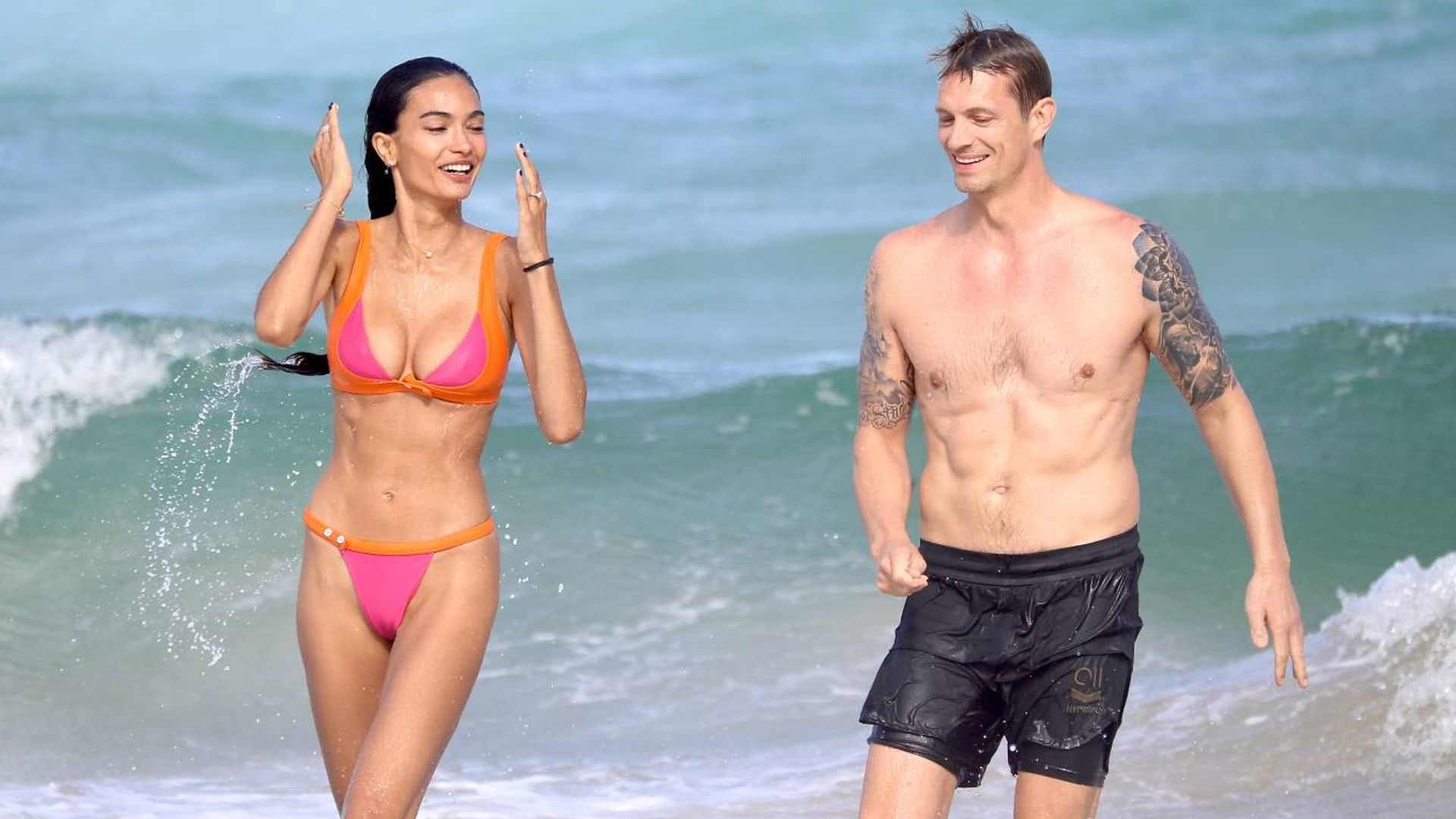 Joel has a mild congenital form of "pectus excavatum," also known as "funnel chest," a deformity of the chest wall.
Joel Kinnaman Today
In 2023, the actor appeared in two interesting projects. The first is John Woo's thriller "Silent Night", where Joel plays the lead role of a vigilante infiltrating a criminal gang. The unique feature of the film is that it has no dialogues. "It was the perfect script for this kind of cinematic experiment. It's a very dynamic action film with a lot of heavy drama, but the plot is actually quite simple. And I think that's what you really want in a movie where there are no dialogues to explain to the audience what's happening," Kinnaman shared.

The second project is a psychological thriller titled "Fight with the Devil," where Joel stars alongside Nicolas Cage.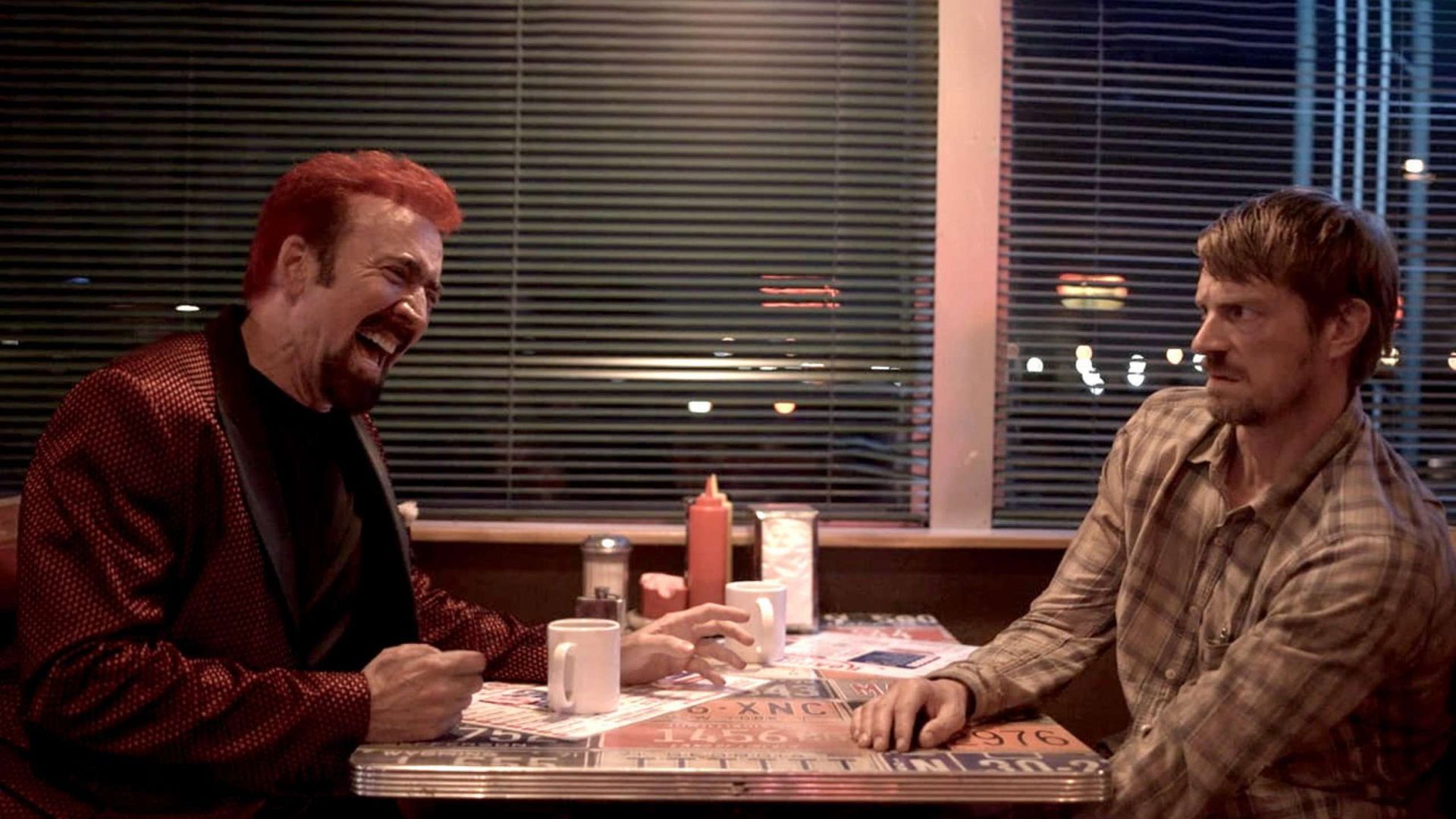 Press Ctrl+Enter If you find a mistake