Josh Hartnett Biography
Josh Hartnett is an American stage and film actor and producer. He gained global recognition after starring in the war drama "Pearl Harbor," where he portrayed Danny Walker's pilot friend. Throughout the 2000s, he appeared in over twenty films, including "Black Hawk Down," "I Come with the Rain," "Wicker Park," and "The Black Dahlia."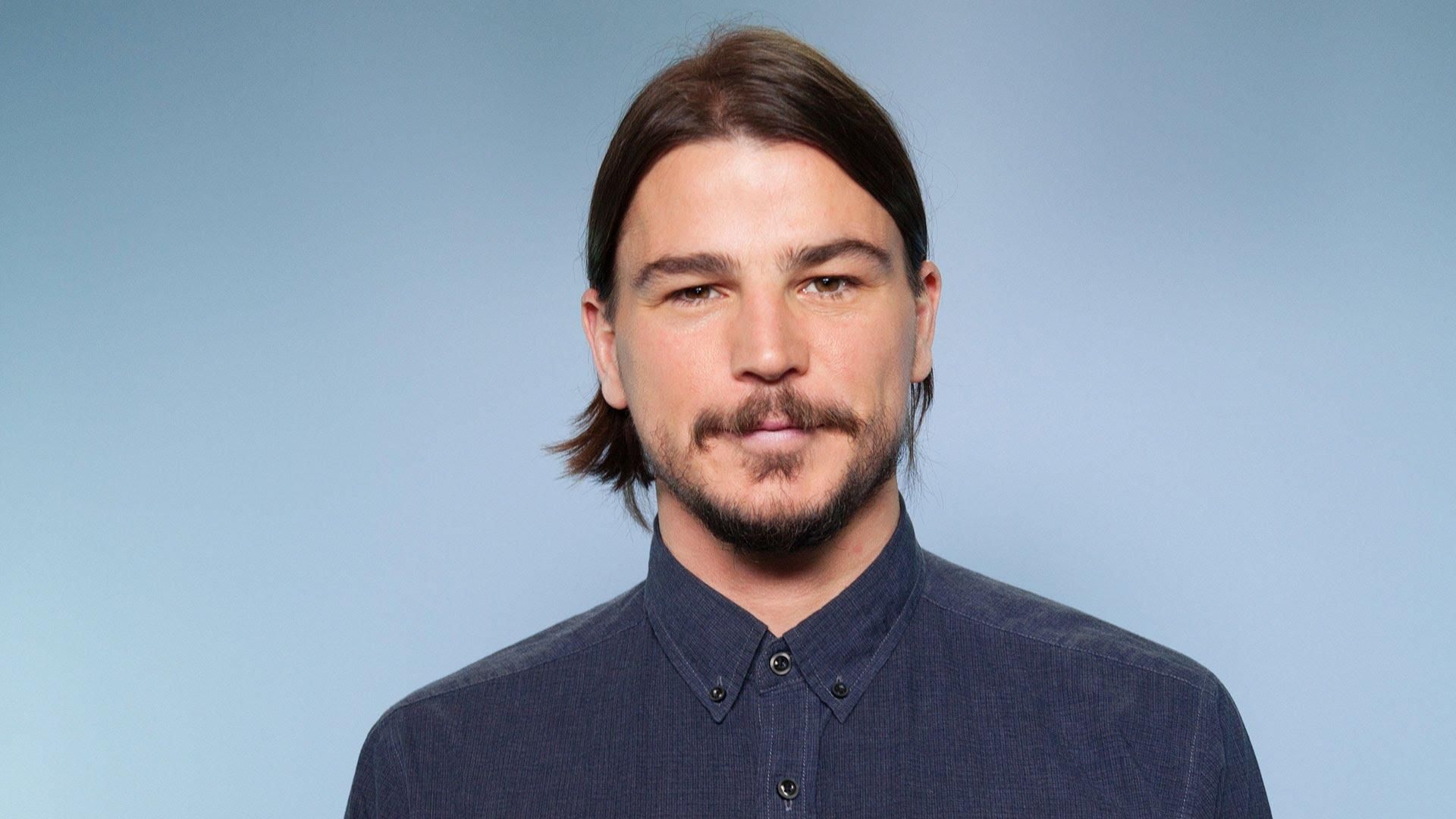 Early Life and Family
Joshua Daniel Hartnett was born in the summer of 1978 to Daniel and Wendy Anne Hartnett in St. Paul, Minnesota. His family has Irish, German, Norwegian, and Swedish ancestry.

Following Josh's birth, his siblings Jessica, Joe, and Jack were born. Their parents decided to name their children with names starting with the same letter.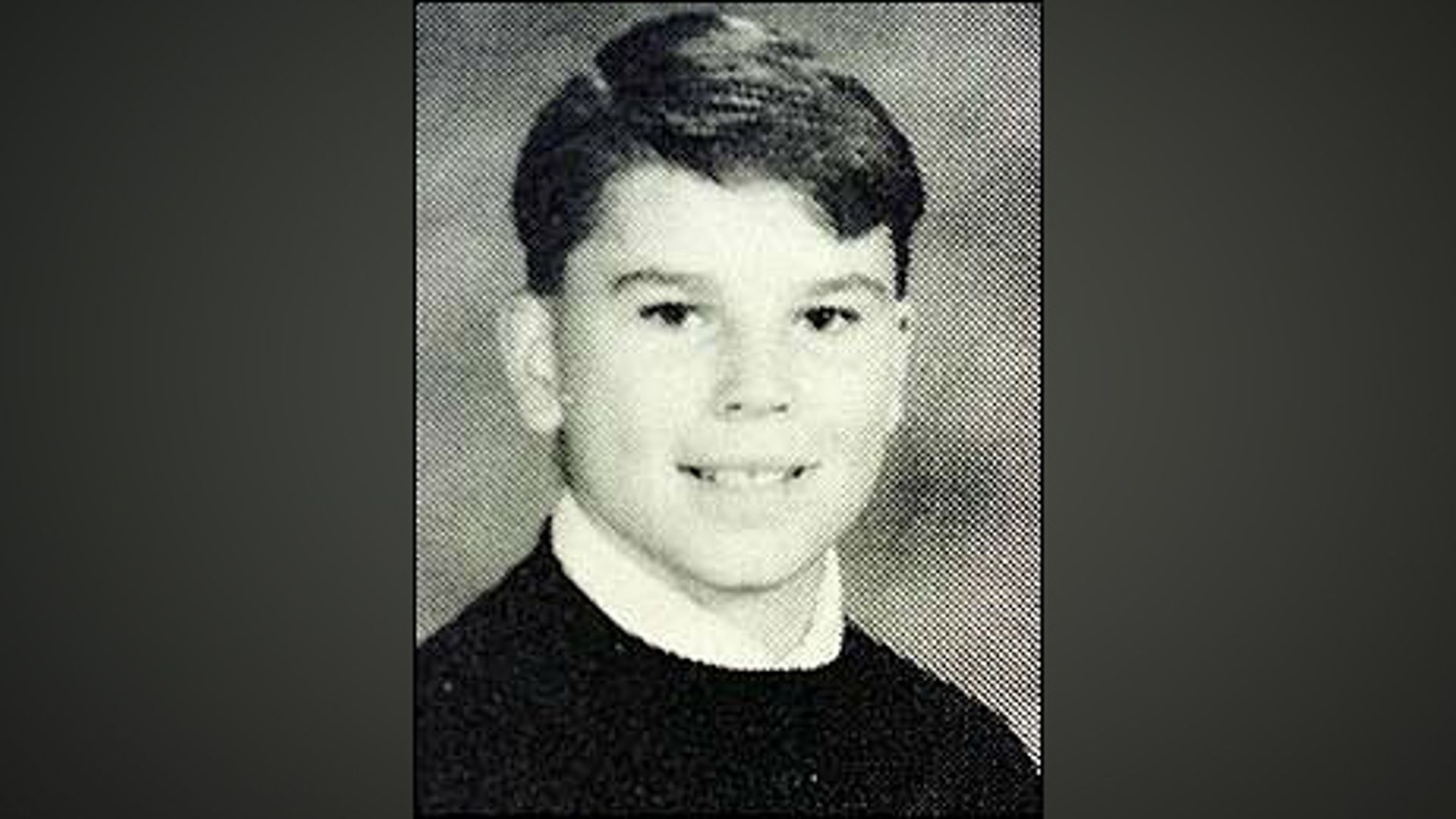 His parents were notable figures in the hippie movement with a corresponding lifestyle. "My parents were hippies, so I guess there's a bit of hippie in me too," the actor recalled.

When the children were still young, Wendy separated from Daniel and left for unknown reasons. They started referring to their stepmother Molly, an artist whom their father married, as their mother. After the divorce, their father took up a job as a housing complex administrator.

Reflecting on his childhood, Hartnett highlighted that Christmas was his favorite holiday and this love only grew stronger:
My family teases me because I always get the most excited about it, even though I'm the eldest. My sister is six years younger than me, and we have two younger brothers, but even when they were just kids, it was always me who would wake them up shouting, 'Wake up, it's Christmas!' I really love this holiday. There's something idyllic about it. It's especially felt in Minnesota, where it's cold and snowy, and Christmas trees are everywhere. It's the most beautiful time of the year, at least for me.
As a teenager, Josh was passionate about American football and aspired to pursue a sports career. He first played for his school and then for the city team. However, a knee injury he sustained during training ended his sports dream.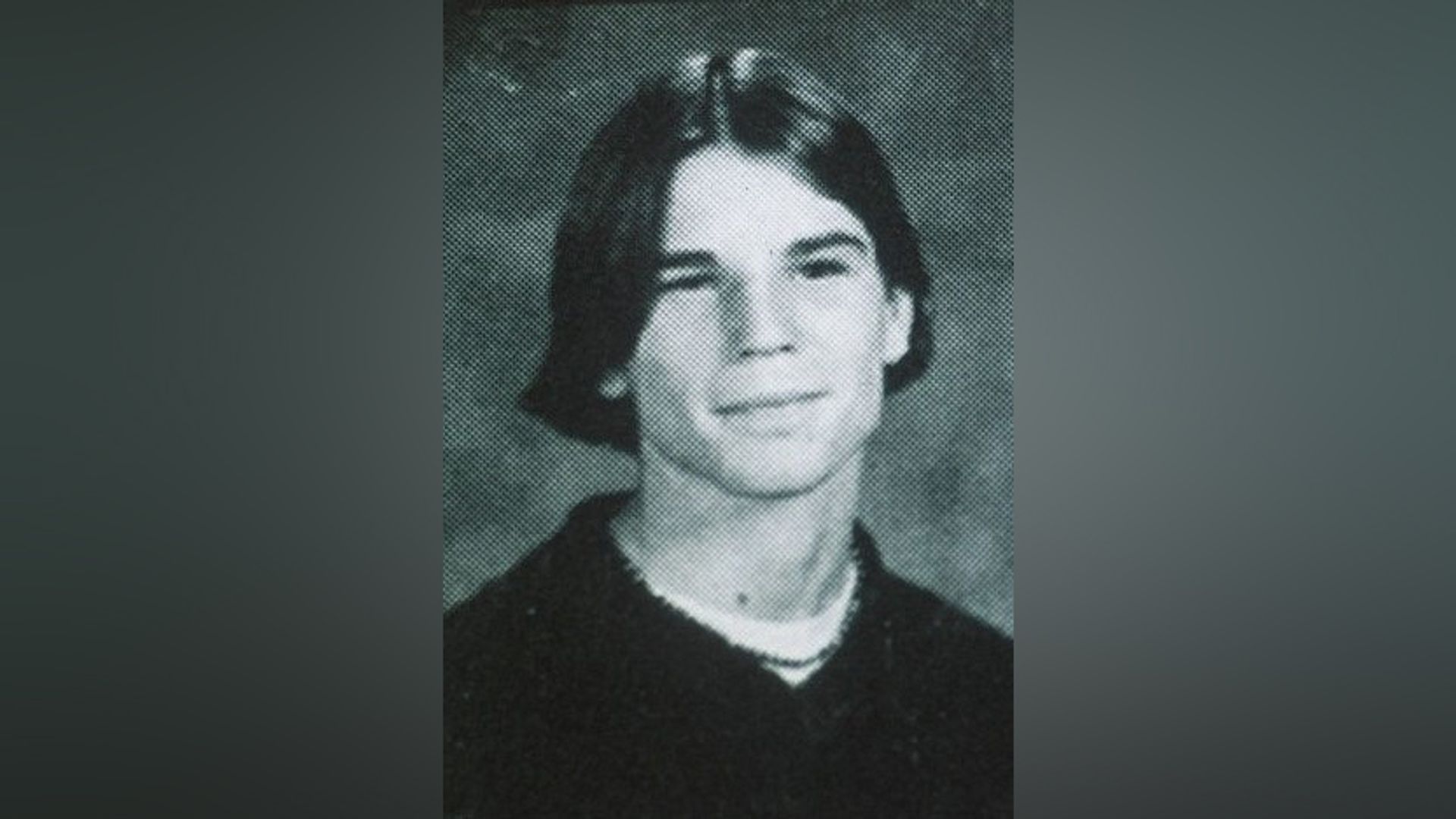 While attending art school, Josh Hartnett would occasionally act in plays for fun. Before long, this casual interest became a passion. Given his athletic build, Josh was often invited to castings for TV shows and films.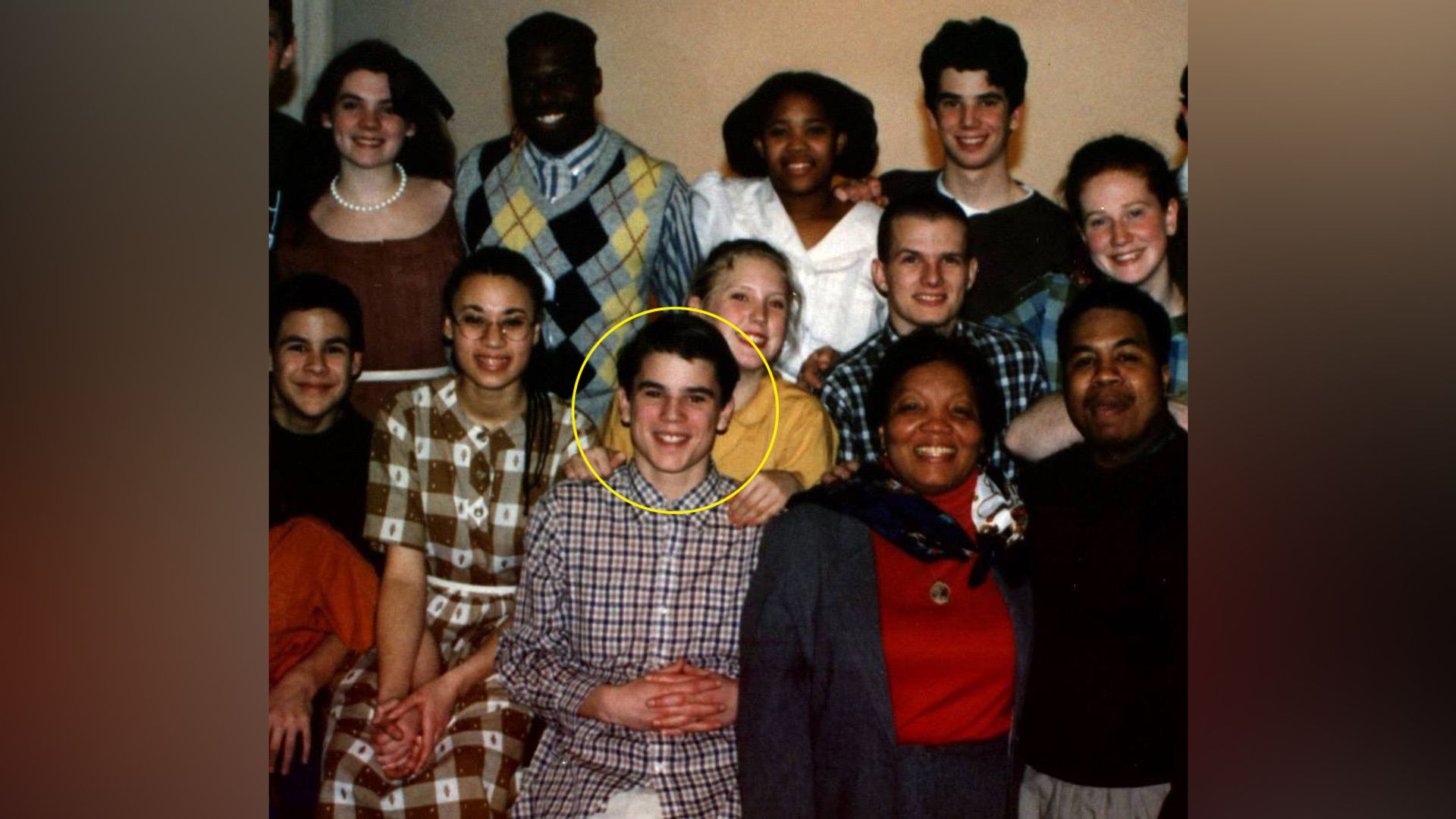 After finishing school, at 17, Josh moved to Purchase, New York, to study acting. However, after only a year, he felt the educational system wasn't for him, prompting his move to Los Angeles.
I played football until I was 16. Then I tore my anterior cruciate ligament and had to leave the sport. After that, I got into theater and art, living what you might call a bohemian lifestyle. I went clubbing and dated around, but I wouldn't say I was a party animal — I despise all that clubbing stuff.
In L.A., he began attending private acting classes and frequently appeared at auditions. His fortunes changed when he was invited to act in TV shows, commercials, and eventually, movies.
Acting Career
Josh Hartnett's filmography officially began in 1998 when he appeared in three films. Notably, he played lead roles in two of them. In Robert Rodriguez's horror film "The Faculty," Josh delivered a standout performance as rebel Zeke Tyler, leading a group of high school students against alien-possessed teachers.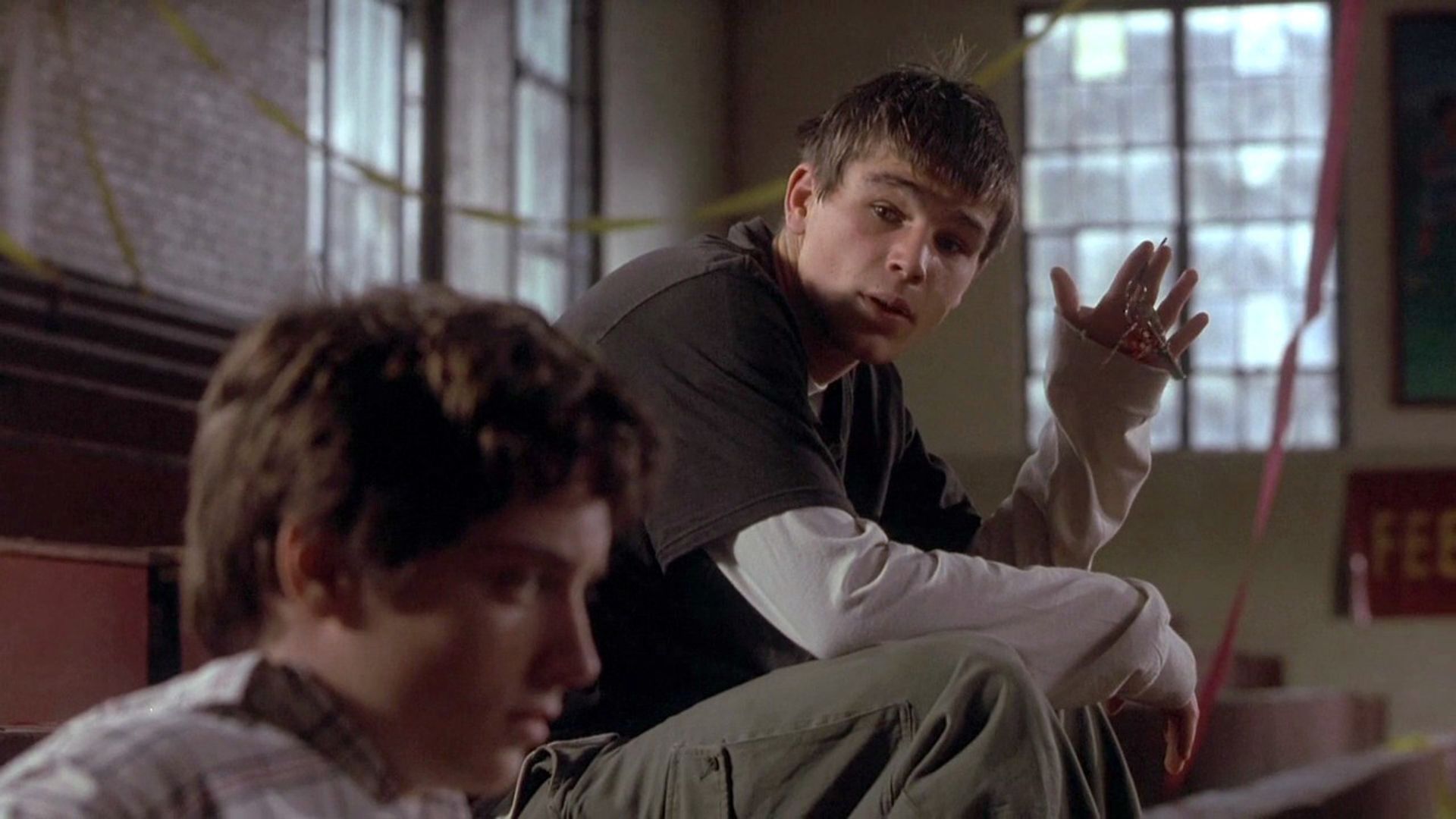 The same year, he portrayed John Tate, the son of Laurie Strode (Jamie Lee Curtis), in the thriller "Halloween H20: 20 Years Later."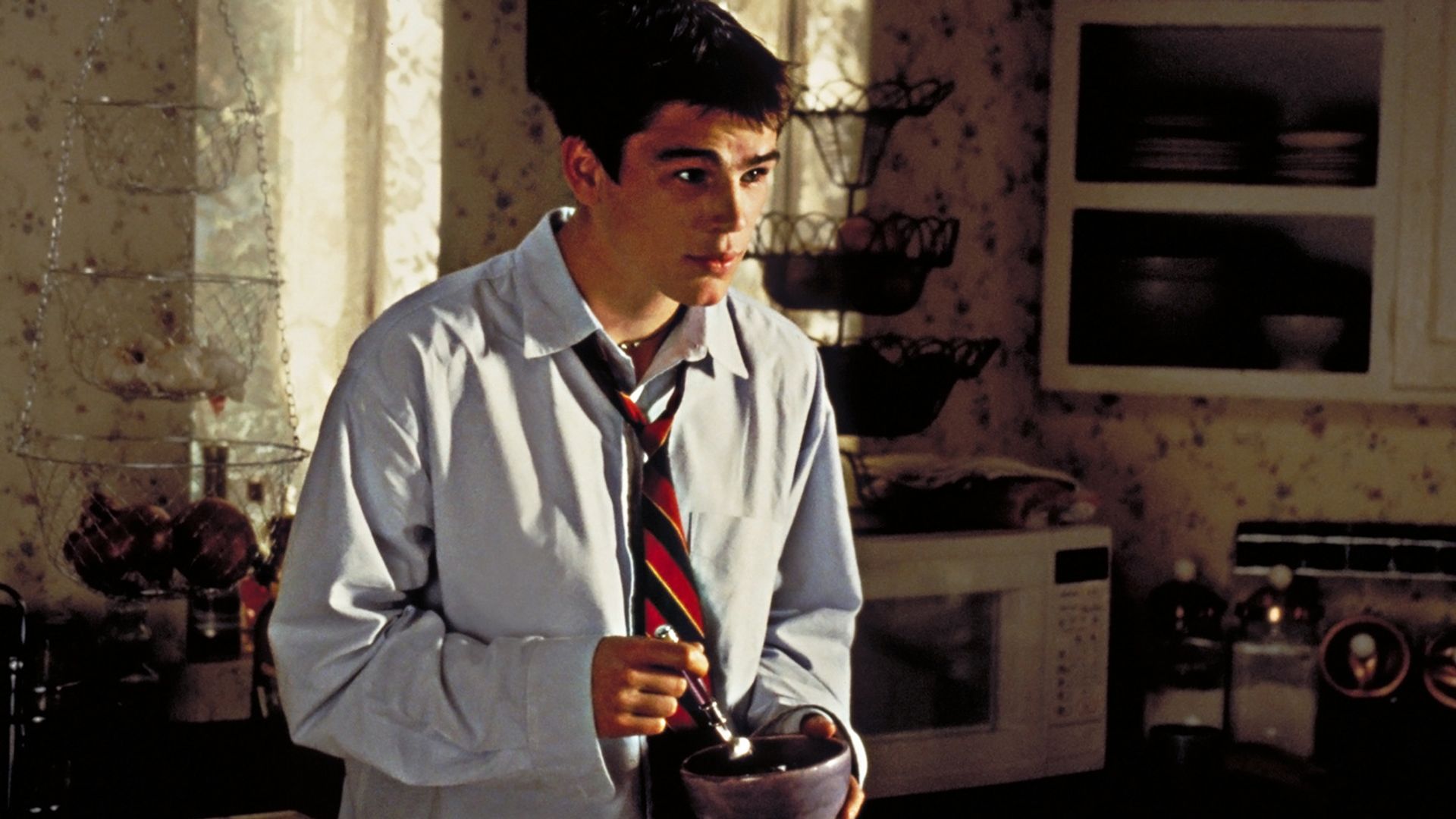 Following this, Sofia Coppola invited the expressive actor to star in her mystical drama "The Virgin Suicides." Here, Josh played Trip Fontaine, a dreamy young man described as "every girl and their mother's dream." Despite this being Coppola's directorial debut, the film boasted a star-studded cast. On set, Josh worked alongside Hollywood luminaries such as James Woods, Kirsten Dunst, and Danny DeVito. From this point, Hartnett's film career began its meteoric rise. The actor's portrayal of Captain Danny Walker, a heroic pilot in the war drama "Pearl Harbor" (2001), brought him worldwide fame, even though his on-screen pairing with Ben Affleck earned a Razzie nomination for Worst Screen Duo.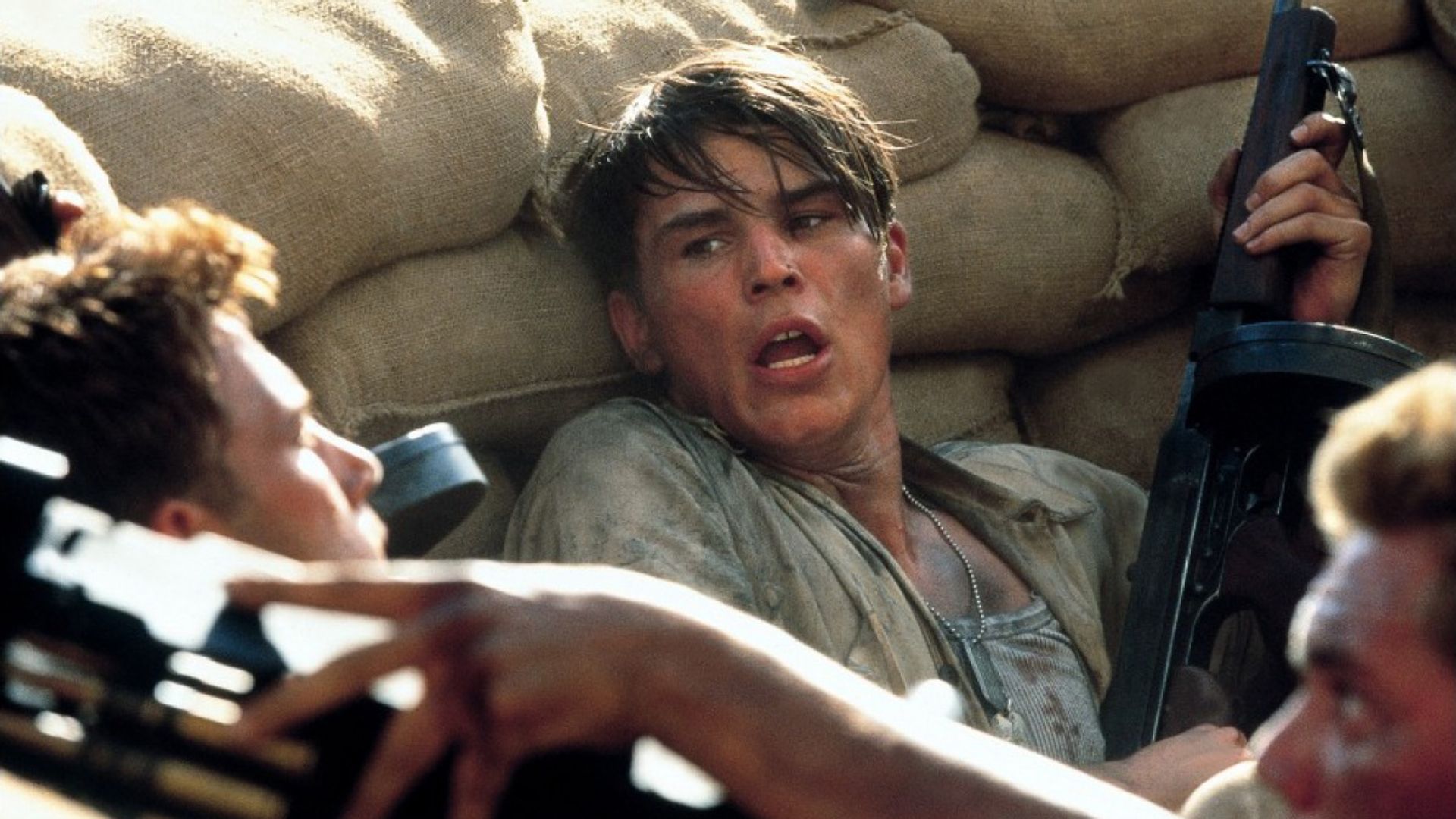 In another role as a pilot, Josh appeared as Matt Eversmann in Ridley Scott's gritty action film "Black Hawk Down" (2001). Based on real events, the movie depicts the 1993 civil war in Somalia. Hartnett's character, like that of Ewan McGregor, gets captured by a local warlord, and his fate hangs in the balance.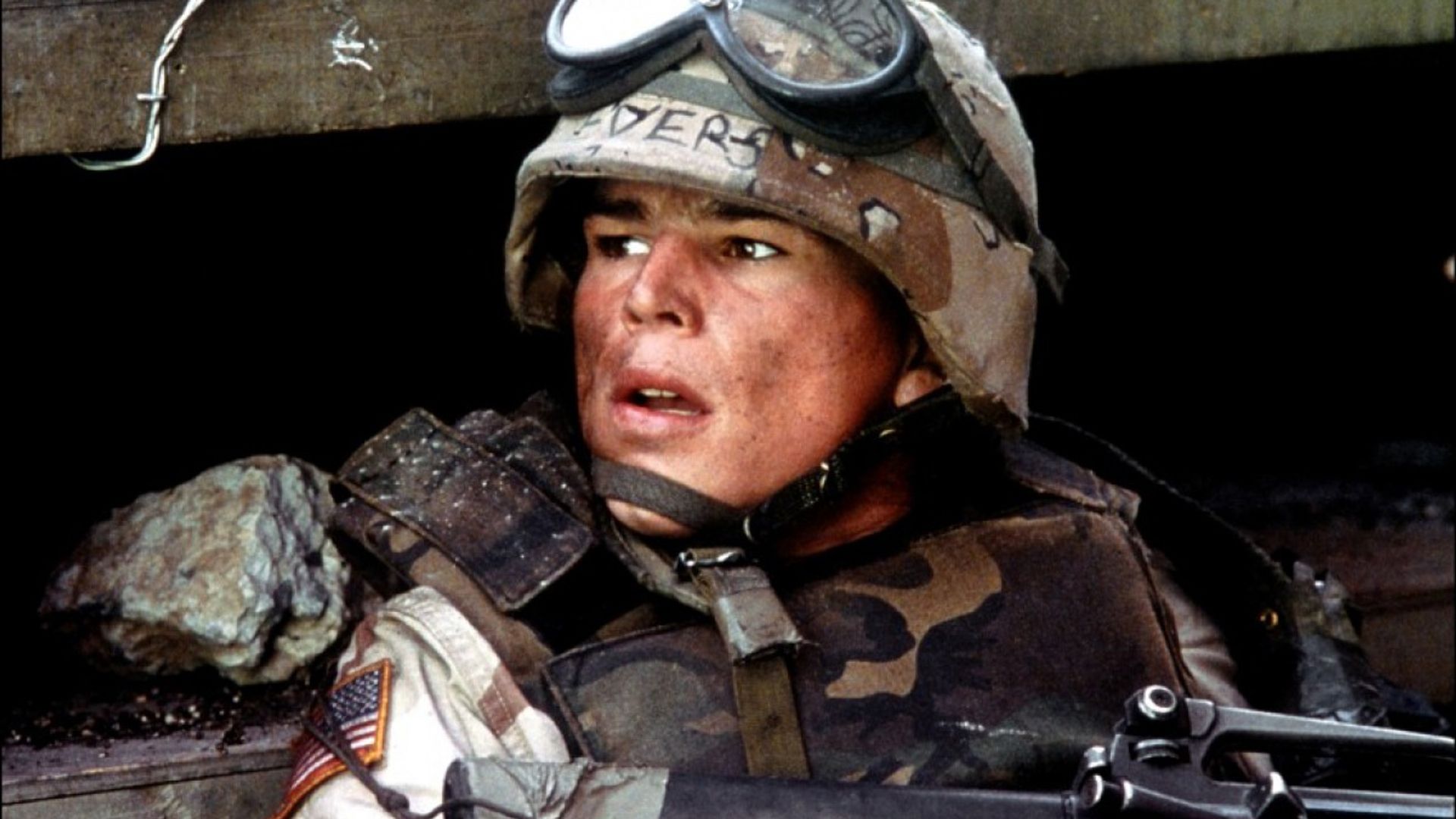 The actor showcased his comedic chops in the youth-oriented movie "40 Days and 40 Nights," where his character Matt vows to abstain from sex for that duration to get over his ex-girlfriend Nicole.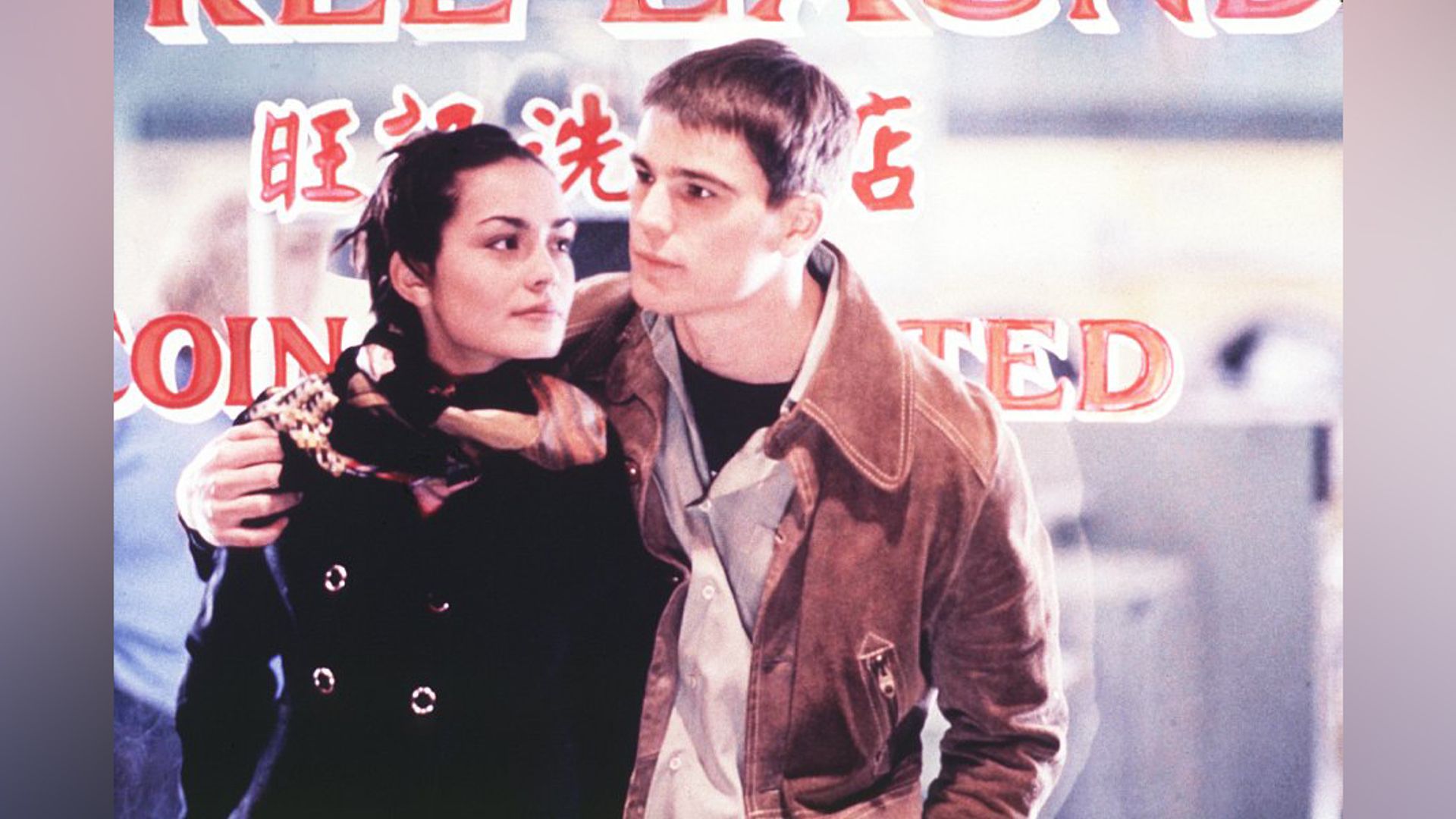 Another comedic role came his way in the action-thriller "Hollywood Homicide," where he teamed up with Harrison Ford. Later, Josh took on the role of a romantic young man named Matthew in the film "Wicker Park." About the film and his character, the actor said:
In my view, our movie delves into the thin line between love and passion. Real love, or whatever you call it, is just passion rewarded. Look at how you act when you fall in love. You're almost always silly and somewhat obsessed. I guess everyone's felt something similar... I think my character made a brave choice - to search for the girl he loved. I'm not sure I could set aside my pride and do the same.
Hartnett's demand grew exponentially. But he didn't accept every role that came his way. Among the films he took on that garnered audience attention in the following years, noteworthy mentions include "Lucky Number Slevin" (Slevin), the psychological drama "I Come with the Rain" (Kline), the supernatural series "Penny Dreadful" (Ethan Chandler), the sci-fi movie "The Lovers" (Jay Fennel), and thrillers "6 Below: Miracle on the Mountain" (Eric LeMarque) and "The Ottoman Lieutenant" (Jude).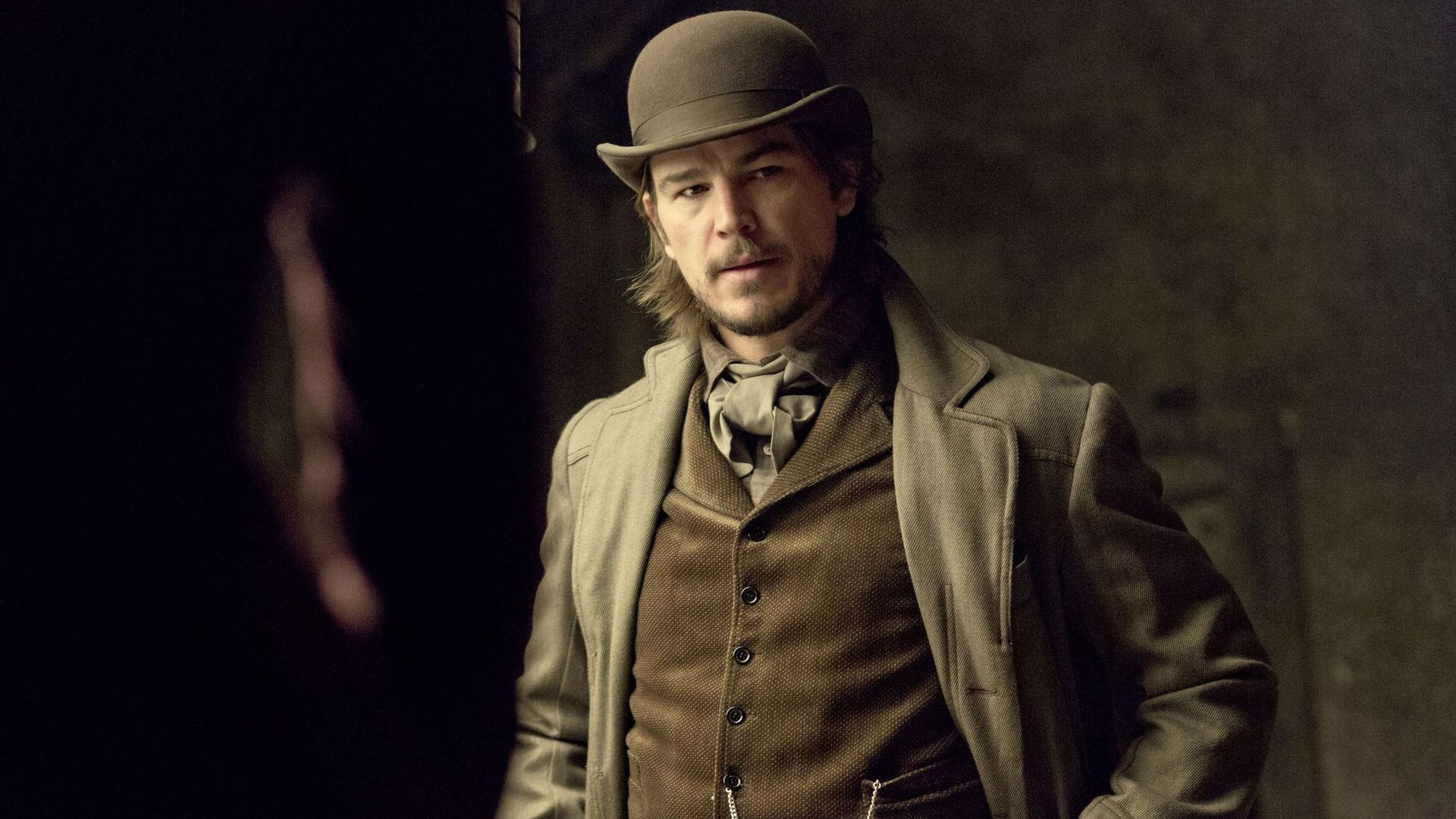 In the early 2020s, Josh starred in the mini-series "Paradise Lost," and later he took on a role in the Canadian biographical drama "Target Number One," where he played journalist Victor Malarek, who delves into a complicated court case and a dark police conspiracy.
He also landed the leading role of Wyatt Walker in the action film "Ida Red." Alongside Jason Statham and Hugh Grant, he appeared in Guy Ritchie's spy thriller "Operation Fortune: Ruse de guerre."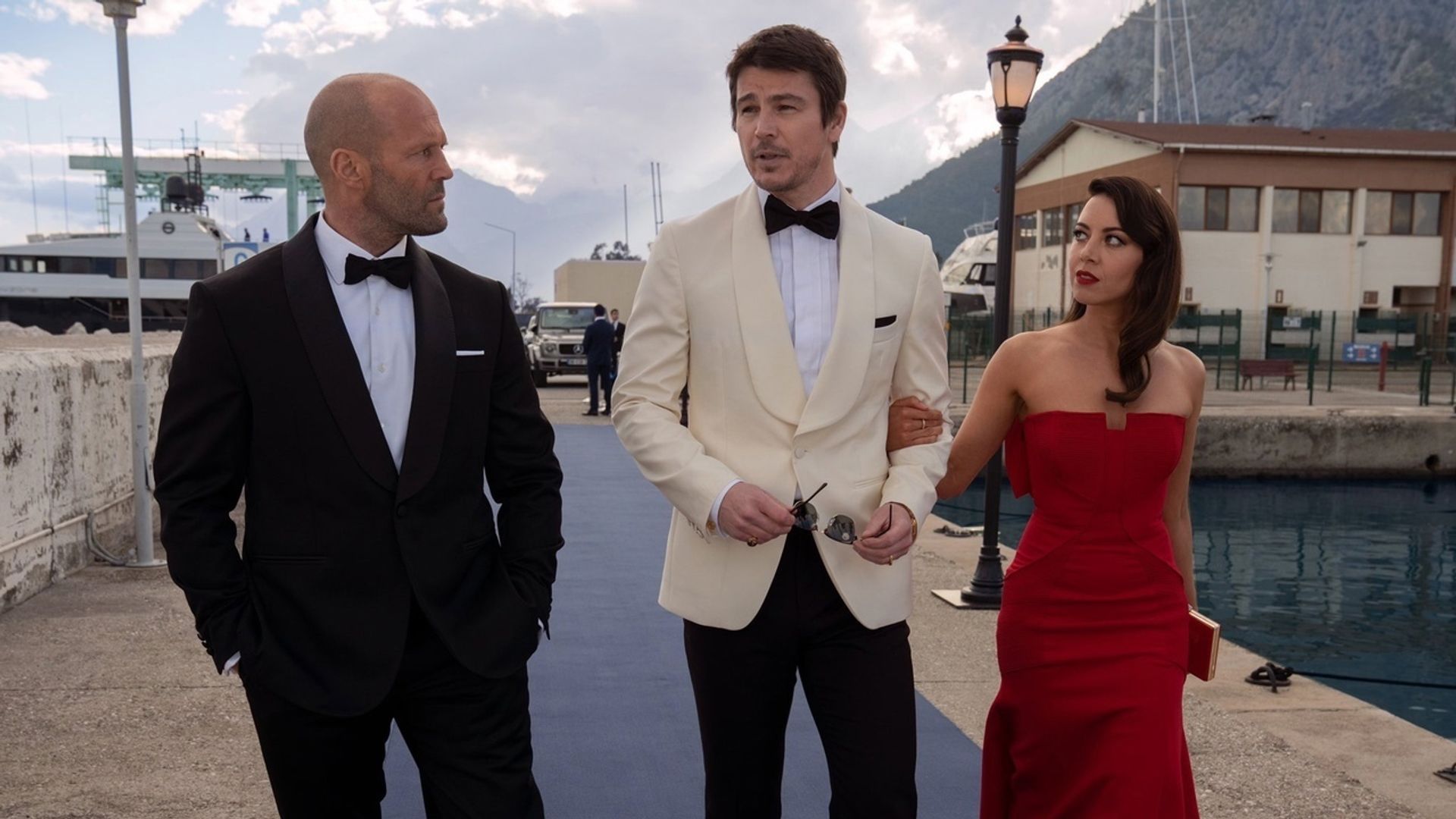 In London, Hartnett is also known for his theatrical roles. For instance, he played Charlie Babbitt in the stage adaptation of "Rain Man" in the West End, a role Tom Cruise portrayed in the film. On stage, Josh appeared alongside Laurence Olivier Award-winner Adam Godley at London's Apollo Theatre. Godley portrayed Raymond, the elder brother of the lead character. According to Hartnett, having the opportunity to work in London's theater scene with such renowned individuals was a dream come true.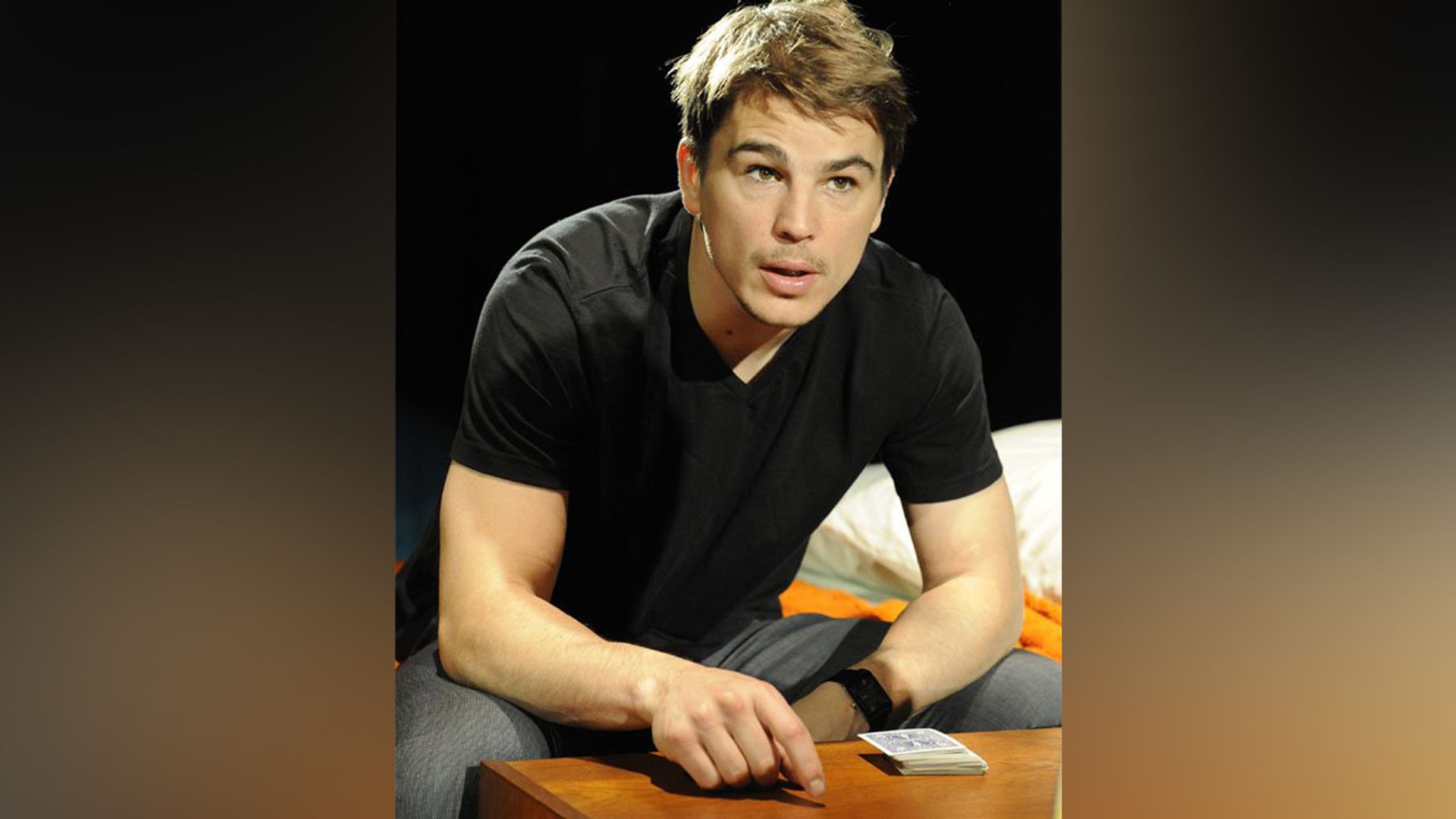 Josh Hartnett's Personal Life
Josh's first love was his high school classmate, Ellen Fenster. Their relationship started during their senior years. Ellen was modest and principled. Josh planned to marry her, even buying a home in Minneapolis for two and a half million dollars. However, they never made it to the altar. After living together for several years, they split, with Ellen initiating the breakup. Hartnett expressed that his heart was broken.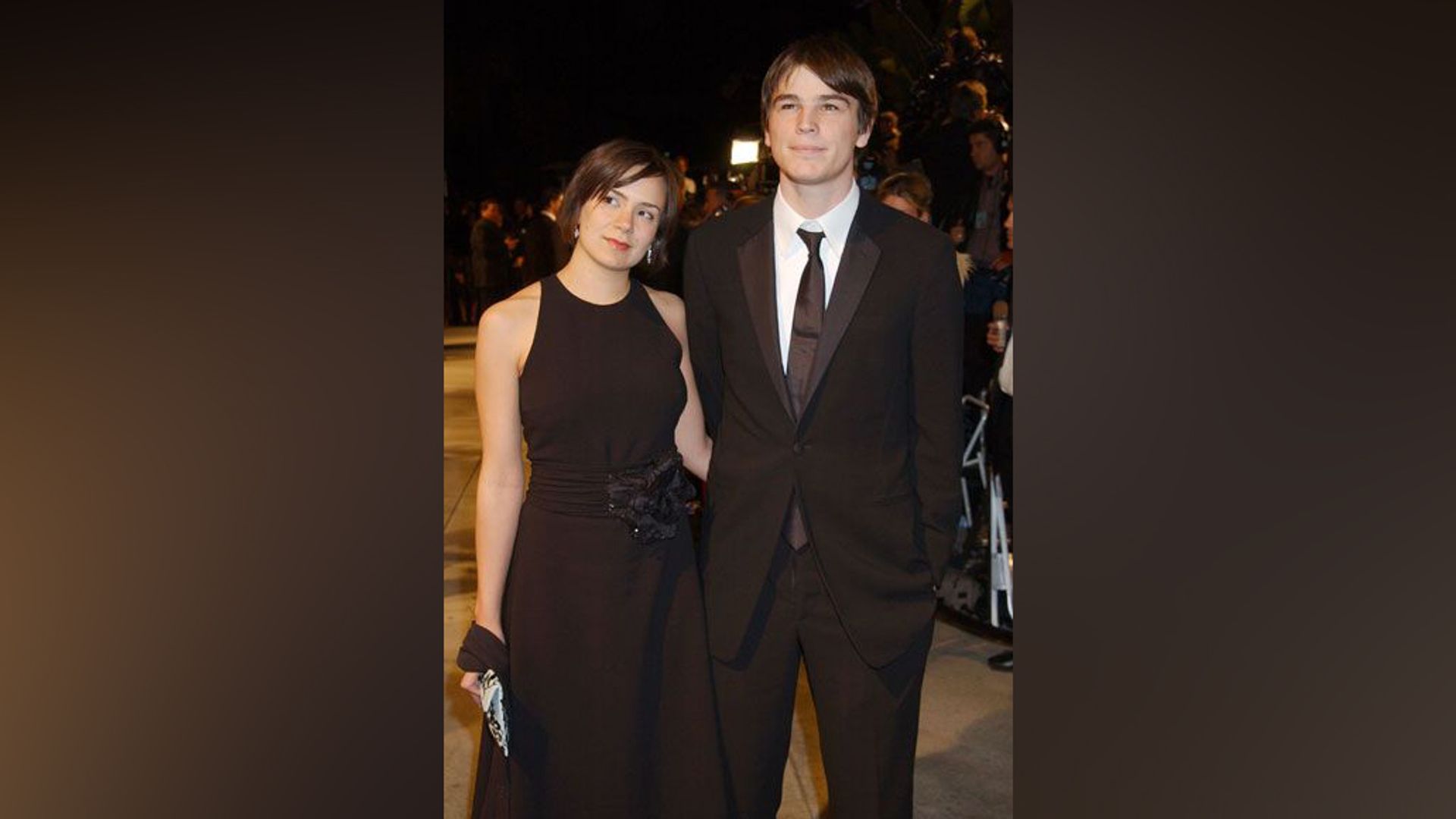 For many years, the actor didn't commit to marriage, although he had various relationships. He dated actresses Scarlett Johansson and Penélope Cruz, models Helena Christensen and Sophie Lie, singer Rihanna, and several others.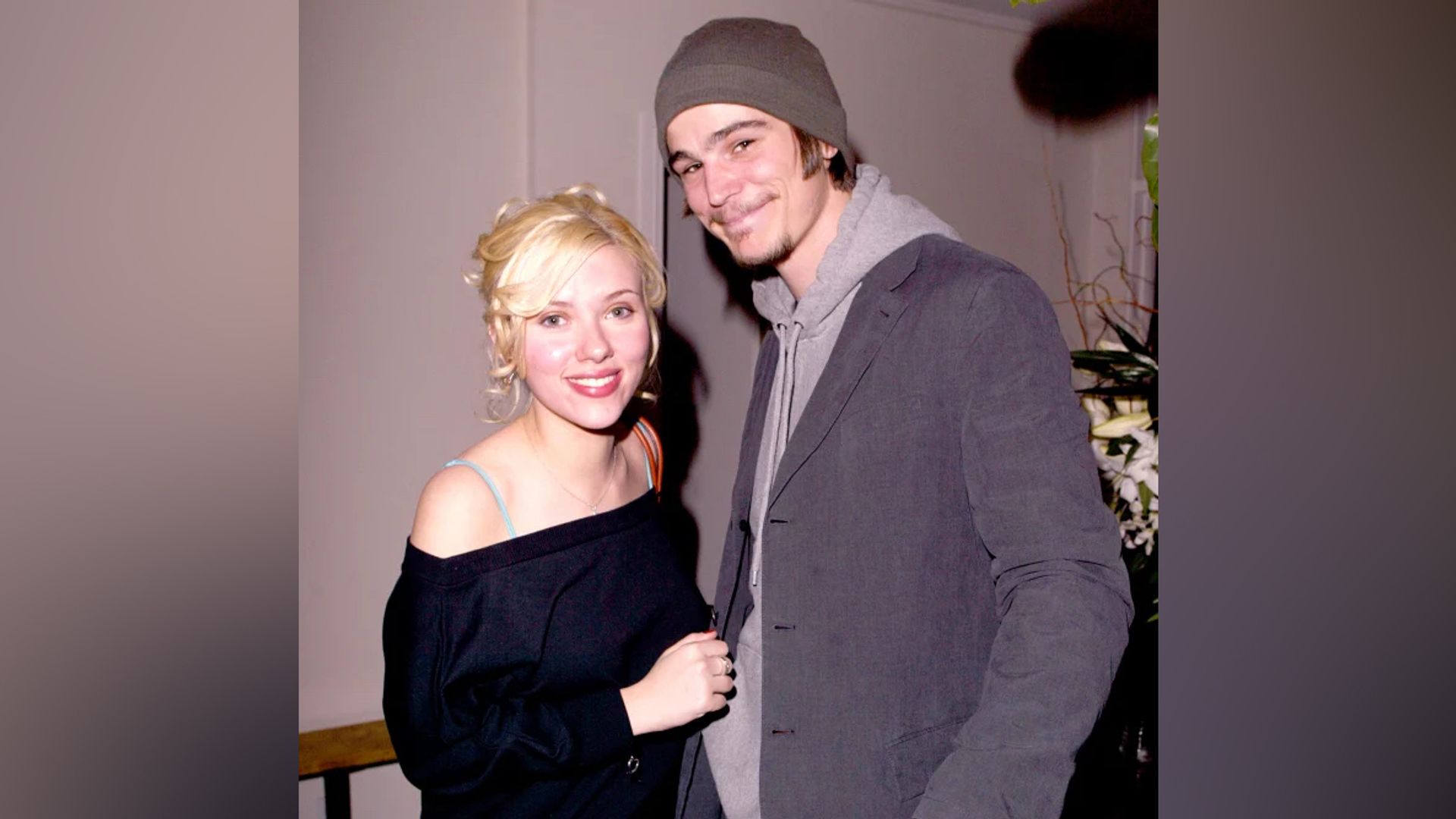 The media and fans often linked Josh with various partners, but he rarely commented on any romantic photos circulating in the media. In one interview, the actor stated that he intentionally avoids drawing attention to his personal life:
I believe if you spend too much time seeking attention for your private life, you lose ownership of it. That's why I ensure my life belongs only to me. I wasn't naive when I started in this business. I quickly saw what it could do to people.
Josh Hartnett kept quiet about his relationship with actress Tamsin Egerton for quite a while. They met on the set of the troubled film "The Lovers" directed by Roland Joffé, which began shooting in 2011. Originally, Neve Campbell was set to play the leading lady, but production halted due to her departure. After some time, filming resumed and the role of Laura Fennel went to Egerton. On set, a friendly relationship turned into a romantic one between her and Josh, which they both chose to keep private.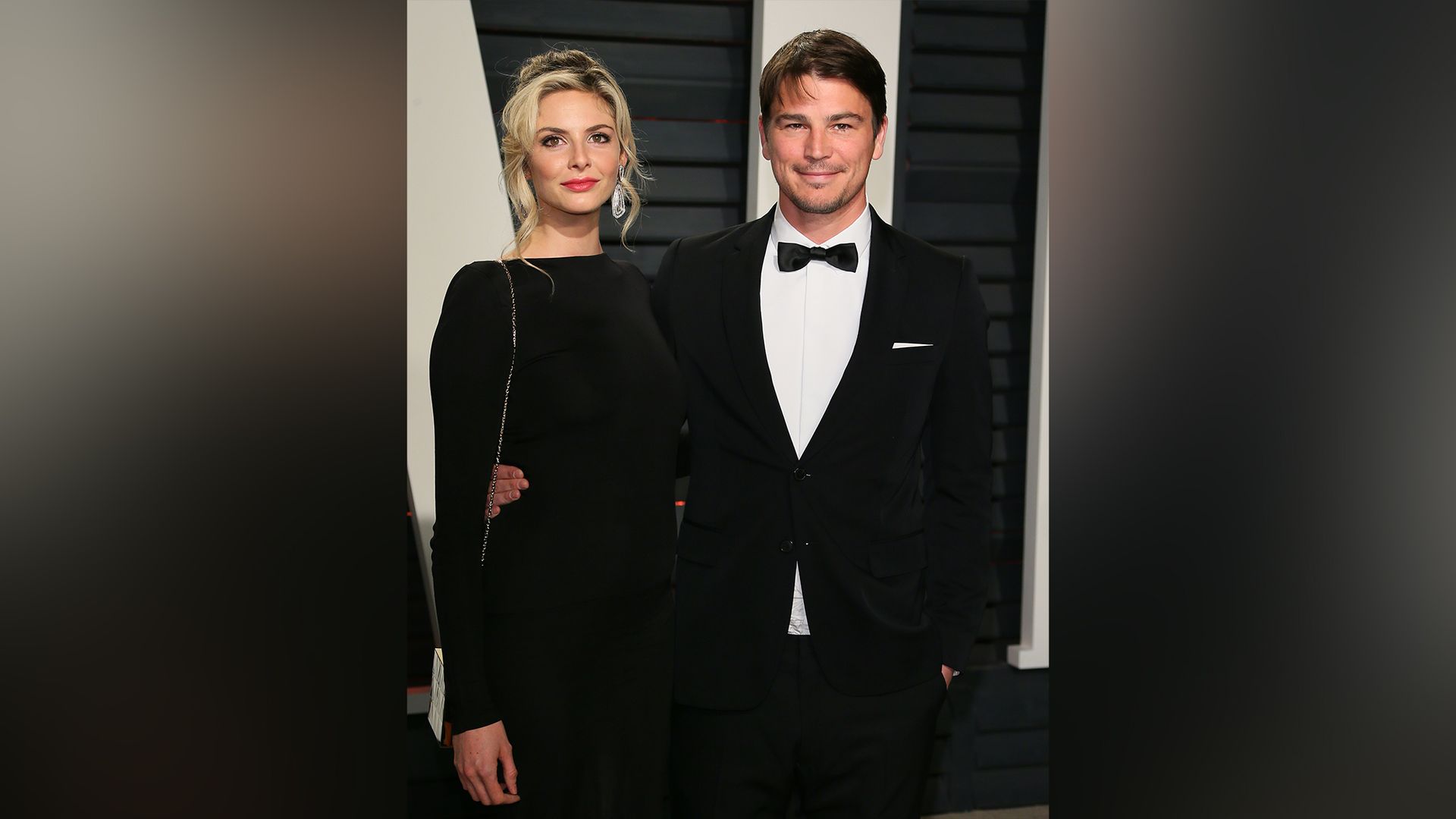 It wasn't until 2013 that the couple announced their de facto marriage. In 2015, it became known that they had a daughter. In the summer of 2017, the couple announced the birth of a son, and two years later, they had a third child.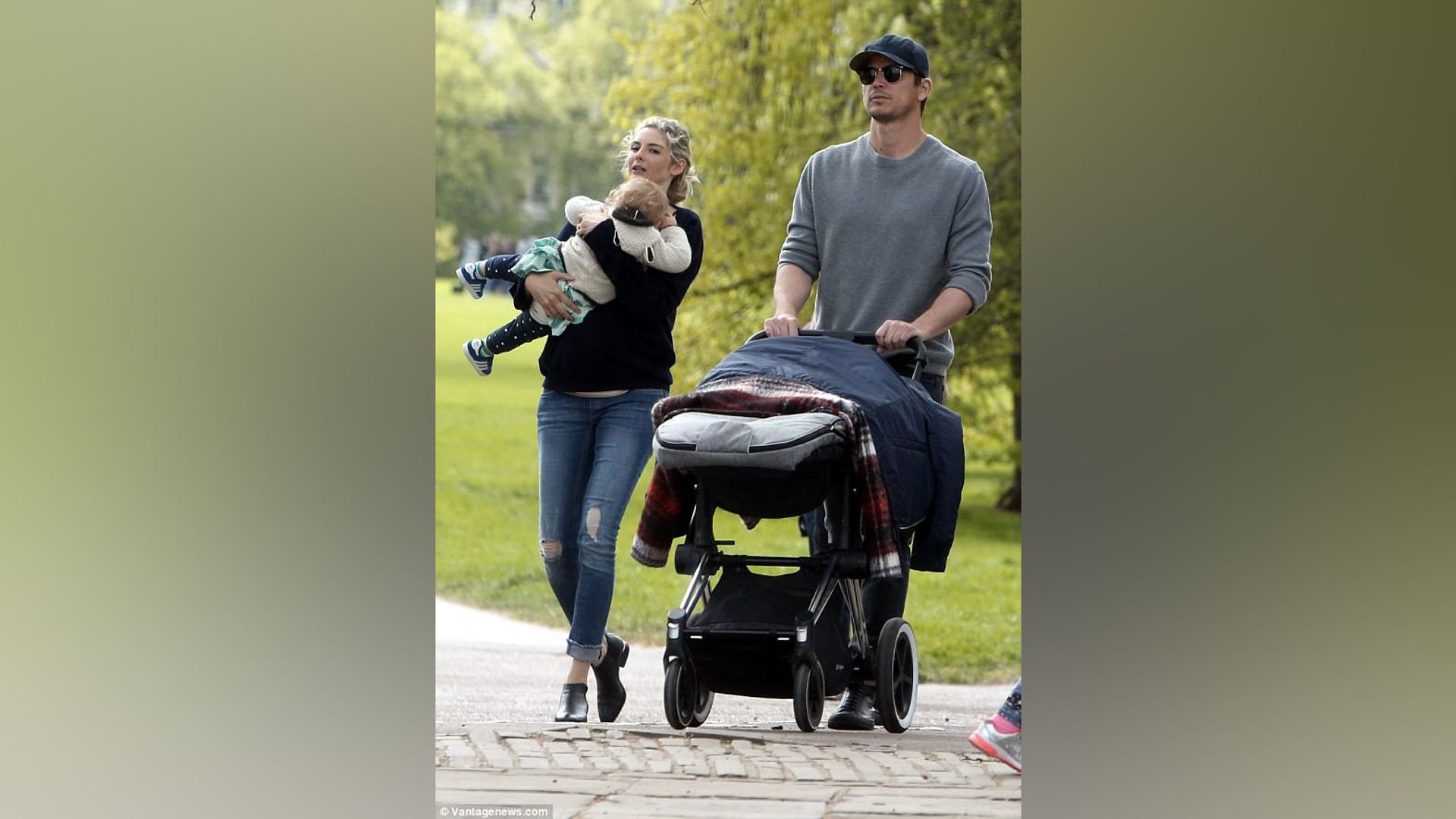 The parents have not revealed their children's names, but in 2022 it was learned that all three attended the official wedding of their parents in November 2021. The wedding ceremony in London had only their closest friends in attendance.
Josh Hartnett Now
In 2022, a thriller titled "The Fear Index" based on the novel by British author Robert Harris was released, where Josh played the role of computer genius Alexander Hoffman. His character, alongside a friend, launches an AI system that operates in virtual trading, harnessing the emotions of players. But the "Fear Index," which promised its creator millions, turned against him. Co-stars included Leila Farzad, Asher Ali, and others.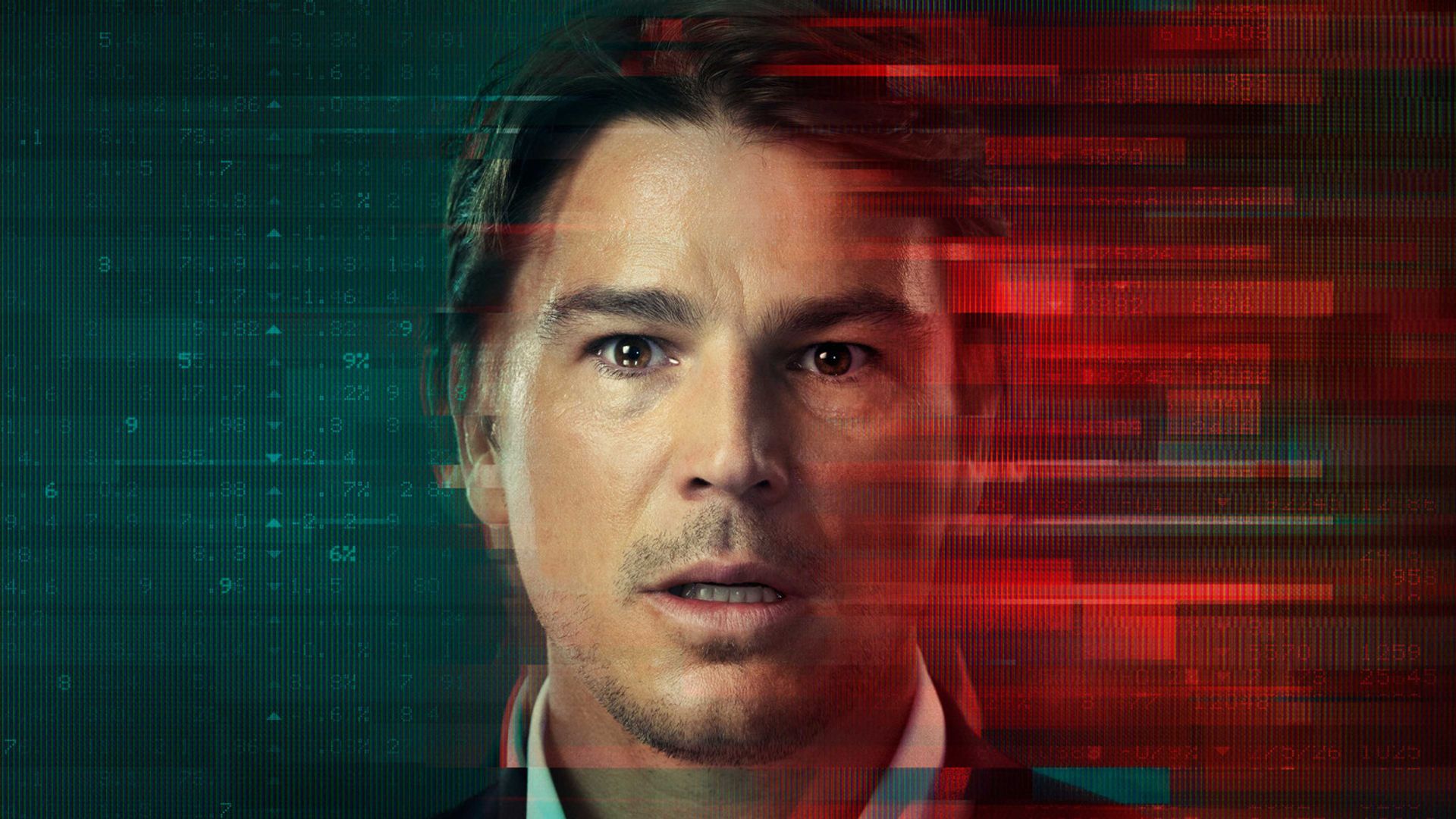 The actor also secured roles in several major projects. For instance, he portrayed physicist Ernest Lawrence in Christopher Nolan's "Oppenheimer," based on the book "American Prometheus: The Triumph and Tragedy of J. Robert Oppenheimer" by Kai Bird and Martin J. Sherwin. The biographical drama also starred Cillian Murphy, Robert Downey Jr., and Matt Damon. Additionally, Hartnett joined the sixth season of the British drama-thriller "Black Mirror." He appeared alongside Aaron Paul and Kate Mara in perhaps the most powerful episode of the season, "Beyond the Sea." His character is an astronaut on a long-term mission living on an orbital station but communicates regularly with his family through an avatar. However, a tragedy on Earth changes his life drastically.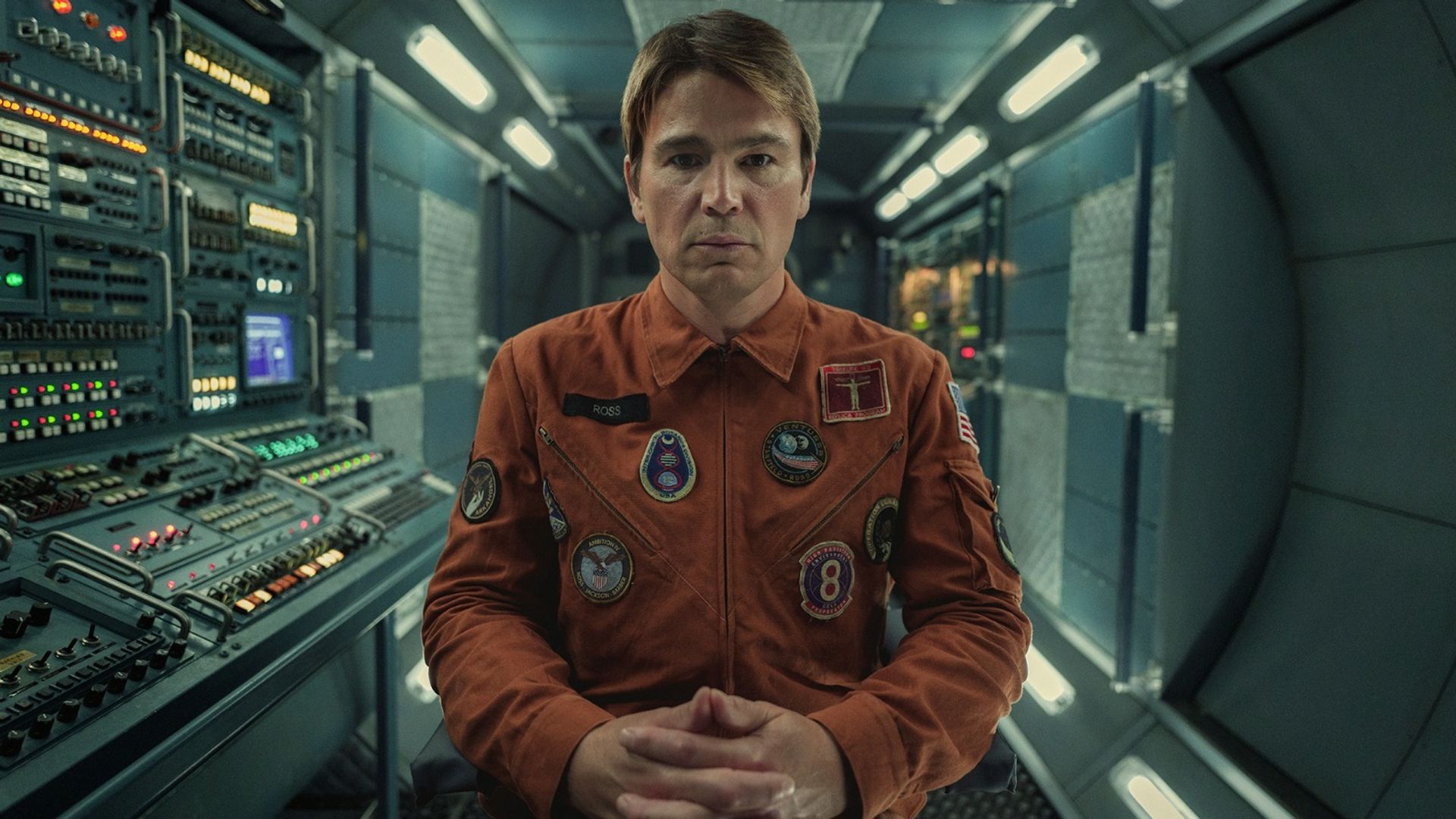 Press Ctrl+Enter If you find a mistake