Constance Wu's biography
Constance Wu's road to fame was a tricky one: she faced countless rejections and obstacles, in her opinion, due to her distinctive Asian appearance. Despite all the setbacks Constance ultimately managed to find her place under Hollywood's sun and became one of the most influential and highest-paid actresses of Asian origin in 2018 (according to the editors of the Times magazine). Net worth: $8 million.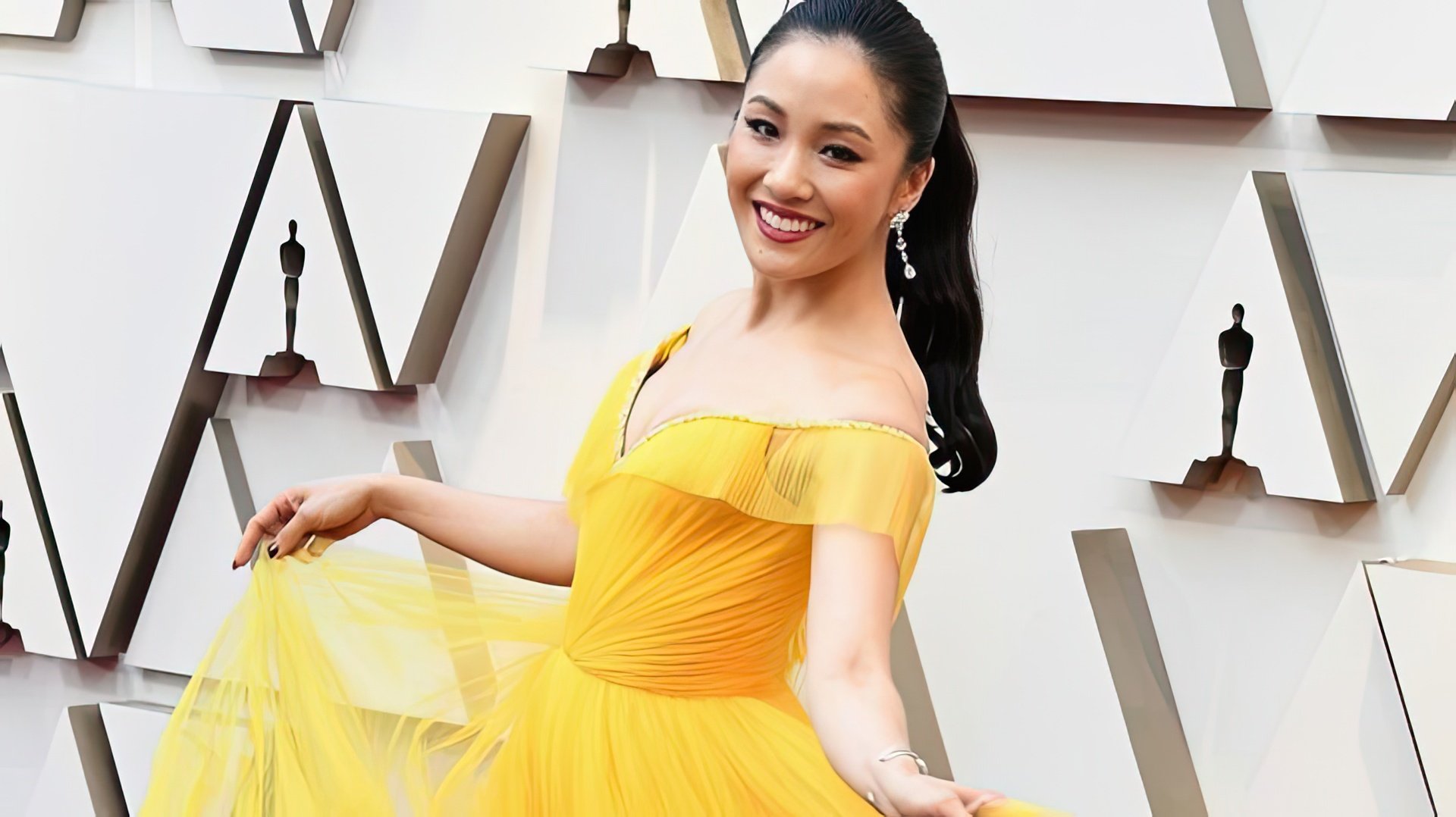 Childhood and family
Constance Wu was born on March 22, 1982, in Richmond, Virginia. She is the third of four daughters in a family of Taiwanese immigrants. Constance's parents are far from creative professionals: her father is a biology professor at Virginia Commonwealth University, and her mother is a computer programmer.

The actress's grandparents were very poor and illiterate and made a living farming bamboo, so Constance is extremely proud of her parents, who managed to pursue their dreams and achieve a better life after moving to the United States.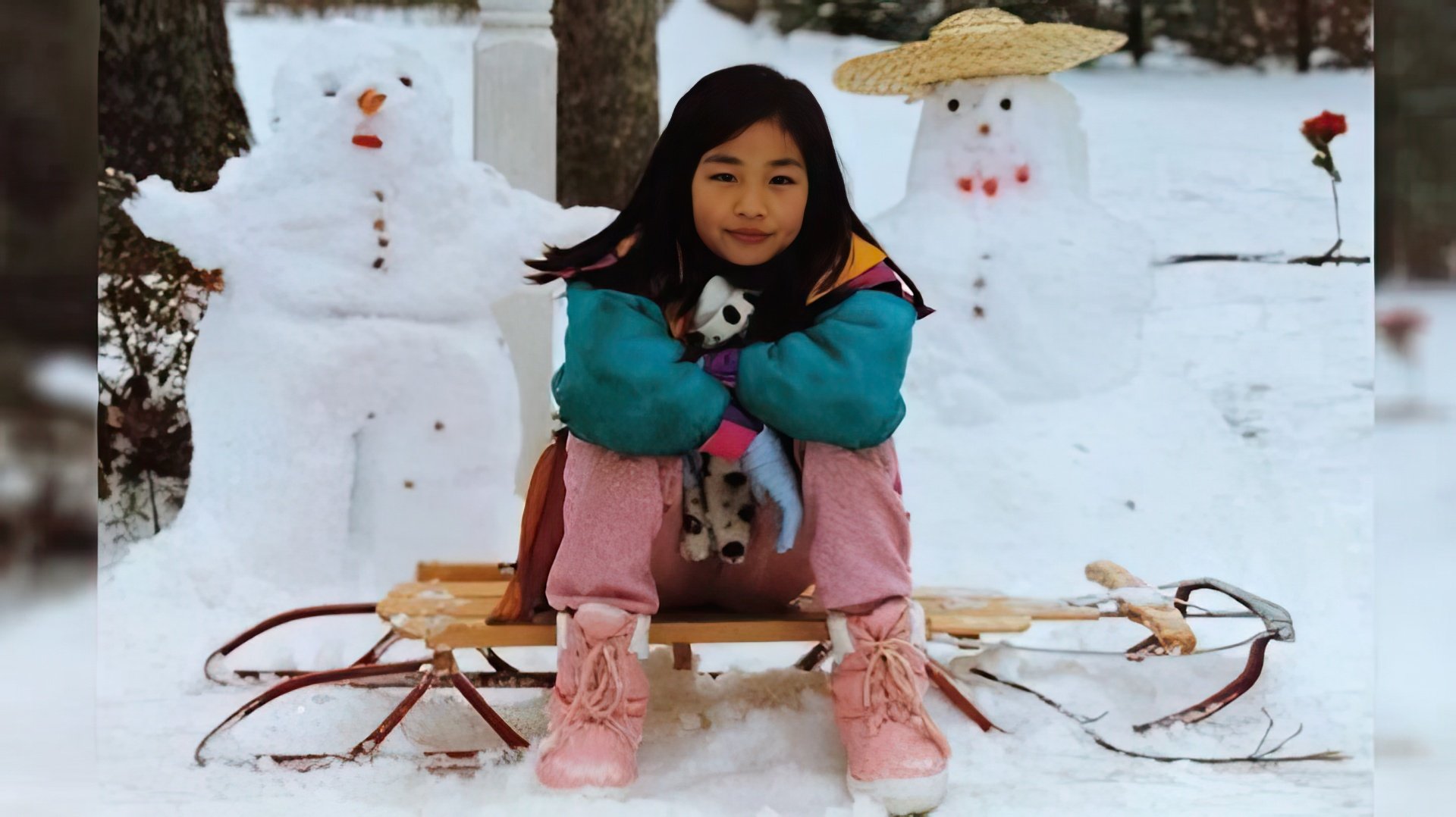 The girl dreamt of becoming an actress from an early age and never missed a chance to perform in school plays. Upon graduating from elementary school, she participated in a program at the Lee Strasberg Theatre and Film Institute. Feeling a need for a more thorough knowledge on the subject, Wu enrolled at the State University of New York at Purchase's Conservatory of Theatre Arts and graduated in 2005 with a bachelor of fine arts degree.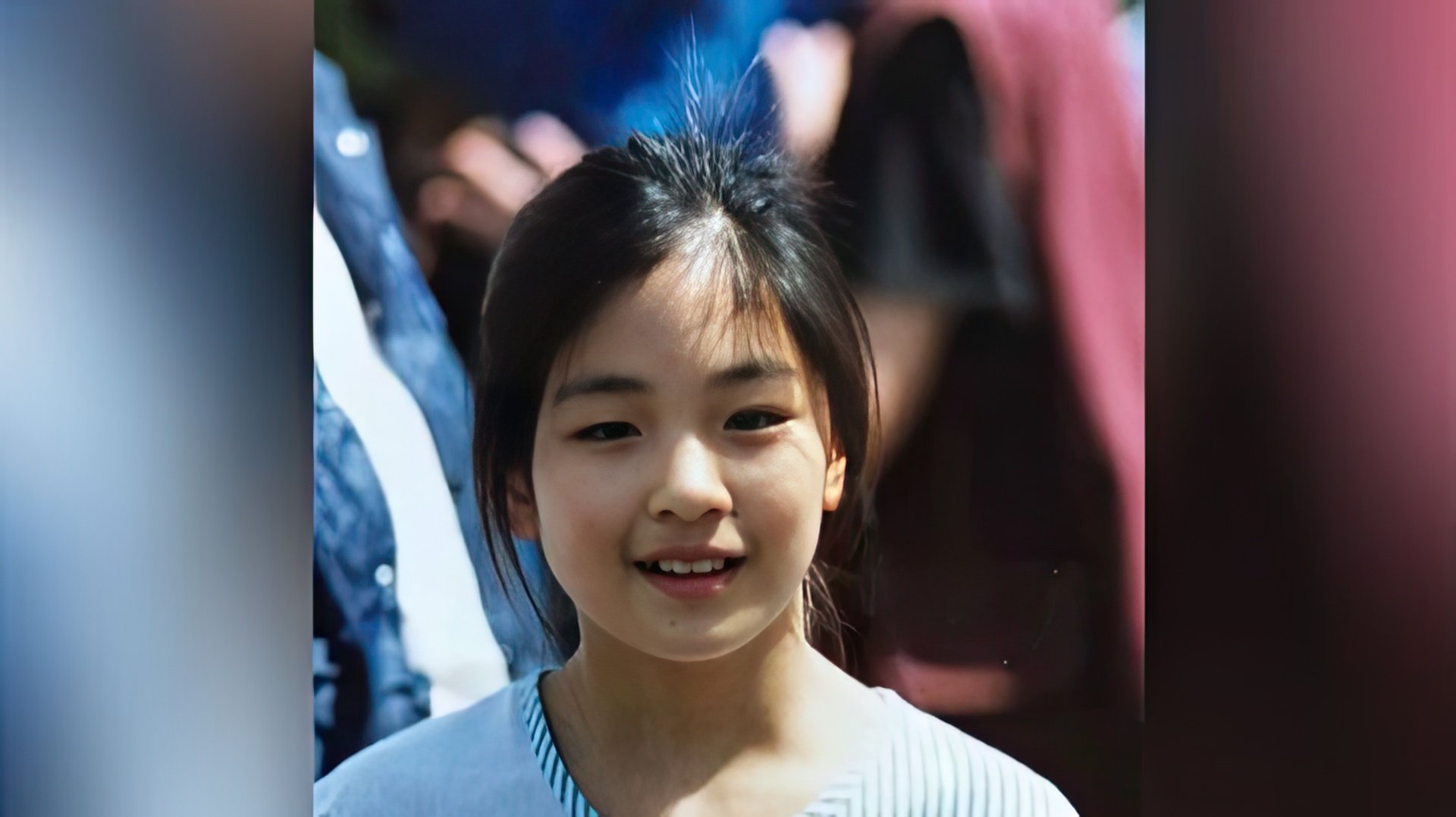 Constance's diploma thesis was dedicated to the exploration of the work of her award-winning fellow countryman, Taiwanese director Ang Lee, who created such cinematic masterpieces as Brokeback Mountain, Life of Pi, and Lust, Caution.

Although the cinema industry still beckoned Constance, she decided to pursue a master's degree and studied psycholinguistics.
Acting career
Constance Wu made her film debut in 2006, appearing in a supporting role in a psychological drama Stephanie Daley (also known as What She Knew), alongside a stellar cast of Tilda Swinton, Melissa Leo, and Timothy Hutton. That same year she starred in an episode of a crime drama television series Law & Order: Special Victims Unit and an episode of a sci-fi television series Torchwood.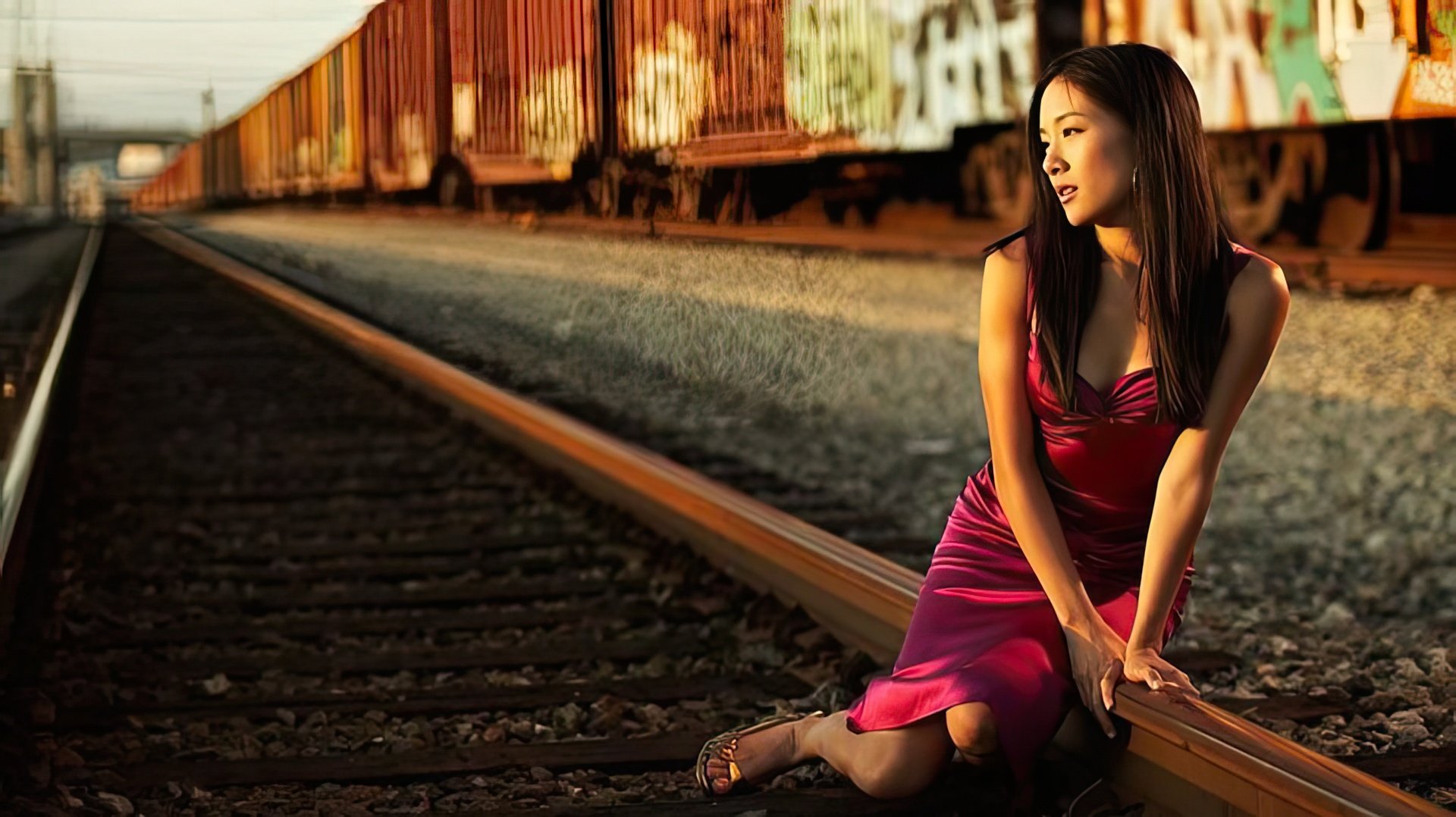 For the next couple of years, Constance appeared solely in supporting roles and remained widely unknown to the general audience. The aspiring actress moved to Los Angeles in 2010 and had countless auditions before finally landing the role that jumpstarted her acting career. Once again, Constance got a supporting role in a 2011 psychological thriller Sound of My Voice yet she portrayed her character in such a lovely and believable manner, that all the viewers' attention was focused on her.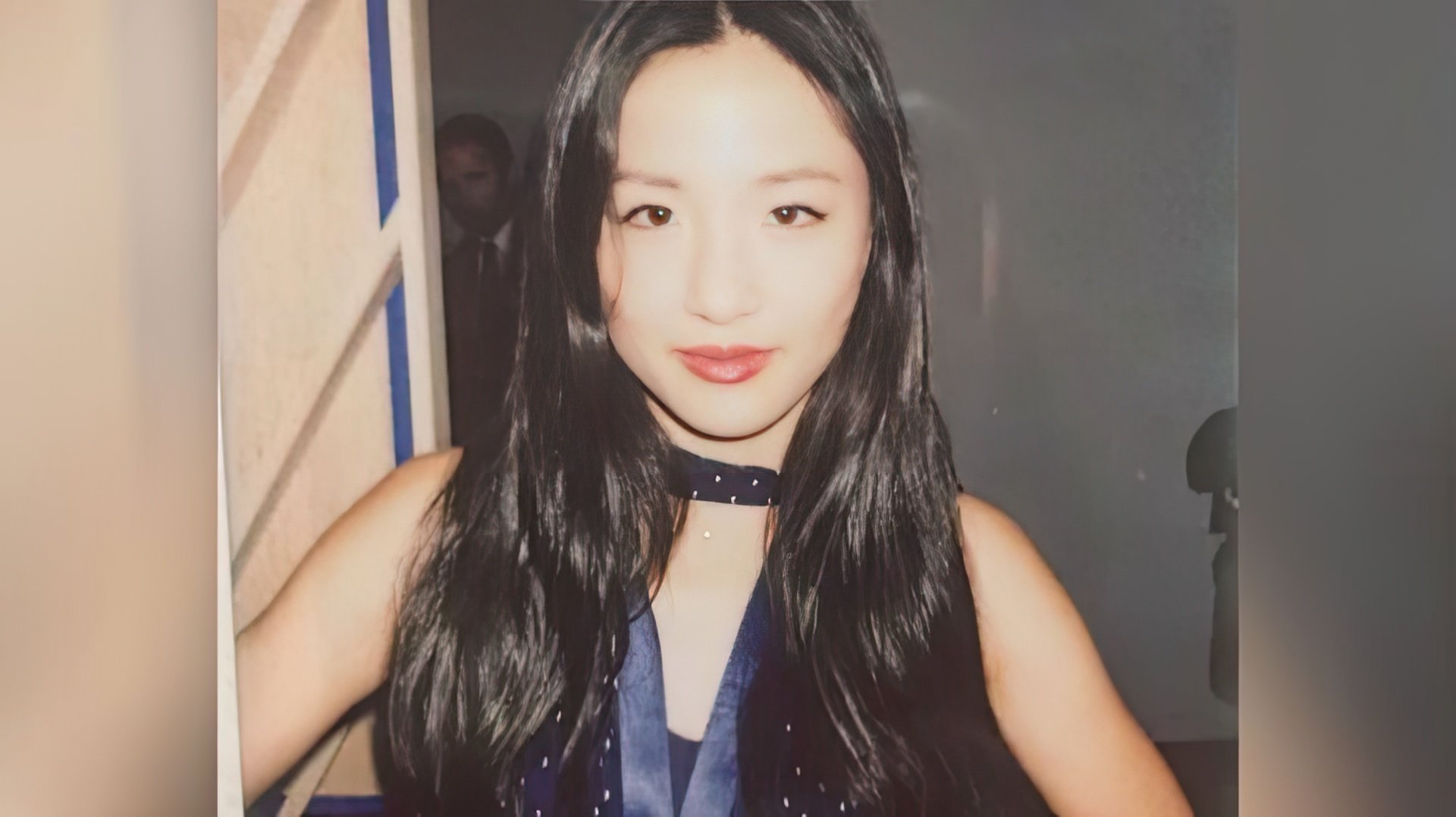 In 2012, Constance received a proposal to star in a web series, which at first she didn't take very seriously – that entertainment direction was not yet as popular as it would become just a few years later. Still, she agreed to portray Kathy, one of three friends living on the outskirts of Los Angeles and desperately trying to find love, in a dark comedy web series EastSiders.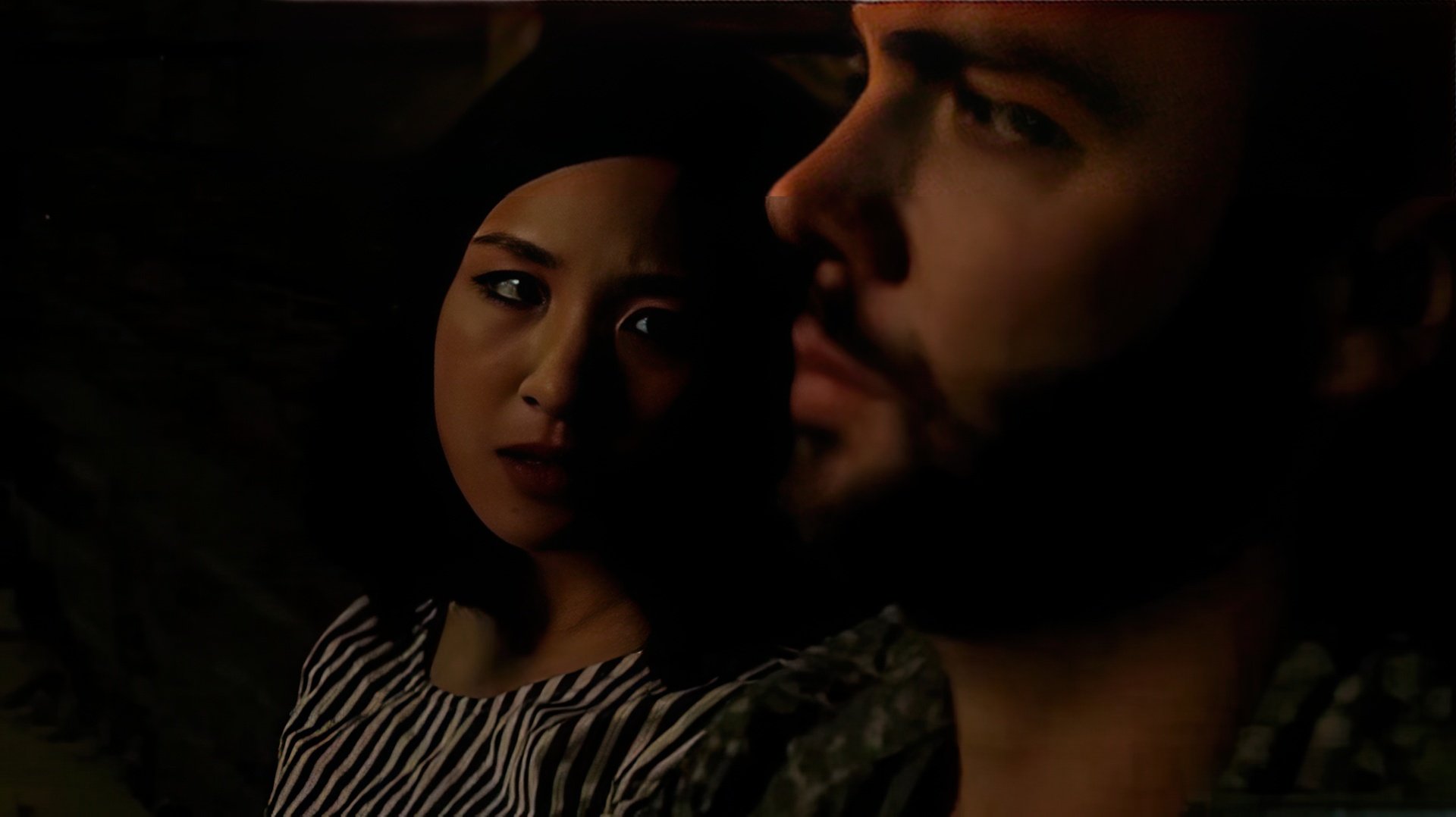 Constance's character shares an apartment with a gay couple, portrayed by Van Hansis and Kit Williamson, has a very kind heart, struggles with her romantic relationships, and always has a bottle of whiskey on hand. The comedy series about same-sex love sprinkled with some black humor and jokes with sexual innuendo has brought Constance a lot of praise and secured her status as a comedy actress, as well as yielded several awards, including Indie Series Awards and Daytime Emmy Award nominations. In 2013, Constance tried her hand at directing, debuting with a short film My Mother is Not a Fish. She also wrote the script for a 10-minute long drama.

According to Zoomboola.com, in 2014, Wu was invited to portray the matriarch of an Asian family, who decided to open a specialty restaurant in a wealthy and extremely conservative neighborhood of Orlando, in a sitcom Fresh Off the Boat. The first episodes of the series, loosely based on the life of chef and food personality Eddie Huang, aired in 2015, and Constance was instantly praised by the critics and audience alike, who called her the true breakthrough of the season. For her portrayal of Jessica Huang, Constance received four nominations for the Critics' Choice Television Awards and two nominations for TCA Awards for Individual Achievement in Comedy and Best Actress in Comedy Series. Fresh Off the Boat also starred Randall Park as the head of the family, Chelsey Crisp, Paul Scheer, David Goldman, Lucille Soong, and others.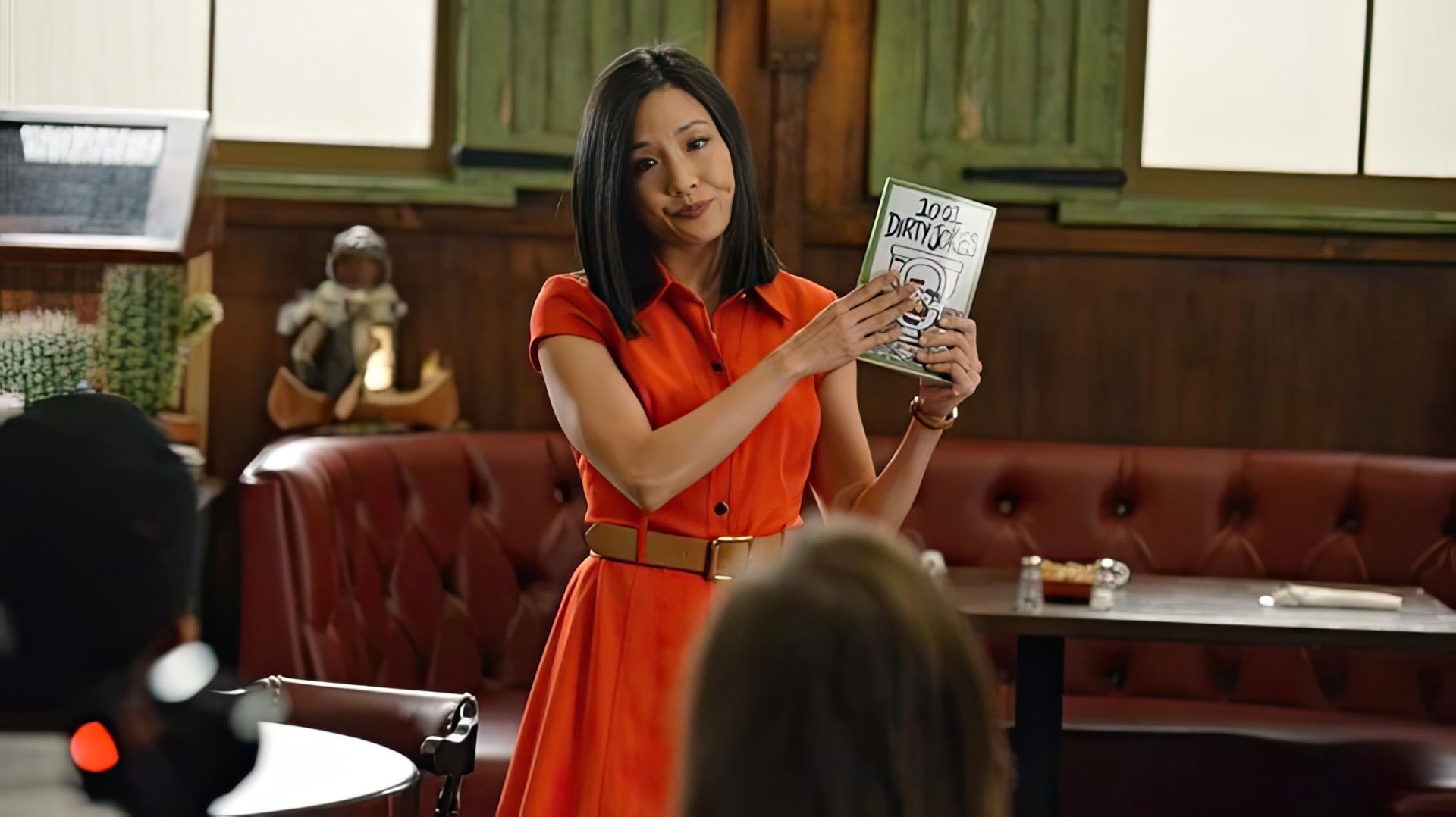 Constance simultaneously continued filming EastSiders up until 2017. She also managed to appear in a biographical crime film Electric Slide, alongside Jim Sturgess, Christopher Lambert, Patricia Arquette and a science-fiction adventure film Parallel opposite Jessica Rothe and Eric Jungmann.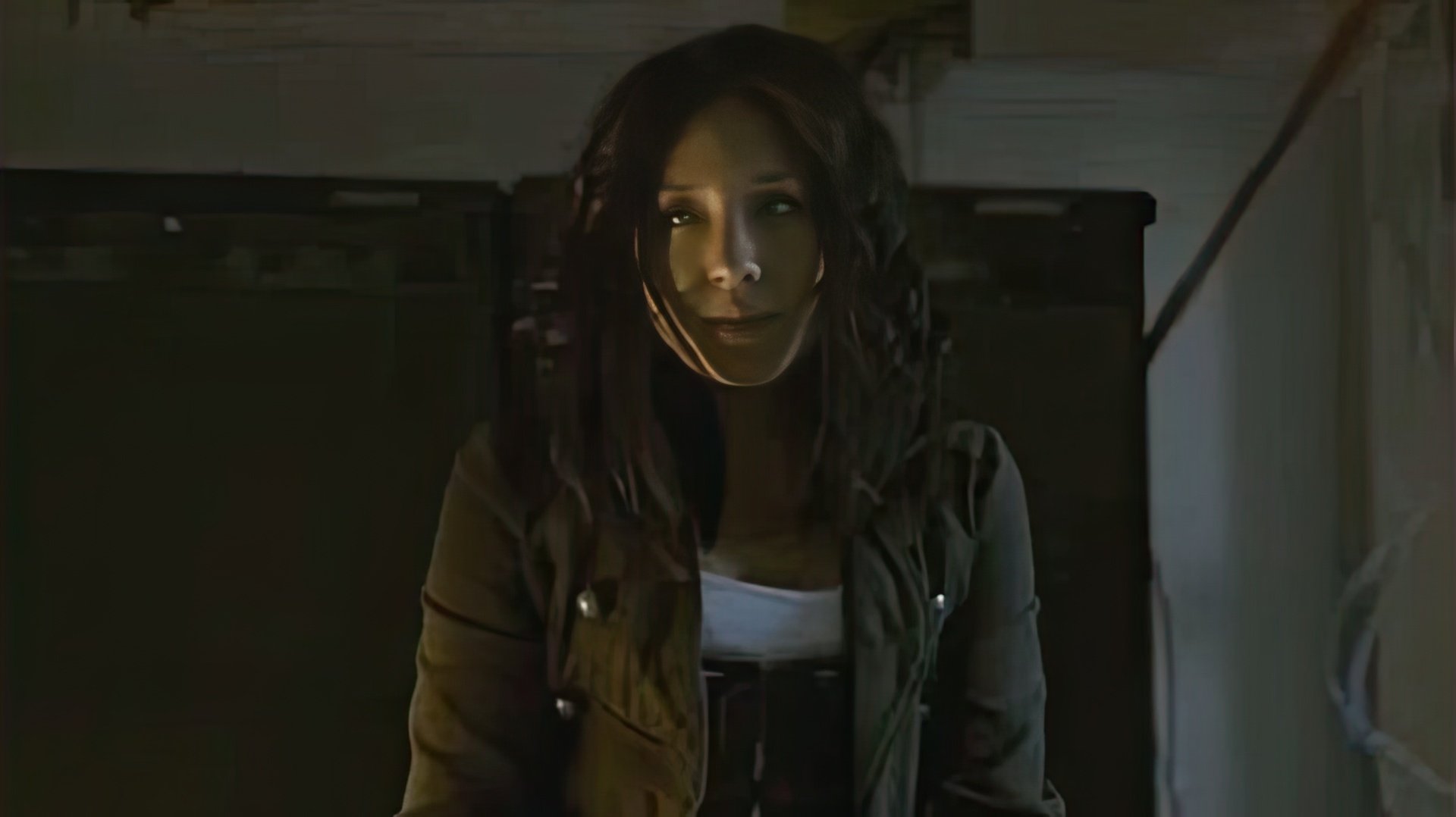 Constance Wu got a leading role alongside Angela Trimbur in a 2017 romantic comedy The Feels, which told the story of a lesbian bachelorette weekend. She also appeared in an episode of a science fiction anthology series Dimension 404, reminiscent of Black Mirror. That same year Constance Wu was included on the annual Time 100 list of the most influential people in the world.
Constance Wu's personal life
Constance is not one of those celebrities, whose name constantly appears in tabloids. Paparazzi never caught her off-guard in a state of intoxication, she rarely attends social events and is generally a rather private person.

Wu is not married and currently lives in Los Angeles with her beloved pet rabbit, Lida Rose.

In Summer 2020, Constance welcomed her newborn girl. The father of baby is Ryan Kattner from Man Man band.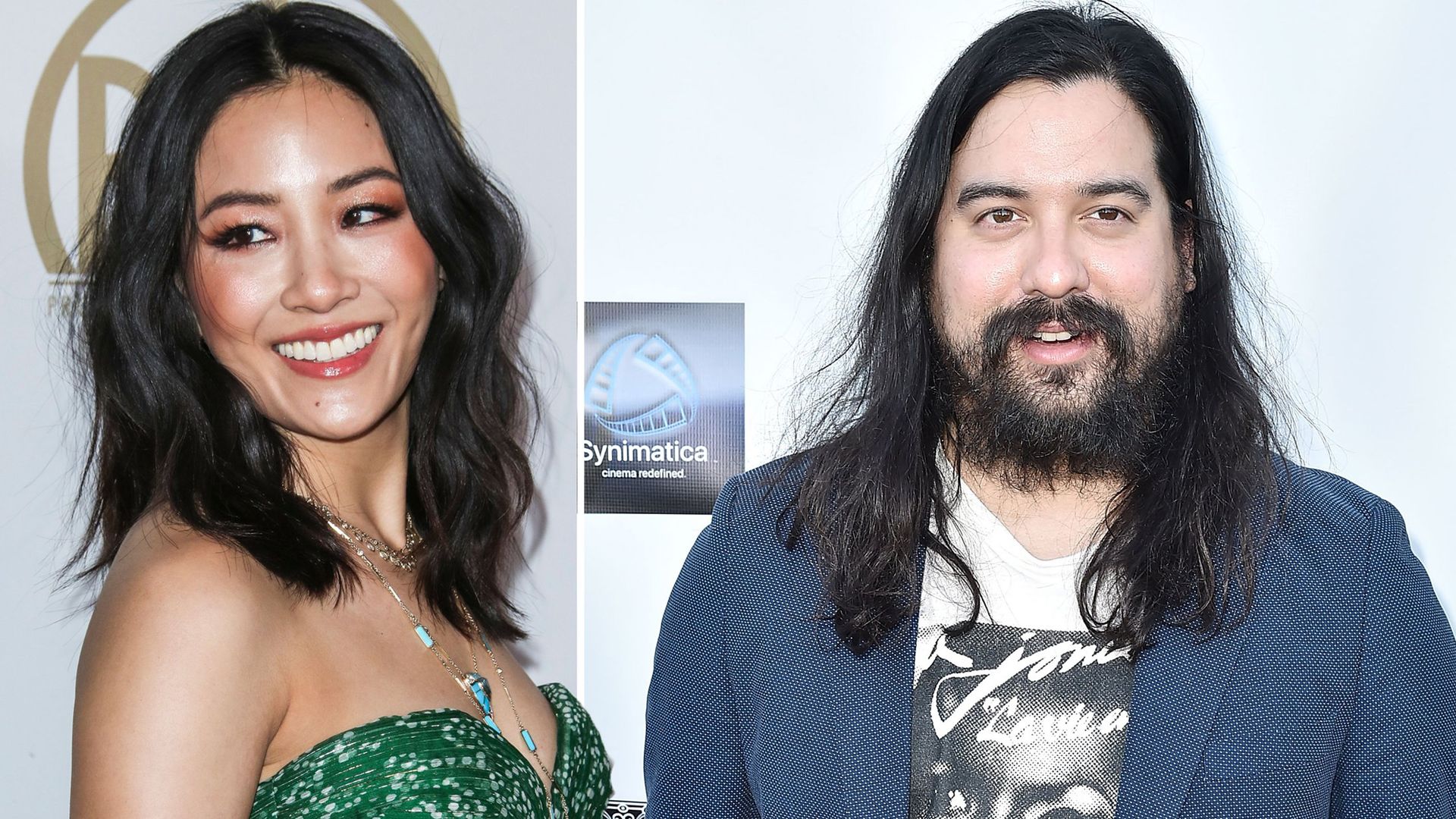 The actress is known for her activism regarding racial and ethnic inequality, and shared her own story of being refused roles she pursued, due to her Asian origin.
Constance Wu Now
Constance Wu starred in two films that came out in 2018 – one of them being a horror anthology All the Creatures Were Stirring, with Amanda Fuller and Brea Grant.

In a romantic comedy, Crazy Rich Asians, Wu portrayed an Asian-American, who found out that her boyfriend is filthy rich so she had to compete with multiple other girls dreaming of taking her place. Henry Golding co-starred as an Asian prince charming. At the beginning of 2019, it was announced that Constance Wu joined the cast of a crime comedy about gorgeous, vindictive strippers Hustlers. The film stars Jennifer Lopez, Lili Reinhart, Mercedes Ruehl and rapper Cardi B. The premiere of the film took place at the same year, but despite the very stellar cast, it did not gain much success.

In 2020, Constance Wu starred in the film I Was a Simple Man. Its premiere is expected in 2021. At the same time, the actress voiced one of the characters in the animated series Wish Dragon. Its release is also pending.
Press Ctrl+Enter If you find a mistake