Biography of Finn Cole
Finn Cole is the youngest of the Cole actor-brothers. He had appeared in several TV shows and large screen pictures by 2019. He debuted as Ollie Tedman in the crime drama Inspector Lewis in which Finn was noticed by British and later by American producers. Since then, the young actor started to receive invitations to other pictures. Net worth: $2 million.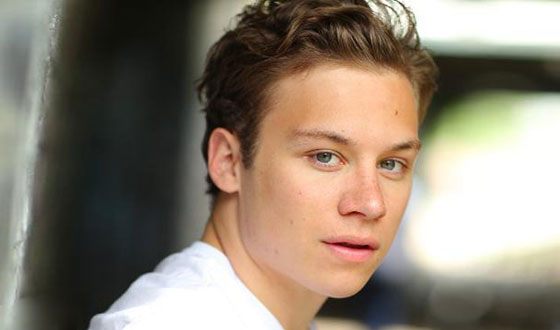 Childhood and Early Life: London
The Cole family from Kingston, South London, have five sons. The environment Finn grew up in mostly consisted of the working-class children. It was always noisy in their house because his mother, in addition to her own children, looked after neighbors' children while their parents were at work.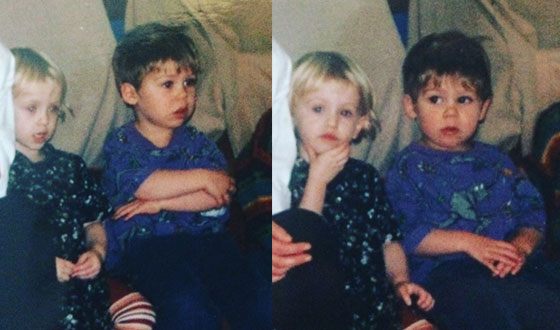 Finn's father worked at a port, so the boy also wanted to work there. But later when his older brother, Joe, did everything to become an actor and became famous in Britain, the boy followed his example. At the age of 17, Finn joined a youth theater.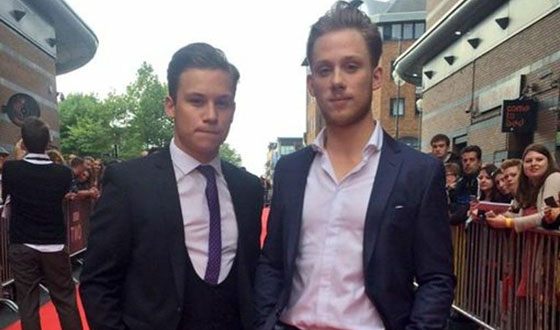 In college, he attended auditions, took part in voice recording of TV and film projects. Later, he debuted in the TV show Inspector Lewis.
Acting Career
When Finn appeared as Riot Boy in the drama thriller film Offender by Ron Scalpello, he still stayed in the background of his brother, Joe Cole.

According to Zoomboola.com, in 2014, Finn got the role of Michael Gray in the drama TV show about a Shelby criminal family Peaky Blinders. In that show, he also played with his brother (he portrayed John Shelby) and such famous actors as Cillian Murphy and Paul Anderson. His character didn't remember his family because he was removed from their custody at the age of 5, and when he grew up, he became an accountant of the Shelby family.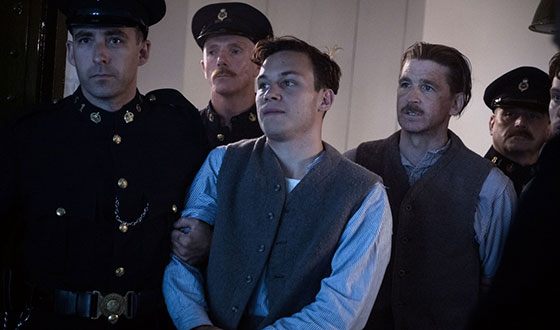 Later, Finn received an invitation to portray Eric Birling in the TV project An Inspector Calls by Aisling Walsh. It was a traditional English detective. The next step in Finn's career was his role as Joshua Cody in the American TV show the Animal Kingdom. Ellen Barkin, Ben Robson, Jake Weary, and Shawn Hatosy joined him in this crime drama. In 2018, the comedy thriller Slaughterhouse Rulez by Crispian Mills was released. According to the plot, a slaughterhouse is an elite school in Great Britain whose students were portrayed by Finn Cole, Asa Butterfield, and Margot Robbie.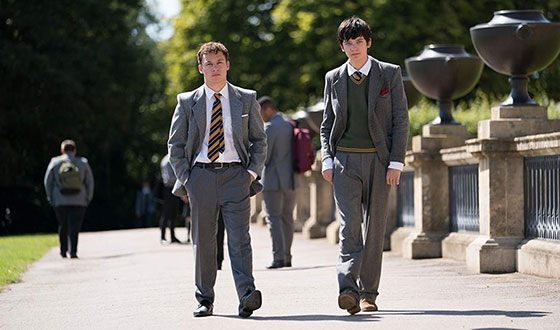 Private Life of Finn Cole
Finn is a little over twenty years old, so he isn't planning to create a family in the nearest future. He also doesn't have a steady girlfriend. However, many fans dream to meet the younger Cole and walk down the aisle with their idol.
Finn Cole Now
While young ladies are dreaming about family life with the rising star, the actor is making plans for his future career. Together with his older brother, he continues to work on the TV show Peaky Blinders. In 2019, the American drama thriller Dreamland by Miles Joris-Peyrafitte was released.

In this TV show, Finn works with such actors as Garrett Hedlund, Margot Robbie, Kerry Condon, and Travis Fimmel. The actor portrays a boyfriend of the lead character. The actress who portrays the lead character is also a producer of the picture. She produces it with her husband, Tom Ackerley, and a co-producer, Brad Feinstein. The filming took place in New York.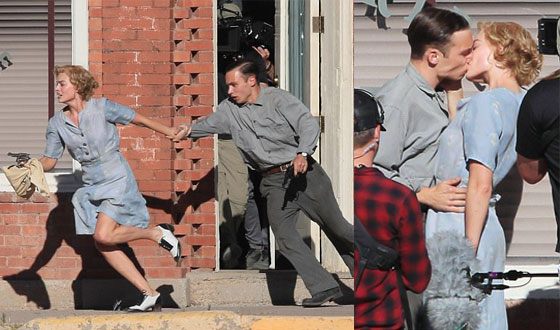 The actor also got a role in the Indian drama Here Are the Young Men. Here, his character is a fly-away boy, Kearney, from a gang of ex-students who experiment with alcohol, drugs, and violence. It's a very dark role; I've never portrayed anyone like this boy, Finn said who had portrayed a mafioso and a teenage burglar. So, it looks like the film will be interesting.

Also scheduled to premiere in 2021 is Justin Lin's "Fast & Furious 9". Finn Cole will also take part in it.
Press Ctrl+Enter If you find a mistake