Finn Cole Biography
Finn Cole is the younger of the Cole actor brothers who had appeared in several TV shows and feature films by 2019. He made his debut as Ollie Tedman in the crime drama "Lewis," catching the attention of British and later American producers. This led to further acting opportunities for him. He has had notable roles in popular TV shows like "Peaky Blinders" and "Animal Kingdom."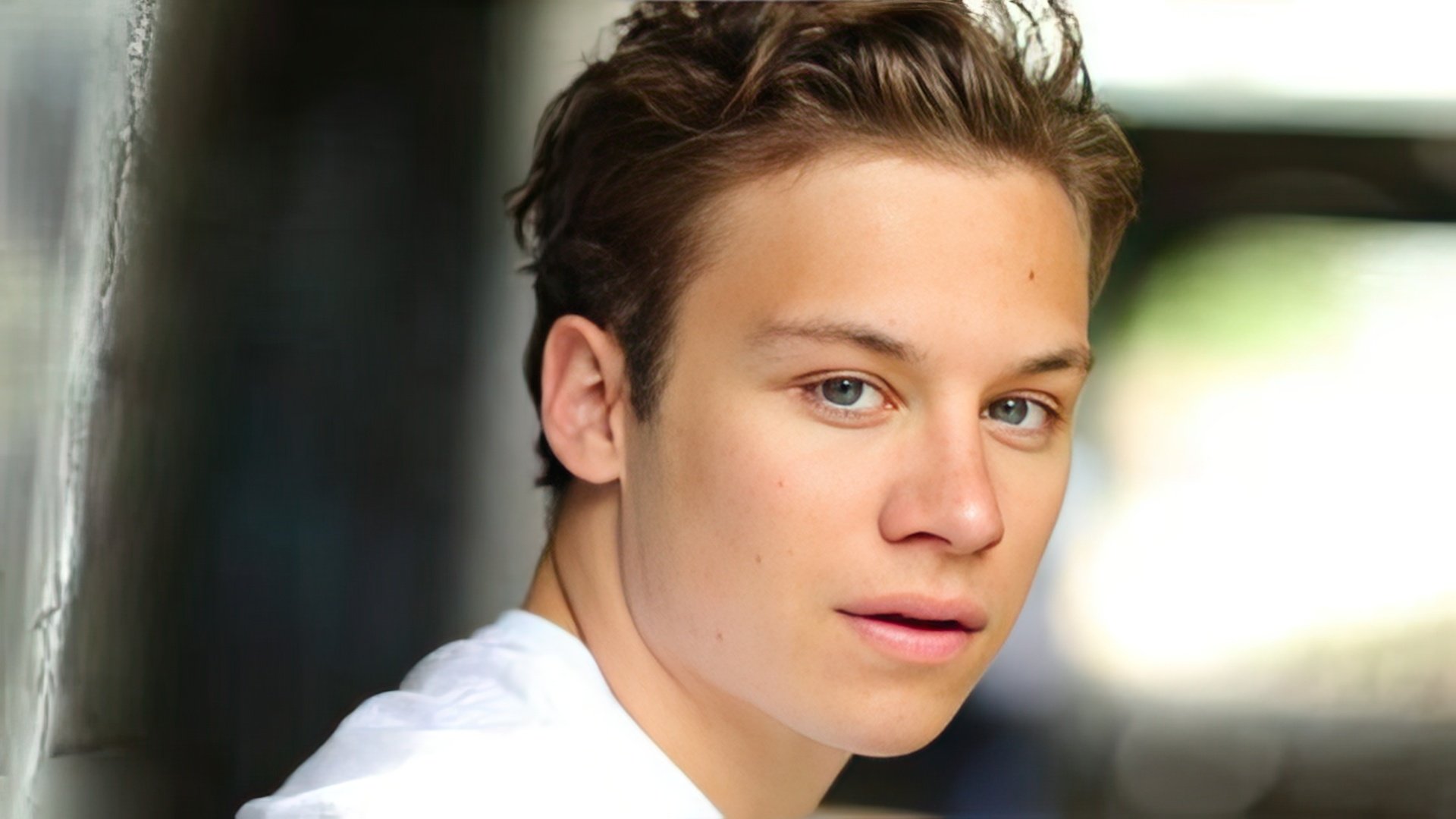 Childhood and Youth
Born to Michael Cole and Elizabeth Jacquest in Kingston, a southern district of London, Finn is the second of five sons. He grew up mostly among working-class children. Their home was always bustling with noise, as his mother looked after neighborhood kids while their parents were at work.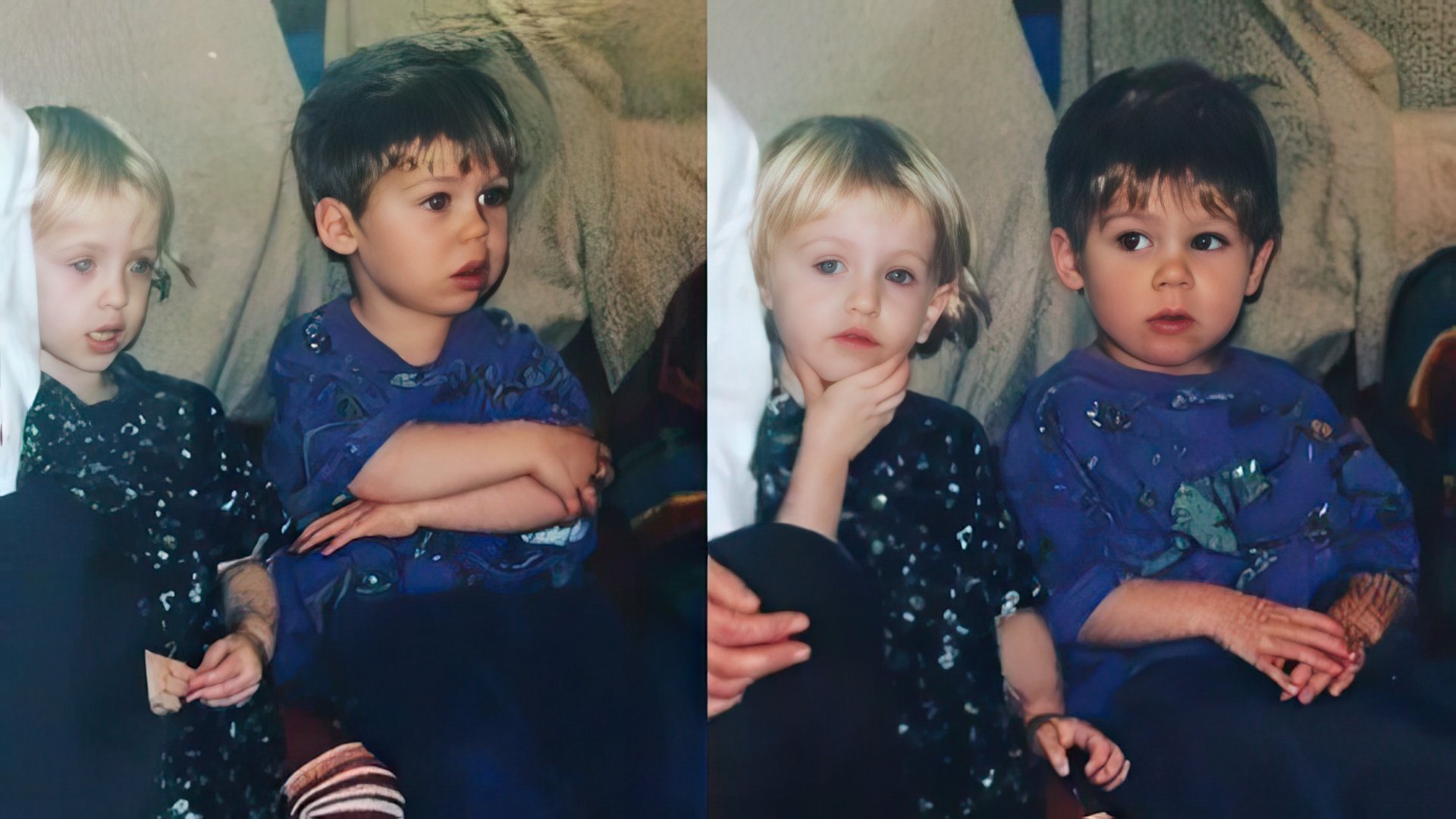 As a child, Finn wanted to work in the port like his father. However, when his older brother Joe pursued an acting career and gained fame in Britain, Finn was inspired to follow suit. At 17, he joined a youth theater.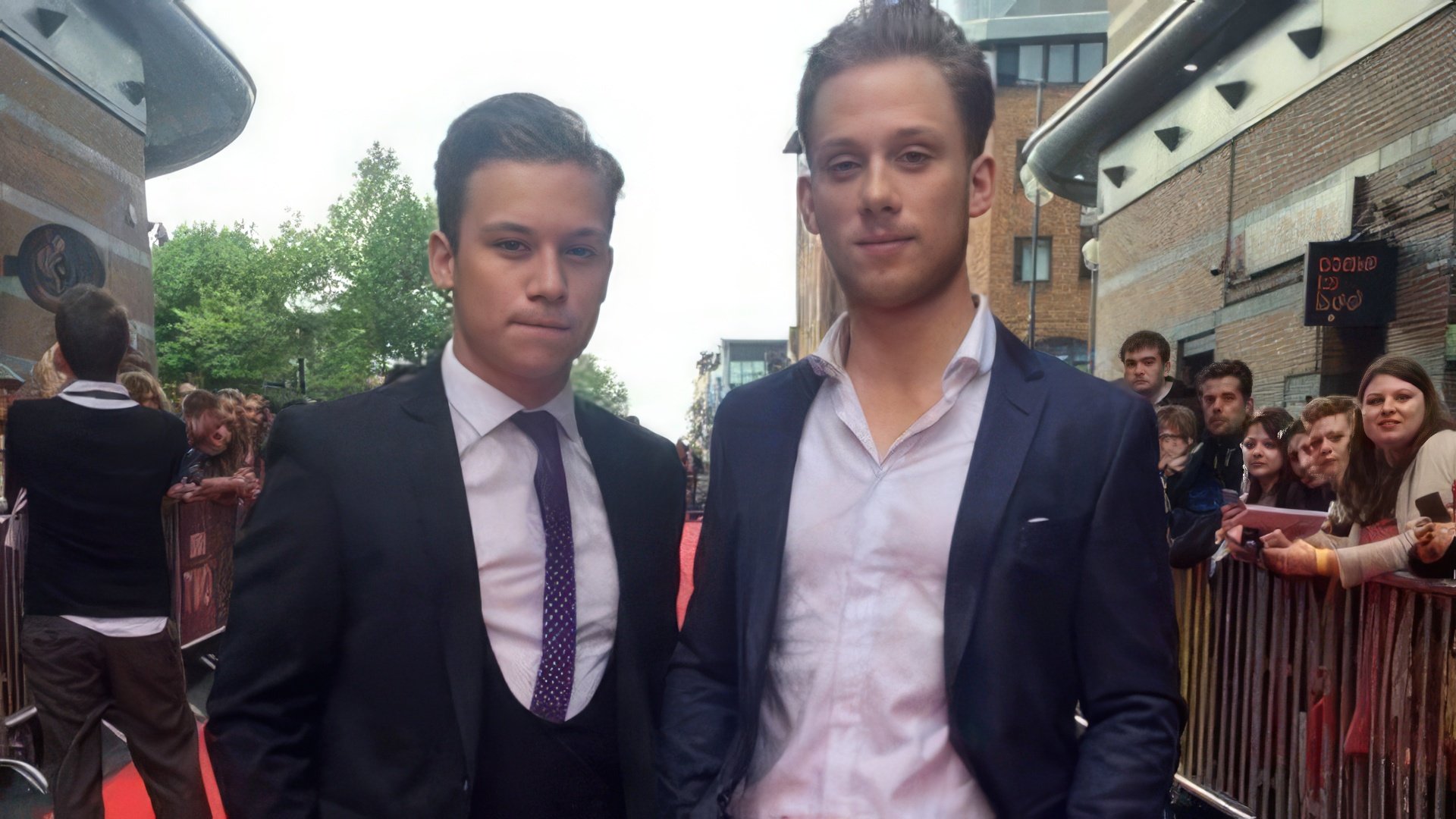 While in college, he attended auditions and lent his voice to TV and film projects before making his debut in the TV show "Lewis."
Acting Career
Finn was still overshadowed by Joe Cole when he acted alongside him in Ron Scalpello's drama thriller "Offender," where he played Riot Boy.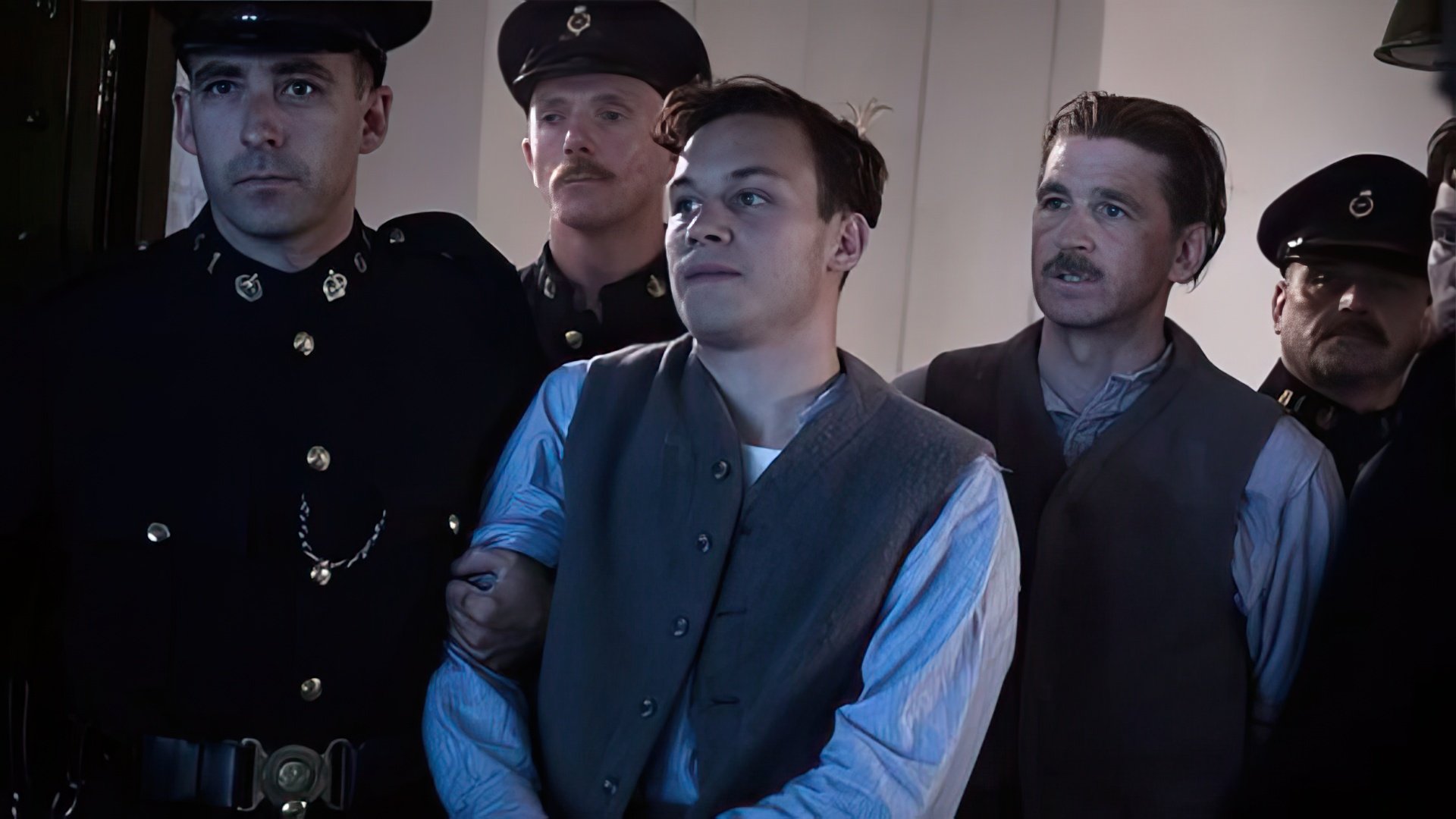 In 2014, Finn landed the role of Michael Gray in the crime family drama "Peaky Blinders." He acted alongside his brother, who played John Shelby, as well as renowned actors like Cillian Murphy and Paul Anderson. His character doesn't remember his real family, having been taken into care at the age of 5. As an adult, he becomes the Shelby clan's accountant. Finn was then invited to the TV project "An Inspector Calls" by Aisling Walsh to play the role of Eric Birling, styled in traditional British detective manner. The next milestone in his career was the role of Joshua Cody in the American TV series "Animal Kingdom." He joined a cast that included Ellen Barkin, Ben Robson, Jake Weary, and Shawn Hatosy.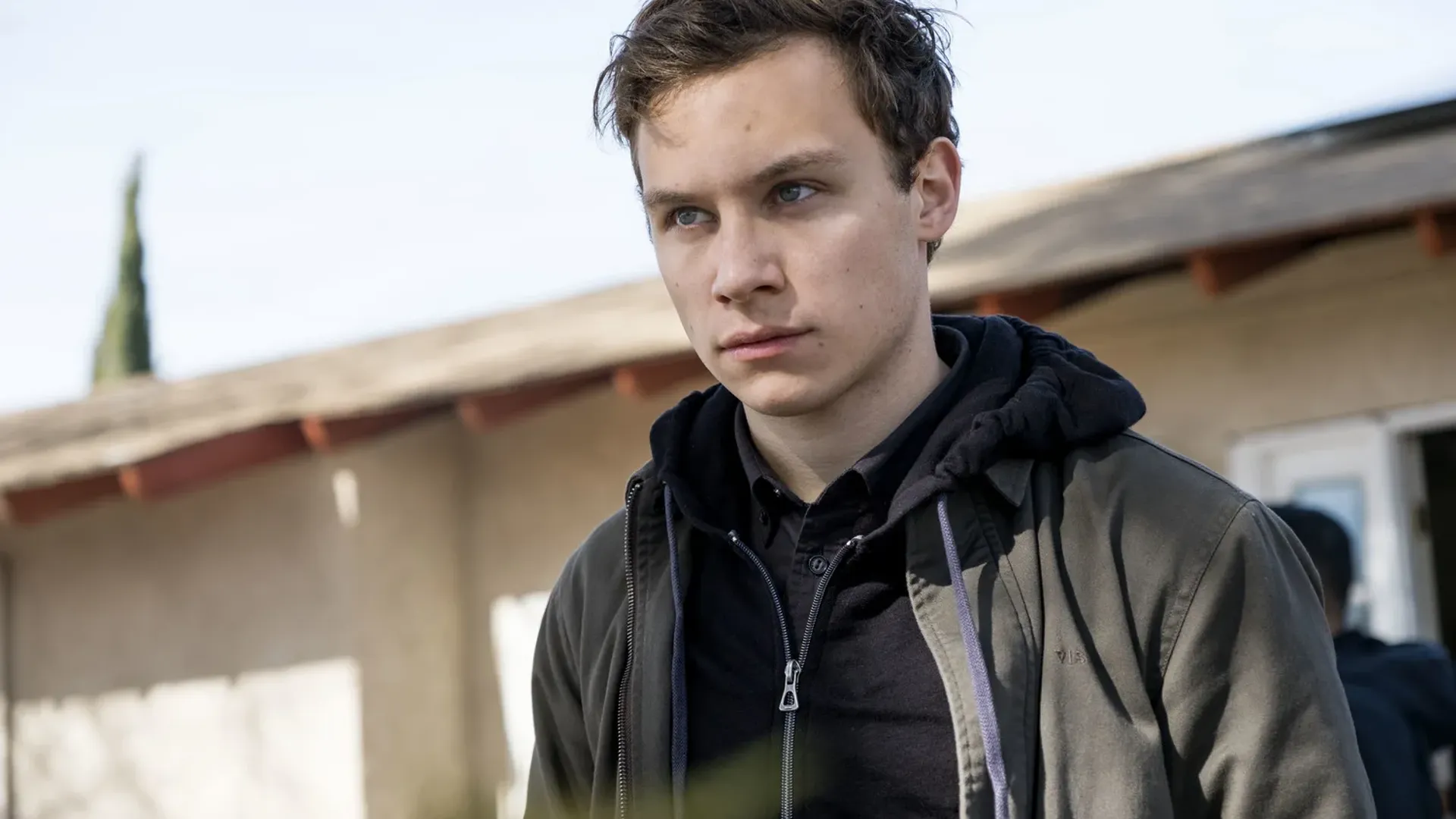 In the series, Finn's character, 16-year-old J, becomes an orphan when his mother dies of an overdose and he never knew his father. He finds his grandmother's phone number, whom he last saw 11 years ago. She quickly picks him up and takes him to her lavish home where she lives with her three sons. J quickly realizes that his new family is deeply involved in crime. He faces a choice — either accept the family's criminal ways or run. In 2018, Finn appeared in the horror comedy "Slaughterhouse Rulez," directed by Crispian Mills. He starred alongside Asa Butterfield and Simon Pegg. The film revolves around an elite British school called "Slaughterhouse."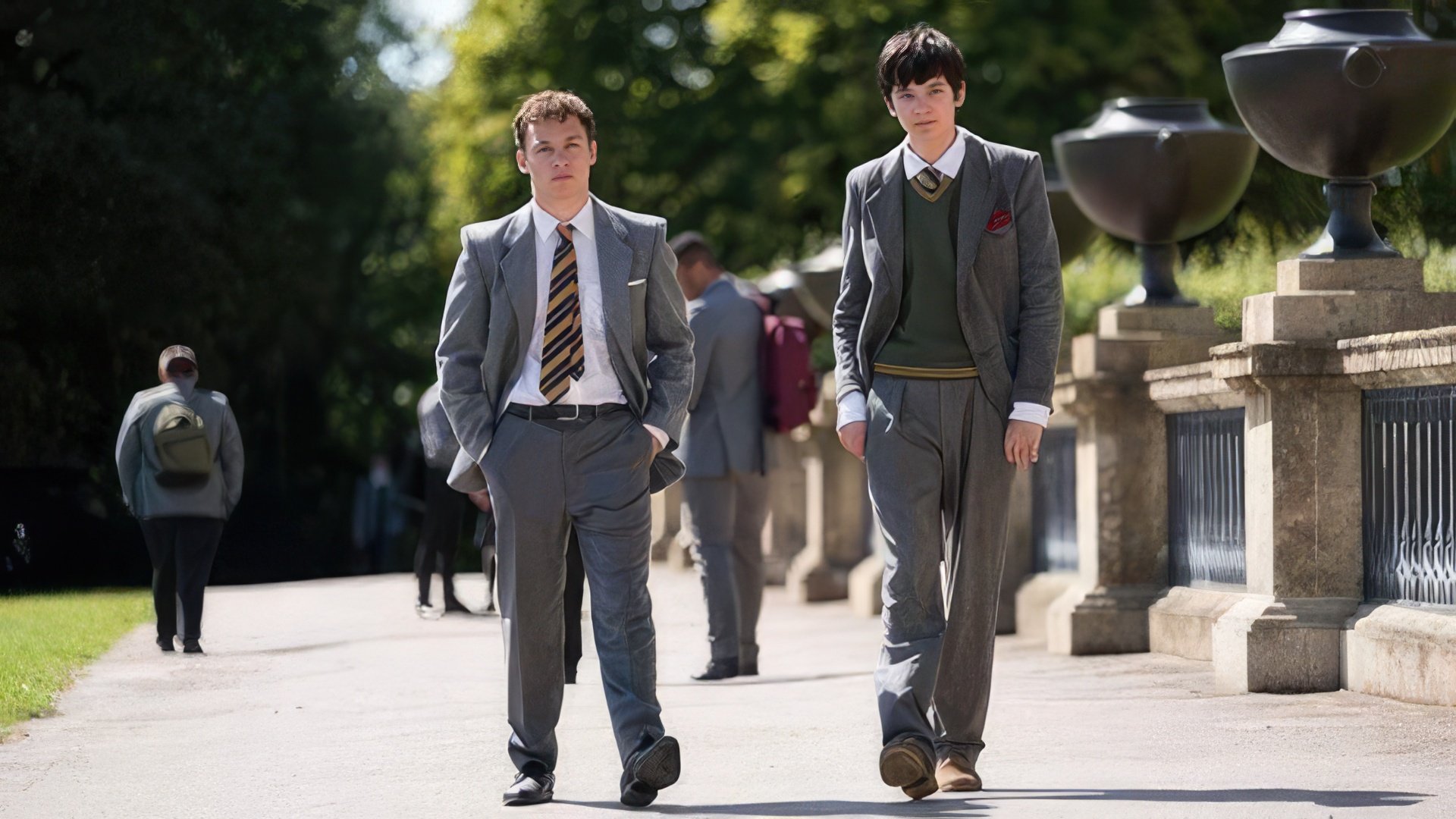 In 2019, he appeared in the American dramatic thriller "Dreamland," directed by Miles Joris-Peyrafitte. Finn took on the lead role, sharing the screen with actors like Garrett Hedlund, Margot Robbie, Kerry Condon, and Travis Fimmel. He plays Eugene, a young farmer determined to catch a dangerous criminal to save his family's farm. The film was shot in New Mexico.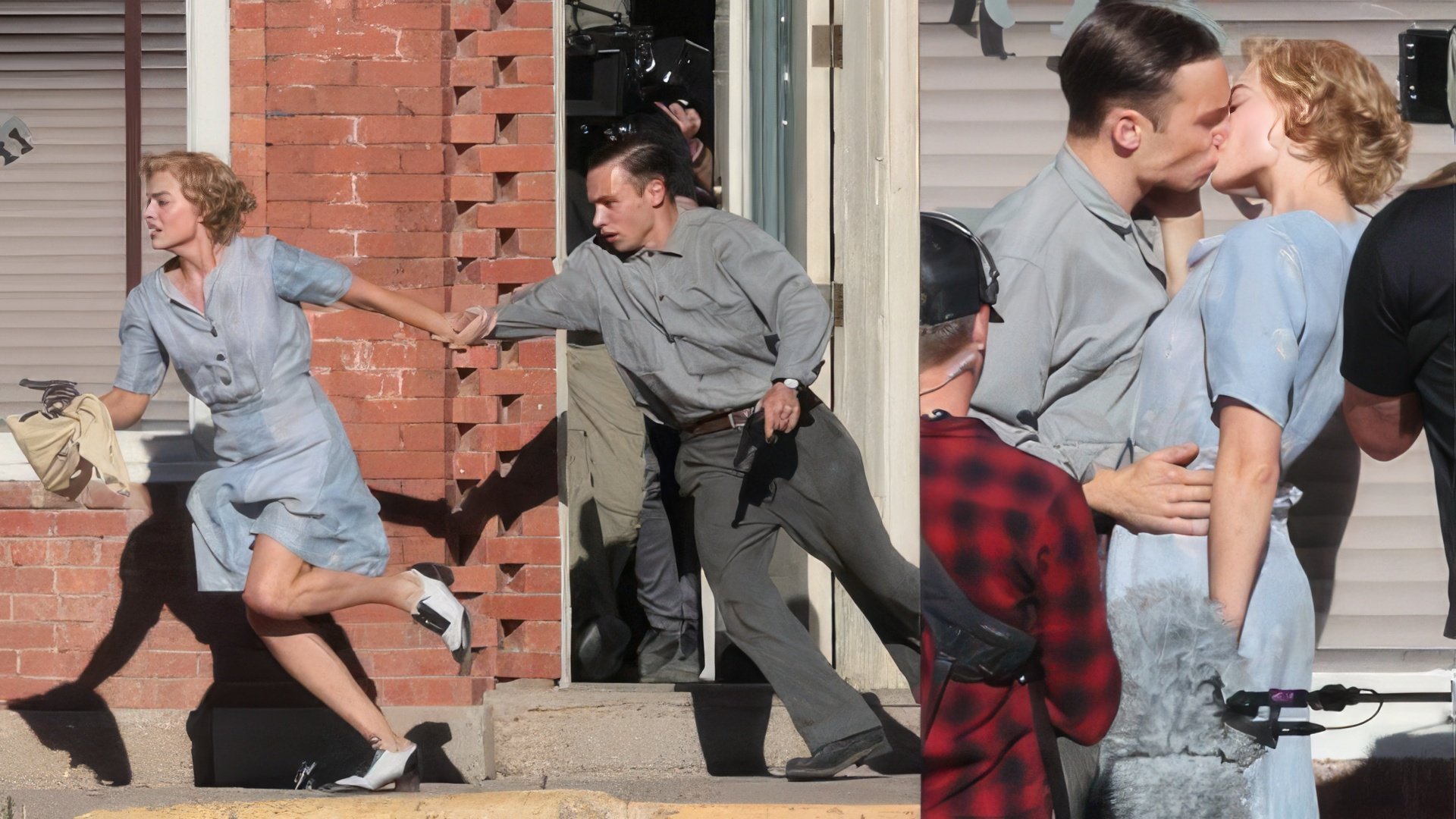 Also in 2018, Finn took on a role in the Irish indie drama "Here Are the Young Men." His character, Kearney, is a troubled young man part of a group of recent high school graduates experimenting with alcohol, drugs, and violence. "It's a very dark role, unlike anything I've played before," Finn shared. The film premiered in July 2020 at the Galway Film Fleadh.
Finn Cole's Personal Life
Finn Cole isn't thinking about settling down yet. He doesn't have a steady girlfriend, or he's doing a good job of keeping her a secret.
Finn Cole Now
In 2021, you could see Finn Cole in the ninth installment of "Fast & Furious," where he played a young Jacob Toretto. The adult version of the character was portrayed by John Cena.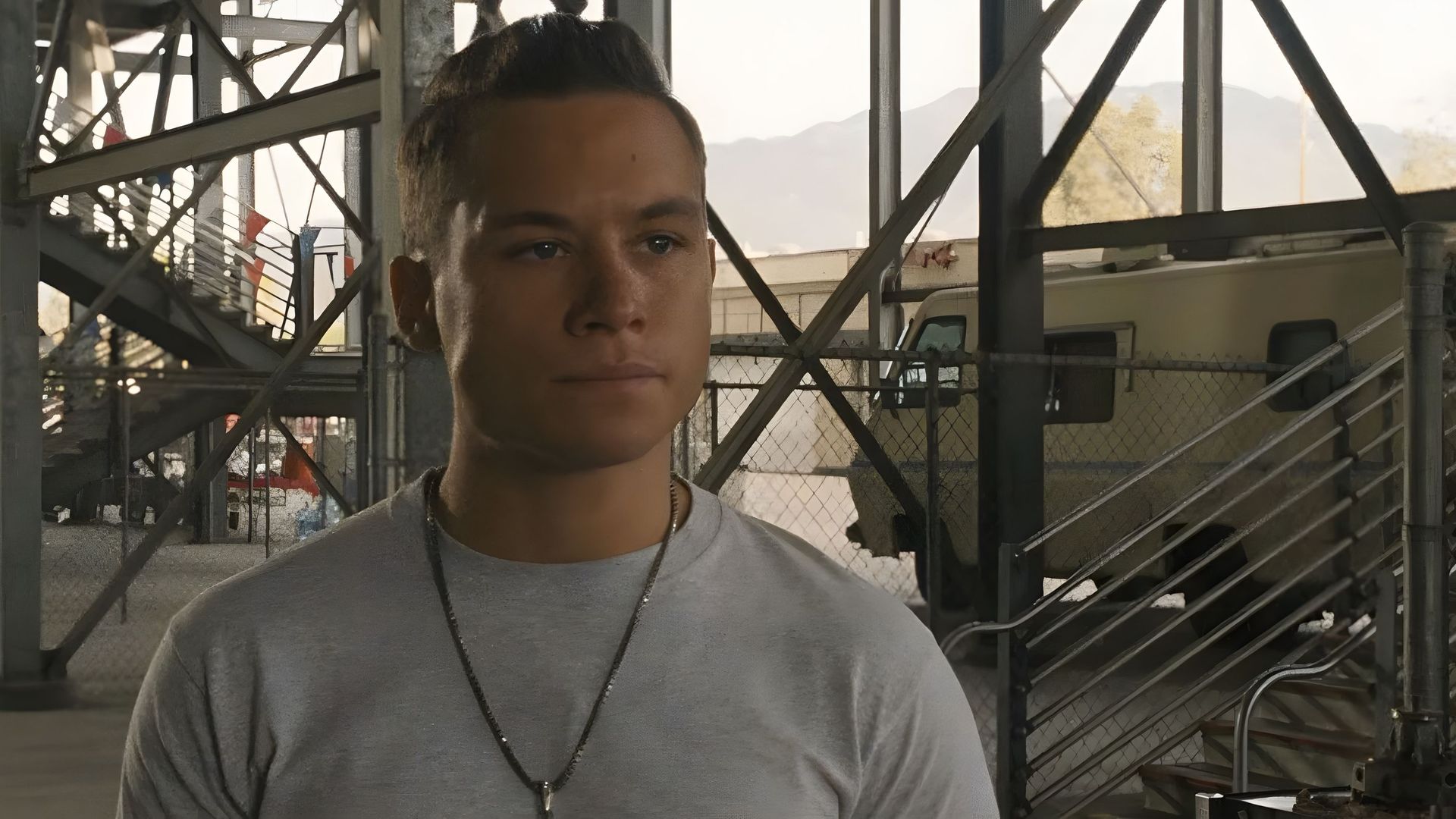 In 2022, the final seasons of two major series featuring Finn were released: "Animal Kingdom" and "Peaky Blinders." After a break from filming, in May 2023 Finn headed to Malta to start working on a British survival drama "Last Breath" alongside Woody Harrelson.
Press Ctrl+Enter If you find a mistake