Biography of Asa Butterfield
Asa Butterfield is a British actor who began his artistic journey at a very young age. His first major breakthrough was the lead role in the drama "The Boy in the Striped Pyjamas." In a short time, he collaborated with renowned directors such as Martin Scorsese and Tim Burton. After the release of "Hugo," "Ender's Game," and "Miss Peregrine's Home for Peculiar Children," he was listed among Britain's most promising young celebrities, alongside Tom Holland. However, his real claim to fame was the lead role in the teen dramedy "Sex Education."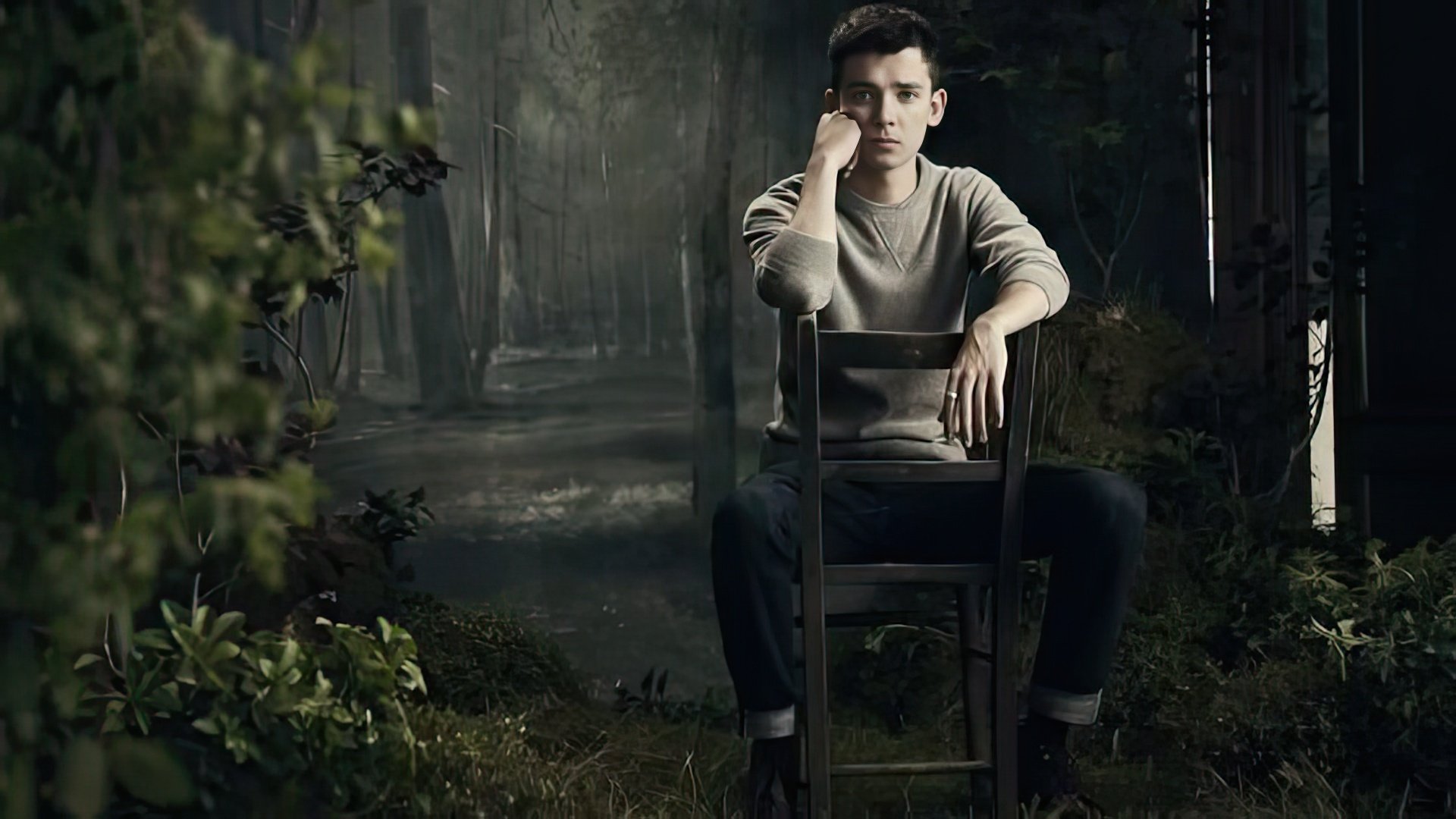 Childhood and Early Roles
Asa Butterfield was born in London, the rainy capital of the United Kingdom. He was the middle child of Sam Butterfield and Jacqueline Farr. Asa's older brother is named Morgan, and his younger sister is Loxie. Their father is an advertising copywriter, designer, and mobile app developer, and their mother is psychologist.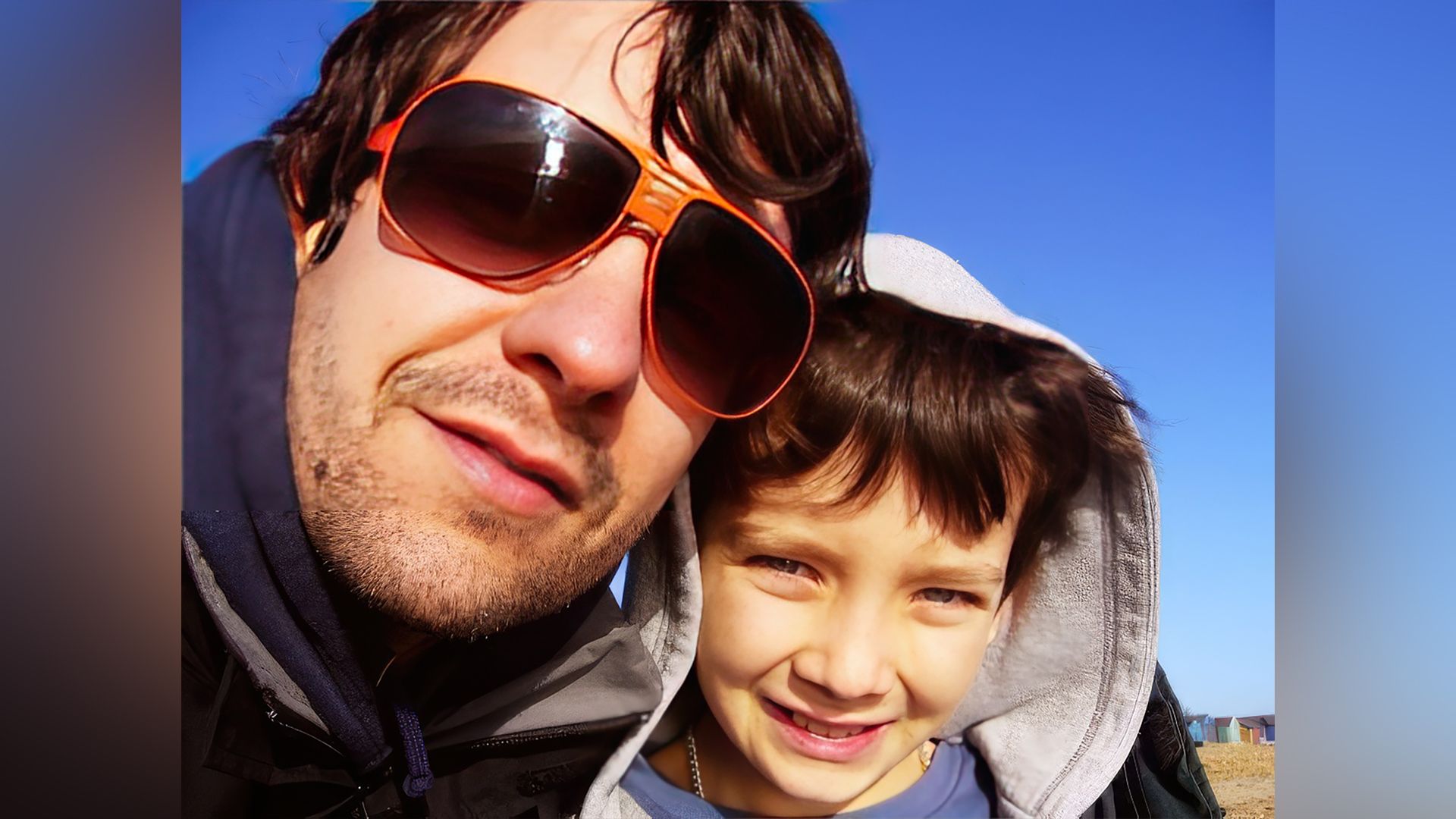 Asa's childhood was far from ordinary, as his talent and charm caught the attention of filmmakers, and he began acting in films at a young age.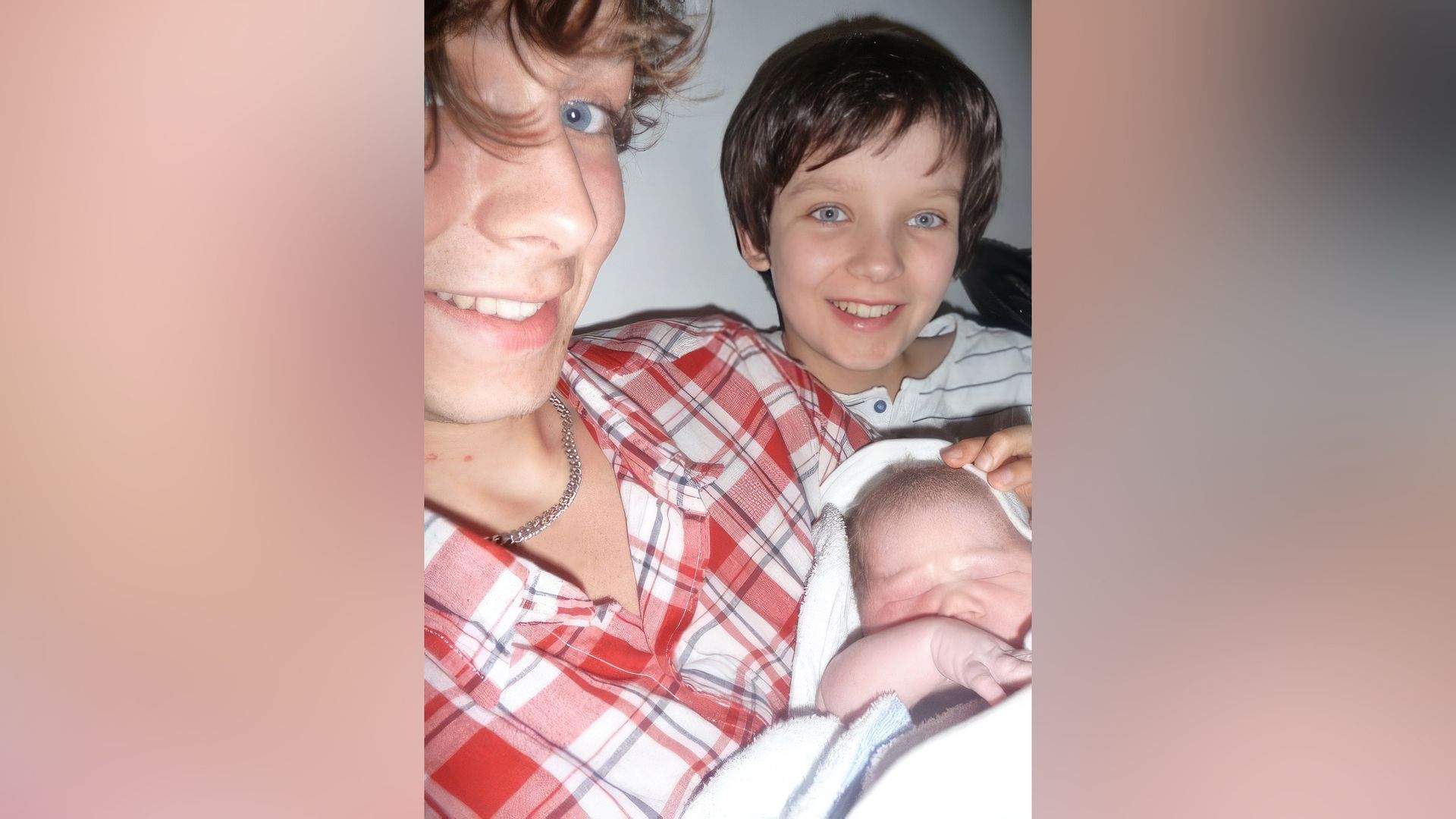 Asa always had a passion for the stage, theater, and various performances. Not only did his parents notice his preferences and talents, but his teachers did too. In primary school, he became a regular member of The Young Actors Theatre in Islington, taking on his first stage role at just 7 years old.

At 9, Asa made his television debut. In 2006, he landed his first role in the drama "After Thomas," which tells the story of the complex yet touching relationship between parents, an autistic child, and his dog.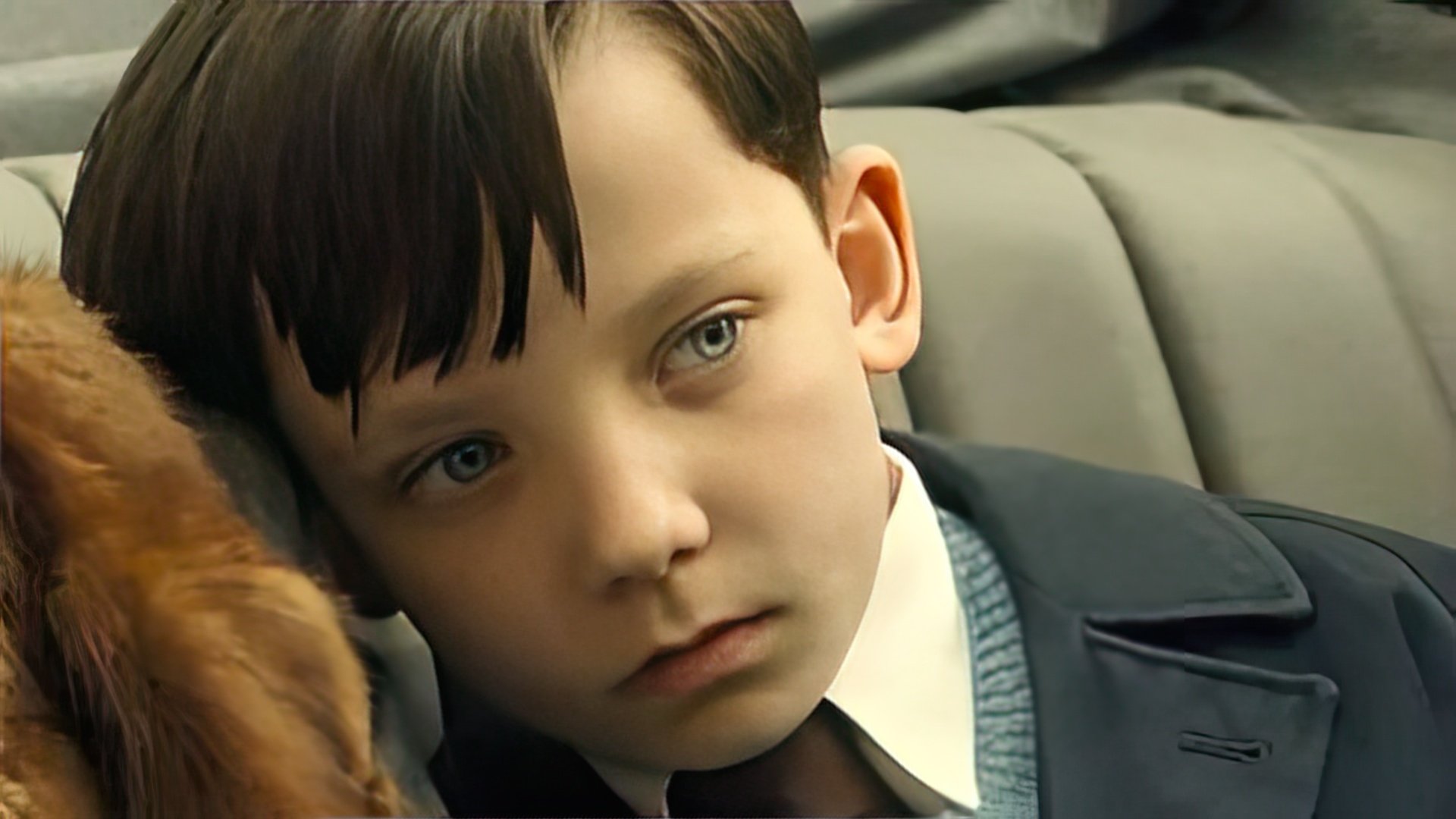 The following year, Butterfield participated in a new project, the film "Son of Rambow." He played the role of Brethren Boy, the narrator, telling the story of two friends who decide to shoot a sequel to the legendary movie "Rambo: First Blood" using a simple camcorder.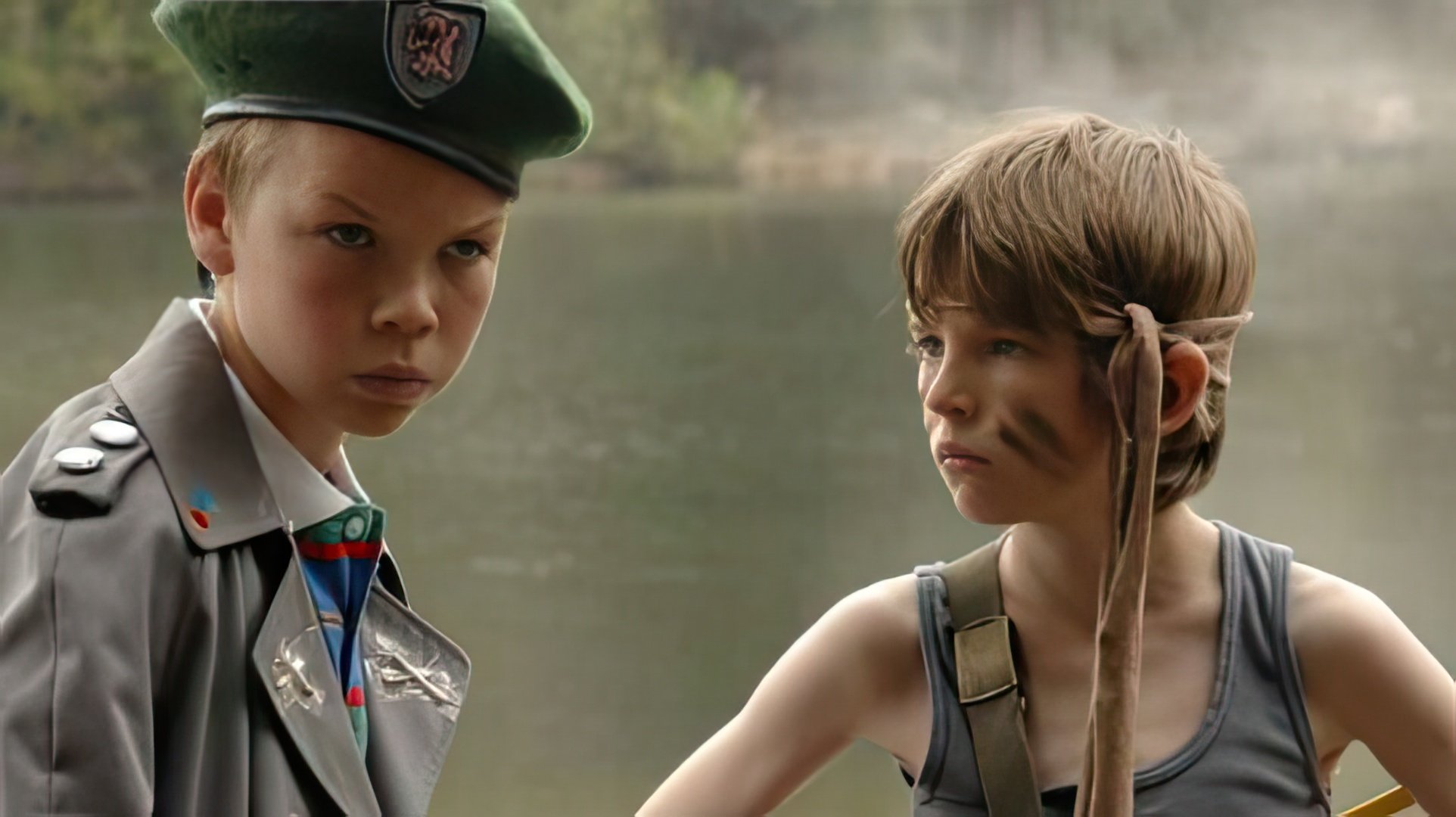 2008 was a pivotal year in the young actor's career when Mark Herman cast Asa Butterfield in the lead role for the drama "The Boy in the Striped Pyjamas". In this film, Butterfield showcased the full range of his acting abilities. He portrayed Bruno, a trusting and sweet boy who witnesses the life of Jews in a concentration camp as the son of a Nazi officer. This child viewed the world with sincere and naive eyes; he wasn't afraid of the concentration camp because he didn't understand the boundless horror happening inside it. Among the camp's inmates, Bruno found a friend in a boy named Shmuel (Jack Scanlon). This film earned Asa Butterfield the love of viewers and high praise from critics. For his role as Bruno, they nominated him for the British Independent Film Award as the most promising newcomer.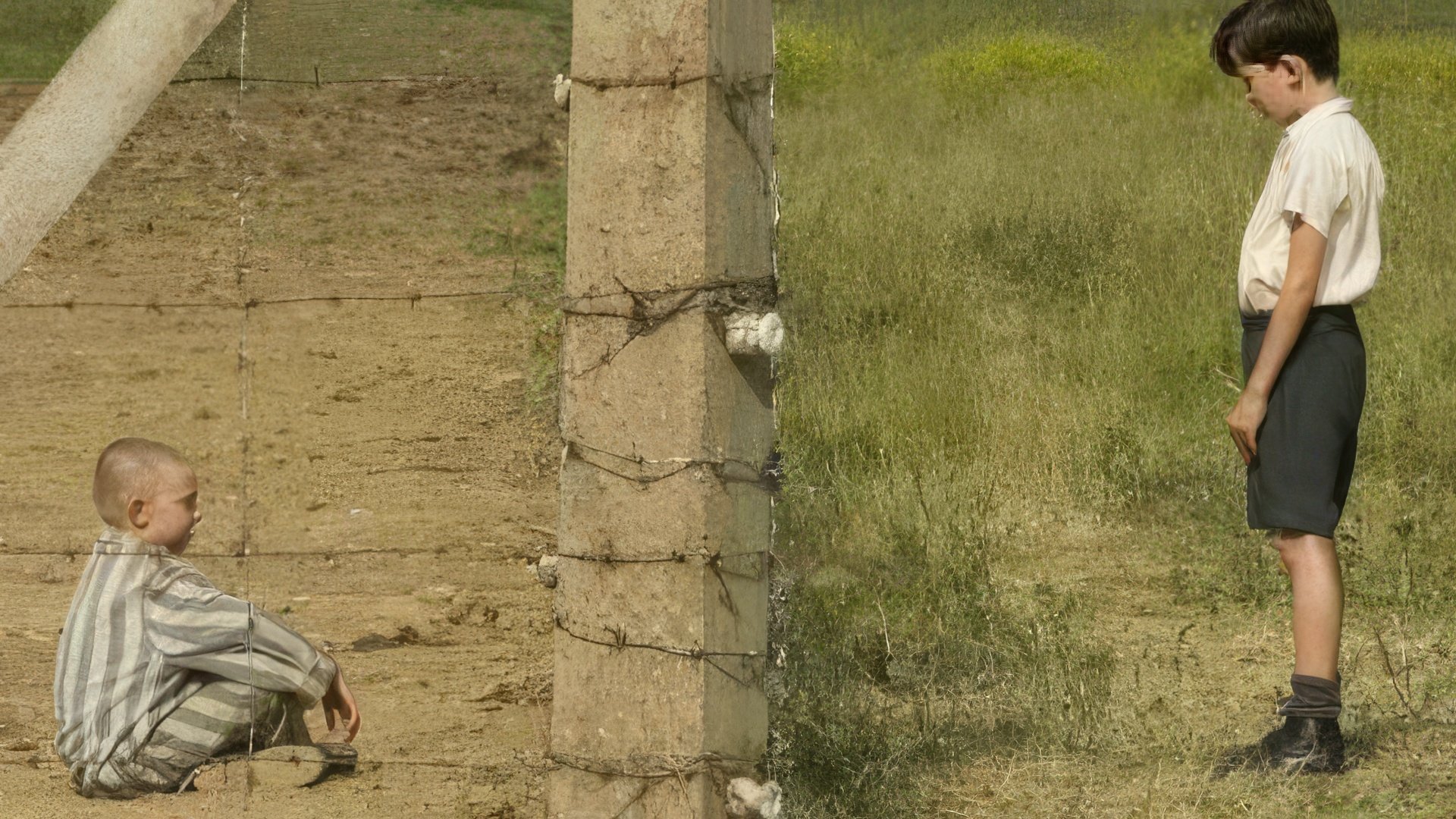 Thanks to his stunning success, numerous offers poured in for Asa from talented directors. In 2008, the young actor appeared in the series "Merlin", playing the role of Mordred, a mysterious silent youth who communicates with other wizards through telepathy.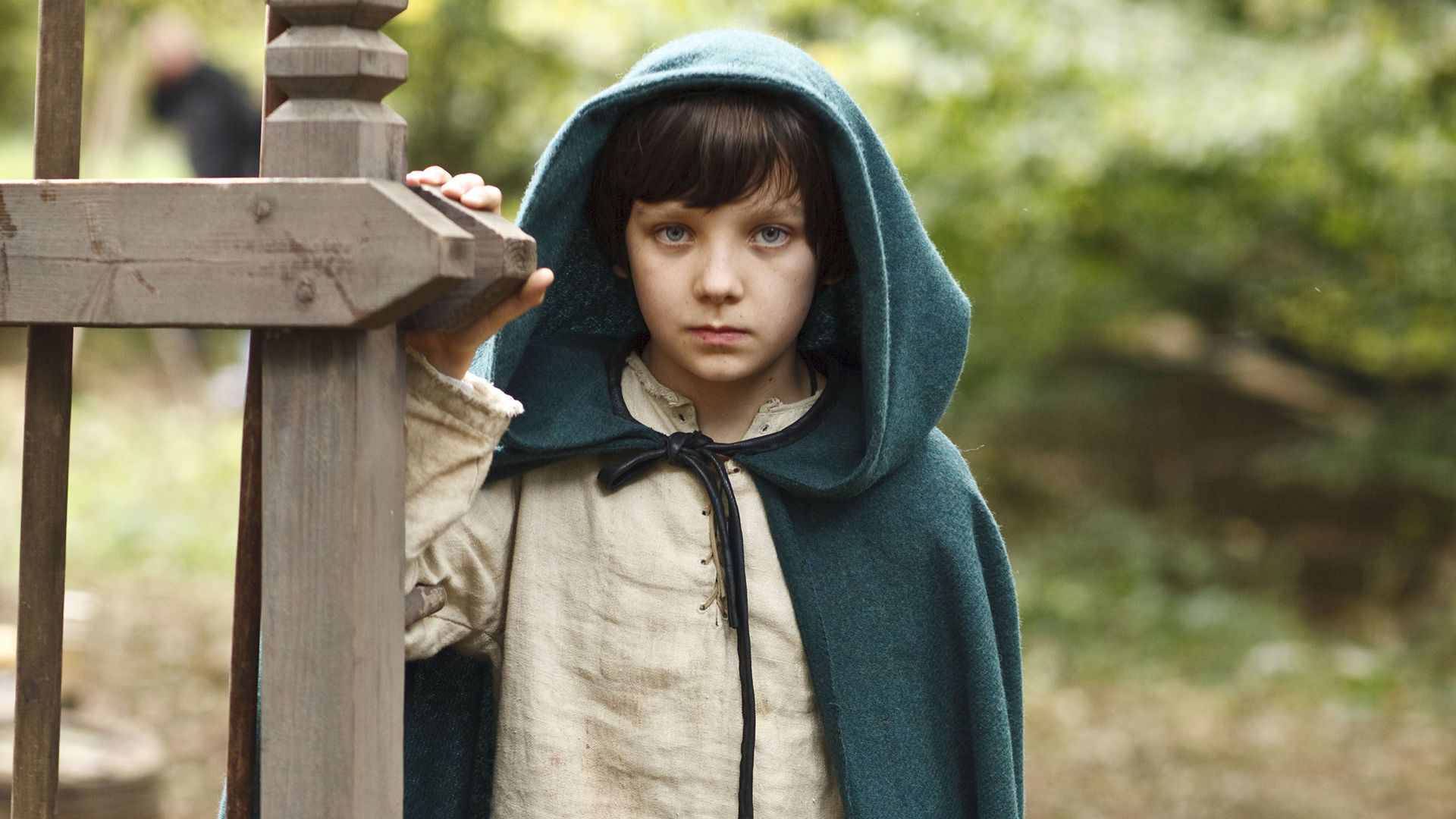 Despite his success, Asa didn't always envision a future in acting:
I never thought I'd continue acting in films. I didn't think I'd be an actor when I grew up. I wasn't obsessed with theater from a young age and didn't have a particular passion for it, which, I believe, actually worked in my favor because I didn't worry too much about it.
Career Highlights
In 2010, Asa Butterfield landed the role of young Ben Talbot in the supernatural film "The Wolfman" (a remake of the 1941 movie). Though critics weren't entirely favorable, the movie was quite successful among fans of the genre. That same year, the gifted actor starred in another movie, the comedy "Nanny McPhee and The Big Bang," playing the role of Norman Green, the eldest son of the Green family. In 2011, Butterfield was cast in the adventurous film "Hugo" directed by the brilliant Martin Scorsese. Asa portrayed Hugo Cabret, a sensible and charming boy who sets out to uncover a significant secret about his father's legacy, embarking on a journey filled with danger and discovery. The film received multiple awards, including a Golden Globe, and was nominated for 11 Oscars, winning five mainly for its visual achievements.

In 2013, the sci-fi movie "Ender's Game" was released, where Asa played the lead role. His character, Ender Wiggin, is chosen to train at a rigorous military academy. Alongside Harrison Ford, he's tasked to lead a powerful army to liberate the planet from alien invaders.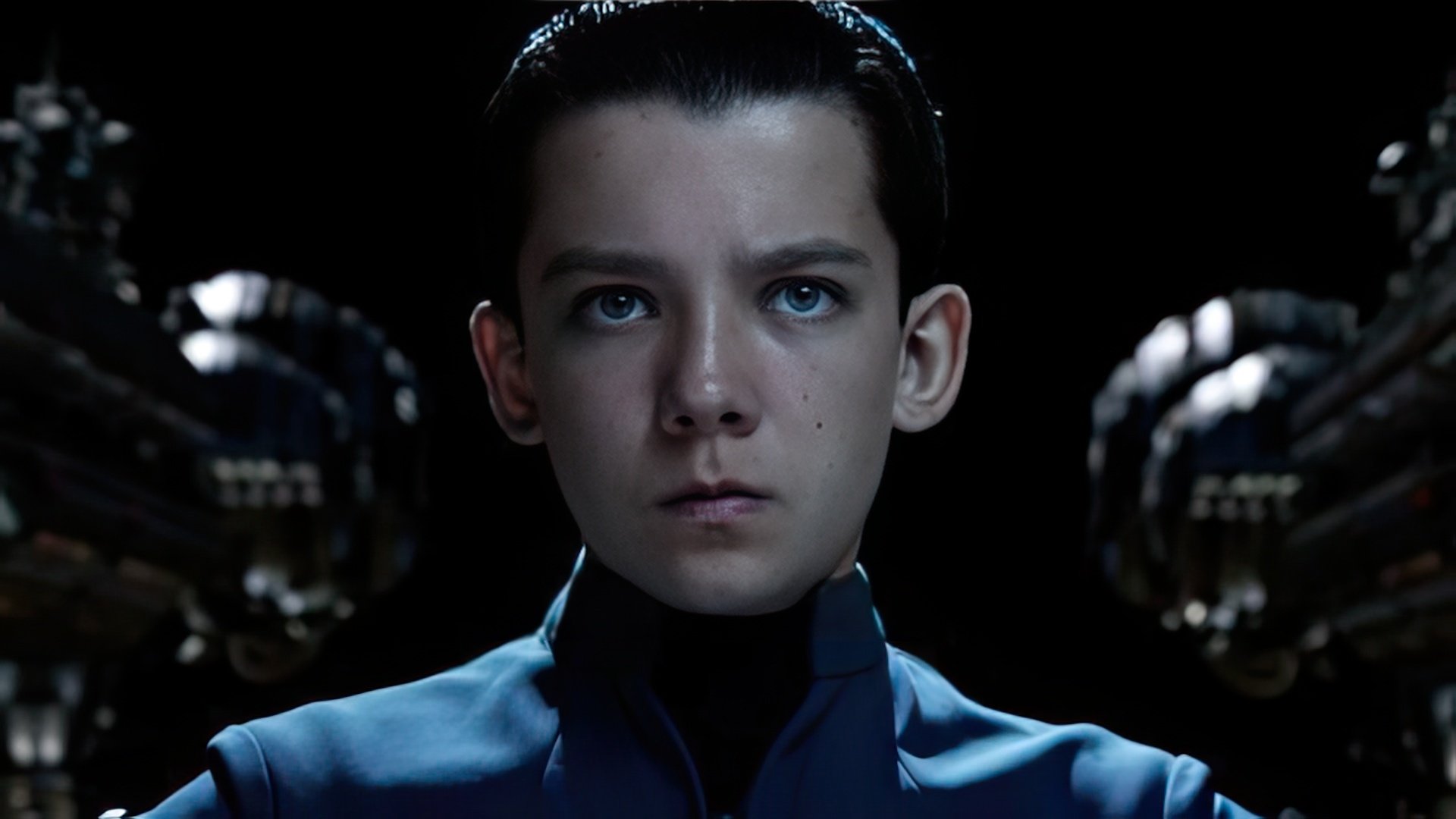 In 2014, Butterfield delivered an outstanding performance as Nathan in the movie "X+Y". The following year, drama "Ten Thousand Saints" was released, in which he took on the role of Jude, a young man grappling with his drug-addicted friend's death, his father's estrangement, and the pregnancy of his friend's girlfriend.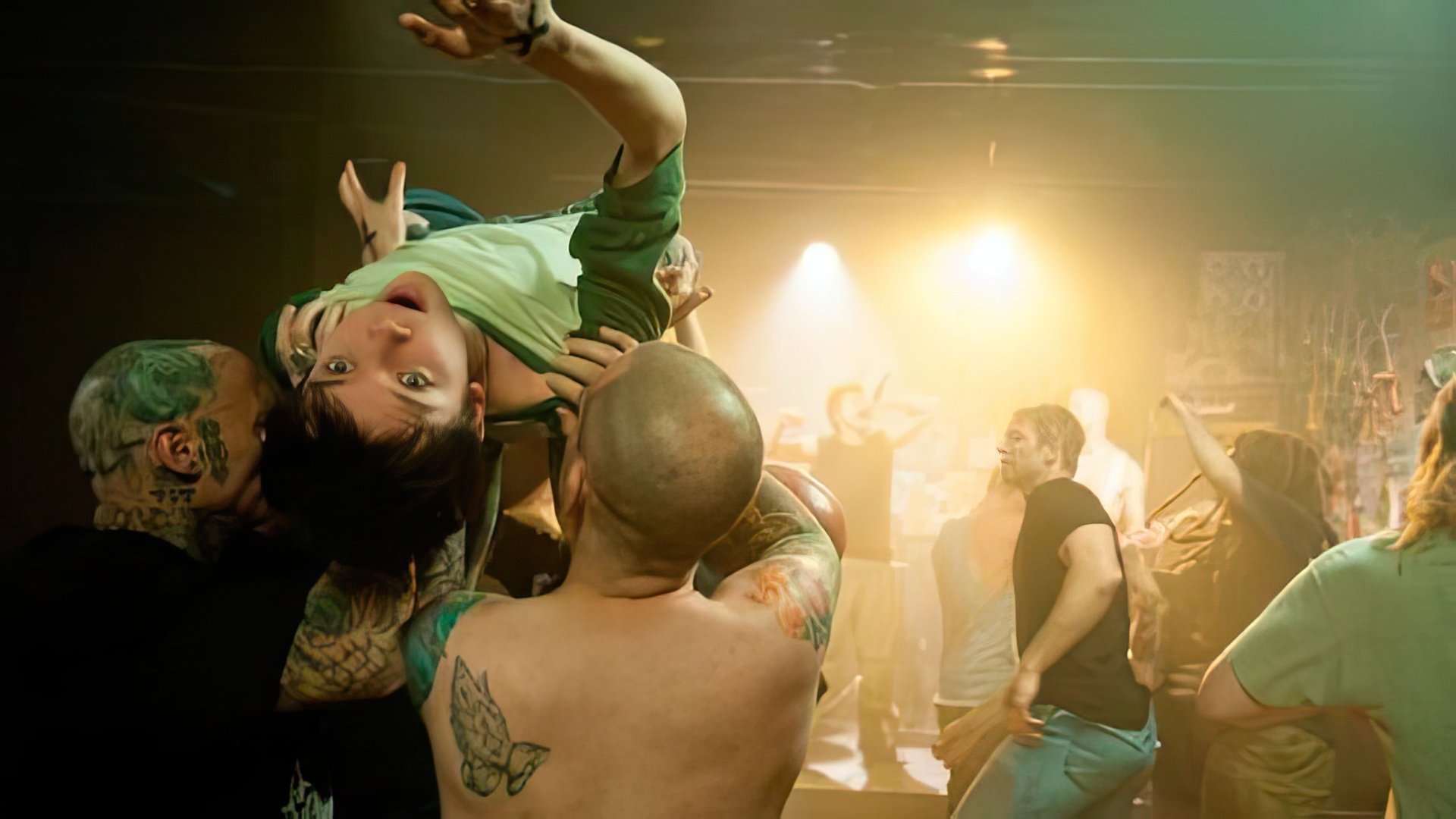 In the fall of 2016, one of the year's most anticipated movies, "Miss Peregrine's Home for Peculiar Children," premiered. Based on Ransom Riggs' novel, it was directed by Tim Burton, who chose an array of distinctive and eccentric actors for the project, including Asa Butterfield, Ella Purnell, Eva Green, Allison Janney, and Samuel L. Jackson. Asa played one of the lead characters, Jacob Portman, a young man with the unique ability to sense, see, and even communicate with Hollows.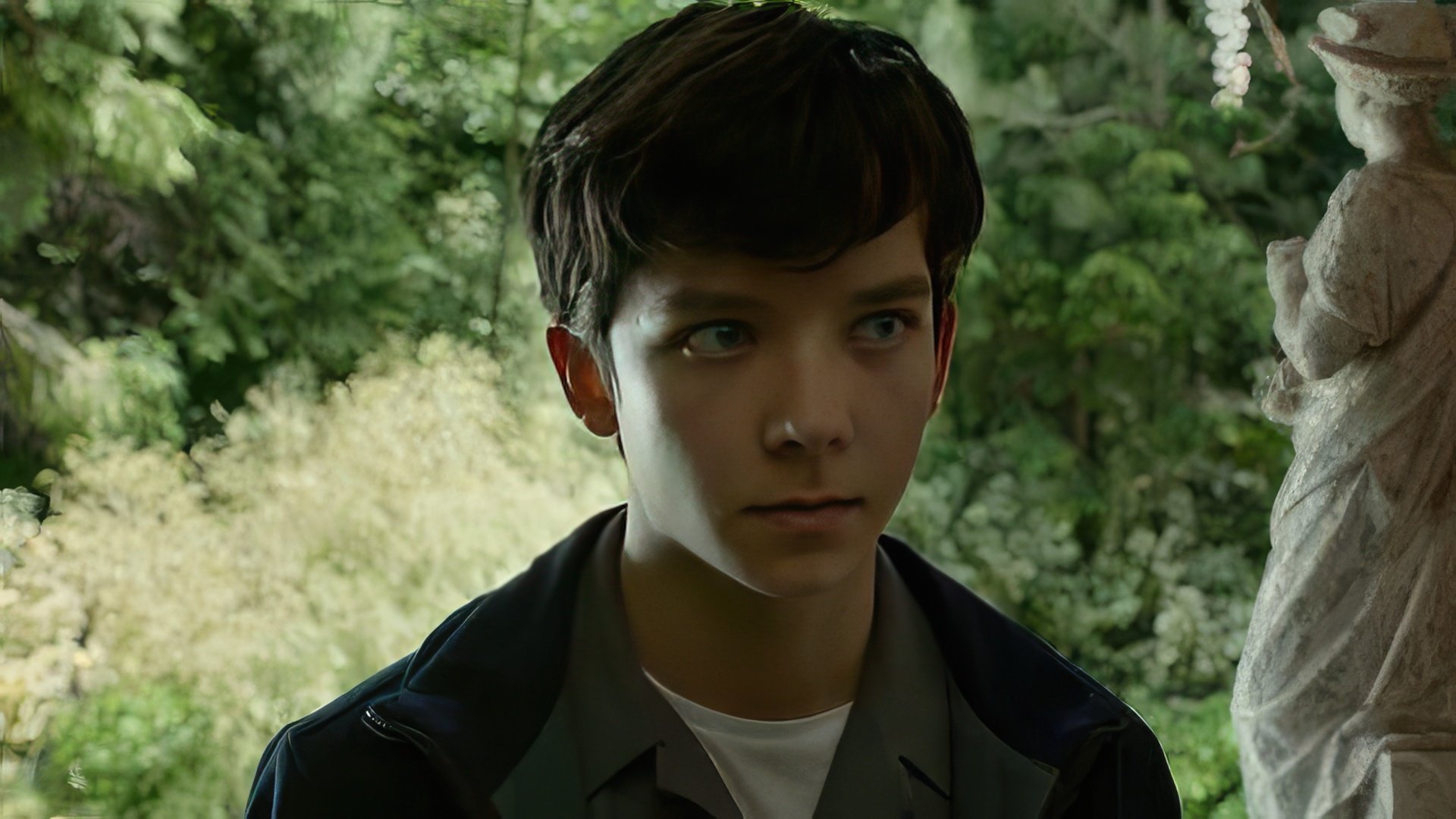 Also, in 2016, Peter Chelsom's movie "The Space Between Us" was released. In this project, Asa Butterfield's character was once again at the center of attention. His character, Gardner Elliot, is the first human born on Mars. His mother died during childbirth, and he was raised by 14 colonists. But after corresponding with a girl from Colorado, Gardner decides to travel to Earth. He starred alongside "Tomorrowland" actress Britt Robertson. In 2018, several movies featuring Asa Butterfield were released, including "Time Freak" and "Slaughterhouse Rulez". Around the same time, he started working on the Netflix teen series "Sex Education". In it, Asa took on the lead role of Otis Milburn, the son of sex therapist Jean Milburn. In the story, high schooler Otis, having learned everything about the "adult" intimate life from his mother, begins to educate his classmates and offers them consultations for money. The first season of the series, which premiered in 2019, received high ratings. Critics praised it for addressing teenage sexual education in the film industry. The cast did not disappoint either. Otis's mother, Jean, was played by Gillian Anderson. The rest of the characters were portrayed by young actors, including Emma Mackey and Ncuti Gatwa, among others. For many of them, this role was their debut.

After the series' resounding success, it was renewed for a second season, which premiered in 2020. Following his involvement in this successful project, Asa received even more filming offers.

In 2019, the movie "Greed" premiered, in which Asa played Finn. He also appeared in the series "50 States of Fright". In 2022, the actor starred in the comedy "Flux Gourmet" and the British horror film "Choose or Die", while continuing his role in "Sex Education".
Asa Butterfield's Personal Life
During filming with Burton, the relationship between Asa and his co-star, Ella Purnell, attracted persistent paparazzi attention. The actors openly declared their affection for each other, but in 2016 they announced their breakup, after which all their shared photos disappeared from social media. Many of Asa's fans believe their romance was a typical publicity stunt to promote the movie and to troll journalists.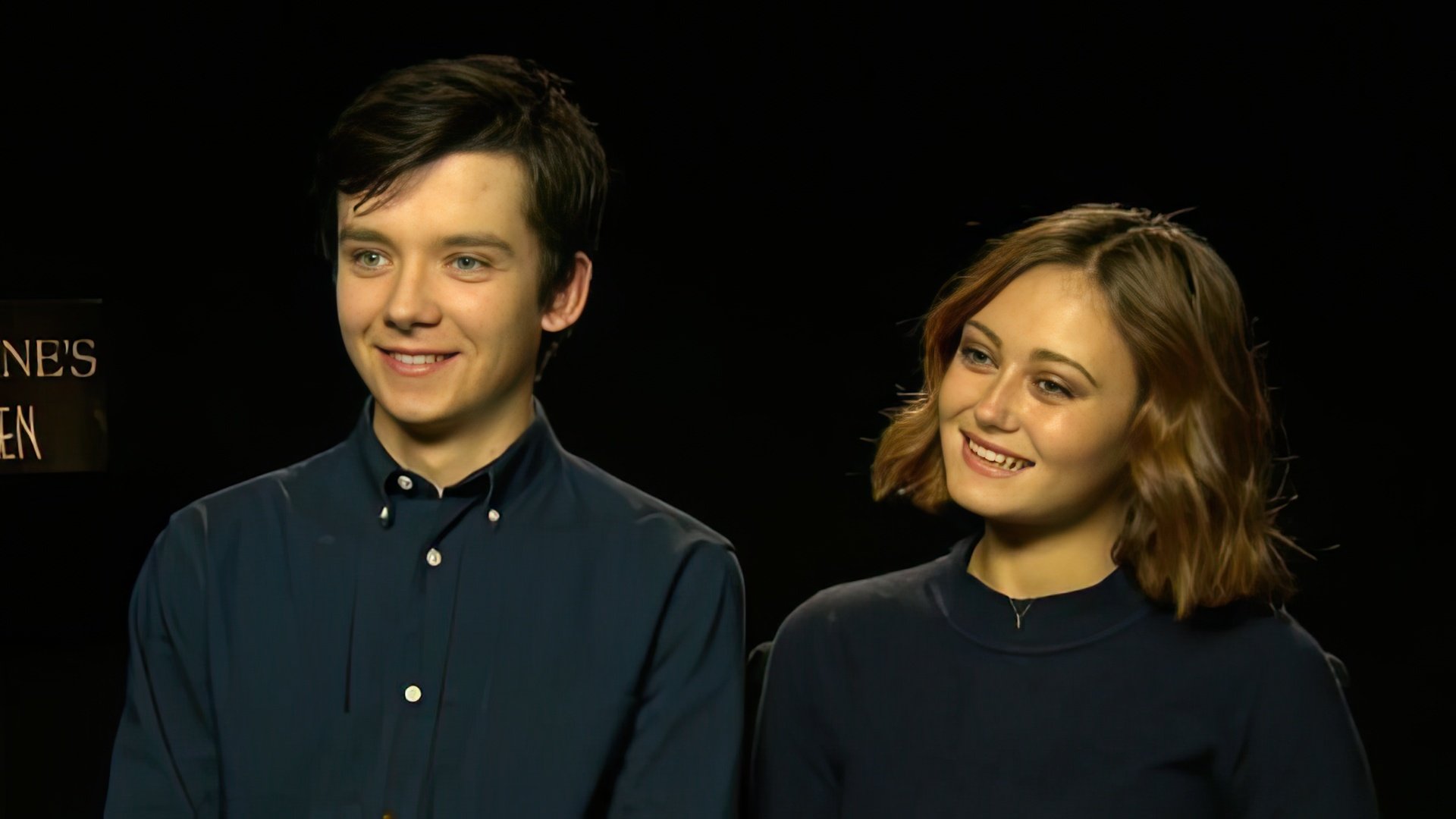 There were also rumors that the young actor had a soft spot for Hailee Steinfeld, but this information was never confirmed.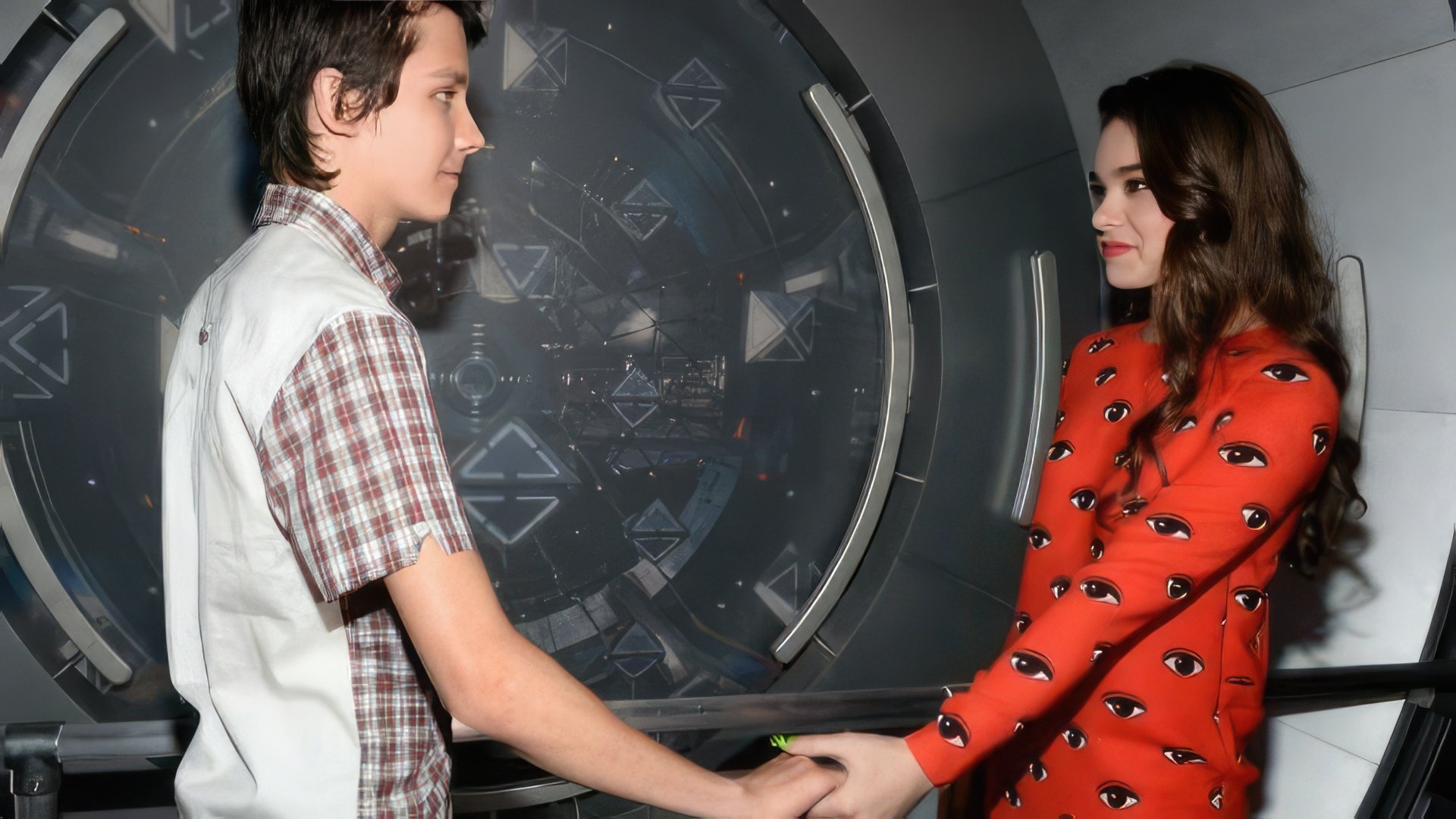 In 2021, Asa was rumored to be dating actress Mimi Keene, his co-star from "Sex Education." They played a couple in the third season, which may have led viewers to confuse on-screen romance for real life. However, there was no romantic involvement between them. When journalists asked about his relationship status, Asa replied, "I won't tell. Let them guess."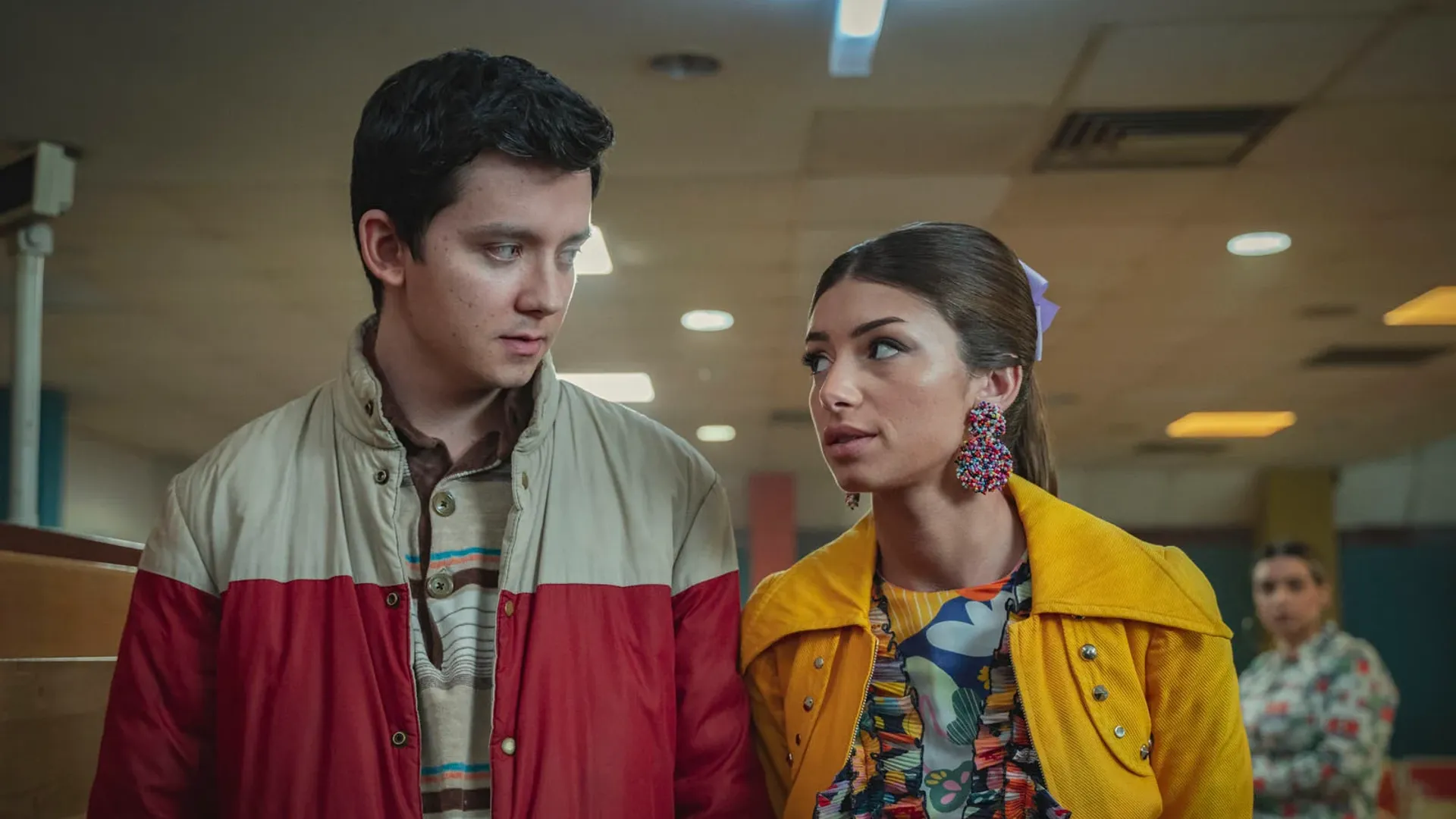 He enjoyed reading, playing video games, and squash. Butterfield also learned to play the piano, drums, and he sings quite well.

At home, Asa has cats, and he frequently shares their photos with his Instagram followers.
Asa Butterfield Now
In 2023, the fourth and final season of "Sex Education" was released. Butterfield saw the conclusion of the show as an opportunity for a fresh start:
I would've been happy to leave the show after 4 seasons. I genuinely love this series, it's positively impacted so many people, and helped so many actors start their careers. But all good things come to an end. With series, you always fear that they'll drag on, but I'm confident that won't happen here.
Despite becoming known for playing socially awkward and amusing characters after "Sex Education," Asa admits he would love to try playing outright villains. Such an opportunity partly came to him in the 2023 horror film "All Fun and Games," where his character, a troubled teenager named Marcus, becomes the vessel for an ancient demon and forces his family to play deadly games.
Press Ctrl+Enter If you find a mistake