Martin Scorsese Biography
Martin Scorsese is more than just a film director; he's a global cultural phenomenon and a cinema classic who continually surprises his audience while staying true to himself.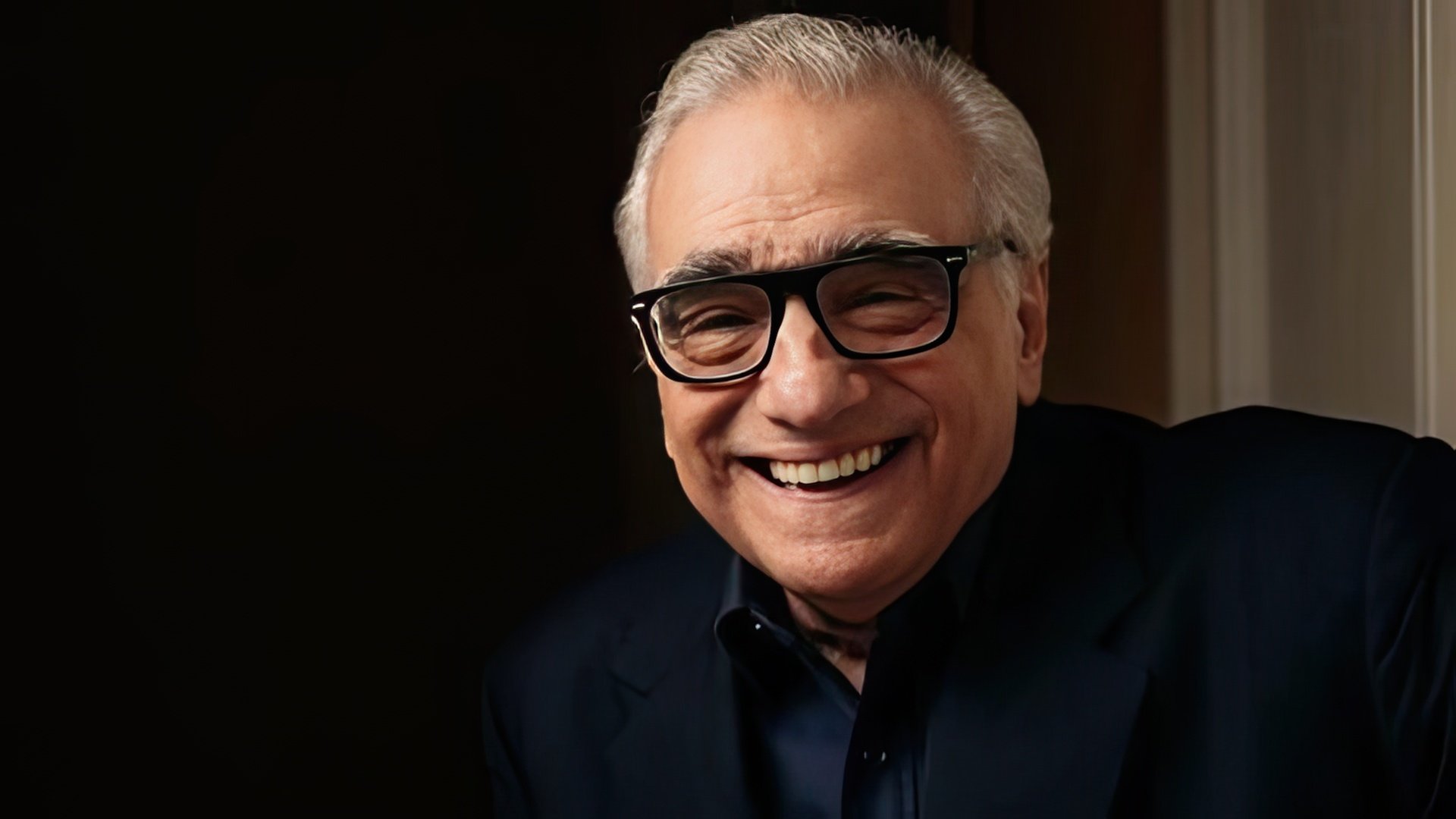 Early Years
Martin Scorsese is a third-generation New Yorker, descended from Italian immigrants. He was born to working-class parents, Catherine and Charles Scorsese, on November 17, 1942. Martin grew up in Queens, a place where daily gang raids and disputes were common. As a child, he often fell ill, suffering from frequent colds and asthma attacks. His devout Catholic parents insisted on his education at a parish school, hoping he would become a priest. But Martin had different plans.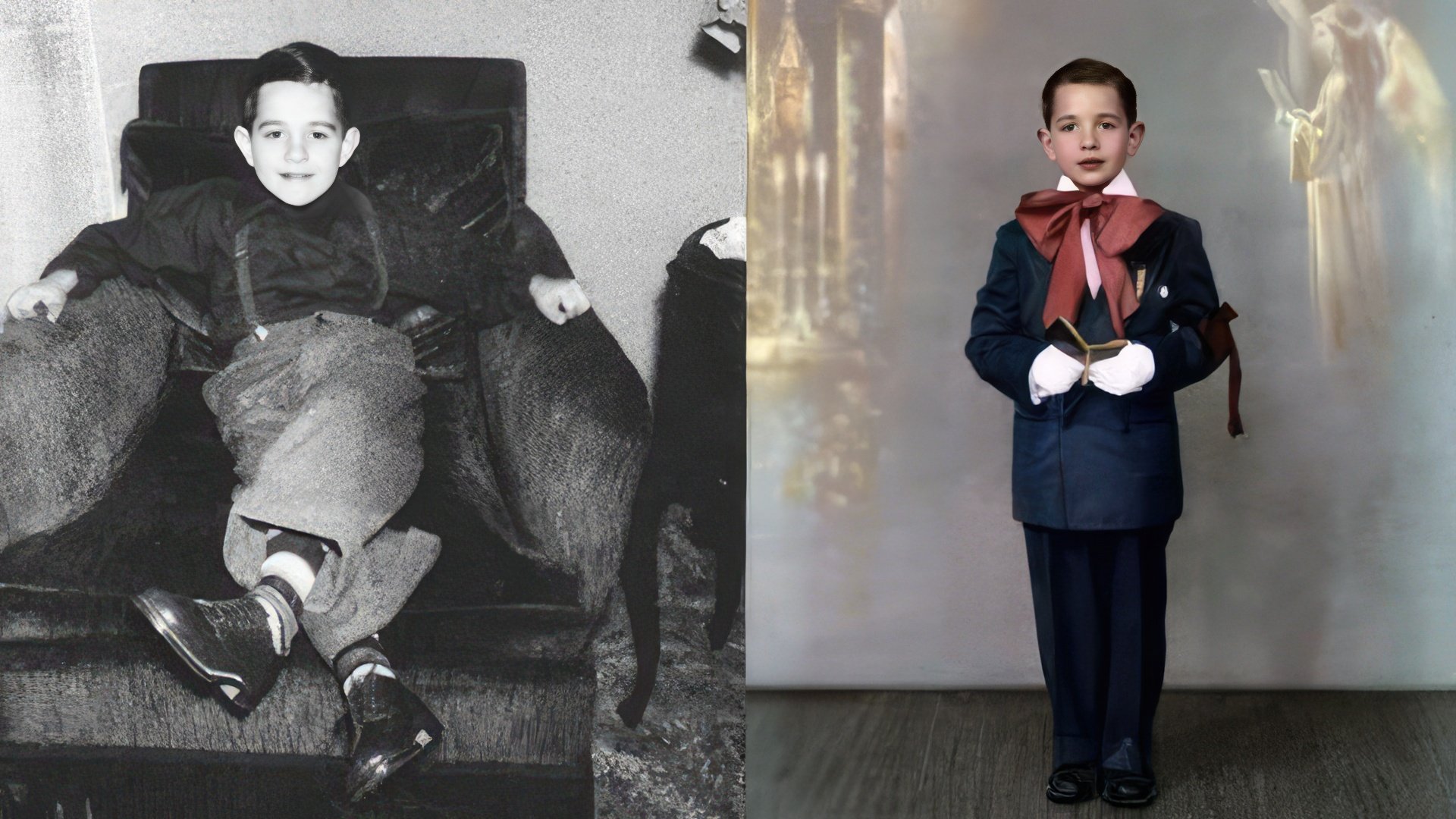 In interviews, the director often joked about wanting to be a gangster, then a priest, and then a gangster again, as was the street code. But in reality, from an early age, he dreamt of film. The movies he saw with his parents left such a profound impact that after a few years in Catholic school, he decided to attend the University of Arts and Sciences. This decision surprised Catherine and Charles, but they supported him. Their son was set to become the first Scorsese with a higher education.

Martin began his studies but was soon drafted into mandatory service, interrupting his education. After returning, he continued his studies at New York University.
Film Career
After completing his education, Martin made several short films addressing social issues, drawing attention to the budding director.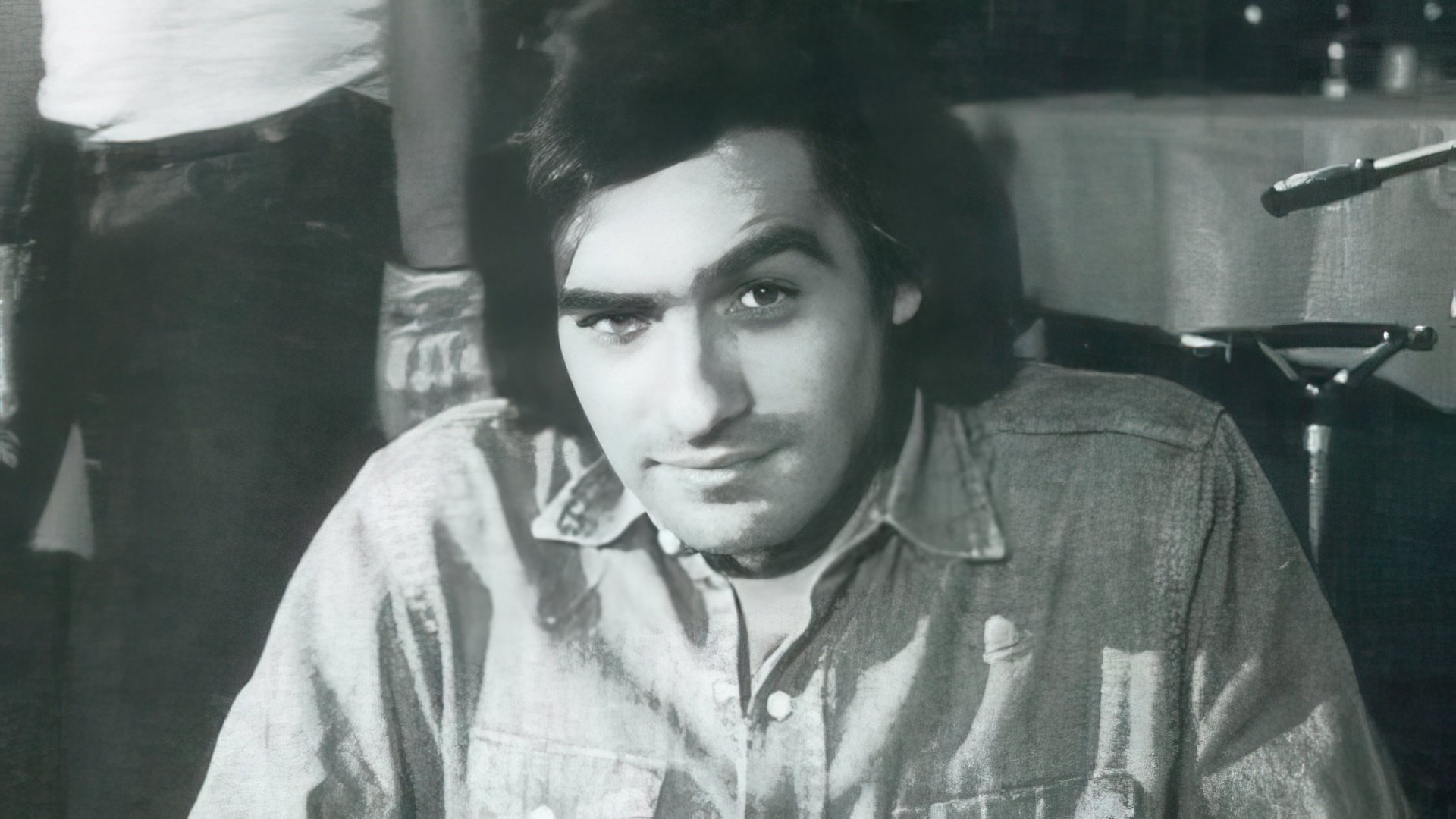 His first feature film, "Who's That Knocking at My Door," released in 1967, starred Zina Bethune and Harvey Keitel. Critics responded positively, but highlighted some rough edges, hoping that with experience, Scorsese would deliver even better movies. His subsequent works, "Street Scene" and "Boxcar Bertha," were noted as interesting but not outstanding. However, Martin was not deterred by critics or peers; he was driven by his vision for a new film.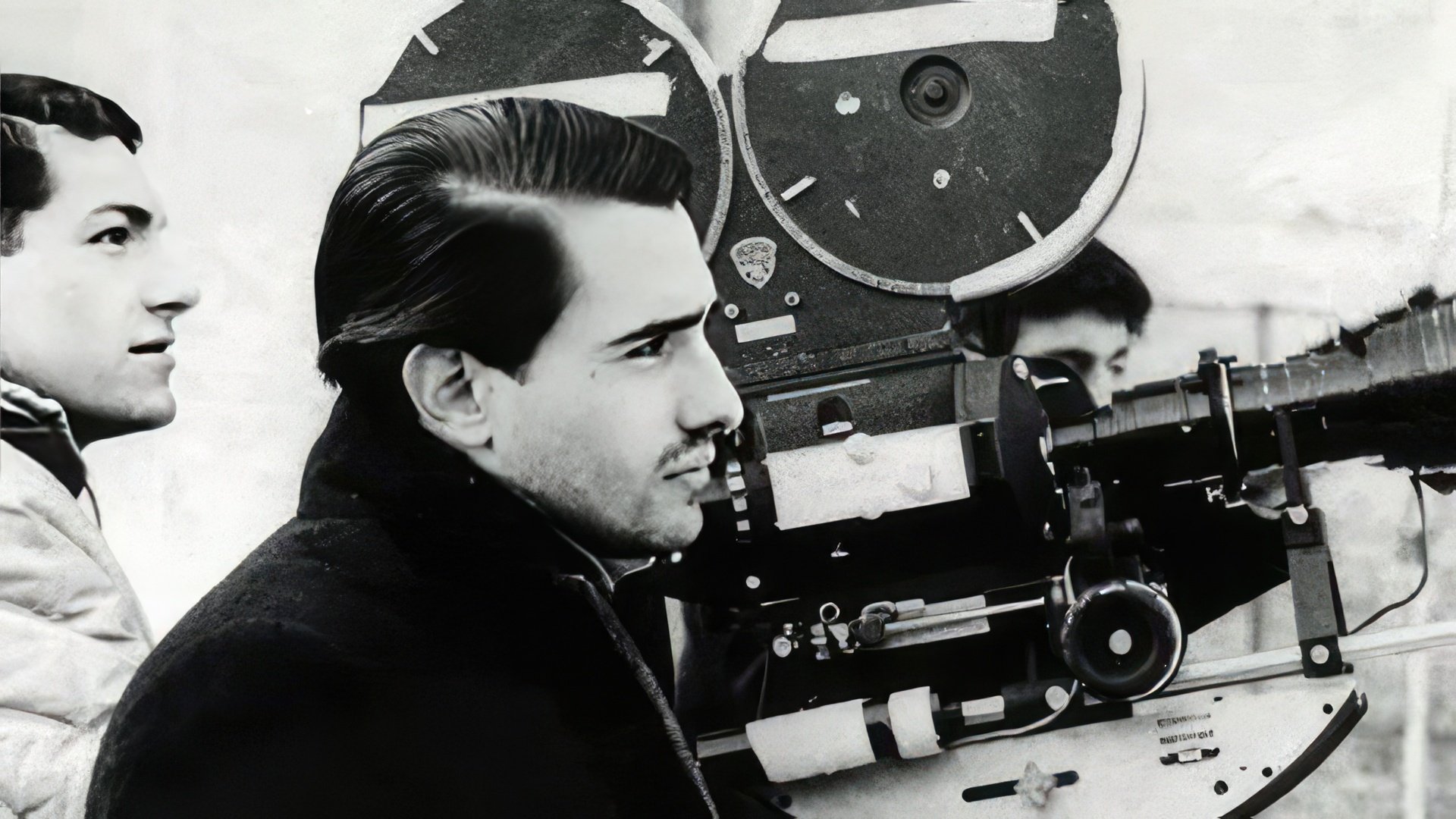 "Mean Streets," resonating with the popular 1970s book by Mario Puzo that idealized the gangster image, shattered mafia romanticism. Scorsese, well-acquainted with the ugly underbelly of the criminal world filled with blood and drugs, portrayed a man forced to become a criminal or sacrifice his life to save another.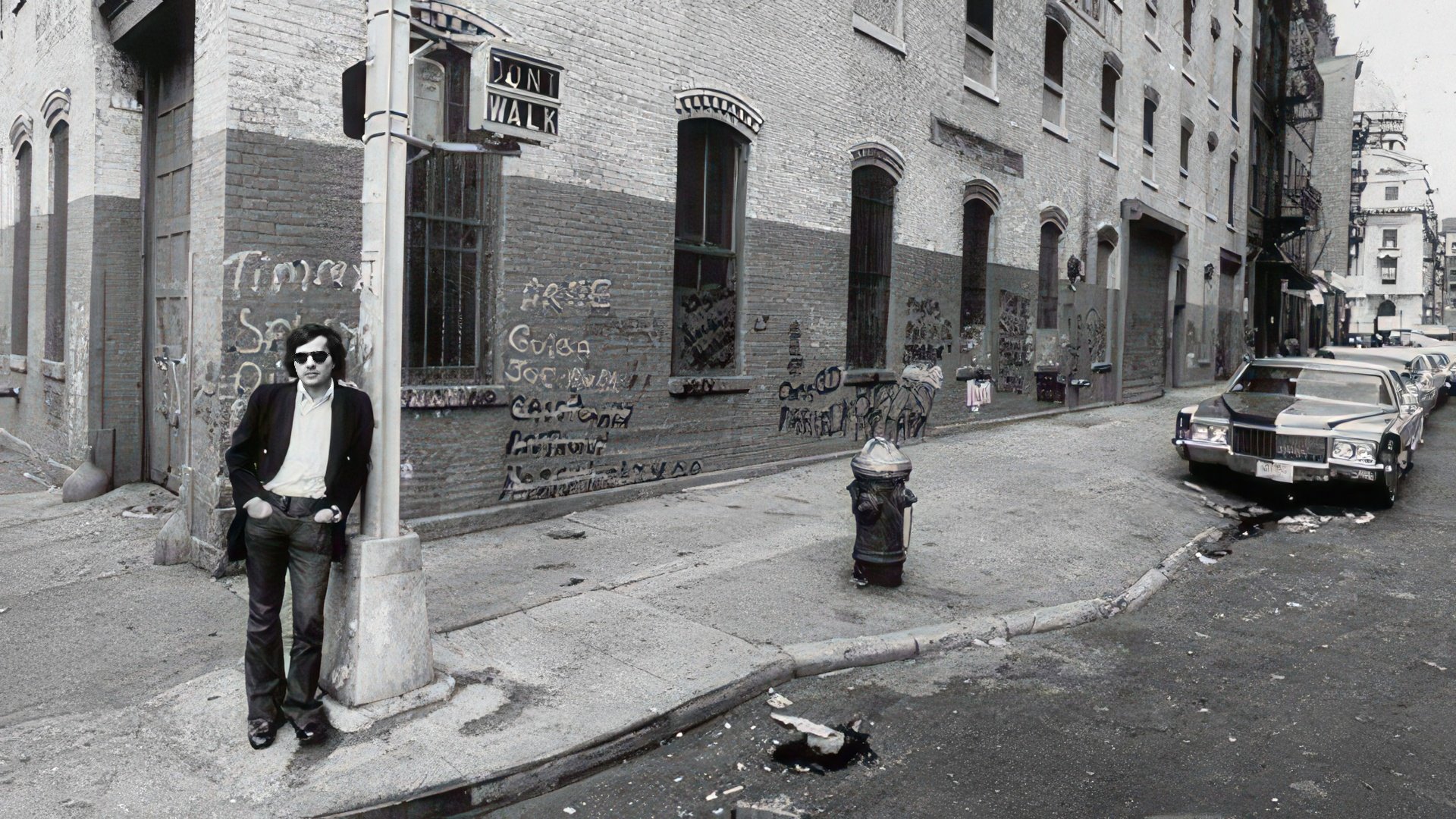 Unlike his later works, this film focused more on the internal world of its protagonist than his rise to the criminal top. Harvey Keitel played Charlie, who grappled with guilt over impending betrayal, while Johnny Boy was played by Robert De Niro. This first collaboration between Scorsese and De Niro proved successful, hinting at future triumphs and marking the beginning of their lasting friendship.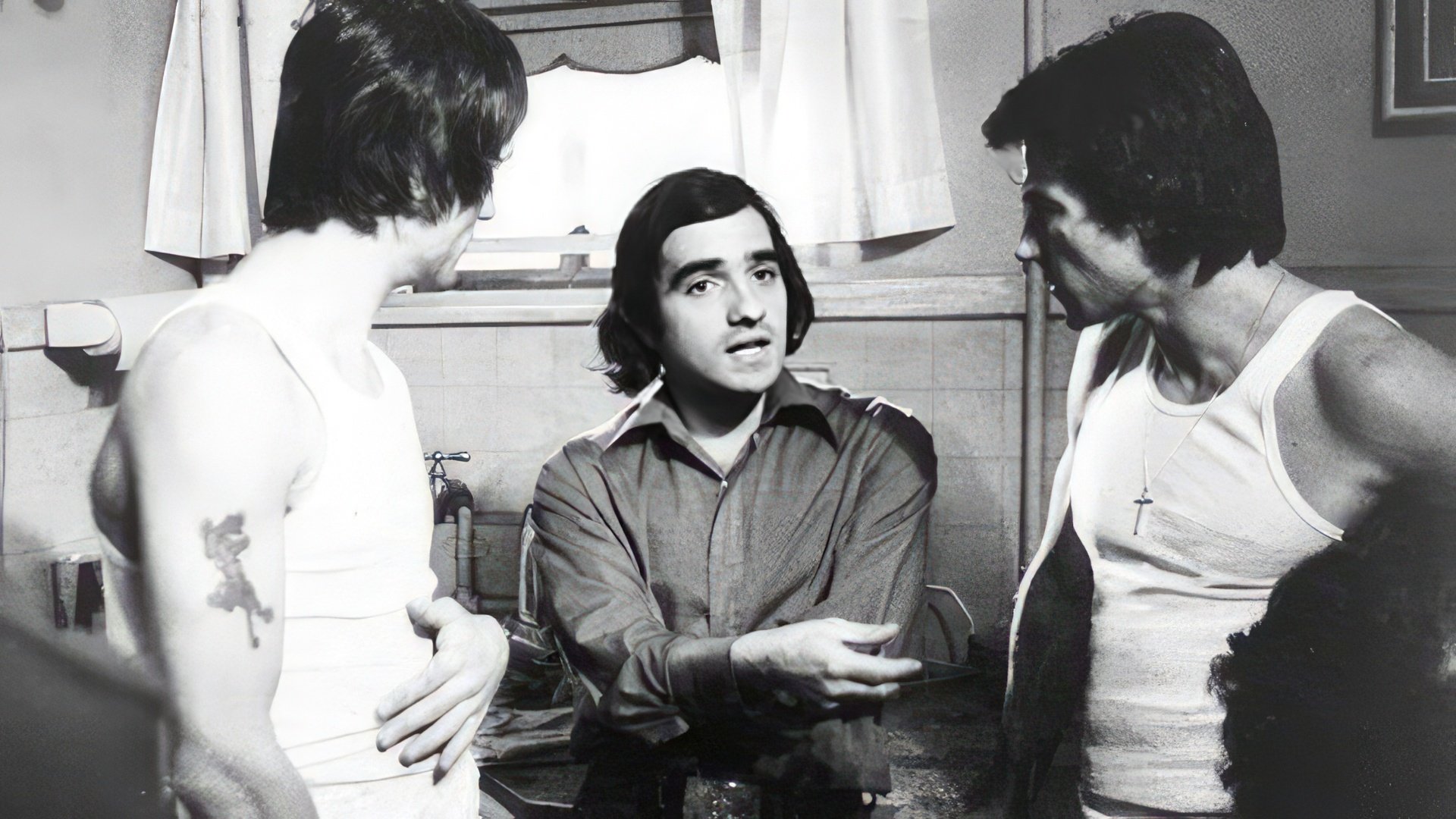 After the dramedy "Alice Doesn't Live Here Anymore" with Ellen Burstyn and Kris Kristofferson, a film was released that was destined to be explosive – nothing like it had ever been made before. The urban tale "Taxi Driver" challenged prevailing cinematic trends and exposed the vices of a society choosing to overlook evil. The captivating and provocative movie resonated with every viewer. The layered, allegorical tragedy set against the backdrop of a grim New York City references both biblical themes and depicts contemporary realities. Addressing themes of loneliness, battling inner demons, and the emotional turmoil of a character who is simultaneously executioner and victim, Robert De Niro's portrayal ensures every frame is cinematic artistry. The film also features Harvey Keitel and a very young Jodie Foster in the role of a prostitute.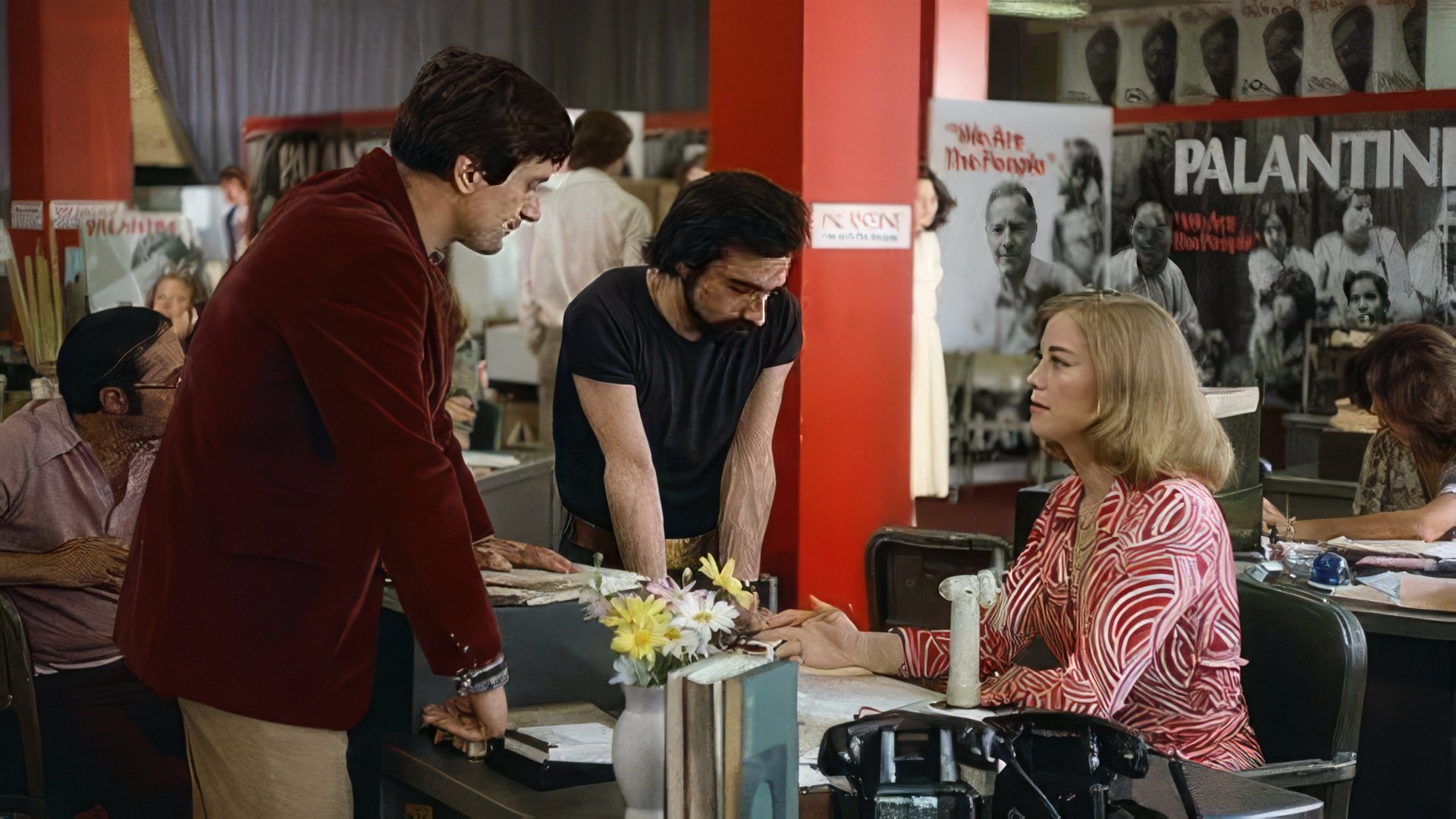 "Taxi Driver" (1976) is one of the finest films in cinema history, marking the pinnacle of the noir era and the onset of post-noir, capturing the paranoid aesthetics of personal disintegration.

From 1977 to 1990, notable successes include dramas like "Raging Bull," "The King of Comedy," "The Color of Money," and the thriller "Cape Fear." Scorsese continued his collaboration with De Niro and also worked with Paul Newman, Willem Dafoe, and Tom Cruise.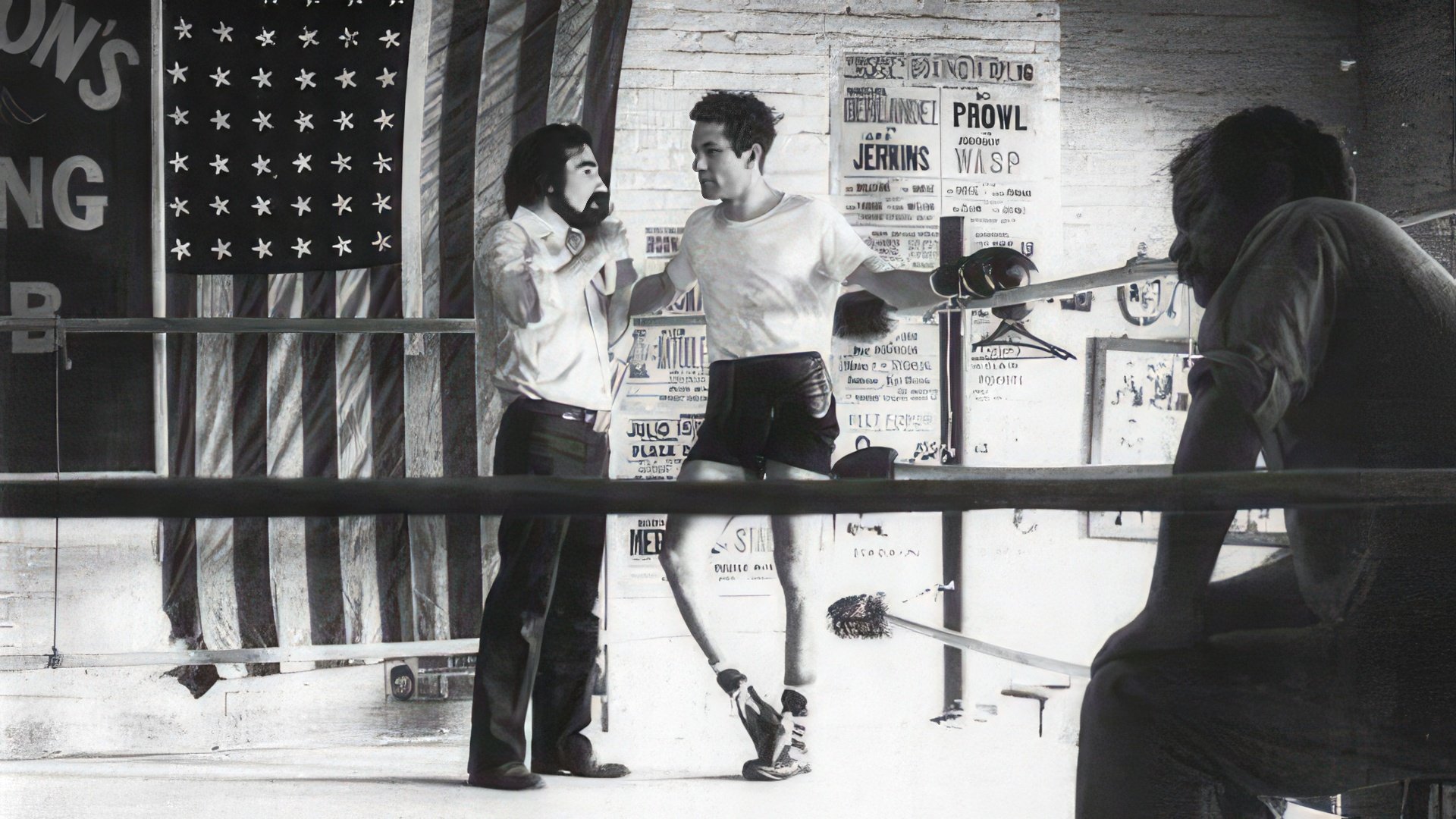 The allegorical film "The Last Temptation of Christ" delved into the director's personal relationship with God and sparked outrage from the church. Due to threats from fanatics, Scorsese had to hire bodyguards for protection.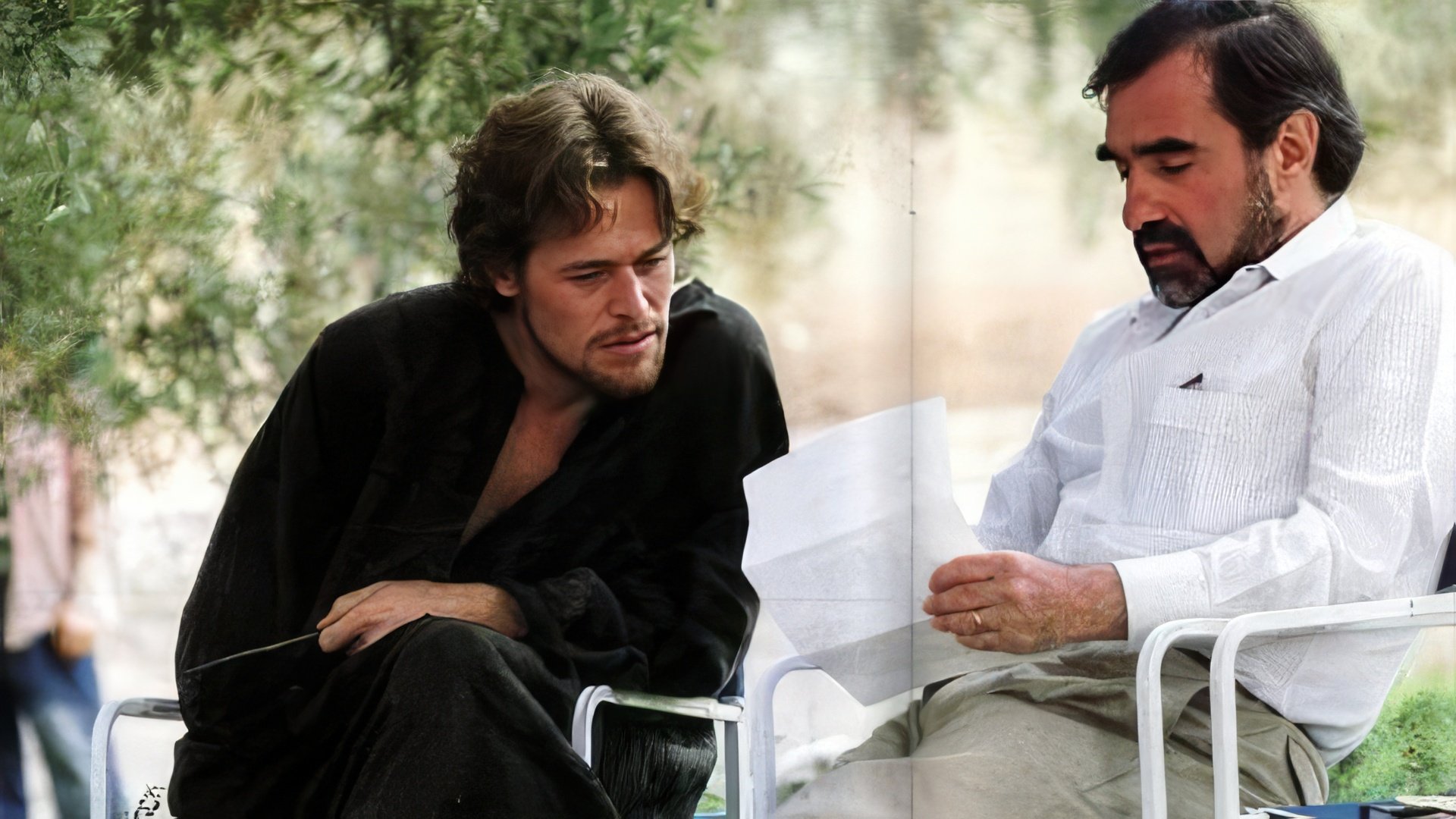 The gangster theme continued with "Goodfellas," featuring De Niro, Ray Liotta, and Joe Pesci. Themes of inevitable retribution, loyalty, family values, and religion are masterfully conveyed. With its intense brutality and realism, the film stands out in its genre.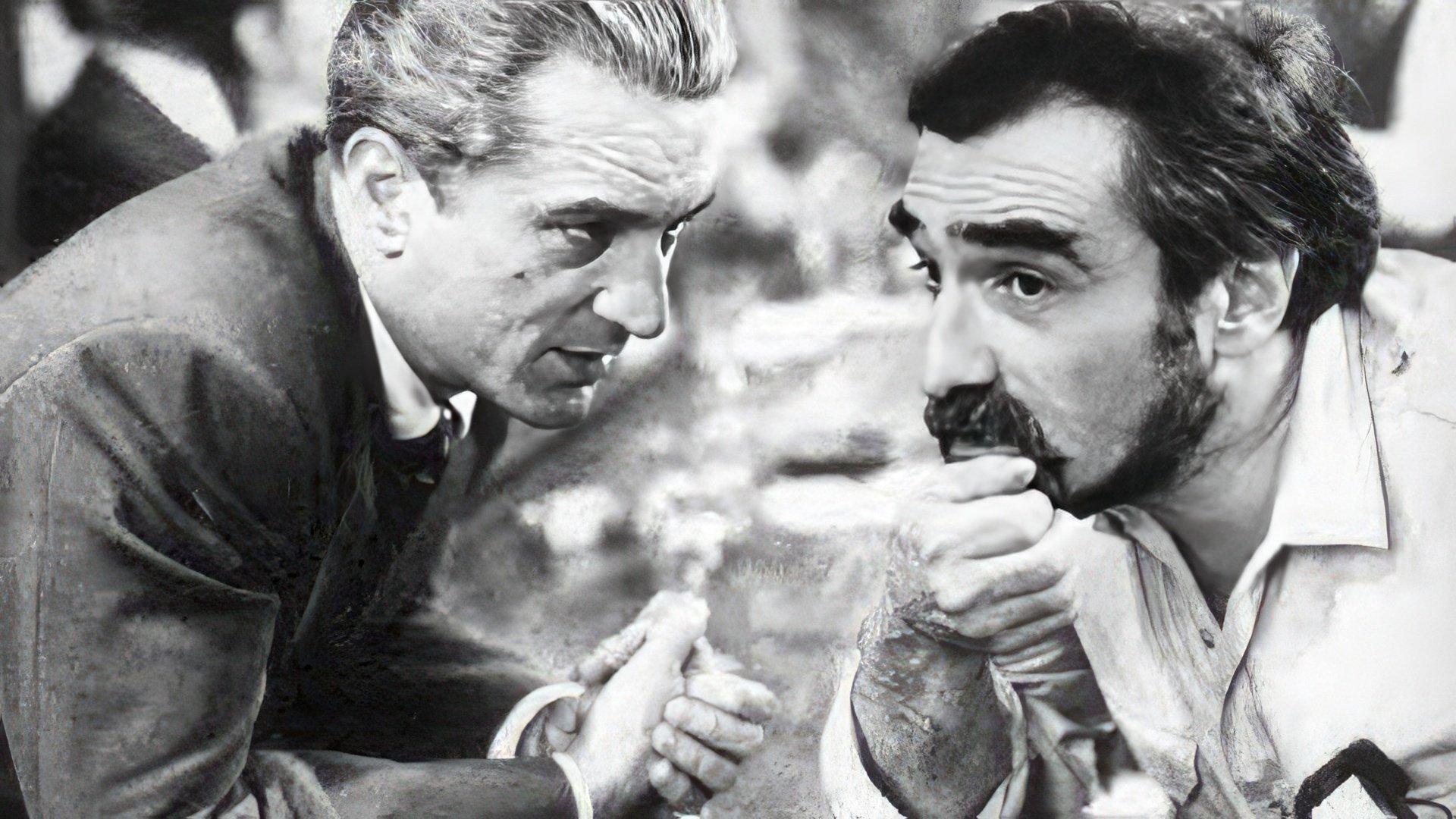 In the early 2000s, "Gangs of New York" was released. The film starred Daniel Day-Lewis, Brendan Gleeson, and Jim Broadbent. In an interview with Parade, Scorsese mentioned that without Leonardo DiCaprio, whom De Niro recommended, the film wouldn't have achieved its success. This movie marked the beginning of a long collaboration between Scorsese and DiCaprio.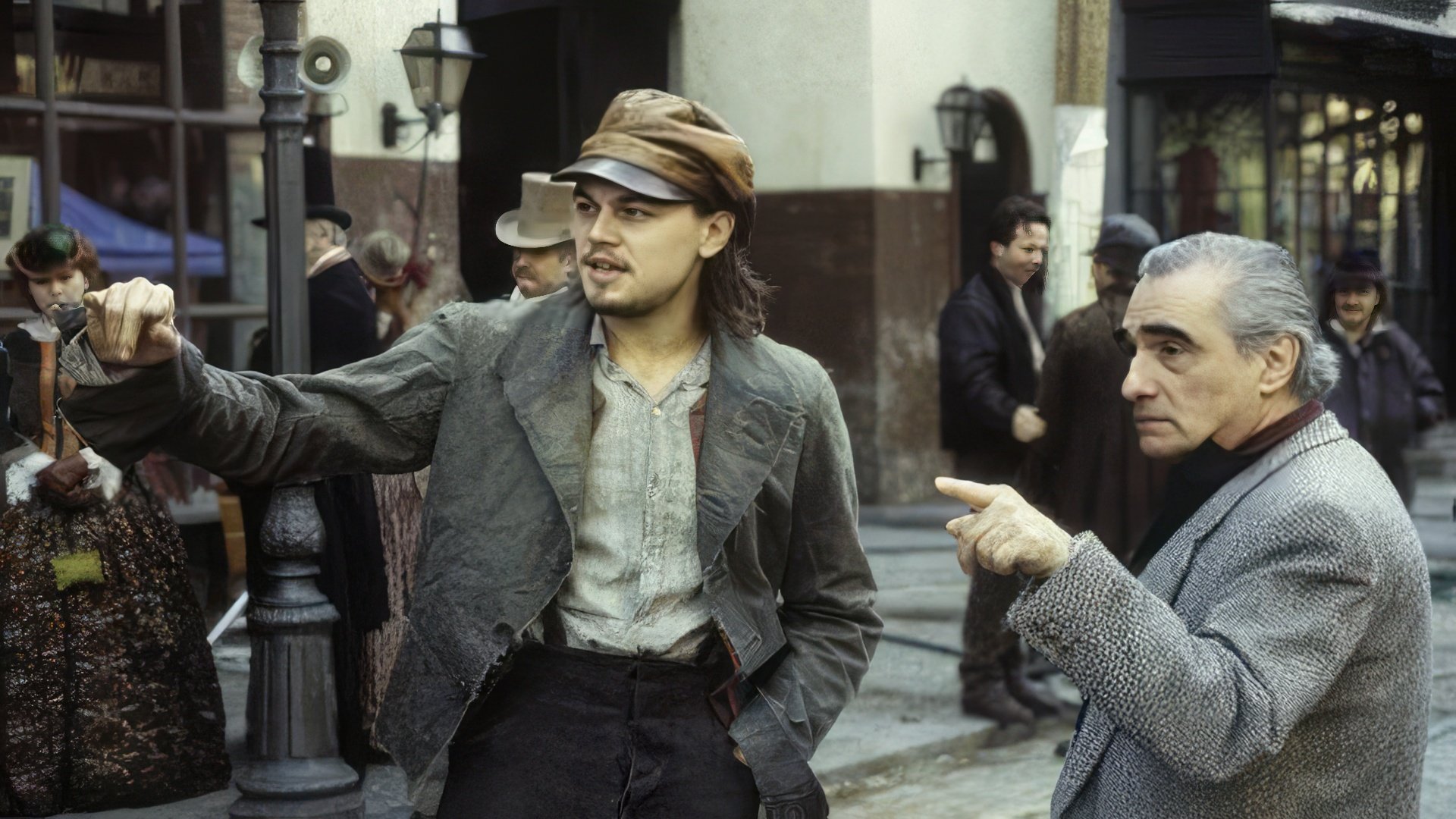 Scorsese's films have become global cinema classics, and many actors in them have received awards, including the coveted Oscar and the British BAFTA. Although Scorsese himself was nominated for an Oscar at least 9 times, he won the prestigious award in 2006 for his film "The Departed." Based on the Hong Kong film "Infernal Affairs", the story revolves around an Irish mob boss and the FBI agent working for him. Leonardo DiCaprio and Matt Damon took on the leading roles, with Jack Nicholson, Mark Wahlberg, and Alec Baldwin also featured in the cast.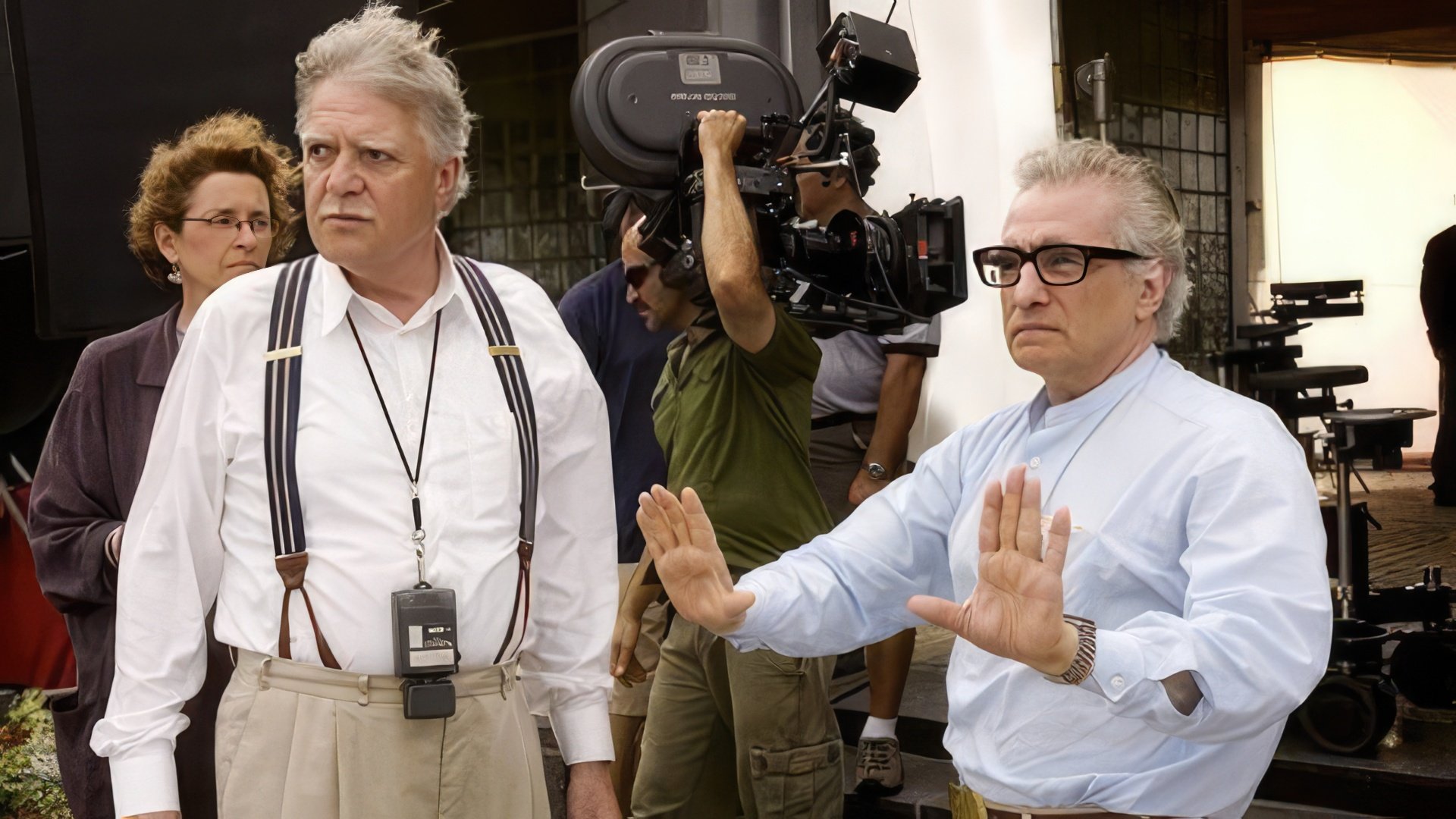 The expertly crafted film, blending elements of psychological drama with a riveting police thriller, once again made waves with its skepticism and lack of a happy ending, symbolizing the hopelessness of a sin-ridden city and the criminal world at large.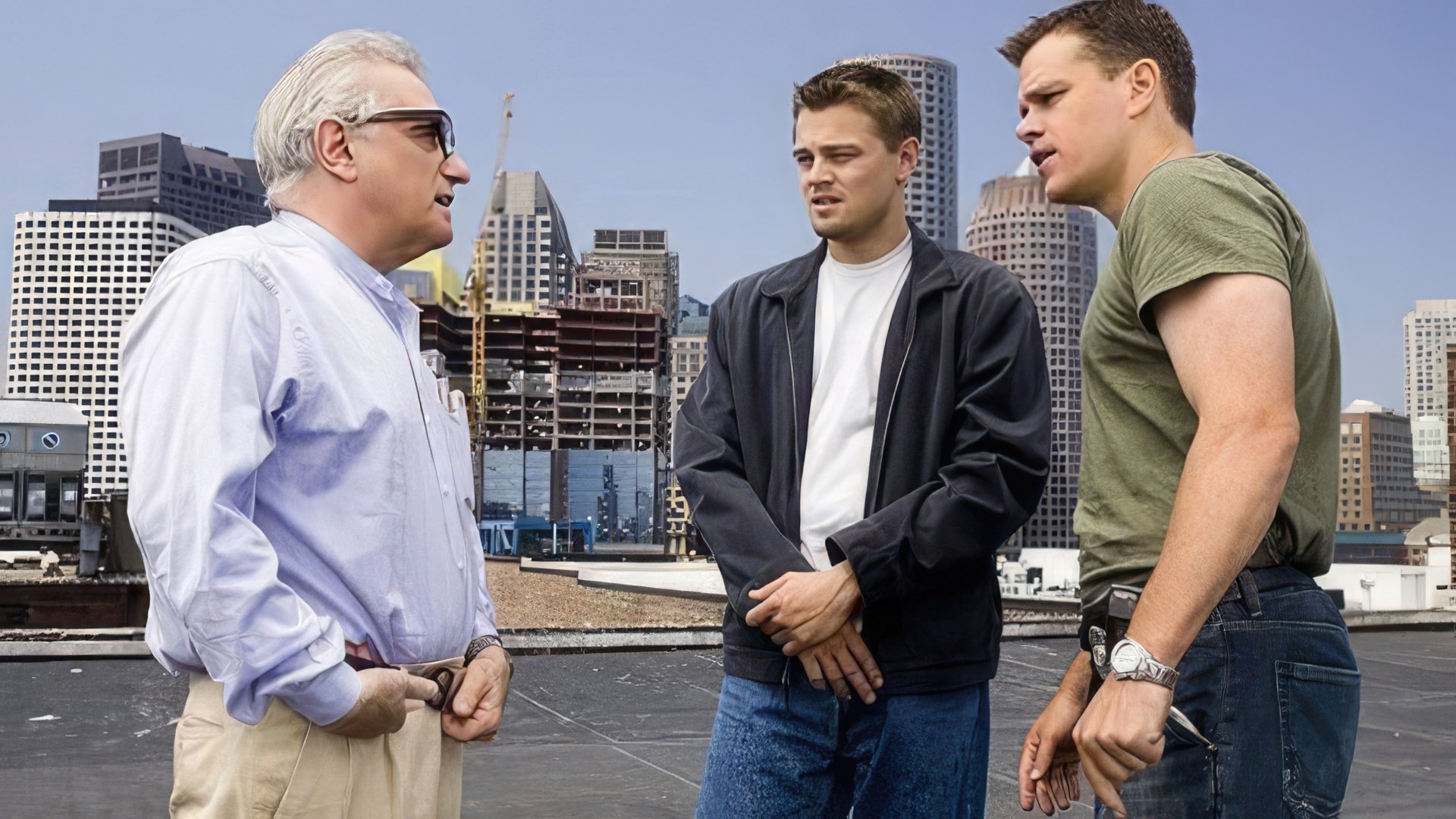 "American Boy", released in 2009, was a departure even for Scorsese, presenting a conversation between the director and a long-time friend, which seemingly illustrated the life of a fictional character, Steven Prince. The interviewee shared stories with Martin about drugs, women, and crimes, about unnoticed successes, and avoidable tragedies.

This documentary effort to reinterpret the life of someone who isn't a media personality or even a real character understandably didn't become a box office hit, but was appreciated by discerning viewers free from bias. The film featured Scorsese himself, as well as George Memmoli, Cathy McGinnis, and Julia Cameron.

In 2010, the director, seemingly giving his fans a breather, released the psychological thriller "Shutter Island" with its shocking and dramatic conclusion. This intricate drama, resembling a mosaic composed of character fates and personas played by Ben Kingsley, Mark Ruffalo, and Max von Sydow, became the highest-grossing film in Scorsese's repertoire. DiCaprio played the lead role in "Shutter Island" - marking the fourth collaboration between the two legends, a partnership that has evolved from mutual admiration into a true friendship.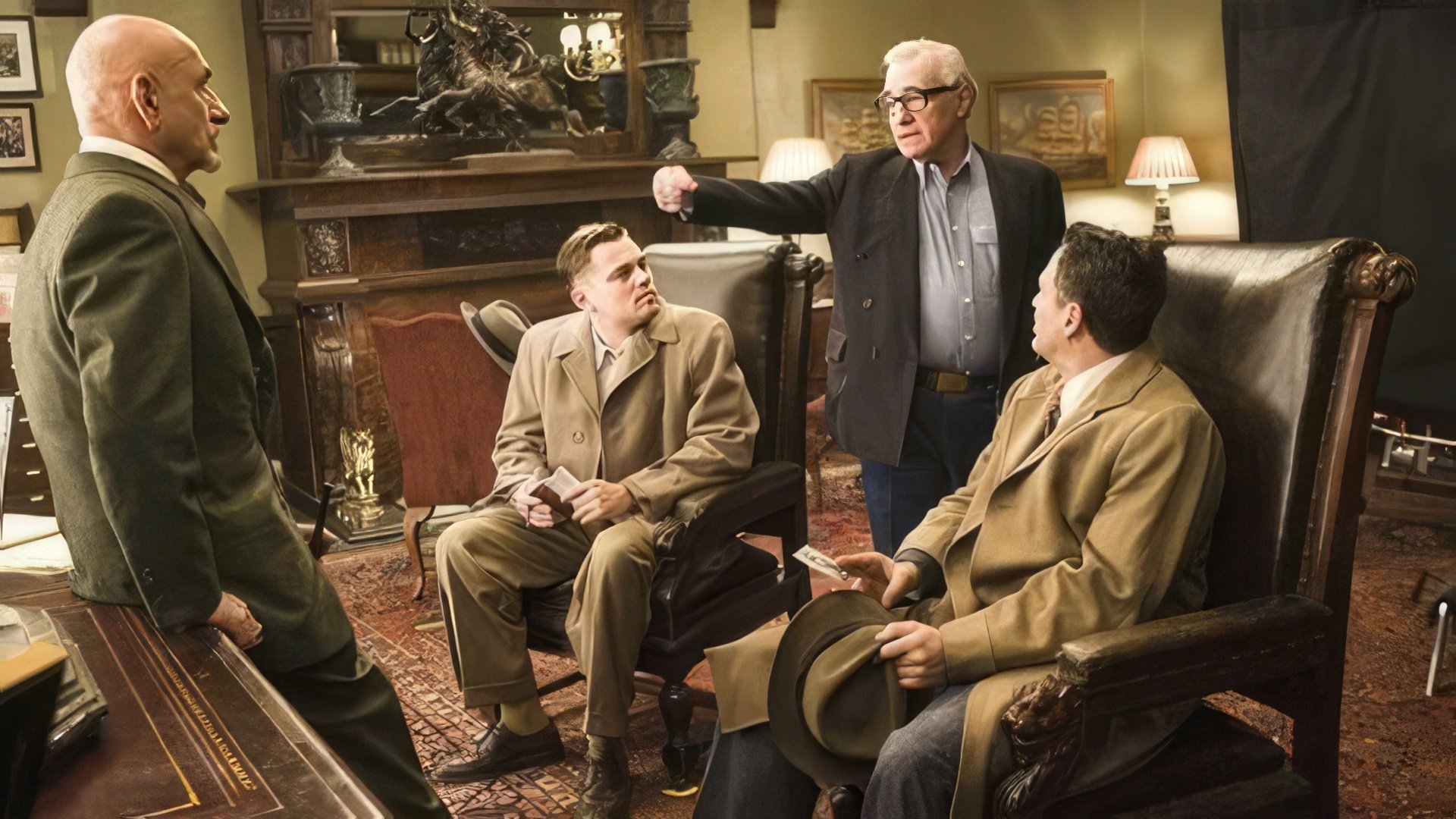 Their next project became a sensation, marked by unprecedented success and once again eliciting mixed reactions from audiences and critics. 2013, among its many highlights, will be remembered as the year "The Wolf of Wall Street" was released. Based on a biographical book written by Jordan Belfort while in prison, the drama, although reminiscent of so-called "Hollywood cinema," carried Scorsese's typical provocative touch. The film boasted a stellar cast including Jonah Hill, Kyle Chandler, Margot Robbie, Jean Dujardin, and Matthew McConaughey. Tons of drugs set against exquisite backdrops, luxurious homes and cars, and the word "f**k" used about six hundred times framed the human tragedy of the main character, played by DiCaprio, and his relentless pursuit of money. The movie earned Leo over a quarter of a million dollars, making him the highest-paid actor in the world, while for Scorsese, it represented another victory over the puritanism and mediocrity he so despised.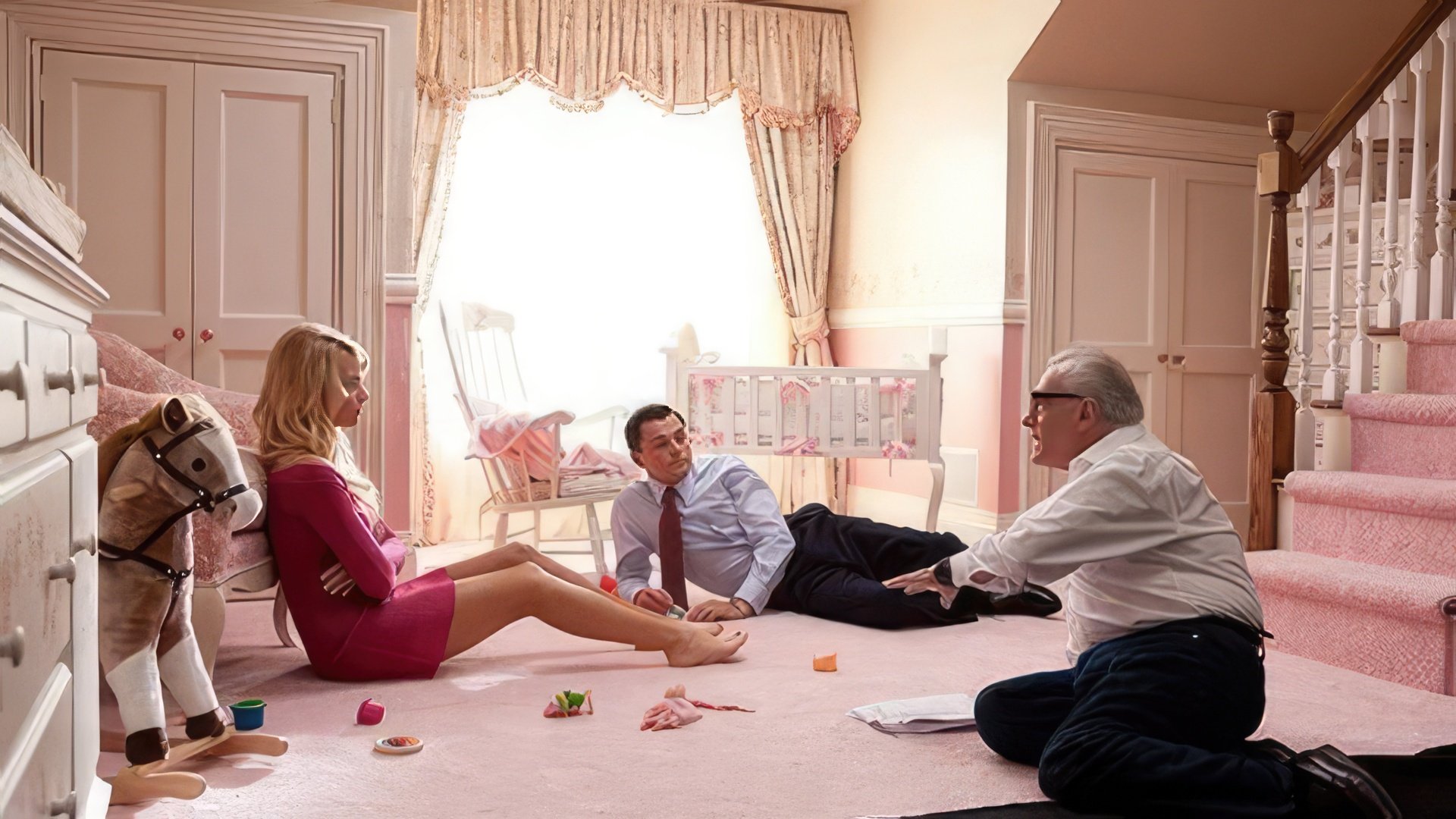 In 2015, Scorsese served as one of the producers for the series "Vinyl," which delves into the 70s era when new musical genres were born to the strum of guitars, shaping modern history. While viewers appreciated the show's presentation and its atmosphere of freedom that broke down systems of prohibition and taboos, HBO decided not to renew it for a second season.

The 2017 release of "Silence" ignited debates about Scorsese's complex relationship with God, who remains an unseen witness to earthly injustices in the film, choosing not to interfere in human affairs. This marks the director's third film on the subject of religion, featuring Andrew Garfield, Ciarán Hinds, and Liam Neeson. For about 30 years, the director has been actively involved in a foundation dedicated to finding and restoring films from the early days of cinema. As of 2017, the foundation has revived around five hundred films that were once considered irretrievably lost.

It's challenging to overstate Martin Scorsese's contribution to global culture. However, in his words, there's still much he intends to accomplish before allowing himself to rest.
A Love Affair with Music
Music has been a distinct chapter in the master's creative journey. Martin Scorsese's romance with rock music began in the late psychedelic 1960s when he contributed to a documentary about the Woodstock festival. His 1978 film about The Band's final concert, "The Last Waltz", has become a textbook example of concert documentaries. Throughout his extensive career, Scorsese has directed documentaries paying homage to the genius of Bob Dylan, George Harrison, and the Rolling Stones.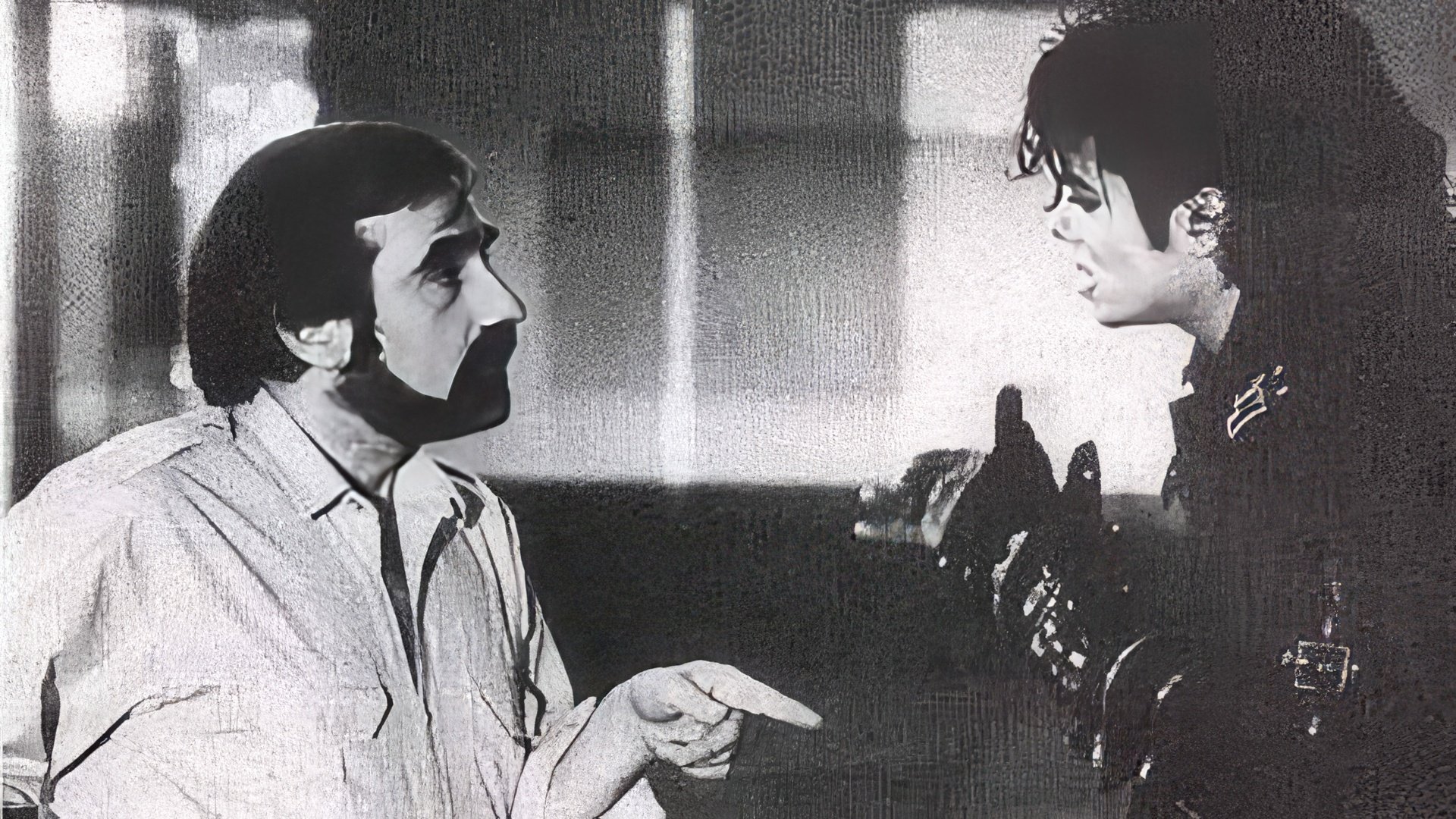 Scorsese conceptualized and directed Michael Jackson's music video for "Bad". He shared a close friendship with the King of Pop and was deeply affected by the singer's untimely passing.
Martin Scorsese's Personal Life
Just as eventful as his career, Scorsese's personal life has been filled with significant moments. The renowned director has been married six times. His first marriage was to his college mate Laraine Brennan, with whom he had a daughter named Catherine. He later married actress Sandra Weintraub, a union that lasted 11 years.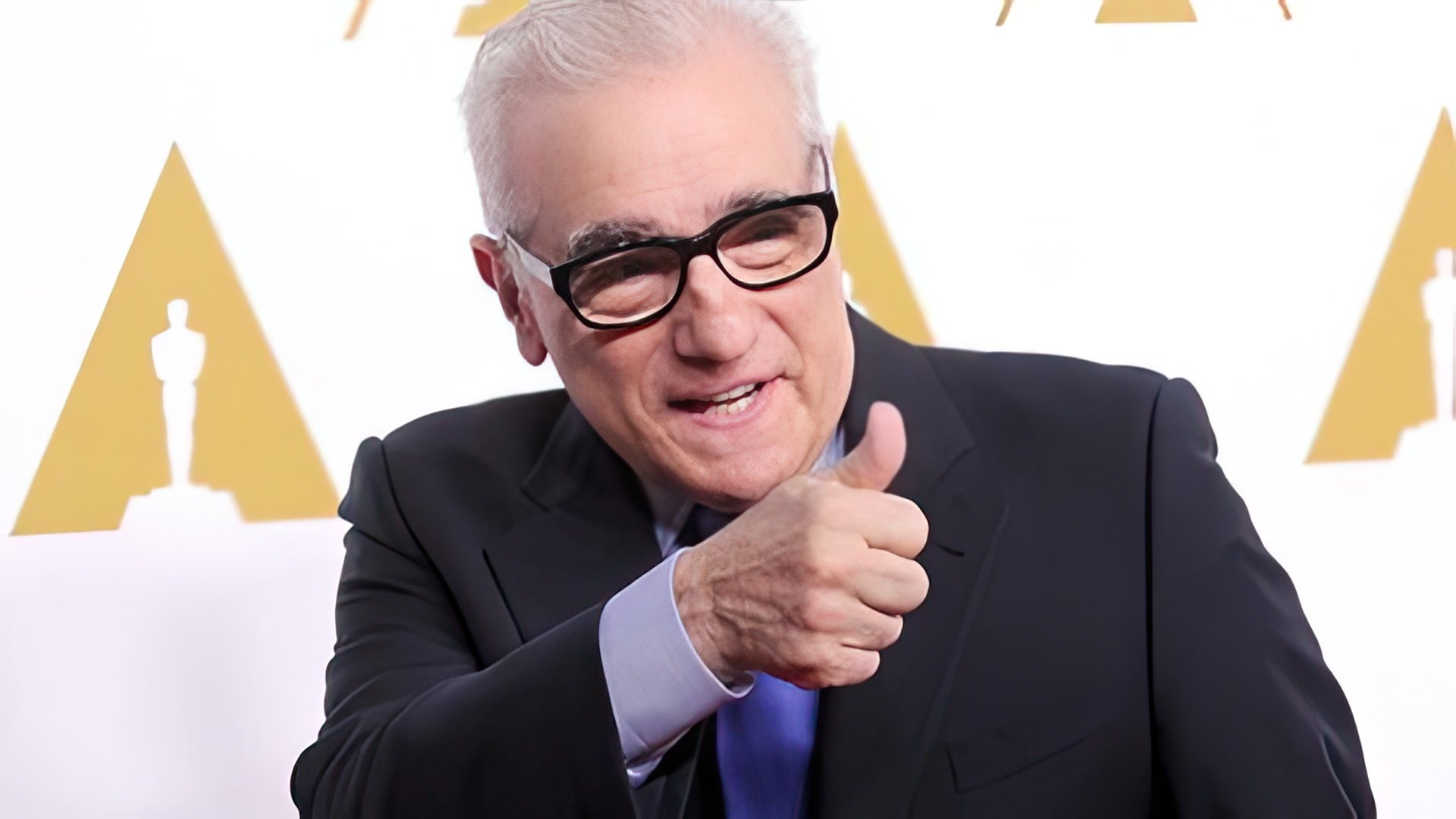 His third wife was writer and journalist Julia Cameron. Their romance caused his divorce from Weintraub. Julia gave birth to Scorsese's second daughter, Domenica. However, their marriage ended due to Scorsese's involvement with Liza Minnelli. Upon discovering their relationship, Julia left Scorsese with their newborn daughter.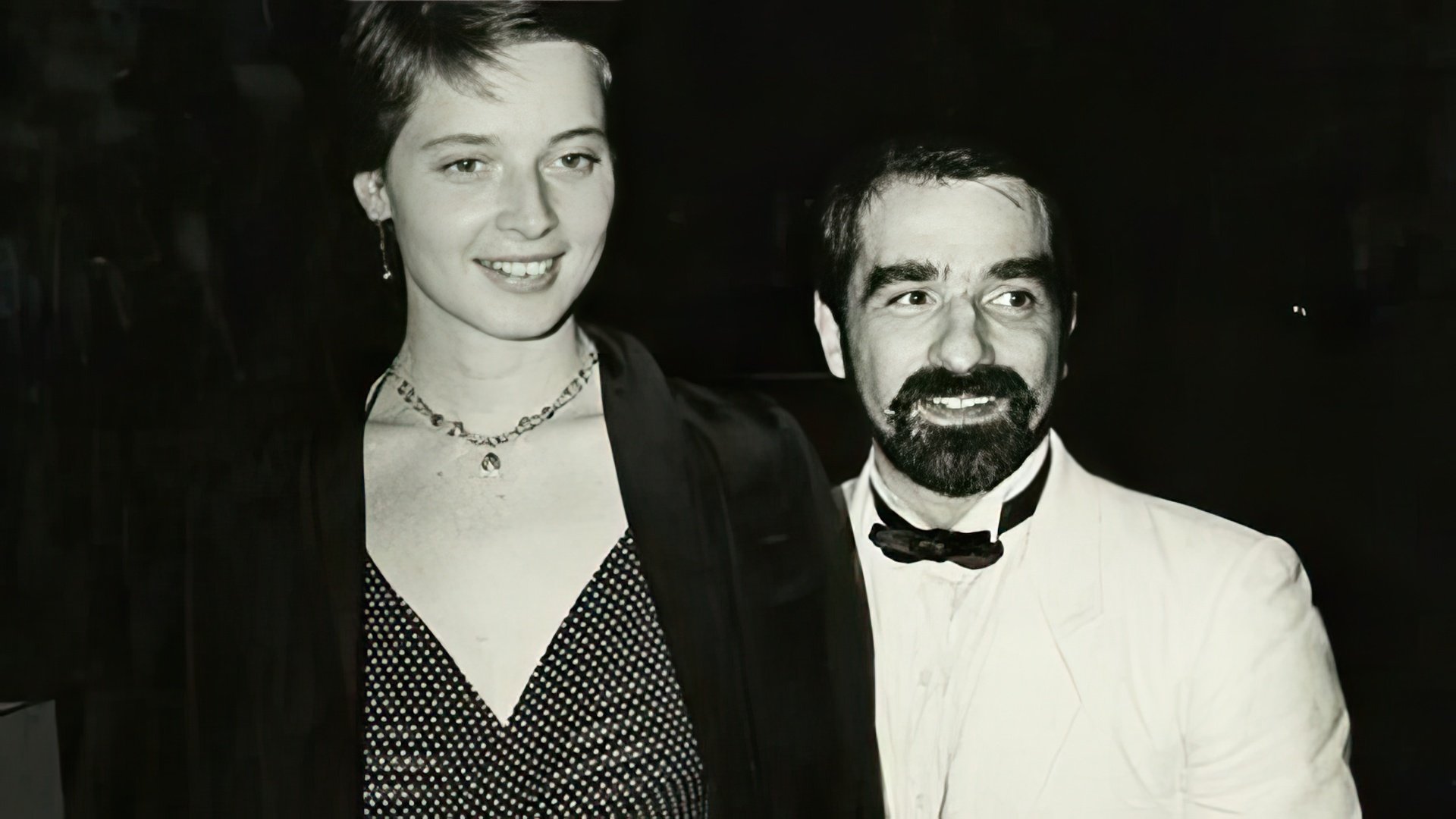 In 1979, Isabella Rossellini became his next wife. However, she couldn't tolerate Scorsese's intense jealousy, which went as far as him hiring private detectives to keep an eye on the young beauty.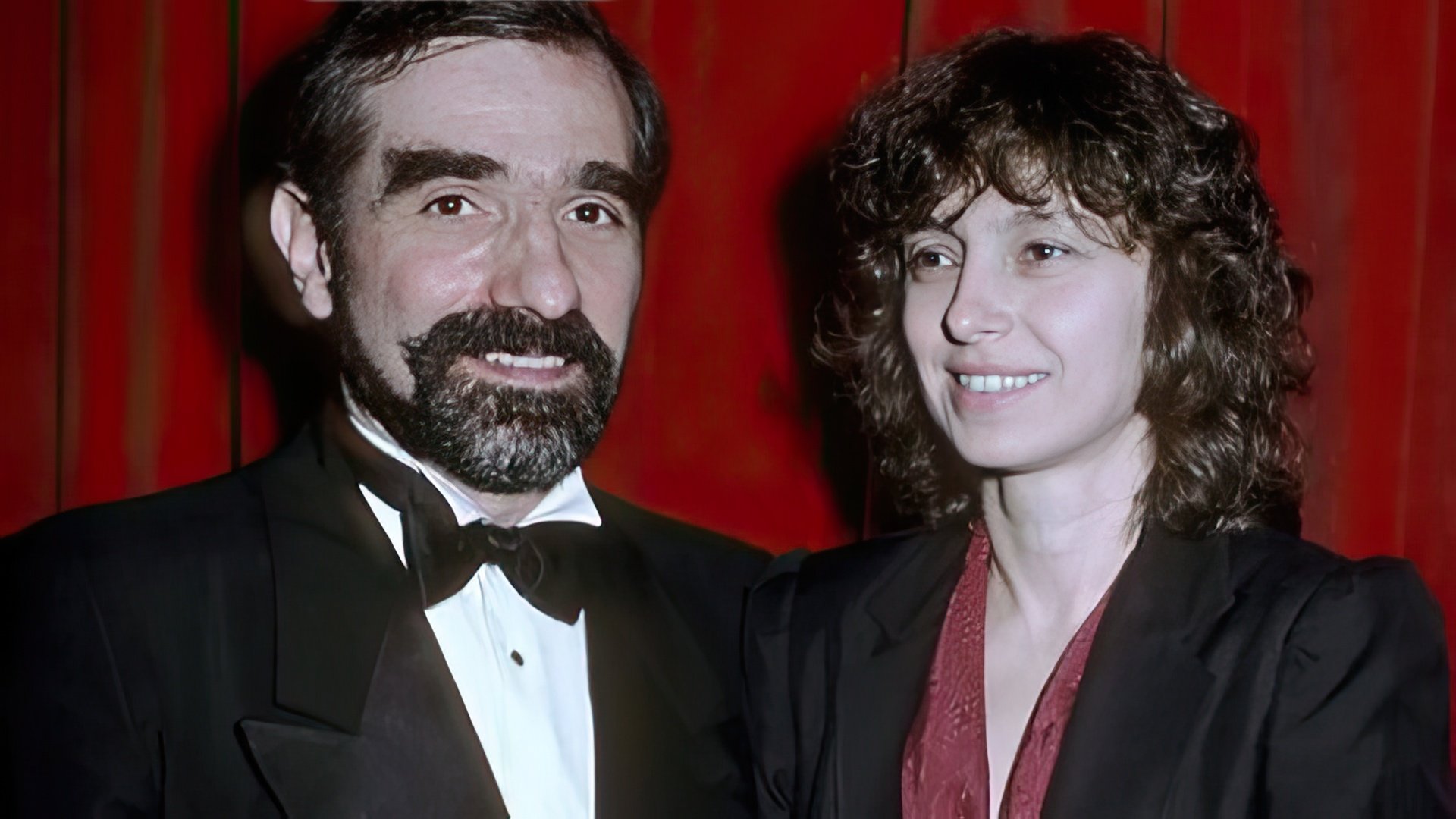 Scorsese then married producer Barbara De Fina. This marriage ended when he became involved with Helen Morris in 1999, the head of a publishing house. She became his sixth wife, but their marriage ended in 2016 due to Scorsese's numerous affairs and explosive temper. With Helen, Scorsese had his third daughter, Francesca.

Scorsese doesn't see the number of his marriages and affairs as unusual, claiming that the daughters his former wives gave him are the greatest rewards of his life. However, it was after the breakup with his first wife that Martin, trapped in depression, began abusing alcohol and drugs. He almost lost his life due to a severe hemorrhage caused by a cocaine overdose. According to the director, it was his friend Robert De Niro, along with practicing yoga and transcendental meditation, that helped him return to a normal life.
Martin Scorsese Now
In late 2019, the movie "The Irishman" premiered, a project Scorsese had worked on for nearly two years. Based on a novel by Charles Brandt, the story revolves around real events that took place in America during the 70s. The film's popularity stemmed from Scorsese's direction and the stellar cast featuring Robert De Niro, Harvey Keitel, Joe Pesci, and Al Pacino, who portrayed James Hoffa.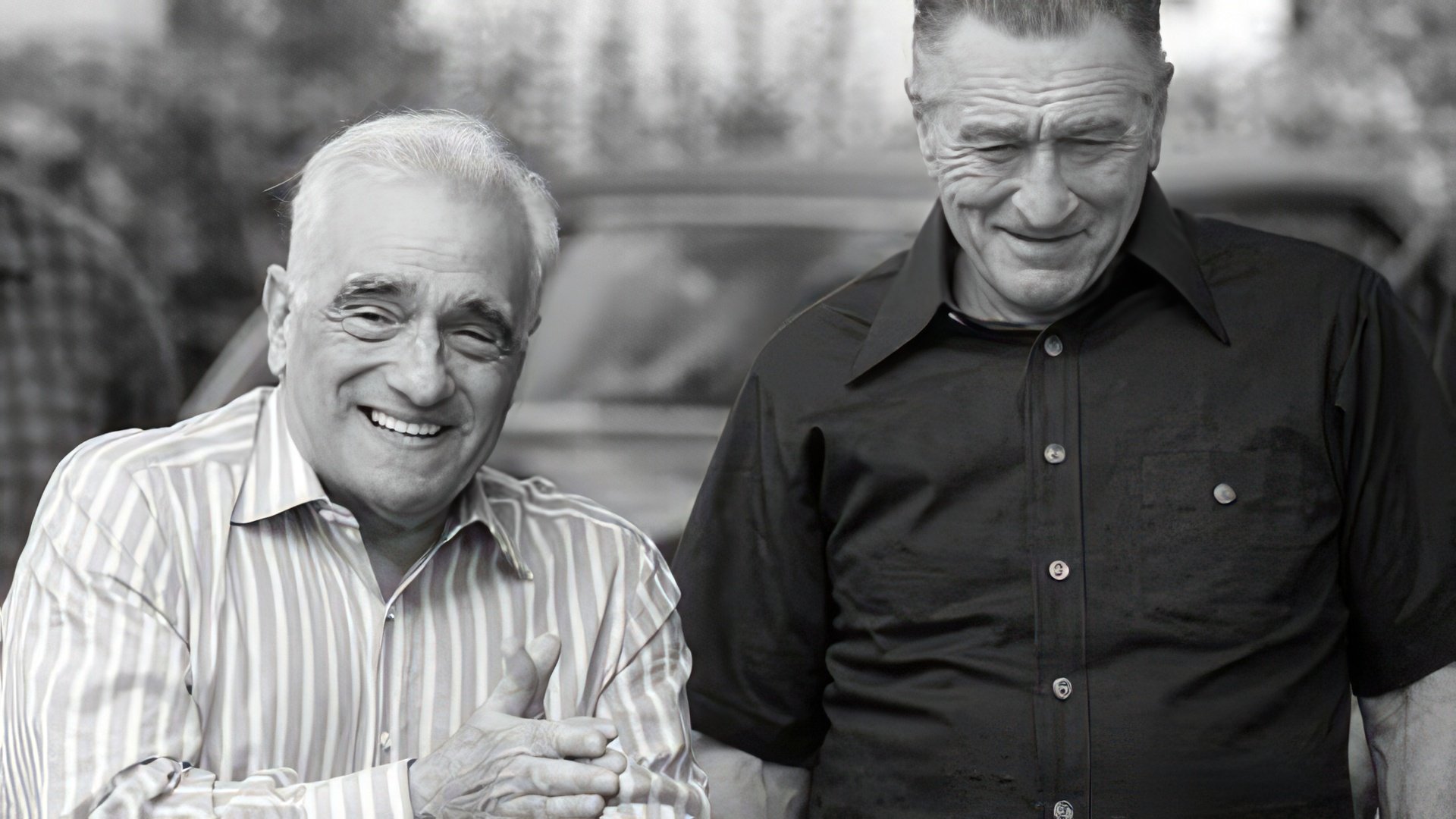 That same year, Scorsese served as the executive producer for "Uncut Gems" starring Adam Sandler and Julia Fox. The film follows a jewelry store owner who gets a shipment of uncut black opals. It received considerable acclaim from critics. 2019 also saw Scorsese-associated releases of "Souvenir" and "Port Authority". In 2020, Scorsese was involved in two films: "Pieces of a Woman" starring Vanessa Kirby and Shia LaBeouf, and "Shirley" with Elisabeth Moss. During this time, he also took on several projects as an executive producer, including "The Card Counter", "Killers of the Flower Moon", and the sequel to "Souvenir". Additionally, in 2021, the director released a documentary miniseries titled "Pretend It's a City", where he interviews the renowned writer and New York connoisseur, Fran Lebowitz.
Press Ctrl+Enter If you find a mistake