Jessica Barden's biography
Jessica Barden is a British actress, most commonly known for starring in a dark comedy-drama television series The End of the F***ing World and a horror drama television show Penny Dreadful. Net worth: $1.5 million.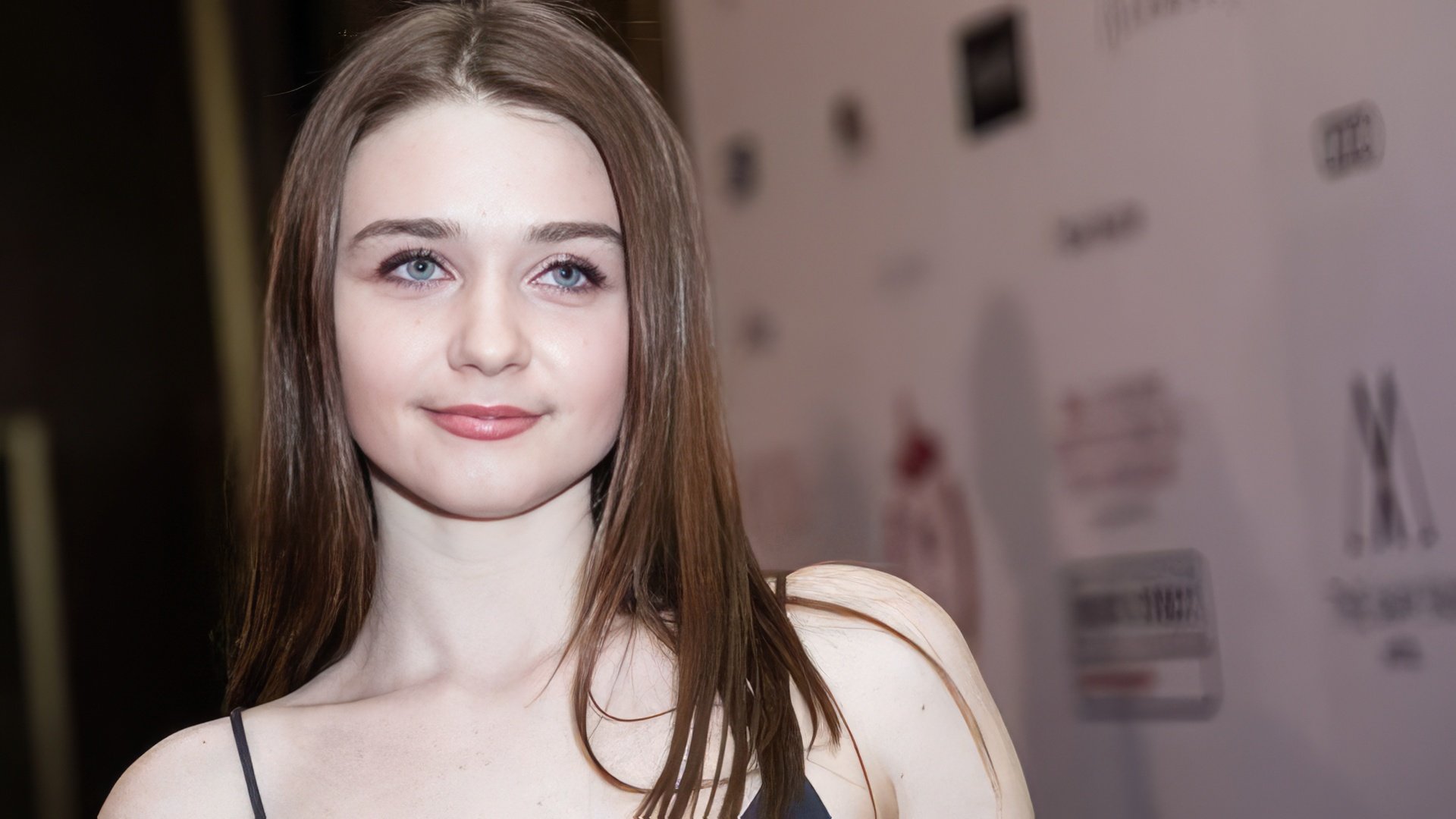 Childhood and Family
Jessica Barden was born on July 21, 1992, in the tiny town of Northallerton in England. When Jessica was three years old, her family relocated to a neighboring town called Wetherby, where she spent the rest of her childhood.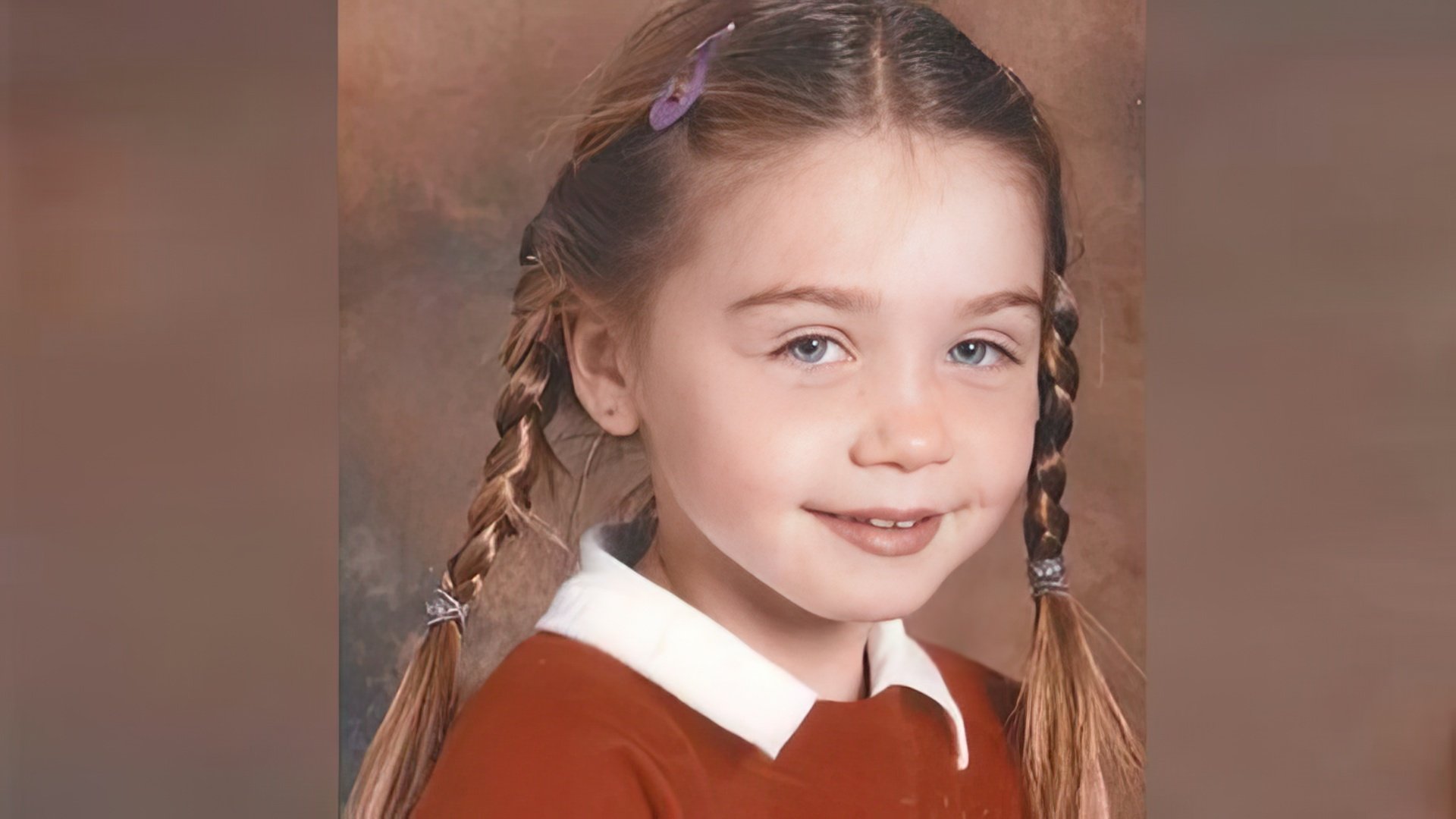 Jessica's mother is an accountant and her father is a prison guard. The Bardens also have a son named Josh. Jessica's parents split when she was 15. The young woman shared her feelings about this difficult time in her life: «So many people's parents separate and for my generation, it is very normal. But I remember feeling as though nobody ever spoke about it. You were never allowed to say, «It's so hard, my dad is living in a different house now». But as a kid, you take it very personally when your parent's divorce».
Acting career
Barden made her acting debut in a supporting role in one of the episodes of a children's television sitcom My Parents Are Aliens. Jessica appeared in two more projects between 2005 and 2006, but it was a role of a little girl named Mary in a British comedy-drama film Mrs. Ratcliffe's Revolution (2007) that brought her the much-needed attention. The plot focused on a British family who moved to East Germany during the cold war.
That same year, Jessica was cast to portray Kayleigh Morton in a British soap opera Coronation Street, where she was a series regular for a year and a half. In 2009, Jessica decided to try her hand at theater and played a part in the stage production Jerusalem at the Royal Court Theatre in London, located at the West End.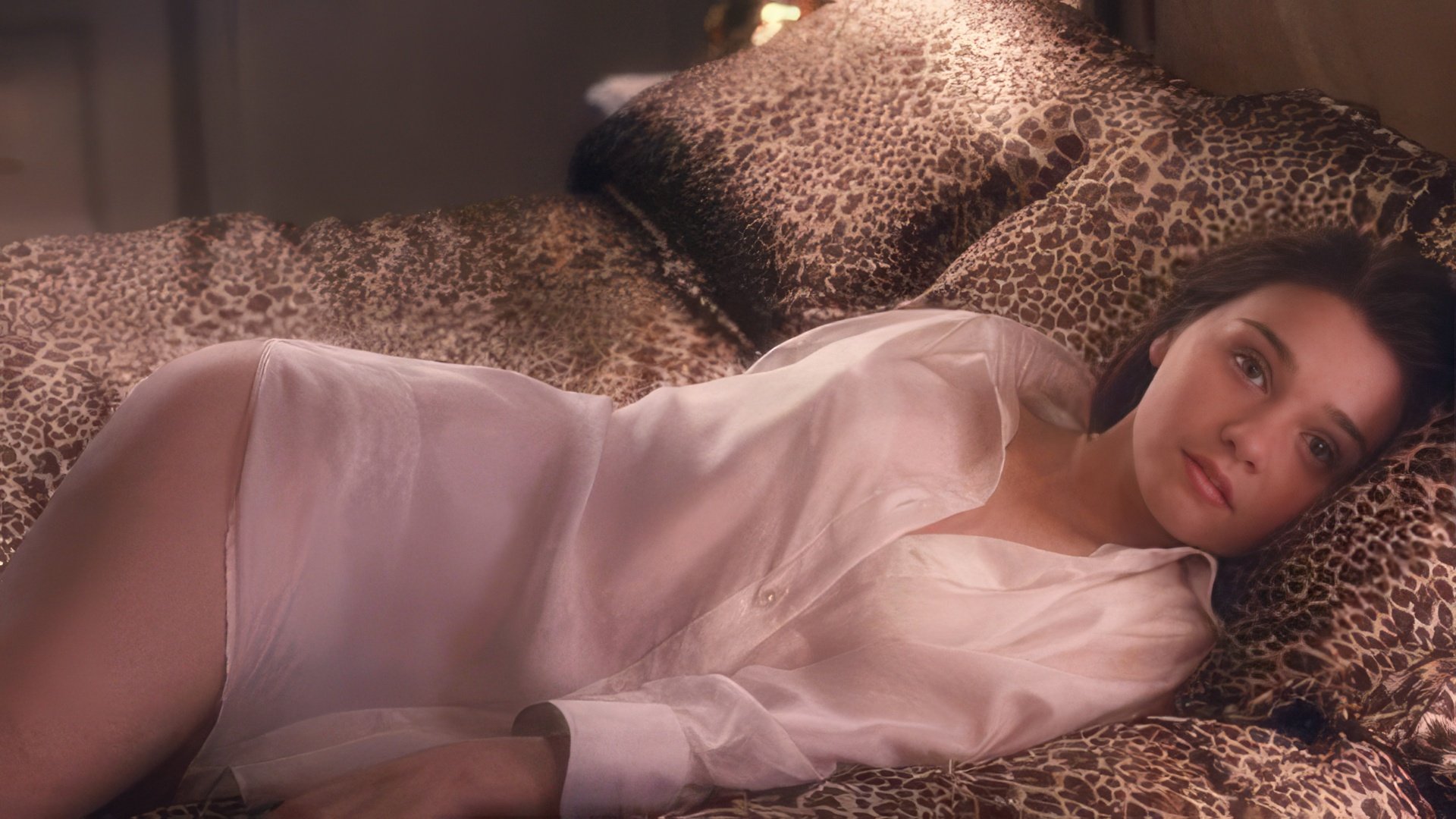 In 2010, Jessica appeared in a comedy film Tamara Drewe, starring Jemma Arterton, and later appeared in Joe Wright's action adventure-thriller Hanna with Saoirse Ronan and Eric Bana in the leading roles.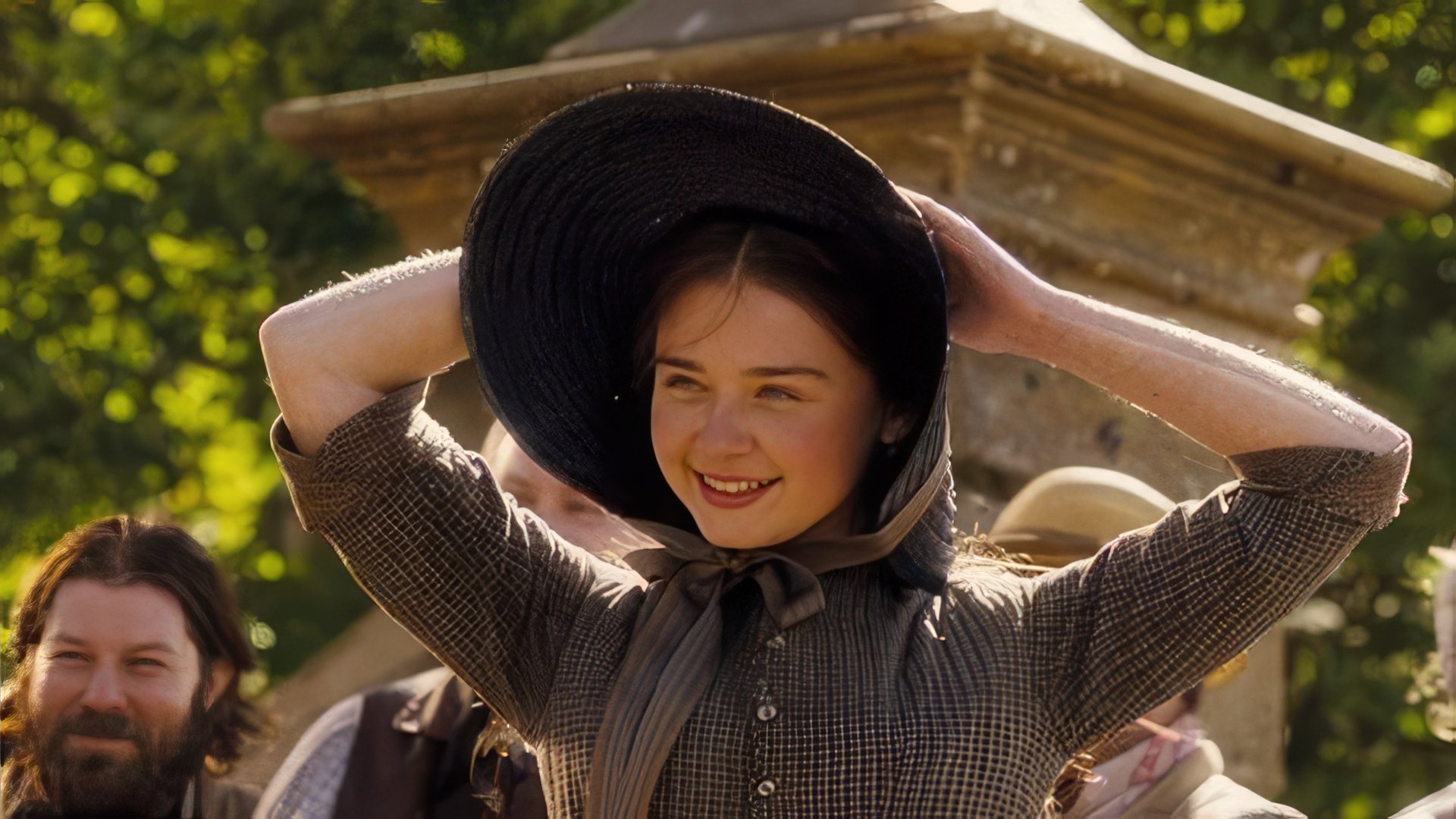 From 2012 to 2015, the actress appeared in an urban horror film Comedown, Jorge Dorado's psychological thriller film Mindscape, drama film Lullaby, romantic drama Far From the Madding Crowd, starring Carey Mulligan, as well as an absurdist dystopian black comedy film, directed and written by Yorgos Lanthimos The Lobster, where Barden got to work with Colin Farrell and Rachel Weisz. In 2016, Jessica Barden got a titular role in a television film Ellen and guest-starred in 6 episodes of a horror drama series Penny Dreadful, where she met Eva Green, Timothy Dalton and Josh Hartnett.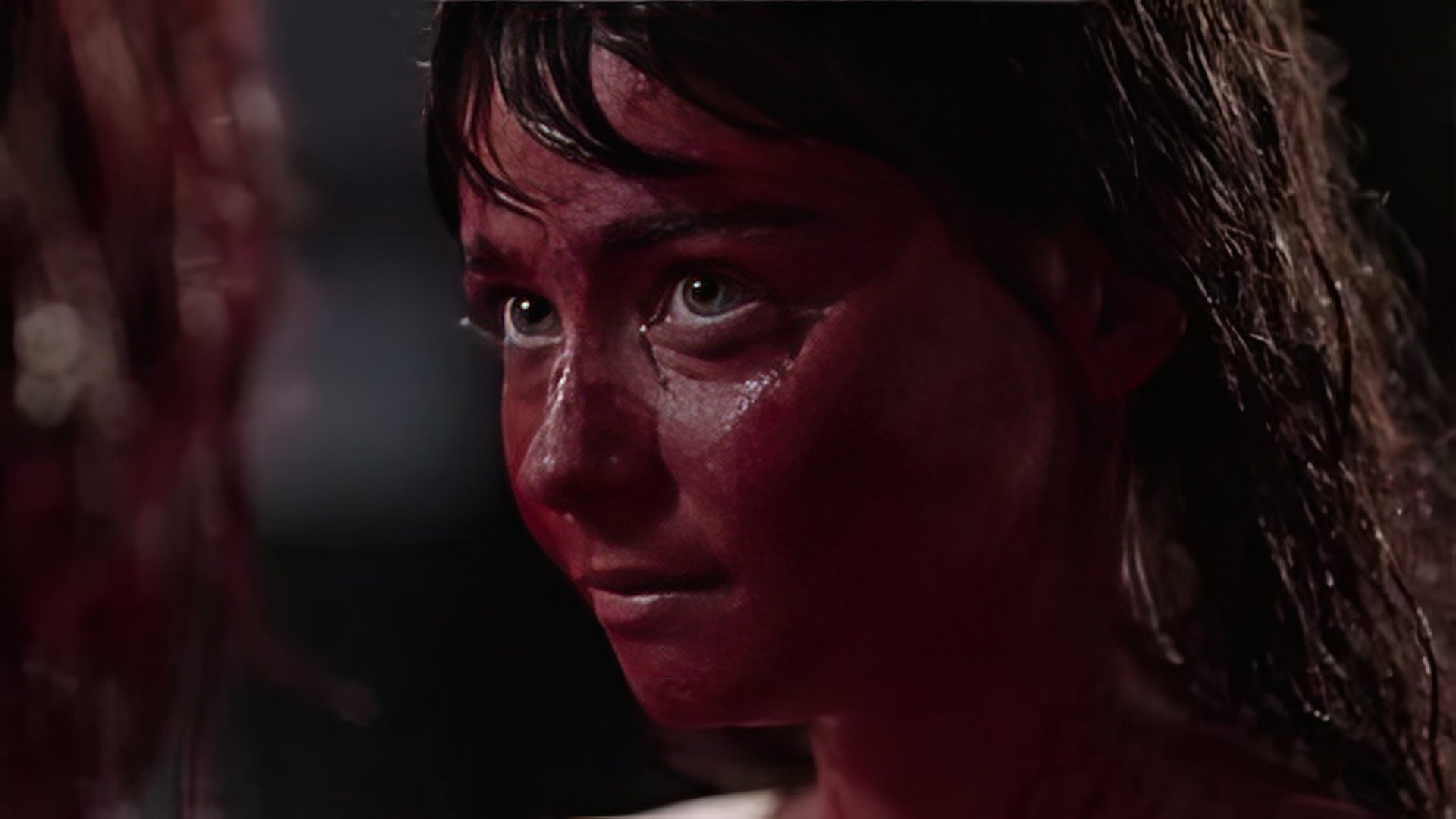 Back in 2014, she landed the role of erratic and wild Alyssa in the short film The End of the F***ing World, an adaptation of Charles Forsman's comic books of the same name. And in 2017, she was approved for that same role in a British remake of the film – a dark comedy-drama television series of that same name. Jessica was the only actress cast from the previous version of the project. She once again portrayed a depressed rebellious teenager, Alyssa, feeling left out of her new family and trying to find her estranged father. The series instantly gained a cult following and received rave audience and critics reviews, who noted Barden's brilliant and believable acting. Barden's co-star Alex Lawther was also highly praised.
Jessica Barden's personal life
In December of 2017, Jessica began dating a crew member of The New Romantic, a film she starred in alongside Camila Mendes.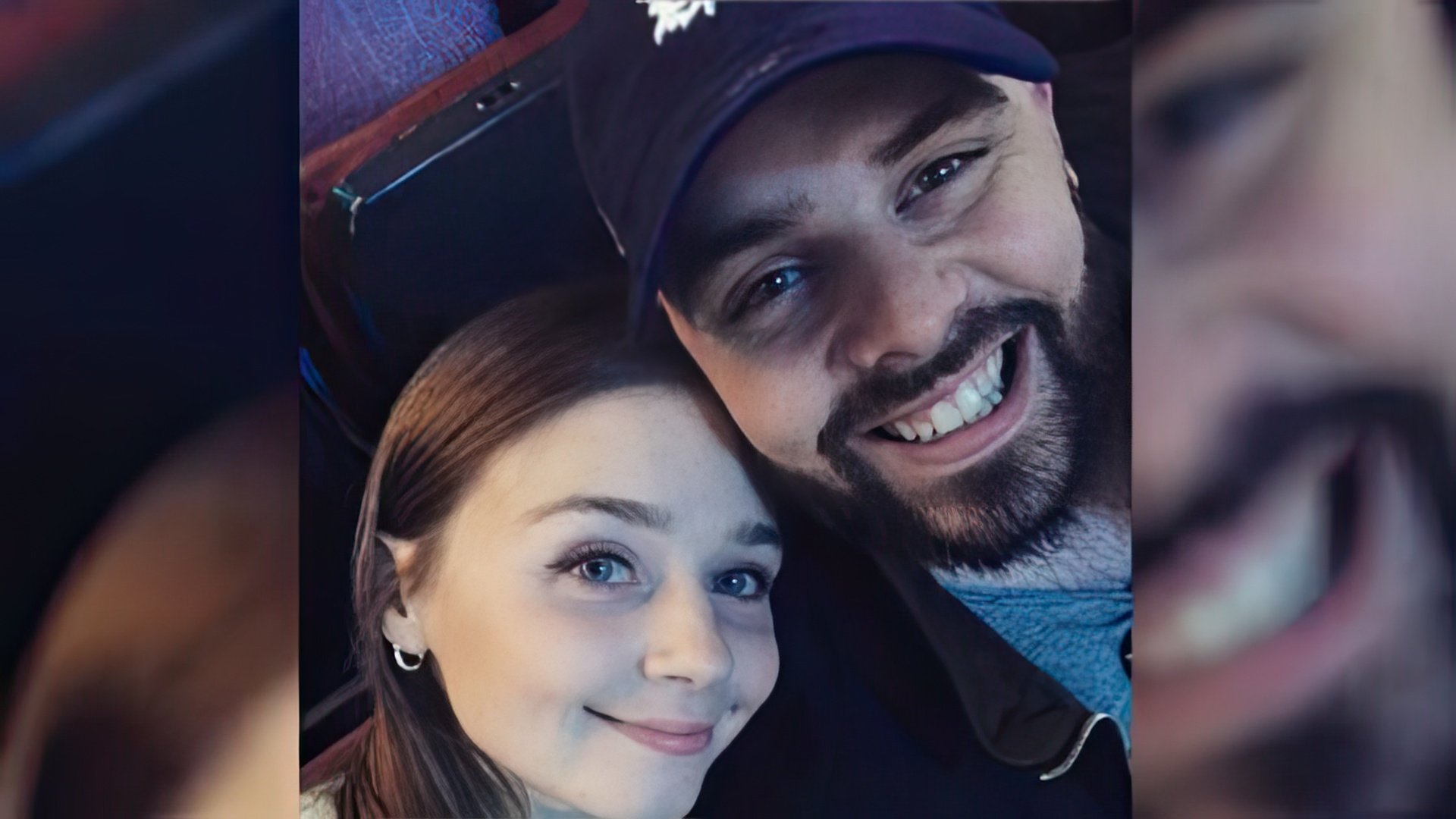 She also had a couple of previous relationships, yet none of them was something more than a fling.
I'm obsessed with my career. I'm 25 – it shouldn't really be any other way. I've had boyfriends in the past who haven't understood that, but I didn't lose any sleep over it. If a man has a problem with the fact I work 20 hours a day, I don't have to explain myself.
In October 2021, she welcomed her newborn child. The kid's father is a film director and scriptwriter Max Winkler. In March 2020, Jessica revealed that she and Max are married.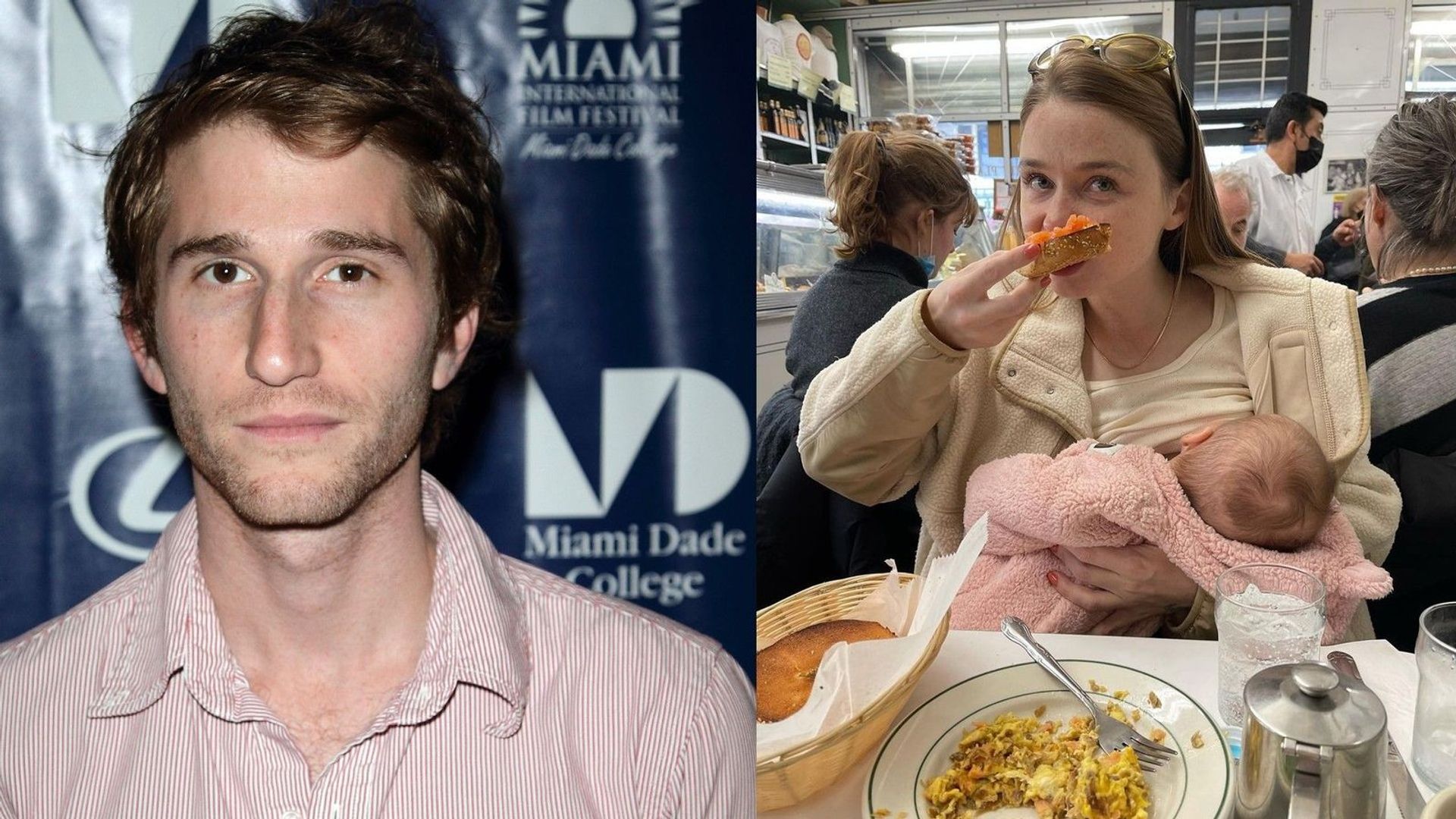 Jessica Barden Now
Besides a romantic comedy-drama, The New Romantic, about a young college graduate disappointed about the lack of adequate men, in 2018 Jessica was also a part of a British drama Scarborough, directed by Barnaby Southcombe.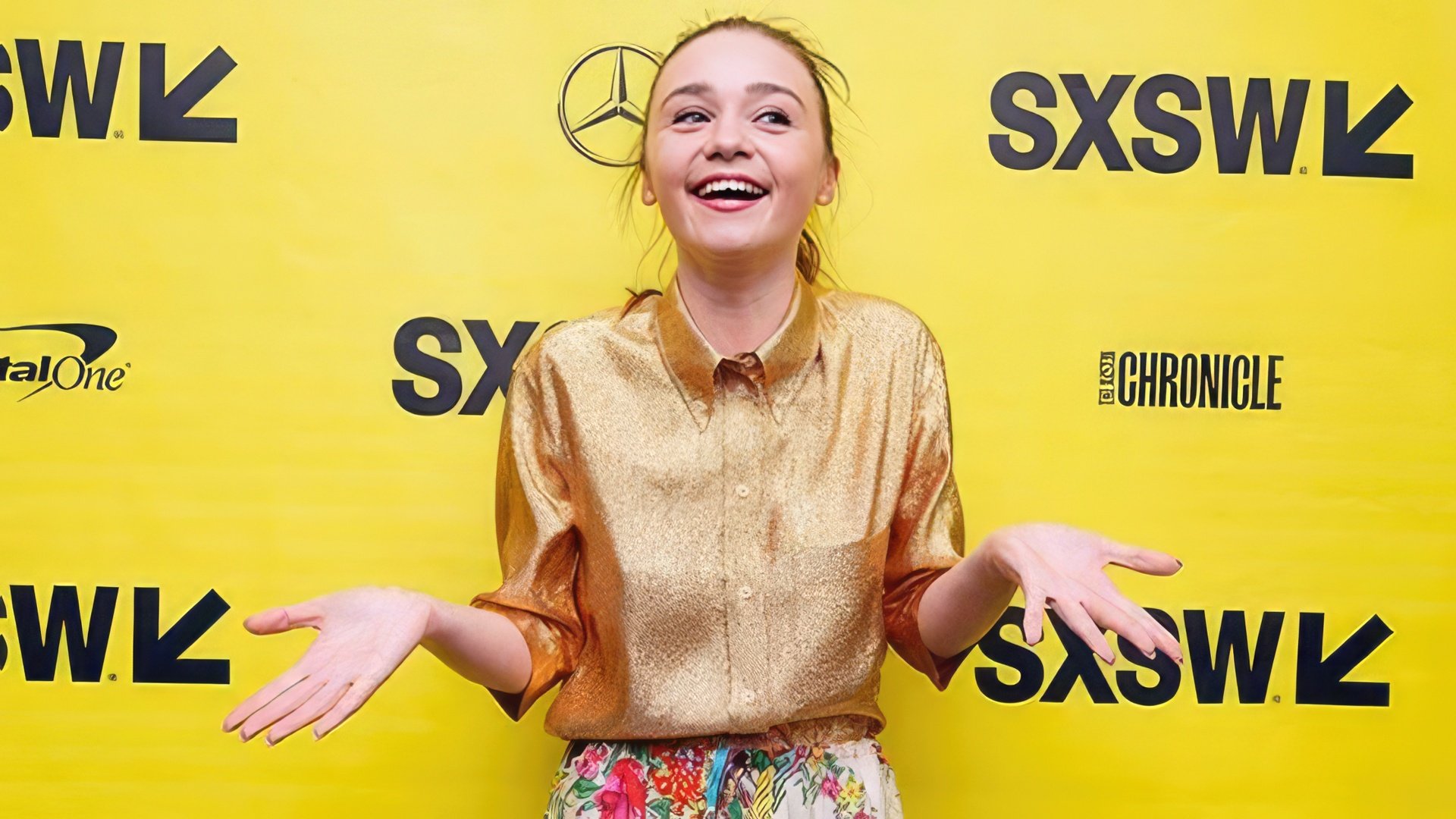 The End of the F***ing World was renewed for the second season immediately after the pilot episode premiered. The second season dropped in November 2019. In 2019, the actress also took part in Jungleland, a drama film, starring Charlie Hunnam.

In 2020, the premiere of the film Pink Skies Ahead took place, in which Jessica starred alongside Rosa Salazar. At the same time, Hearts of Stone was filming, which is scheduled to premiere in 2021.
Press Ctrl+Enter If you find a mistake