Halsey's biography
They say she is the voice of a new generation: a unique phenomenon that combines the glamor of pop culture and the protest of street art. But Halsey says that she hasn't done anything outstanding yet and the tattoo of a match on her arm will "light up" only after she writes her main song.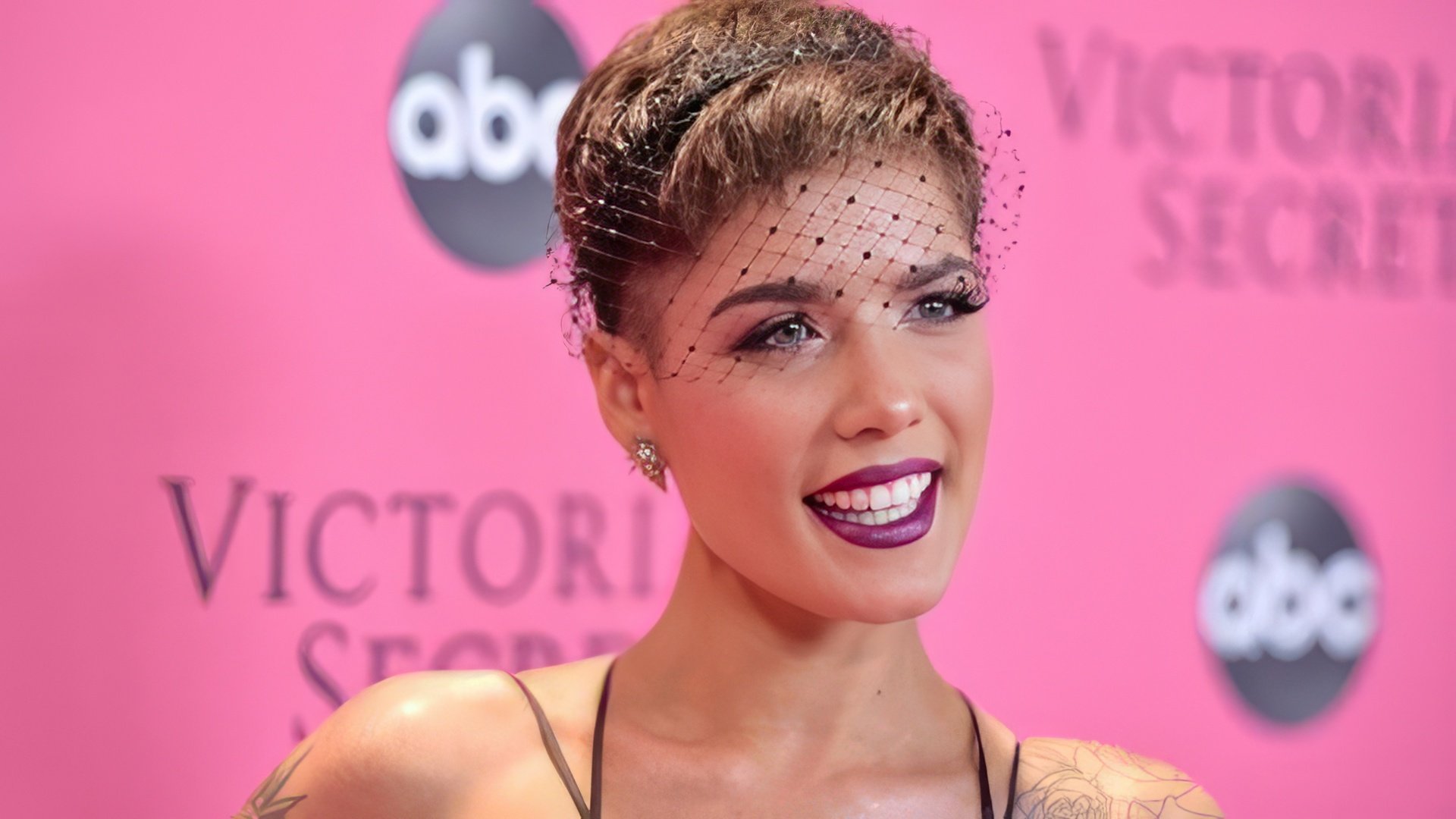 Childhood
The singer's real name is Ashley Nicolette Frangipane. «Halsey» is an anagram made up of the letters of her name. She came up with it at the age of 14 and since than she prefers that everyone, even family and friends, called her that way:
Halsey is something like an exaggerated manifestation of all my traits, my alter ego.
Halsey was born in the small town of Edison, New Jersey on September 29, 1994. The girl has Italian and African American roots. She is the eldest child of Chris and Nicole Frangipani. Halsey has two younger brothers Dante and Sevian. Her father ran a small car dealership, her mother worked at a local hospital. According to fan legend, Halsey was homeless because her parents kicked her out of home and she needed to perform music on the streets of Washington. But in reality, everything is different.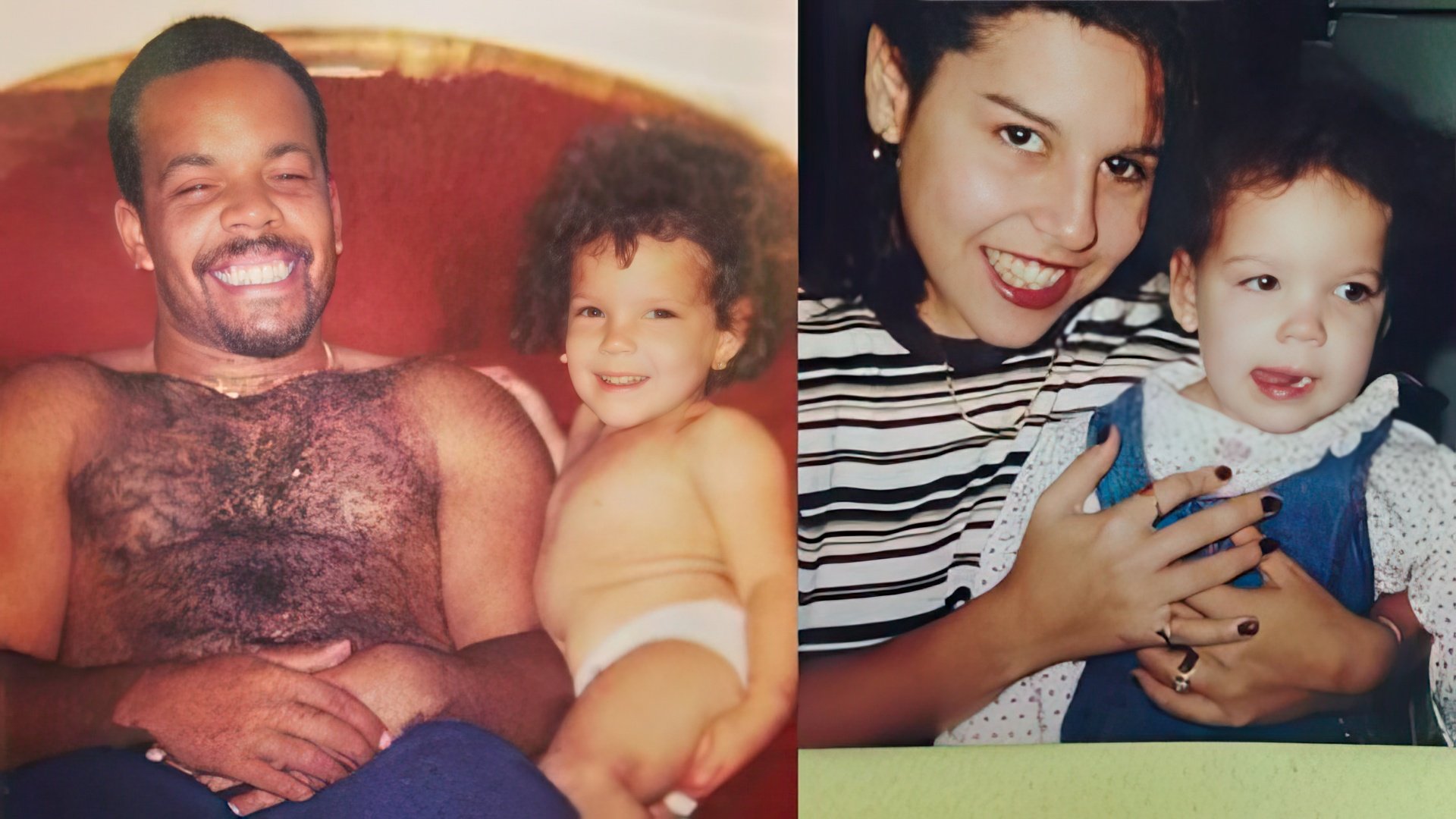 From early childhood the girl was a music lover, played the violin, was fond of Shakespeare's sonnets and dreamed of becoming a singer. Parents supported the daughter in everything and when she was diagnosed with bipolar disorder, they did their best to fight the disease.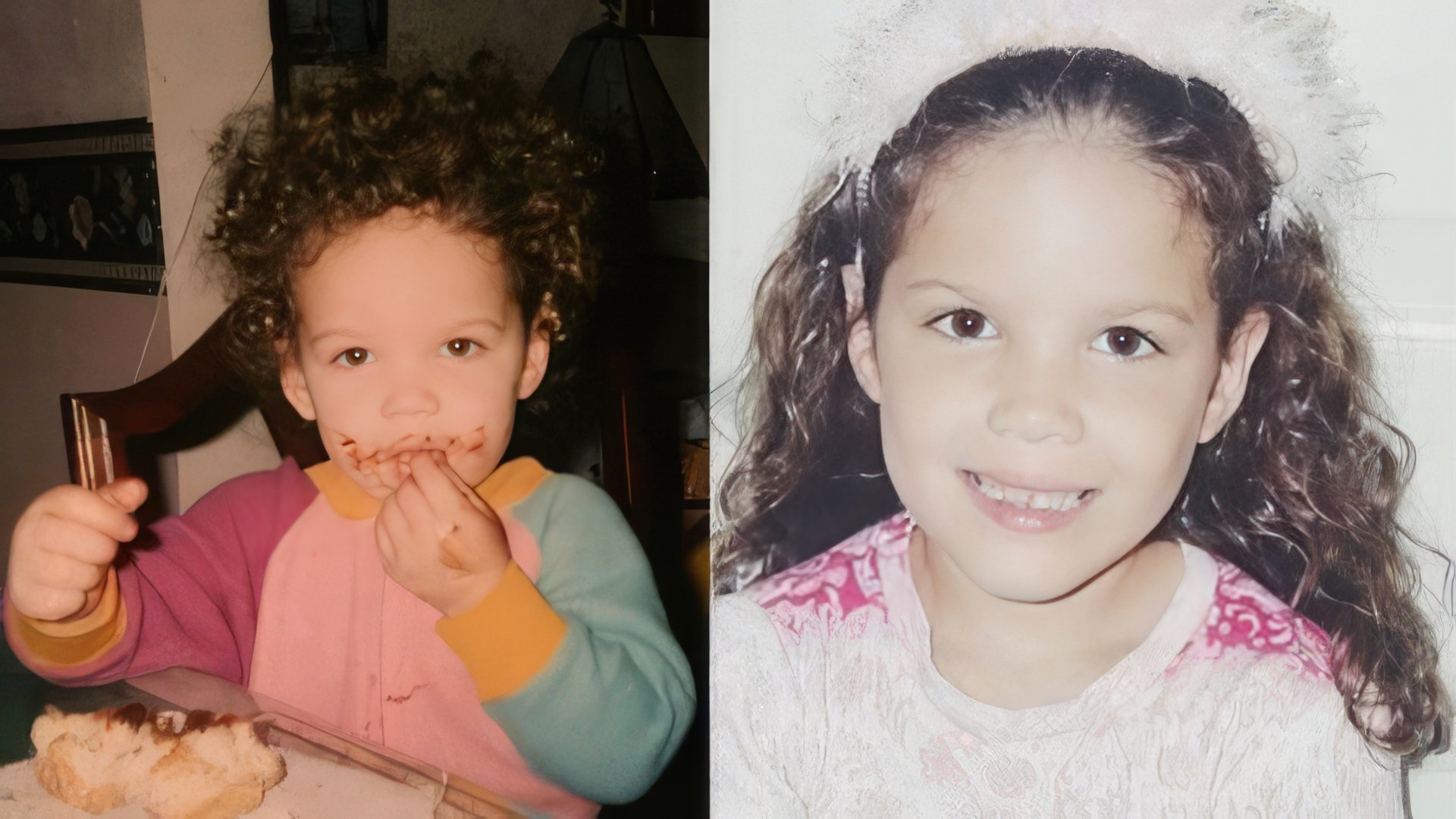 After graduating from high school Halsey went to Warren where she entered college. Even then she published the covers of her favorite bands on her YouTube channel and wrote songs. The singer's creativity was influenced by the musical tastes of her parents: her father preferred rap and her mother was grunge and distinguished Brit-pop. So that explains the unique character of Halsey's music, which managed to combine seemingly incompatible pop music and street teenage culture.
Music career
In 2012 the girl tried to participate in the X-Factor show but did not pass the selection. Soon after the singer wrote the song Ghost which helped her to be a successful artist.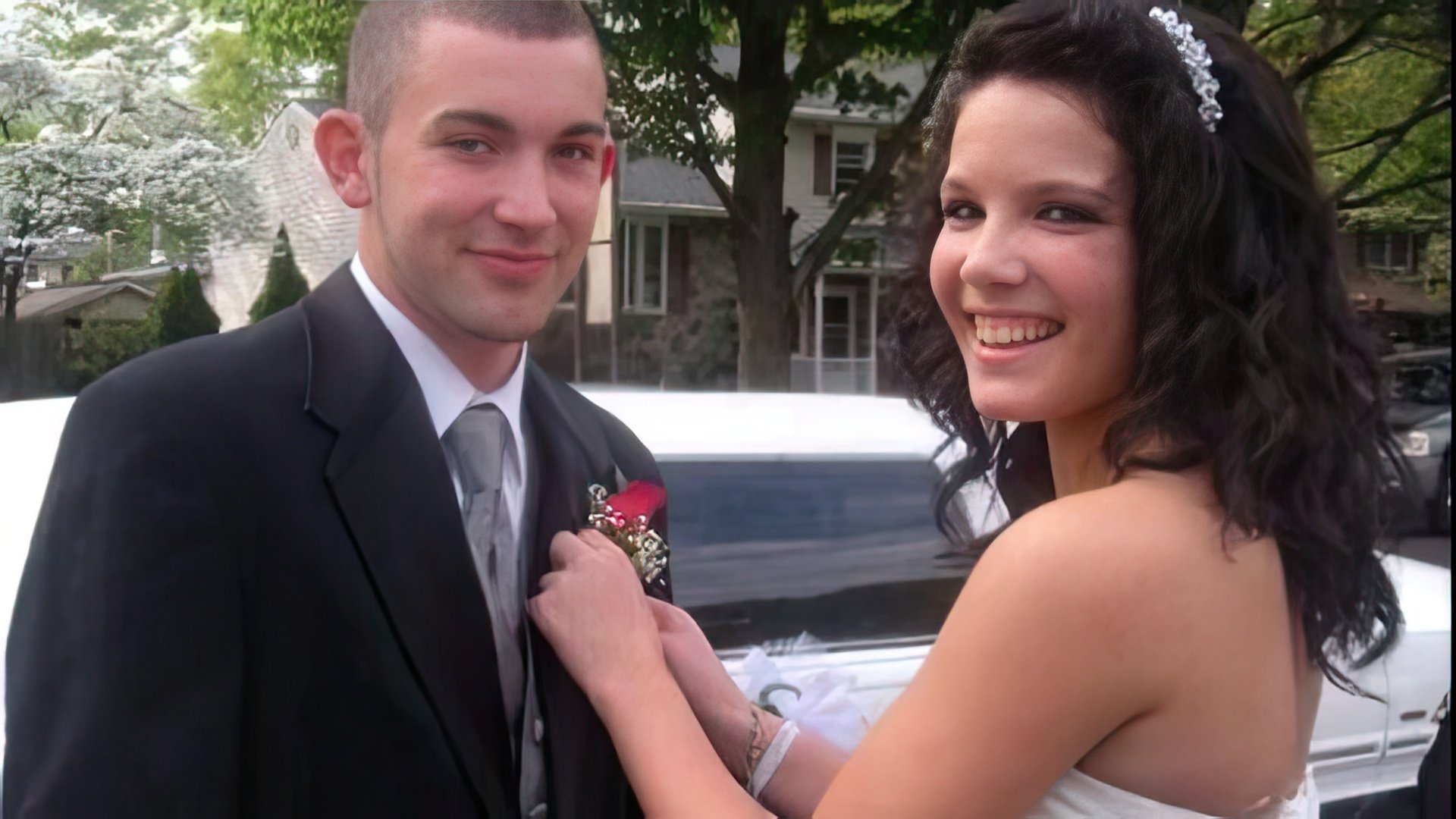 Then she met a young agent and wrote a sound for the advertising clip but didn't take money for her work. As payment she asked to record her song at his studio. The next day the song Ghost uploaded to SoundCloud attracted the attention of producers and the girl received several offers from well-known record companies. Having signed a contract with Astralwerks she released her first disc.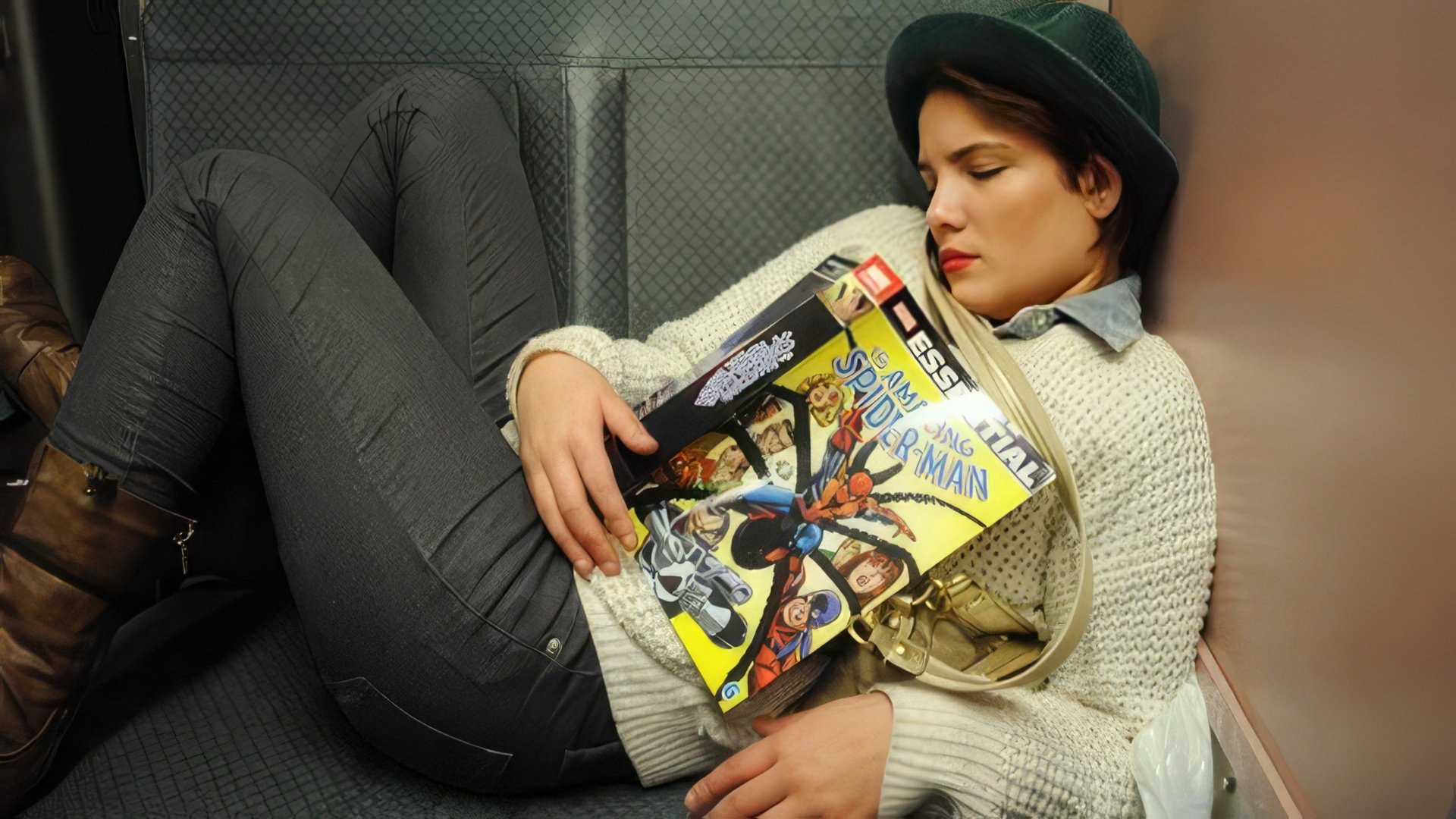 Album Room 93 did not take a leading position, but the reviews from critics were encouraging and in 2015 the singer released her second album, which brought her world fame. Compositions from Badlands scored the top in downloads. About one hundred thousand copies of it were sold in a week. The song Castle was selected as a soundtrack for the second part of Snow White and the Huntsman movie. The singles New Americana and Colors took the leading positions in American and European charts. In 2016 the singer got the Rising Star Award from Billboard Women in Music for her outstanding contribution to the music industry. The media began to call Halsey a voice of a new generation. She sang about what every person feels: about love and loneliness, about the pain of losing friends and social problems.

Halsey released her next album in 2017. By this time the singer had traveled worldwide with her concerts and even visited Russia performing the songs from the Hopeless Fountain Kingdom at the Stadium Club. 2018 was a productive year for the singer: she held a series of concerts in Europe and began a world tour.

Joining the international anti-violence movement Halsey marched in protest. Her emotional speech was widely disseminated in the media, among the demonstrators were also Mila Kunis and Eva Longoria.
Halsey's private life
As it happens the singer's first relationship was unsuccessful. The girl fell in love with the fitness trainer of her mother. According to Halsey she suffered mortally from unrequited love, but in a year she could hardly remember the name of her lover.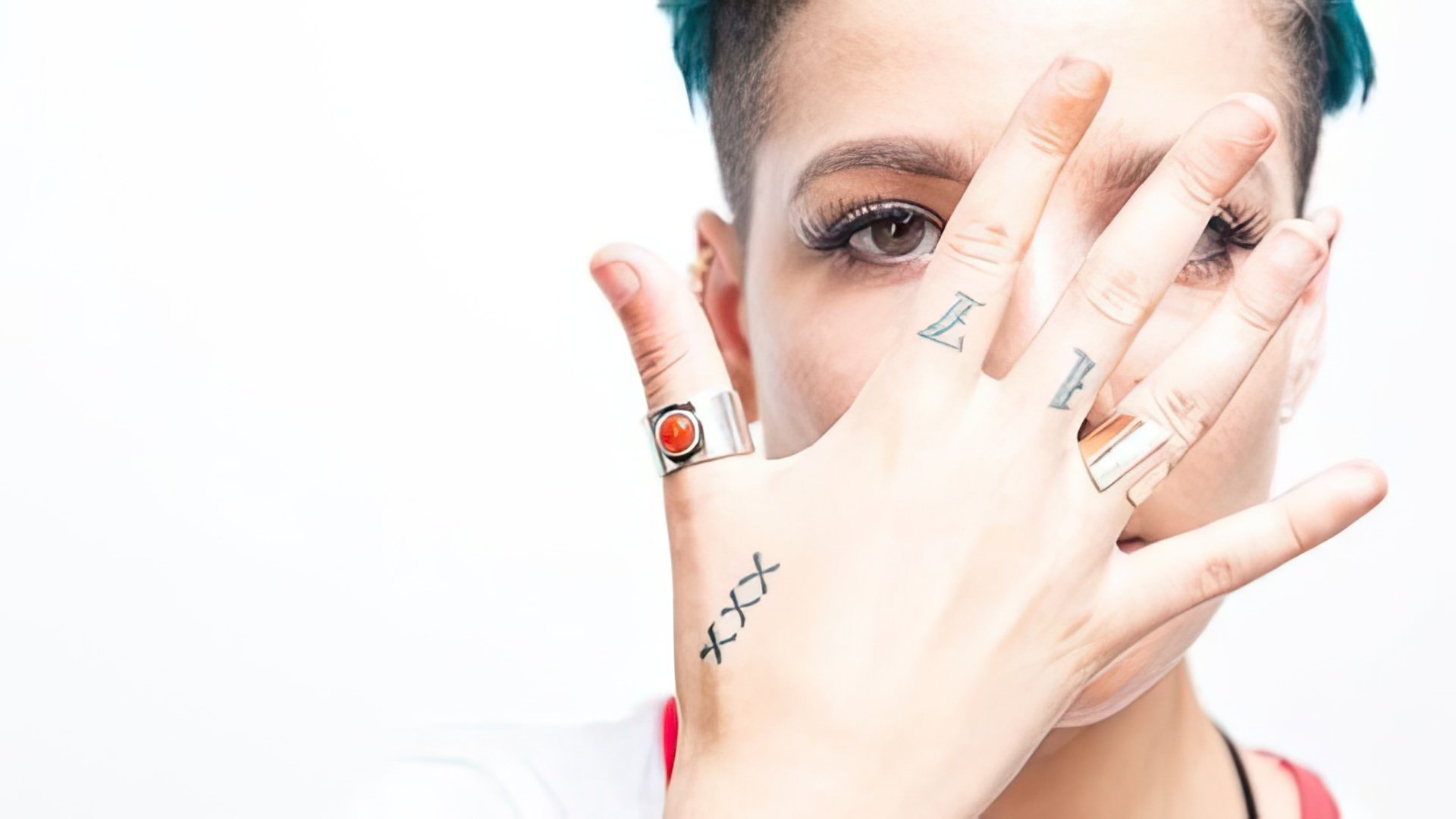 Halsey was thought to have affairs with Joshua Dun and handsome Matty Healy. But in an interview Halsey disappointed fans by saying that they were just friends.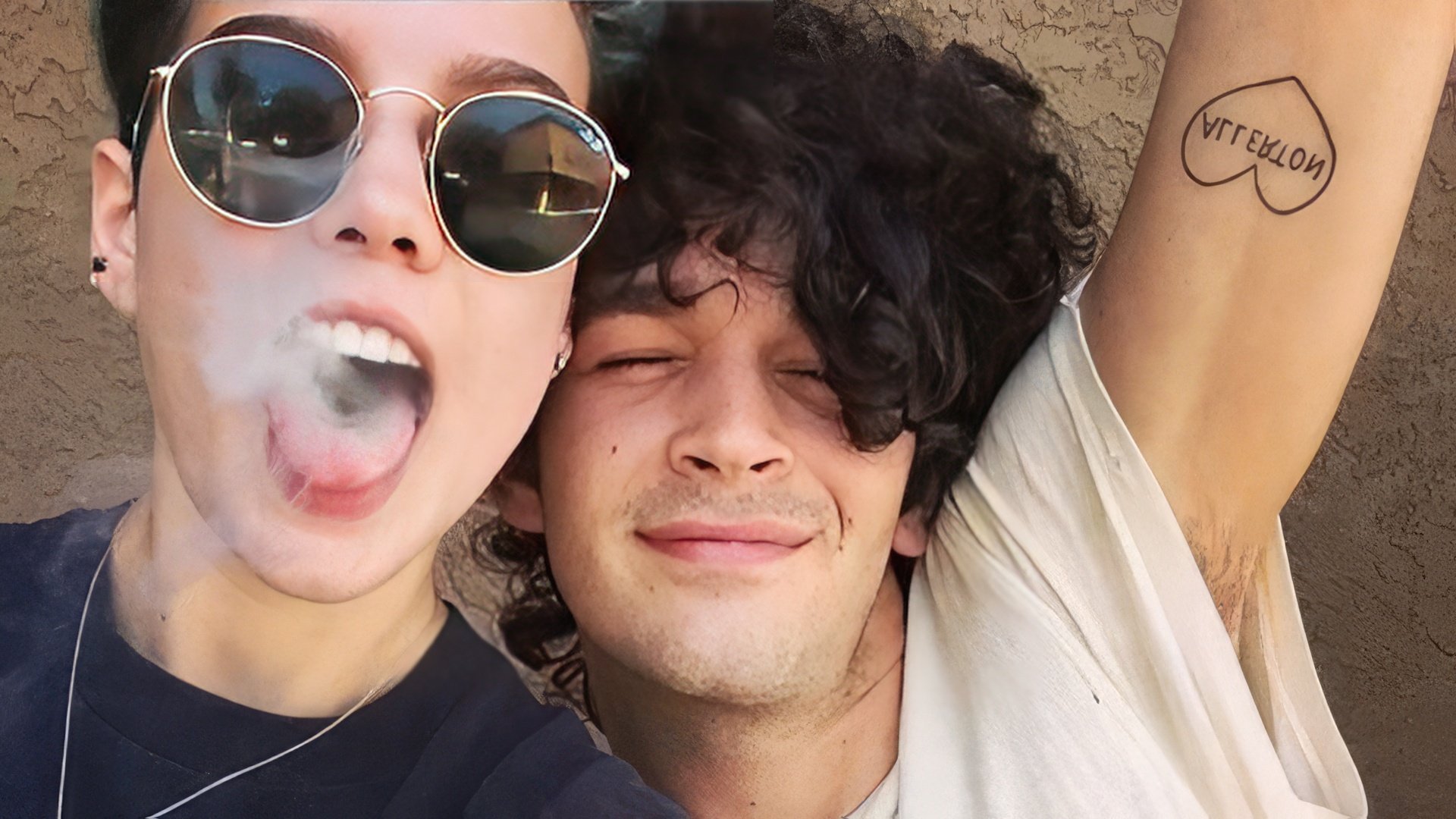 According to Zoomboola.com, in 2017 Halsey dated G-Eazy, a famous author and rap artist who was formerly Lana Del Rey's "ex".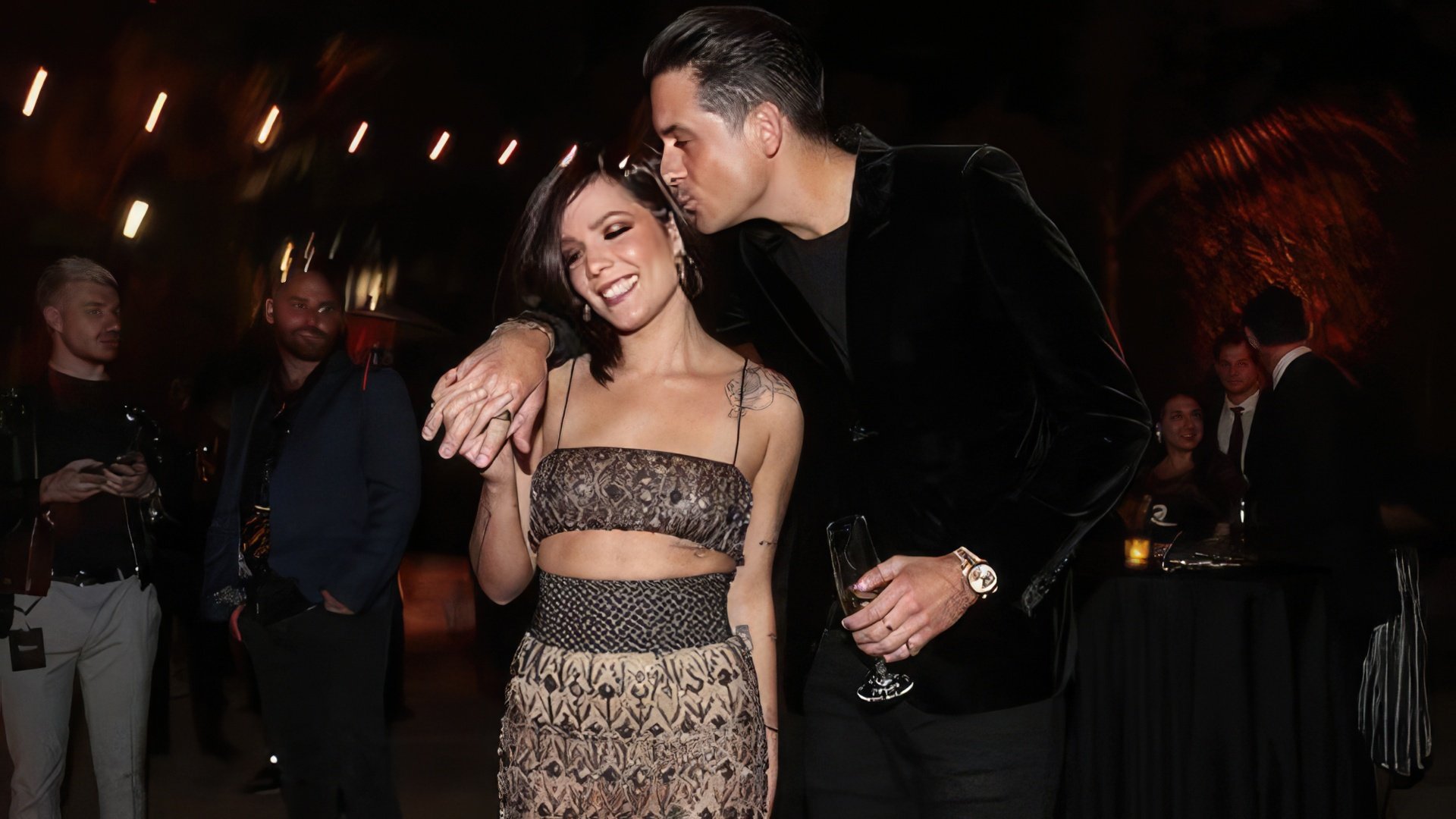 After breaking up with the rapper the singer almost did not talk about personal things. But in January 2021 Halsey announced she was pregnant. It turned out that she had been trying to conceive a child for a long time, but because of endometriosis, she had a miscarriage three times. The child's father is a screenwriter and actor Alev Aydin.
Halsey is involved in charity work. In 2016 in order to support an English girl struggling to cope with a fatal diagnosis she wrote a song For Ruby. The girl died, and Halsey donated all the money from several concerts to the children's hospital.
Halsey now
The girl's third studio album was released in 2020. The album Maniac consists of 16 tracks, including the acclaimed singles Without Me, Graveyard, and Clementine. Despite the coronavirus epidemic sweeping the world, Halsey embarked on a major tour in support of the album.
Press Ctrl+Enter If you find a mistake