Biography of Anna Faris
Anna Kay Faris is an American actress, who has become famous for the comedy Scary Movie. She likes the comedy genre, and she has starred in such popular projects as The Dictator, Movie 43, the TV series Mom and a remake of the movie Overboard. Her net worth is estimated near $30 millions (2021).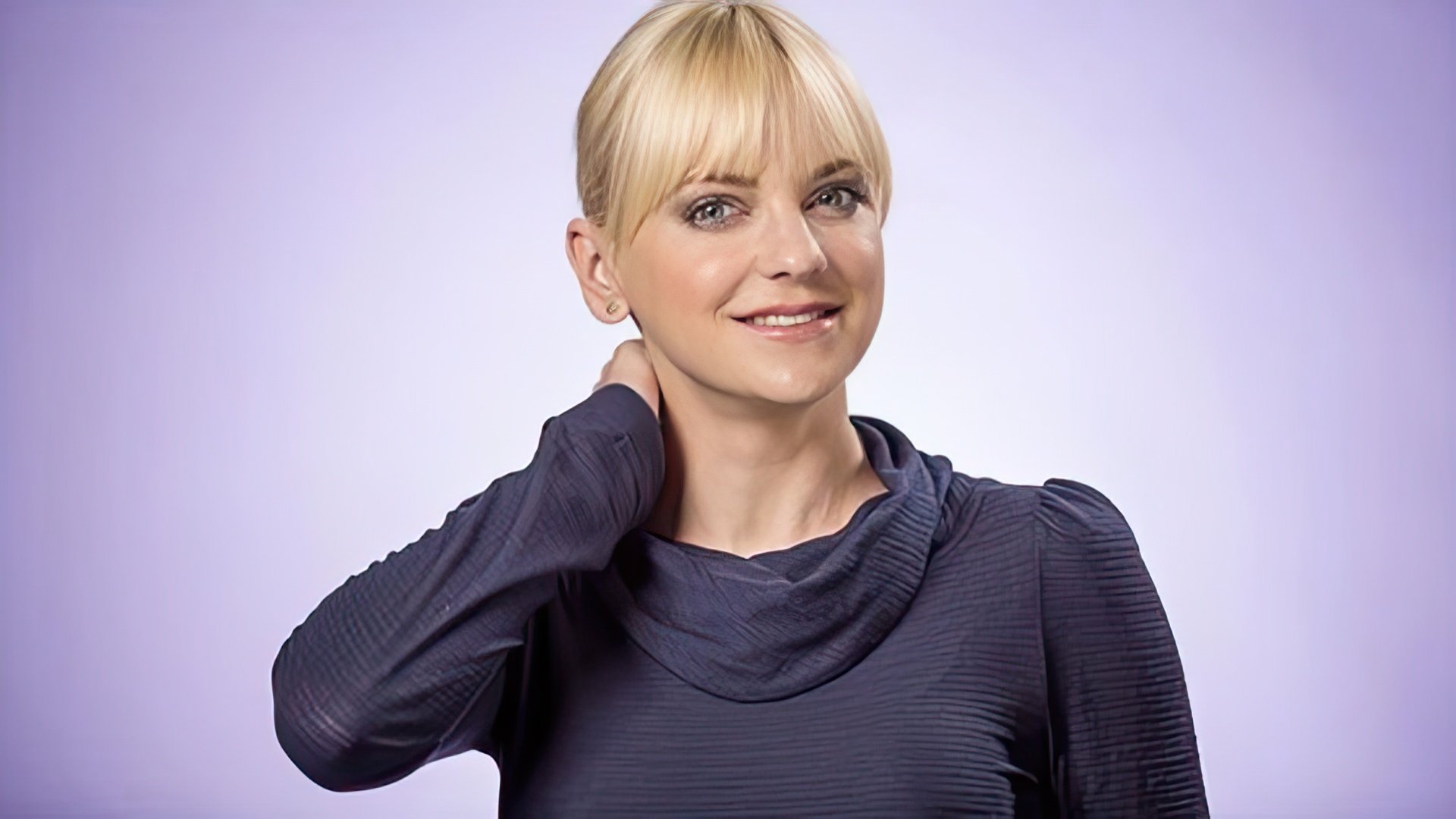 Her Childhood and Youth
Anna was born on November 29, 1976, in Baltimore, but she spent her childhood and youth in Edmonds, a suburb of Seattle. The girl's parents were intelligent people: her father, Jack Faris, taught sociology at the university, and his mother, Karen Faris, worked as a teacher at school. Later, Anna described her parents as absolutely irreligious ultra-liberals, but the atmosphere was conservative and traditional in her family.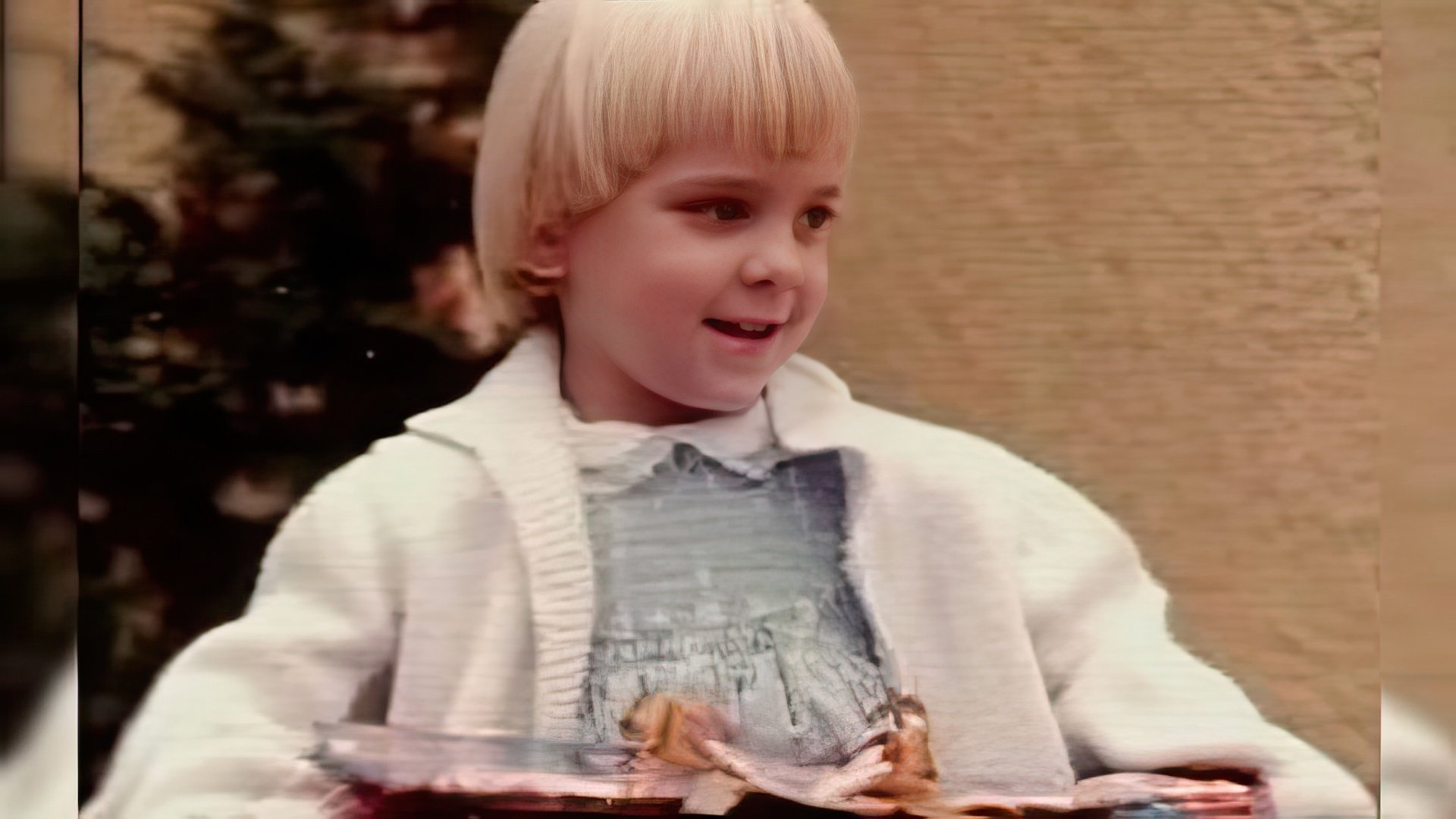 Anna has a younger brother, Robert, who has followed his father and connected his life with sociology. Being mischievous and restless, Anna has liked singing, dancing, and making the parents and neighbors laugh since her childhood. The mother immediately recognized her 6-year-old daughter's acting talent and enrolled her in a drama club. After classes, she and her friends staged their own scenes in her room, and she sometimes imagined herself on a talk show and talked with an imaginary presenter.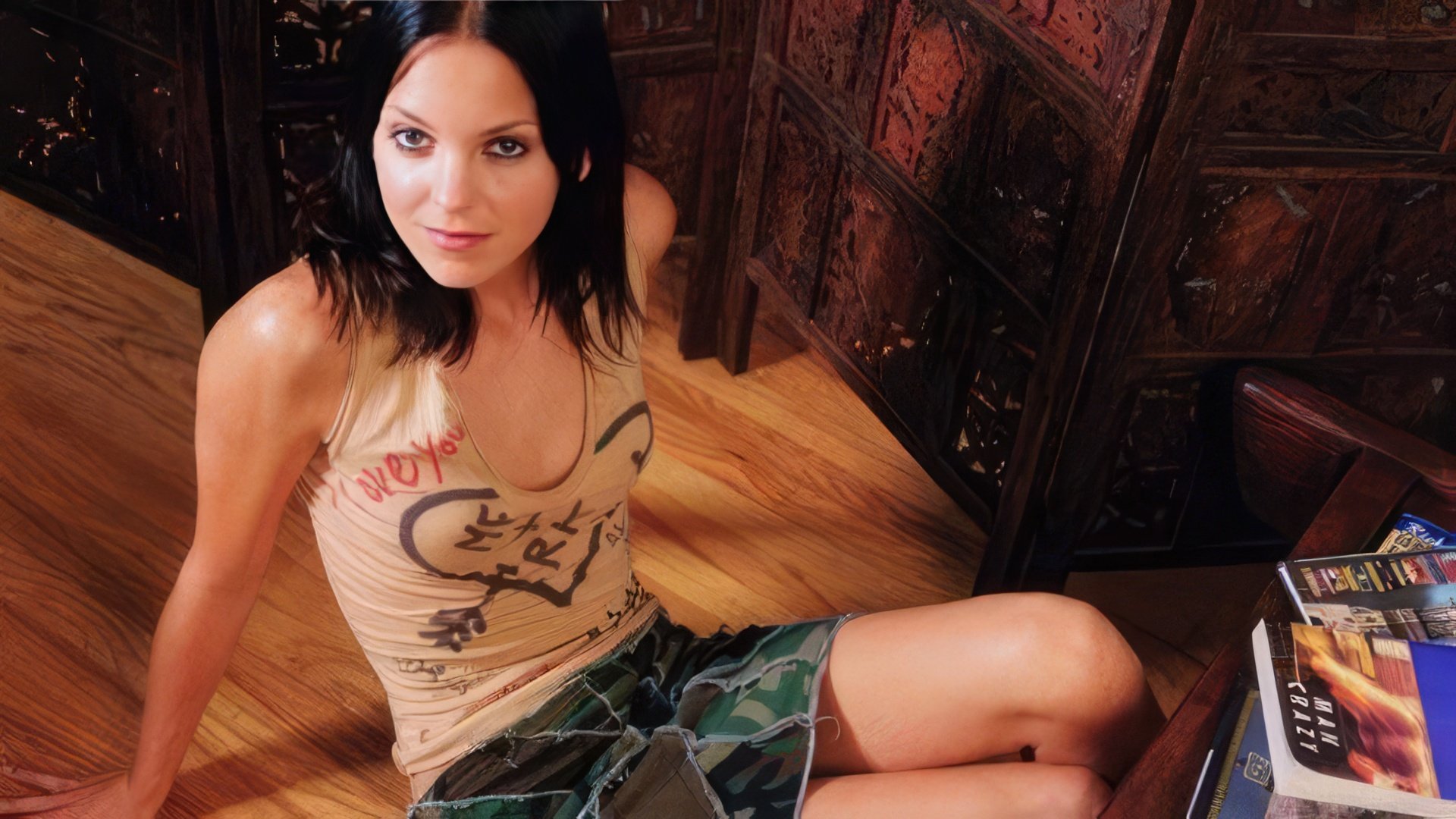 At the age of 9, Anna has already played her first role on the stage of the local theater. In parallel, the girl starred in commercials (one of the most famous works is a commercial of the frozen yogurt) and gained some acting experience before finishing school. At the age of 15, she played a small role in the TV drama Deception: A Mother's Secret.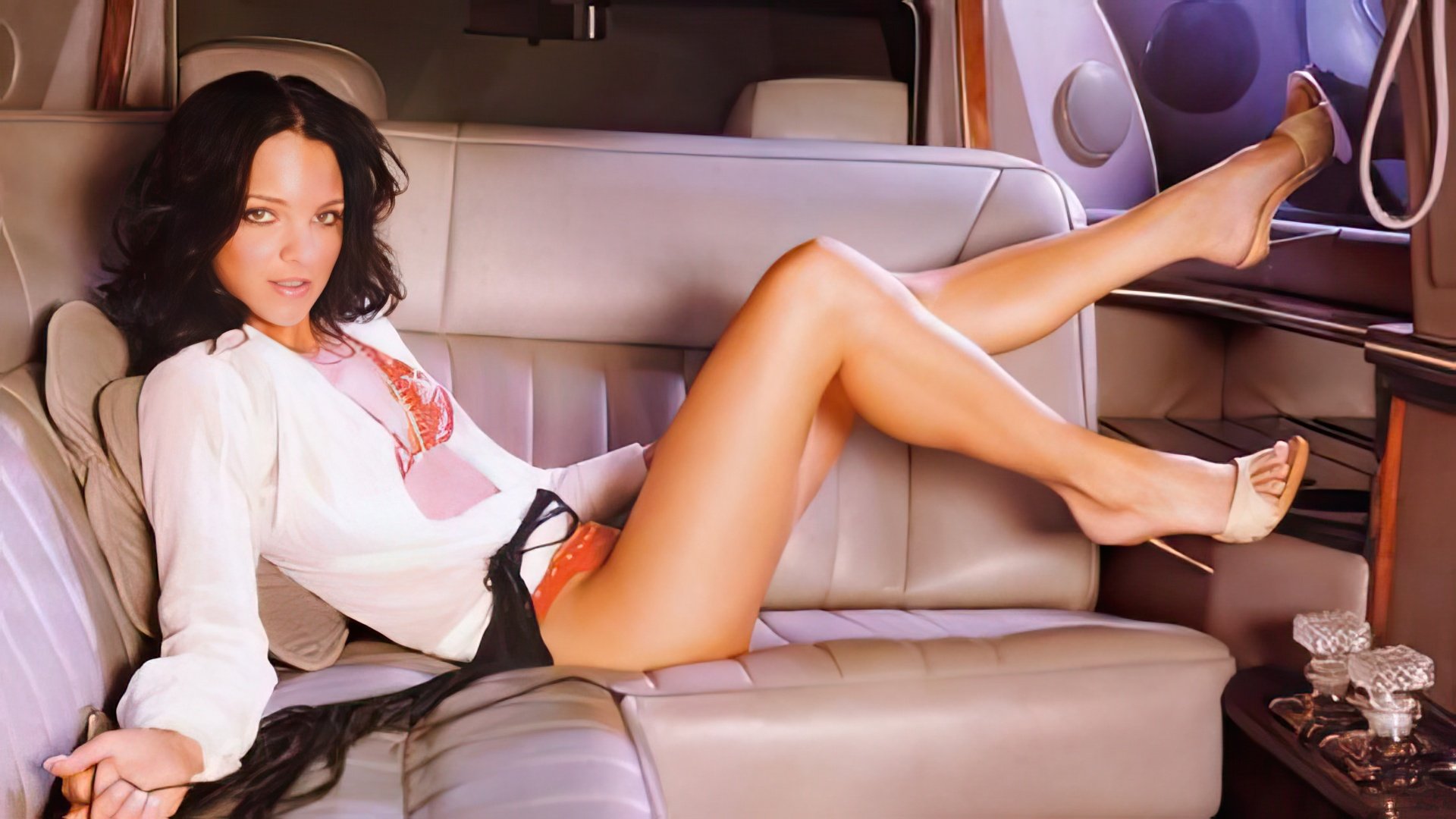 After graduating from school in 1994, Anna did not dare to enter the theater university and became a student of Philology at the University of Washington, where her father lectured at that time. However, the world of theater and cinema has still attracted the girl. In parallel with her studies, she went to different studios, regularly taking part in all the auditions.
Her Acting Career
In 1996, Anna had a small role in the movie Eden, which was awarded at the Sundance Film Festival. In 1999, she starred in the low-budget horror slasher Lovers Lane, in which she played an ill-fated cheerleader.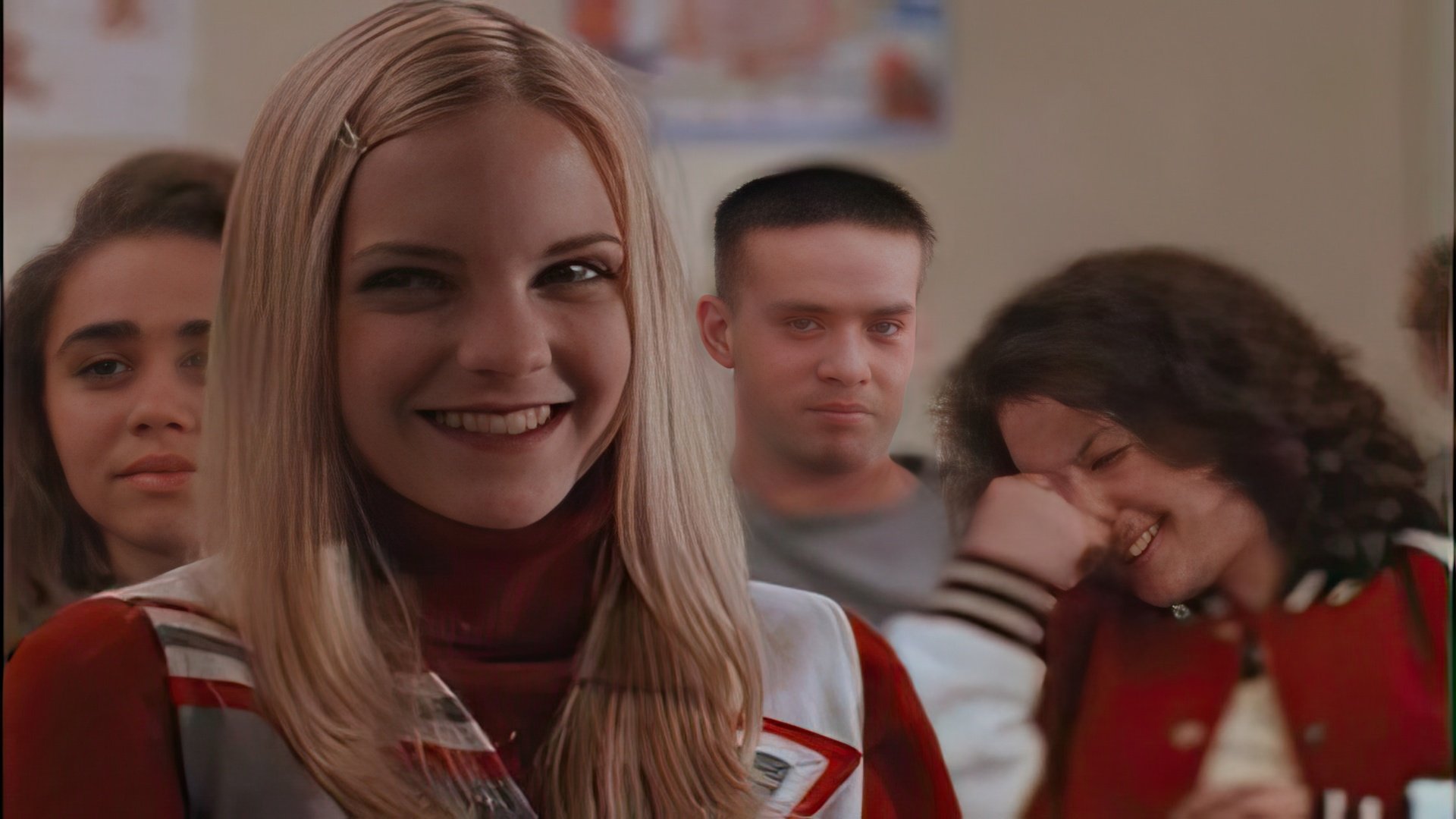 At the age of 23, Faris received a generous gift from her fate. She played the lead role in the funny horror movie Scary Movie, which, to the surprise of its creators, producers, and Anna, roused the public's great interest.

Then it was decided to shoot a sequel, and Faris, who had become a blonde, was the star of the screen. But despite money and fame that suddenly fell upon her, Anna realized that she was in a trap. The actress unwittingly became a hostage of one role, the directors wanted to see her in a familiar role, and the audience considered her the silly simpleton Cindy Campbell.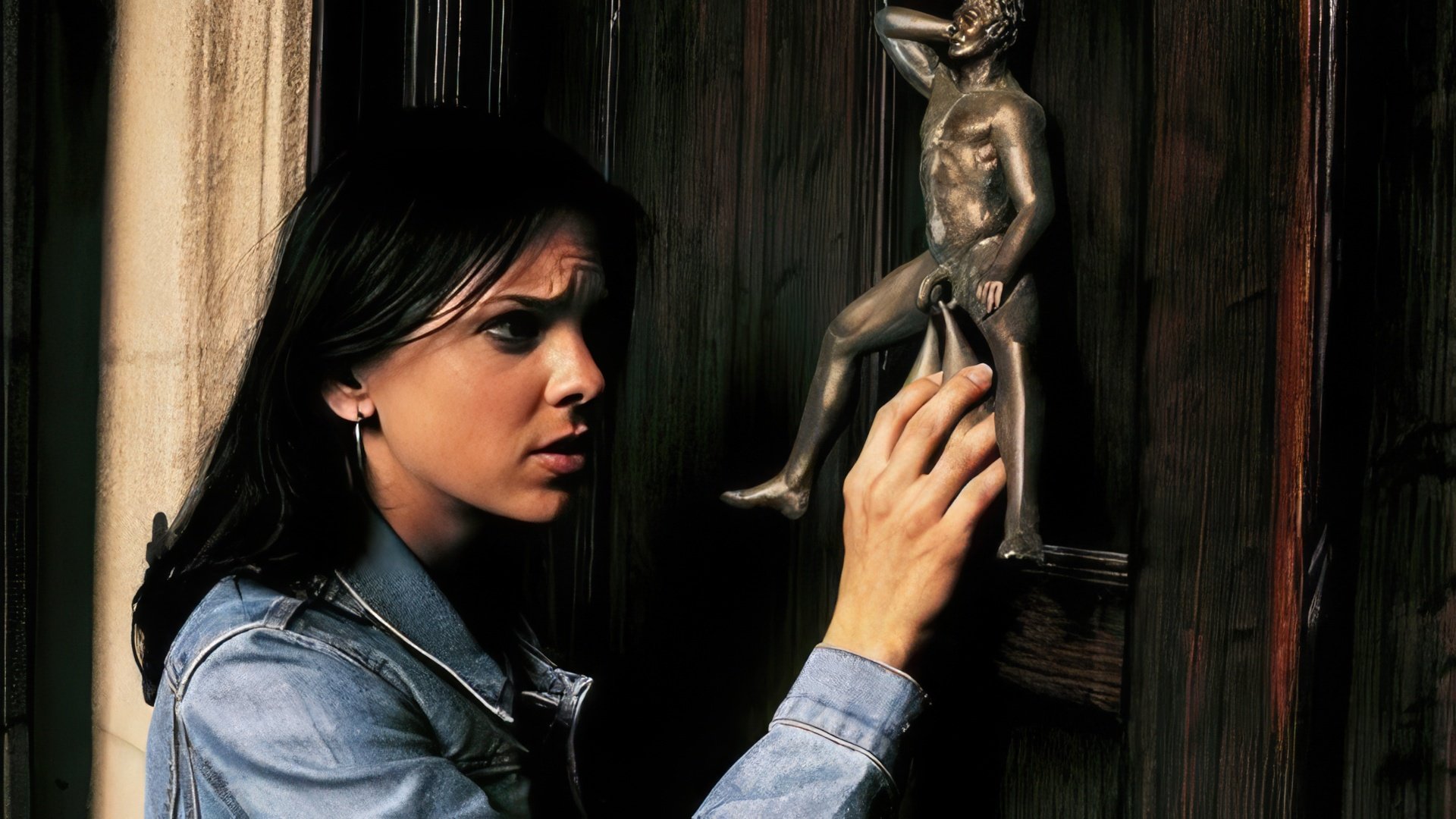 Having played a few similar roles in the low-budget comedies, Anna had not hoped for a dramatic role, when she received an invitation to star in Sofia Coppola's drama Lost in Translation. The lead roles were played by Bill Murray and Scarlett Johansson, but Anna's character, Kelly, was an important person in the movie (by the way, Cameron Diaz was the prototype of her character).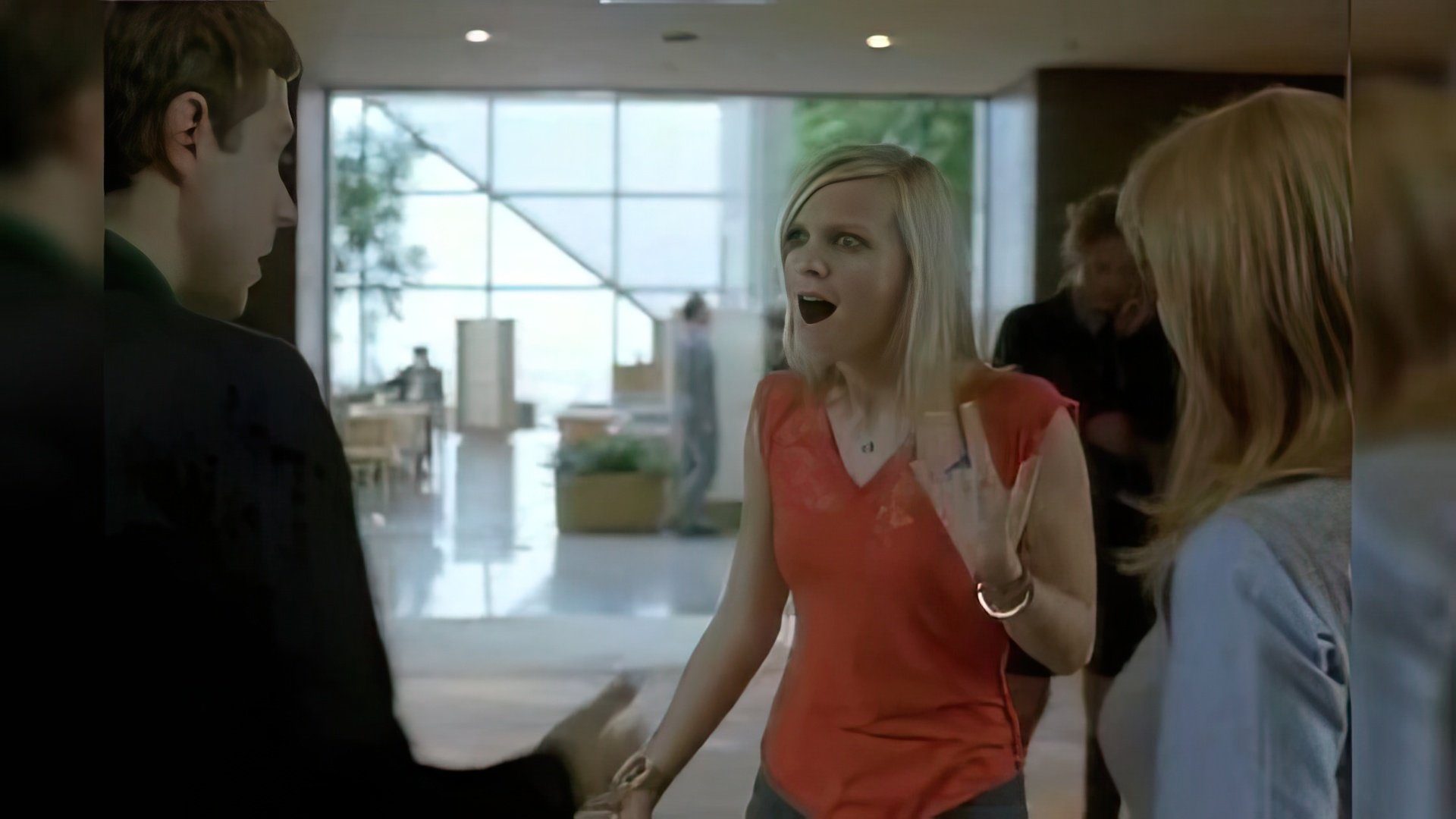 She perfectly acted and … again continued to play frivolous simpletons-laughers in the comedies for housewives. In parallel, she voiced the cartoons and was shot nude for men's magazine, thus proving that not only languid pretty women can be sexy, but also women who can laugh at themselves and others.

In 2010, Anna was recognized as the most fun and fearless girl in America and the most original actress of the comedy genre. In 2011, Faris received a record fee of $ 1.7 million for her lead role in the romantic comedy "What's Your Number?" in which Chris Evans was her partner. The audience was delighted with her character - smart, easy-going, and optimistic Ally (Anna played, in fact, herself).

In 2012, she starred in an unusual image (with dark short hair) in the comedy The Dictator by Sacha Baron Cohen. She played the social activist Zoey, who made a capricious and imperious ruler of the fictional African country fall in love with her and changed his life.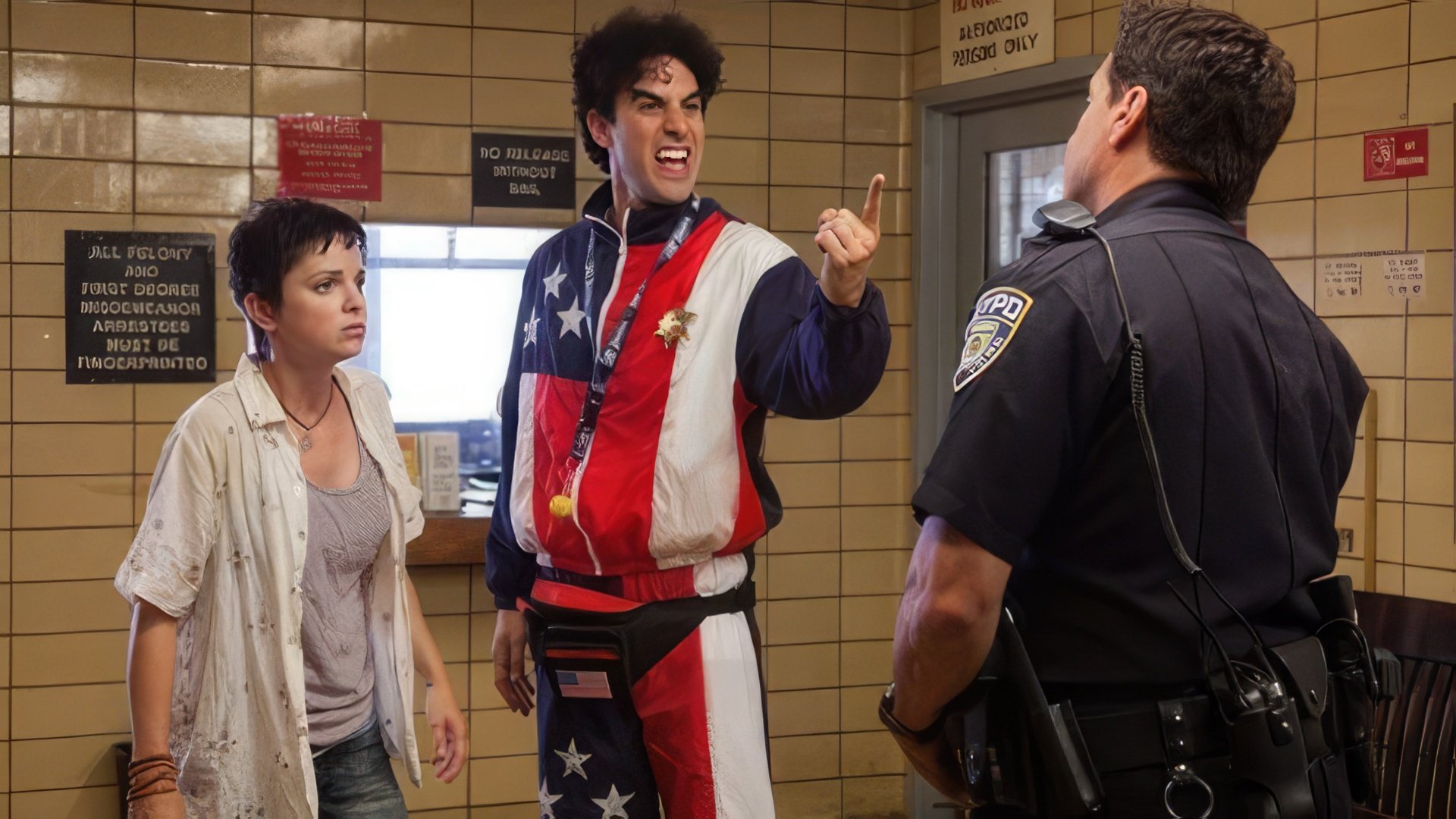 A year later, the anthology black comedy Movie 43 was released. Anna and her husband Chris Pratt starred in sketch The Proposition. However, the movie was remarkable for a very peculiar sense of humor - for example, the character played by Hugh Jackman had male genitals on his chin.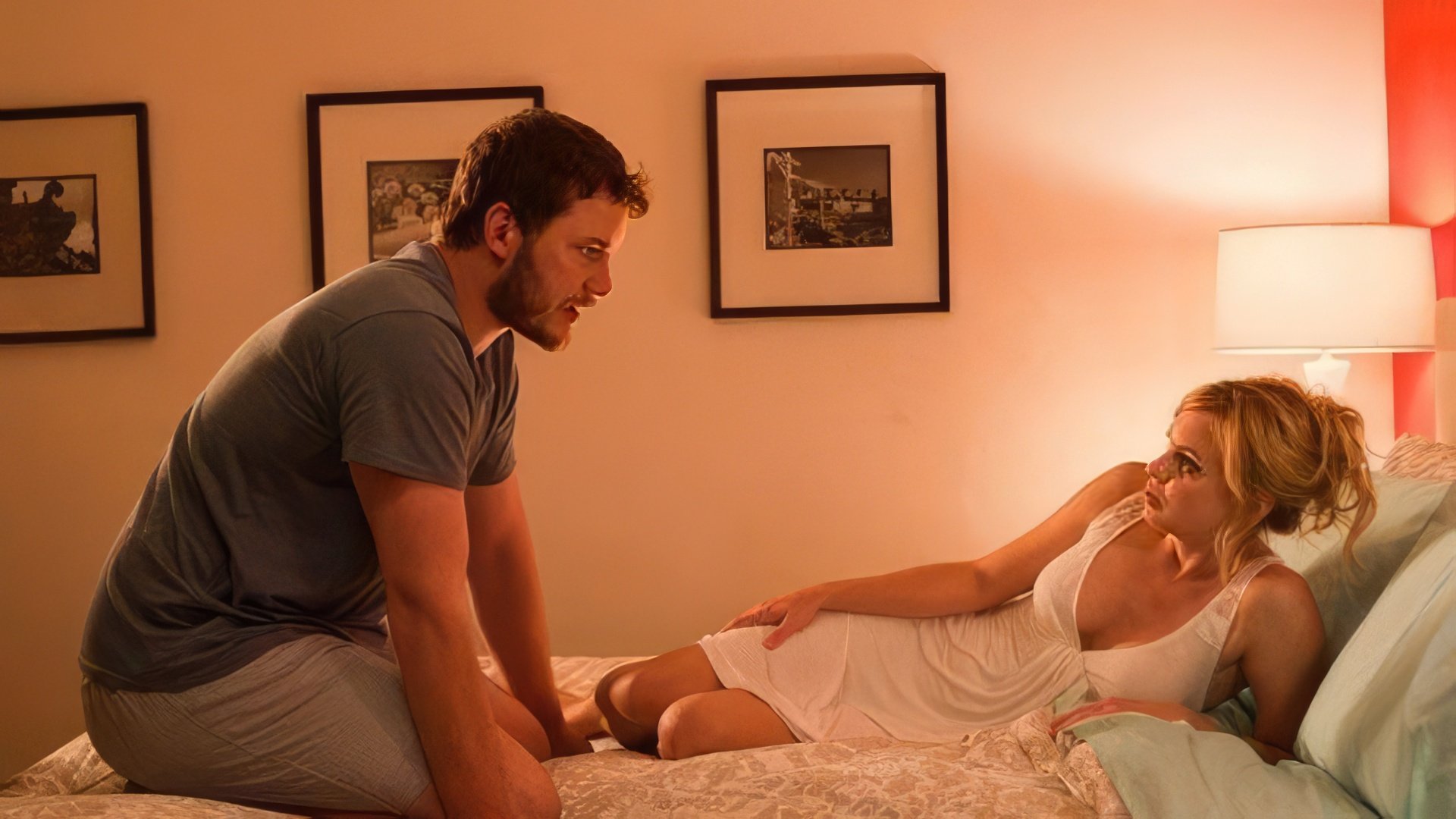 In the same 2013, Anna Faris became a star of the TV series Mom, playing the role of the single mother Christy. However, the critics were more impressed by the acting of her on-screen daughter - Allison Janney, who won two Emmy Awards and was several times nominated for the Golden Globe. But the TV series had good ratings.

During the following years, Anna was working on the TV series, bringing up her son and voicing cartoons: she had voice-over roles in The Emoji Movie, Alvin and the Chipmunks, Cloudy with a Chance of Meatballs 2 and others.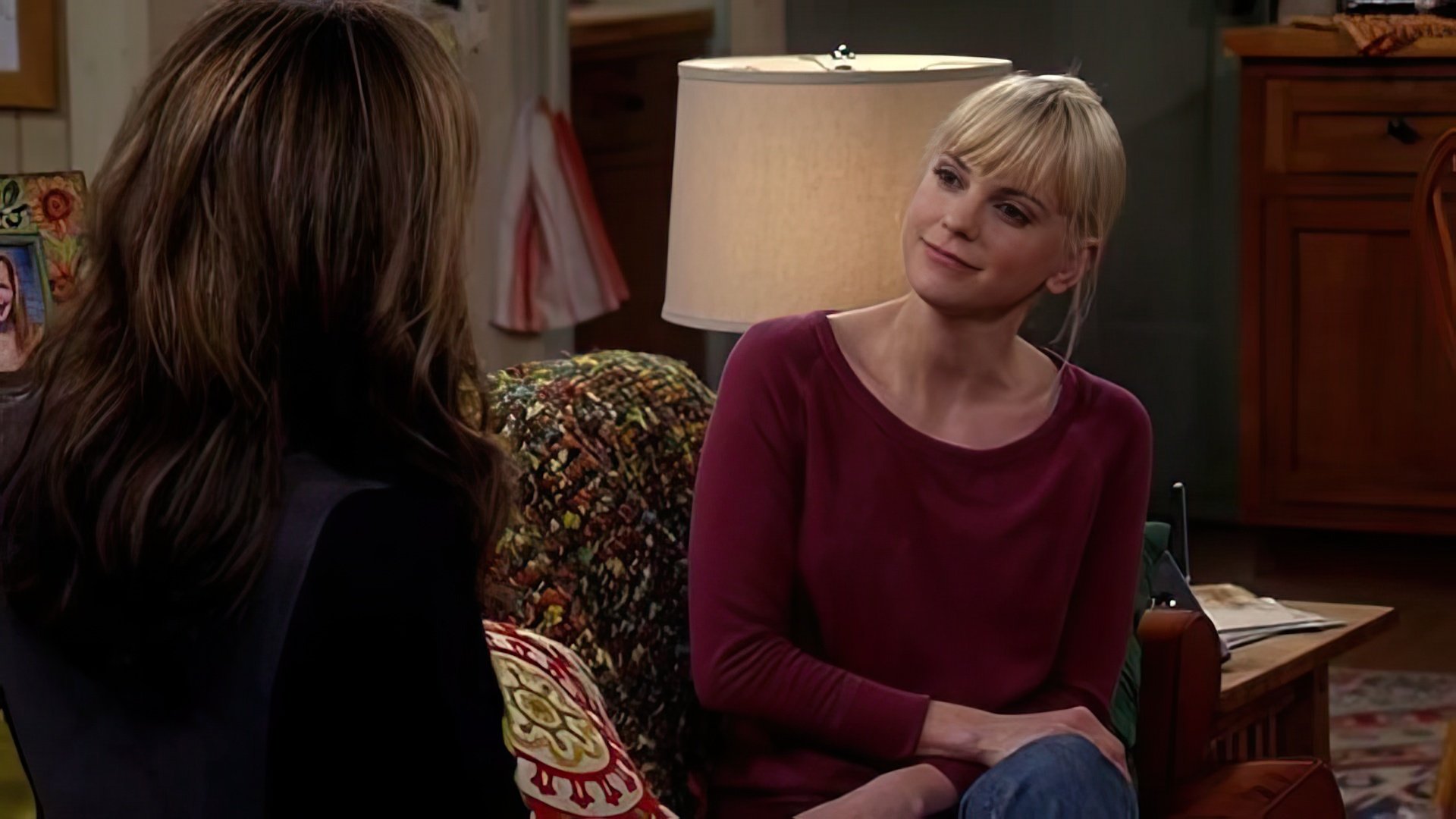 In 2017, the actress released the autobiography No comments. The book received mixed reviews. Someone called it painfully self-deprecating, crude, and unprofessional, like Mrs. Faris. Others described Anna's memoirs as sharp, observant, and perfectly characterizing the differences between the male and female movie industries.

In the spring of 2018, it was a premiere of the comedy Overboard. This is a remake of the movie of 1987, in which a simple hard worker of the people made a quarrelsome millionaire, who lost his memory during a storm, fall in love with him. In a new version, everything is different - Anna Faris' character works as a hairdresser and falls in love with a millionaire with amnesia (Eugenio Derbez). n 2019, the series "Mom", in which Anna Faris has been playing the main role since 2013, was renewed for two seasons at once. That is why the actress is busy filming in it - the series is her main project. Anna is also currently a regular contributor to the podcast "Anna Faris is Unqualified", where she reflects on relationships and other important topics, answering subscribers' questions.
Personal Life of Anna Faris
Anna's personal life, unlike the love stories of her characters, is not as easy and relaxing as it might seem at first glance.

In spite of her bright appearance and artistry, Faris did not have fans at school: I liked boys, but they did not like me. She had her first boyfriend in the senior year.

Her first real love was the actor Ben Indra, who Anna met on the set of Lovers Lane. They married in 2004 but three years later filed for divorce because of irreconcilable differences. As compensation Faris paid her former husband $900,000.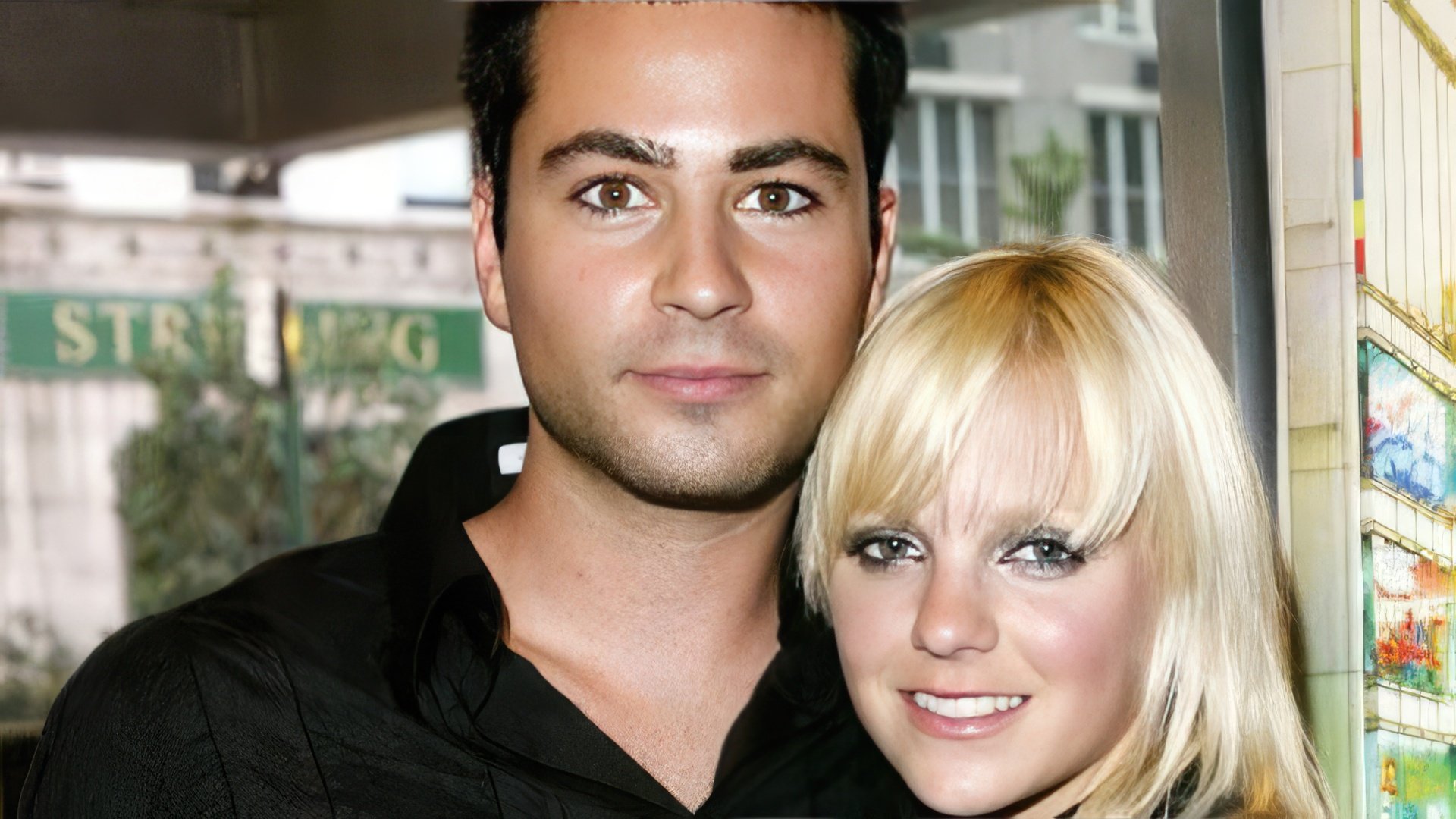 Their divorce lasted nearly a year. During this time, Anna got breast implants. She explained the journalists: It was not a career thing – it was a divorce thing.

Soon Faris appeared with a new boyfriend, actor Chris Pratt, in public. Their romance began on the set of Take Me Home Tonight (shot in 2007) and developed rapidly. They loved each other and married in 2009.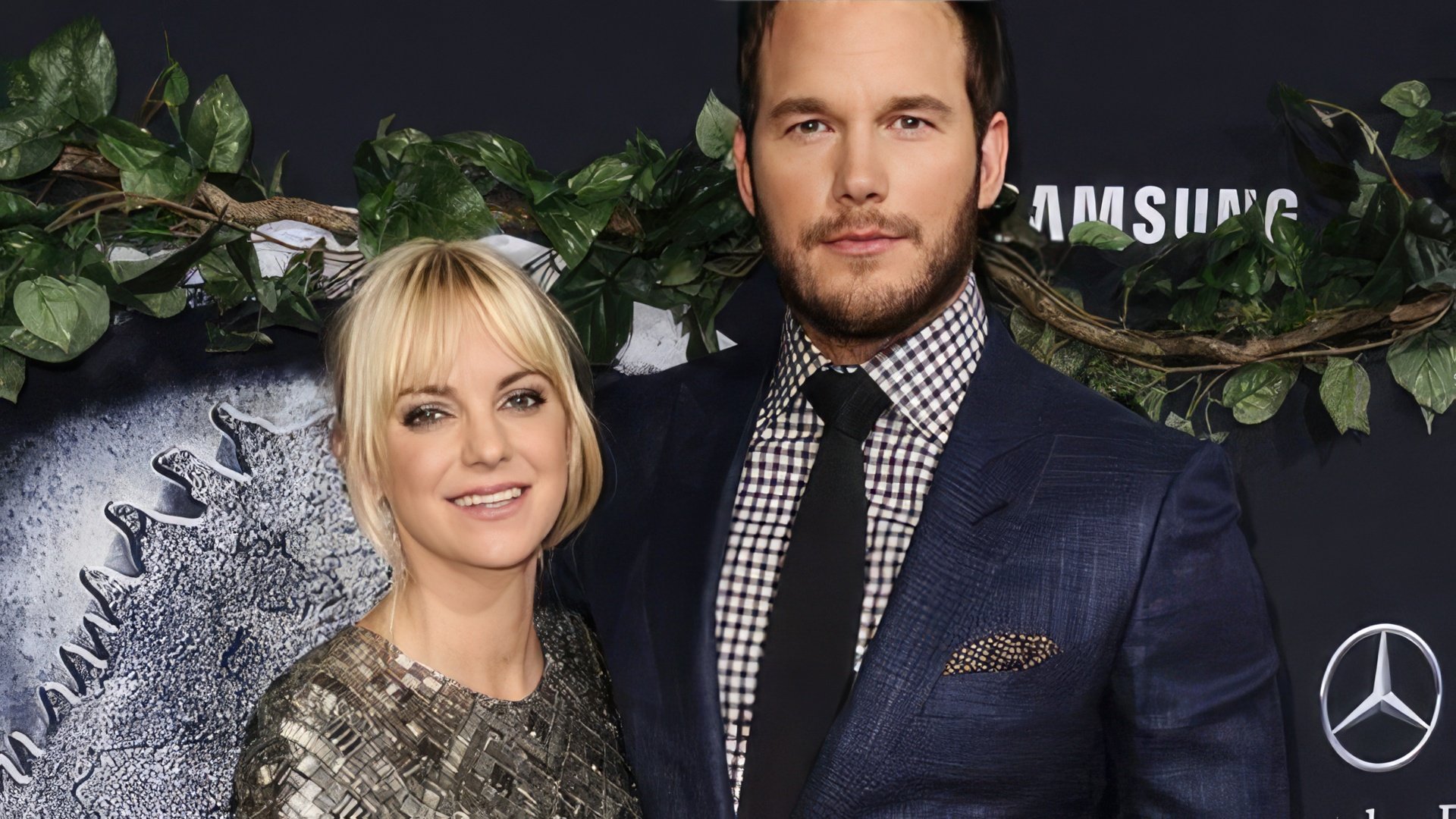 At that time, Chris Pratt was not a muscular handsome man and star of Marvel movies - he was the second-rate overweight actor with a face that everyone seemed silly. But Anna did not care about his appearance - she saw a sensitive intelligent man in his personality. And they had a passion for collecting insects.

Three years later, their son Jack was born, and Chris became more famous - he got a role in the sitcom Parks and Recreation. The auditions for the role of Star-Lord in the blockbuster Guardians of the Galaxy changed everything. Thanks to the great sense of humor, Chris got the role and began to train with professionals. A year later, it was difficult to recognize Pratt. He was well-known after the premiere of Guardians of the Galaxy, and soon Anna Faris' husband became one of the most famous actors in Hollywood.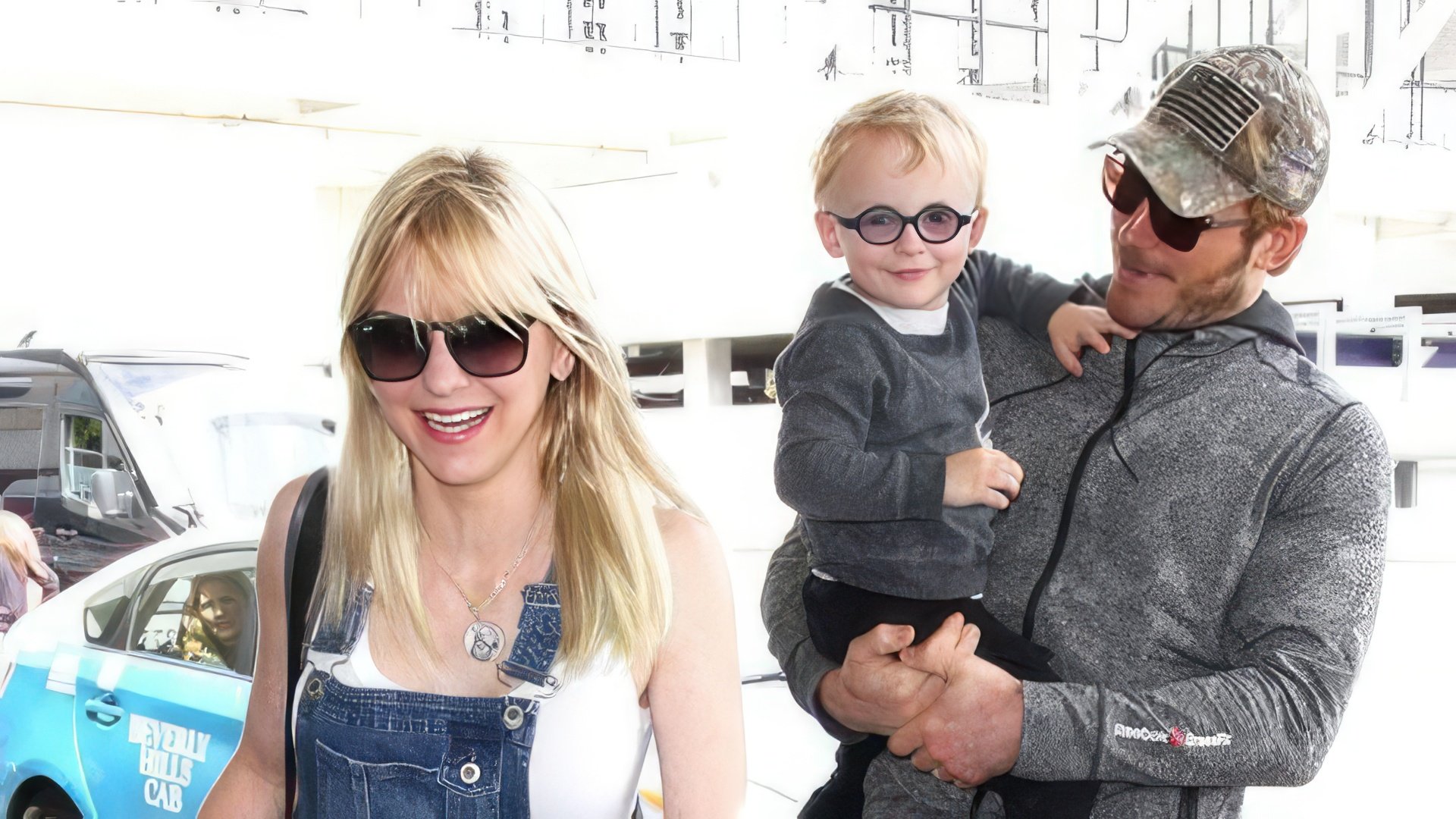 Despite the popularity, the idyll was still in their family. At least, it seemed like this. At the end of 2017, the couple officially announced their divorce. The fans were wondering what's the matter – was it really the fault of Chris who was with Jennifer Lawrence at the premiere of Passengers or the envy of Anna to her husband's career? At that time, friends of their family told the press that Anna always dreamed of a big family, wanted to have several children, and is three years older than her husband, she understood that she had little time. Chris wanted to shoot as much as possible.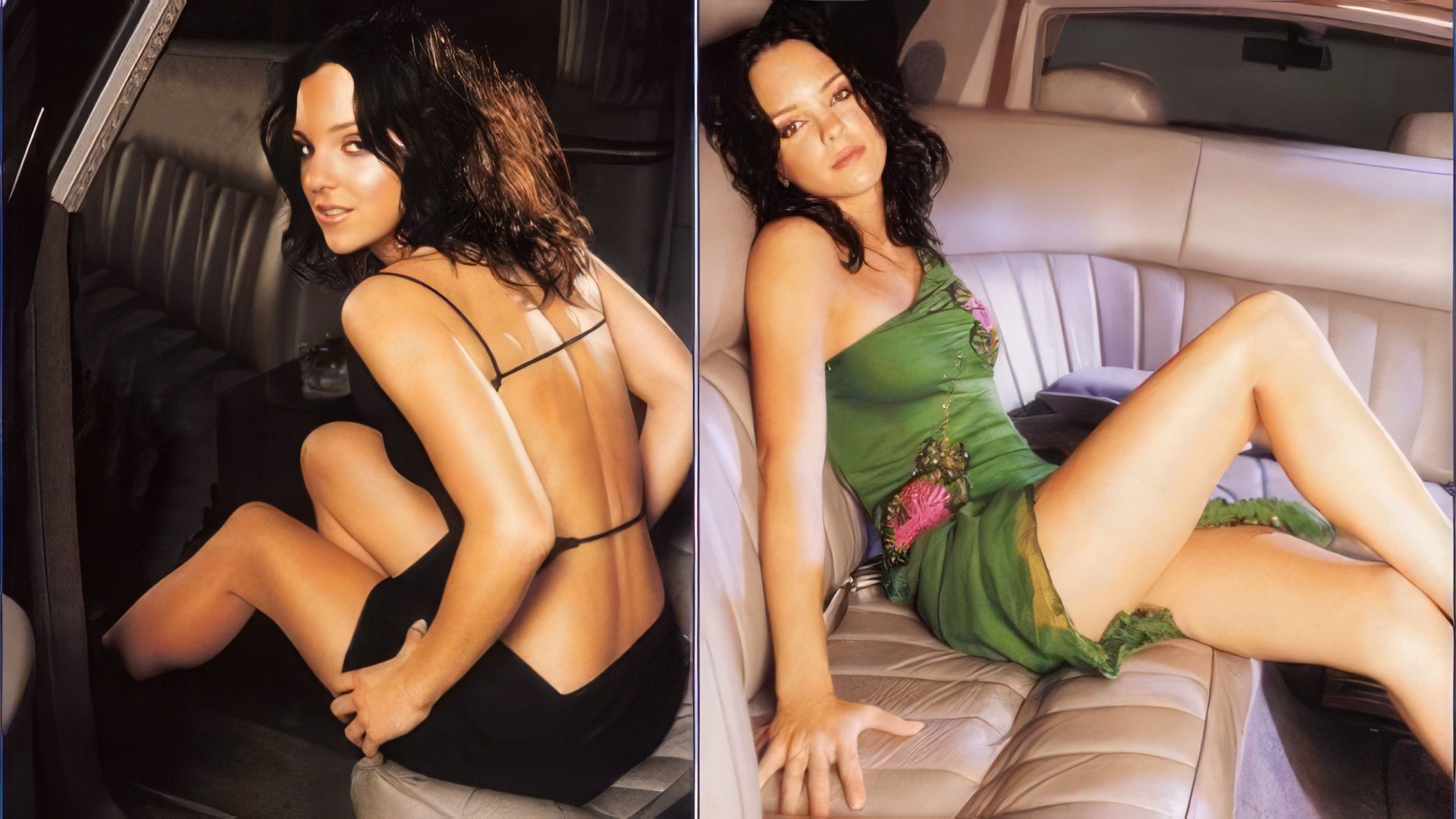 We still love each other, even though there are conflicts that we cannot solve. Jack still has two loving parents that he can always rely on,- Anna said in her interview in six months after the divorce, according to Zoomboola.com.

In 2018, the actress began dating 47-year-old cameraman Michael Barrett, with whom she worked on the movie Overboard. At the end of 2019, he made a proposal. In 2021 they have a secret wedding on San Juan island.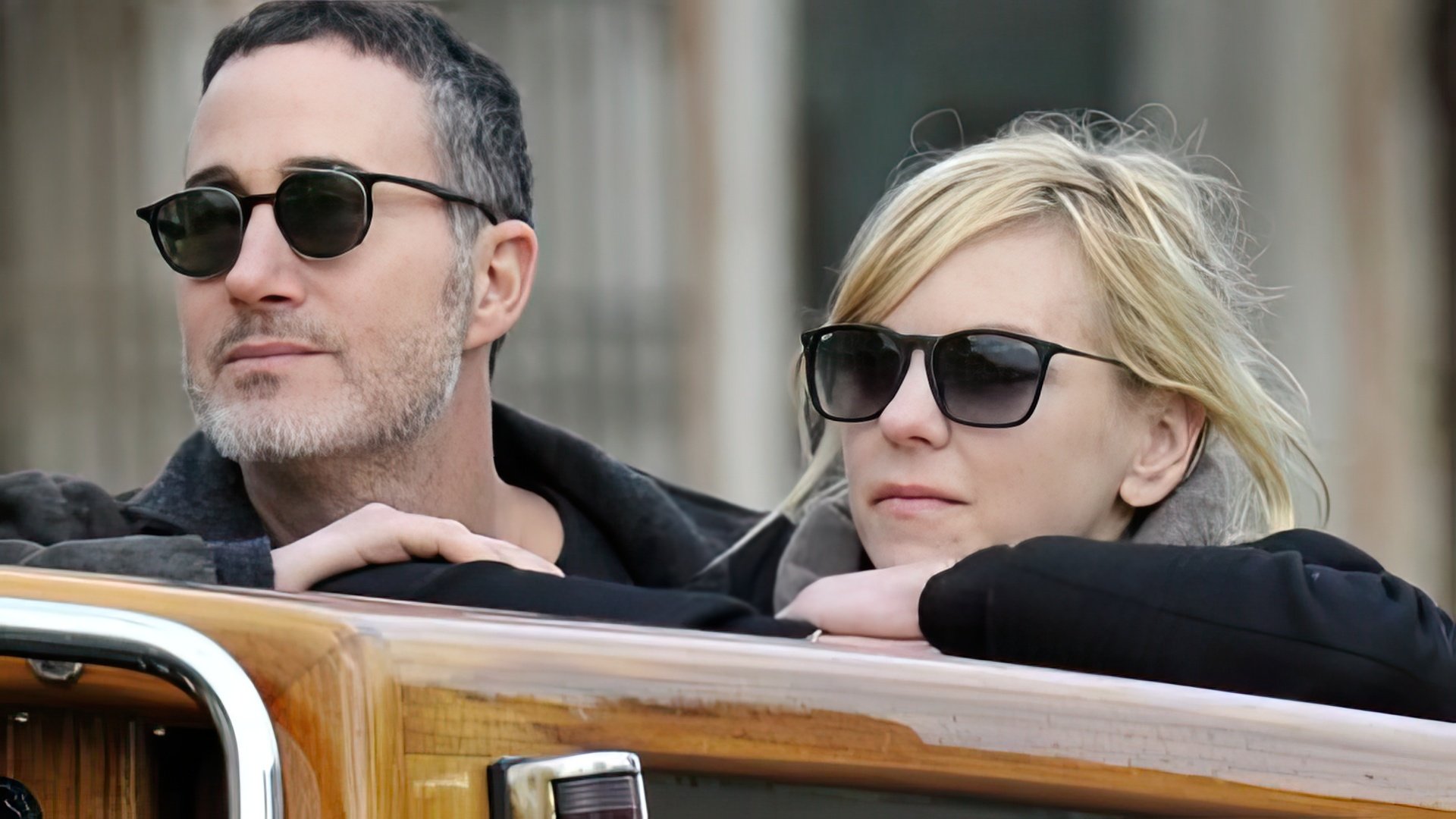 Anna Faris Now
In 2021 Anna gave her voice to one of the characters of HouseBroken animated series (Chartreuse, Lil' Bunny). Also, she will perform the main character in Summer Madness comedy movie by James Mottern.
Press Ctrl+Enter If you find a mistake