Felix Kammerer's Biography
Felix Kammerer, an emerging Austrian theatre and film actor, has swiftly garnered international acclaim for his remarkable talent. In Netflix's recent adaptation of the novel "All Quiet on the Western Front" (2022), he executed the principal role of Paul Bäumer to perfection, subsequently gracing the Oscars' award ceremony. The film secured the coveted statuette for "Best International Feature Film," a triumph the moved director asserted would have been unattainable without Kammerer's brilliant performance.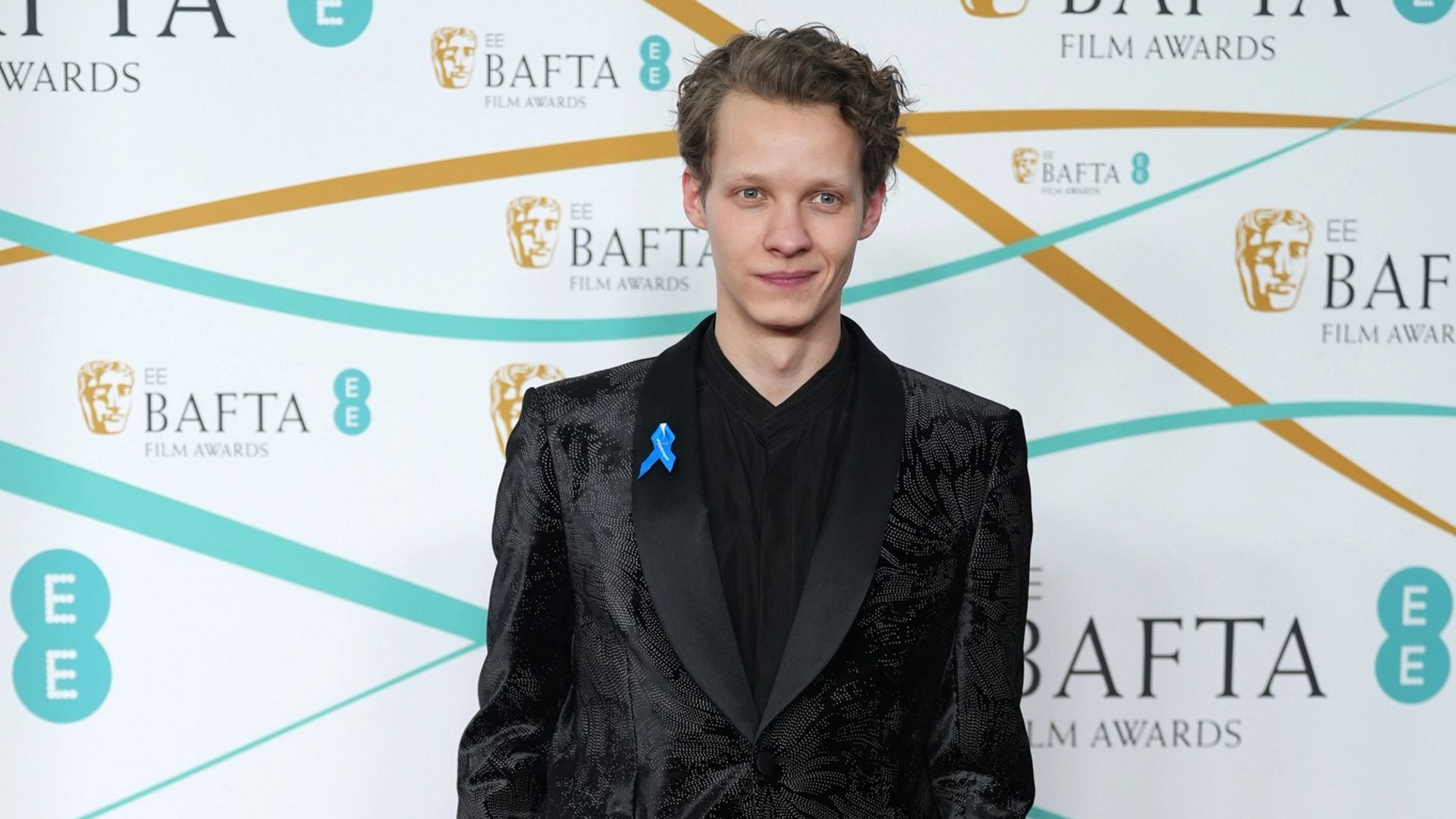 Childhood, Adolescence, Family
Born in the fall of 1995, Felix is the progeny of Vienna's operatic luminaries, Angelika Kirchschlager and Hans Peter Kammerer. His father, a renowned Austrian baritone, and his mother, a famed opera singer boasting a mezzo-soprano range, left the Vienna State Opera to grace stages worldwide.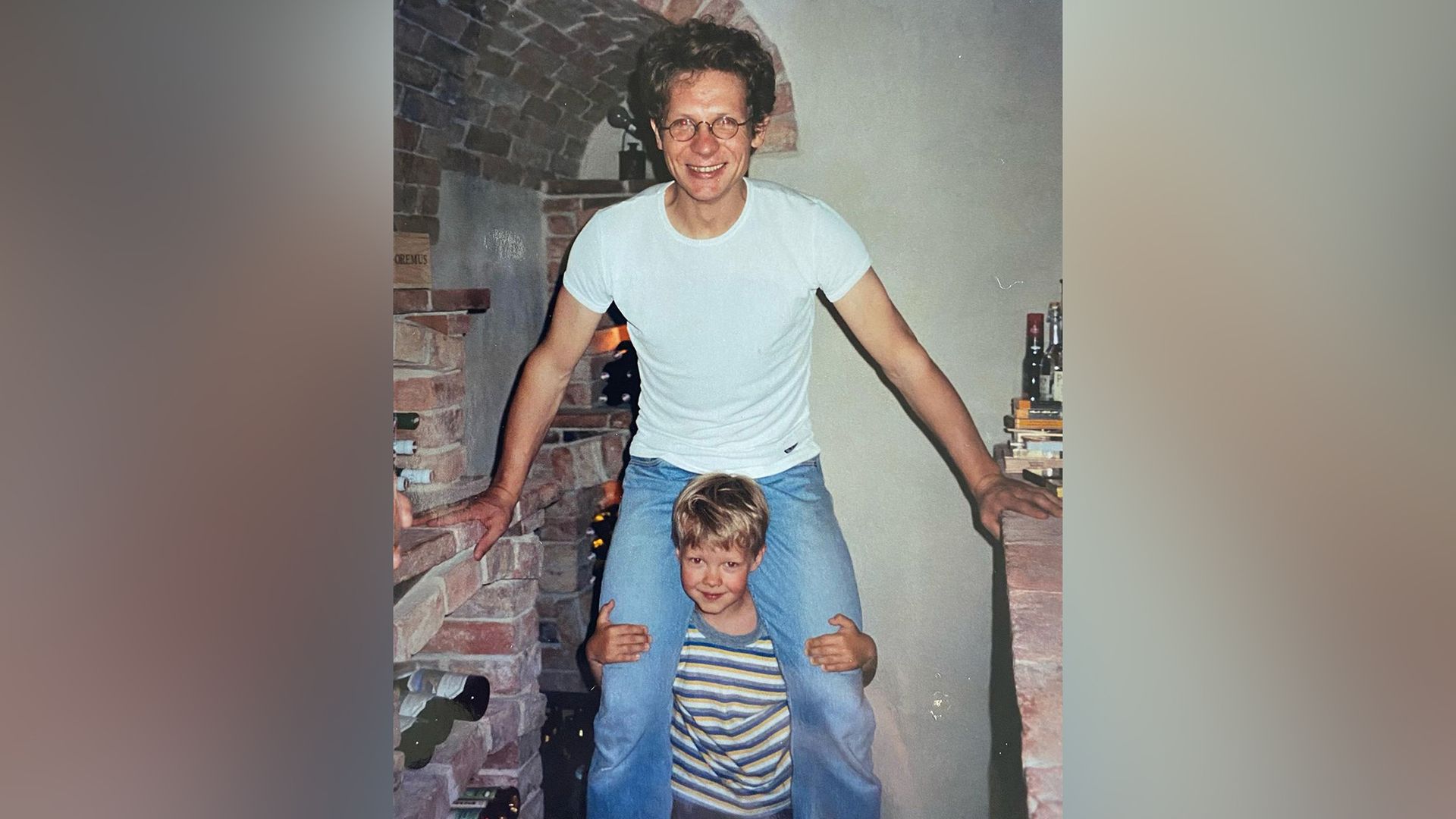 At a tender age of three, Felix graced the silver screen for the first time, portraying little Johannes in the film "David in Wonderland."

Reflecting on his early childhood, the actor mused:
Growing up in such a family presents, on one hand, a tremendous responsibility - being continually confronted with travel and organization. Something is always happening; one's personal life invariably takes a backseat. Conversely, it's an immense gift. You interact with a myriad of individuals, continually learning and observing, thereby receiving a sound education.
Felix frequently accompanied his mother on tours, experiencing life in the USA, South America, Japan, not to mention various European countries.

However, this "nomadic" lifestyle ceased when Felix commenced his schooling. He simultaneously nurtured his passion for music and vocal training, but confessed that operatic music irked him. Acting intrigued him far more profoundly. Hence, Kammerer commenced his training in the Maresa Hörbiger Youth Ensemble.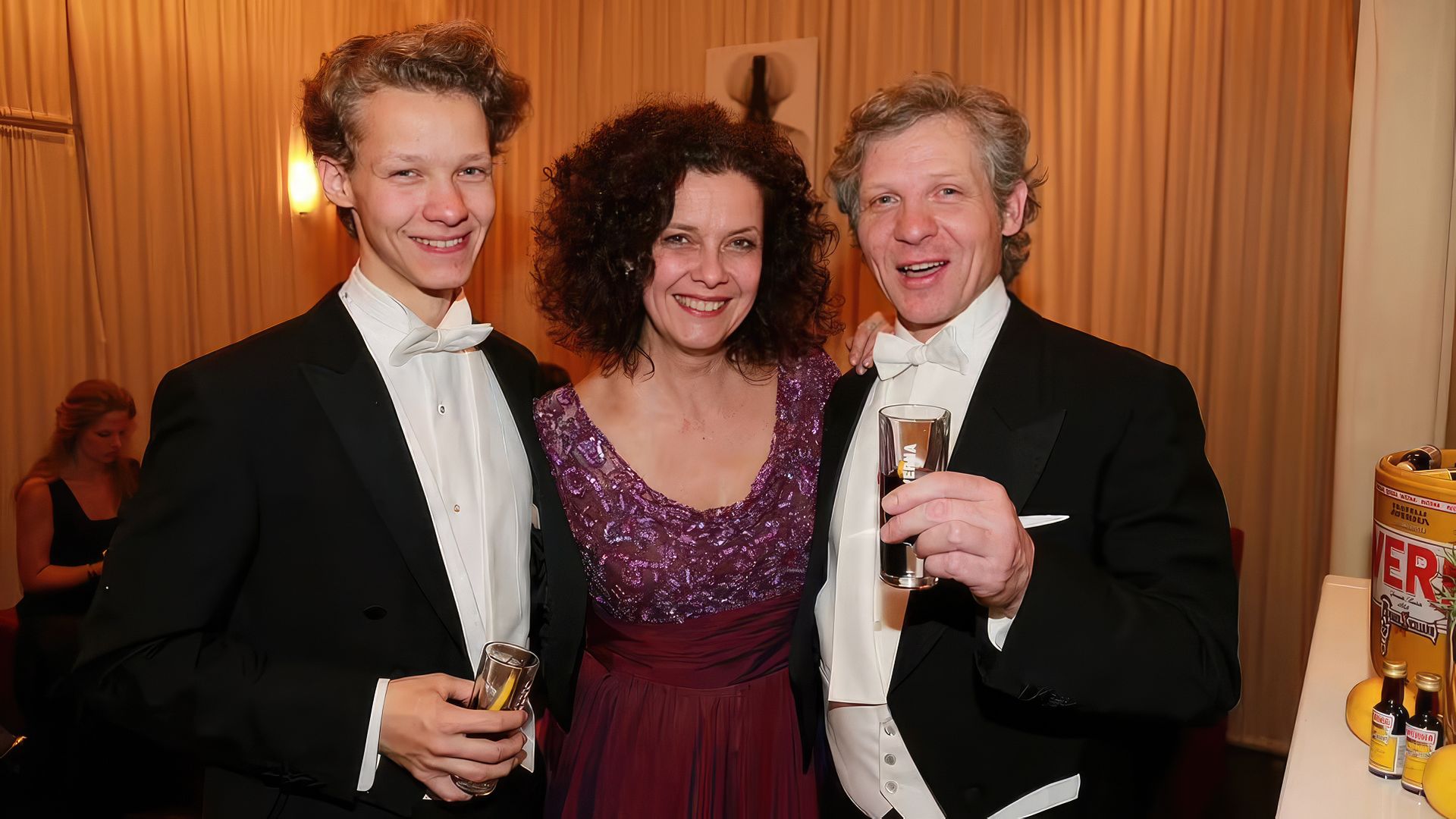 Upon finishing school, Felix, independent of his parents' renown, was admitted to the Ernst Busch Academy of Dramatic Arts in Berlin. He studied there from 2015 to 2019. During his tenure, he performed in productions of the Berlin Arbeiter-Theater, participated in the Salzburg Theatre Festival playing the student Simon in "Summerfolk."
Acting Career
After graduating from the Academy of Dramatic Arts, Kammerer joined the ensemble of Vienna's esteemed Burgtheater. His stage debut was the portrayal of Duke Medina Sidonia in the opera "Don Carlos."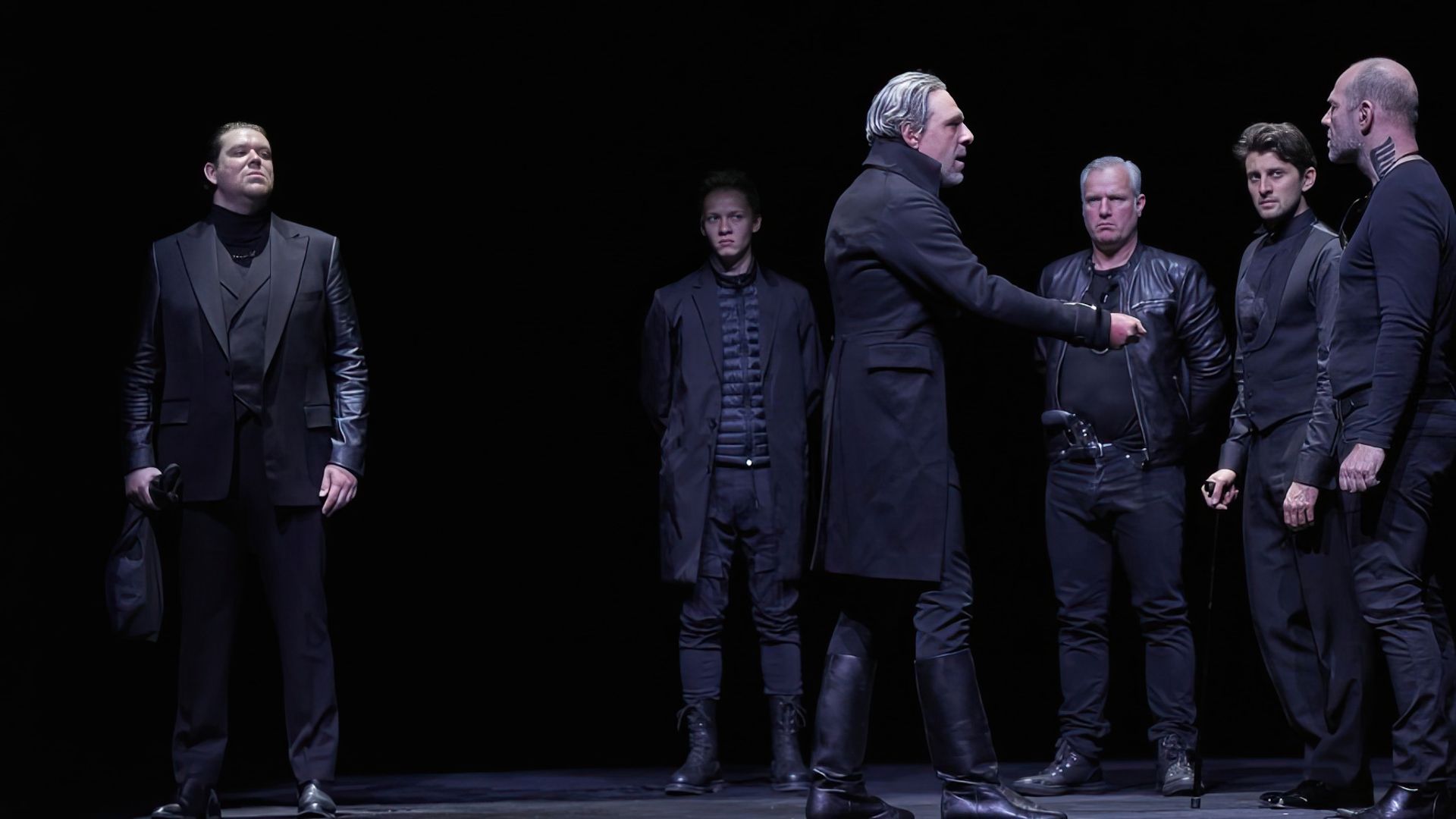 In the fall of 2019, on the stage of Vienna's Academic Theatre, Felix skillfully transformed into Behemoth the Cat in Ene-Liis Semper and Tiit Ojasoo's staging of "The Master and Margarita."
Undoubtedly, a crowning achievement for the actor was the lead role of Otto Aigner in Swiss director Barbara Frey's play "Das weite Land." About his work in Arthur Schnitzler's somber tragicomedy, Felix shared:
I've never encountered the opportunity to delve into a text in such a manner, unveiling a plethora of subtexts. I believe it's brilliant to trust the text, particularly Schnitzler's, as it is an exceptional piece of literature. Although quintessentially Austrian authors all suffer from an Austrian color, here the thoughts are so precise...they maintain their individuality even without idiomatic expressions.
In 2022, Kammerer took the silver screen by storm. Landing the lead role in Edward Berger's war drama "All Quiet on the Western Front," he portrayed Paul Bäumer, a recent school graduate, in a way that astonished even seasoned film critics. His character, intoxicated with patriotism, was sent to the frontlines, where he found nothing but horror and death.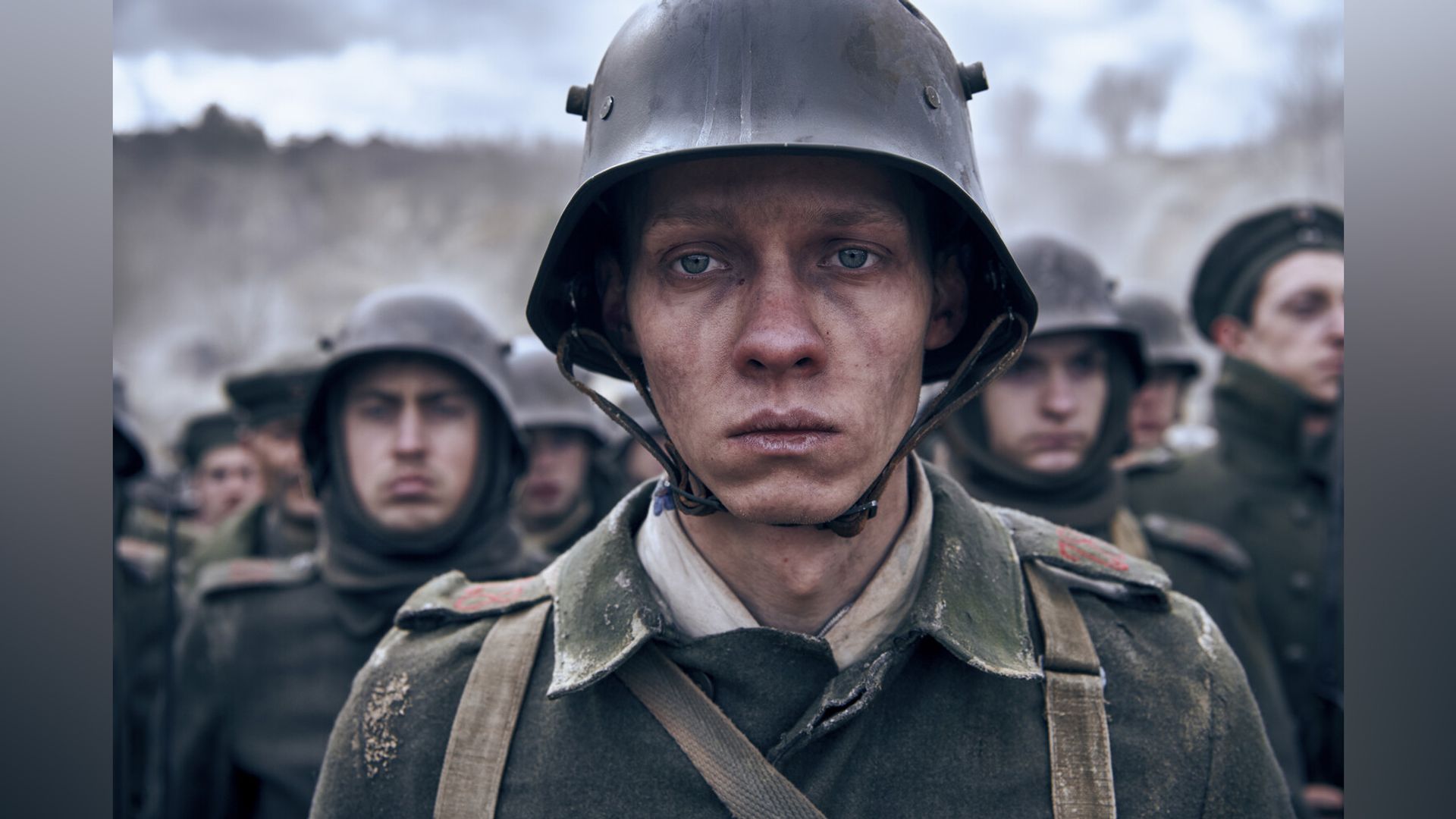 In preparation for the role, Felix would walk ten kilometers wearing a lead vest and read numerous letters from the era housed in the British National Archives:
I scrutinized everything I could find and read about 2,500 letters from the front. It's both intriguing and heart-wrenching to read these letters, as they are subject to censorship. People didn't want to disclose the harsh reality to their families. These letters, they are personal thoughts. They aided significantly in my preparation for this role.
Following the film's premiere, the actor, who so touchingly and terrifyingly brought his character to life, awoke to fame. Audiences returned to the cinema for a second viewing, while the press erupted with enthusiastic reactions. Notably, film critic Justin Chang remarked in his publication:
Kammerer might be a novice, yet his performance is equally subtle and intimidating. Boimer isn't simply unsettled; every moment of life on the front lines compels him to desperately catch his breath. Kammerer captures each moment with agonizing depth, which he perpetually wears on his sleeve. This truly astonishing spectacle underscores the terror of a young soldier forced to confront every conceivable nightmare. Boimer is under scrutiny, as each moment distances him further from the young man he once was.
Felix Kammerer's Personal Life
The actor is unmarried. Felix diligently guards his private life from prying eyes, refraining from discussing his romantic relationships, stating only that "they hold no interest, which is why they aren't in the media".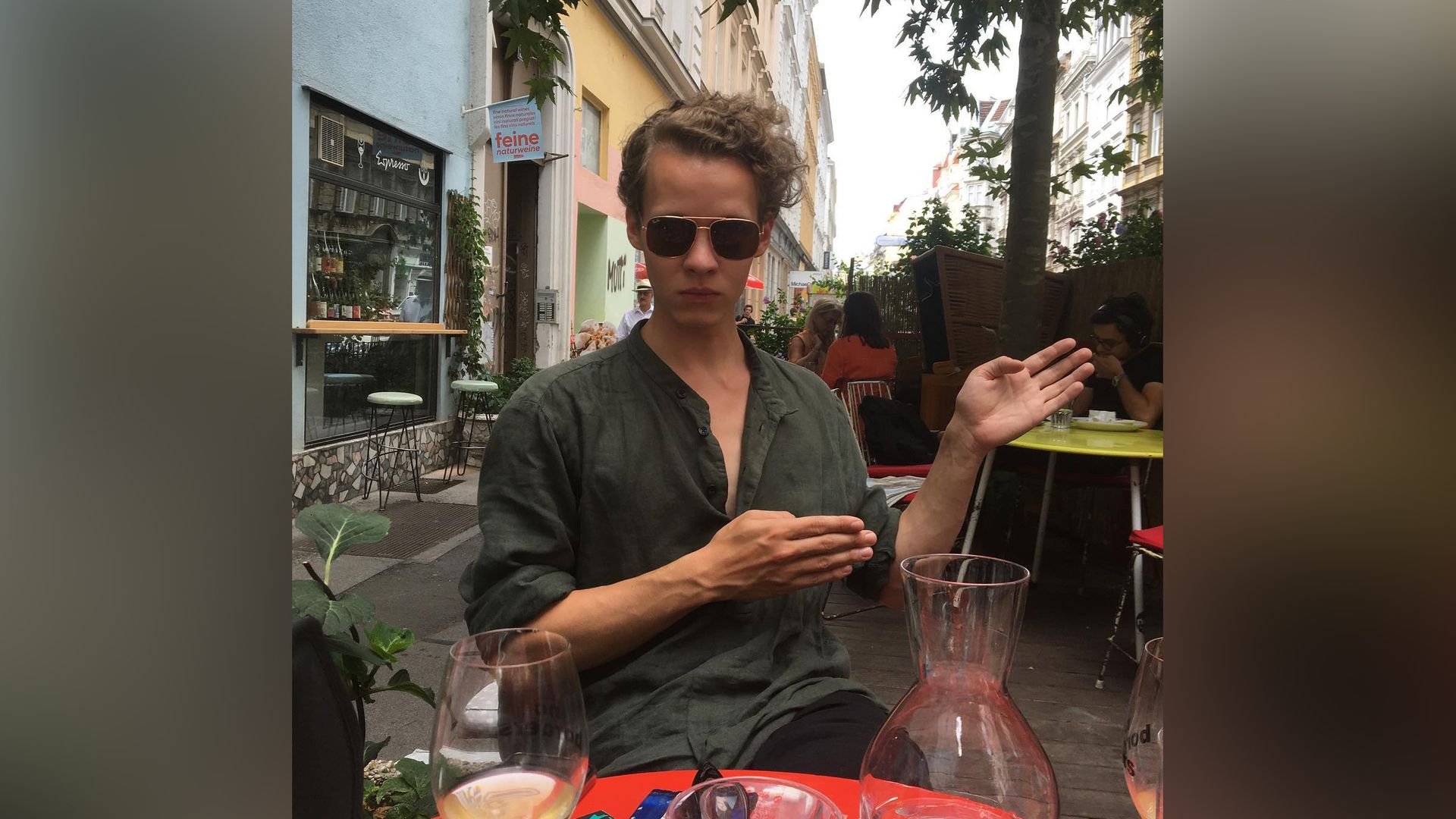 Felix Kammerer Now
The year 2023 brought the talented actor numerous delightful events. For his role as Paul Boimer, he received nominations for the BAFTA and German Film Awards in the "Best Actor" category.

The drama "All Quiet on the Western Front" also received nine Oscar nominations. Upon receiving the main one - in the "Best Foreign Language Film" category - director Edward Berger told Kammerer: "This was your first film, and you carried all of us on your shoulders as if it were nothing. Without you, none of us would be here."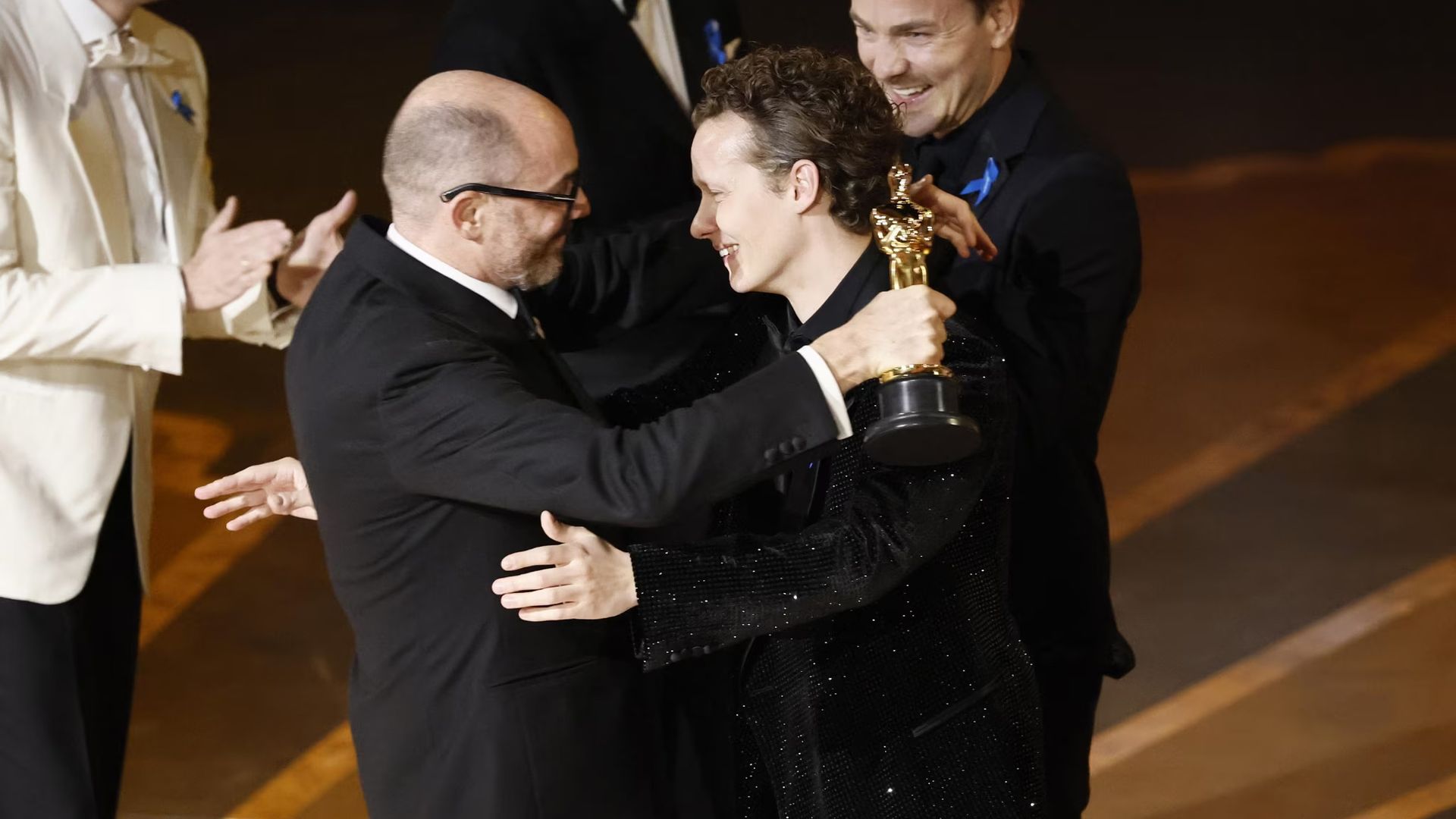 The leading role in the film brought the actor not just fame, but the keen interest of other directors. He began to receive offers from Germany, the USA, and the UK. Felix admits that he is not rushing to take on screenplays, given his theatre commitments, but doesn't rule out that he also finds cinema intriguing:
I would like a project that holds importance in a more universal sense. Not just a happy story, but something that communicates something about humanity, about history, something layered that can teach us about aspects we don't understand about ourselves. Something that makes you feel: «Ah, we needed this film».
Interesting Facts
As a child, Felix aspired to be a film director, then a cinematographer, but in his adolescence, he grew so weary of opera arias that he decided to choose a profession far removed from the performing arts - that of a physicist. However, his math grades were not up to par, and when his peers invited him to join the Youth Ensemble, he realized his true calling lay in the acting craft.


Together with his young friends, Kammerer participated in the production of Maresa Herbinger's "Romeo and Juliet". Prior to the premiere, the director suggested that the budding actors jump from a tower into a pool, believing this could literally cool their stage fright.


Initially, British actor Daniel Radcliffe was invited to play the lead in "All Quiet on the Western Front". The filmmakers hoped that the "Harry Potter" star's name would secure the necessary funding. However, this strategy did not succeed. Eventually, Netflix financed the film's production, and after auditioning around 500 candidates, Felix Kammerer was confirmed for the lead role.
Press Ctrl+Enter If you find a mistake