Biography of Victoria Beckham
Victoria Beckham (Victoria Caroline Beckham) is a British singer and fashion designer. She has been a member of the pop band «Spice Girls» in the 1990s, and now she is a successful businesswoman. She is a wife of the footballer David Beckham, who was twice named «Player of the Year» by FIFA. Net worth: $450 million.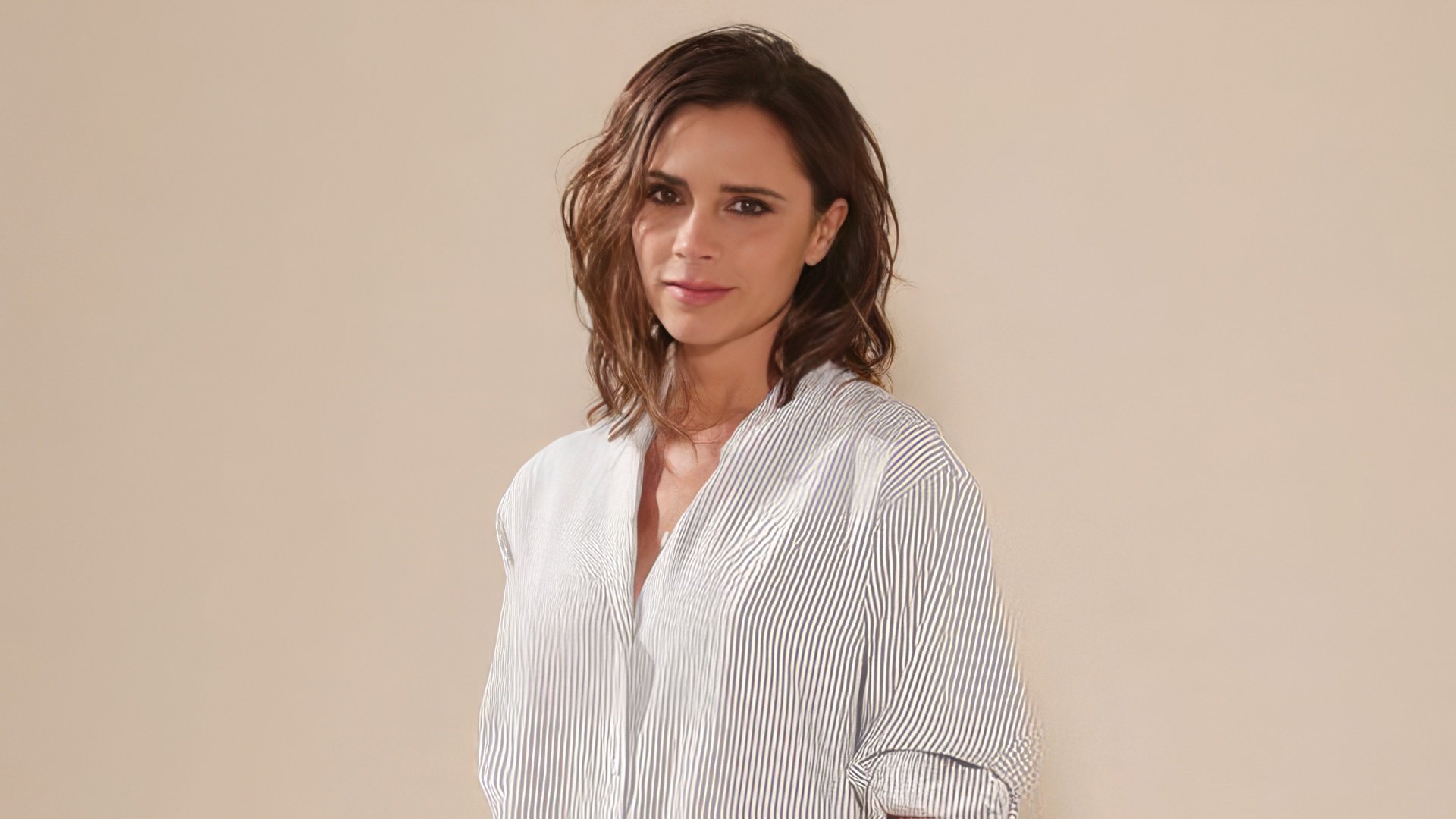 Childhood
Victoria Beckham (before her marriage - Victoria Caroline Adams) was born in the family of an electronic engineer, whose income allowed him to support his wife and three children in good fortune.

Despite the fact that Vicky was not in need of anything, her childhood was far from peaceful: the girl was constantly bullied at school. Victoria really revealed only at home: she always arranged the performances, changed her costumes, experimented with hairstyles, sang and took pictures.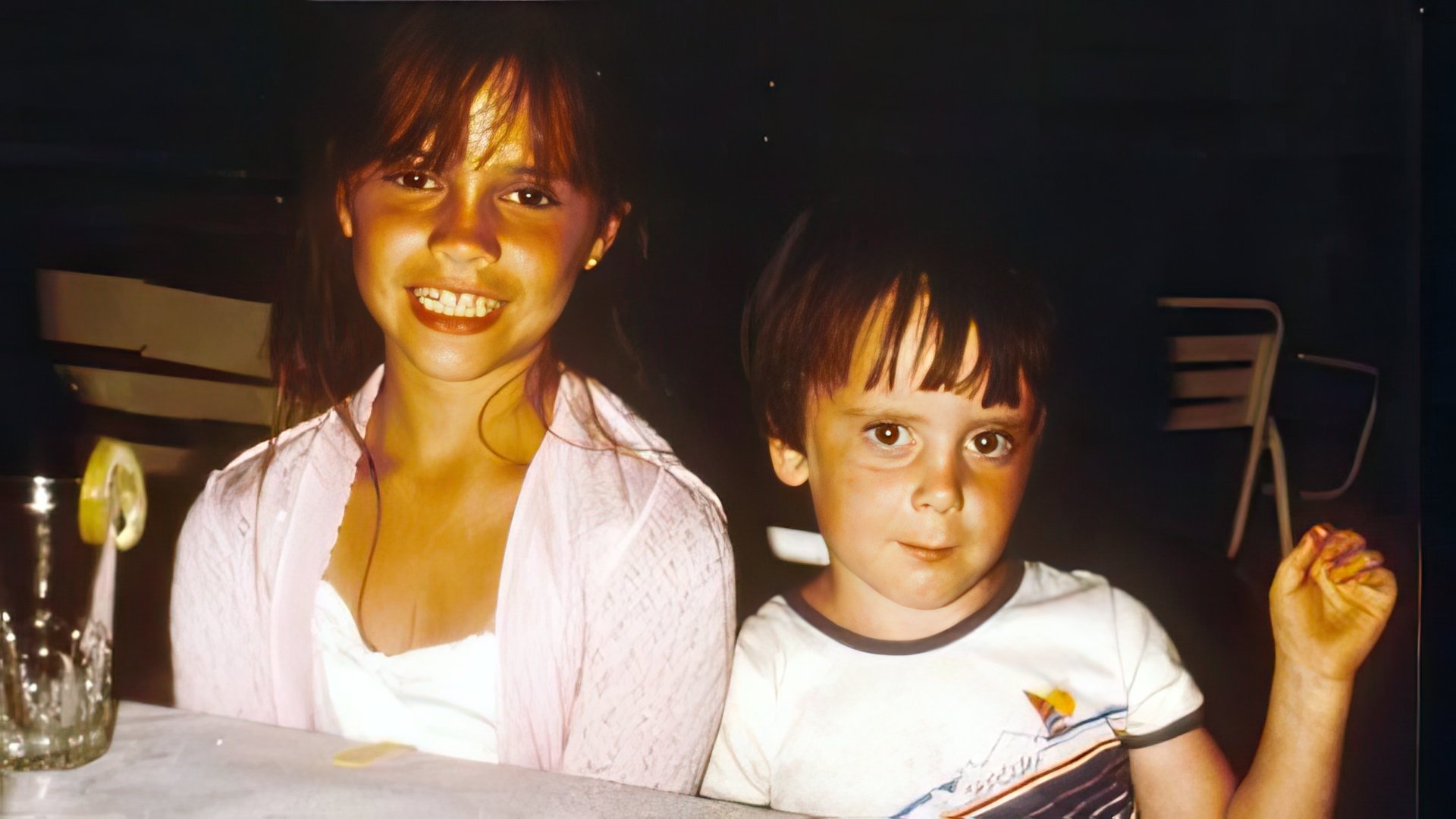 After graduating from ballet class at school Victoria Adams entered Laines Arts Theatre College, where she studied dancing and modeling. It was easy for her to study, but the teachers did not identify any special girl's talents. After college, Vicky had a lot of auditions and castings, fashion shows and even shooting in commercials, but she dreamt of something more.
Music Career
In 1994, Victoria accidentally saw an ad in the newspaper «The Stage» about an audition to the female pop band. She was easily auditioned and joined the band which first received the name «Touch» and was later renamed as «Spice Girls». She worked alongside Melanie Brown, Emma Bunton, Melanie Chisholm, and Geri Halliwell.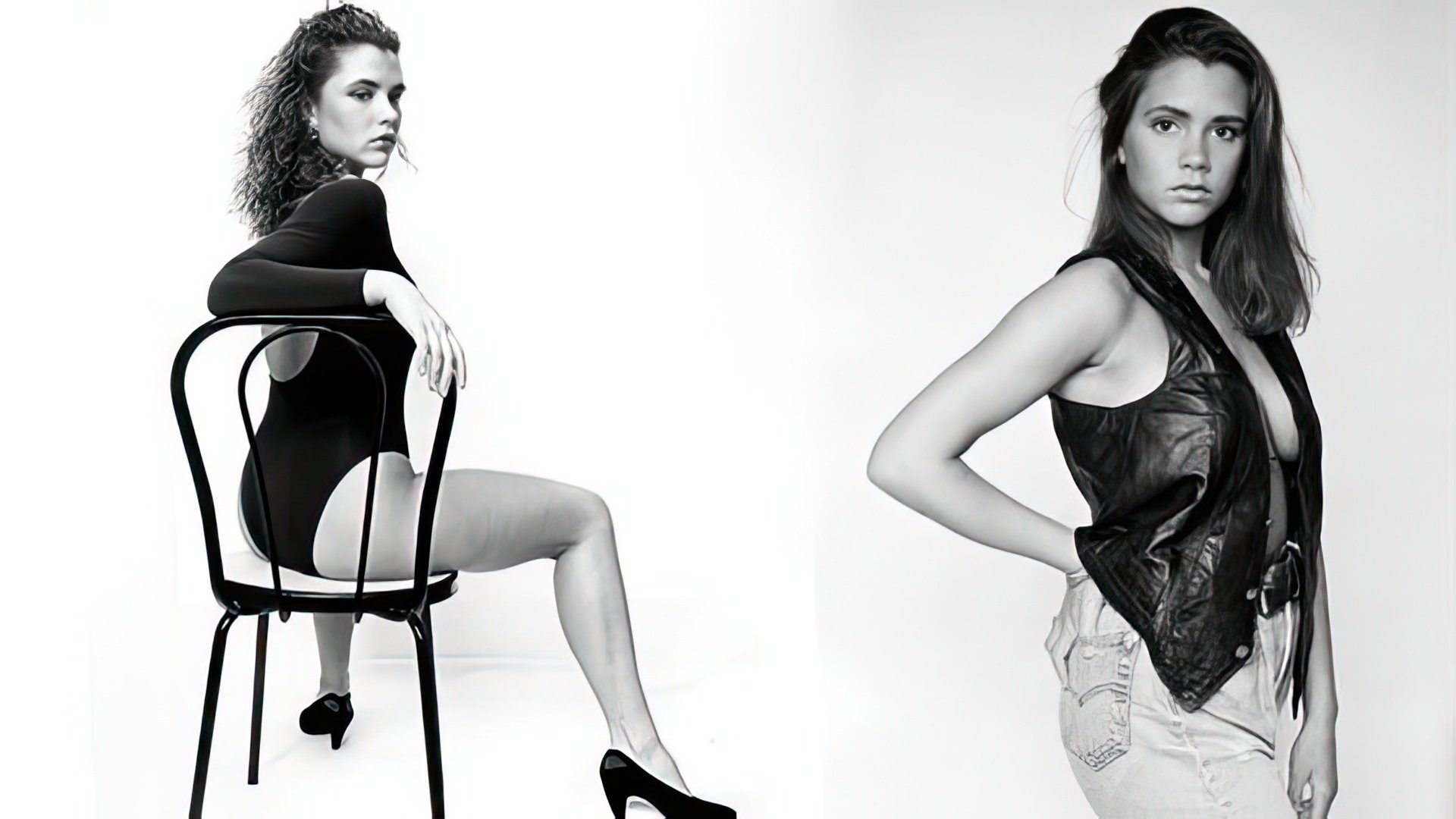 By doing their vocals, dancing, and choosing the repertoire, the girls had been ready to conquer the world for two years. The producers made quite tough working conditions for future celebrities, forcing them to work a lot and not giving the opportunity to perform. It made the girls terminate the contract and be on their own.

In 1996, four girls found the producers, released their first single «Wannabe» and later their debut album «Spice». This band immediately became popular, and 20 million copies of the album were sold around the world. Until 1998 the world was in the arms of «Spice-mania».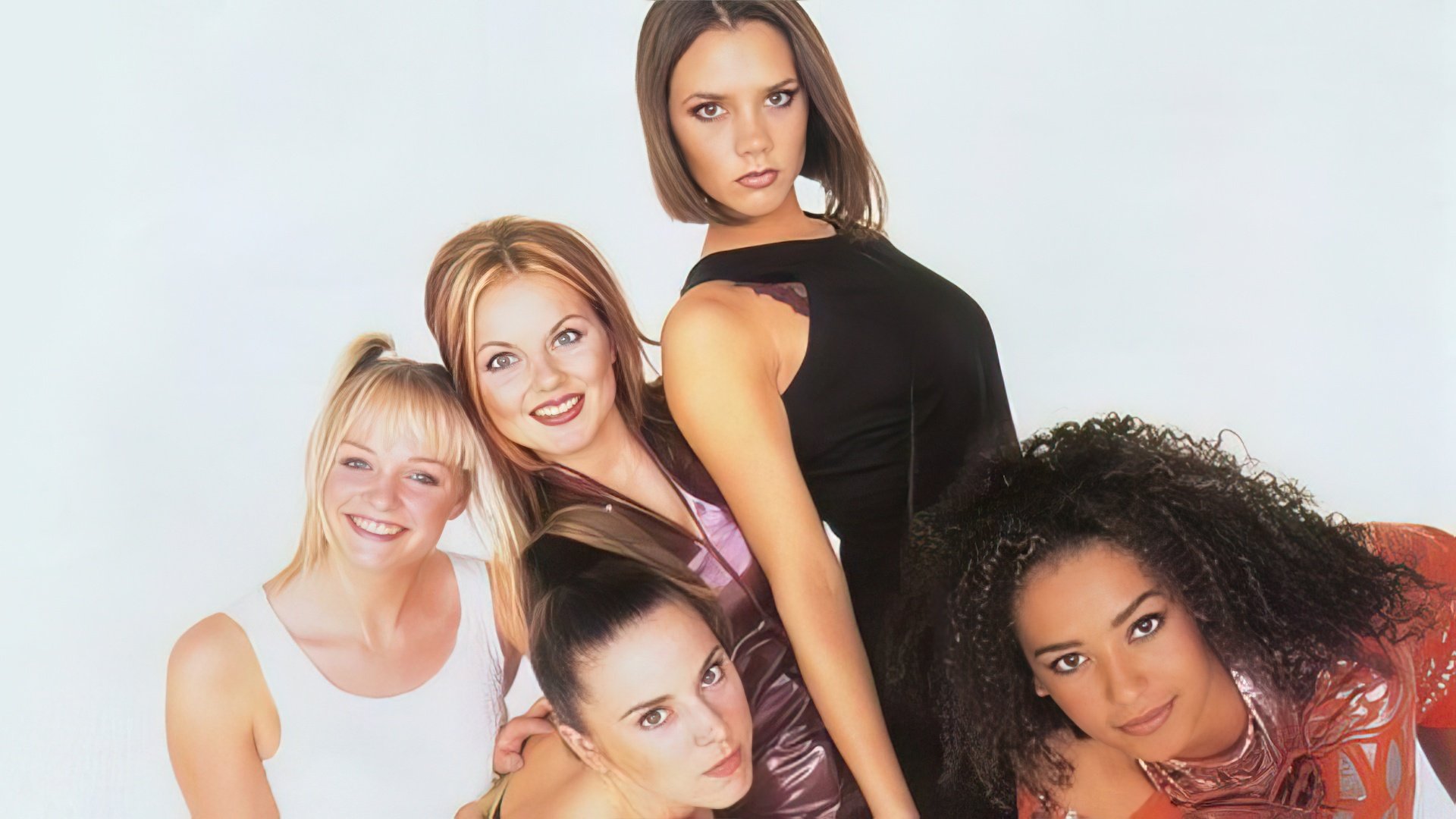 Victoria has received the nickname posh spice from her fans and mass media. It means an «elegant spice». This nickname is connected with her good taste, own unique style, and clothes of famous brands.

However, the success of «Spice Girls» was only the first step in the career of Victoria Adams. In 2001, the band broke up, but Vicky had already started her solo career by this time. According to Zoomboola.com, in 2000, Beckham released her solo single «Out of Your Mind» in collaboration with Dane Bowers, and a year later she presented her solo album «Victoria Beckham».
Victoria Beckham as a designer
In parallel, Vicky began to engage in the promotion of her own brand.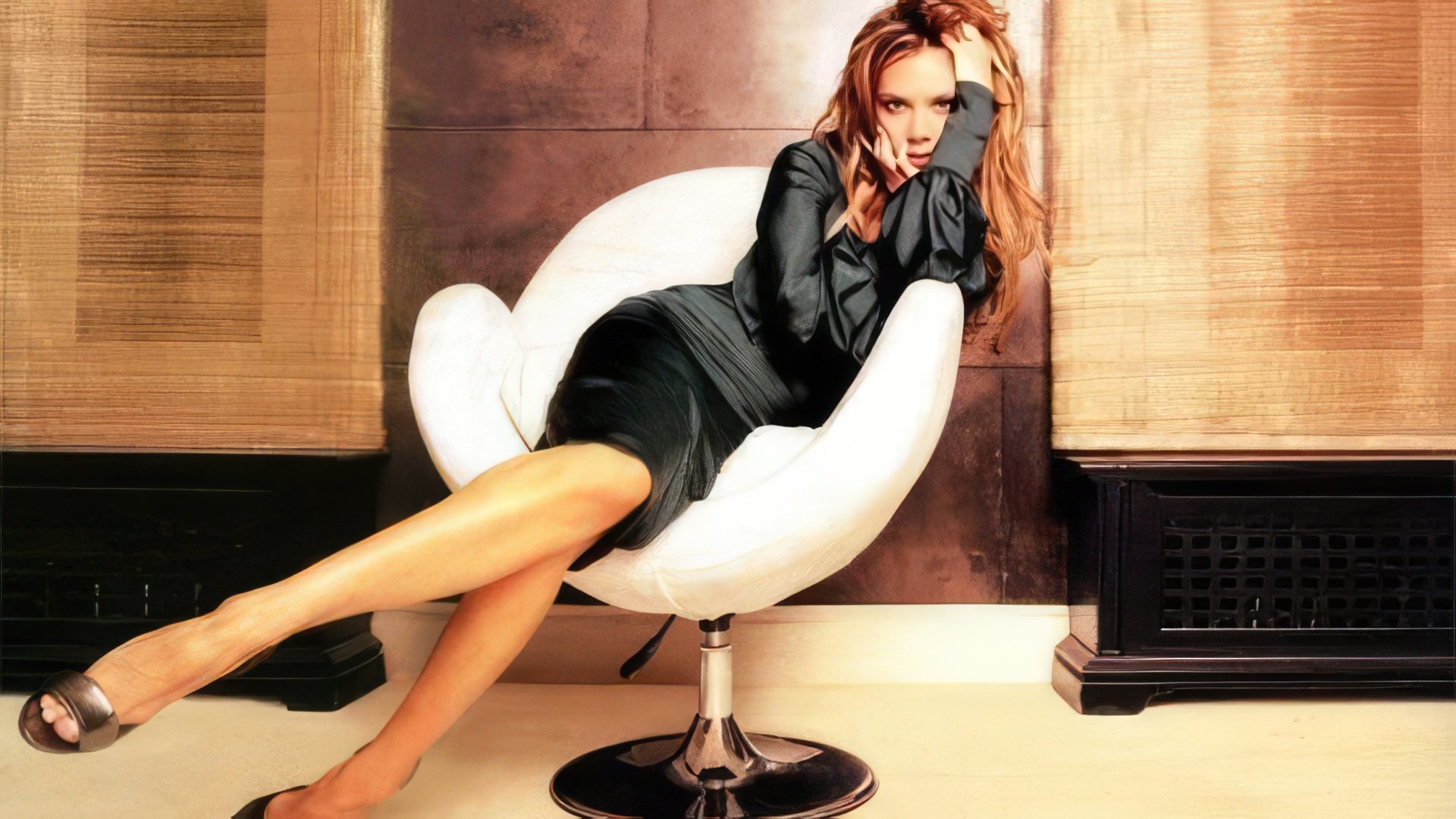 Through her participation as a stylist and promoter, her husband David has become to appear on the covers of magazines, be a trendsetter of men's hairstyles and the face of advertising campaigns.

Music career had taken second place, and Vicky began to develop her own brand. In the early 21st century, she made her debut as a model on the show of Maria Grachvogel at Fashion Week in London, later became the face of Dolce and Gabbana and Rocawear.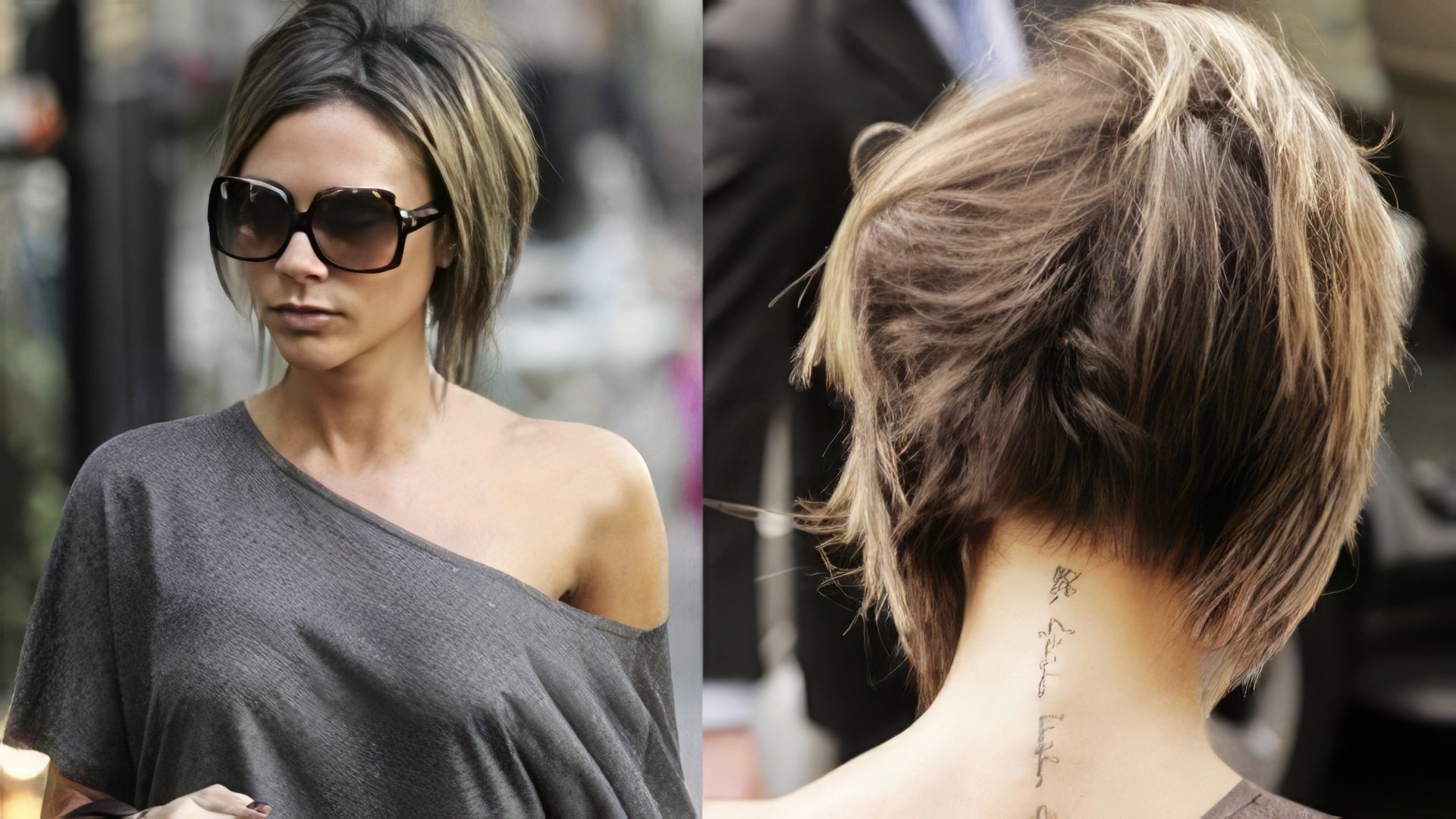 In 2004, Beckham signed a contract with the label «Rock & Republic» which was engaged in jeans and created a limited collection for them. The debut as a designer was successful, and Victoria started to prepare a new collection that appeared under the logo of her own brand «DVB» that stood for David Beckham. Under this brand, she also released the female and male perfumes and cosmetics for the body.

Two years later, Victoria Beckham has written a book titled «That Extra Half an Inch: Hair, Heels, and Everything in Between» which tells how to make the most of their own natural abilities. The book became a bestseller and was called «the new bible of fashion».

In 2007, David began to play in the American football club, so the family moved to Hollywood. In America, Victoria released a reality show called «The Beckhams in America» and then re-assembled «Spice Girls». The band recorded the single «Headlines (Friendship Never Ends)». After the farewell speeches, the woman said that it was the final point in her singing career.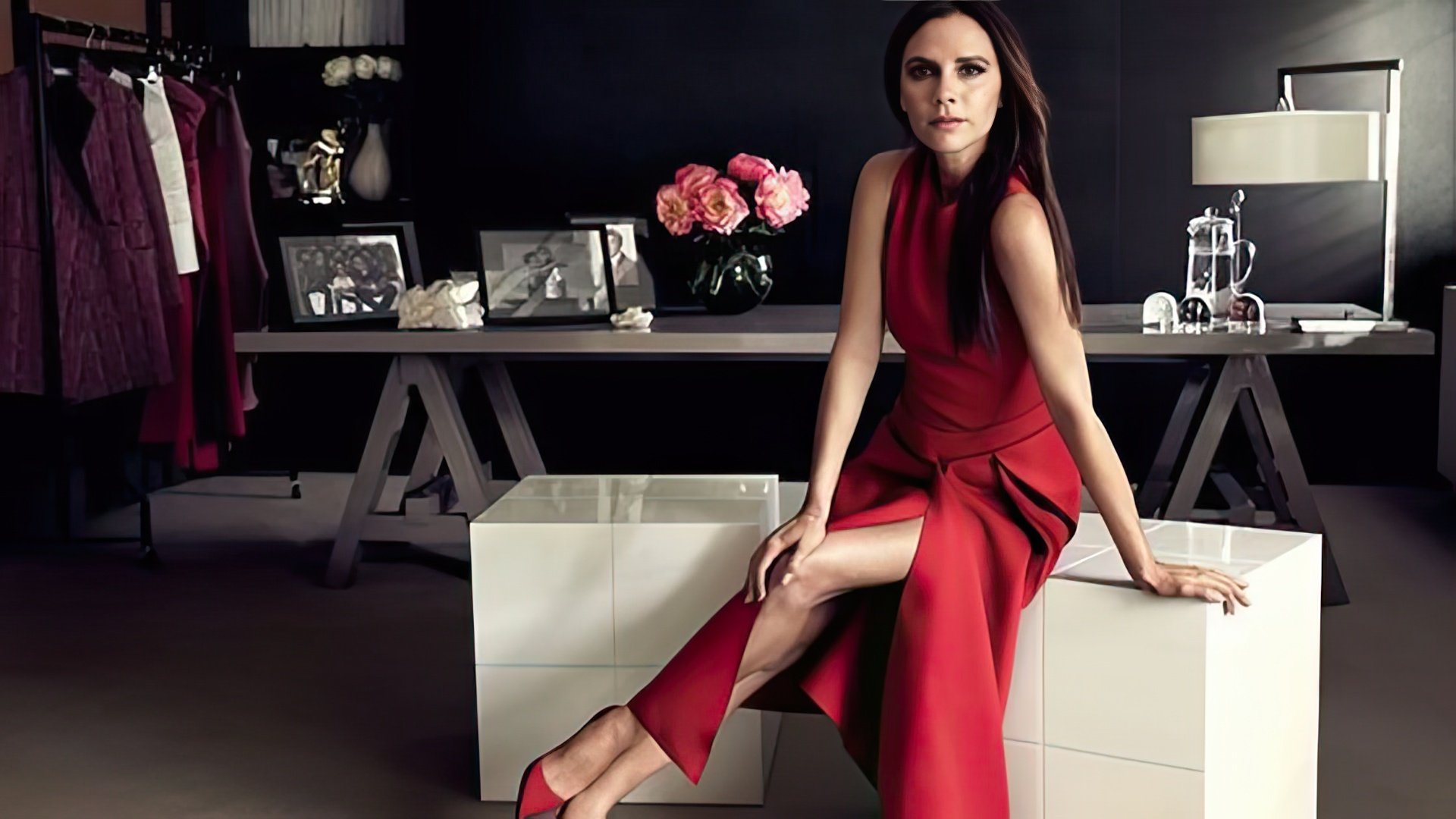 During a year of living in America, Victoria made such well-known friends as Tom Cruise, Gwen Stefani, Katie Holmes, Heidi Klum. She became the face of Marc Jacobs and distributed her products at the stores in Los Angeles.

In 2008, Vicky showed her first collection of evening dresses at Fashion Week in New York. This year ended with the release of the perfume «Signature». The new Beckham's collections were shown on the podium each year. In 2011, Vicky began to create her bags.

In summer 2018, Victoria Beckham refused to participate in a new round of the band «Spice Girls», because she had begun the preparations to release a reality show about fashion design.
Personal Life of Victoria Beckham
In 1999, she met her future husband, the footballer David Beckham. The friend took Vicky with her to the match of «Manchester United», where after the game, under the bleachers, she met David. They have never lost each other. 4 months before their wedding, the couple became parents of their first child – the son Brooklyn Joseph.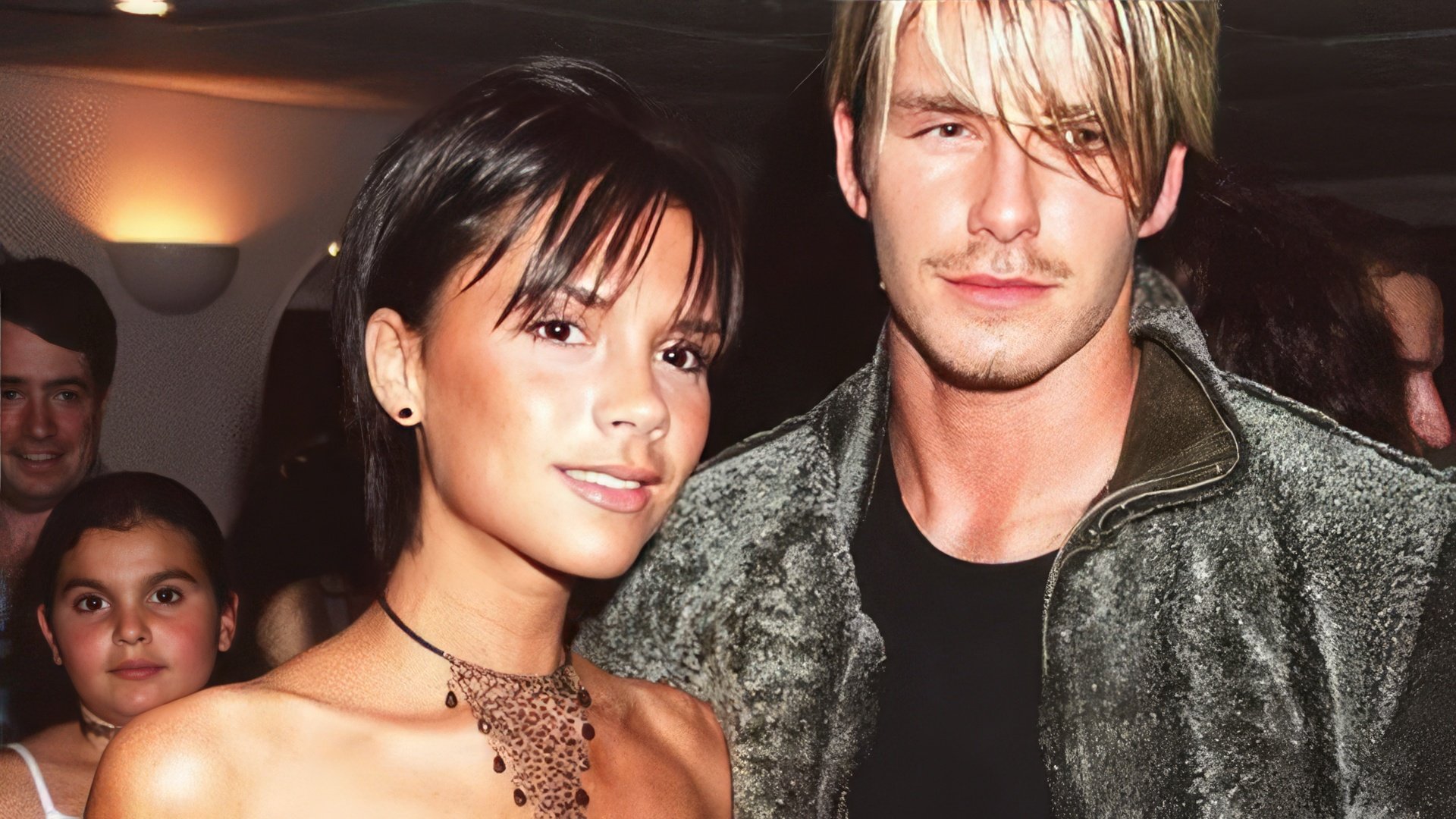 Being married to David, Victoria gave birth to three children: their sons Romeo James (2002) and Cruz David (2005), and daughter Harper Seven (2011).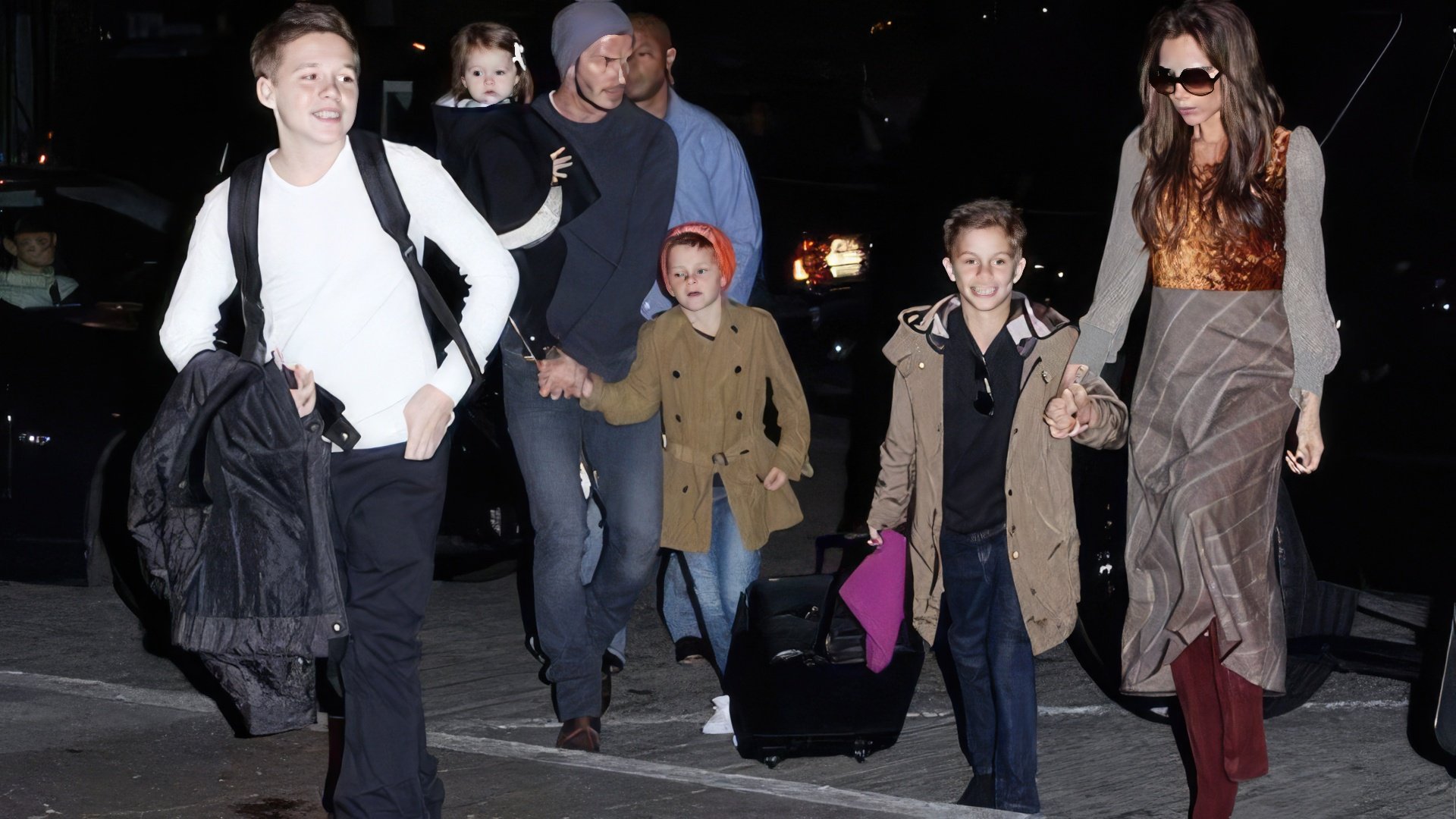 On Victoria's body, there are 5 tattoos, three of which are gotten in honor of her husband: the inscription in Hebrew «I am my beloved's and my beloved is mine who browses among the lilies» (Song of Solomon 6: 3), David Beckham's initials and the date of their 7th wedding anniversary. All these tattoos are paired. On Victoria's lower back there is also 5 eight-pointed star, symbolizing their couple and four children, and the inscription De Integro (from Latin «first») on her wrist.
Victoria Beckham Now
Having refused concerts in 2018 with "Spice Girls", in 2020 Victoria was able to make money on this - the ex-member received part of the income from tours of the current composition, and considerable - about a million pounds.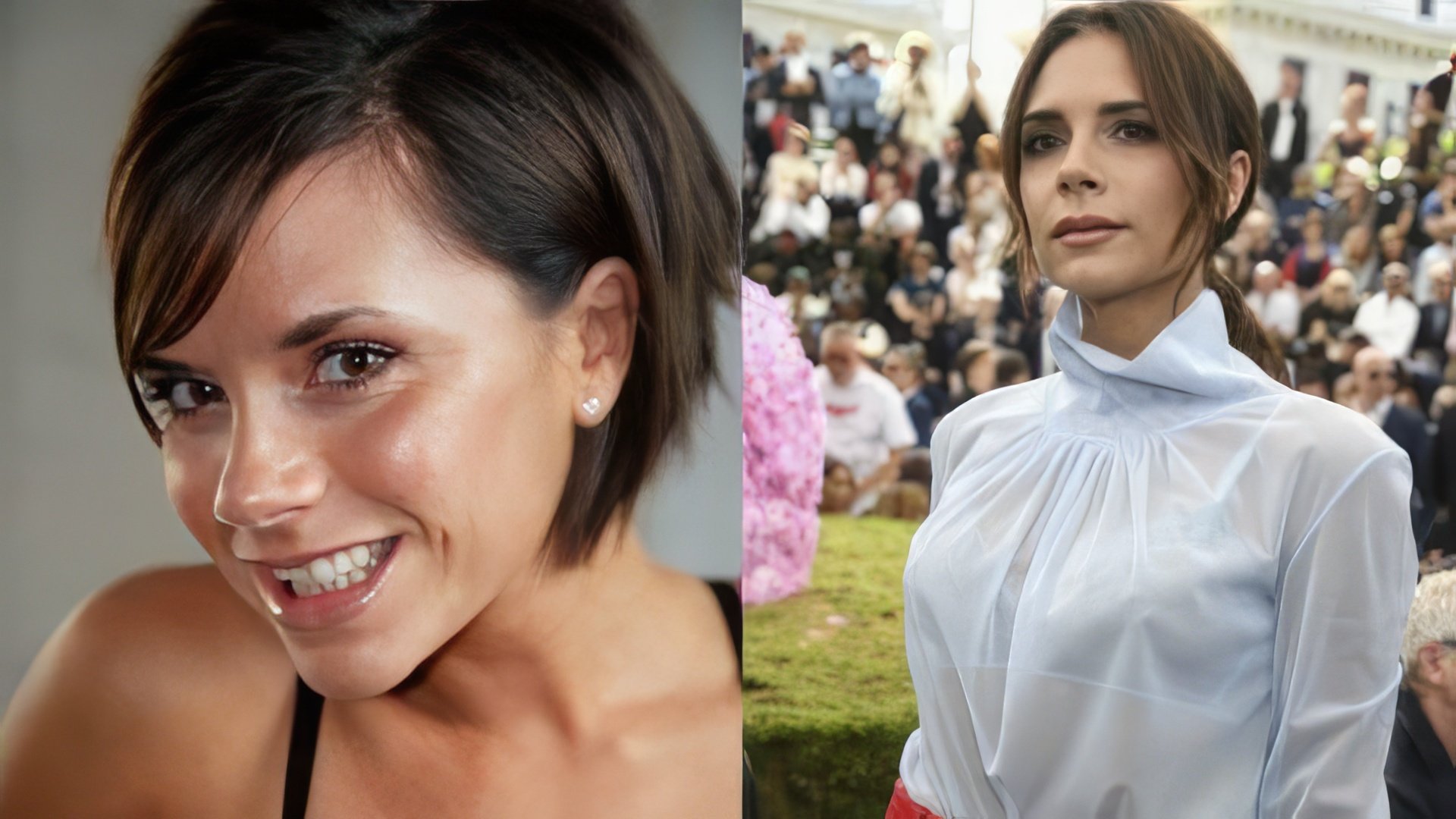 Currently, Victoria Beckham continues to lead a social life. Prior to quarantine, she often starred for magazine covers and went out. In June 2020, during the quarantine period due to the coronavirus, it became known that Beckham decided to build an escape tunnel in his house due to the frequent cases of robberies in England. In the same house, the couple was self-insulated during quarantine.
Press Ctrl+Enter If you find a mistake