In 2019, Spice Girls, with mixed participants, managed to hold 13 large-scale concerts and earn $ 5.6 million (£ 4.5 million). However, the girls had to share a fifth of the earnings with
Victoria Beckham
, who ignored the tour. She, as an ex-soloist, has the right to the income of the musical collective.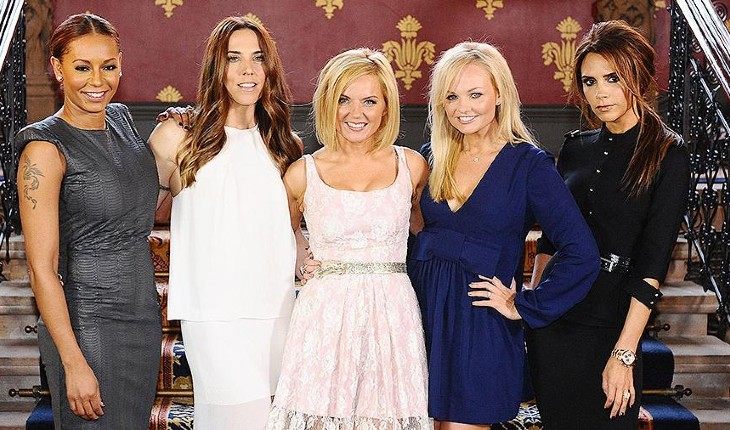 Experts are sure that this amount exceeds Victoria's annual profit from her other projects - her clothing brand and participation in fashion shows as a host.

We remind you that since the breakup in 2001, the Spice Girls group has reunited several times - in 2007, 2012, and 2016. As a rule, girls (Melanie Brown, Victoria Beckham, and Emma Bunton) met on stage to perform at important events and awards.

The idea of a temporary reunion of the legendary pop group "Spice Girls" came to the organizers at the end of 2018. Then they invited the ex-member of the gold lineup, Victoria Beckham, to go on tour with other former soloists. However, the star refused to participate, citing employment.