Rachel Weisz's biography
Actress Rachel Weisz, a gorgeous and ill-fated Hypatia in Agora and controversial Tessa in The Constant Gardener, gained the audience's love and worldwide recognition after starring as Evelyn in an action horror film The Mummy at the beginning of the 2000s. Rachel has been repeatedly titled the most beautiful woman in the world and it seems that she gets only better and more charming with age. Net worth: $40 million.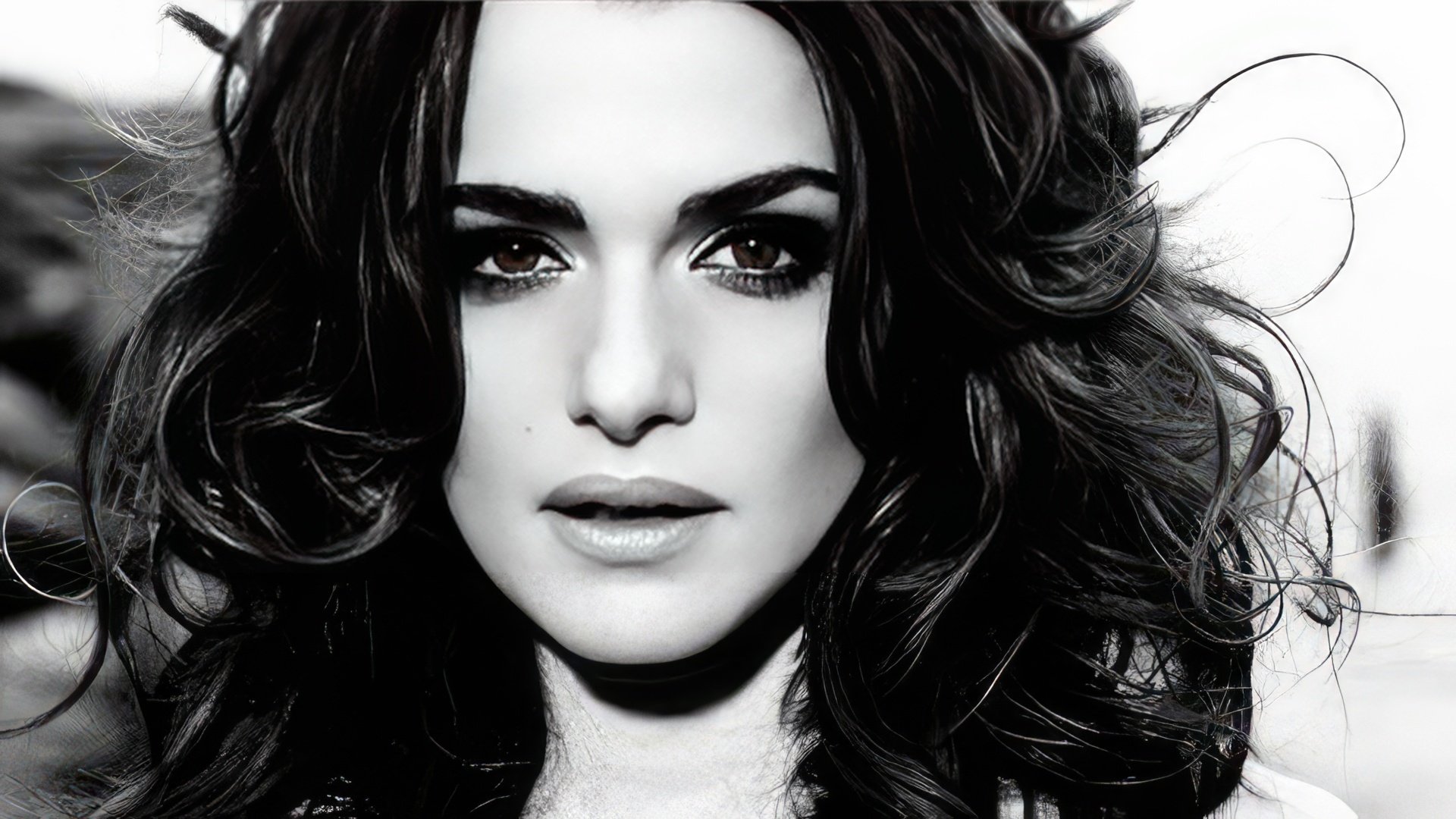 Childhood
Rachel Hannah Weisz was born on March 7, 1970, in Westminster to George and Edith Weisz. Rachel spent her childhood in Hampstead where she completed primary school and later attended the prestigious St Paul's Girls School.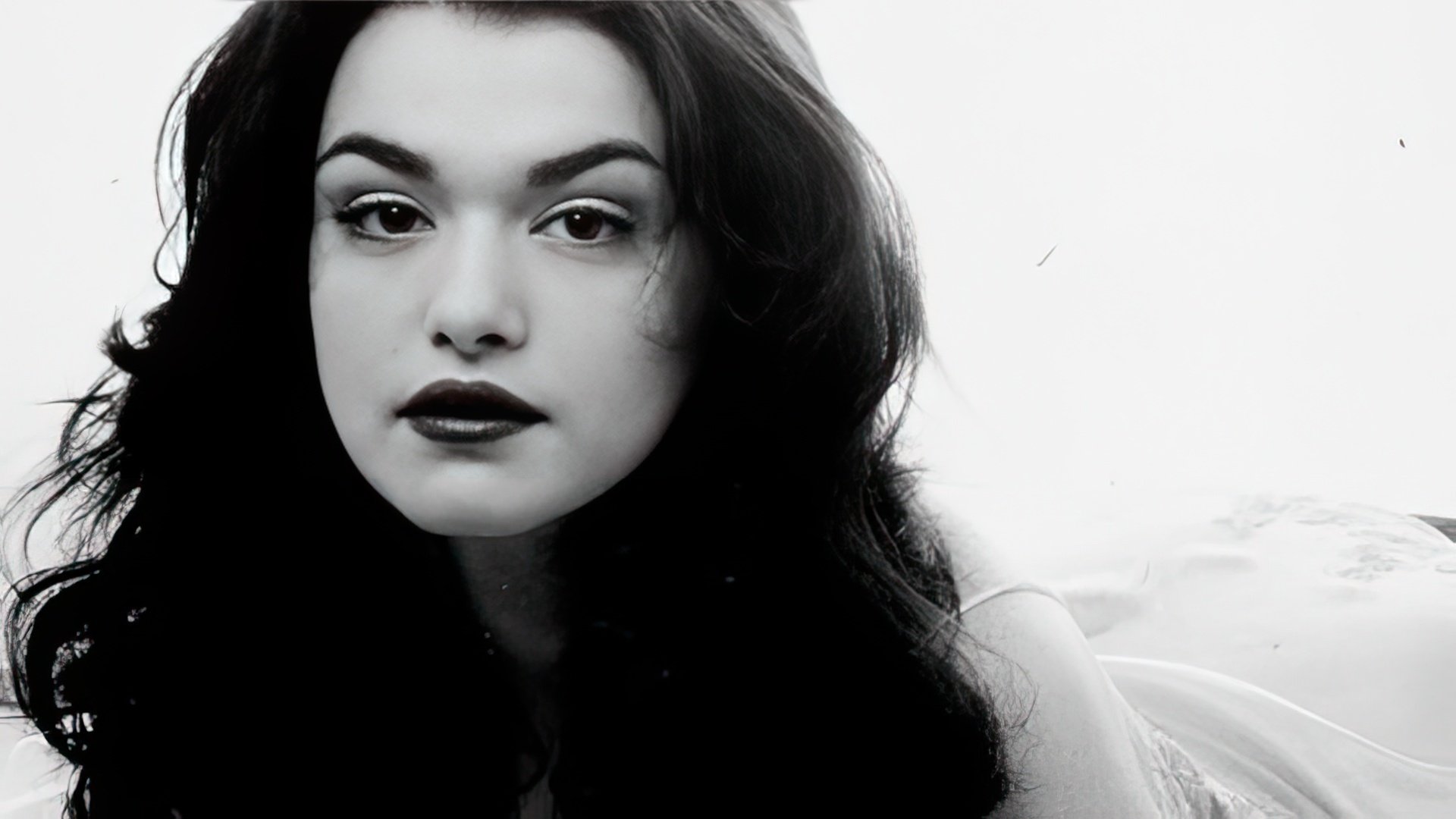 Rachel grew up in a wealthy Jewish family: her father was a mechanical engineer, whose parents came from Hungary, and her mother was a psychotherapist with an Austrian Jewish and Italian ancestry.

George Weisz was Jewish, while Edith was raised Catholic. As a result, the couple raised Rachel and her younger sister to be respectful of all religions and with the idea that they could always choose freely the religion they want to practice.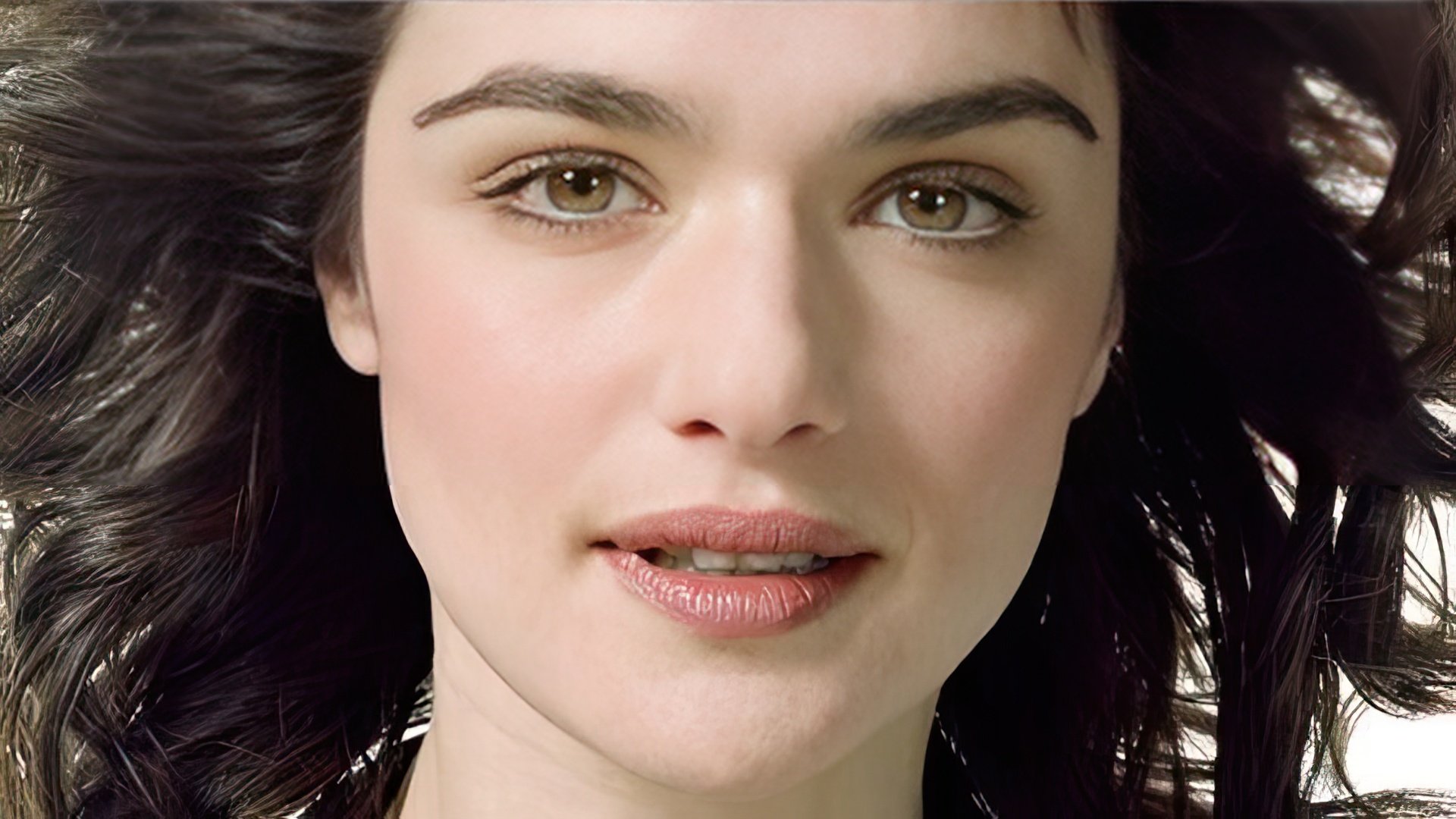 Rachel's liberal upbringing and complete trust from her parents shaped her personality in a way that the girl felt independent from a very young age. In 1984, Weisz won a beauty contest, held in North London and soon after gained public attention when she turned down an offer to star in King David with Richard Gere.

Thus, young Weisz made the British headlines that disgracefully claimed: not a very smart move from a girl who's missed her chance. As the actress stated much later, she was just terrified to go to the audition, because she wasn't sure at the time that acting would make a good career path for her.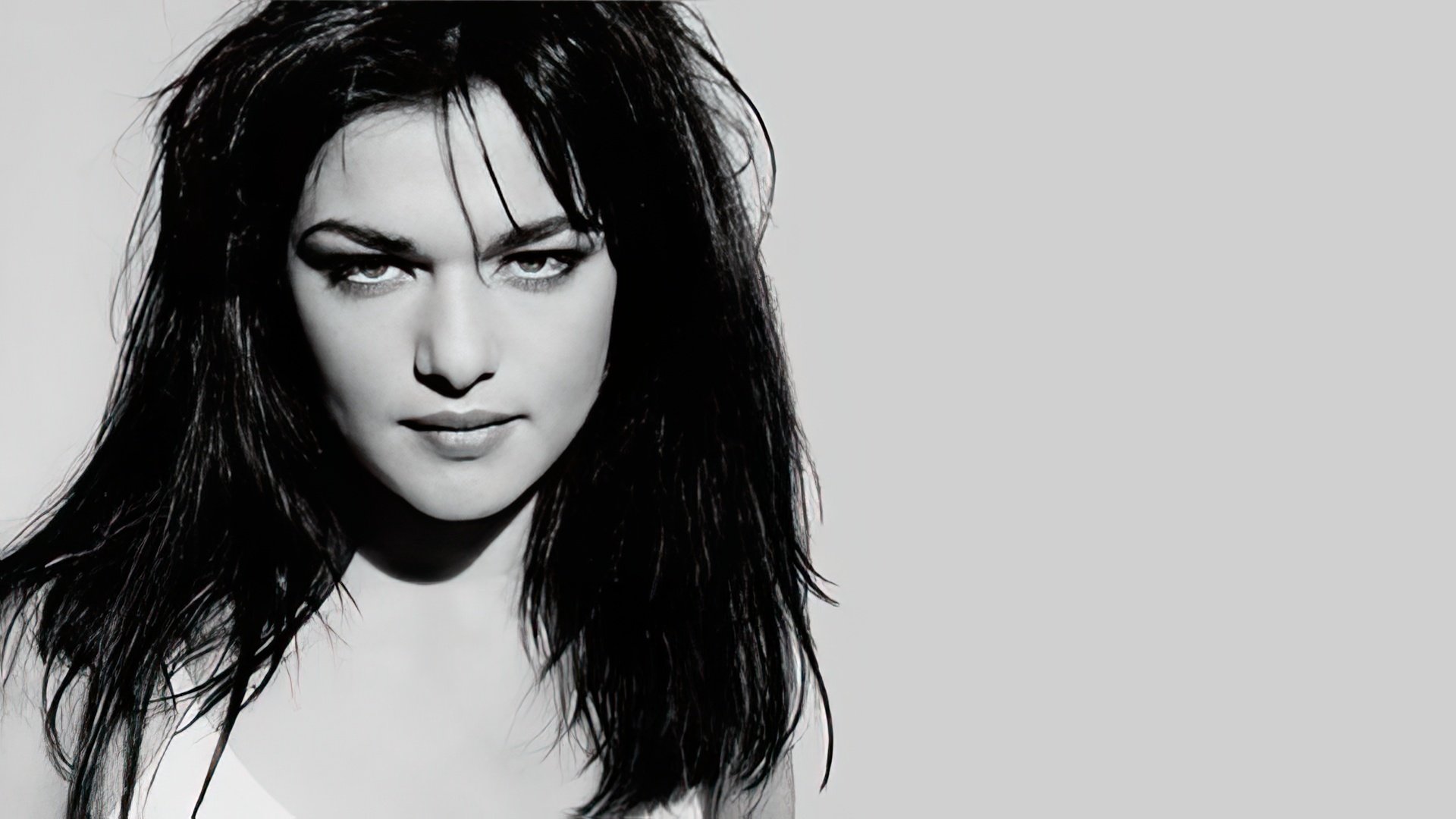 During her study at Trinity Hall College, Rachel took up acting and appeared in various productions of the Cambridge Talking Tongues. In 1991, her troupe including her university friends, Sacha Baron Cohen and Ben Miller, won a Guardian Student Drama Award at the Edinburgh Festival Fringe.
Beginning of the career
In 1993, Rachel Weisz graduated with a Bachelor of Arts degree in English and made her first television appearance in television series Advocates II and Inspector Morse. She went on to appear in a miniseries Scarlet and Black with Ewan McGregor and Christopher Fulford, who portrayed Rachel's character's admirers.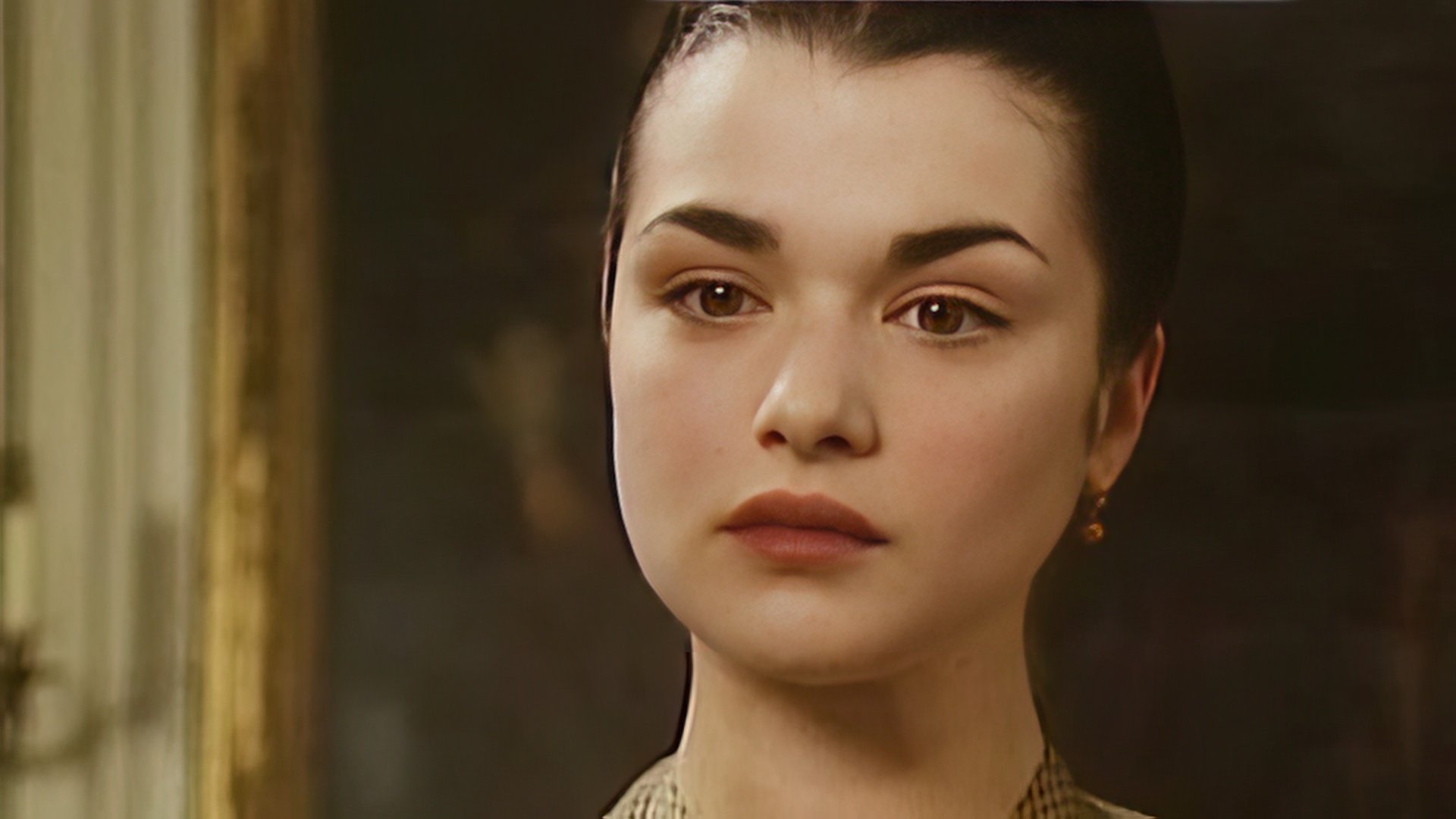 Rachel made her movie debut in 1994 in a minor role in a cyberpunk horror Death Machine, however, only a year later she was cast in a starring role.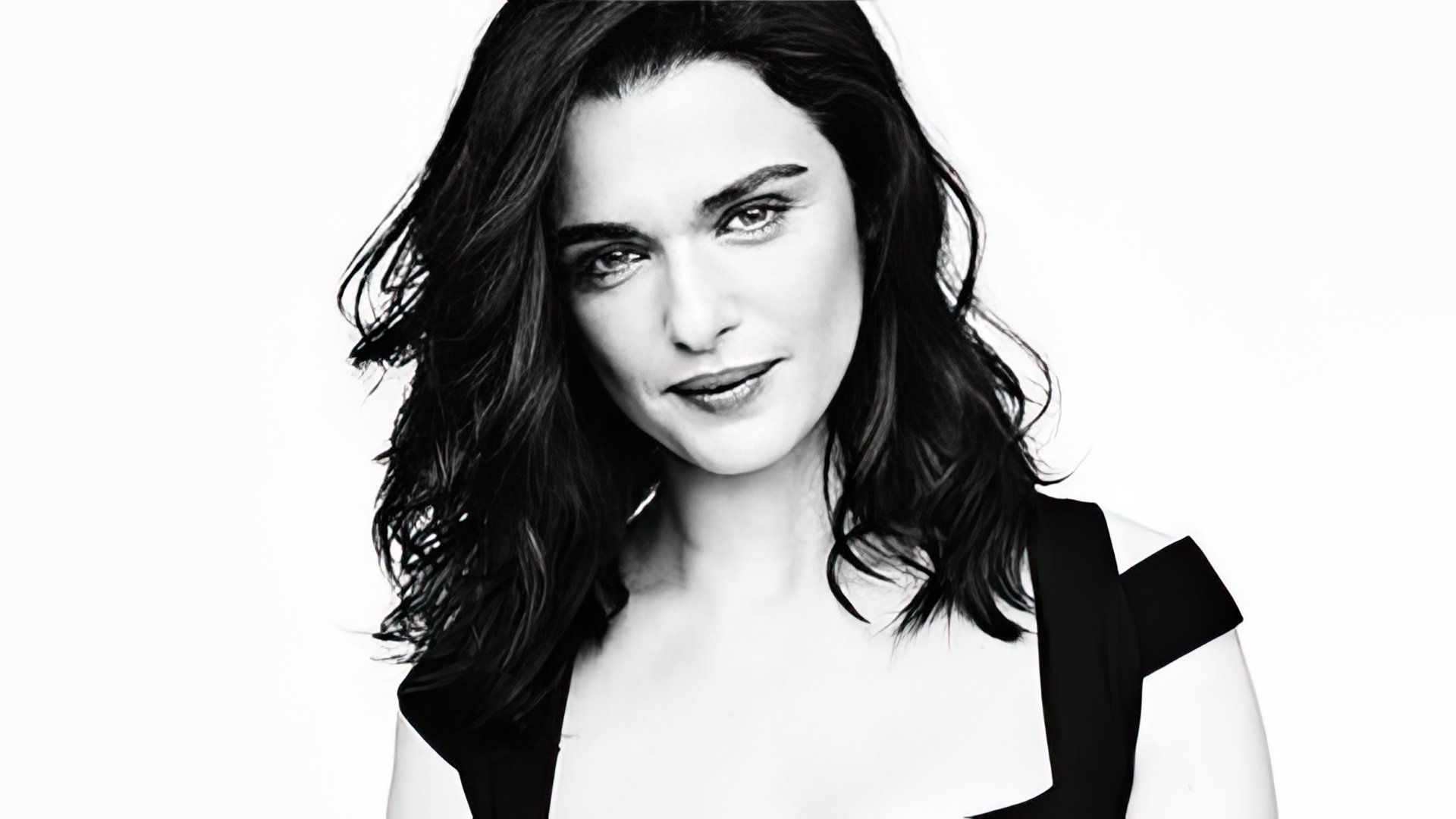 In Chain Reaction young actress portrayed a student Lily, who together with her friend Eddie, made a scientific discovery, capable to change the natural order of things. Keanu Reeves starred as Lily's friend, while Morgan Freeman appeared as the young scientist's mentor. The science fiction action thriller may have been received warmly by the audience partly due to a very charismatic and beautiful Rachel and Keanu's duo, but it was her next project that made Rachel one of the most talented young actresses of the generation. The drama film Stealing Beauty, directed by the established Bernardo Bertolucci himself, came out in 1996. Rachel had a great challenge as she was supposed to portray the opposite of a gorgeous and innocent 20-years-old Liv Tyler – an all grown-up and constantly exhausted Miranda searching for love and affection, finding lust instead. The movie starred Jason Flemyng, Joseph Fiennes, and Jeremy Irons.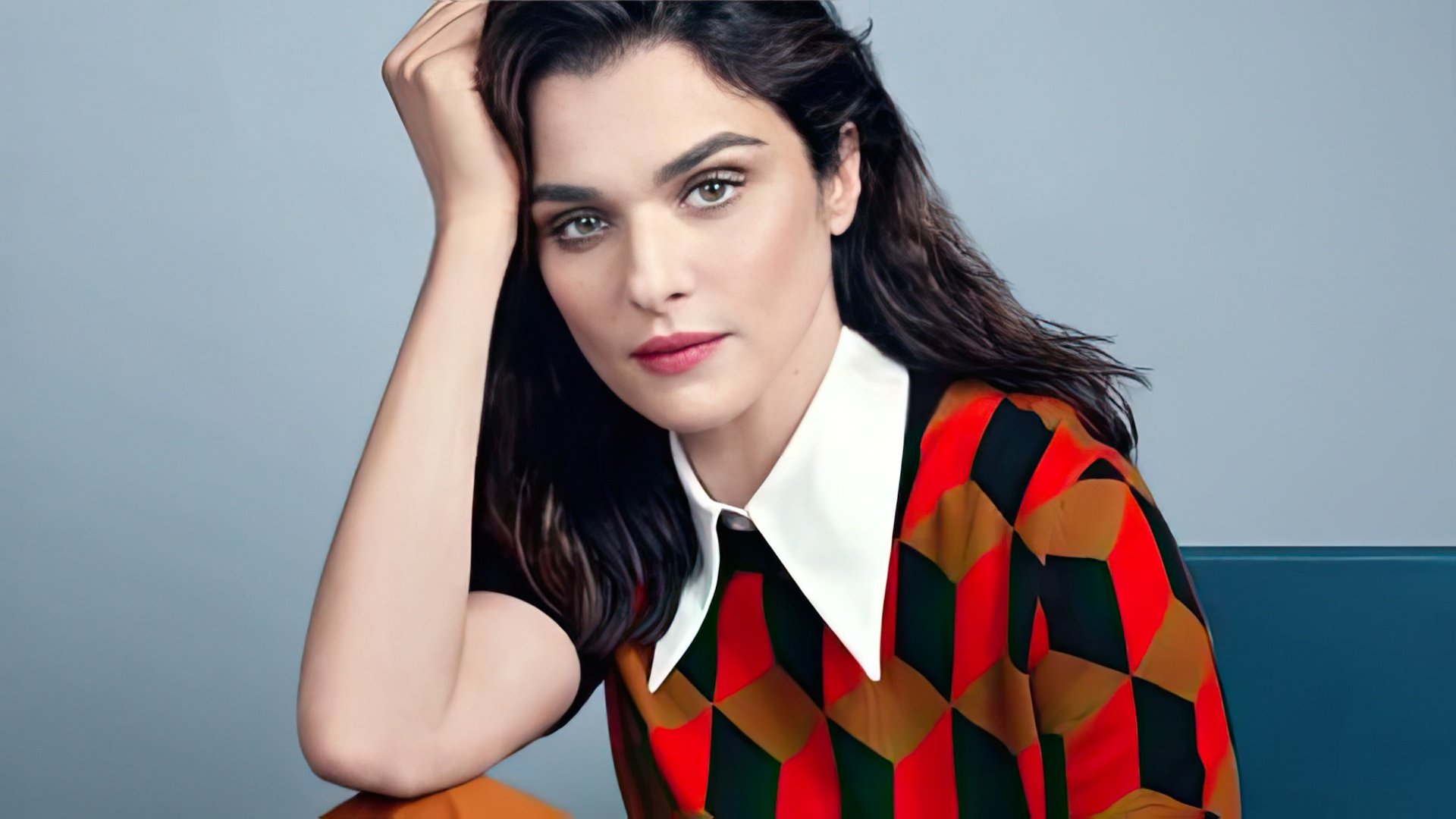 Weisz's acting was highly praised by critics and soon she was literally showered with role proposals, but Rachel always chose complex characters she was interested in and invested in. She appeared in several films from 1997 to 1999, but her most significant projects were drama film Bent, The Land Girls, and a crime film I Want You.
The most prominent roles
Rachel's portrayal of Evelyn in action-adventure horror films The Mummy and The Mummy Returns where she starred alongside Brendan Fraser is rightfully considered to be a fan favorite. Weisz played a shy intelligent librarian-Egyptologist. Rachel managed not only to show off her acting talents but also her intelligence. And the audience especially loved hers and Brandon Fraser's scenes, full of chemistry! In a 2000 comedy crime film, Beautiful Creatures Rachel worked together with Susan Lynch, where the actresses played desperate women, who wanted to get rid of their boyfriends.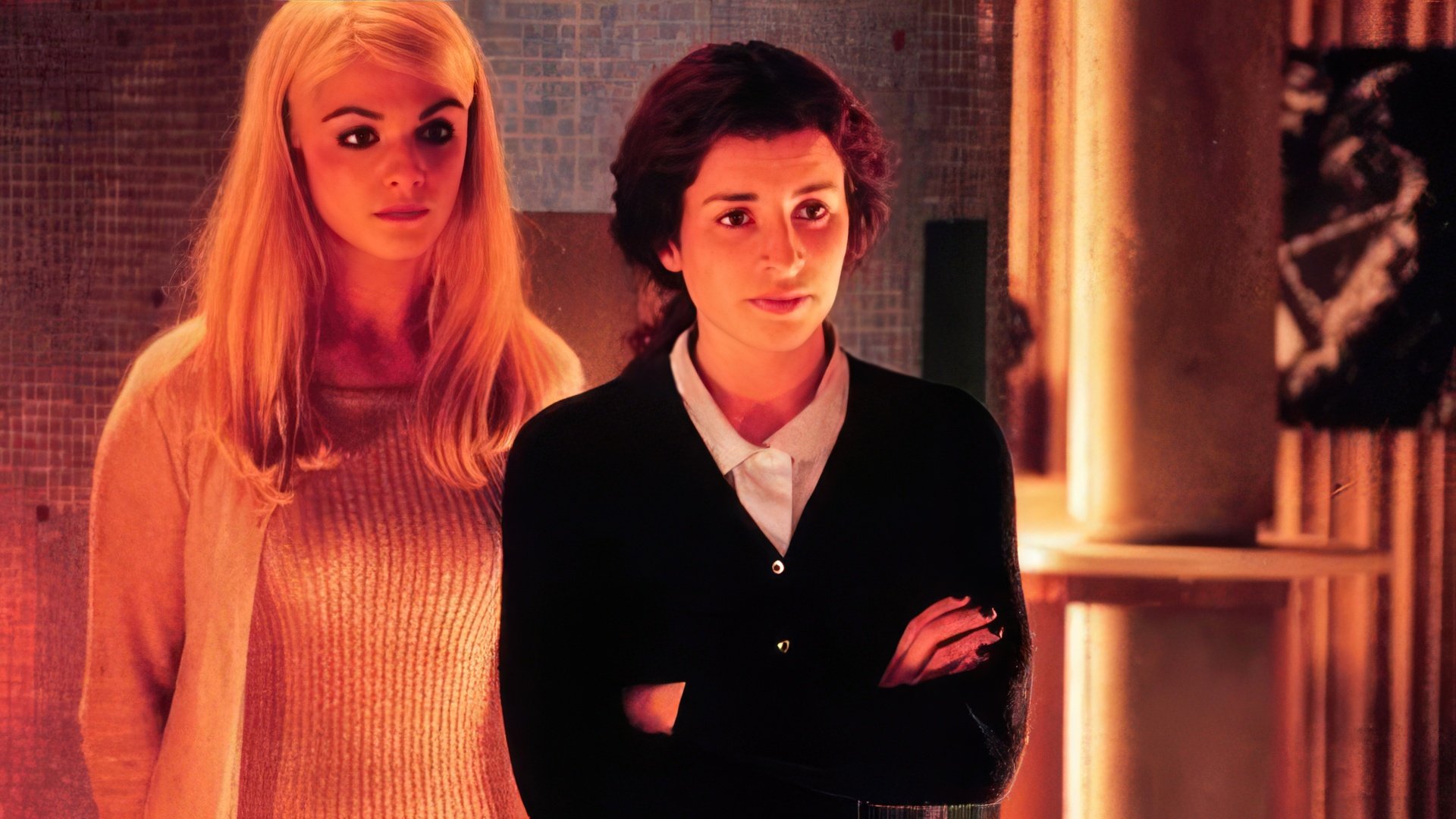 Rachel was incredibly believable in her interpretation of a young Russian woman in a war film Enemy at the Gates, which describes the events surrounding the battle of Stalingrad. Film critics called her appearance universal and versatile; however, they denounced the film's distortion of historical events and various inconsistencies. Jude Law depicted a shepherd turned sniper in the Red Army, while Joseph Fiennes portrayed Commissar Danilov.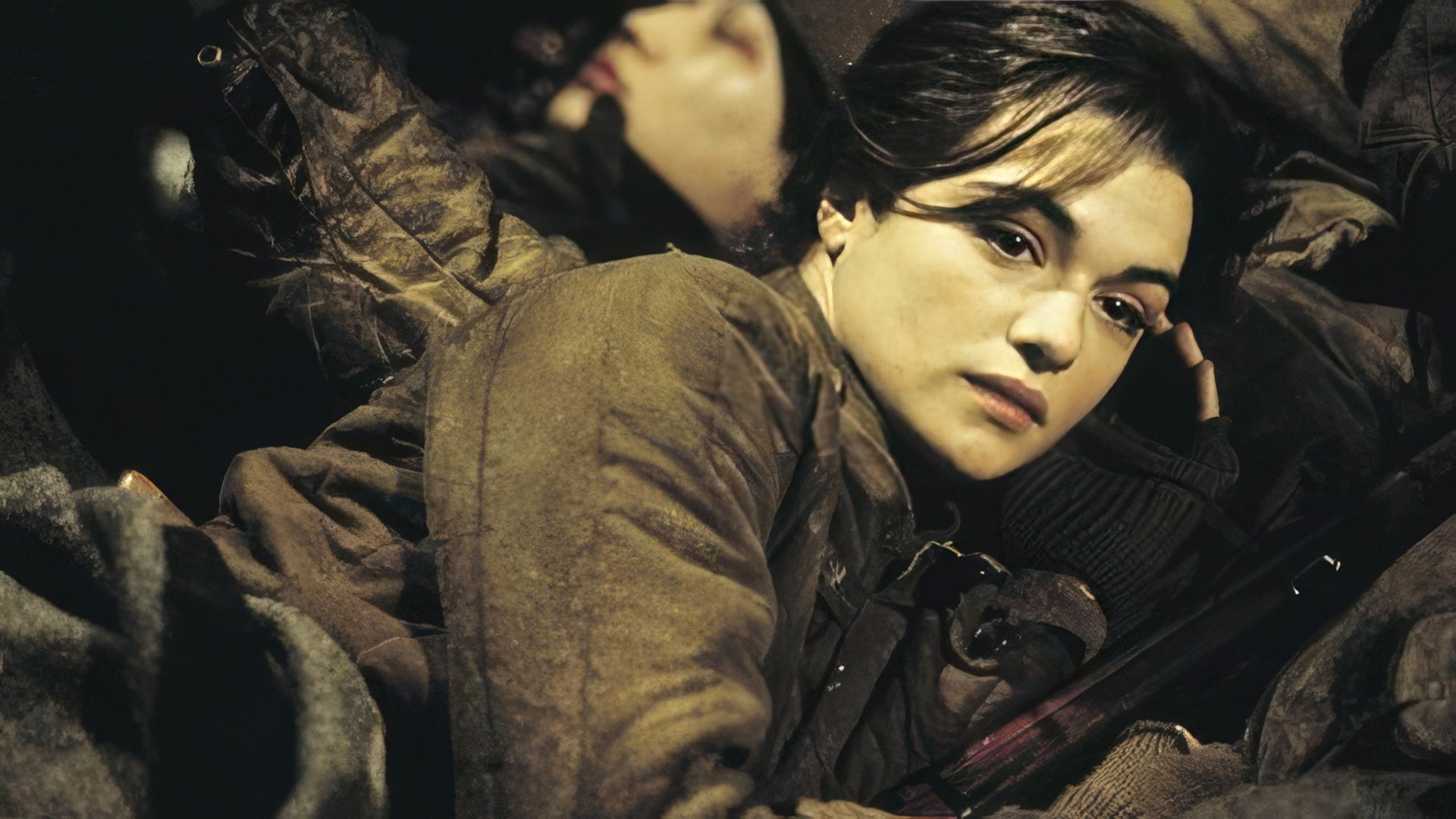 Rachel had a chance to work with Hugh Grant on the set of a romantic comedy film About a Boy. She was cast as a single mother. The film received numerous prestigious nominations and awards and was named the best movie of 2002.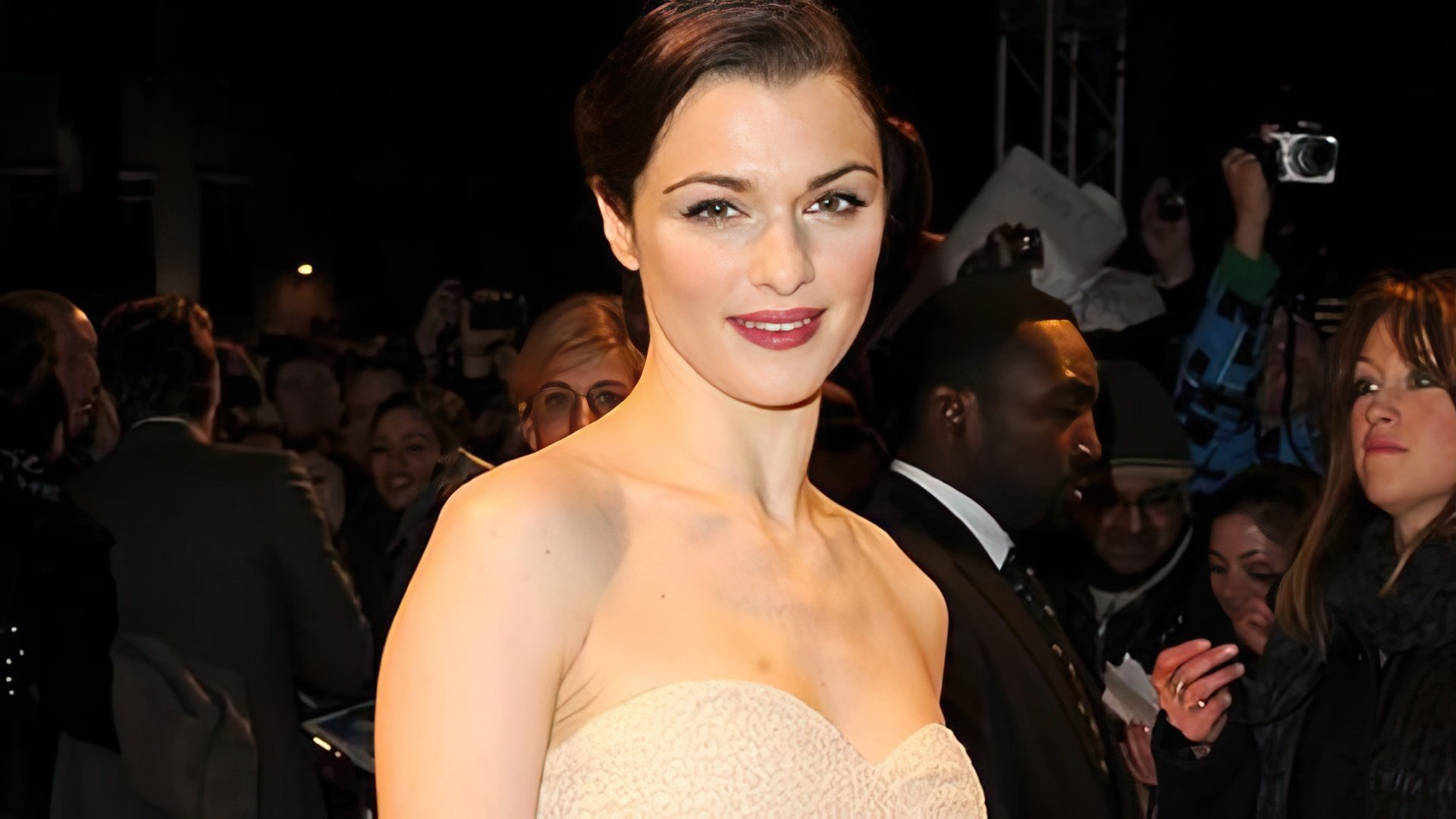 The actress was cast in a legal thriller film, focusing on the problem of arms free sale and government relations to the arm dealing companies – Runaway Jury, alongside Gene Hackman, Dustin Hoffman and John Cusack.

2005 is considered to be one of the most successful years in actress's career, primarily due to her receiving an Oscar for Best Actress for her role as Tessa in a political thriller film The Constant Gardener. Her husband was portrayed by the incredible Ralph Fiennes.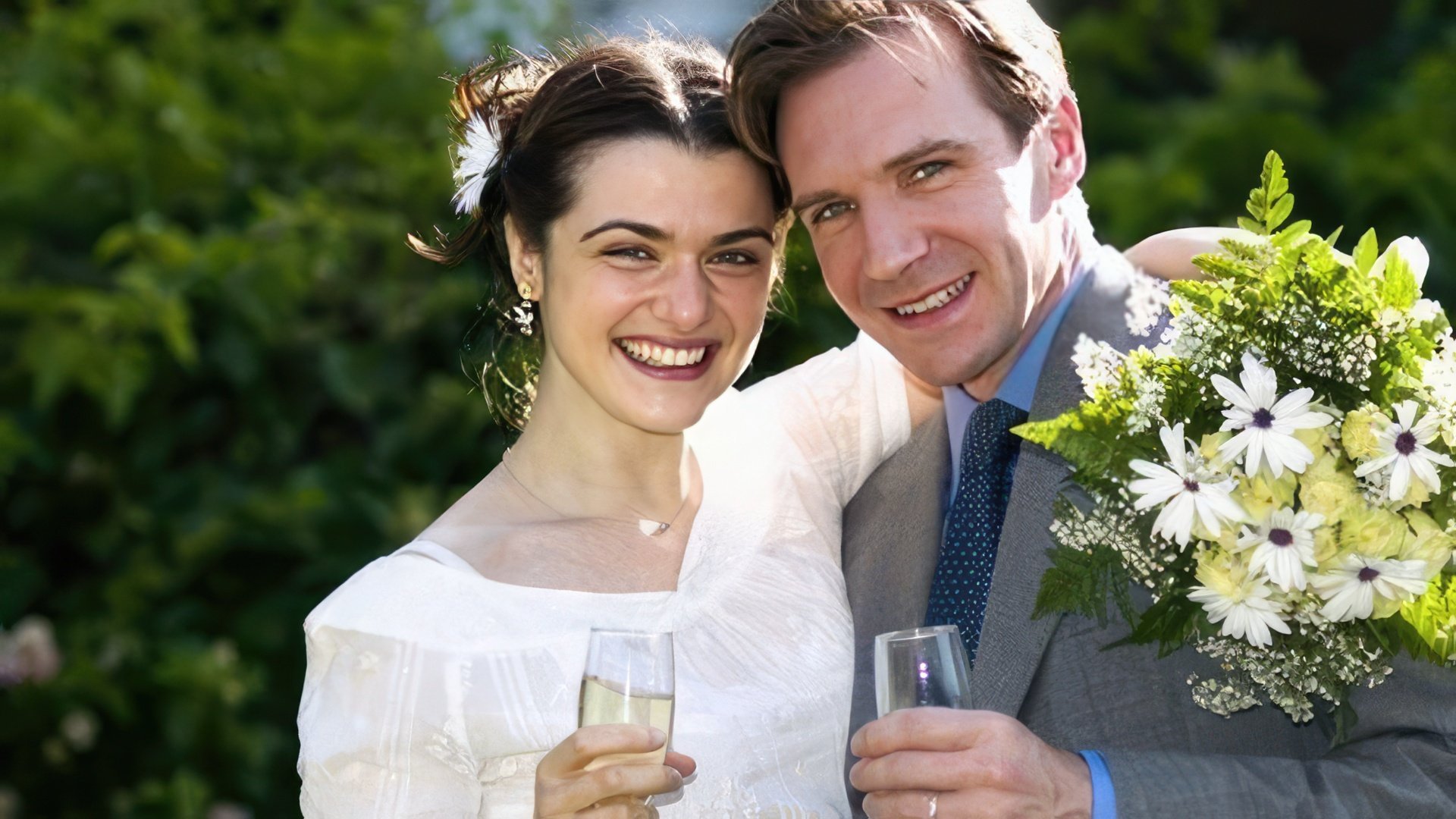 That same year Rachel could be seen in a now-iconic occult detective film Constantine, where she once again co-starred with Keanu Reeves. Rachel had to play two characters – a police detective and her twin sister, whose suicide she's trying to investigate. Tilda Swinton was an unexpected, yet perfect casting choice for the Archangel Gabriel, while Lucifer was depicted by Peter Stormare. The film was named the bestseller in its genre and the highest-grossing feature of that film season. From 2006 to 2011, Weisz appeared in various movies, including epic magical realism romantic drama The Fountain, the romantic film My Blueberry Nights, caper comedy-drama The Brothers Bloom, and many others. The supernatural drama film The Lovely Bones is one of her most prominent works during that period. The actress portrayed a grieving mother of a missing girl (played by Saoirse Ronan), co-starring Mark Wahlberg.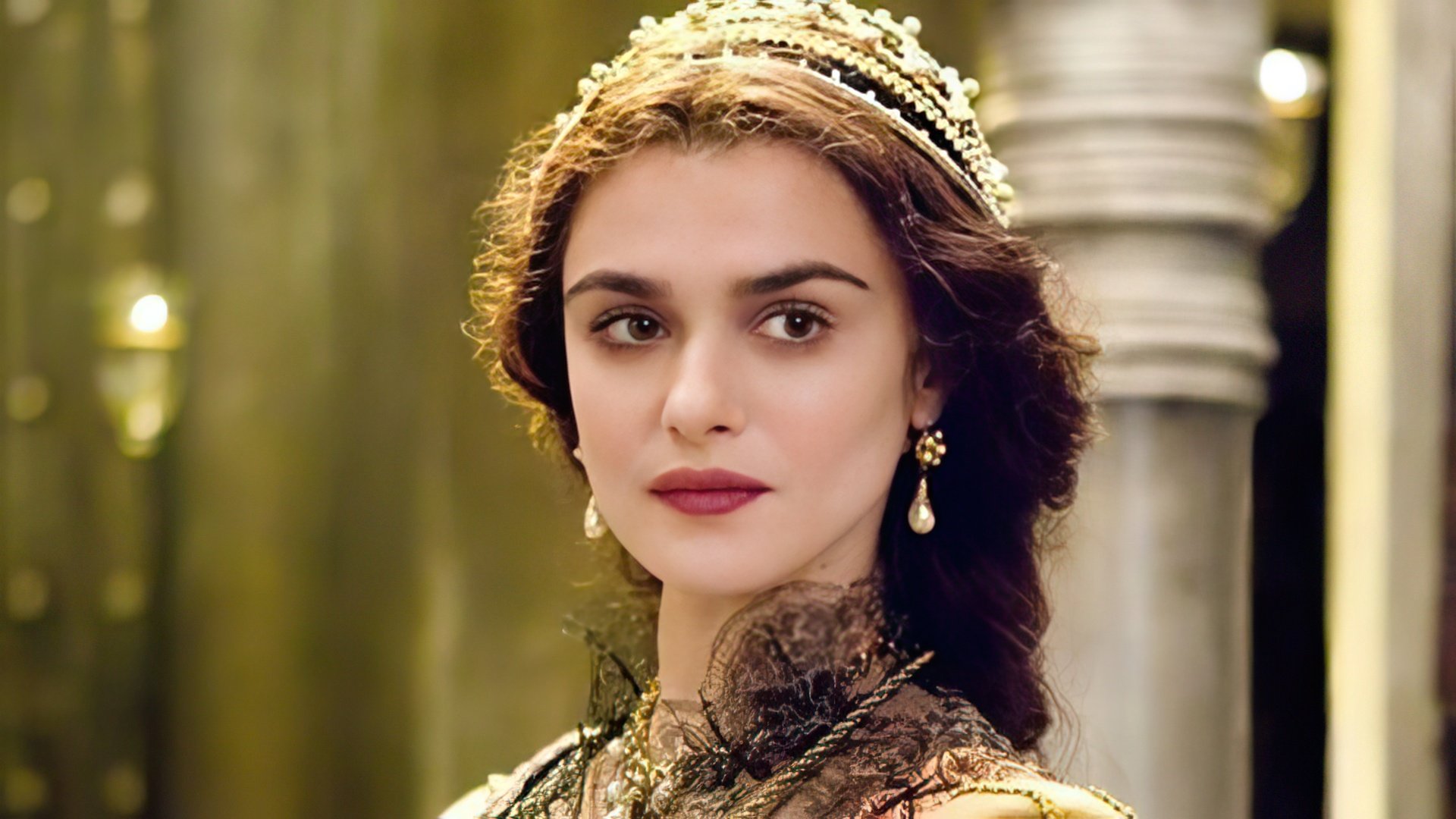 In Alejandro Amenábar's historical drama film Agora, which has been criticized for perceived slights against Christians by certain Catholic groups, Weisz portrayed Hypatia, who suffered greatly because of her thirst for knowledge.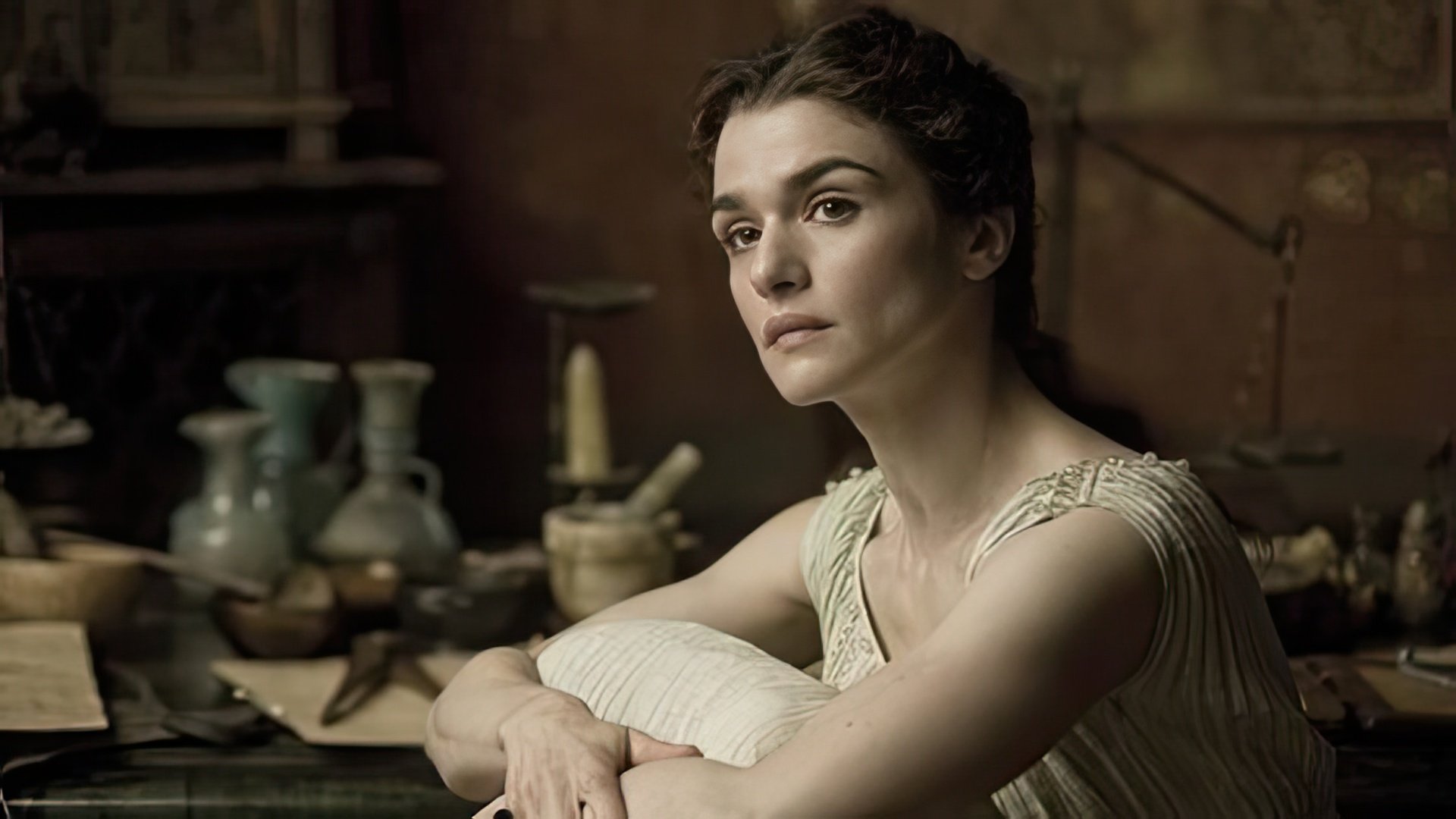 Rachel Weisz worked with Vanessa Redgrave and David Strathairn on the set of a biographical crime drama The Whistleblower. She collaborated with Bill Nighy on the political drama thriller Page Eight, and with Daniel Craig on the psychological thriller Dream House.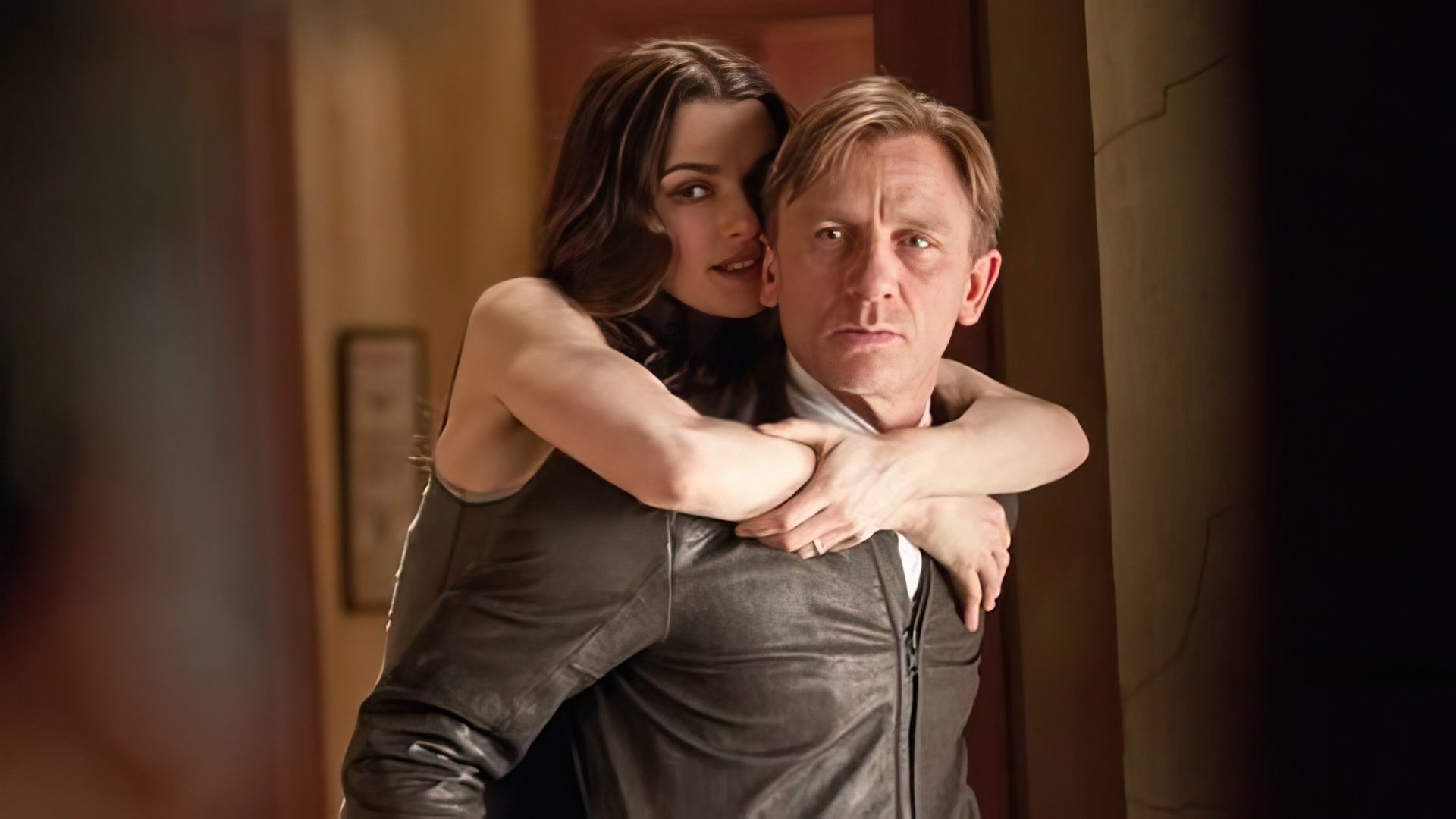 Weisz co-starred with Tom Hiddleston in a romantic drama The Deep Blue Sea. Her subtle, yet sensual acting yielded her New York Film Critics Circle Awards for Best Actress.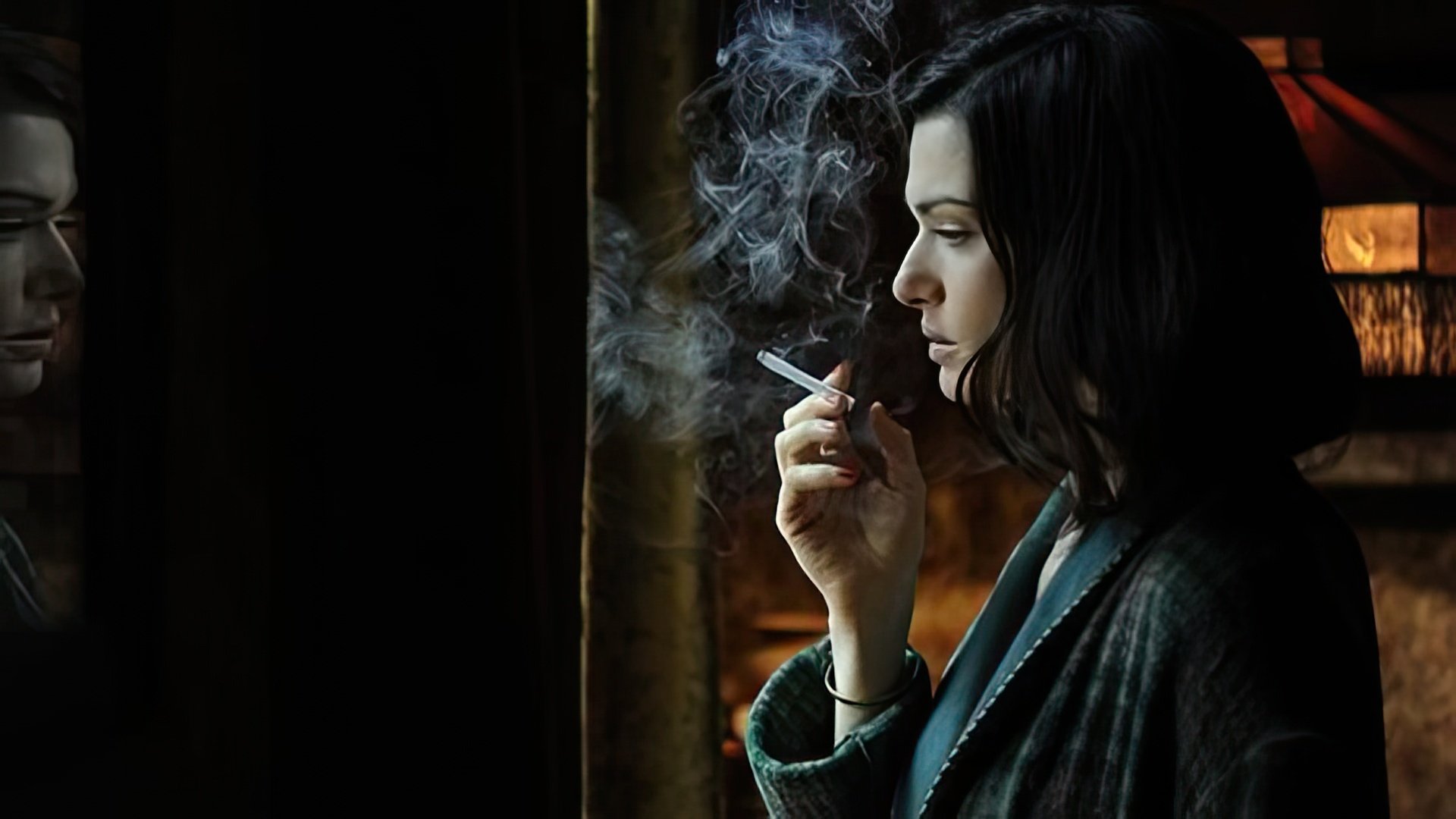 All of Rachel's following projects were undoubtedly triumphant and notable – she played Dr. Shearing is an action thriller film The Bourne Legacy, Lena in a comedy-drama Youth, and Hannah in a 2016 romantic tragedy The Light Between Oceans. In the latter one, she portrayed a devastated mother who lost and eventually found her baby girl with the help of a nobleman, portrayed by Michael Fassbender, who sacrificed personal happiness and freedom for the sake of justice.

According to Zoomboola.com, in 2017, a romantic drama Disobedience came out. The plot of the film revolves around a love relationship between two women in a strict Orthodox Jewish community. Rachel McAdams was cast to play Rachel Weisz's love interest.

In the 2017 biographical drama The Mercy, Rachel portrayed the wife of a businessman, who in order to save his business from bankruptcy decided to go on a circumnavigation of the world on his yacht. The actress starred opposite Colin Firth and David Thewlis.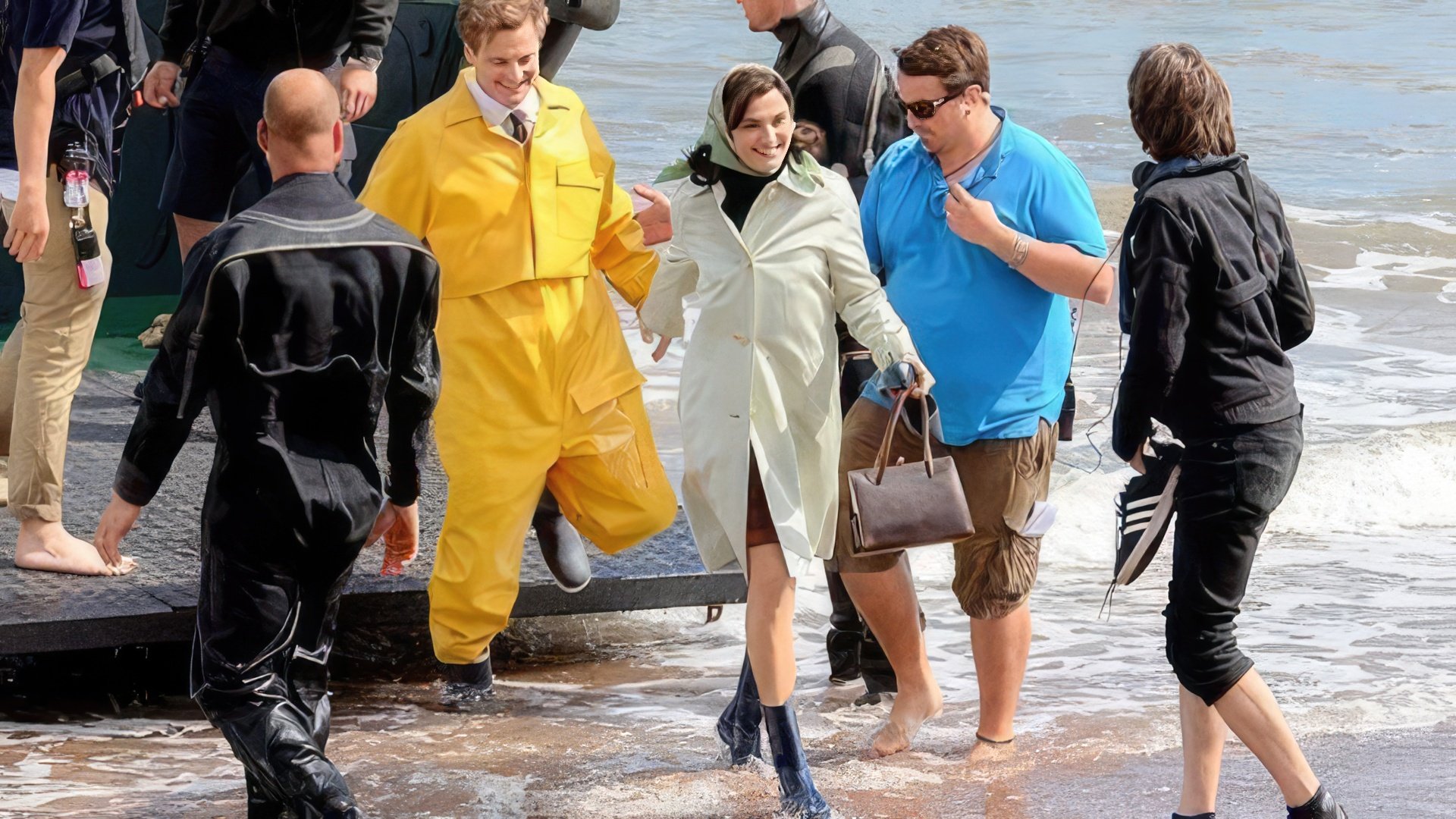 Period drama The Favourite which became the most anticipated premiere of 2018, and was already proclaimed to be the film of the year, was rightfully nominated for numerous Academy Awards. In the intrigue and secret-filled, The Favourite Rachel Weisz portrayed the Duchess of Marlborough opposite Joe Alwyn and Emma Stone, while Queen Anne was played by the amazing Olivia Colman, whose performance brought in the Academy Awards nomination for Best Actress.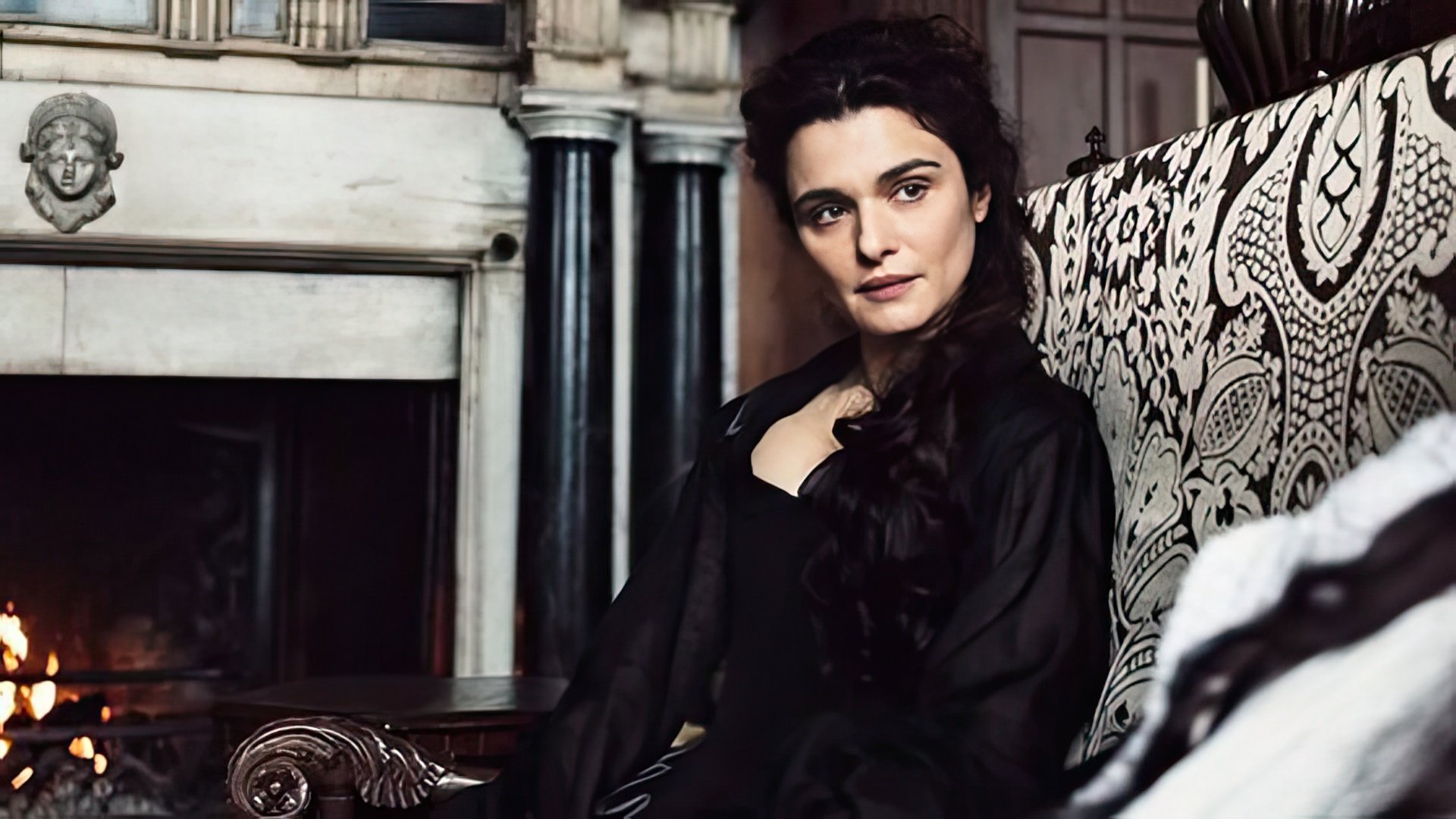 Rachel Weisz received an Oscar nomination for Best Actress in Supporting Role, so just like in the movie she will compete with her co-star Emma Stone, who portrayed a commoner Abigail.
Rachel Weisz's personal life
Rachel Weisz began dating Darren Aronofsky in 2001 and even moved to New York to be closer to a famous filmmaker and producer. The couple had a son, Henry, in 2006. Rachel and Darren were engaged, although they never got married and split in 2010. In one of her interviews, Rachel mentioned that she believed that she would never get married because she gave up all hope and became disillusioned with love.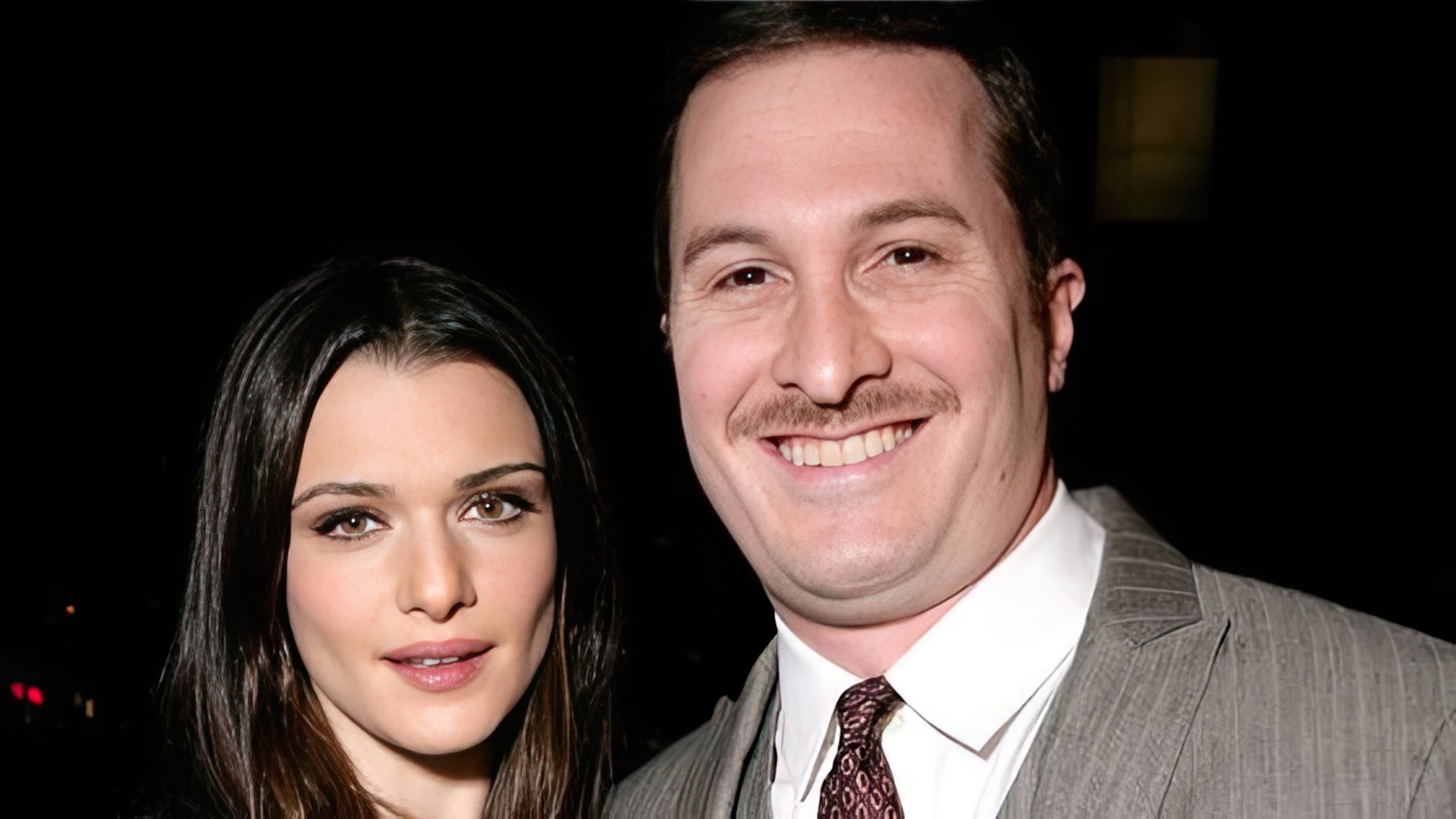 Despite her skepticism, Rachel found her soulmate in Daniel Craig, whom she'd known for many years. The actors fell in love while working on the set of psychological thriller Dream House and got married in 2011.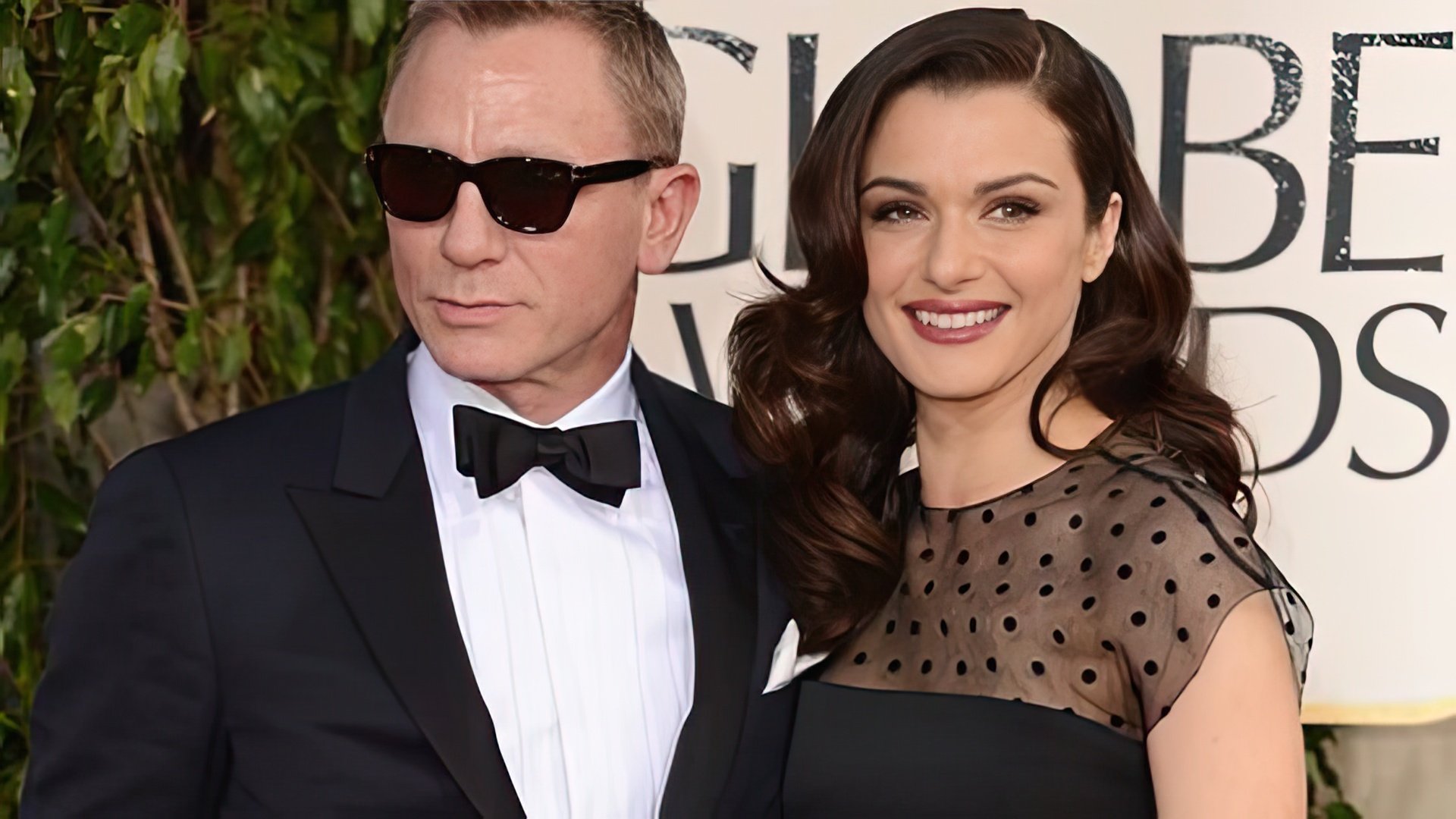 In 2017 the rumors of Rachel's pregnancy started floating around and for once they were true: Weisz gave birth to a baby girl in the autumn of 2018, however, the happy couple is not ready to share her name with the public yet.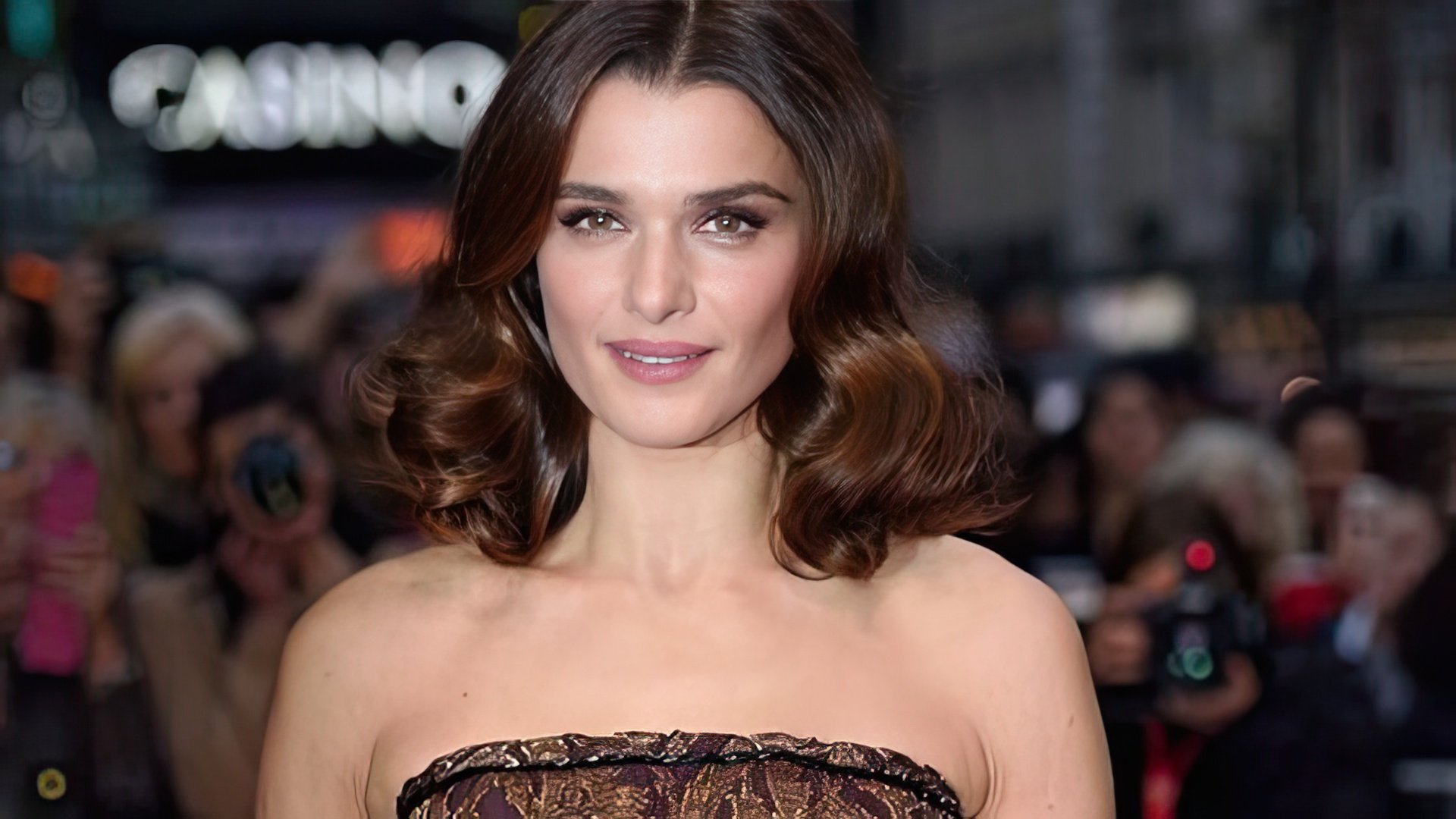 Rachel was 48 when she became a mother for the second time and Mr. Bond celebrated his fiftieth birthday.
Rachel Weisz today
The premiere of the American feature film "Black Widow" is expected in 2020. Scarlett Johansson will play the main role in it, and Rachel will be played by Melina Vostokov, a minor character. Also in August 2020, it became known that Rachel Weisz will take part in the adaptation of the thriller "Dead Ringers" by David Cronenberg.
Press Ctrl+Enter If you find a mistake