Ewan McGregor's Biography
Ewan McGregor is a renowned Scottish actor, director, activist, and avid traveler. He is most known for portraying Mark Renton in a cult British black comedy «Trainspotting» and Jedi Obi-Wan Kenobi in three installments of the «Star Wars» franchise.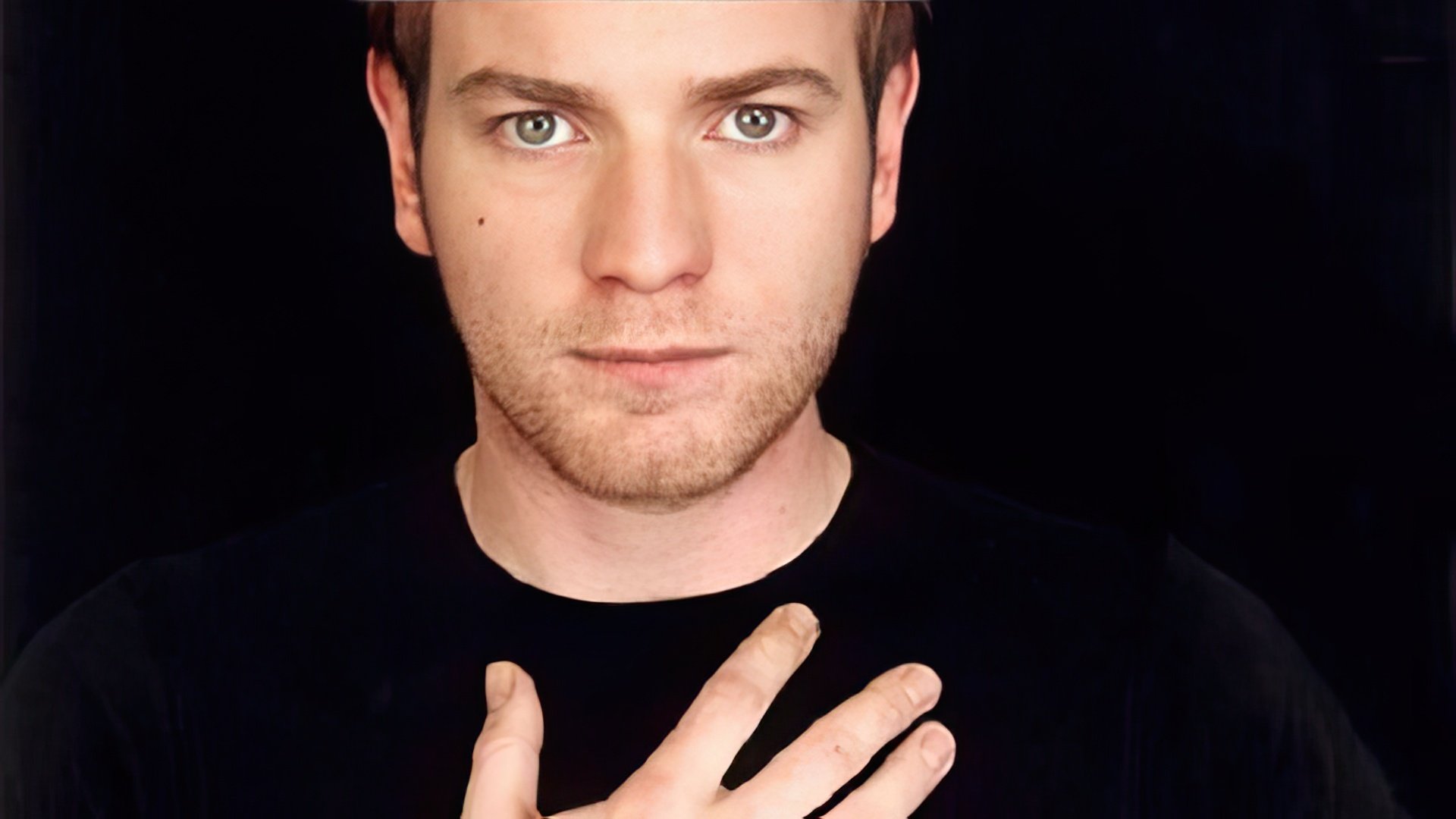 Childhood
Ewan McGregor was raised in a family of teachers in a small town of Crieff in Great Britain. His father, James Charles Stewart McGregor was a physical education teacher and his mother, Carol Diane Lawson, teaching children with disabilities in a specialized school. Ewan takes his surname from an old Scottish clan of McGregors.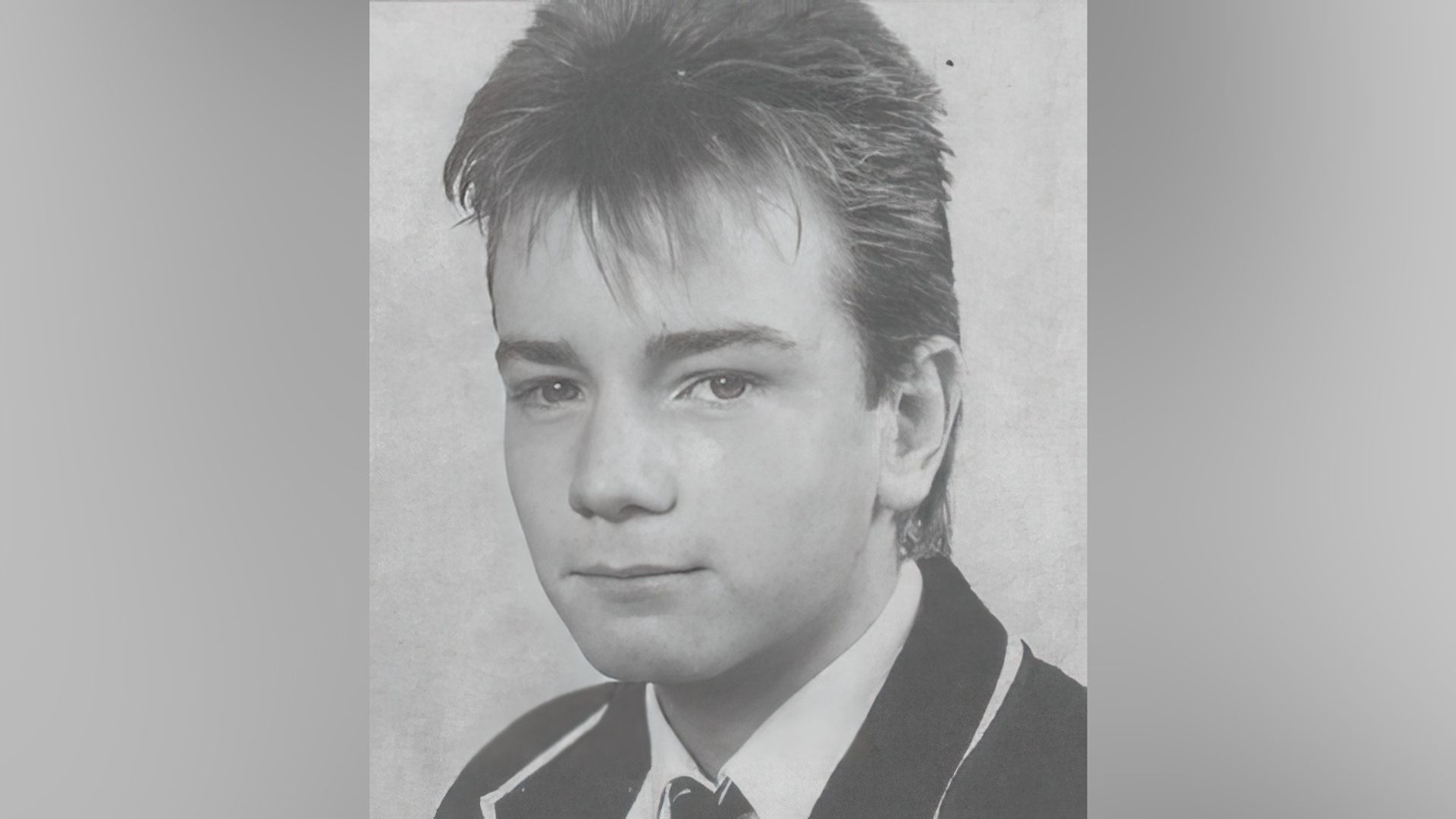 The future actor attended a Sunday school, where he got a chance to participate in an amateur staging of a biblical-themed play. Later Ewan stated that it had been his dream to become an actor since he was 9 years old. His uncle, Denis Lawson, who was an actor himself, as well as old black-and-white pictures from the '30s, served as Ewan's main inspiration to pursue the career.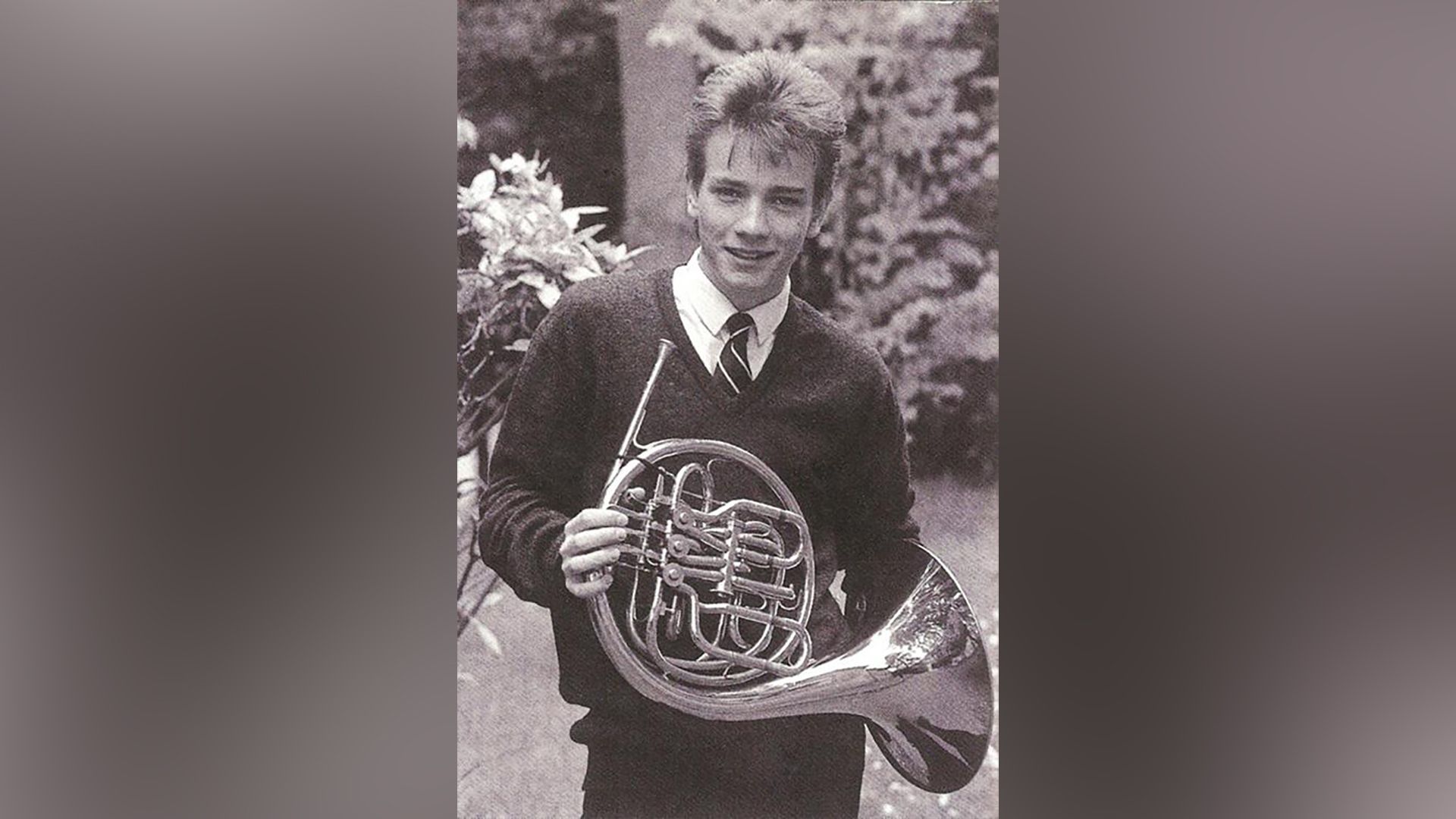 The young boy loved to be on stage and was very fond of all the attention he was getting: he played French horn and drums in a music band. However, he hated school and believed it to be excruciatingly boring – and although he graduated, he never learned to write error-free.

He worked as a stagehand at Perth Theatre and studied a foundation course in drama in 1988, before moving to London the following year. Ewan dreamt of attending the Royal Academy of Arts, but failed to pass the entrance exams and had to settle for a far less prestigious Guildhall School of Music and Drama.
The beginning of acting career
In 1987 he moved to Perth in order to hone his acting skills at the local Perth Repertory Theatre, but due to lack of the much-needed acting experience, he didn't get the desired job. Despite his initial misfortune, Ewan was more than happy to appear as an extra in the production of «A Passage to India». It's safe to say that his acting debut was more than modest. He later worked at the theater as a stagehand for about half a year before moving to London.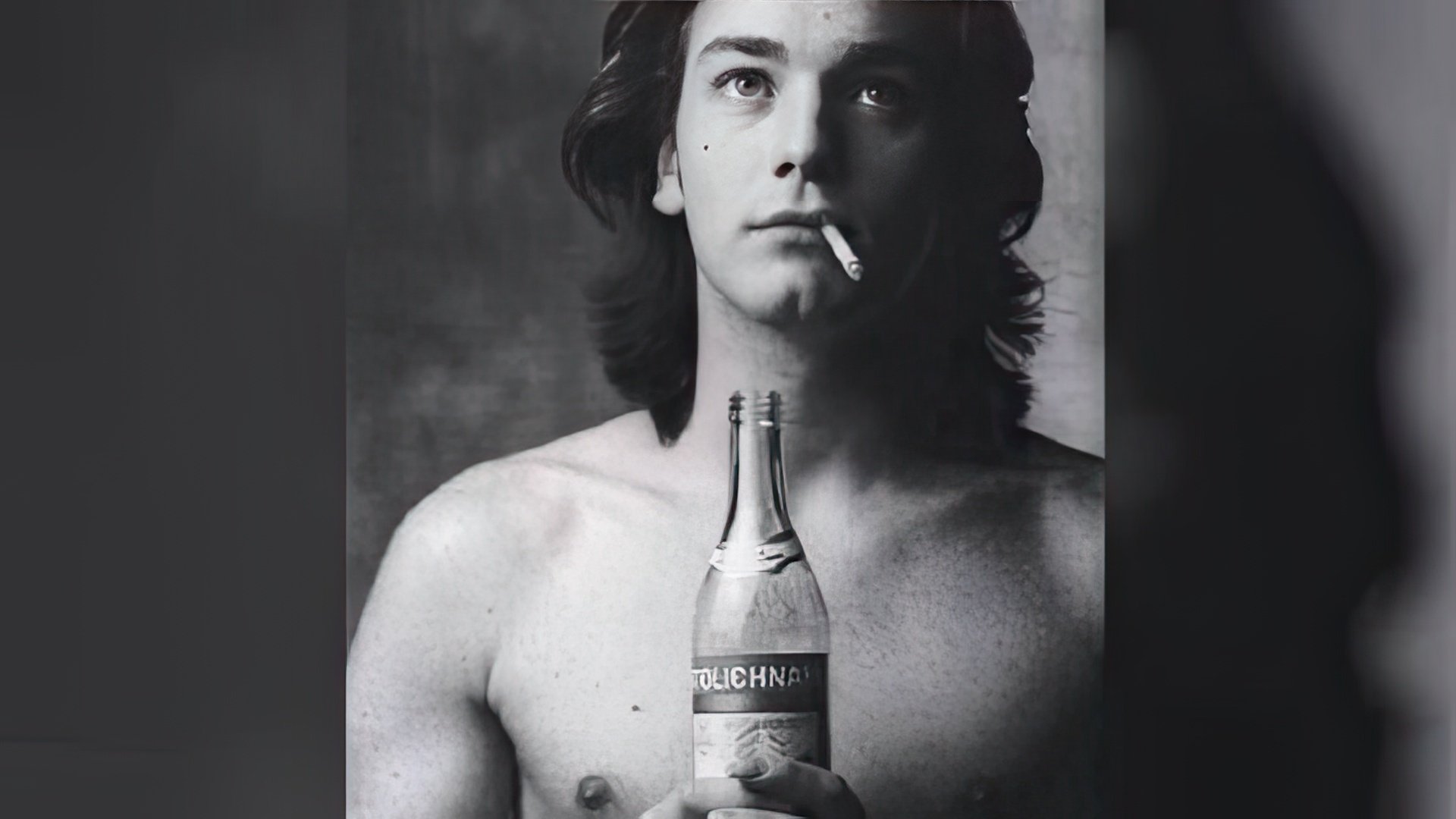 Ewan McGregor's acting career began in 1993 when he portrayed Mick Hopper in a British television serial «Lipstick on Your Collar». He later went on to make his debut in a feature-length film, appearing in a comedy-drama «Being Human».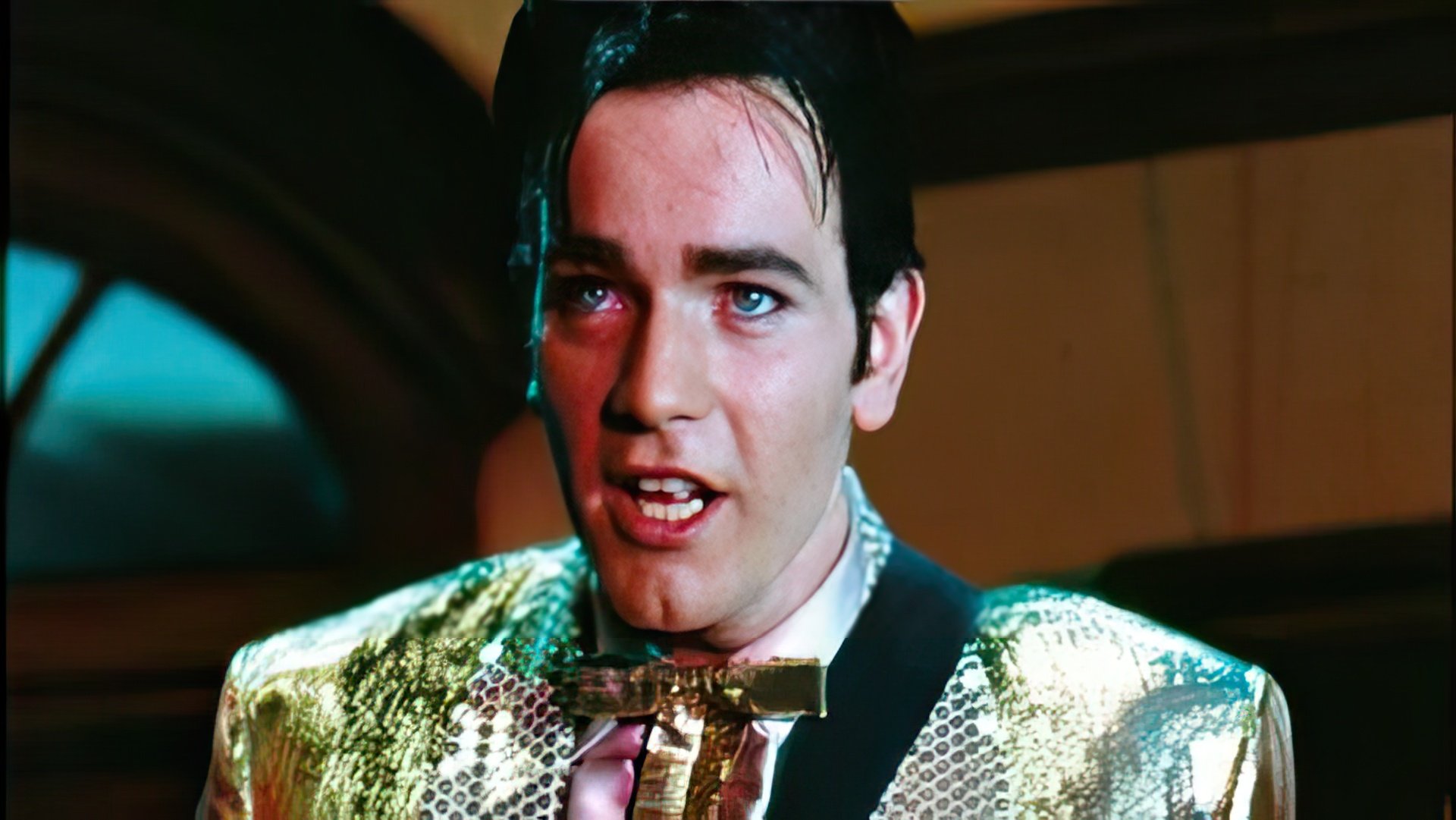 He later was cast to portray an attractive and vain young man, Julien Sorel, in a four-part television drama series «Scarlet and Black», based on the novel «The Red and the Black» by French writer Stendhal.
«Trainspotting» and other collaborations with Danny Boyle
Ewan's introduction to a well-known director Danny Boyle became a turning point in his career. He subsequently appeared in four of his films: a black comedy crime film «Shallow Grave» and a black comedy «A Life Less Ordinary», a black comedy film, which was proclaimed an instant cult classic «Trainspotting», based on the novel of the same name by Irvine Welsh, and its sequel, which came out in 2017.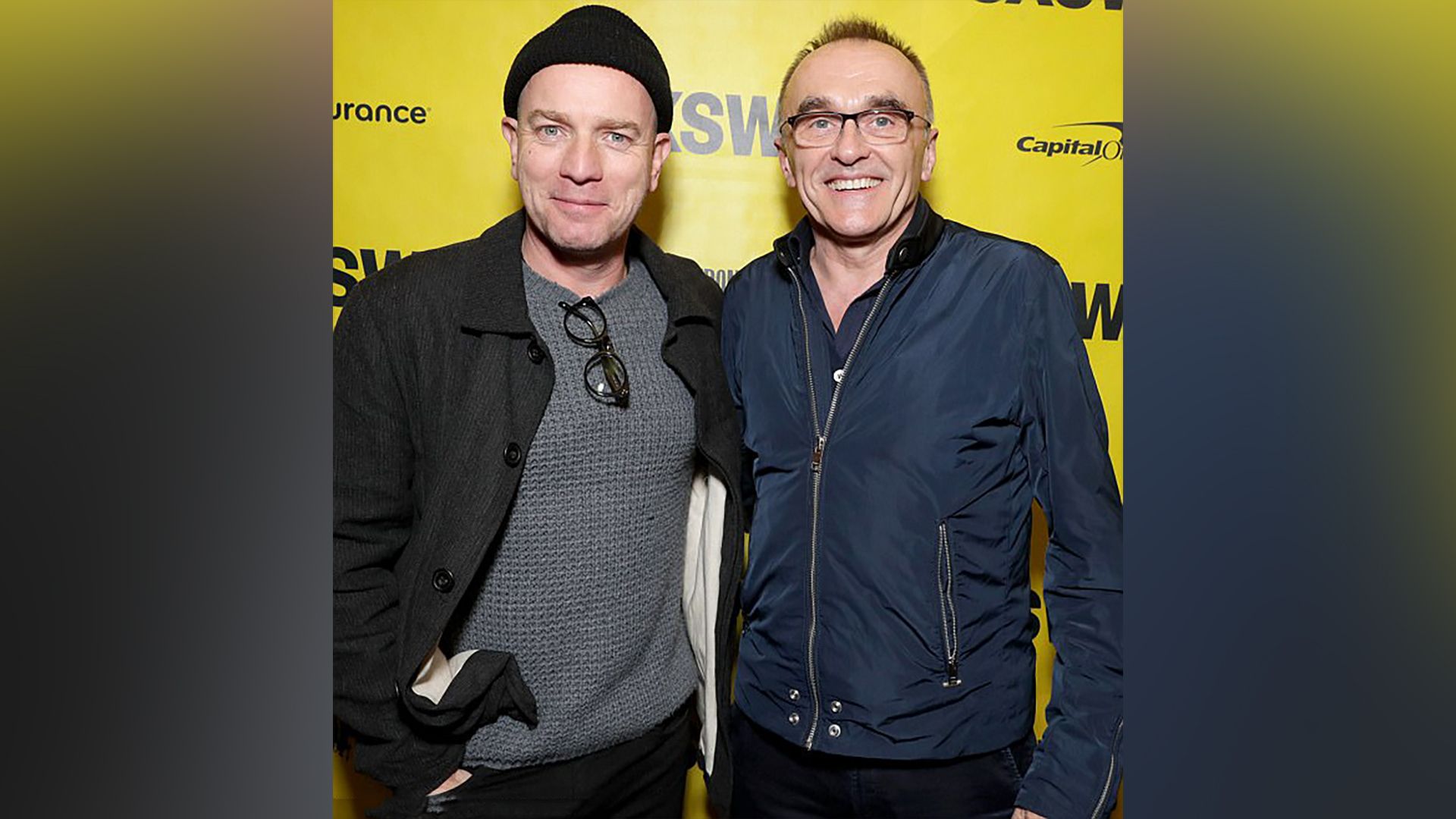 In 1994, after appearing in «Shallow Grave» Ewan was proclaimed as one of Britain's most promising young actors and received an «Empire Award» for his outstanding performance.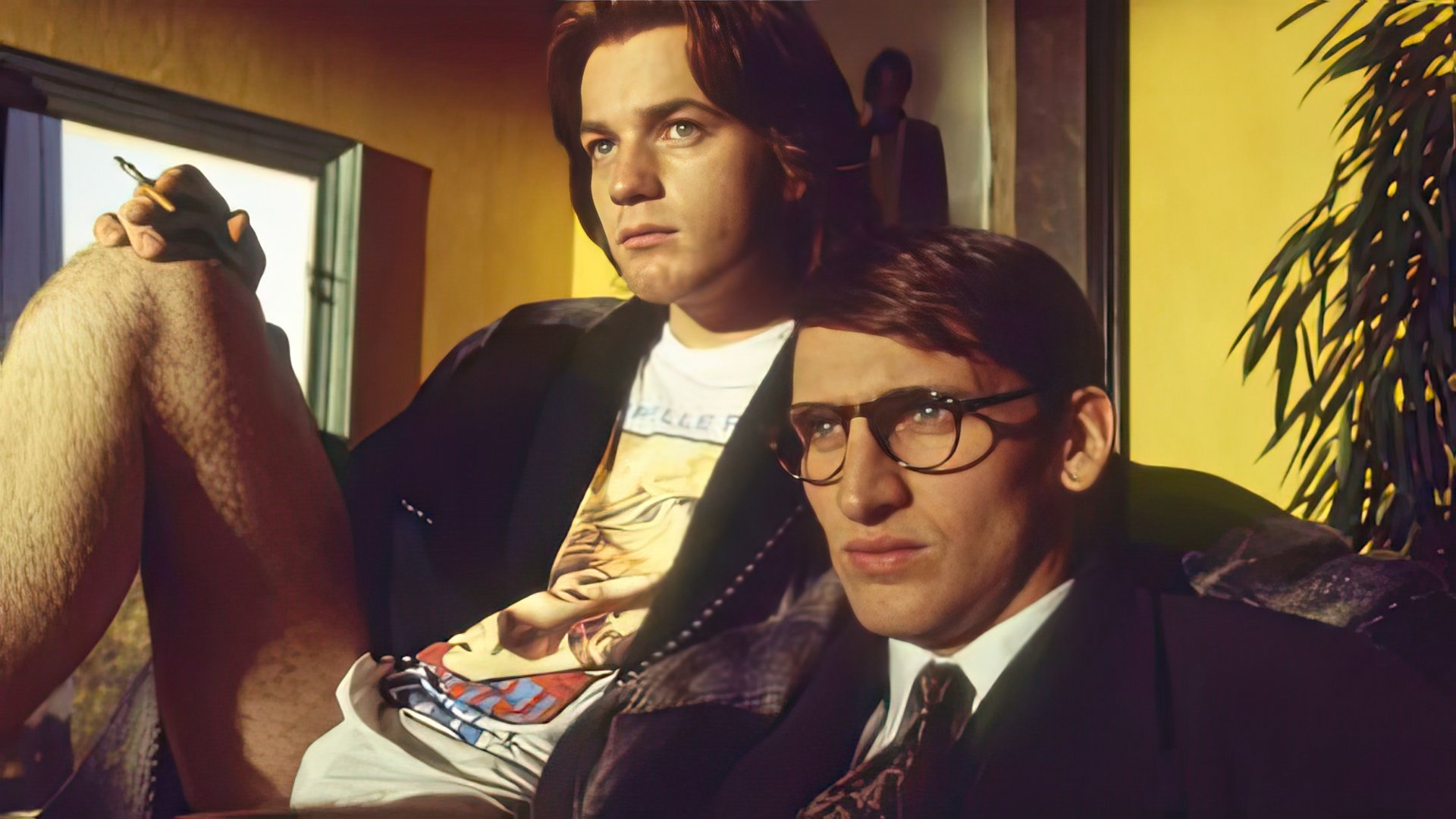 The next year he delivered yet another great performance by portraying a drug dealer Dean in «Blue Juice» alongside Catherine Zeta-Jones and Sean Pertwee.

However, Ewan's international breakthrough followed in 1996, after he was cast as a lead in Boyle's «Trainspotting». He portrayed the most ordinary heroin junkie, trying to battle his addiction and get out of the vicious downward spiral, who often jokes around and self-reflects along the way. His marvelous performance got him a BAFTA Award for Best Actor.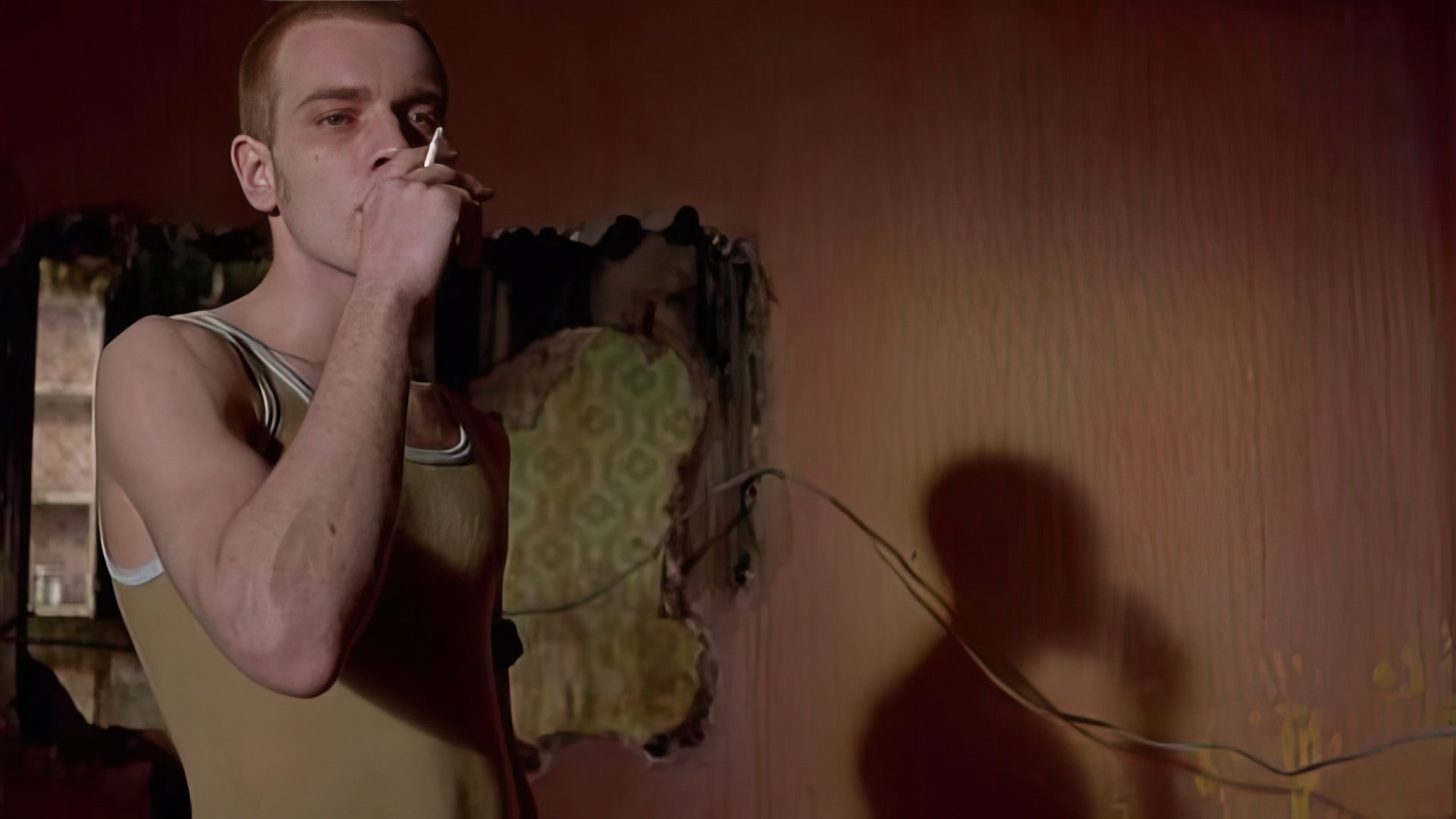 Ewan's appearance in three installments of the «Star Wars» franchise truly turned the pace of his career around. The trilogy was a box office success and received a phenomenal recognition among the first-time viewers and fans alike. McGregor's performance was highly praised and his role in one part only yielded him $13 million.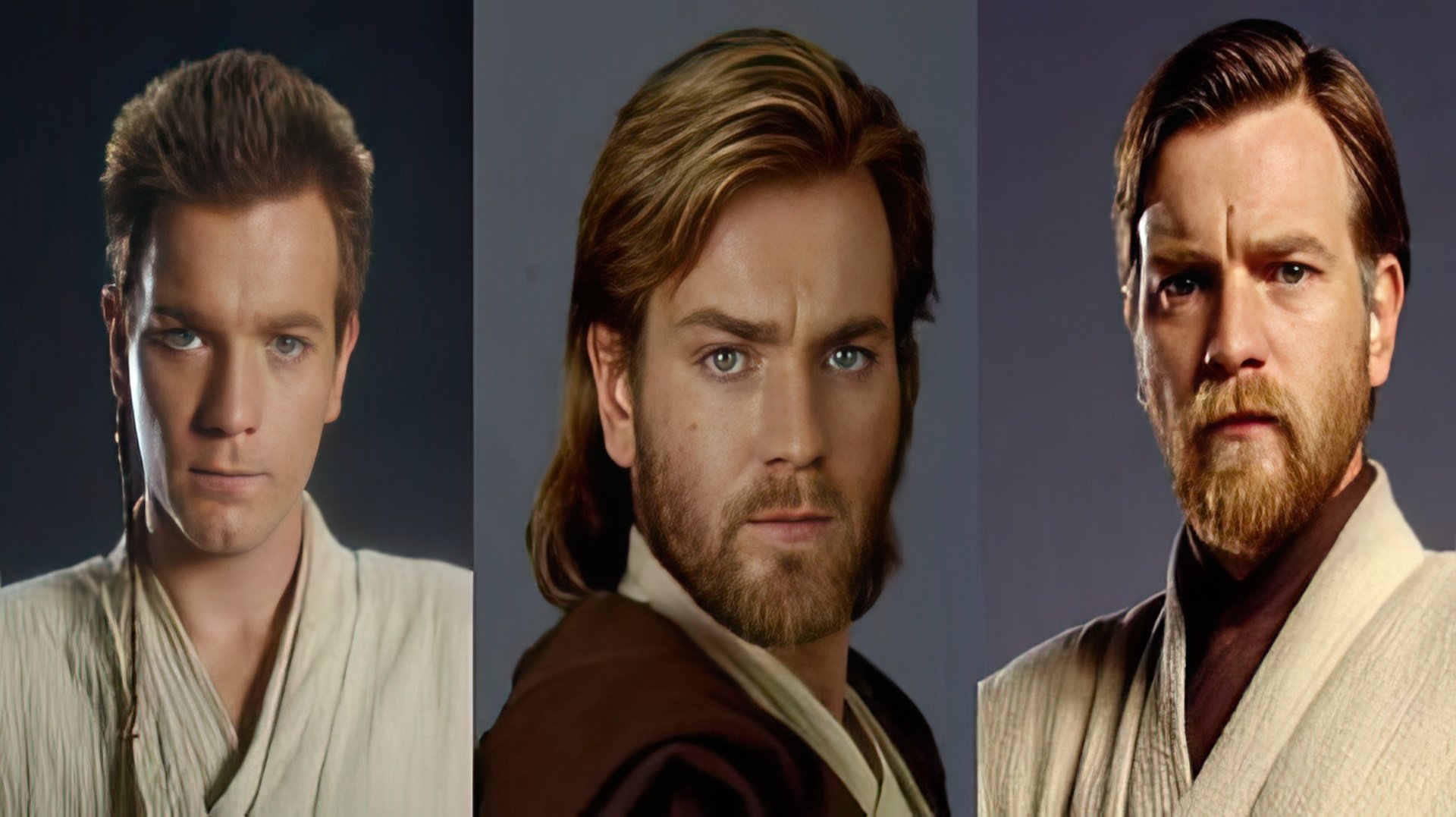 In May 2001 Baz Luhrmann's jukebox musical romantic comedy film «Moulin Rouge!» premiered at the Cannes Film Festival. Ewan portrayed a poor aspiring writer Christian, who hopelessly falls in love with the terminally-ill cabaret dancer and a courtesan Satine, portrayed by Nicole Kidman. The film impeccable and an instant hit – it received more than 60 various awards, including two Oscars, and millions of women were charmed by a handsome young Scottish actor. Ewan received his second BAFTA Award for Best Actor two years later for his role as Joe Taylor in a drama, directed by David Mackenzie, «Young Adam».

He went on to appear in Woody Allen's dramatic thriller «Cassandra's Dream» (2007), a mystery horror thriller, «Angels & Demons» (2009), based on Dan Brown's novel of the same title, and an in an amazing political thriller, «The Ghost» (2009) directed by Roman Polanski.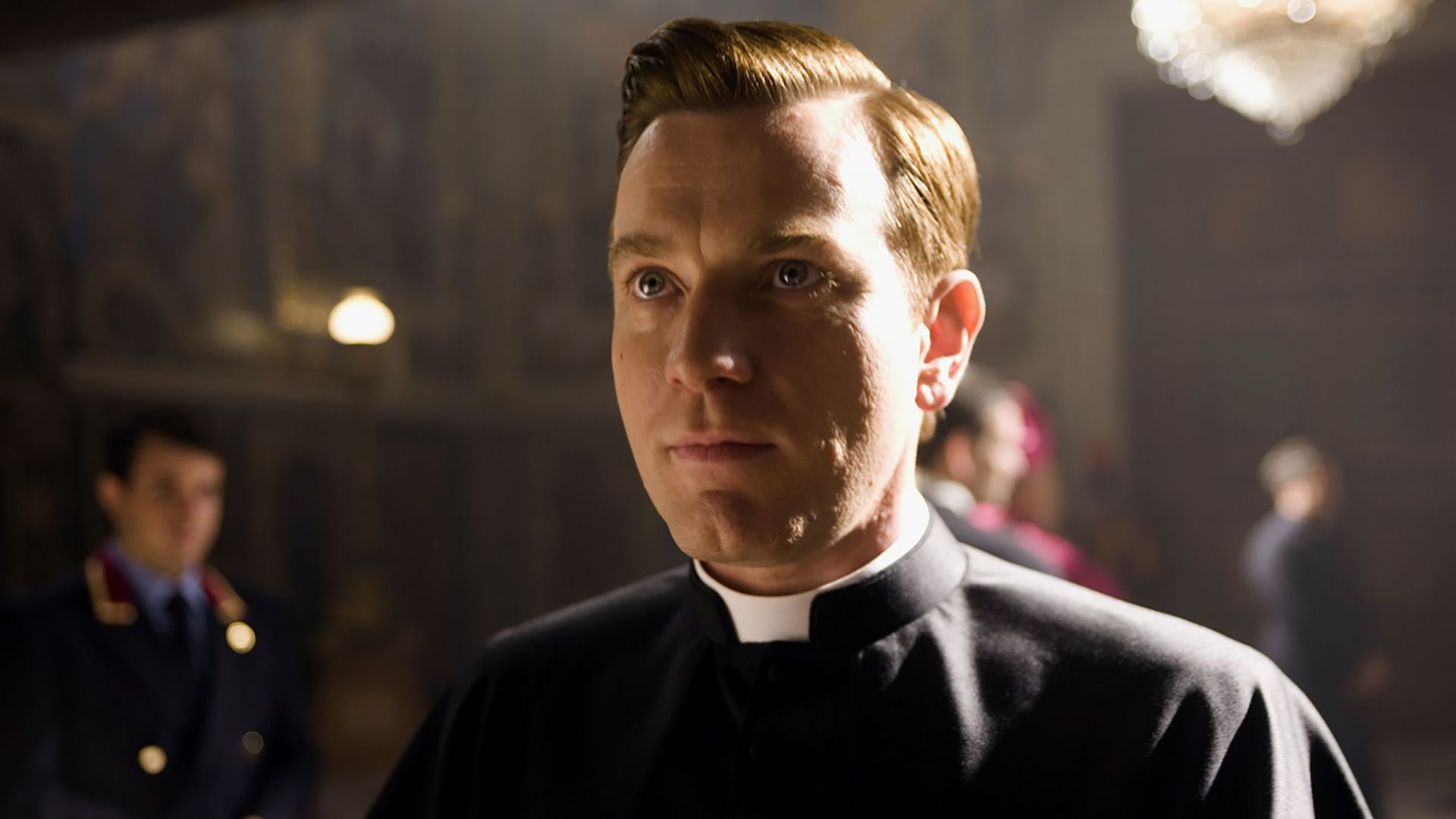 His appearance in a science fiction drama «Perfect Sense» (2011) was highly appraised by viewers and critics alike, as well as his performance in the action thriller film «Haywire» (2012). He was also truly spectacular in a disaster drama film «The Impossible» (2012).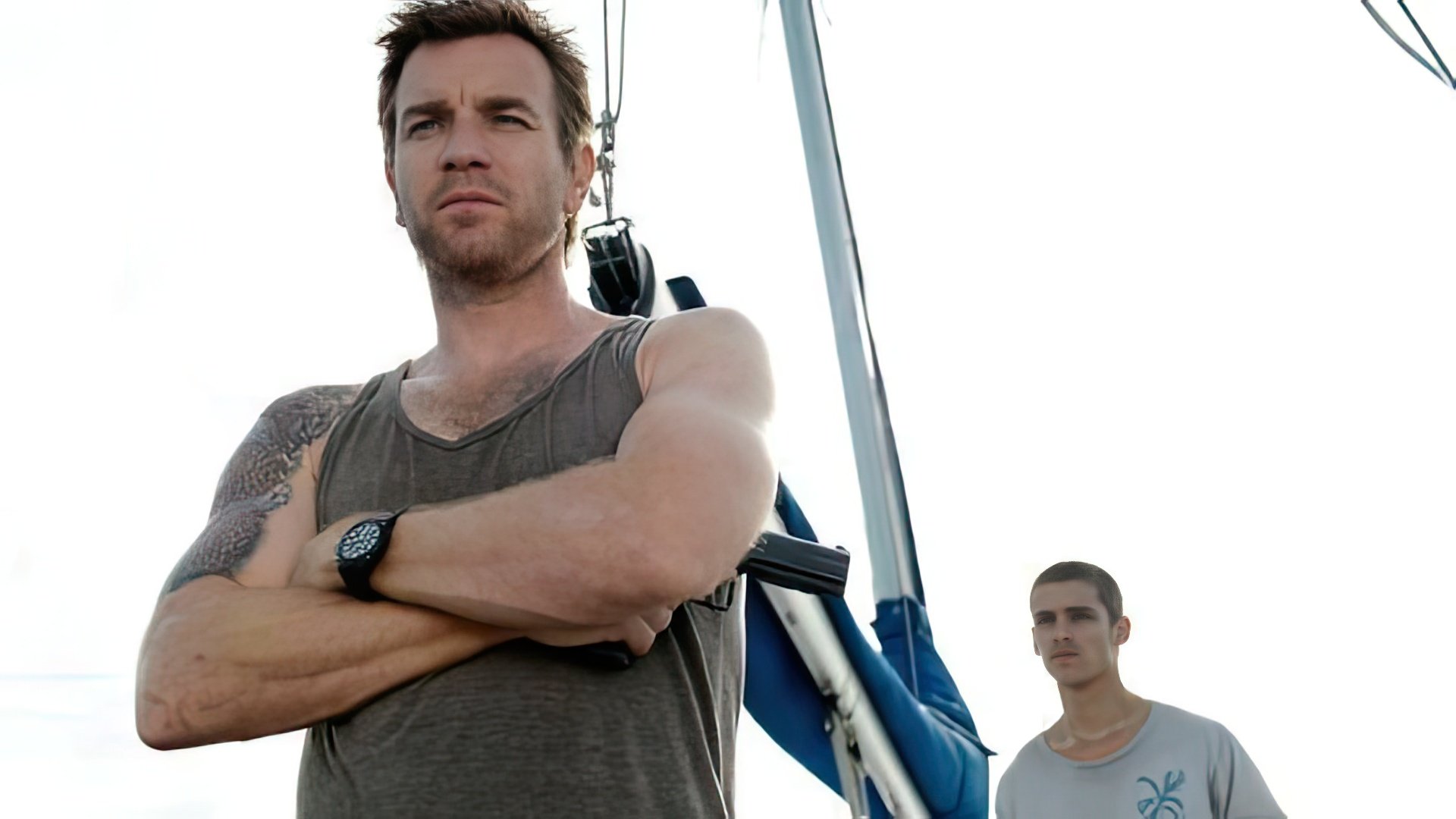 Ewan McGregor's talent and worldwide recognition allowed him to become a member of the Jury for the Main Competition at the 2012 Cannes Film Festival.

He is a tremendously skilled actor and therefore always in demand. From the very beginning of his career, Ewan chose not to star in television series, but he couldn't reject the proposal to appear in a black comedy–crime drama anthology television series «Fargo» (2017). He was cast to play the twins, Emmit and Raymond Stussy, in the third season. It is quite prestigious to appear in such a project, even though it is on television because such celebrated actors as Morgan Freeman, Kirsten Dunst and Billy Bob Thornton starred in «Fargo» previously.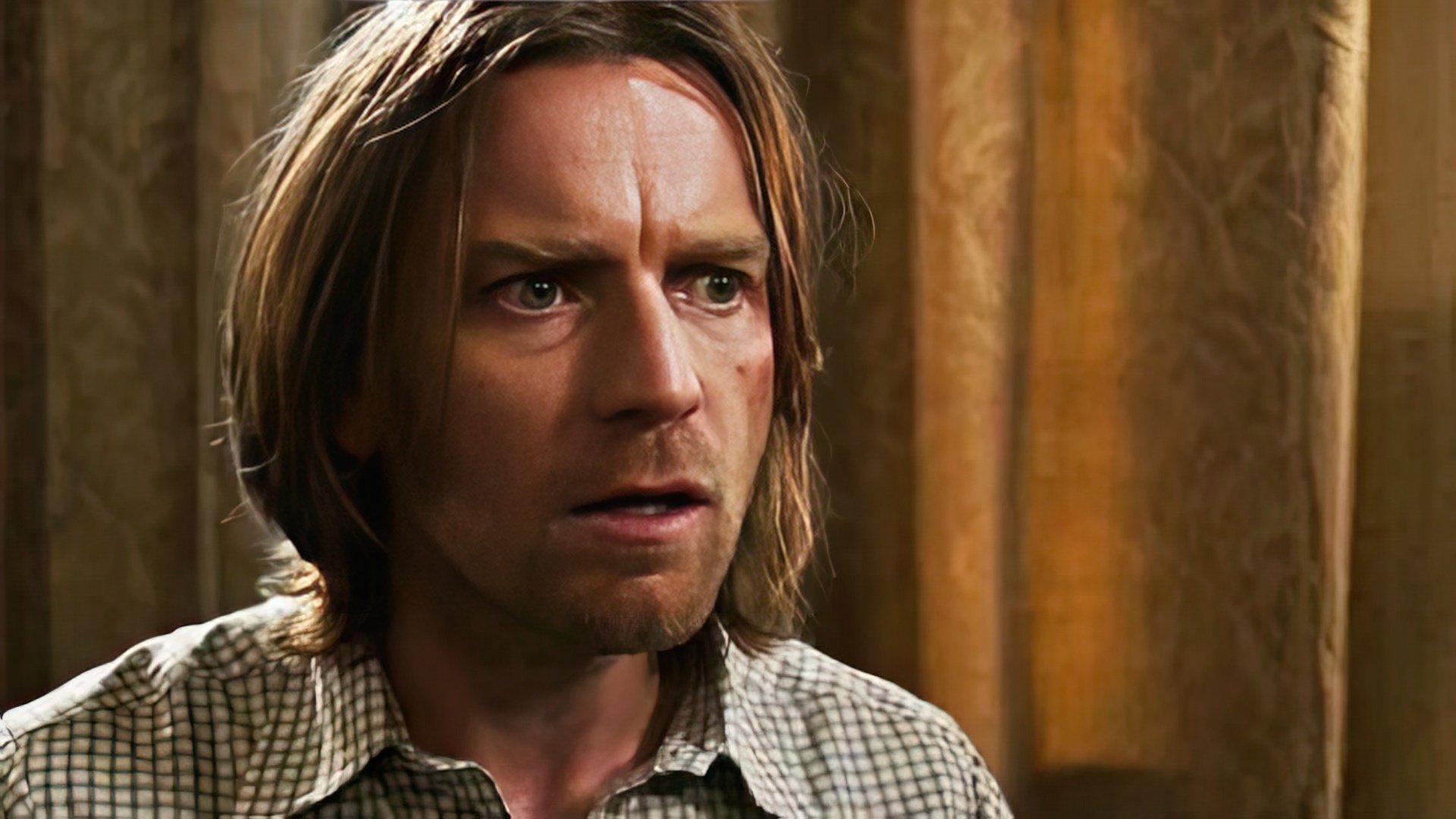 Ewan McGregor has also tried his hand at directing. His debut work, a crime-drama film «American Pastoral» premiered at the 2016 Toronto International Film Festival. He did not only direct but also had a leading role, alongside Jennifer Connelly and Dakota Fanning. In 2017 all McGregor's fans were shocked as Danny Boyle unexpectedly decided to put out a sequel to «Trainspotting» – «T2 Trainspotting», keeping all the original characters, played by Ewan McGregor himself, Ewen Bremner, Jonny Lee Miller, and Robert Carlyle.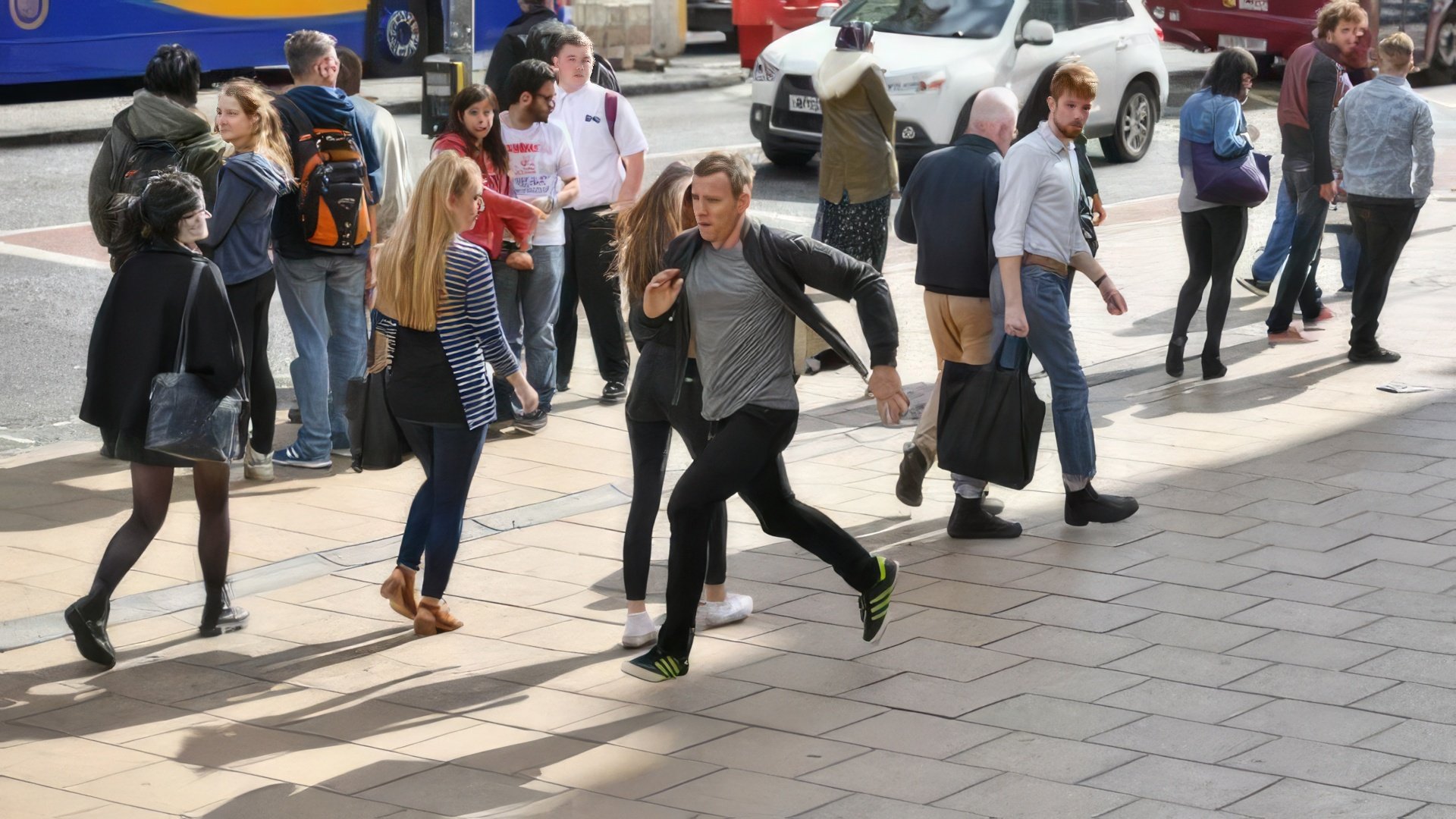 Ewan McGregor's personal life
Ewan met his future wife, a French production designer, Eve Mavrakis, in 1994, while filming a television series, called «Kavanagh QC». The couple married a year later. Ewan and Eve have three daughters together: Clara Mathilde (b. 1996), Esther Rose (b. 2001), and Anouk (b. 2011). In 2006 they've adopted a 4-year old Jamian from Mongolia.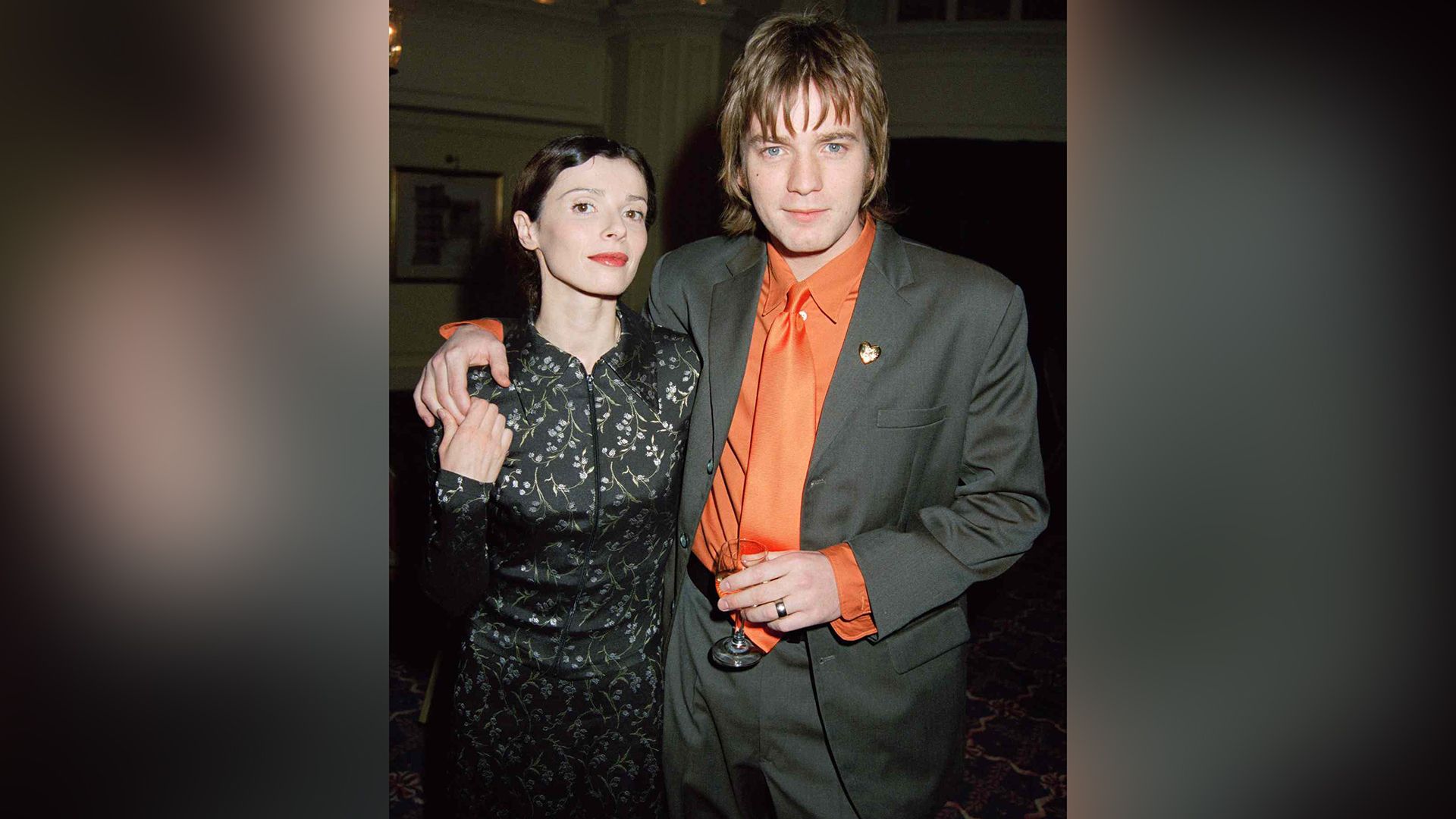 According to Zoomboola.com, the family lived in London for a bit, before moving to Los Angeles. However, according to Ewan, they try to visit the actor's native Scotland at least once a year.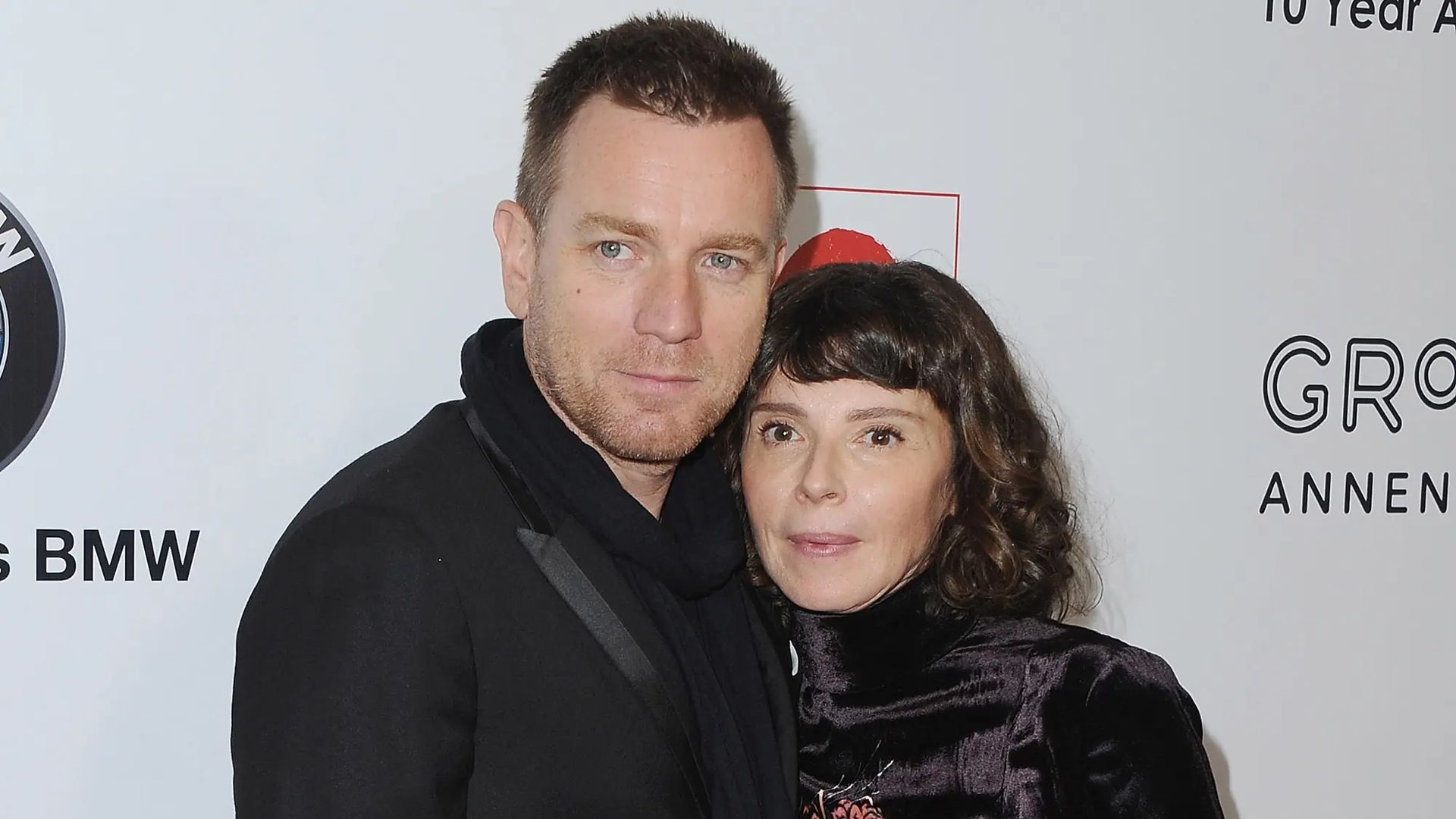 They lived happily for many years and there were no reasons to think otherwise, but there were some problems in McGregor's household. In the fall of 2017, he was caught by the paparazzi leaving a restaurant with his «Fargo» co-star, young Mary Elizabeth Winstead. The fans were outraged – could he be cheating!? But soon it was announced that by the time the affair started, Ewan and Eve had been estranged for quite some time, but wouldn't file for divorce. He did it in 2018, however, citing irreconcilable differences.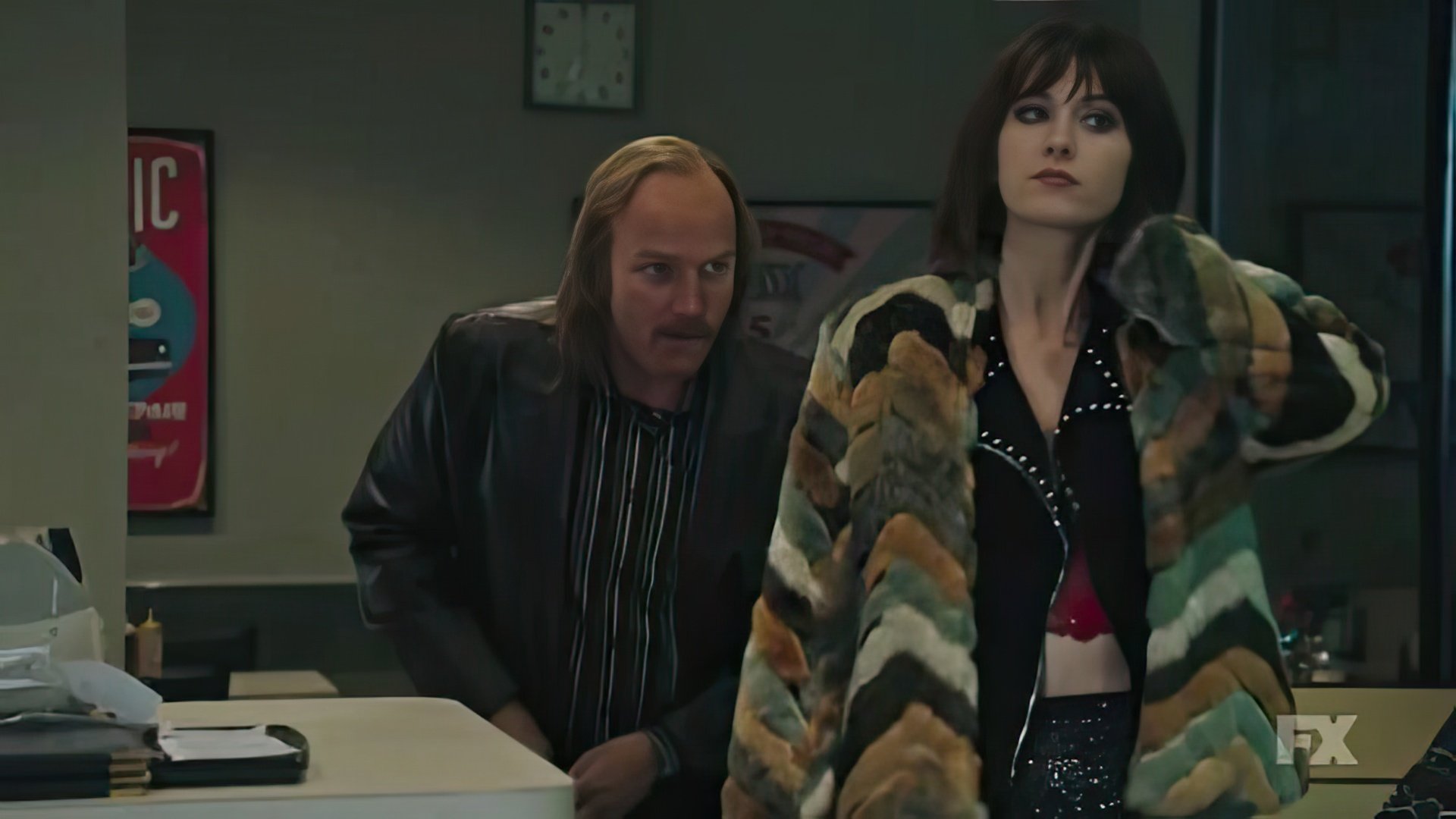 «Disappointed and sad» – is the only statement, that 51-year old Eve provided. She claimed that she would try to get sole custody of their four children, Ewan, in turn, wants the kids to stay with him.

After the divorce, his net worth felt swiftly and was estimated near to $20 million. Ewan has been writing some novels and poems since he was a child and some of his works were even used in «Moulin Rouge!».

According to McGregor himself, he can't imagine his life without the outdoors. In 2004 together with his best friend Charley Boorman and a cameraman he undertook a marathon international motorbike trip. They left London on April 14th, 2004, and finished their trip to New York on the 29th of July. They cumulatively traveled the distance of 35 000 kilometers. They visited central Europe, Ukraine, Russia, Kazakhstan, Mongolia, Canada, Alaska, and the US, with a 6-day Russia trip being the most memorable and difficult one. The documentary «Long Way Round» is based on Ewan's experience. In 2007 the actor decided to repeat his trip, but this time he, together with his crew, started from John o' Groats in Scotland and finished at the Cape of Good Hope in Cape Town (South Africa).

McGregor is involved in charity work and is a UNICEF Goodwill Ambassador (from 2004). He was appointed an Officer of the Order of the British Empire (OBE) in 2012 and has an Honorary degree from the University of Ulster (Ireland).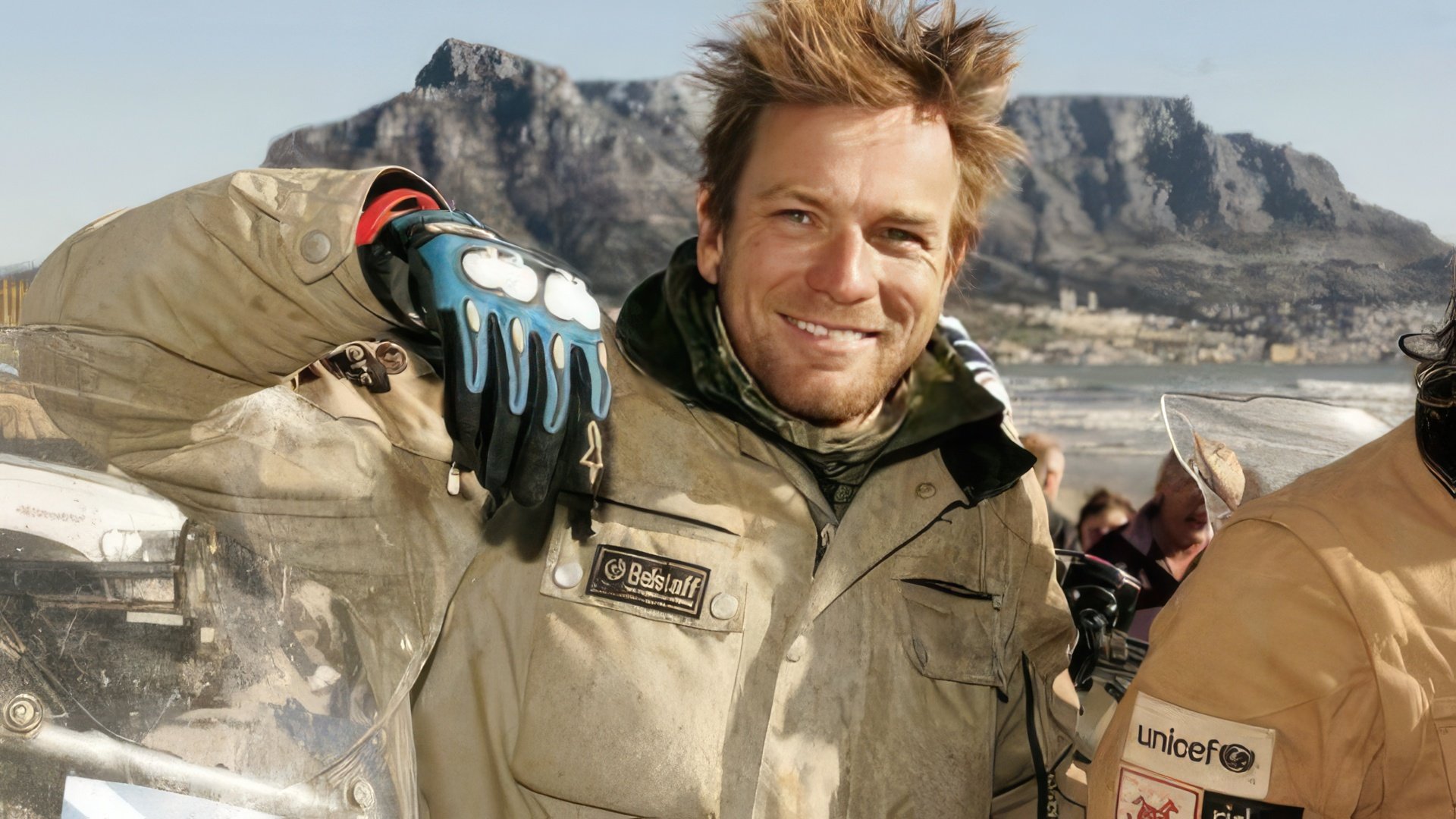 In April 2012 he traveled with UNICEF immunization workers to parts of Nepal, India, and the Republic of Congo for a documentary, called «Ewan McGregor: Cold Chain Mission».
Ewan McGregor Now
According to Zoomboola.com, in 2019, Evan McGregor played a major role in the film adaptation of Stephen King's novel "Doctor Dream," a continuation of one of the writer's most famous works, "The Shining," which, in turn, was directed by Stanley Kubrick. He portrayed an adult Danny Torrance, who managed to escape from the damned Stanley hotel in childhood. Rebecca Ferguson also appeared in the film. The premiere took place in 2020. In the same year, the premiere of the film "Birds of Prey" with the participation of McGregor.
Press Ctrl+Enter If you find a mistake