Gabriel Guevara's Biography
Gabriel Guevara emerged as a burgeoning Spanish actor, primarily known for his role in the series "Skam. Spain." His performance in the movie "My Fault," adapted from the bestselling novel by Mercedes Ron, solidified his recognition among audiences.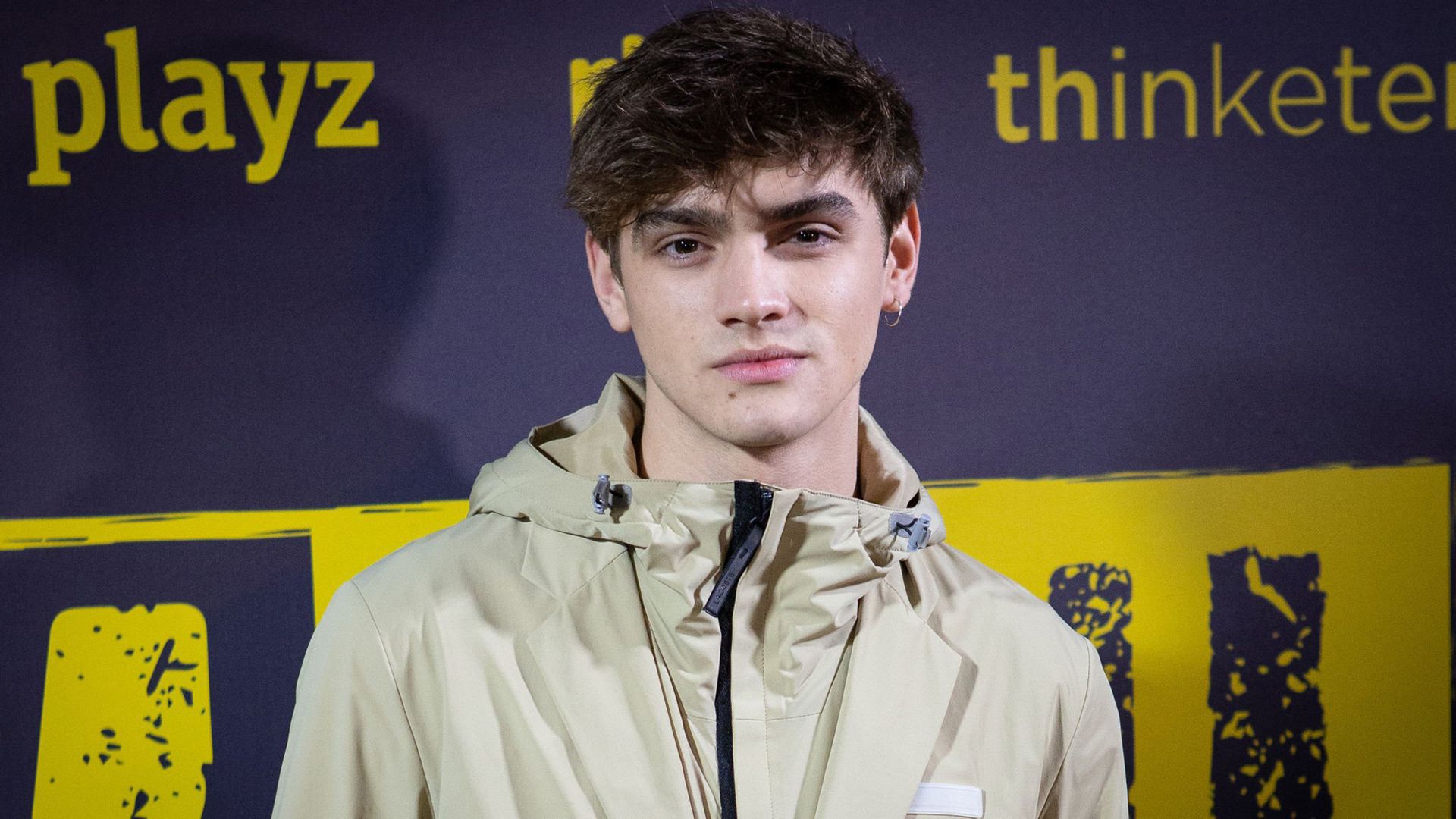 Early Life and Initial Roles
Born in Madrid in February 2001, Gabriel's lineage boasts significant ties to the entertainment industry. His mother, Marlen Morro, a Frenchwoman, graced screens as a model and television host, while his father, Michel Guevara, a Spaniard, was a dancer.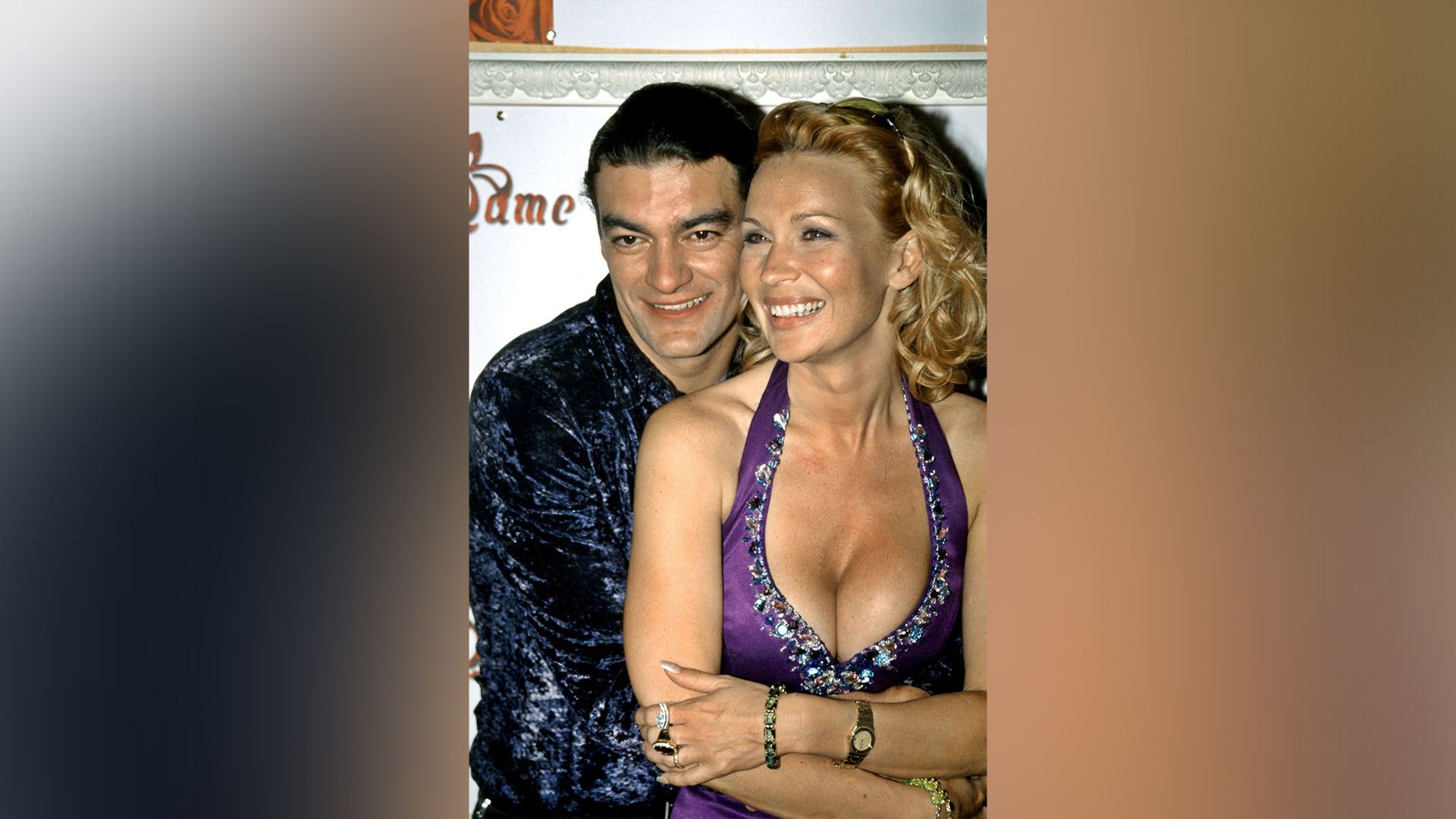 Due to their prolific careers, the young Gabriel frequently found himself amidst television studios. Captivated by this backstage world, it instilled in him an early passion. When he was merely four, his parents parted ways. Although he resided with his mother, his father's presence remained influential in his life.

During his school years, Gabriel's academic performance was lackluster. To instill discipline, his father once threatened to make him work if his grades did not improve, leading to Gabriel's unexpected introduction to the arts. He auditioned for a children's role in an opera production.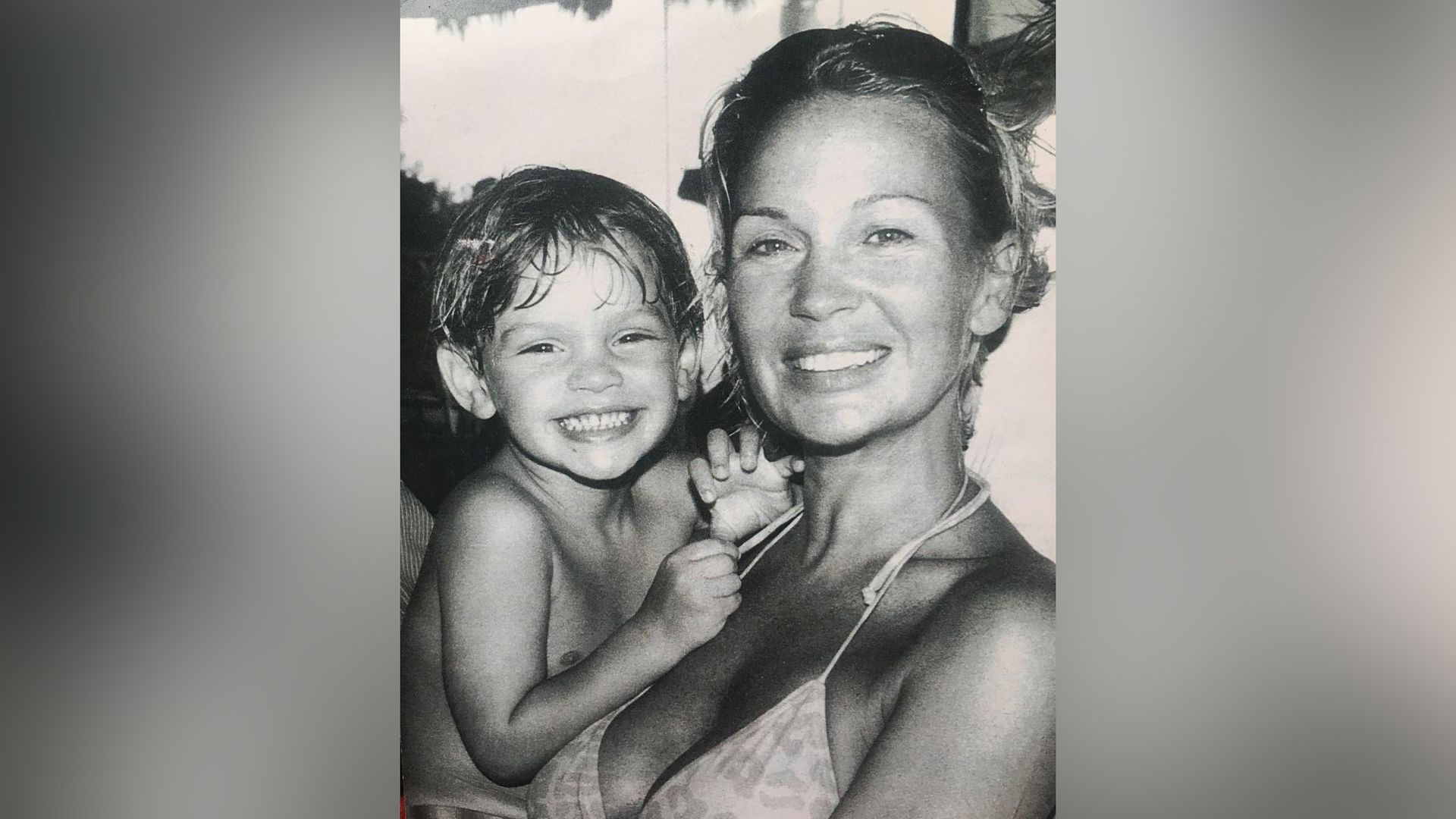 By the age of seven, Gabriel was working at the Royal Theatre of Madrid. However, he didn't perceive this as laborious; it felt more like an exhilarating extracurricular activity. It was an arena where he joyfully spent time, constantly learning, and even earned money. For Gabriel, those days at the theatre were amongst his fondest childhood memories. It brought lifelong friends into his life, helped him overcome his introverted nature, and unlocked his artistic potential. In addition to theatre, he appeared in commercials, played extras in films, and took dancing lessons. By 16, Gabriel, now a dashing young man, signed with a modeling agency. Following his schooling, he enrolled in an esteemed acting course.
Acting Career
At the age of 18, Gabriel secured his first role in the Spanish adaptation of the Norwegian youth series "Skam," which depicts the challenges of growing up. In this series, he played a character named Christian.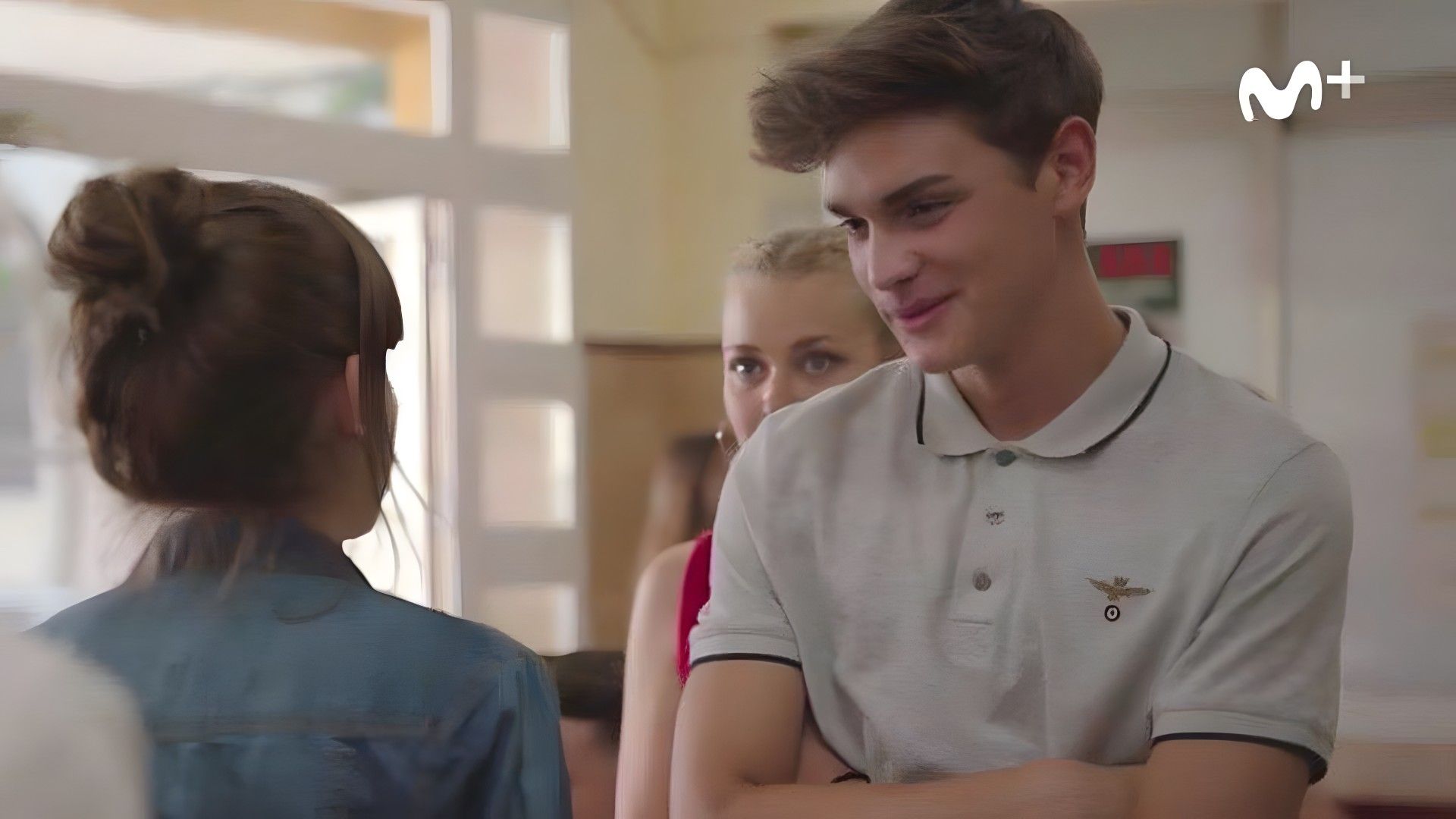 In 2020, he was seen in a school drama called "HIT." In the Spanish series "Señoras del (h)AMPA" (2019-2021), he portrayed a character named Christopher. Around the same time, he was featured in a series called "Charter", a drama produced by Denmark, Norway, and Sweden, where he played Manuel.



In "Bose" (2022), Gabriel channeled the Spanish dancer and choreographer Nacho Duato. Although he couldn't personally interact with the ballet artist, he drew inspiration from his victories and achievements.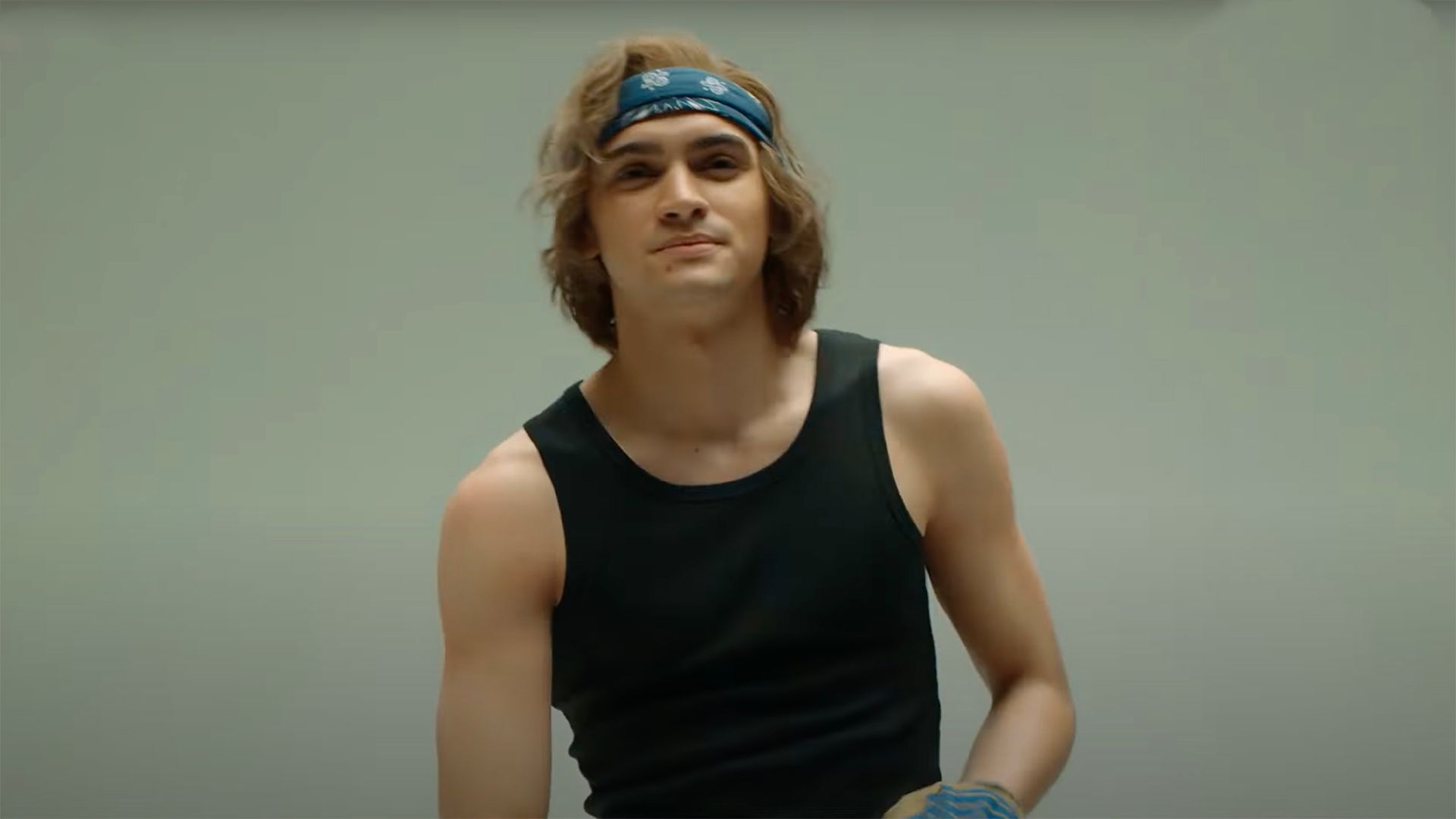 Also, in 2022, he appeared in two series: the fantasy comedy "You are not special" and the youth film "How to send everything to hell." Every project became a learning opportunity for Gabriel, allowing him to hone his acting skills. He often referred to each shoot as a lesson, always accompanied by an acting coach.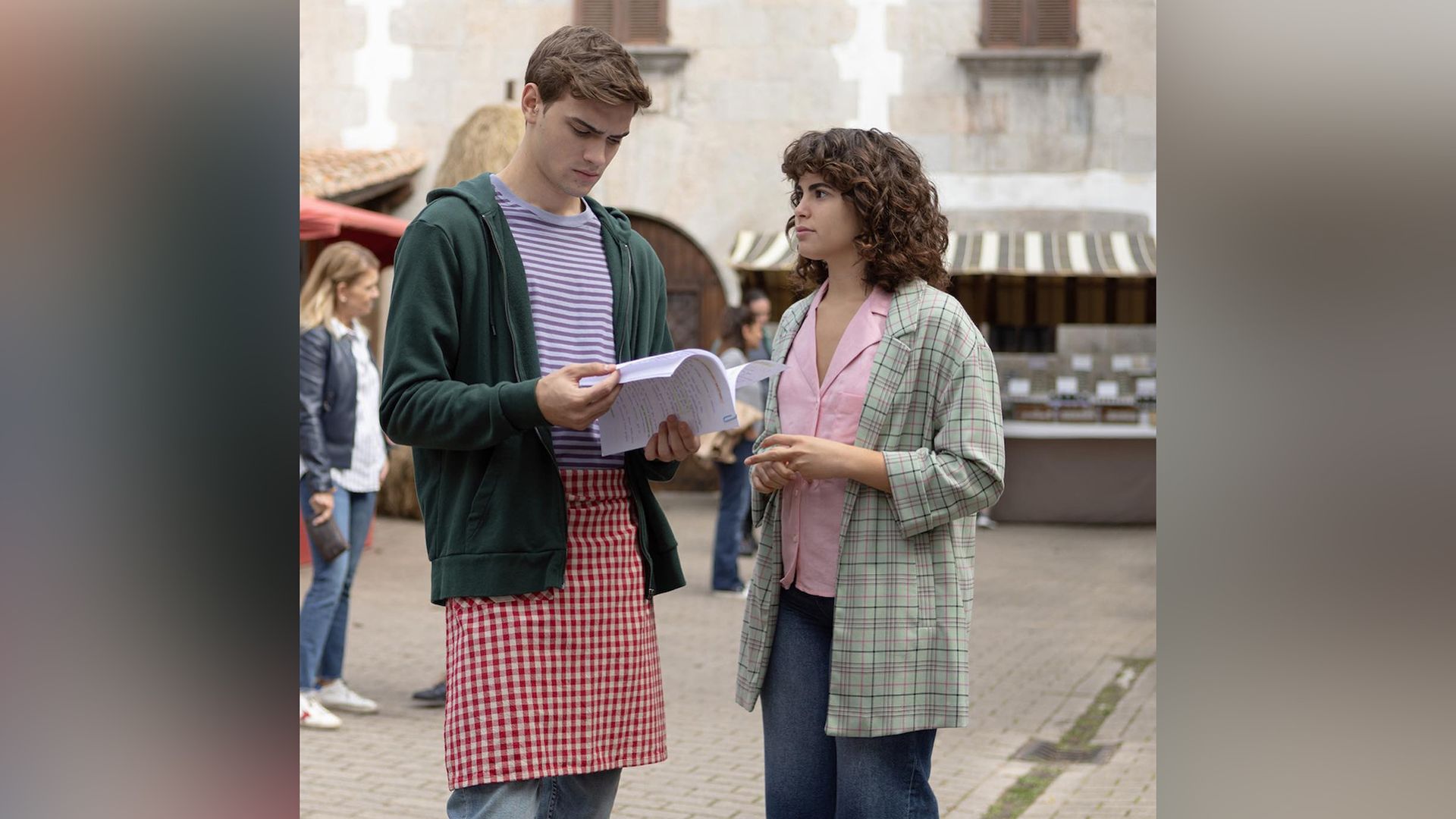 Personal Life of Gabriel Guevara
Little is known about Gabriel Guevara's personal life, as he prefers to keep it under wraps.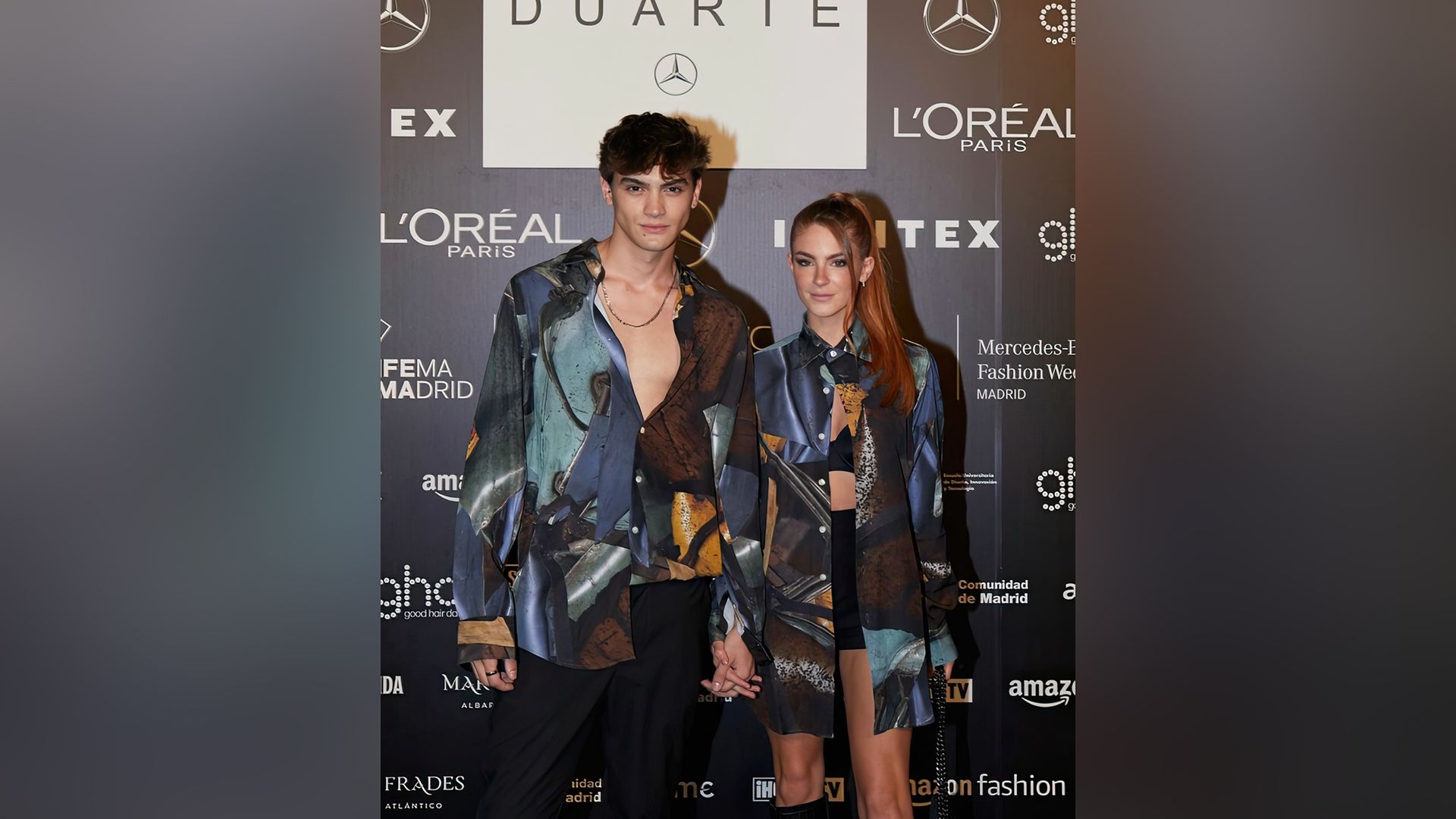 He has been spotted multiple times with actress Agostina Goni. However, neither of them commented on the nature of their relationship.

In the summer of 2023, when asked about his relationship status, he replied:
I've recently emerged from a toxic relationship, thus I'm inclined to avoid dwelling on it excessively at this moment. Currently, I am at peace, immersed in work and forging connections with new peope.
Of course, Gabriel was frequently rumored to be dating another Spanish celebrity, Nicole Wallace, with whom he co-starred in "Skam" and "My Fault." However, Gabriel maintains that he views Nicole as a sister, and feels very comfortable with her on set. In his leisure, Gabriel enjoys taking walks, which helps him relax and cope with stress.
Gabriel Guevara Now
In 2023, the poignant drama "My Fault" was unveiled, showcasing the actor in the role of one of its pivotal characters, Nick—a captivating yet willful young man, who progressively reveals himself as a romantic and multifaceted protagonist.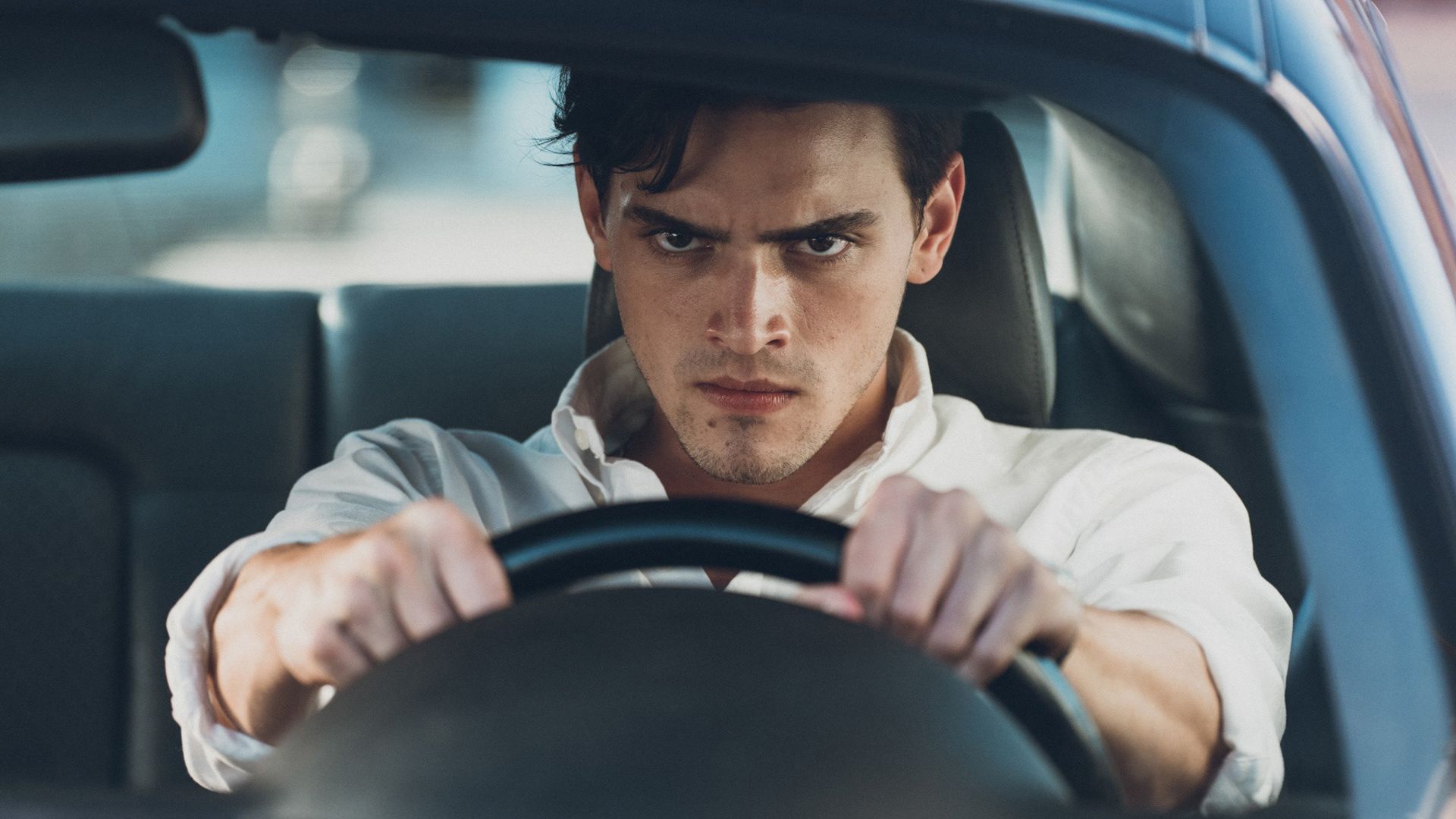 For Guevara, the filming experience presented a wealth of novelty—from car races and combat scenes to intimate moments. As Gabriel articulated, from an experiential perspective, the film's journey was truly exhilarating. To infuse authenticity into his role, stunt coordinators were instrumental. They enlightened him on the nuances of boxing, the art of falling, and much more. On set, the actor often felt like a child given free rein to revel in sheer amusement.

In 2023, Guevara delved into new ventures. Anticipation mounted for the release of films featuring him, including "Red Flags" and "No Longer Alone". Concurrently, he starred in a Disney+ movie, "The Other Side".
Press Ctrl+Enter If you find a mistake