Biography of Suzanna Son
Suzanna Son graced the silver screen due to a fortuitous encounter when, in 2018, director Sean Baker spotted her in a cinema and extended an invitation to participate in his upcoming film. The fledgling actress awaited her opportunity to collaborate with the director for two years. Her debut role proved to be a challenge, as the film "Red Rocket" featured explicit scenes requiring her to appear nude.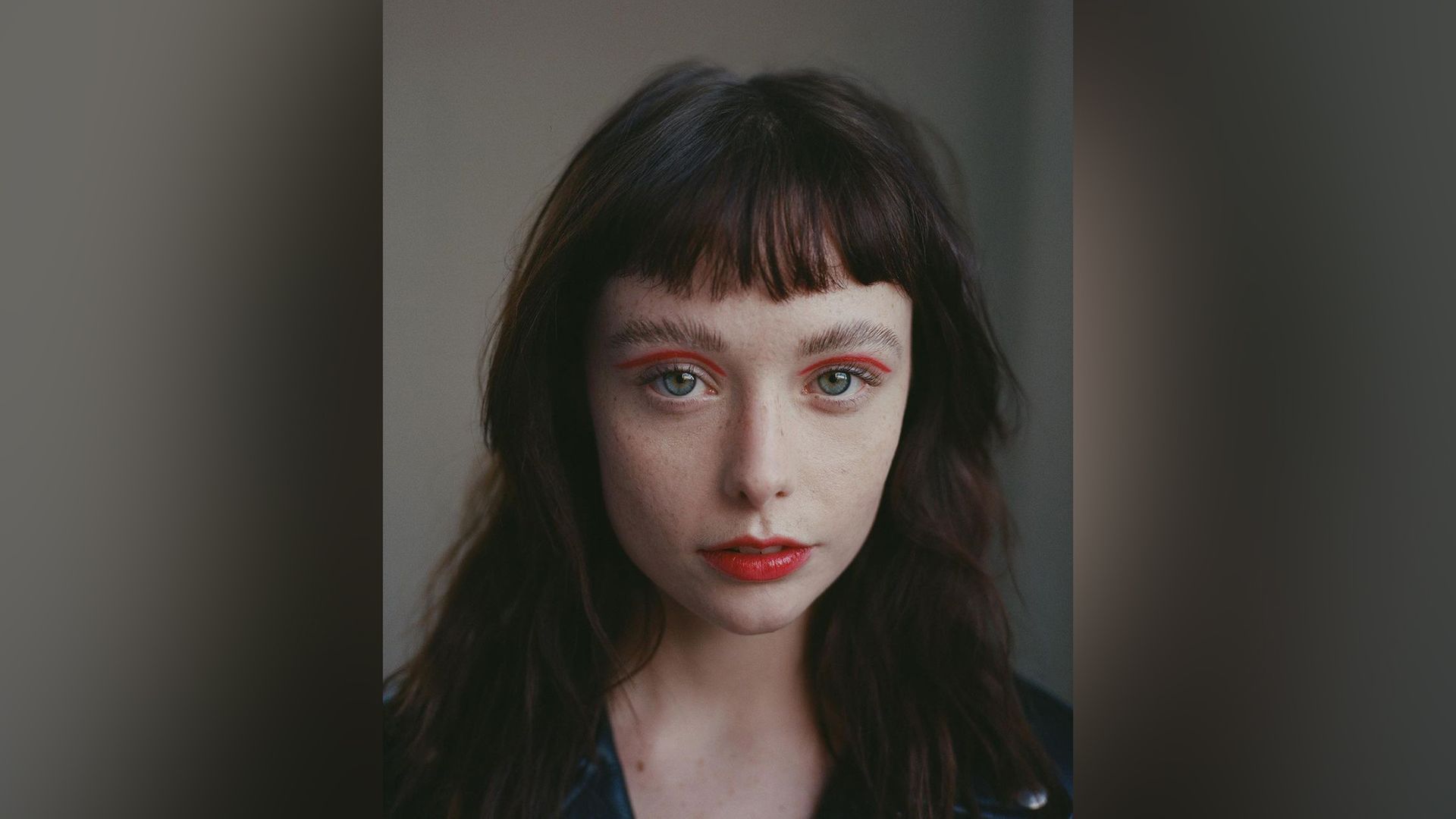 Initially conceived as a modest project, the indie drama ultimately garnered acclaim for its creators. In 2021, the film was showcased at the Cannes Film Festival, and Son received several cinematic accolades. A few months later, the actress was invited to join the cast of HBO's series "The Idol," a project to which The Weeknd also contributed.
Early Life and Family
Suzanna Son was born in Hamilton, Montana, on October 31, 1995. Before long, she and her family relocated to Washington. Her father worked for a private company, while her mother held various jobs in restaurants and devoted herself to raising their children — Suzanna has an older brother.

Growing up as a rather shy child, Son displayed a keen interest in the arts from an early age. She played the piano, studied ballet, participated in dance competitions, and, during her high school years, began performing in school musicals.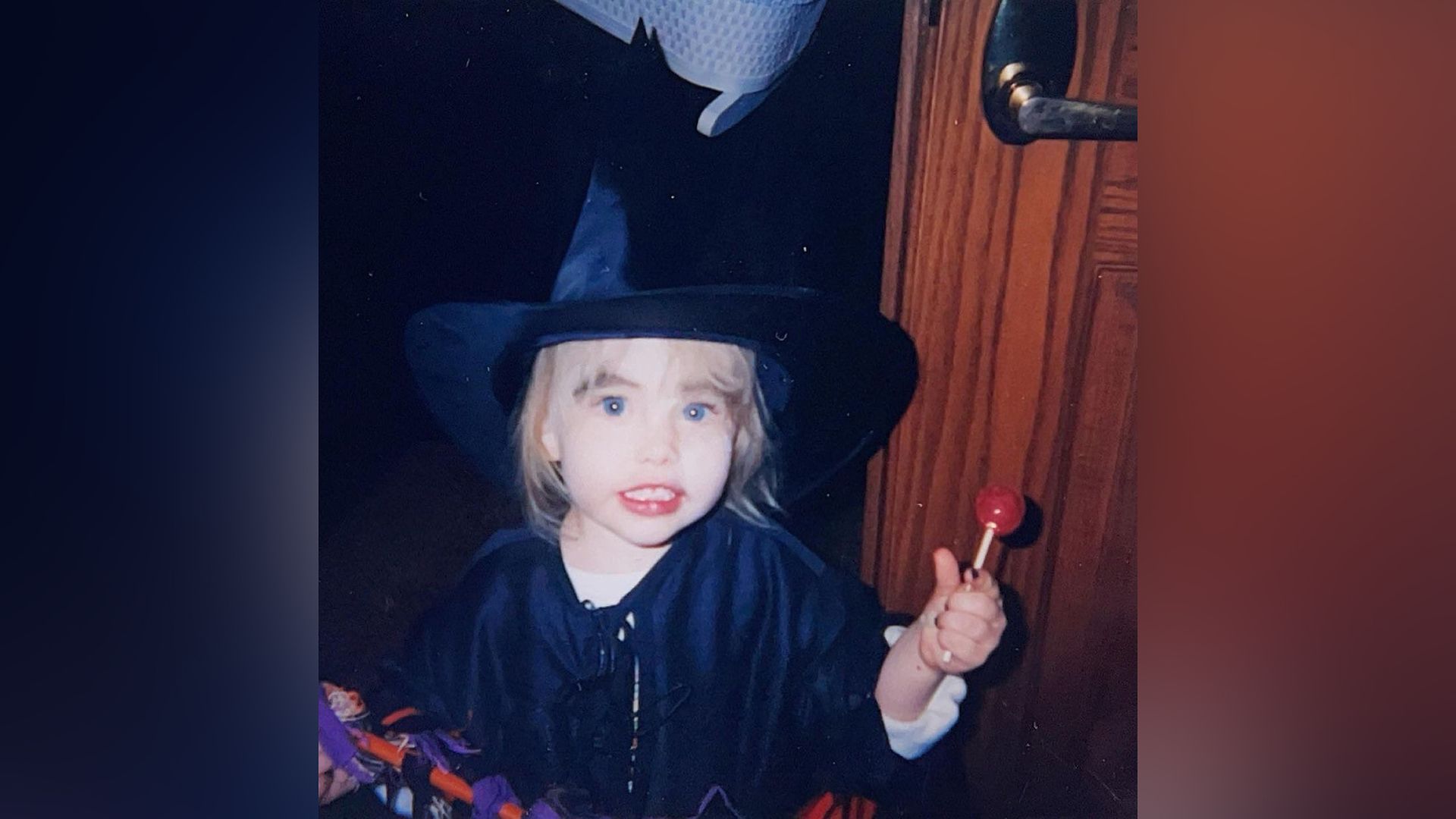 Upon graduating from high school in 2012, Son enrolled in the Cornwall College of Arts, pursuing a specialization in classical music. After a year, she switched her focus to musical theatre but ultimately abandoned her studies. Son then spent some time in New Zealand, where she immersed herself in the study of Māori dance. Upon her return to the United States in 2017, she firmly resolved to pursue a career in the arts.
Film Debut
Initially, Suzanna established a YouTube channel where she began posting recordings of her original songs. Around the same time, she relocated to Los Angeles, captivated by the allure of acting.

Within a few days, a serendipitous encounter would change her life: Son went on a date to the cinema, where director Sean Baker spotted her. He approached her and invited Suzanna to audition for his film. Reflecting on the moment, Suzanna recalled, "He simply said, 'I like your look — have you ever acted in a film before?'" At the time, the young woman had no idea whom she had just encountered. Sean then informed her of his role as the filmmaker behind movies such as "Tangerine" (2015) and "The Florida Project" (2017). The director left Son a scrap of paper bearing his email address. However, the audition and the potential role remained elusive for nearly three years, as the project struggled to receive the proverbial green light. Baker was occupied with another film, a project ultimately derailed by the coronavirus pandemic.

Throughout this period, Son supported herself by giving private piano lessons while simultaneously submitting self-taped auditions to talent agencies, hopeful that one of them would eventually offer her a contract. Finally, in late 2020, filming commenced on Baker's new film, "Red Rocket," with the director entrusting Suzanna with one of the lead roles. As it turned out, he had returned to the idea of casting her in the movie after closely scrutinizing Son's social media profiles and taking note of the video clips and wistful, melancholic songs she had posted.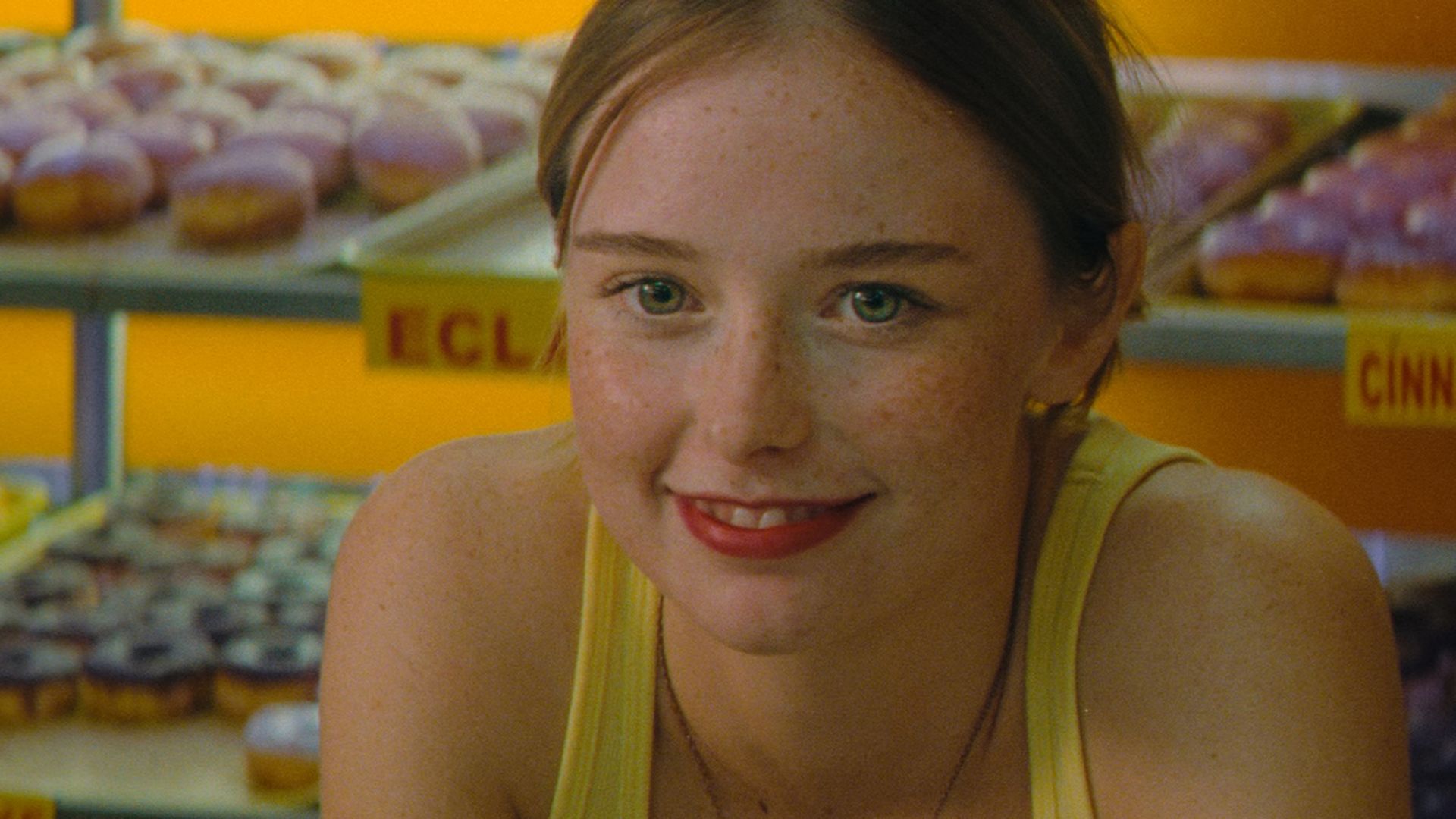 The debut proved to be a genuine challenge for the aspiring actress. According to the script, her character, 17-year-old sales clerk Strawberry, works at a donut shop in a small Texas town. Meanwhile, adult film star Mikey, played by Simon Rex, arrives in town after his career hits a dead end and ultimately collapses. Immediate feelings between Mikey and Strawberry arise, fueled by mutual advantage: the enterprising young woman seeks to escape Texas with the help of the older man, while he envisions her as a future adult film actress.

On the very first day of filming, Suzanna had to partake in explicit bedroom scenes. Even more nerve-wracking was the scene in which she performed a cover of NSYNC's hit "Bye Bye Bye" on the guitar while completely naked. The band approved the song's usage, promptly resolving any copyright issues. Later, Son's cover was released on music platforms as part of the film's promotional campaign. "Being naked on camera was easy. But singing in the nude felt incredibly vulnerable. It was tough," the actress admitted in an interview. Her efforts paid off. Suzanna received a Gotham Award nomination for Best Breakthrough Performance and an Independent Spirit Award nomination for Best Supporting Actress. The drama garnered numerous positive reviews and was submitted to the 2021 Cannes Film Festival to vie for the prestigious Palme d'Or. Son accompanied the film's team to represent the movie in Europe.
Suzanna Son's Personal Life
Suzanna's doll-like appearance has garnered her the close attention of admirers. Fans marvel at her youth and innocence, likening her to Lolita from Vladimir Nabokov's literary work.

Naturally, the passionate on-screen relationship between Son's character and Simon Rex's character in "Red Rocket" sparked suspicions of a real-life romance. However, in interviews, the actress referred to her co-star solely as an "older brother helping her with work."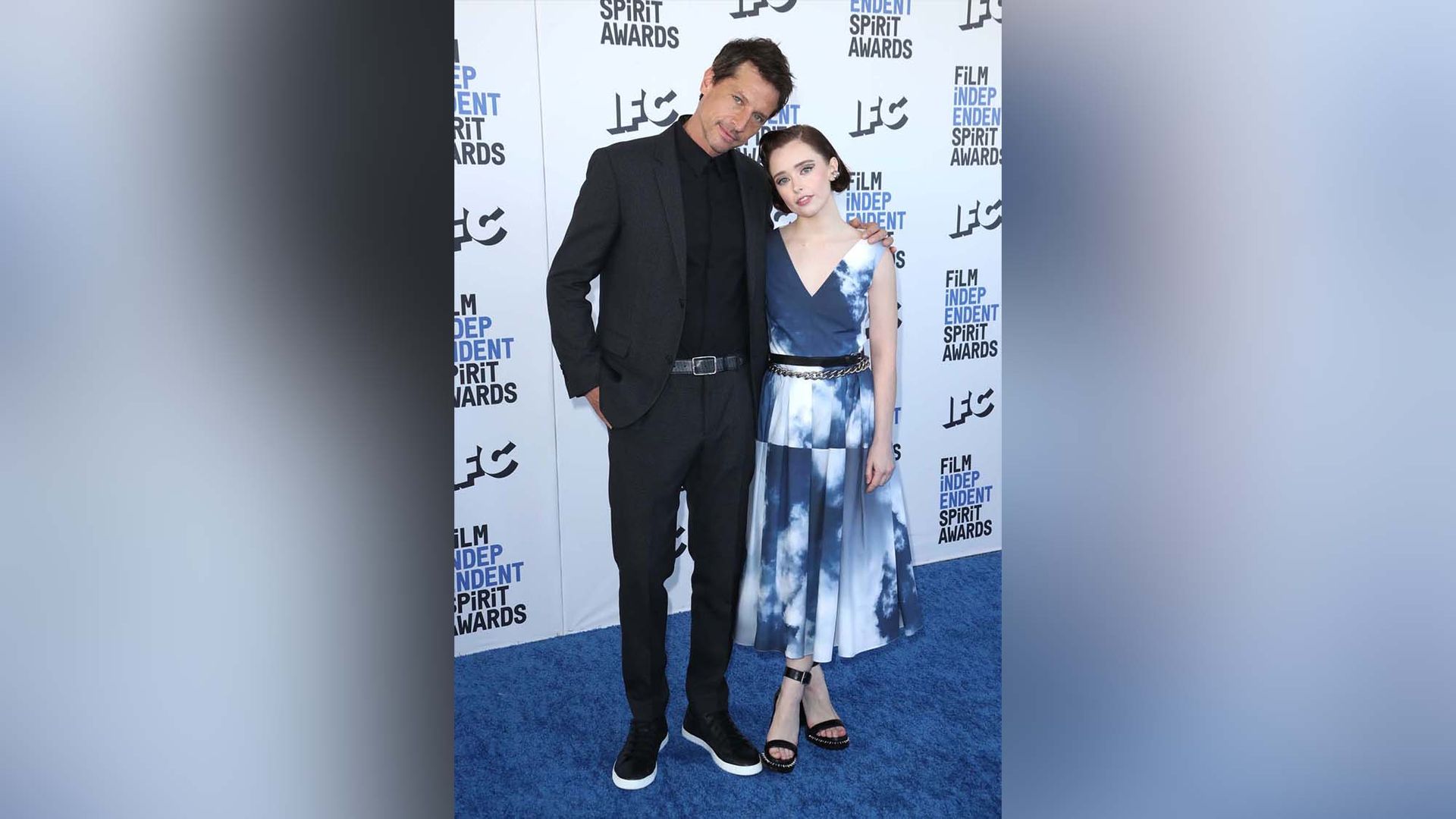 Suzanna is cautious about sharing any personal information on social media, leaving her followers in the dark about whether she has a boyfriend or not.
Suzanna Son Now
In late 2021, it was announced that Suzanna joined the cast of the TV series "The Idol," starring singer The Weeknd and Lily-Rose Depp. The Weeknd also served as one of the showrunners for the project, alongside "Euphoria" creator Sam Levinson. The series was intended to candidly depict "the dirtiest love story" in Hollywood. Lily-Rose's character hoped to regain her status as a stage star and pop idol with the help of a mysterious nightclub owner and follower of a certain cult.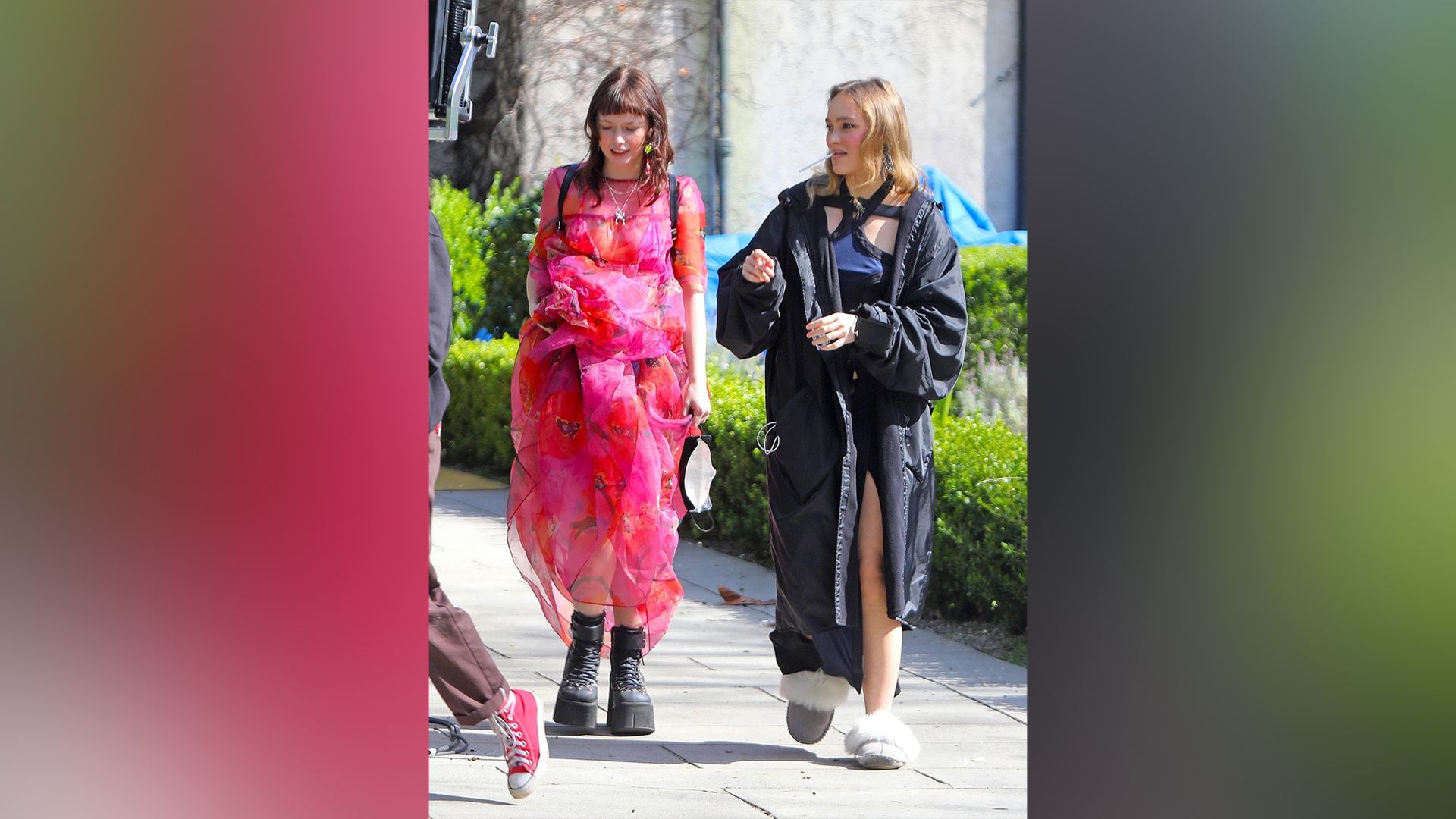 Six months later, there were rumors that Son had left the cast, but then her supporting character appeared in the series' teaser. In March 2023, it was revealed that Suzanna was still working on set. "It's just super and so crazy, I've never seen anything like it before," Son described her experience during the shooting. Meanwhile, the project was marred by scandals – some Western publications were already accusing Levinson of excessive focus on violent scenes. Episodes were reshot several times, and the script was continuously revised.
Interesting Facts
In her childhood, Suzanna had a Miley Cyrus poster hanging above her bed.


To gain the necessary inspiration for her role in "Red Rocket," Suzanna watched Steven Spielberg's film "The Sugarland Express," in which Goldie Hawn played a native of a small Texas town.


When Son first watched "Red Rocket" at her home in Los Angeles, she was very nervous about the explicit scenes. The actress paused the movie and decided to relieve her stress with a quick dance, but ended up breaking her toe in the process. Just five days later, Suzanna had to travel to Cannes, so she appeared there in a wheelchair with her broken leg.
Press Ctrl+Enter If you find a mistake