Lily-Rose Melody Depp Biography
Lily-Rose Melody Depp is the daughter of once one of the most famous Hollywood couples: Johnny Depp and Vanessa Paradis. Given such a heritage, it is surprising that it was only in 2014 that she made herself known as an actress, making her debut in Kevin Smith's movie "Tusk". And in 2016, she became the face of the famous Chanel No. 5 fragrance.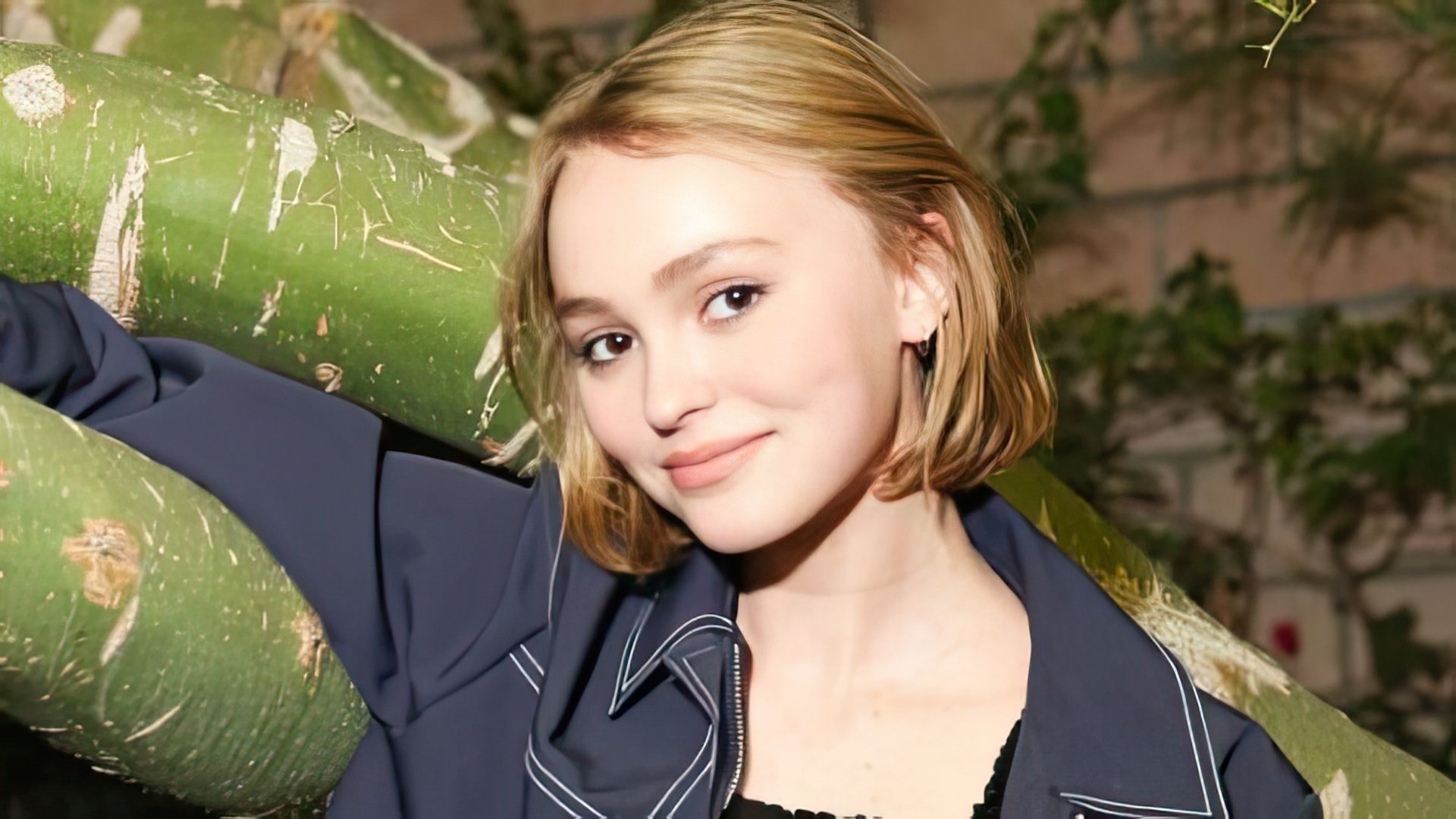 Childhood and Family Lily-Rose Melody was born in Paris, in the star-studded family of actors Johnny Depp and Vanessa Paradis.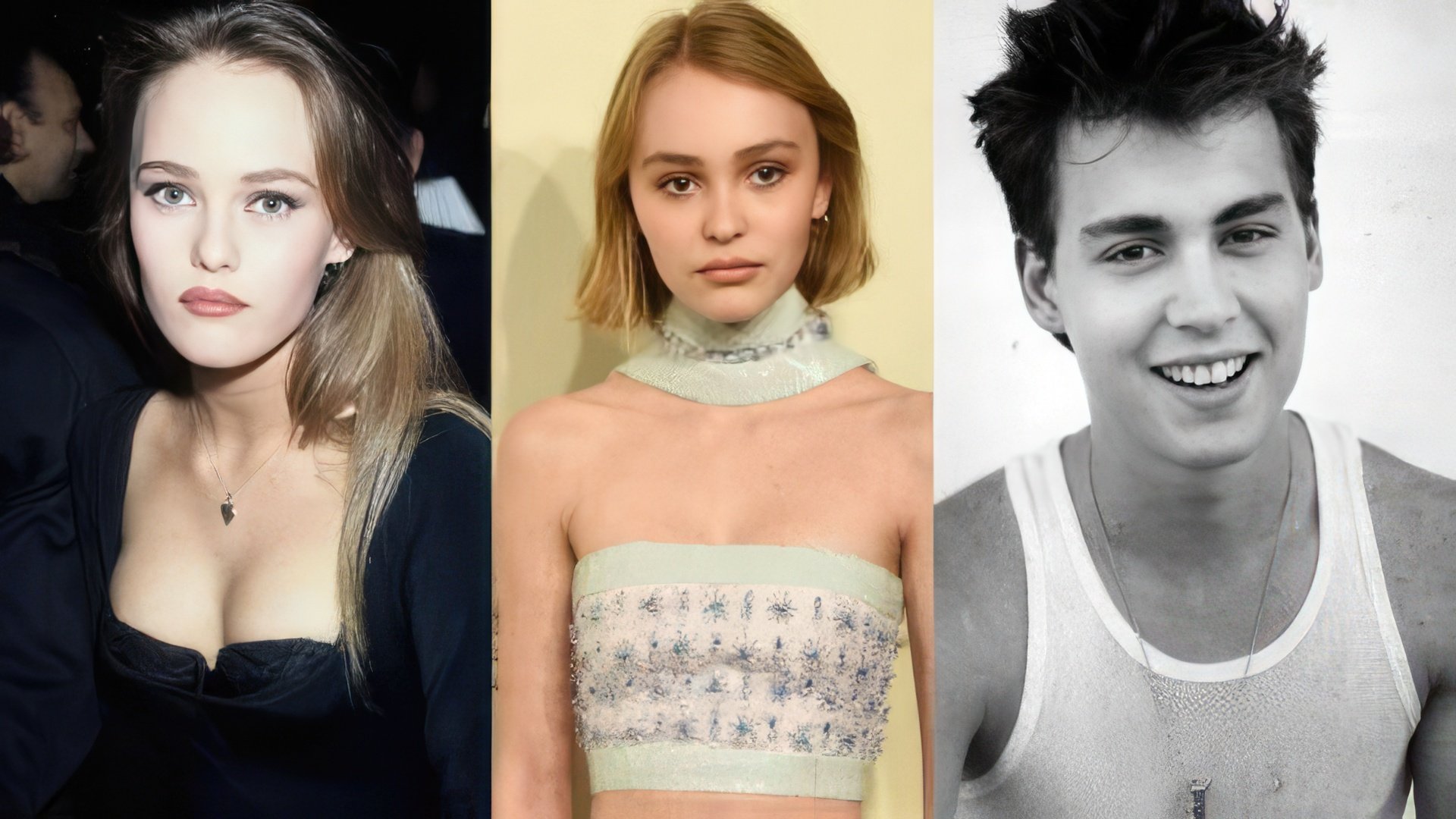 She spent the early years of her life in Saint-Tropez, at the Plan-de-la-Tour estate. The girl also has a younger brother John Christopher Depp III.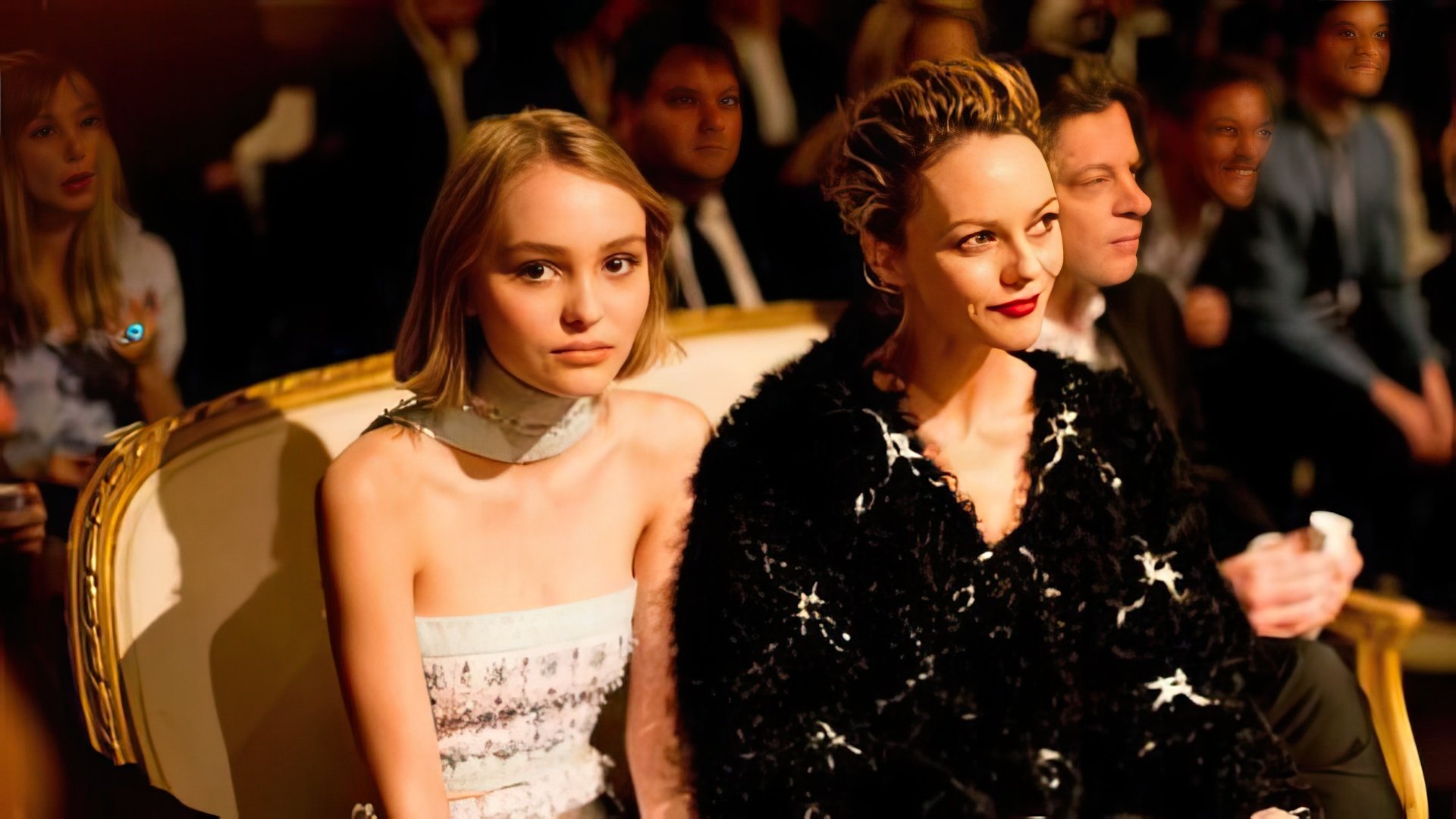 Her parents were incredibly happy about Lily's birth. Johnny Depp even tattooed his daughter's name on his chest. Along with his wife, he wrote a lullaby "La Ballade de Lily Rose": Johnny composed the music, while Vanessa penned the lyrics.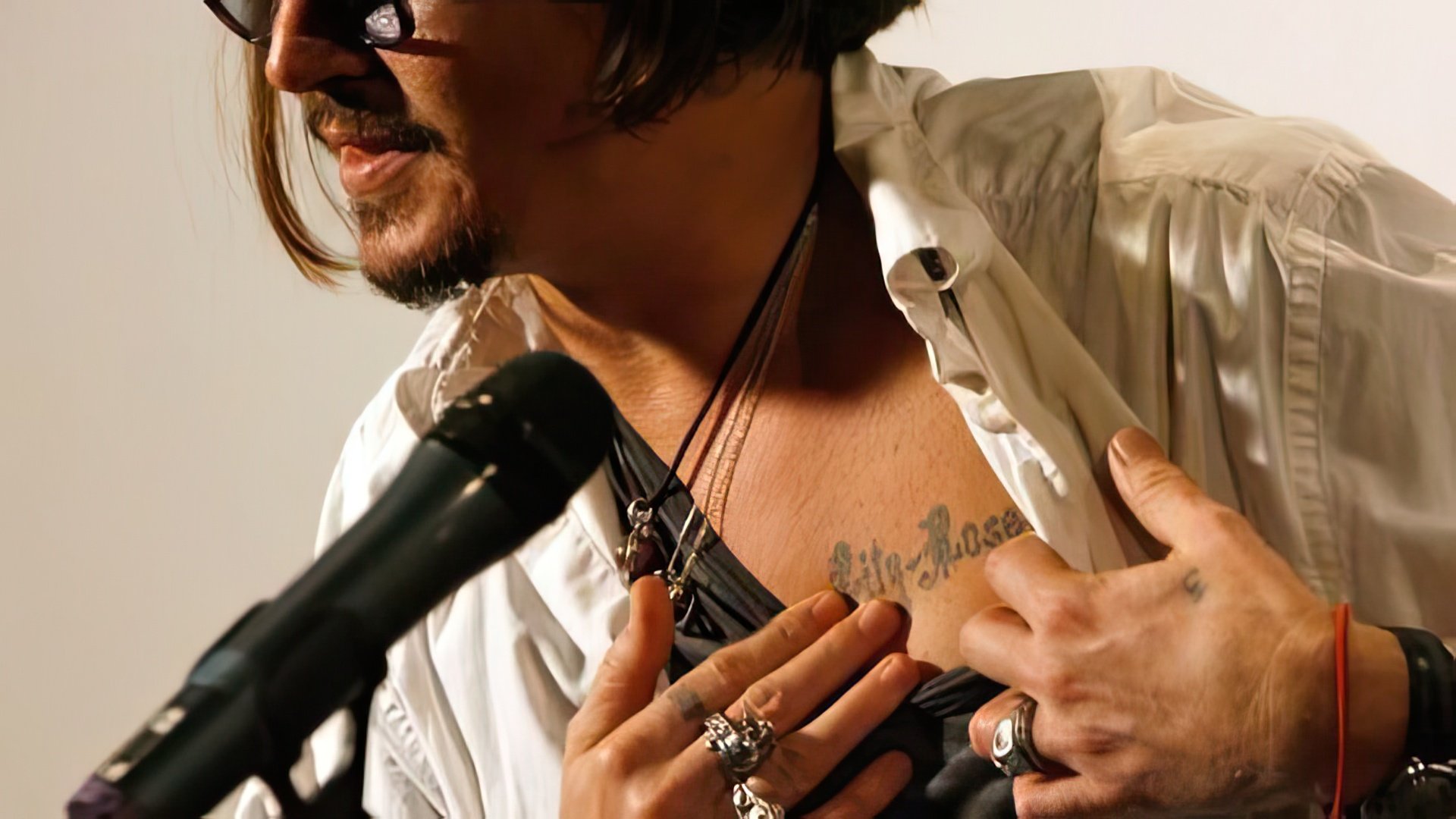 In 2012, Johnny Depp left Vanessa for the young actress Amber Heard. As both Vanessa and Johnny retained parental rights, the girl began to live in two homes, alternating between spending time with her mother in Paris and her father in Los Angeles.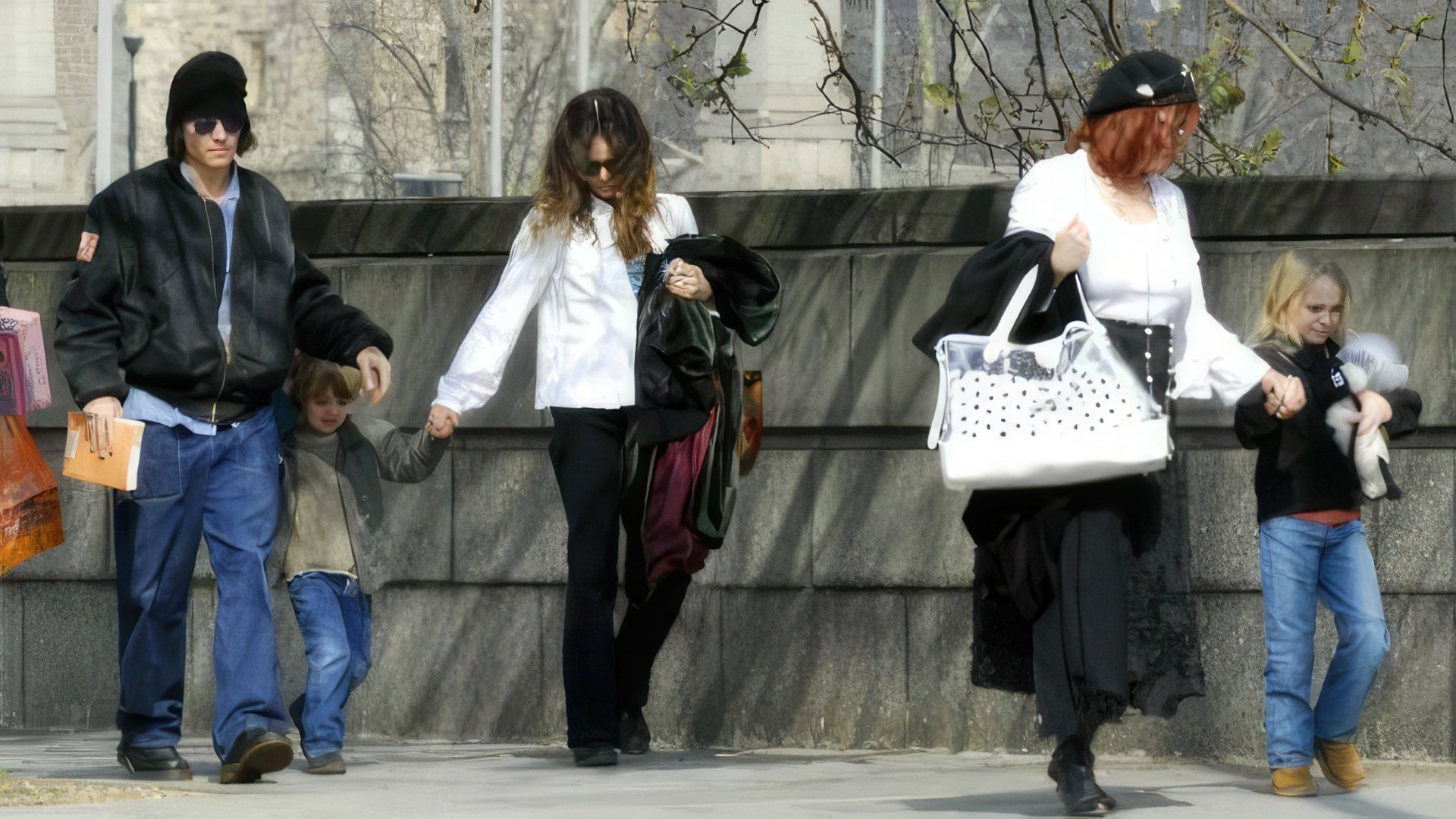 Paradoxically, little Lily-Rose developed quite amicable relations with her stepmother. They were seen together several times: the girls had pleasant chats during joint shopping trips or café outings.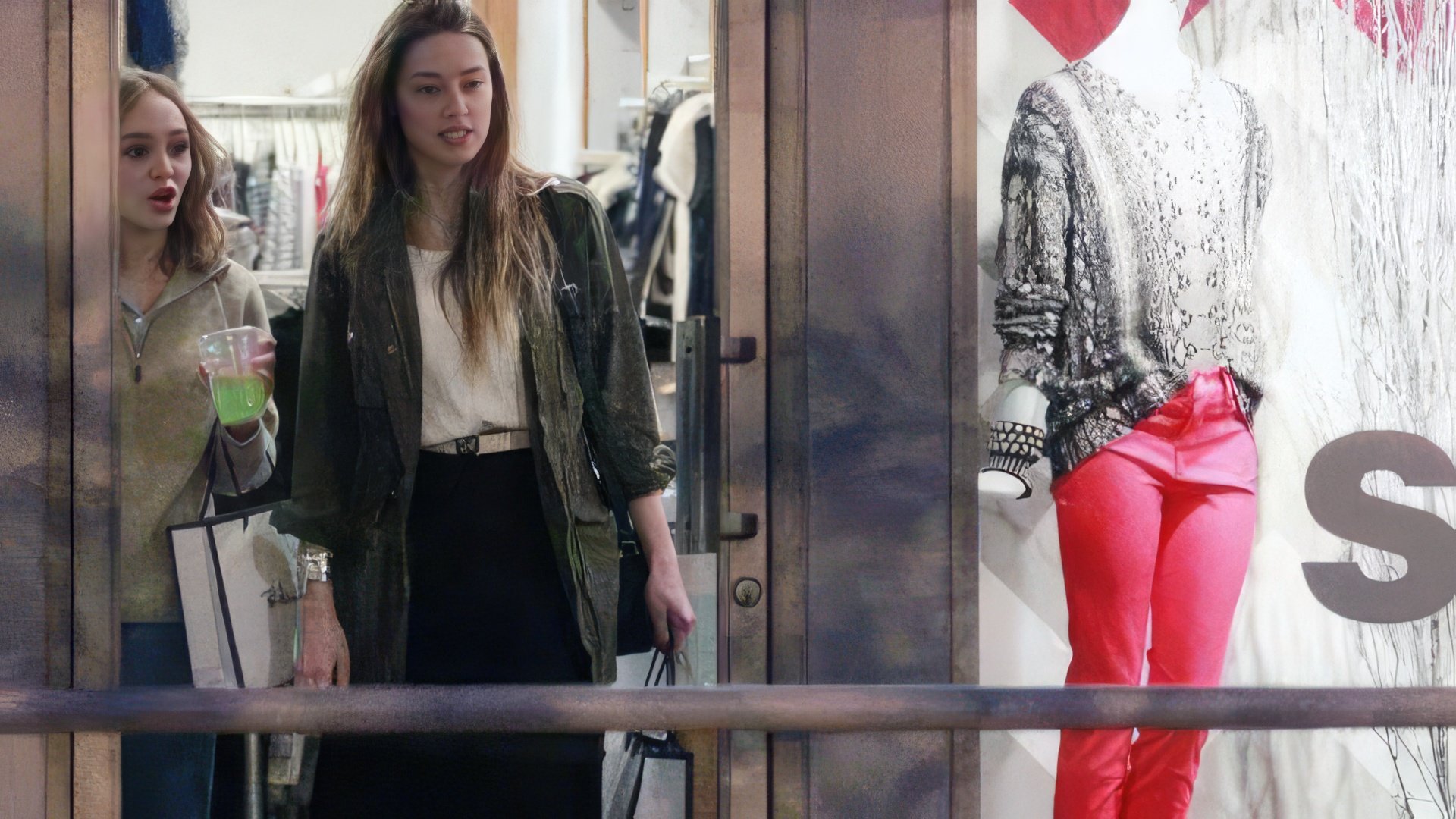 Lily-Rose, along with her brother, attended Oakwood, a Hollywood private school where educational goals and artistic ideals are realized with extraordinary respect for the child. Lily always excelled in school, actively participating in school life. She graduated from school in 2016. Lily-Rose's graduation photos shocked the public – the fragile girl looked like a reed in comparison to the other students.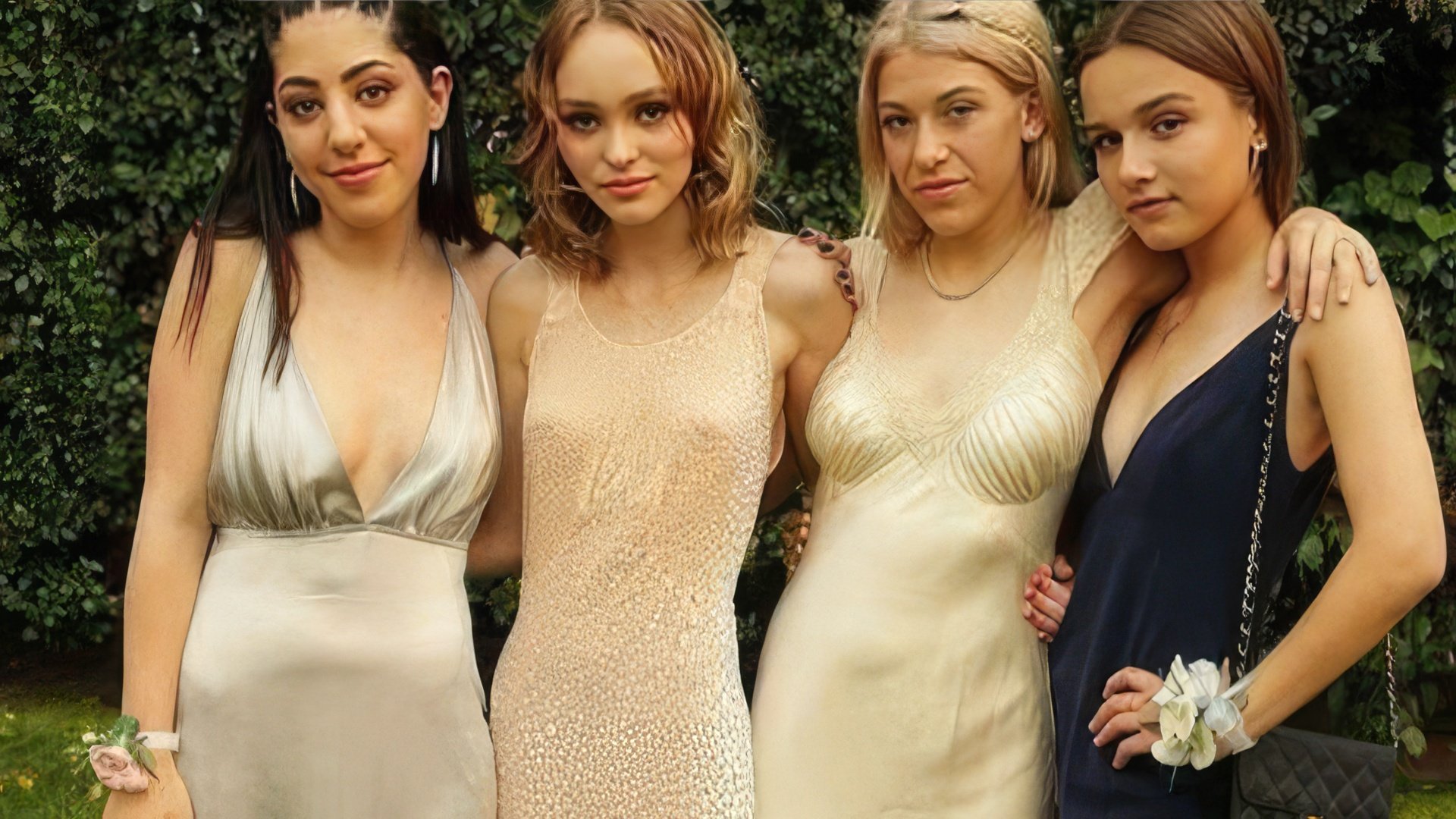 Acting Career
From the first days of her life, the girl's photos appeared in various tabloids. Every stage of Lily's life was covered in detail: her birthdays, attendance at events, and even her clothing. She was accustomed to the world of art from childhood, surrounded by stars, cameras, and journalists. But there was another side to the coin. The girl always adored her father and loved everything he did, but she dreamt of getting rid of the label "Johnny Depp's daughter", which invisibly influenced all her creative initiatives.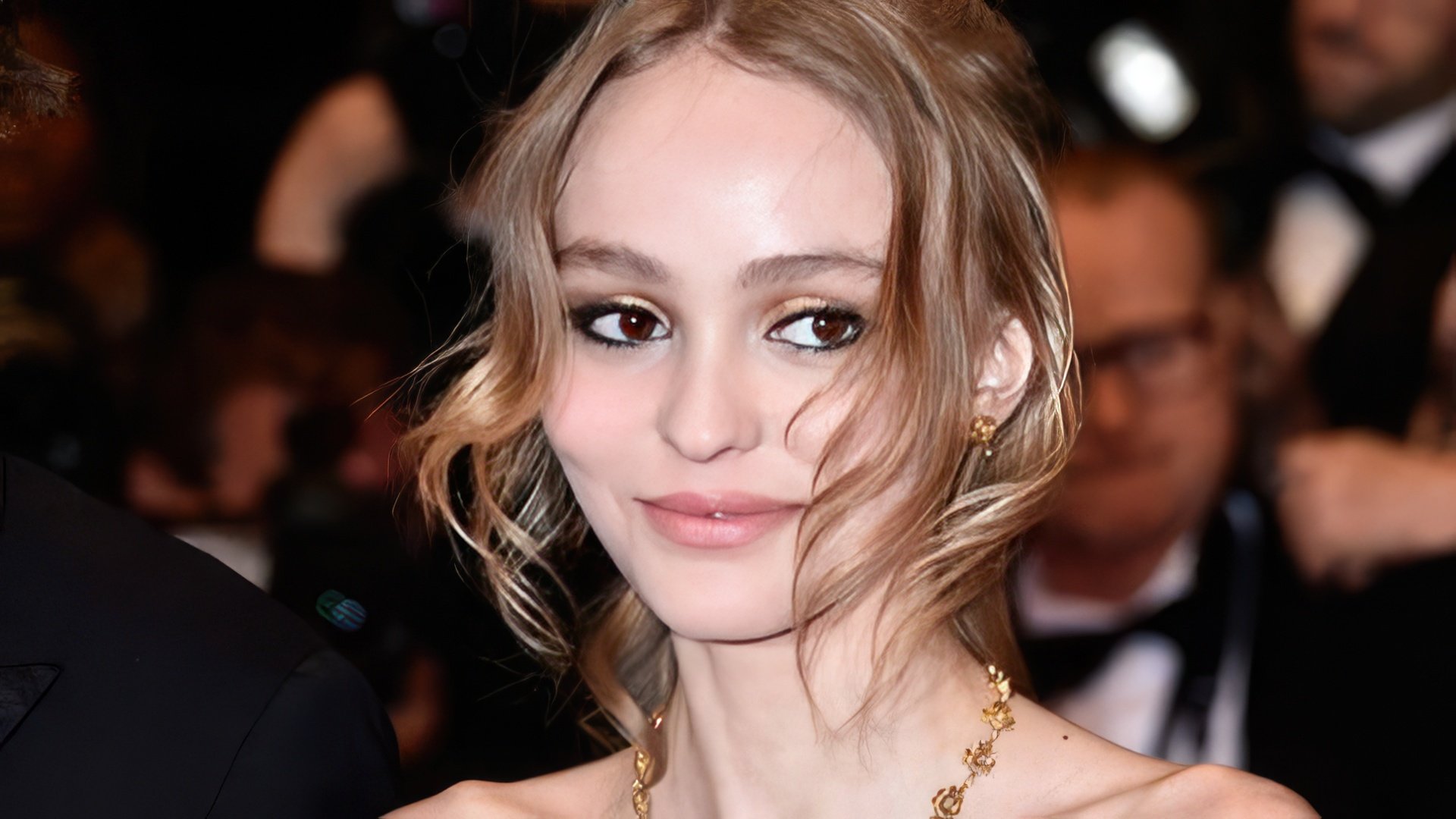 In 2013, the 14-year-old girl made her debut in Kevin Smith's film "Tusk", in which her father also starred. "It's very exciting to share my small contribution to the movie "Tusk", in which my father starred. Hope you like it!", wrote Lily-Rose Depp on Instagram. The film turned out to be strange. Many fans described it as a "mixture of "Misery" and "Human Centipede"". But that's exactly what was expected from Johnny Depp's daughter - madness, phantasmagoria, and absolute insanity!

The role was small - a charming blonde gas station cashier who can't tear herself away from her phone to serve customers. Later, it turned out that "Tusk" was a reference to the next film starring Lily-Rose Depp - "Yoga Hosers". These two films, along with "Moose Jaws" scheduled for premiere in 2017, form the "Canadian Trilogy". The trilogy was directed by Kevin Smith, and Lily-Rose's partner was his daughter - Harley Quinn Smith, who is of the same age as Lily.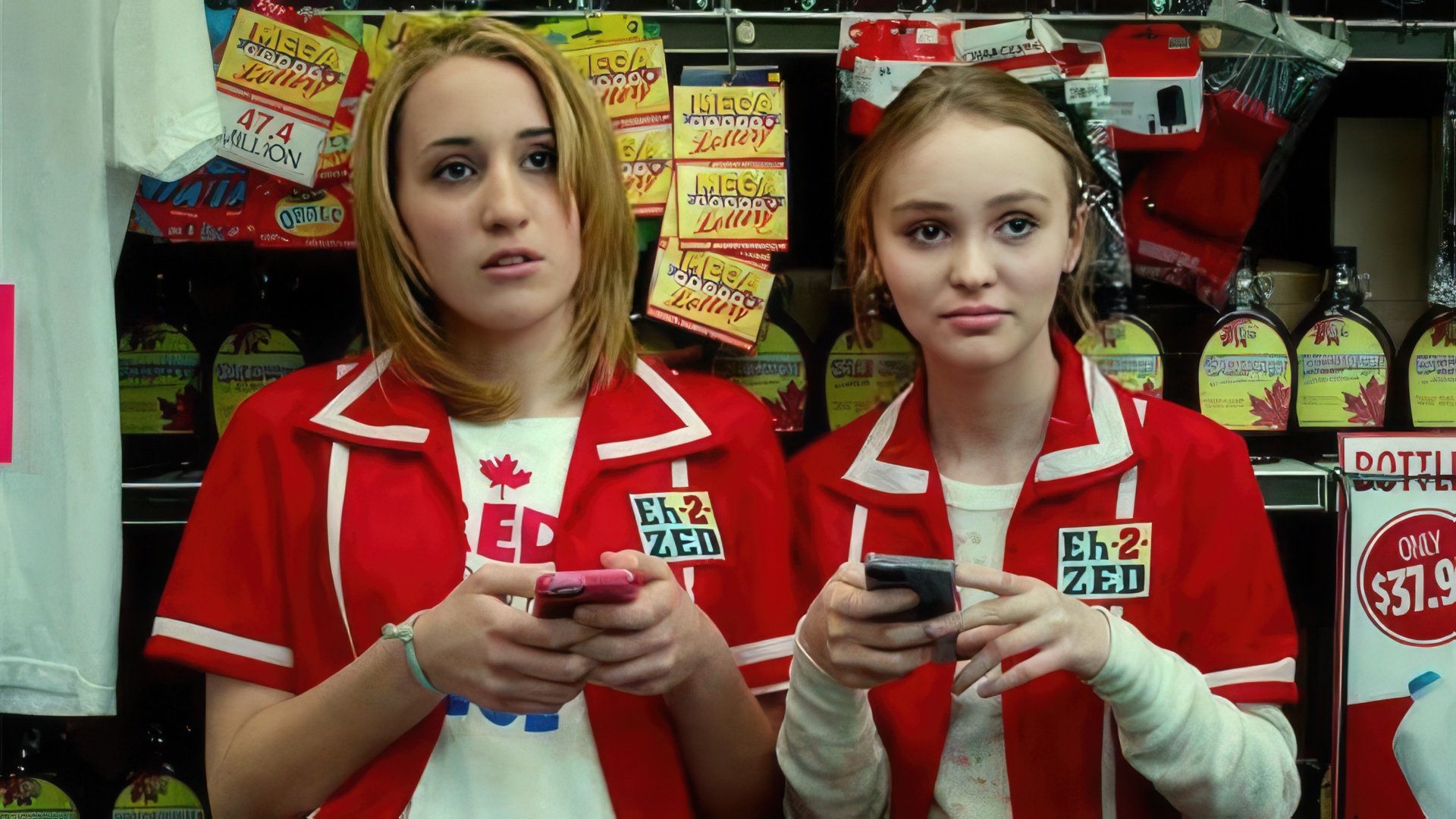 In 2015, she starred in the film "Planetarium" alongside Natalie Portman. The actresses played two sisters gifted with the ability to communicate with spirits. At the same time, Portman herself chose Lily, sending her photos to director Rebecca Zlotowski. The film hit the big screens in November 2016.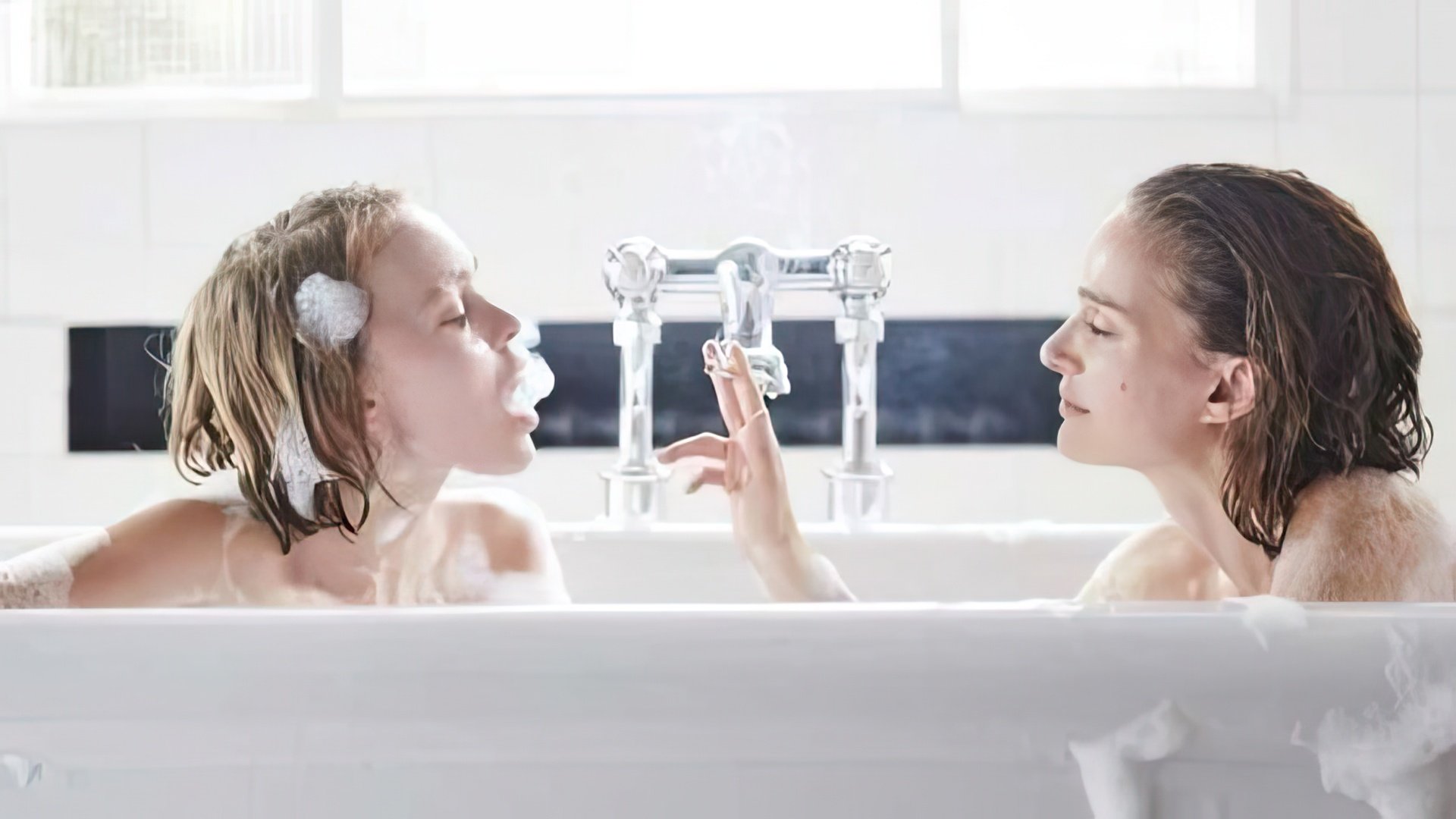 At the Cannes Film Festival, which took place in May 2016, Lily-Rose presented another one of her works - the film "The Dancer", revealing the life story of Isadora Duncan. And in July 2016, the film "Yoga Hosers" was released, where the girl fought the "universal evil" along with Austin Butler, Tyler Posey, Adam Brody, and other young actors. In 2018, the premiere of the French comedy "A Faithful Man" took place, in which Lily-Rose starred alongside Louis Garrel and Laetitia Casta. That same year, another French-produced film was released - the thriller "Savage" with Depp in the lead role.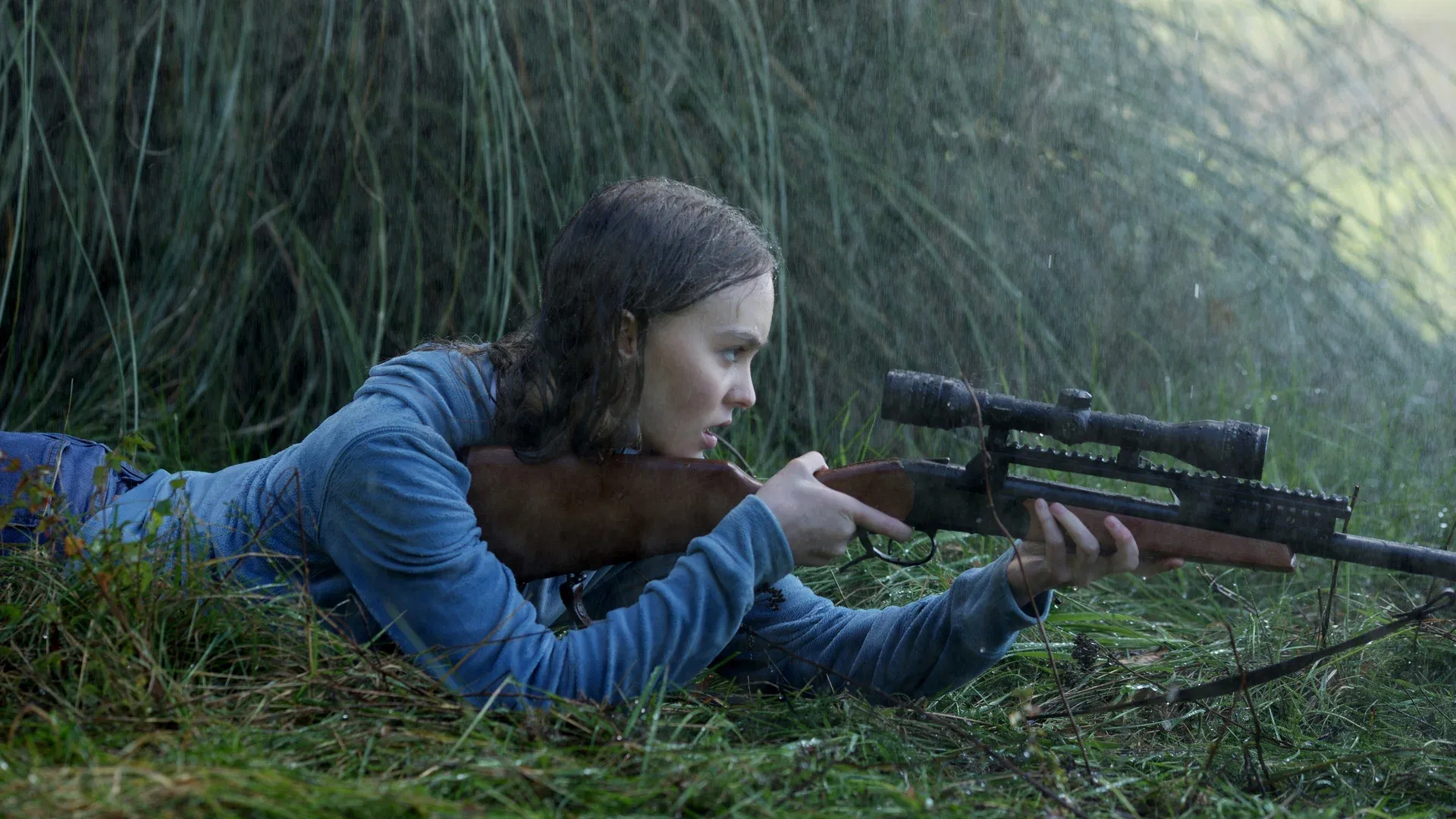 In 2019, the young actress could be seen in the large-scale historical drama "The King" with Timothée Chalamet in the lead role. Lily-Rose landed the role of Catherine of Valois, the beloved of King Henry V.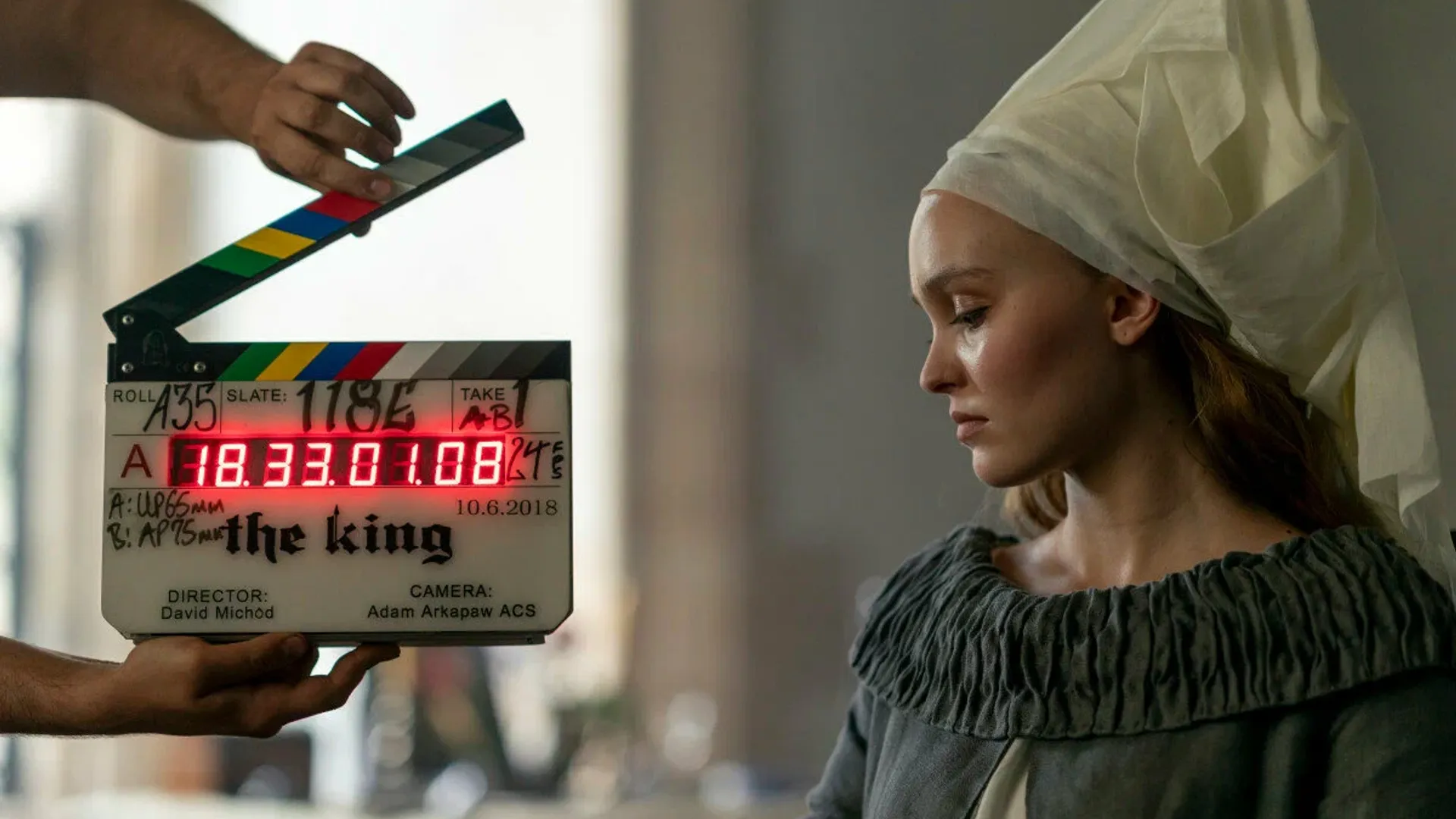 She starred in the sci-fi thriller "Voyagers" (2020) with Tye Sheridan and Fionn Whitehead, and appeared in the dramatic drama "Crisis" (2020) alongside Gary Oldman and Armie Hammer. Depp starred alongside Keira Knightley in the end-of-the-world thriller "Silent Night" (2021).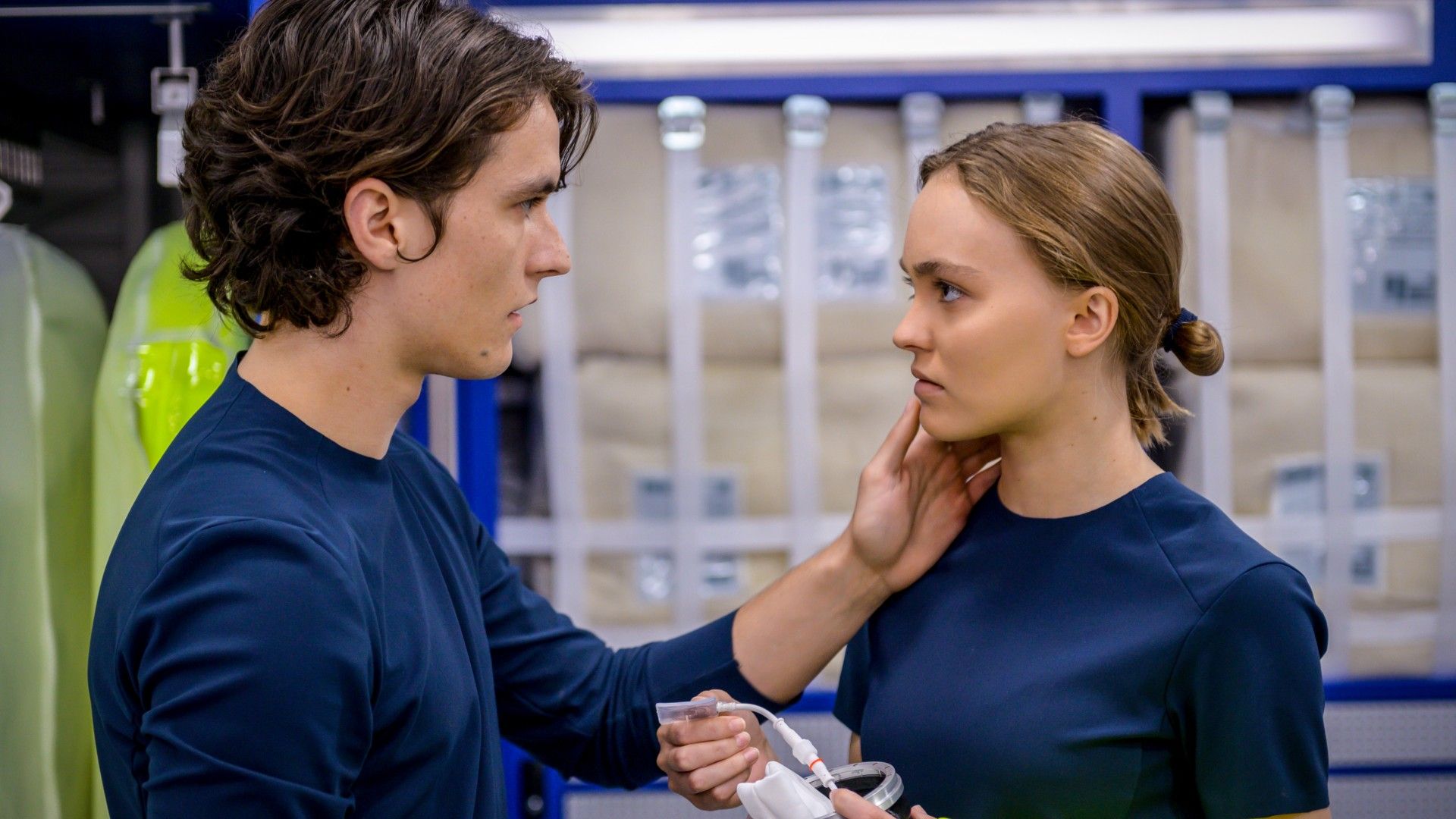 Modeling Career
On April 1, 2015, the flamboyant fashion designer Karl Lagerfeld organized a demonstration of the Chanel Paris-Salzburg collection in New York. Nobody suspected that the fashion show would become a kind of debutante ball. The main attention at this event was given to Lily-Rose Melody. Then rumors started that the girl could become a new symbol of the renowned French House.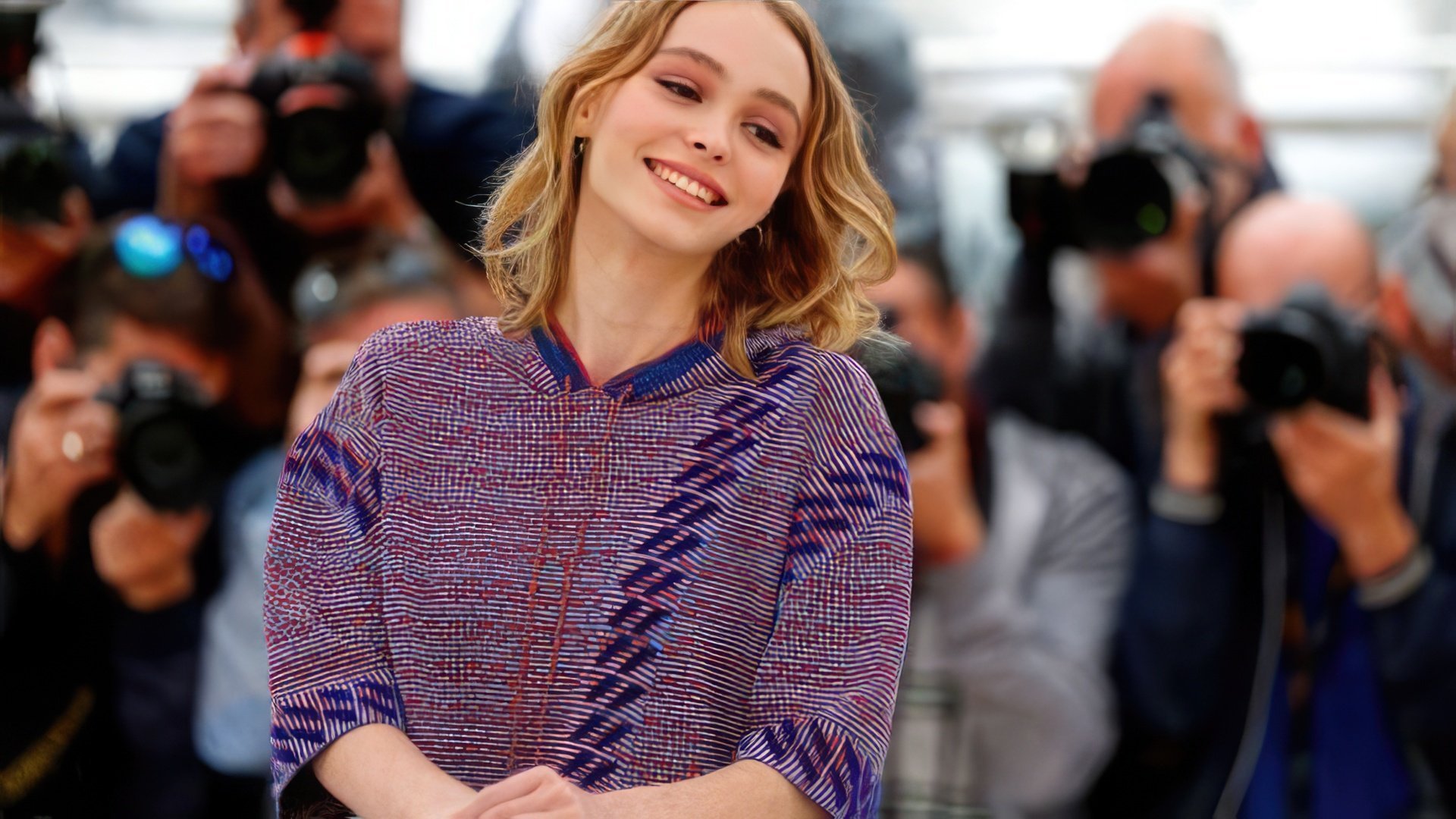 In May 2016, it was revealed that Lily-Rose Depp was chosen as the face of the new sophisticated fragrance Chanel №5 L'Eau. Being a variation of the legendary fragrance Chanel No. 5, the perfume was promised to be the main hit of the autumn of 2016. Thus, Lily took her place in the same row with Audrey Tautou, Nicole Kidman, and Catherine Deneuve, who had previously advertised this wonderful scent from Chanel.
Personal Life
In August 2015, Lily participated in the Self Evident Truths project, defending the rights of the LGBT community. As the media noted, she wanted to declare her bisexuality. This led to her being linked romantically with Stella Maxwell, largely due to their joint photoshoot for Love Magazine.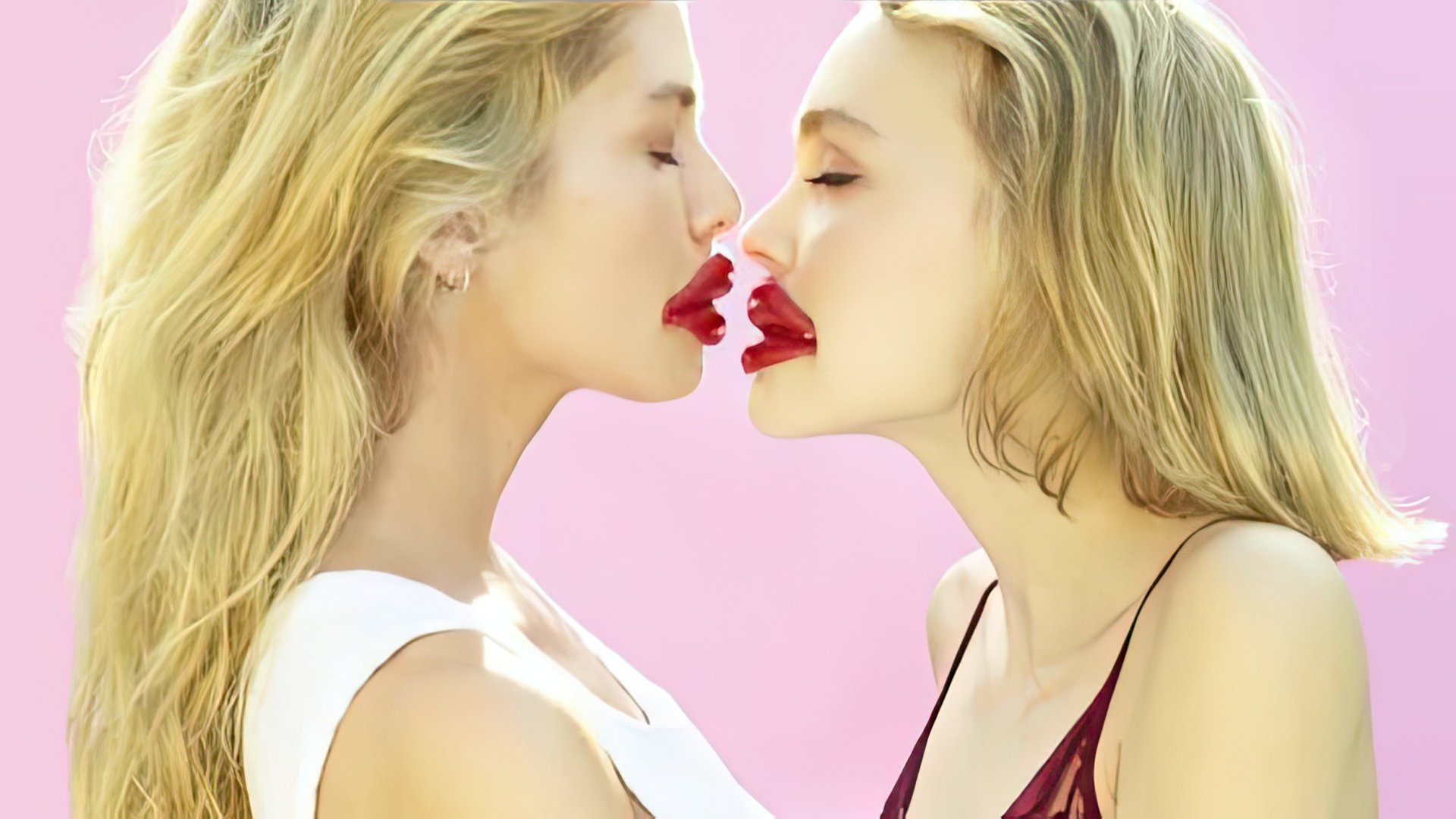 For about three years (2015-2018), she was in a relationship with model Ash Stymest, who is known in the modeling business and music. He opened the Balenciaga show, appeared in Dr. Martens' advertising and often appears on the pages of Vogue.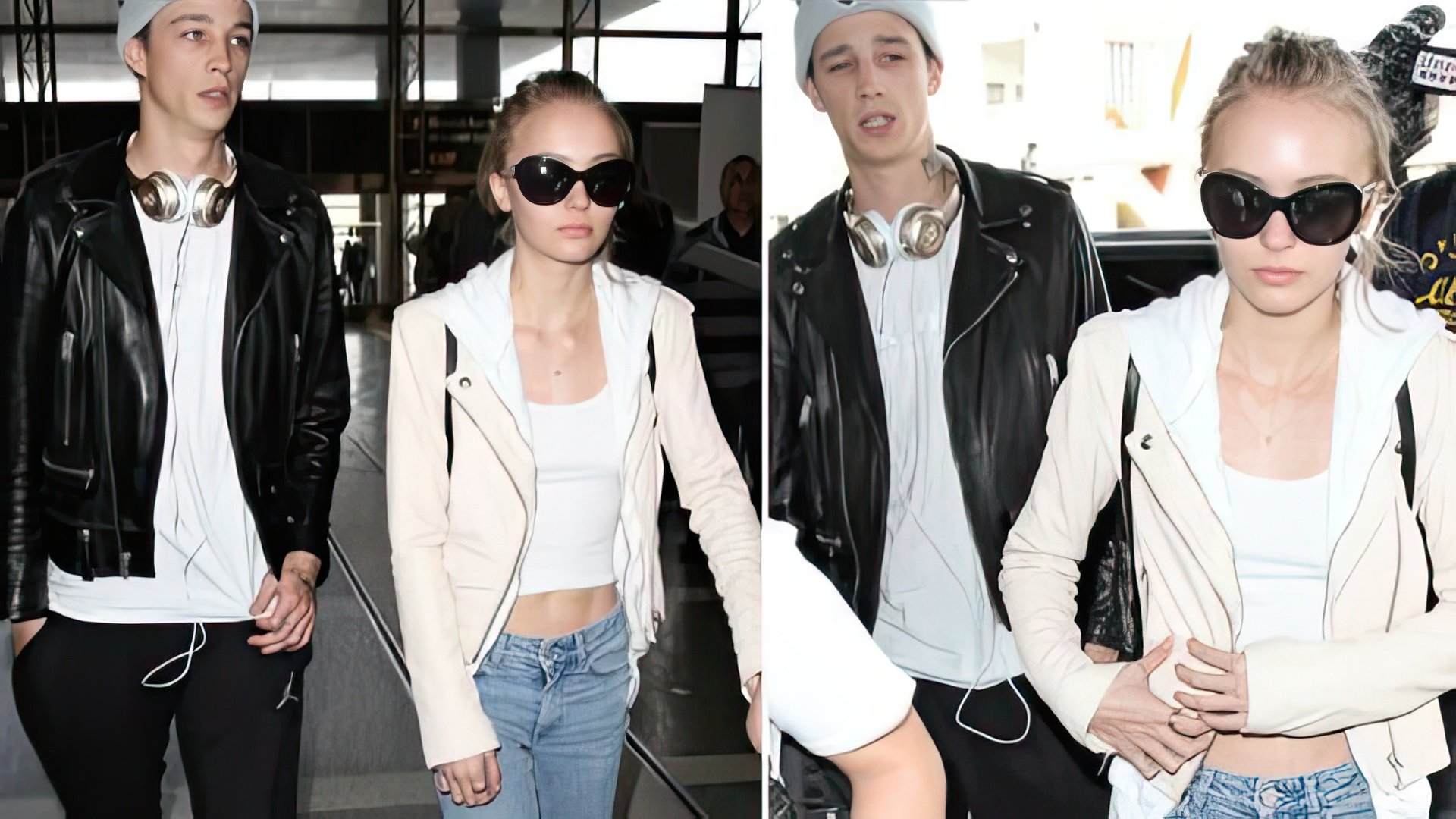 Lily-Rose was dating her "The King" co-star, Timothée Chalamet, for about a year. Their photos from a vacation on a yacht made their way online. Neither of them officially confirmed the relationship. However, later Timothée responded to accusations that their romance was supposedly a publicity stunt: "I spent an entire day on that yacht with a person I truly loved".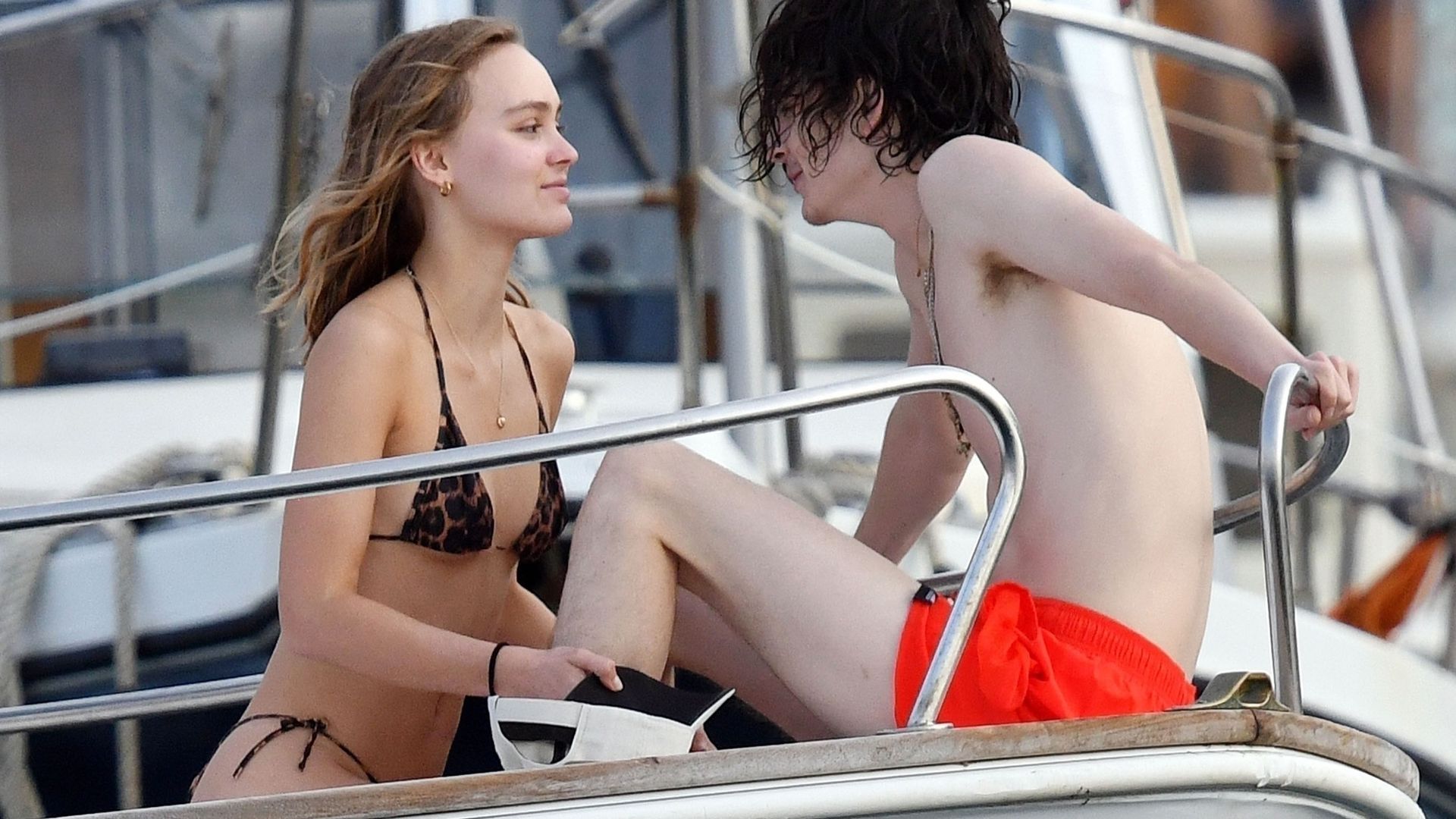 In 2021, paparazzi caught the actress on a date with actor and musician Austin Butler multiple times. In addition, she was rumored to be dating musician Yassine Stein.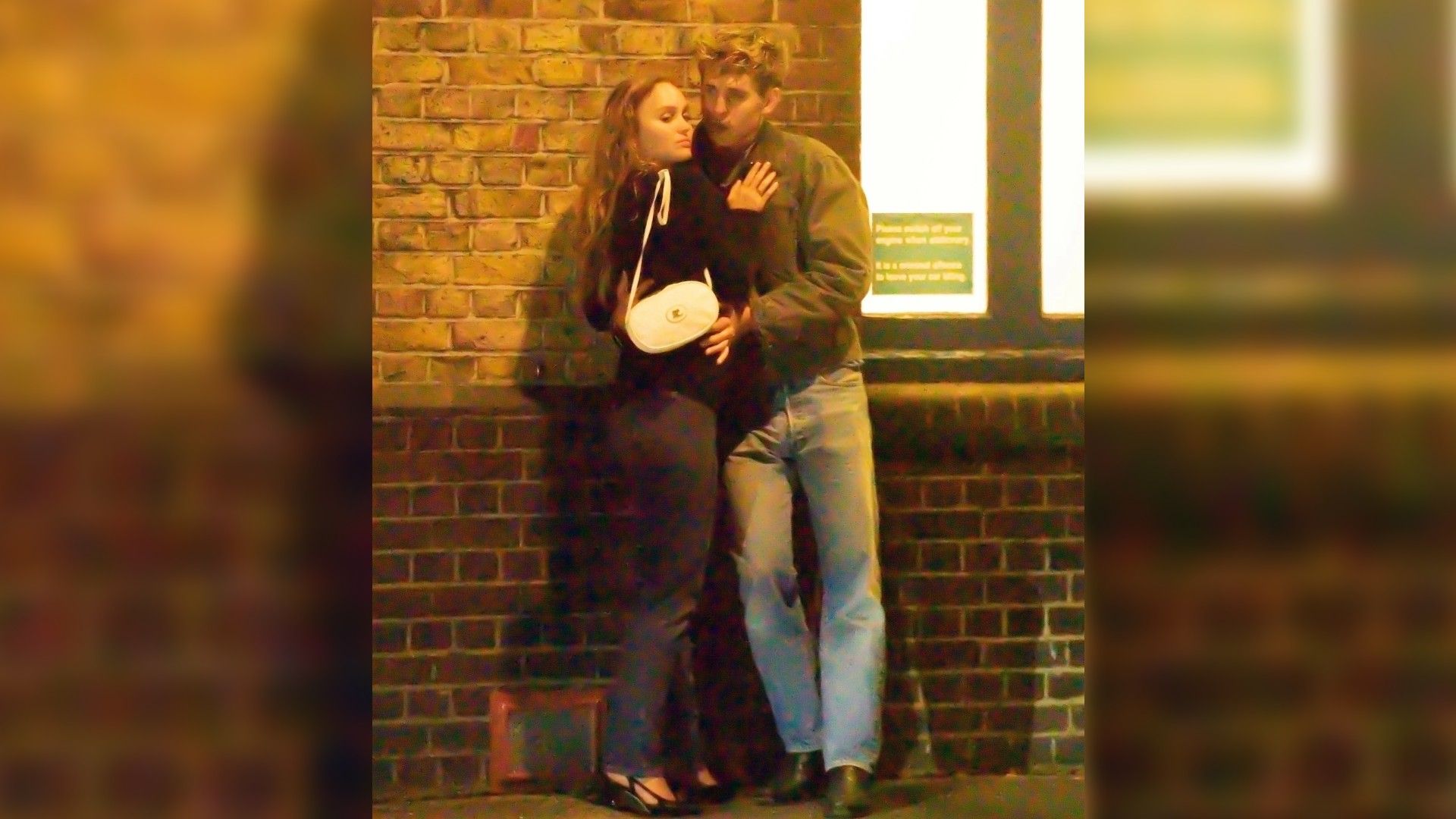 As Johnny Depp has stated, Lily has a complex character, but she is also very intelligent and can be the sweetest on earth. In 2016, Lily vividly demonstrated her love for her father. When Amber Heard filed for divorce and demanded financial support from Johnny Depp, who refused to provide financial assistance, she accused him of physical violence. In response to this, Lily-Rose posted a tender photo with her father on Instagram and wrote: "My father is the sweetest and most loving person in the world. He has always treated me and my brother with great love and care. And everyone who knows him will say the same."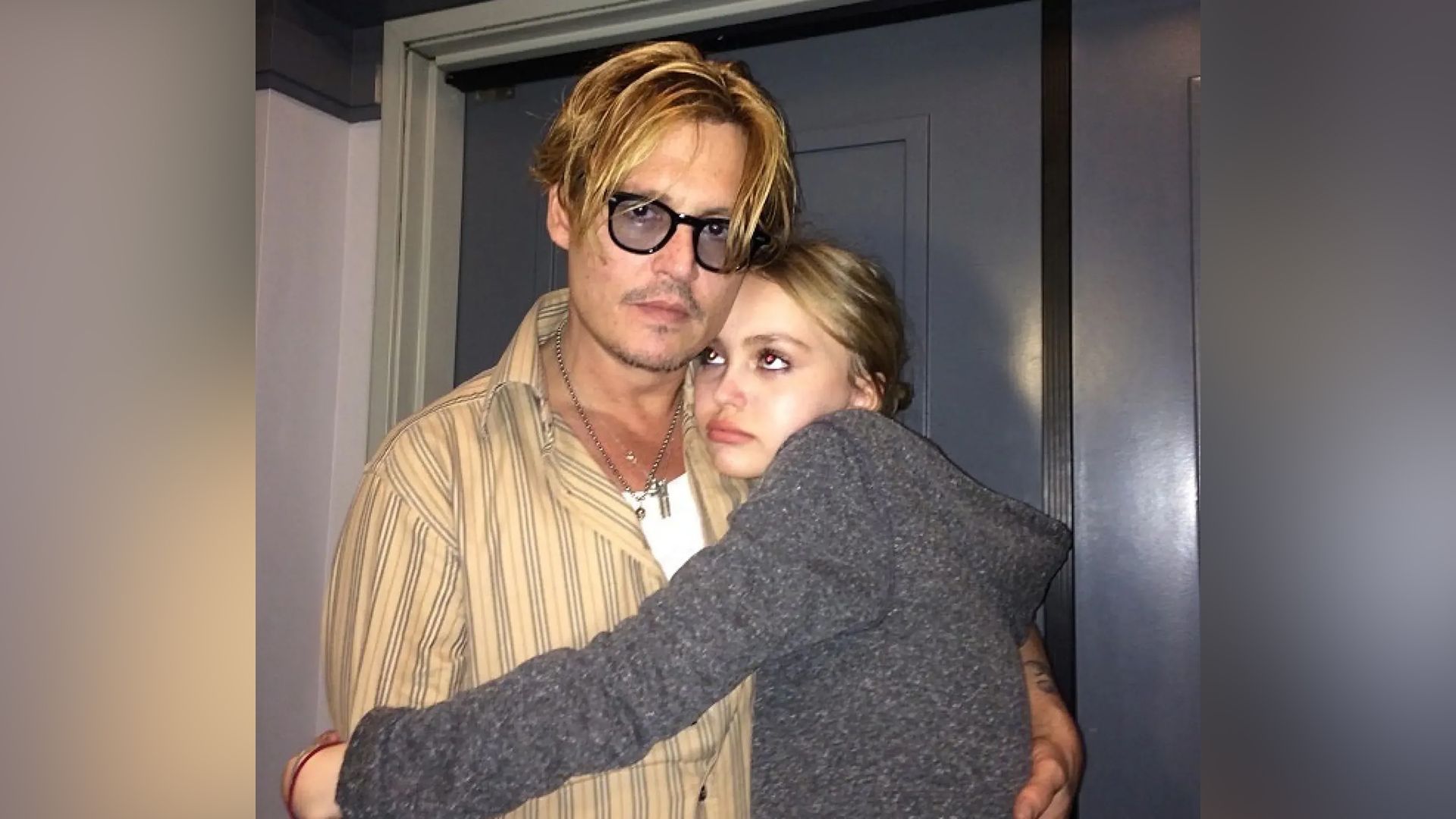 Lily-Rose Depp Now
In June 2023, the premiere of the TV series "The Idol", in which Lily-Rose played the lead role along with rapper The Weeknd, took place. The first two episodes were showcased at the Cannes Film Festival and were called a "new twist in the development of the series industry" by the press. Once again, due to the abundance of "adult" scenes, Lily-Rose began to be compared with Vanessa Paradis and her triumph in "White Wedding" (1989).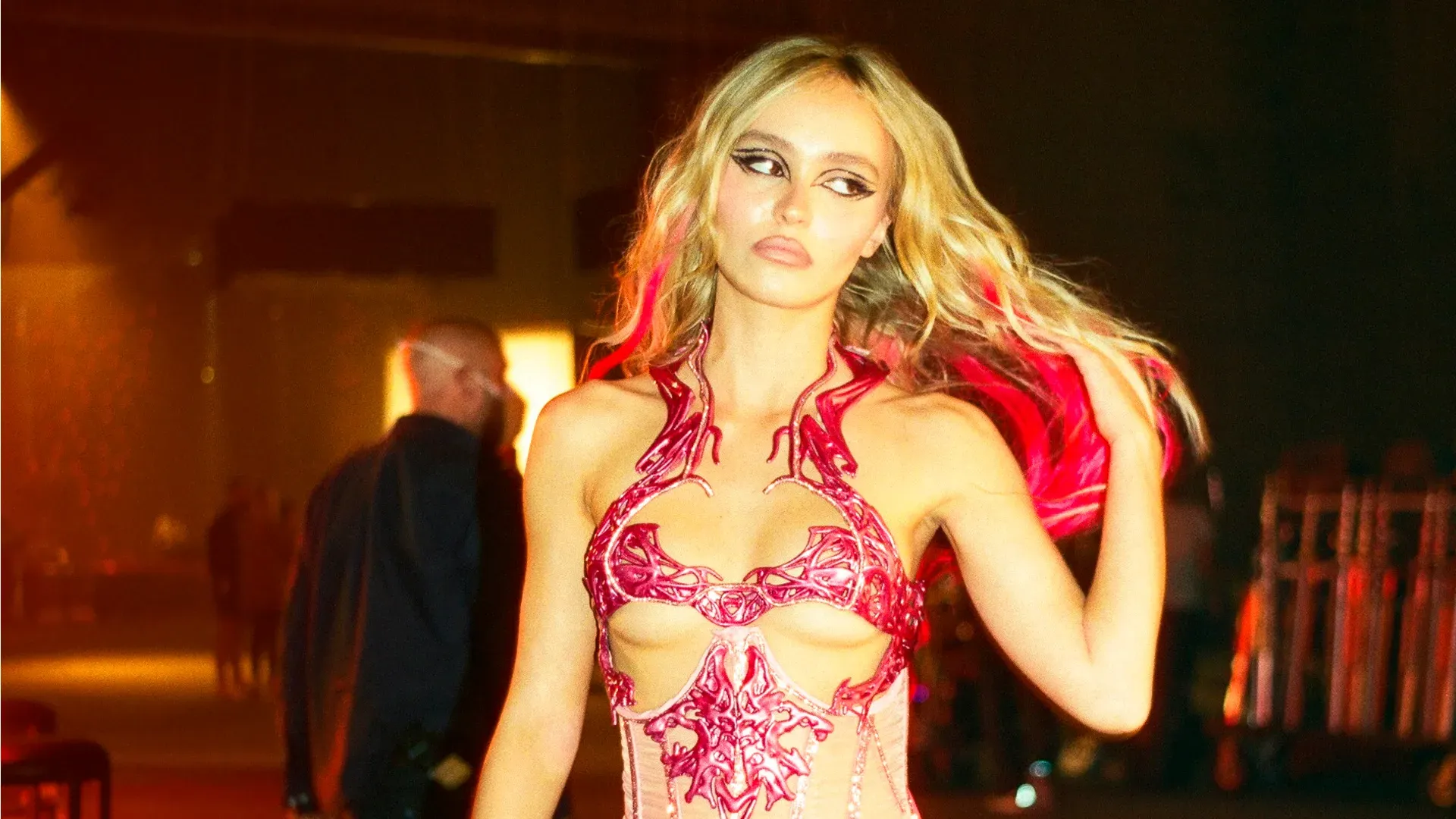 Lily plays pop star Joseline who is going through hard times. She is trying to return to the stage after a nervous breakdown, and at this moment, fate brings her together with the mysterious Tedros. A cultist, he gradually isolates the girl from her loved ones and begins to influence her life. According to Lily-Rose, her character was inspired by Sharon Stone in "Basic Instinct".
Press Ctrl+Enter If you find a mistake