Amber Heard's biography
Amber Heard is an American model and actress in high demand. She became popular after the series Hidden Palms and the movie The Rum Diary. She is Johnny Depp's ex-wife.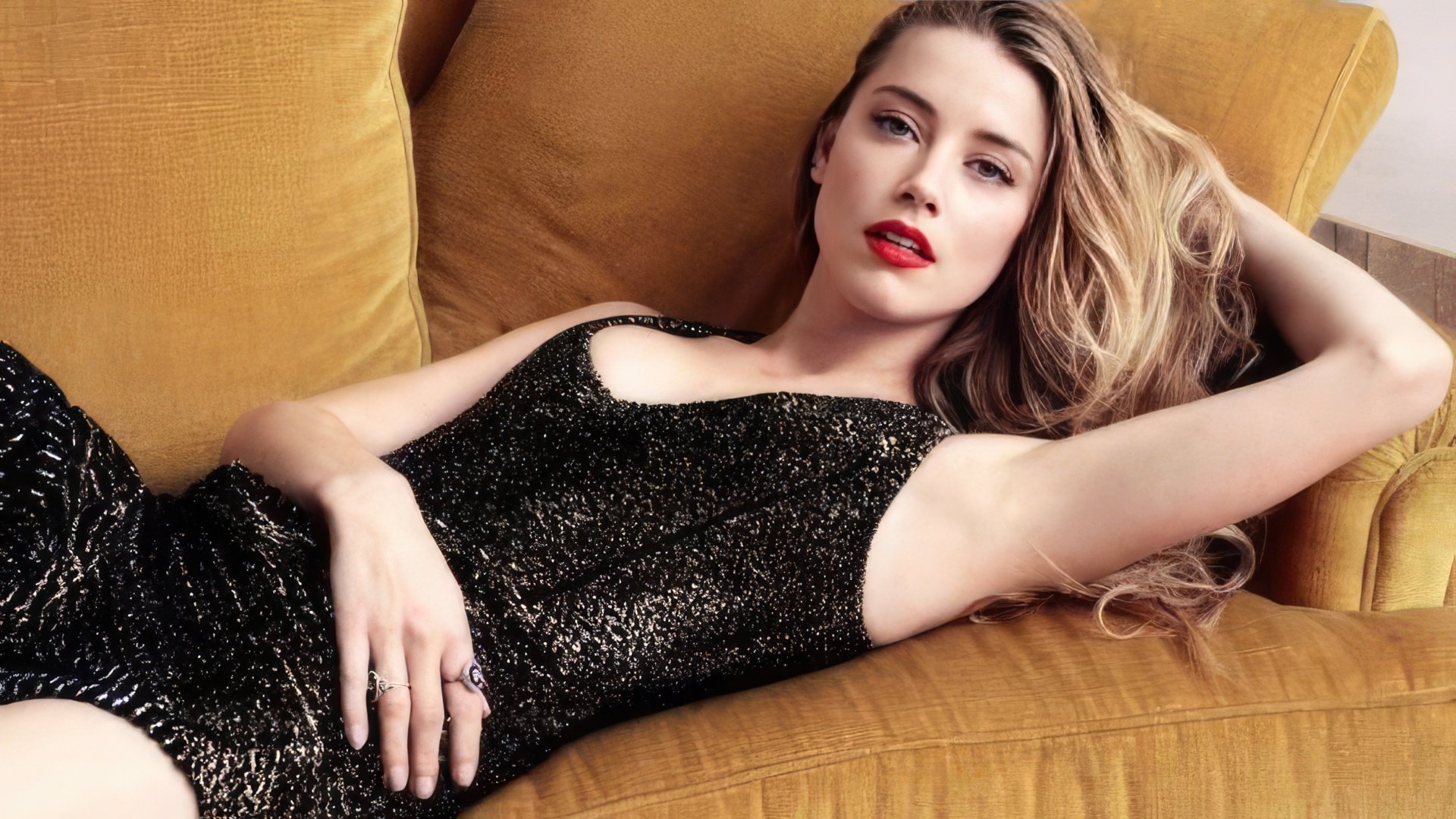 Amber Heard's childhood
Amber grew up in Austin, Texas. Her father was in charge of a construction company, and her mother worked in telecommunications. As told by the actress herself, her father really wanted a son, that's why he taught her to drive, ride a horse, and to be strong. Amber's mother recalled that her daughter, from early childhood, kept testing her own limits to see how far she would go.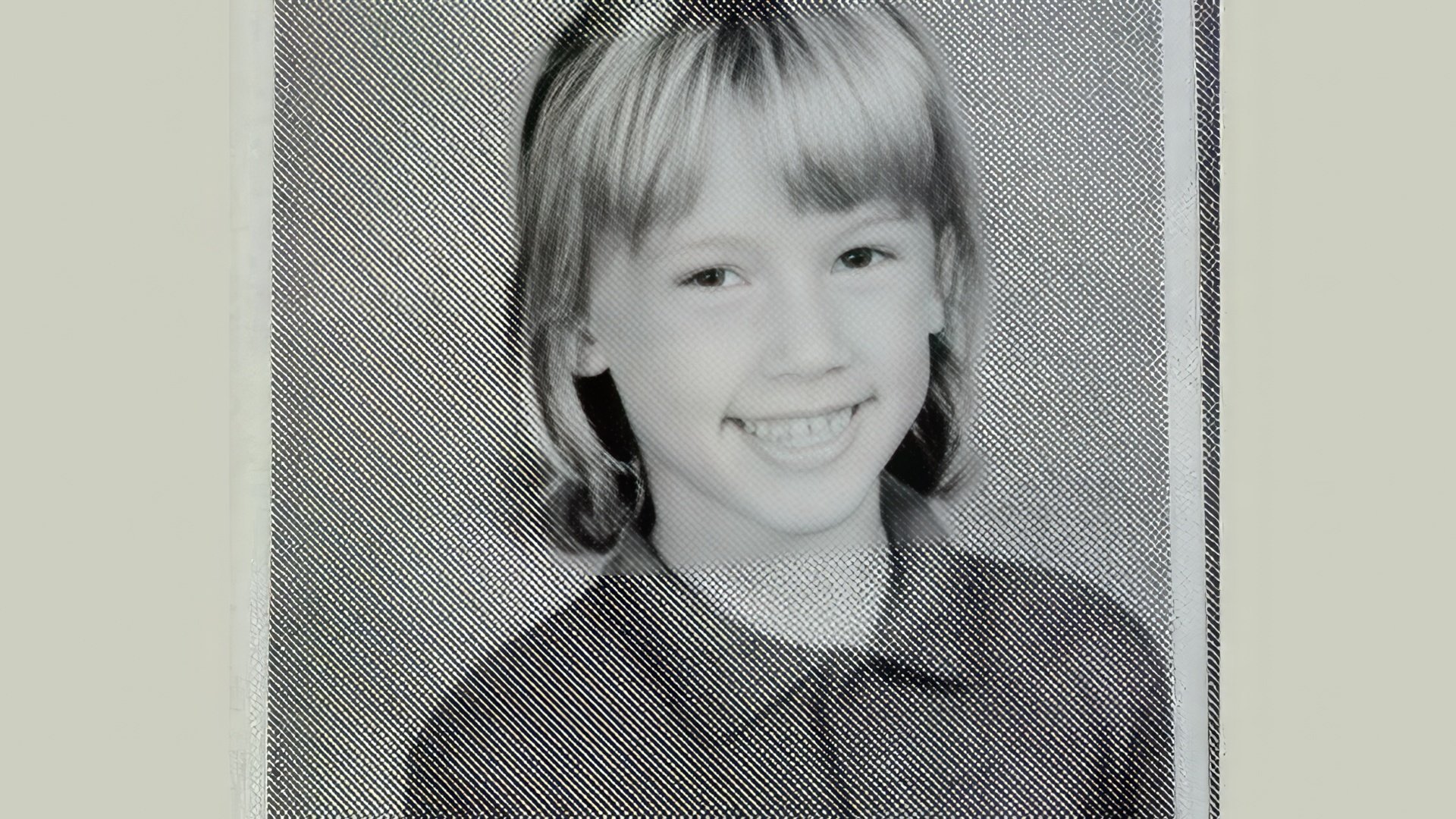 Amber was raised under strict Catholic rule. Moreover, she also attended a Catholic school. Her upbringing was no obstacle when it came to trying herself for the school theater. The spotlight and recognition kept calling her, and already at the age of 13 Amber was working as a lifeguard on a beach and as a maid at a local modeling agency, in order to save money for the shooting of her own portfolio.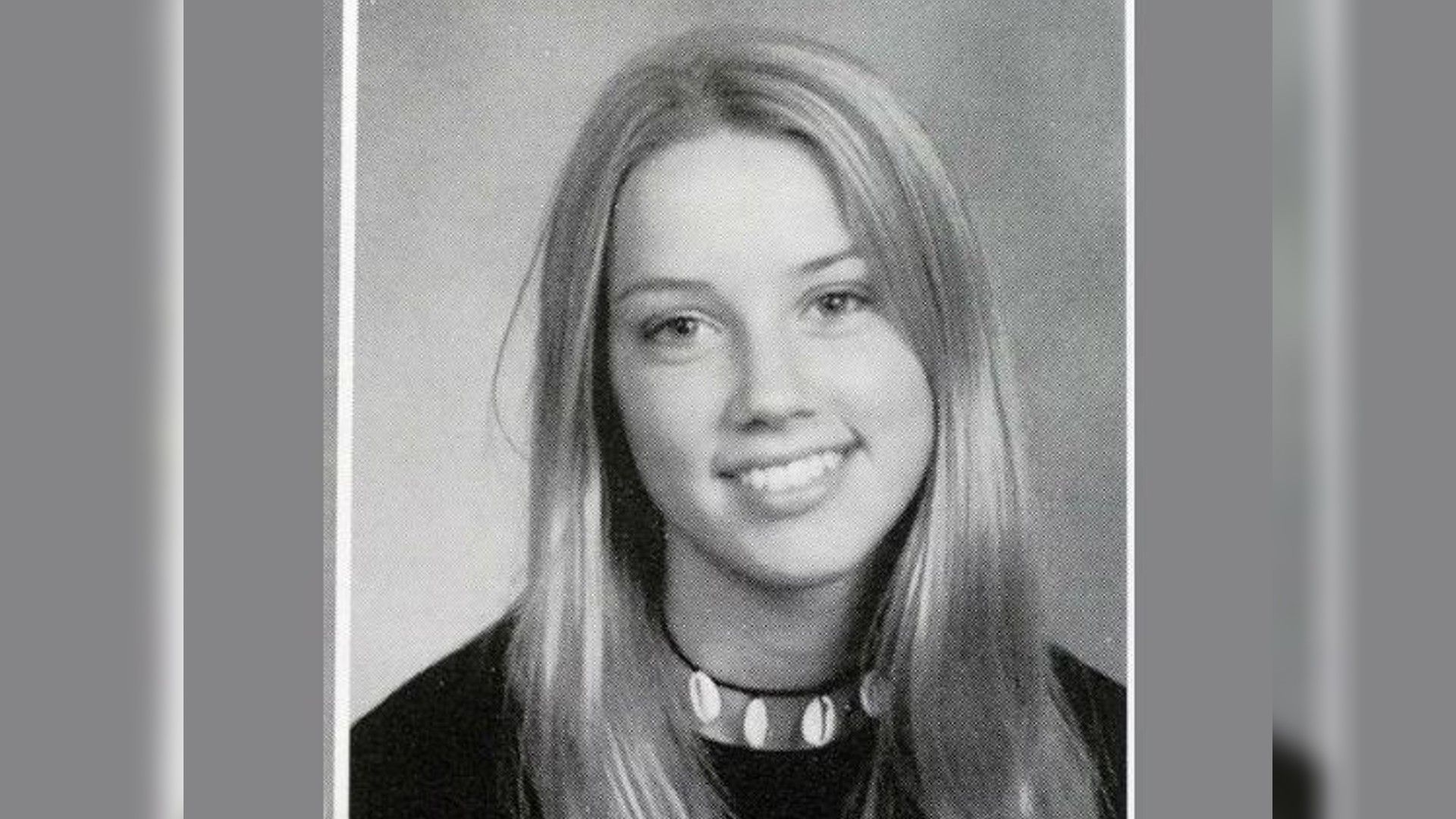 When Amber turned 16, her best friend died in a car crash. The tragedy turned her whole life around – she became disappointed with religion and declared herself an atheist. A year after she left for New York as she couldn't bear to stay in Texas any longer and she just wanted to escape the monotony.
The beginning of Amber Heard's career
In New York, she found herself amidst the modeling world. It seemed that her childhood dream finally became a reality, but that didn't last long. She wanted something else, something unpredictable, so she left for Los Angeles to conquer the film industry.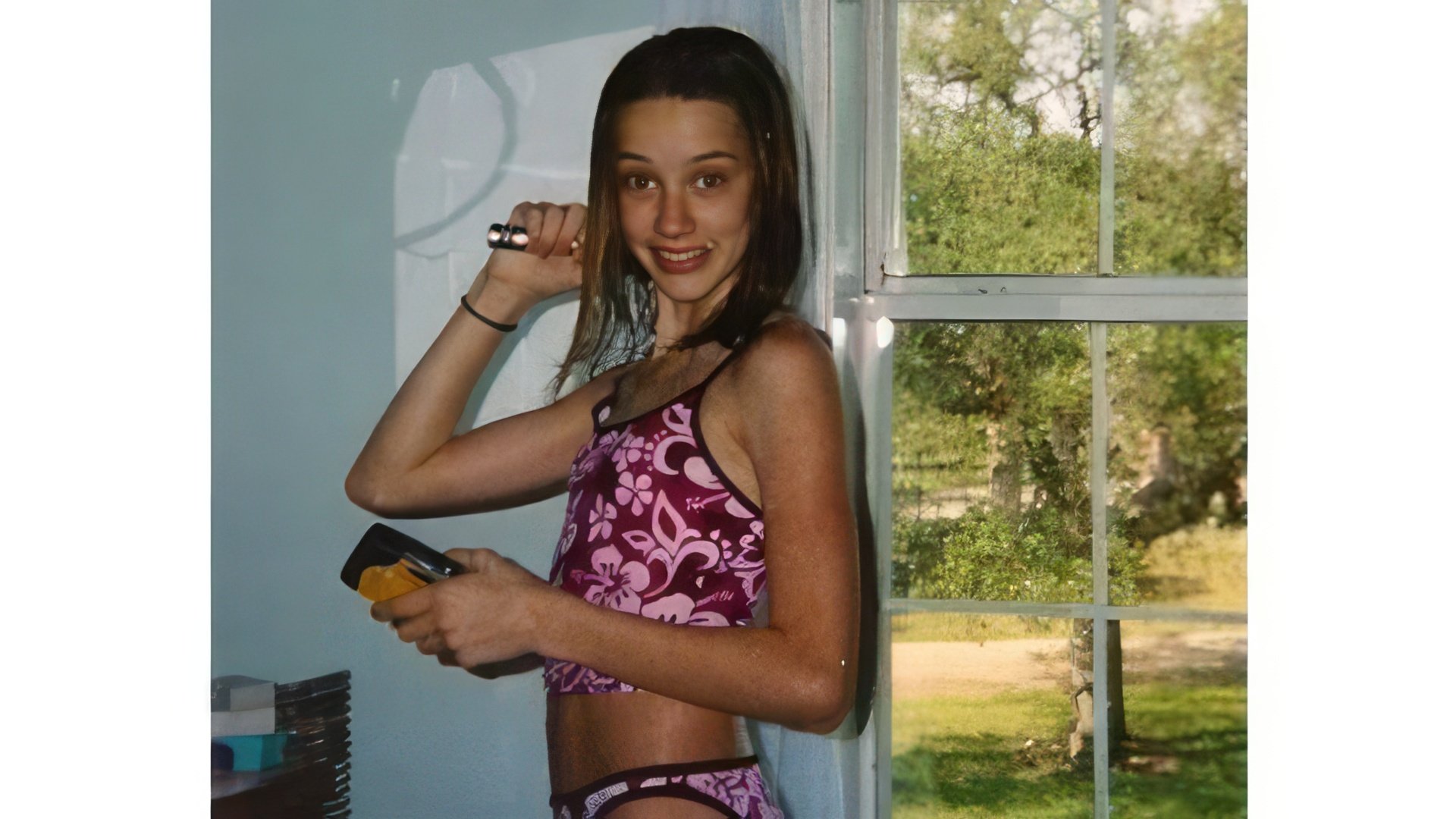 The odds were in her favor – it didn't take her much effort to make it in the film world. Just like most of Hollywood's stars, she started her career with secondary roles in series: The O. C., Jack & Bobby, The Mountain. Further on, she got noticed by high-caliber directors, so she started getting more major roles.

In 2004, she appeared in the sports drama Friday Night Lights, in 2005 – in the low-budget horror movie Side Fx, in the comedy Drop Dead Sexy and in the drama about female mineworkers – North Country, with the one and only – Charlize Theron.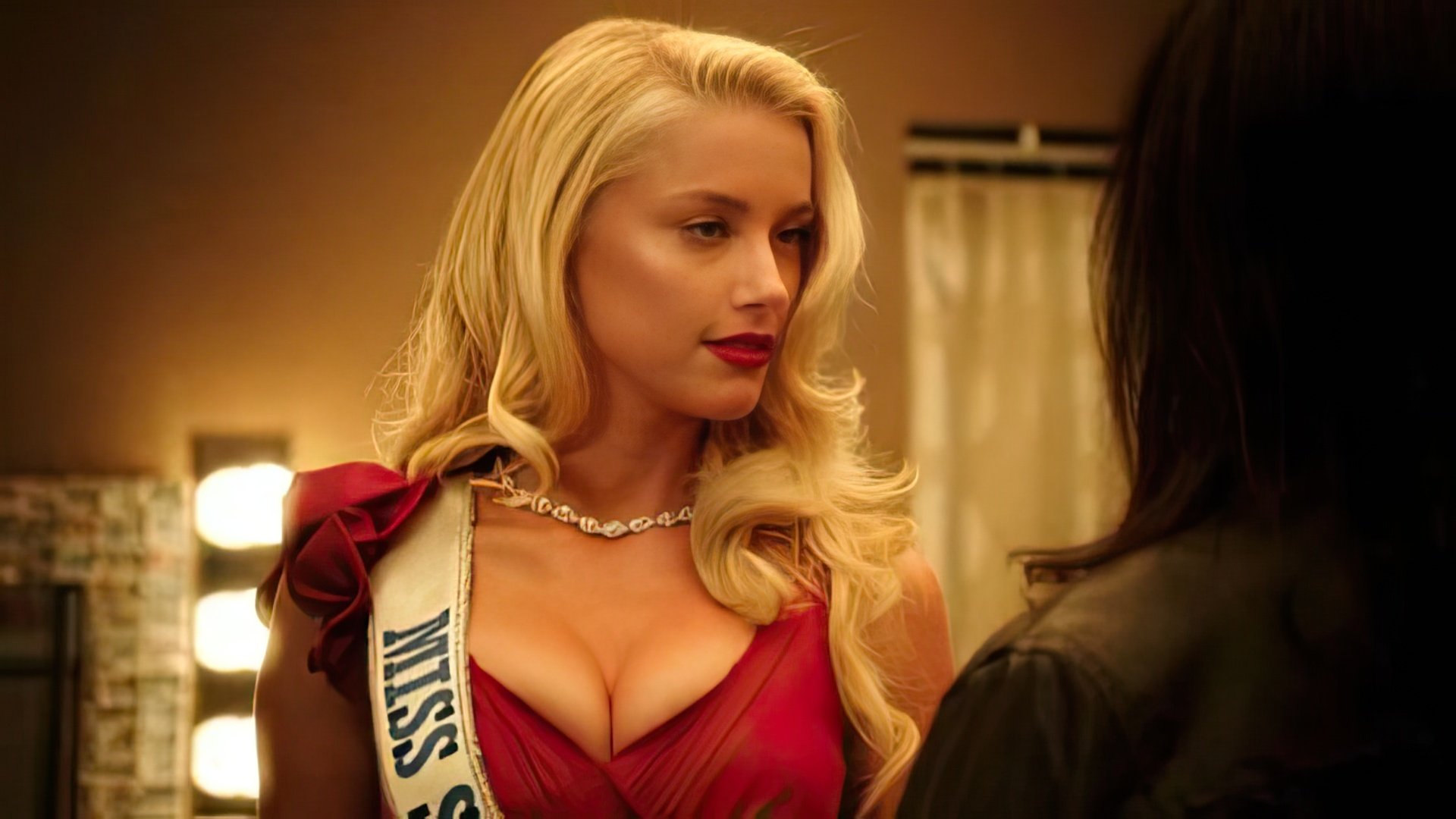 Then, she landed her first leading role in the horror movie All the Boys Love Mandy Lane, which didn't really leave a good impression with the critics. Way too many people pointed out that the plot was awfully similar to that of Jennifer's Body and that Amber Heard should take some pointers from Megan Fox on being sexy.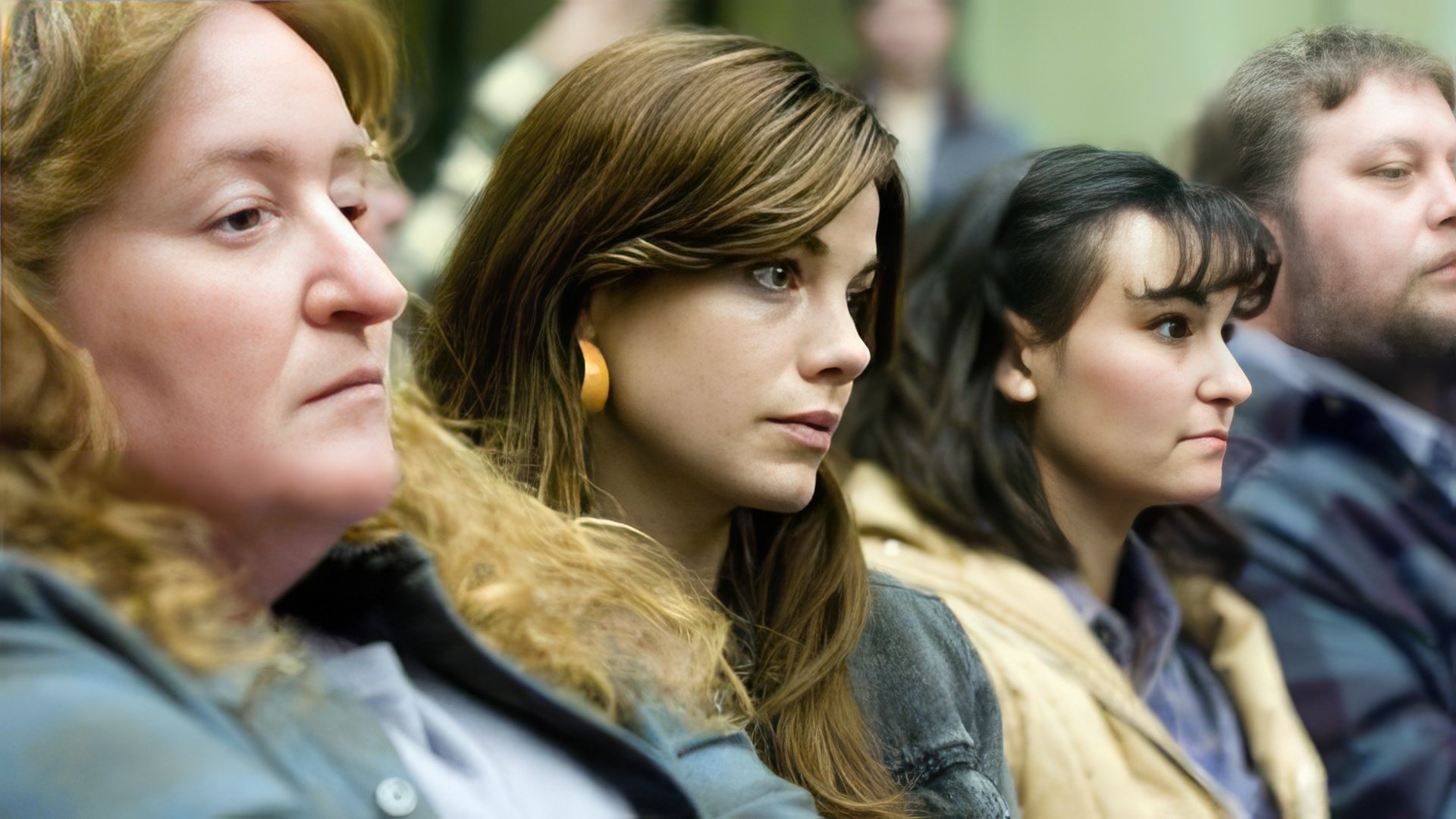 The shooting for the series Hidden Palms, which premiered in 2007, posed a real challenge to Amber. She was confirmed for the role of Greta Matthews. The already slim actress had to lose 11 kgs (25 pounds) for the role. Unfortunately, viewers got to see only 8 of the 12 episodes – the show was canceled due to low ratings.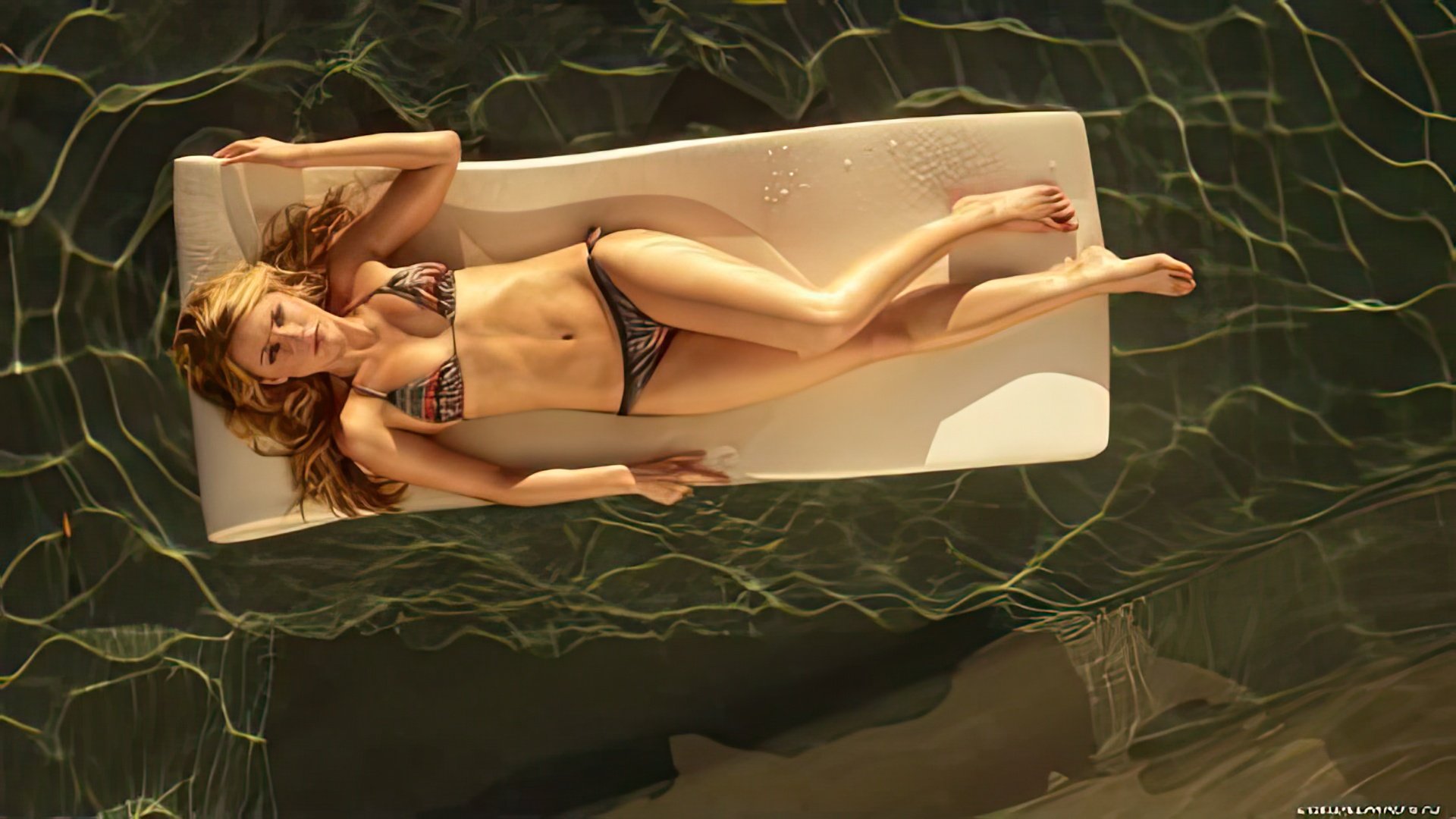 Then followed an episode of the popular series Californication, with David Duchovny. The young actress had less than one minute of screen time, but her appearance itself in such a resounding project was crucial.
Amber Heard and her road to popularity
In 2008, Amber Heard appeared in two movies that turned out to be quite successful, commercially: in the drama Never Back Down, where she played the love interest of the main character, who had a rough path from zero to a martial arts' star. The second movie was the comedy Pineapple Express with Seth Rogen and James Franco, telling the adventures of two weed-loving friends.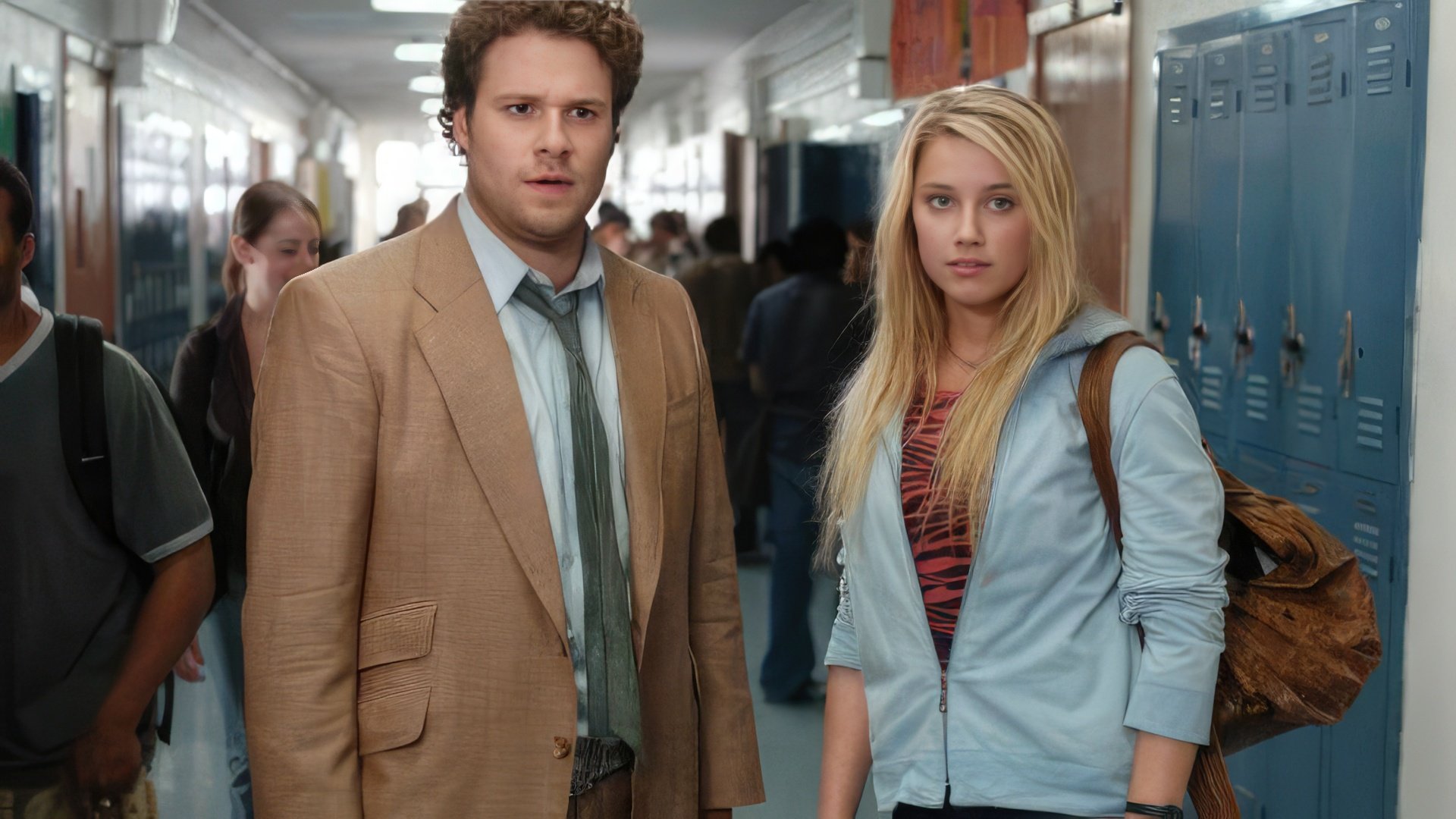 These roles marked Amber's career – she impressed the directors with her fearlessness, with her intellect and ferocity, with her absolute spontaneity and love for life. It's possible that this is exactly the reason why she was cast for the post-apocalyptic comedy Zombieland, where she played the neighbor of Jesse Eisenberg's character - the student Columbus.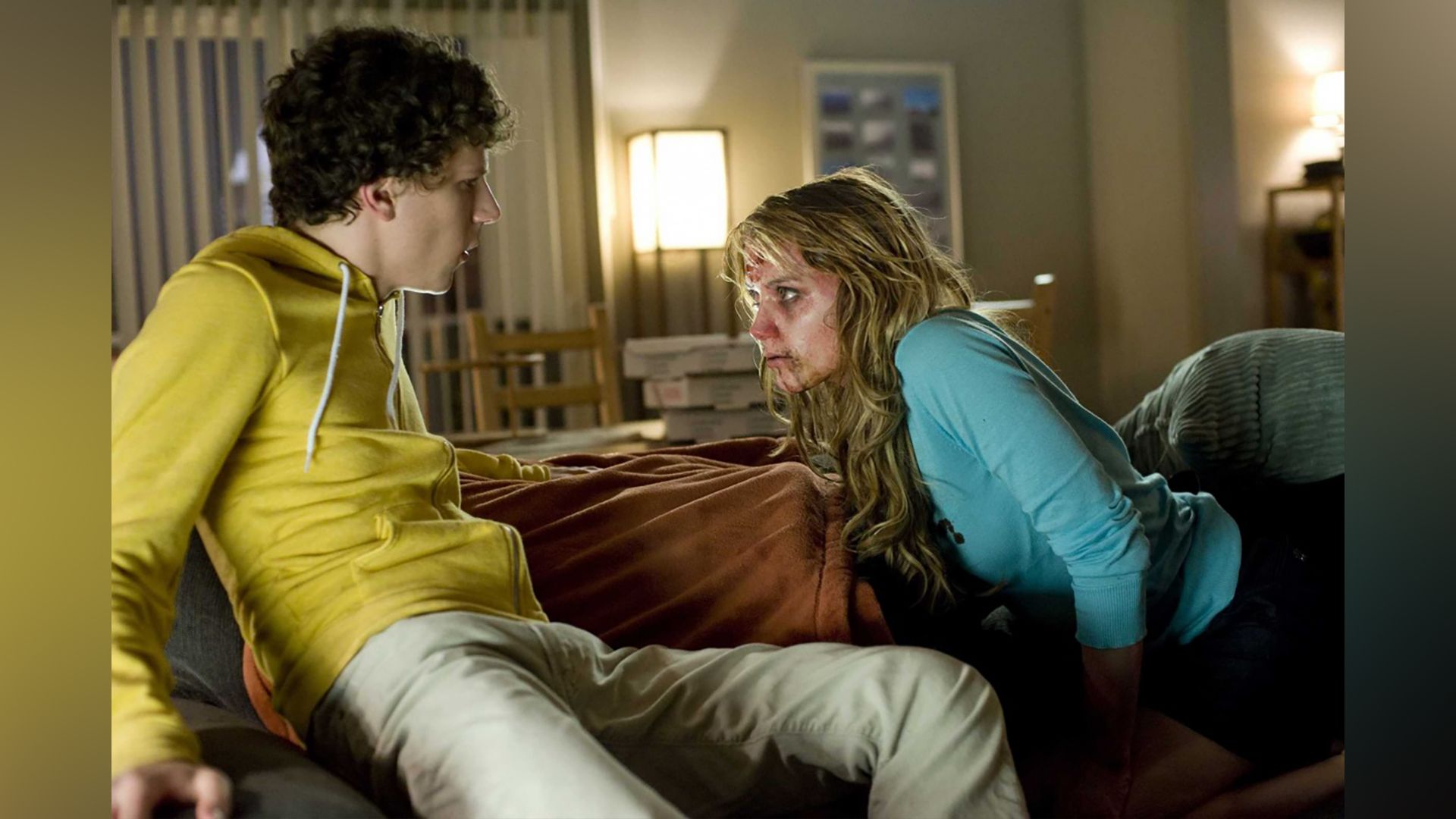 However, a real milestone in her career was her role in The Rum Diary – according to the plot, she became the partner of the character portrayed by Johnny Depp himself. Amber Heard was over the moon with his acting and she proudly confessed that he's a great actor and an amazing person, who helped her open up on set. Amber even got the Hollywood Film Festival award for her role as Chenault.

After that, Amber's career kept going up: she got to work with Harrison Ford, Liam Hemsworth, Demi Moore; she was very proud of her role as a CIA agent in Luc Besson's movie 3 Days to Kill.

After becoming popular, Amber switched to truly interesting roles. Instead of the head-in-the-clouds beauties, came the characters full of depth and complexity. For instance, in 2015, she appeared in the movie The Adderall Diaries, based on Stephen Elliott's memoirs. She was also remarkable in The Danish Girl, telling the story of the first man to change his gender. The director of the movie mentioned that Amber was the holder of ideal female beauty.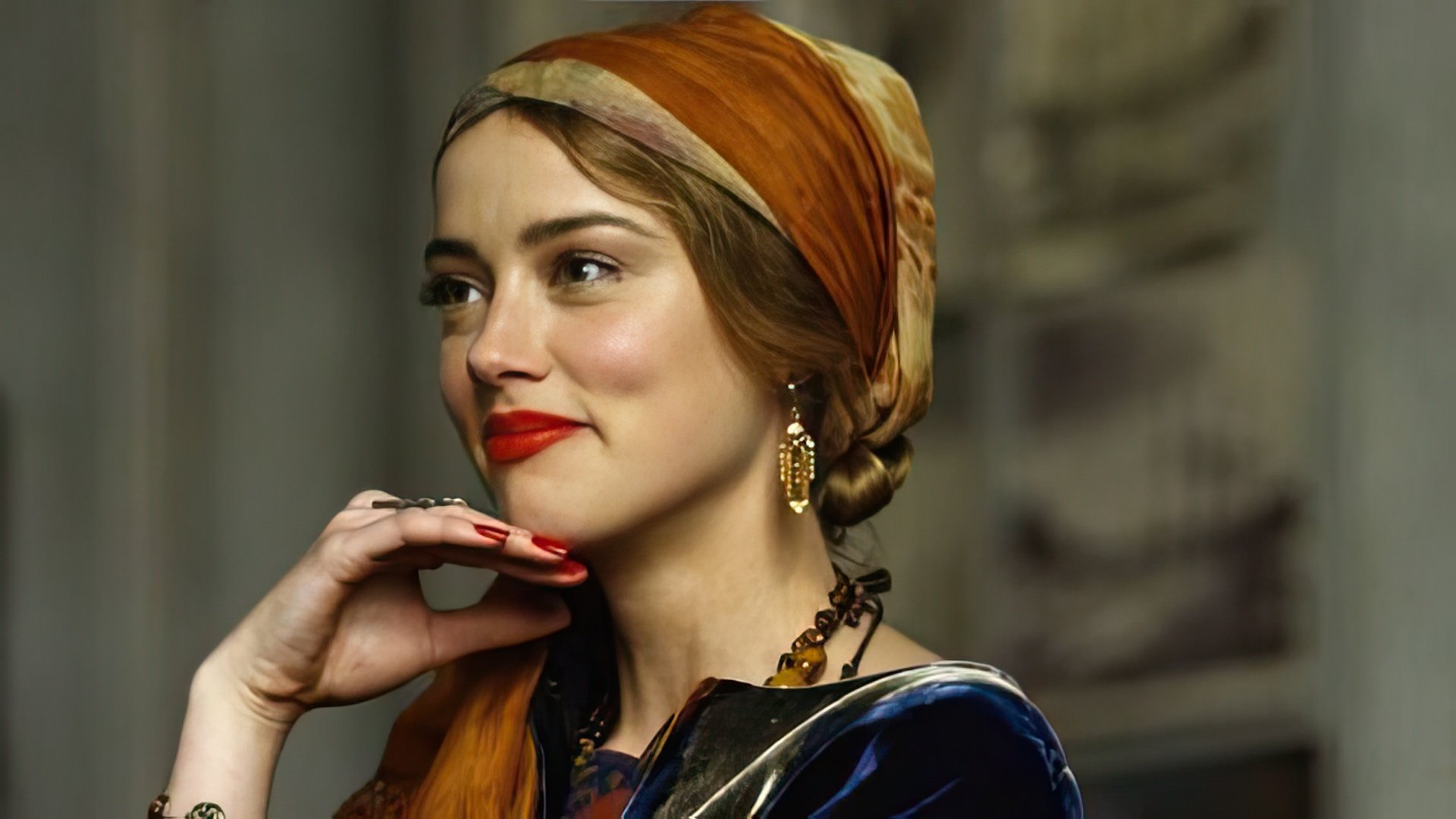 In 2018, Amber Heard appeared in two DC-universe superhero action movies - Justice League and Aquaman. In both of them, she played Mera, the queen of the sea, and her partner was Jason Momoa, who played Aquaman.
Amber Heard's personal life
From 2005, she was in a serious relationship with actor Crispin Glover, however, in 2008 she surprised her fans with the news that she was in a relationship with Tasya Van Ree, a photographer. Their affair was a secret for a long time and only at the GLAAD party (Gay & Lesbian Alliance Against Defamation) did the actress open up about it: I am who I am. In my opinion, if you refuse or fear to believe something, you, unwillingly, admit that it's not right. But I don't feel like I'm not right.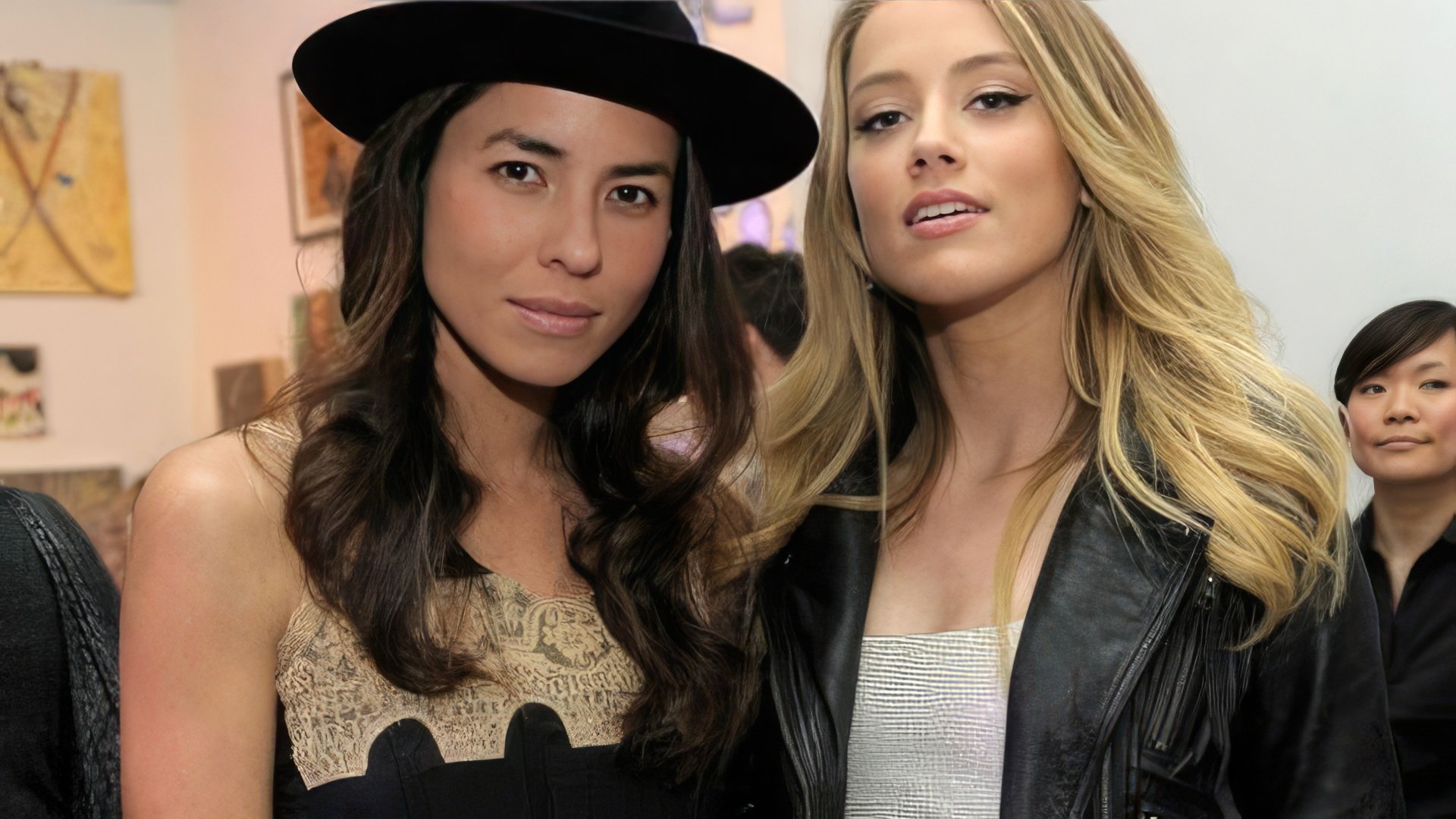 But following the shooting of The Rum Diary, the spark between Amber and Tasya faded away, and the culprit behind that was no other than Johnny Depp. He divorced his wife, Vanessa Paradis, with whom he spent 14 happy years, for the 24-year-old actress.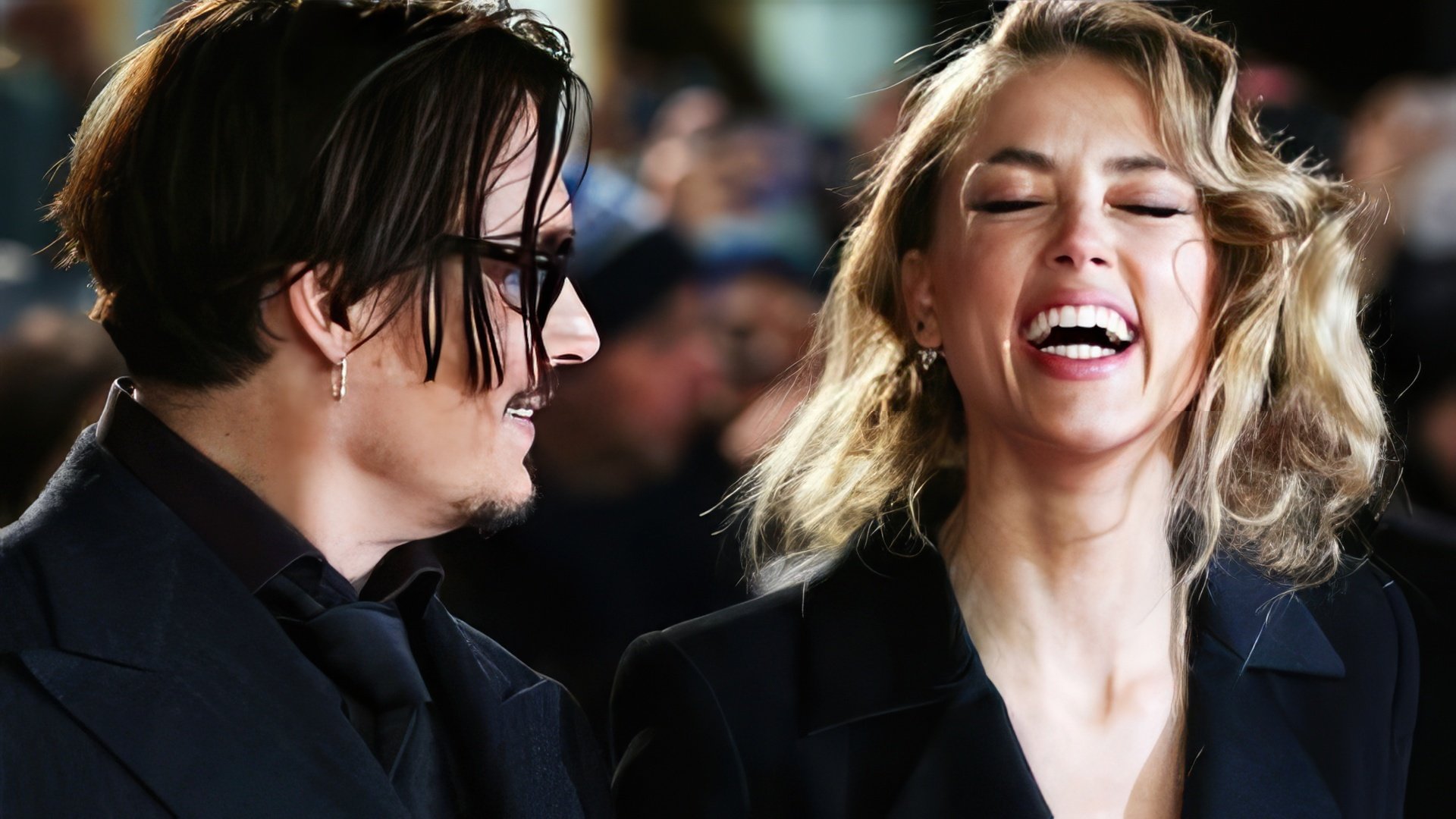 Their relationship was nothing but intense, just like all of Johnny Depp's affairs – full of falling-outs and arguments. So, in 2013, Heard dumped Depp and spent her time with Marie de Villepin. Depp wanted to win her back and decided to surprise her: on his island in the Bahamas, he built a replica of the bar from The Rum Diary, and gifted her an entire beach. After that, peace reigned in the relationship.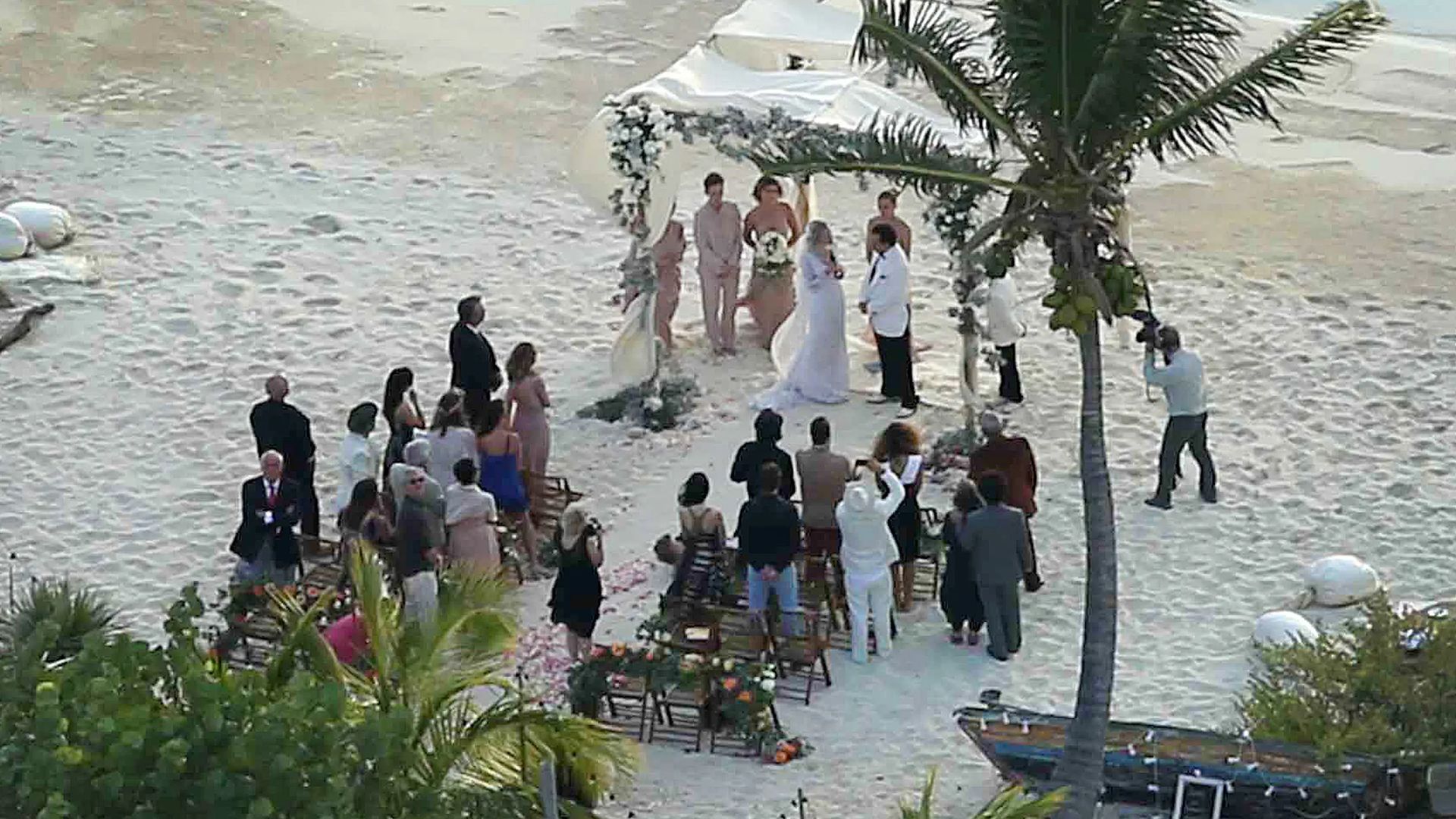 According to Zoomboola.com, Heard and Depp got married officially on February 3, 2015. The wedding took place in the Bahamas, with their close friends and relatives. Depp's children were also invited – Lily-Rose Melody and John Christopher, both of them quite happy with their union. Consequently, Amber mentioned several times that it's an honor and a blessing to be the stepmother of Depp's children.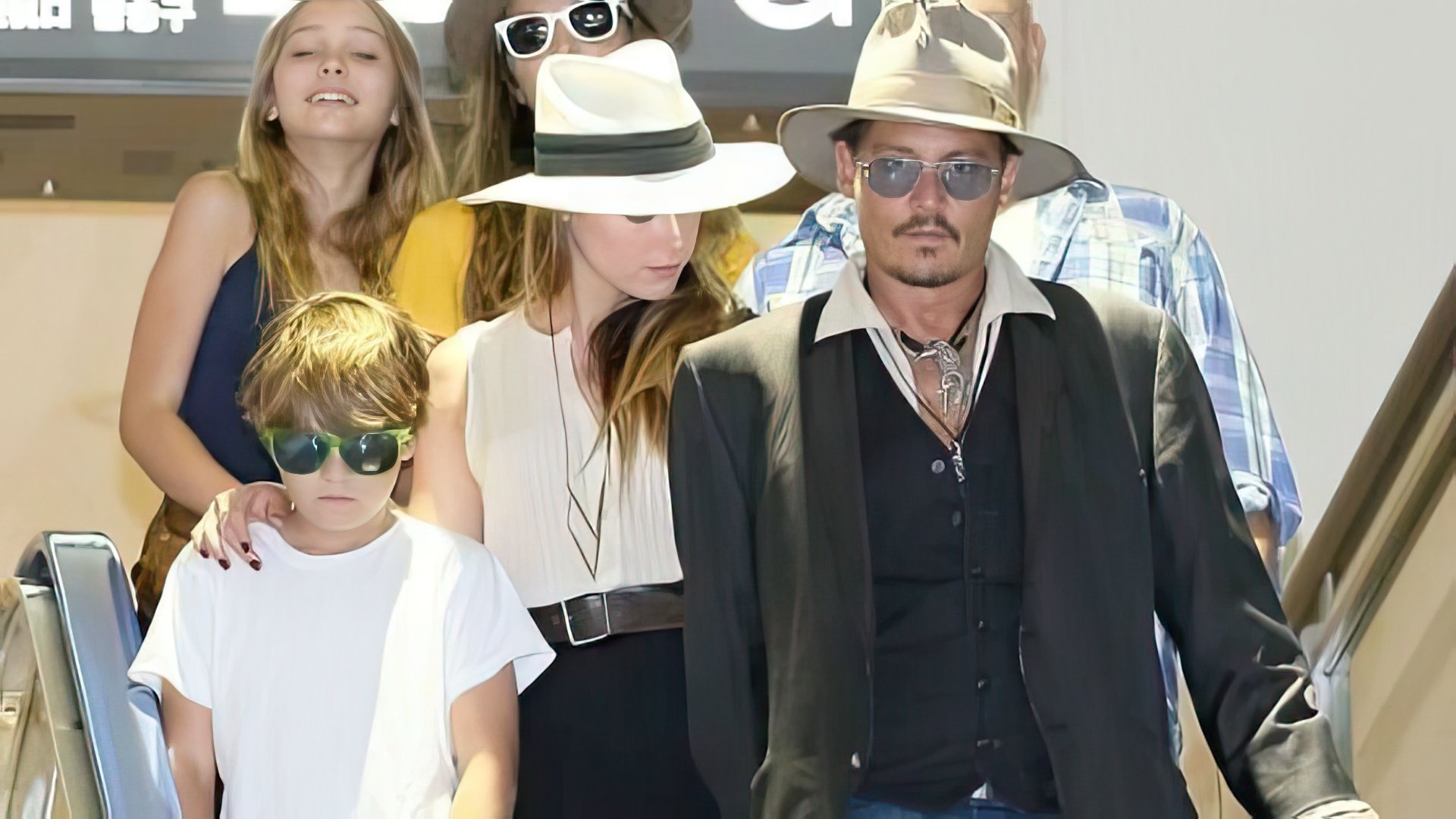 In May 2016, Amber Heard's personal life took a U-turn. She confessed that she had decided to break off the relationship with Johnny Depp and on May 22, 2016, just after several days from his mother's passing, she filed for divorce. When asked for a reason, she stated it was the many unamendable divergences between the two of them. Further on, she admitted to the press to being physically assaulted by Depp. Many artists as well as the actor's ex-wife, Winona Ryder came to his defense. Depp's fans, in their turn, accused Amber of slander.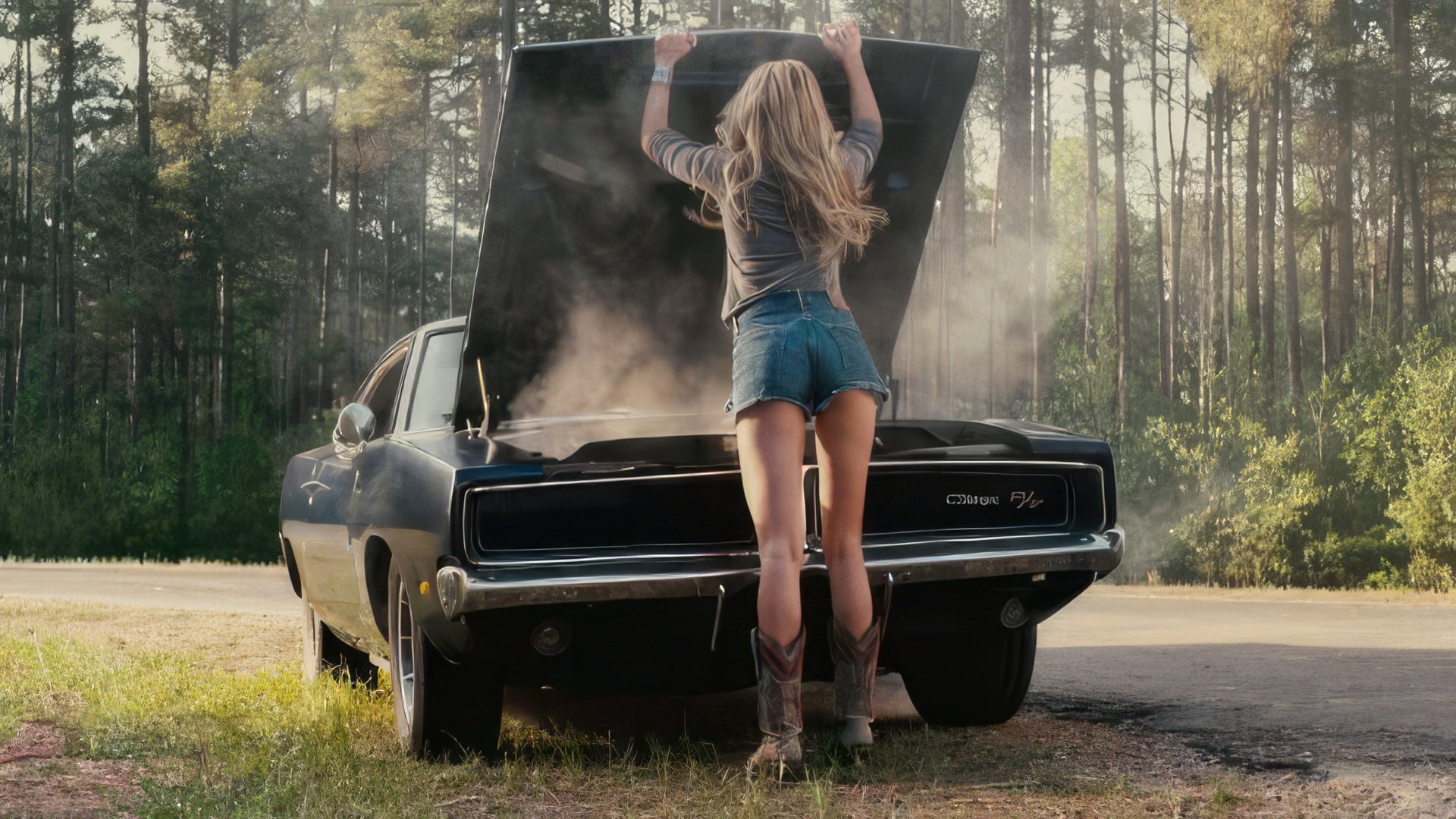 After the scandalous divorce, Heard dated the head of Space X, Elon Musk, and she was also spotted with stunt artists Kelly McNaught and Mana Hira Davis (she was flirting with both of them).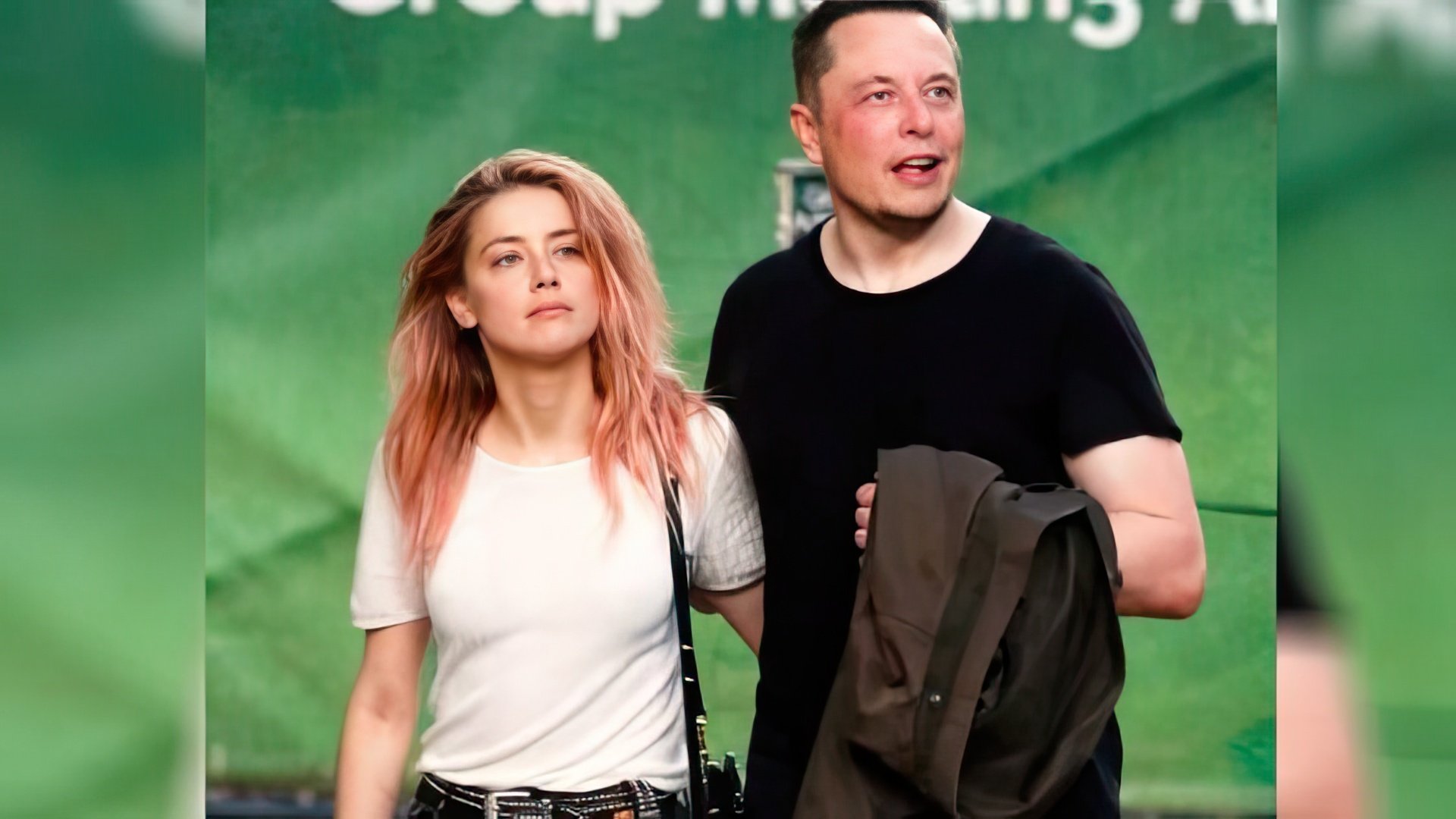 In 2020 Amber Heard dated Bianca Butti, the cinematographer diagnosed with breast cancer in 2019. They were living together during the pandemic.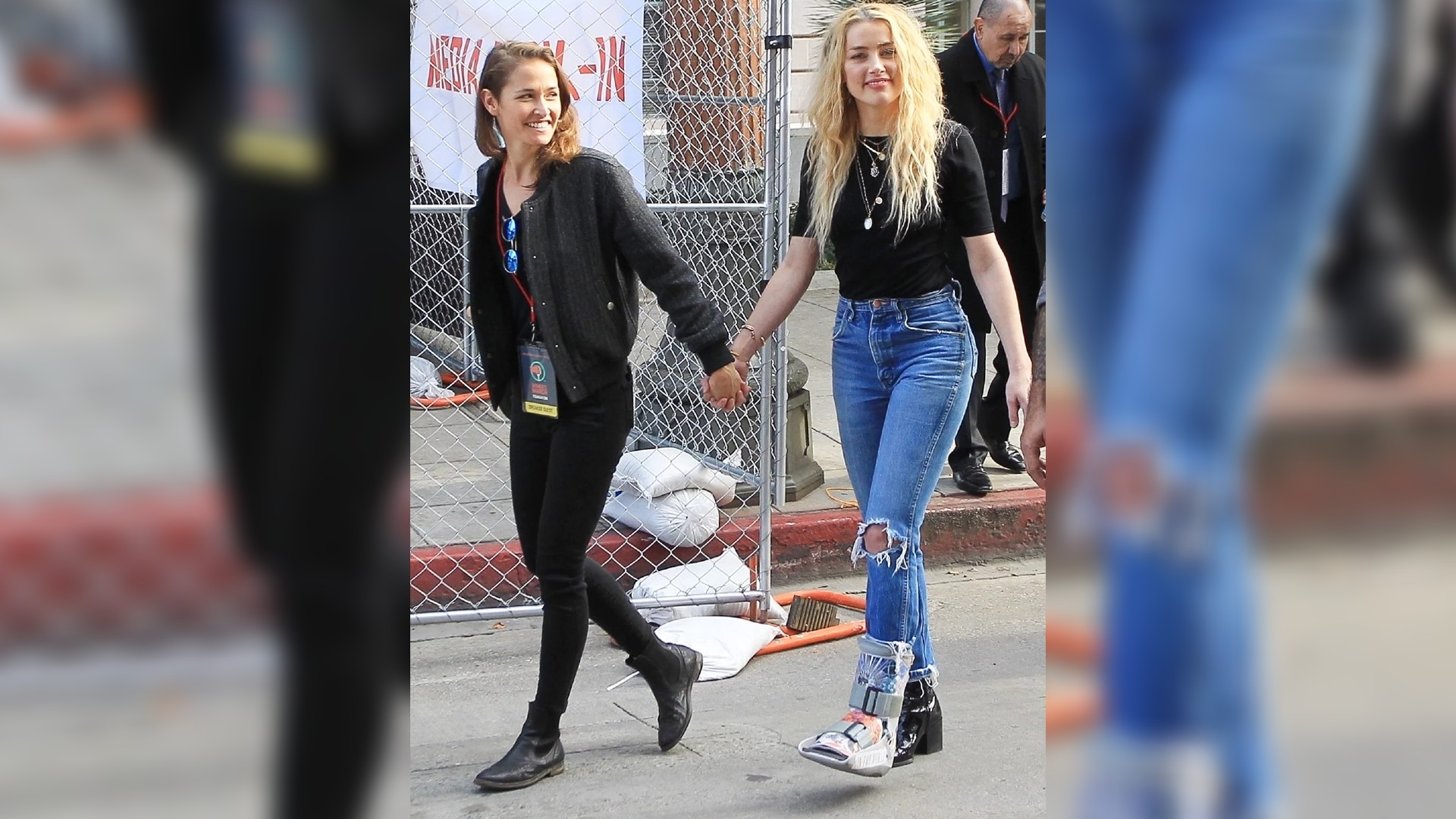 In April 2021 the actress welcomed her newborn daughter Oonagh Paige Heard. Amber asked a surrogate mother to bear the child and no one knows the baby's father's name. Amber confessed she has pondered about the maternity since the divorce.
Divorce with Johnny Depp
On May 25, 2016, 3 days after Depp's mother's death, Amber Heard filed for divorce with Johnny Depp. The official cause was "irreconcilable differences". Soon, she accused Depp of domestic violence. Johnny denied all accusations insisting that it was Heard in their couple who is a domestic tyrant: Ms. Heard is not a victim of domestic abuse; she is a perpetrator.

First, they found a compromise. Amber pledged to withdraw the beating charges in exchange for $7 million, which she was going to charity. Depp got ahead and transferred this money to two charitable foundations, But it didn't suit the actress - she didn't receive tax breaks. All this took place under a non-disclosure agreement, but Amber violated it by making a statement that included the following phrase:
After that, Depp refused to meet halfway and his lawyer said that "Amber is trying to get her 5 minutes of fame". Moreover, Depp filed a counterclaim, intending to prove violence from Amber and sue her 50 million. In February 2020, he provided the court with evidence that made it clear that the actress was not at all a weak-willed victim. For example, it was an audio recording in which the actor asks why Amber beat him, and she replies:
I'm sorry that I didn't hit you across the face in a proper slap, but I was hitting you, it was not punching you I don't know what the motion of my actual hand was, but you're fine, I did not hurt you, I did not punch you, I was hitting you. I can't promise you I won't get physical again.
2020 for Amber Heard was also associated with a scandalous divorce more than with her roles. The litigation with Johnny Depp has been going on for many months. During it, many unpleasant details about the life of the actress, including her betrayals and the facts of an abusive relationship were revealed.
Amber Heard Now
Due to the controversial conflict with Johnny Depp, some people began to boycott upcoming movies with Amber. Thousands of people have signed a petition asking Heard to be cancelled of her role in "Aquaman". However, Warner Bros did not make concessions, and Amber continued to work on its sequel, which was scheduled for release in 2022.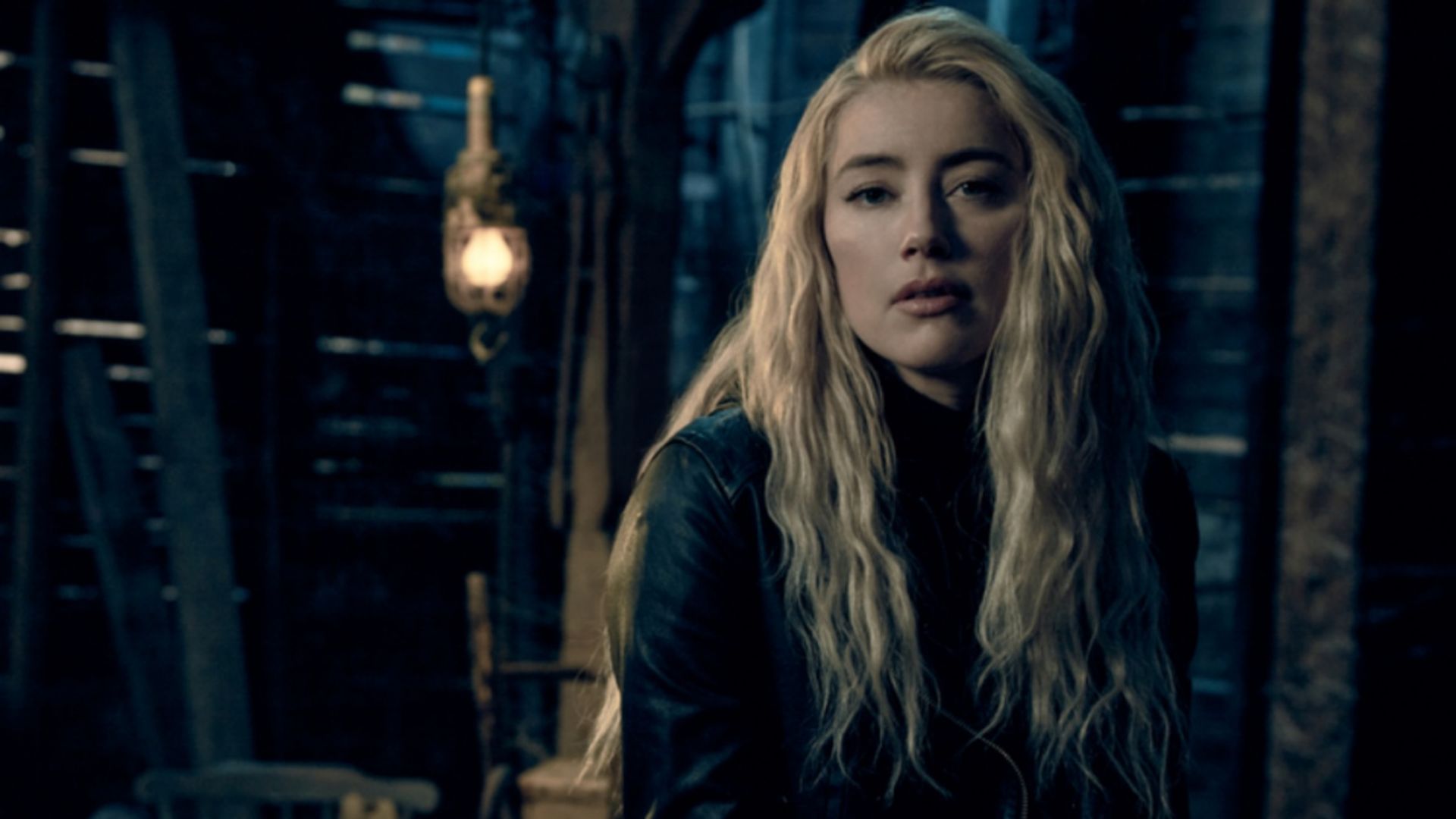 Also, in 2020, she played one of the main roles in mini-series "The Stand" based on the novel by Stephen King. She played Nadine, one of the survivors of the influenza pandemic that killed 99% of the world's population. Amber liked her ambiguous character, whose actions lead to a tragic denouement. She compared her with Mera, who, according to the actress, is the complete opposite of Nadine, but also an interesting character to reveal.
That is exactly why I wanted to play Nadine… because of that element. That dynamic that people do not know what to make of her makes her an infinitely more interesting character for me, and a much more compelling character to play. It is much more interesting to me as an actor for me to take on and embody.
In May 2022, the liber trial with Amber Herd and Johnny Depp came to an end. The actress was caught on a lie for a few times. For example, she said, that Depp is a cocaine addict, and presented a picture showing a table with perfectly paths of powder as evidence. Previously Amber said, that Depp is a heavy smoker, so the judge was embarrassed that there was one unlit cigarette in the ashtray, which spoke of the staged nature of the photo. And there were many similar inconsistencies. The jury ruled that Amber is guilty of slander and should pay her ex-husband $15 million (although Depp originally asked for $50). However, Depp's side was also ordered to pay Heard $2 million for libel - she filed a counterclaim, and also for a large amount. But in the eyes of the public, who greeted the news of Johnny's victory with applause, victory is definitely on his side.
Press Ctrl+Enter If you find a mistake