Biography of Alex Lawther
Alex Lawther is an English theater and film actor, known for acting in the third season of the TV series Black Mirror, for portraying young Alan Turing in the biographical film The Imitation Game, and for acting in such films as X+Y, Departure, Goodbye Christopher Robin. Net worth: $2 million.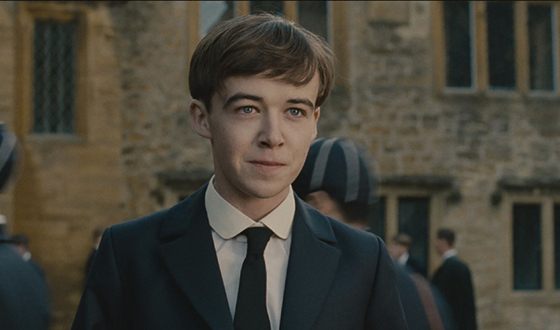 Childhood and Early Life
Alex was born in a small English town, Petersfield, on May 4th, 1995. Lawther's parents work in the legal field, his older brother, Cameron, is a film producer, and his older sister, Ellie, is a public politician.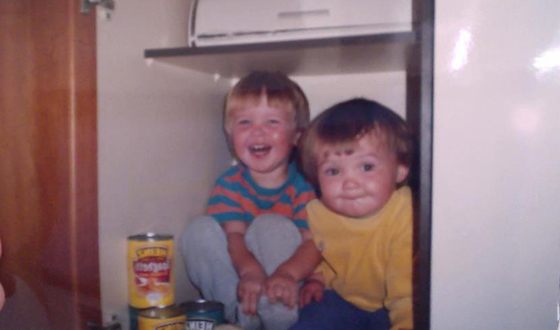 Alex has been interested in acting since early childhood. According to Lawther, his brother and sister partly helped him in choosing his course of life.
They didn`t want to play with me because I was too little, so I had to invent games myself.
In 2009, 14-year-old Lawther composed and produced a play in a drama club of a college where he learned at that time. Despite Alex's interest in theatre, his parents insisted on him studying history a King's College London. Their plans, however, didn't realize.
Acting Career
In 2010, Lawther was on a set for the first time, acting in a short film The Fear (S) by Casper Logan. His brother also worked on its creation. When Alex was 16, he played in his first professional theatrical performance. That was a new play titled South Downs, played in a Chichester Festival Theatre.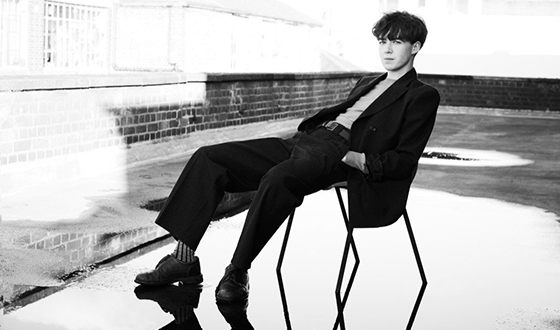 That's when Lawther's course of life changed dramatically. The play had an unprecedented success. Shortly it moved from a tiny town to a theater of London's West End. Shortly after, Lawther was nominated for a WhatsOnStage Award as a London Newcomer of the Year and signed a contract with a film agent.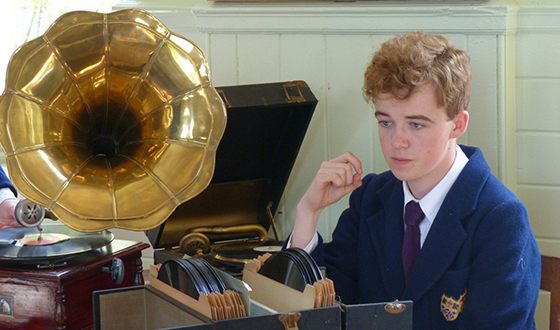 In 2013, Lawther got a role in the film about an English composer and piano player titled Benjamin Britten: Peace and Conflict, in which the young actor portrayed the famous musician.

This was followed by roles in the comedy X+Y with Asa Butterfield, Rafe Spall, and Sally Hawkins and a less successful drama Virtuoso directed by Alan Ball.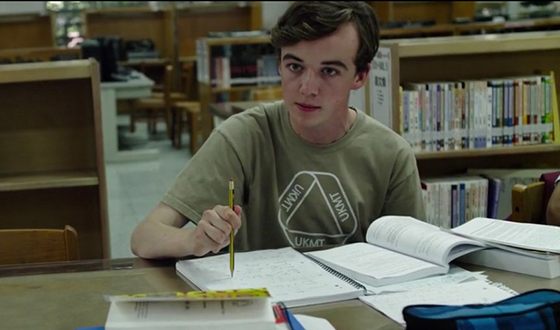 According to Zoomboola.com, in 2014, after the release of the bibliographical film The Imitation Game about an English wartime cryptographer, Alan Turing, in which Lawther portrayed young Turing, he became famous all over the world. Filming in the hugely popular and recognized film brought Alex to know such actors as Benedict Cumberbatch (he portrayed adult Turing), Keira Knightley (she portrayed his spouse), Charles Dance, and Matthew Goode.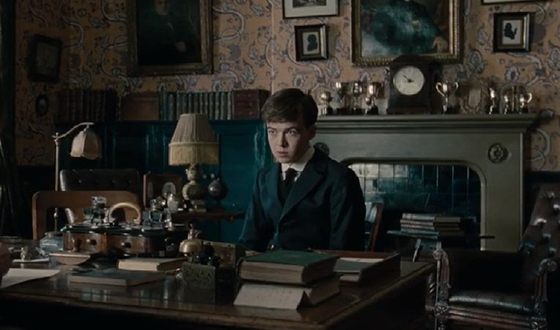 After the premiere of The Imitation Game, Lawther was accepted into the Royal Academy of Dramatic Art. However, cinematography came first: the actor was approved for the role in the drama Departure by Andrew Steggall, which was released in May of 2016, so he decided to quit the academy. A part of me is constantly wondering if I've made the right decision? On the other hand, I feel like I'm learning a lot on a set all the time, Lawther says.

Lawther's next role was in the third episode of the third season of the anthology TV series Black Mirror (episode: Shut Up and Dance). The actor portrayed a timid teenager, whom unknown hackers, blackmailing him with an intimate video, force him to break the law. Jerome Flynn, known for portraying Bronn in Game of Thrones, was Alex's colleague.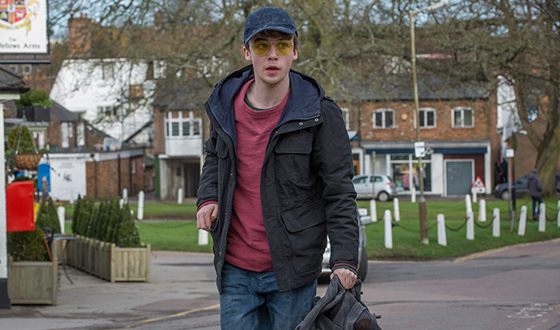 Besides, the actor starred in a comic book-based mini TV series The End of the F***ing World by Charles Forsman. He portrayed a 17-year-old psychopath, James, whose dream is to move from killing squirrels and rats to killing people. He falls in love with a cranky classmate, Alyssa (Jessica Barden), who draws him into the search of her father, who has left their family many years ago. The TV series received great reviews from viewers. However, since the story is completed, there is no chance we will see a new season.

2017 was a particularly fruitful year for Lawther. The actor starred in a successful comedy Freak Show by an English film director and actress, Trudie Styler; miniseries Howards End; debut film of a British comedian, Simon Amstell, titled Carnage; a film about a creator of Winnie-the-Pooh Goodbye Christopher Robin, and a horror Ghost Stories which was released in March of 2018.


Private Life of Alex Lawther
Some actor's roles make his fans believe that he has a non-traditional sexual orientation, but Lawther makes no comments about this delicate question.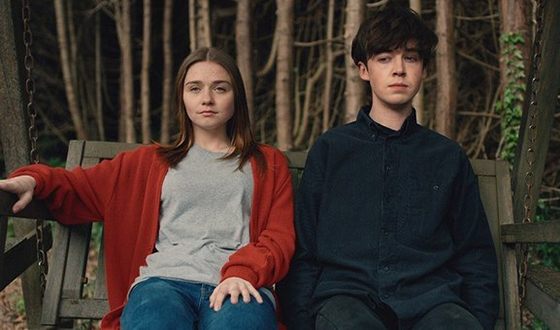 Lawther enjoys kayaking and rafts on a London Camden Lock in his spare time. The actor spends a large part of his income on books, theater, and film tickets. Alex doesn't use any social media. He is not on Instagram, Twitter, or Snapchat, which is popular in Britain.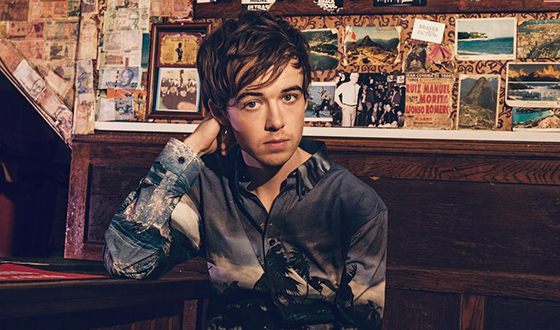 Ben Whishaw (Perfume: The Story of a Murderer, Cloud Atlas, Spectre,), with which Lawther is often compared, is his idol.
Alex Lawther Now
In November of 2019, the long-expected second season of the TV series The End of the F***ing World was released.

In 2021, the premiere of "Spark - a moment of connection" should take place. The film is reportedly about the events of the world in 2049.
Press Ctrl+Enter If you find a mistake