Benedict Cumberbatch Biography
Benedict Cumberbatch is a British actor famously associated with the character Sherlock Holmes. While he has portrayed a range of intriguing characters in his career, he's best known for roles of geniuses and villains.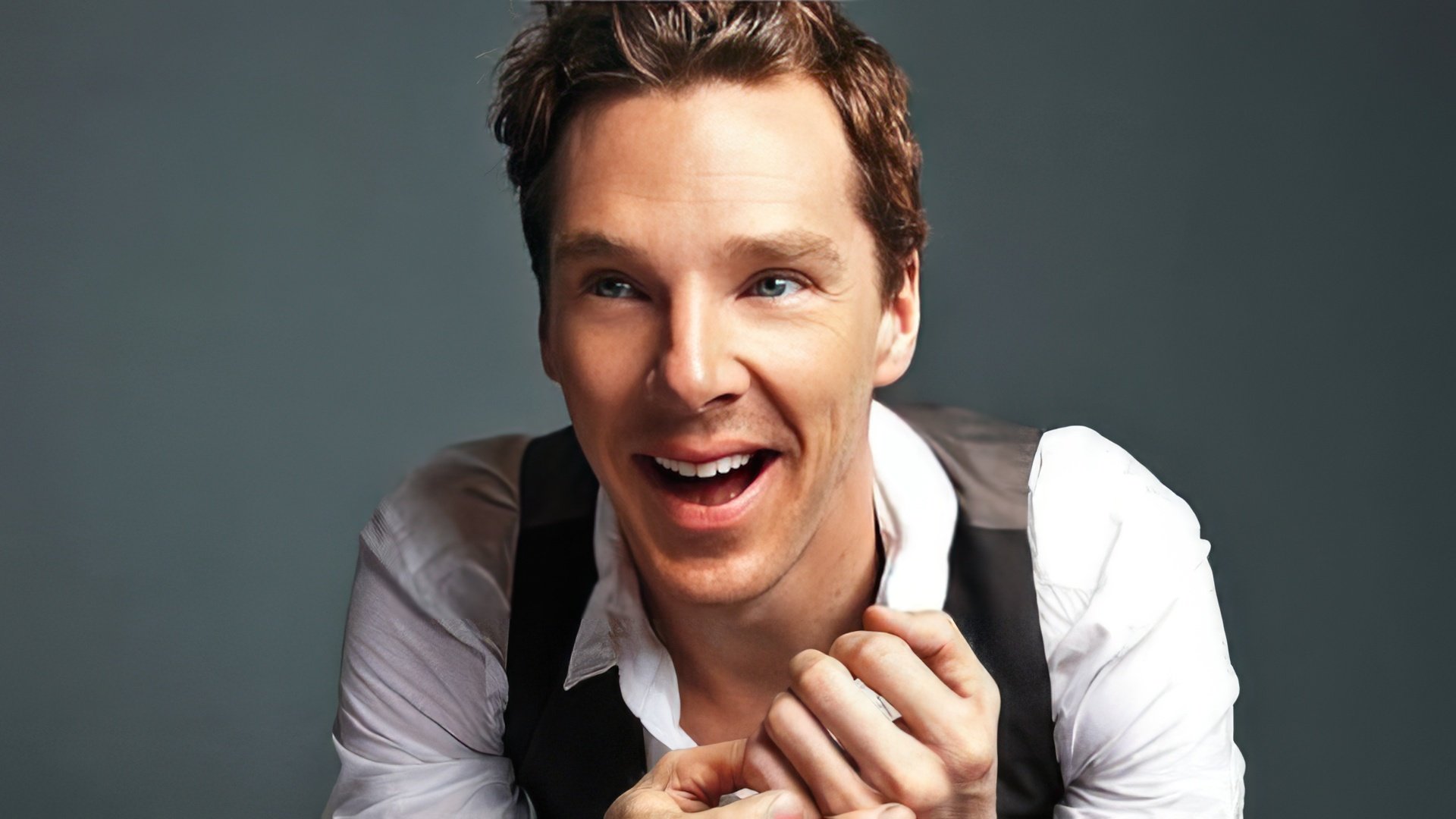 Early Life and Family
Benedict Timothy Carlton Cumberbatch was born on July 19, 1976, in London, UK. His parents, Timothy Carlton and Wanda Ventham, were notable television actors. Given this background, it's no surprise that he showed an interest in acting from a young age.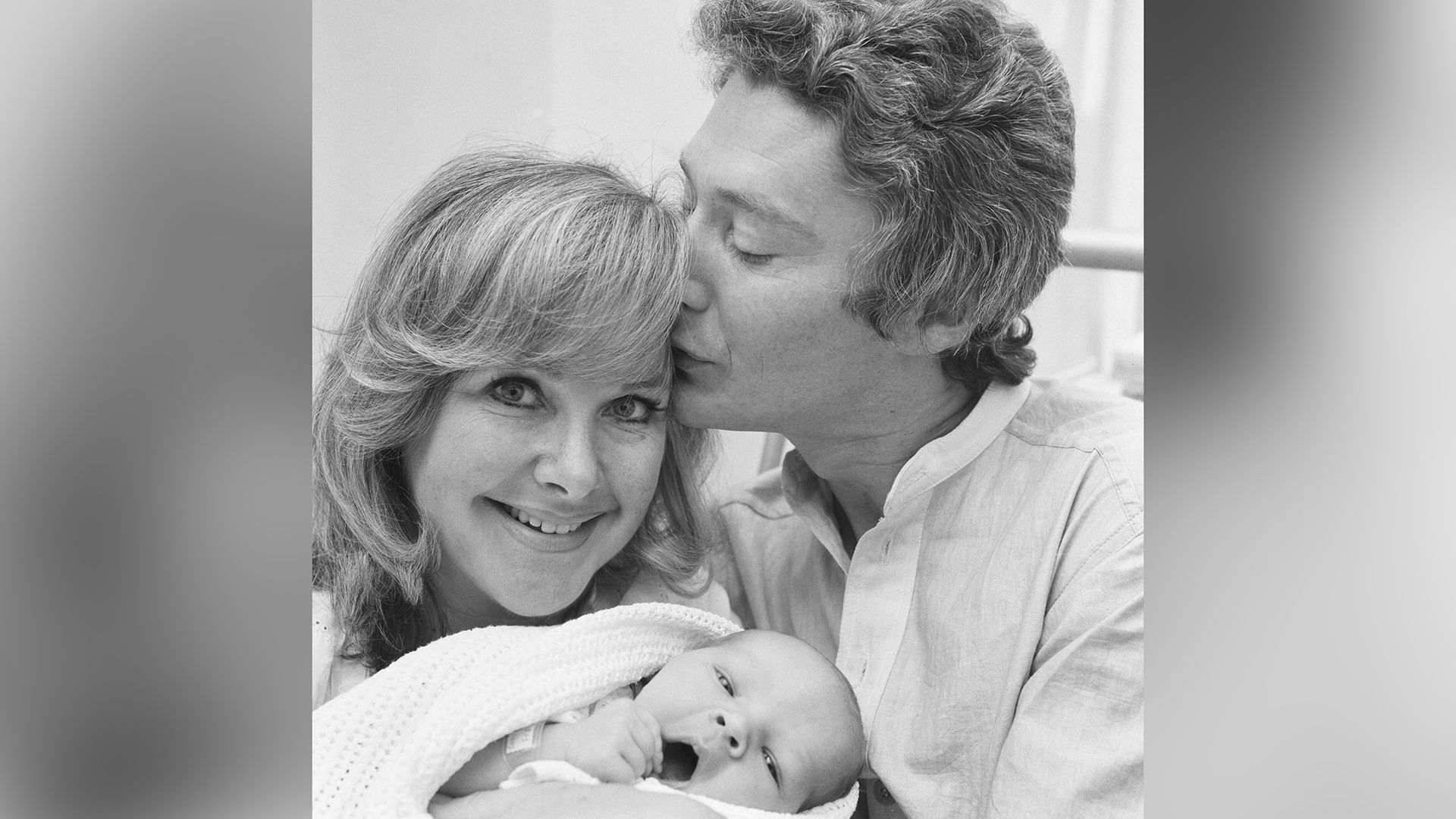 Interestingly, Benedict Cumberbatch is a distant relative of King Richard III, separated by 16 generations. His family tree boasts several other notable ancestors. His grandfather, Henry Cumberbatch, served as a submarine officer during both World Wars. The actor's great-grandfather, Henry Arnold Cumberbatch, held the position of Consul General in Turkey and Lebanon during Queen Victoria's reign.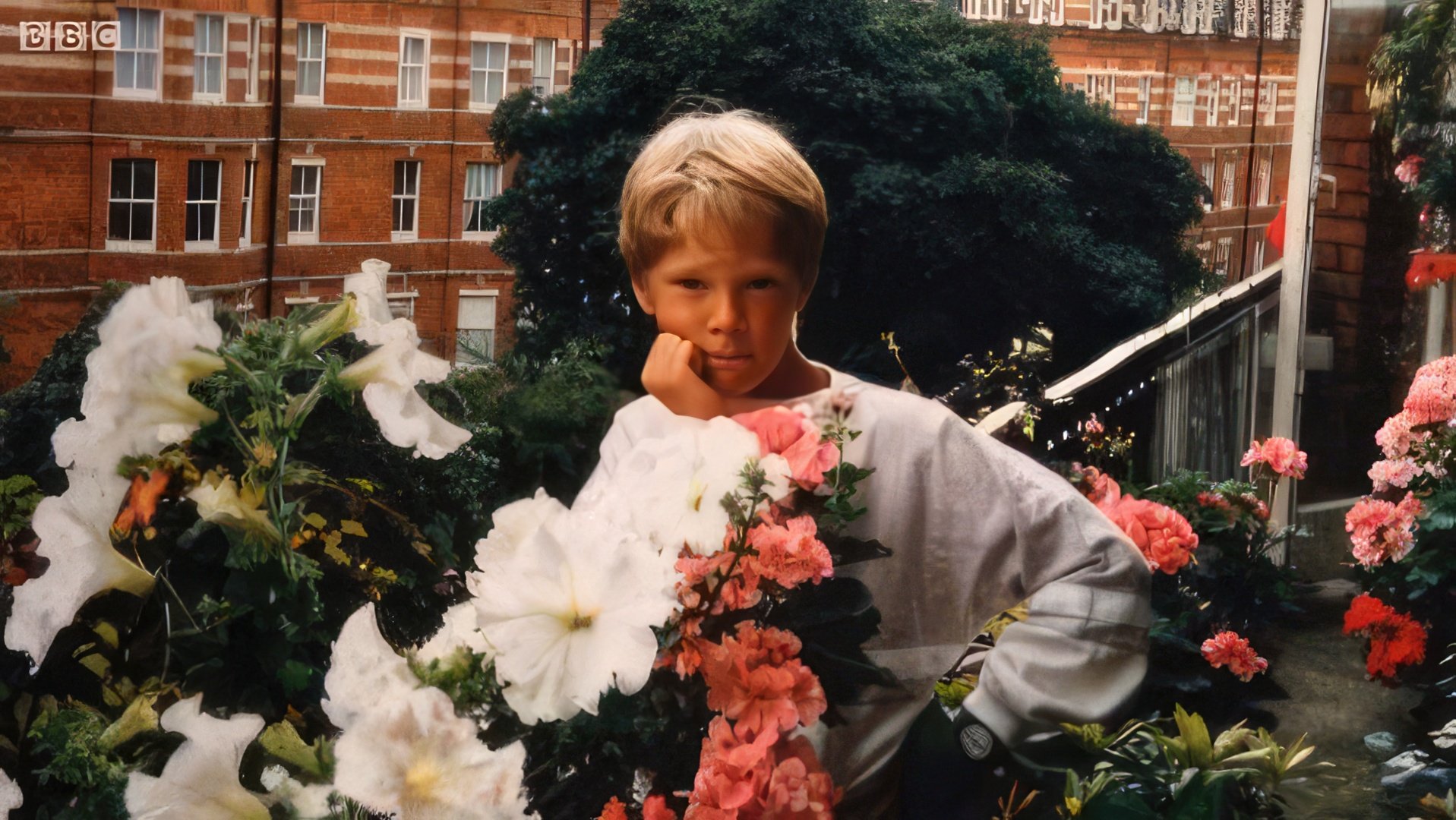 Benedict's parents prioritized his education, resulting in him attending multiple schools to find the best fit. At Harrow School, he made his stage debut, playing the role of the fairy queen Titania from "A Midsummer Night's Dream" at the age of 13. With guidance from his parents, his performances consistently impressed both audiences and teachers due to his mature acting skills for his age.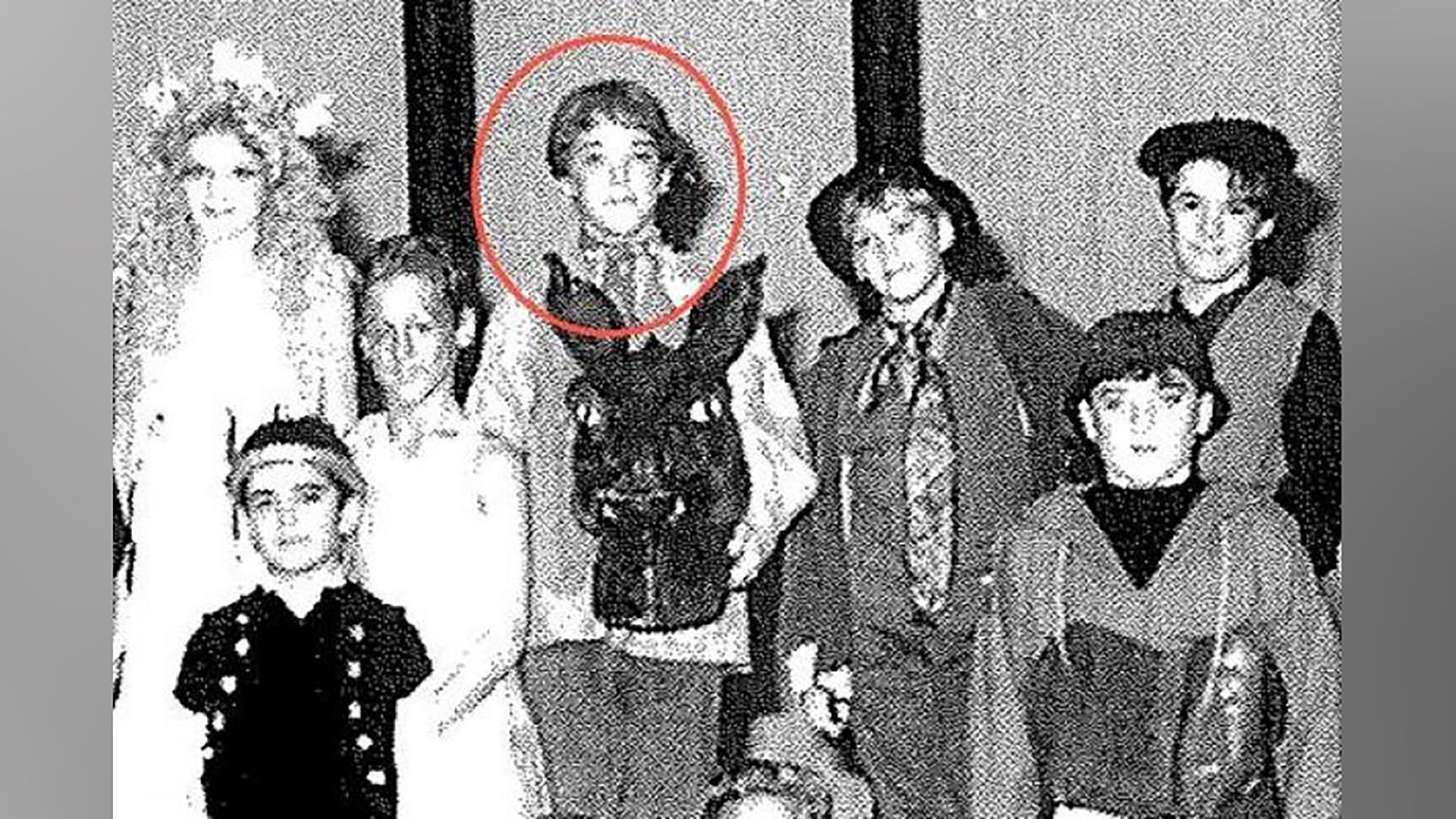 After finishing school, Benedict traveled through Asia and even spent a year in a Tibetan monastery teaching English to monks.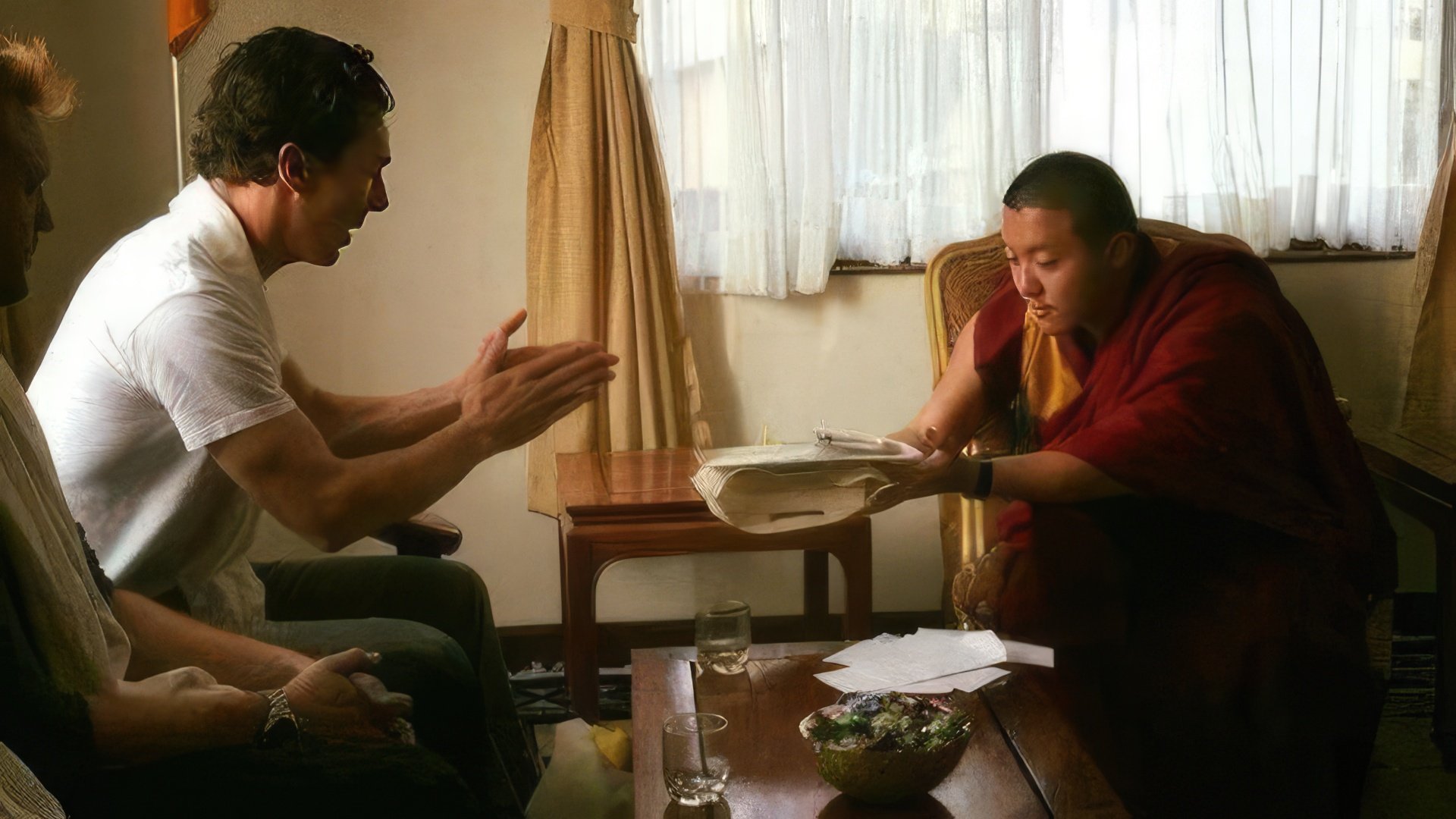 Afterwards, Benedict returned to England and enrolled in the University of Manchester, where he studied drama for the next four years. He then furthered his acting skills at the London Academy of Music and Dramatic Art, the UK's oldest drama school, earning a Master's degree in "Classical Acting for the Professional Theatre."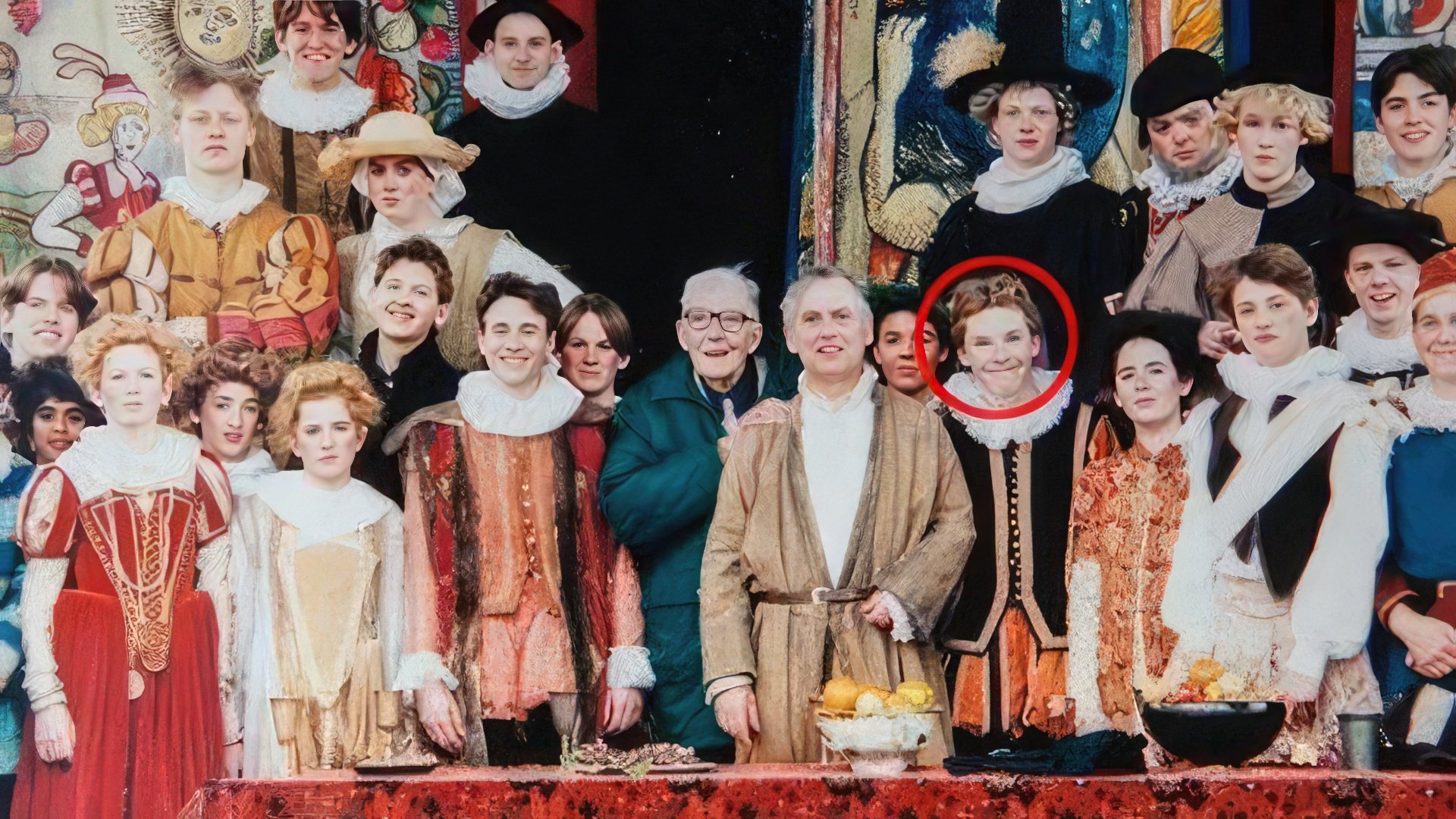 First Roles
In 2001, Benedict Cumberbatch began performing on the professional stage. He initially acted at the famous Open Theatre in Regent's Park, then made a mark for himself at the "Royal Court," "Almeida," and the Royal National Theatre. His outstanding performance in the play "Hedda Gabler" earned him his first award - the Laurence Olivier Award presented by the London Theatre Community.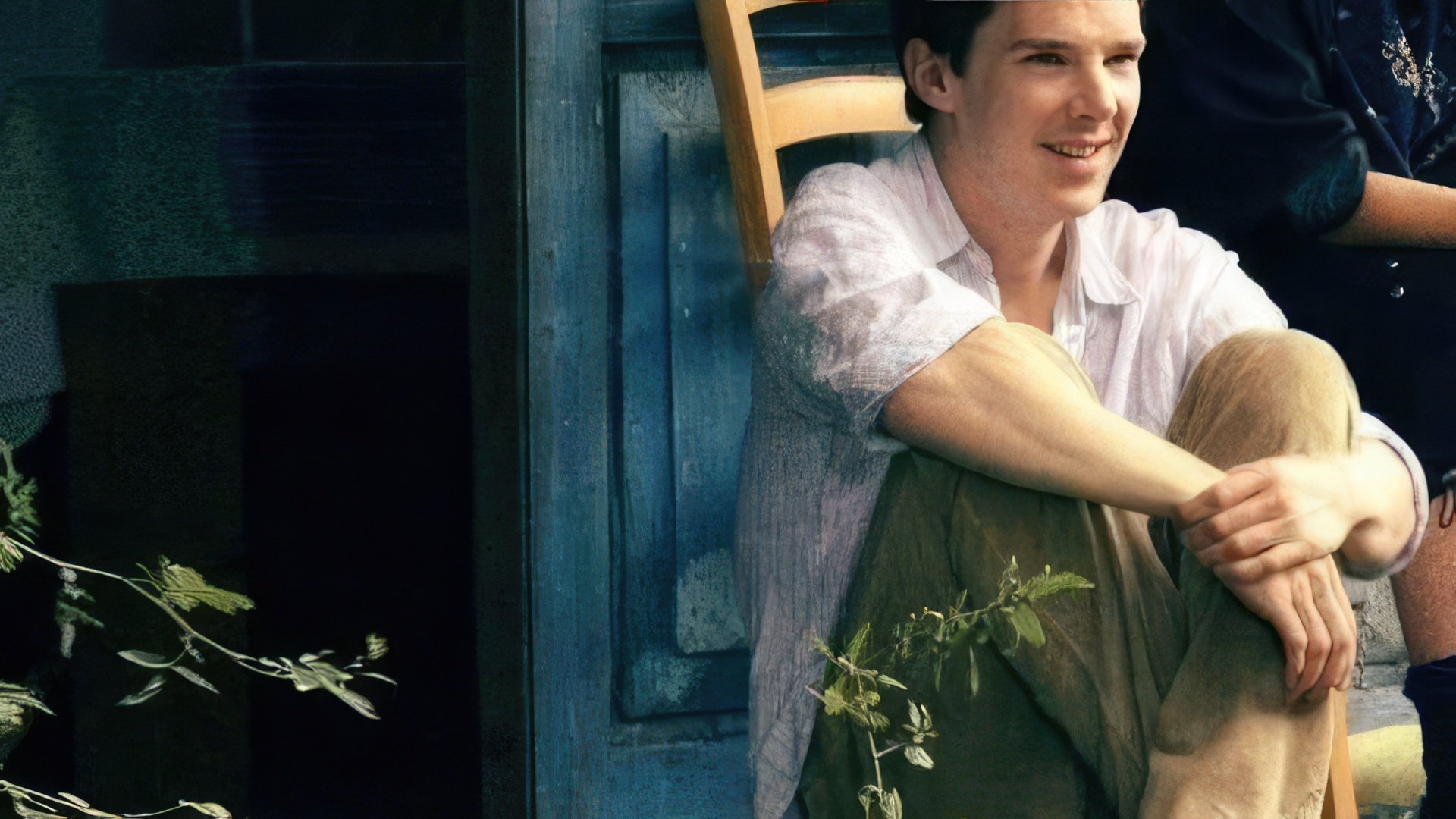 In 2002, Benedict Cumberbatch made his TV debut with guest roles in series like "Heartbeat," "Silent Witness," "Fields of Gold," and "Tipping the Velvet." His first feature film role was in the drama "To Kill a King" alongside Tim Roth. While these roles weren't considered significant, they were enough for Benedict Cumberbatch to land a part in Hugh Laurie's project "Fortysomething" in 2003, where he played the son of the main character. The show was a family comedy, so Cumberbatch had considerable screen time. However, the series didn't meet expectations and was canceled mid-season.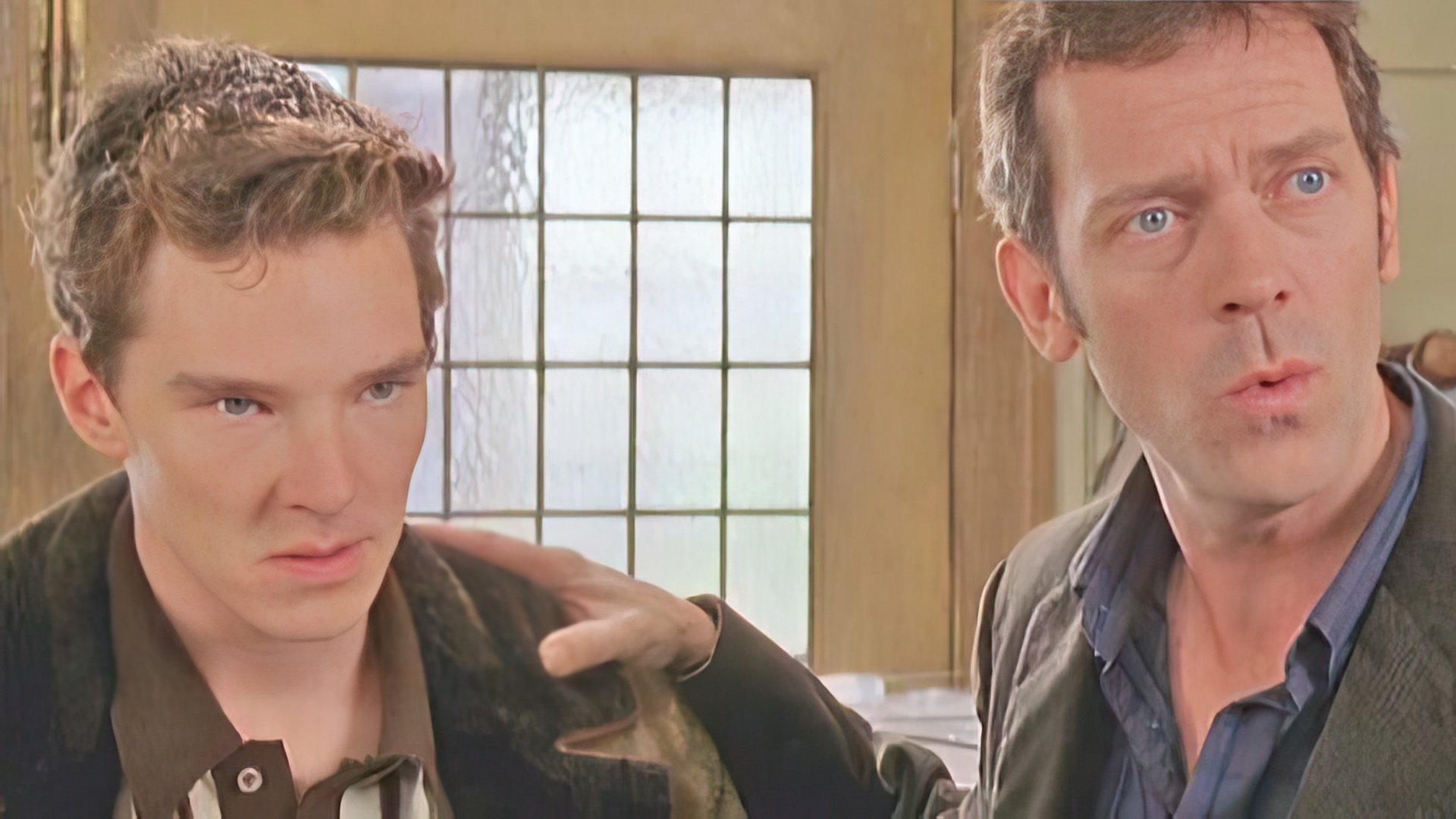 In 2004, Benedict Cumberbatch portrayed physicist Stephen Hawking in the biographical film "Hawking." The role brought him initial fame, as well as a BAFTA nomination and the top prize at the Television Festival in Monte Carlo.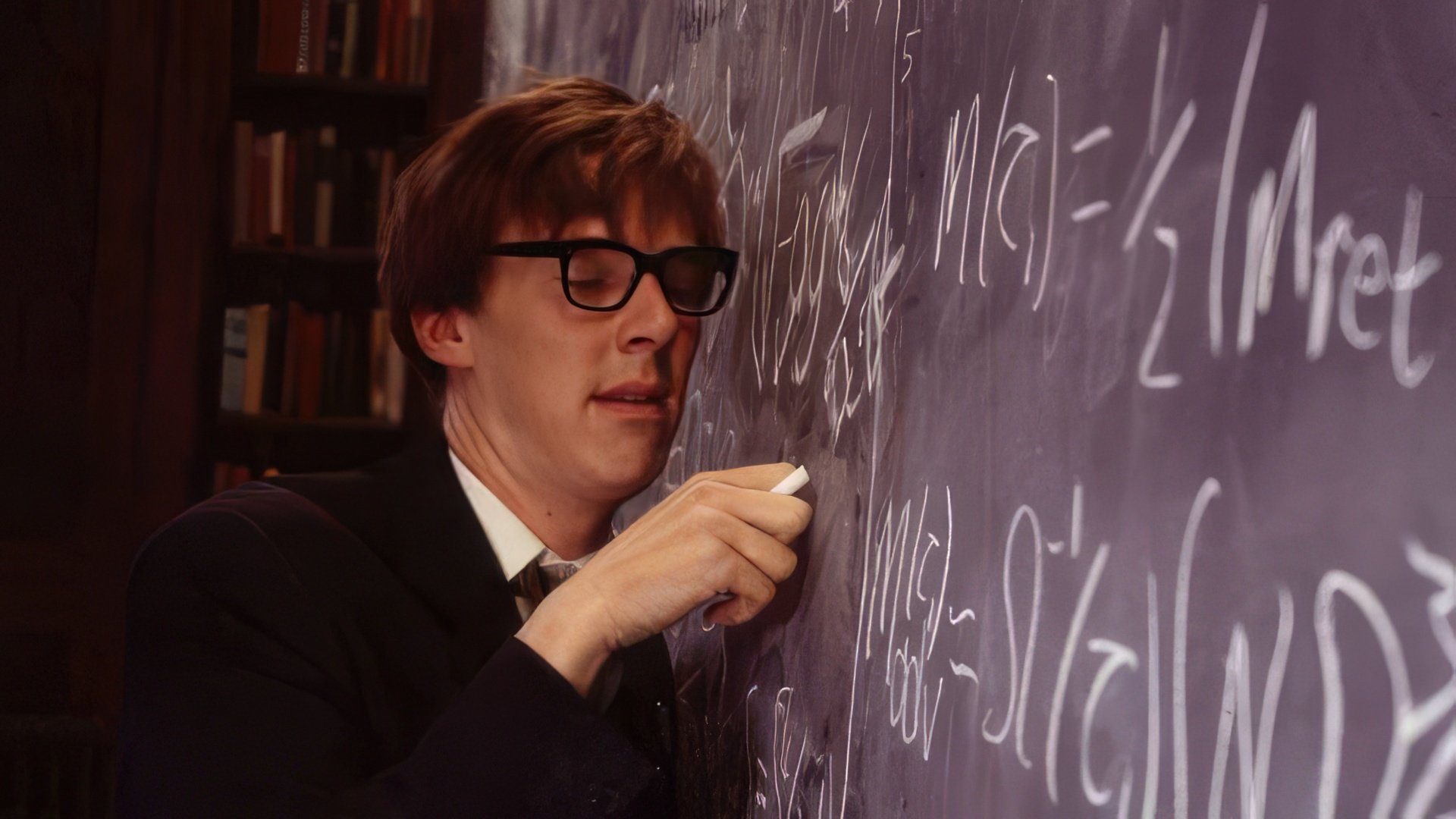 In 2005, he appeared in the adventure series "To the Ends of the Earth," playing the young aristocrat Edmund Talbot.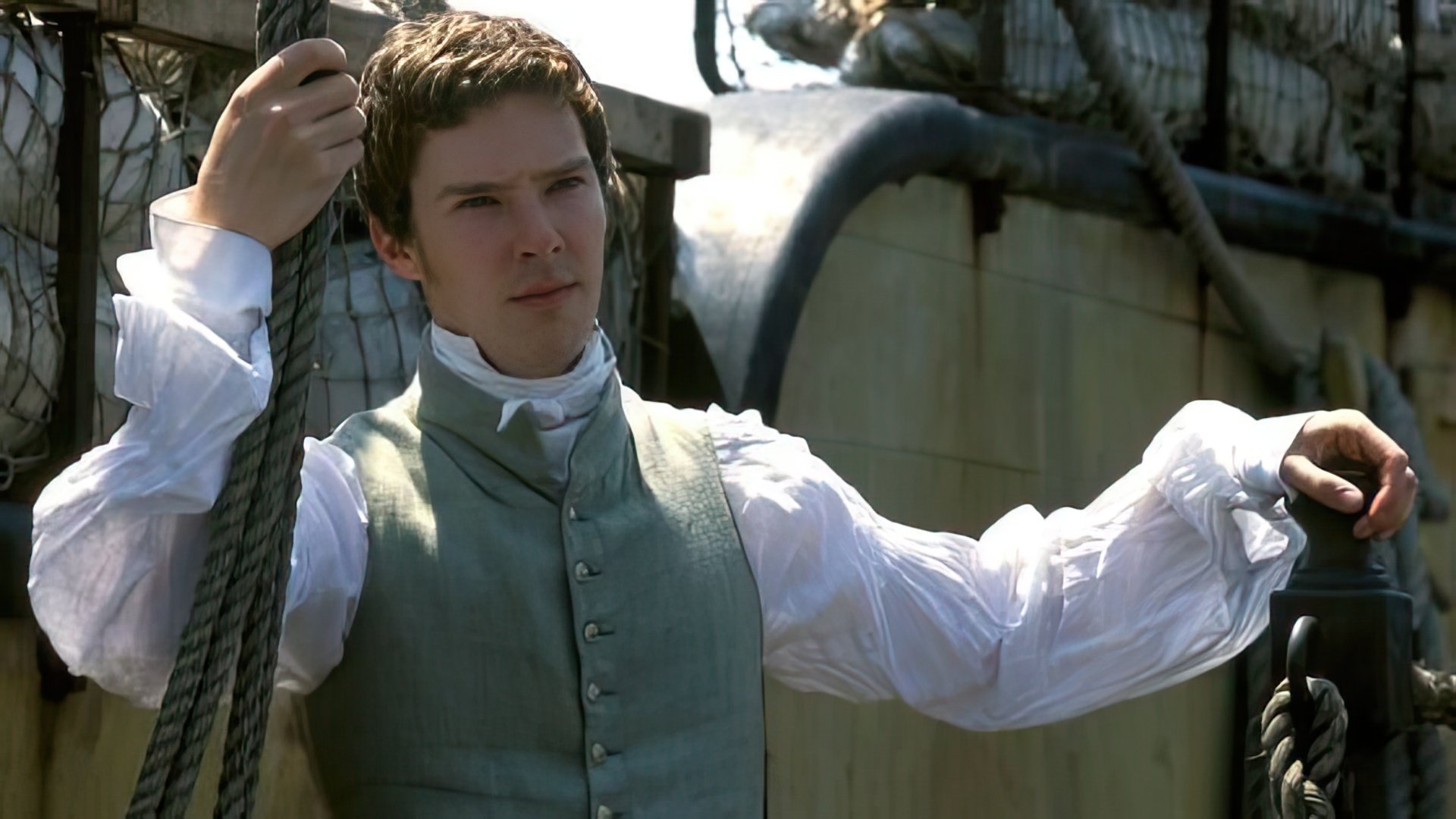 From that point, Benedict Cumberbatch became a star of British mini-series. In 2006, he starred alongside James McAvoy in the youth series "Starter for 10", and then shifted to historical drama in "Amazing Grace". In 2007, he had an interesting experience playing twins with completely different personalities in the drama series "Inseparable".

Both the dystopian series "The Last Enemy" and the drama "Small Island" received high acclaim from critics and audiences, earning Cumberbatch a "Satellite Award" nomination and another BAFTA nomination. In 2010, he portrayed Vincent Van Gogh in the documentary "Van Gogh: Painted with Words" and also voiced the Discovery series "Into the Universe with Stephen Hawking".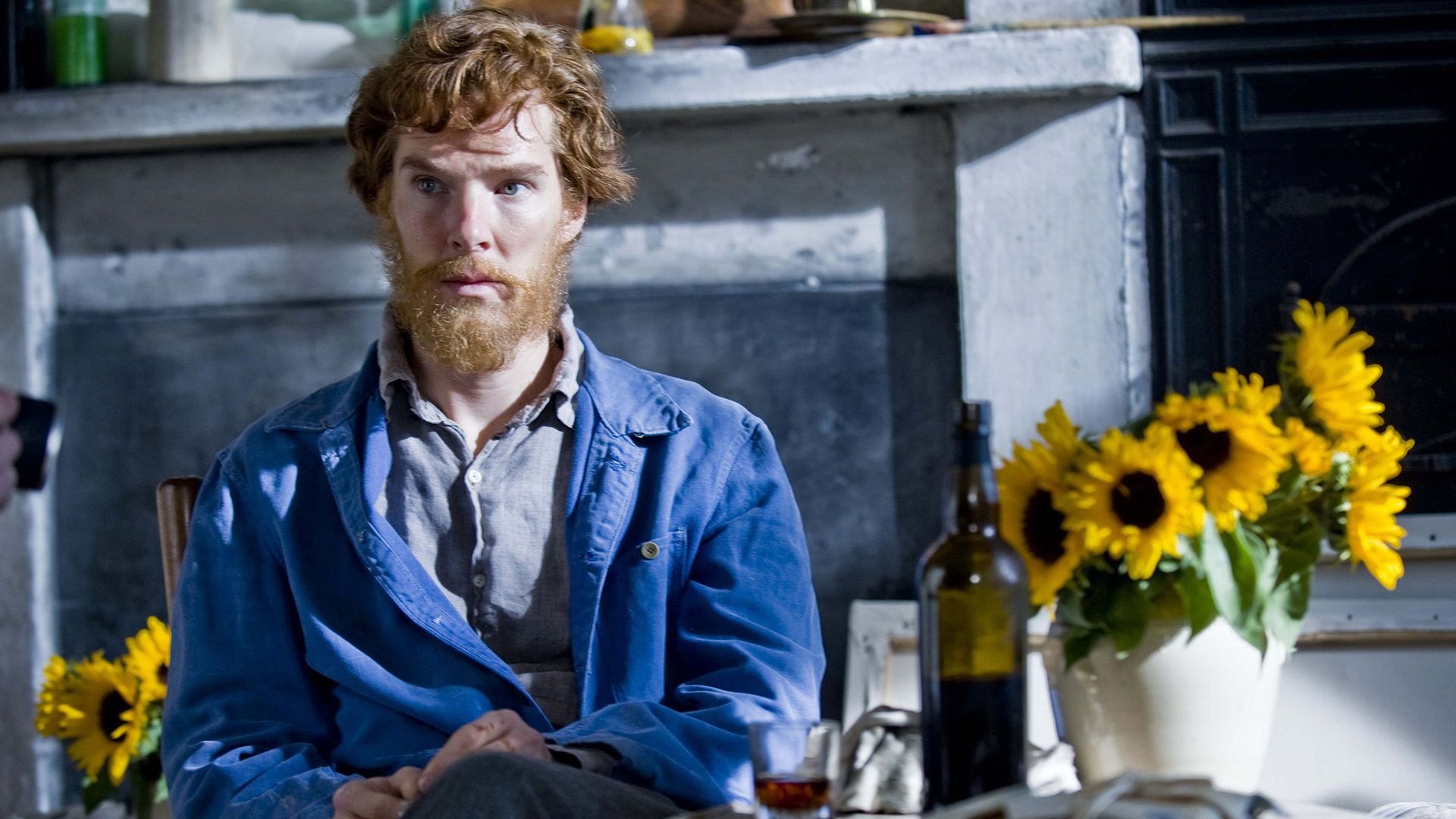 Sherlock
Benedict Cumberbatch's talent and determination made him a star in the UK. However, he remained relatively unknown outside Britain. But a promising BBC project lay ahead.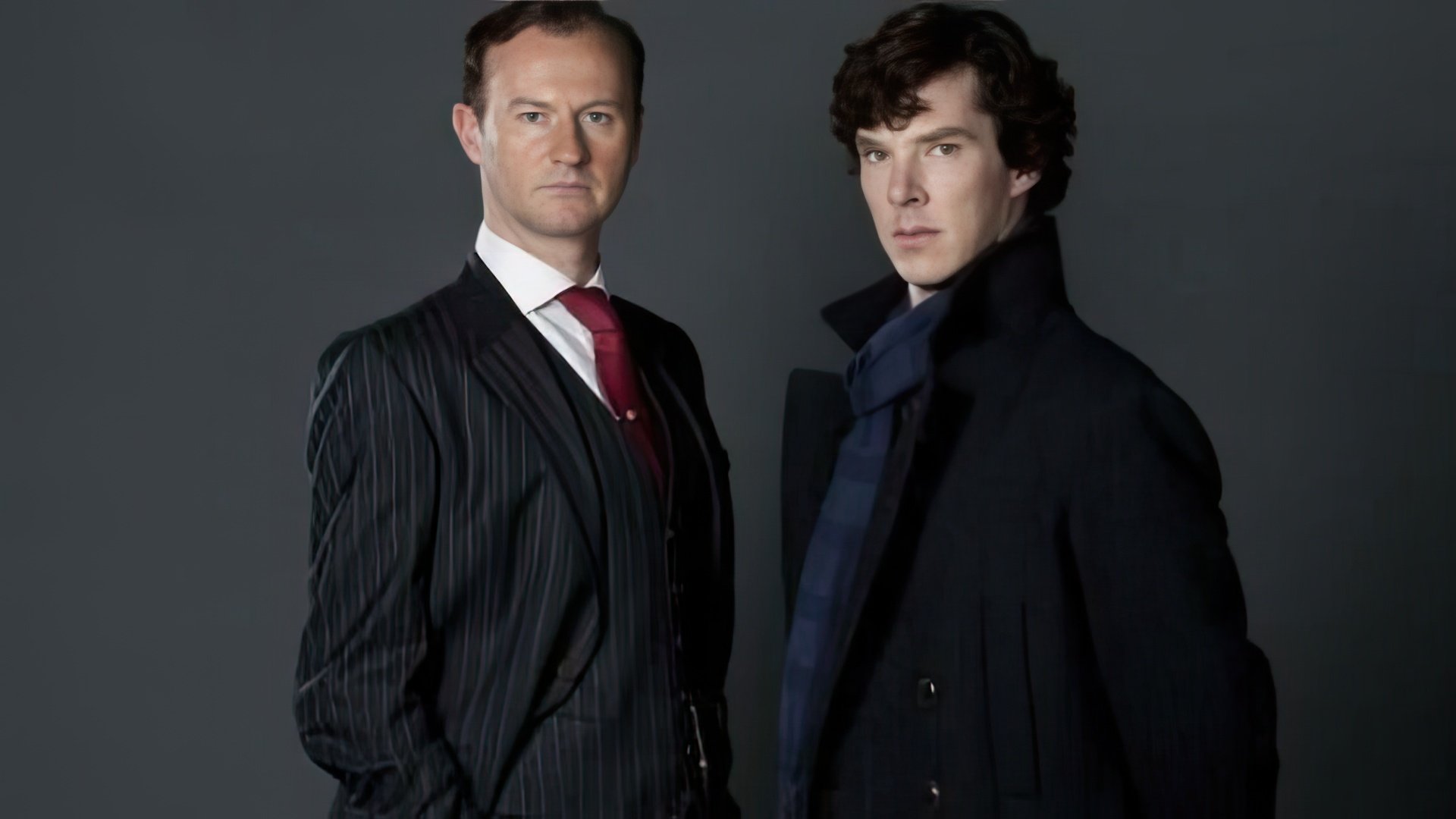 Before casting began, Mark Gatiss, the writer and main producer of "Sherlock", had one strict condition: "No Hollywood celebrities!" Cumberbatch's audition tape intrigued him, and soon Benedict was auditioning in person. He became the first and only choice for Sherlock and was immediately cast.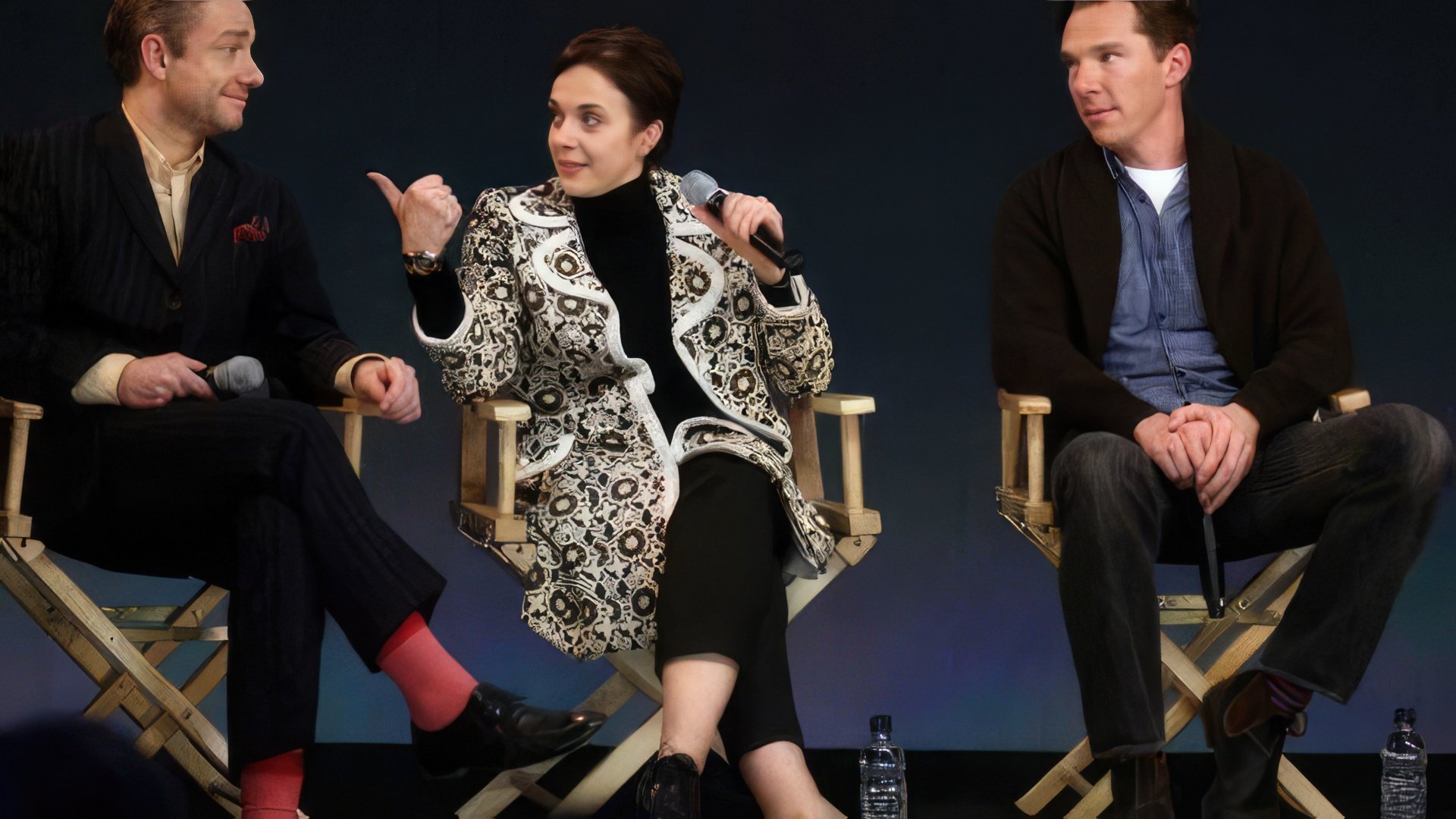 Choosing Dr. Watson was more challenging. Many British film stars auditioned, including Matt Smith from "Doctor Who". However, Martin Freeman engaged so animatedly with Benedict during the audition that the directors chose him, noting, "At least they won't have to pretend to be friends."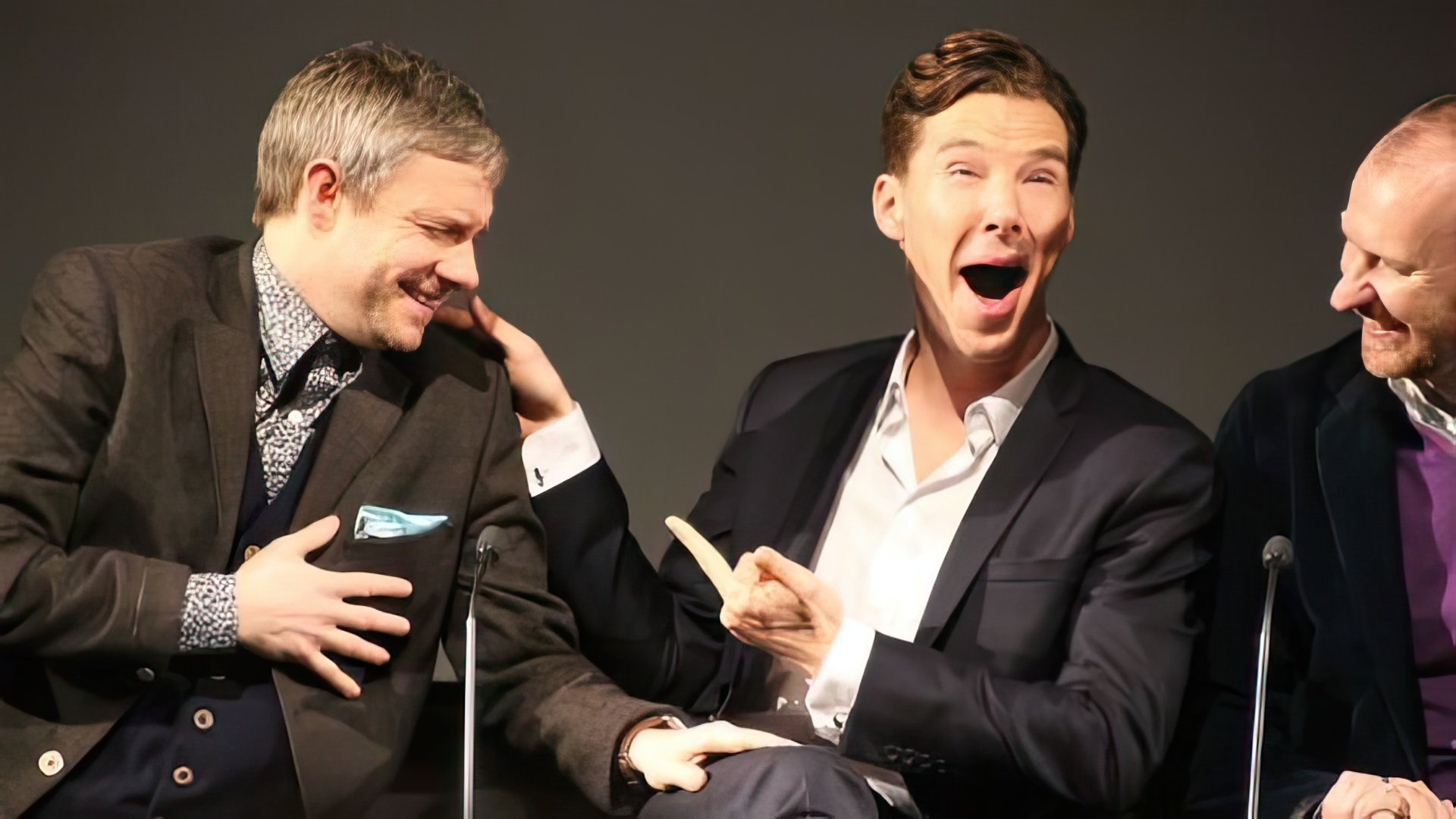 Ben had to undergo rigorous pre-filming preparation. He practiced yoga and swimming daily to achieve a more "slim and bony" physique, as directed by the producers, and also took violin lessons from Australian actress and violinist Eos Chater. On July 25, 2010, UK residents saw a modern rendition of the legendary detective's adventures. While some weren't pleased with the contemporary spin on Conan Doyle's universe, the majority deemed BBC's experiment bold, vibrant, and exceptional. The series quickly topped various TV ratings, with premieres eagerly anticipated worldwide.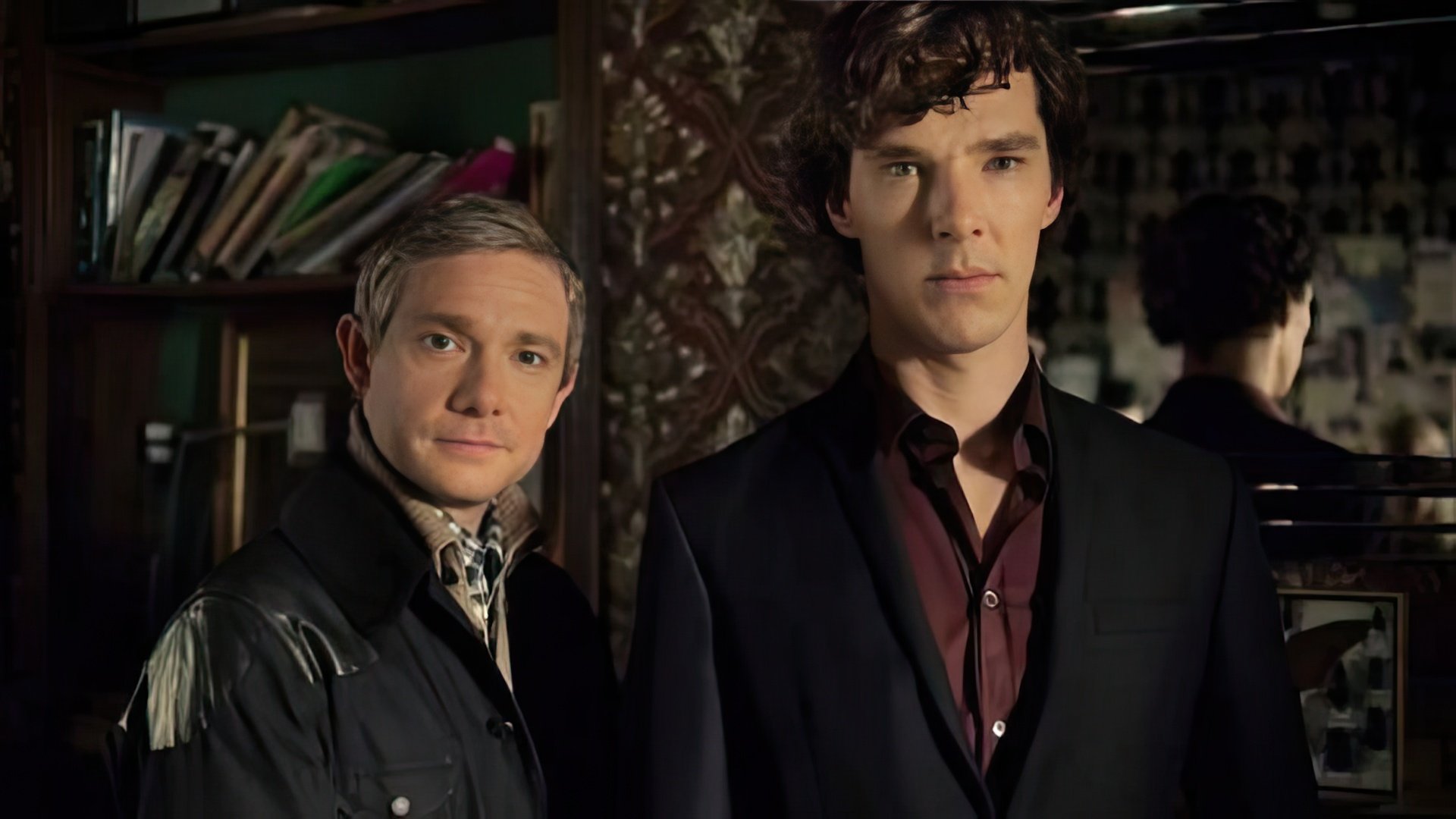 Of course, the show's success wasn't solely due to Cumberbatch: each episode boasted a riveting plot, and every frame was shot impeccably. But it was this eccentric curly-haired actor with his distinctive facial expressions who truly made Sherlock shine.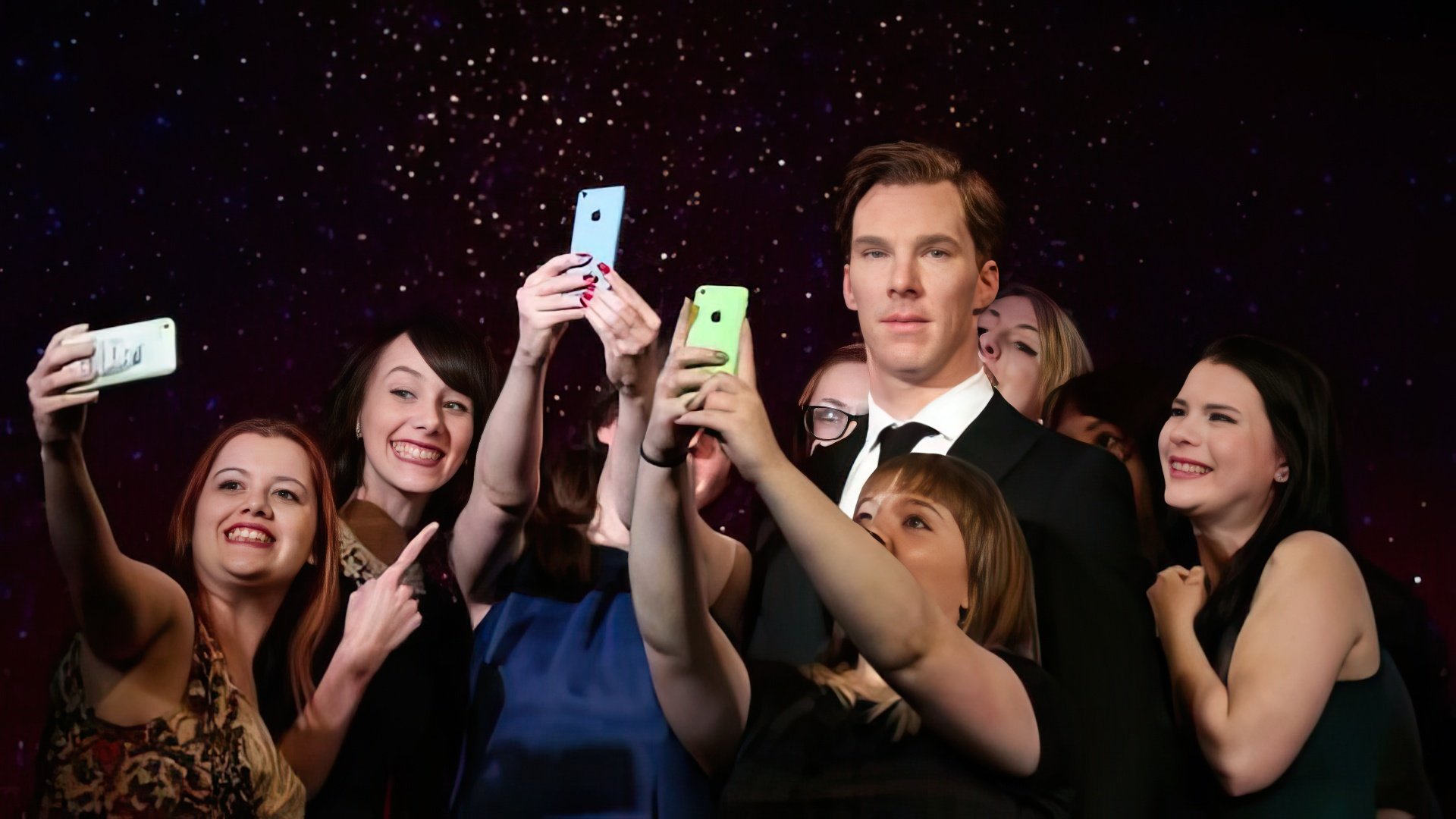 Further Career
"Sherlock" easily got renewed for another season. However, due to the showrunners' strategy to release new episodes sporadically but impactful, Benedict had quite some free time. But he wasn't idle for long – offers from renowned directors from the US and Europe began pouring in.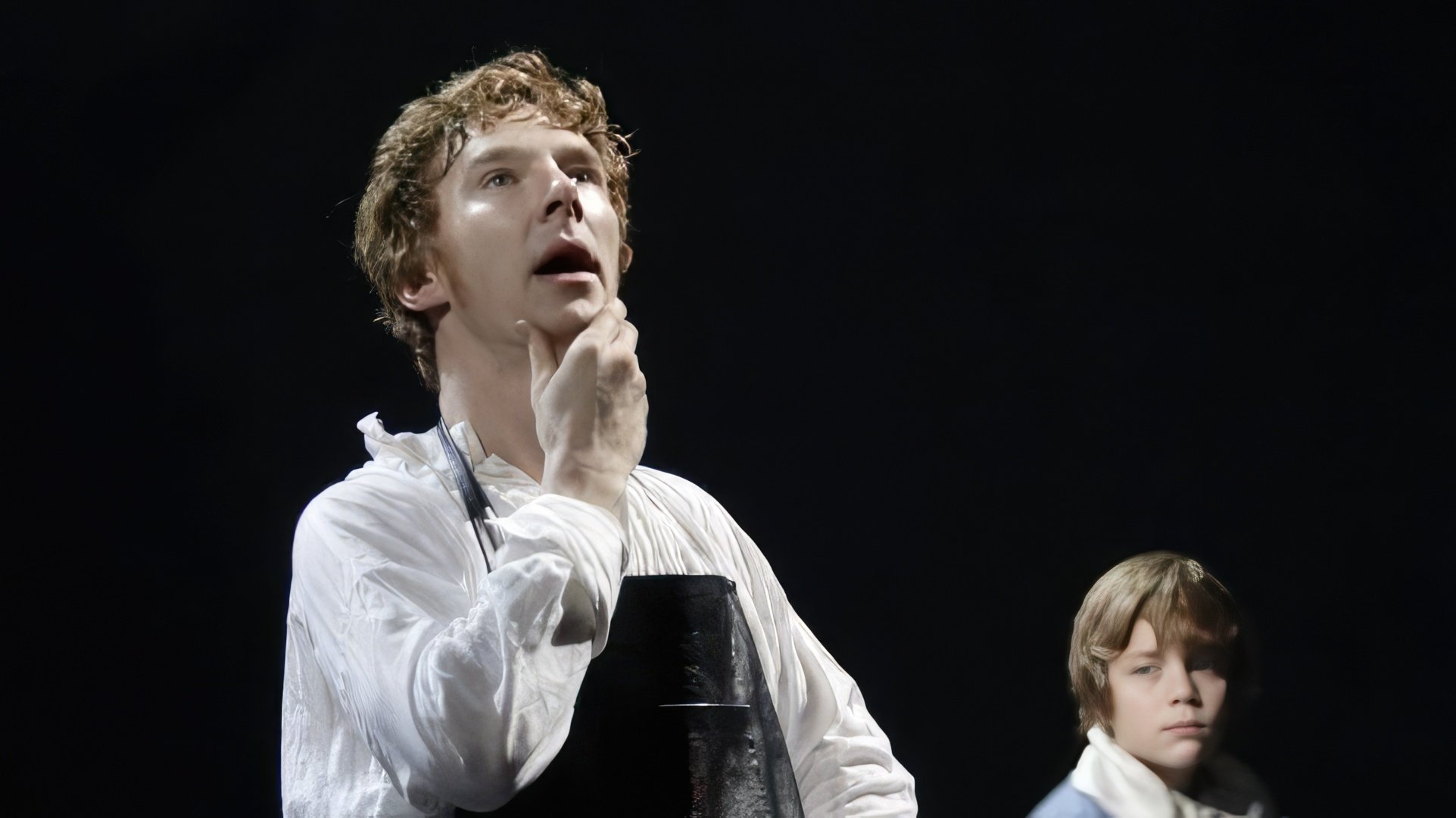 By 2011, he had brilliantly co-starred with Johnny Lee Miller, sharing the same body in the movie "Frankenstein," and collaborated with Gary Oldman and Tom Hardy in the spy thriller "Tinker Tailor Soldier Spy." His role as the right-hand man to the British intelligence assistant earned him a nomination for Best Supporting Actor at the Raindance Film Festival.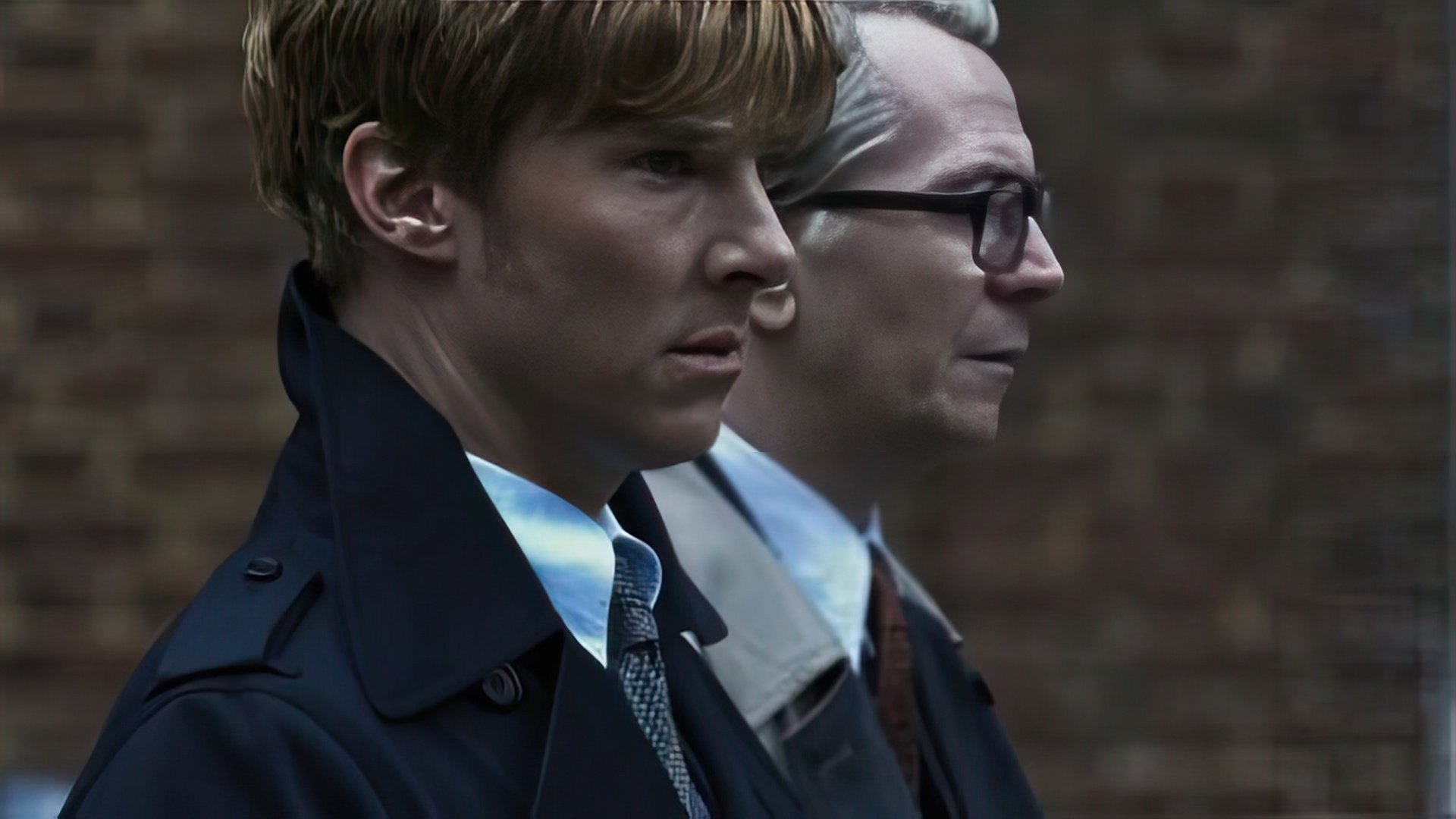 Then he appeared in Steven Spielberg's "War Horse" and the drama "Wreckers" directed by the independent British filmmaker Dictynna Hood.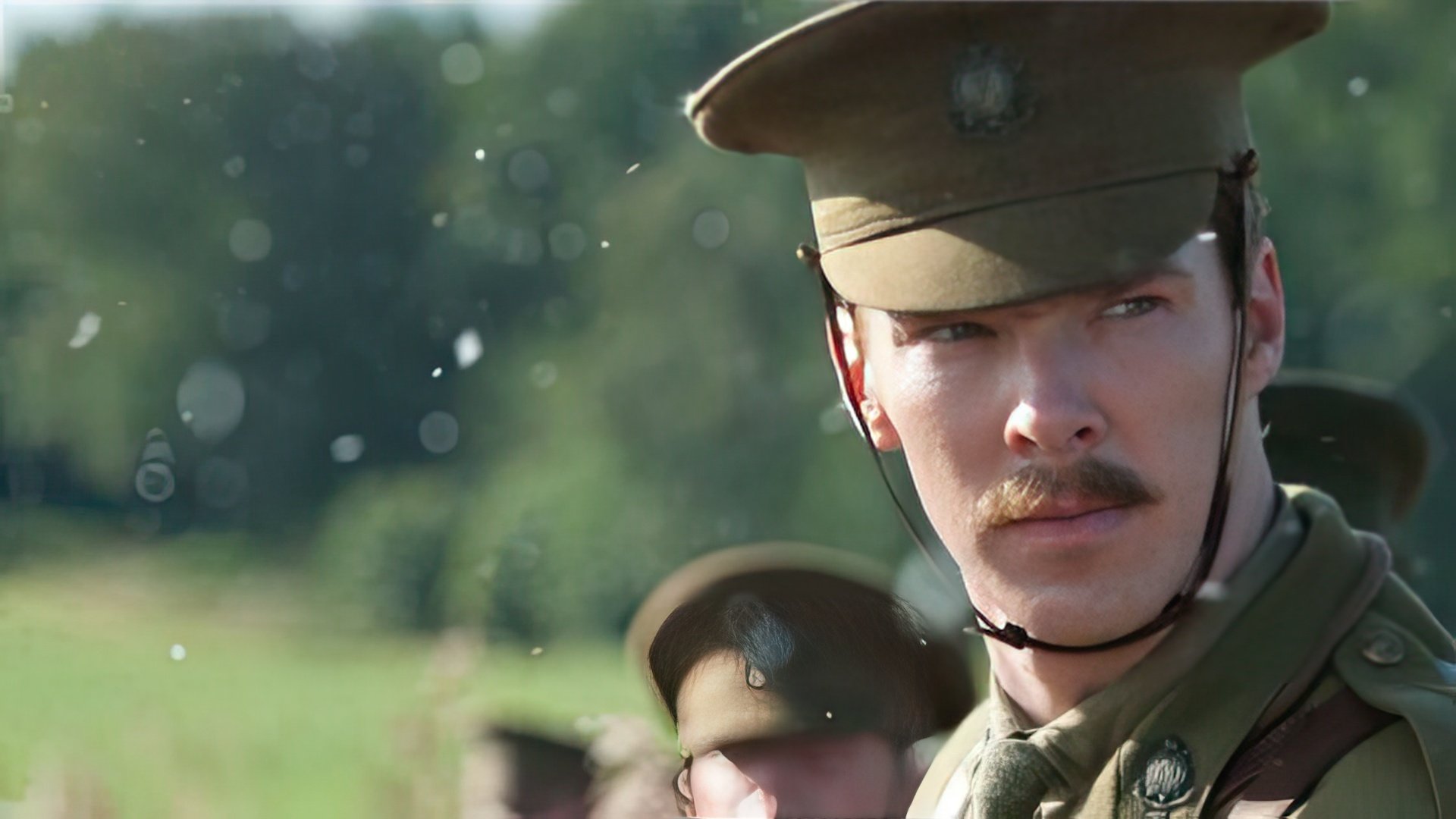 In 2012, he acted in the mini-series "The Hollow Crown". The project, dedicated to Shakespeare's plays, featured many popular British actors. For instance, Tom Hiddleston portrayed Henry V, Jeremy Irons played Henry IV, and Benedict Cumberbatch took on the role of Richard III.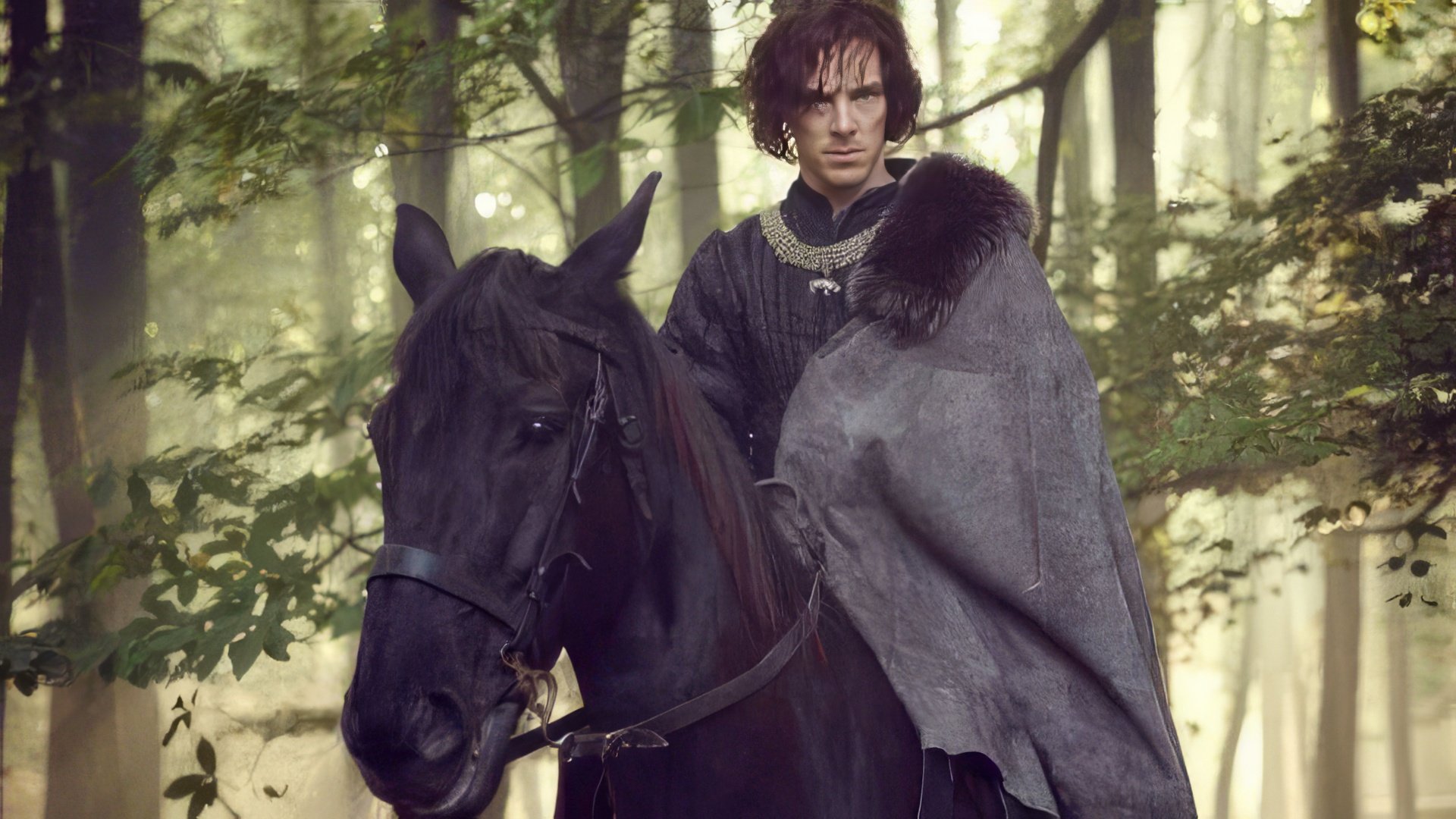 In 2012, the first installment of "The Hobbit" trilogy was released, in which the main antagonist Sauron (also known as the Necromancer) was voiced by Cumberbatch. In the following installment, Cumberbatch's role expanded to include the dragon Smaug. Although the character was computer-generated, motion-capture technology allowed the dragon to adopt the actor's facial expressions. That's why Smaug's features resemble Benedict Cumberbatch. In 2013, Cumberbatch played another villain in the sci-fi blockbuster "Star Trek Into Darkness". His character, Khan Singh, confronts the hero team of Zachary Quinto and Chris Pine.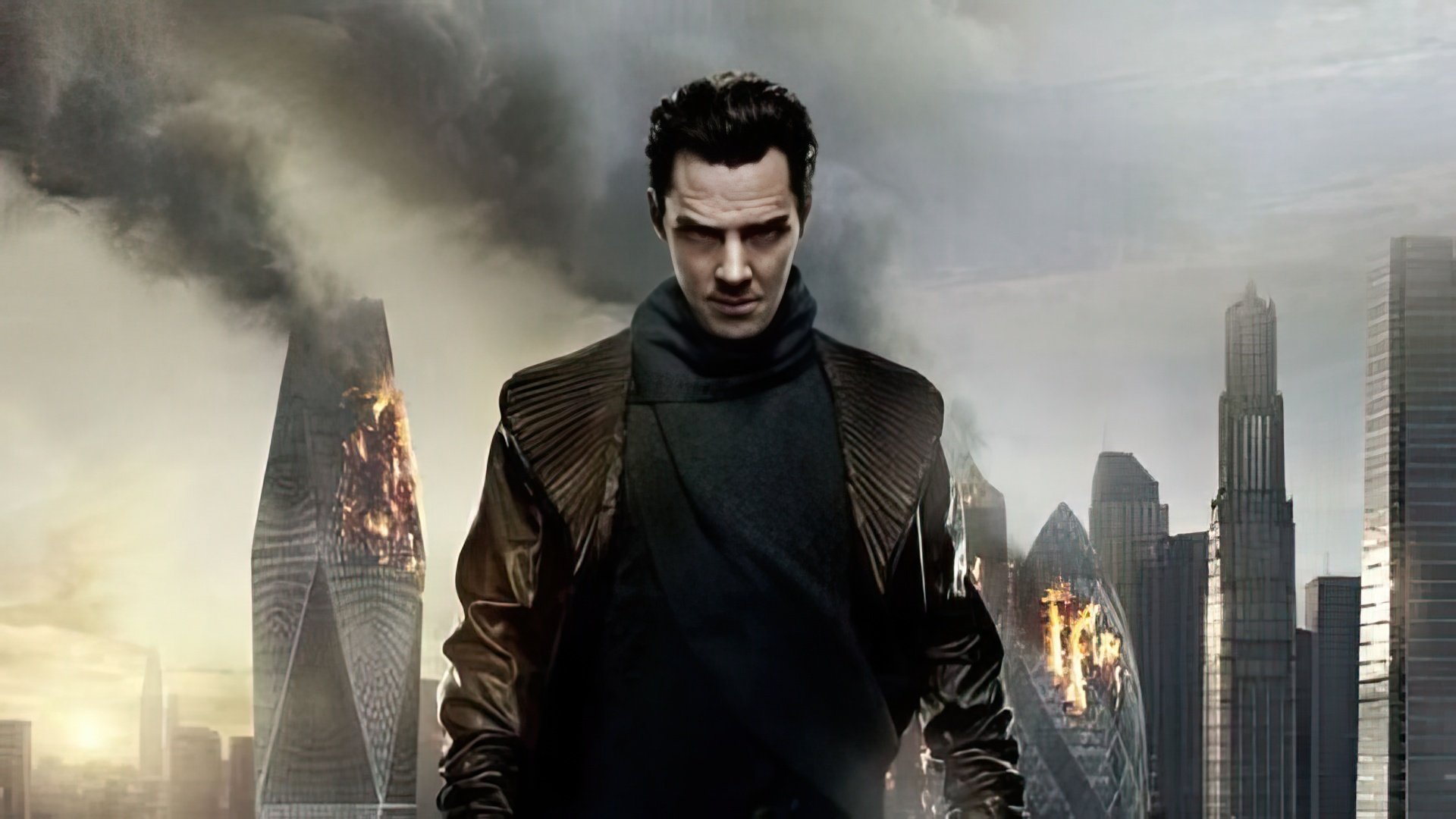 That same year, Benedict Cumberbatch portrayed WikiLeaks founder Julian Assange in "The Fifth Estate" and played the compassionate slave owner William Ford in "12 Years a Slave".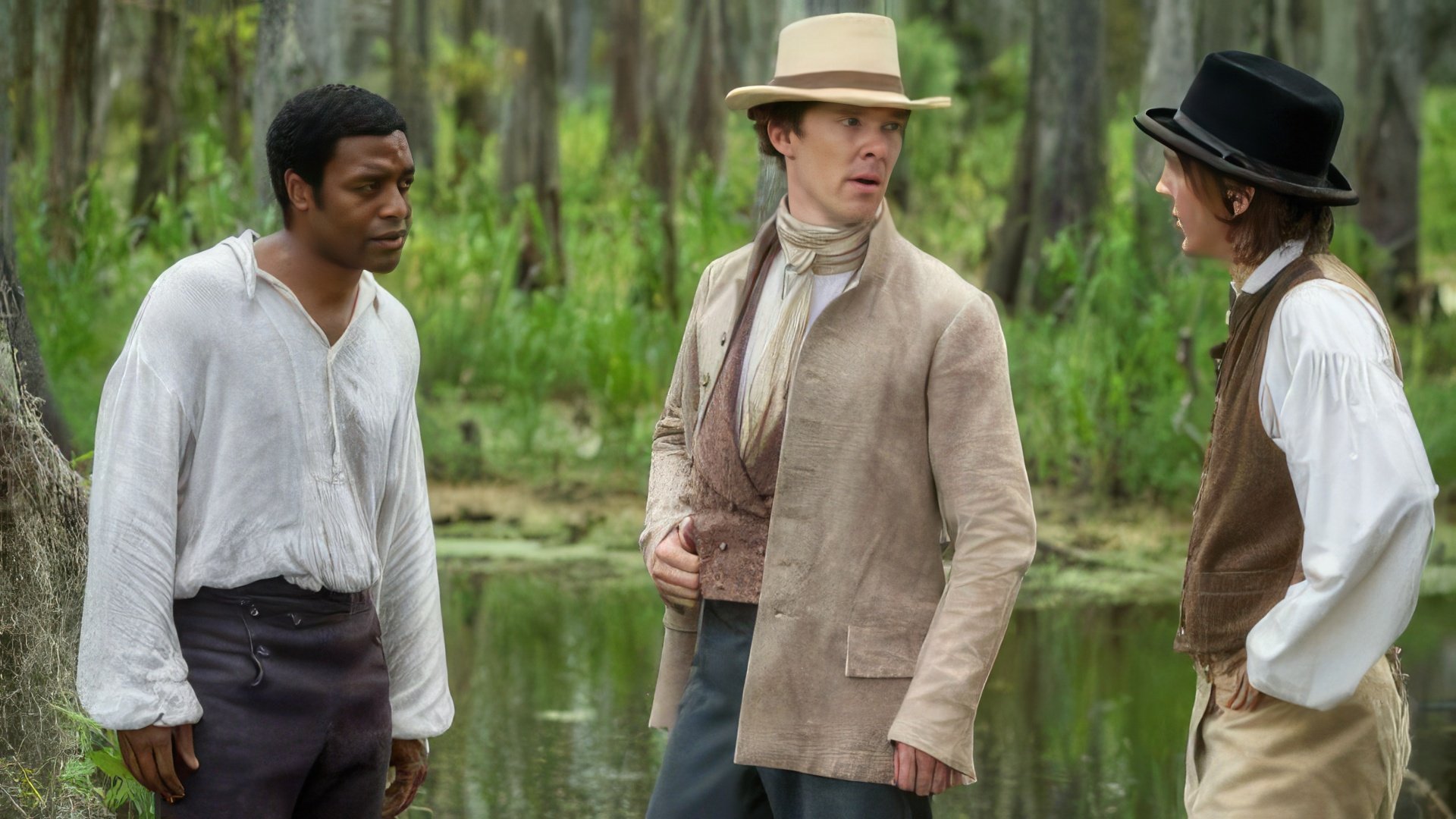 In the movie "August: Osage County", released in 2013, he faced the psychological attacks of characters played by Meryl Streep and Julia Roberts during a family dinner. Both actresses received Oscar nominations; the award for Julia Roberts was taken by Lupita Nyong'o, who starred in "12 Years a Slave".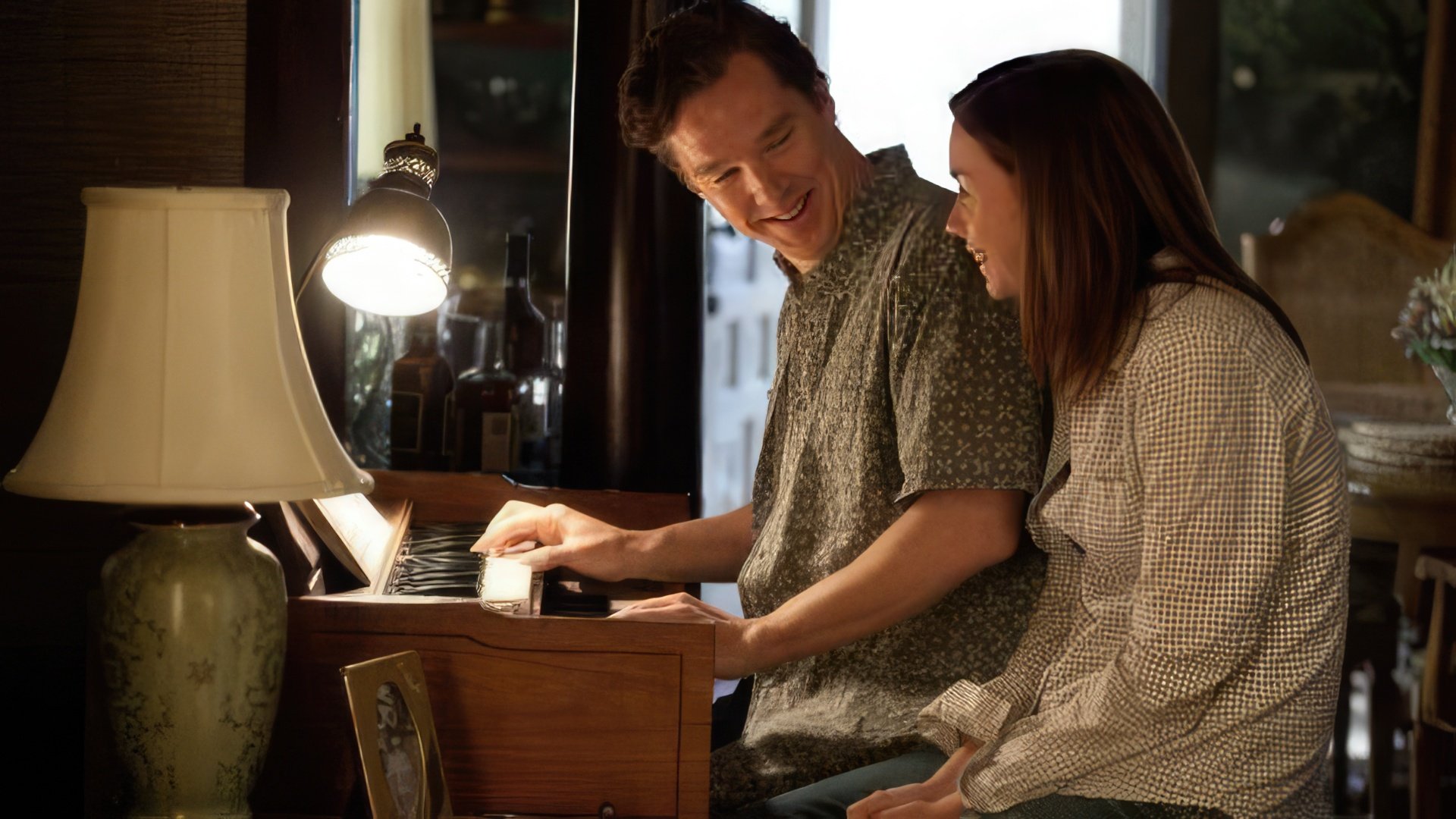 In August 2014, "The Imitation Game", a biographical film about the brilliant cryptanalyst Alan Turing, premiered. The film earned eight Oscar nominations; Benedict Cumberbatch and Keira Knightley received nominations for "Best Actor" and "Best Supporting Actress" respectively. Although both actors didn't win (Benedict lost to Eddie Redmayne for "The Theory of Everything" and Keira to Patricia Arquette for "Boyhood"), the film won for "Best Adapted Screenplay" and became one of the major cinematic events of 2014. In 2015, Cumberbatch starred alongside Johnny Depp in the crime drama "Black Mass", and also portrayed Hamlet on the stage of London's Barbican Theatre. The play broadcasted live in many countries. In 2016, Benedict Cumberbatch appeared in Owen Wilson and Ben Stiller's "Zoolander 2", playing a transgender model, which upset many of his fans. This led to an online petition that thousands of users eventually signed.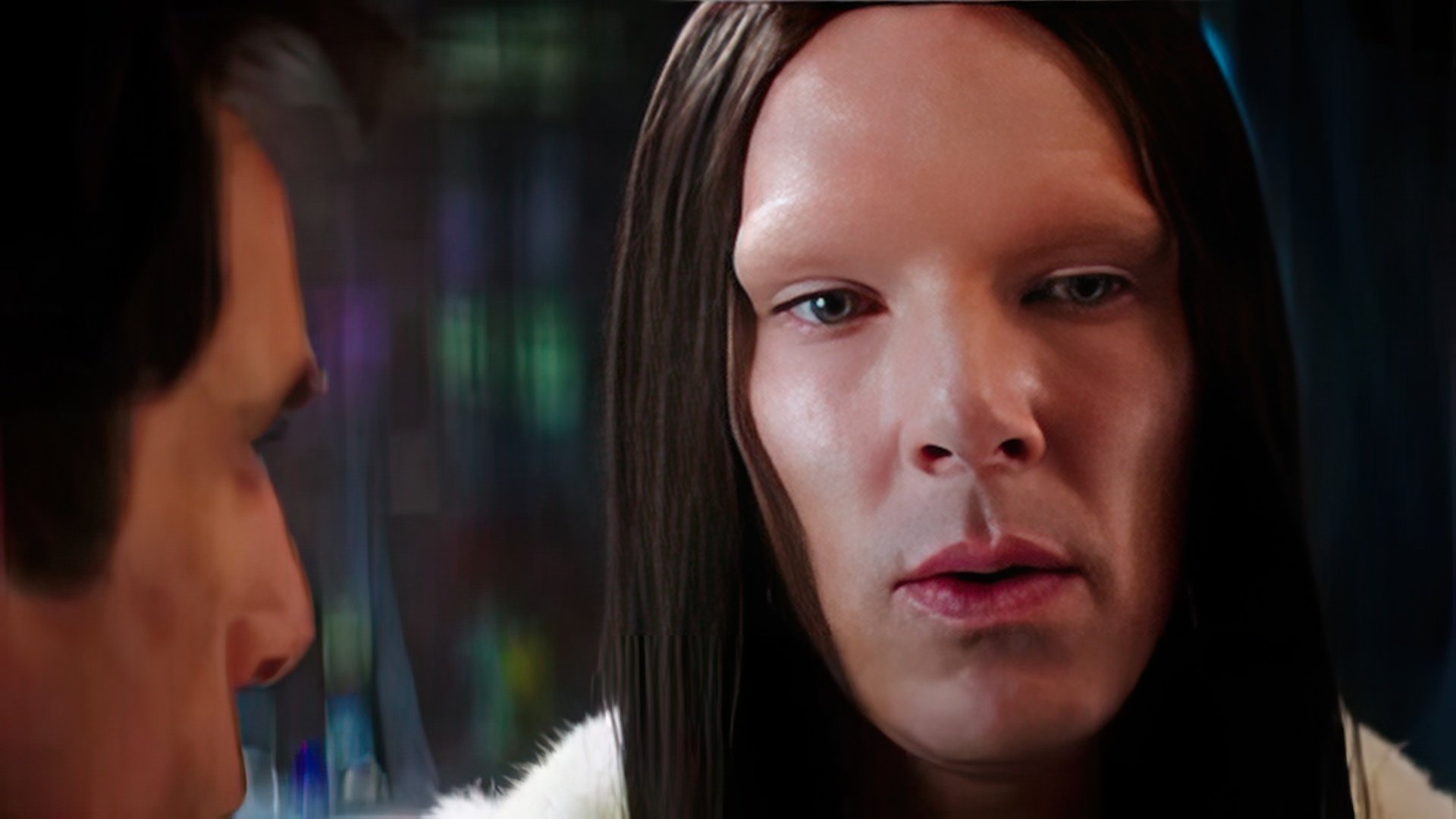 However, the discontent quickly faded when it was revealed that Benedict Cumberbatch, alongside Tilda Swinton, landed a leading role in the superhero blockbuster "Doctor Strange".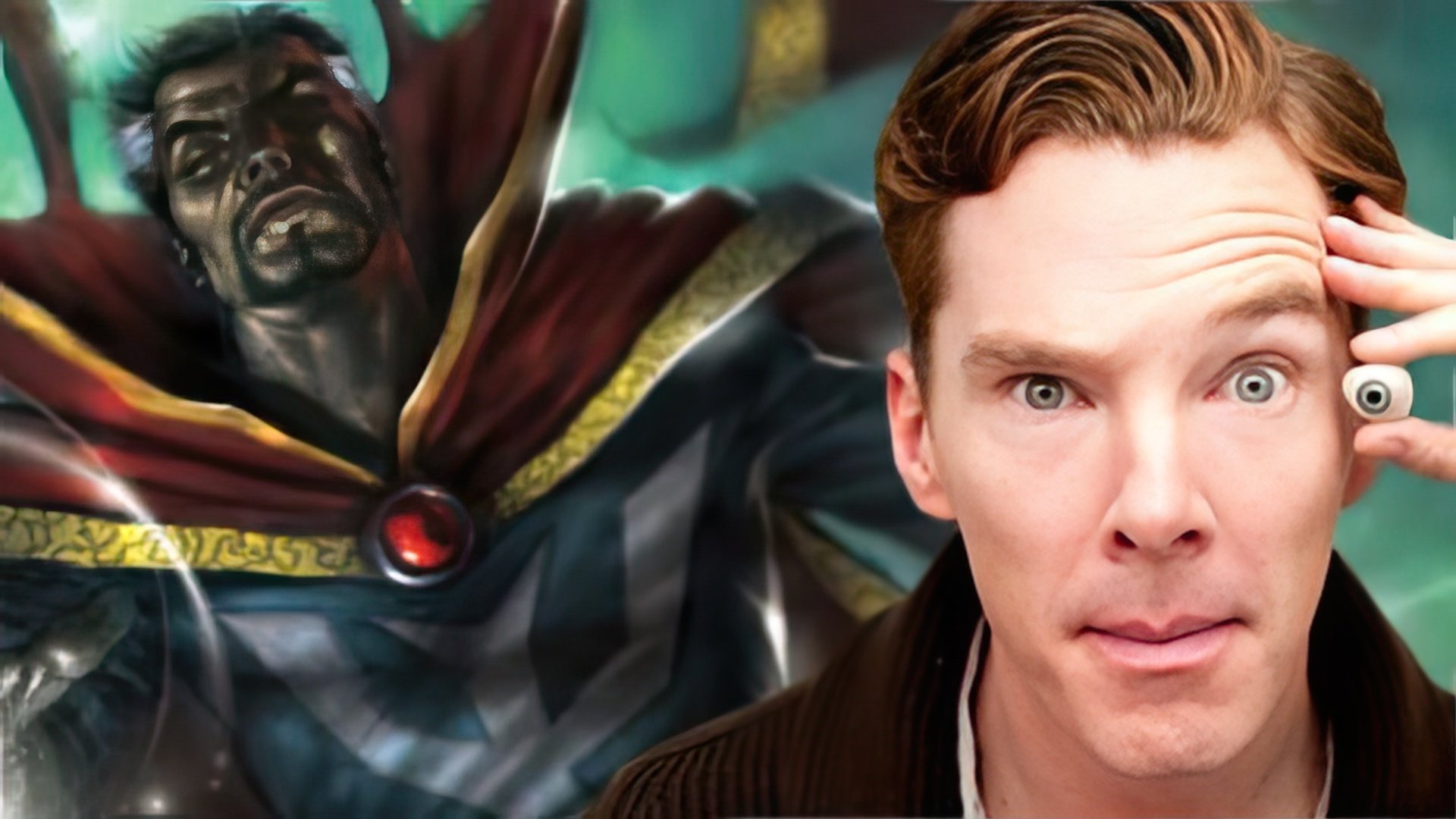 Benedict Cumberbatch's Personal Life
While studying at the University of Manchester, Benedict Cumberbatch met actress Olivia Poulet. Their relationship lasted for over 12 years, but in early 2011, news of their breakup became public.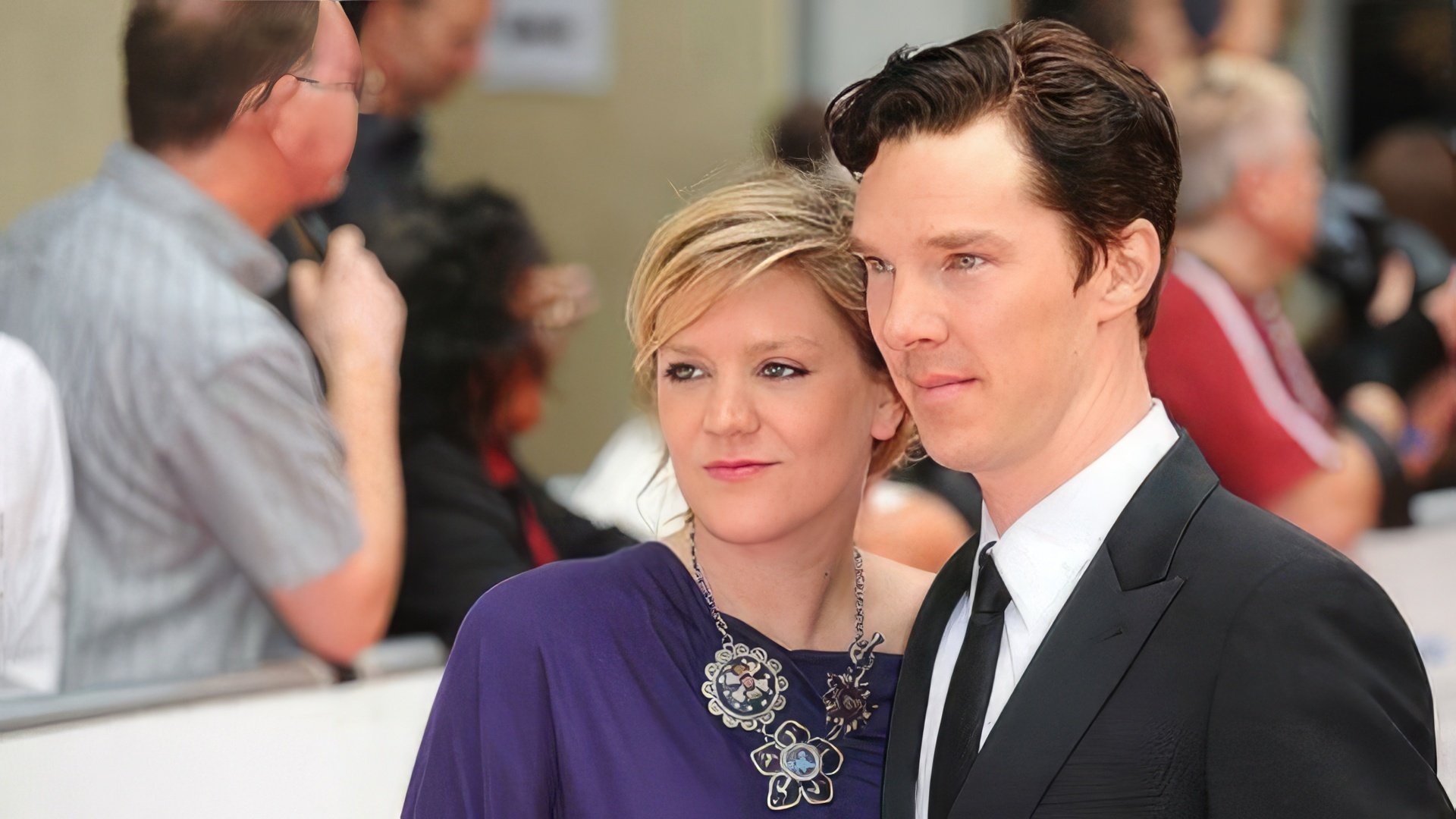 Later on, the actor briefly dated designer Anna Jones.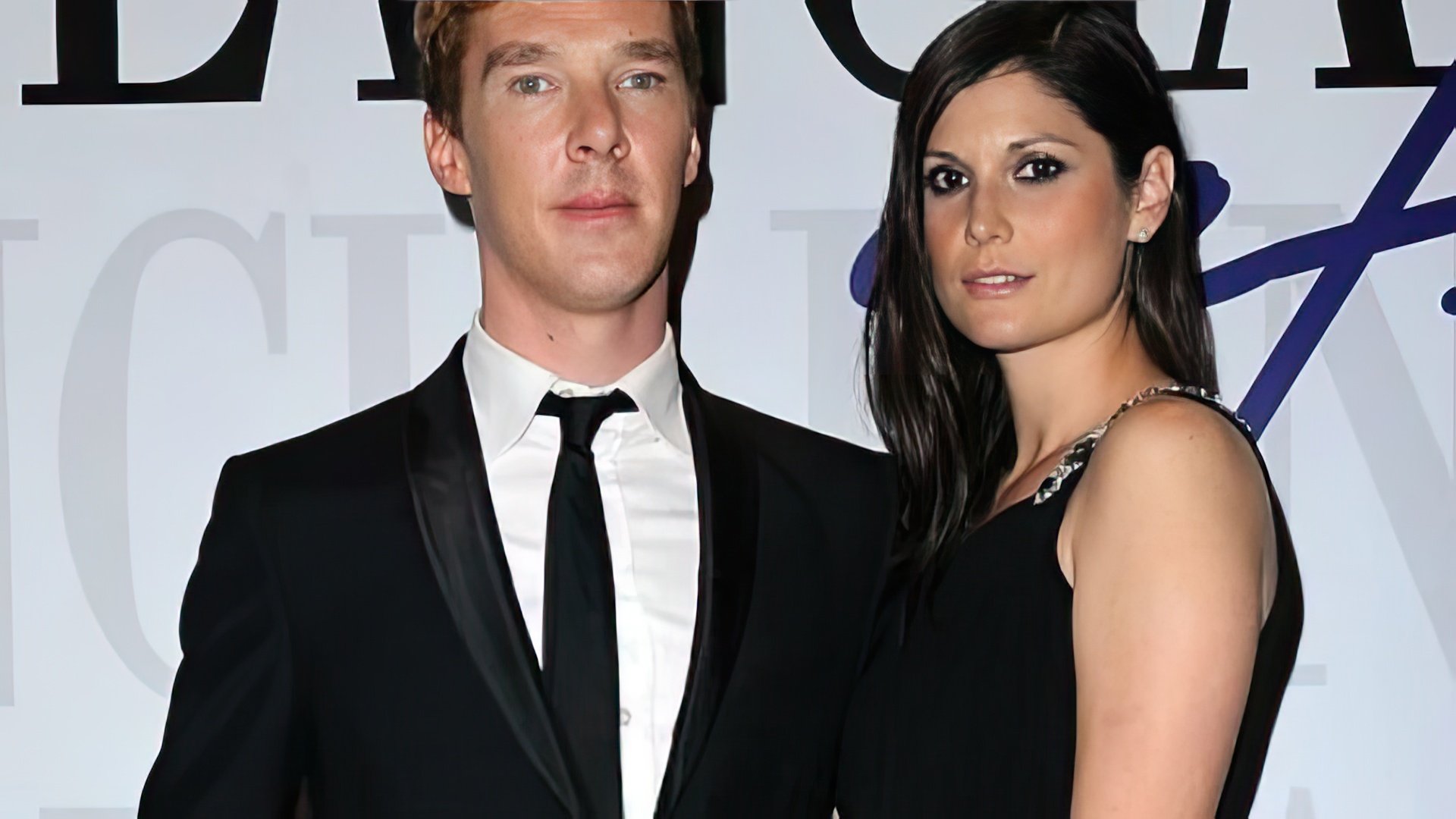 In 2013, Benedict Cumberbatch topped the list of the sexiest male actors according to Empire magazine. His portrayal in "Star Trek: Into Darkness" as the character Khan Singh particularly impressed the editors, landing him on the magazine's February cover.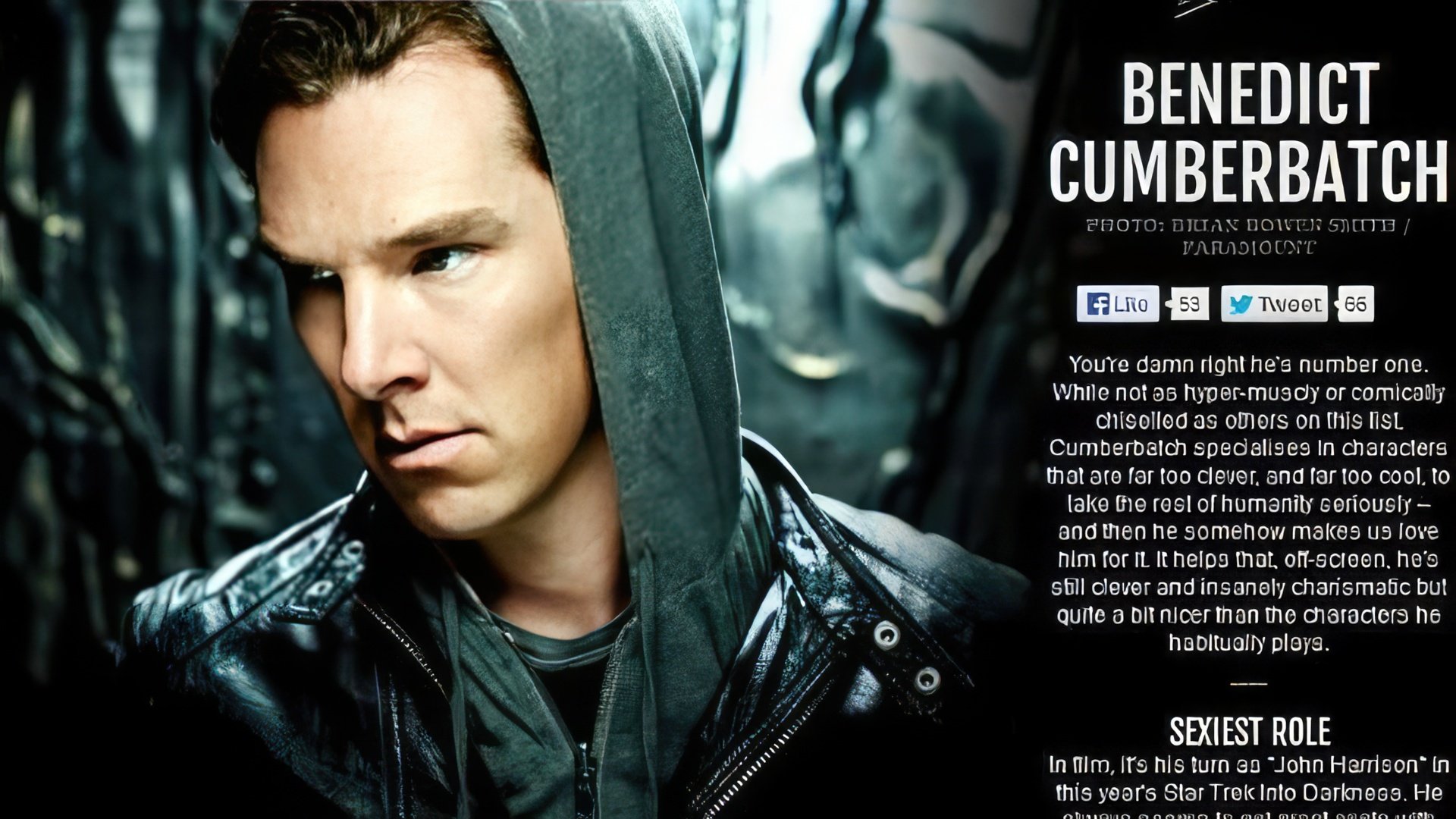 After filming the final part of "The Hobbit", Benedict was spotted with model Ekaterina Elizarova in Ibiza. Later, she admitted to having been in a relationship with Cumberbatch since 2012, but the actor did not confirm this.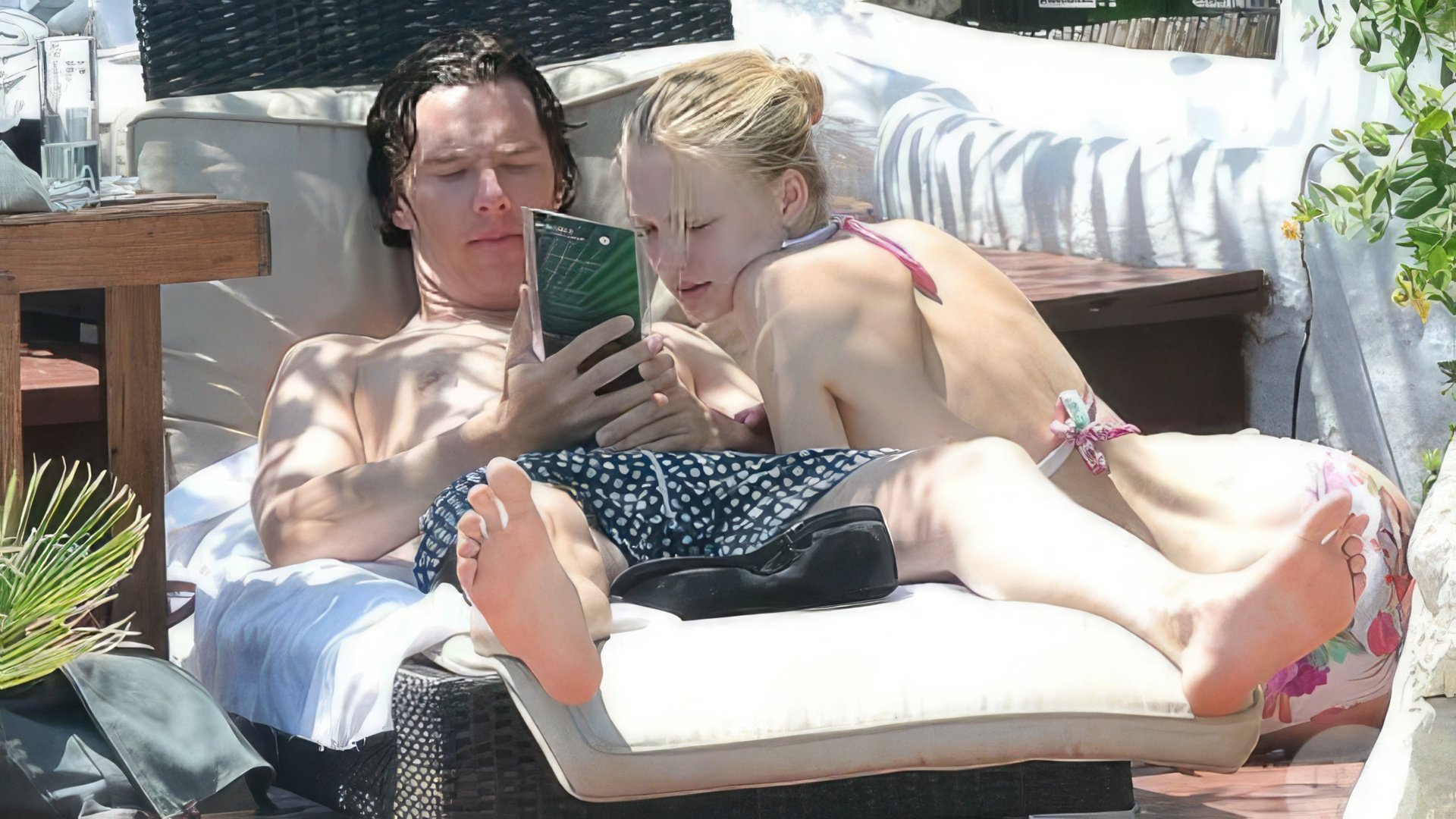 For a while, media outlets speculated that Benedict Cumberbatch was gay, although he never gave any indication of this aside from, perhaps, his role as Alan Turing. The rumors ceased when his relationship with Sophie Hunter became public.

Benedict and Sophie met on the set of "Burlesque Fairytales" in 2009. For five years, they remained close friends. They began dating in 2014 and kept their relationship out of the public eye for a long time.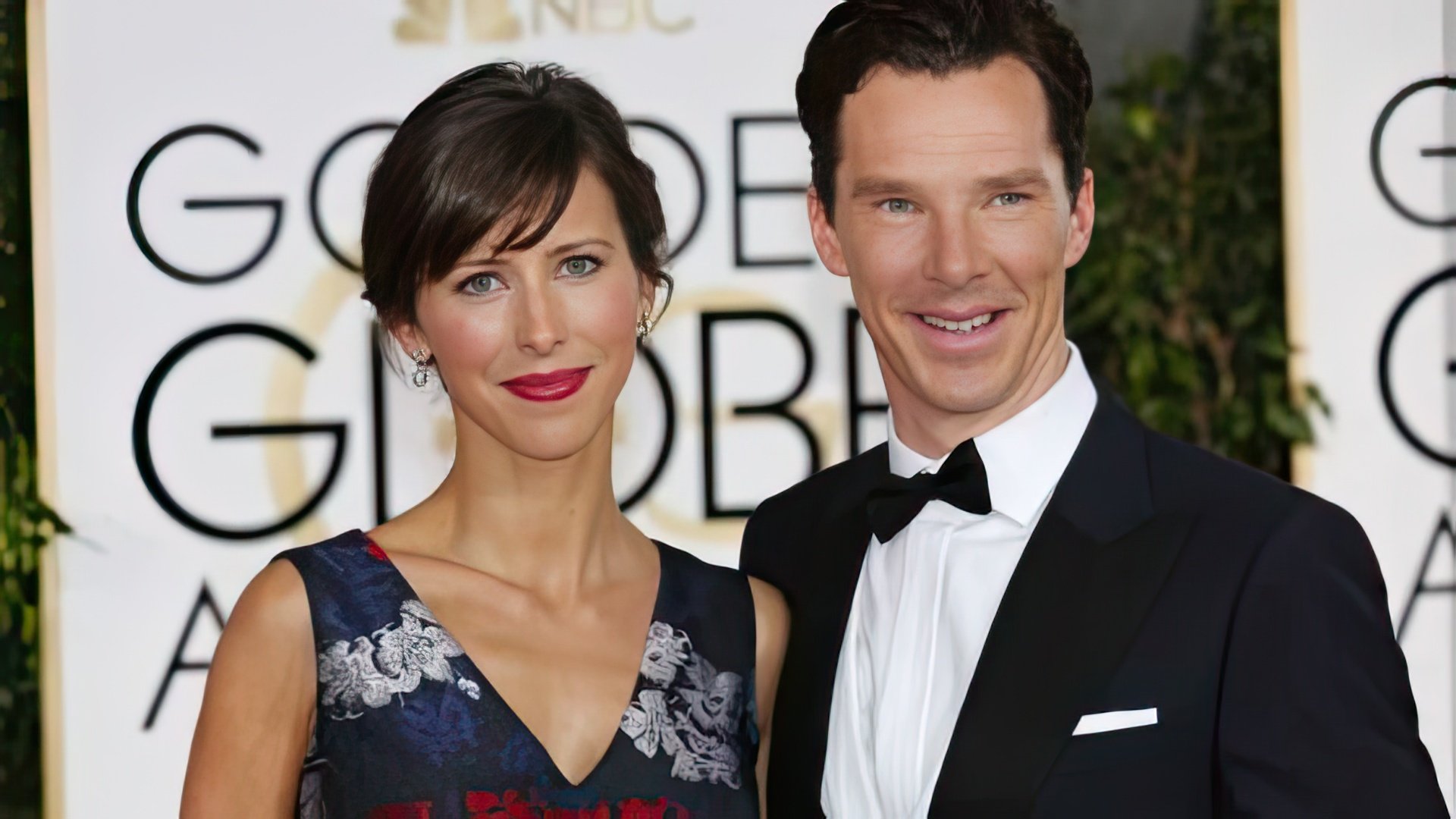 In November 2014, an engagement announcement for Benedict, son of Wanda and Timothy Cumberbatch of London, and Sophie, daughter of Katharine Hunter of Edinburgh and Charles Hunter of London, appeared in the Times newspaper's wedding section. While announcing engagements in the newspaper might be considered old-fashioned in England today, the actor emphasized that he found the tradition incredibly beautiful and would have done the same even if he weren't famous.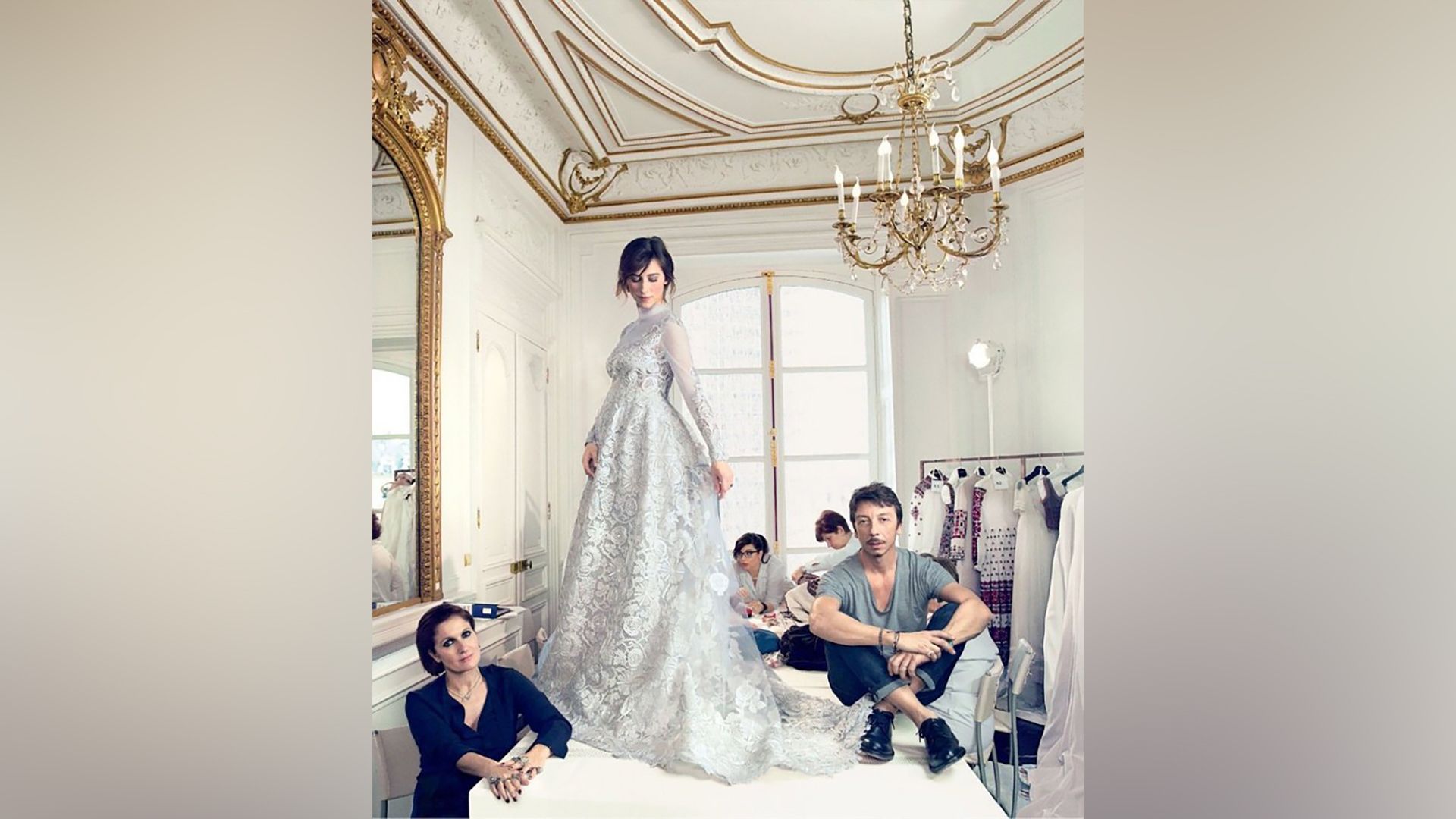 Benedict Cumberbatch and Sophie Hunter got married on February 14, 2015. Only close family and friends attended the ceremony, including Martin Freeman and Tom Hiddleston, totaling 40 guests.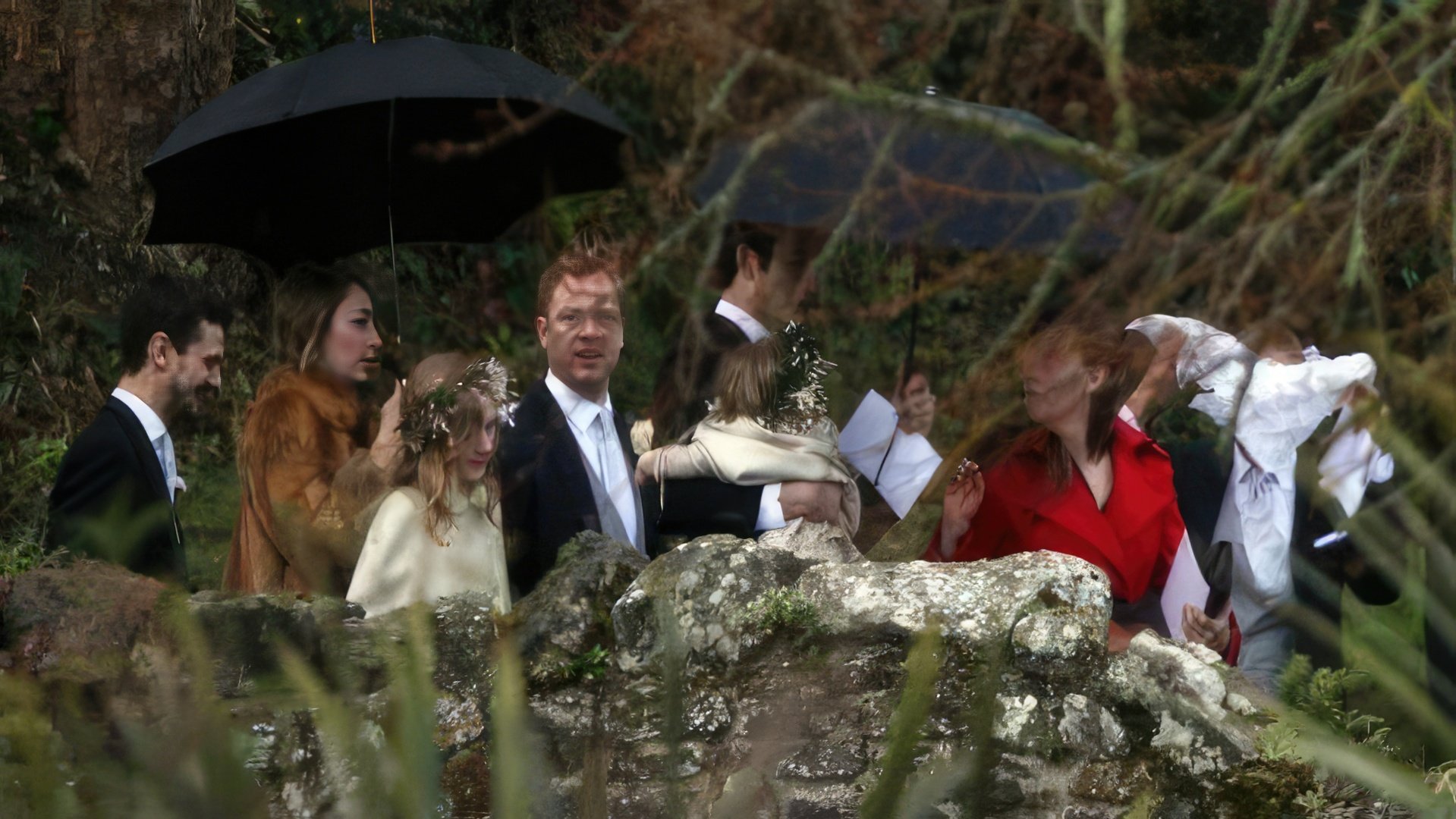 Eagle-eyed fans noticed that Sophie was pregnant during the ceremony. Indeed, Sophie was five months pregnant at the time. Benedict Cumberbatch's first child was born on the first day of summer and was named Christopher. "I became a father and a husband, and I did it in the right order. I'm ready for a few more Cumberbabies," the actor admitted.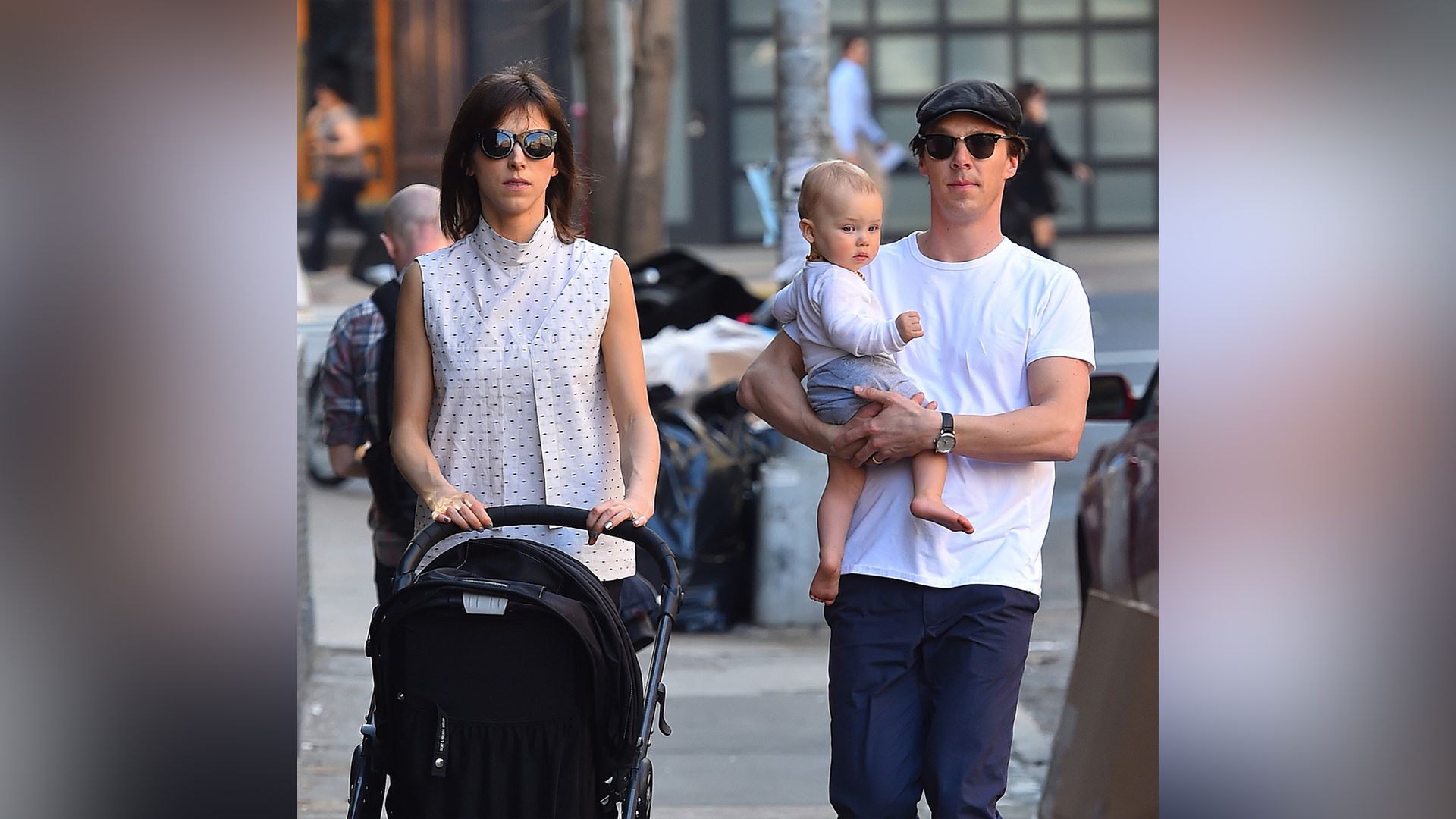 Their second child, a boy named Hal, was born in March 2017. In October 2019, the couple welcomed their third child, a baby named Finn.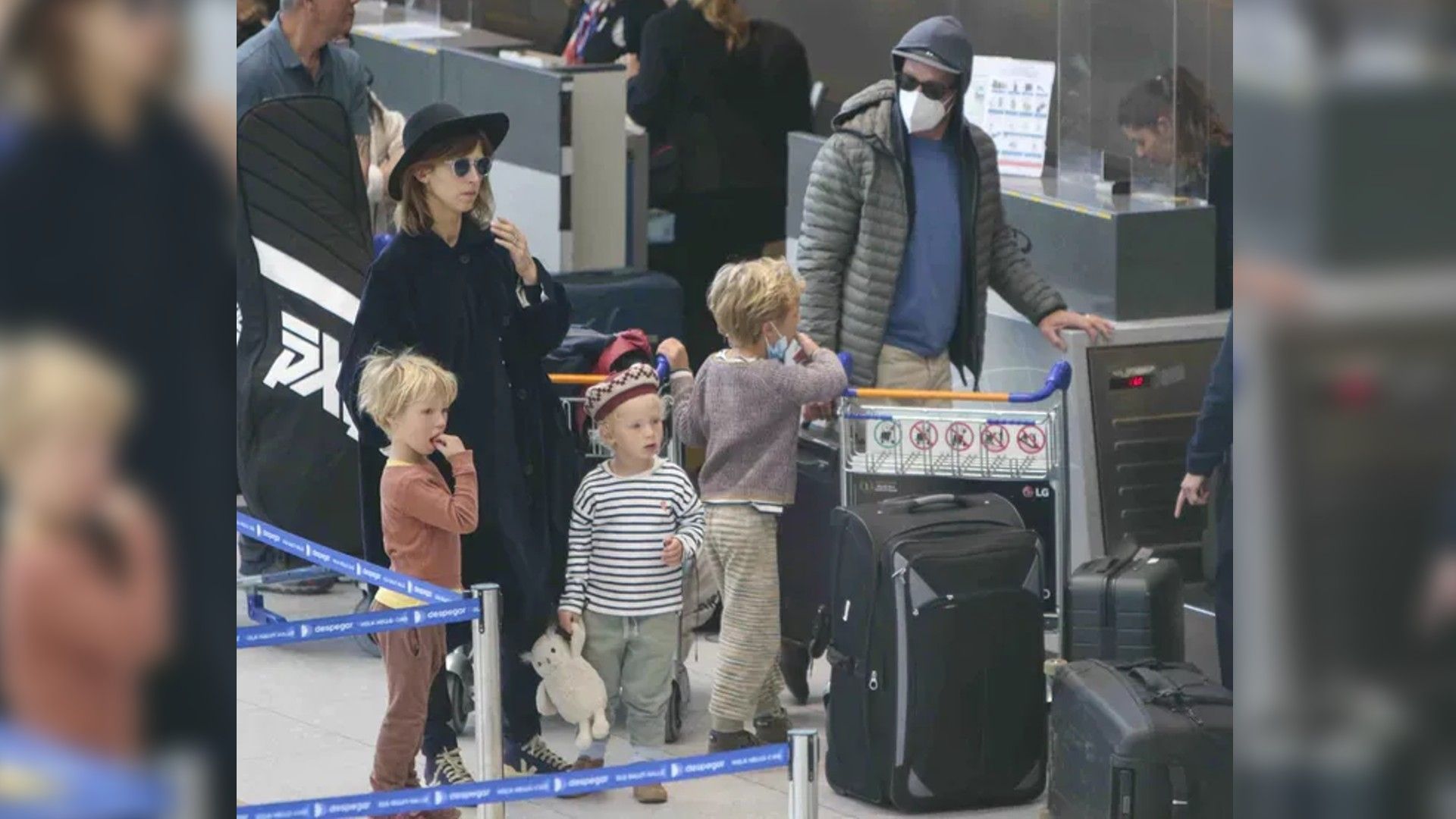 Benedict is known for his great sense of humor, always delighting his fans. For instance, in November 2016, he starred in a parody of the legendary Macintosh "1984" commercial directed by Steven Spielberg for Steve Jobs in 1984.
Benedict Cumberbatch Now
Benedict Cumberbatch reprised his role as Doctor Strange in the latest Avengers movies, and his character also appeared in the third Spider-Man movie with Tom Holland. Peter Parker seeks help from Strange to turn back time and prevent Mysterio from revealing the person behind Spider-Man's mask.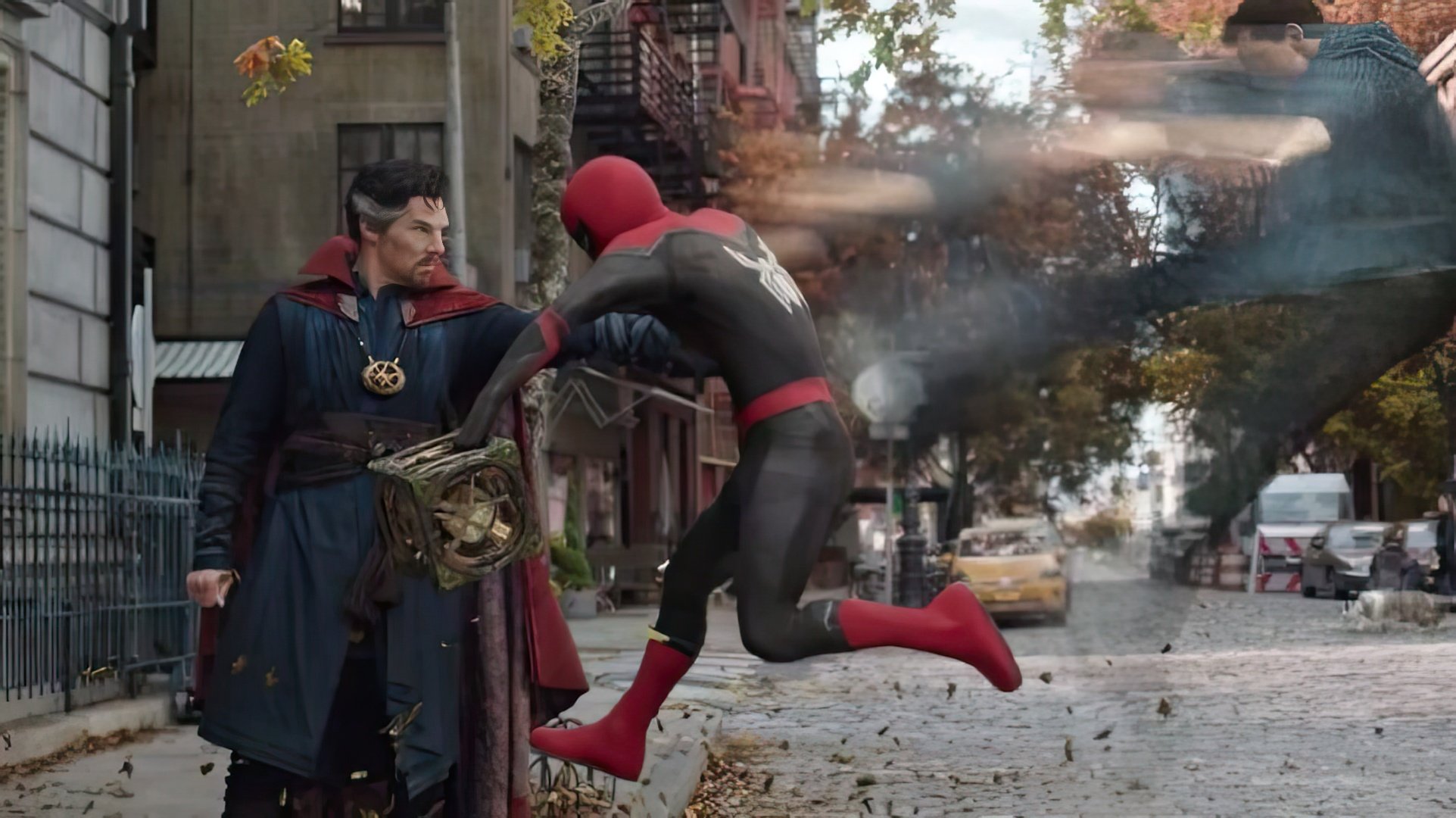 Additionally, in May 2022, the second solo movie about Doctor Strange, "Doctor Strange in the Multiverse of Madness," was released.

Apart from Marvel movies, Cumberbatch starred in the biographical drama "The Electrical Life of Louis Wain". In it, he portrays the British artist Louis Wain. It was due to Wain's works that cats began to be perceived as household pets rather than just mouse catchers, but the artist's own fate was rather tragic.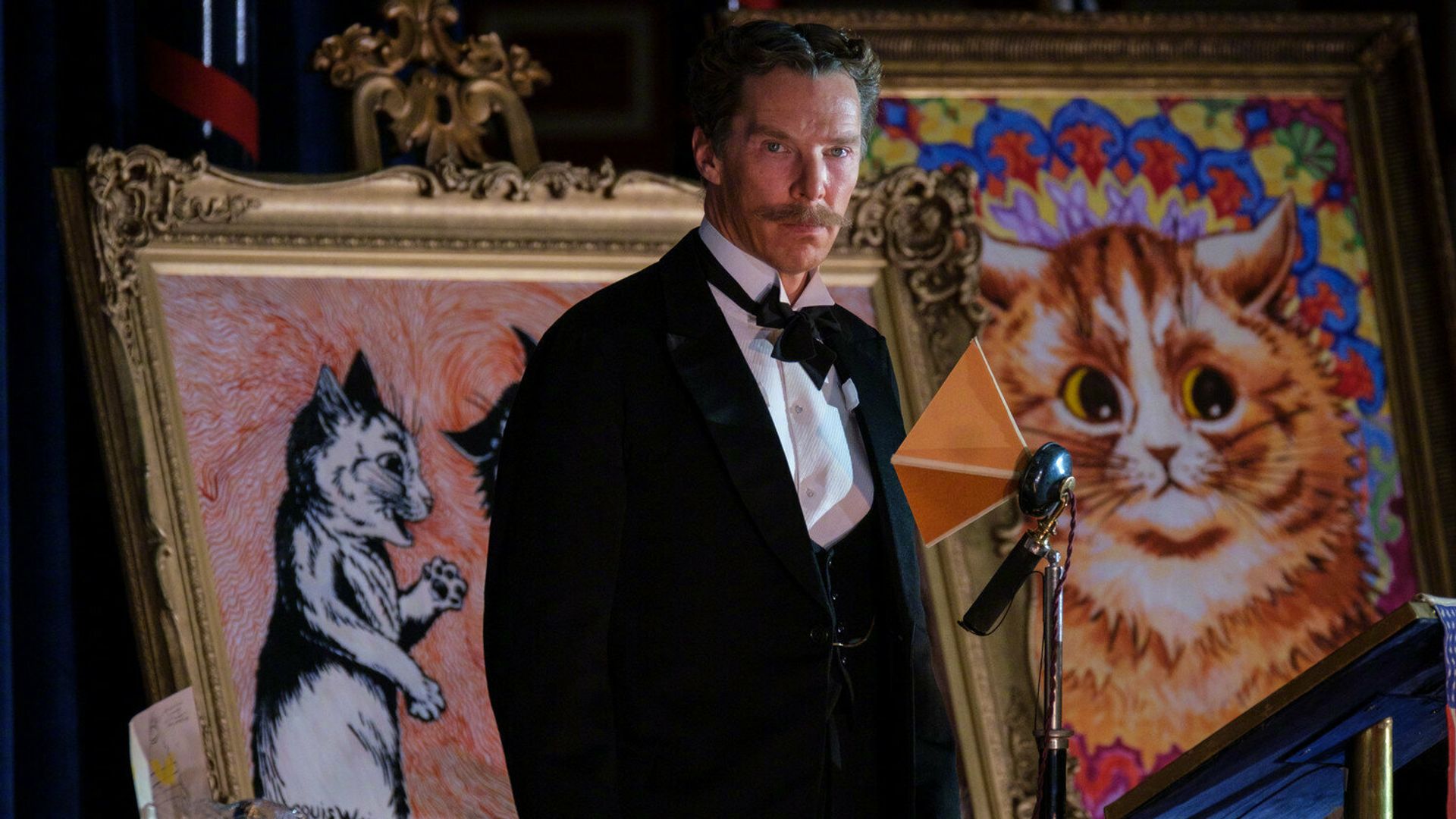 Fans also noted his role in the drama-western "The Power of the Dog". Here, his character is the cynical and tough cowboy Phil, who at first glance embodies masculinity. He engages in a psychological showdown with young Peter (Kodi Smit-McPhee), the son of his brother's new wife. Cumberbatch himself had this to say about his character:
Phil's toxicity is a product of his upbringing and the circumstances he finds himself in. I feel I understand him. It's a part of his nature, his shortcomings, his personal tragedy. I think I can empathize with someone who takes a defensive stance, feeling oppressed and isolated in the context of his life circumstances. Everything he tries to make authentic in his life, where the core of his authenticity cannot be fully revealed, speaks volumes about toxic masculinity in our world.
Press Ctrl+Enter If you find a mistake