Steve Jobs Biography
Steven Paul Jobs was an American inventor, businessman, and one of the founders of Apple Corporation and Pixar studious. He forever established himself as a man pioneer and a visionary in a world of mobile gadgets. His net worth before death: $10.2 billion.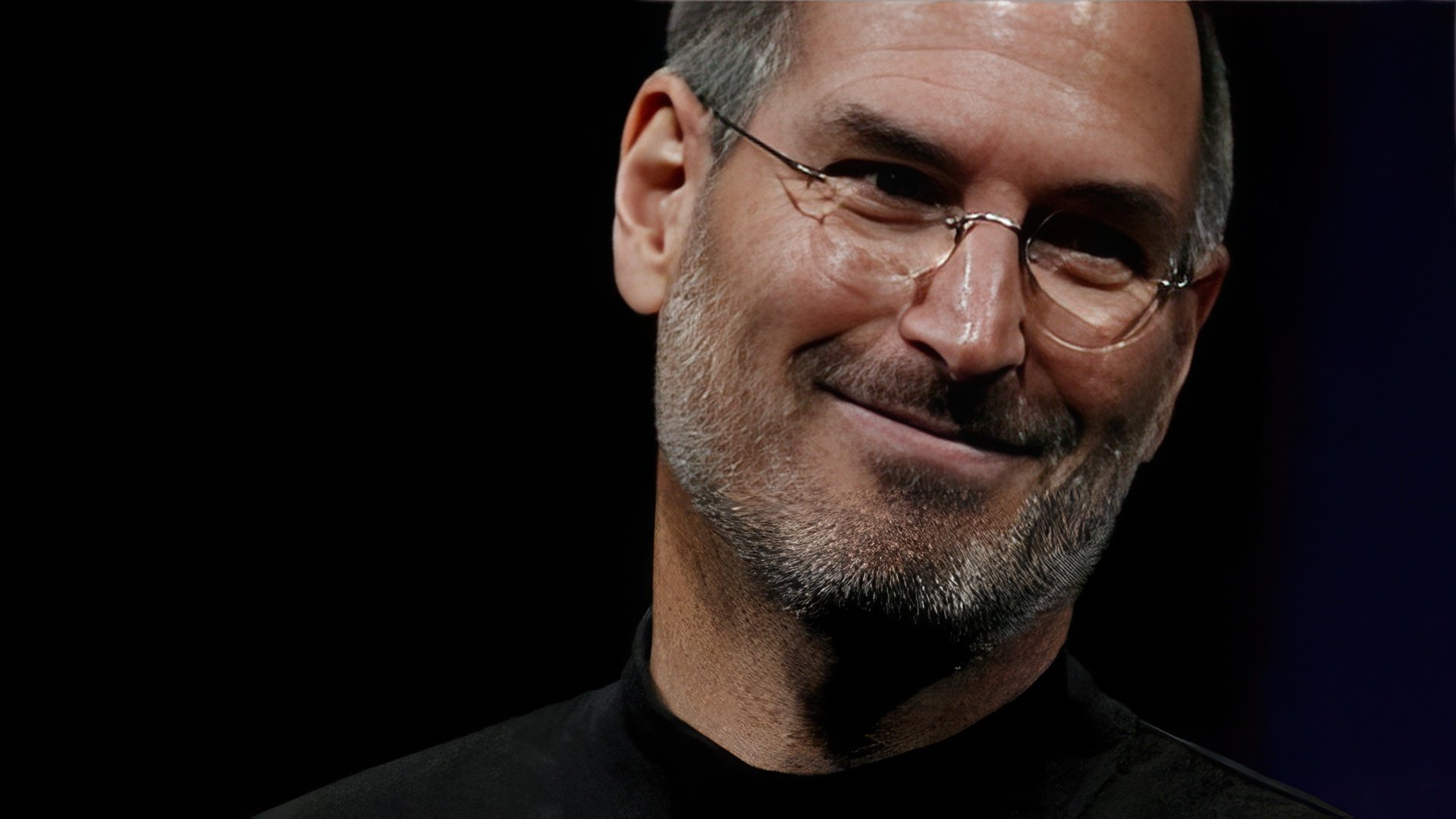 Childhood
Steve was born on February 24, 1955, in San Francisco, California. His parents, Syrian Abdulfattah «John» Jandali and German Joanne Schieble met each other at the University of Wisconsin. Joanne`s family was categorically against their relationship and threatened to disinherit her unless she gave up a child for adoption and she complied.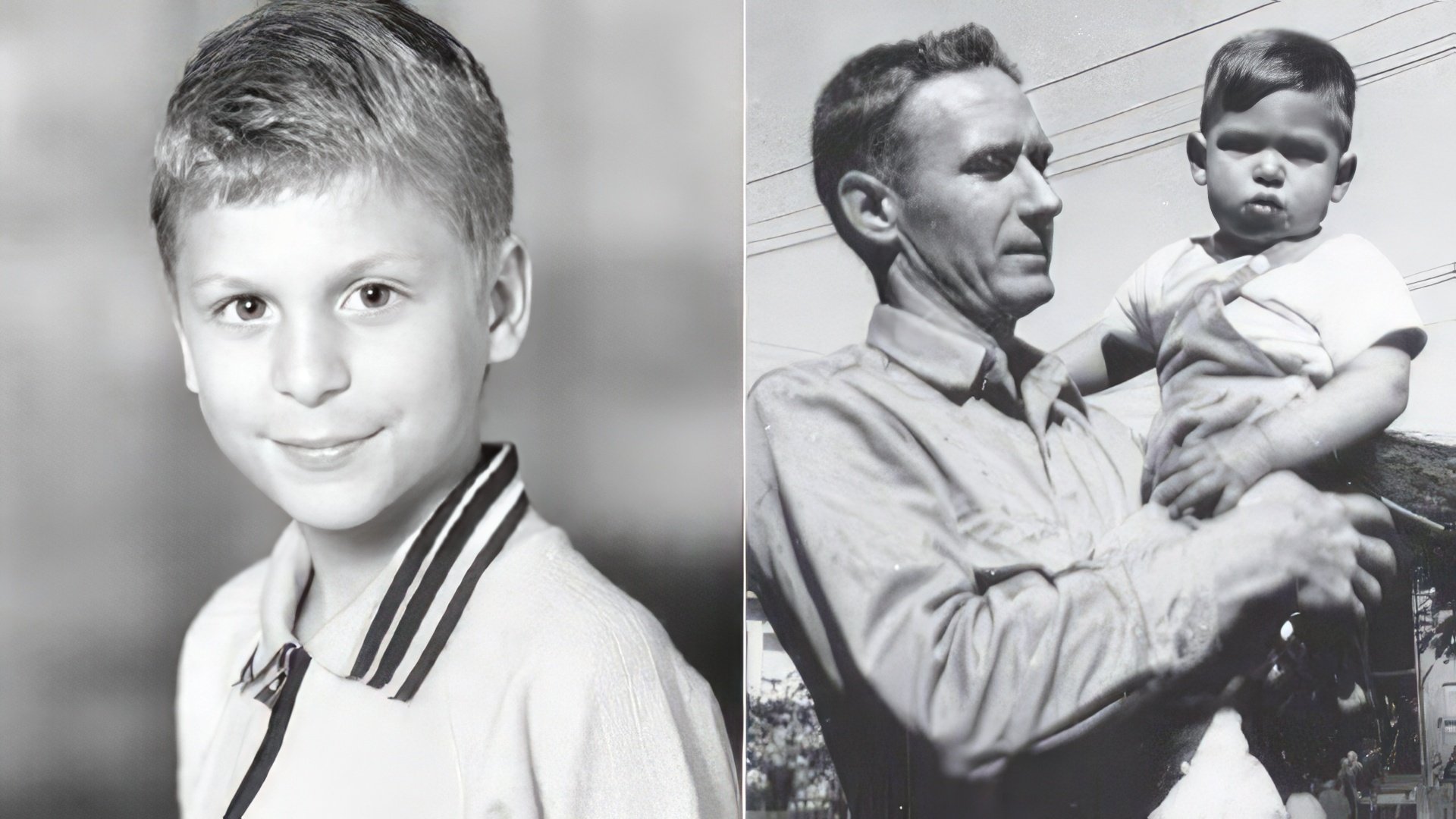 The child was adopted by Clara and Paul Jobs from Mountain View, California, and was named Steven Paul Jobs. His foster mother worked in an accountant firm and father was a Coast Guard veteran and machinist in laser systems manufacturing company.

Young Steve was a prankster and a hooligan in school but thanks to pedagogical heroics of his teacher, Missis Hill, he managed to turn things around and started demonstrating surprising results, like jumping from 4th grade straight to 6th into Crittenden Middle School. But, unfortunately, due to the high crime rate around that area, Jobs` parents had to spend their last savings to move to safer areas around Los Altos.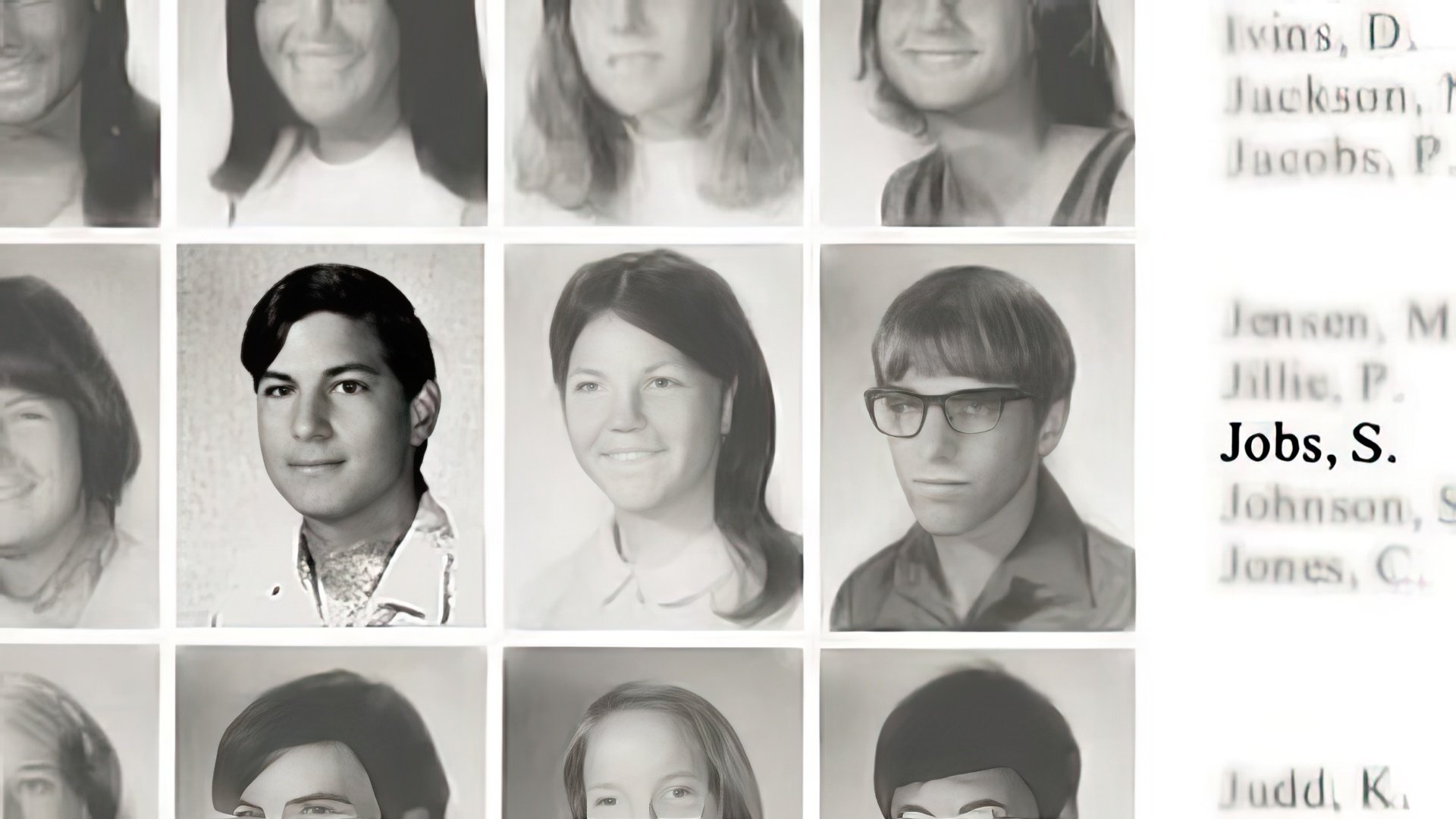 When he was 13, Jobs cold-called Bill Hewlett, president of Hewlett Packard, to request some spare parts for an electronic device he was building. They`ve spent 20 minutes talking on the phone and Hewlett not only provided him with all the necessary parts but ask Steve to work at his company during summer break.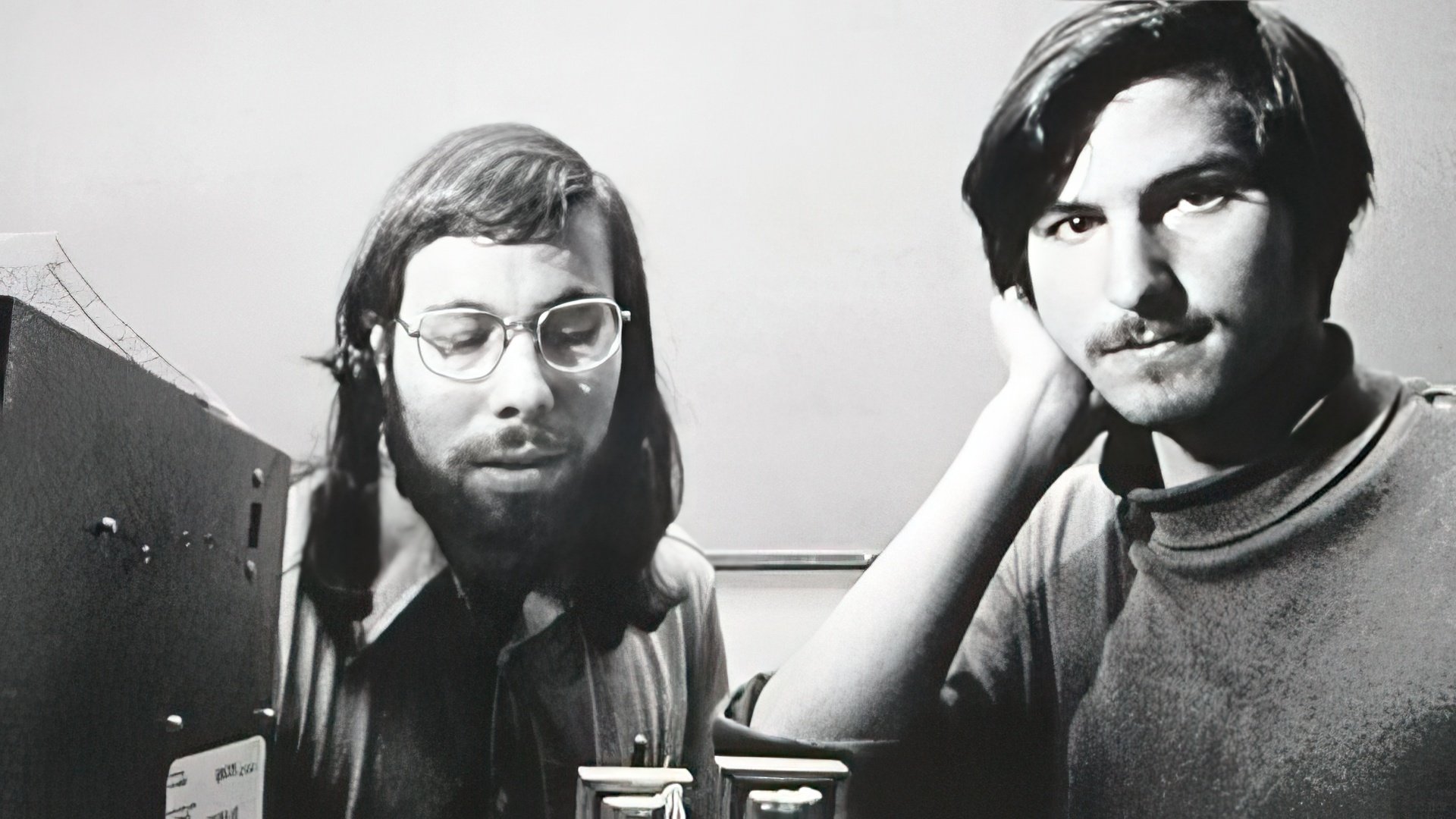 As a result, Steven left the University of California, Berkeley for a Hewlett-Packard job, where he met a person who would change his entire life - Steven Wozniak.
Education and First Job
In 1972 Jobs enrolled at Reed College in Portland, Oregon but had to drop out right after the first semester. College was too expensive for Steve`s family who was spending all life savings for his higher education. Thanks to the college officials, talented students could for a year still attend creative classes for free. During this time Steve met Daniel Kottke who quickly became his best friend along with Wozniak.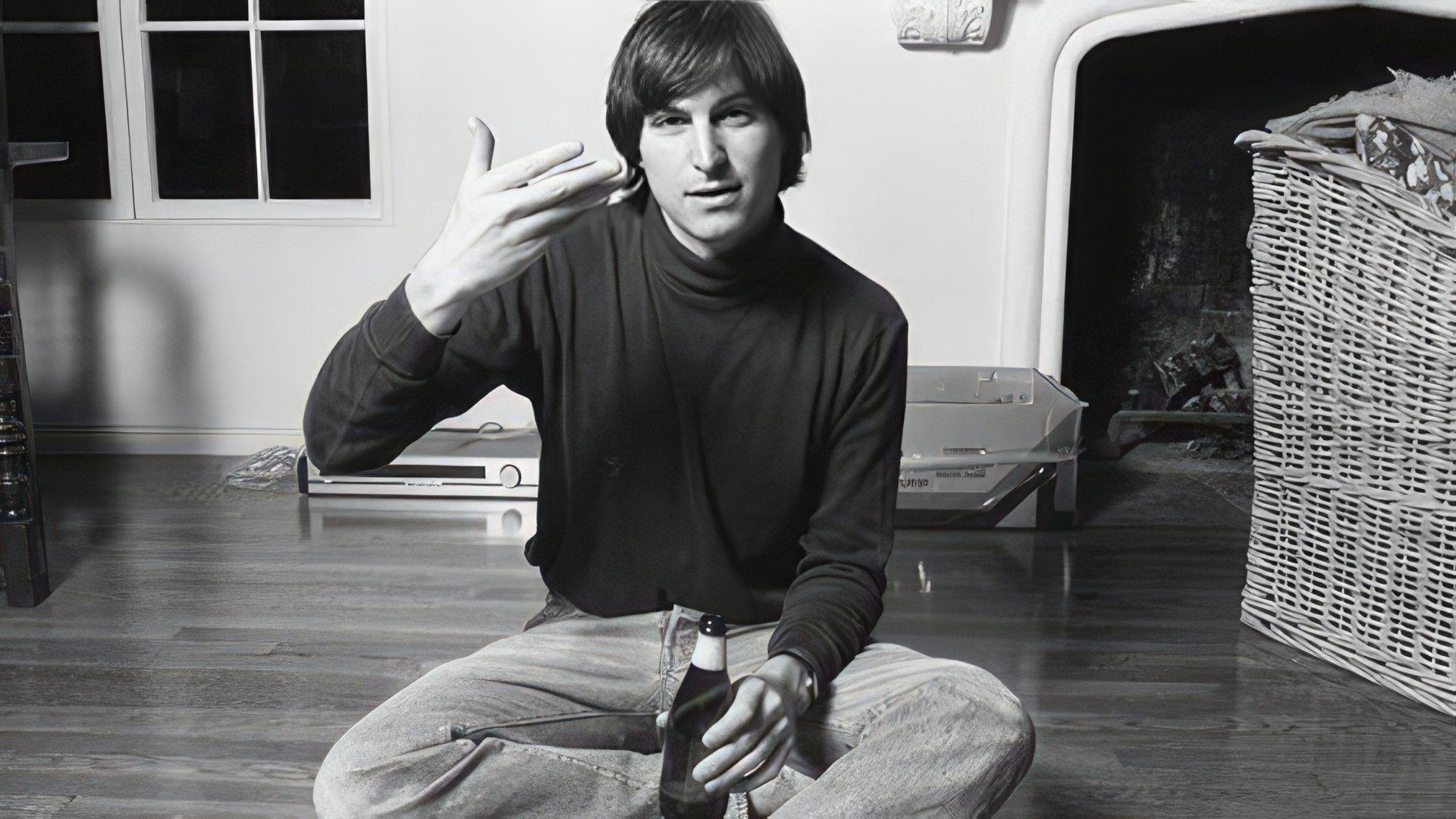 In February 1974 Steve Jobs returned to California where his friend and technical genius Steve Wozniak hooked him up with technician job at Atari, developer of video games such as Pong.

Since his time in university Steven became interested in hippie culture and after half of a year, he left Atari to travel to India. His journey wasn`t an easy one; Jobs had had dysentery and lost 15 kilos during his time in India. Later he and Kottke, who accompanied him in this journey, departed together looking for a guru and spiritual enlightenment. Only years later Steve admitted that he traveled to India in an attempt to make peace with the fact that his biological parents had abandoned him. In 1975 Jobs came back to Los Altos and once again got a job at Atari. His job was to minimize the number of chips on a circuit board, with a 100 dollar reward for every chip cut. He managed to convince Wozniak that this job can be done in 4 days while usually, it would take months. Steve Jobs did complete the task and Wozniak paid him his share of the money Atari paid him. He claimed that he was paid 700 dollars so they split it in half, while in reality, he received a sum of 5000 dollars. Having acquired such a huge amount of money Steve immediately left the job.
Career of inventor
Steve was 20 years old when Wozniak shows him his own produced computer and managed to convince his friend to manufacture computers for sale. They started with circuit boards and ultimately came to making computers.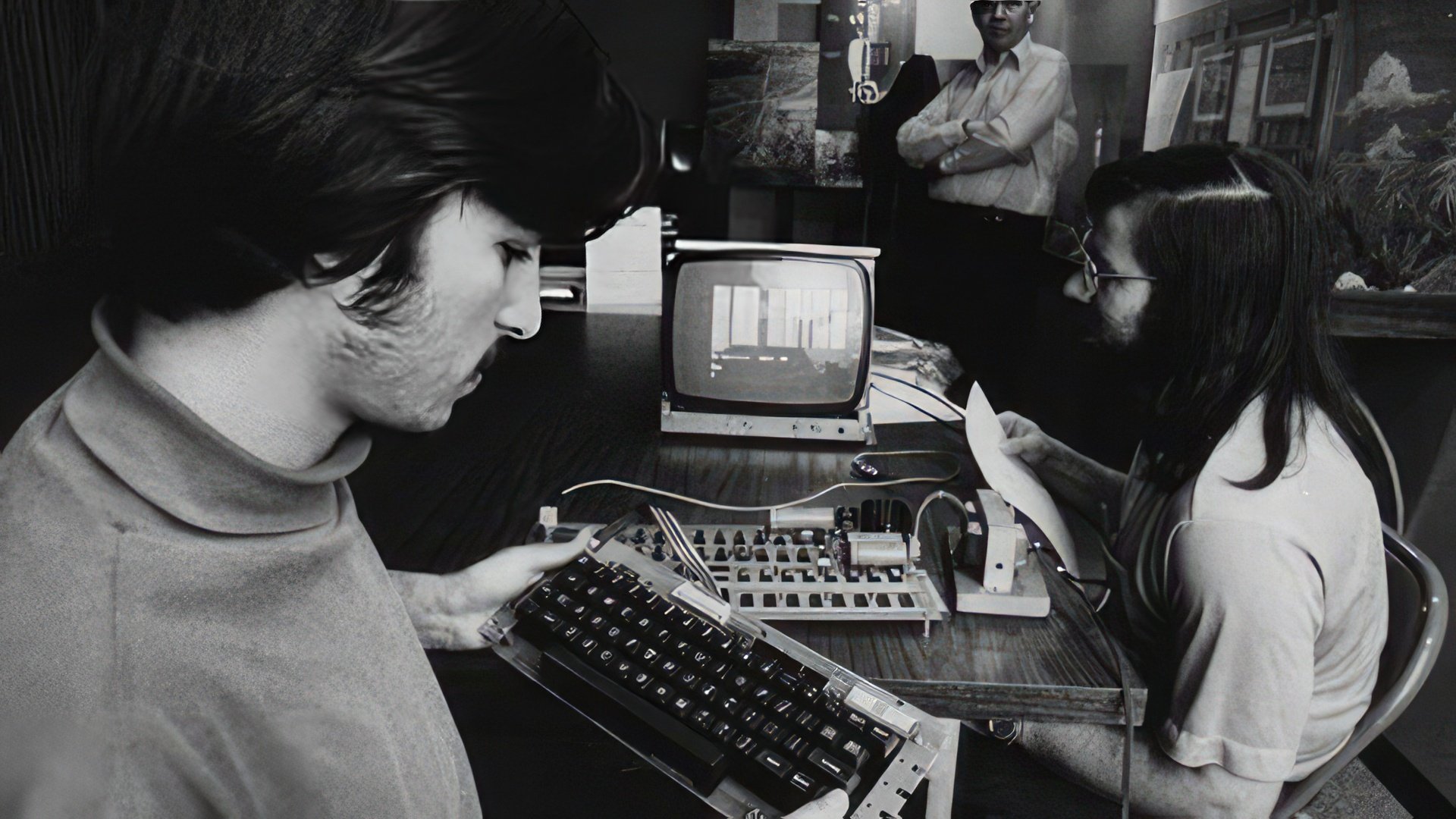 In 1976 they recruited technical draftsman Ronald Wayne and together they founded Apple Computer on April, 1. They funded their venture by Jobs selling his minibus and Wozniak selling his scientific calculator, assembling a sum of 1300 dollars together.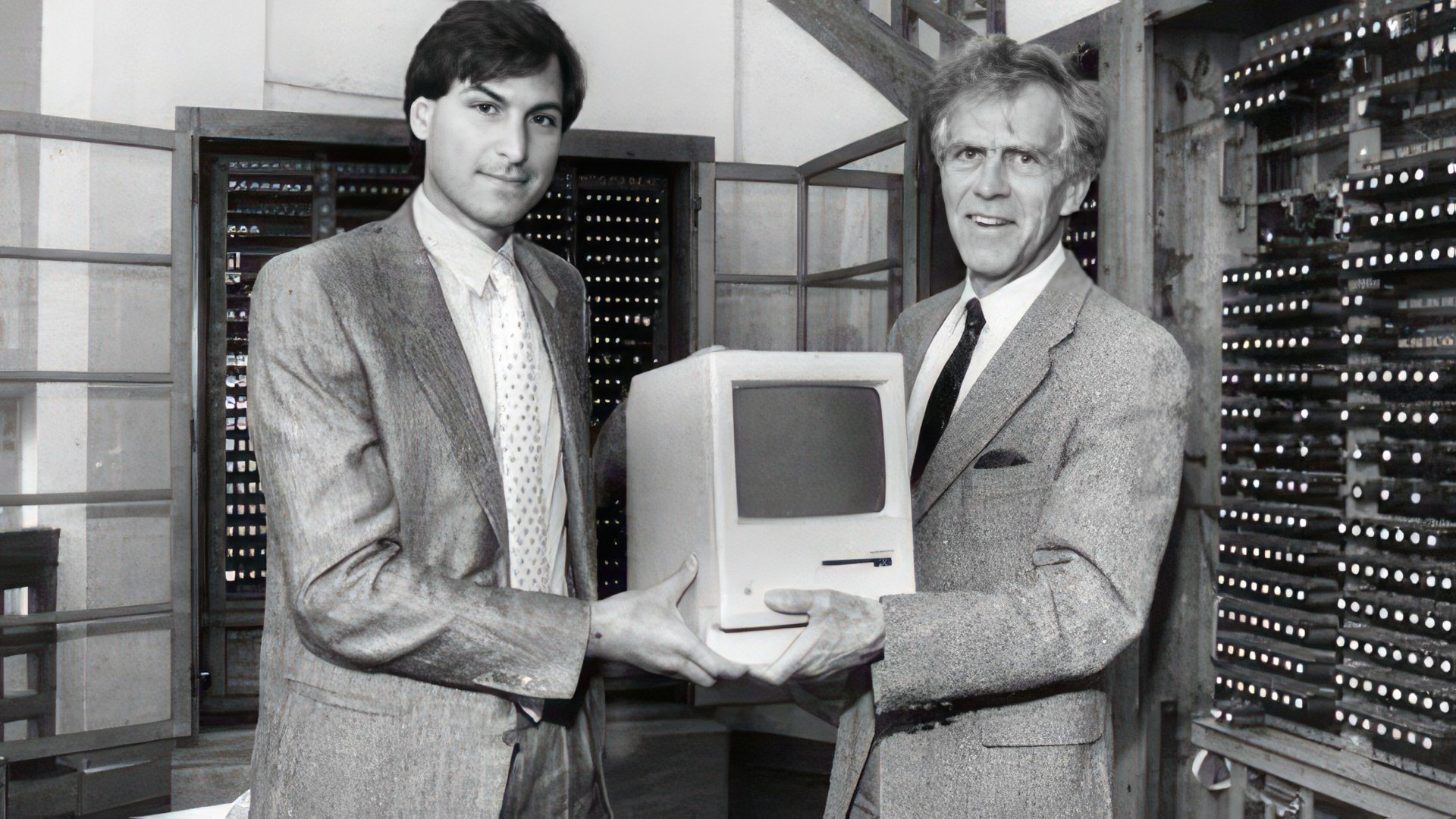 Sometime later they received their first order from a local electronics shop but had no money to purchase necessary parts and components, so they had to ask their suppliers for a 30-day loan. The first batch of computers called Apple 1 arrived in the shop 10 days later and marketed for 666.66 dollars for a computer.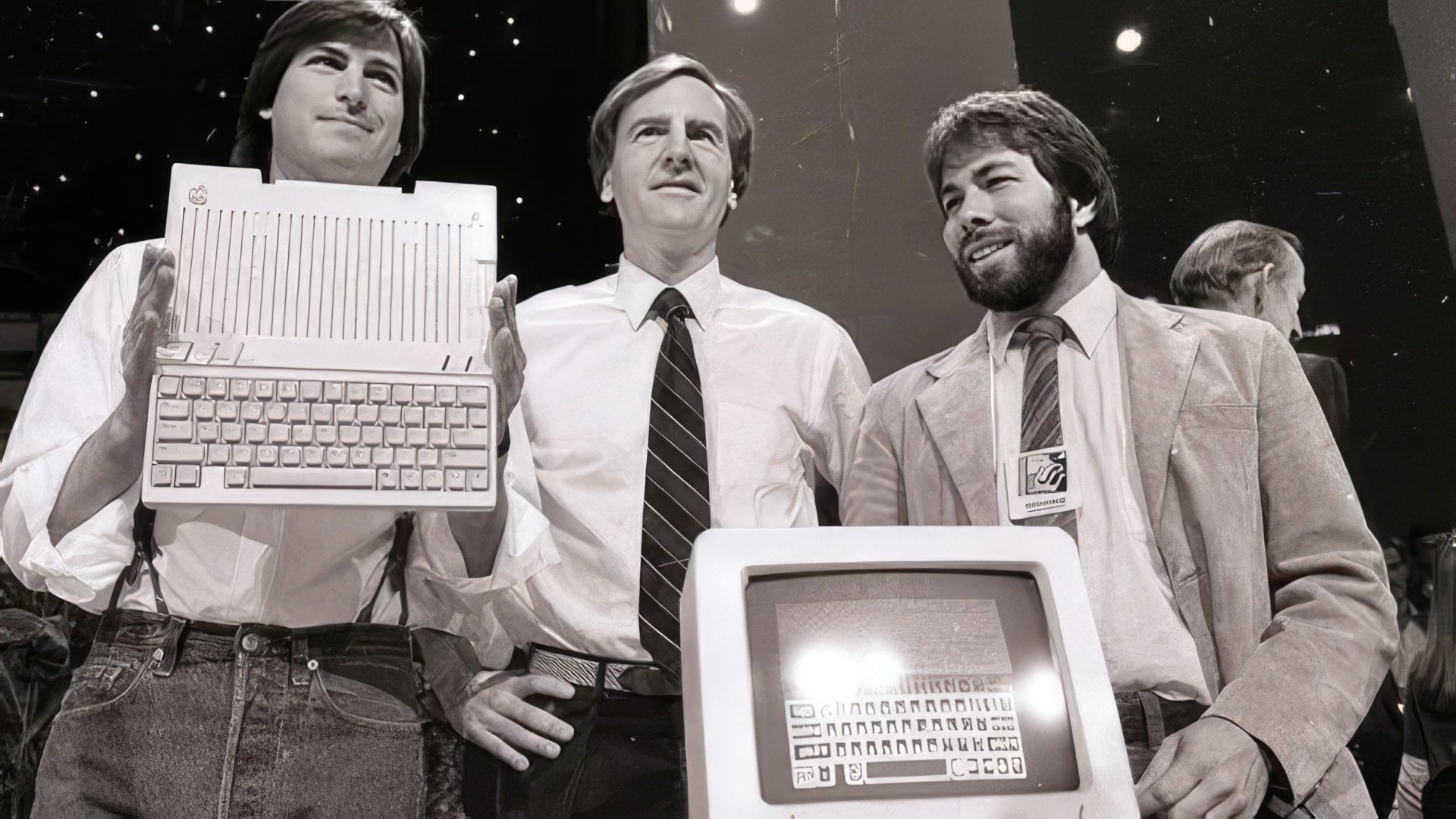 IBM presented their first mass consumer computer at the same time as Wozniak finished his work at the Apple II so Jobs started a huge marketing campaign and creating of the new beautiful packaging featuring their logo to beat the competitors. 5 million Apple II computers were sold out worldwide making Steve Jobs the millionaire at the age of 25.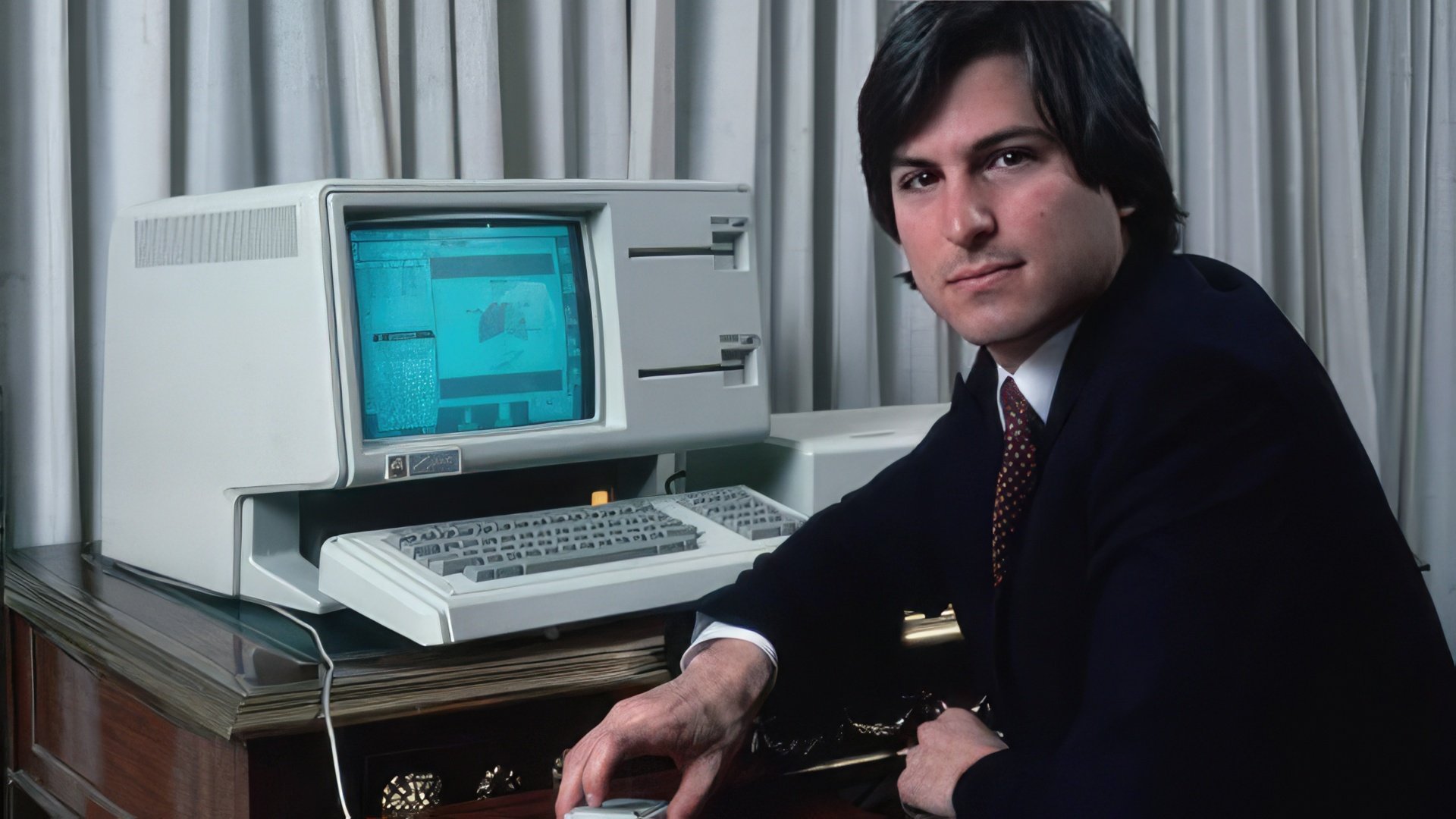 At the end of 1979, Steve with his colleagues from Apple visited «Xerox (XRX)» research facilities where he laid his eyes upon the «Alto» computer. He was so inspired by it that he decided to create a personal computer with the interface that can be controlled and operated with a cursor.

Jobs wanted to use Xerox designs in the development of a new innovative personal computer, «Lisa», named after his daughter. But unfortunately, he was forced out of the project by his colleagues Mark Markkula, who invested more than 250 thousands of dollars into Apple, and Scott Forstall. They reorganized the company and took over the development of «Lisa».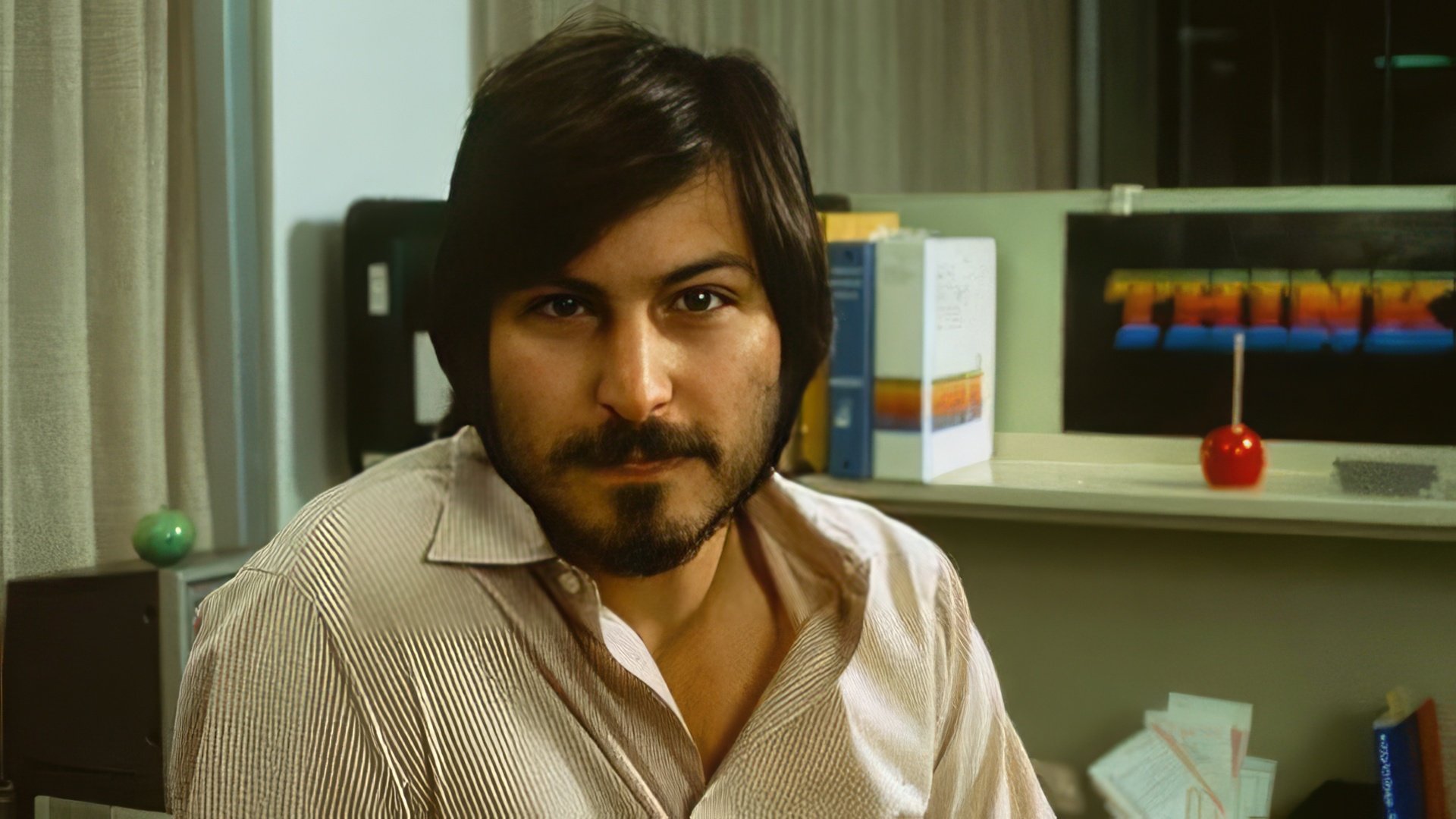 In 1980 Steve Jobs teamed up with Jeff Raskin, a renowned specialist on the human-computer interface, and started working on a new project – a portative computer that could take the form of a suitcase. Jeff came up with the name for the computer – «Macintosh» inspired by his favorite apple sort.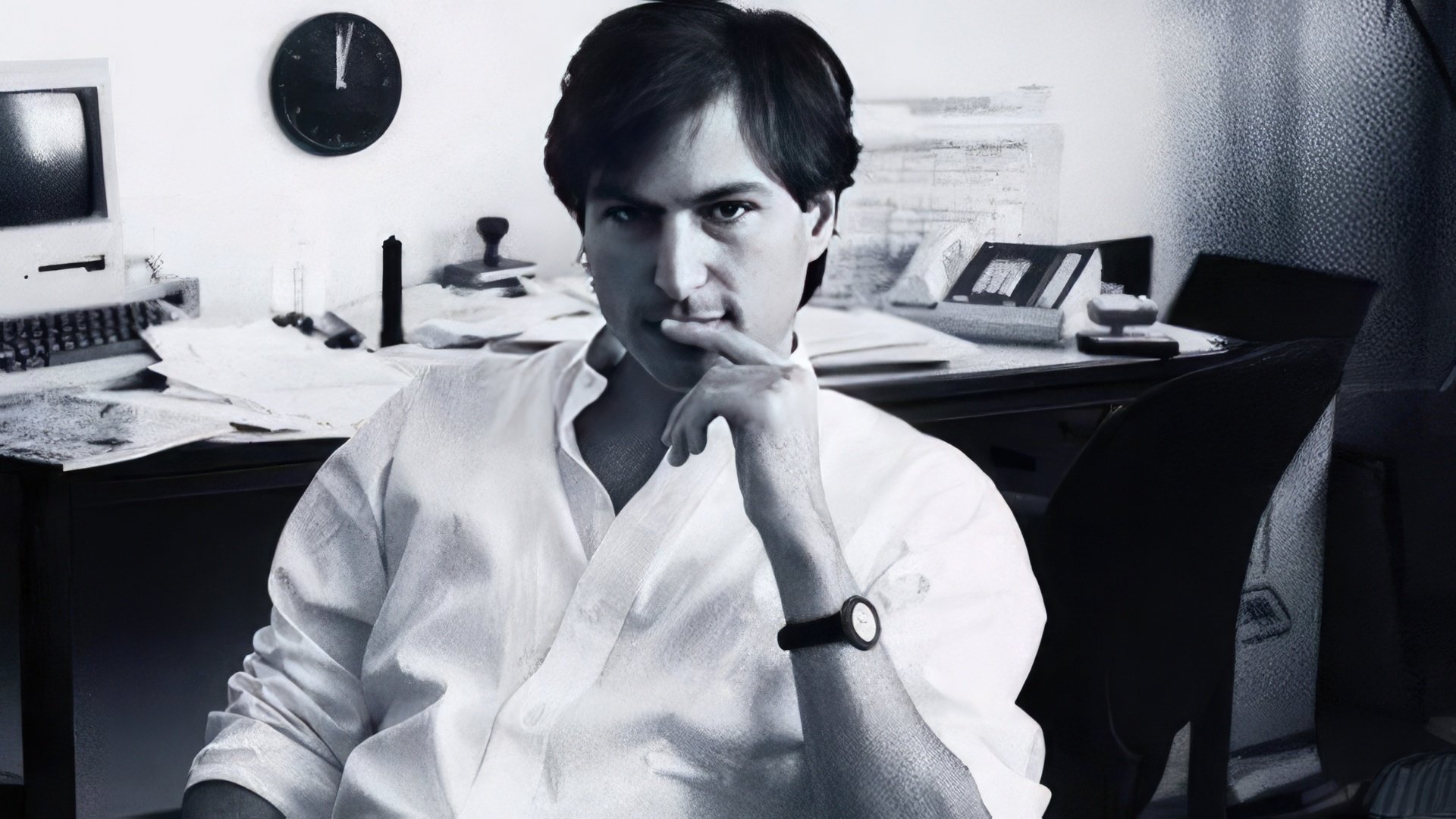 At that time Steven was already a harsh and demanding boss and it was hard to work under his leadership. Multiple conflicts forced Jeff to take a vacation and later leave the company. Soon after that John Sculley and Steve Wozniak left Apple due to mutual disagreements. Steve Jobs decided to start another company called «NeXT» that would specialize in hardware.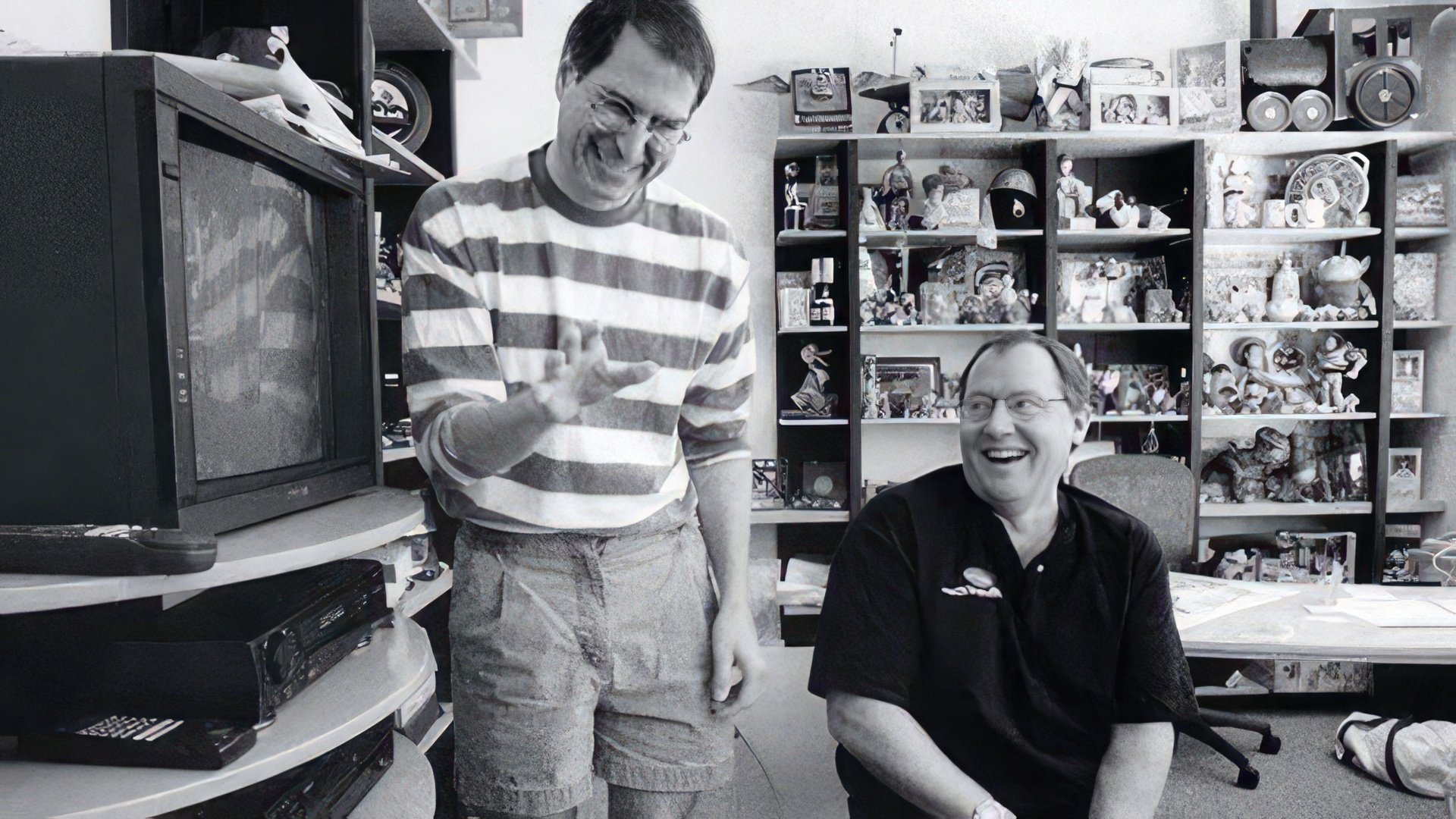 In 1986 Steve acquired the ownership of Pixar Animation Studios that went to produce wildly popular movies such as «Monsters Inc.» and «Toy Story». Many years later he sold Studios to Walt Disney but remained on controlling a board with a share of 7%.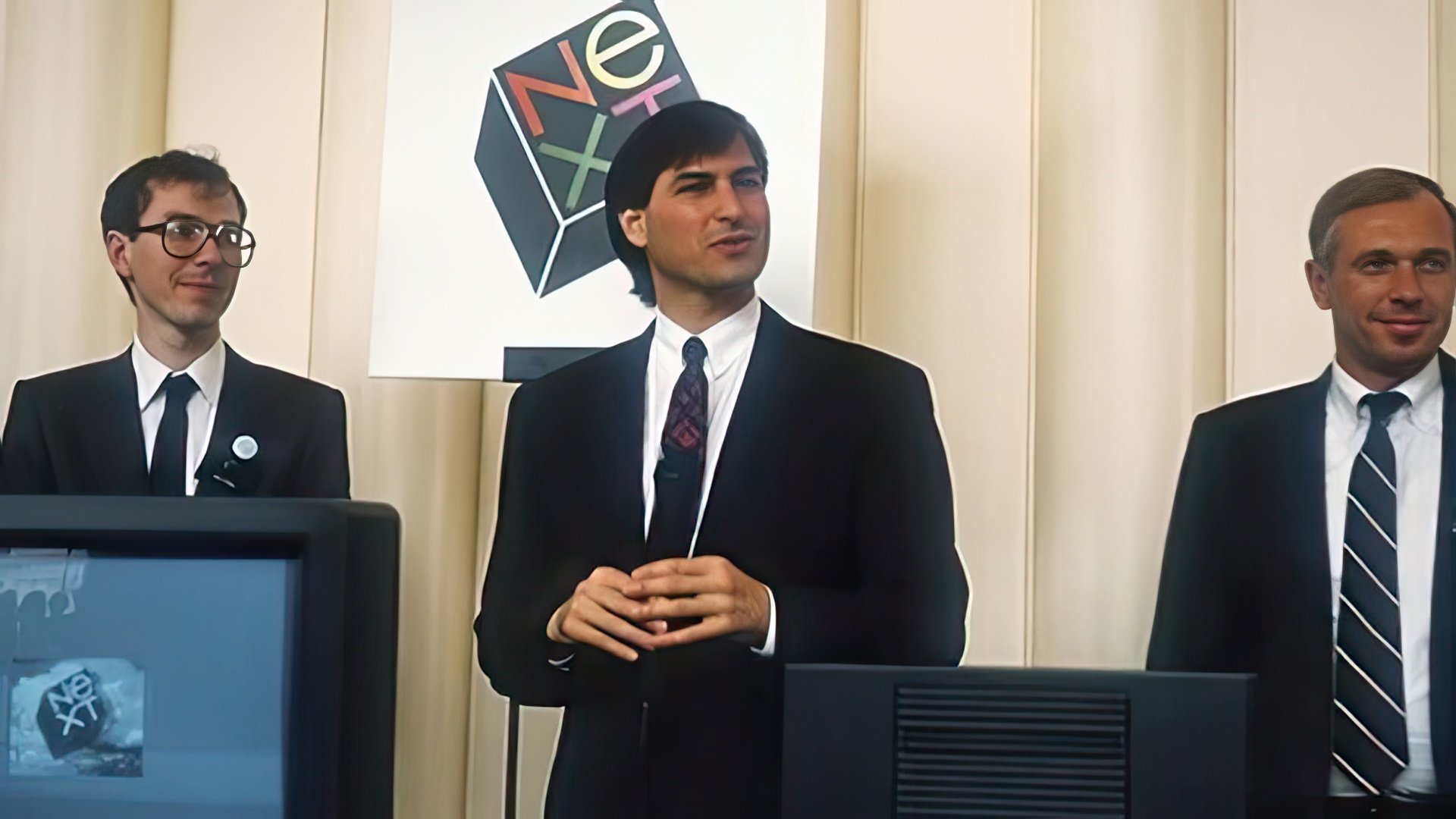 In 1996 Apple Inc. showed an interest in purchasing NeXT. This led to Steve`s return to Apple after many years of absence as the company`s CEO and member of the board of its directors. In 2001 Steve presented to the public his first portable music player called iPod. Revenue from its sales became the main source of profit for Apple since the iPod was the fastest MP3 player with the biggest capacity in the world. 5 years later Apple presented Apple TV – the company`s first network digital media player. In 2007 company entered the cell phone market with the release of its first iPhone. A year later Apple demonstrated MacBook Air - world thinnest laptop. Steve Jobs masterfully implemented the knowledge he acquired at school and college: his high regard for calligraphy allowed him to create unique fonts for Apple products and interest in graphic design made iPhone and iPod the most recognizable devices in the world.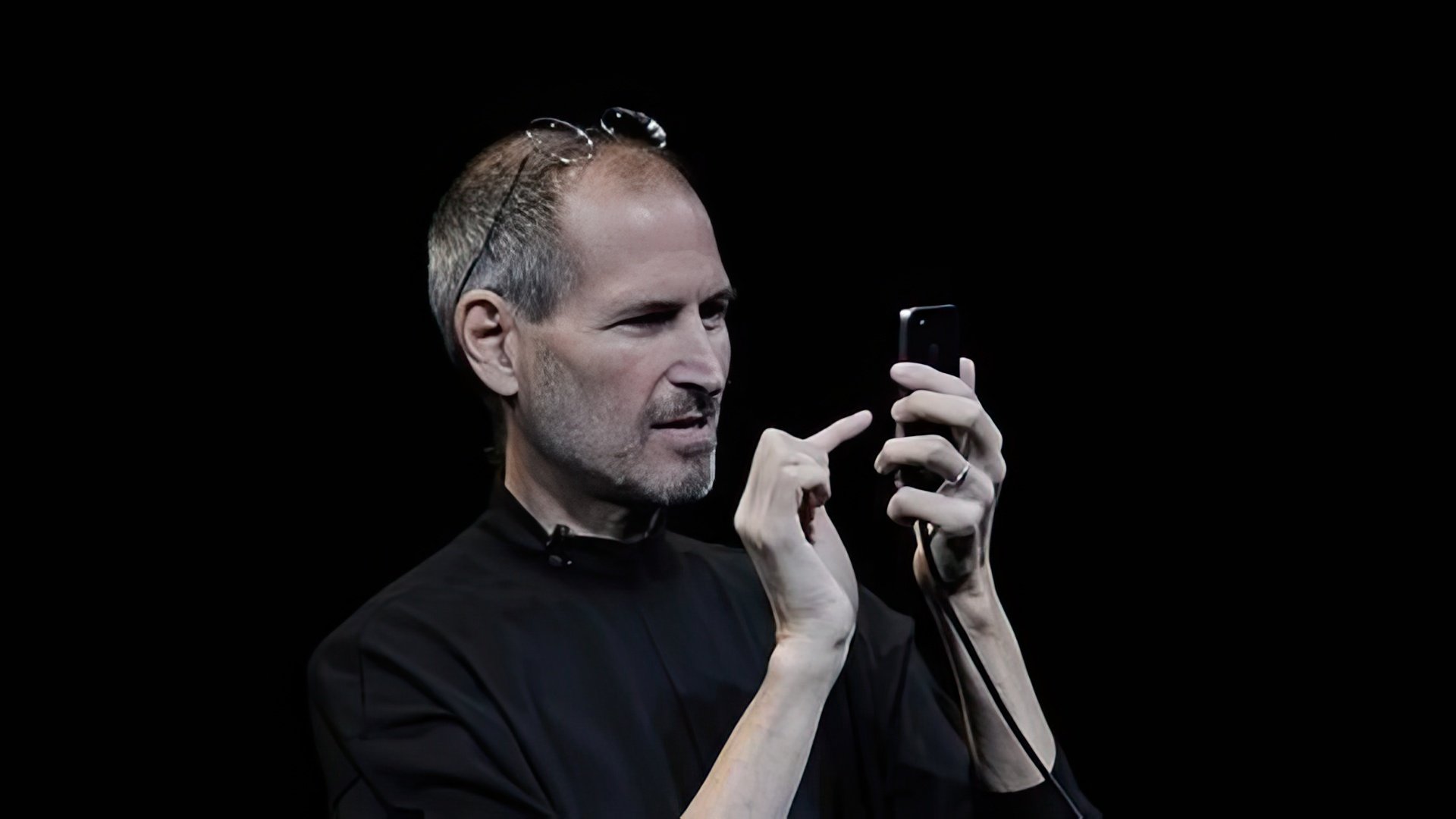 Steve Jobs had an instinctual sense of what his customers truly desire. That`s why he was looking to create a miniature device that would satisfy any needs and fads of modern man. Jobs» ideas weren`t always innovative but he masterfully implemented and polished others' concepts and created a perfect package of design, usability, and functionality. In 2010 Jobs introduced internet-tablet iPad, which initially caused confusion and perplexity amongst the public but Steve was able to convince his customers that they in fact desire this device. Apple managed to sell 15 million iPads in the first year.
Personal life
Steve Jobs` first love was Chrisann Brennan, a hippie-girl we first met in 1972. Together they ran away from their parents, practiced Zen Buddhism, took LSD, and hitch-hiked.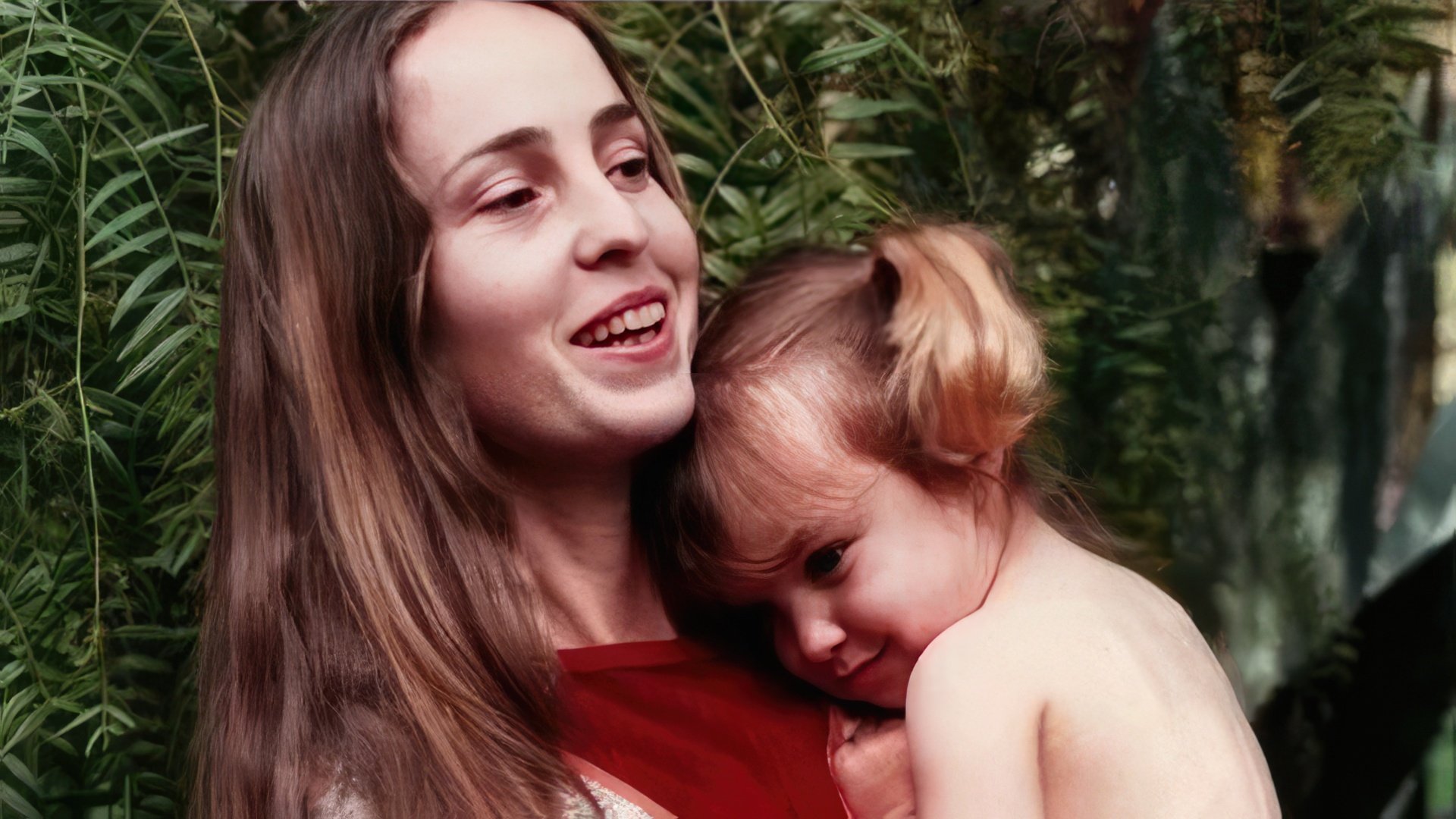 In 1978 Chrisann gave birth to their child named Lisa but initially, Steve denied his paternity. Only a year after he was established to be Lisa`s father due to DNA tests and had to pay alimony money. Inventor rent for a house his family in Palo Alto and paid for Lisa`s education but had no other involvement in her life until many years later.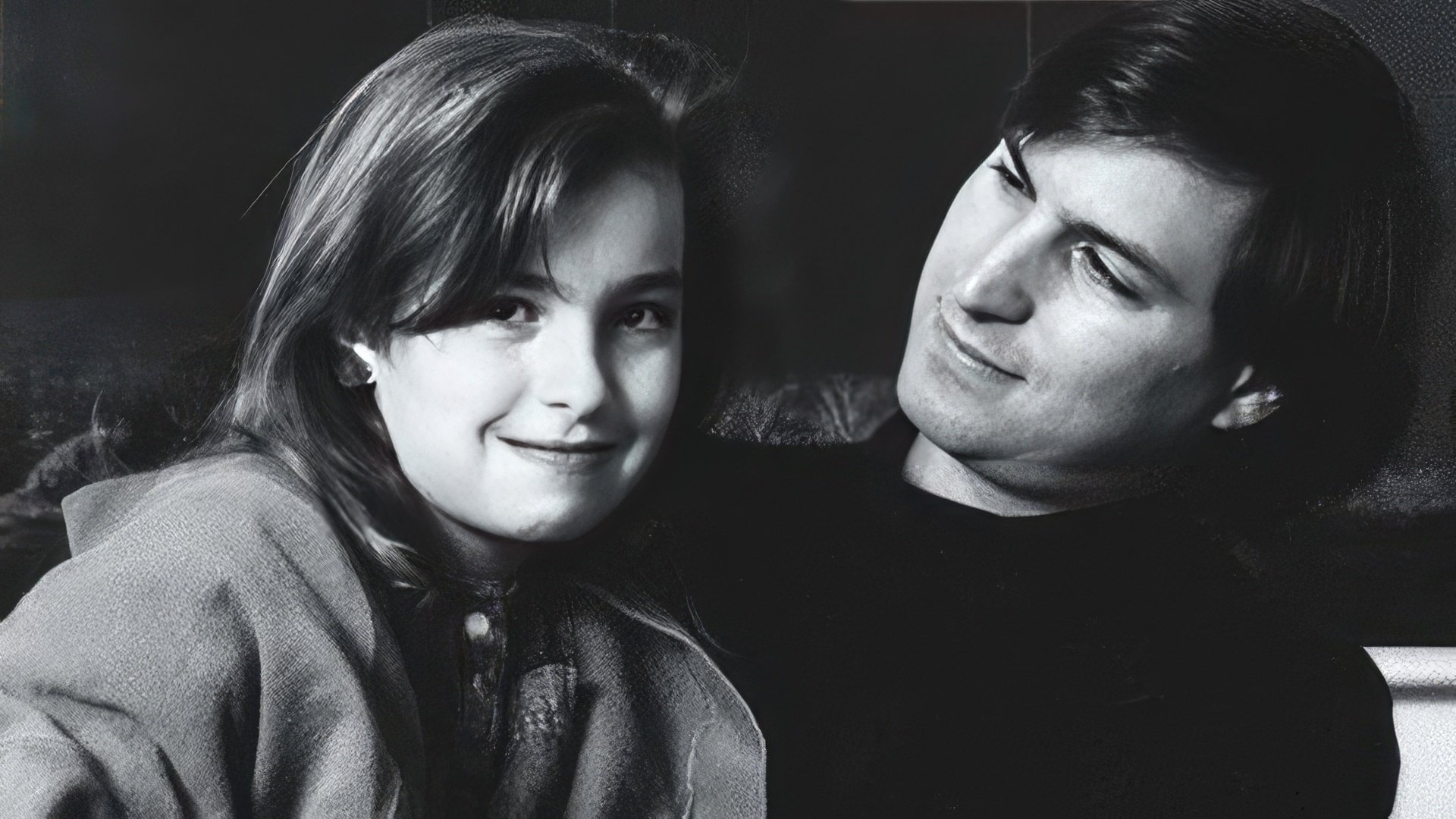 In 1982 Jobs had a romance with folk singer Joan Baez, 14 years older than him. Their relationship lasted for over 3 years until Steven became involved in a short-lived connection with a young student Egan.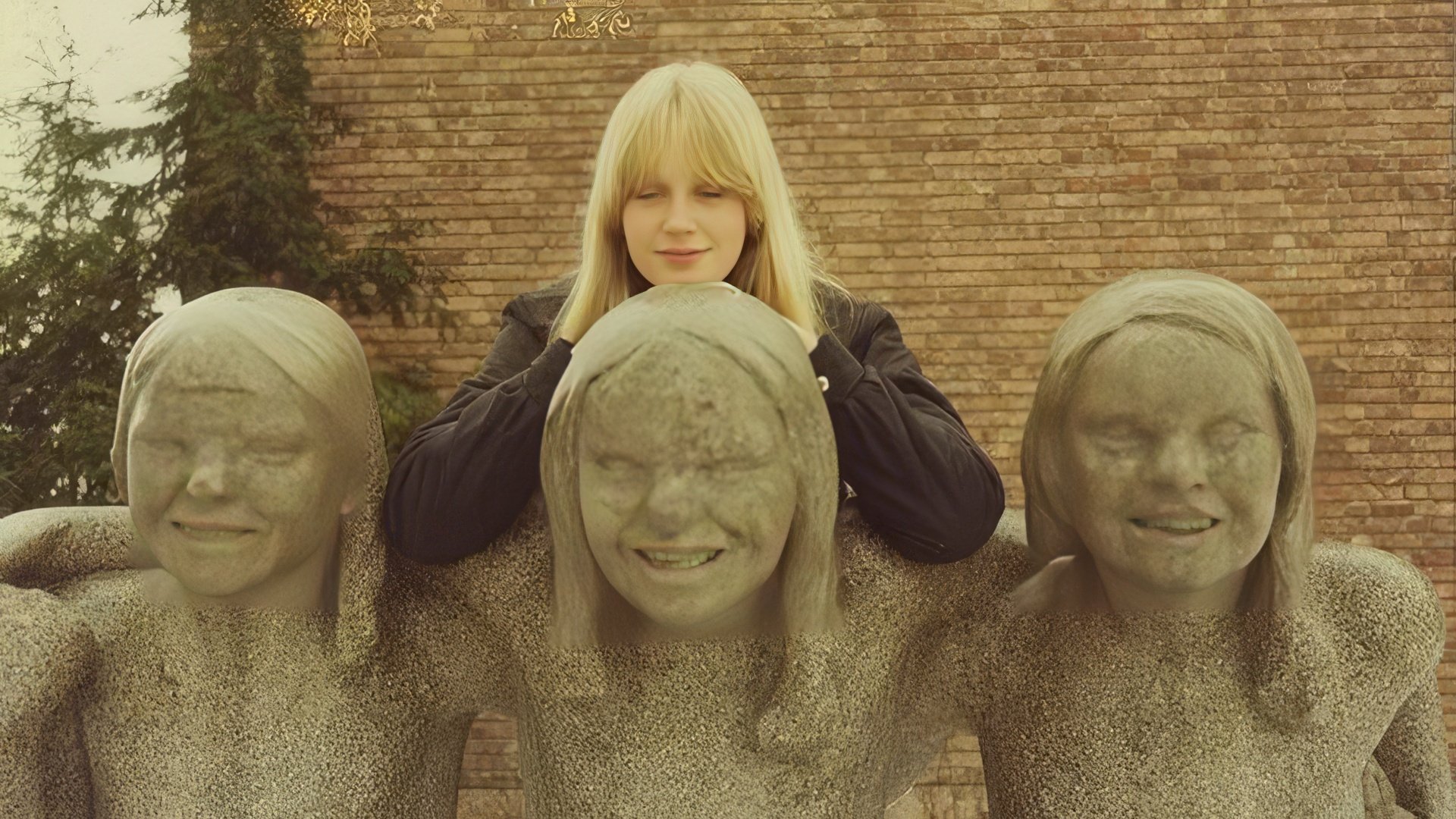 Years later Steve met the most beautiful woman in his life, as he recalled. Tina Redse was a computer consultant and was deeply interested in hippie culture. Their relationship lasted for over 4 years but ultimately crumbled after Tine declined Jobs's marriage proposal.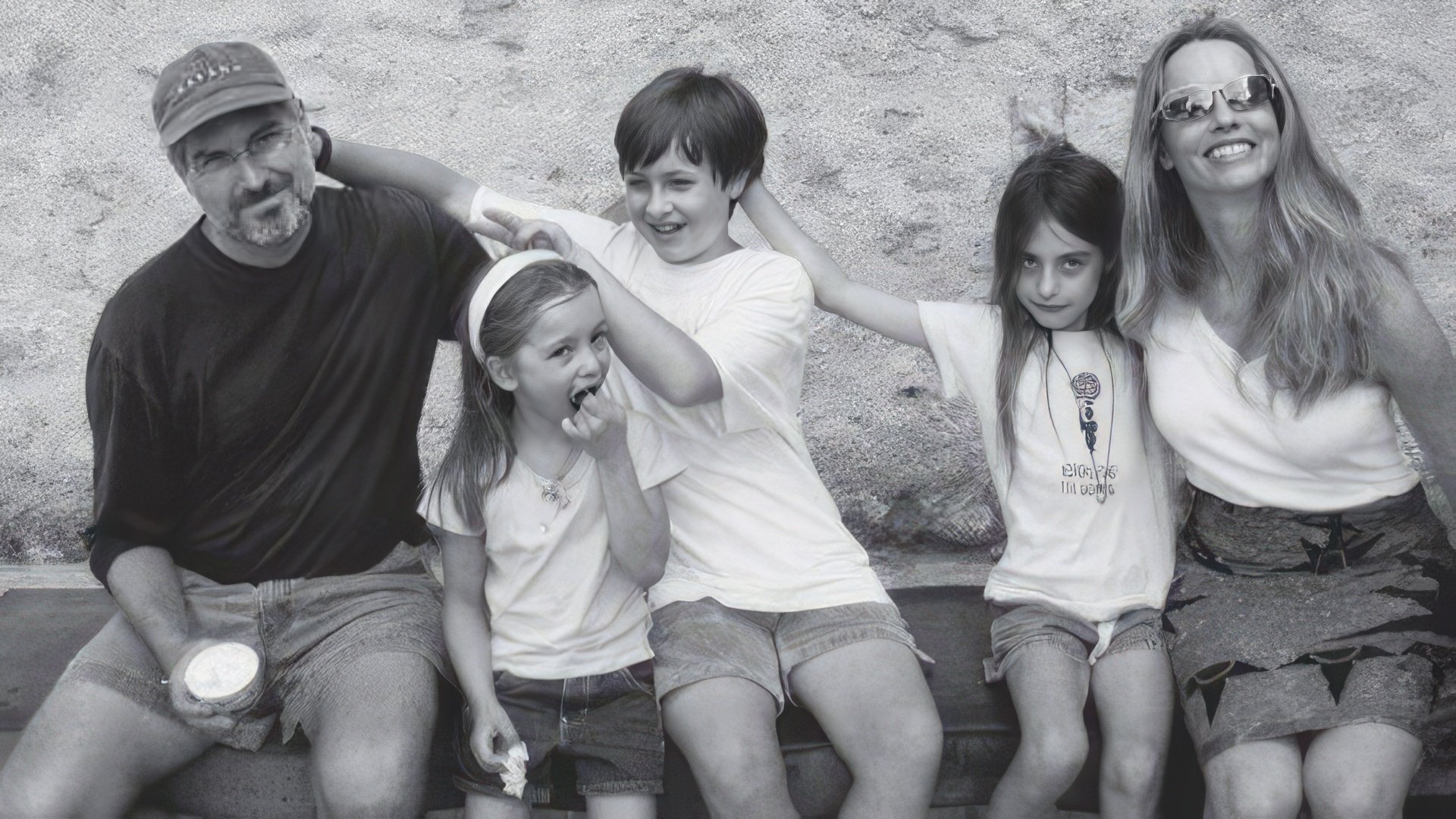 In 1989 Jobs accidentally met his future wife, Laurene Powell bank worker, when he gave a lecture at the Stanford Graduate School of Business. They married just a year after and had 3 children; son Reed (1991) and two daughters Erin (1995) and Eve (1998).
Illness and death
In August 2004, Jobs was diagnosed with a neuroendocrine tumor, a rare and difficult to treat a form of pancreatic cancer. He successfully endured a surgery and chemotherapy course which allowed him to go into remission and in 4 years his health issues had returned.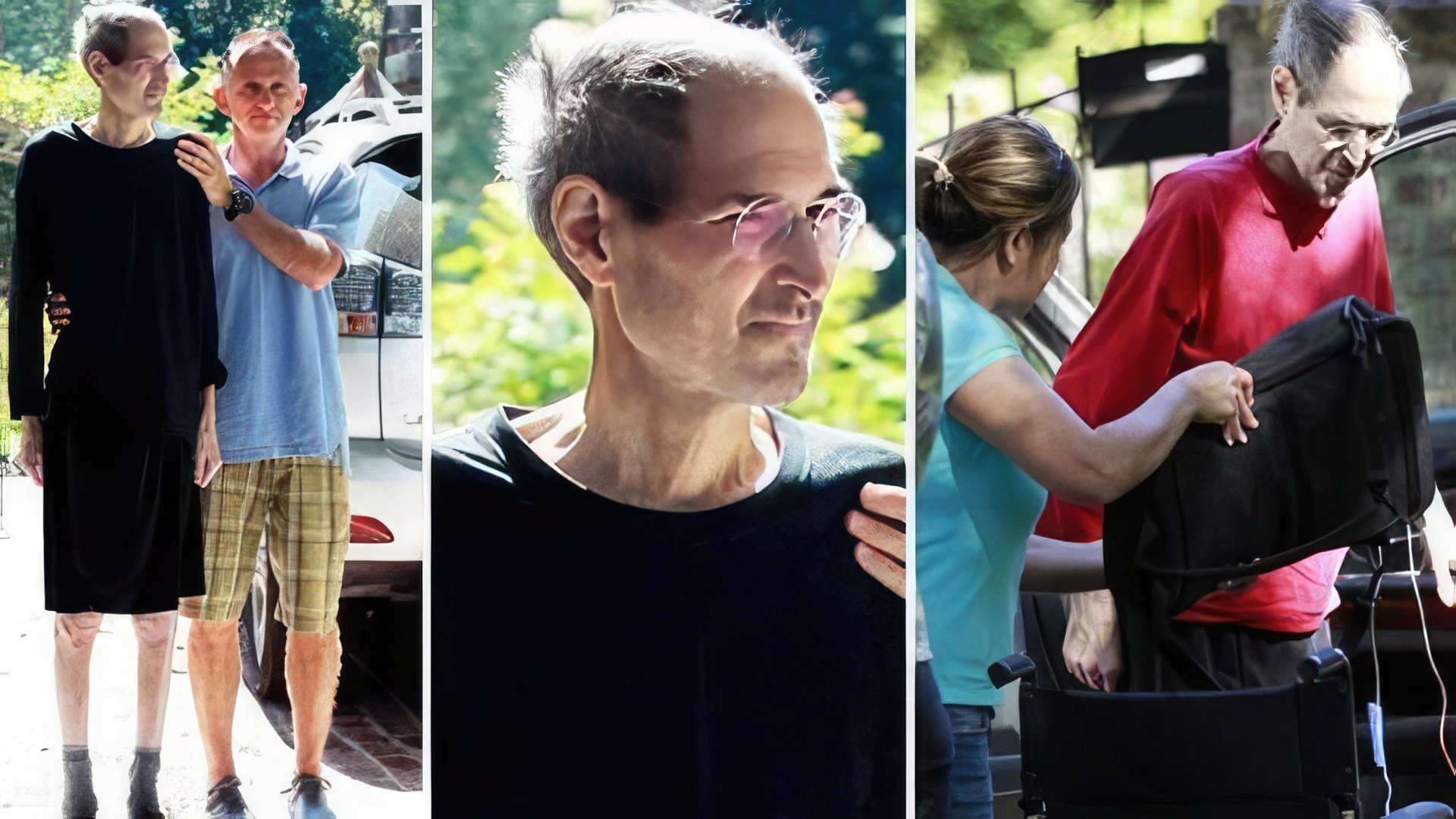 In 2009 Steve went on a six-month leave of absence and had a liver transplant which allowed him to return to work. Despite the positive prognosis by the doctors, he decided to resign as the CEO of Apple in August 2011.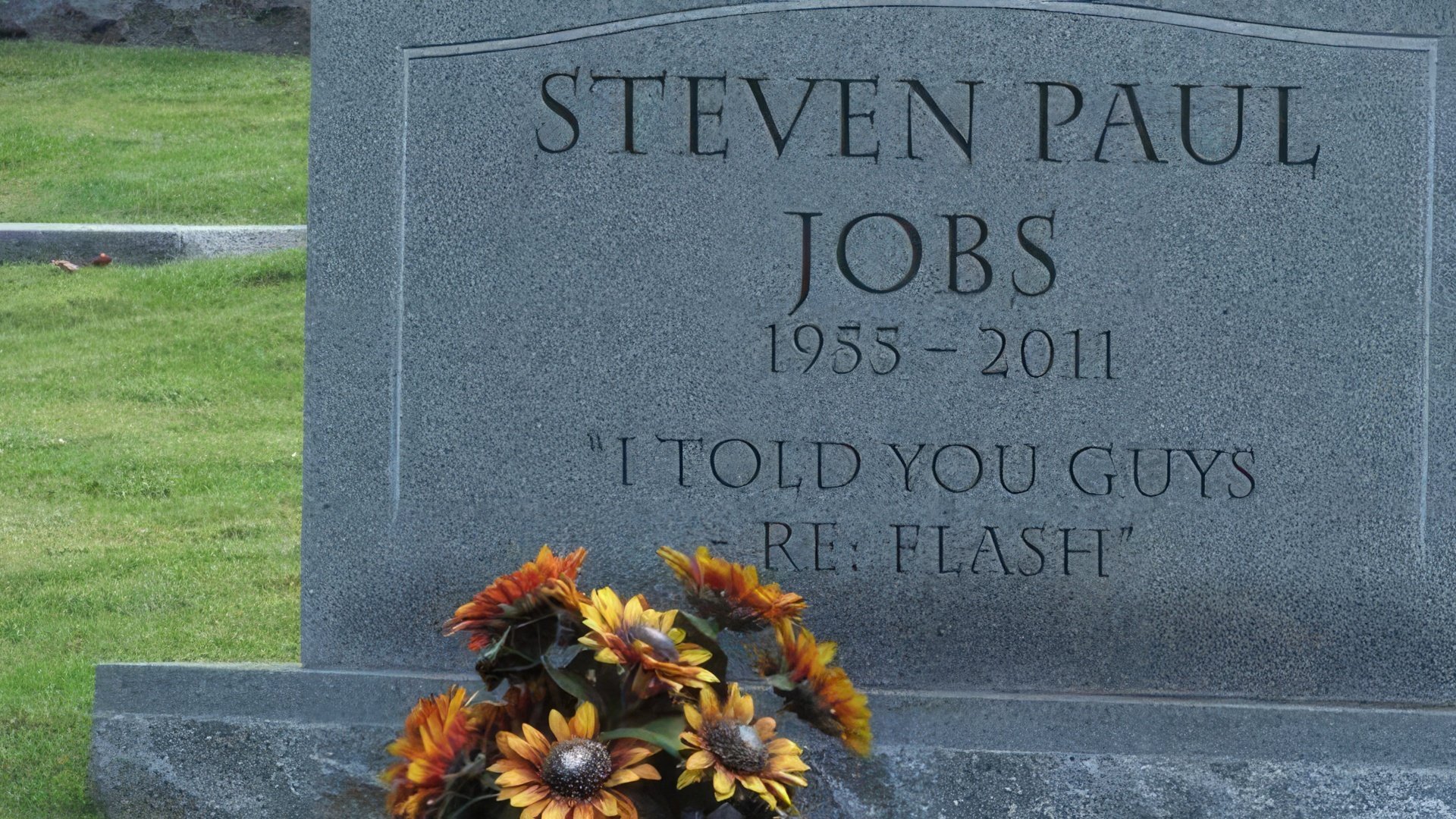 Jobs died on October 5, 2011, due to respiratory arrest.
Legacy
After the death of Steve Jobs, Tim Cook, why prior to this was the company`s Chief Operating Officer, became the CEO of Apple. Corporation continues to grow, producing new models of smartphones, tablets, and personal computers. «JOBS» is and the biographic movie released in 2013 with Ashton Kutcher portraying Steve Jobs, which depicts early student years on the inventor. Another biographical drama movie, «Steve Jobs» premiered two years after, in 2015 and is starring Michael Fassbender and Kate Winslet.
Press Ctrl+Enter If you find a mistake