Biography of Virginia Gardner
Virginia Gardner is a young American actress who gained fame after the roles of Kristina Ruskin in the sci-fi film Project Almanac and Caroline Dean in the "Runaways" series about teenagers with superpowers.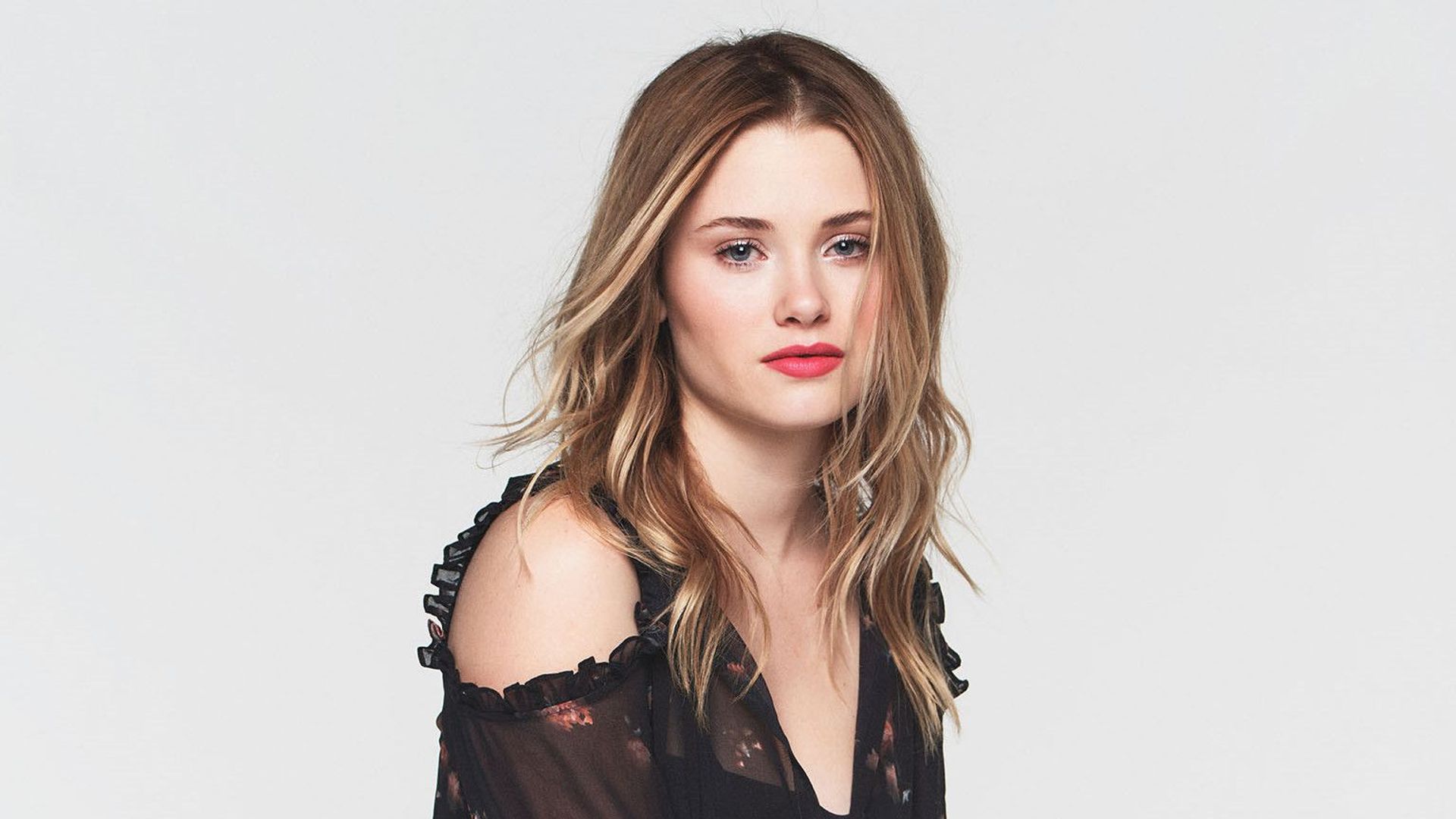 Among other notable works in her filmography are "Halloween", "Monster Party", "Good Kids", "Major Crimes" and Scott Mann's thriller "The Fall", released in 2022.
Childhood
Virginia Elizabeth Gardner was born in the suburbs of Sacramento, the capital of California and one of the oldest cities in the western United States. Chuck and Sarah Gardner had already raised a son named Chas by the time their daughter Virginia was born on April 18, 1995.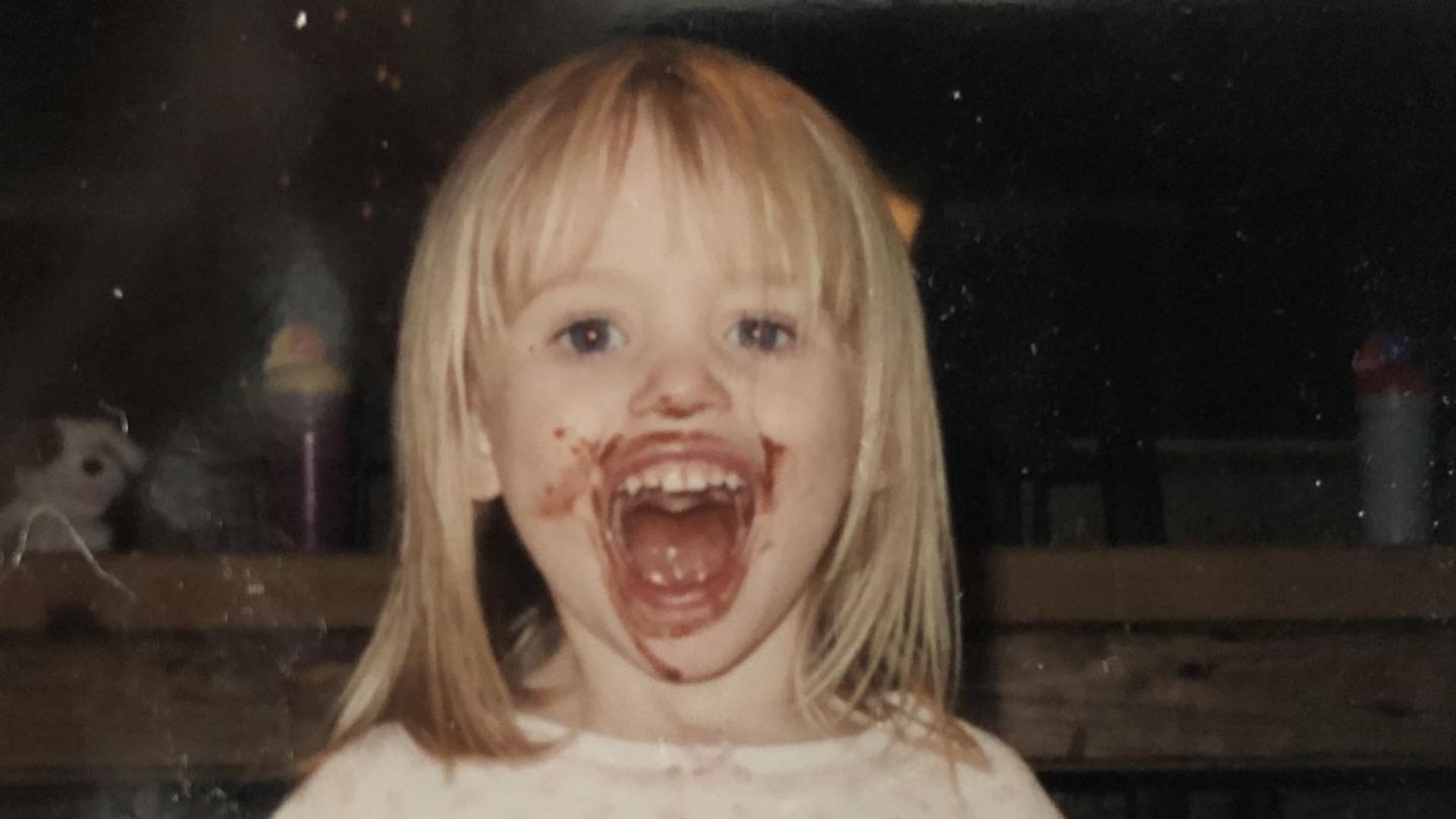 From her early years, the girl showed interest in acting. While studying at school in Sacramento, she participated in many school plays, directed by Brian Frishman. After Sean Penn's film "I'm Sam" starred little Dakota Fanning, Virginia finally decided that she wanted to become a professional actress.
I grew up watching Dakota Fanning and she was really inspiring to me because we are about the same age. So when I saw her in movies I realized that maybe acting was something that I could do as well. Plus, I am Sam is about autism and my brother is autistic so that particular film is very inspiring to me.
When the girl turned 16, she moved to Los Angeles, where she took online acting classes and successfully passed the exams at the high school. During the year, the future actress lived with her mother, then rented her own home and began an independent life.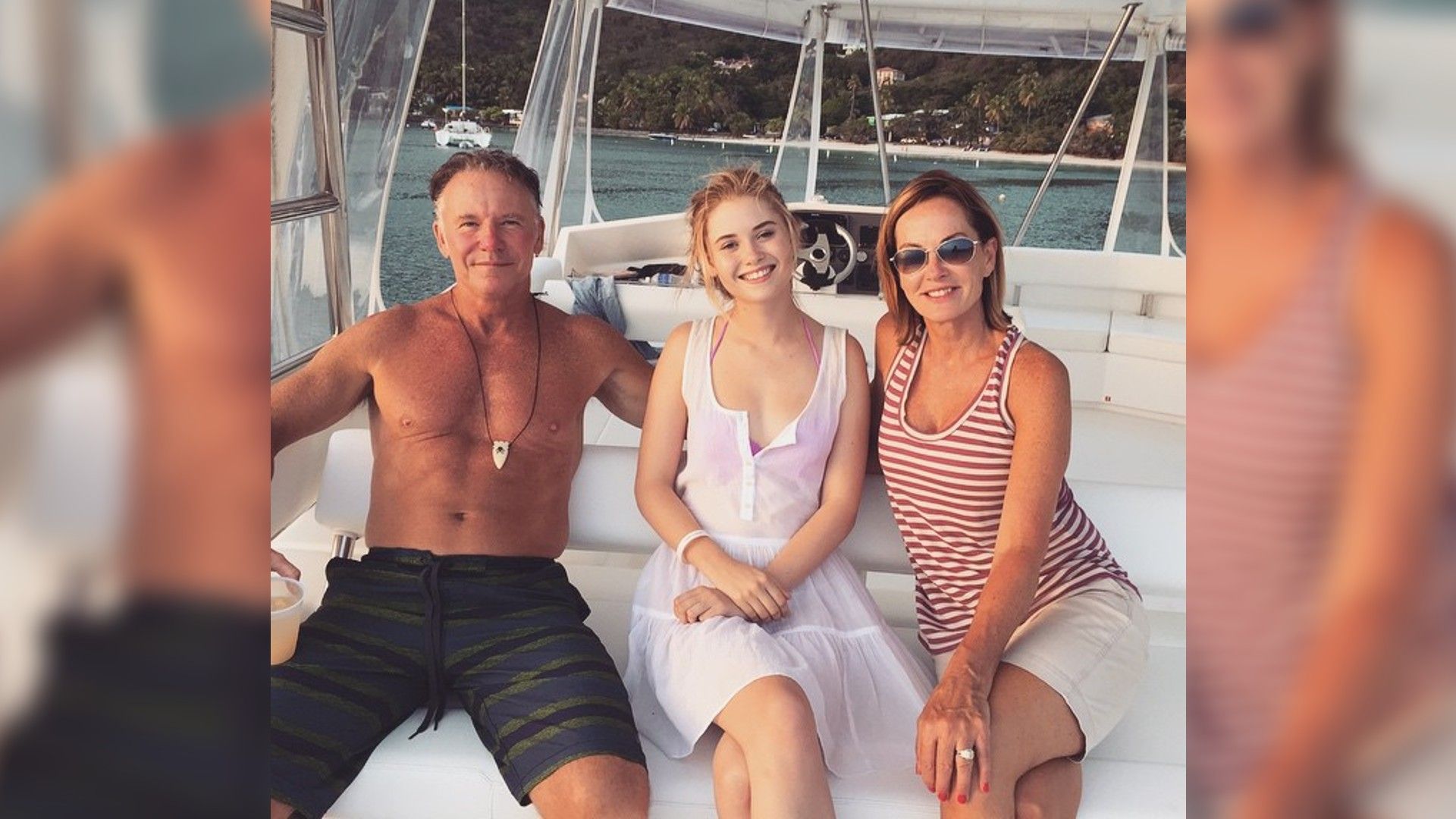 Acting career
Virginia's first experience in filmmaking was a tiny role in the comedy "Hart of Dixie" premiered in September 2011. Her partners on the set were Rachel Bilson, Jamie King and Cress Williams.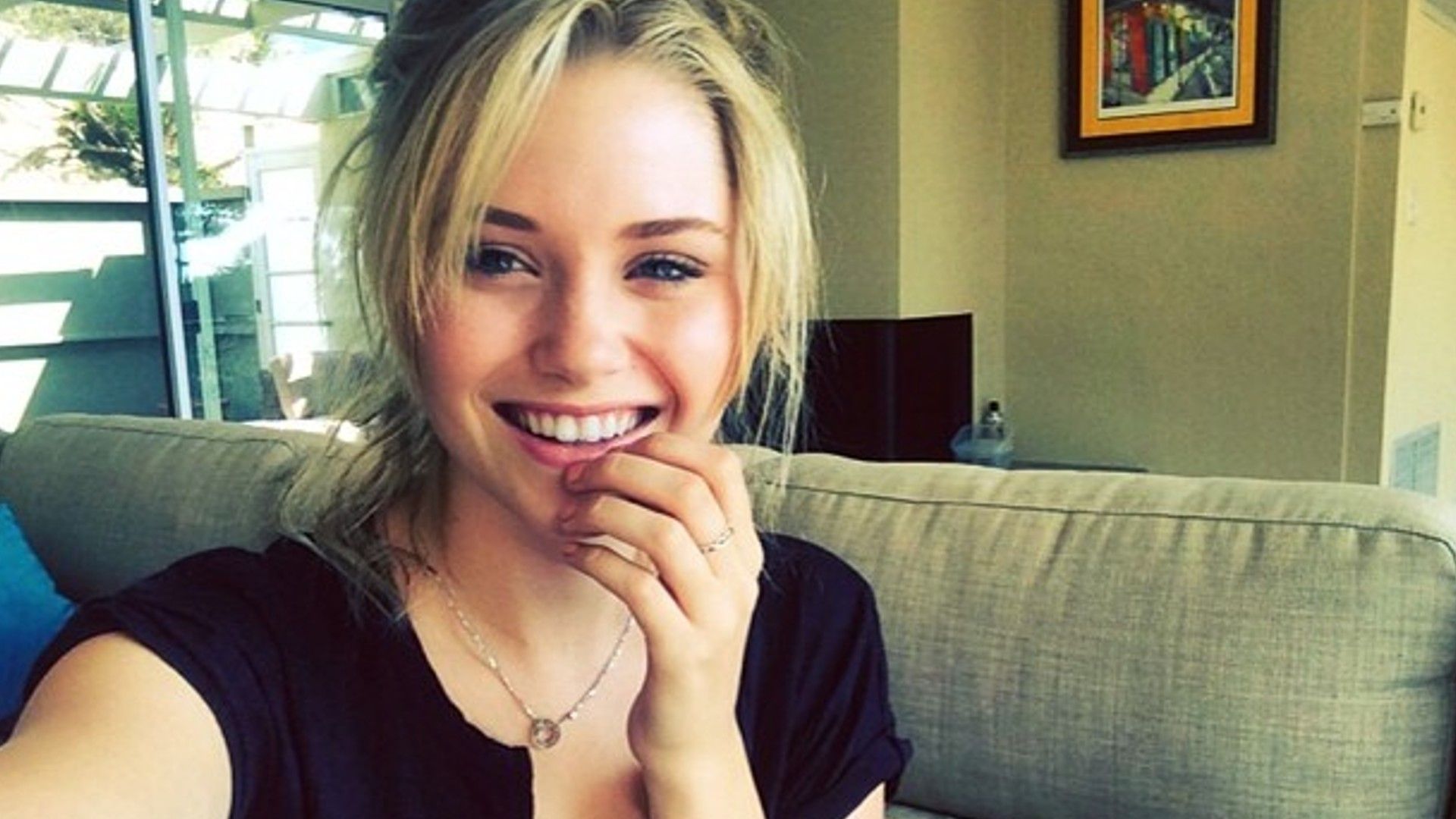 Then Virginia starred as Danielle in the comedy project "Lab Rats", released on the Disney channel in 2012. After that, the actress had a lot of offers in the modeling business, and she decided to try her hand in this direction, having paused the acting for a year. Virginia advertised the brands Love Culture, HP, Kohl's, LF, Hollister.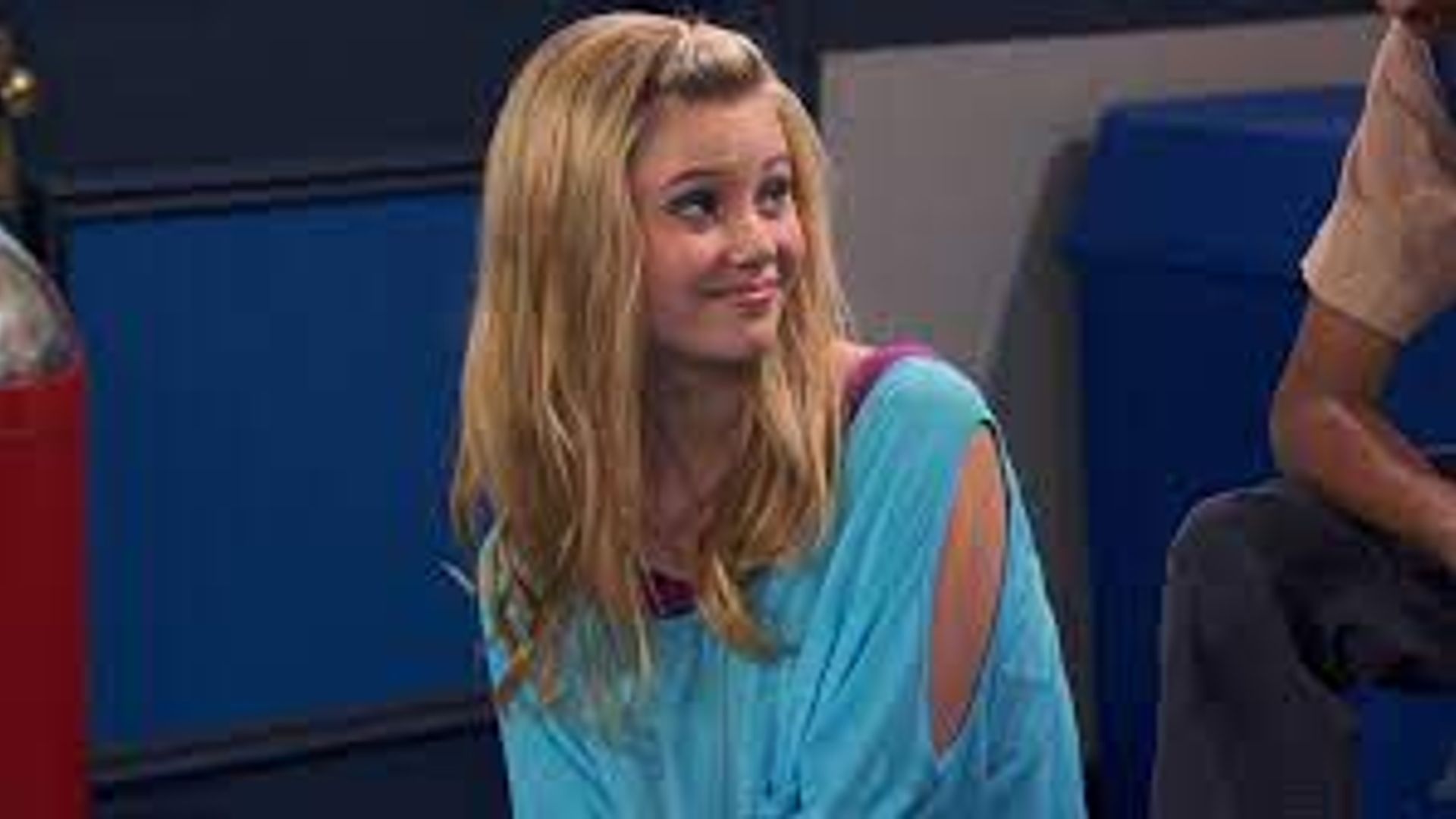 However, in 2013, after learning that the Fox channel announced casting for a role in the "Glee" series, the girl decided to attend their casting. It was successful, and Gardner starred as Kate Fitzgerald in the series "Feud" and "Shooting Star" (season 4). The same year, she starred in the comedy series "The Goldbergs", appearing in 8 episodes as Lexi Bloom. Then, the actress played Bree Miller in the mystical crime film "Major Crimes", Sally Landry in the thriller "Law & Order: Special Victims Unit". She also appeared in the sci-fi thriller "Project Almanac" as Kristina Ruskin, and then as Emily in the youth film "Good Kids". In 2017, Gardner got her first major film role. In the American sci-fi Marvel series about teenage superheroes "Runaways", the actress shaped a multifaceted image of Caroline Dean, and that was the role that made her famous. Virginia's character not only knows how to fly, create power outages or generate light, but also tries to find her place in life and understand who she wants to be.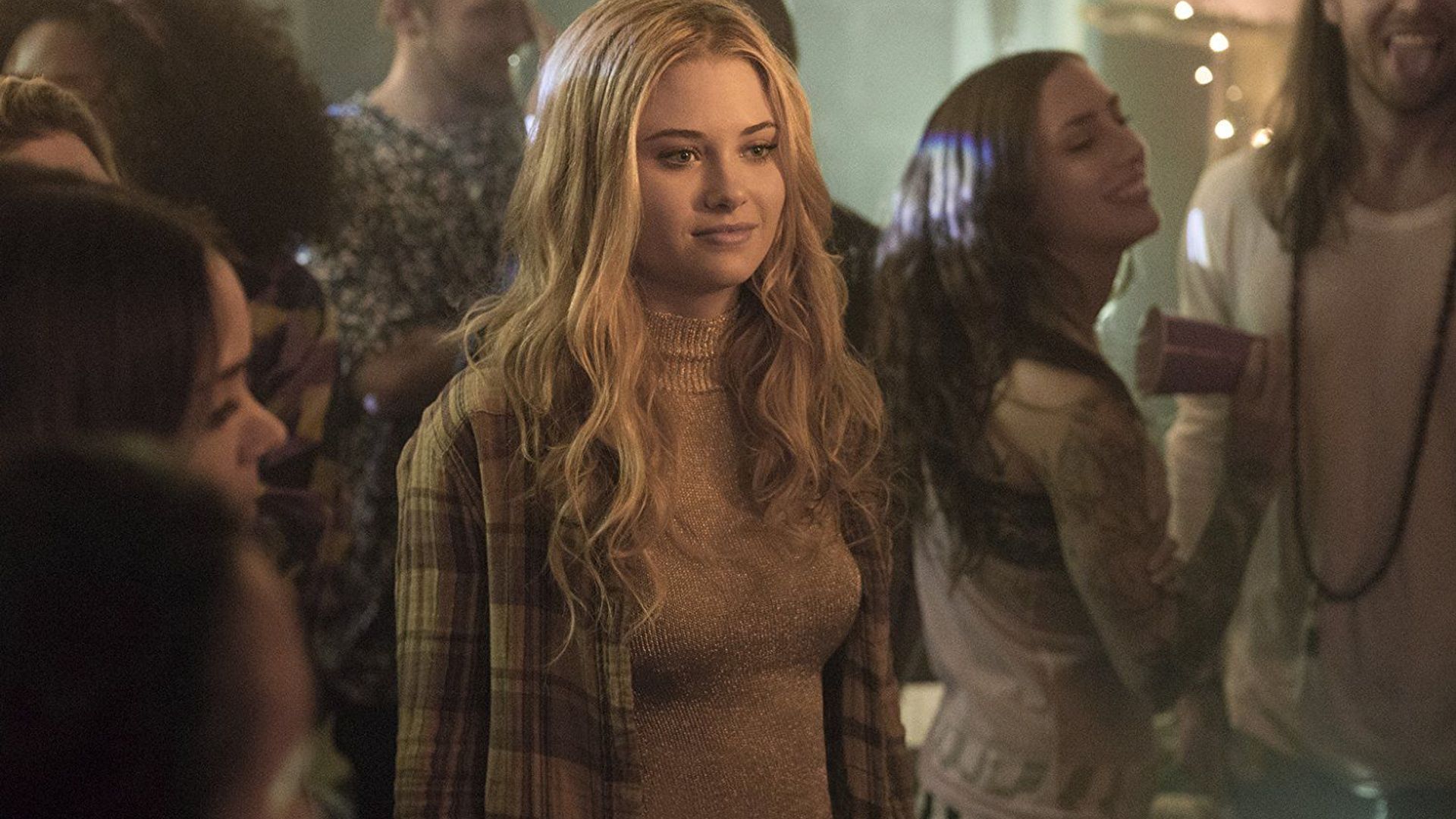 The actress was busy with"Runaways" from 2017 to 2019. During this period, she developed friendly relations with her partners on set, actors Nico Minoru, Gregg Salkin and RenziFeliz. "We're all just really good friends," she said in an interview with ELLE after the release of season 1. She continued, "And we all support each other outside of work. We go to birthday parties; sometimes we go eat out after work." In parallel with her work in "Runaways" in 2018, Gardner starred in two more films: Chris von Hoffman's horror film "Monster Party" and David Gordon Green's thriller "Halloween". In "Monster Party" she played Iris, the girlfriend of one of the main characters. She went together with him to a party of scumbags, and in "Halloween" – Vicky, the girlfriend of the granddaughter of the main character, Laurie Strode, played by Jamie Lee Curtis.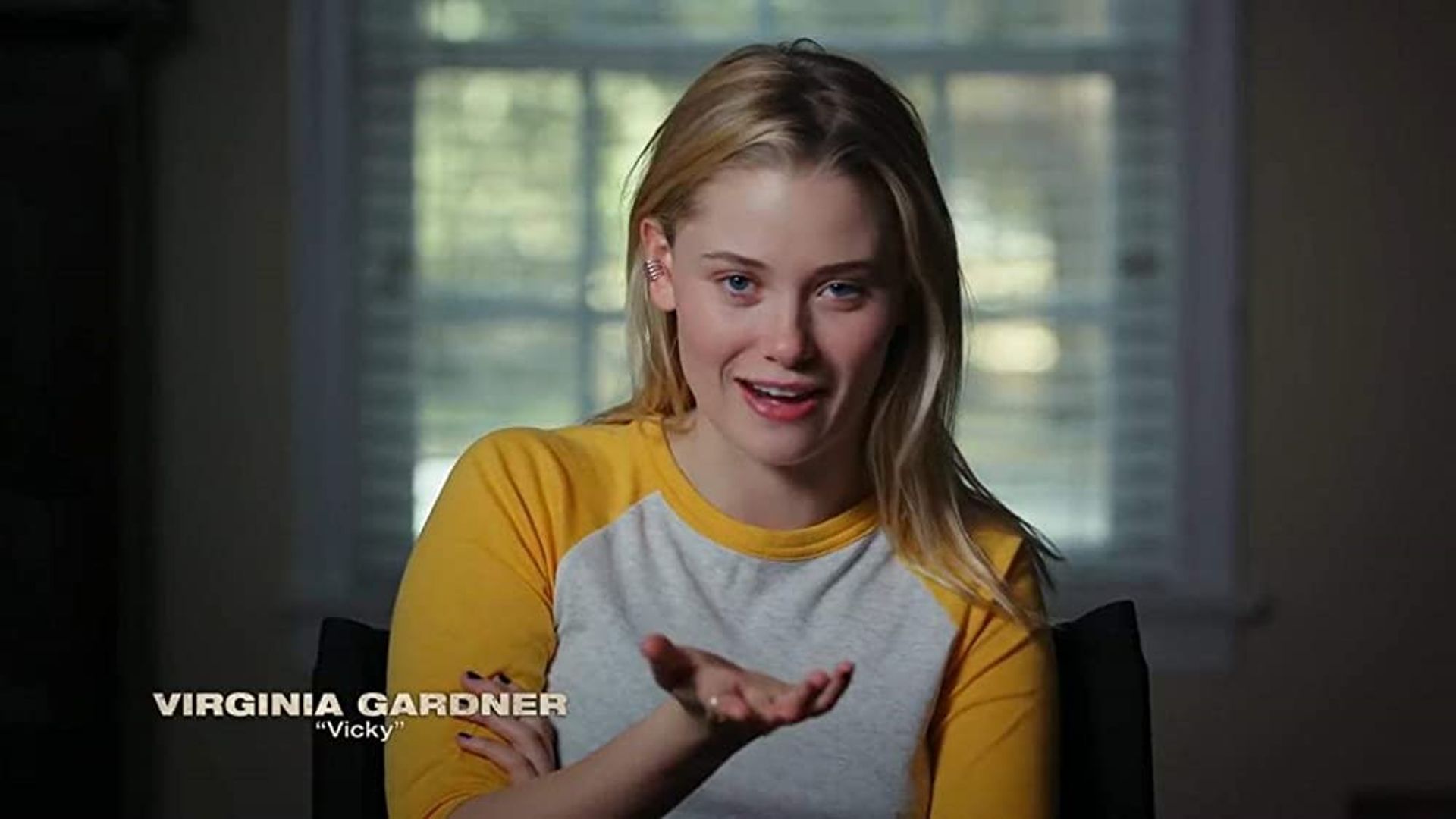 In 2019, Virginia starred in Danny McBride's satirical comedy "The Righteous Jamestones", and in 2020 she appeared in the melodrama of Miguel Arteta and Brett Haley "All the Bright Places" as Amanda.
Personal life of Virginia Gardner
Little is known about Virginia Gardner's personal life. After the release of the TV series "Runaways", fans of the actress were interested in her sexual orientation, since her character was gay.

Later, Virginia put all the dots on the i, explaining that she was interested in men. It turned out that from 2013 to 2017 she dated actor Graham Patrick, but it never reached the wedding.

In 2017, Gardner began to develop an affair with actor Graham Rogers, but the relationship did not last even a year. In 2018, the couple broke up. After two unsuccessful romances, Virginia decided to devote more time to her parents and focus on her career, which she stuck to for about two years.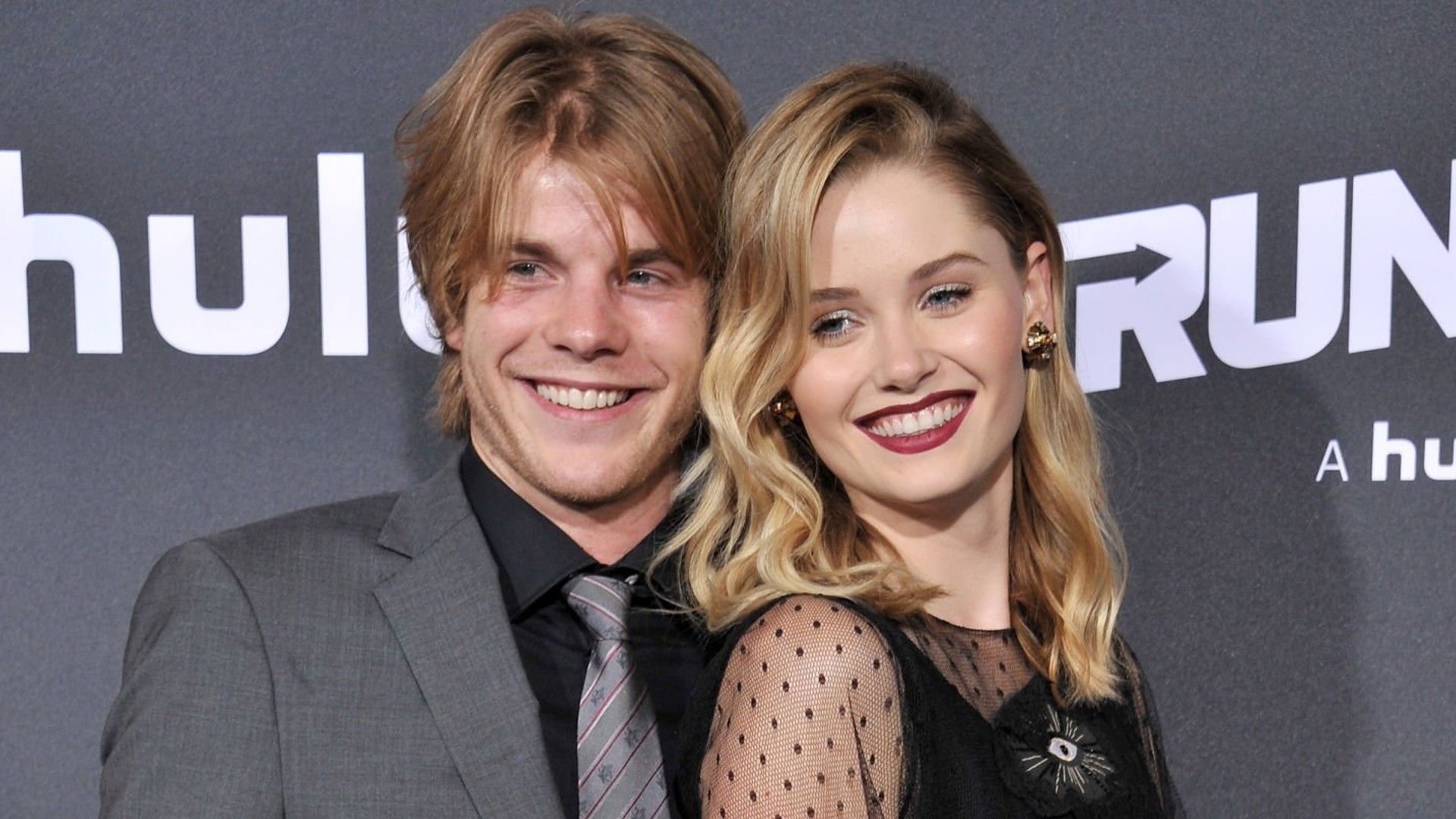 In 2020, the girl began dating the musician of the English rock band "The Struts" Jed Elliott, who previously broke up with his girlfriend, Jade Trilwall, after a relationship of 4 years. Elliot hails from the English city of Bath and is 4 years older than Virginia. In July 2021, thecouple got engaged. According to the photos on their social media, they are very happy together.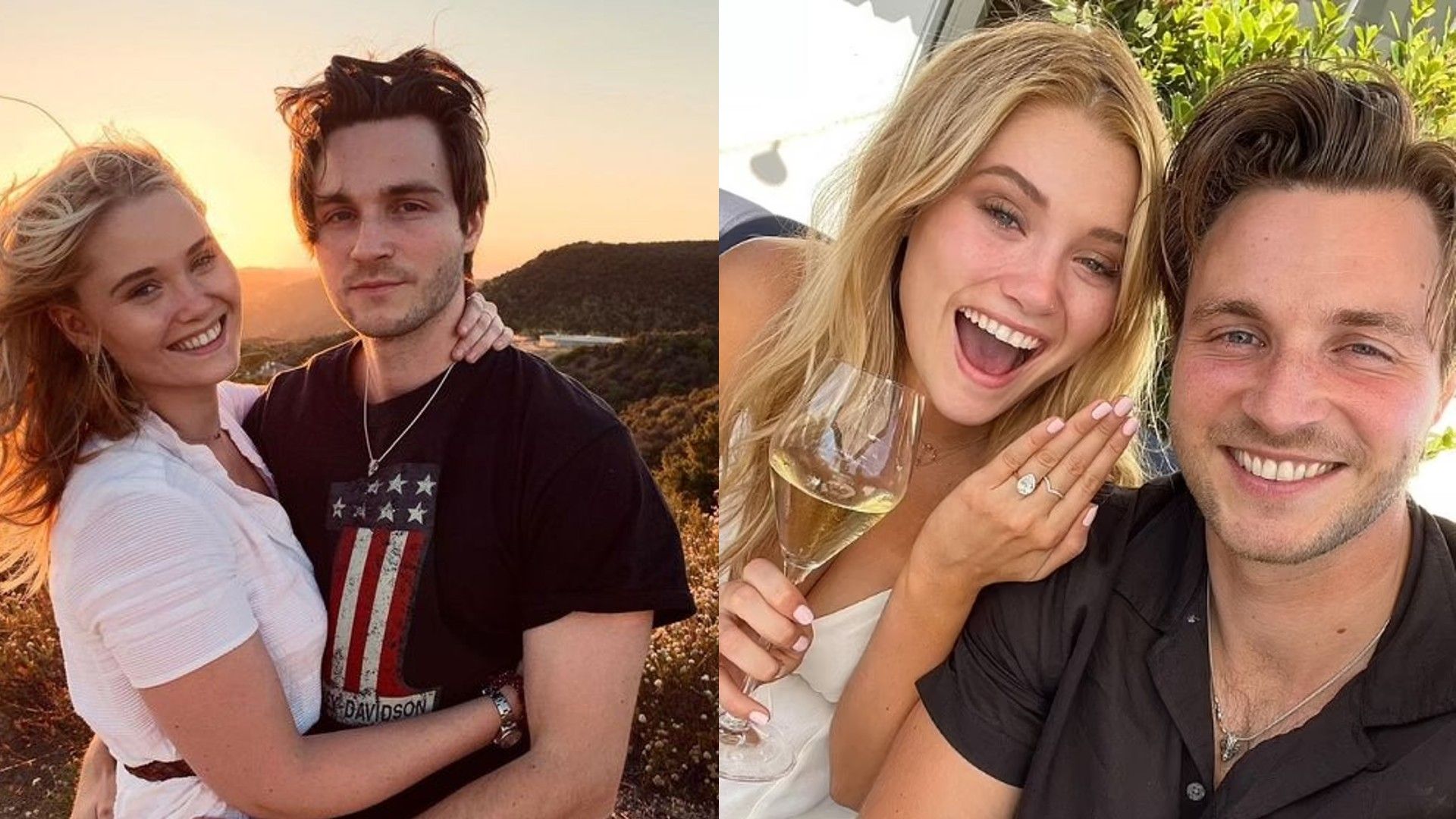 Virginia Gardner currently lives in Los Angeles. It is known that she is adept at the martial art of taekwondo and tries to devote any free time from work and personal life to training, so as not to lose her skills.

In her social media, she wrote that her favorite series of books is the trilogy of the American writer Veronica Roth, which includes the novels "Divergent", "Insurgent" and "Allegiant", and she would like to play Tris Primer.
Virginia Garner now
The year 2022 brought Gardner the main role in Scott Mann's thriller "The Fall", in which her heroine, a fearless blogger, Hunter, survives in extreme conditions at a 600-meter altitude with her friend Becky (Grace Fulton). 2023 will feature another movie starring Virginia. It is the comedy melodrama directed by Roger Kamble "Beautiful Disaster", and the actress plays the main character Abby Abernathy. It is based on the world bestseller by Jamie McGuire. Dylan Sprouse, the actress partner on set, who plays the role of Travis Maddox, a guy who does not believe in love and initiated the bet in the first place.
Press Ctrl+Enter If you find a mistake