Rami Malek's biography
Rami Said Malek is an Egyptian-American actor. He started filming in cinema in 2004. Malek became known for the role as hacker Elliot in the psychological thriller series "Mr. Robot". He was nominated for the Golden Globe and Emmy awards. In 2018 he portrayed a Freddie Mercury in biopic "Bohemian Rhapsody" about "The Queen" band road to success. His net worth: $20 million.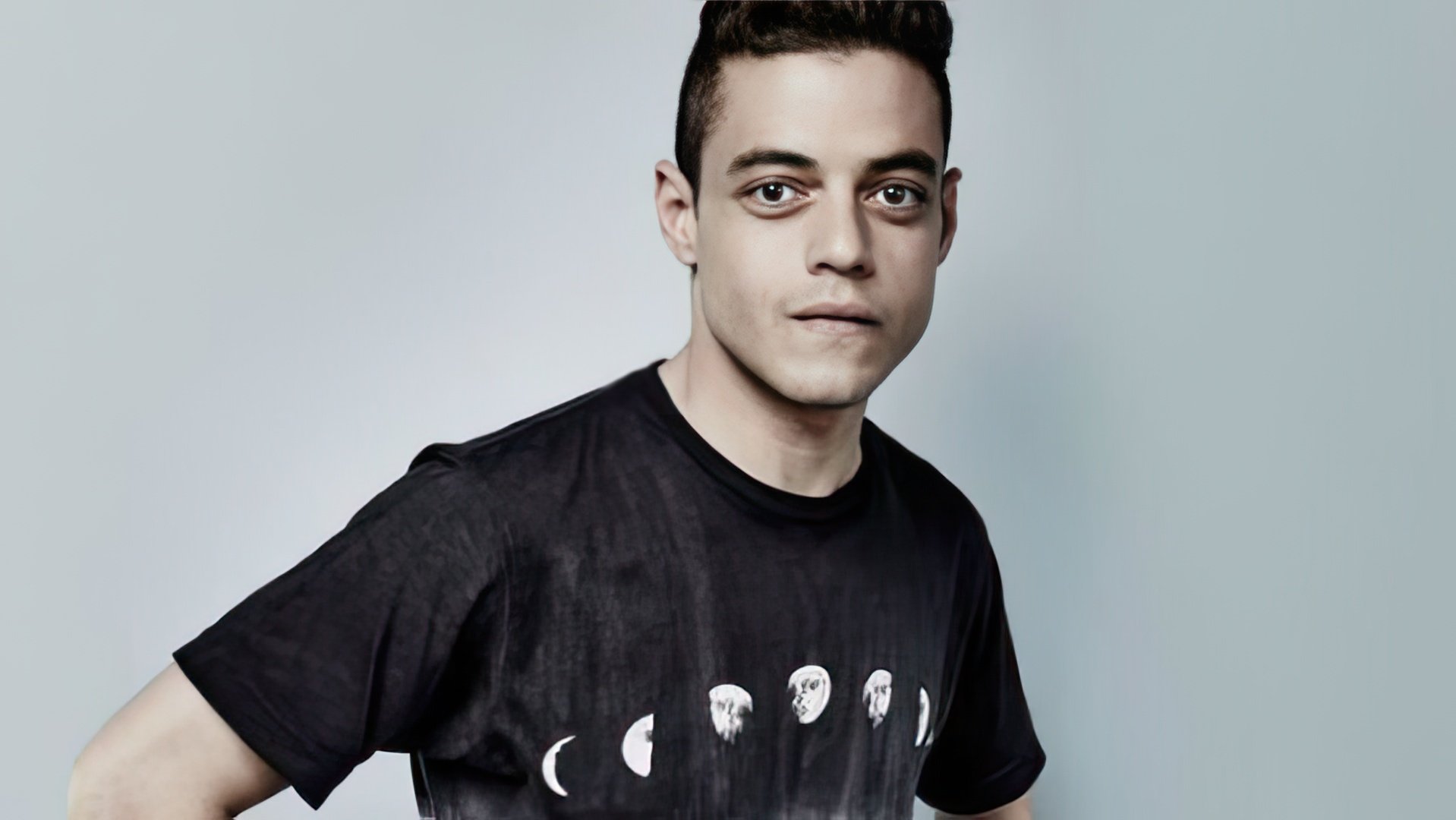 Family and childhood
Rami's parents moved from Egypt to sunny California in the late 70's. His mother is an accountant of Greek descent. The father is an Arab and before moving to the US he worked as a guide in Cairo. A few years after the birth of their first daughter they had twin boys - Rami and Sami. The difference in age among the brothers is only 4 minutes and they have always been friendly with each other.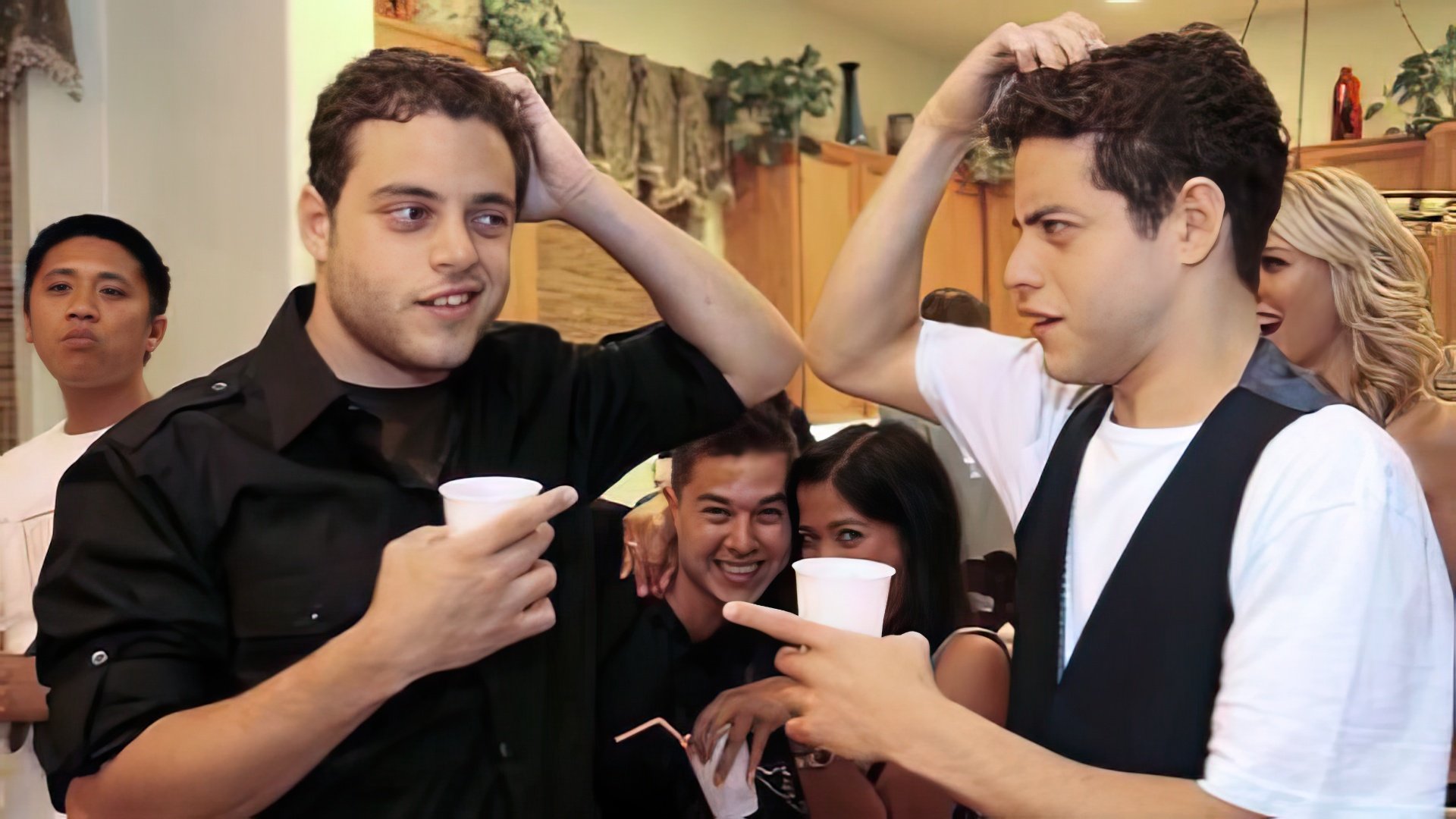 The disagreement in their friendship sometimes was contributed by the elder sister, who was a bit jealous of the twins. For example, she could ask: "Who will be my best friend this week? Whether you or your brother?" Rami and his brother were eager to please their sister in order to garner her sympathy. The actor considers that the sister taught them the first life lesson. It was very hard to see, when suddenly, your soul mate and twin doesn't want to be near you.

Rami believes that only then he realized how people can quickly turn their back on you. But perhaps the brothers invariably quickly put up with each other and the feeling of affection for one another, that common to all twins, preserved to this day.

In 1999, Malek graduated from the Catholic secondary school of Notre Dame. A year later, Kirsten Dunst graduated from the same school. The actor admitted that he was a little in love with her.
Education
Rami's parents didn't want their son to become an actor. They imagined him as a lawyer or a doctor. In a word, they dreamed that their child would achieve a good financial and social status. But the stubborn guy was firmly determined to study fine arts and acting technique. In 2003, Rami Malek graduated from the University of Evansville with a bachelor's degree. All the years of his education, he continued to cherish the dream of his life - to become an actor. In his alma mater, he first staged and acted in a 10-minute play based on the work of Charles Fuller. When his parents came to the play, Rami saw their eyes and realized that he had done something worthwhile for the first time. That was a tipping point: the parents reconciled with the desire of their son.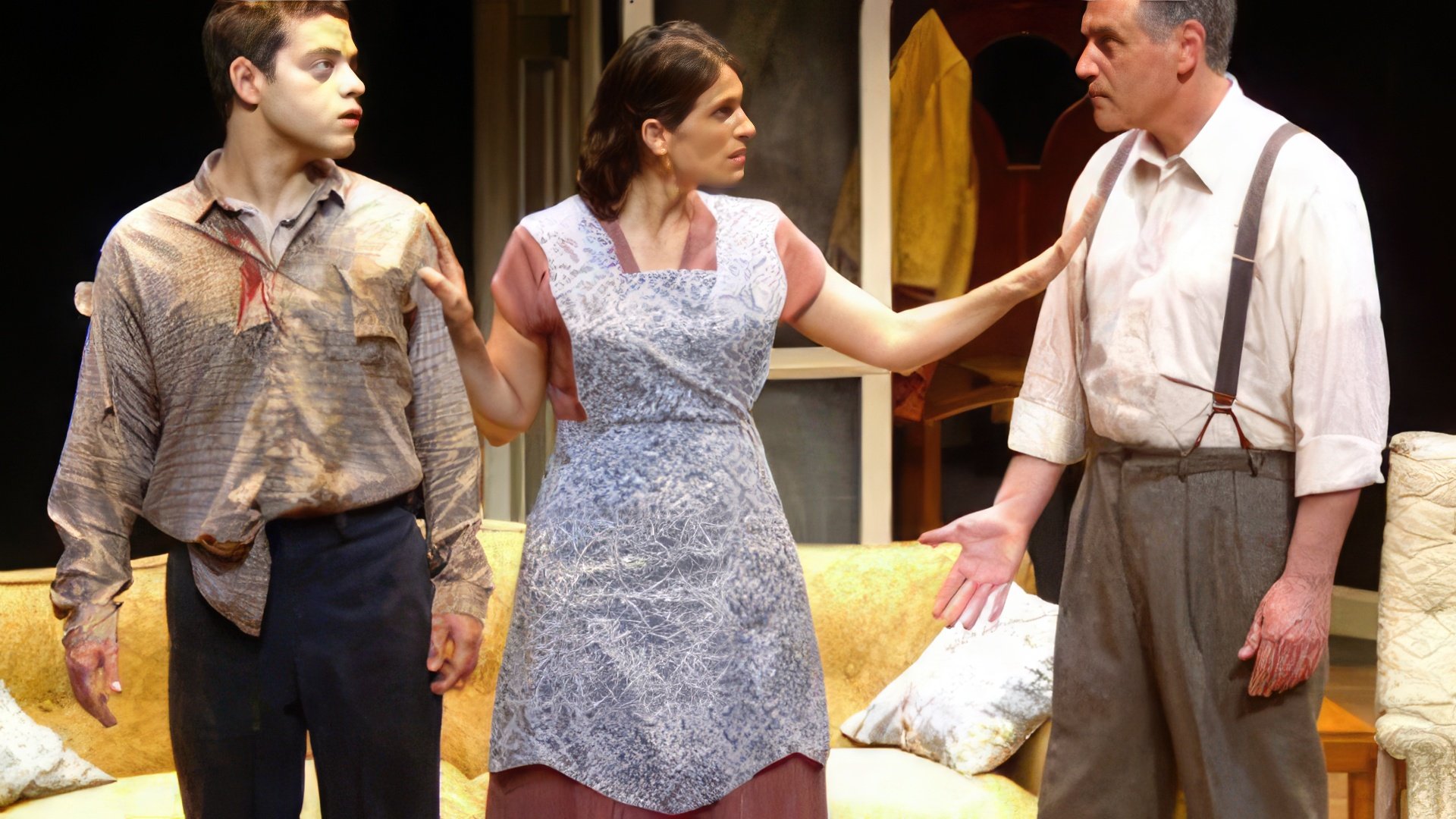 However, parents didn't worry about it, because other children obeyed their advice, in a way. Sami has chosen the teaching profession and his sister got into medicine. Rami's brother taught at one of the Los Angeles schools and passionately adored his occupation. The older sister worked as an ambulance doctor. Rami honestly believed that her profession was special and admired the way she copes with the burden of responsibility that falls on her shoulders every day. If he has a small medical problem, he invariably calls his sister: "I try not to bother her, but it's difficult when the doctor's number is on speed dial," he used to joke.
Actor Career
Before Malek received his first acting roles, he was delivering pizza, cooking shawarma, falafel and sandwiches in Hollywood cafes. He began his acting career in numerous television shows as a guest. In 2004, he starred in the episode of "Gilmore Girls" for the first time. According to Zoomboola.com, in 2005, Malek appeared in the comedy series "The War at Home". Then he was playing the role of the Pharaoh in "Night at the Museum" and in the sequel "Night at the Museum: Battle of the Smithsonian", where starred Ben Stiller. In 2010, Malek got the role of the suicide bomber in the series "24". He received lots of great reviews from the critics for the role of Merriel Shelton in the military drama "The Pacific" by Steven Spielberg. Tom Hanks, the executive producer of "Larry Crowne" was impressed by his play and offered him the role of a college student. His teacher was played by Julia Roberts, whom Malek admired.

In the same year, the actor was confirmed for the role of the vampire Benjamin, in the final part of the well known saga "Twilight".

However, fans consider his work in the drama–thriller series "Mr. Robot" as the most incredible role. Rami Malek played Elliot Alderson, a young specialist in the IT industry. He was a cyber-security specialist by day and master by night who was hacking into the National Security Services.

The highlight of the series added the fact that Rami Malek's character couldn't boast of mental health, besides he was addicted to drugs. The project involved such a young talent as charming Portia Doubleday and well-known actor as Christian Slater. Before Rami Malek became a young actor with a great future after ten episodes of "Mr. Robot", he was an unknown guy who played secondary roles. In 2015, the sensational cyber-thriller "Mr. Robot" won the "Golden Globe" as the best drama series of the year, surpassing "Games of Thrones" in the fierce competition. All great reviews from critics and a huge number of letters from enthusiastic fans have promoted the creators to start shooting a second season, which millions of viewers seemed to love. Therefore, the first half of 2016, Rami Malek was busy with work and of course, was open to other interesting proposals. As it became known, Rami's plans included several new full-length projects in the largest Hollywood studios and the independent drama "Buster's Mal Heart".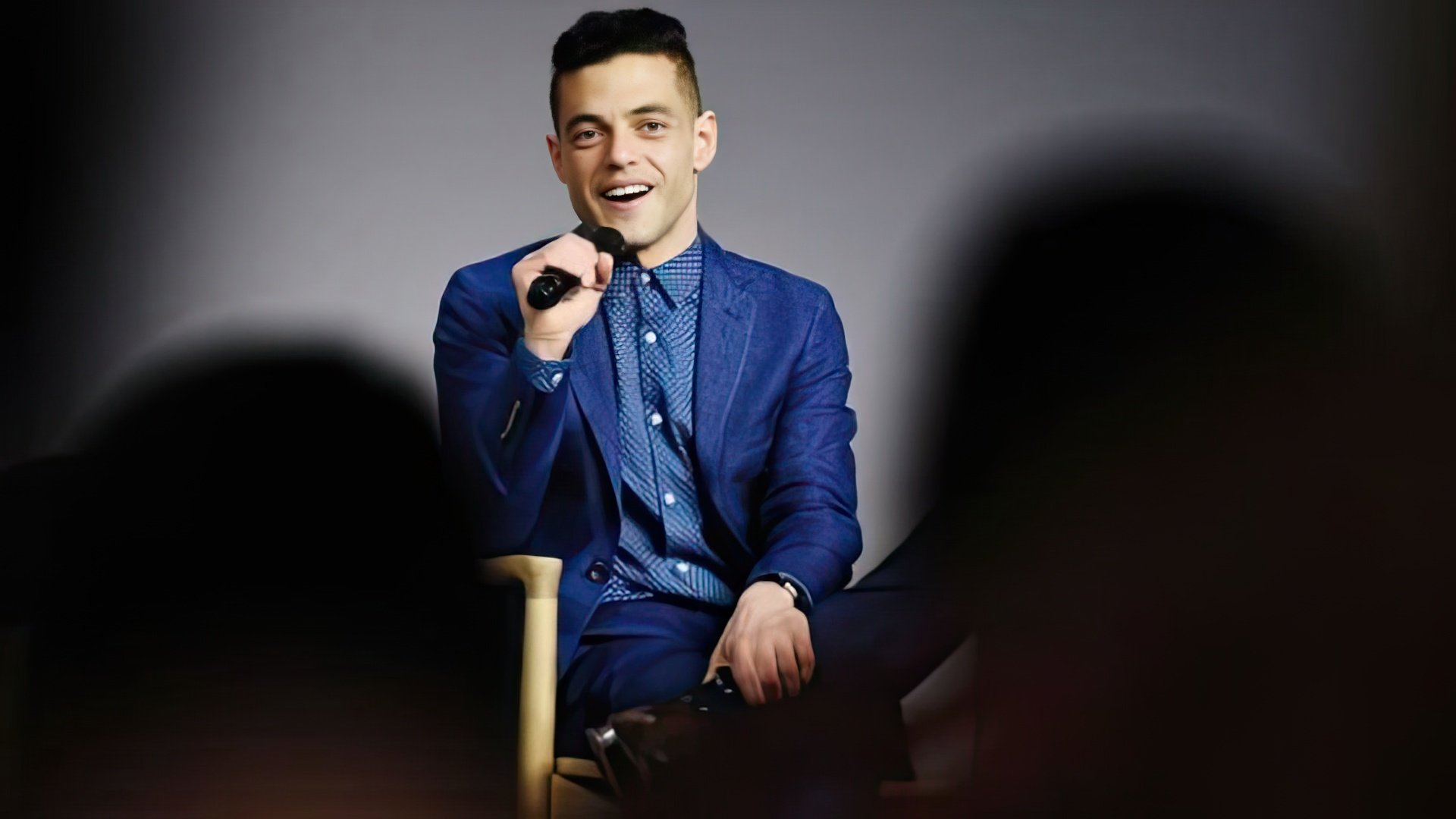 Ramy Malek personal life
Rami has his own apartment in Los Angeles and impressive capital of several million dollars (probably, parents no longer worry about the son's financial well-being). Rami likes to drink beer (he prefers only in cans) and tequila. He passionately speaks about singer Laura Marling and has his opinion about the situation in Egypt. He really likes to talk and to listen to the inspiring life stories of strangers. Rami is very emotional and likes designer clothes.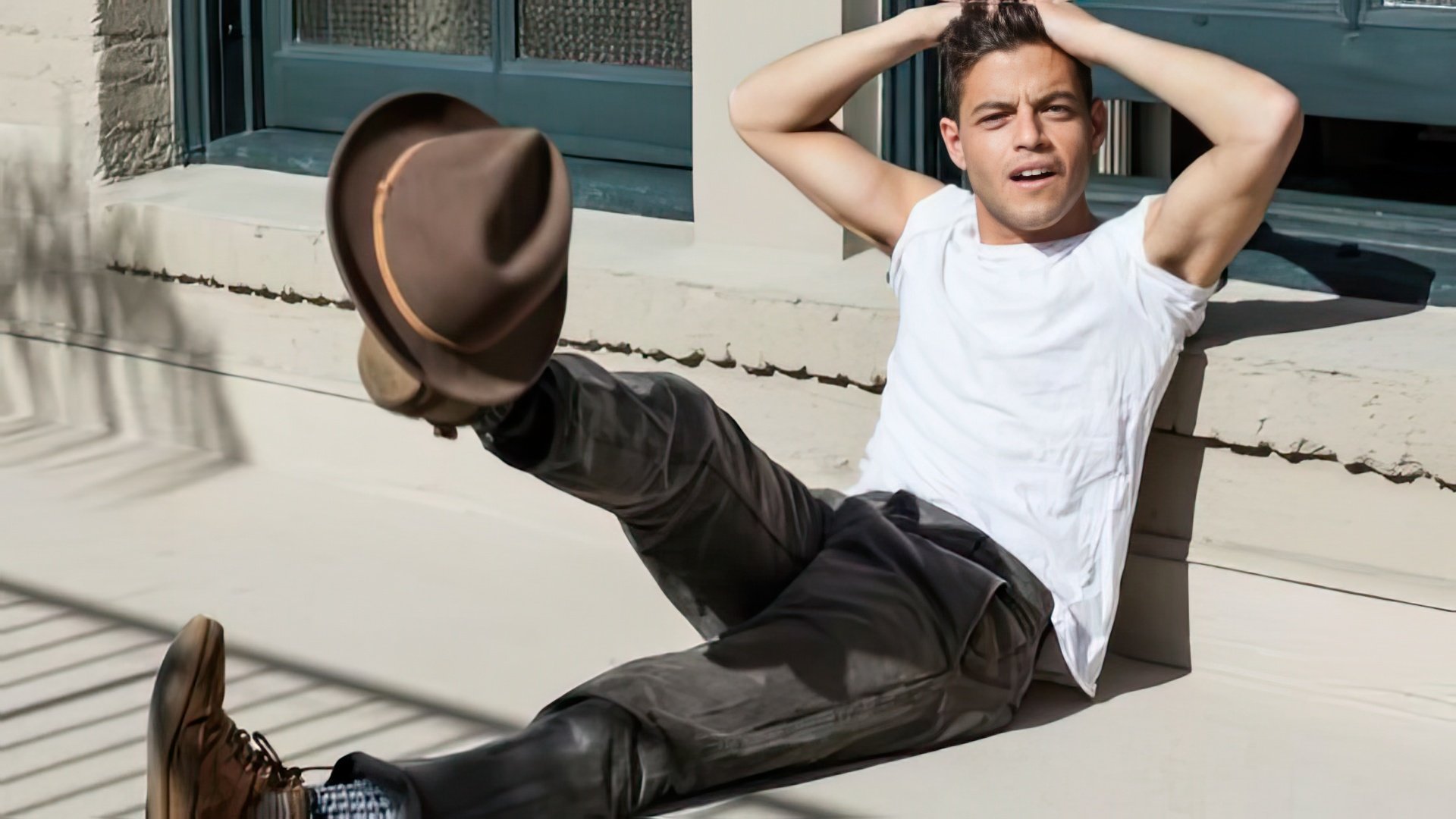 However, despite his openness, Rami Malek prefers to keep his personal life private, so someone hints at his unconventional orientation. Nevertheless, in 2012, it was rumored that Malek and his partner in the film "Twilight" Angela Sarafyan were really close. But also, that they were dating. Photos, where the couple was posing and holding hands, to the delight of fans, gave hope to the "Twilight" lovers. But nothing was ever confirmed by either actor. As a result, the sensation around the romantic story eventually subsided.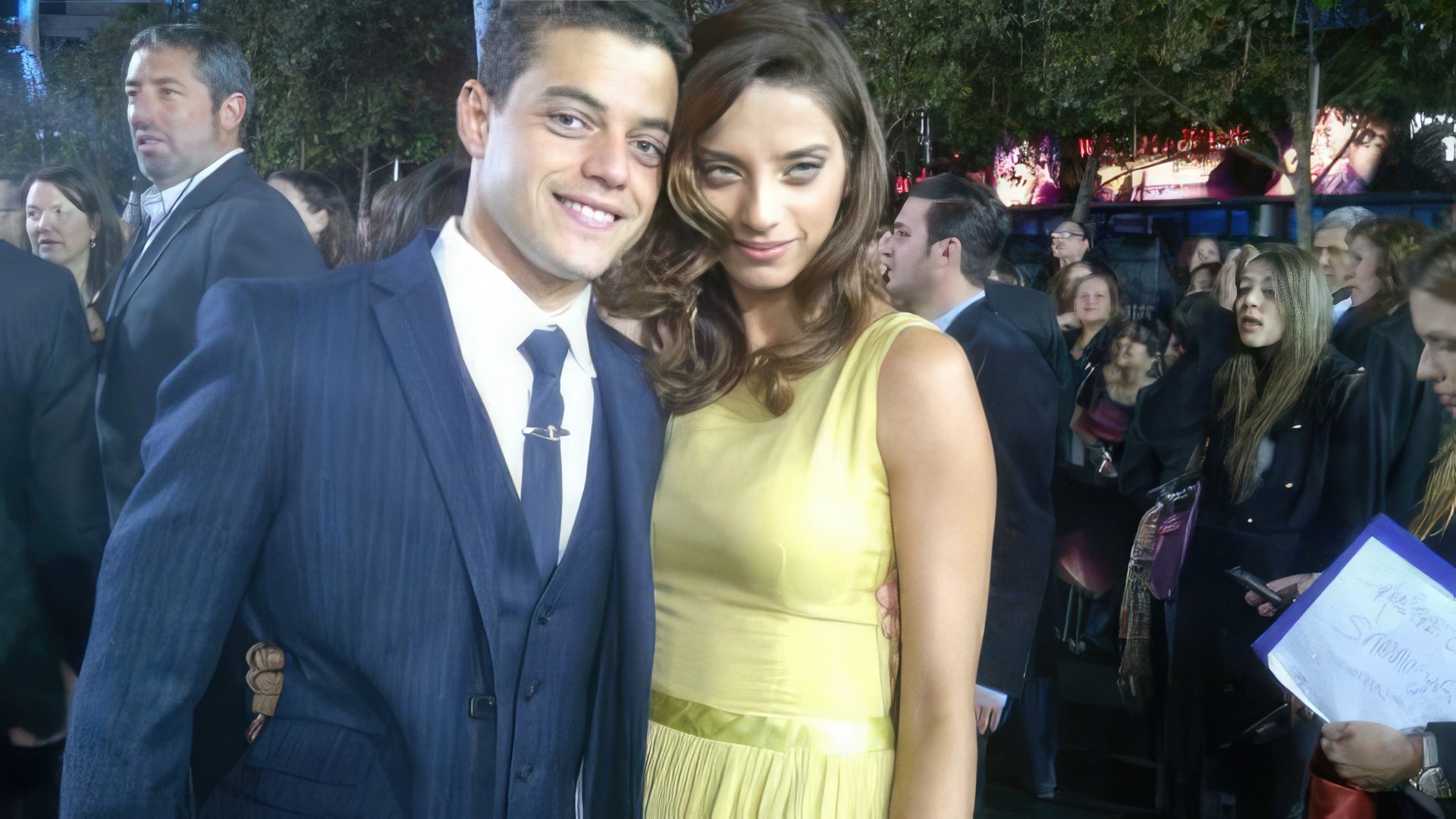 During filming of "Mr. Robot", Rami was seen with his partner Portia Doubleday, and the fans immediately suspected they in a romantic relationship. But Malek hasn't officially confirmed his relations with anyone. In 2017 he begin to dating with an actress Lucy Boynton. In January, 2018 the couple walked into public together for the first time.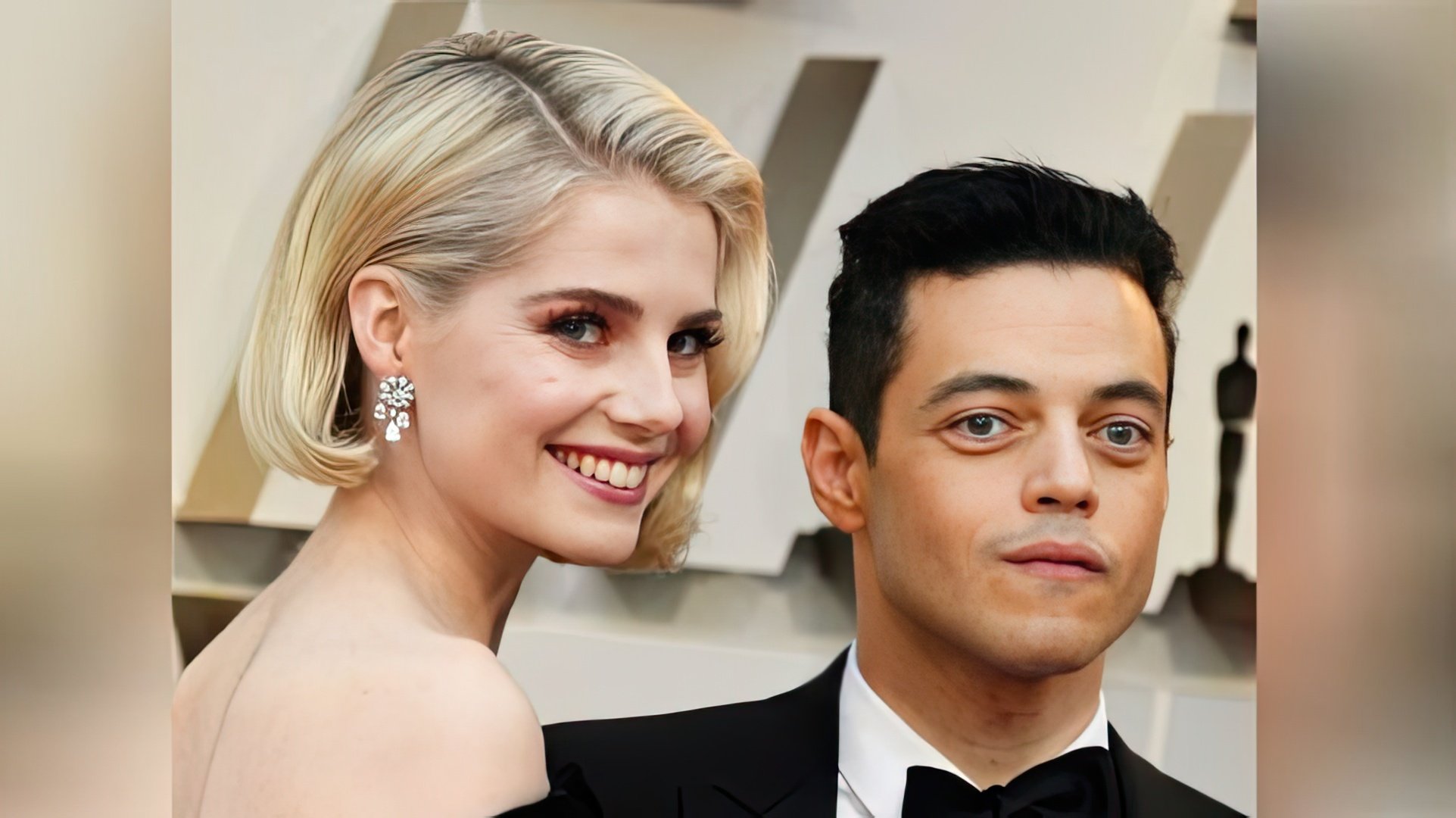 Rami Malek Now
In 2018, a full-length film "Bohemian Rhapsody" will be released. As the name suggests, it's dedicated to Freddie Mercury. Rami Malek will play legendary Queen's singer. The audience has decided that Malek is a perfect candidate. In early 2019, Rami received an Oscar as the best male actor. The film was also among the applicants for the main prize of the Academy, but lost to "Green Book" with Viggo Mortensen. Also, this role brought him a lot of other awards: Golden Globe, BAFTA, SAG.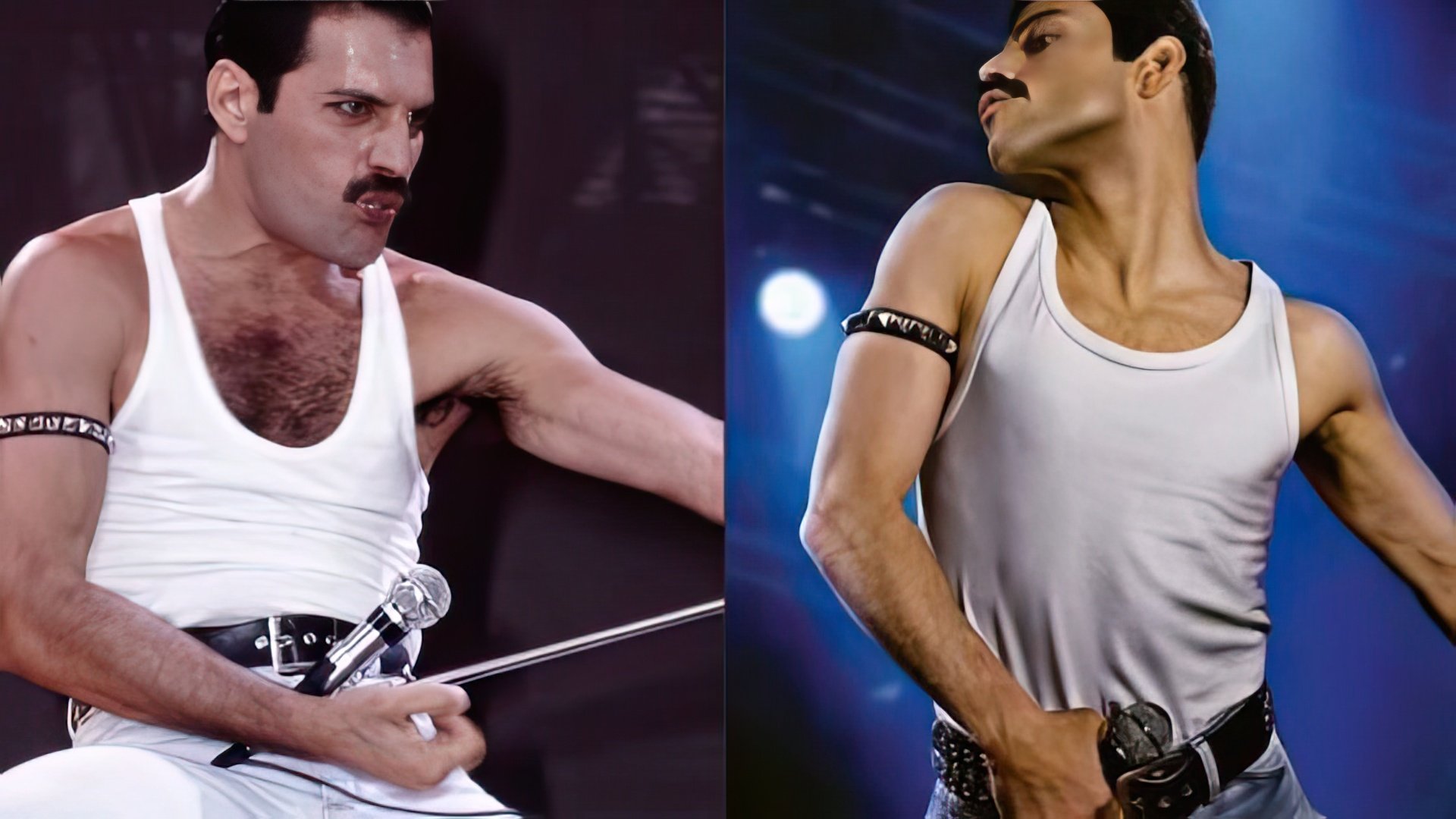 In 2019 the final of "Mister Robot" was released on USA Network. In upcoming 25th part of Bond films (No Time to Die with Daniel Craig) he performing the main villain.
Press Ctrl+Enter If you find a mistake