Michelle Williams biography
Michelle Williams is an American actress, started her career at a very young age, and quickly drew attention from critics and viewers and rose to popularity. She is most known for her roles in movies with dark and tragic movies and such films as My Week with Marilyn, Shutter Island, and The Greatest Showman. Net worth: $30 million.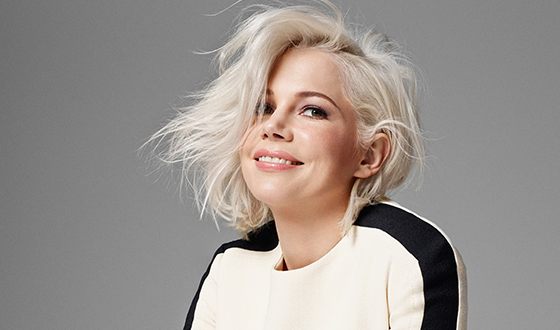 Early life and childhood
Michelle Ingrid Williams was born on September 9. 1980 in Kalispell, Montana. She is of Norwegian descent; her mother Carla was a homemaker and dedicated herself to children, while her father was a trader and a politician.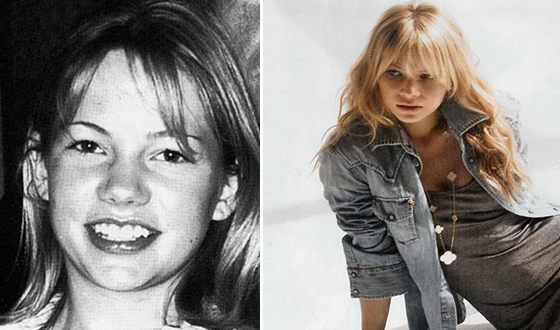 According to actress, her family was never truly closely-knit however there were no arguments or grudges. Michelle's father taught her to fish and shoot, as well as encouraged her to read and study. When Williams turned 9 years old, her family moved to San Diego. It wasn't easy for a young girl; she became quite introverted and missed calm and placid Montana.

Some of Michelle's classmates earned money in TV commercials, and she decided to try her luck as well. Her parents supported Williams' desire to become an actress, constantly brought her to castings in Los Angeles. In 1995, when she already chose her future profession for good, they allowed her to transition to in-home tutoring.

At the age of 15, Michelle filed for emancipation from her parents due to the child labor legislation that interfered with her ability to work as an actress. Even though she was able to complete the school through correspondence, she always regretted that she missed out on proper education.
Acting career
Her first meaningful role Michelle scored when she was in her teens. Her appearance in Baywatch (1993) series and adventure family film Lassie (1994) can be considered her break into the show business.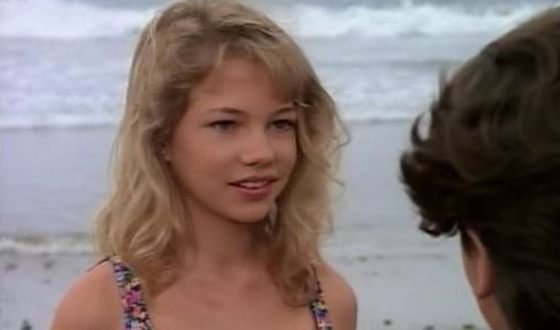 Now Michelle reflects on some of her early projects being embarrassing. At the time the young actress hasn't developed the sense for a good script and had to pick a role just to support herself and get experience. All roles looked the same and seemed uninspiring for a young but ambitious actress. However, some of the films Michelle appeared in were able to stand out; in A Thousand Acres (1997) Williams was able to work with Michelle Pfeiffer and Jessica Lange.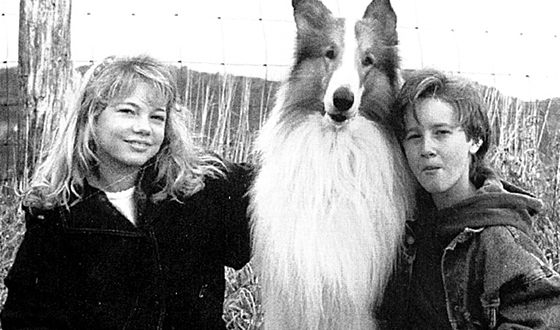 According to Zoomboola.com, in 1998 actress made an appearance in teen drama series Dawson's Creek, a project she actually enjoyed working on. Series quickly gained cult following featuring such teen idols as James Van Der Beek and Katie Holmes and were able to put a spotlight on young Michelle as well.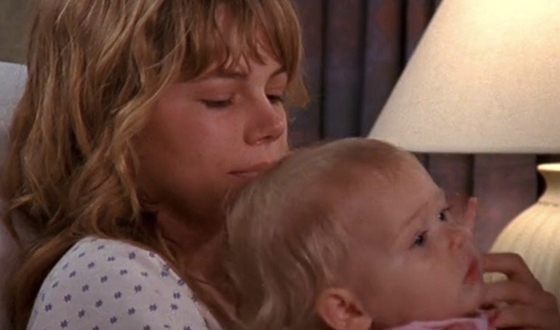 Halloween H20: 20 Years Later hit the screens the same year and starred Jamie Lee Curtis. Paired with such an established star Michelle was able to stand out with her impressive performance and added horror genre to her resume.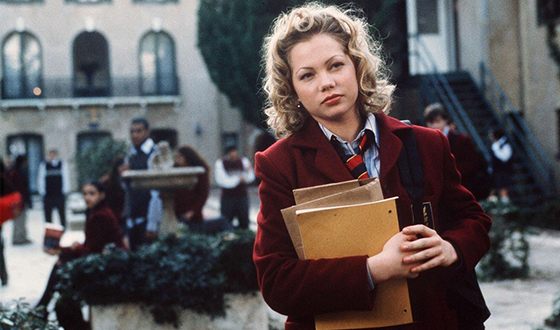 Following these successful movies, the actress took part in two projects, dedicated to the topic of homosexuality and its acceptance in modern society: satirical comedy film But I'm a Cheerleader tells a story about parents sending their child to conversion therapy camp in order to cure her lesbianism. The second project, HBO television film If These Walls Could Talk 2 follows the hot topic more seriously and dramatically.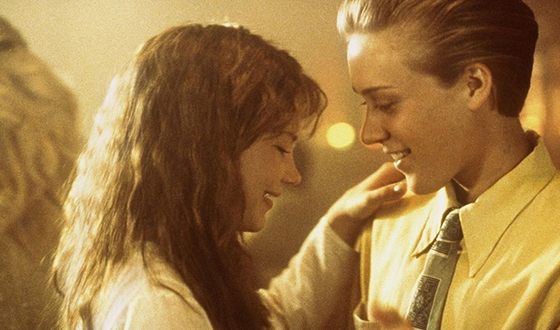 In the next few years, the actress appeared in both main and secondary roles in multiple movies such as Me Without You (2001), Prozac Nation (2001), The United States of Leland (2003). Michelle was content where her career was going; she finally had an opportunity to appear in different roles, trying out new genres and characters.

The Station Agent (2003) has brought Michelle her first big award nomination: along with the rest of the crew she was nominated for Screen Actors Guild Award for Outstanding Performance by a Cast. Despite their heroic efforts, the prize went to the crew of Peter Jackson's «The Lord of the Rings: The Return of the King» (2003).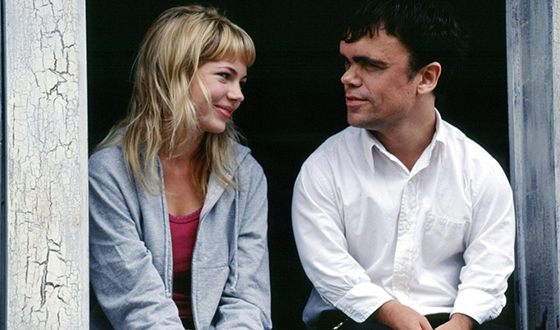 Brokeback Mountain (2005) was a real breakthrough role in Williams' career as well as in her personal life. On a movie's set she met Heath Ledger – future father of her child. Michelle's work in such an incredibly difficult and challenging film brought her a heap of nominations for such awards as Academy Award, Golden Globe and British Academy Film Award. After the success of 'Brokeback, Mountain actress was showered with roles and offers. She was cast in I'm Not There (2007) along with Cate Blanchett and Christian Bale, appeared in Incendiary (2008) and Deception (2008). In both movies, she was paired with impeccable Ewan McGregor. Williams also joined the cast of Charlie Kaufman's Synecdoche, New York (2008), and took part in international project Mammoth (2009).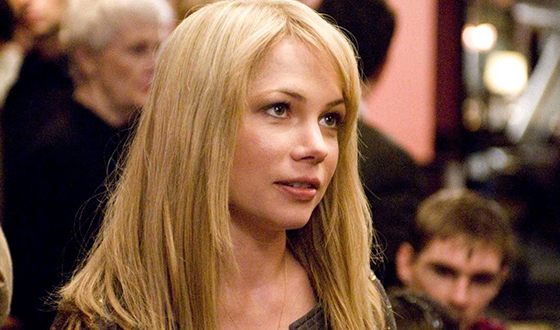 Another crucial step in Williams's career is the role of a depressed housewife who drowns her own children in Shutter Island by Martin Scorsese. In these movies she was paired with Leonardo DiCaprio. A year later Michelle attempted another run for Academy Award, however, her performance in Blue Valentine (2010) was not enough to score the prize. Her next work, My Week with Marilyn (2011), was much more successful; while still not enough for Oskar, it brought her prestigious Golden Globe award. Ambitious Sam Raimi's Oz the Great and Powerful (2013) barely managed to cover its creation cost and buried any hopes for a sequel. For Michelle though, this project was an invaluable experience: actress never appeared in a movie with a budget of over 200 million dollars before.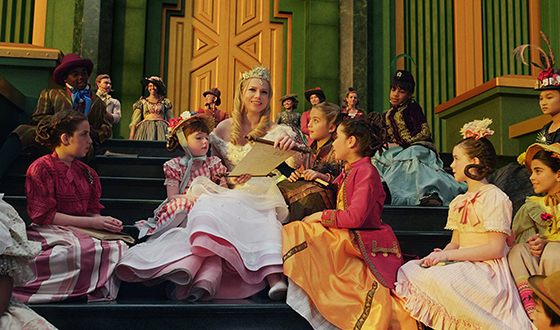 Slow, tense, and cold, Manchester by the Sea (2016) once again established Michelle as an actress that can captivate the audience and hold its attention without saying a single word.

Even though All the Money in the World (2017) once again brought Williams a nomination for an Academy Award, she unlikely has many good things to remember it for. Working along with maître Ridley Scott is the biggest dream for any actor, however, during the promotion campaign of the movie, one of the lead stars of the movie, Kevin Spacey became the target of multiple sexual misconduct allegations. The actor couldn't remember the fact of sexual harassment towards minor but apologized for it. In order to hit the movie deadline, the renowned director decided to reshoot all the scenes with Spacey, replacing him with Christopher Plummer. Michelle Williams and Mark Wahlberg agreed to work basically for free to help Ridley finish the movie.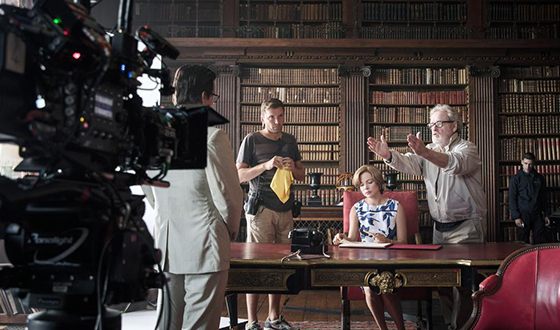 The Greatest Showman (2017), aside from Williams, starred Hugh Jackman, Zendaya and Zac Efron, and was a huge commercial success, grossing f

ive times more money, than its budget.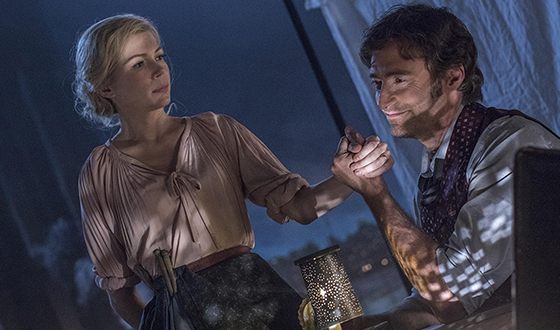 Michelle's fans got used to actress portraying deep, tragic characters in serious movies. Both viewers and critics were pleasantly surprised to see actress mantling a different image of a simpleminded upper-class woman in I Feel Pretty (2018).

The biggest Michelle's project of 2018 is American superhero movie Venom, based on Marvel comics. The movie received pretty mixed reviews, putting the filming of a potential sequel in question. It is unknown if the actress will once again portray the ex-fiancée of Tom Hardy's character Eddie Brock. Together, they run along and intensive promotional campaign. During the movie's premiere in Los Angeles, the actress finally showed her wedding ring, previously hiding her new marriage.
Personal life
During the Brokeback Mountain set actress met Heath Ledger. Their complicated relationship lasted for three years and resulted in actress giving birth to their mutual daughter Matilda in October 2005. Heath and Michelle were even engaged at some point but eventually parted ways in 2007.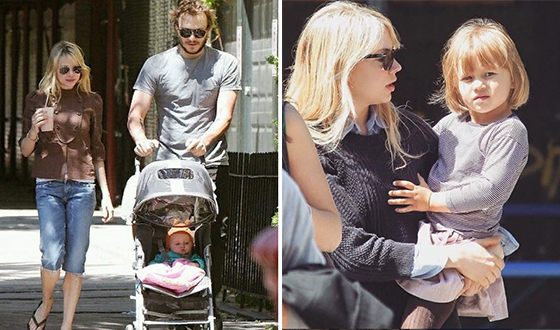 The actor died a year after. Michelle was so shocked by the death of her ex that she distanced herself from any discussions about Ledger, despite the attention of the media and paparazzi. Michelle was able to give her first commentary on the tragedy only two years after.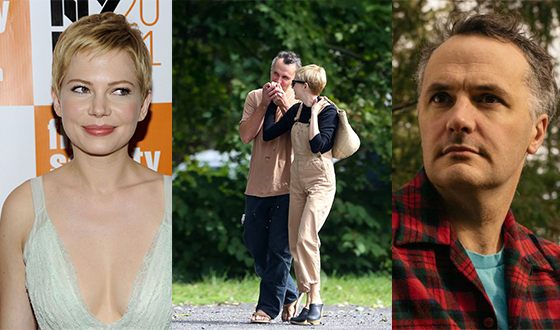 In the summer 2018 actress secretly married musician and songwriter Phil Elverum. He was a widower himself, having lost his previous wife two and a half years before the marriage: she died to cancer after a long and exhausting battle with an illness. After the death of his wife, Phil was left alone with 3 years old daughter Agatha. Currently, the couple lives together with their children in Brooklyn.
Michelle Williams now
In 2019, two important premieres with the participation of the actress took place. Among them is the dramatic film "After the Wedding", in which Michelle played Isabelle, as well as the mini-series "Fosse / Verdon". In 2021, the movie Venom: Let There Be Carnage is due to be released. In the comic book film, Marvel Williams will play Anne Weing.
Press Ctrl+Enter If you find a mistake