Zendaya Biography
Zendaya, an American actress and singer, gained popularity for her role in HBO show "Euphoria," as Michelle "MJ" Jones in the superhero action film "Spider-Man: Homecoming" (2017) and in the musical drama "The Greatest Showman" (2017).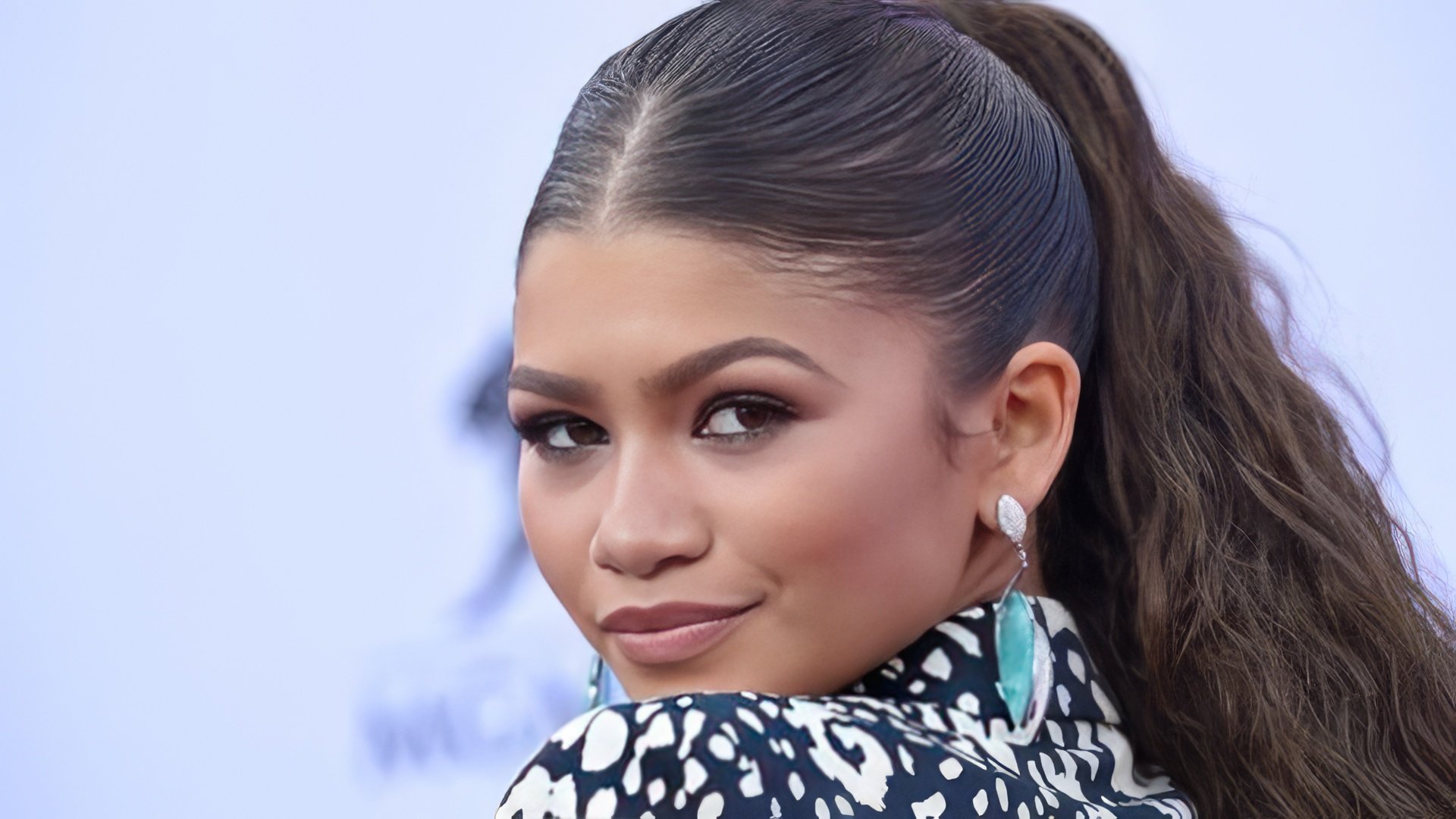 Childhood and Youth
Zendaya Maree Stoermer Coleman was born on September 1, 1996, in Oakland, California. Her unique appearance comes from a mix of heritages. Her father, Kazembe Ajamu (born Samuel David Coleman), is African-American with Nigerian, Macedonian, and Icelandic roots. Her mother's ancestors include Germans, Irish, and Scots. According to Zendaya, her name means "to give thanks" in the Shona language, commonly spoken in Southern Africa.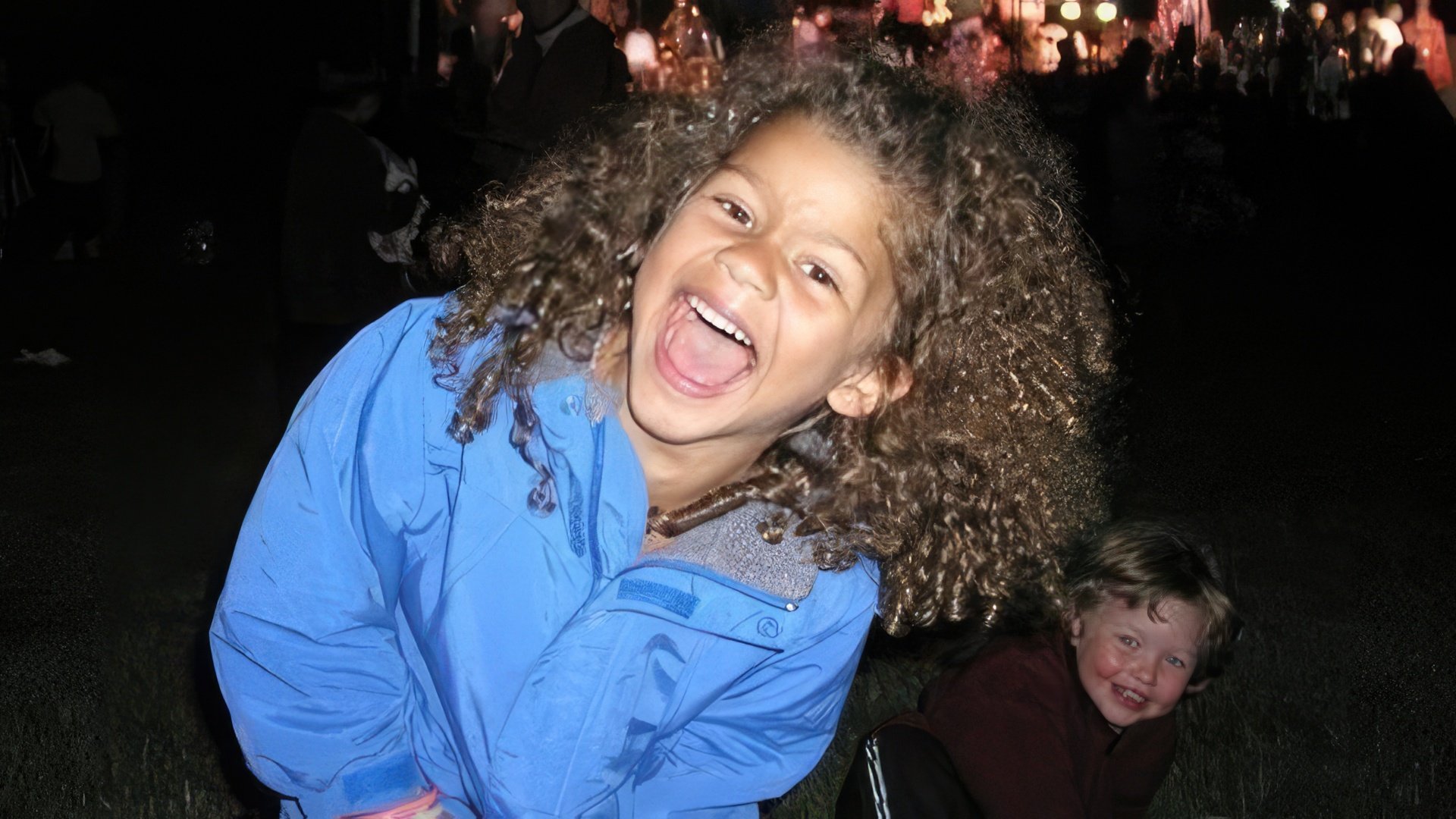 Zendaya's mother, Claire Marie Stoermer, owns Kizzmet Jewelry, a store offering handmade jewelry. Zendaya's father works as her manager and agent.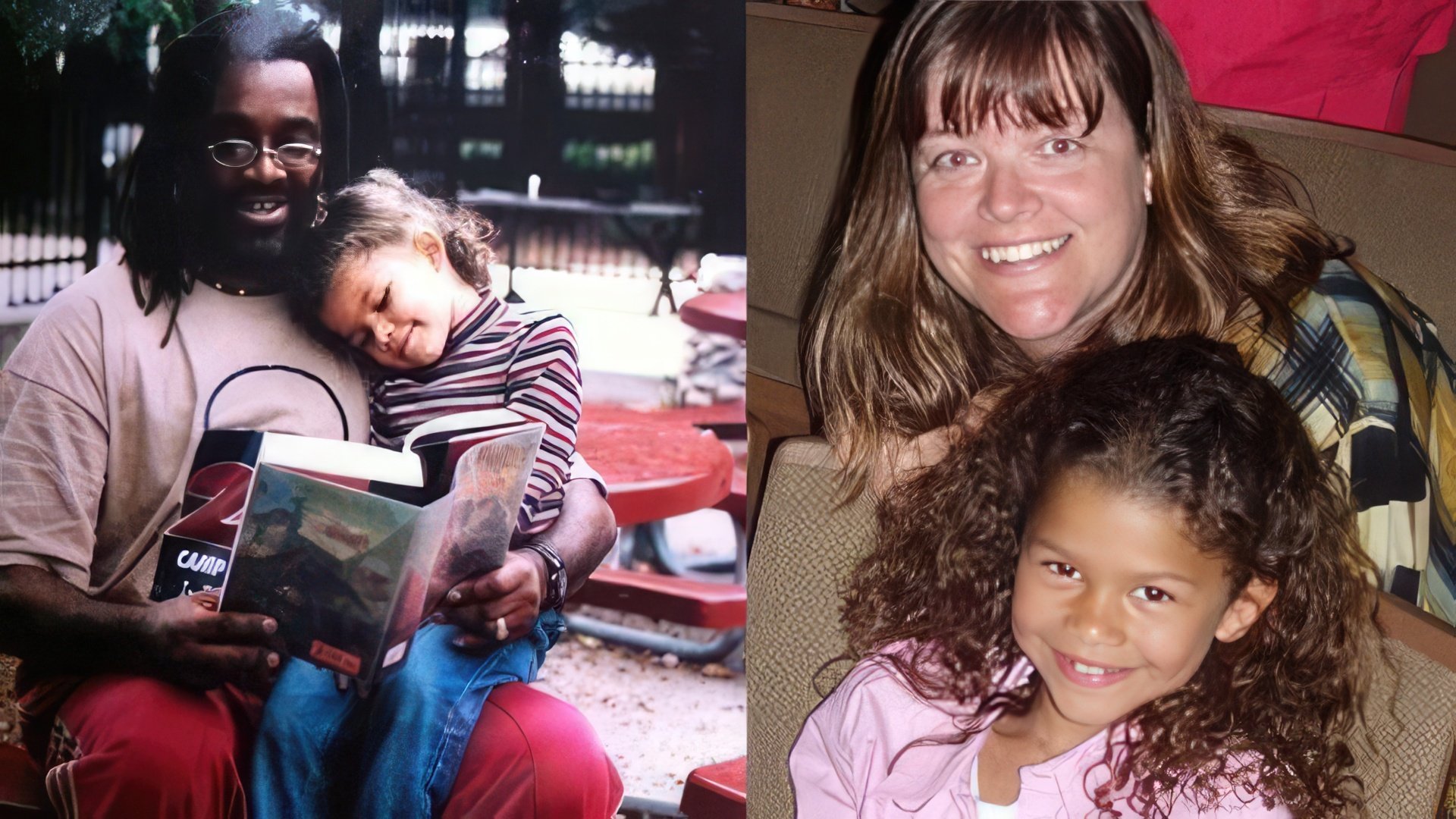 Zendaya inherited her love for theater, stage, and transformation from her mother. As a child, she spent a lot of time at the California Shakespeare Theater, where her mother worked as the chief manager and teacher. Besides her remarkable acting talent, Zendaya is also a skilled dancer. In elementary school, she performed for three years with the dance group Future Shock Oakland, specializing in hip-hop and the Hawaiian hula dance.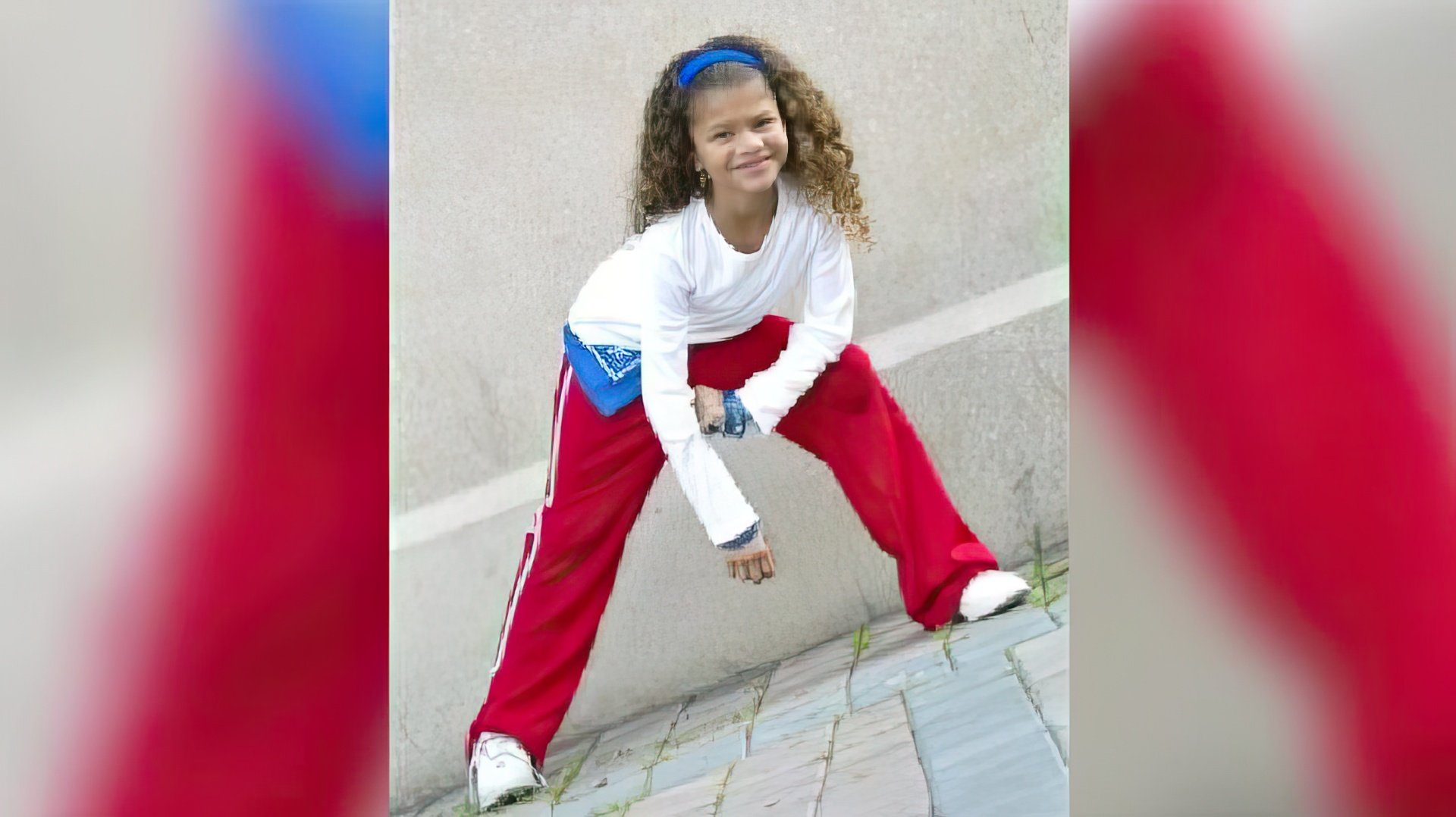 Later, Zendaya studied at the Oakland School for the Arts, where she first tried acting. After completing a program at the California Theater, she enrolled in the American Conservatory Theater in San Francisco, which alumni include Denzel Washington, Elizabeth Banks, Nicolas Cage, Winona Ryder, and Brie Larson. However, masterclasses from renowned teachers were just a supplement to her already flourishing acting career.

Reflecting on her childhood, Zendaya continually expresses gratitude to her parents. They didn't try to shield her from reality or avoid discussing real-world problems, helping her grow into a self-critical young woman with sober thinking and a healthy self-esteem.
Acting Career
Zendaya's professional journey began as a model for local clothing stores. During the same period, she appeared as a background dancer in a commercial for the Sears dance group, headlined by Selena Gomez. In 2009, Zendaya made her first foray into the film industry with a supporting role in the popular U.S. comedy series "Good Luck Charlie." Interestingly, the role she initially auditioned for went to Bella Thorne, with whom Zendaya later formed a long-standing friendship and professional relationship.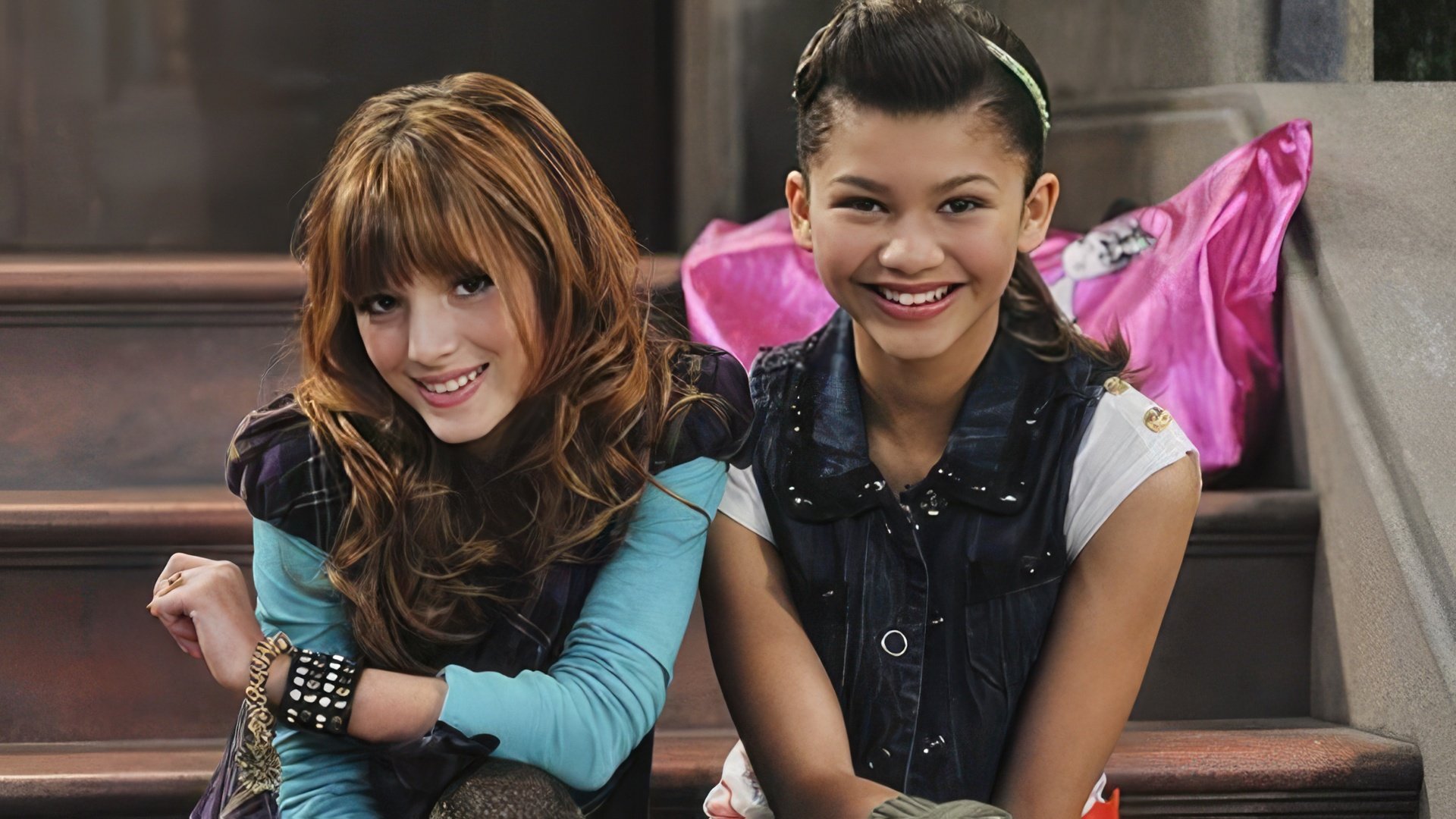 Her first experience in a feature film came in 2012 with the comedy "Frenemies," directed by Daisy Mayer. Zendaya played a high school student competing with her best friend (Bella Thorne) for a collaboration with a fashionable magazine.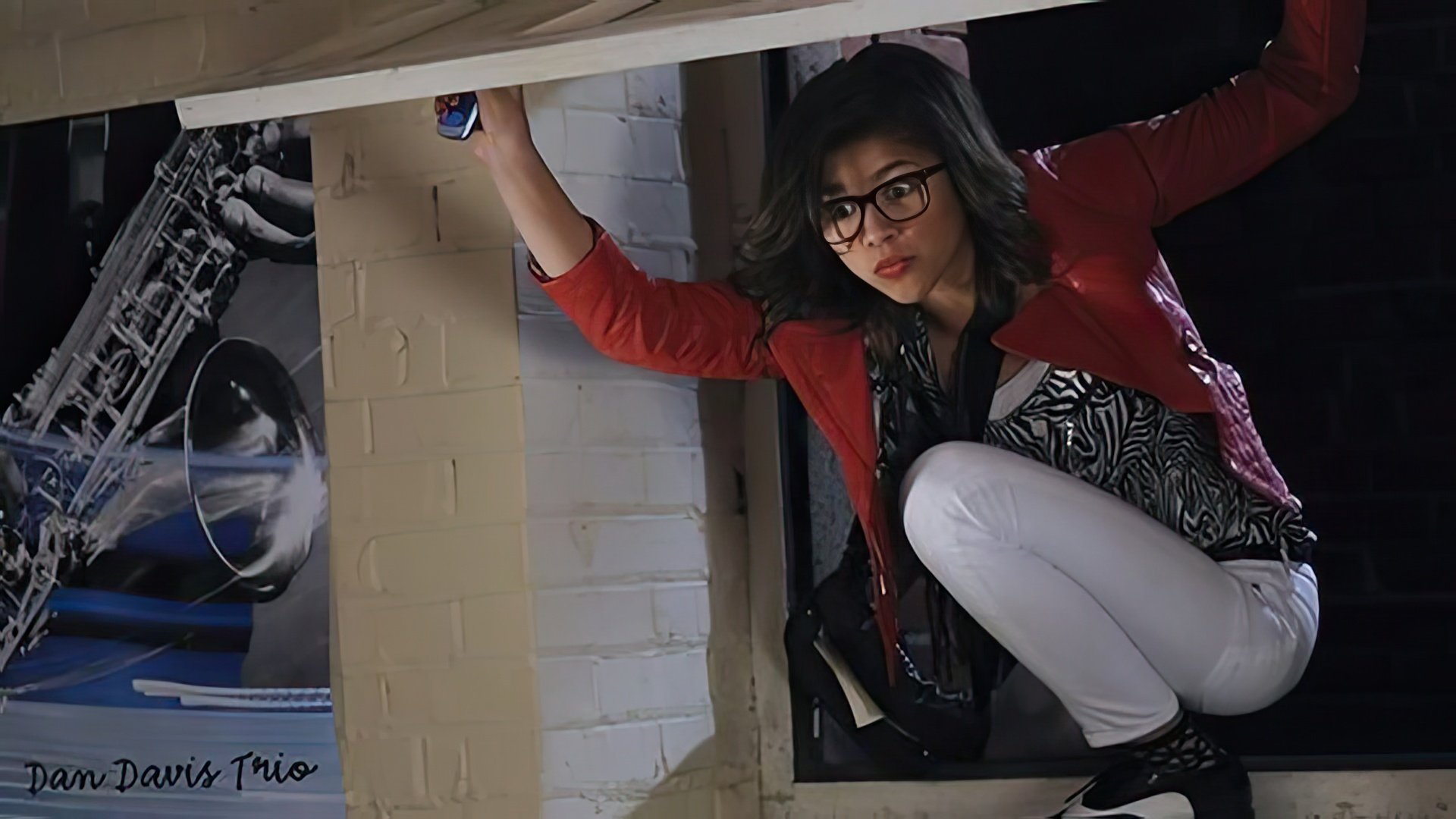 In spring 2013, Zendaya participated in the 16th season of "Dancing with the Stars." She was the youngest contestant until 14-year-old Willow Shields (known for her role as Primrose Everdeen in "The Hunger Games") joined. Zendaya's partner was Ukrainian-American professional dancer Val (Valentin) Chmerkovskiy. The pair finished second. In 2014, Zendaya played the lead role of Zoey Stevens in the Disney teen comedy "Zapped." The following year, she landed another leading role in the series "K.C. Undercover," portraying a high school spy. The series was well-received and renewed for two more seasons.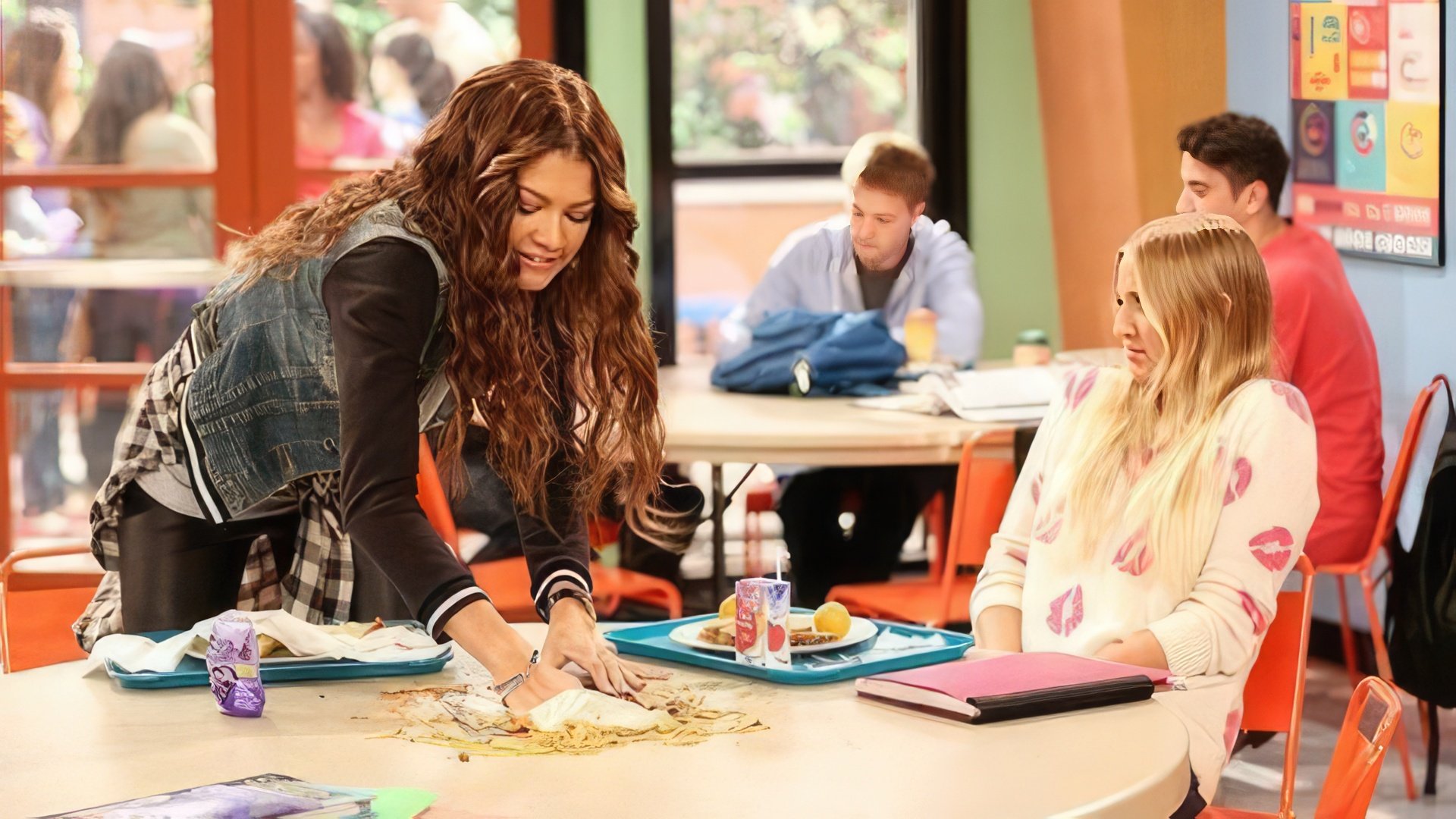 In 2015, Zendaya and her hairstyle were at the center of a racial controversy. She attended the Oscars in a silk white dress with thick dreadlocks. Giuliana Rancic, host of Fashion Police, commented that Zendaya's hair looked like it "smelled of patchouli... or marijuana." Zendaya responded, stating her dreads symbolized beauty and strength. Rancic later apologized, explaining she meant to describe Zendaya's "bohemian look" and did not intend to offend. In 2017, after the release of "Spider-Man: Homecoming," Zendaya gained international fame. She played Michelle "MJ" Jones, Peter Parker's (Tom Holland) classmate. The film grossed $117 million in two days and topped the box office. Critics praised Zendaya's performance, noting she overshadowed the main characters in some scenes. In December 2017, Zendaya starred in the musical film "The Greatest Showman" alongside Hugh Jackman, Zac Efron, Michelle Williams, and Rebecca Ferguson. She played Anne Wheeler, a circus aerialist who falls in love with Efron's character, young wealthy playwright Phillip Carlyle. Despite mixed reviews, the film was a commercial success, and the performances of Efron and Zendaya were lauded as "stunning."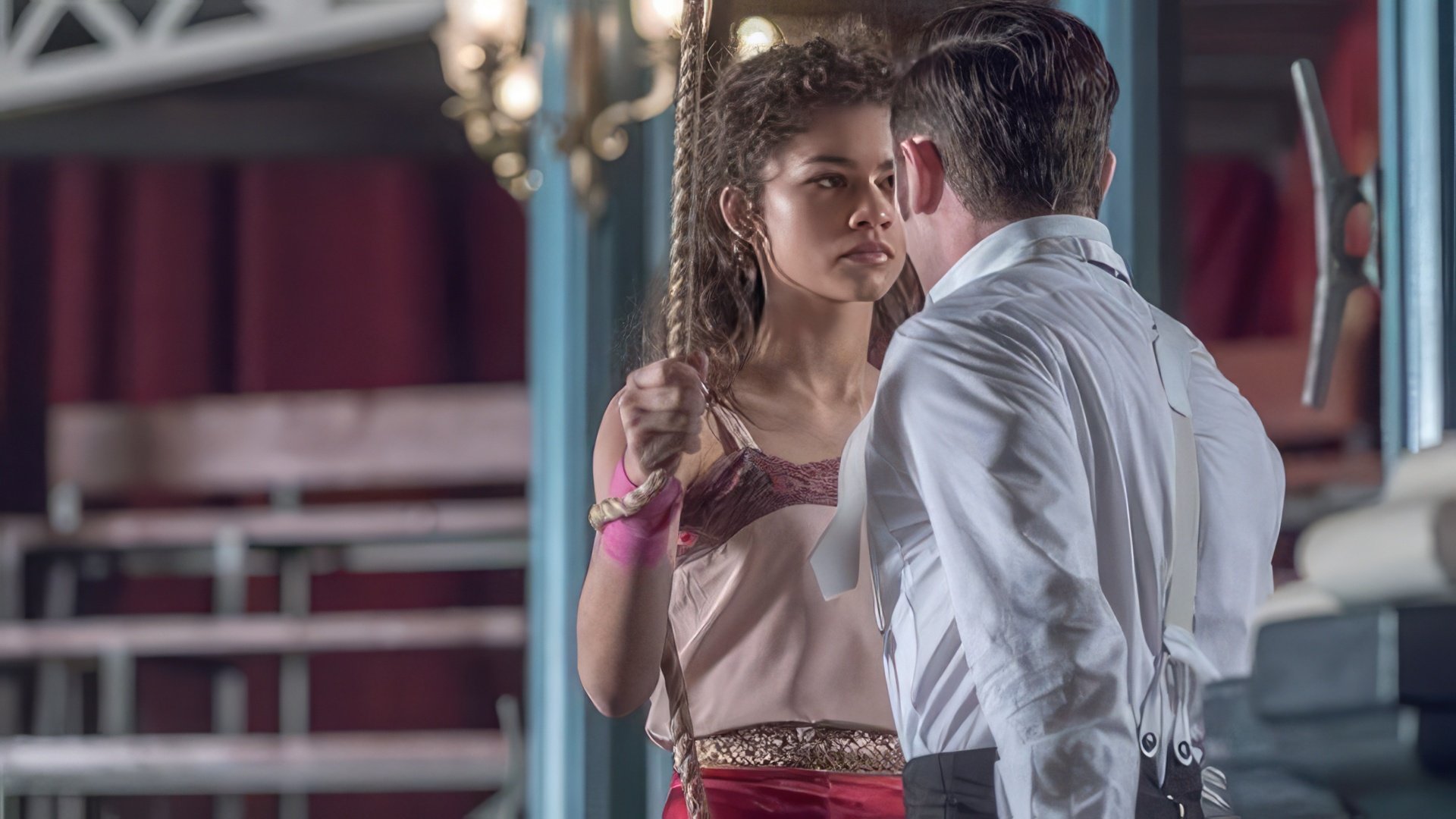 In July 2019, Zendaya appeared in the sequel "Spider-Man: Far From Home." The film featured Tom Holland, along with Jake Gyllenhaal and Samuel L. Jackson, whose appearance was a surprise for audiences. In June 2019, Zendaya starred in the dramatic series "Euphoria," produced by rapper Drake. She played Rue, a drug-addicted girl, a challenging role given Zendaya's healthy lifestyle. However, critical acclaim and audience praise suggested she successfully embodied the character.
Music
In 2009, Zendaya recorded a cover of Katy Perry's "Hot n Cold" for the 15th album of the children's cover series "Kidz Bop." Many popular singers and actors, including Olivia Holt, Becky G, and Kiana Brown, have also contributed to this beloved American project. In 2011, Zendaya released the singles "Swag It Out" and "Watch Me," featuring her "Good Luck Charlie!" co-star Bella Thorne. The song reached number 86 on the Billboard Hot 100. A year later, Zendaya recorded soundtracks for the second season of "Good Luck Charlie!" and signed a contract with Hollywood Records. Her debut album "Zendaya" was released on September 17, 2013. The album was well-received by listeners, and Zendaya was chosen as the "Artist of the Month" by popular radio host Elvis Duran. In February 2015, the singer released "Something New," a collaboration with Chris Brown, marking her first official track with the new label Republic Records. Republic Records has also worked with stars like Amy Winehouse, Nicki Minaj, Ariana Grande, and Lorde.
Zendaya's Personal Life
From 2012 to 2016, Zendaya was in a relationship with American singer and dancer Trevor Jackson. The couple kept their relationship private, but fans and journalists eventually uncovered the details of the actress's first love.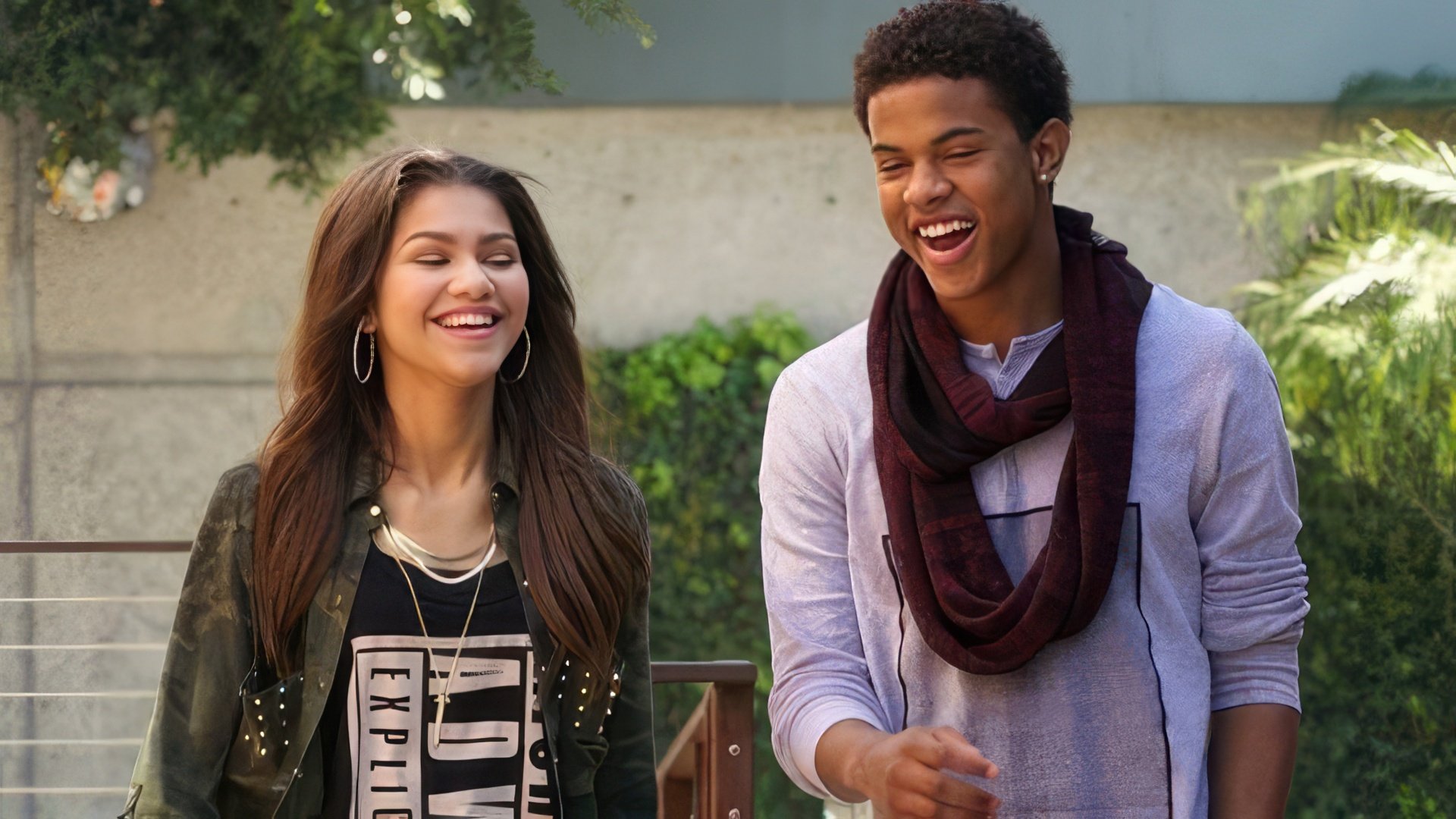 There were rumors of Zendaya dating American football player Odell Beckham Jr. and actor Adam Irigoyen, but these claims were never confirmed by the actress.

After the premiere of "Spider-Man" in 2017, numerous photos suggested a relationship between Zendaya and her co-star Tom Holland, but neither commented on the rumors.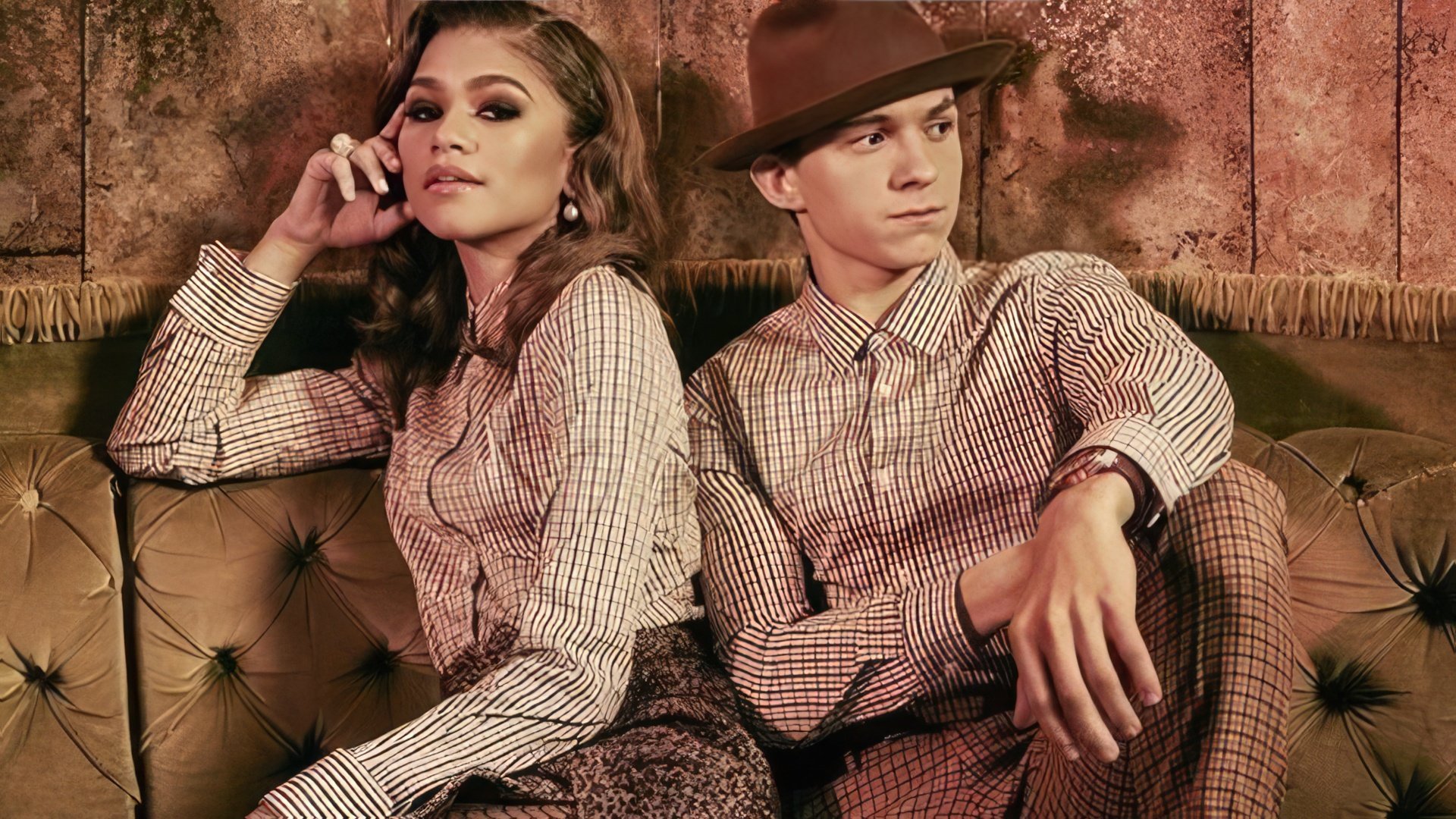 However, in July 2021, the rumors about Zendaya and Tom Holland's relationship were confirmed. They were spotted kissing in a car, and the young couple stopped denying the obvious.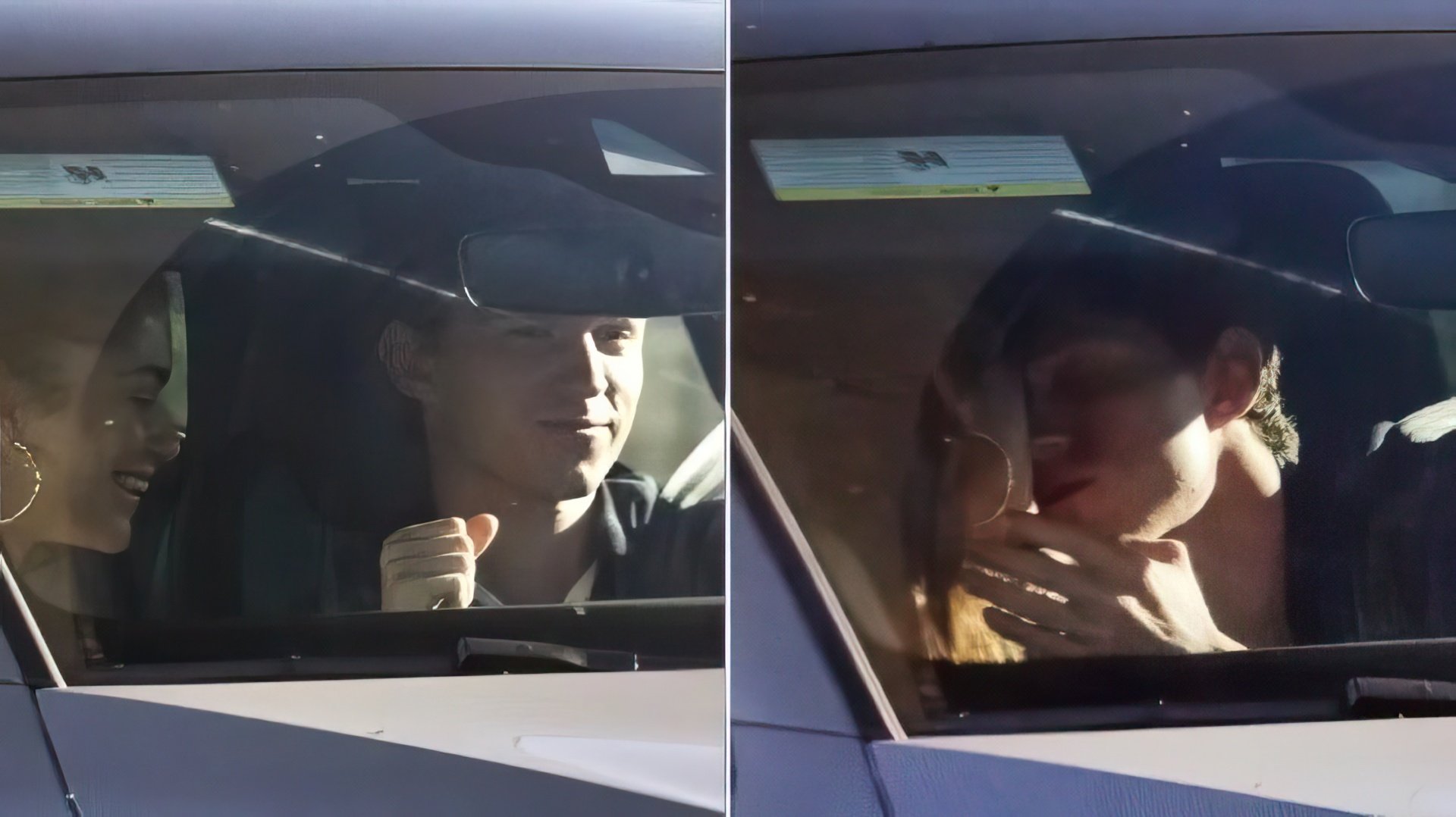 In early 2022, the couple bought a mansion in London, planning to move in during the summer. The house, valued at 3 million pounds sterling, was chosen partly because it's close to Tom's parents' home. Zendaya serves as an ambassador for the religious non-profit organization "Convoy of Hope." She celebrated her 18th birthday with a campaign to help 150 starving children in Tanzania, Haiti, and the Philippines.

In 2013, Zendaya released her first book "Between U and Me: How to Rock Your Tween Years with Style and Confidence," addressing three million questions asked by fans on social media.
Zendaya Now
Starring in "Euphoria" gave a new boost to Zendaya's career. Following the premiere of the first season, she became one of the most discussed actresses of the year. The show was renewed for a second season, which premiered in early 2022.

Zendaya also appeared in the blockbuster "Dune," co-starring with Timothée Chalamet. She played Chani, a young Fremen woman from the desert planet Arrakis, and love interest of Paul Atreides (played by Chalamet).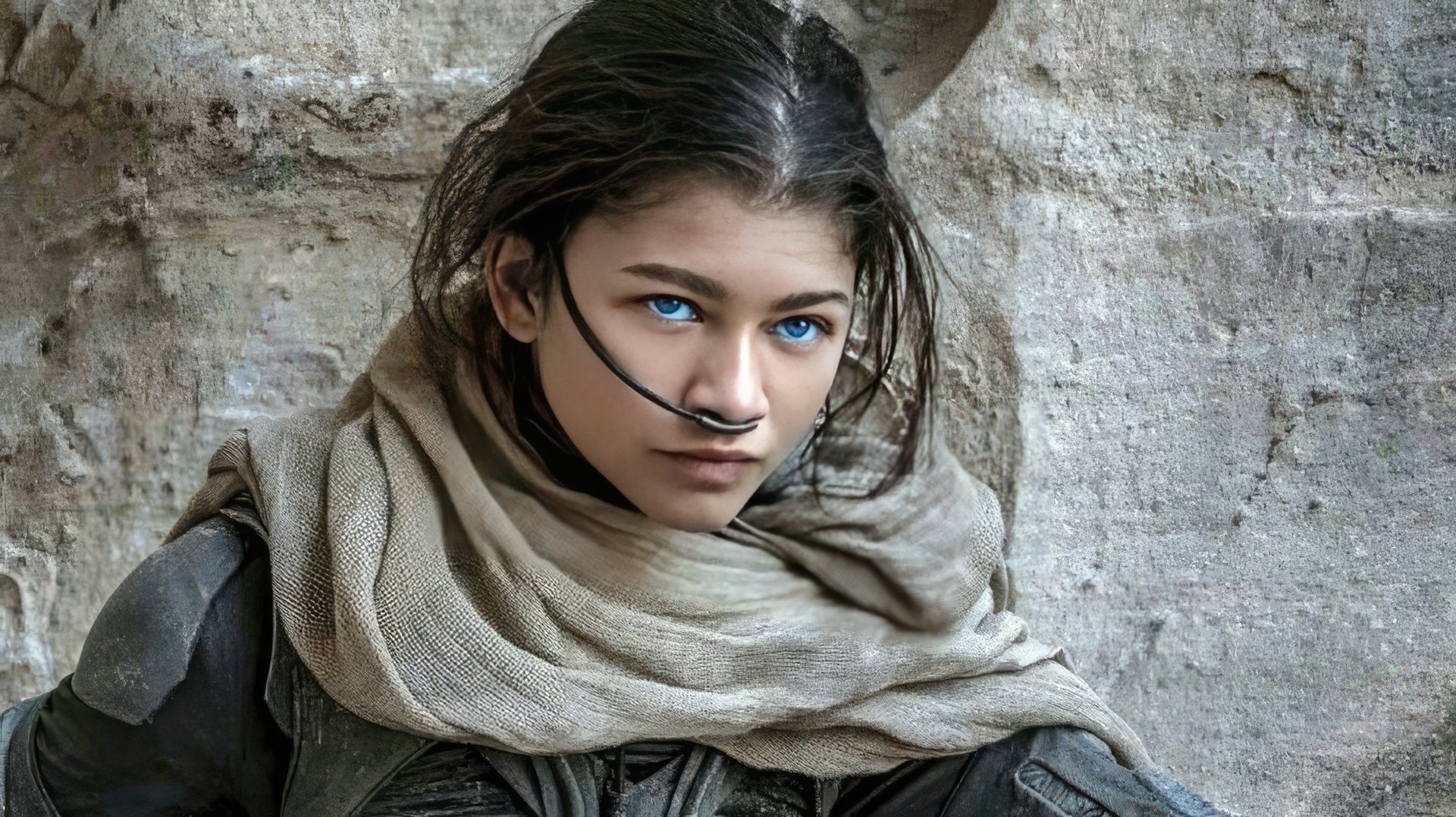 Around the same time, Zendaya was featured on the cover of the October issue of Vogue.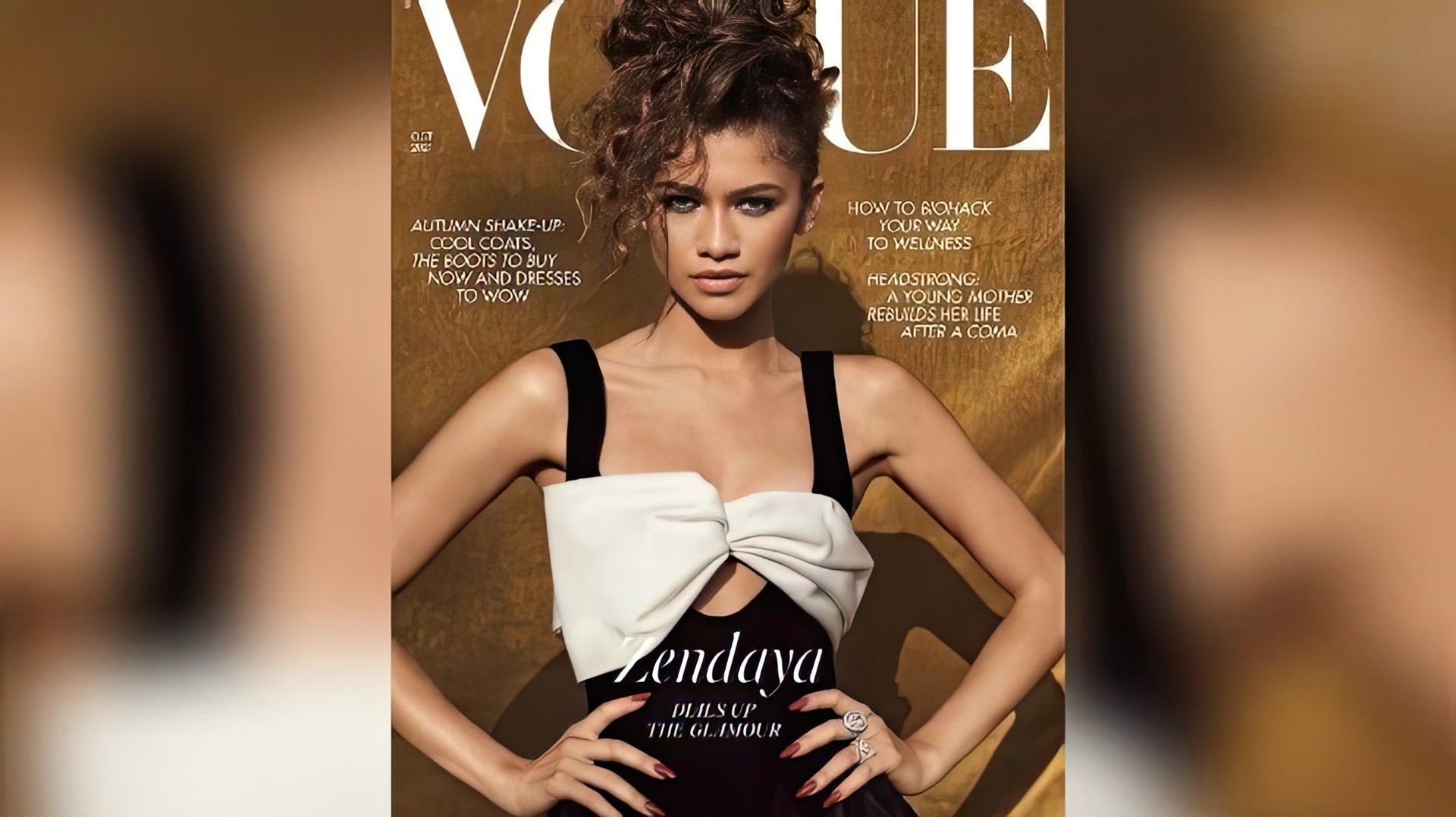 In December 2021, the third part of the Spider-Man trilogy, "Spider-Man: No Way Home," was released, with Tom Holland in the lead role. Zendaya returned as MJ. In 2022, the eagerly awaited second season of "Euphoria" was released on HBO, where Zendaya reprised her role as Rue, a girl struggling with drug addiction and psychological issues. Zendaya warned her followers that the new season might be "difficult to watch." The first episode, released on January 9, attracted 2.4 million viewers, setting a record for the platform.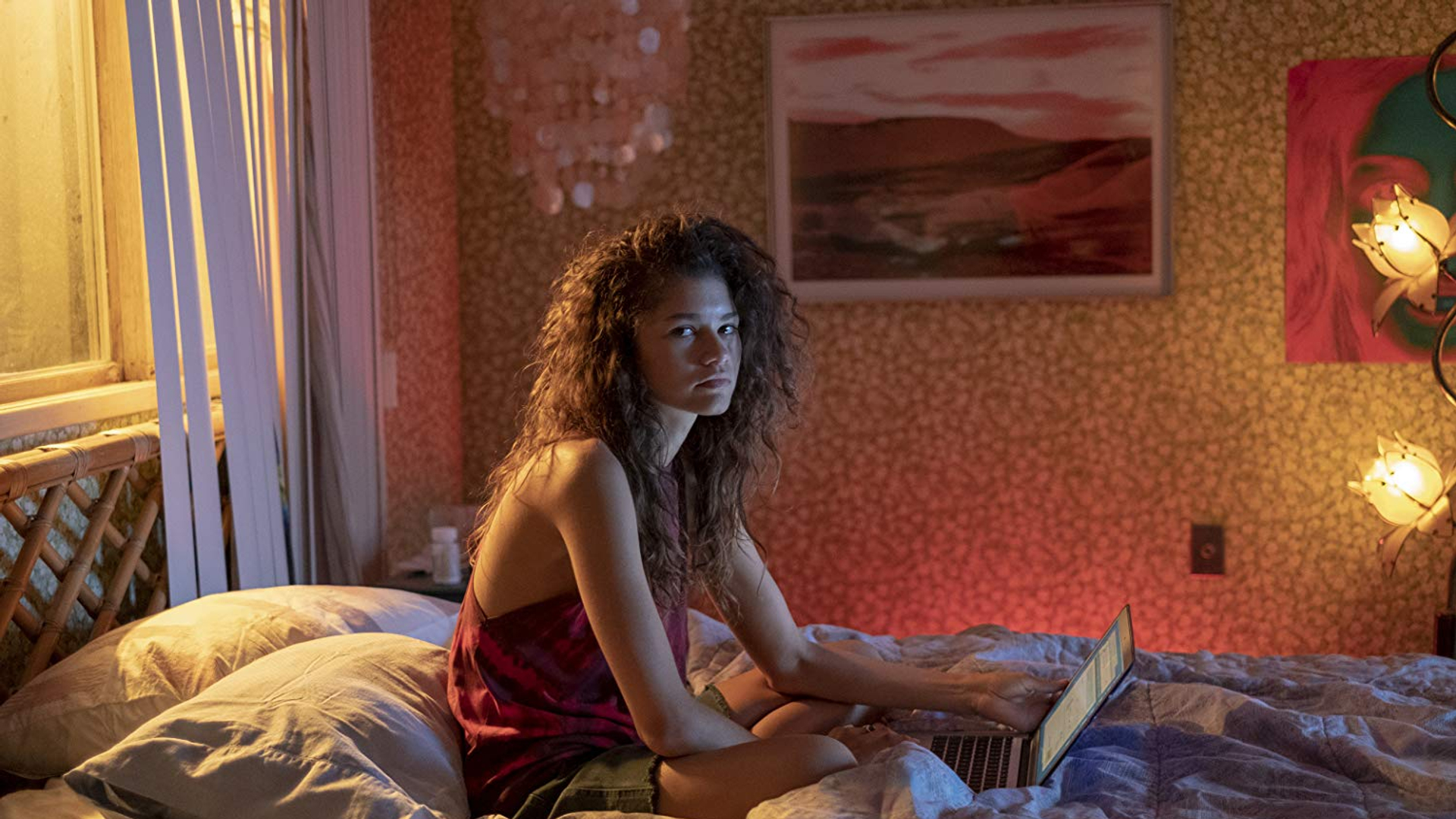 Besides working on the second part of "Dune," Zendaya starred in the lead role in the sports drama about tennis and a love triangle, "Challengers." Her character is Tasha Donaldson, a tennis player and coach. The film also stars Mike Faist and Josh O'Connor.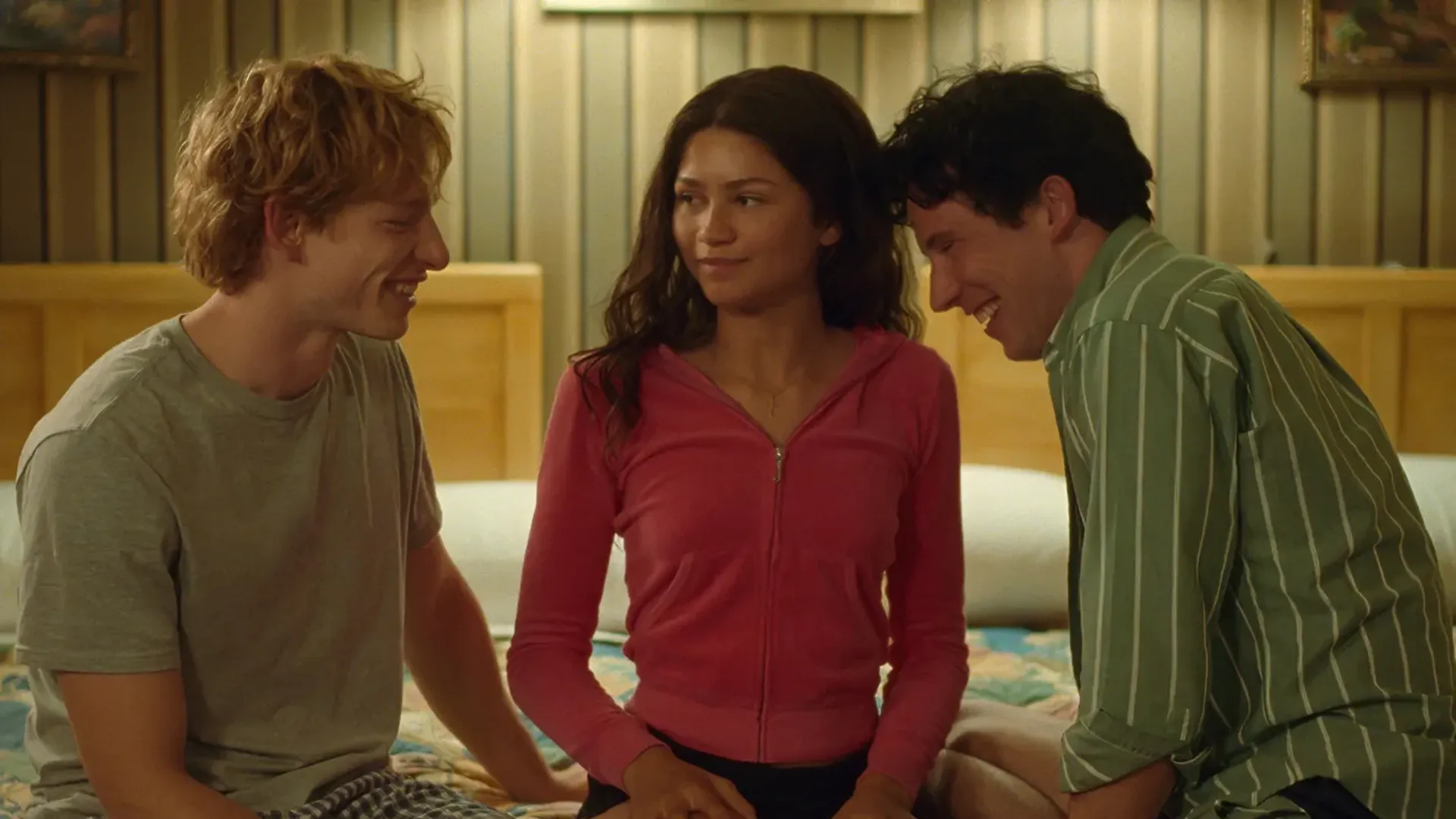 Press Ctrl+Enter If you find a mistake