Timothée Chalamet's Biography
Timothée Chalamet is an American actor who at the age of 22 received his first Academy Awards nomination for the role of a gay teenager in a coming-of-age drama 'Call Me by Your Name'. That same year he starred in Woody Allen's A Rainy Day in New York and Lady Bird directed by Greta Gerwig. Critics believe him to be one of the most promising actors of this generation. Net worth: $10 million.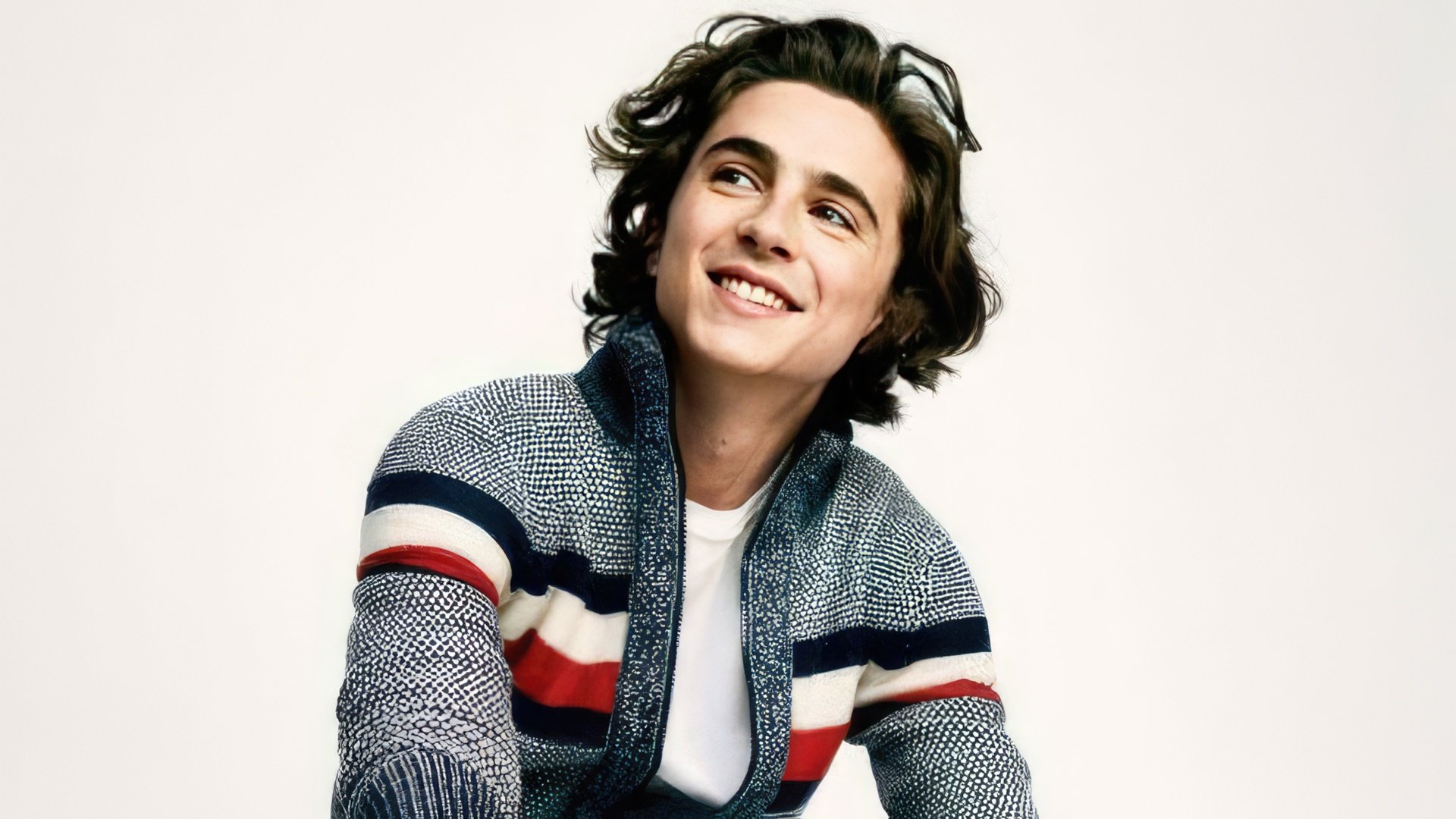 Childhood and family
Timothée was born in Hell's Kitchen, Manhattan. The neighborhood got its name due to rampant crime that prevailed there from the beginning of the XIXth century, however, today it is a prestigious, well-loved place, where lots of businessmen and intellectuals reside. The young actor's family belongs to the latter.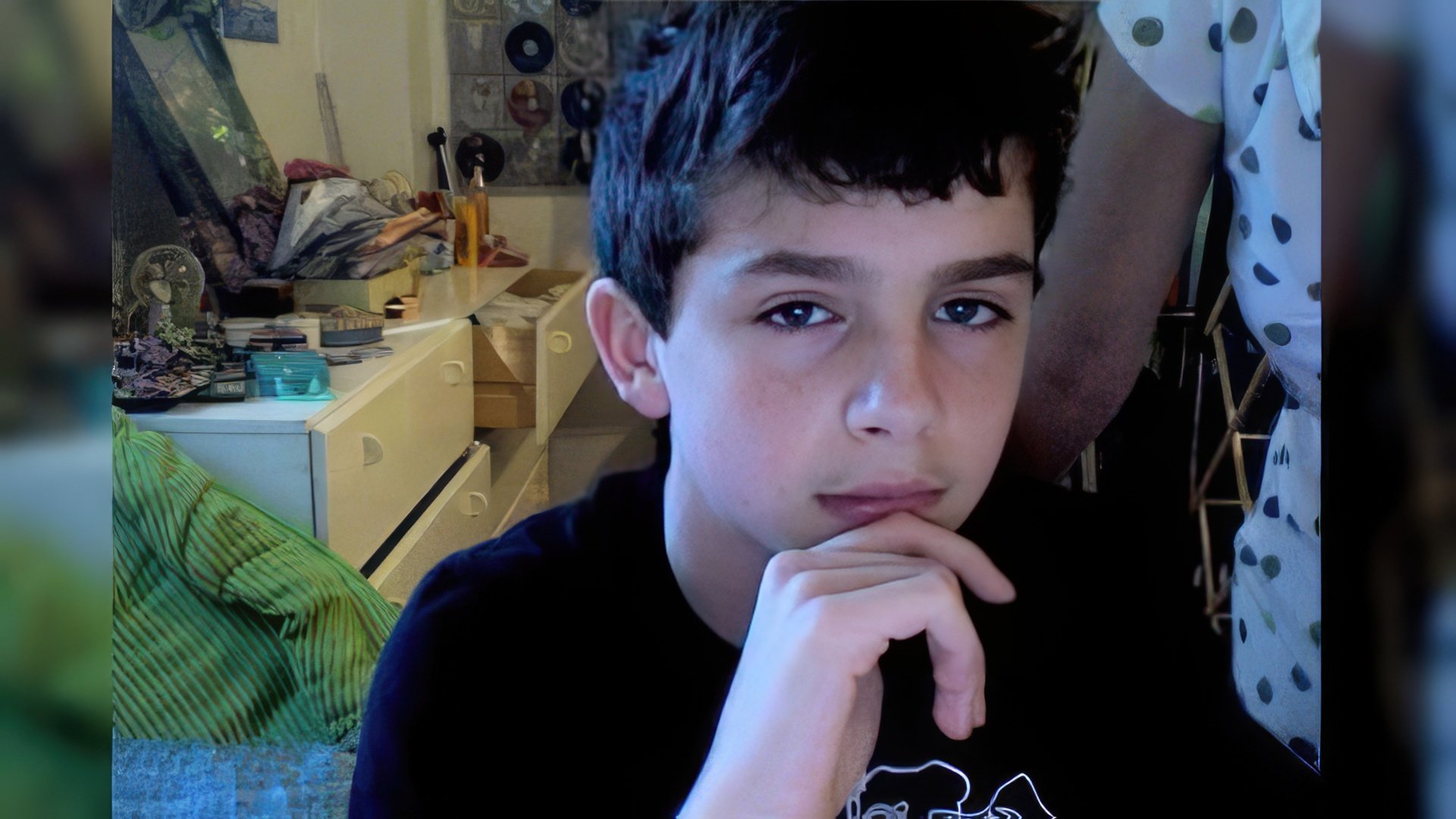 His father, Marc Chalamet, a Frenchman, is a translator and a UNICEF editor. Mother, Nicole Flender is an American of Jewish, Russian and Austrian descent, former dancer and Broadway actress. Timothée's grandfather is a famous screenwriter, his uncle, Rodman Flender – actor and director, his aunt is a TV producer and his older sister Pauline is a ballet dancer, currently based in Paris.
Tymothée's last name is pronounced as « [ʃ a l a m ˈ:ə] » with the stress falling on the last letter.
Timothée Chalamet used to visit his father's homeland quite often when he was a young boy, there he learned the language and grew to love playing soccer. In his teenage years, just like his peers, he became fond of rap music and even managed to do a statistics presentation in a song form. His teacher did not appreciate the creativity, however, the classmates were ecstatic. Despite similar pranks (and there were multiple of them) LaGuardia teachers acknowledged Timothée's creative abilities and thought him to be one of the top students. In 2013 Chalamet passed his final exams with an excellent score and enrolled at Columbia University, where he spent only a year. He later transferred to the NYU Gallatin School of Individualized Study.
Acting career
Timothée's acting career began in his early childhood when he got tiny parts in movies and advertisements, which is not surprising at all, considering his family background. His first notable role was in an episode of Law & Order series, but his work in spy-thriller series Homeland, a winner of numerous prestigious awards, can be considered his proper debut. The 16-year-old actor portrayed Finn Walden, the rebellious son of the Vice President.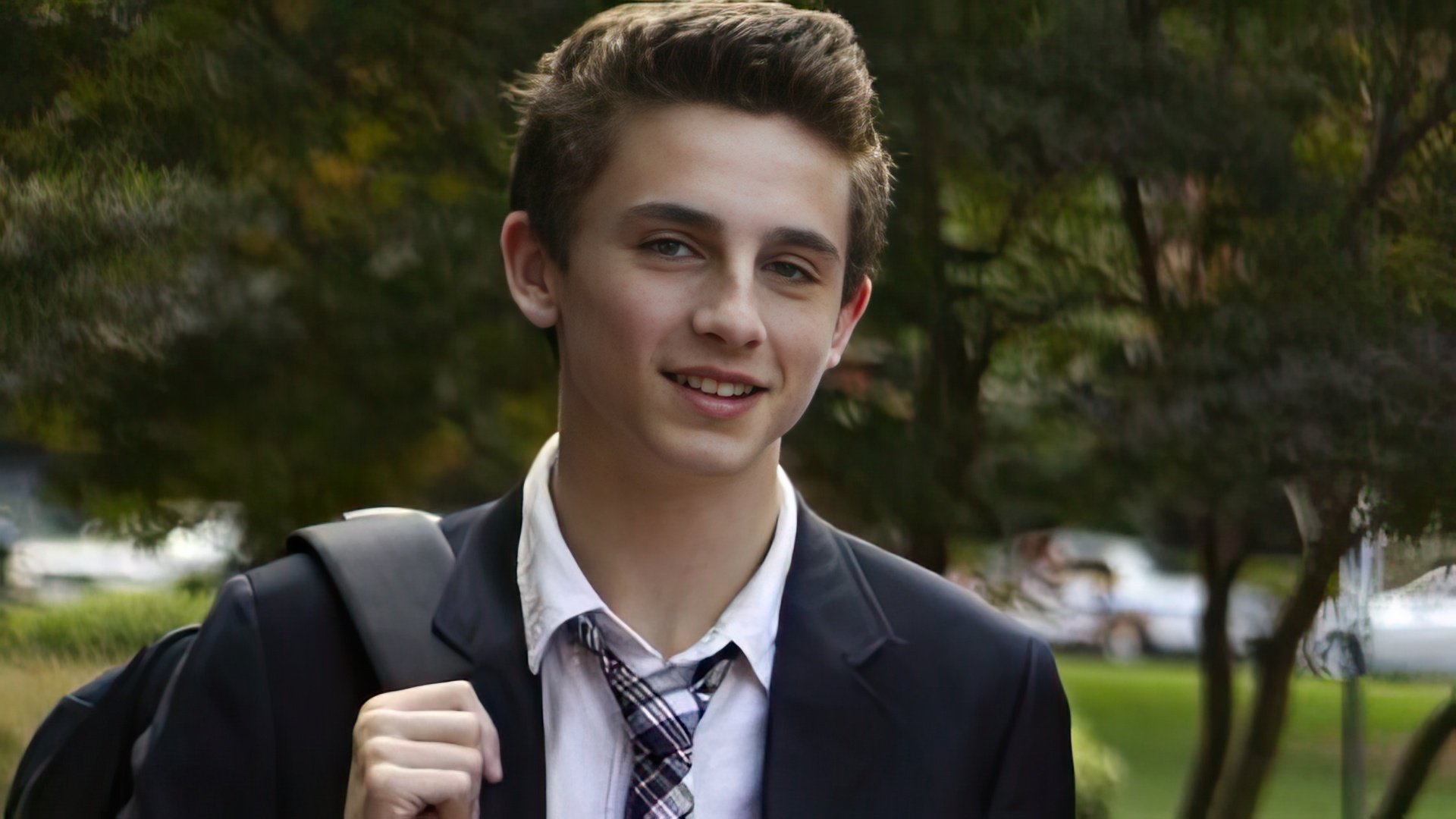 He soon debuted on the theater stage in The Talls production, where he portrayed a teenager named Nicholas.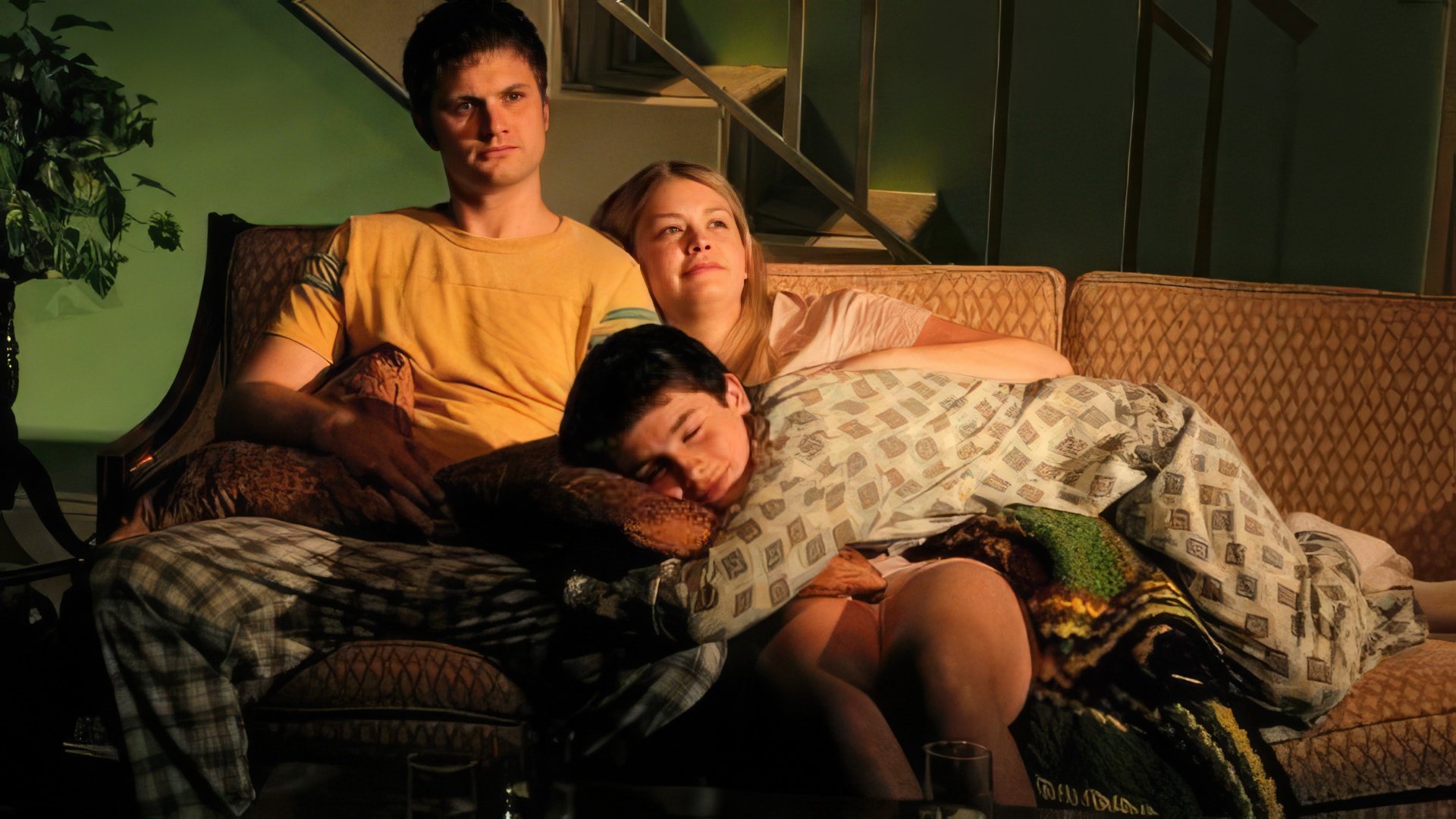 According to Zoomboola.com, in 2014 Chalamet appeared in Christopher Nolan's science fiction 'Interstellar', where he played the role of the main character's son. The protagonist was portrayed by Matthew McConaughey, who later became one of Timothée's good friends.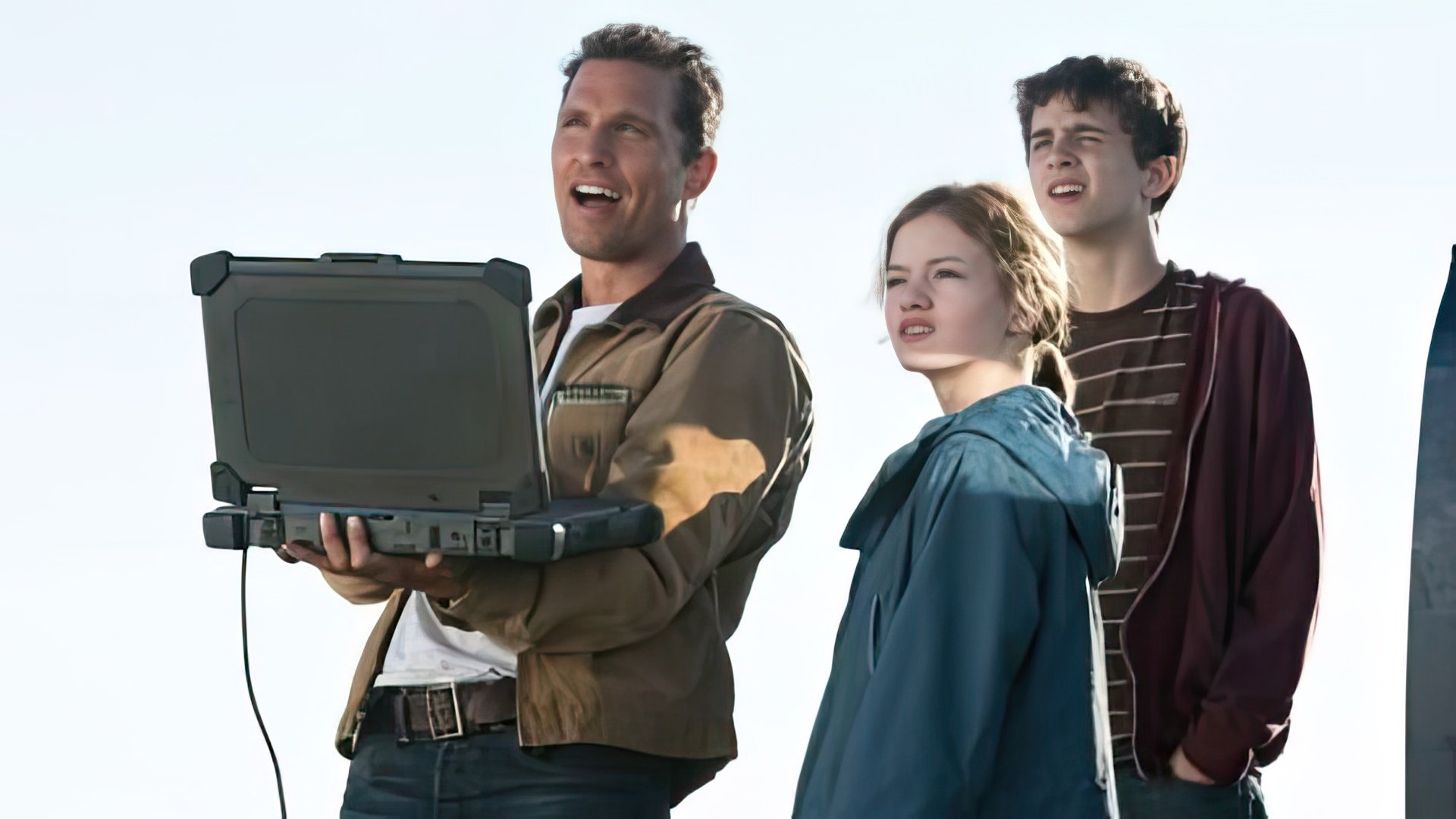 That same year young actor appeared in Worst Friends where he played the younger version of the co-lead named Sam. He was also cast in The Adderall Diaries, Love the Coopers and Miss Stevens, but all of the roles were unnoticed.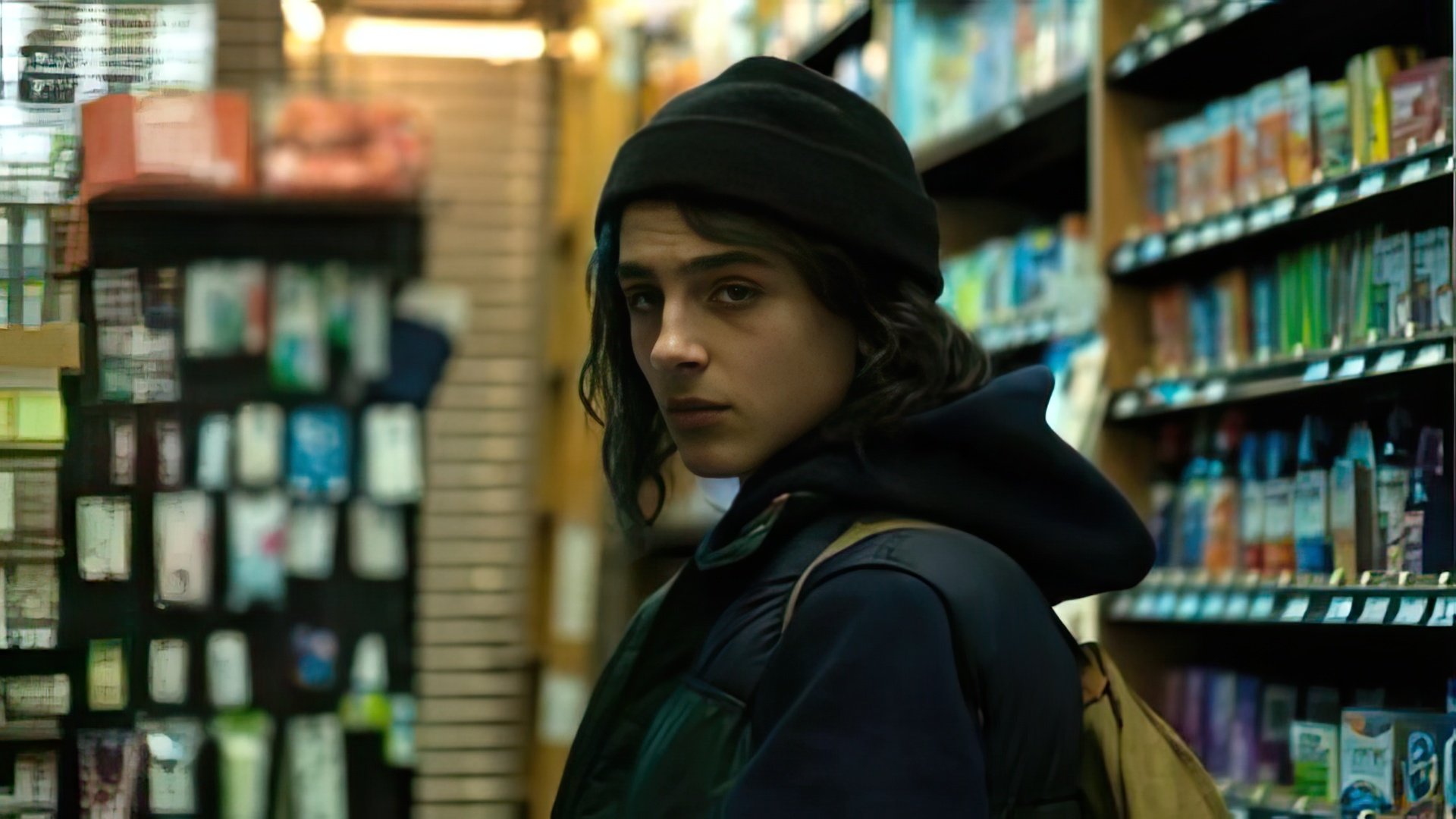 His breakthrough happened in 2017 when 'Call Me by Your Name' came out. Timothée played the role of Elio, a high school senior who fell in love with a young scholar Oliver (portrayed by Armie Hammer) during his summer break.
When at the casting, a young actor was asked whether he could play the piano his answer was affirmative because Timothée took piano lessons up until he was 12. Only when he'd already got the role, he understood that he completely forgot how to do that. Timothée had to retake daily lessons with an Italian musician for a month.
The movie about this relationship was highly appraised and has received significant critical acclaim by the cinema community, and got four nominations for the Academy Award, including "Best Actor". 22-years-old Timothée, however, lost to Gary Oldman, who got the Oscar for his performance in Darkest Hour.
2017 was memorable for another work of the young actor in a coming-of-age drama Lady Bird, where Timothée portrayed a high-school rebellious hipster, alongside Saoirse Ronan. The movie was also nominated for "Best Picture". The further fate of another notable movie, featuring Timothée is still unknown, as the director of A Rainy Day in New York Woody Allen is facing lawsuits on sexual harassment accusations, thus the movie release is currently put on hold.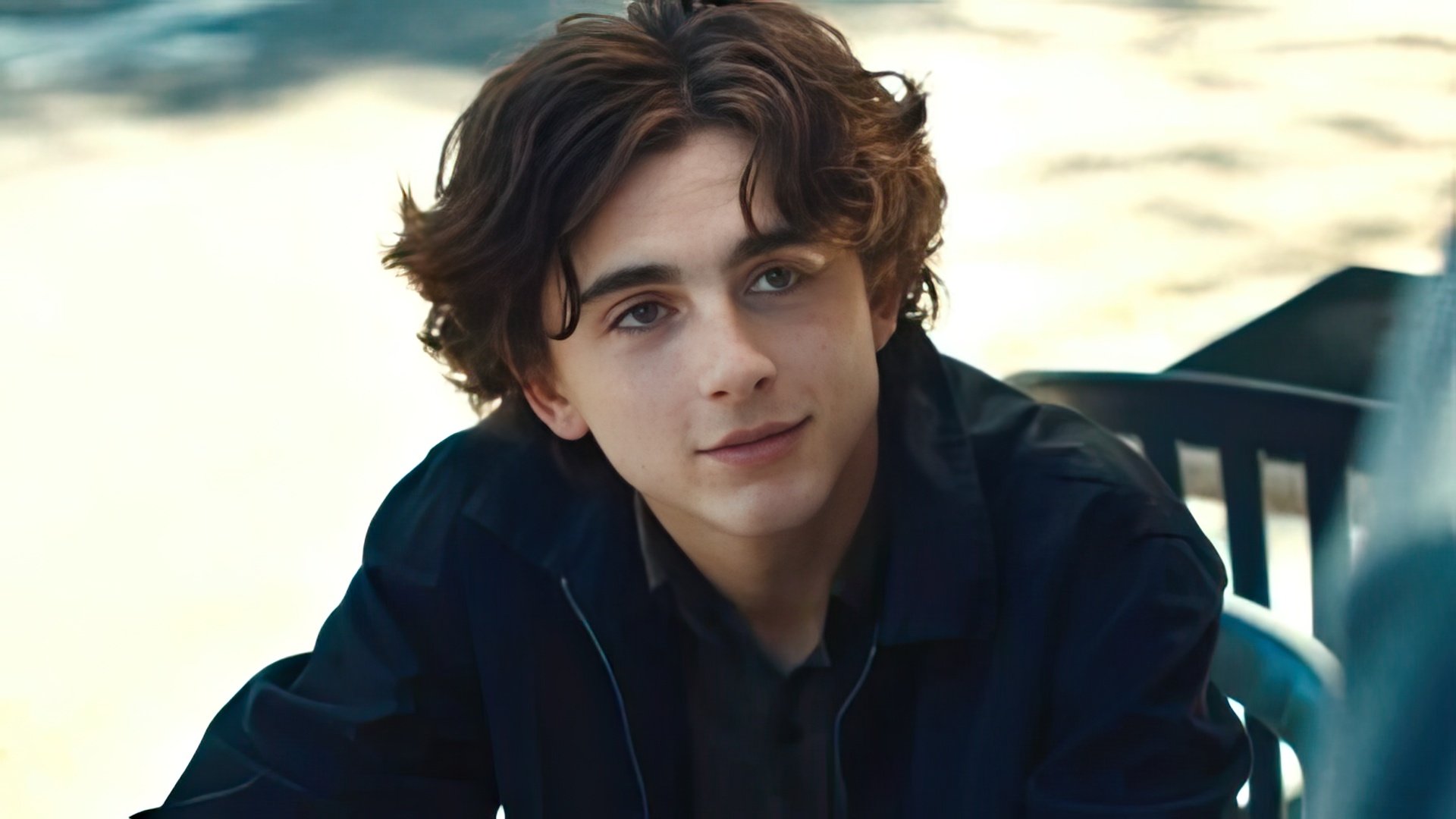 In 2018 the up-and-coming actor was cast in Beautiful Boy, where he portrayed a drug-addicted teenager, trying to beat his harmful addiction. The narration is led by his father, who is played by Steve Carell.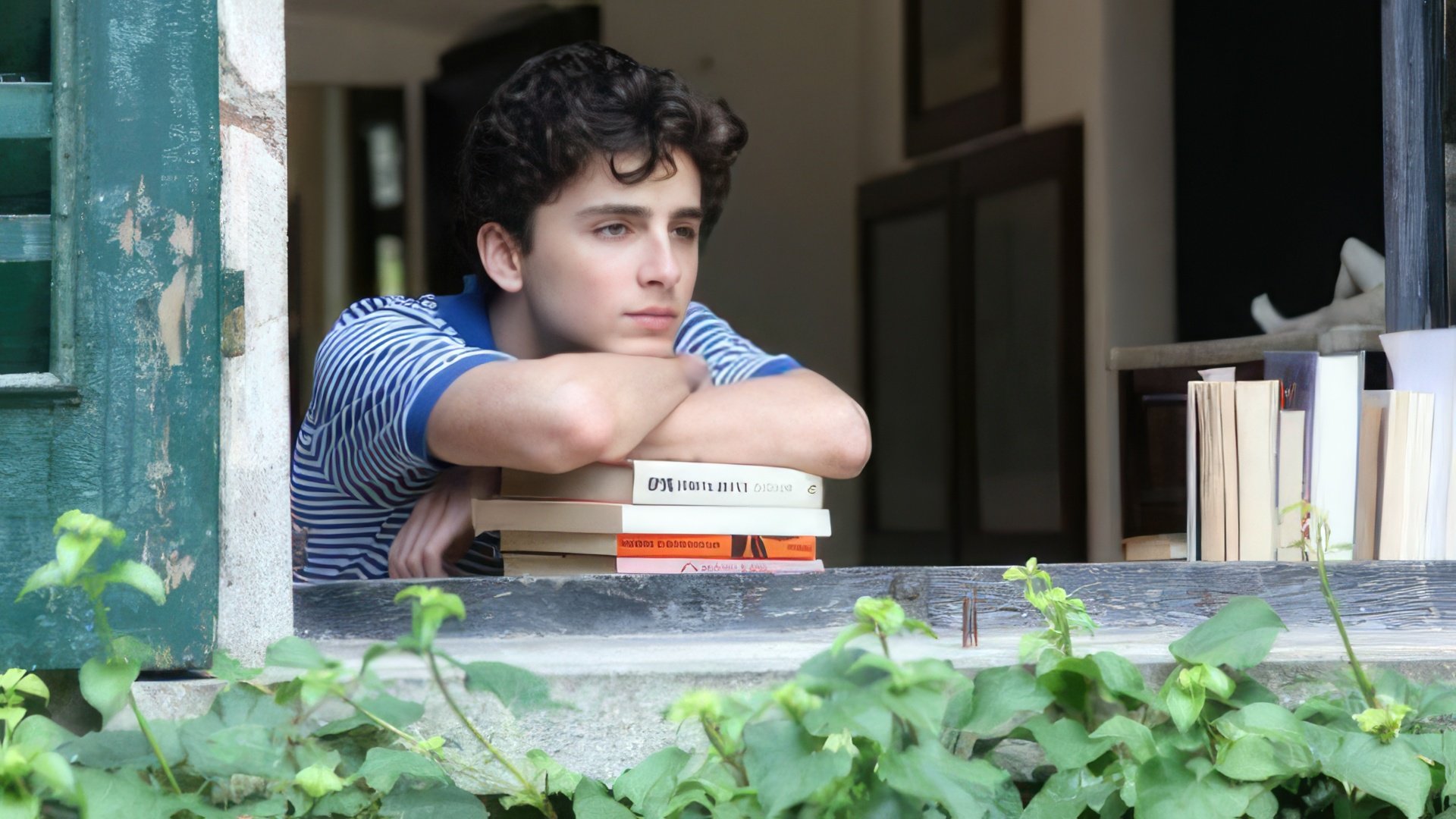 It was also stated at the beginning of 2018 that Timothée will be a lead in a Netflix historical drama The King, where he will play Henry V. At the same time, Call Me by Your Name director, Luca Guadagnino, announced the release of the sequel to his movie, featuring the same actors.
Timothée's personal life
Before his Oscar nomination, Timothée was far more known as the boyfriend of Madonna's daughter – Lourdes. They did date for about a year and remained friends after the break-up.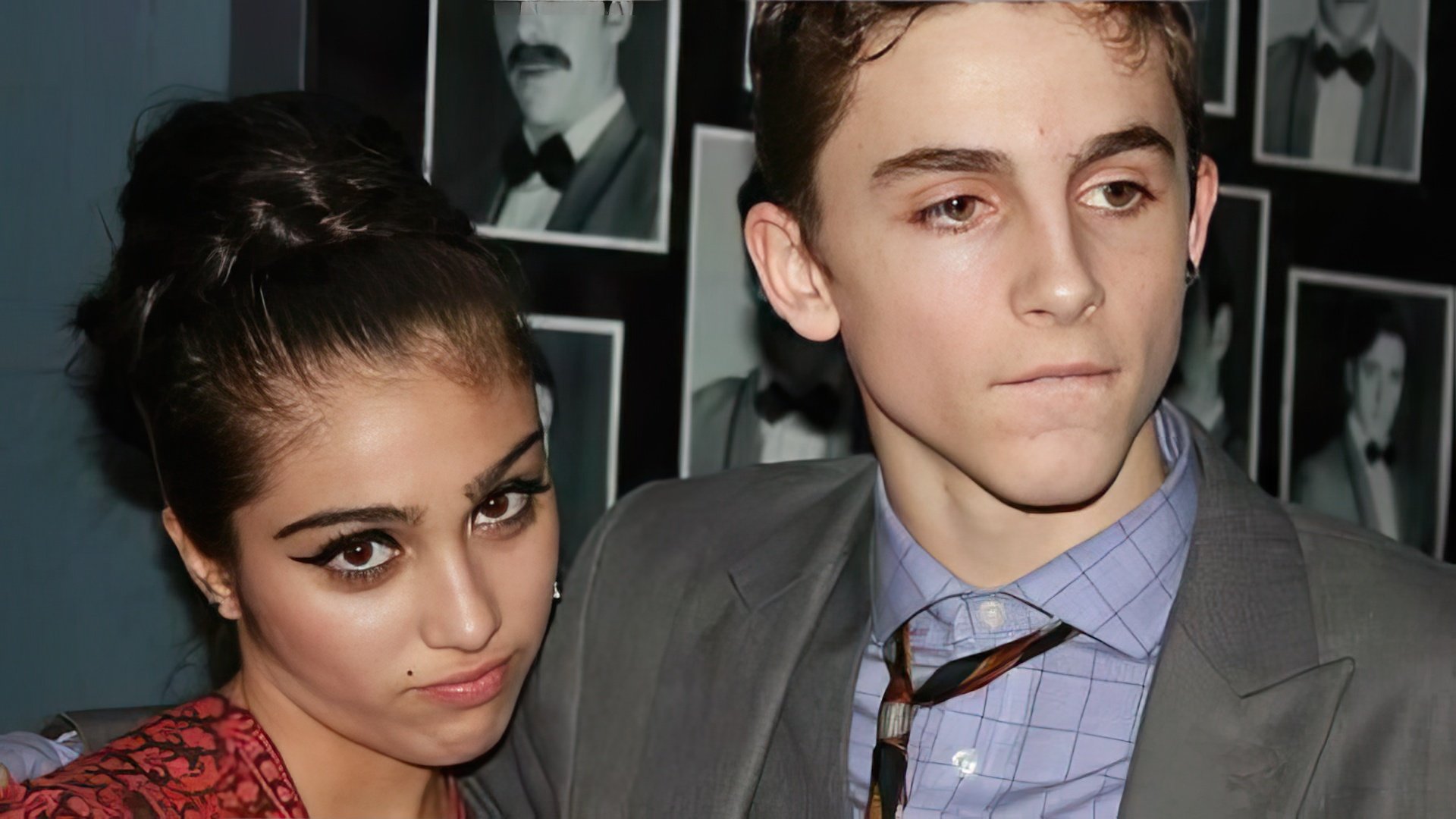 After starring together with Selena Gomez in Woody Allen's movie, there were rumors of the two actors dating.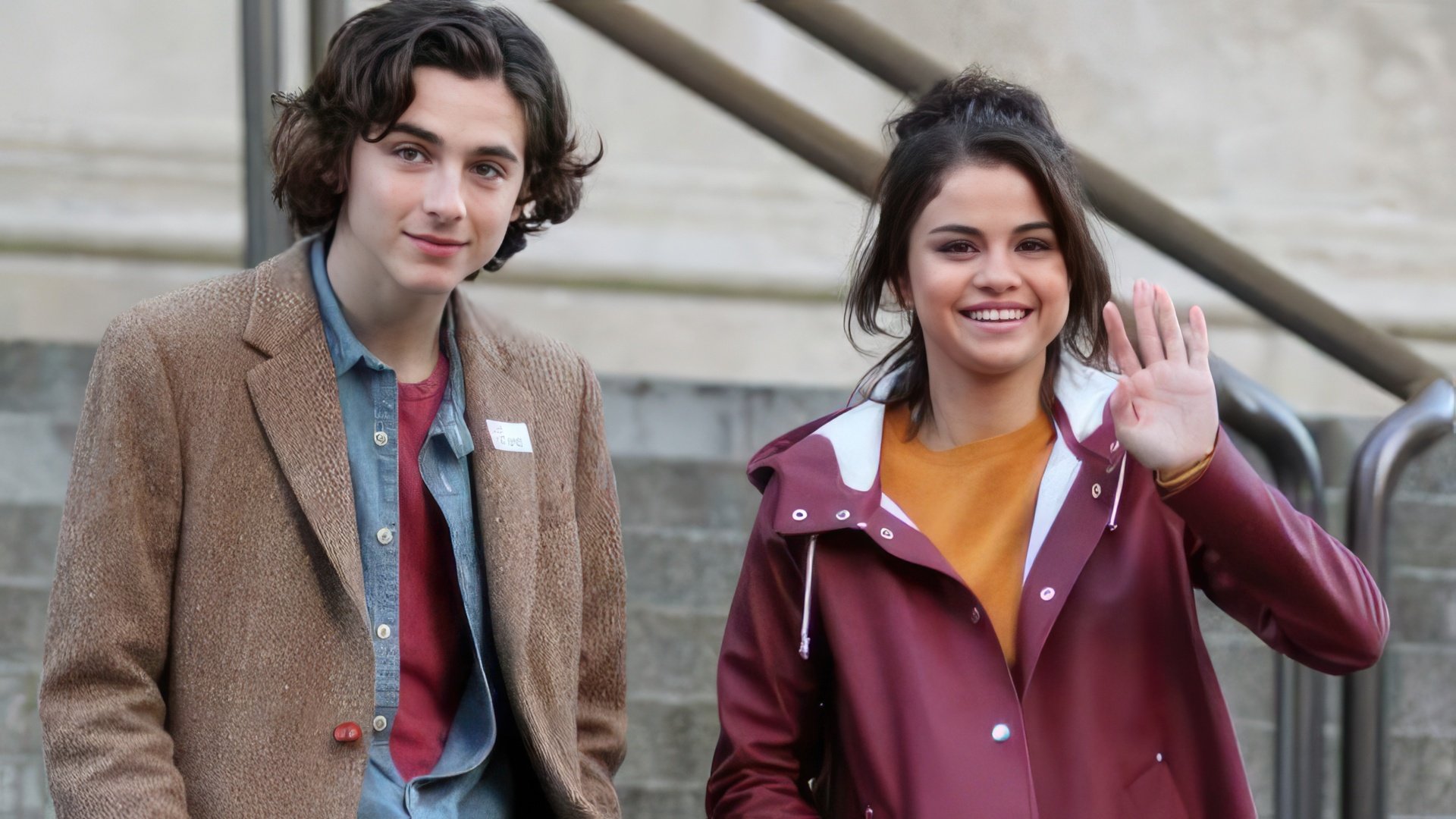 At the beginning of 2018, a Hollywood star Jennifer Lawrence publicly confessed that she had a crush on Timothée and admired his talent and sexiness.

In 2020 Timothée dated Johnny Depp's daughter Lily-Rose Depp. He got acquainted with her on the 'King' set.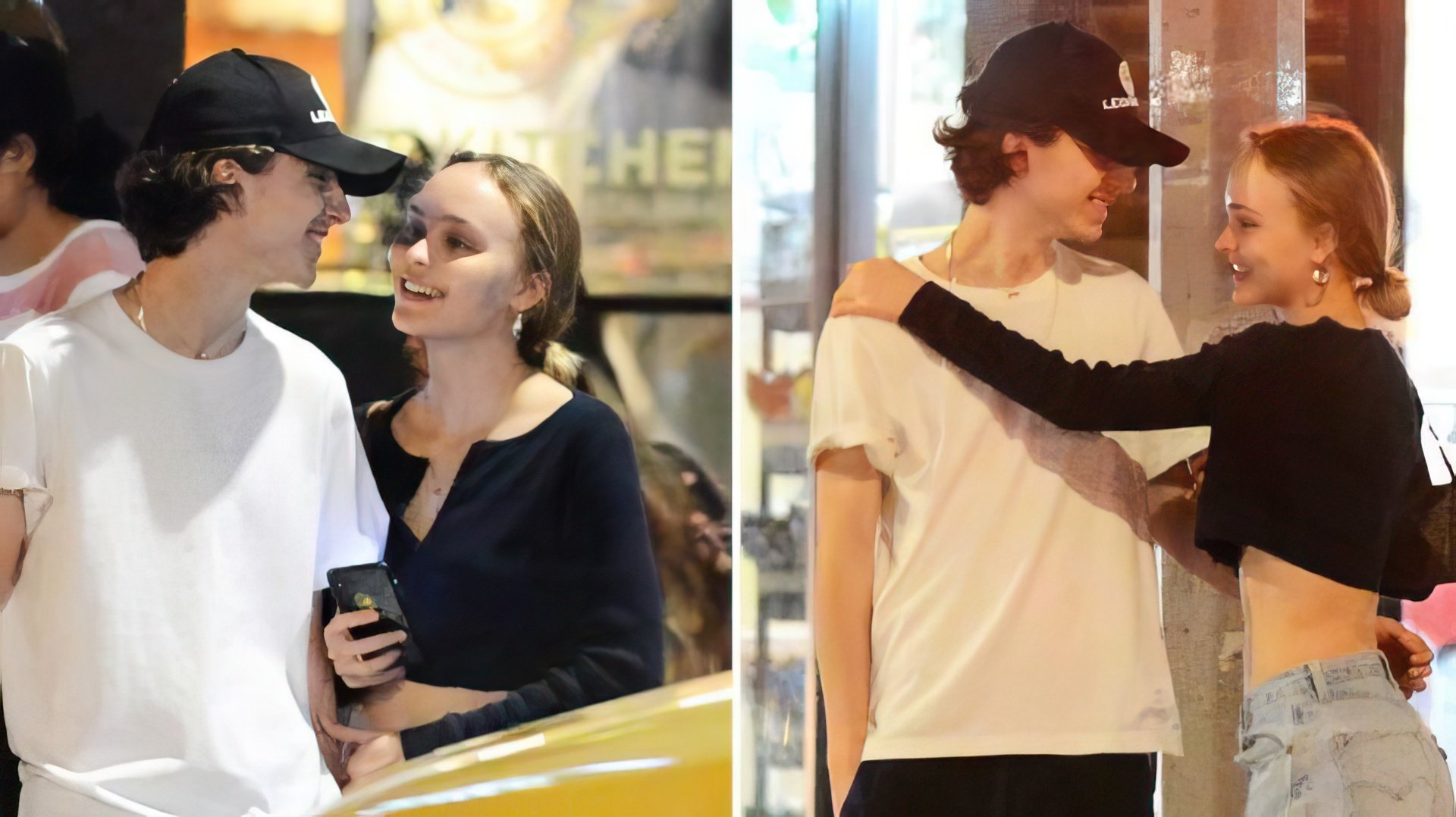 Timothée Chalamet Now
In 2019. the actor portrayed one of the main male characters (Laurie) in 'Little Women' starring Emma Watson and Saoirse Ronan.

In 2021, the premiere of a new film adaptation of the novel "Dune" took place. Timothy Chalamet played the main character, Paul Atreides, who led the revolution of the oppressed Fremen people on the desert planet Arrakis. Timothy said the director of "Dune" Denis Villeneuve saw in him a wise man with experience. It was Chalamet's second meeting with the director – he really wanted to work together and auditioned for his film "Captives" (2013), but then he was still too young and inexperienced.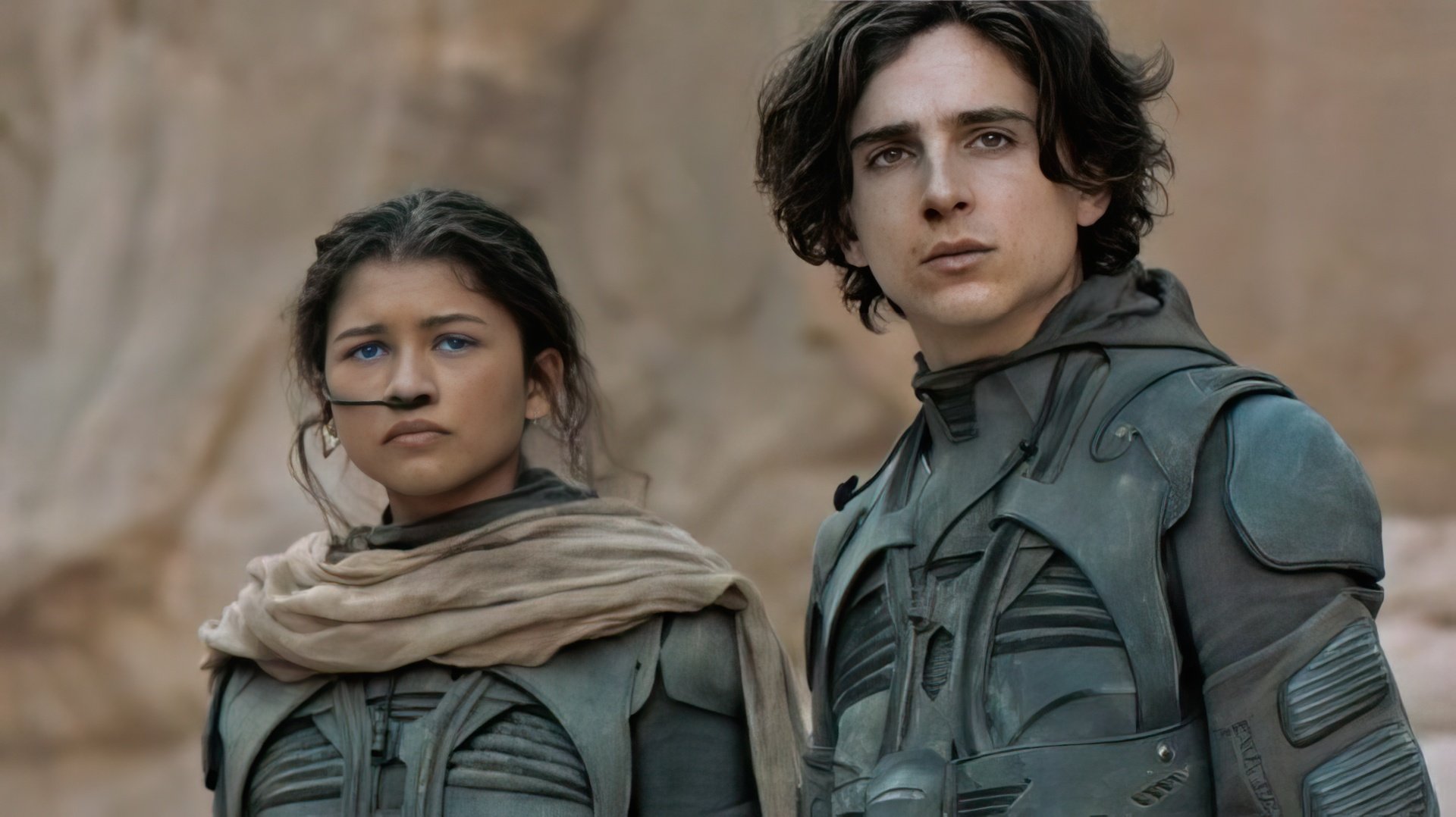 But mostly he was curious to play Paul, a character forced in a matter of time to go from a boy to the leader of a nation burdened with supernatural abilities. But "Dune" itself had to be read in a hurry before listening, although he knew that Frank Herbert's novel had an impact on the Star Wars universe and even on Avatar.

"Dune" is planned to be a dilogy, so in the nearest future, viewers will see the second part. And the actor also promises to join the ranks of his favorite actors directed by Wes Anderson, who shot him in his film "The French Messenger. Appendix to the newspaper "Liberty. Kansas Evening Sun`''.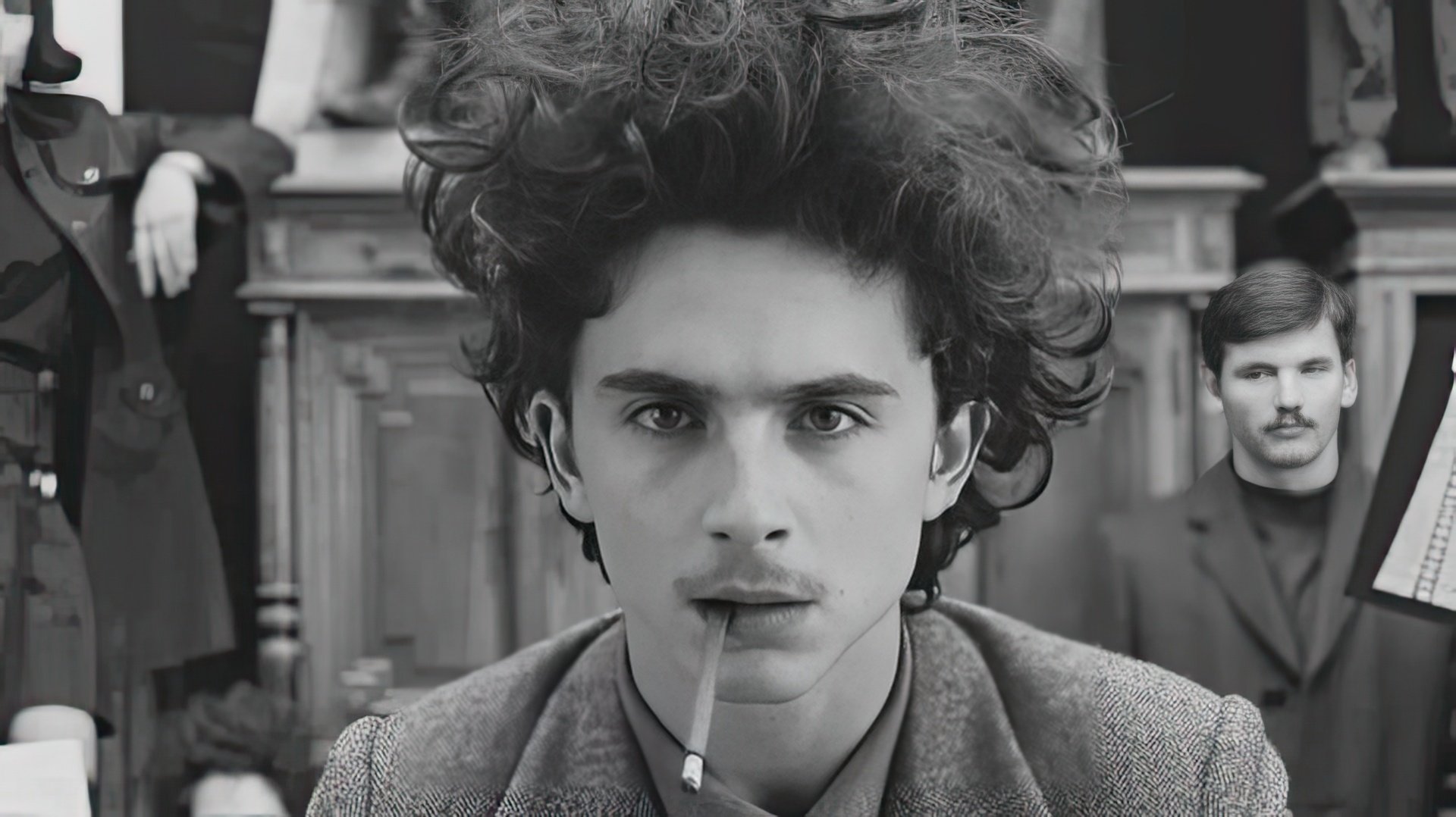 In the upcoming relaunch of the film about Willy Wonka, Timothy got the main role of the eccentric owner of a chocolate factory. The film will be directed by Paul King, director of "The Adventures of Paddington".


Press Ctrl+Enter If you find a mistake