Hulk Hogan Biography
Hulk Hogan is an American wrestler, actor, television host, and musician. He has won numerous titles and awards, holding the World Championship title from 1984 to 1991. He's credited with making wrestling incredibly popular in the US. He is also known for roles in the TV series "Thunder in Paradise" (1993) and movies "Mr. Nanny" (1993), "Ultimate Weapon" (1998), and more.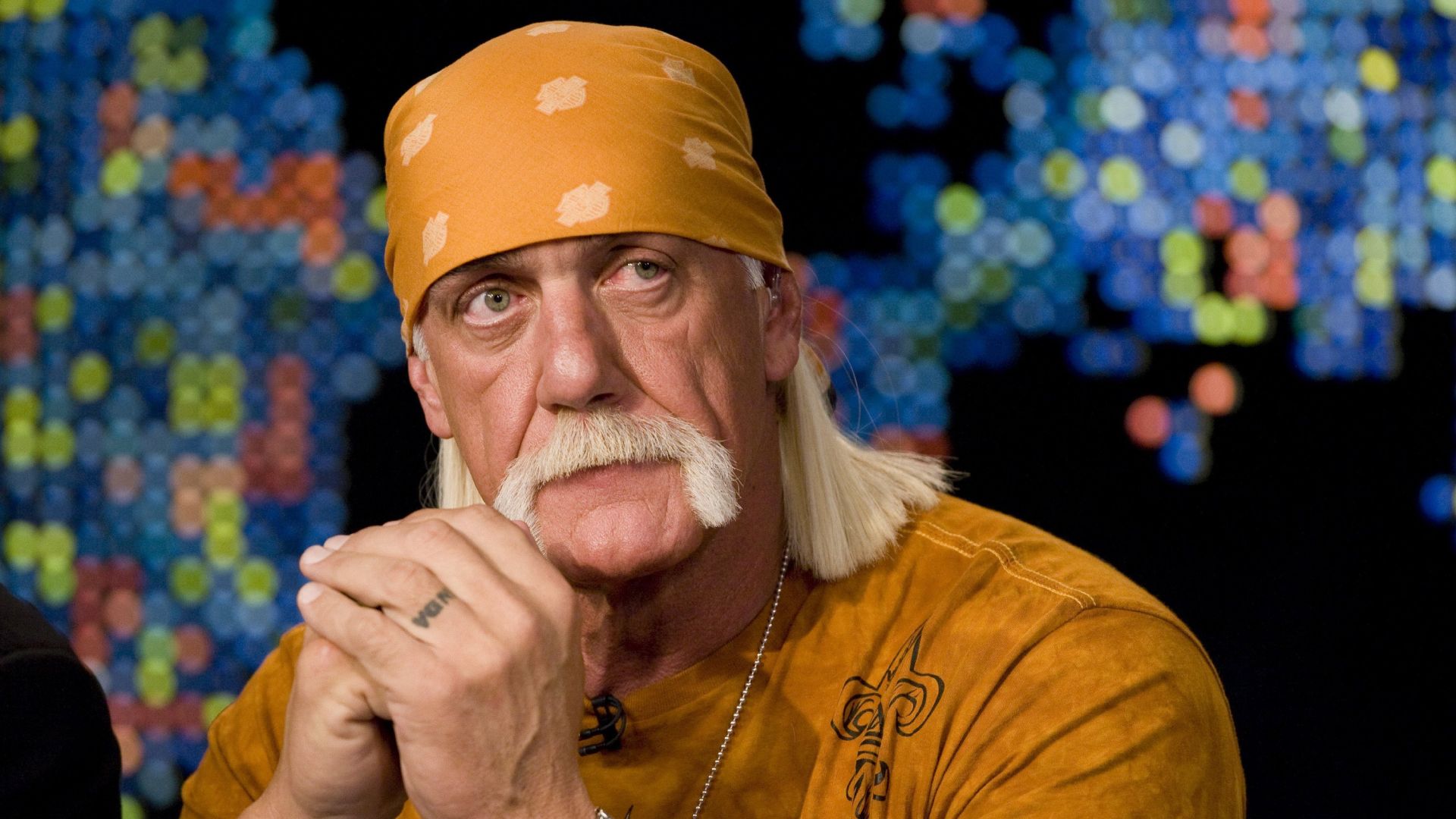 Childhood and Youth
Hulk Hogan was born on August 11, 1953, as Terry Gene Bollea. His father, Pietro Bollea, was a builder from an Italian background. His mother, Ruth W. Bollea, had Scottish, French, and Panamanian roots, and was a homemaker who taught dance in her spare time.

Terry was born in Augusta, Georgia, but when he was one and a half years old, his family moved to Florida.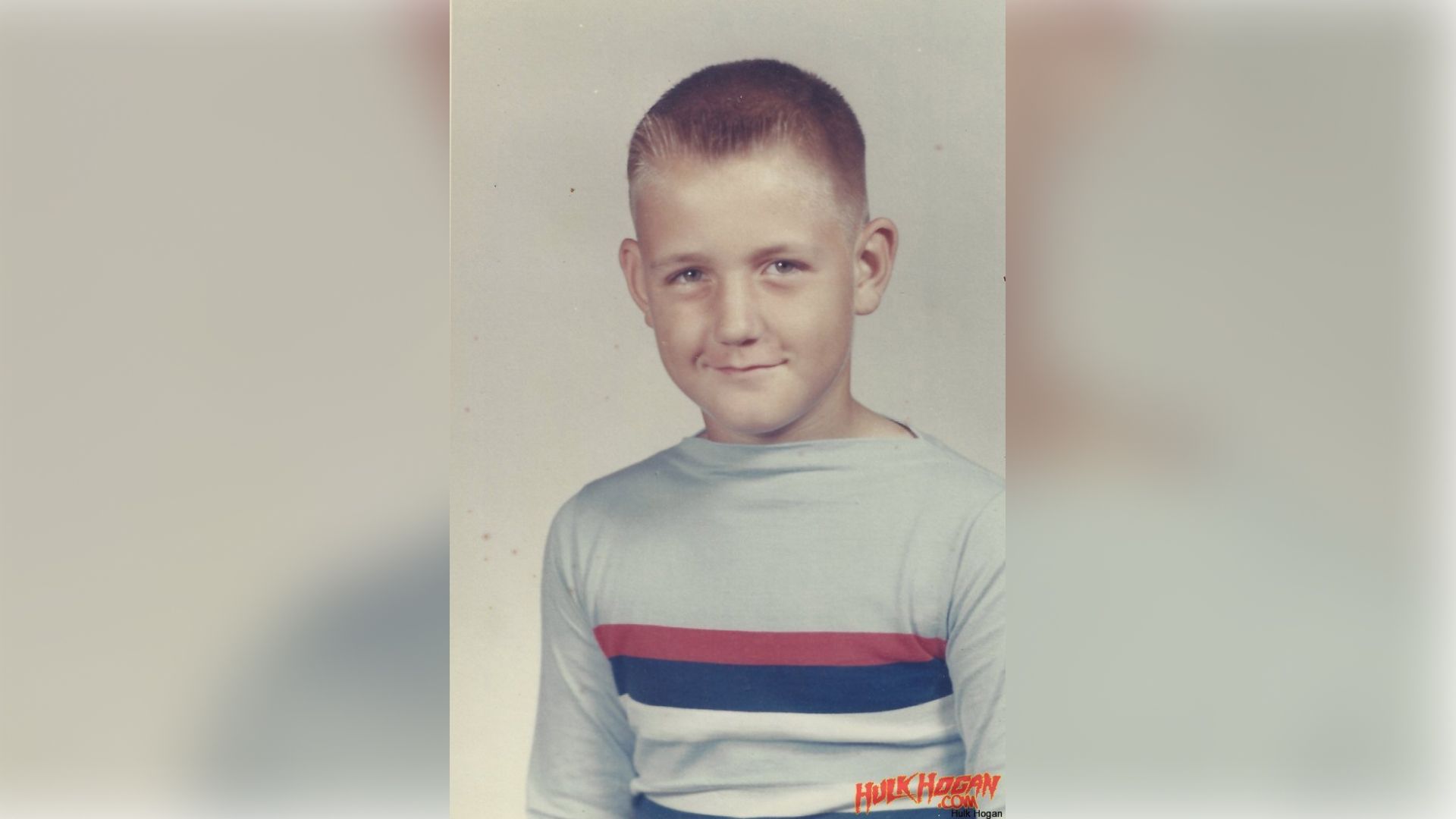 During his school years, Terry took up baseball and played exceptionally well. He even caught the attention of scouts from professional baseball teams. However, an injury to his main hand prevented him from pursuing baseball as a career.

At 16, he became fascinated with wrestling: watching it on TV, attending tournaments, and following some of its stars. Billy Graham, a bodybuilder and three-time world wrestling champion, became his primary inspiration.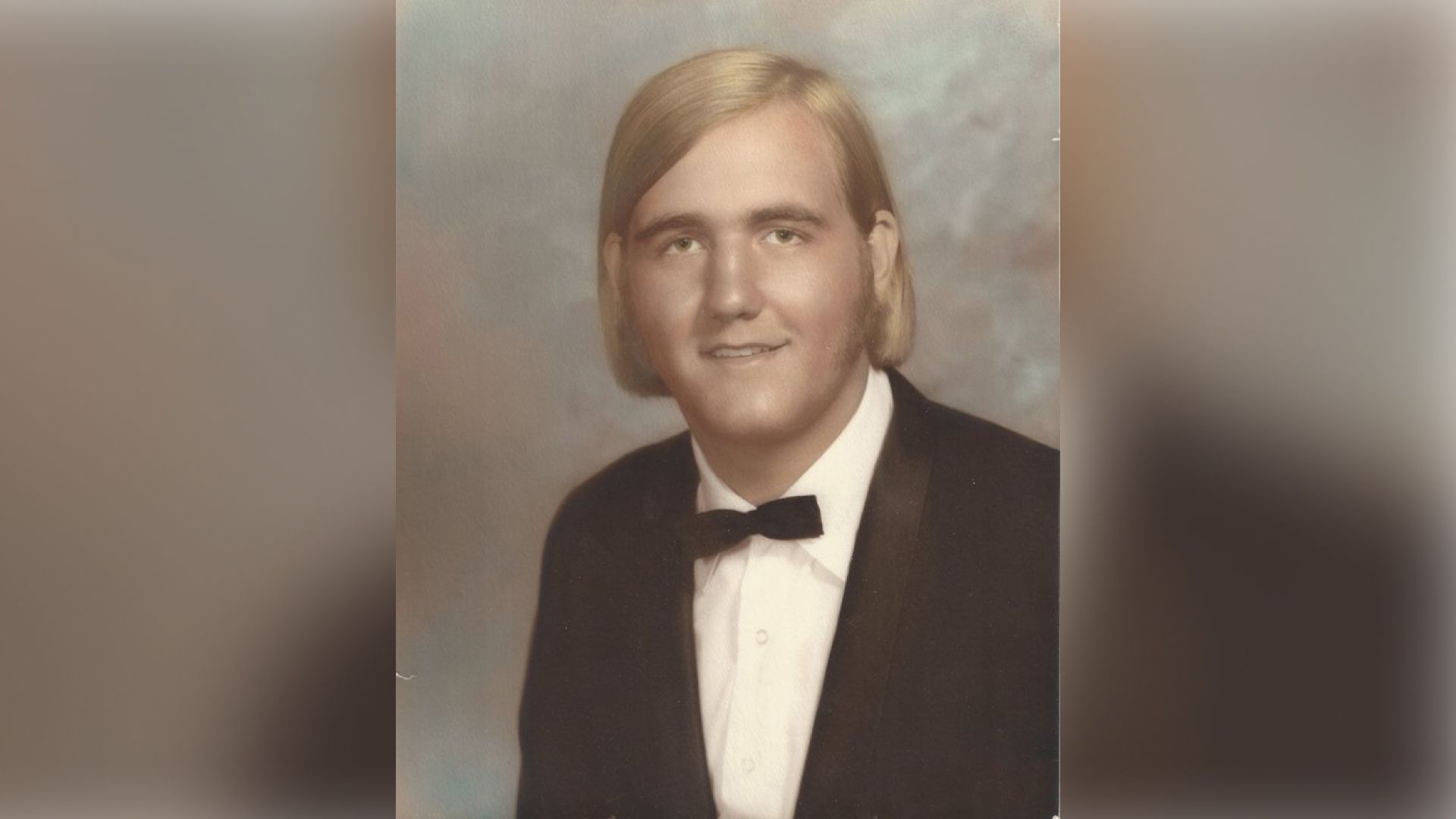 After high school, Terry went to college, and later to the University of South Florida, where he began studying economics and business. At the same time, he played bass guitar in various bands and practiced powerlifting.

When his university studies interfered with his music, he decided to leave before graduating. He and his friends then formed a band called Ruckus, which quickly gained popularity in the area where they lived and performed.
Wrestling Career
Once, while Ruckus was performing at a bar, professional wrestlers Jack and Gerald Brisco visited. They noticed Terry's impressive physique and introduced him to Hiro Matsuda, a Japanese wrestler and trainer. This led to Terry beginning his wrestling training in 1976.

He had his first match in August 1977, a year after training started, facing off against Brian Blair.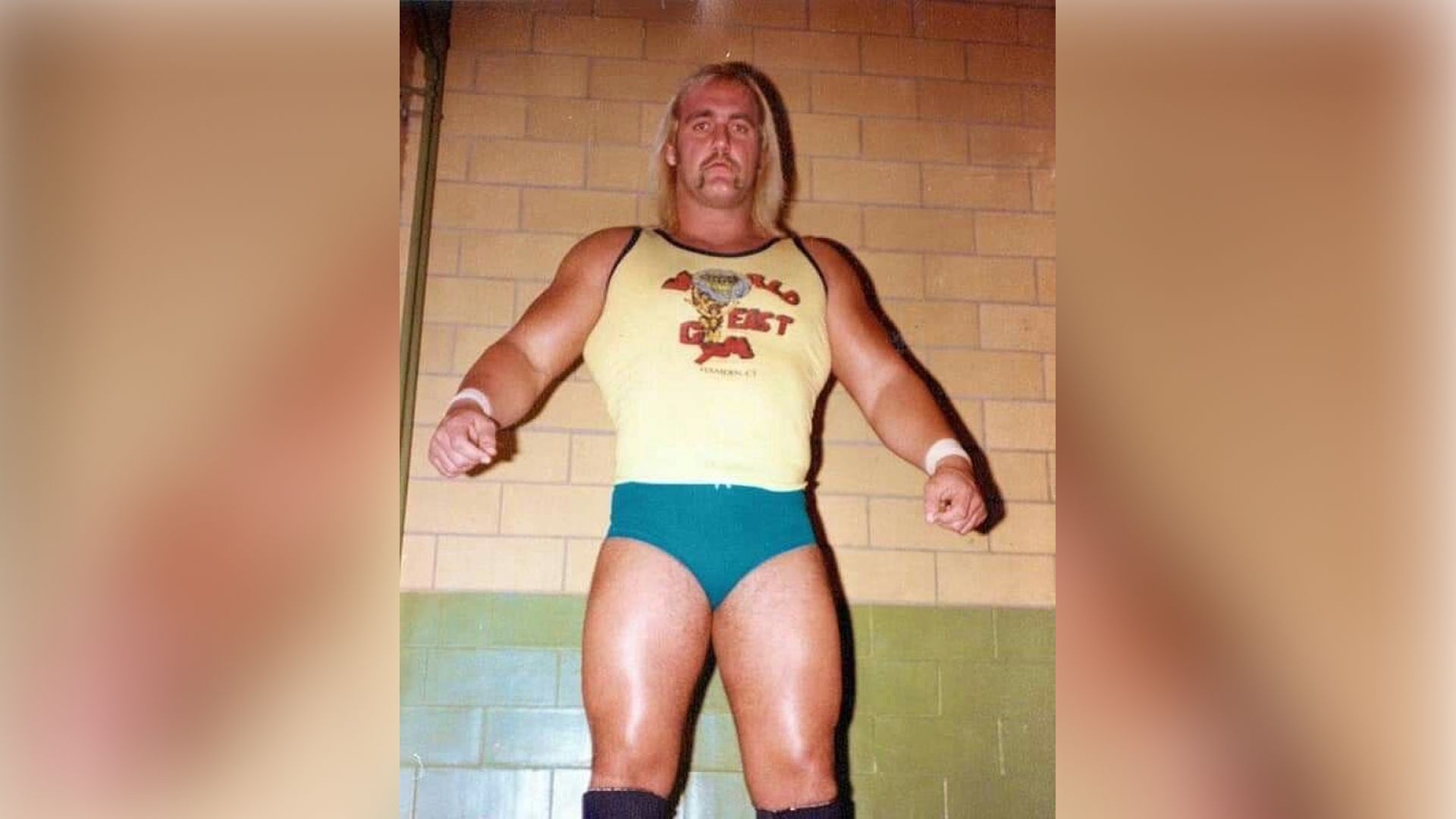 Shortly after his debut, he left Hiro Matsuda, finding him too controlling, and took a break. He and a friend then opened their own gym.

This break was short-lived, as Terry returned to wrestling in 1978. He joined the Continental Wrestling Association (CWA) in Memphis, earning $800 a week. It was then that he acquired the first part of his famous alias – "Hulk."

This happened during a talk show featuring him and Lou Ferrigno, the bodybuilder and actor. Lou had portrayed Marvel's Hulk character in the 1977 series. The talk show host remarked that Terry looked more like the Hulk than Lou, or even the comic book superhero himself. Hence, the young wrestler got the name.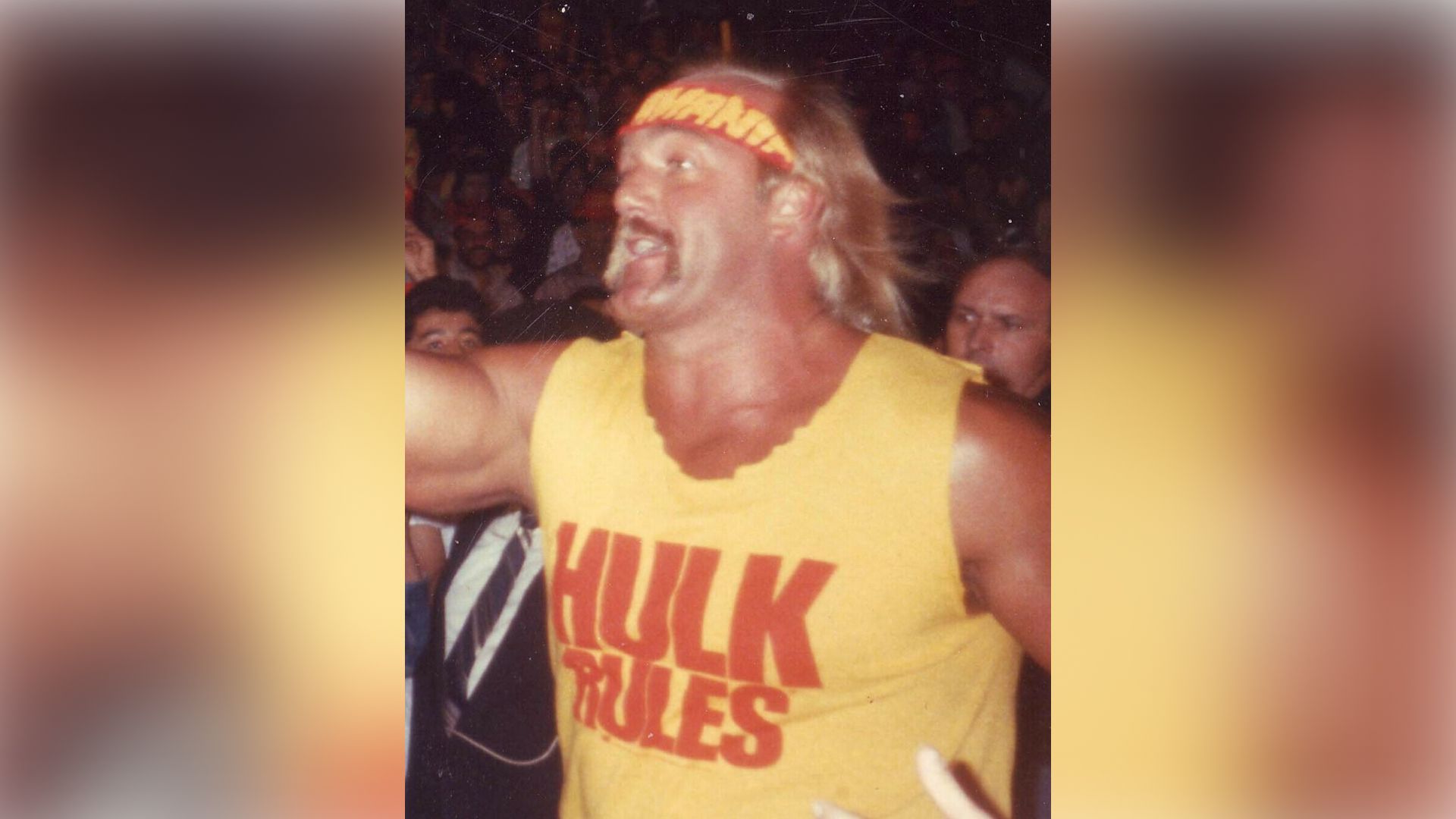 The surname "Hogan" came about in 1979. Vince McMahon Sr., the head of the World Wrestling Federation (WWF), noticed him. He proposed that Terry adopt an Irish persona in the ring and take on the Irish surname Hogan. Interestingly, alongside the name change, Terry was also asked to dye his hair red. However, he declined, stating he'd be a blonde Irishman. Eventually, he became universally known as Hulk Hogan.

On November 17, 1979, he had his first match in WWF and secured a win. In 1980, he joined NJPW (New Japan Pro Wrestling), where he became a favorite among Japanese fans. He began touring Japan, facing a diverse range of opponents in the ring.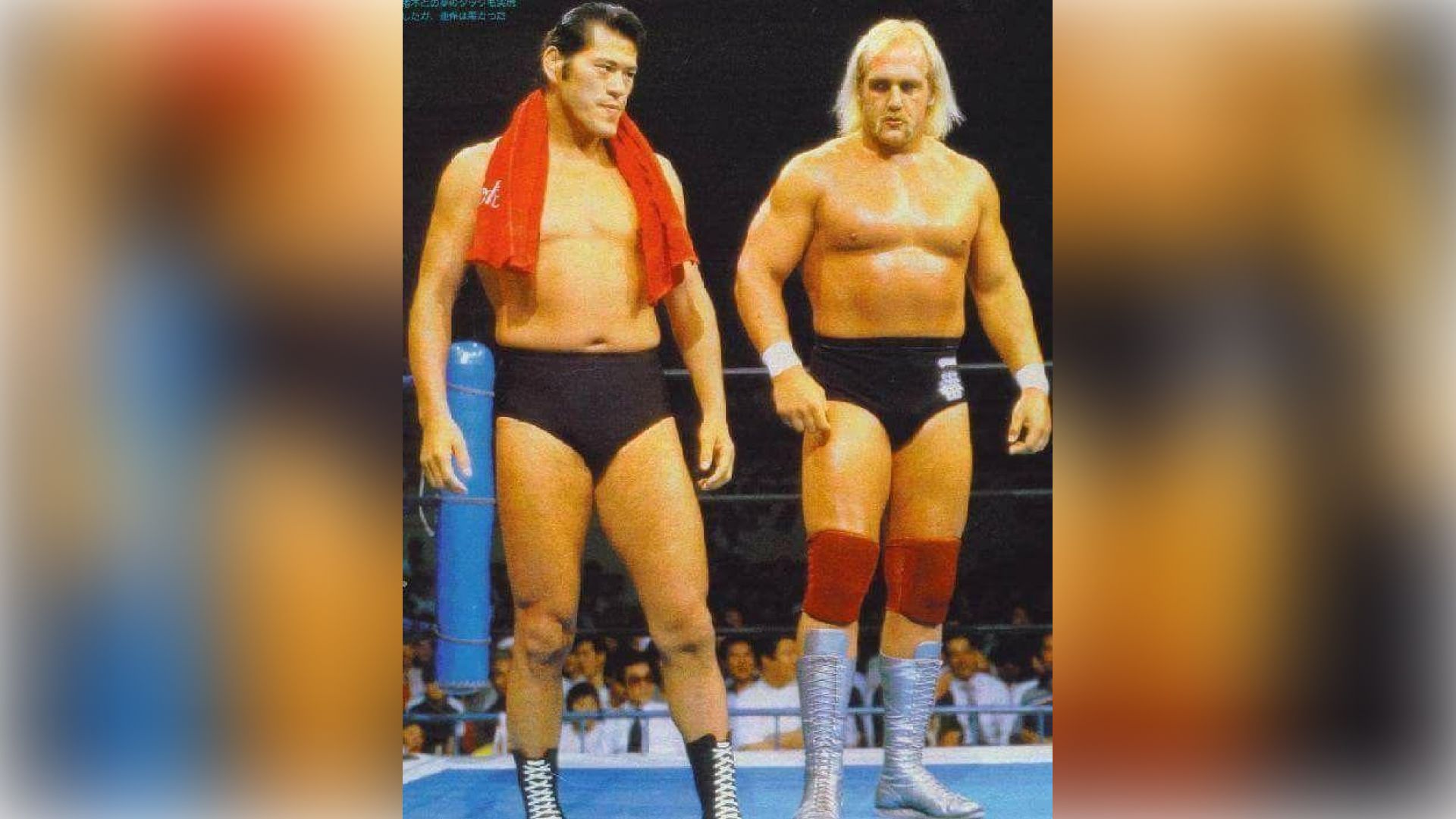 In 1981, Hulk was offered a role in "Rocky III." WWF didn't allow him to accept, so he left the federation and joined AWA (American Wrestling Association). There, he became a two-time heavyweight champion. In 1983, the wrestler returned to WWF and, by 1984, earned the world heavyweight championship title. Hulk held this title until 1991.

During the 1980s, Hogan became one of America's most popular wrestlers. He graced magazine covers, had merchandise released in his name, and even starred in the animated series "Hulk Hogan's Rock 'n' Wrestling" (1985-1986), where he voiced his character.
Around this time, the "Hulkamania" fan movement emerged. Hulk had three demands for his fans: train, pray, and take vitamins. Later, a fourth was added: believe in yourself. In 1993, Hulk won the WWF championship again.

In June 1994, he signed a contract with WCW and won the heavyweight championship that same year. For the next 15 months, he remained WCW's main champion. Hulk lost his title when he was disqualified during a match.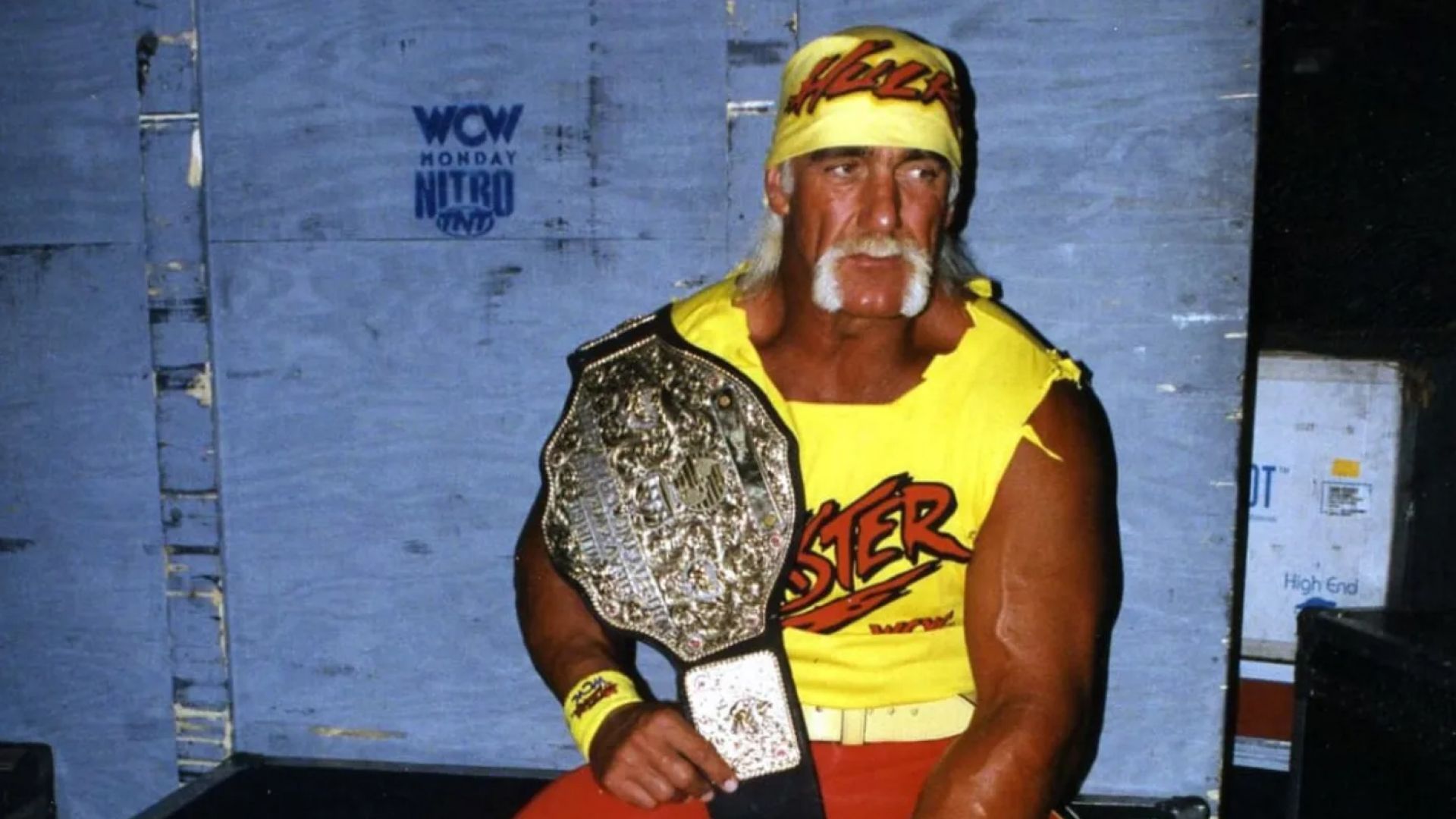 In 2001, the wrestler underwent knee surgery. Still, in early 2002, he returned to WWF and won another championship title that year. However, he soon left the federation, unhappy with the match payments. Instead, he returned to NJPW and planned to sign a contract with TNA. But ongoing health issues prevented him from doing so.

In 2005, the wrestler was inducted into the WWE Hall of Fame (formerly WWF), after which he started wrestling for the promotion again.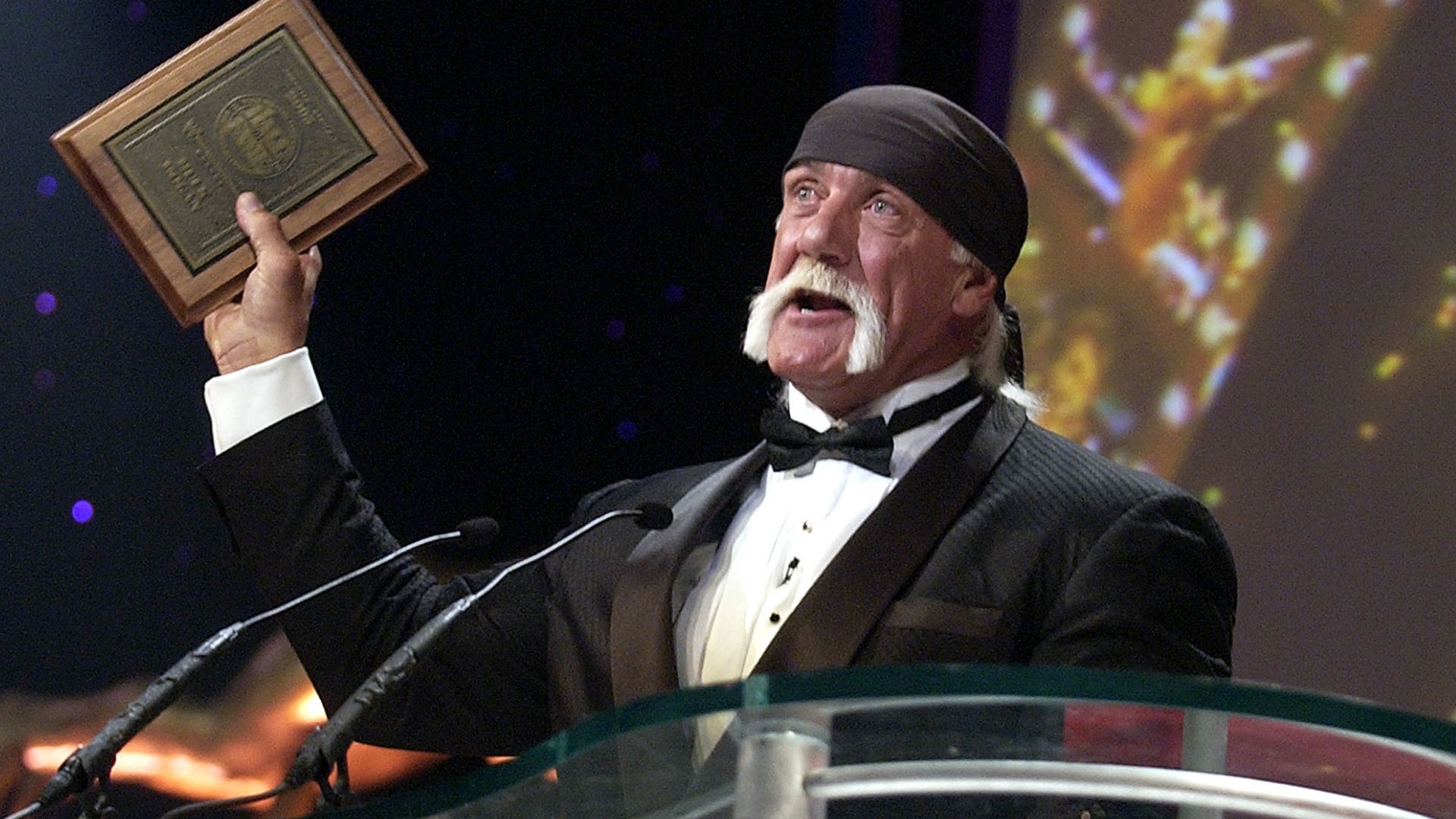 In 2009, the wrestler signed a contract to join TNA, and in 2010, he underwent another surgery, this time on his back.

In 2015, Hulk Hogan signed another contract with WWE. However, due to a racism scandal he was involved in, the company severed ties with him, stopped selling his merchandise, and removed him from the Hall of Fame.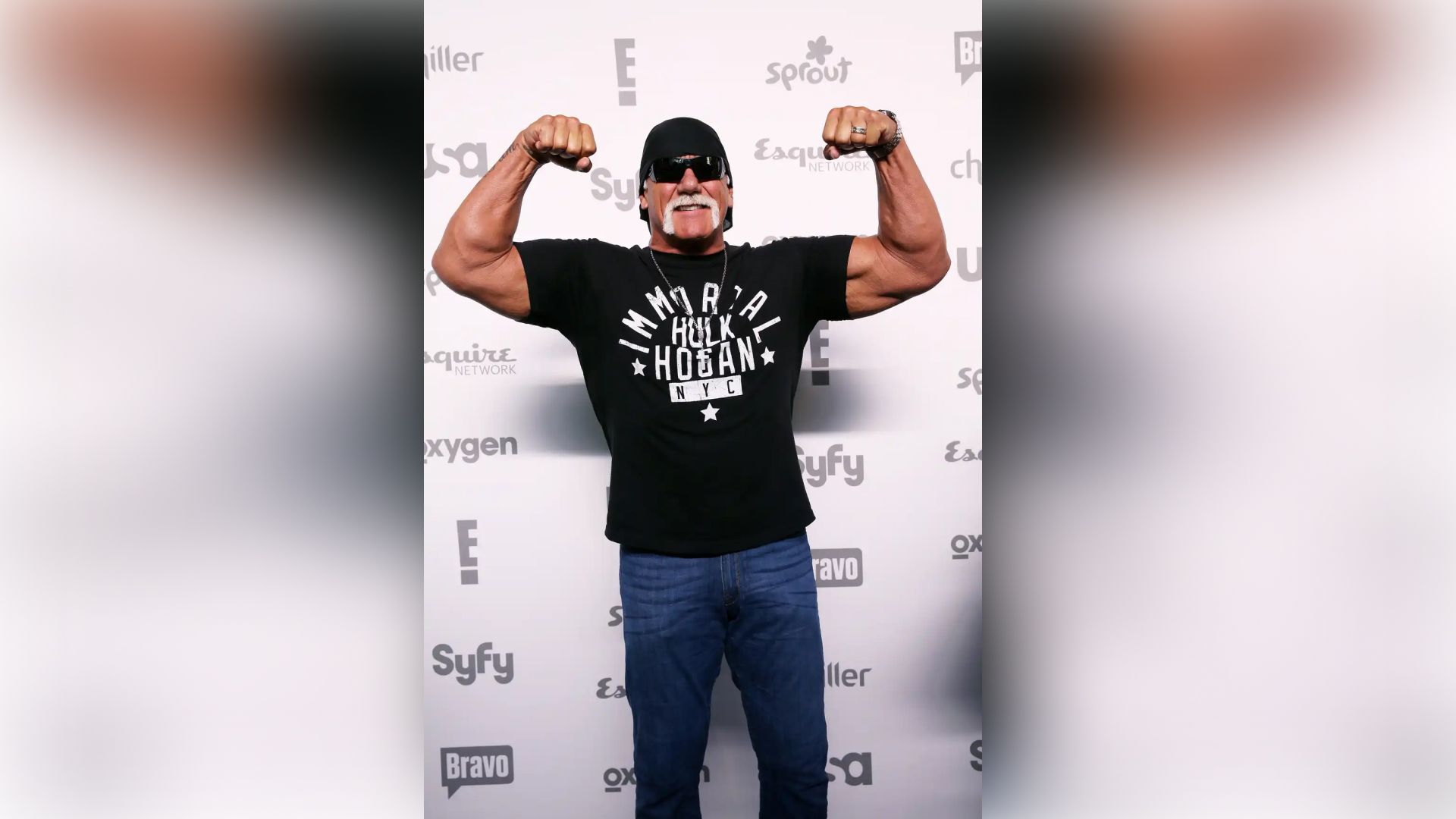 The scandal erupted after a recording was released of a private conversation between Hulk and his girlfriend, Heather Clem. In it, he expressed displeasure using derogatory terms about his daughter Brooke dating a Black man. Hulk apologized, noting the conversation took place eight years prior. His daughter defended him.

Nevertheless, by 2019, WWE began collaborating with the wrestler again and reinstated him in the Hall of Fame.
Roles in Cinema
Hulk first appeared on the big screen in 1982 in the movie "Rocky III", starring Sylvester Stallone. Hulk played the role of Stallone's opponent in the ring.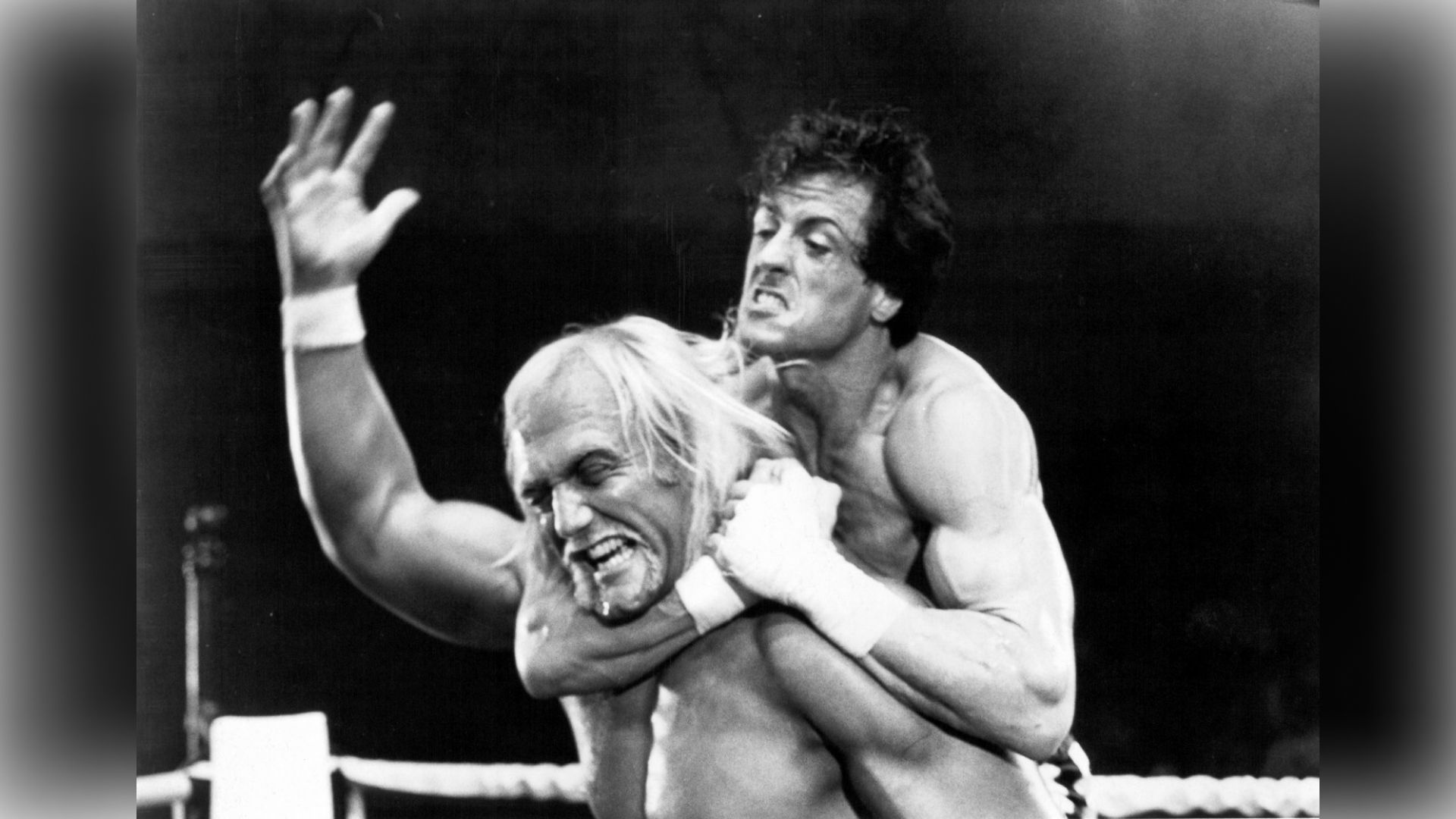 During the filming of "Rocky III", three stuntmen were injured by Hulk's unintentional force. Stallone wasn't spared either; Hogan struck him hard on the collarbone. After the success of "Rocky III", Hulk began receiving roles in other projects. He starred in movies such as "Suburban Commando" (1991), "Mr. Nanny" (1993), "Ultimate Weapon" (1998), and many others.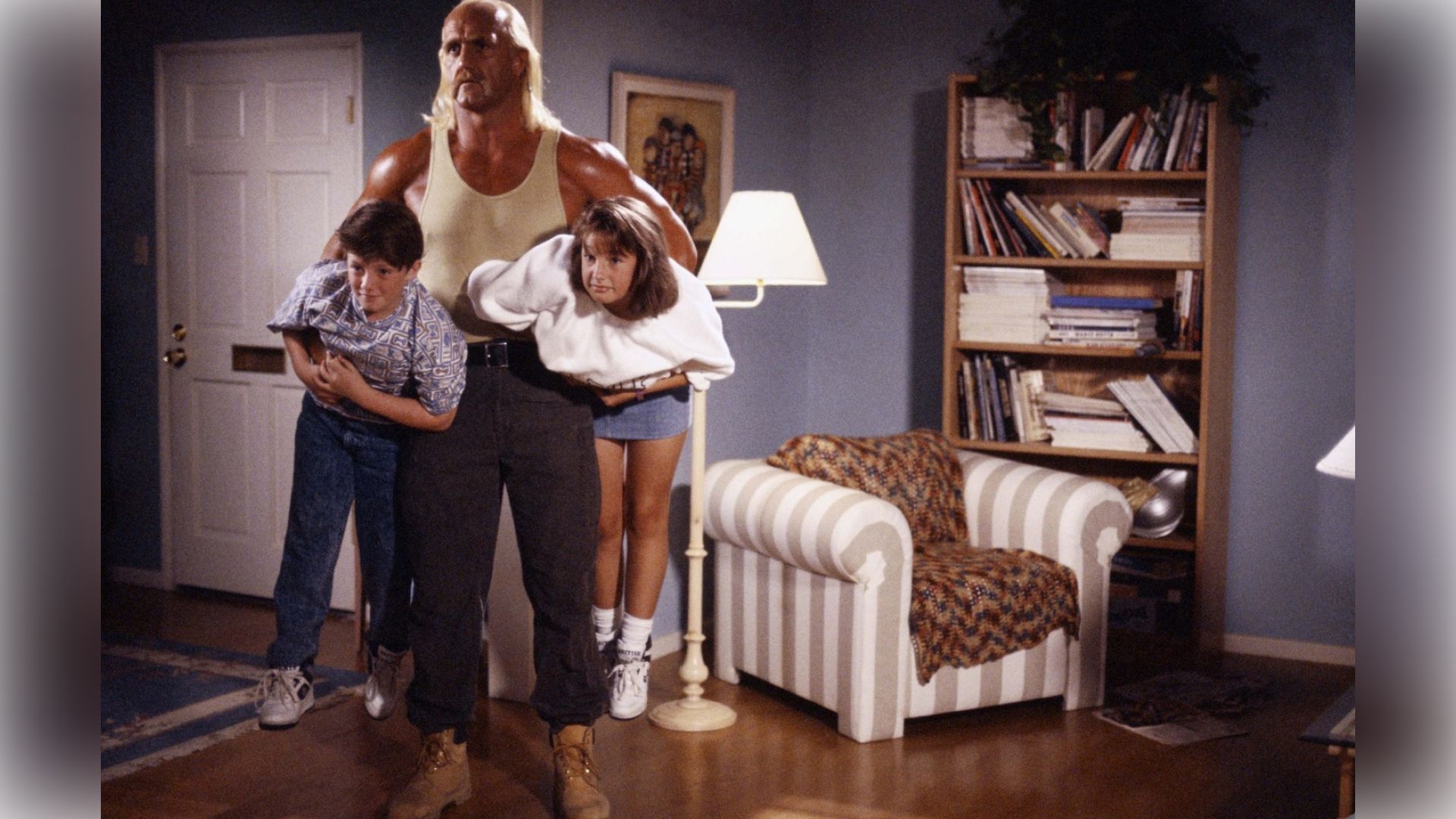 Hulk also made an appearance in the TV series "Baywatch", playing himself.

Hogan gained even more fame after the release of the series "Thunder in Paradise" (1993), in which he played the lead role. The show became so popular that it spawned two full-length films: "Thunder in Paradise II" (1994) and "Thunder in Paradise III" (1995).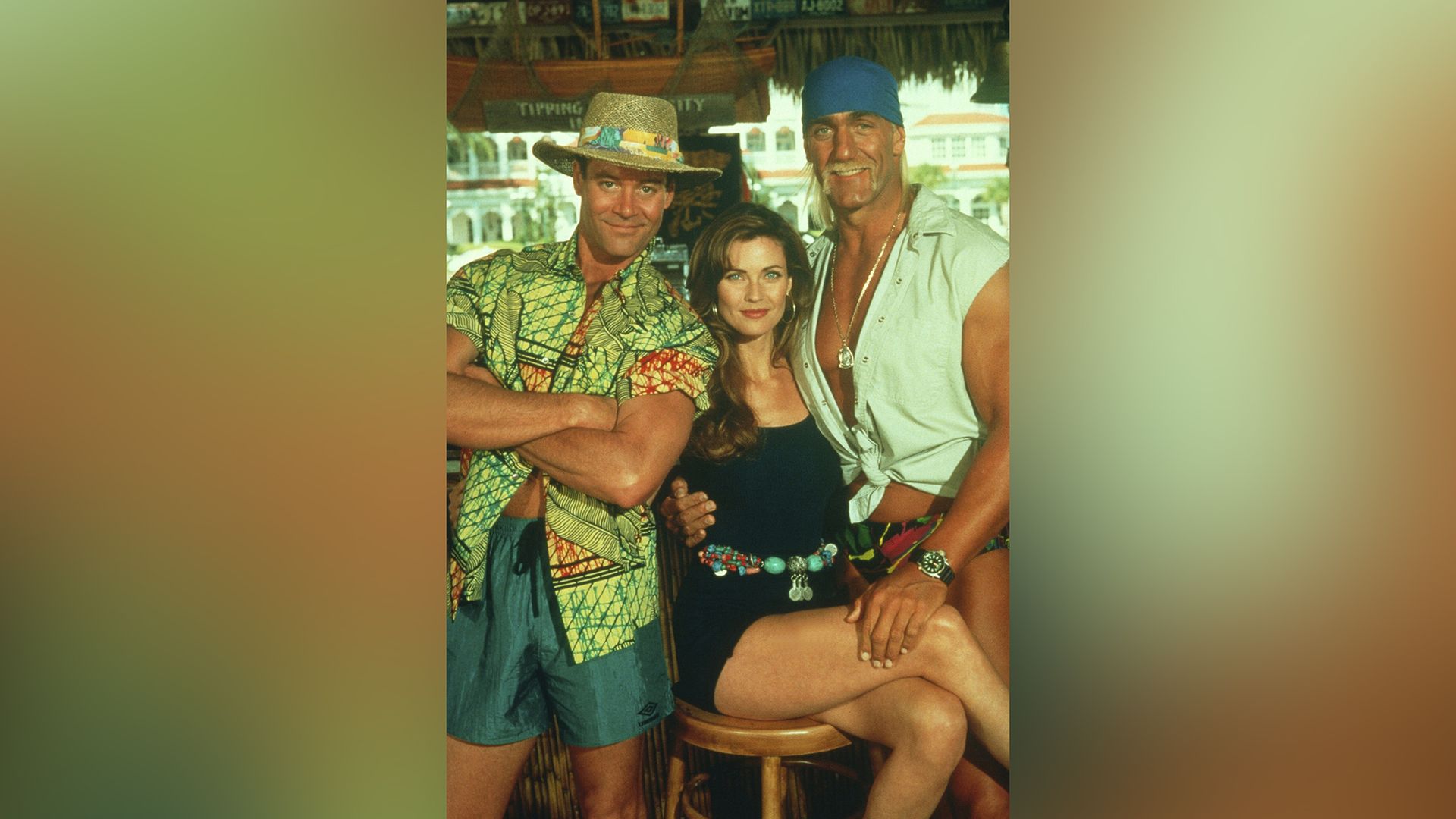 Hulk also lent his voice to several animated films and series. Apart from voicing himself in the animated series "The Adventures of Hulk Hogan", he voiced characters in "American Dad!" (since 2001), "Robot Chicken: Star Wars" (2007), and "Gnomeo & Juliet" (2011).
Television
In the mid-2000s, Hogan created a reality show about his life called "Hogan Knows Best". It was discontinued after four seasons. In 2008, the show spawned a spin-off titled "Brooke Knows Best", which centered around the wrestler's daughter.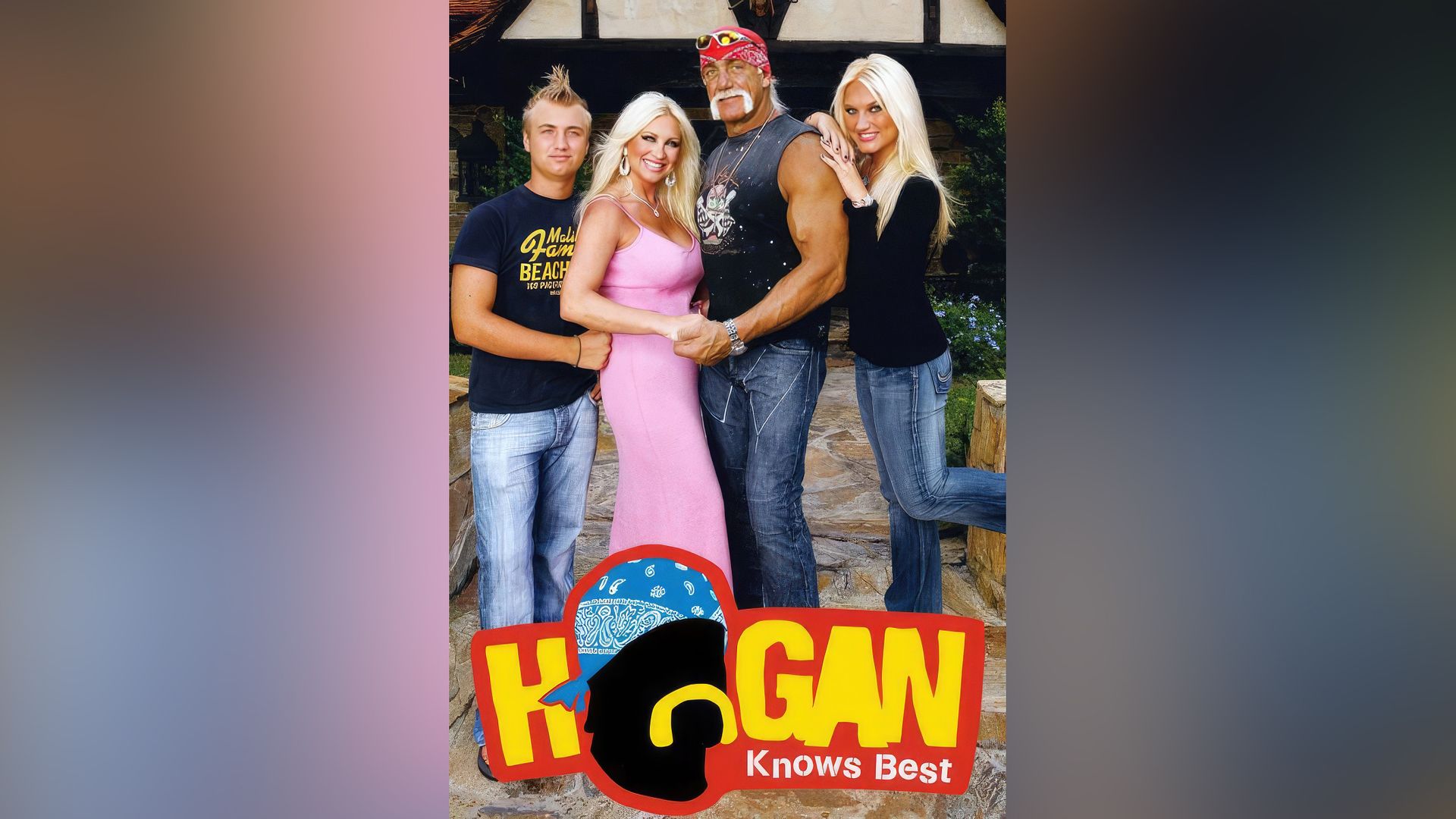 In 2008, he was invited to host the reality show "American Gladiators".
Hulk Hogan's Personal Life
Hulk met his first wife, Linda Claridge, at a disco in Los Angeles. The couple got married in 1983.

They had two children: a daughter named Brooke born in 1988 and a son named Nick born in 1990.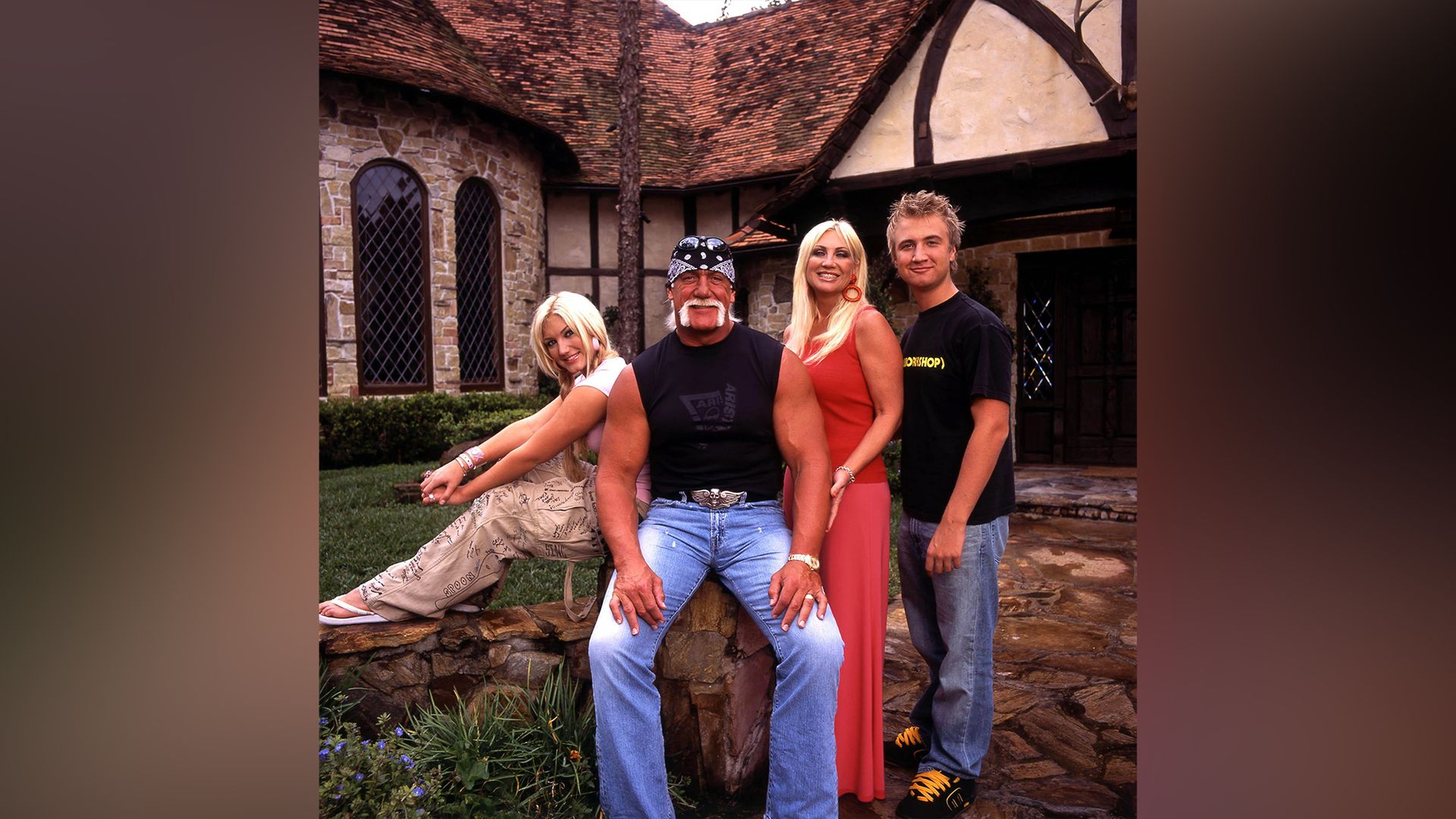 In 2007, it was revealed that the couple had separated. Linda filed for divorce, suspecting Hulk of having an affair with Brooke's friend.

The divorce was highly publicized and lasted several years. In the end, Hulk agreed to give his ex-wife 70% of his assets, properties worth $3 million, and 40% of his future business earnings.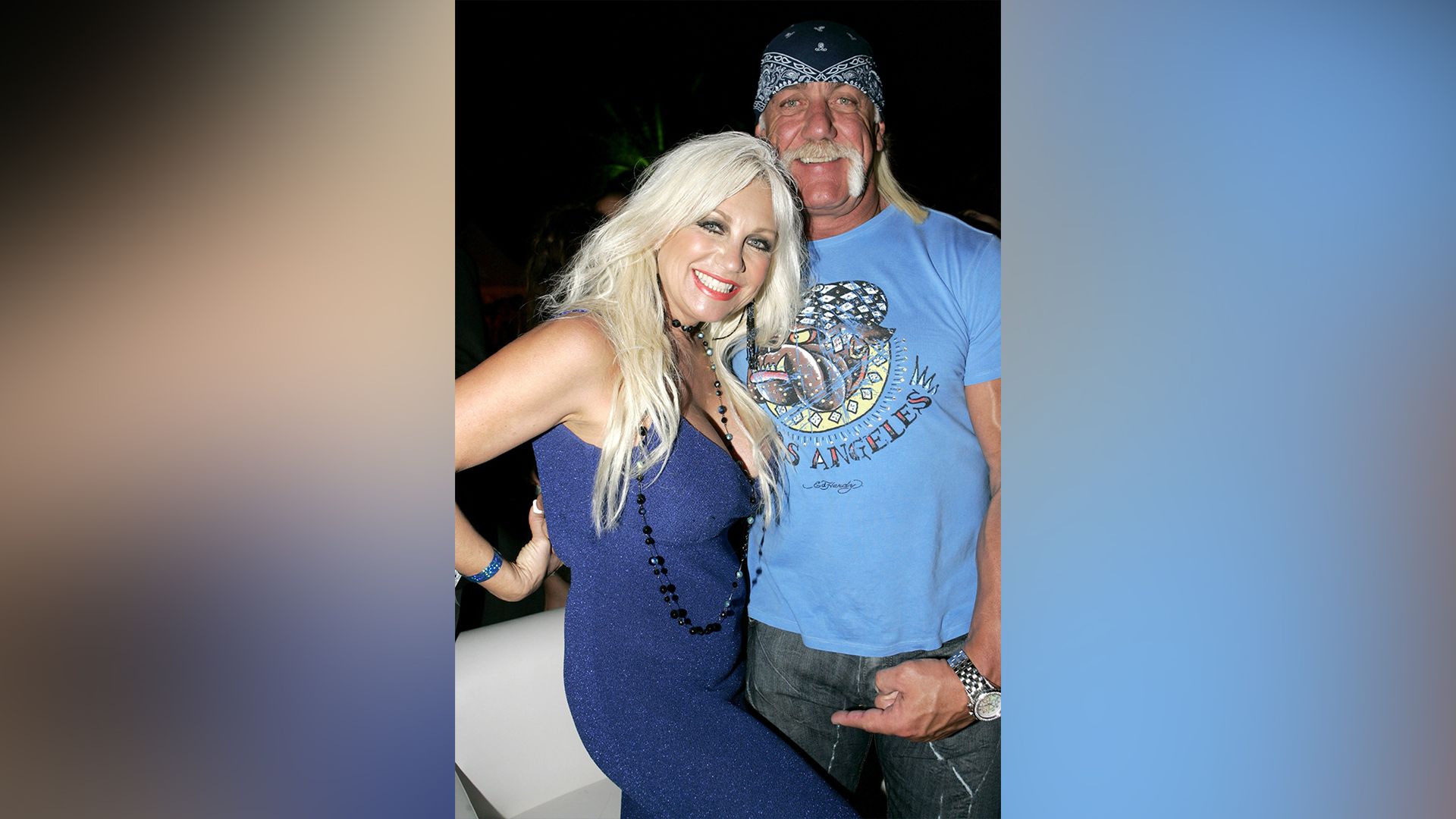 In 2010, Hulk married for the second time. His new bride was American makeup artist Jennifer McDaniel. They dated for about two years before getting engaged.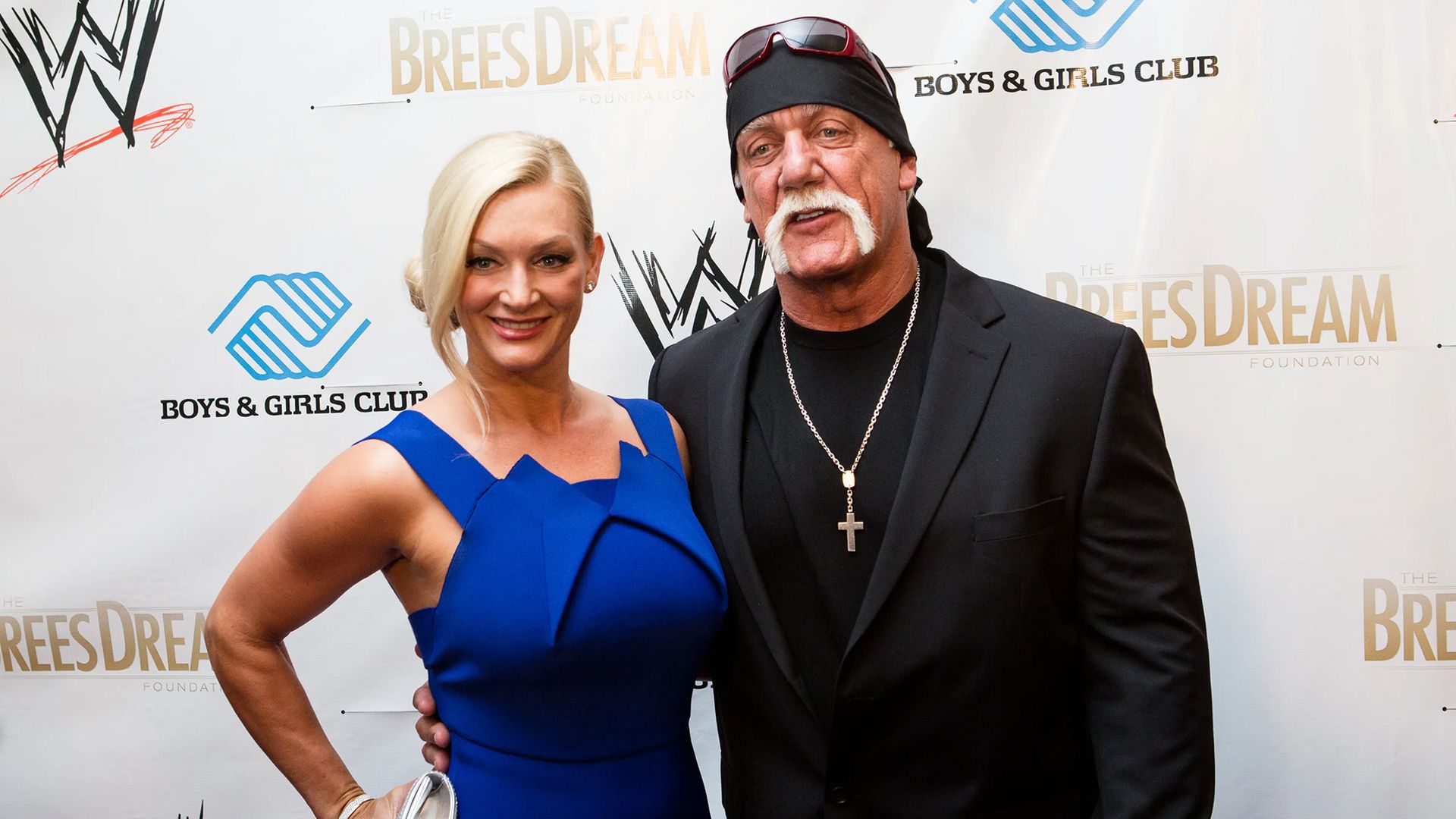 His marriage to McDaniel lasted 12 years. In March 2022, news broke that the wrestler was once again single.

In September 2023, 70-year-old Hulk tied the knot for the third time. His new bride was 45-year-old yoga instructor Sky Daily.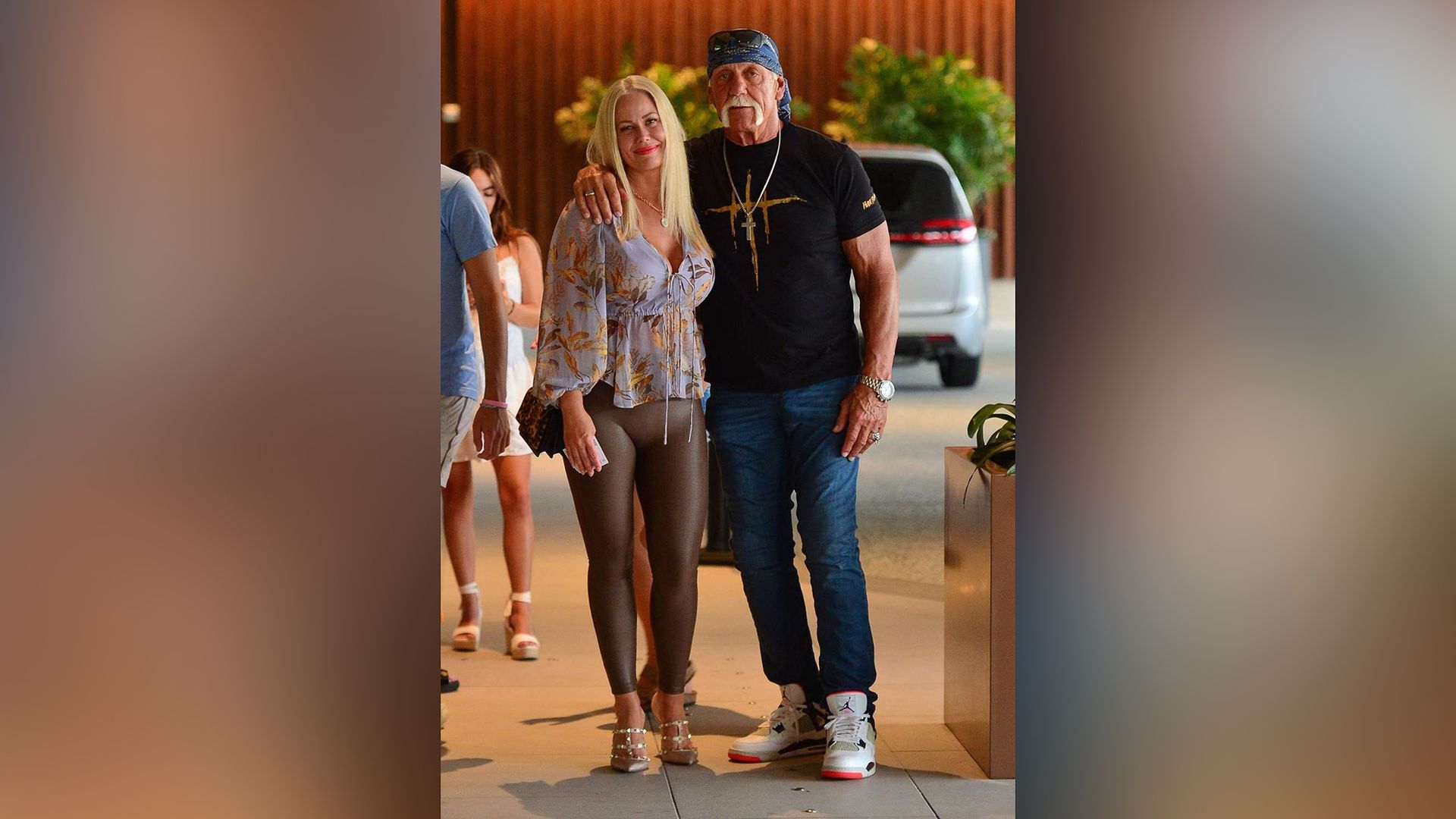 Hulk Hogan Now
Currently, Hulk is happily married for the third time. He is active on social media and eagerly awaits the release of a movie about him, starring Chris Hemsworth. However, in October 2023, it was announced that the project was put on hold.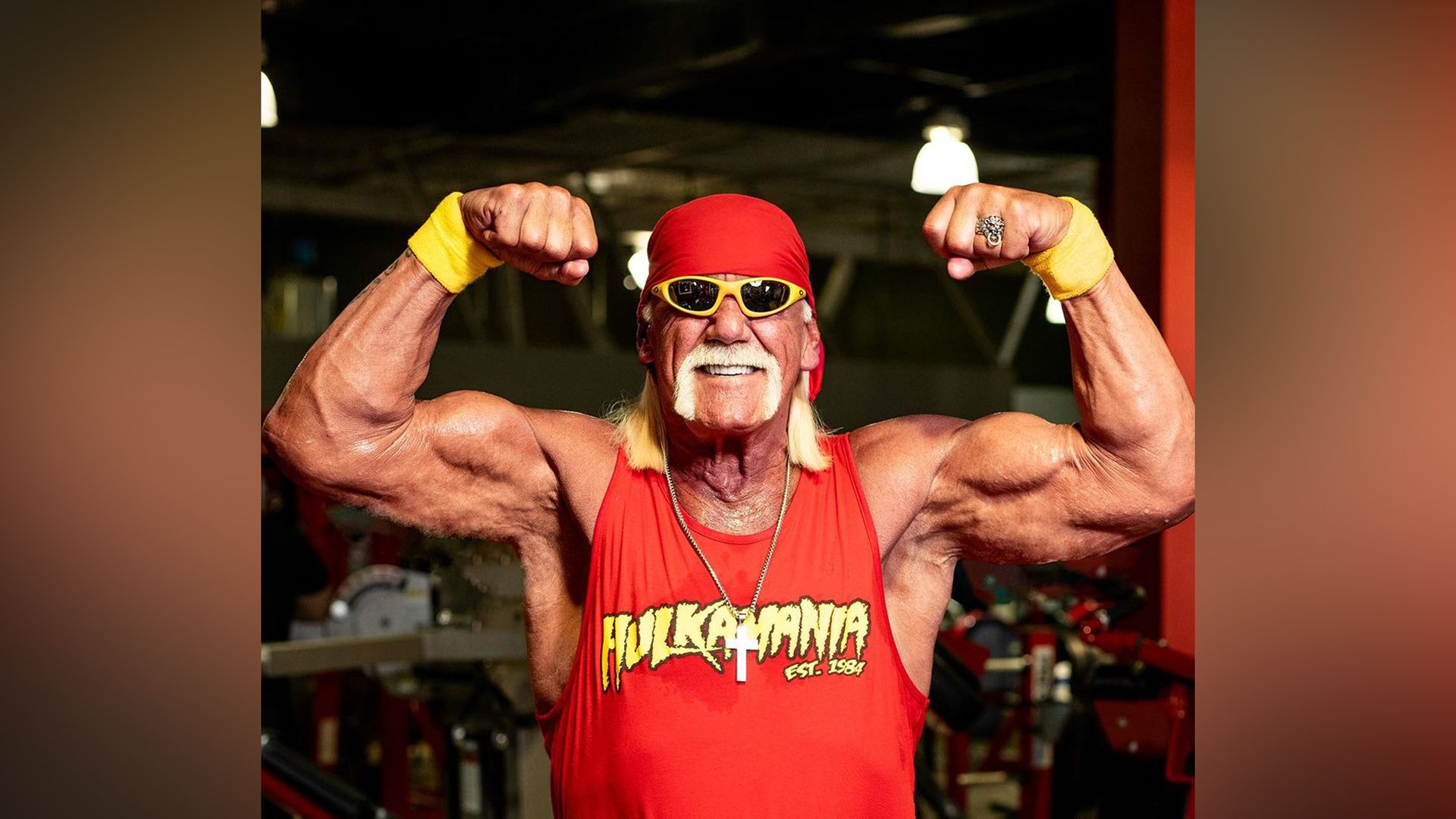 While he no longer wrestles, he does participate in wrestling shows as a host. For instance, in April 2021, he co-hosted Wrestlemania 37 with Titus O'Neil.
Press Ctrl+Enter If you find a mistake